Wedding photographer reviews
Clients Reviews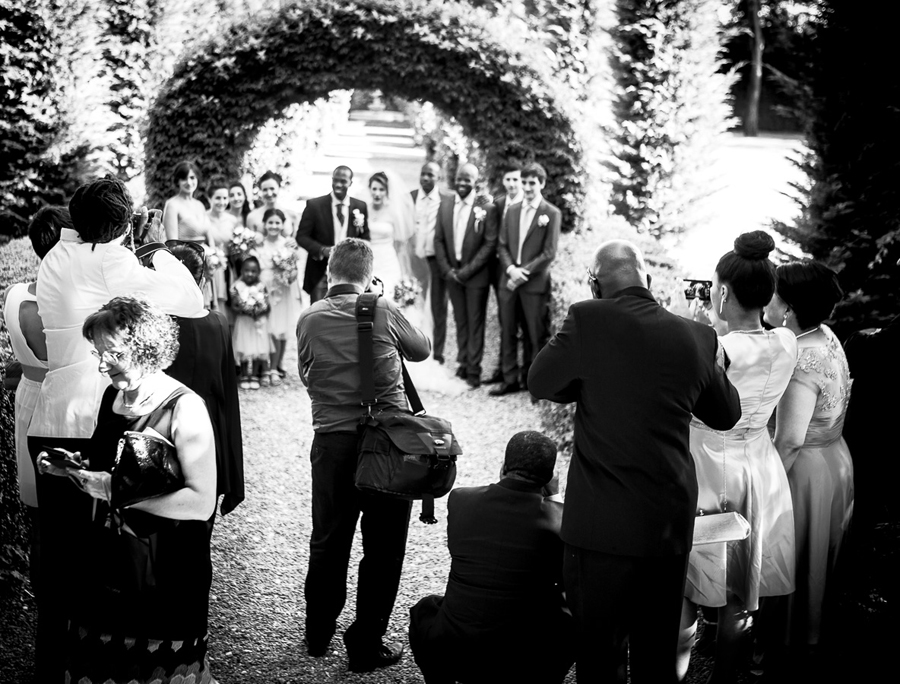 Wedding photographer reviews Marco Arduino.
Thoughts and words dedicated to my images …
Dear Marco,
The photos are beautiful!
You have captured every emotion and moment of our marriage, every time we touch you, we get excited.
You've been fantastic, thanks 1000 for everything.
Omar and Francis.
Here you can see the wedding of Francis: http://www.marcoarduino.com/wedding-photographer-milan-villa-verganti-veronesi/
---
Dear Marco,
We have seen our photos on your website in English, we thank you for your kindness and professionalism, but above all for making our day unique, with wonderful photos.
Thanks again!
Caroline and Irwin.
Here you can see the wedding of Caroline and Irwin: http://www.marcoarduino.com/countryside-wedding-piedmont/
---
Marco,
Thank you so much, the photos are wonderful, it was a romantic and spontaneous reportage, we loved it, just as we wanted it.
Thanks again!
Justin and Josef.
Here you can see the engagement of Justin and Josef:
---
Marco,
Thank you so much you made perfect Rebecca surprise ! Beautiful images, thanks to your photos we will remember forever, this fantastic moment.
Thanks again!
Anthony and Rebecca
Here you can see the wedding proposal of  Anthony and Rebecca:  http://www.marcoarduino.com/wedding-proposal-lake-maggiore/ 
---
There are no words to describe what incredible day Marco and Eleonora have represent with their shots for our wedding! We are a couple living in Australia but with the desire to get married in our "Country home"…Italy… We engaged them having just a chat on Skype. After speaking with them we knew already they would be the right people to walk with side by side in our amazing journey…
They looked after our engagement and wedding's album as well…
Choosing the photographer it's one of the best and important thing a couple have to do to make sure that their day will be unforgettable and unique! Being truly honest, after 2 years I am getting touched watching each photo… they are so incredible that each one of them bring me back to that special day and oh my gosh… only God knows how much I would like to live it again..They connected with us…ensured us..captured any our emotion but especially they expressed any our feeling of that day in any single shot!
They also prepared an amazing slide shows who brings me and my wife to tears every time we are watching it…
I would recommend Marco and Eleonora to anyone who wants to feel the emotion of their wedding year after year…who wants to make that day unforgettable and is seeking for the right people to connect with…
We would never be thankful enough for the passion you put through being so professional and friendly!
Huge THANKS guys!!!!!
See you when we get back….
Giuseppe and Gloria.
Here you can see the engagement of Giuseppe and Gloria: http://www.marcoarduino.com/engagement-session-lake-maggiore/