The wedding packages are the best solution for enclosing your memories. The wedding day is unique, so I decided to wrap your precious memories into elegant solutions that will allow you in the years ahead of them live again.
These images will forever capture the beauty, love, and joy of your wedding. They will be shared with your family and friends, and they will bring you back to the magic day for years to come.
Please contact us as well if you would like more information on how we can capture your unforgettable destination wedding.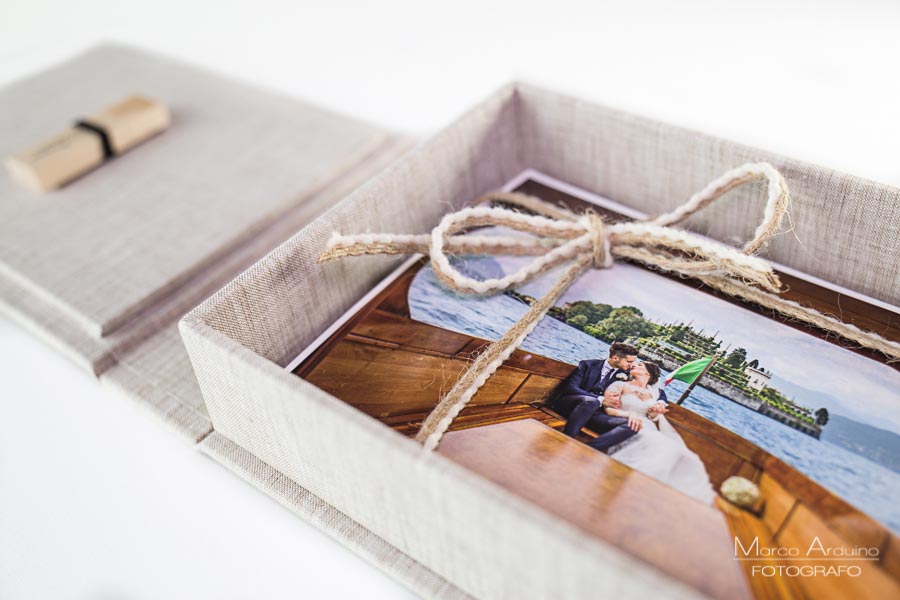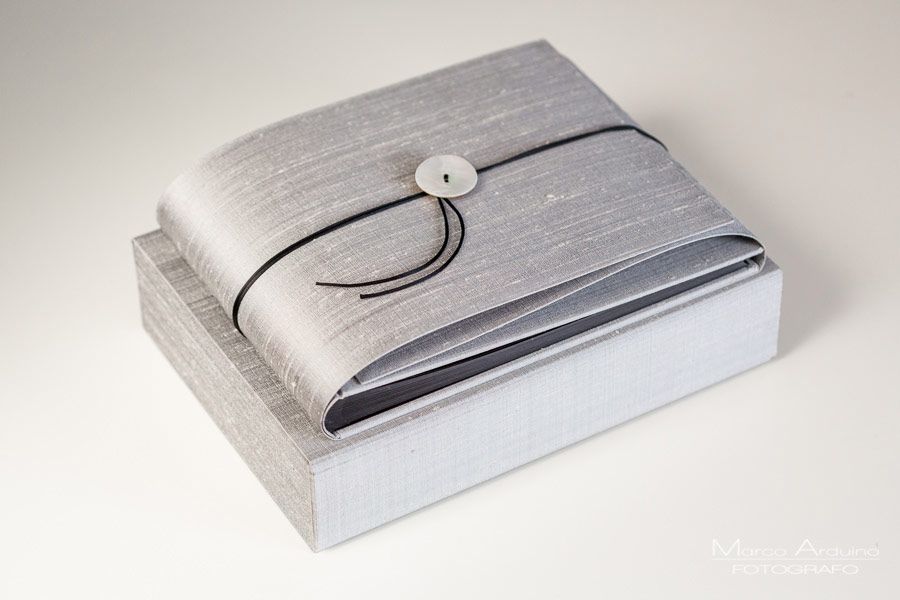 The wedding packages are only suggested, If one of them does not meet your needs, please ask me  and I will be happy to custom-taylor a package for you.