Damiana & Andrea, chose me to be their wedding photographer Switzerland.
The Swiss bride and groom me chose me for their big day, visiting my website, because they fall in love with the spontaneity of my images, the stolen moments and  the emotions they experienced watching my photo shoots. The distance between us was not a problem and  we organized all the details of the wedding by Skype.
The photo shoot took place near the Lake Lugano: Damiana's getting ready was in a small typical village in Switzerland, surrounded by the serenity and  the greenery that are characteristic of these quiet places.
The Catholic wedding ceremony was beautiful and, at the end of the ceremony, we headed to the wedding location on Cape San Martino. The restaurant overlooks the entire Lake Lugano, with its magnificent bays and it offers an enchanting panorama, with the lake surrounded by the Swiss mountains.
There I could capture intimate shots between them, which will remain in their memories forever. The wedding party continued with lively dances and lots of fun until the evening.
I'm really happy to have been their wedding photographer in Switzerland, but above all  I'm proud to keep  their memories alive with my images, telling their story with the most exciting and unforgettable moments that will follow them for a lifetime.
Bride getting ready: in bride's house
wedding ceremony: Claro Canton of Ticino
Wedding venue: lake Lugano Switzerland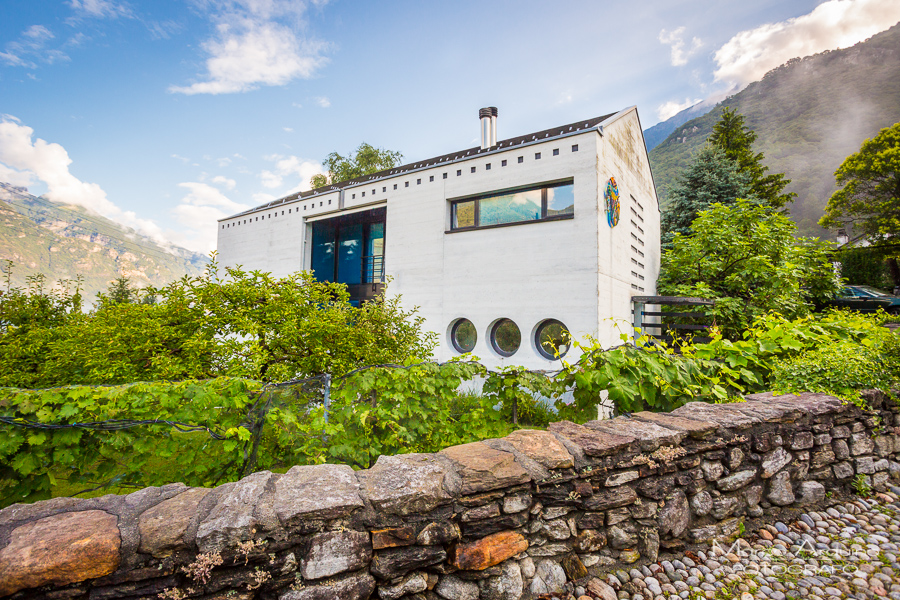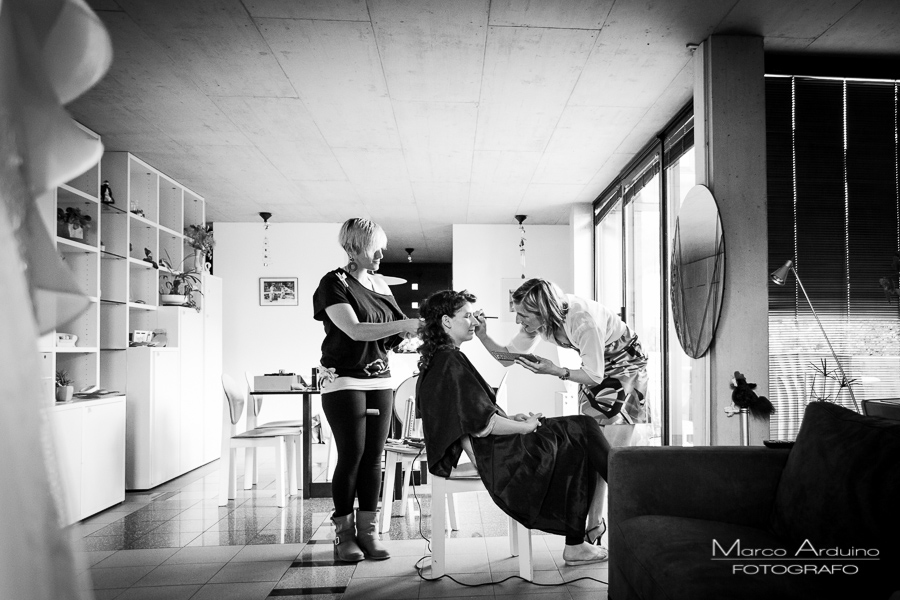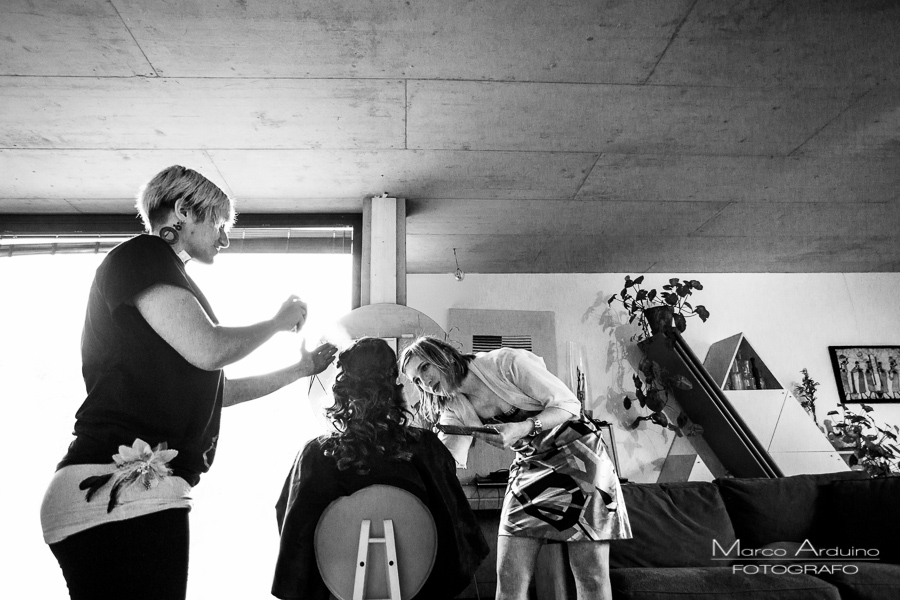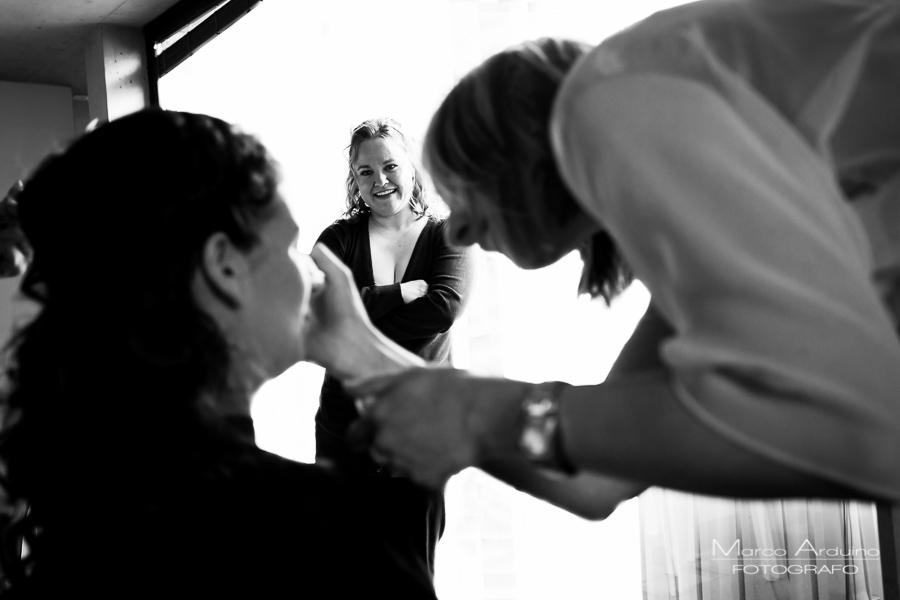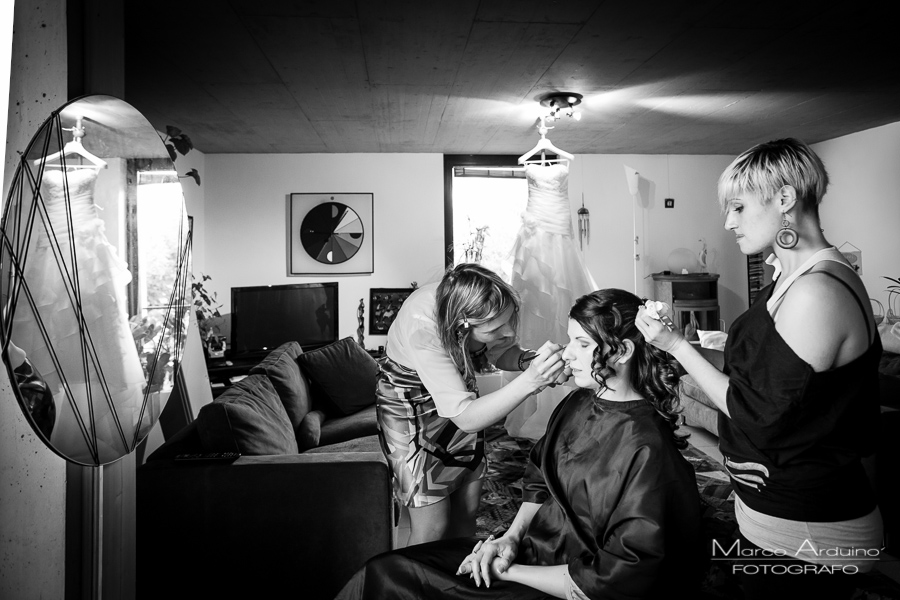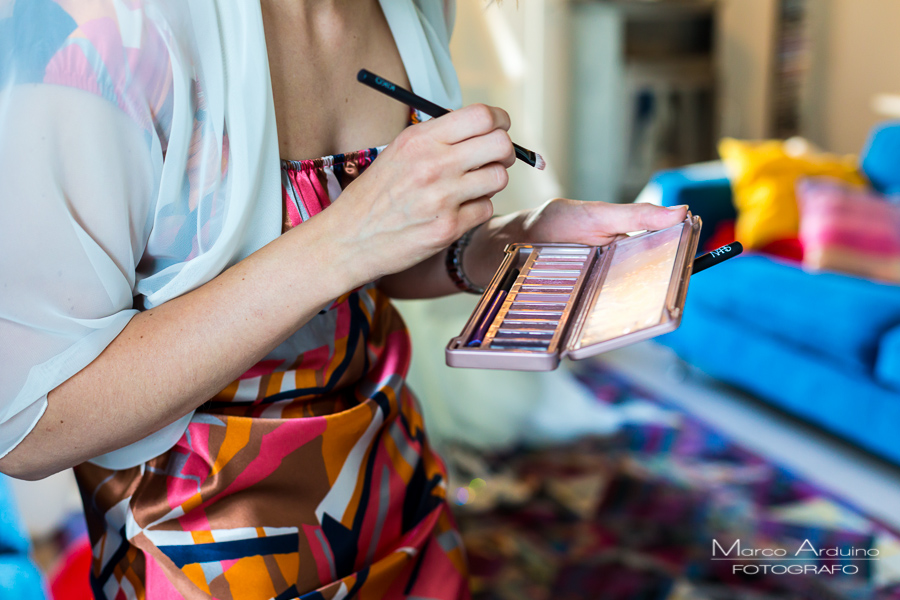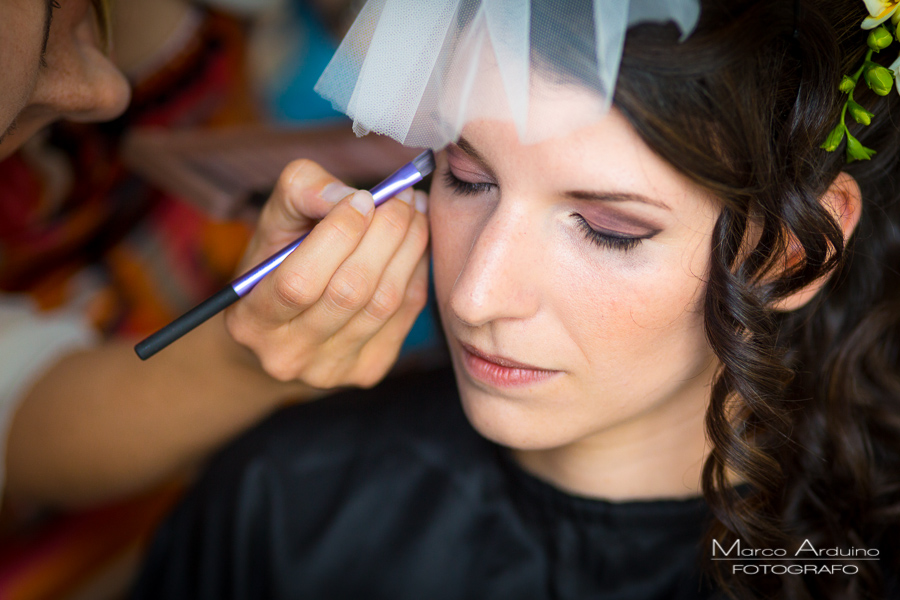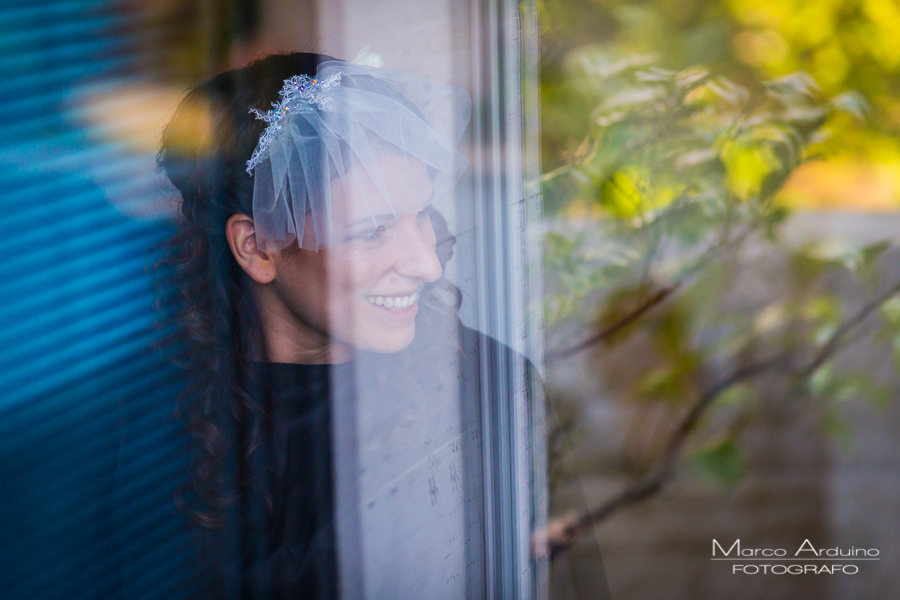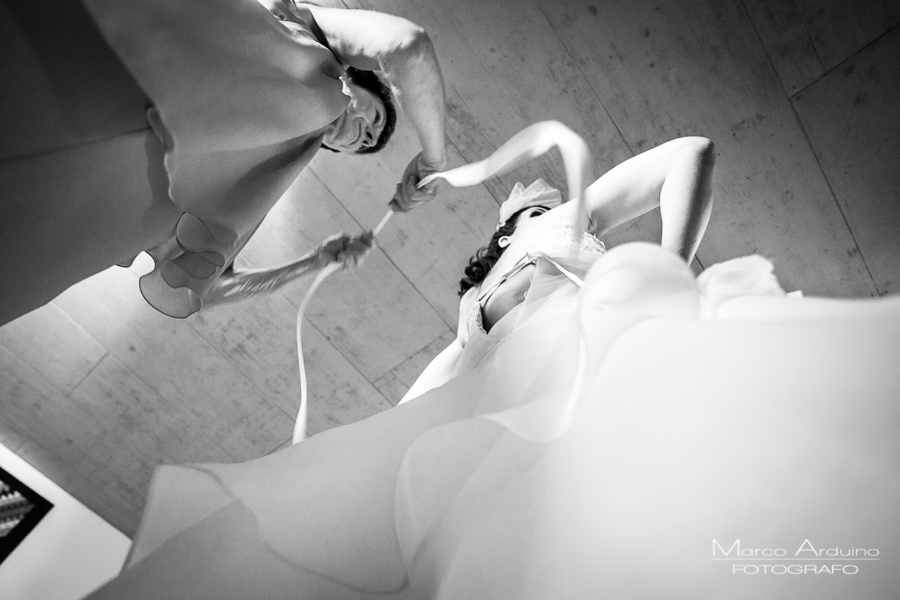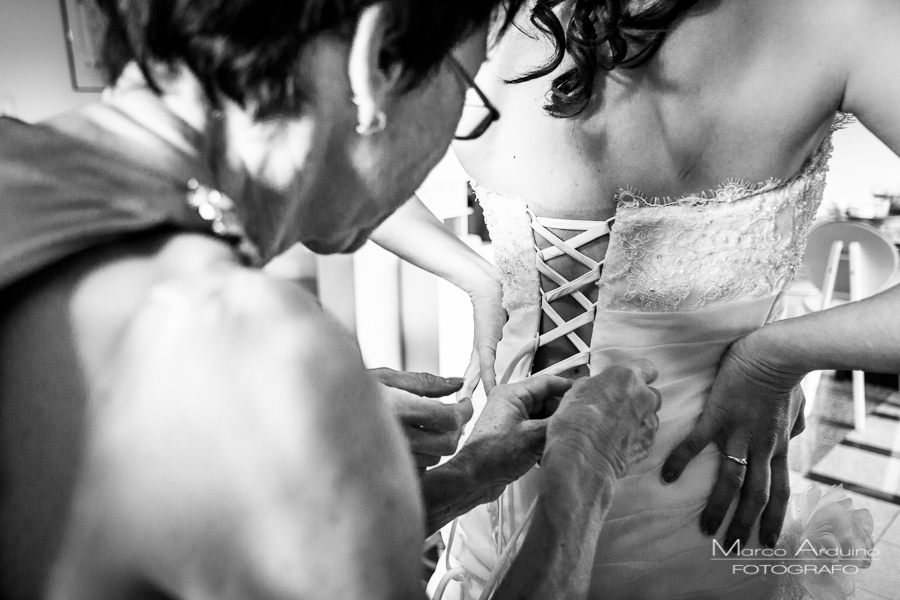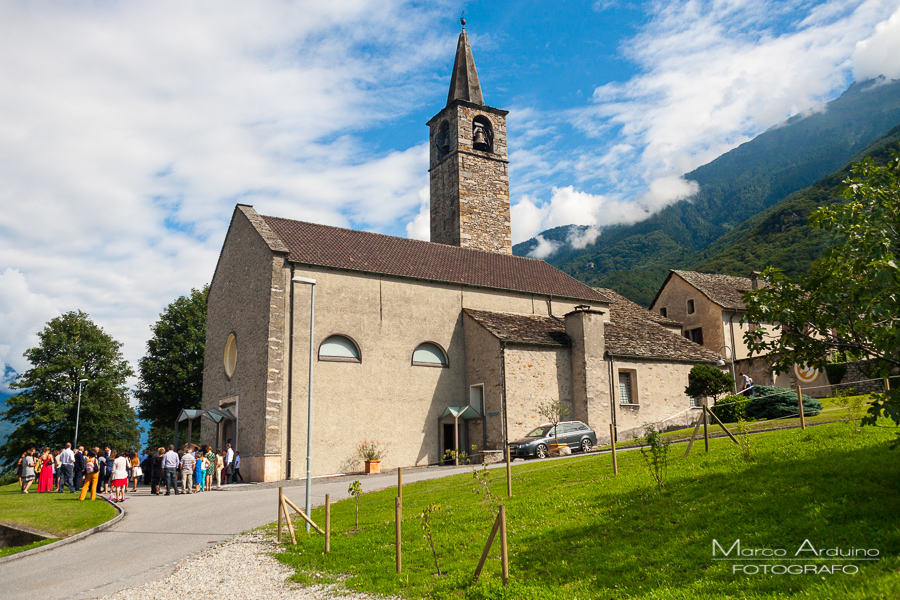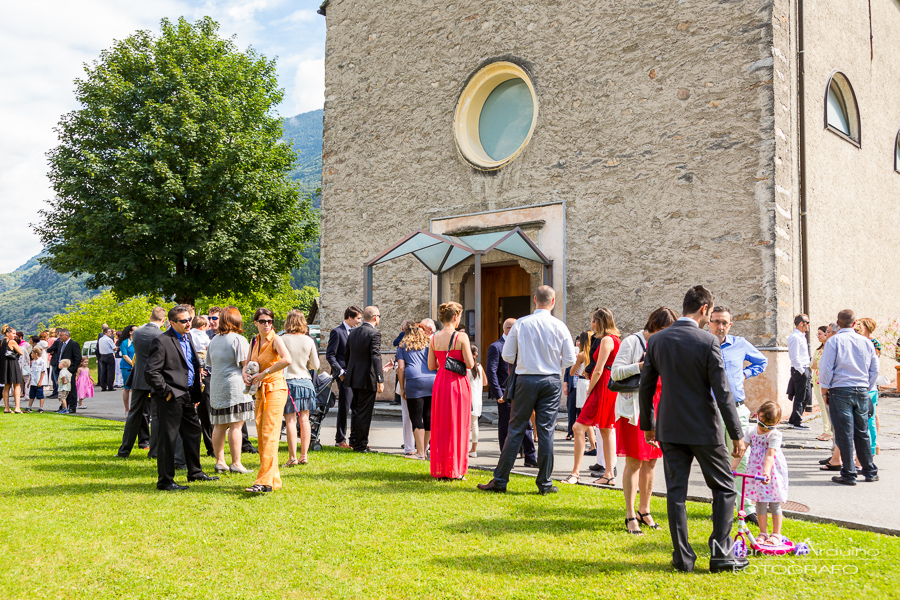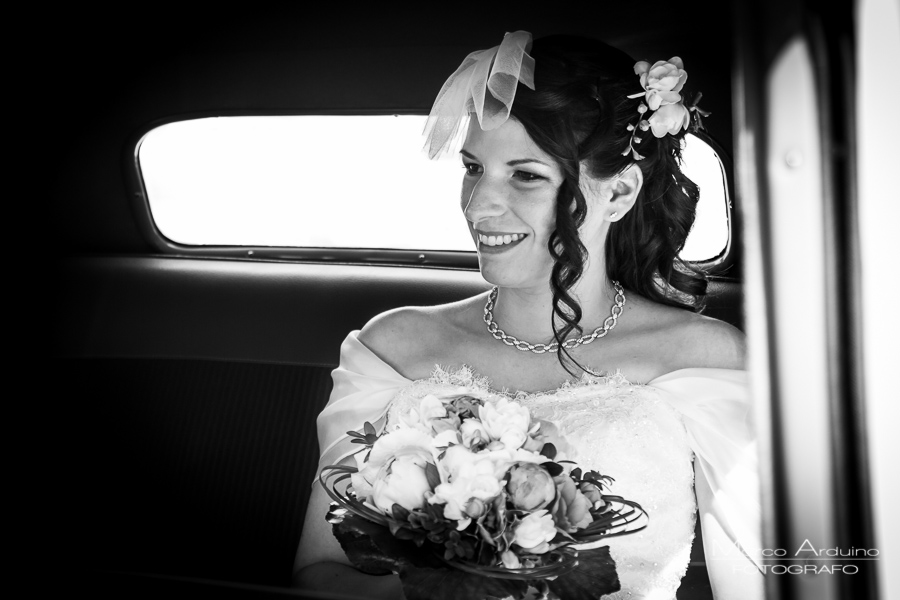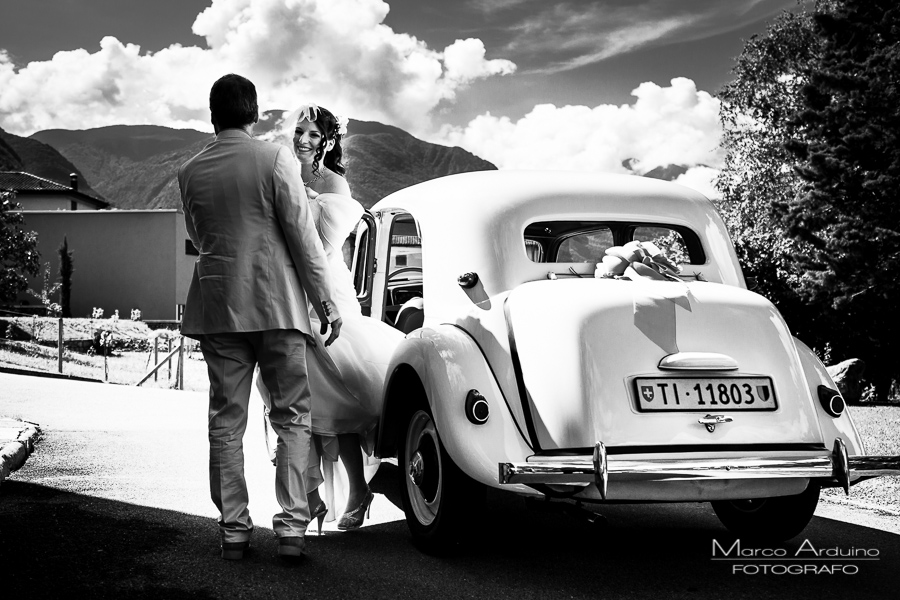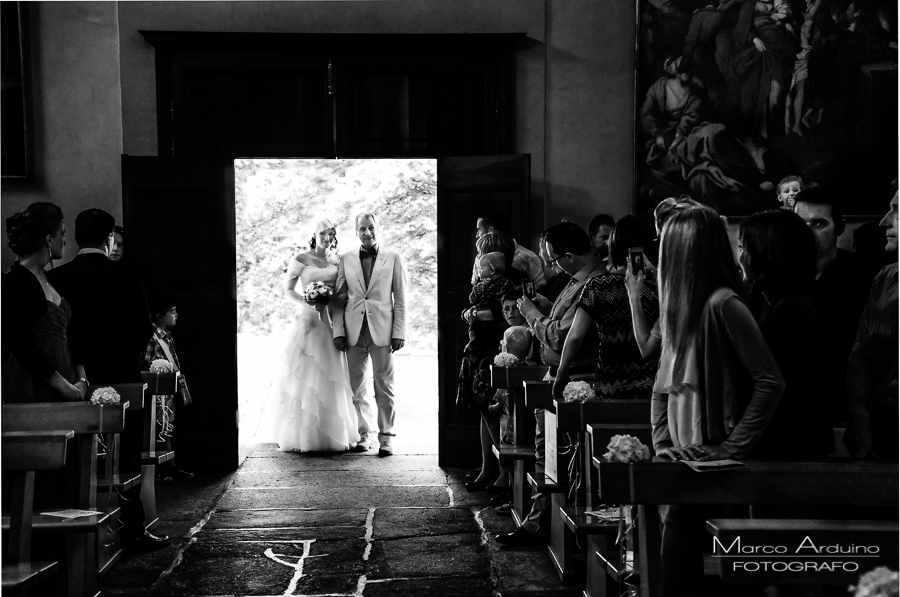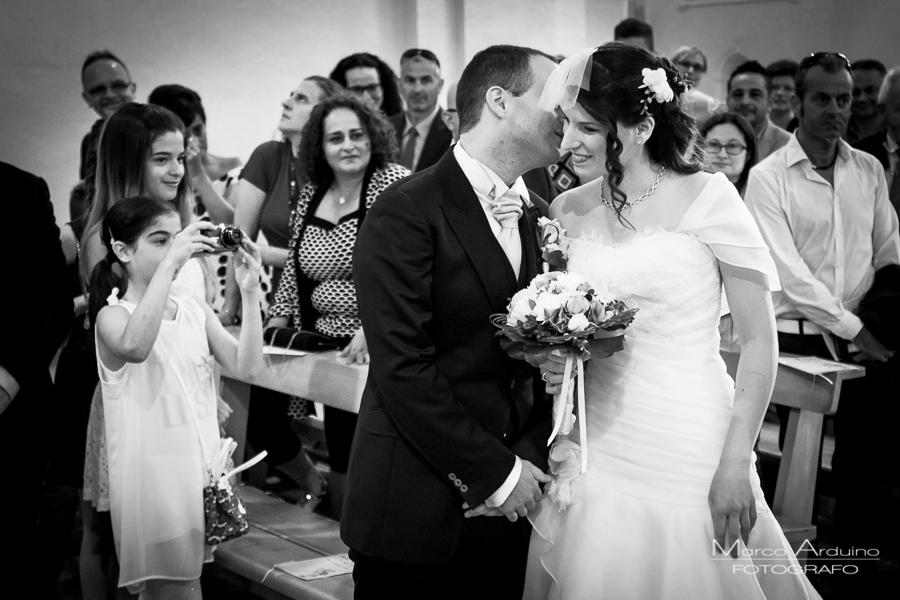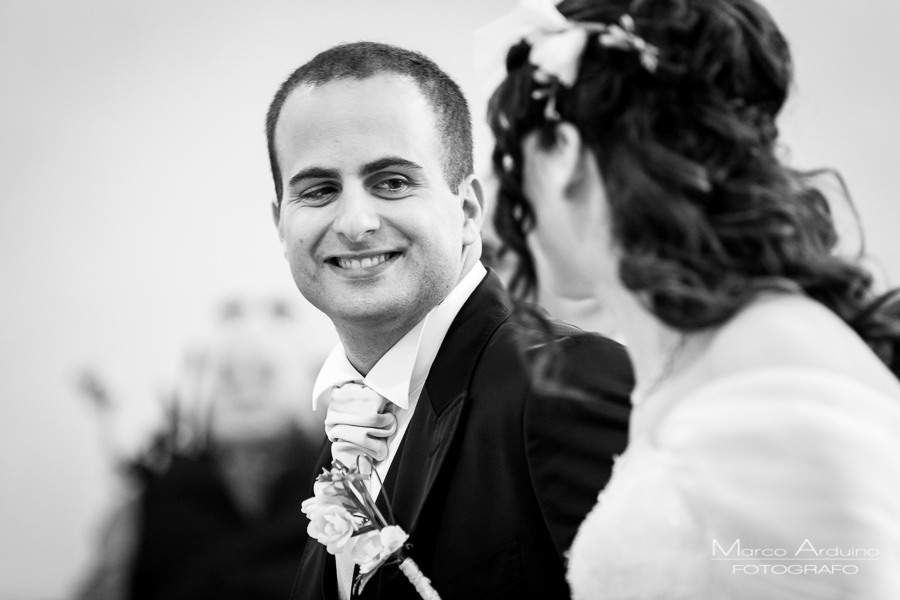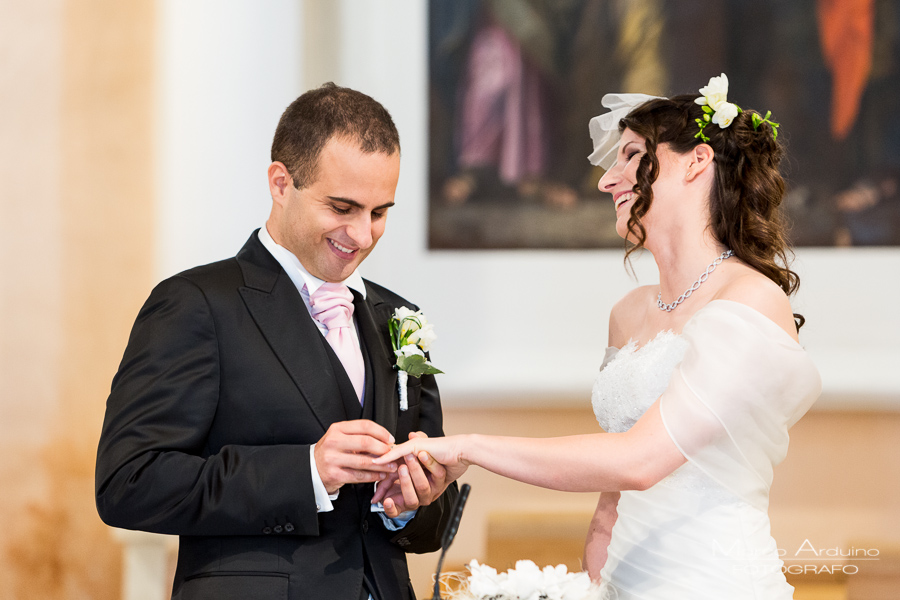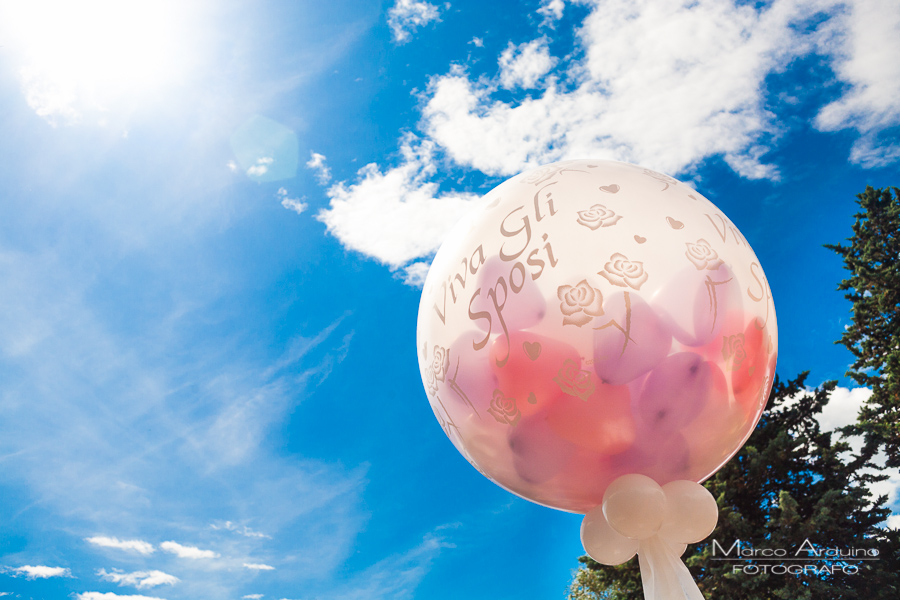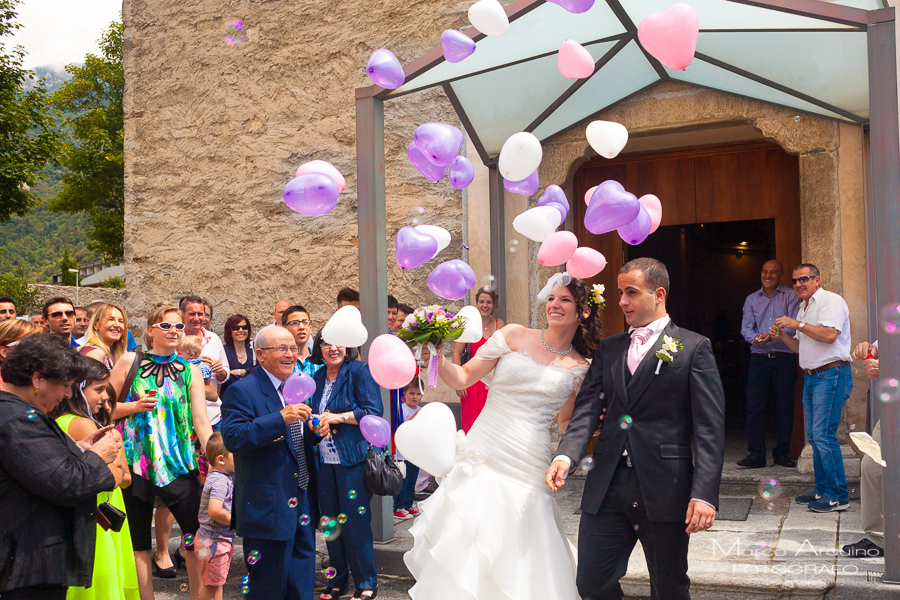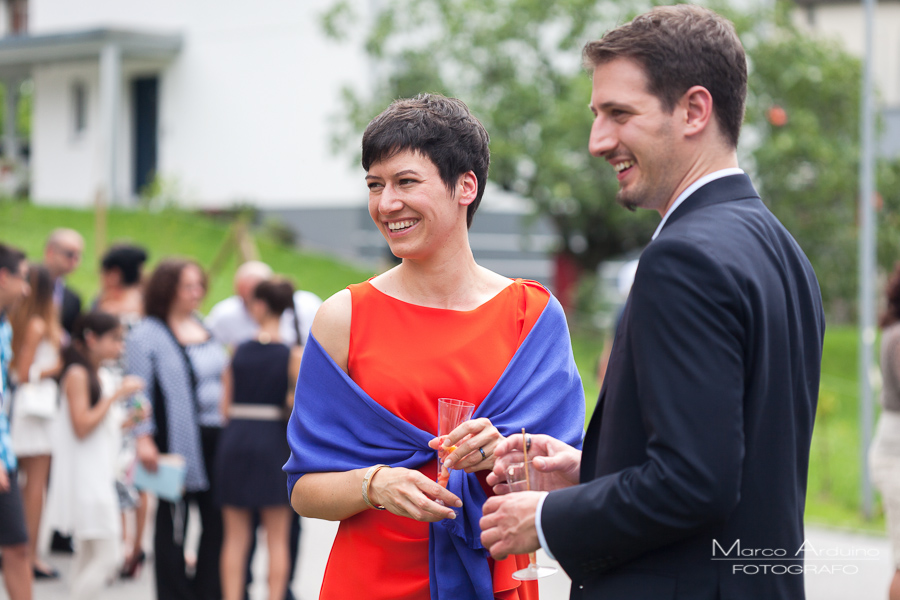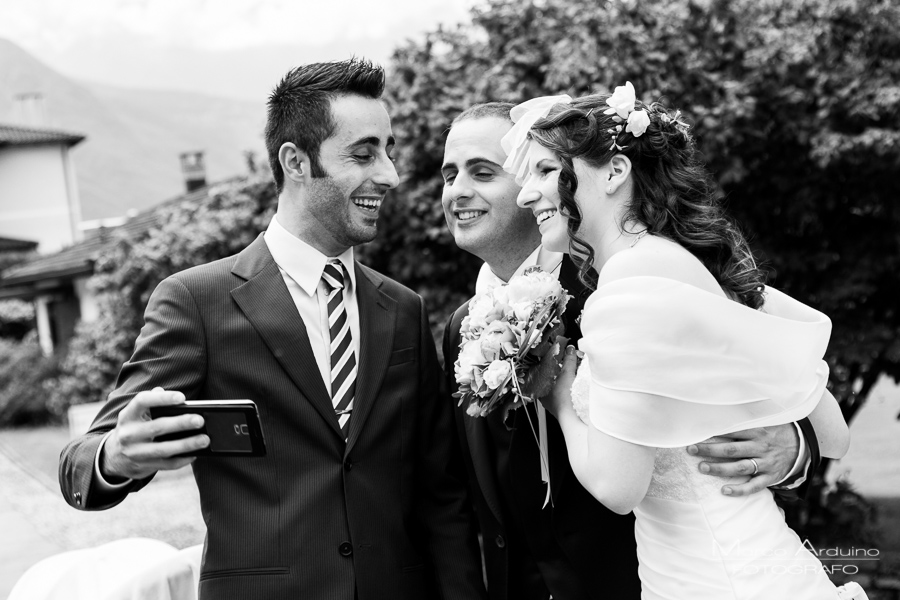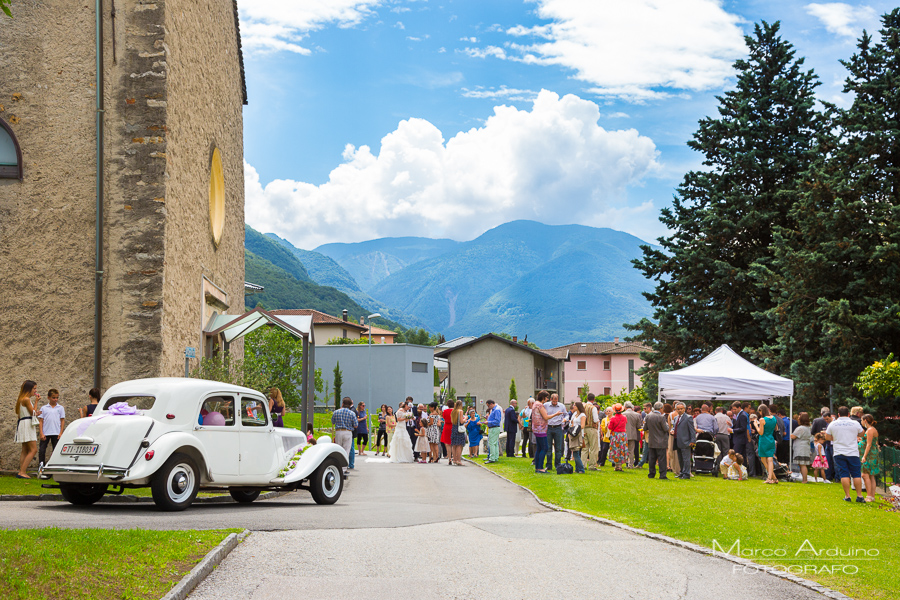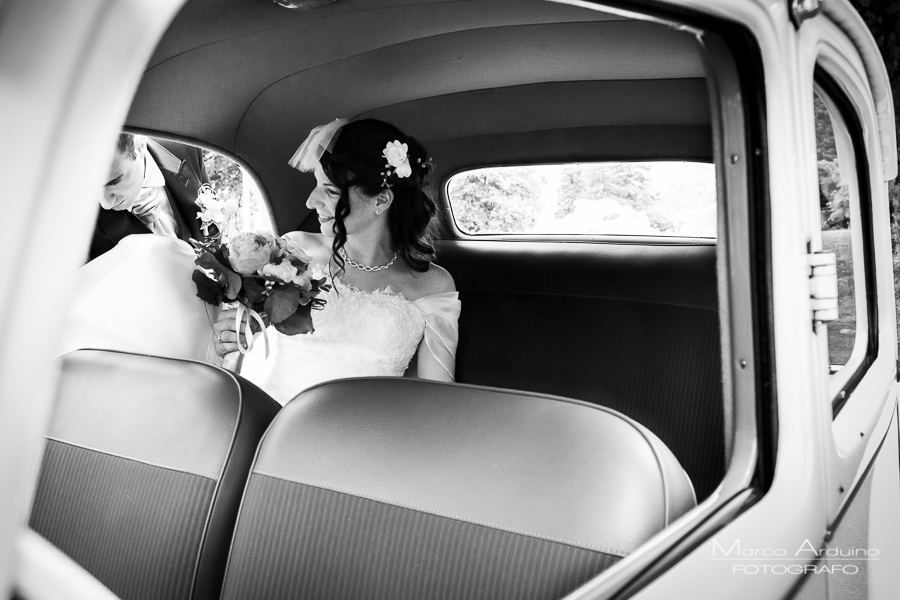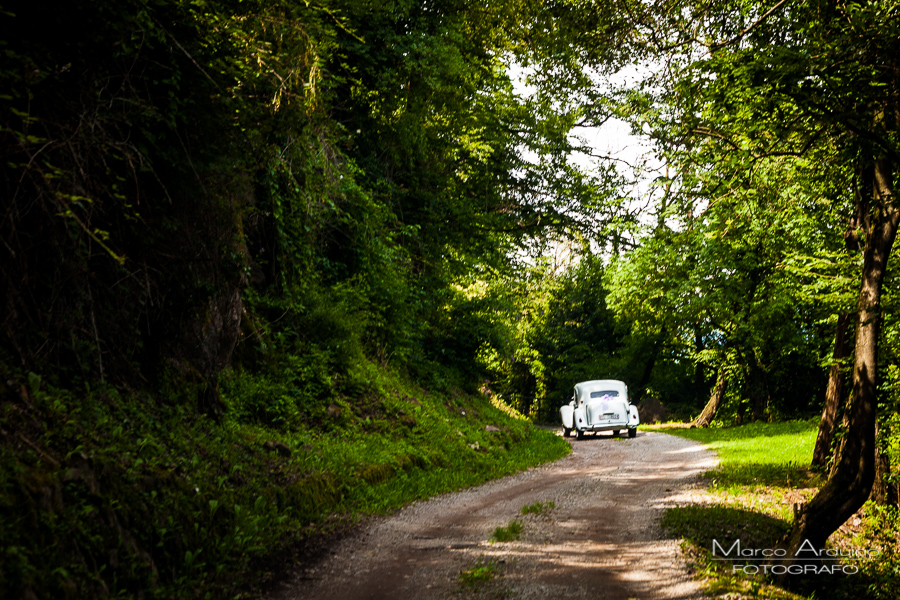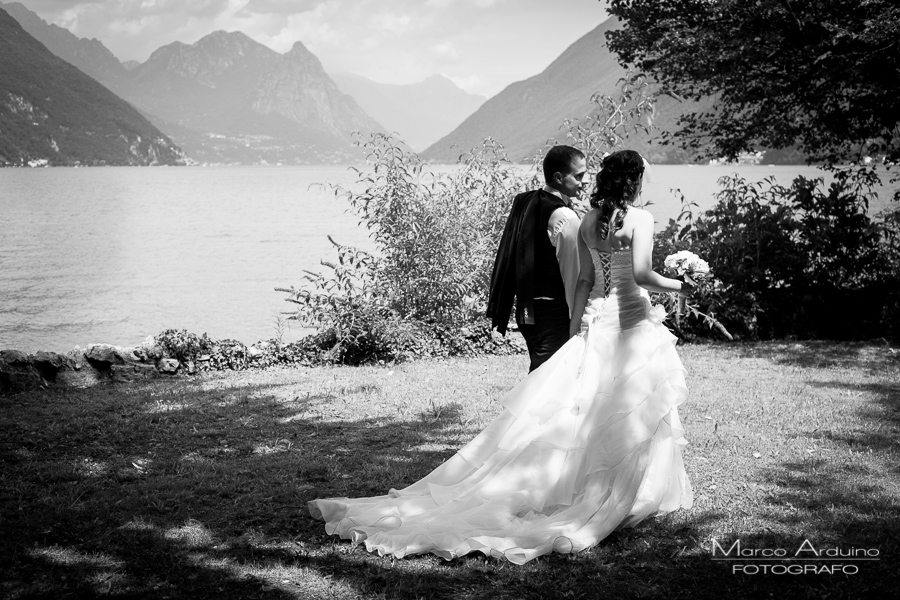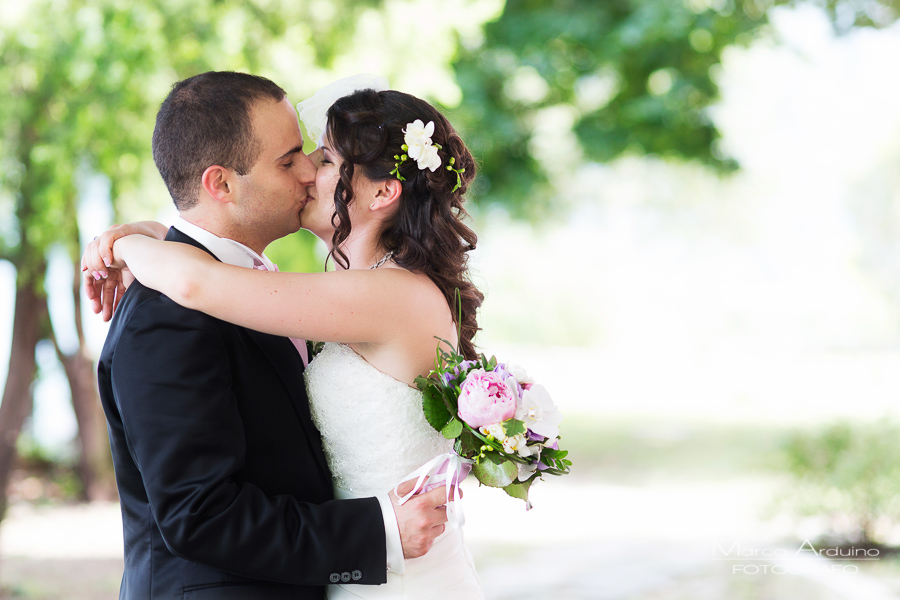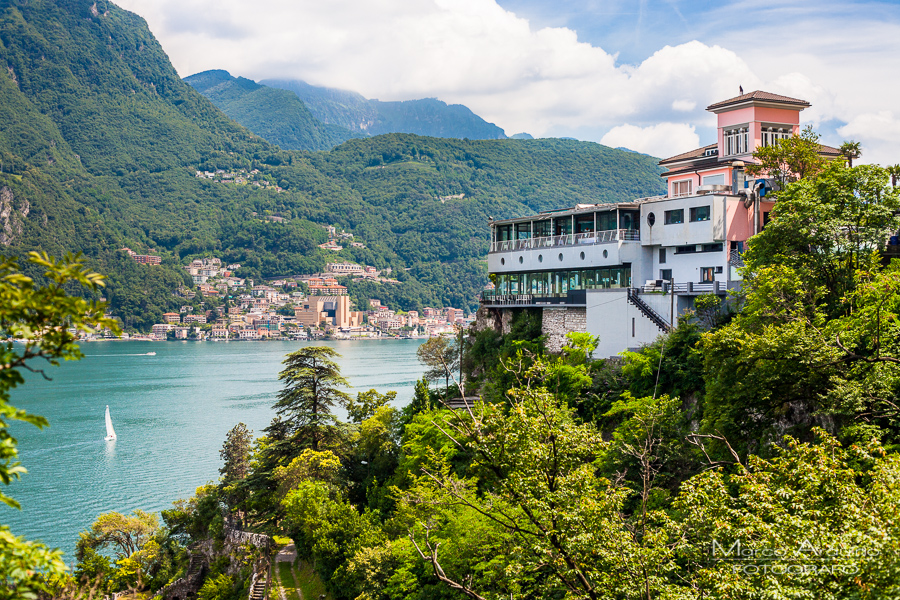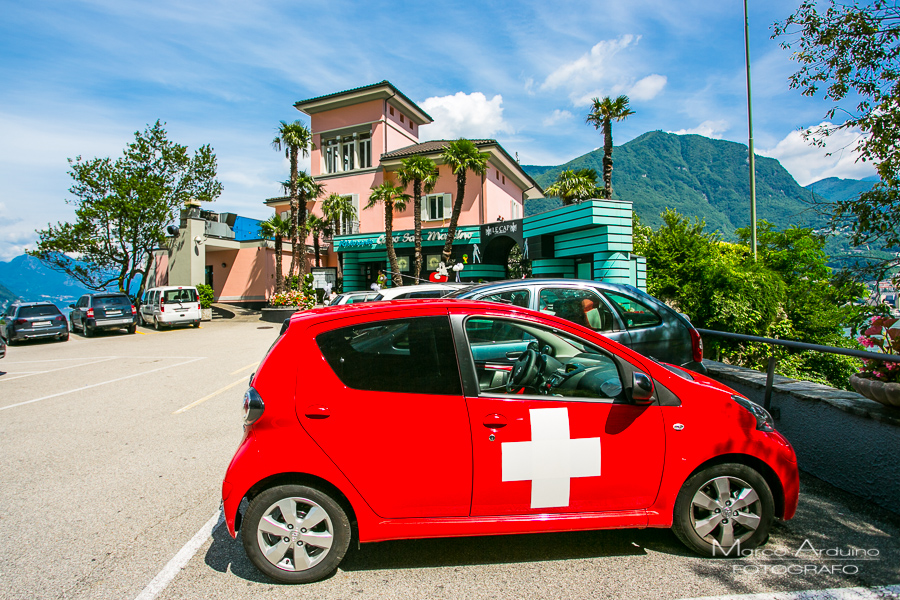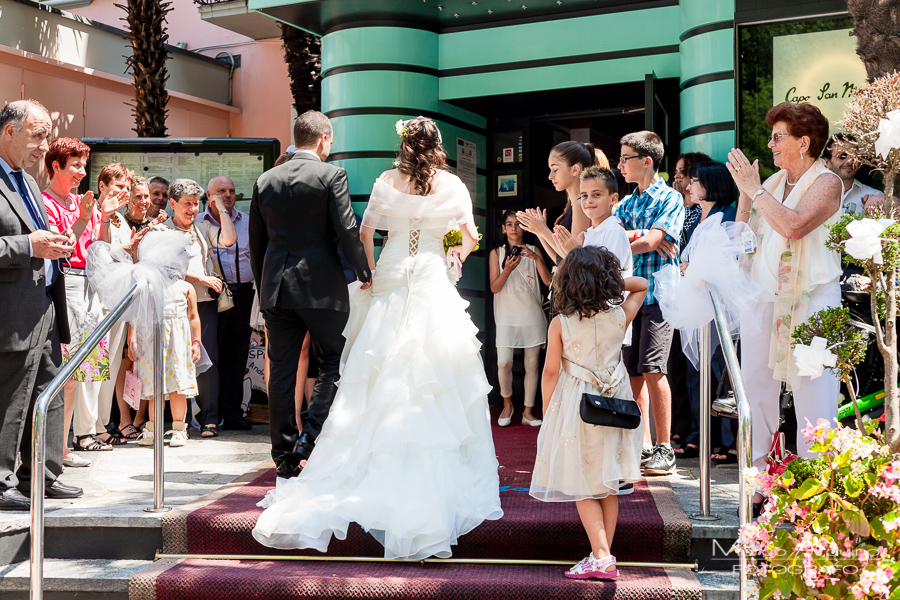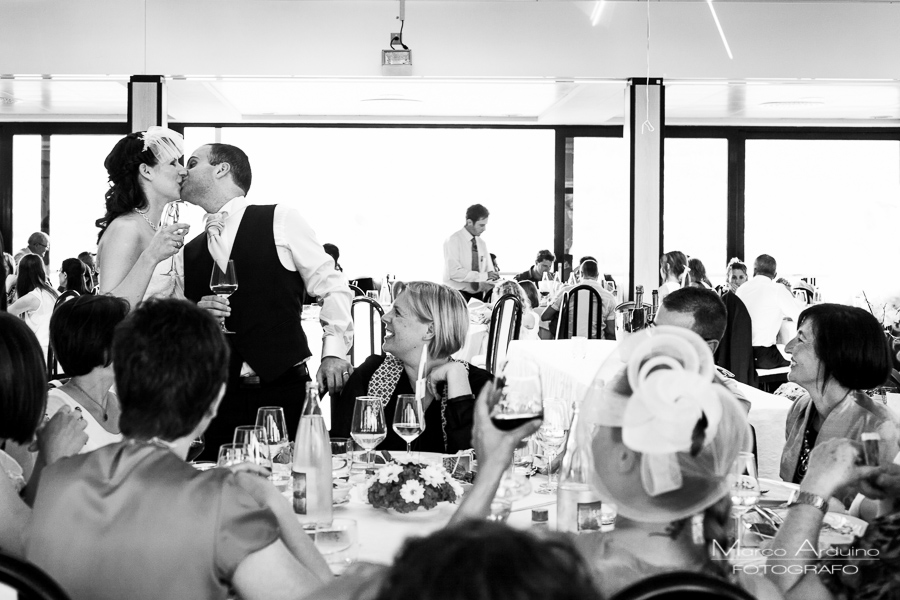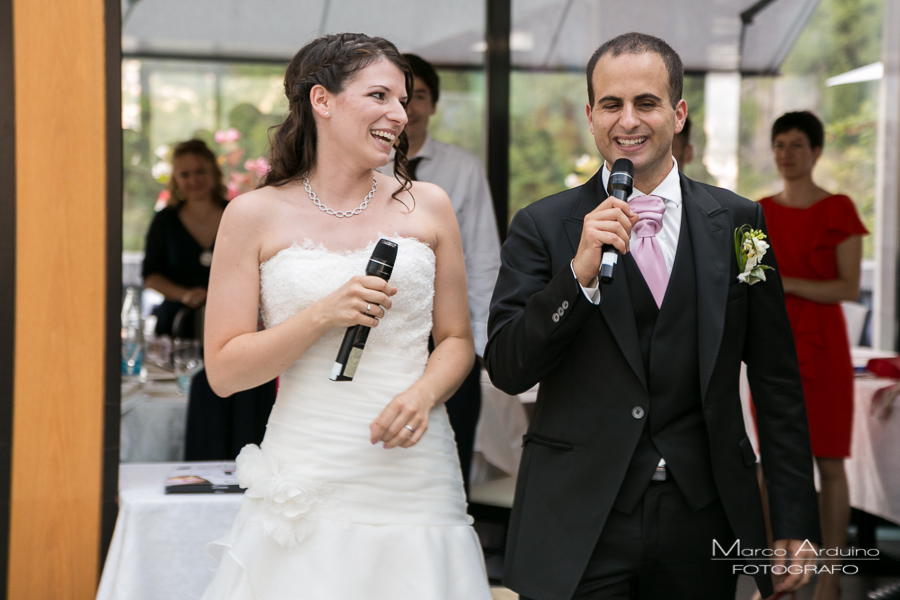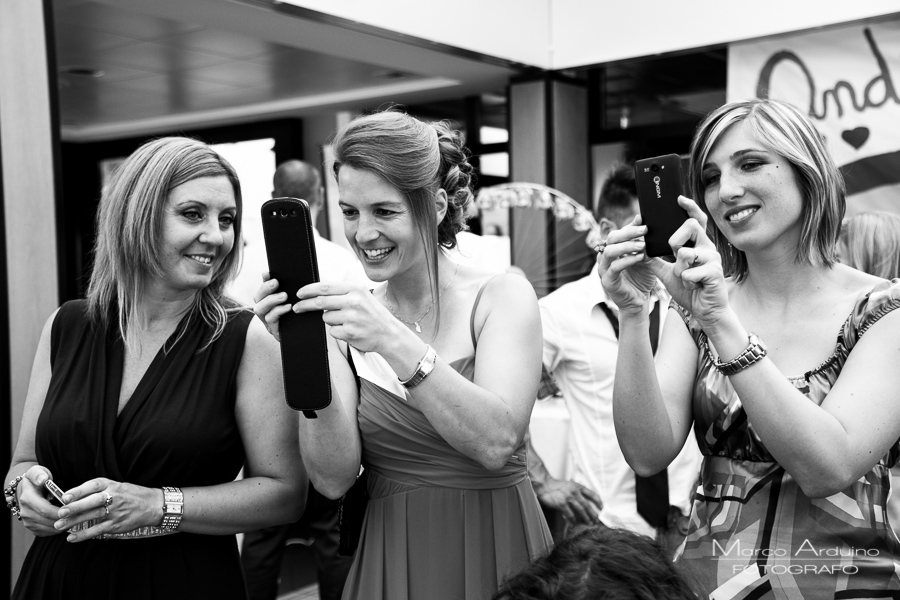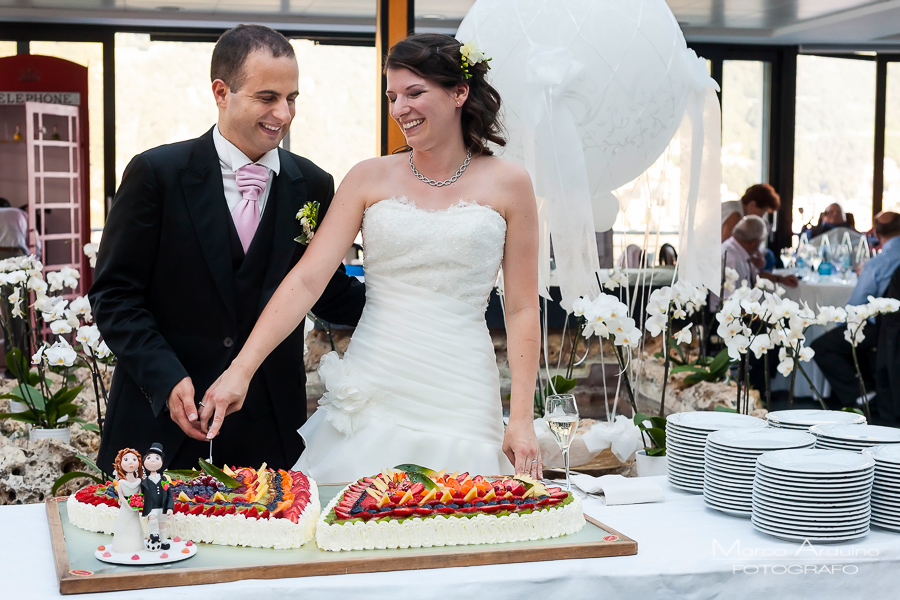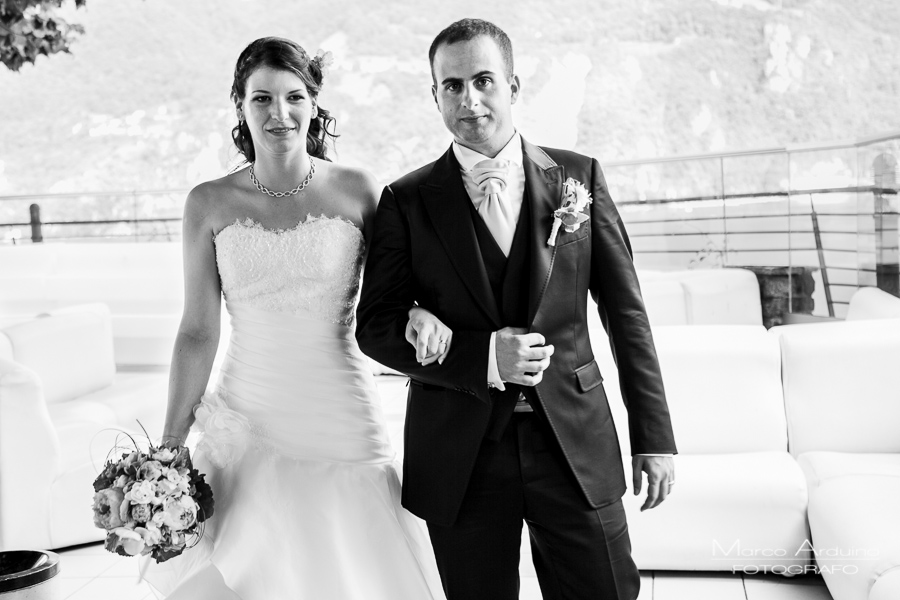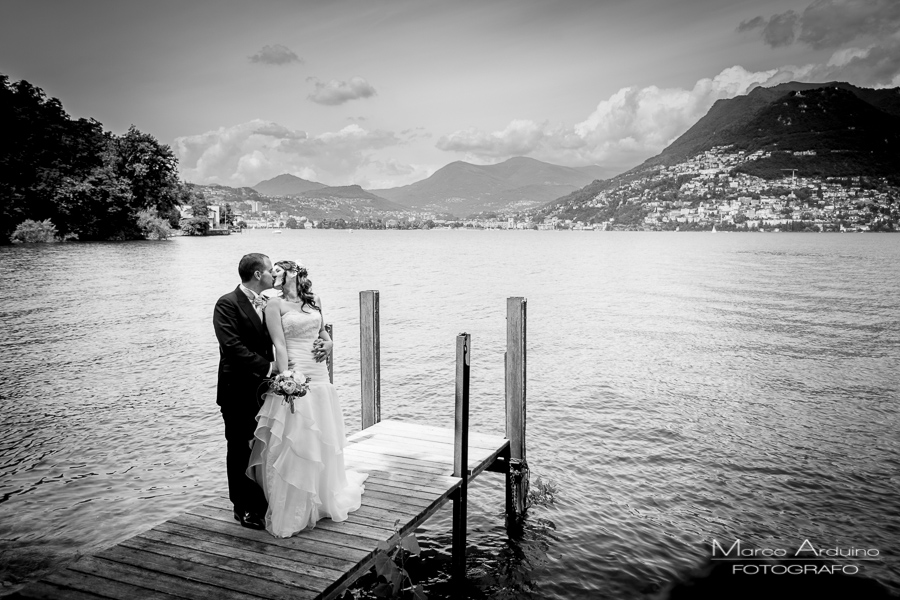 Wedding photographer Switzerland lake Lugano Canton Ticino.
Marco Arduino is  italian Wedding Photographer Lake Lugano, Lake Orta, Lake Maggiore, Lake Como, Lake Garda.
If you want to see another swiss wedding, please visit: luxury wedding lake Maggiore