Questo post è disponibile anche in: Italiano
Lake Orta wedding is the perfect place to get married: the quaint little village of Orta San Giulio is a magical scenery that attracts many foreigners in search of the perfect wedding. In fact it is  one of the most esteemed destinations wedding. This Couple has chosen this fantastic wedding venue for the same reason, to realize their dream of love.
The photo shoot took place entirely on the Lake Orta; the bride and groom getting ready was organized in the opulent suites of Relais & Chateaux Villa Crespi; the catholic wedding ceremony was celebrated in  Santa Maria Assunta church in the center of Orta. At the end of this exciting ceremony, I photographed  their intimate moments in this fantastic landscape. The magic of the sunset was the perfect setting for their memories.
The wedding reception was waiting for us at Relais & Chateaux Villa Crespi, in the luxurious rooms of the villa, from Moorish and Baroque atmosphere.
This villa dating back to 1879, today it has become even more famous, thanks to the renowned cuisine of chef Antonino Cannavacciuolo, one of the most well known Italian chef. The party went on with the romantic wedding cake cutting on the lake view under the stars and  with  unchained dances into the night.
Lake Orta photographs of memorable wedding in time.
Destination wedding: Relais & Chateaux Villa Crespi
Wedding Venue: San Giulio Lake Orta
Catholic wedding ceremony: St. Maria Assunta Church Orta San Giulio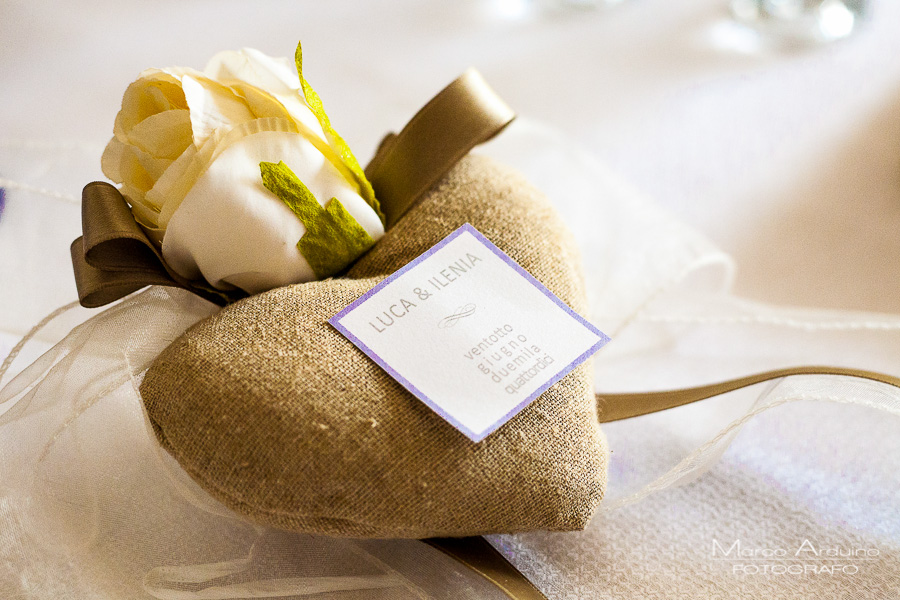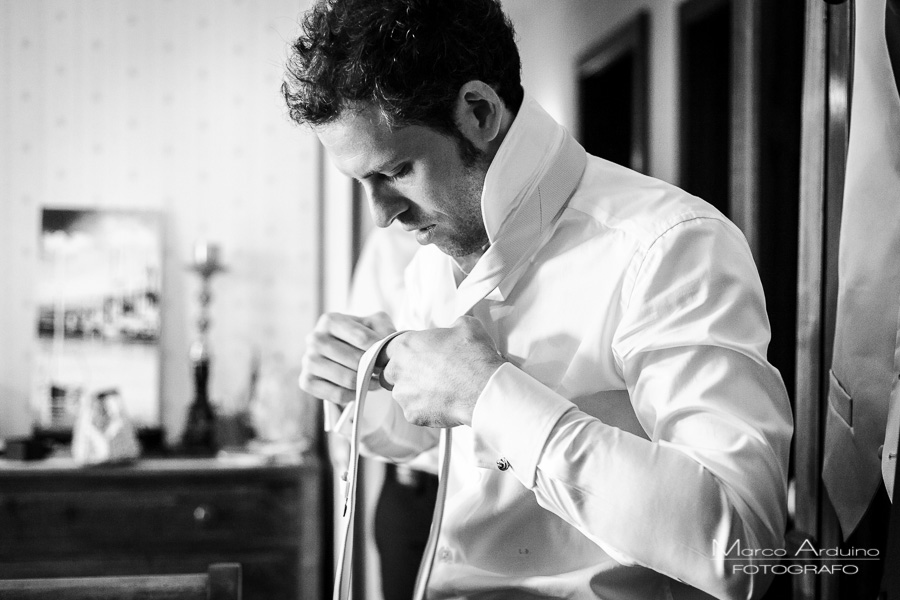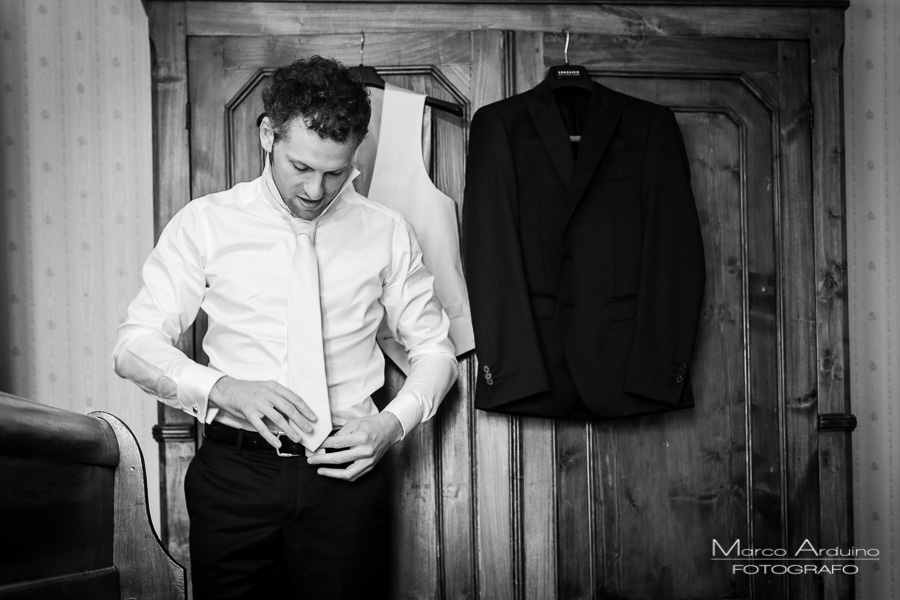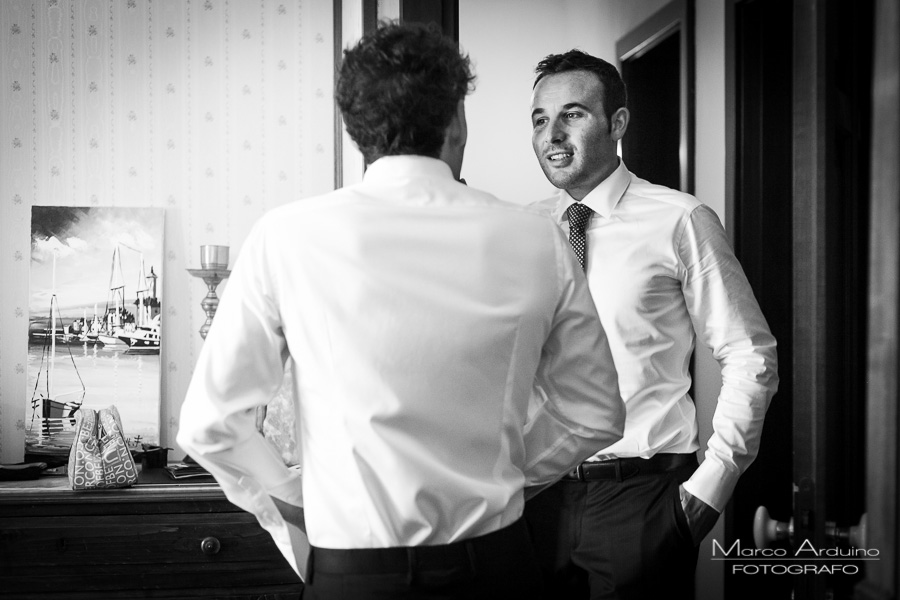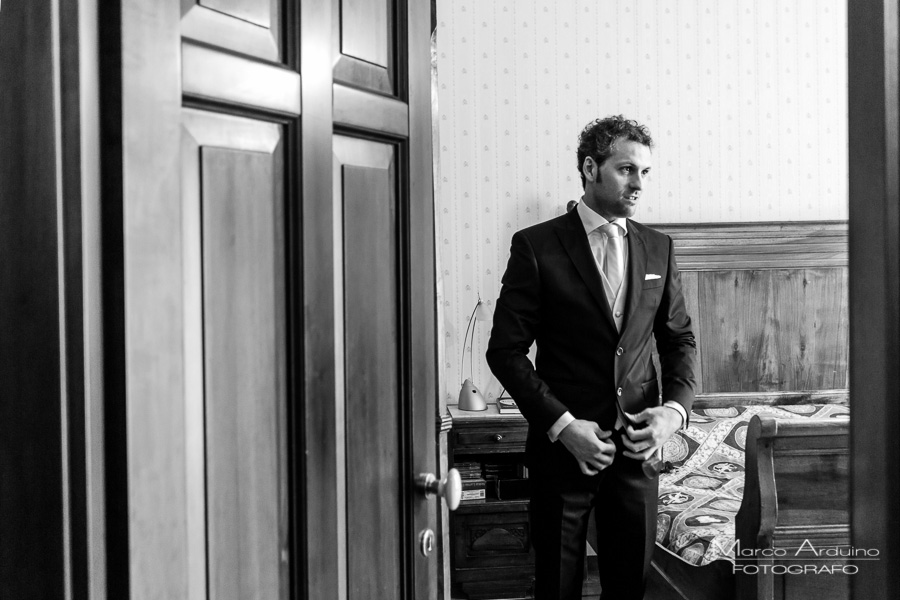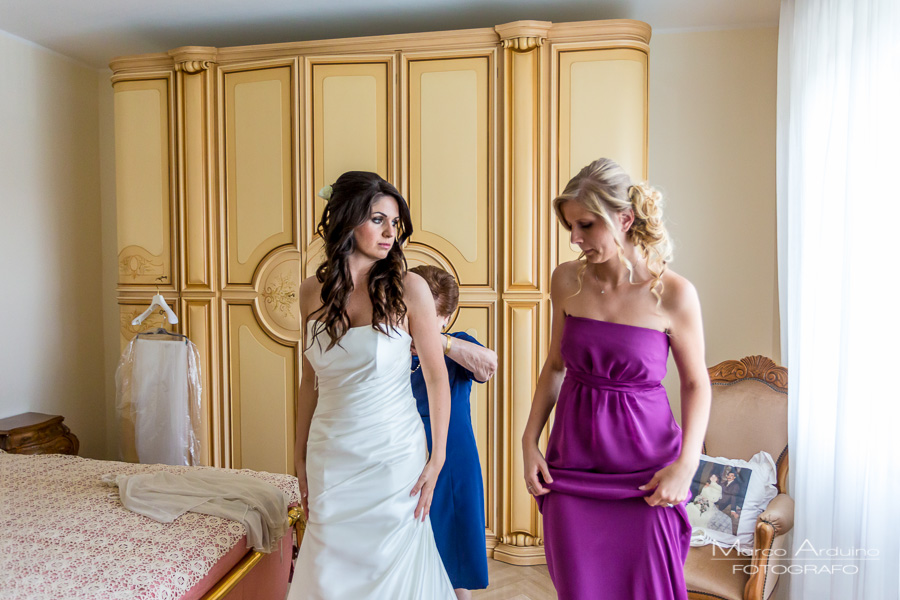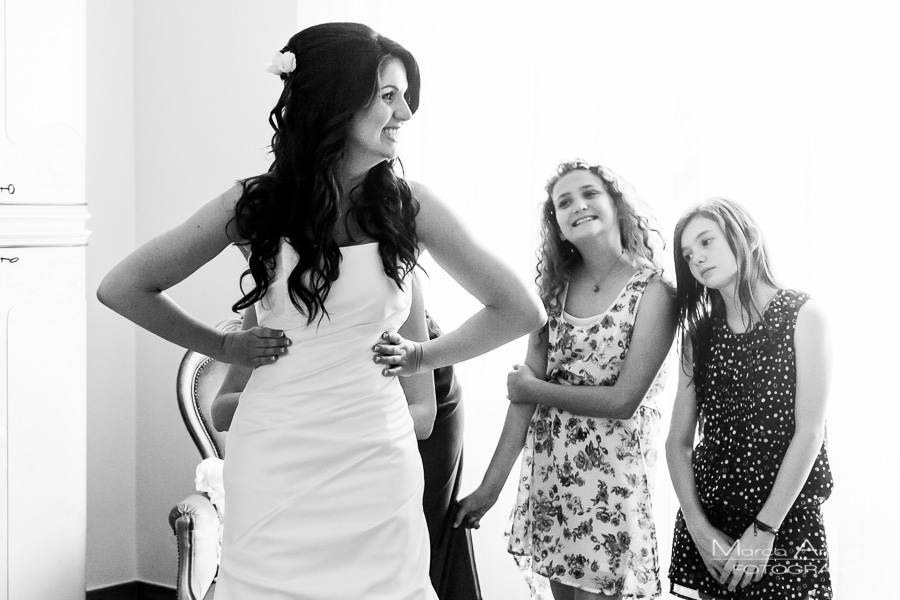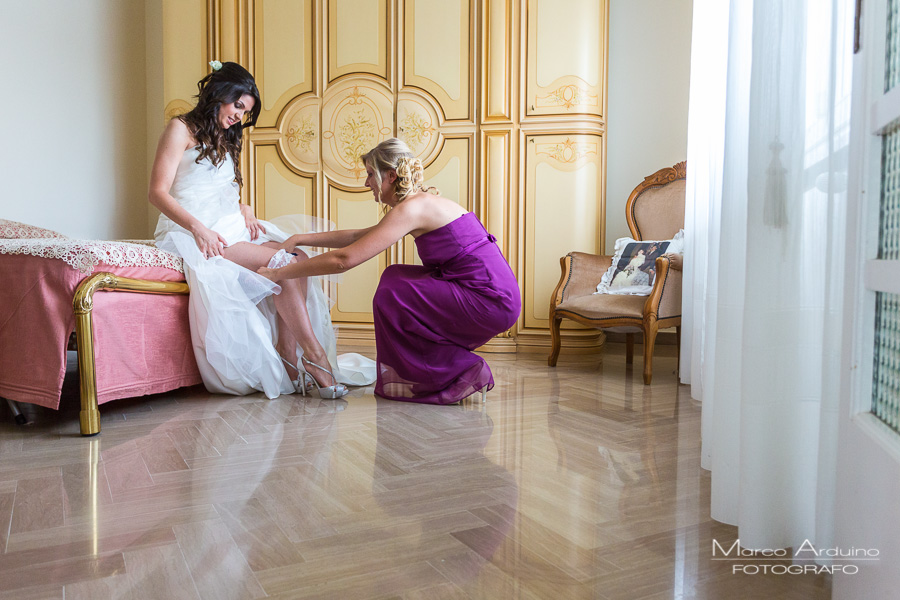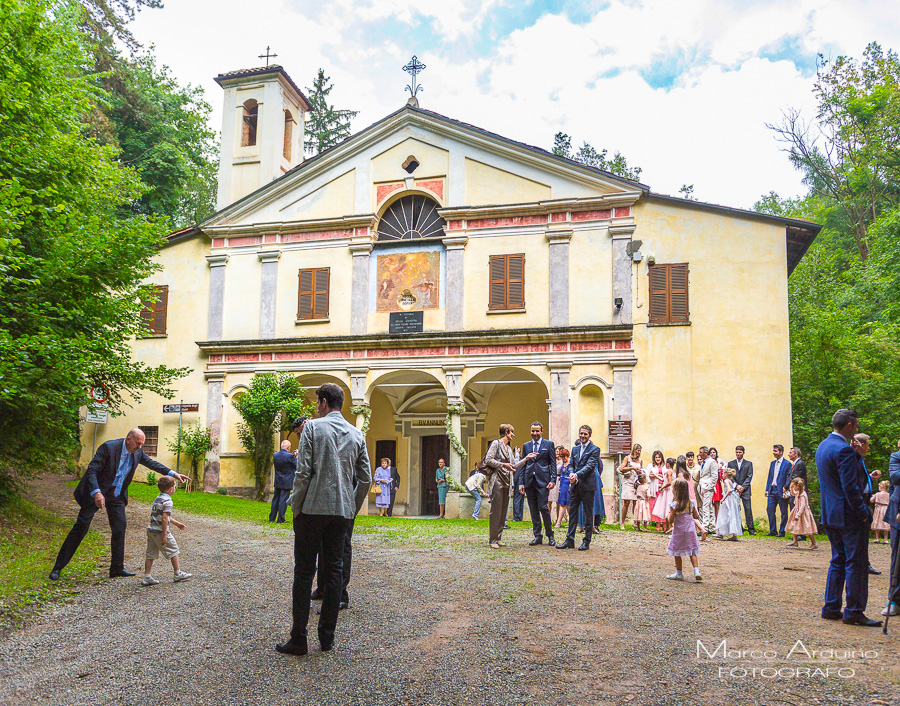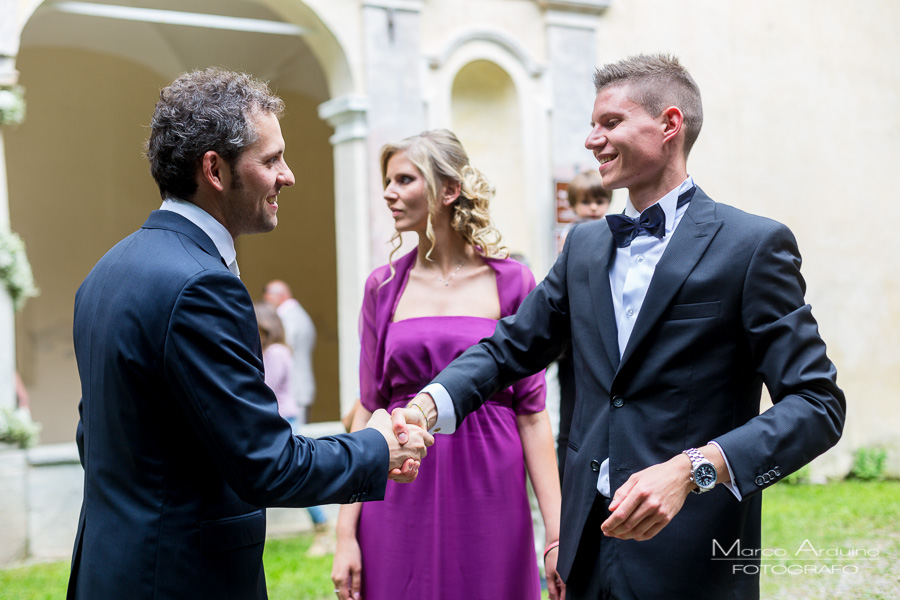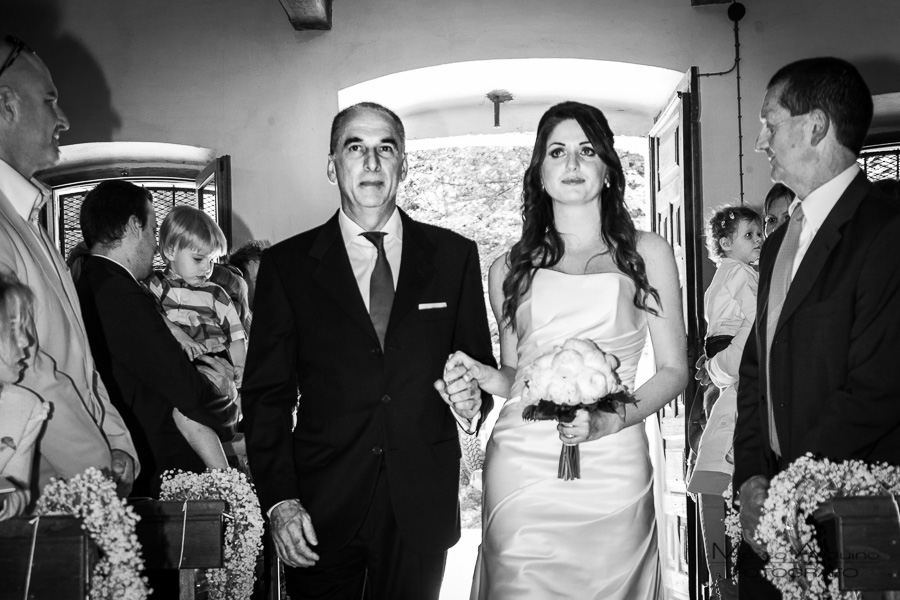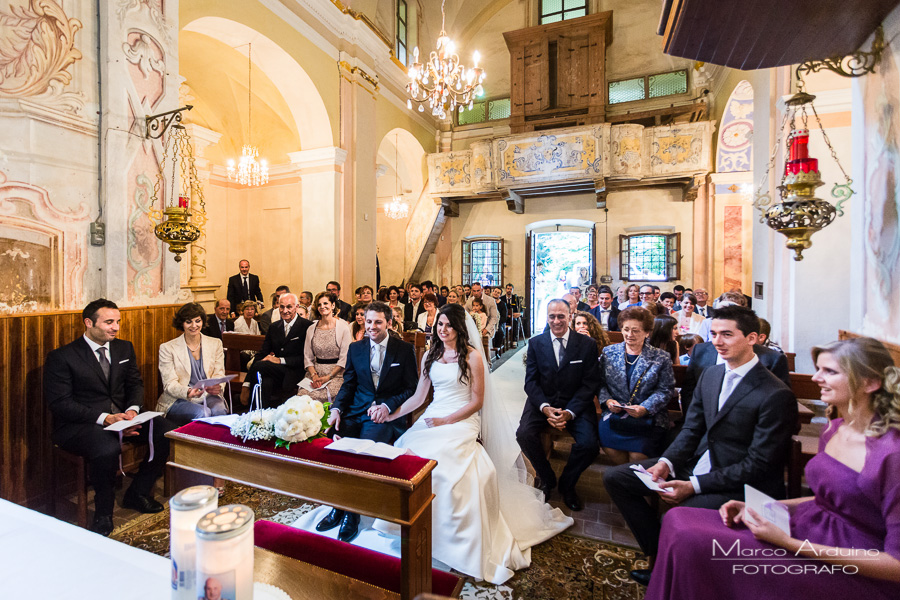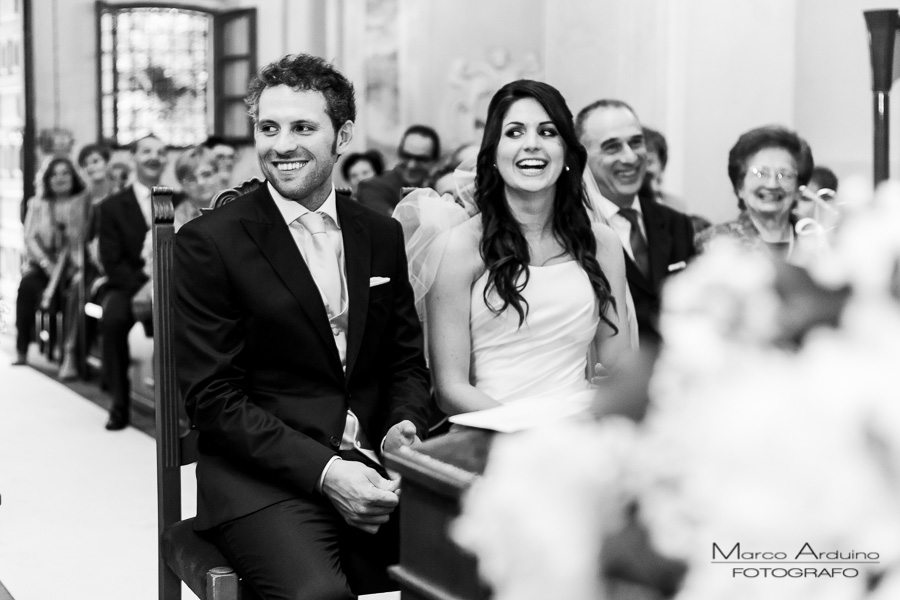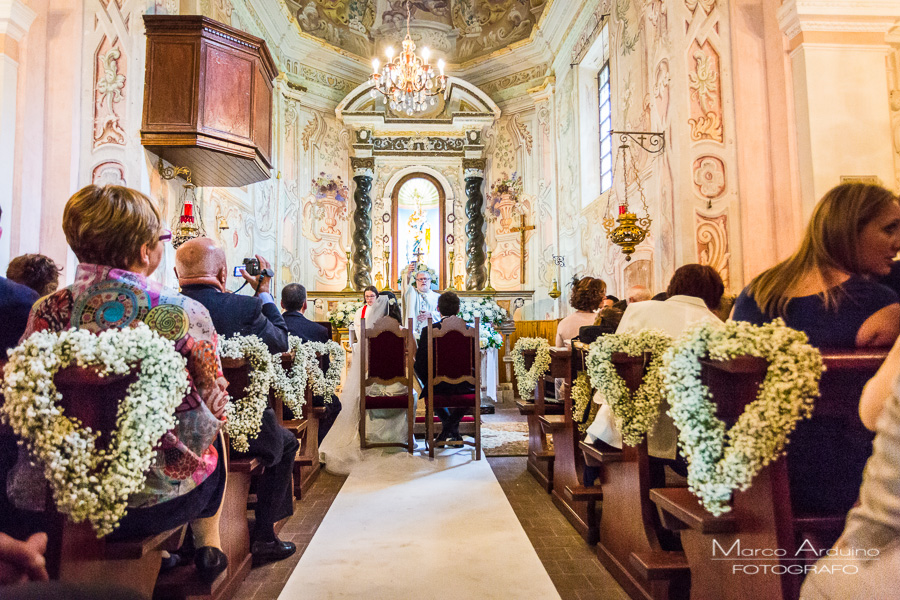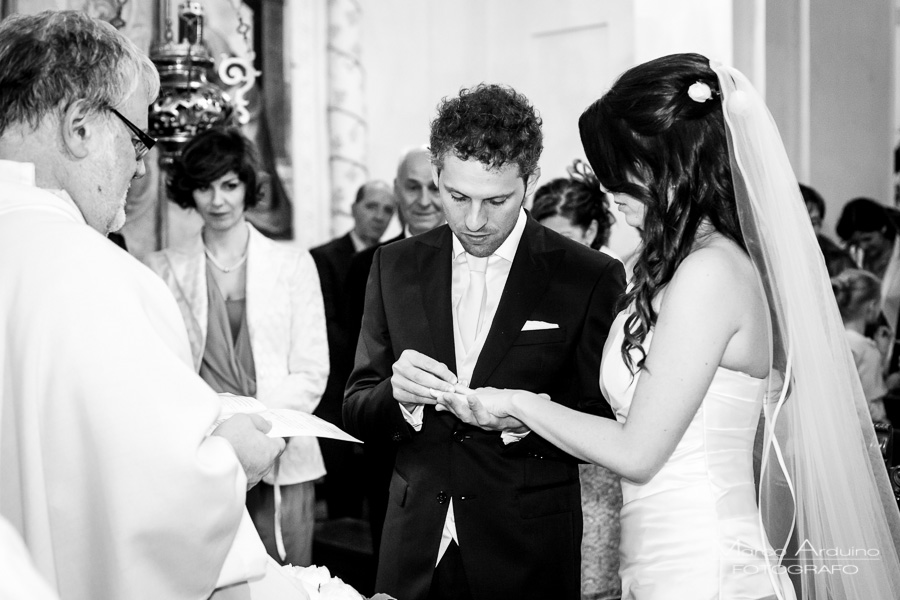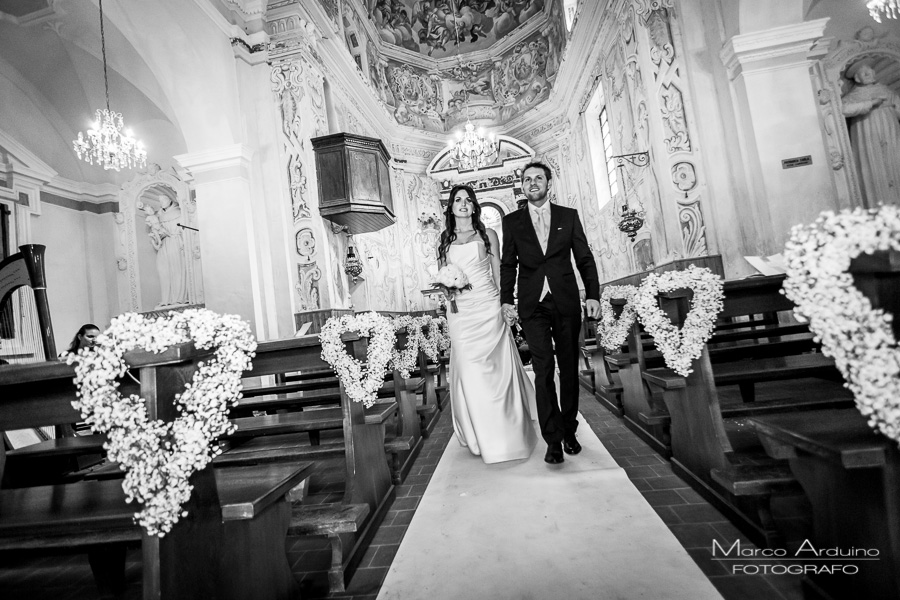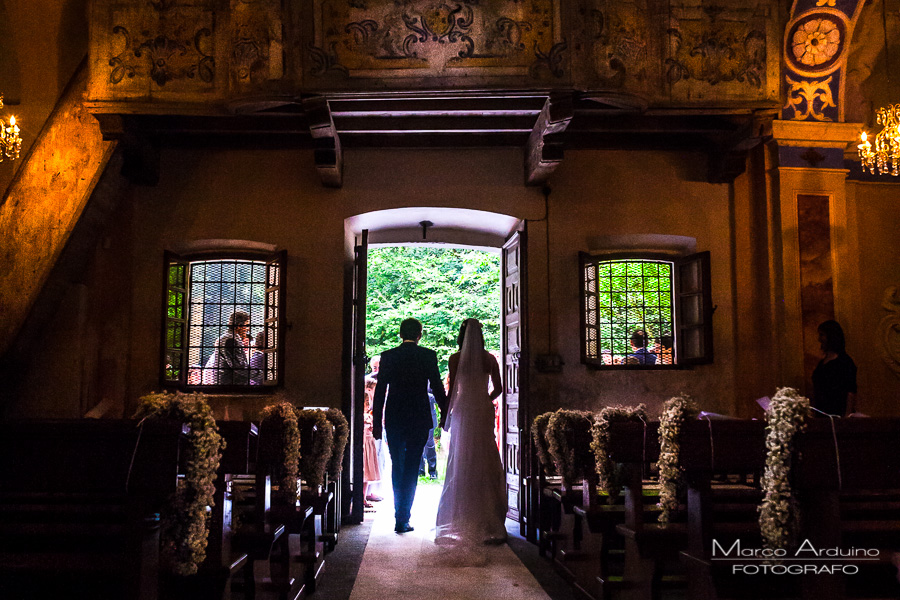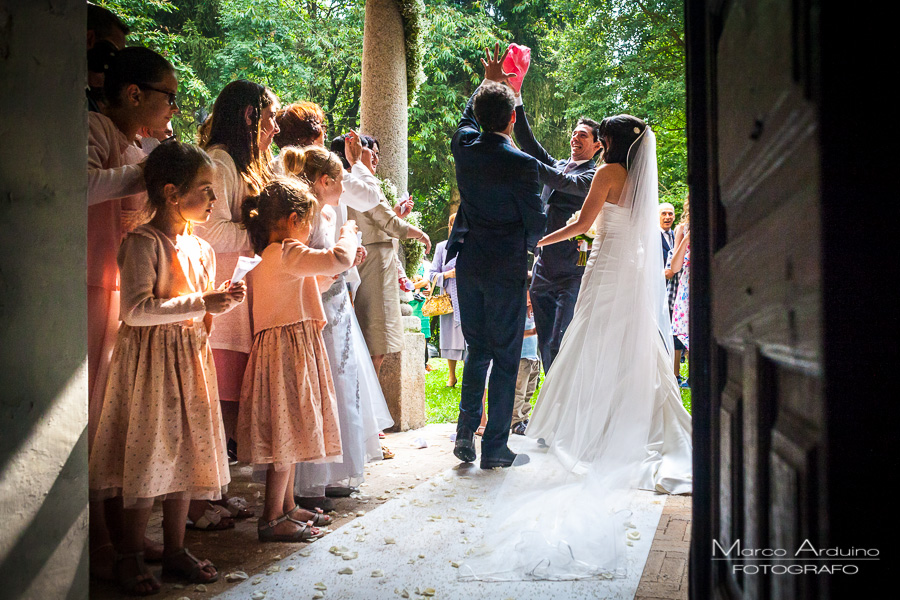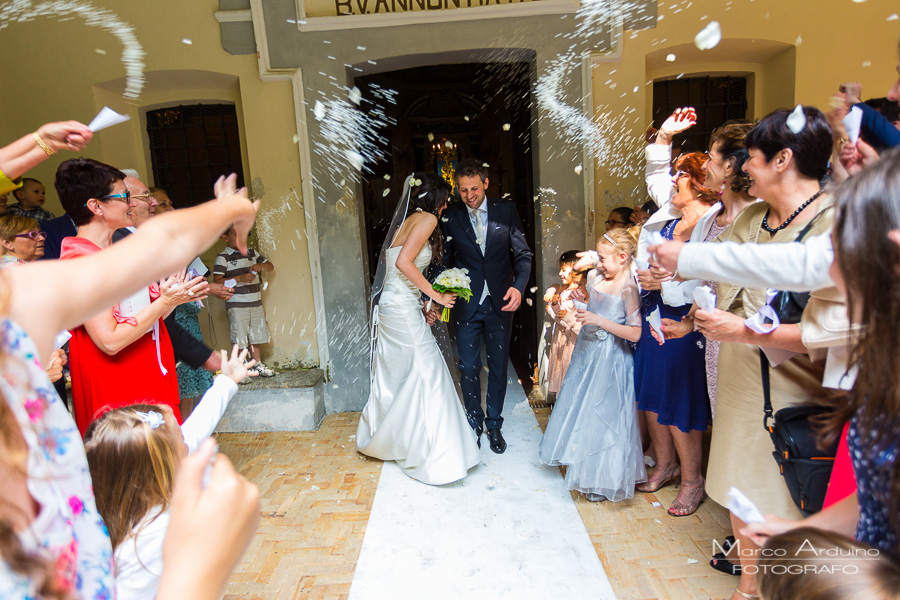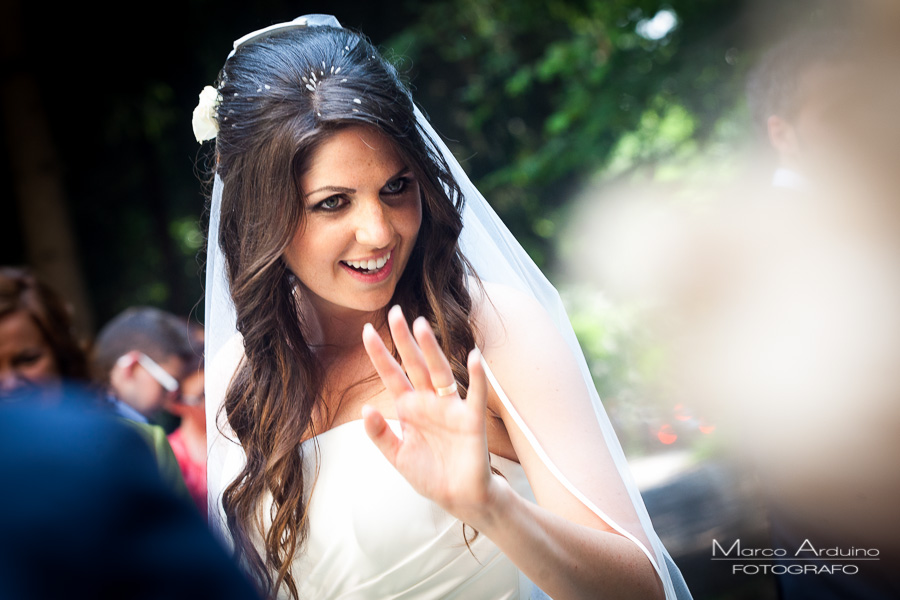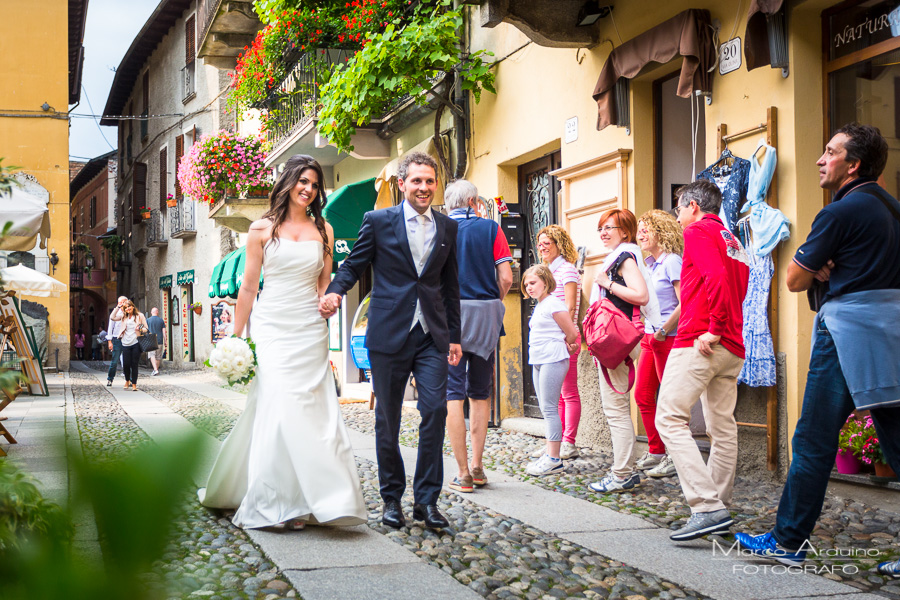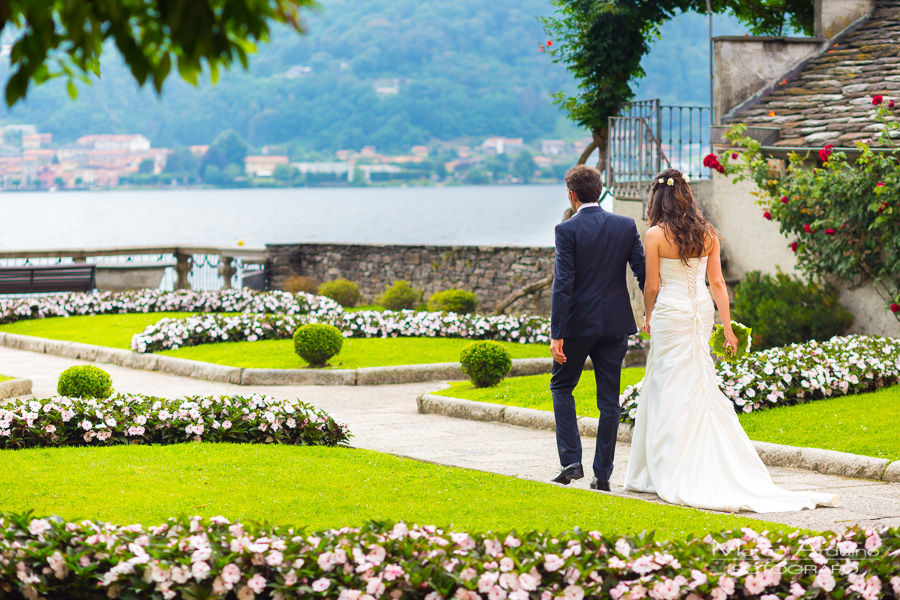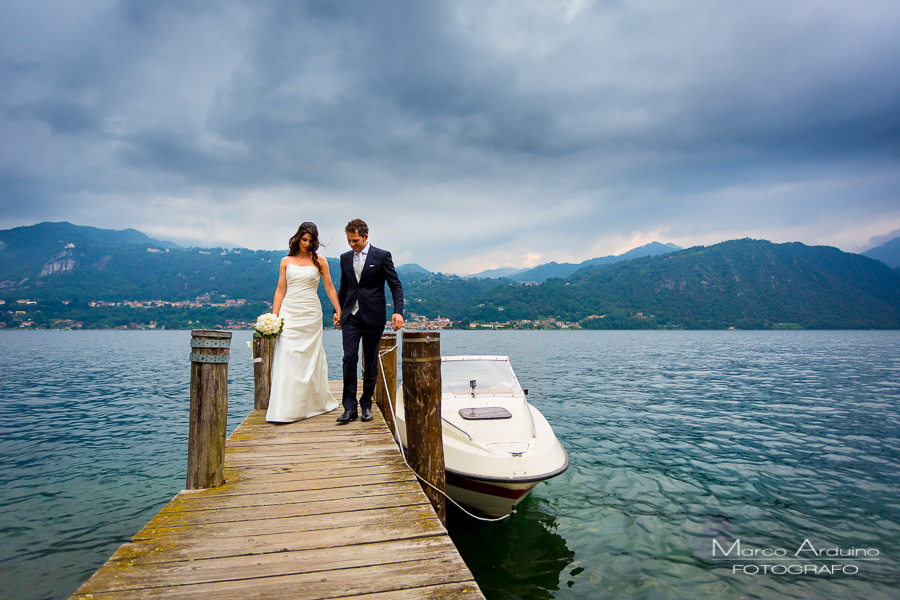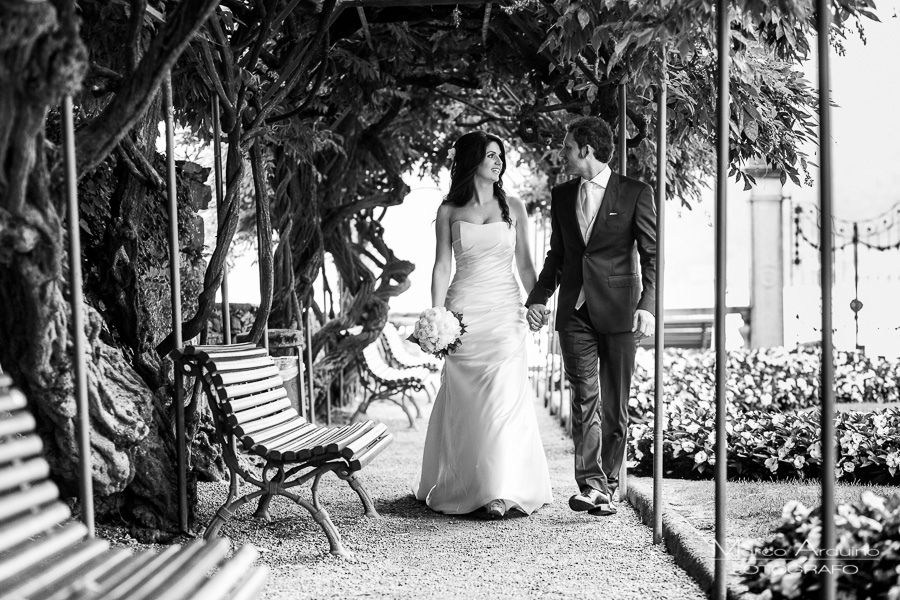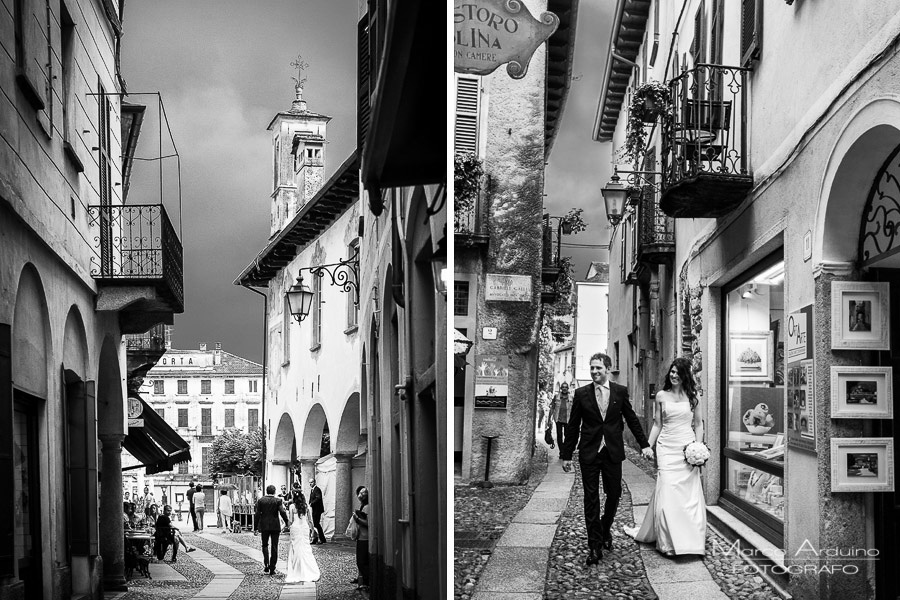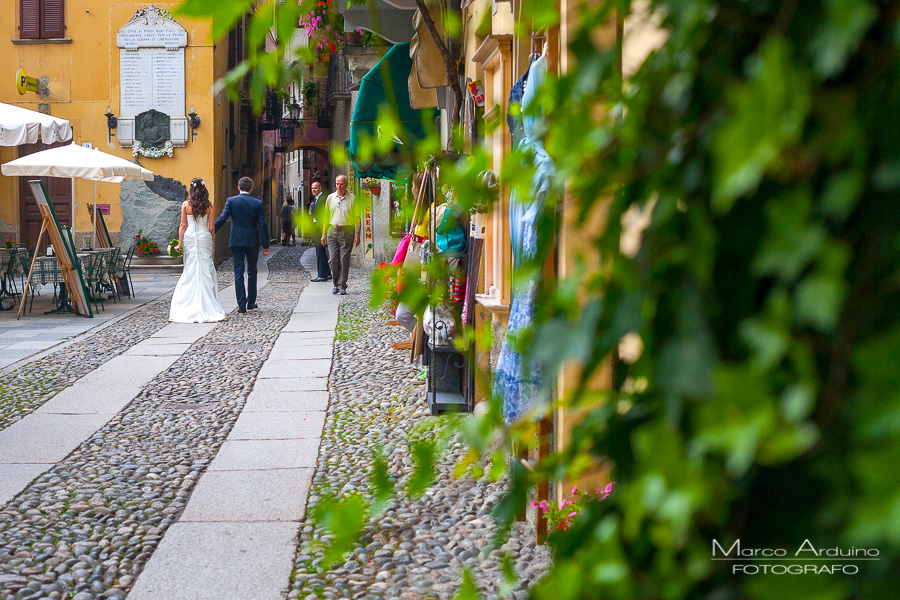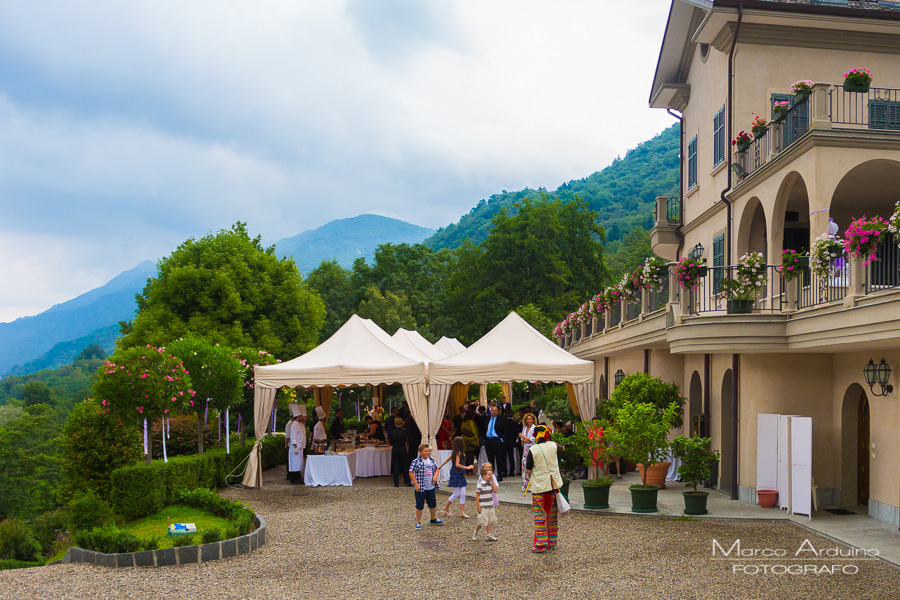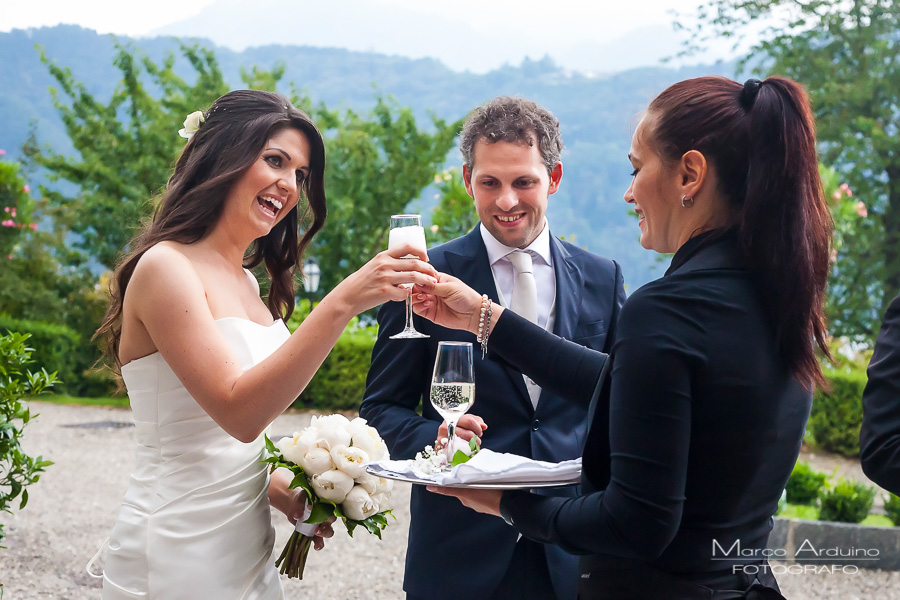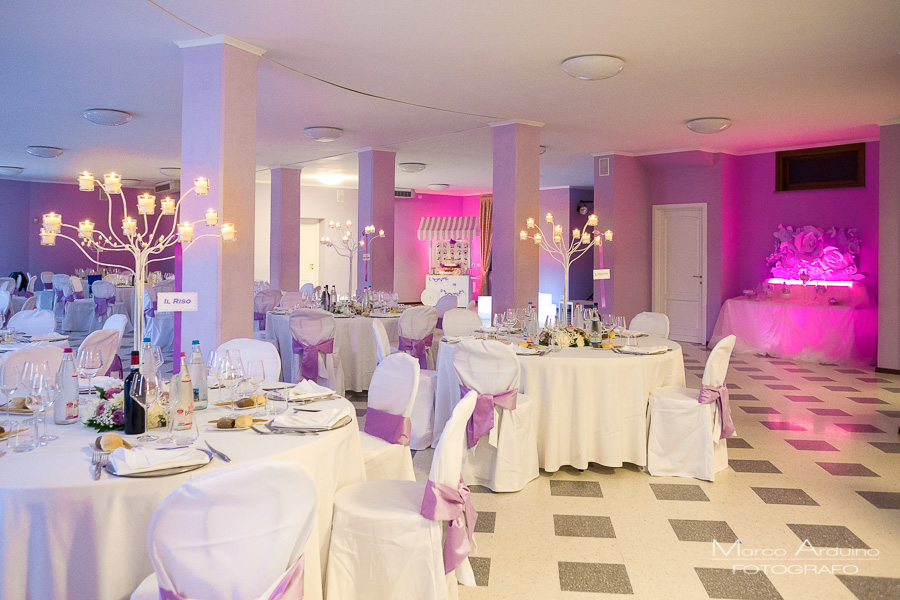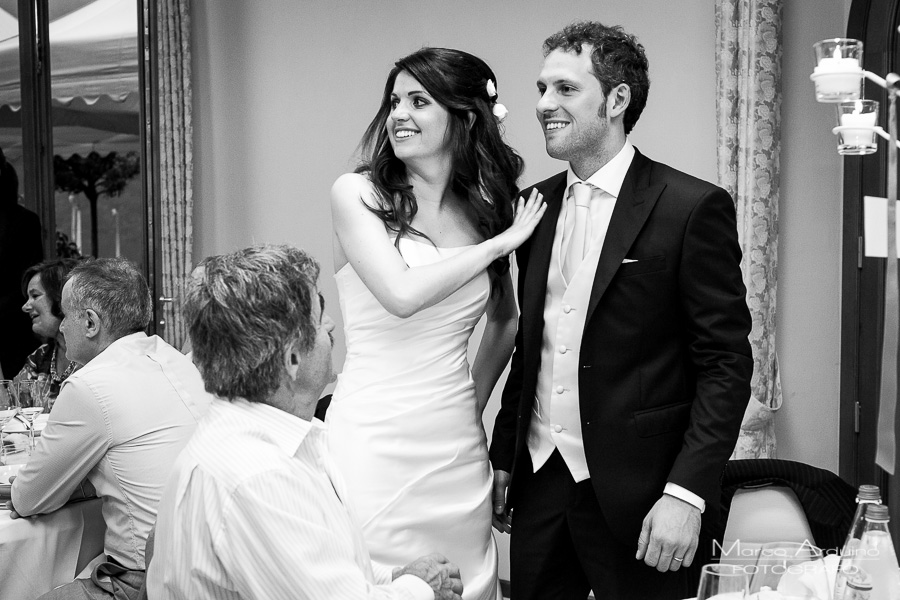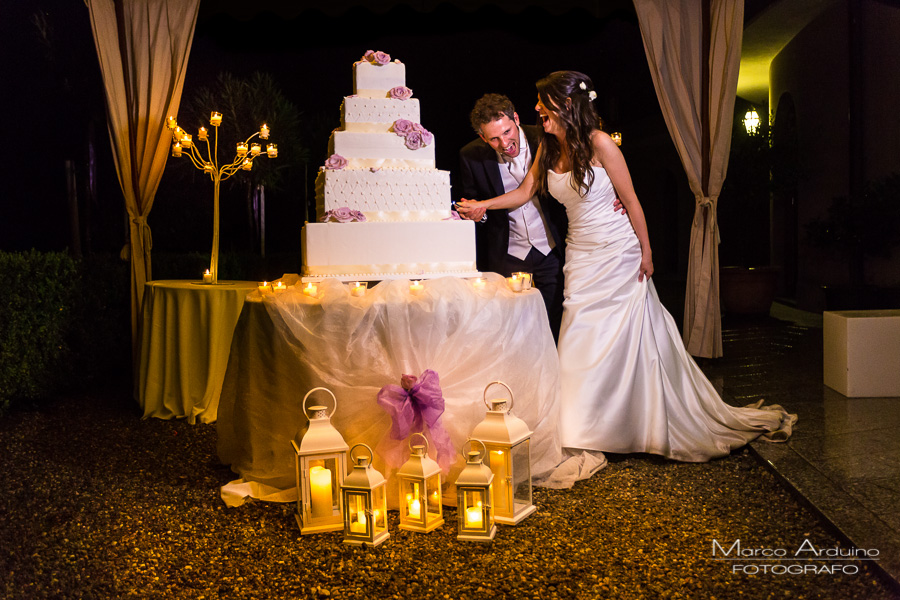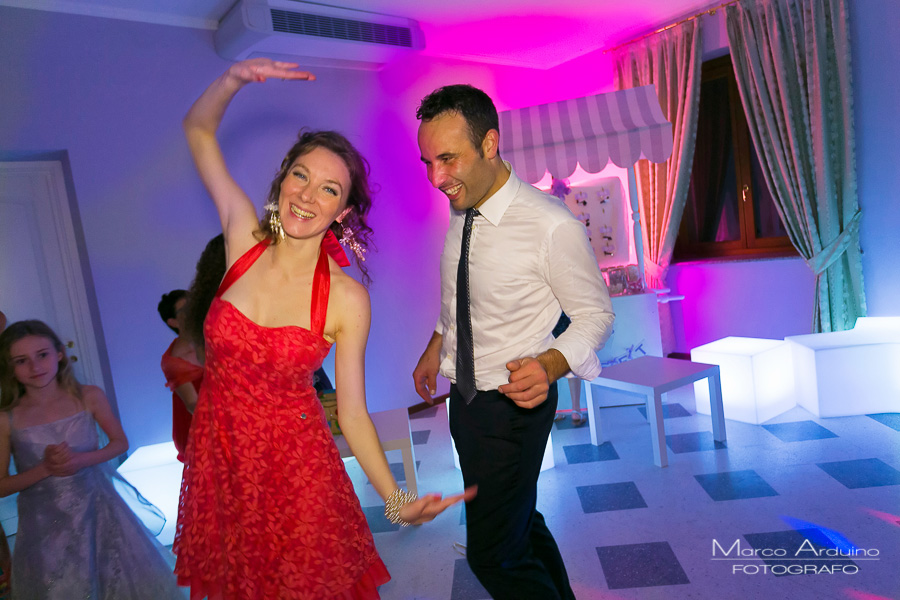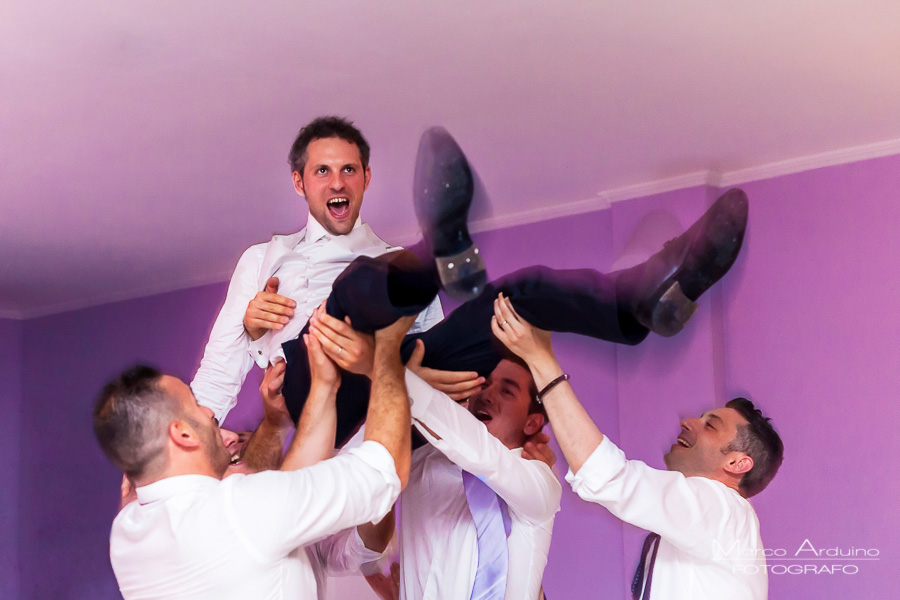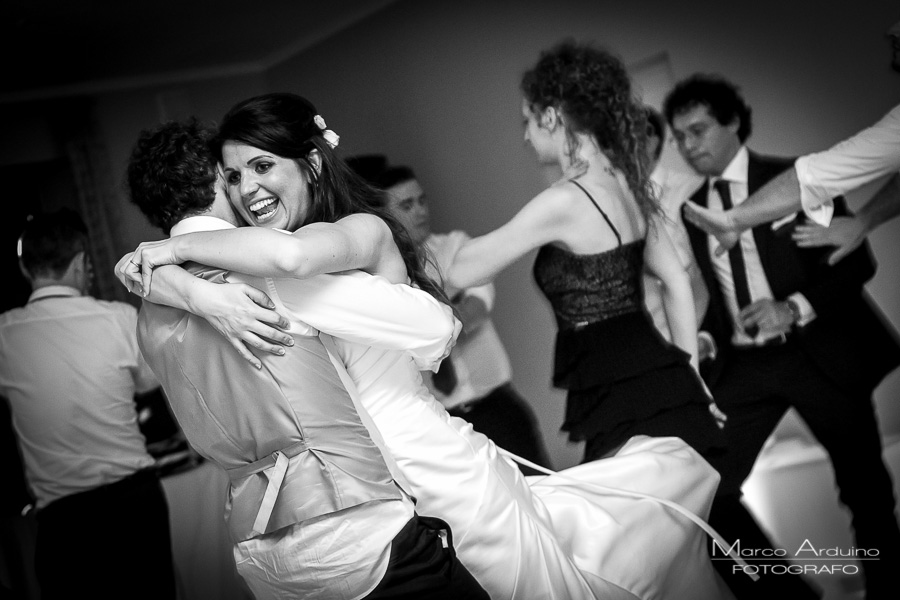 Lake Orta wedding at Villa Crespi.
Marco Arduino is  italian Wedding Photographer Lake Orta, Lake Maggiore, Lake Como, Lake Garda.