A dream that becomes reality! Lake Orta Wedding at Villa Crespi.
Lake Orta wedding, the ideal place to get married! The characteristic village of Orta San Giulio is a magical setting, which attracts many foreigners in search of the perfect wedding. It is one of the most famous wedding destinations in Piedmont.
Benedetta and Michele have chosen Villa Crespi, for the same reason, to realize their dream of love. The fantastic villa dating back to 1879, today has become famous thanks to the chef Antonino Cannavacciuolo. His 2 Michelin star restaurant has made it known all over the world.
The wedding photo shoot, took place entirely on the Lake Orta. The bride and groom getting ready, was organized in the opulent suites of Villa.
Lake Orta wedding at Villa Crespi.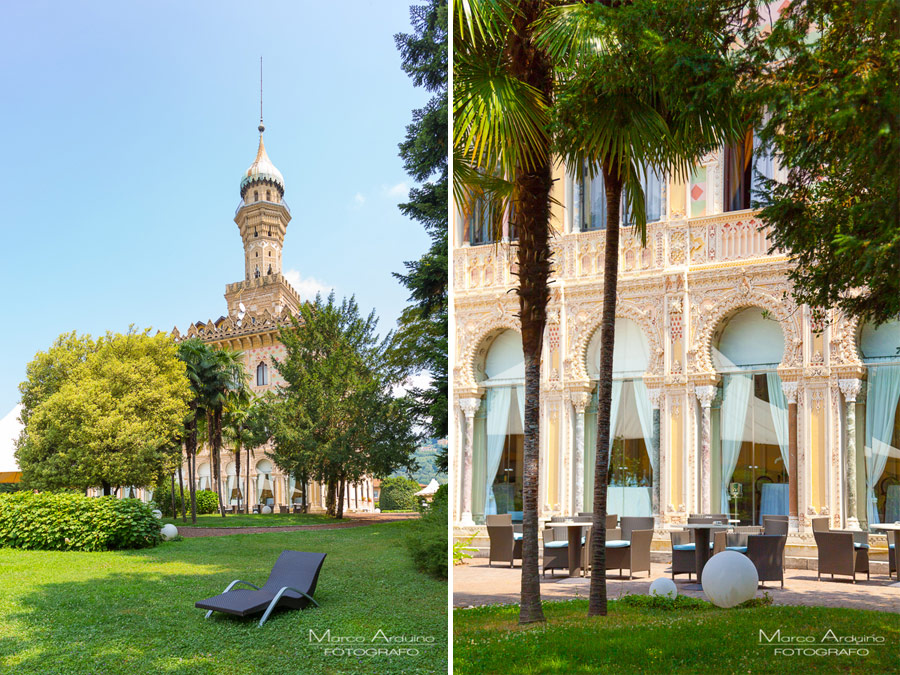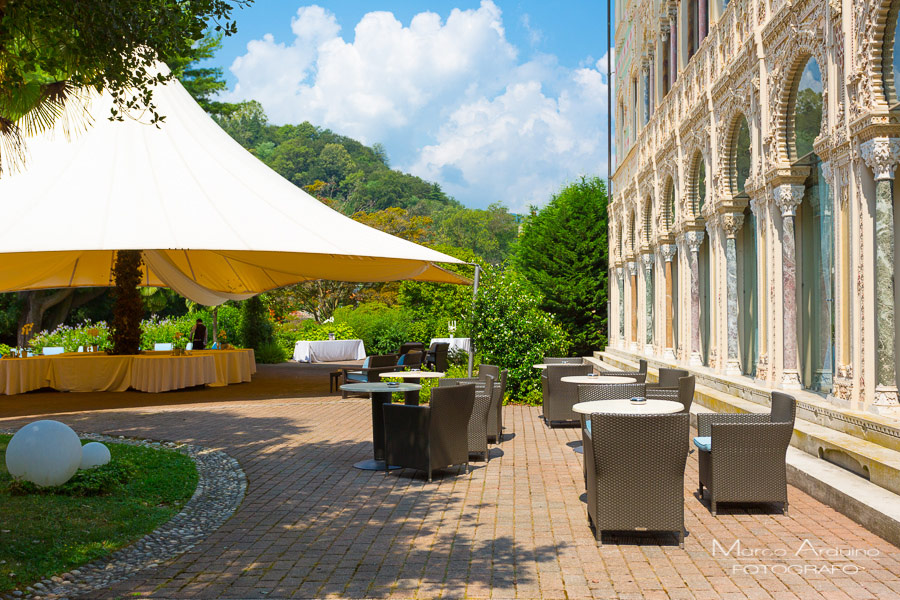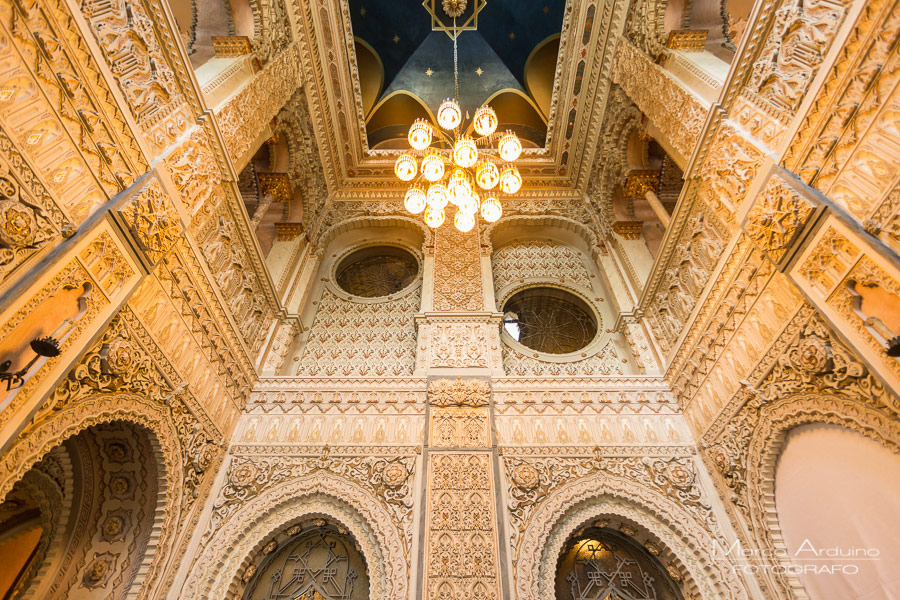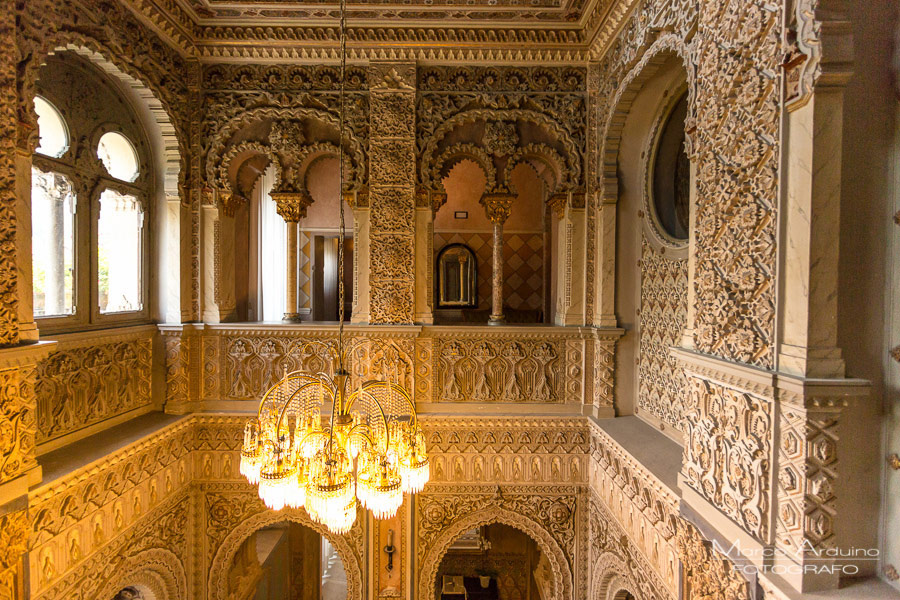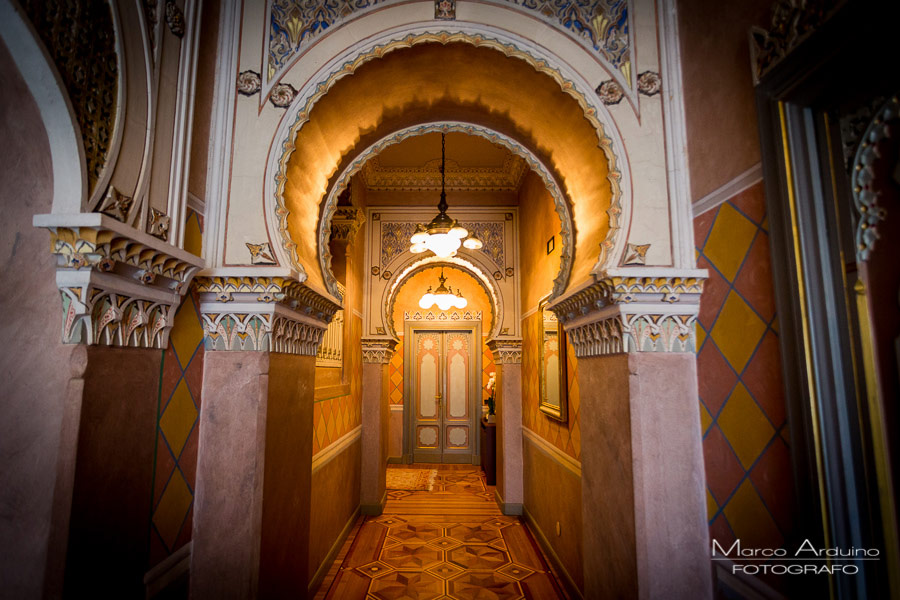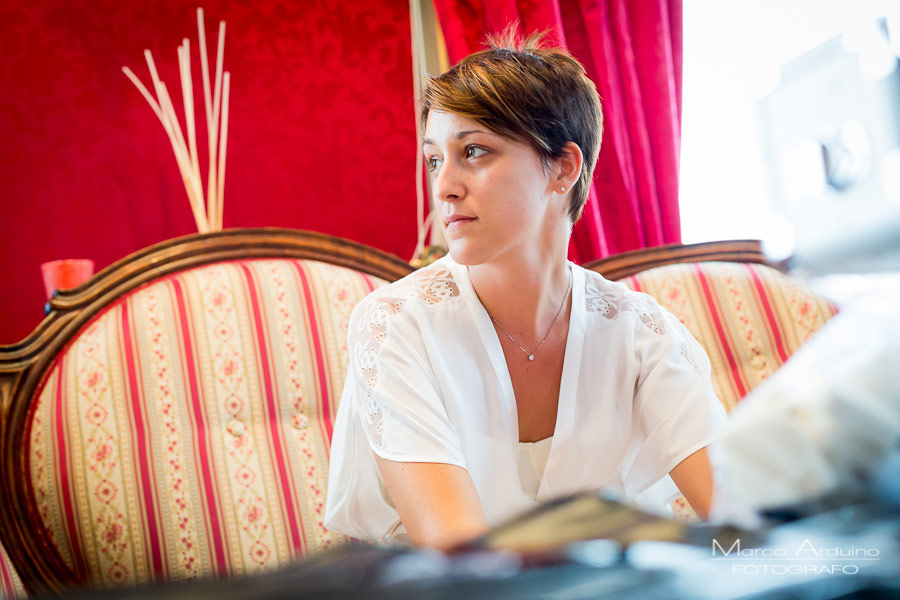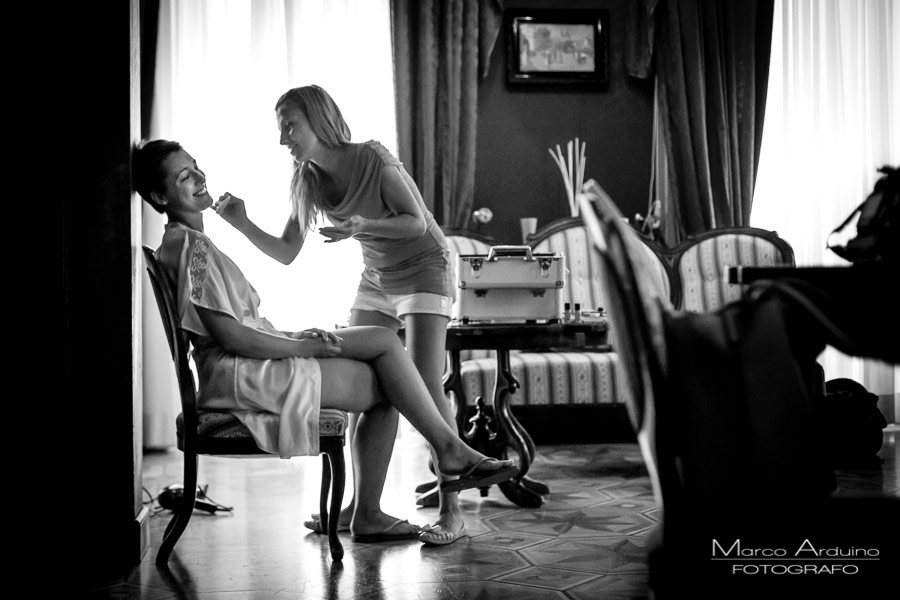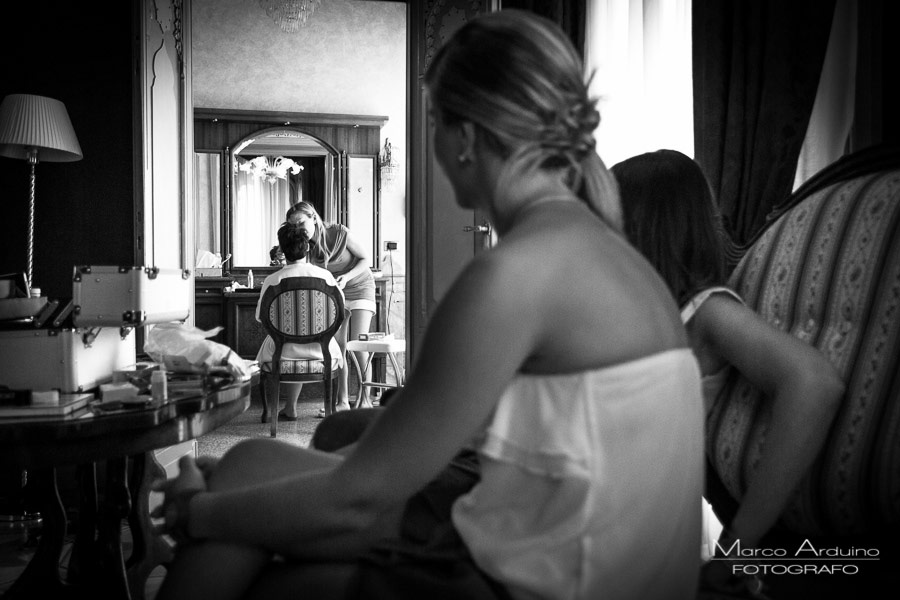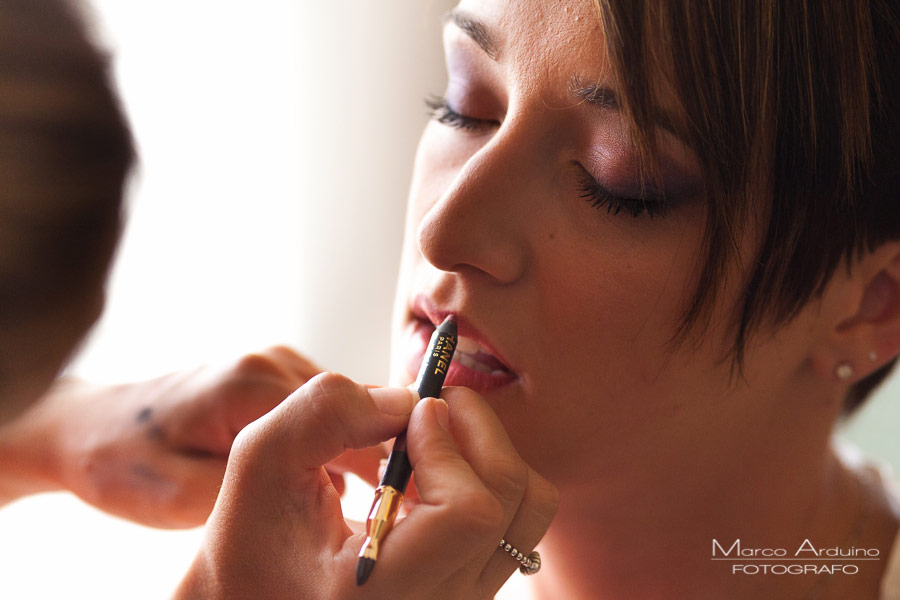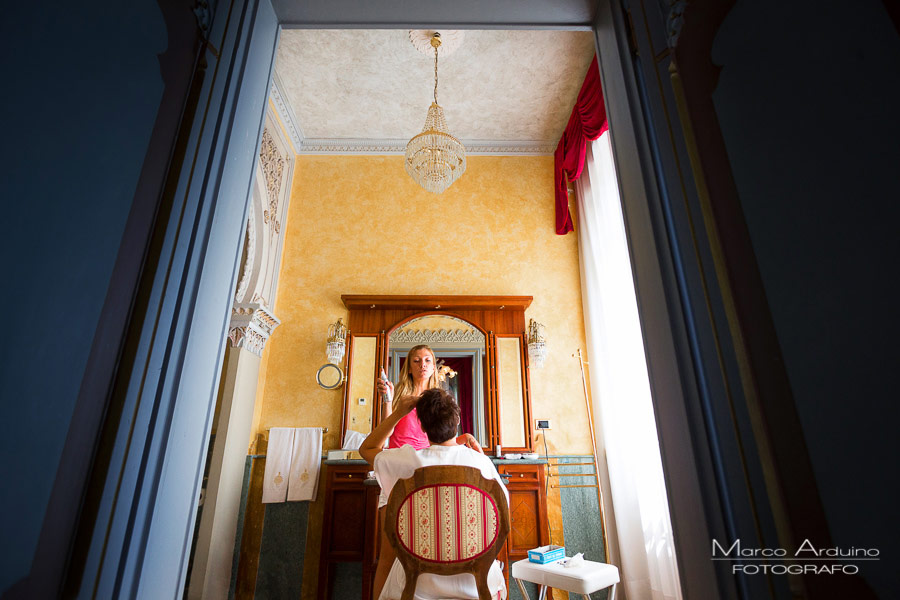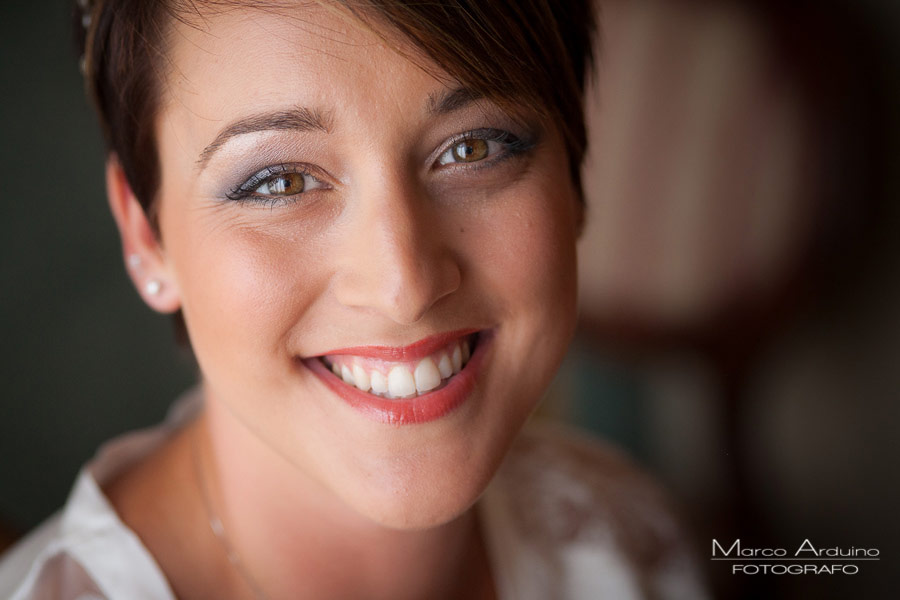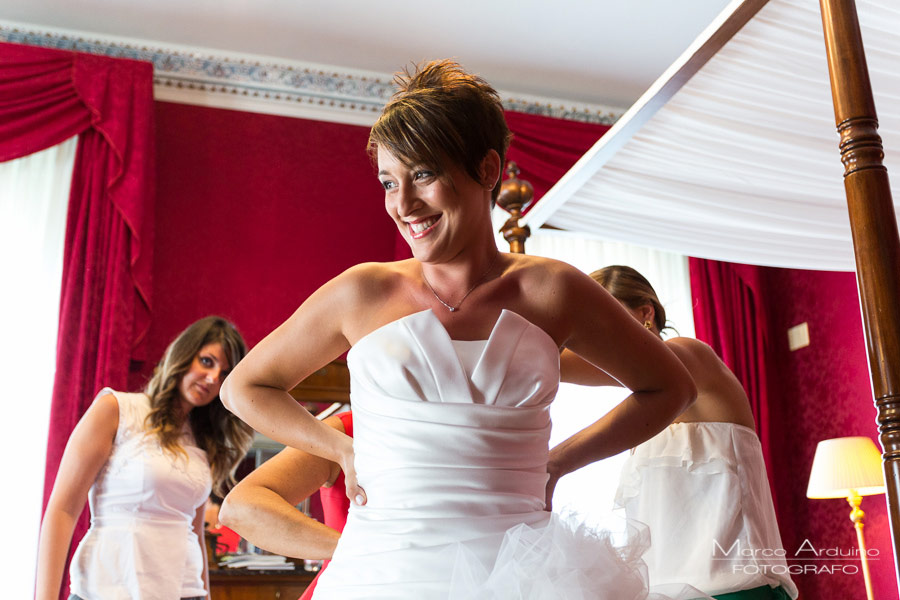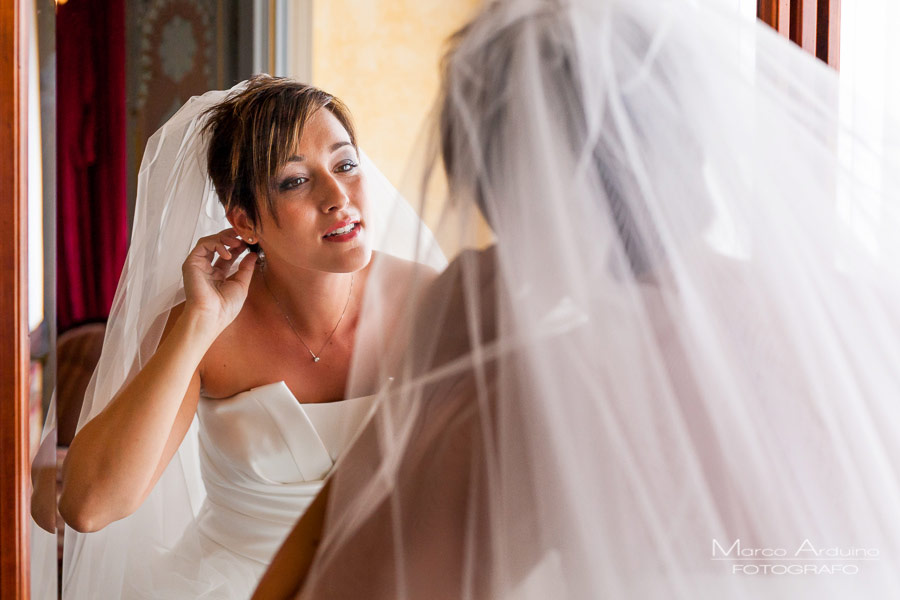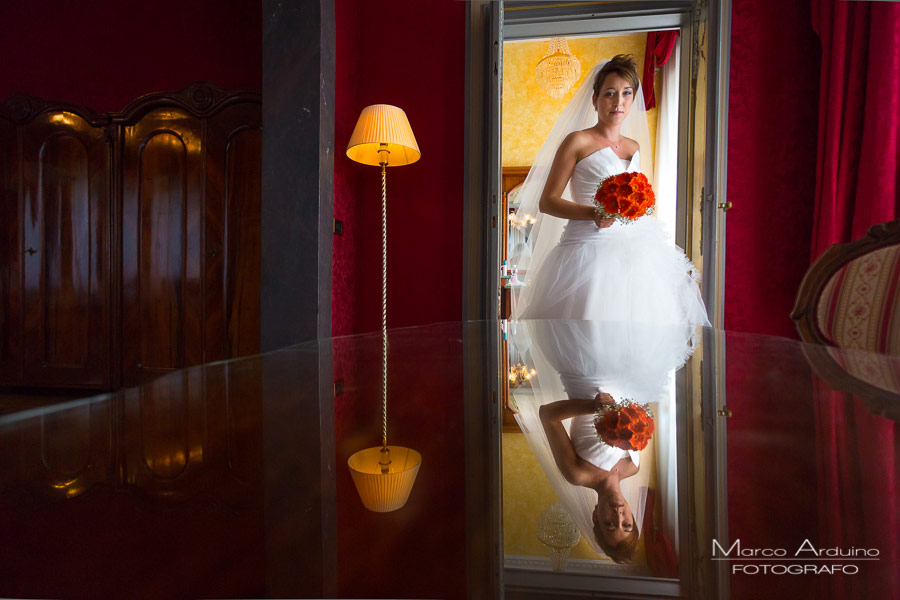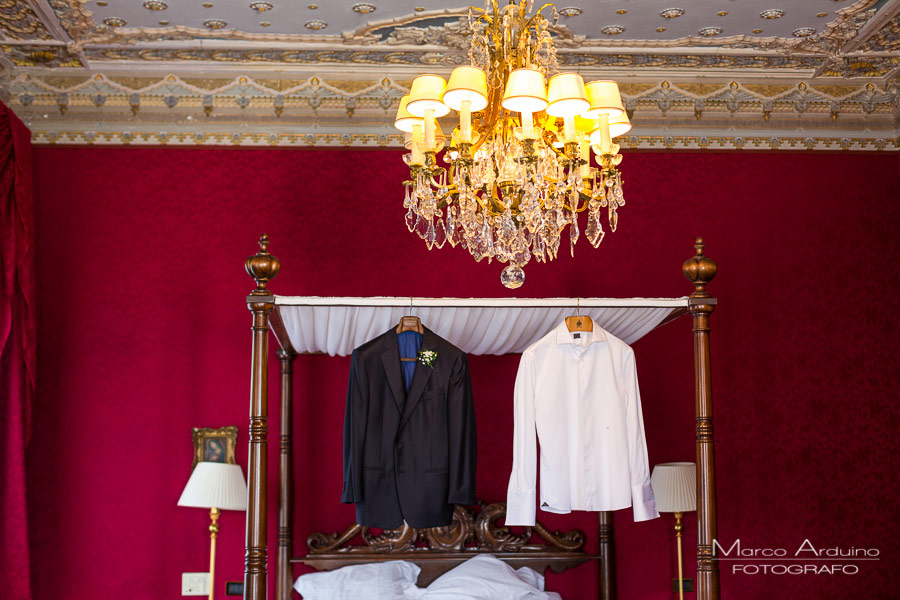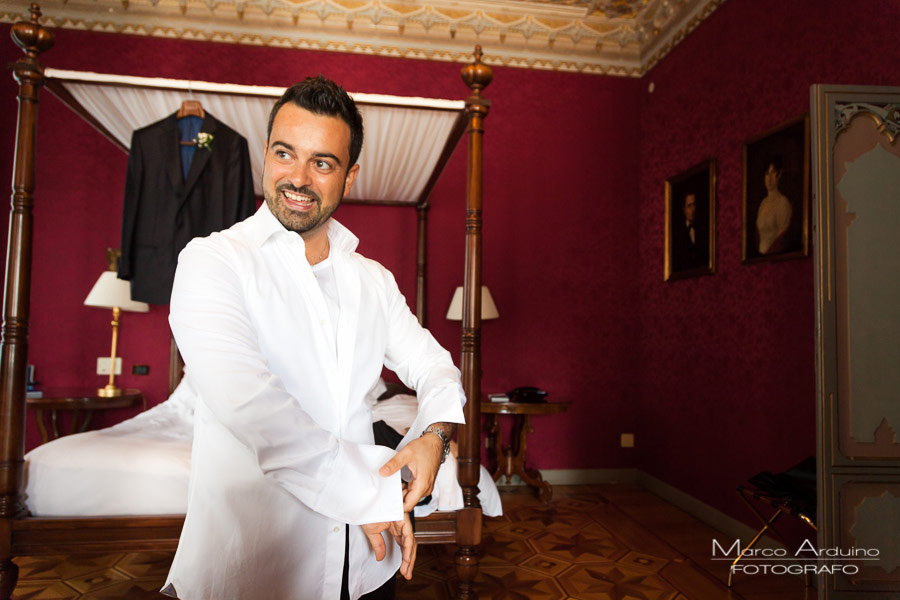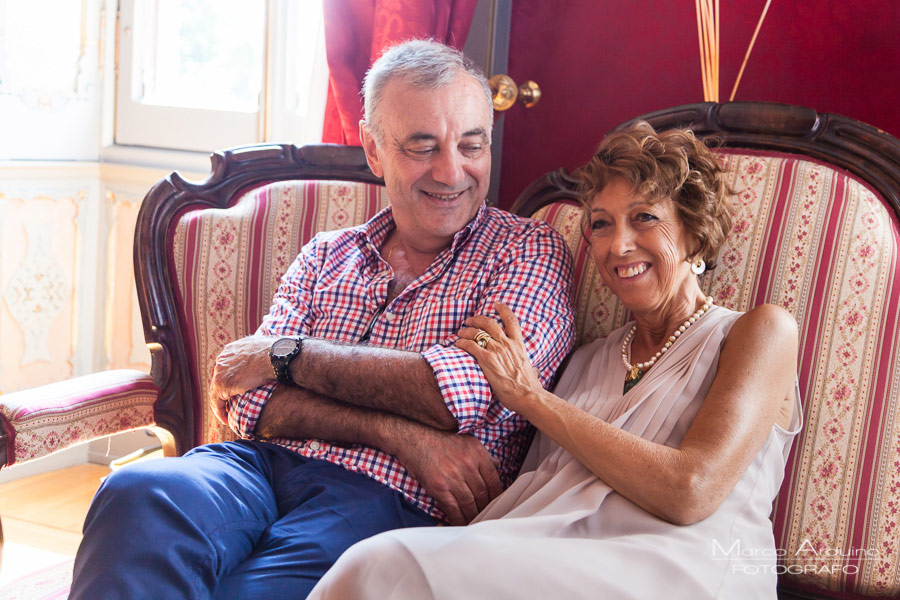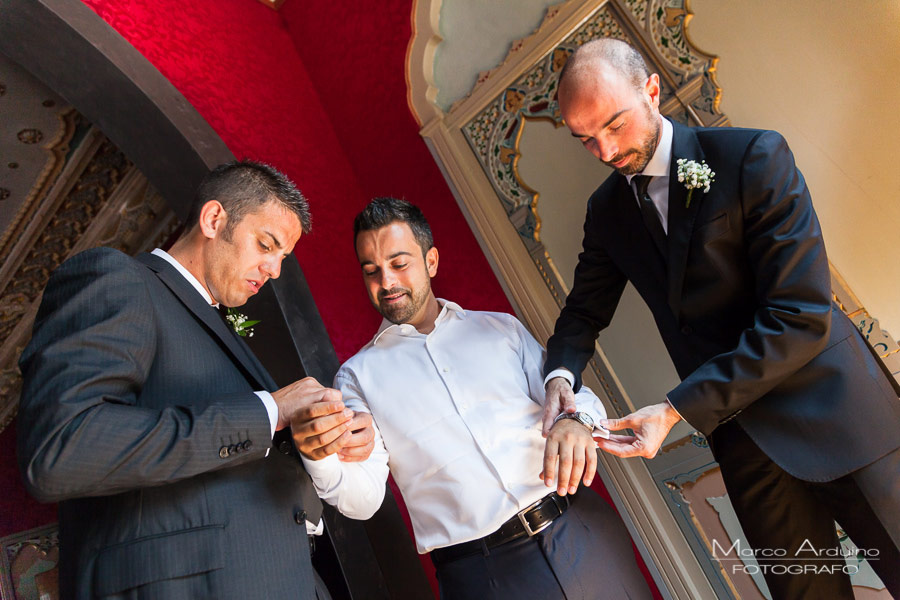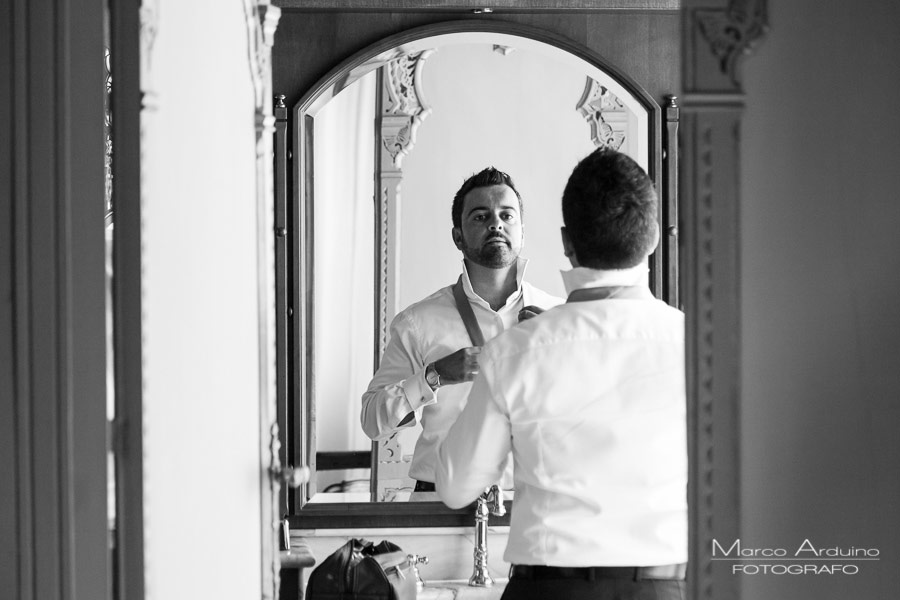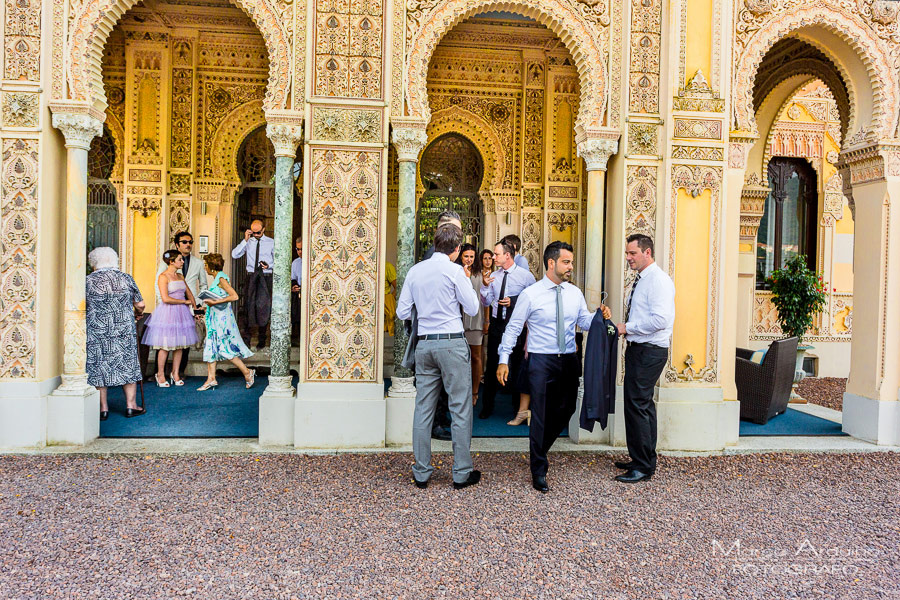 The religious ceremony, was celebrated in the church of Santa Maria Assunta, in the center of Orta. At the end of the ceremony,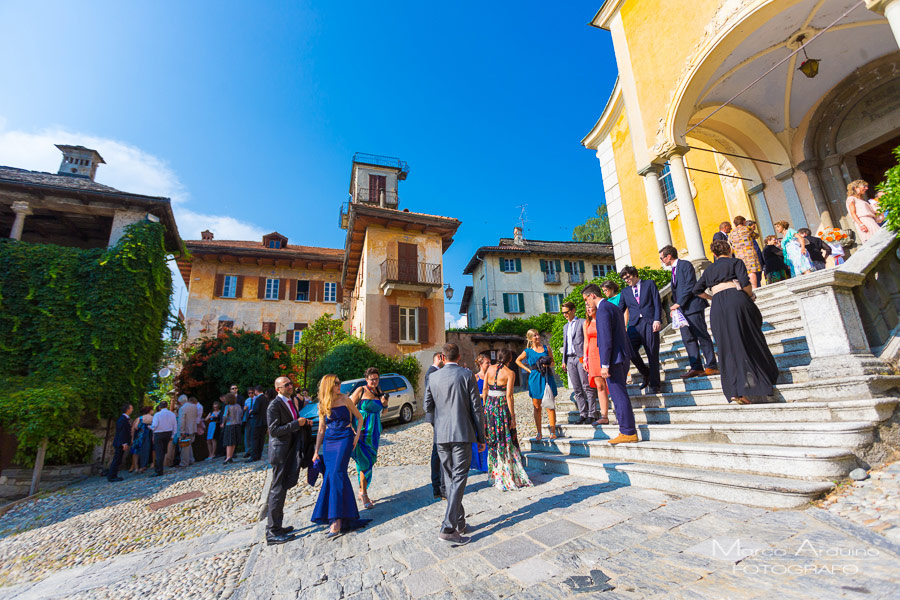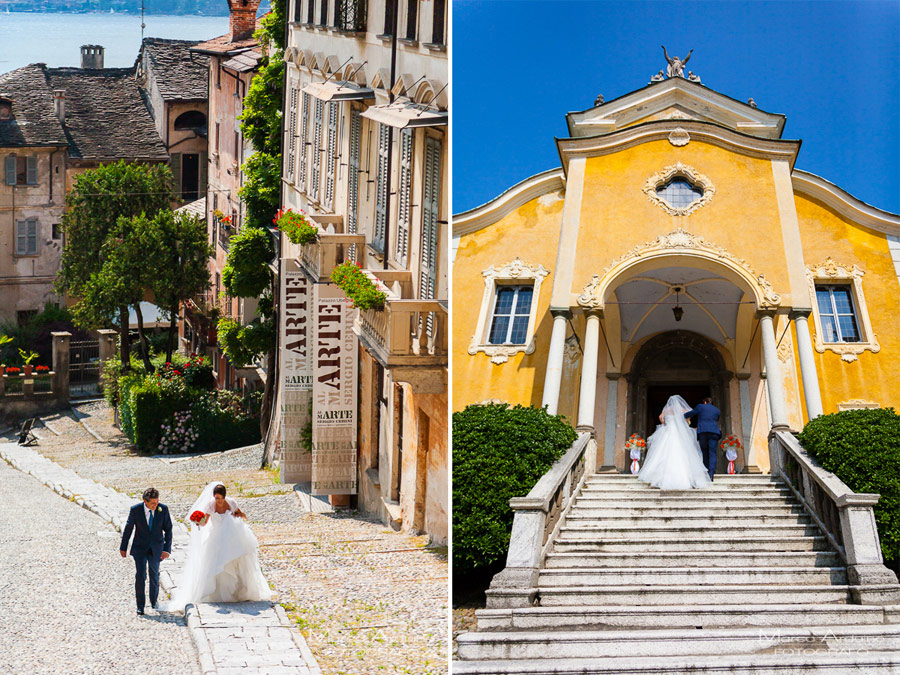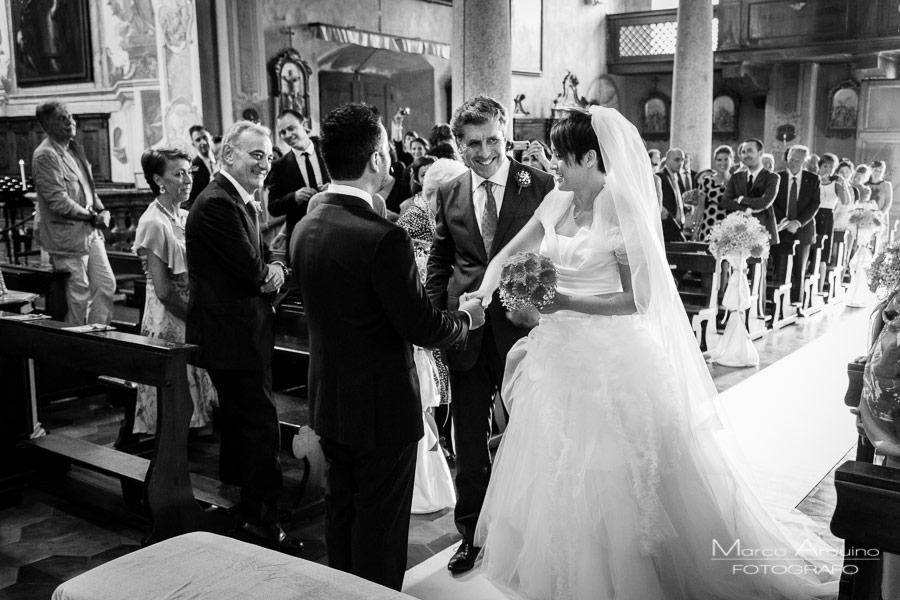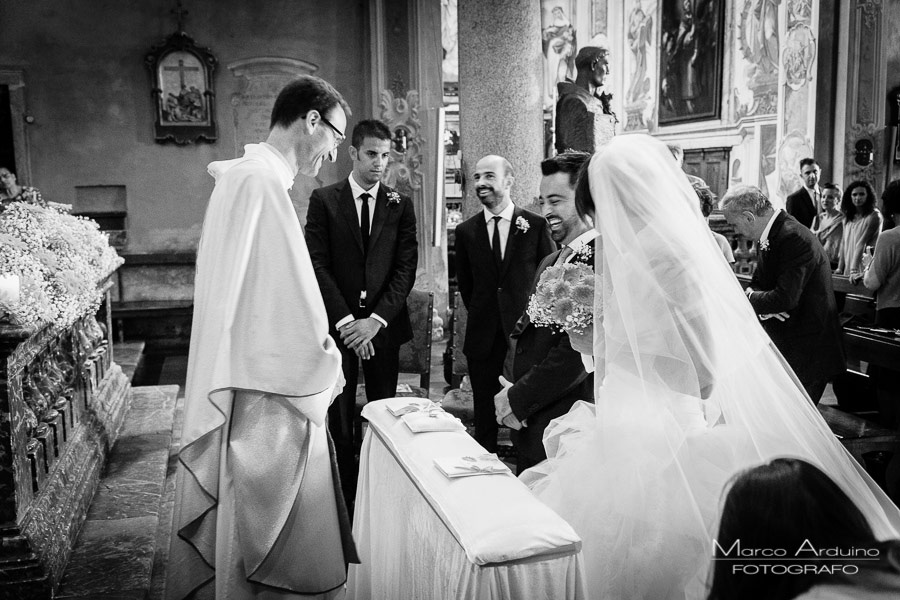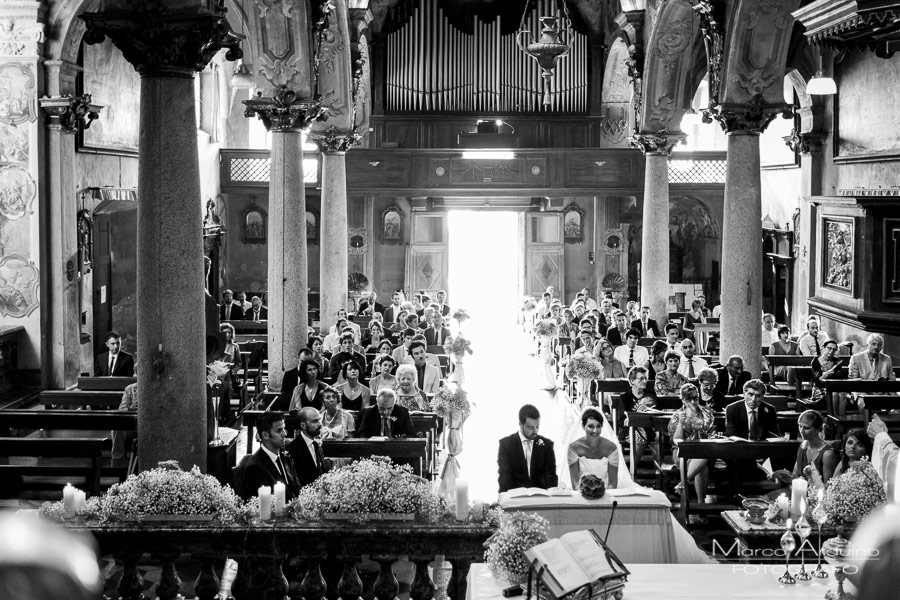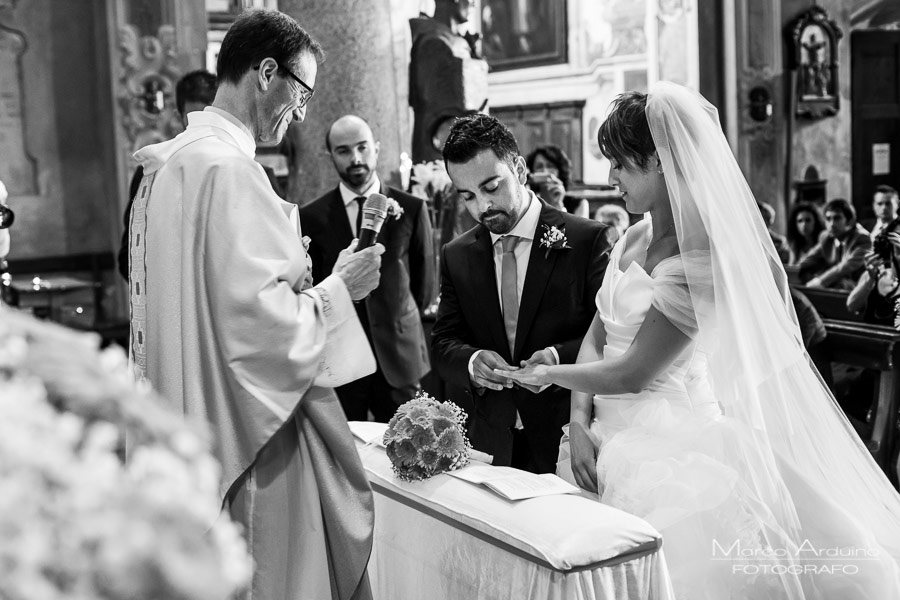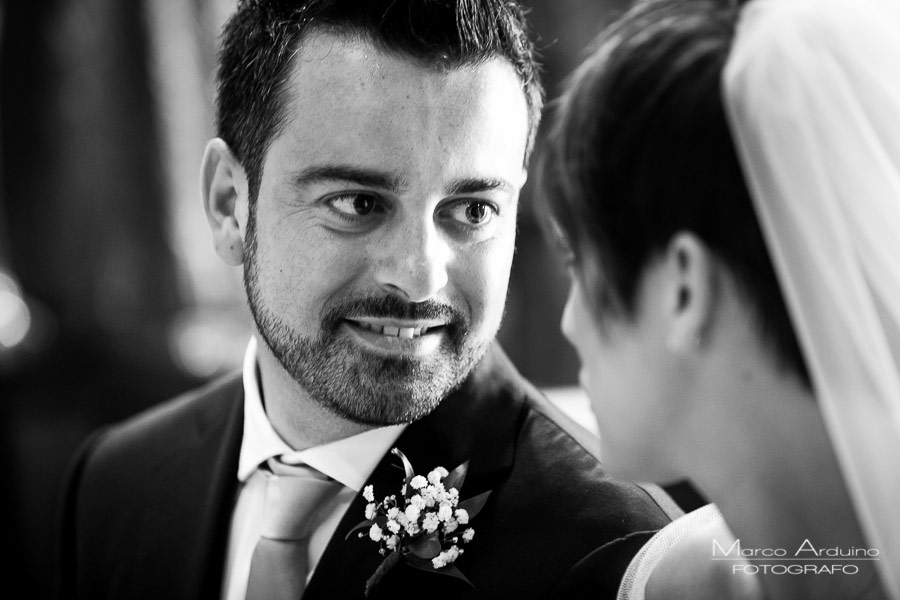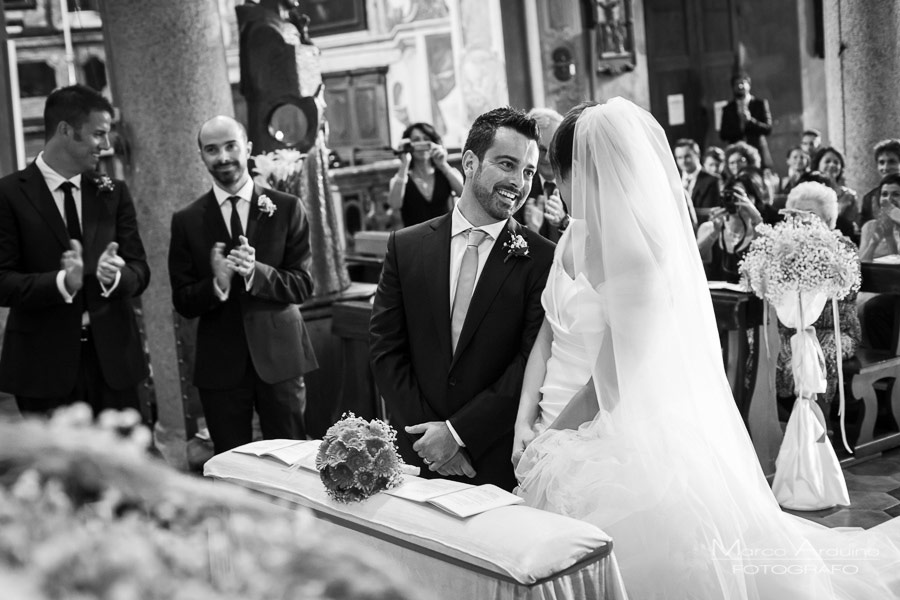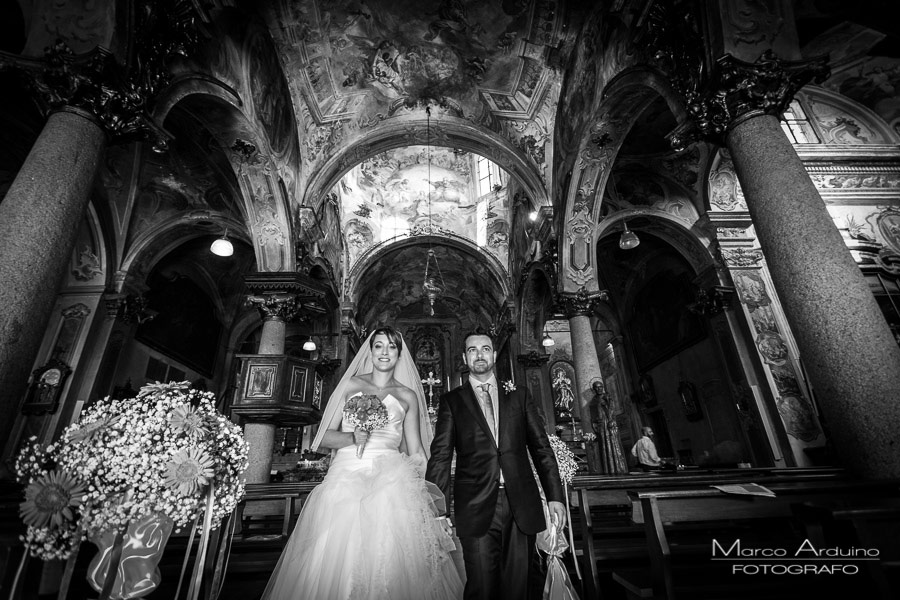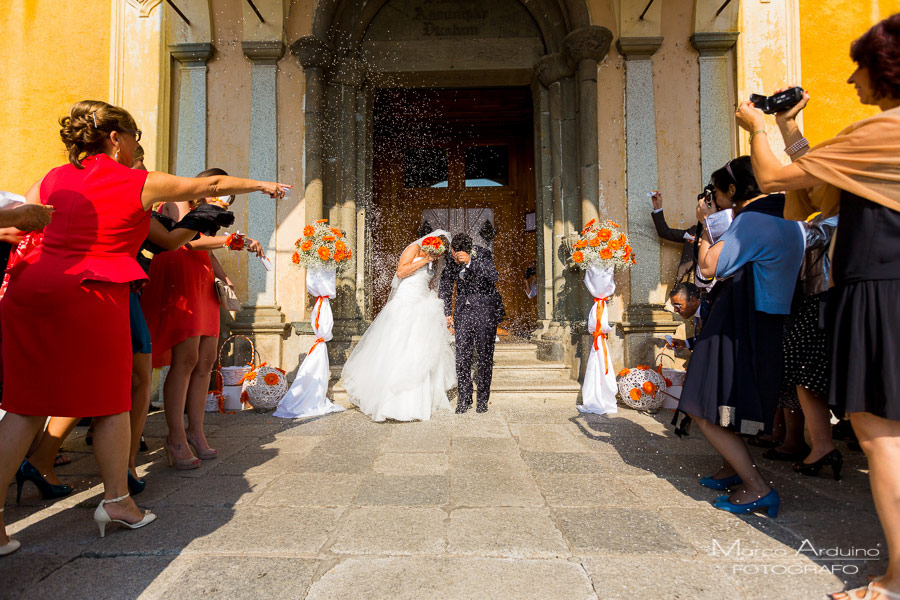 I caught some moments among the newlyweds among the characteristic alleys of Orta. The magic of the sunset was the setting for their memories.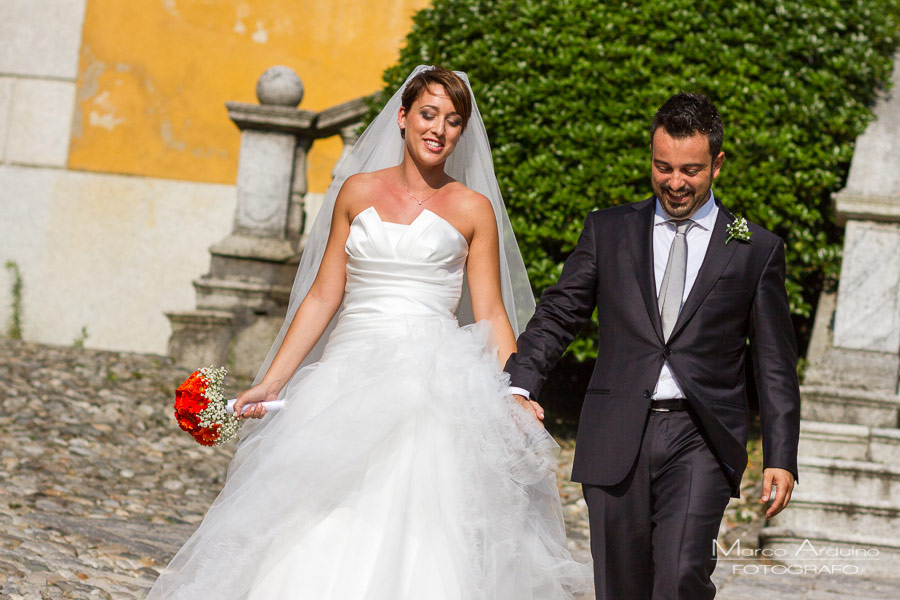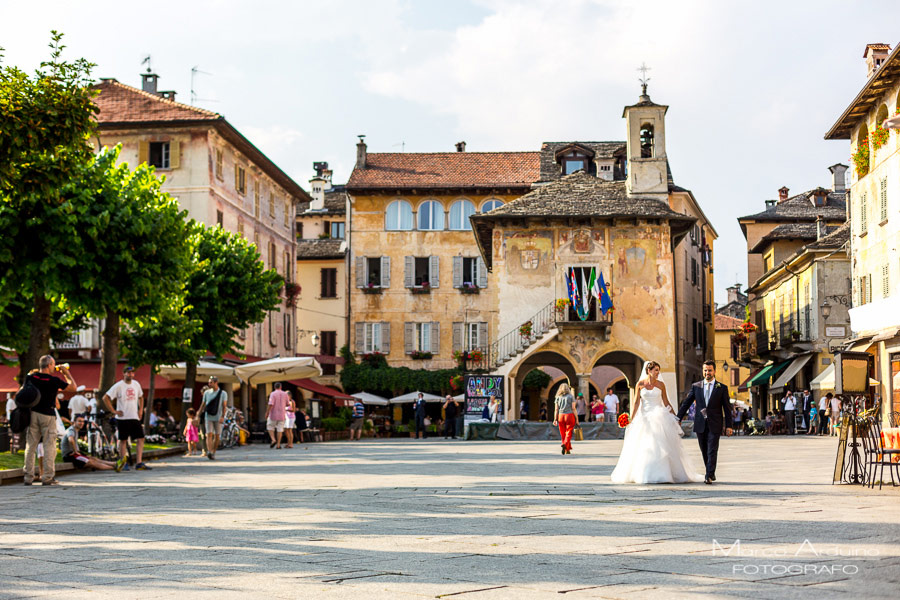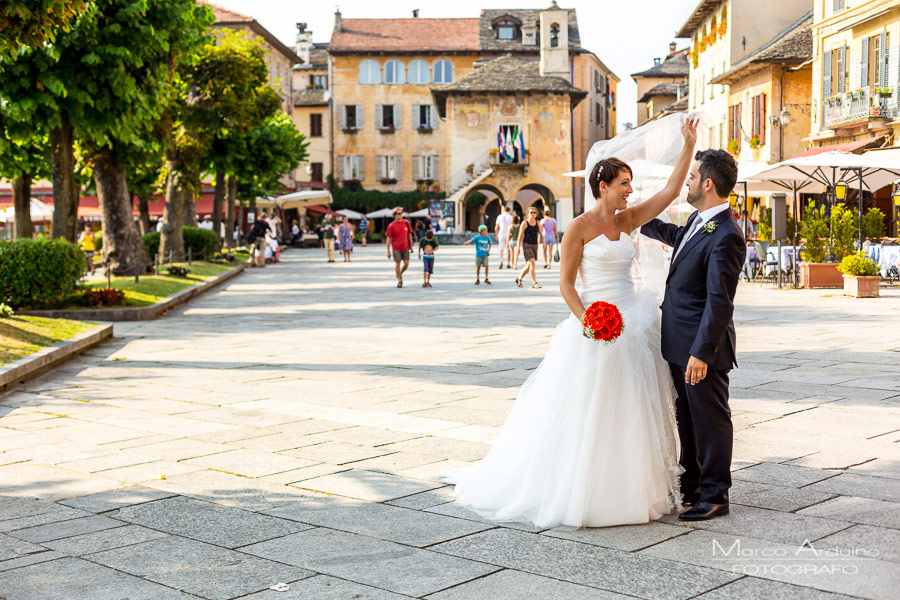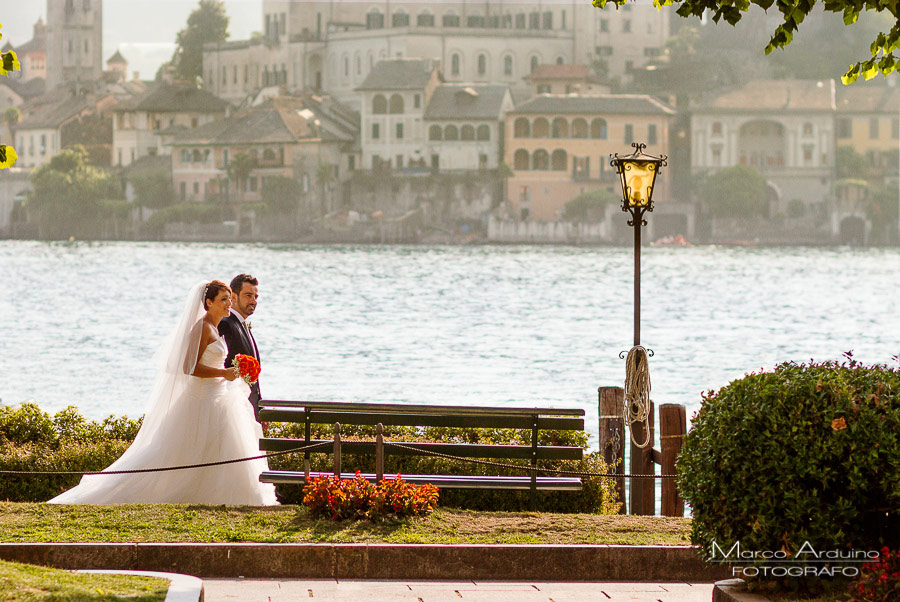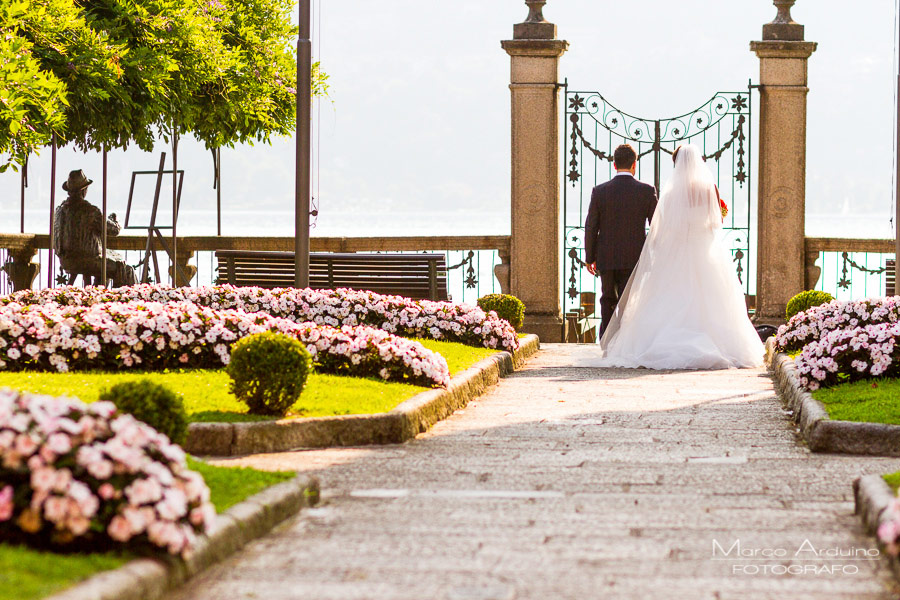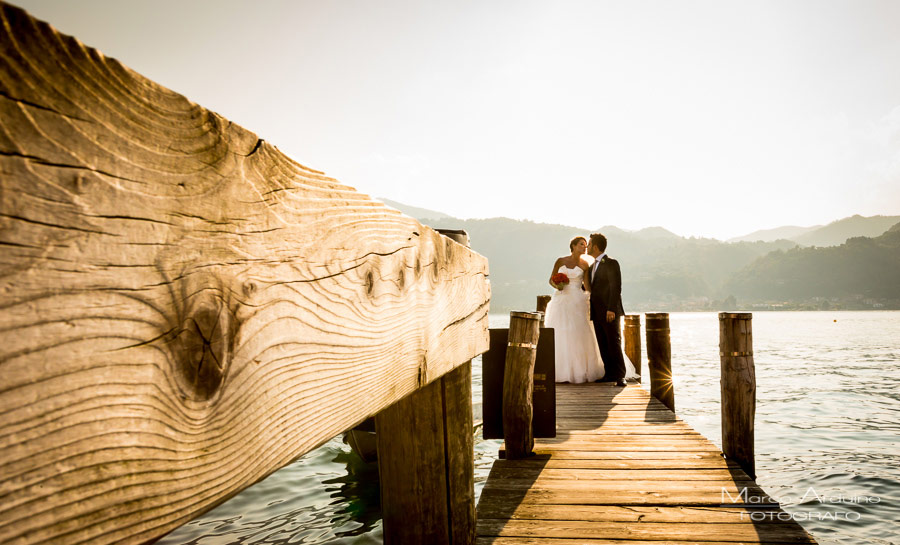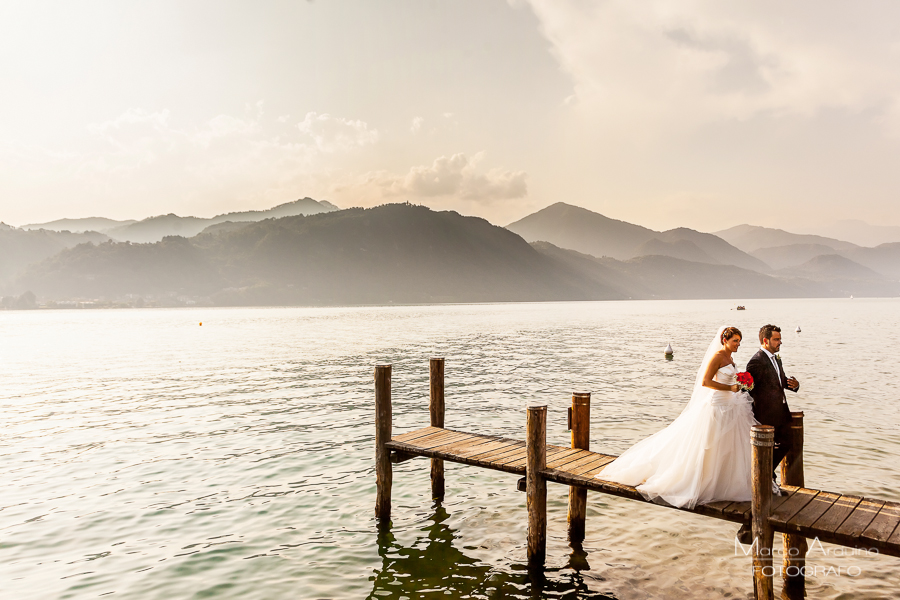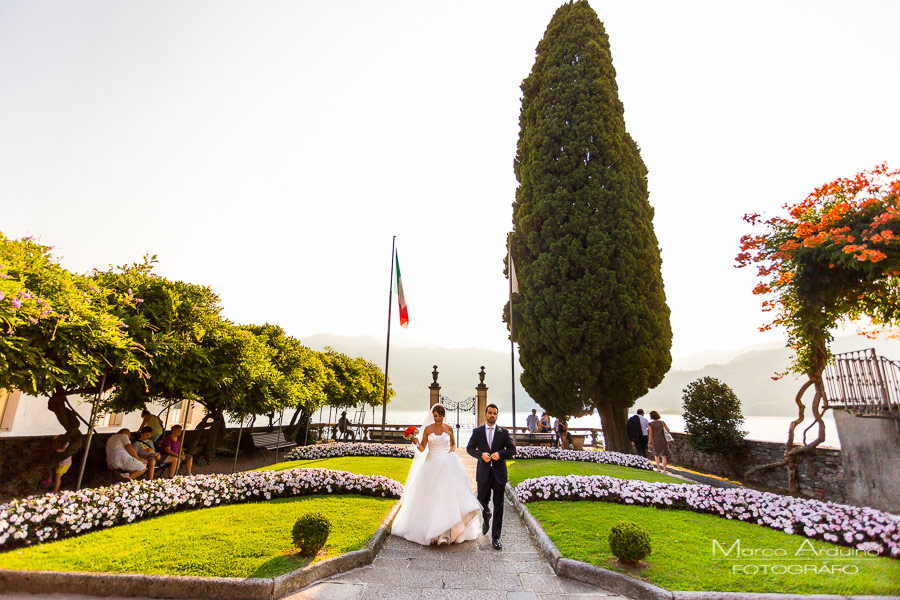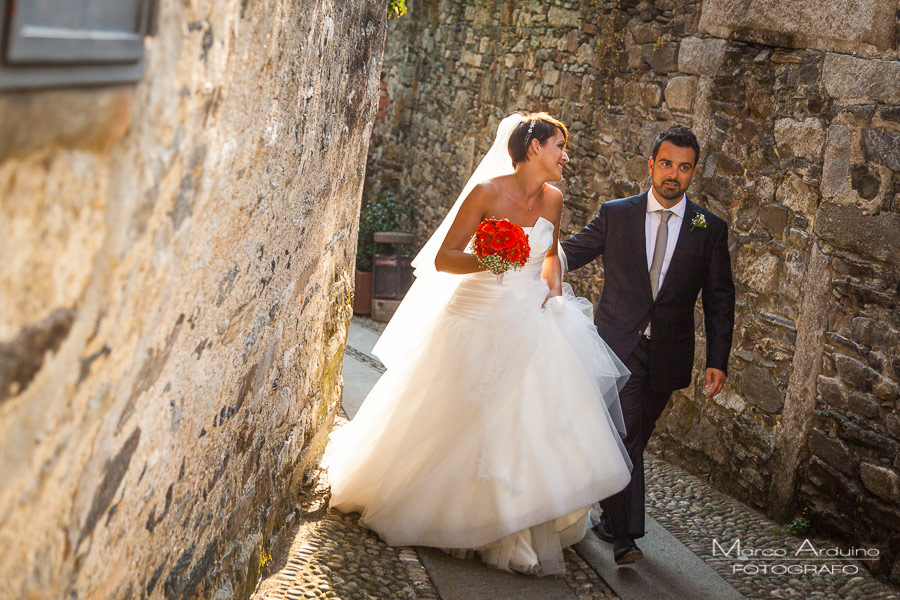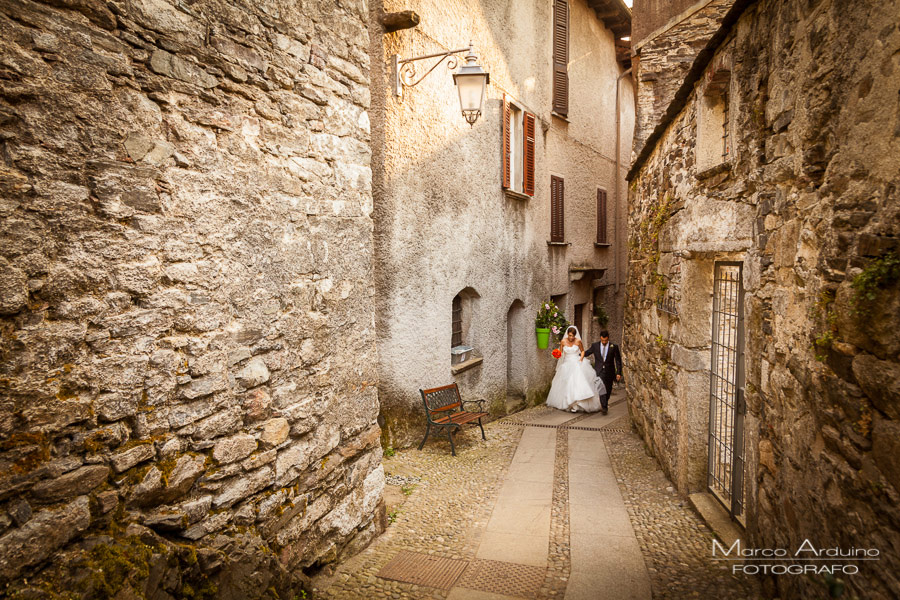 The wedding reception was set up in the luxurious rooms of Villa Crespi.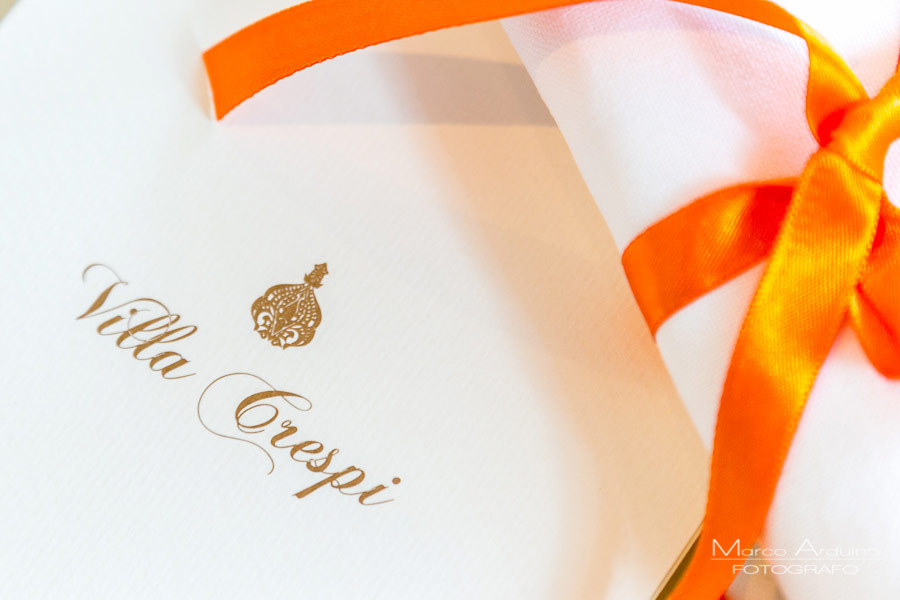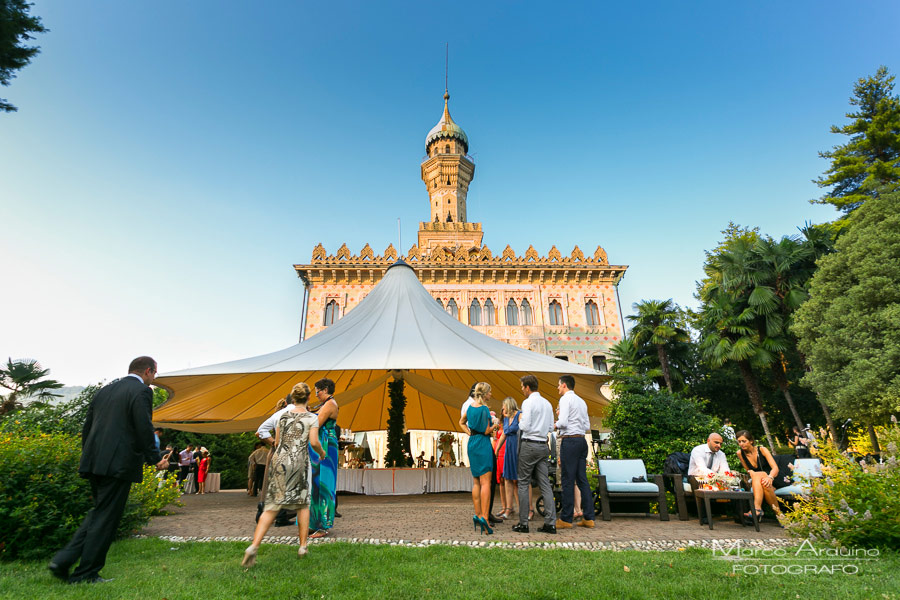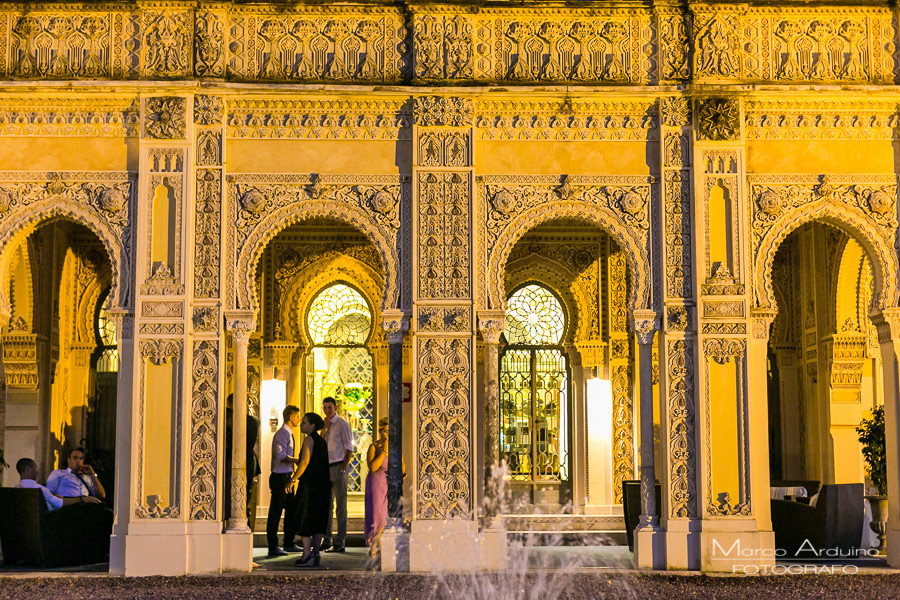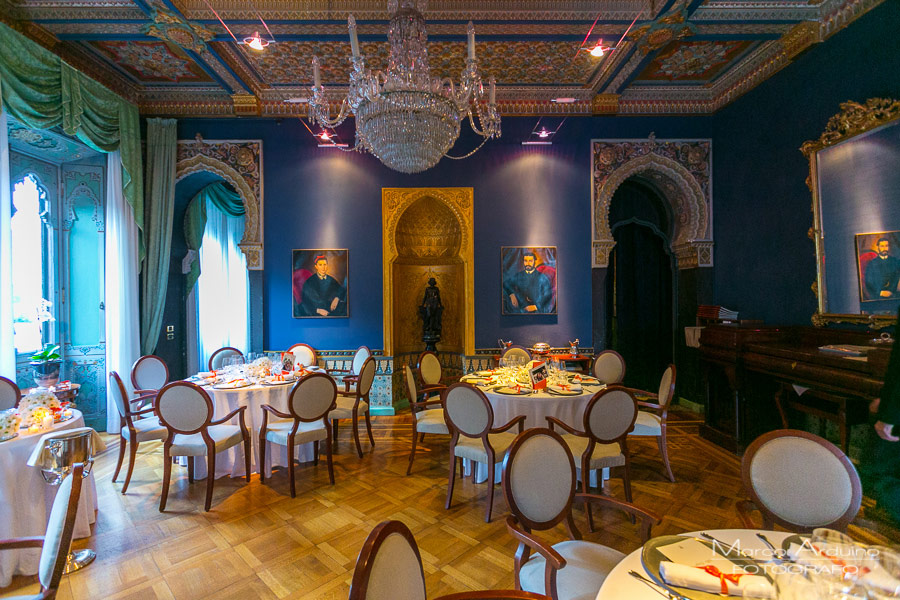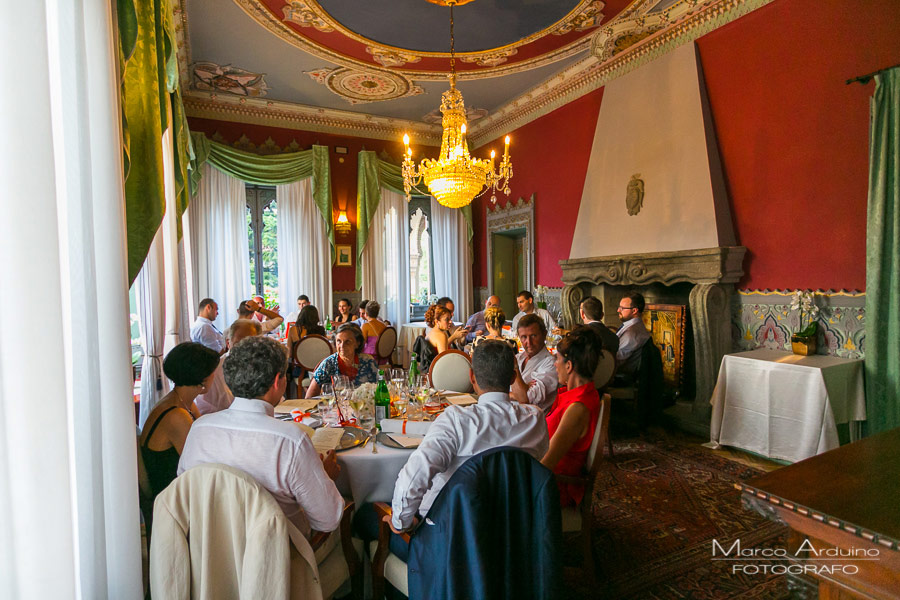 The party continued with the romantic cutting of the wedding cake and wild dancing until late at night.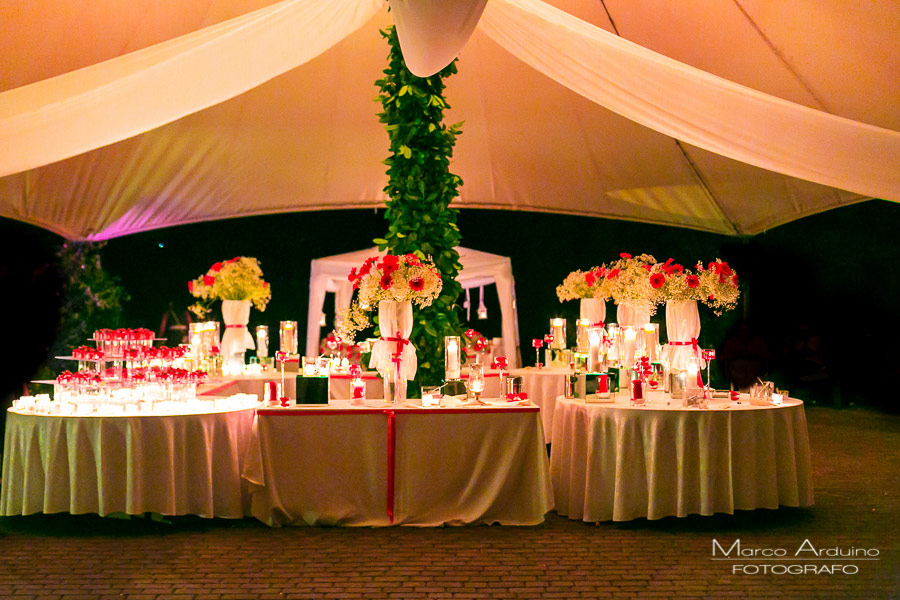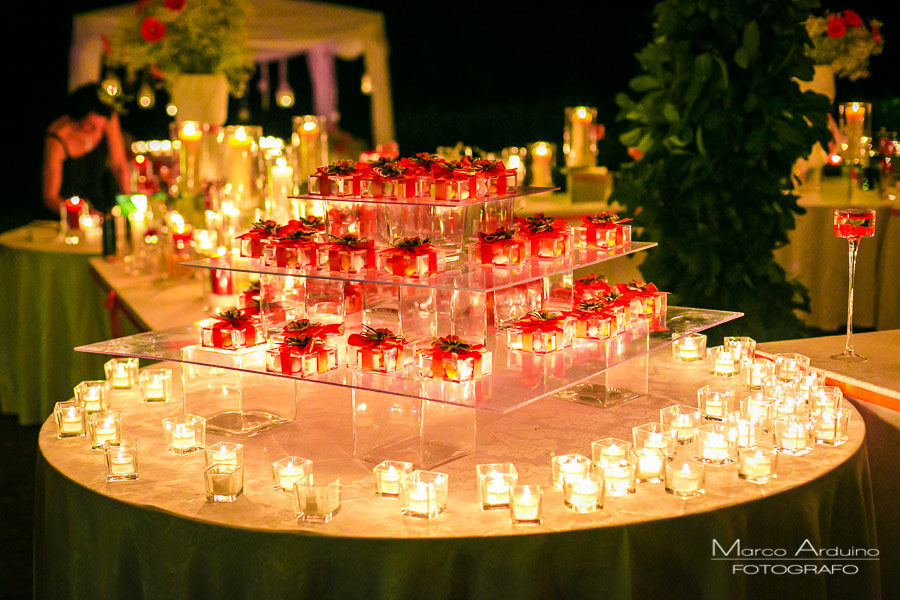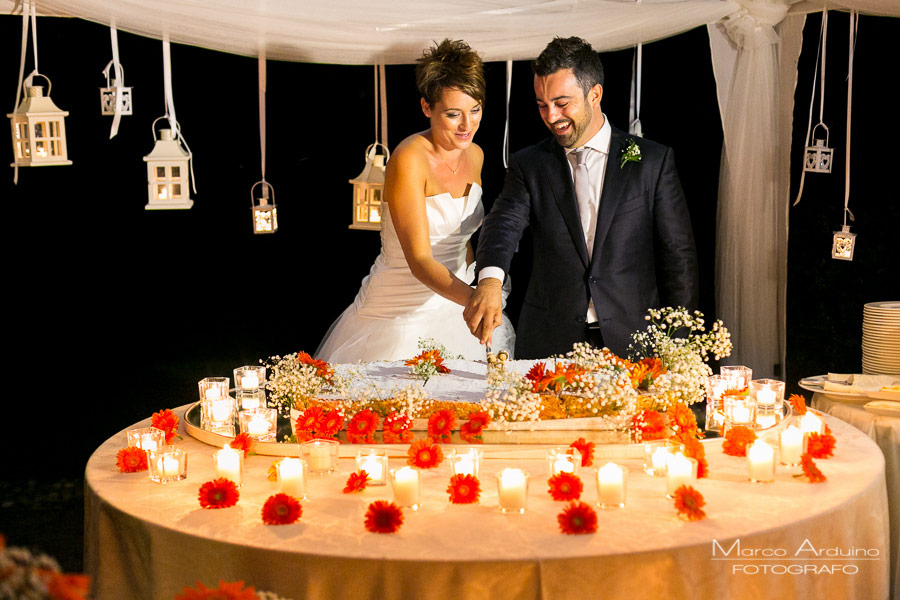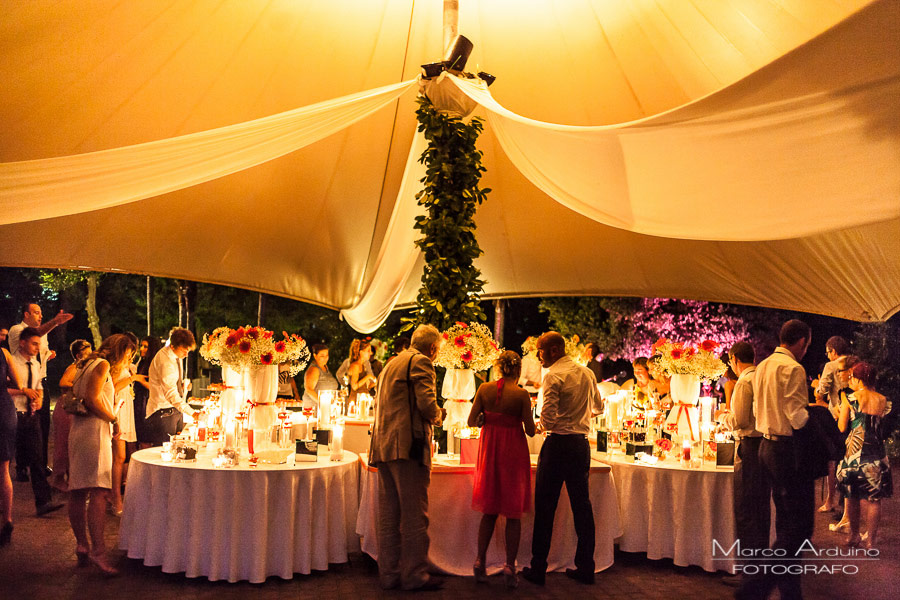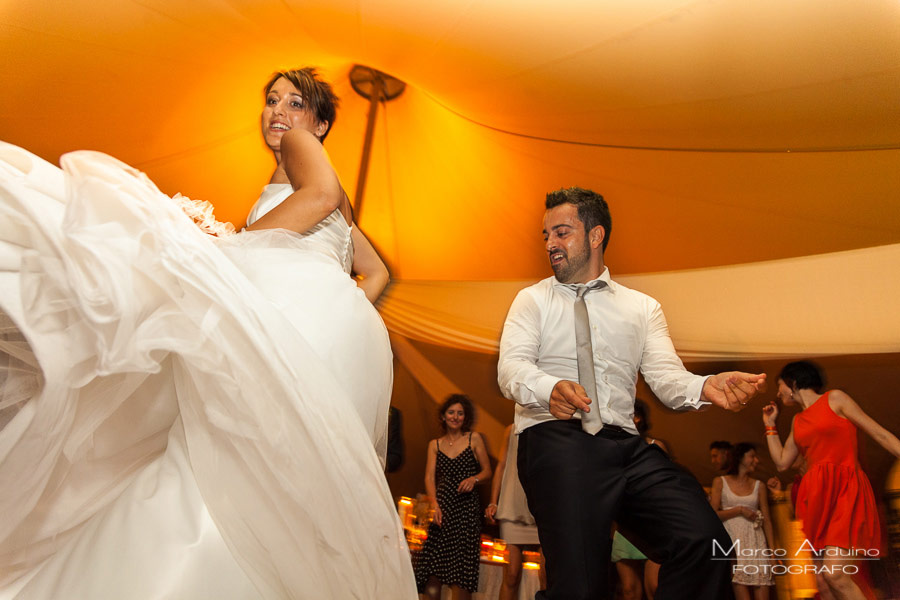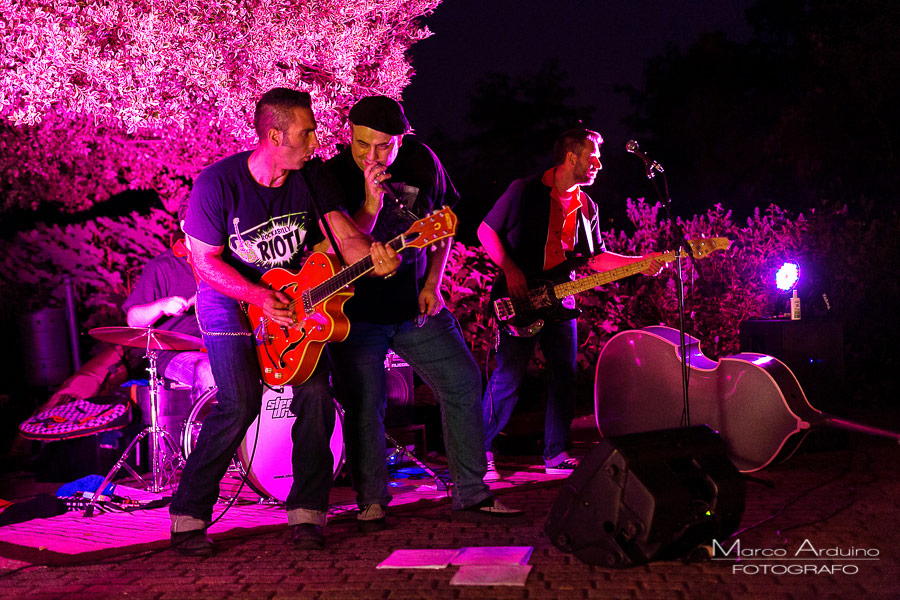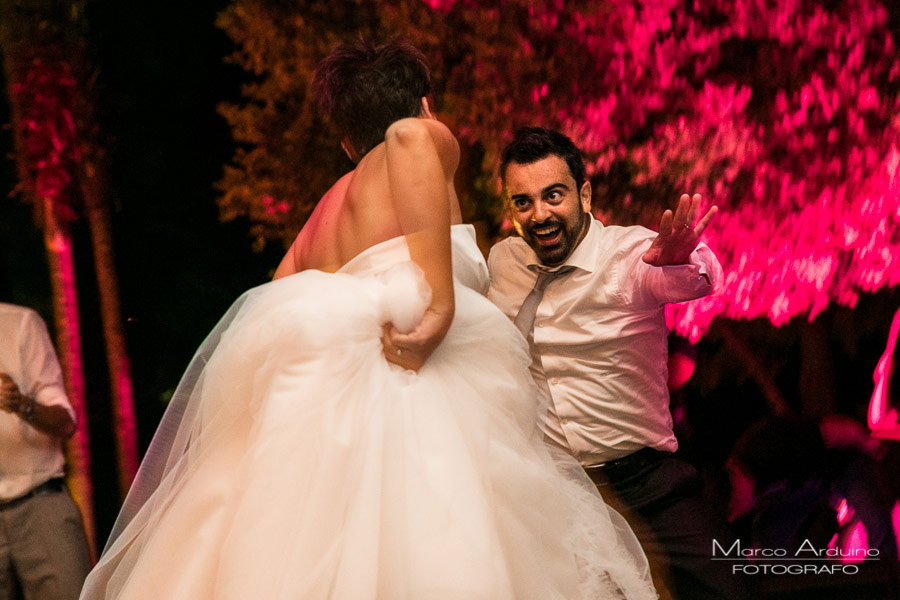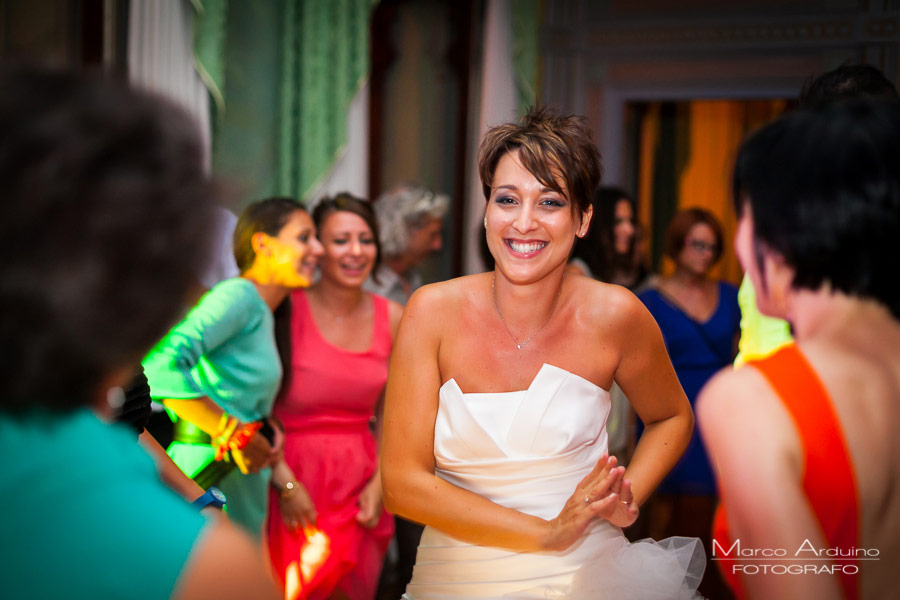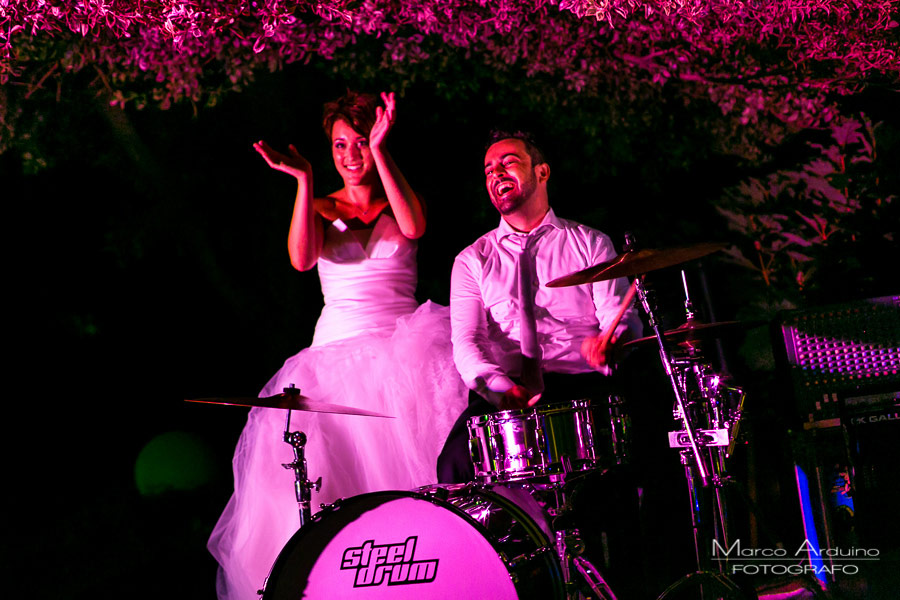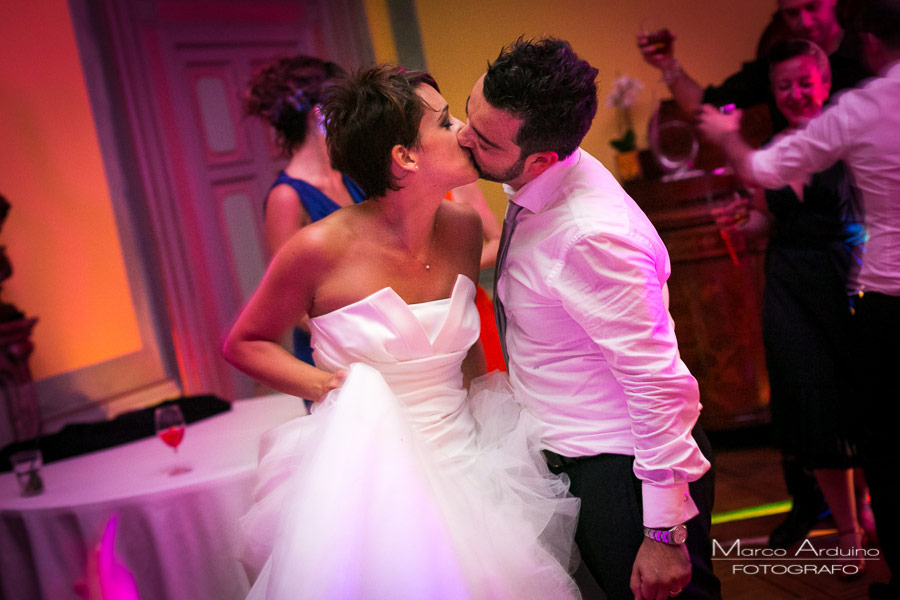 contact me. I will be happy to tell your Wedding at Villa Crespi.
 If you want, to see some Wedding Photographic service,  please visit:  Villa Crespi, Grand Hotel Borromees, Villa Muggia, Grand Hotel Majestic, Castello Dal Pozzo , Villa Aminta,  
I'm a wedding photographer, but I like to catch also important and happy moments, such as engagements, marriage proposals, elopements.