Santo Spirito Abbey is the perfect location for a wedding in country chic style.
Santo Spitito Abbey and Villa Giannone are located near Lake Maggiore,  between Novara and Arona districts. It is easily accessible from cities, as Milano and Torino and from lake Como; it is a few kilometres from Malpensa International Airport, only 20 minutes by car.
This historic building, dated back to 1200 and rich of charm and poetry, is a perfect and unique location, that offers also the opportunity to celebrate your marriage there.
If you want a location for your country chic wedding in Italy, Santo Spirito Abbey is the perfect place for your big day.
There are two solutions to celebrate your wedding day: an ancient and private roman chapel, in an intimate and evocative setting, where you can celebrate your  Catholic Wedding Ceremony. If you want to celebrate an outdoors ceremony, you can choose between civil or symbolic rite.
The large centenarian park of  Santo Spirito Abbey  will be perfect for you and your fateful "yes".
The perfect combination between elegance and tranquillity will give you also privacy for you and your guests.
Also Belen Rodriguez, the famous and beautiful model and showgirl, has chosen this enchanting location, to celebrate her wedding.
At the end of your ceremony, you could have a sophisticated aperitif in the garden of  Villa Giannone.
You can also choose to organize your wedding reception outdoors or in the elegant and ancient hall, with its original vaulted ceiling of Santo Spirito Abbey.
For an unforgettable grand final in your big day, let the magical atmosphere of lights adorn this villa for your wedding party under the stars.
My mission is to tell stories.
I capture emotions, feelings and lived moments through my images, with simplicity and discretion, without interfering with the natural course of the marriage.
Emotions are essential ! It will be a pleasure for me to keep live your memories forever.
This lovely wedding photographic service could be a good inspiration for your country chic wedding in Italy.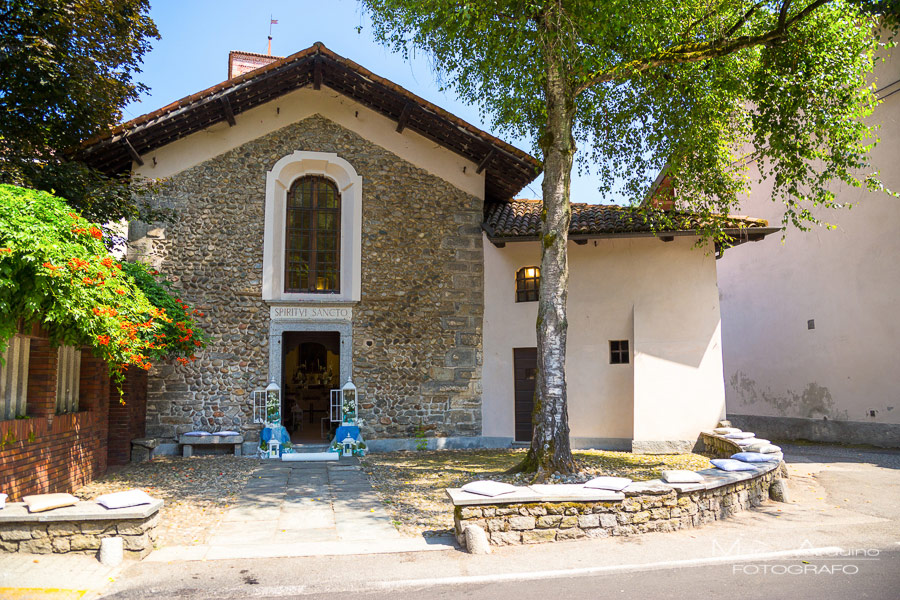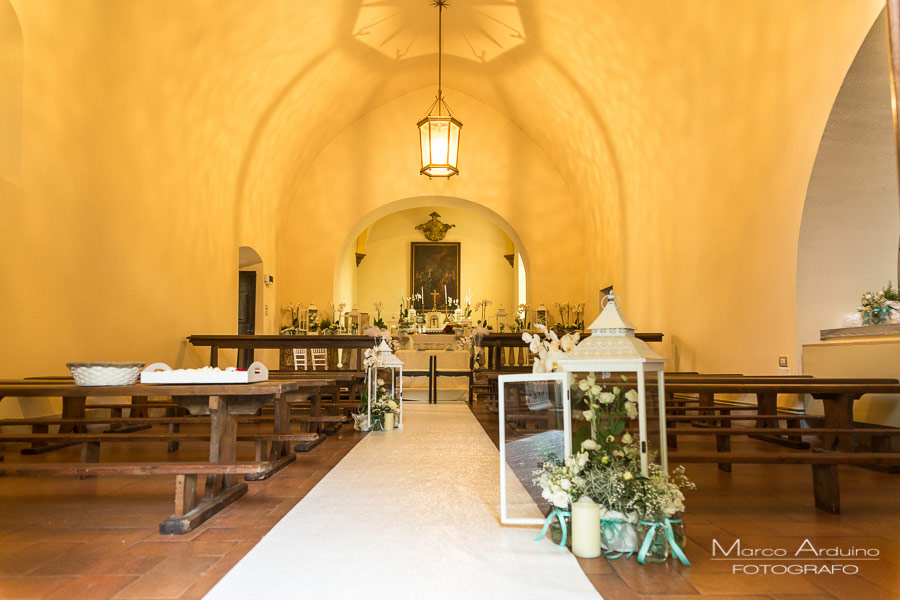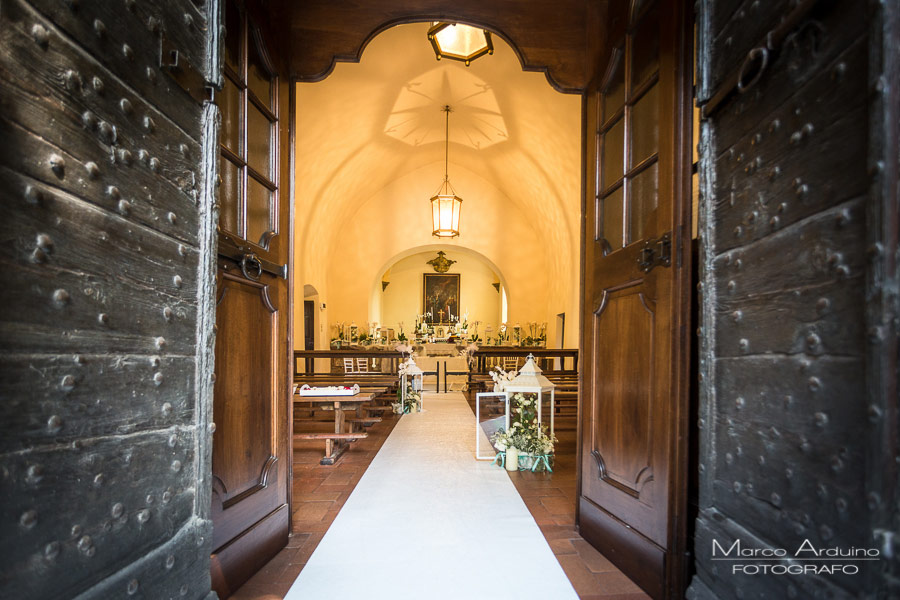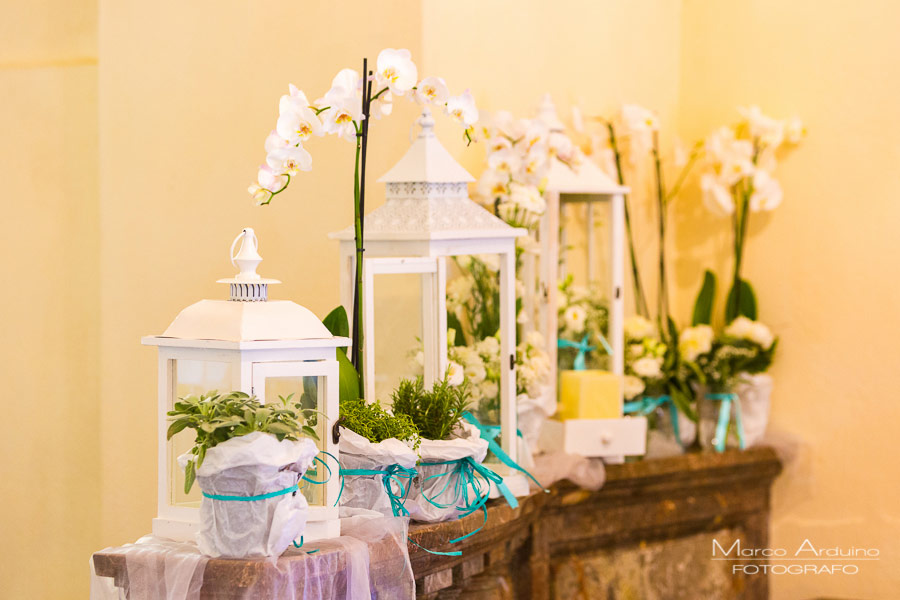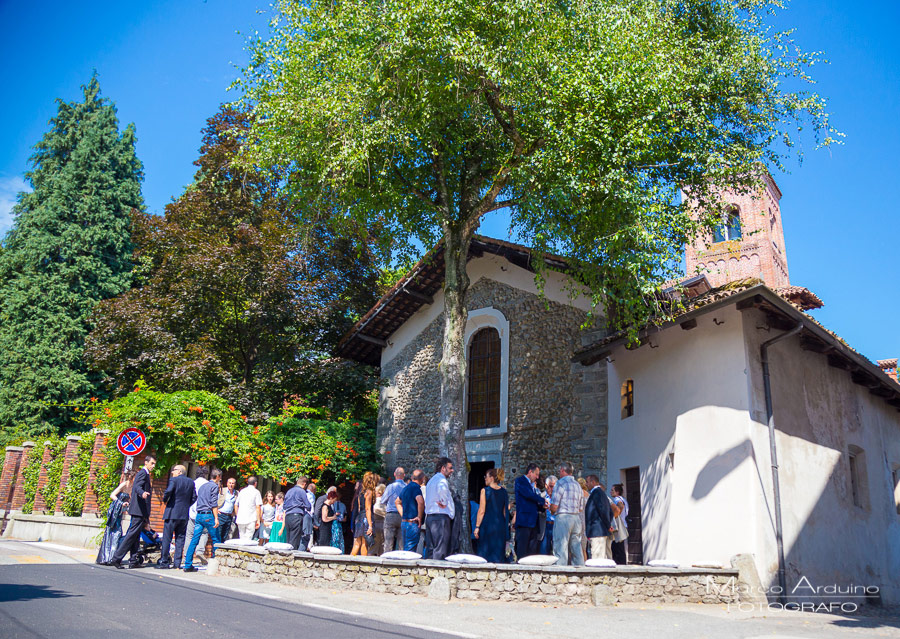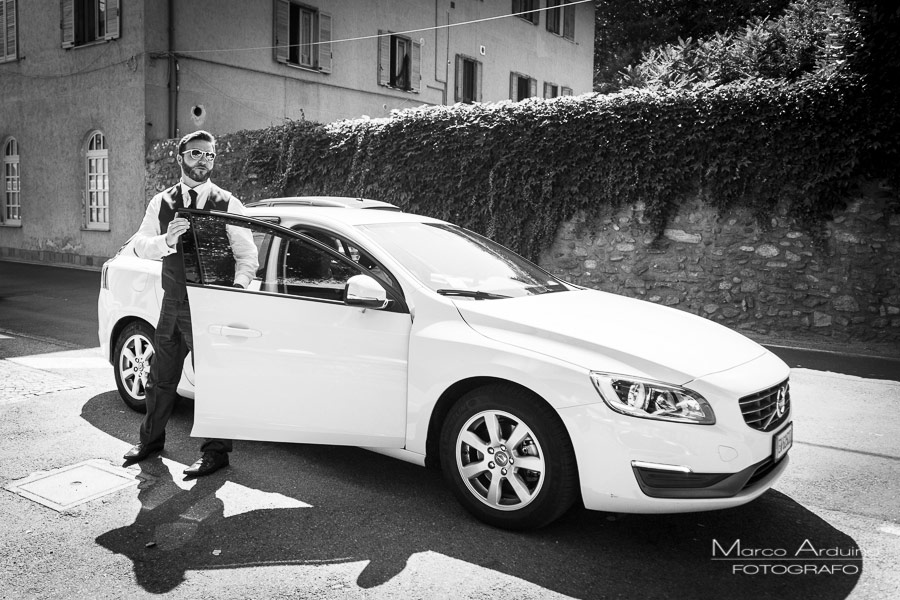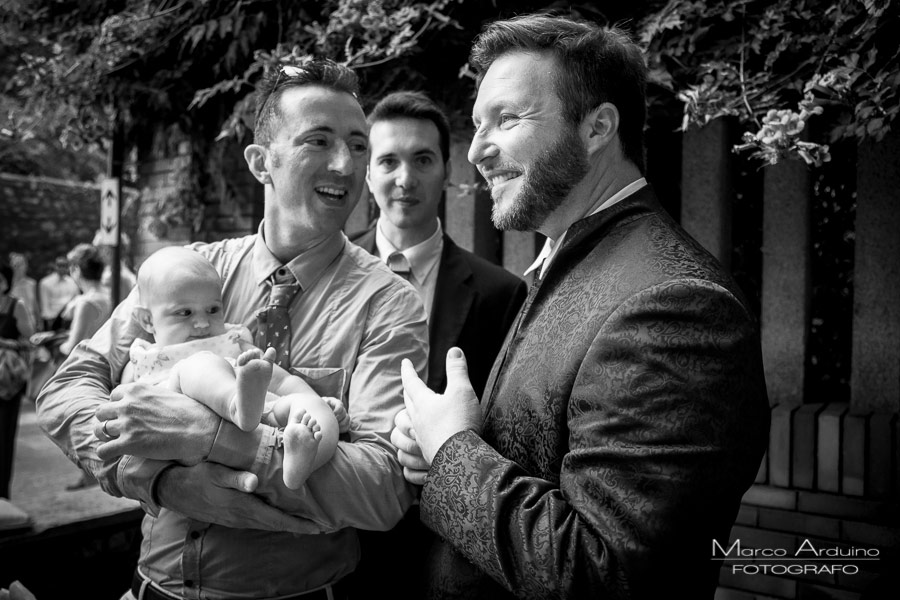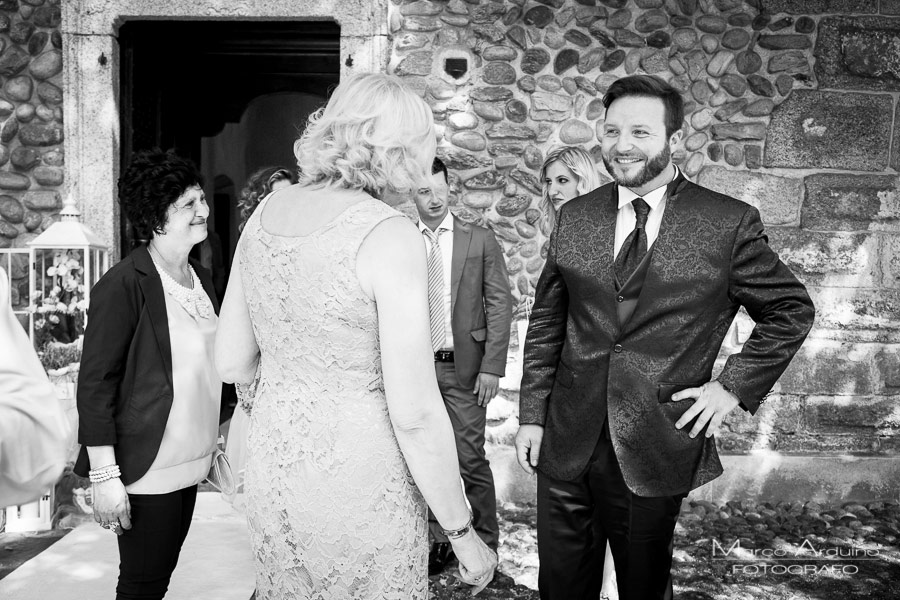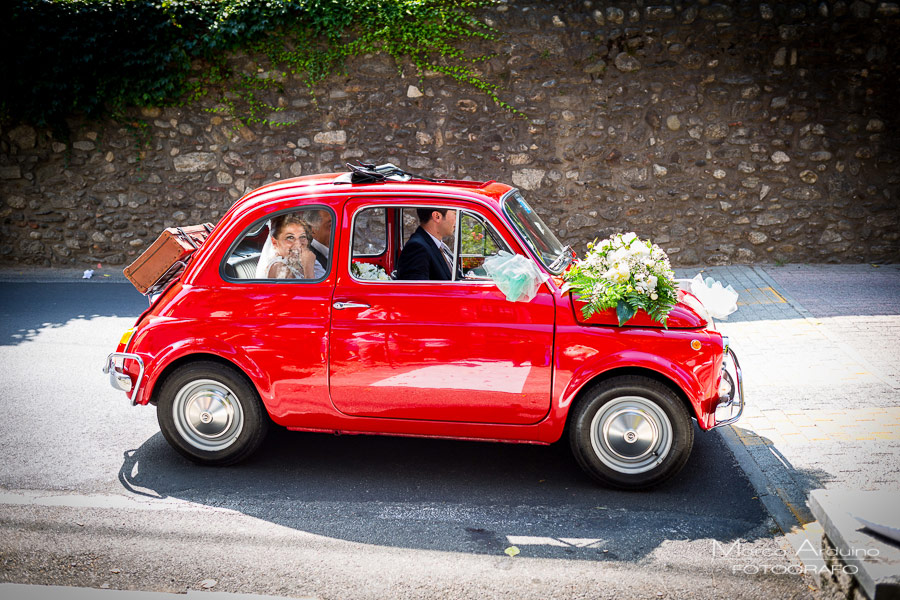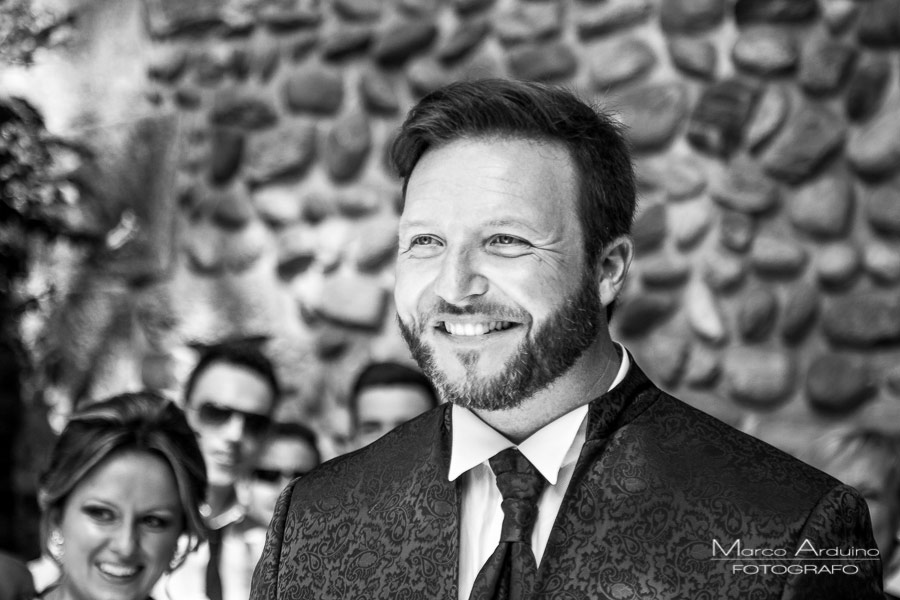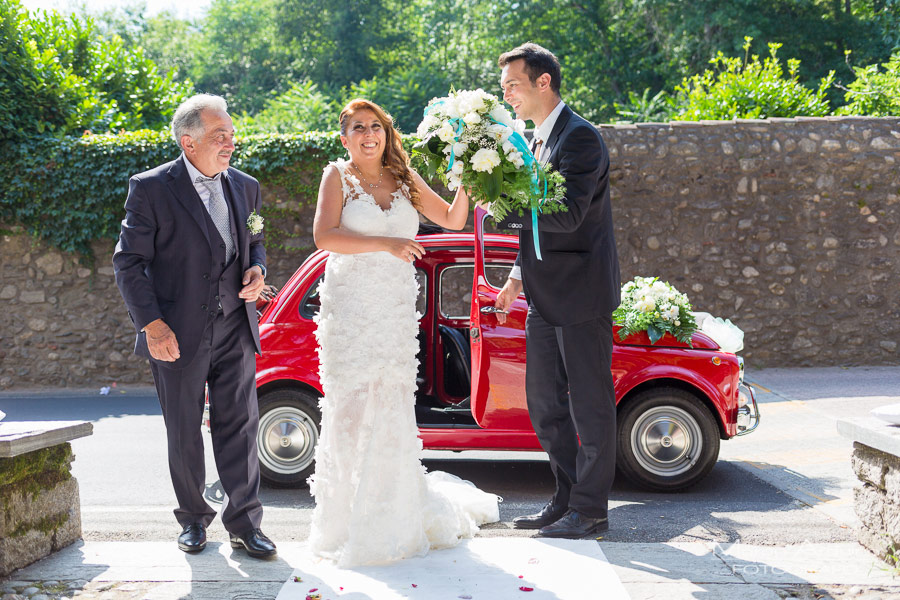 Intimate and suggestive wedding ceremony Santo Spirito Abbey.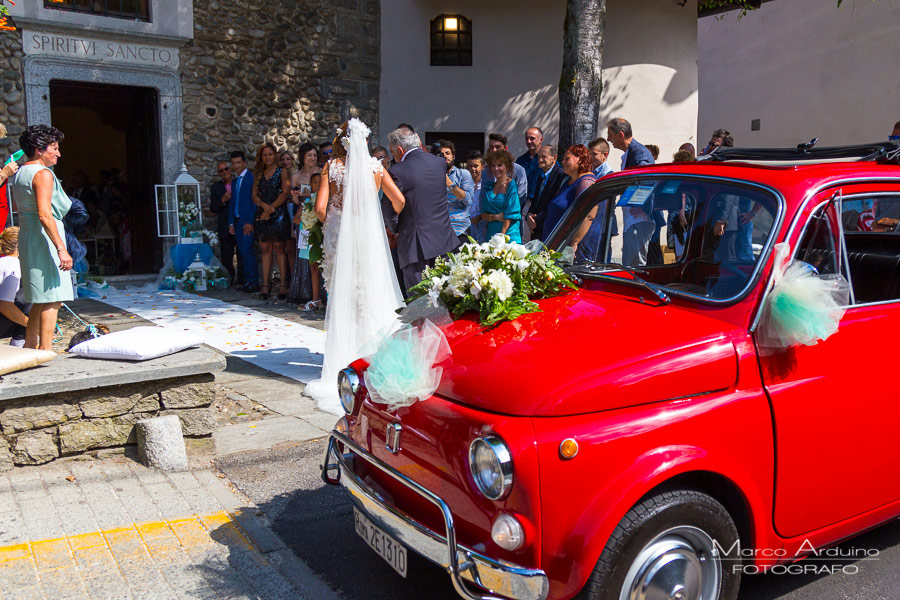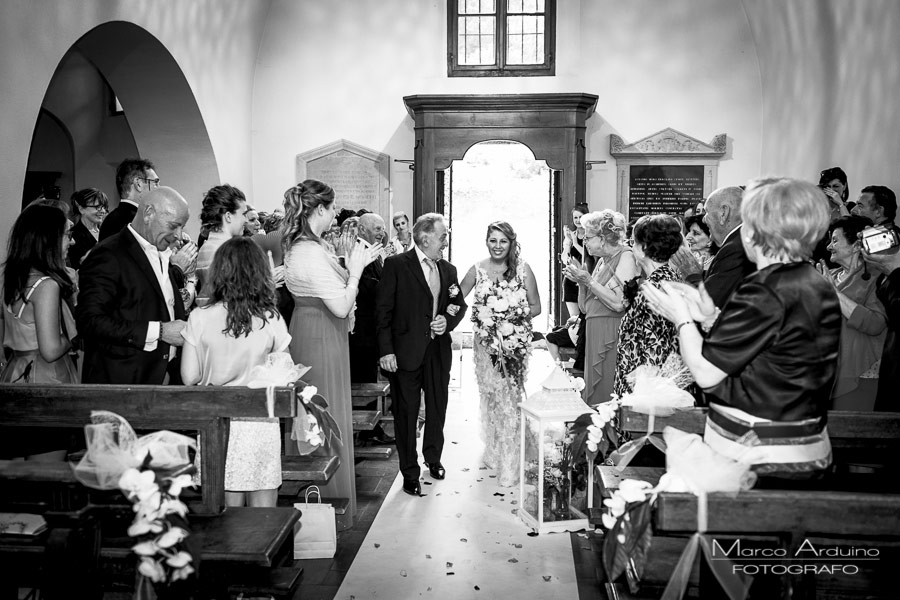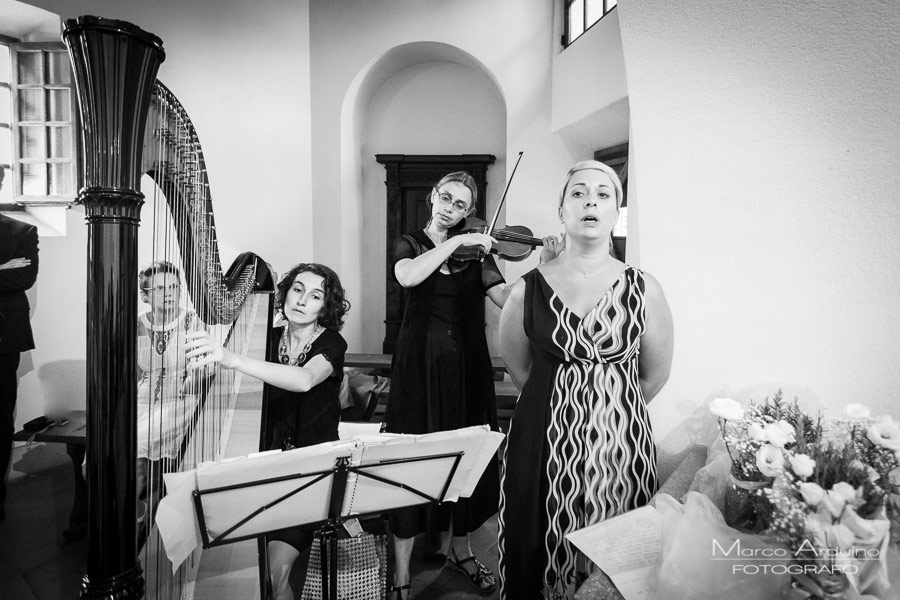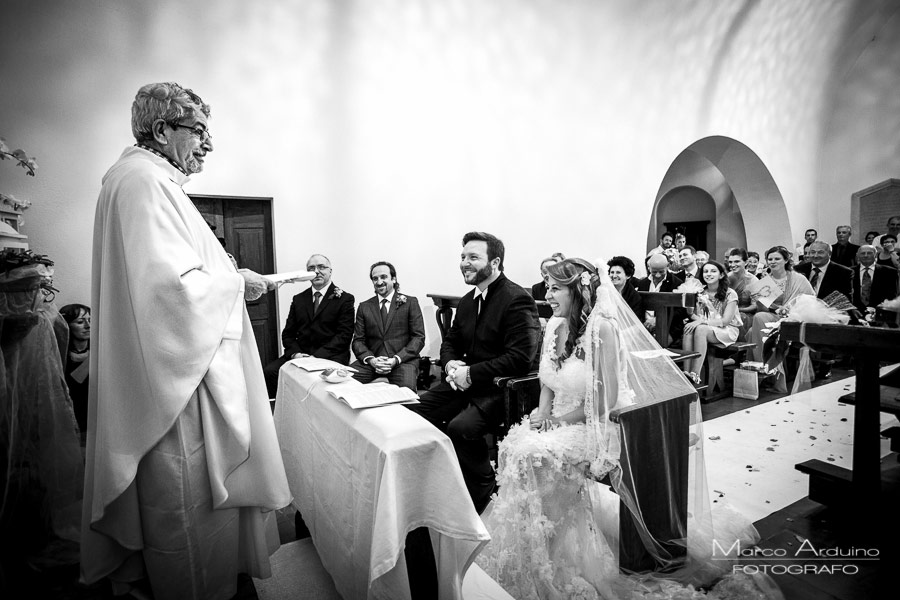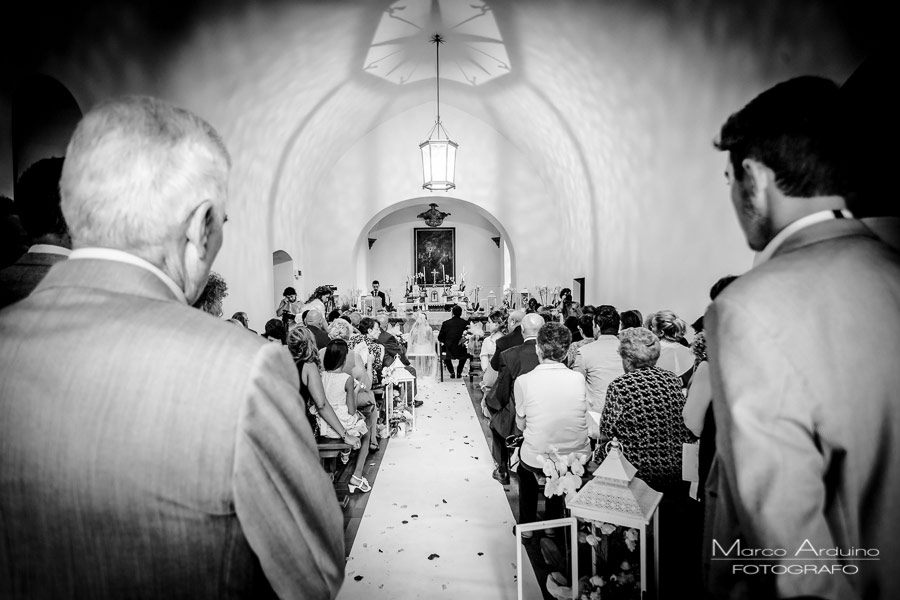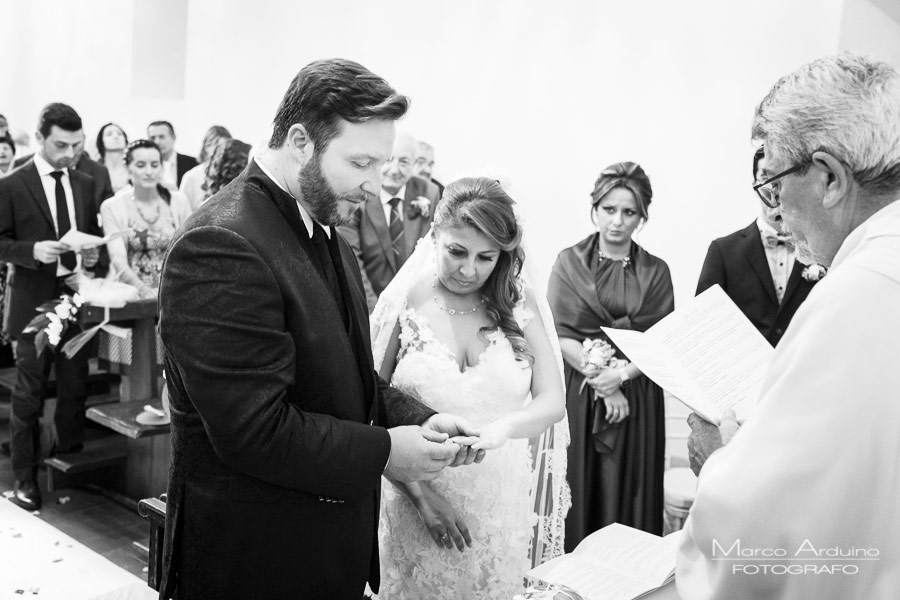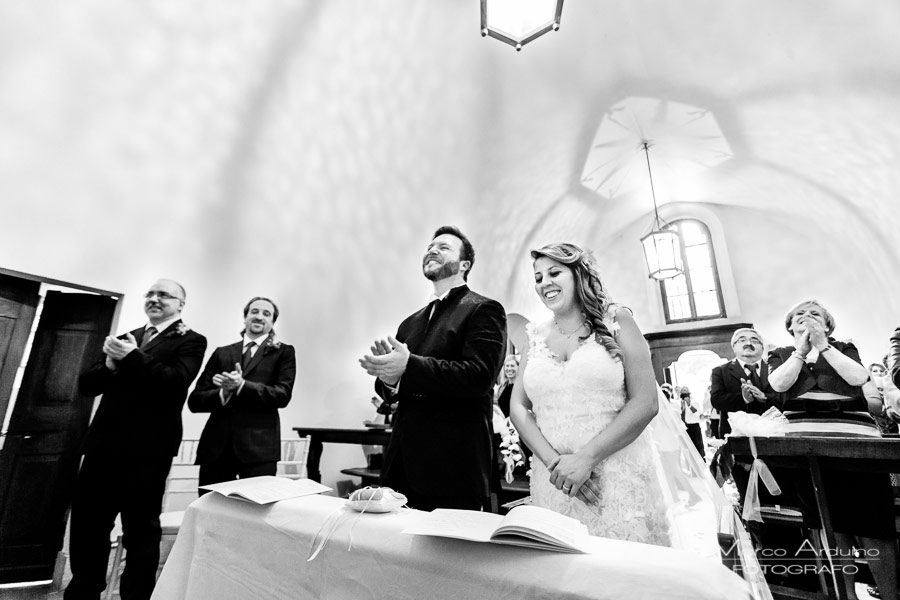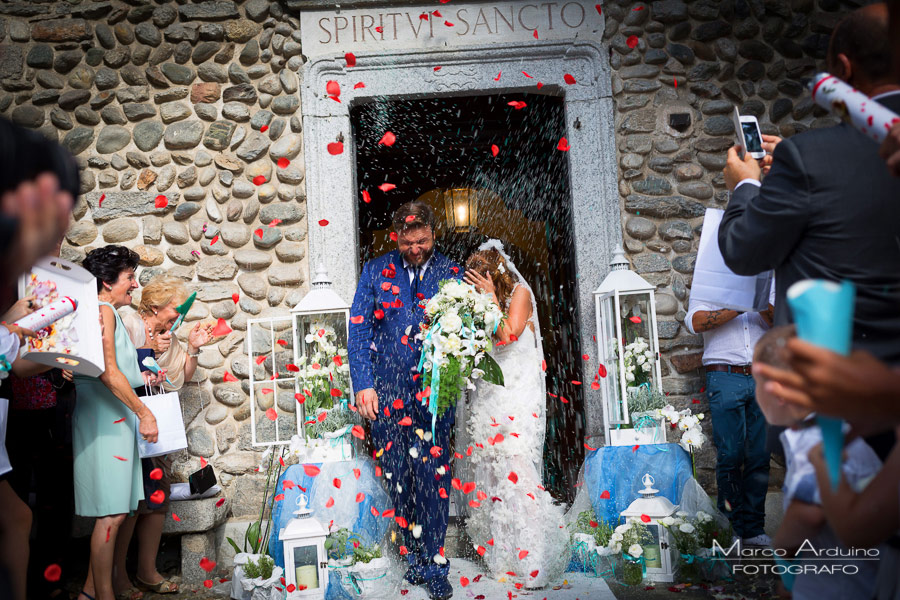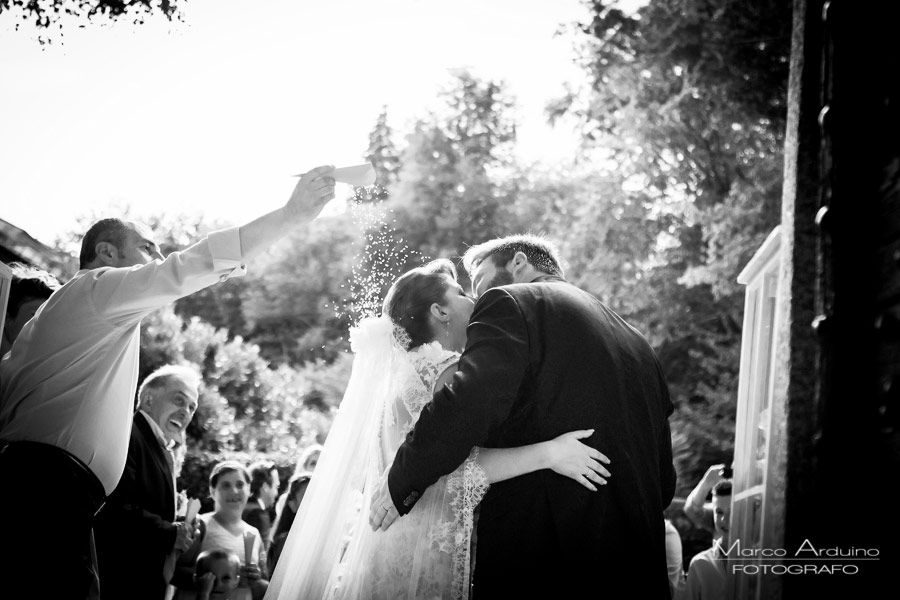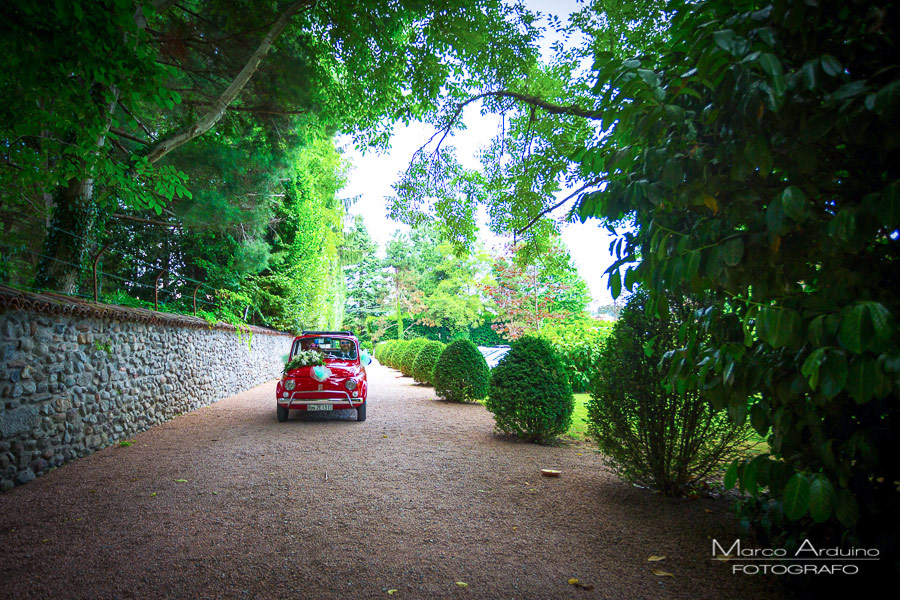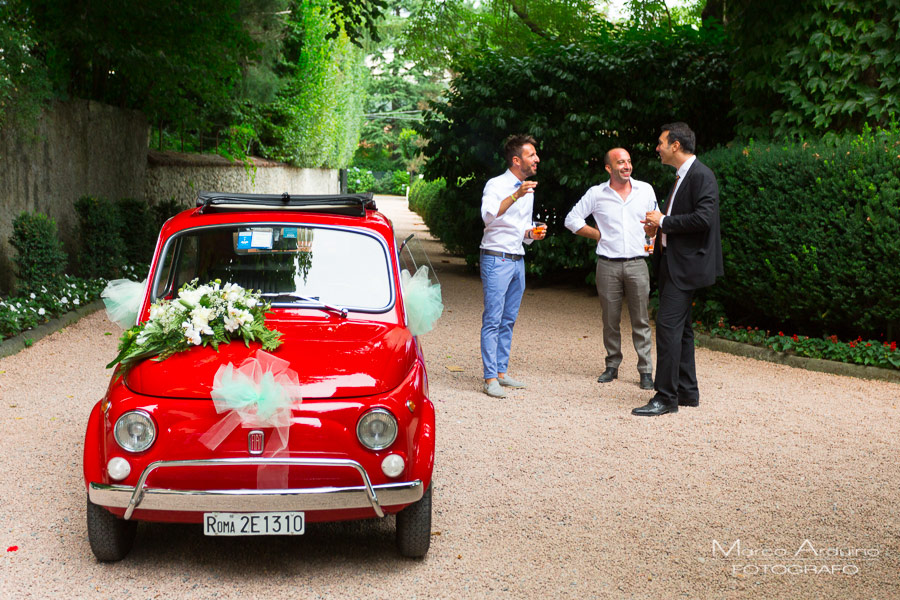 The wedding outdoor reception at Villa Giannone.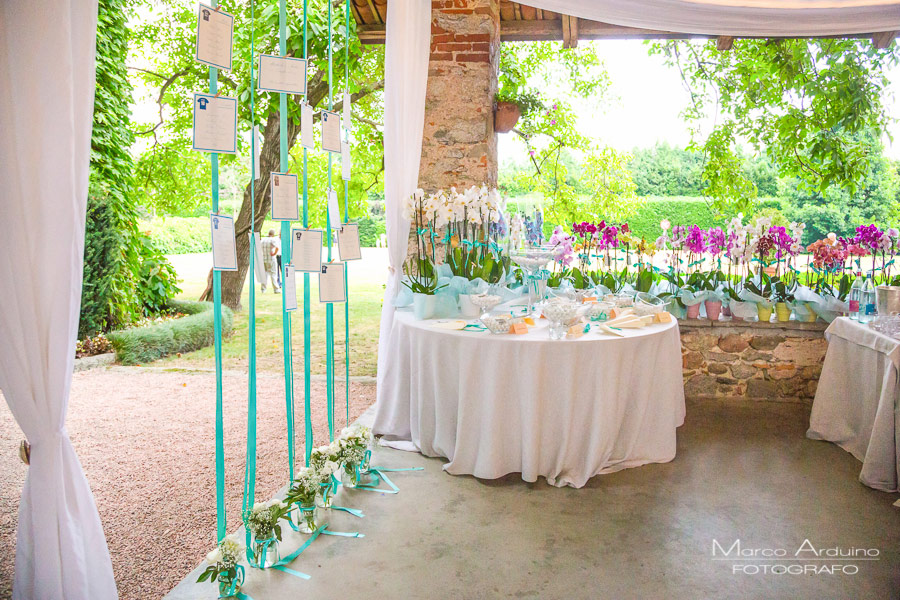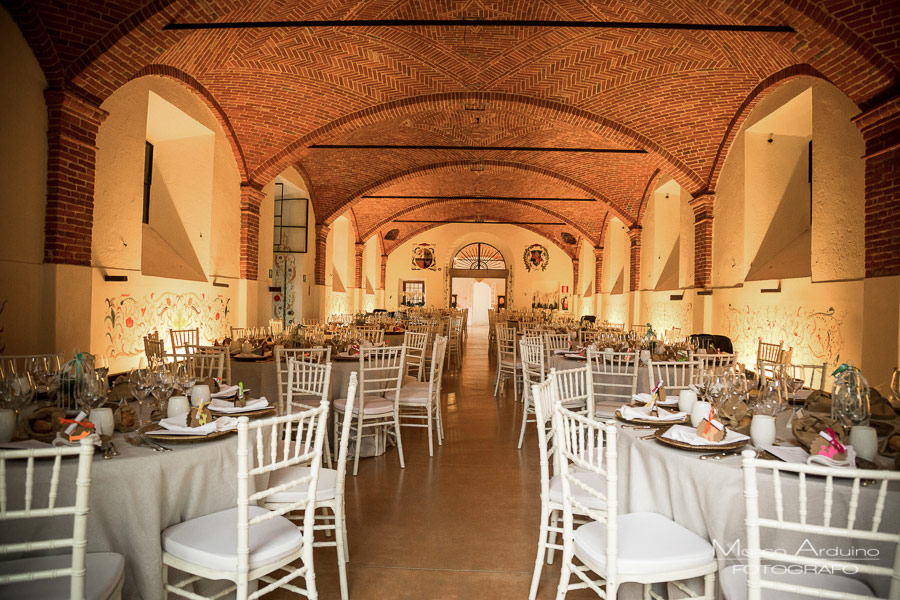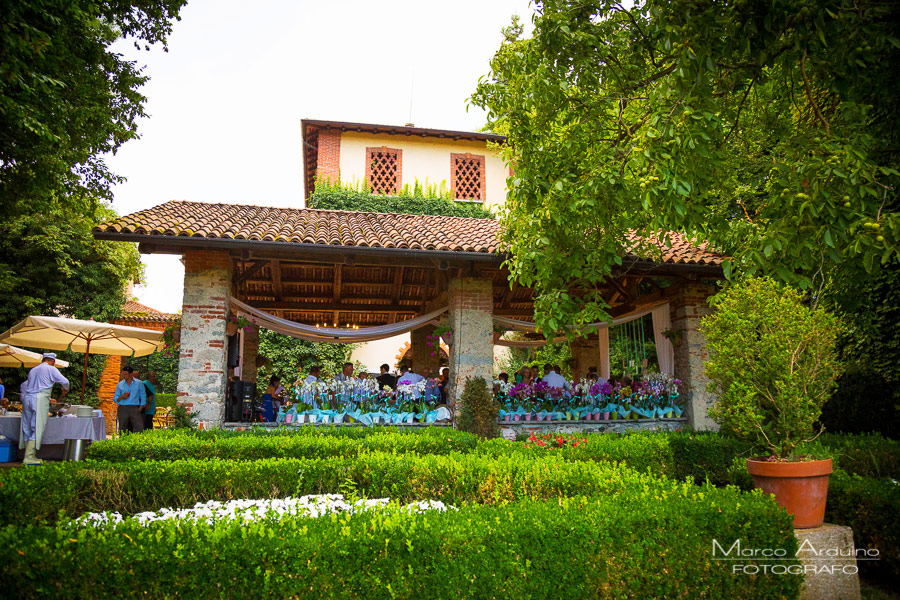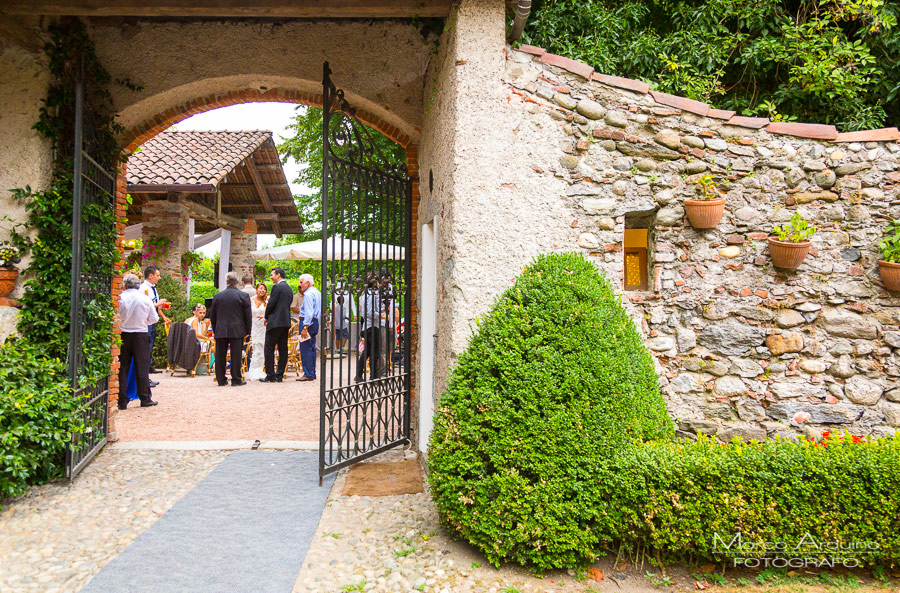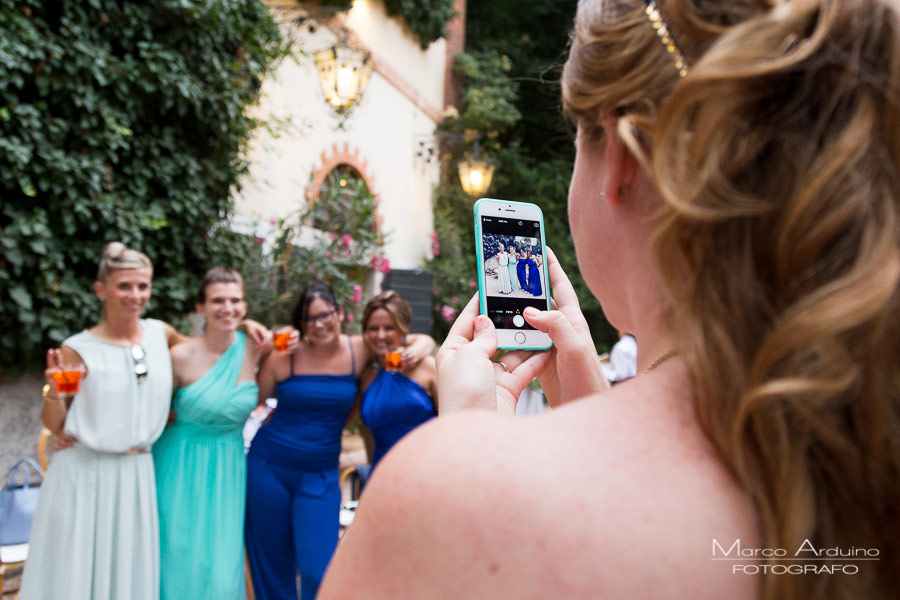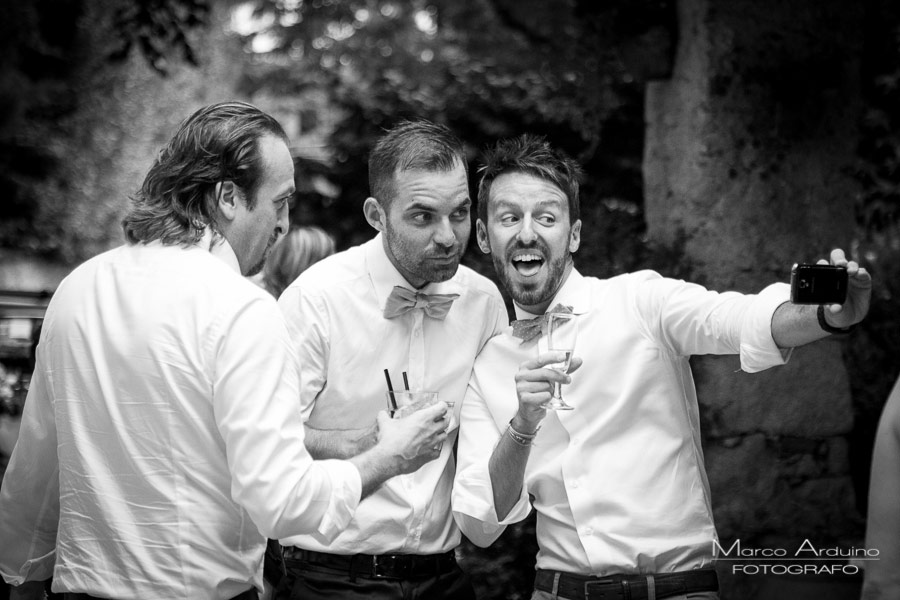 Lovely wedding photographic service in Santo Spirito Abbey.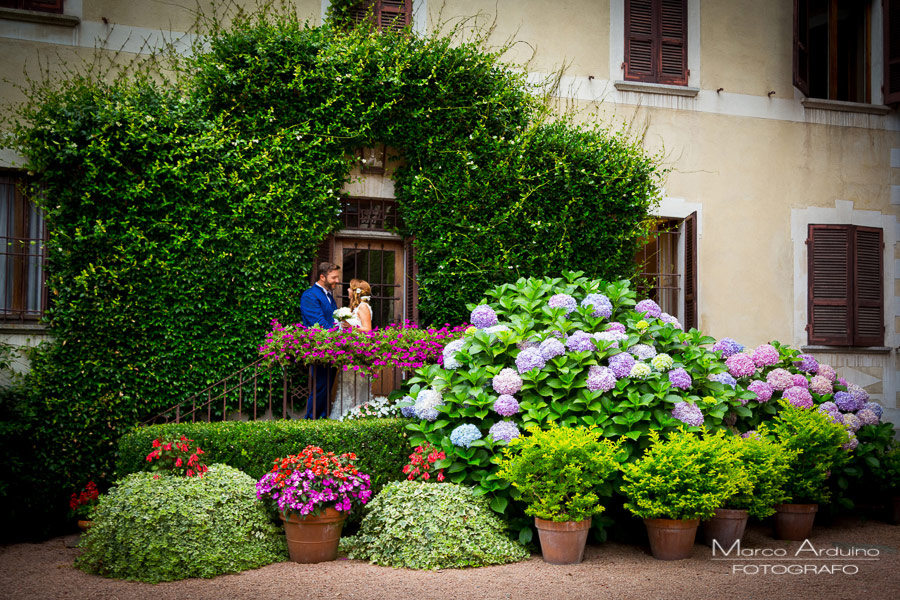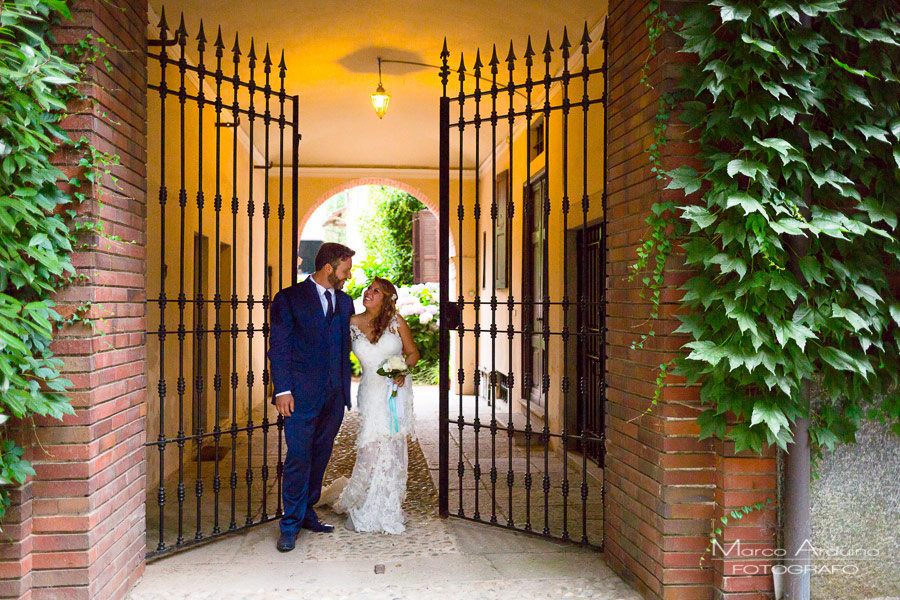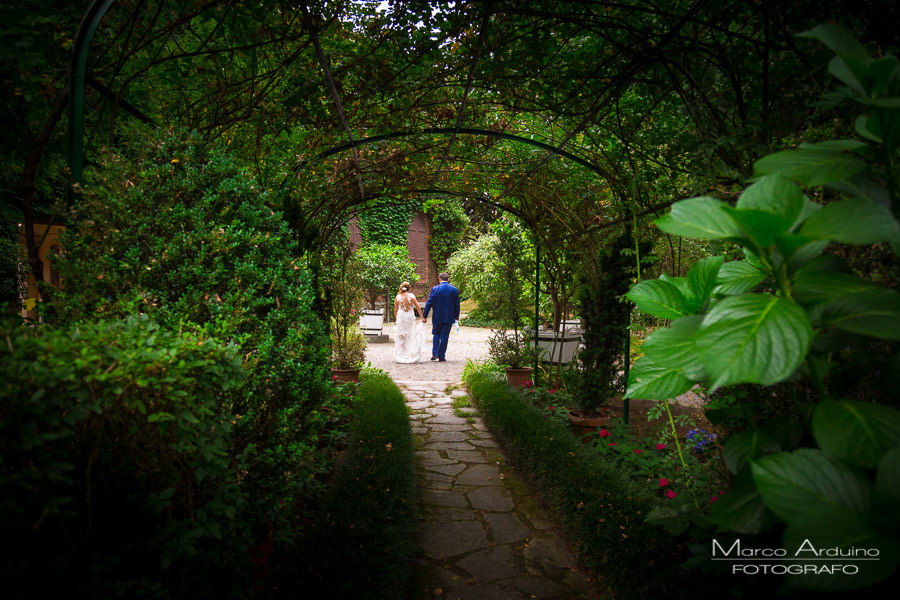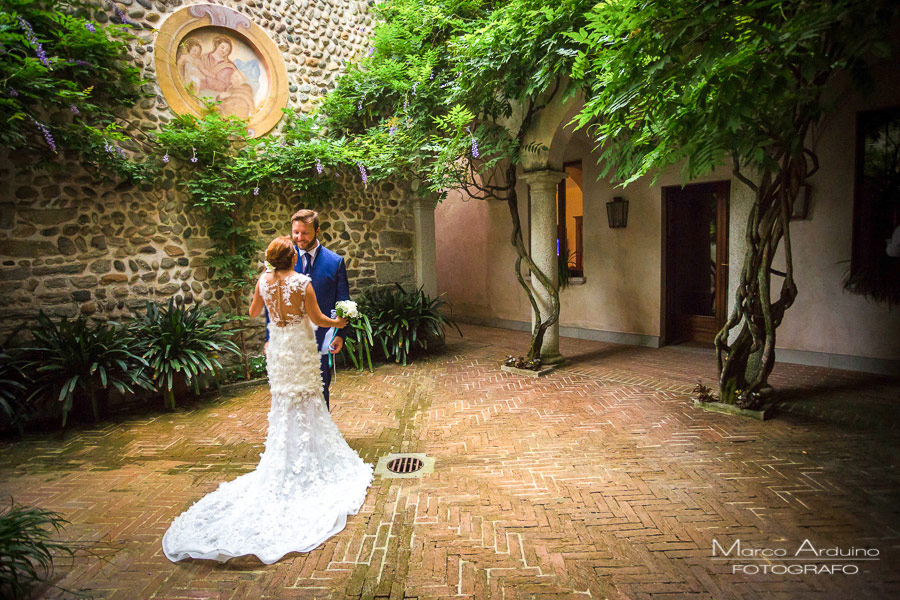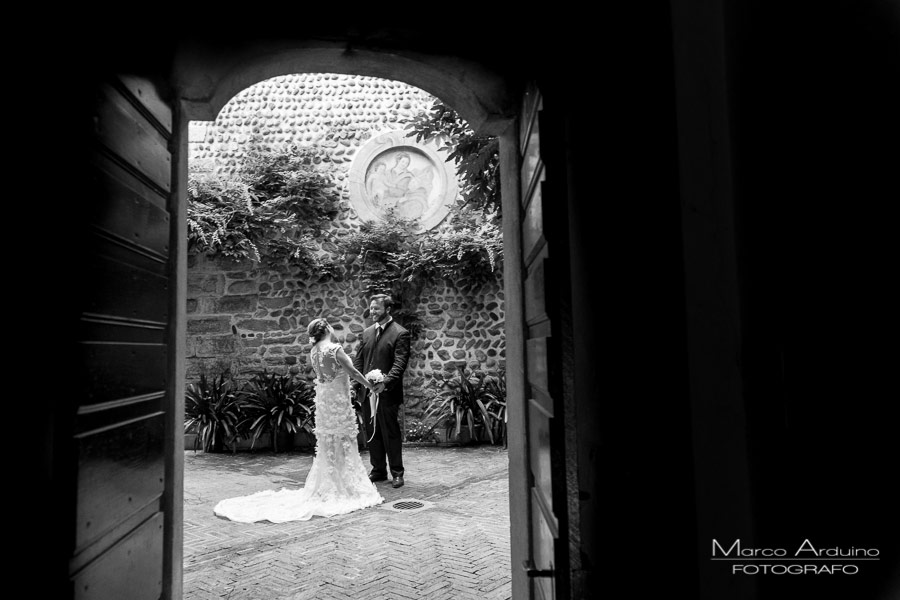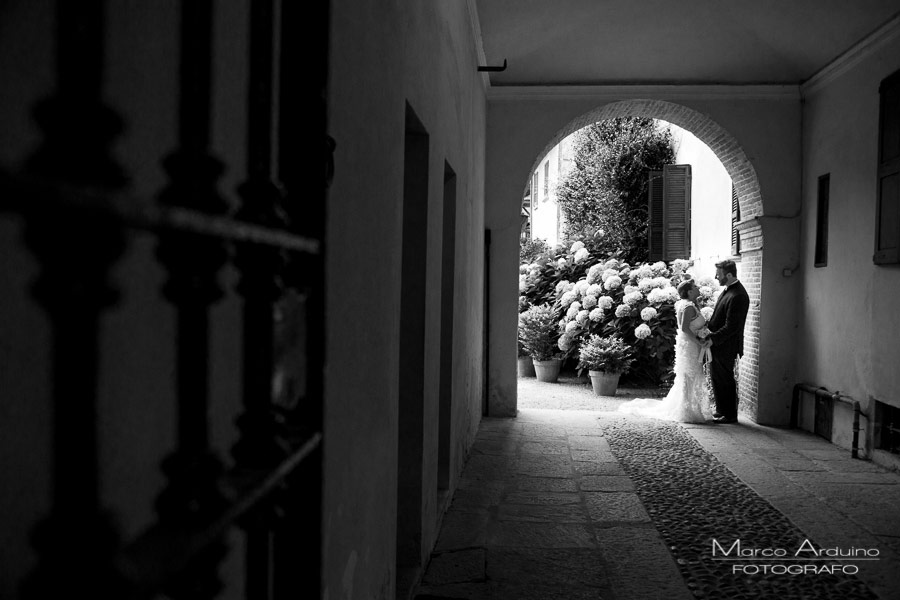 The wedding reception was set up in the charming old hall, with its vaulted ceiling. In Villa Giannone.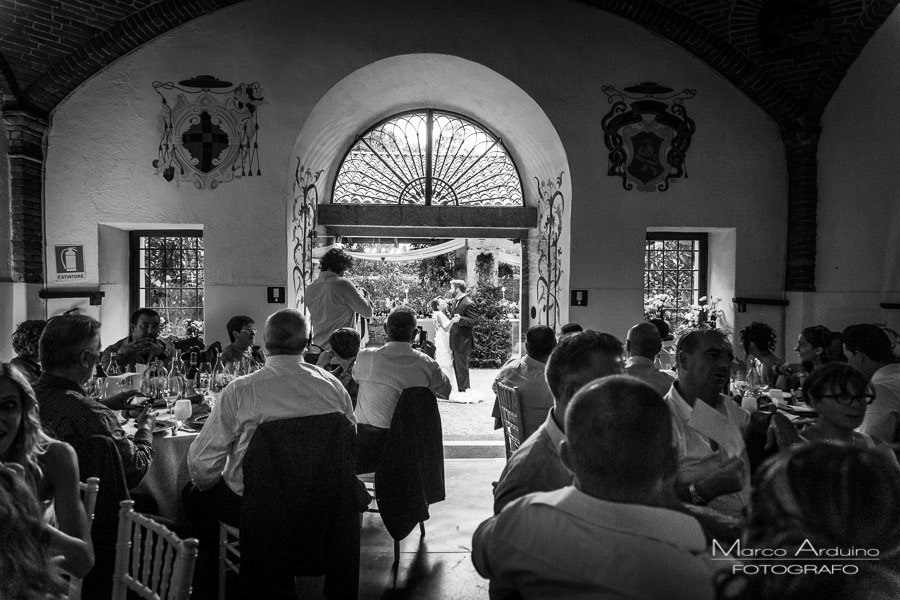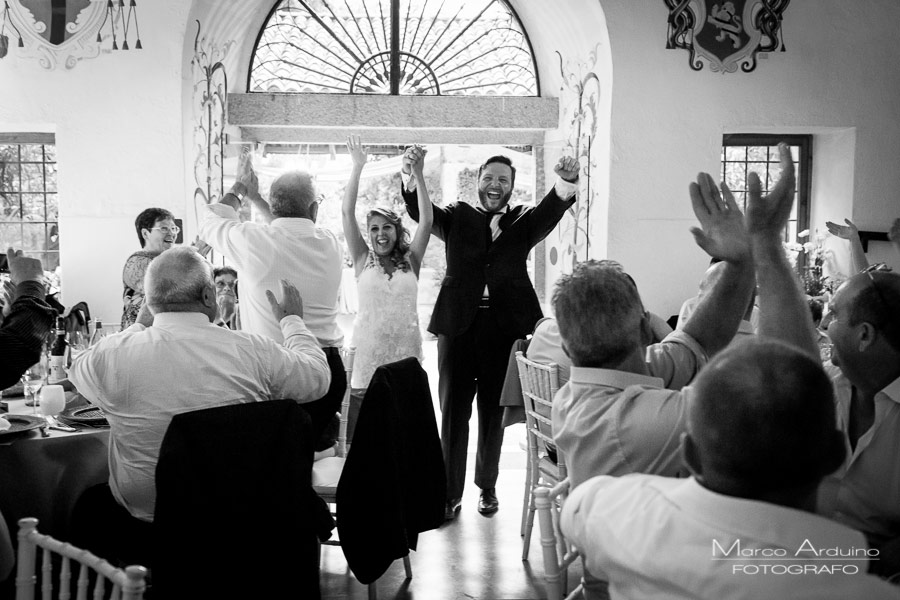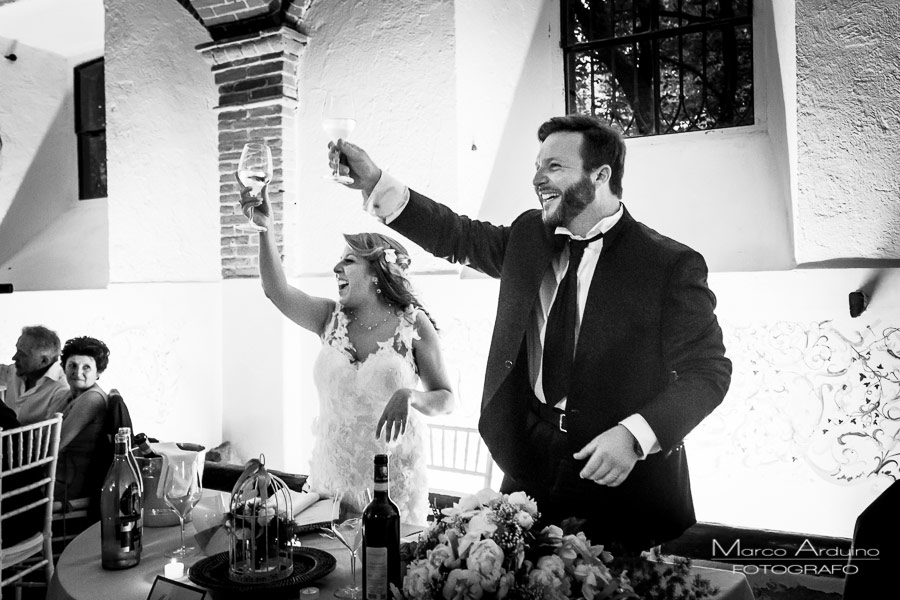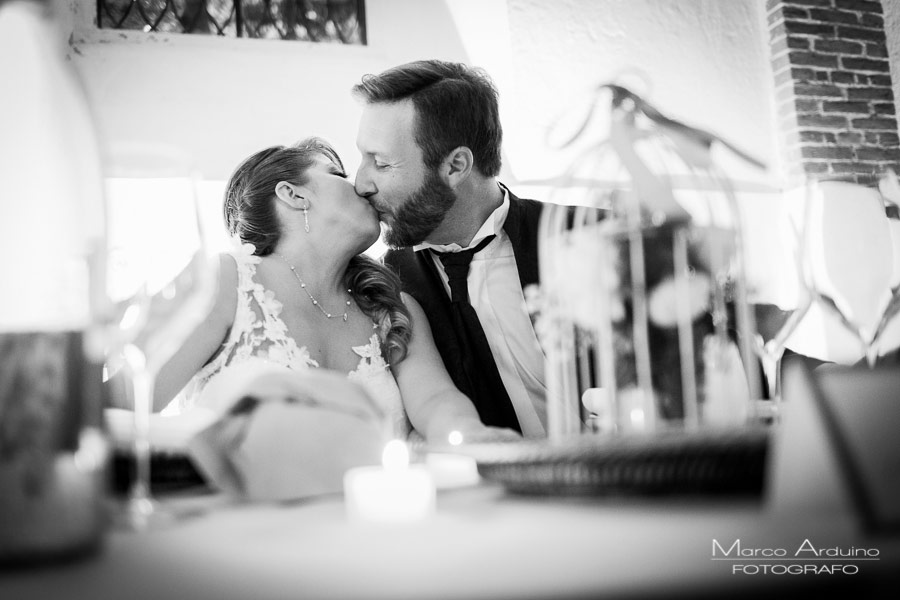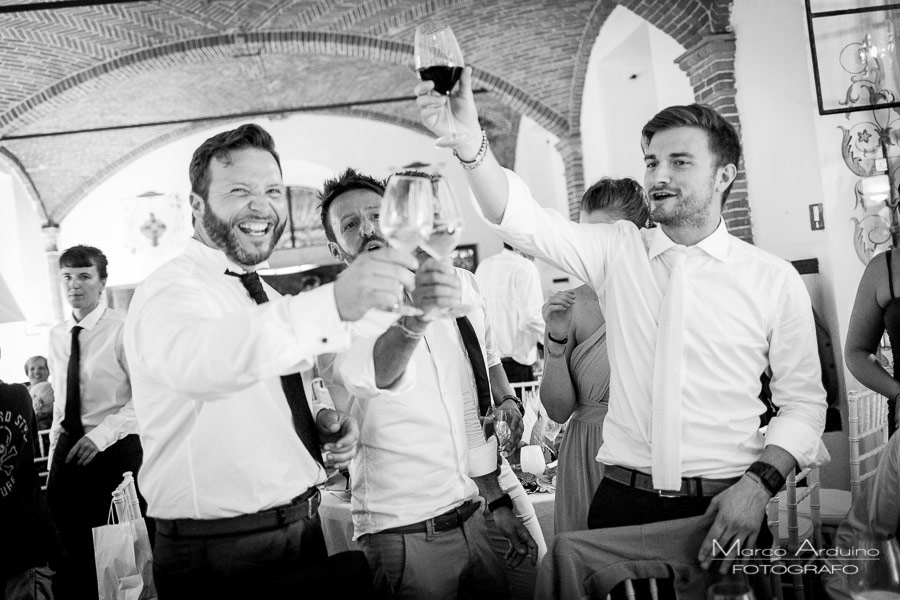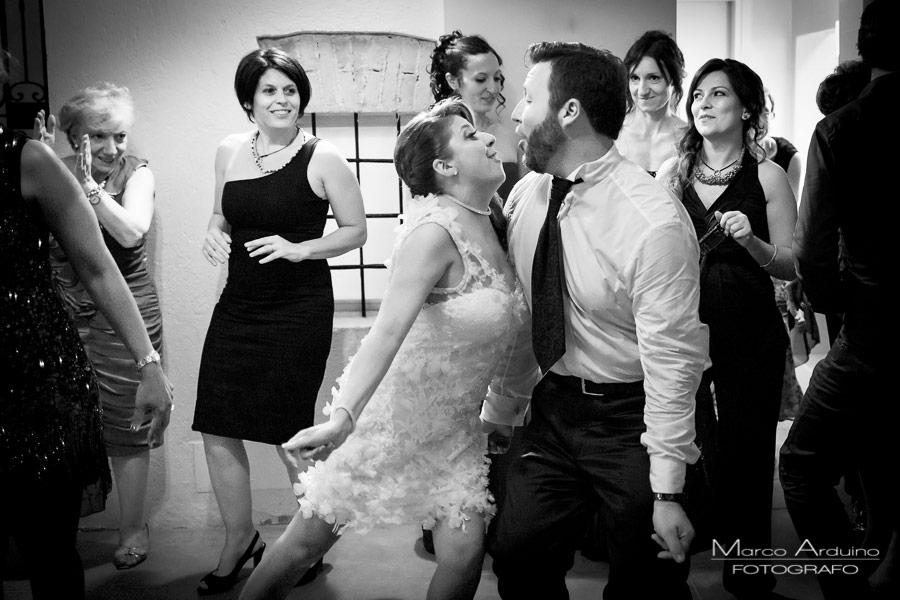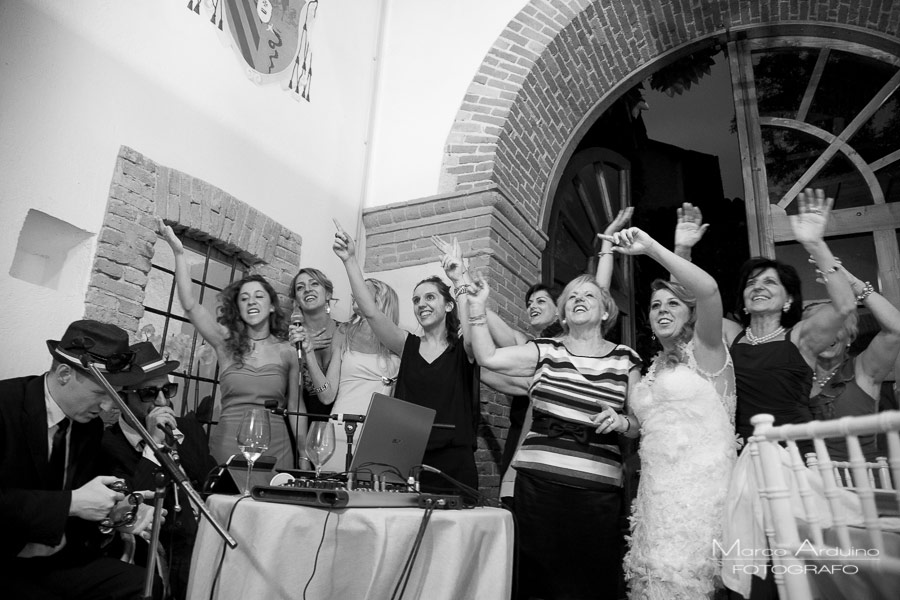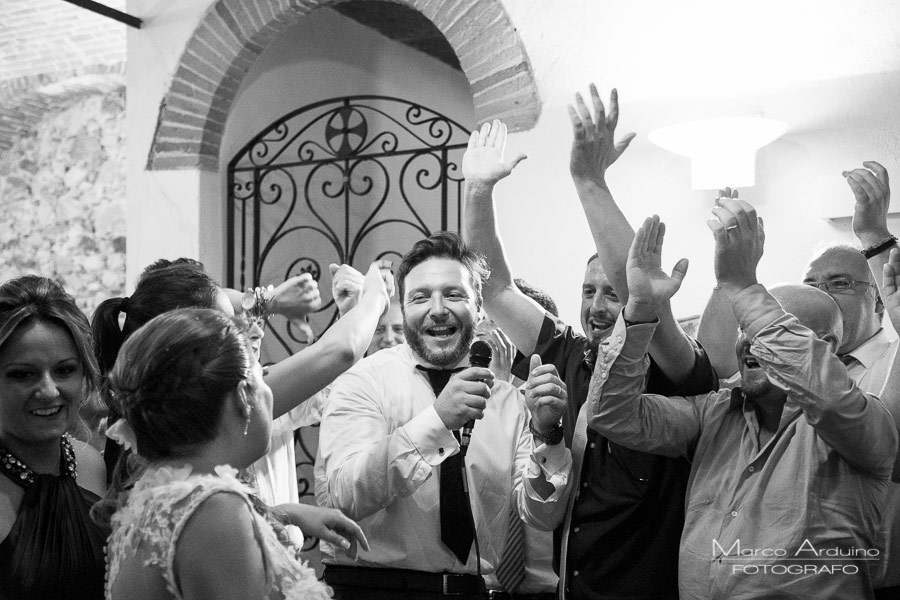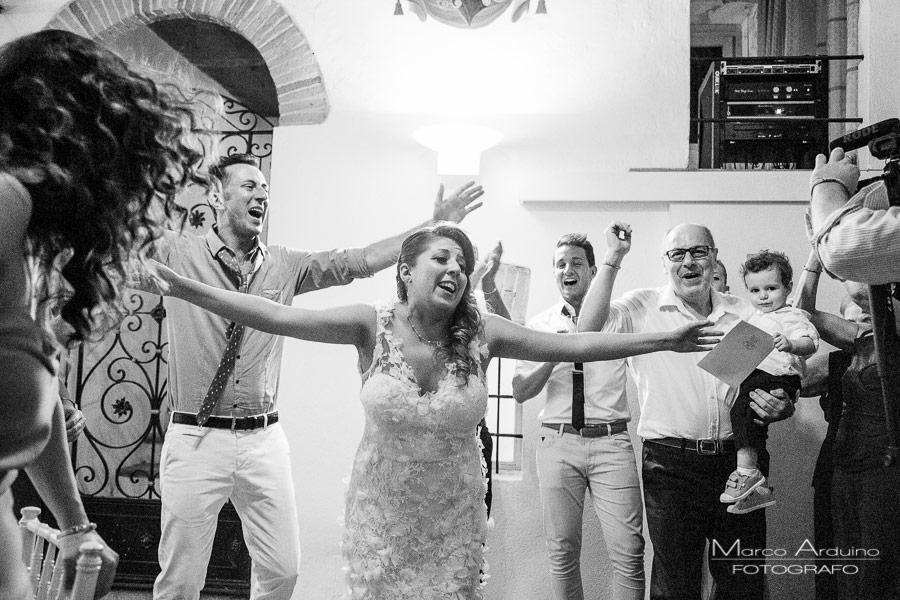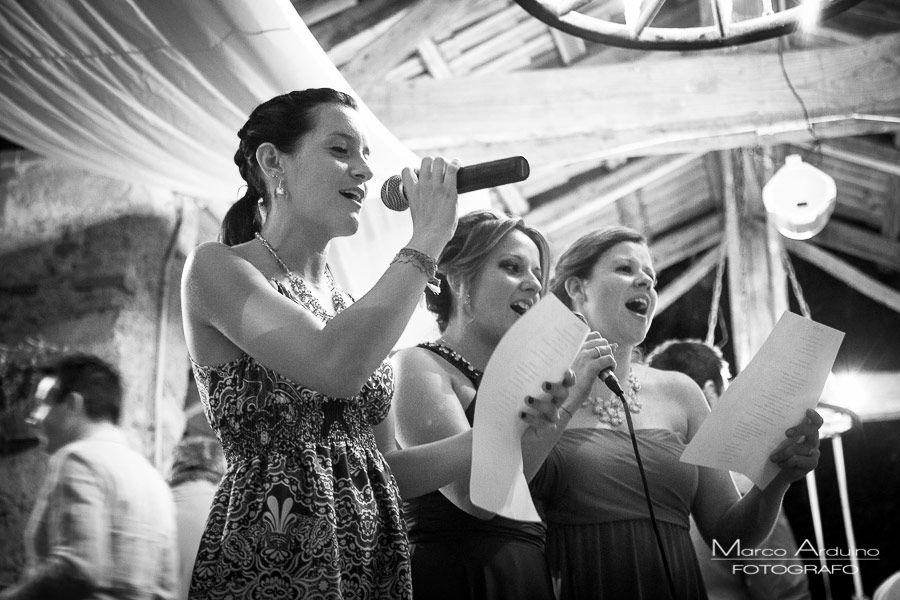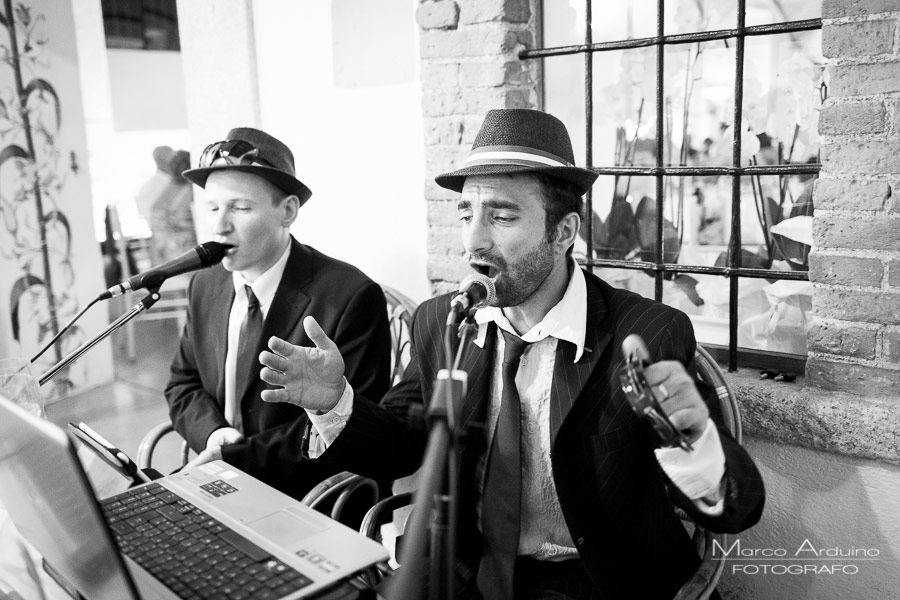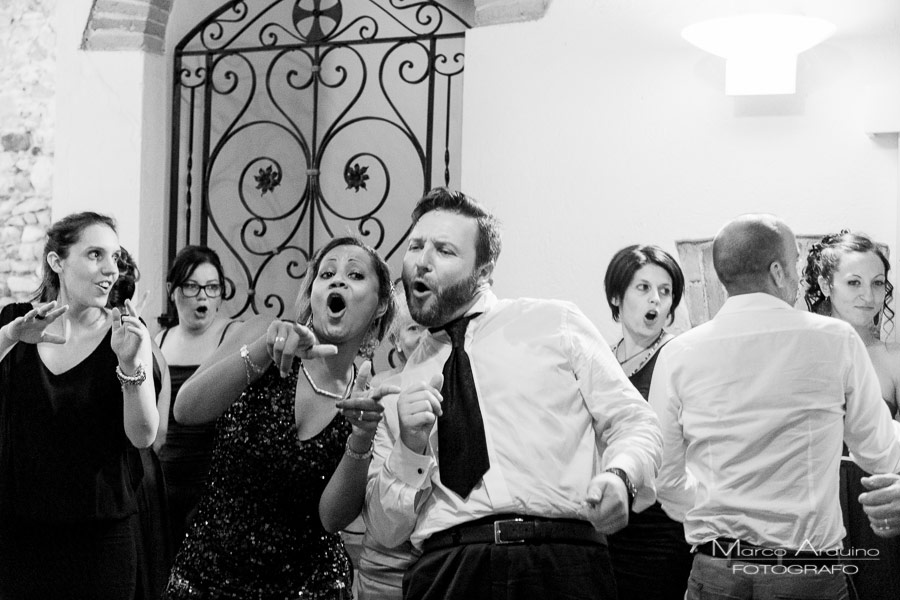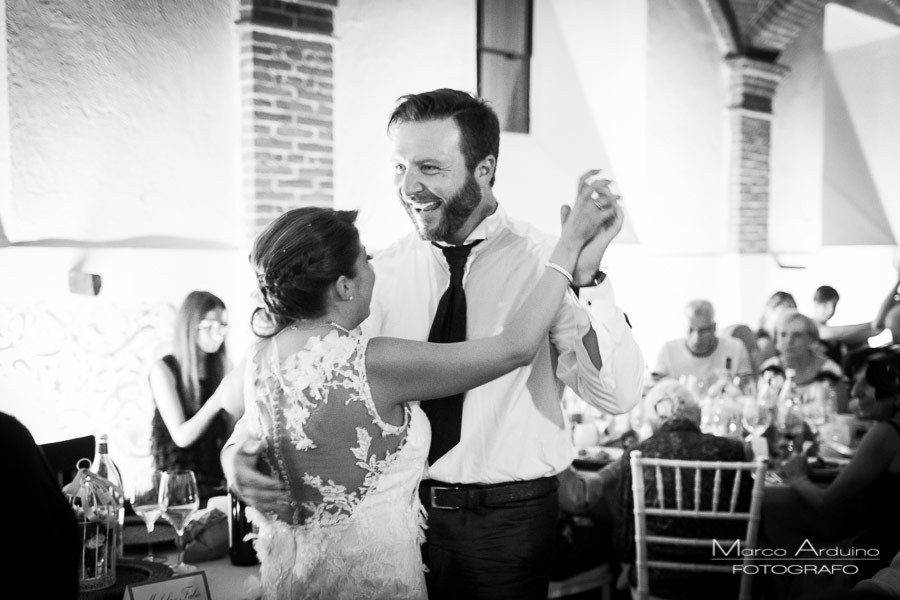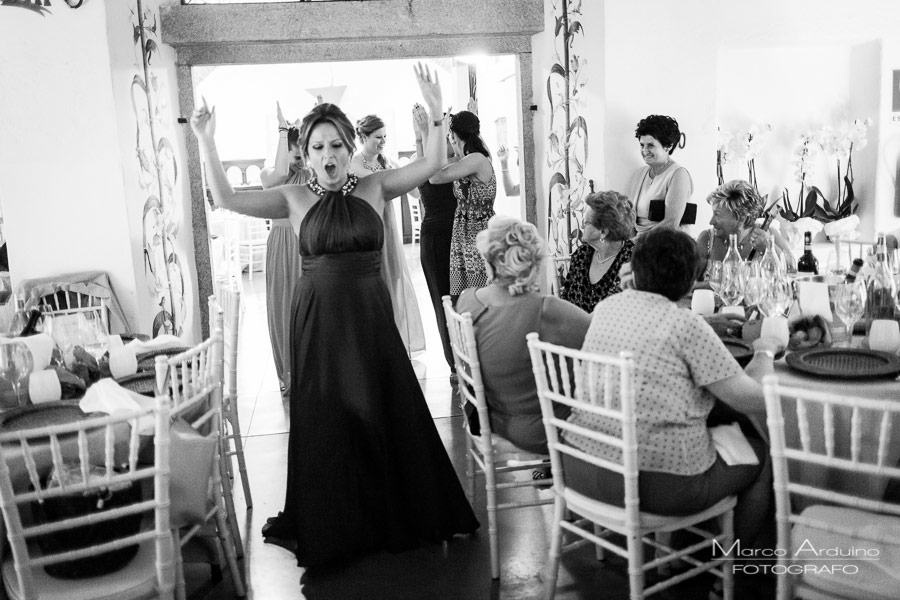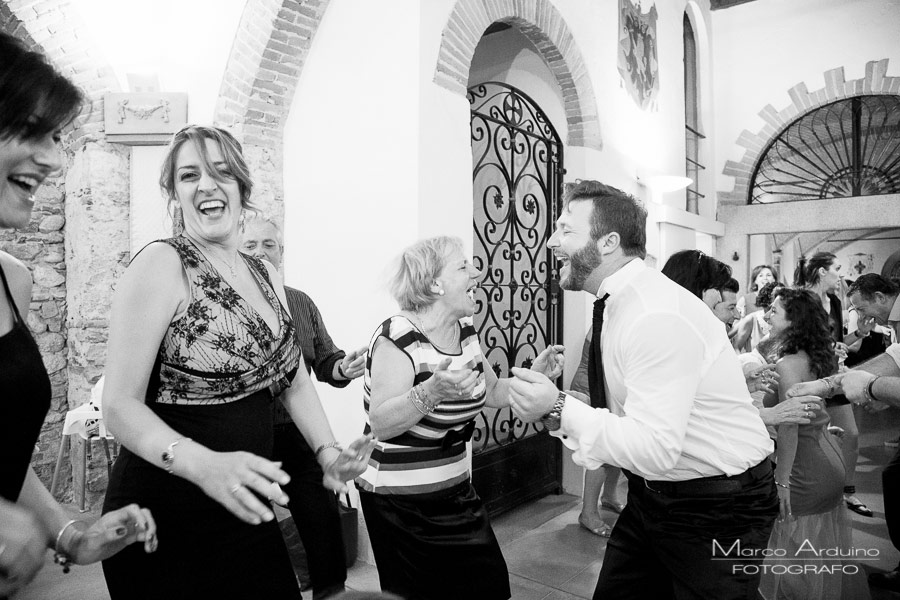 Romantic wedding photo shoot during the blue hour.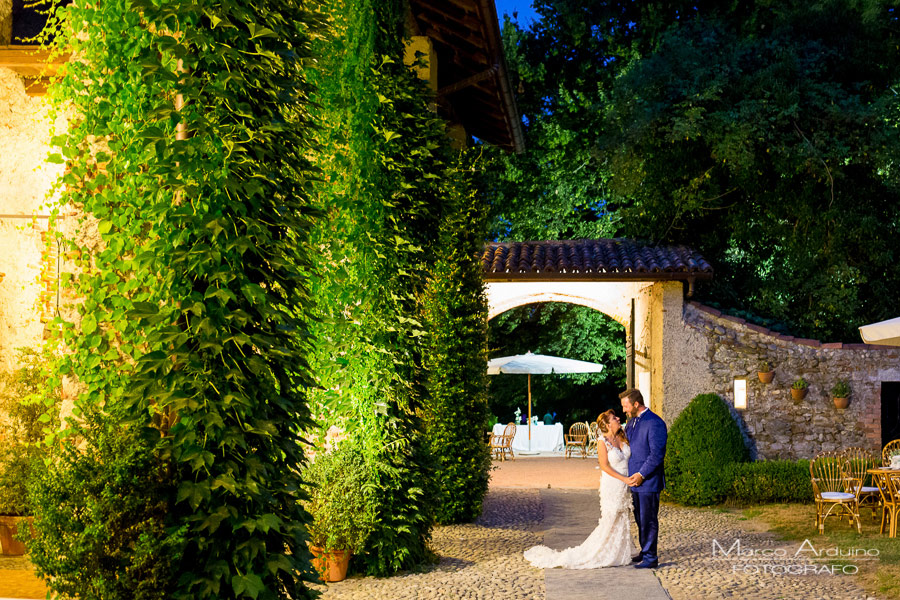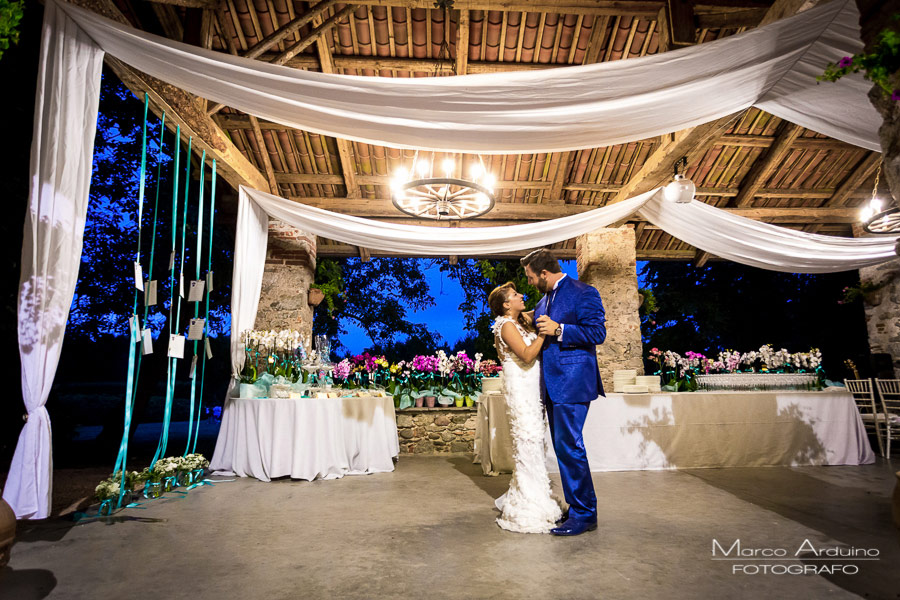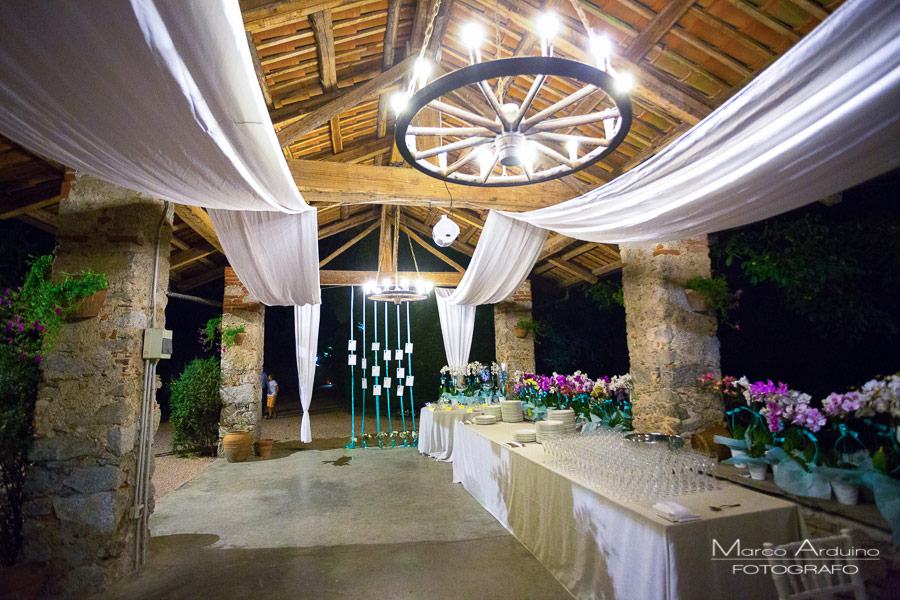 A magical atmosphere of lights adorns the villa for the wedding party outdoors.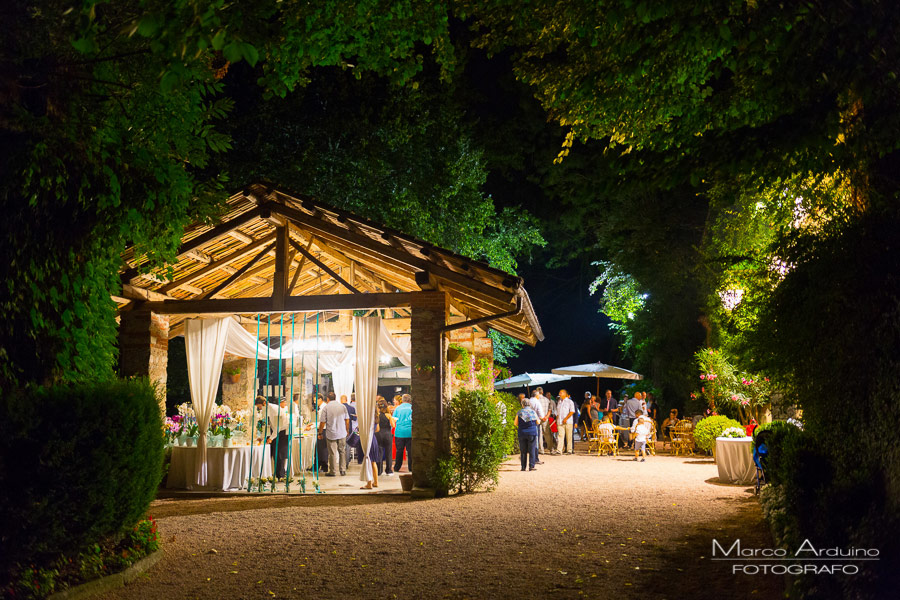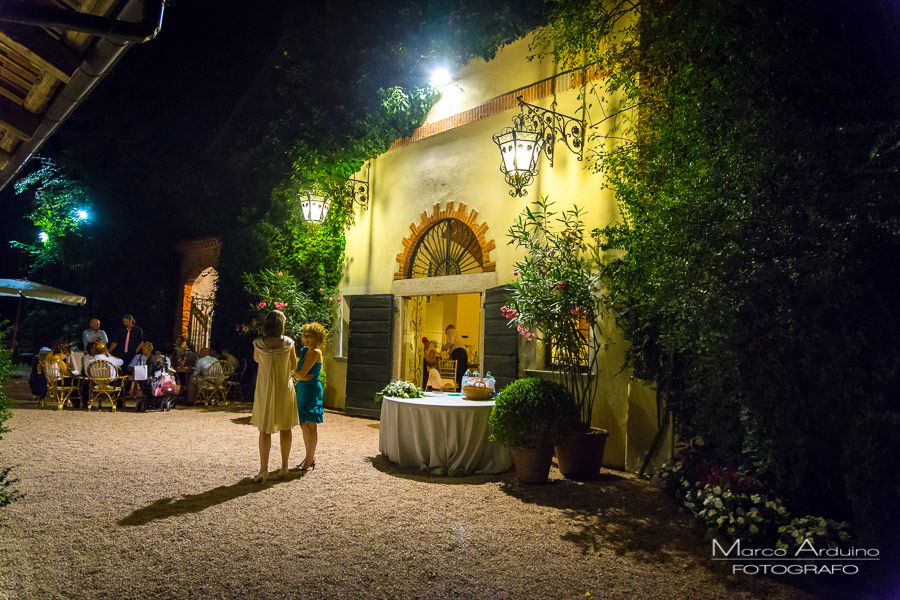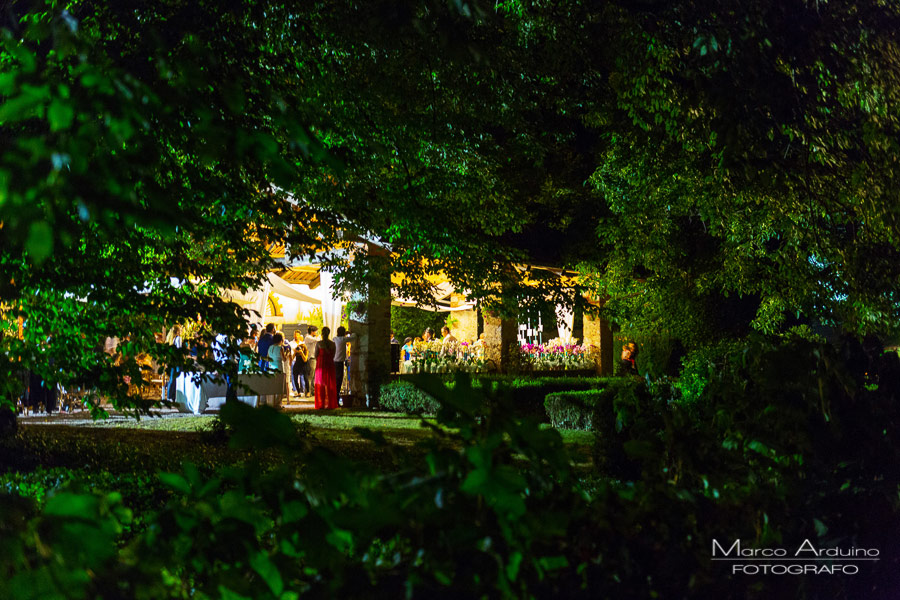 Touching cut of the wedding cake with romantics fireworks.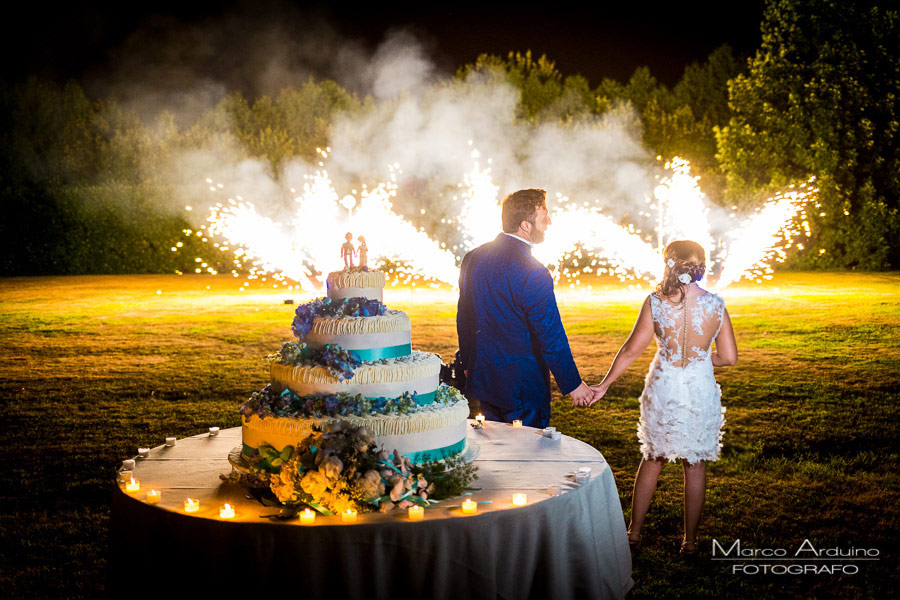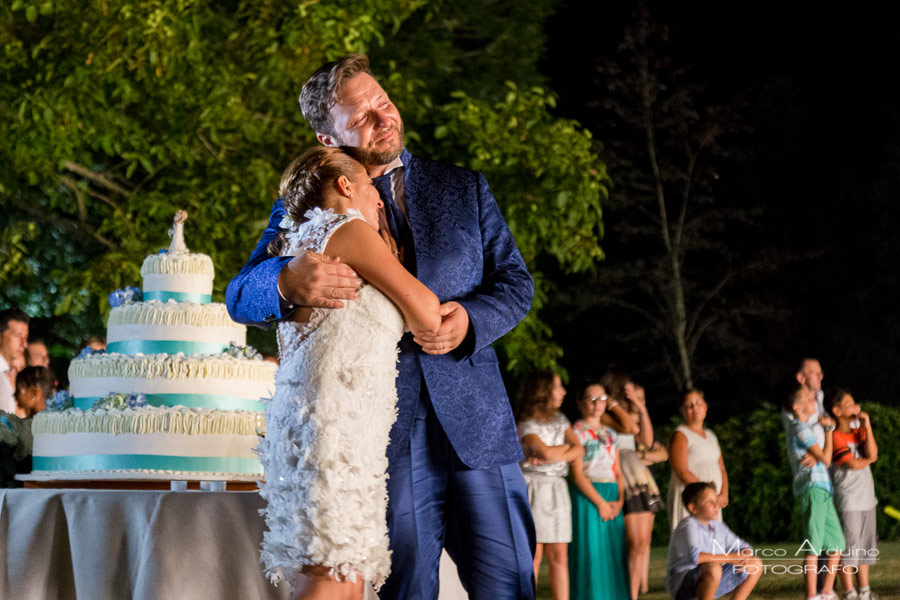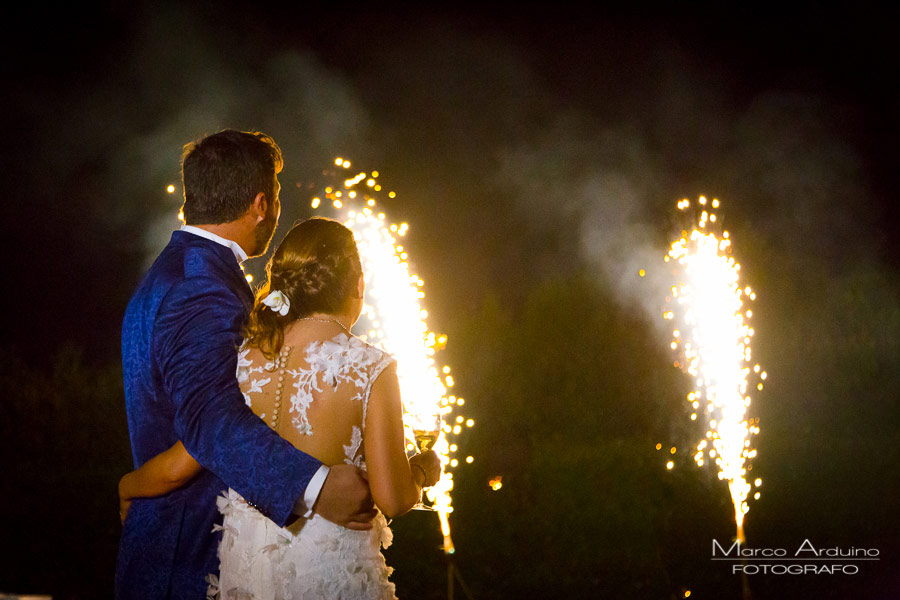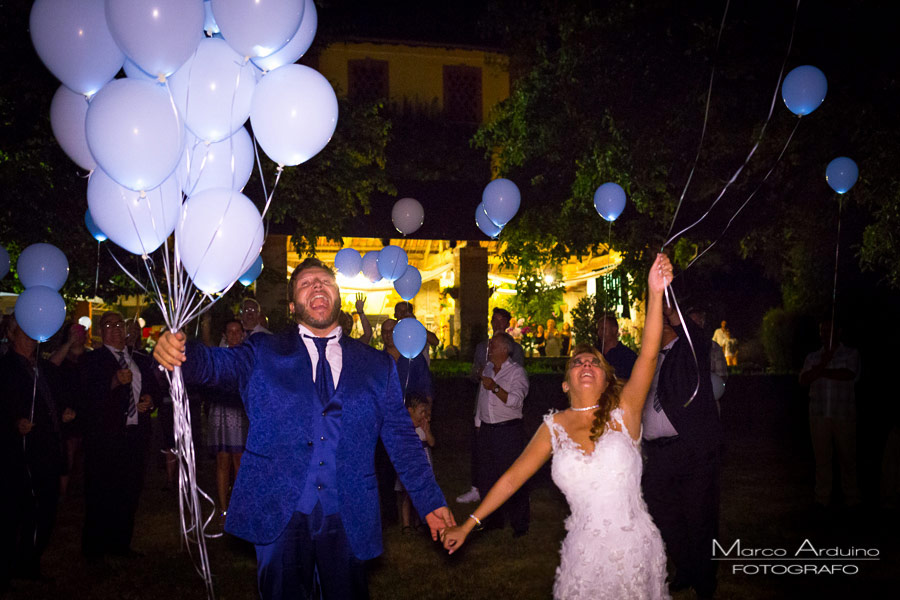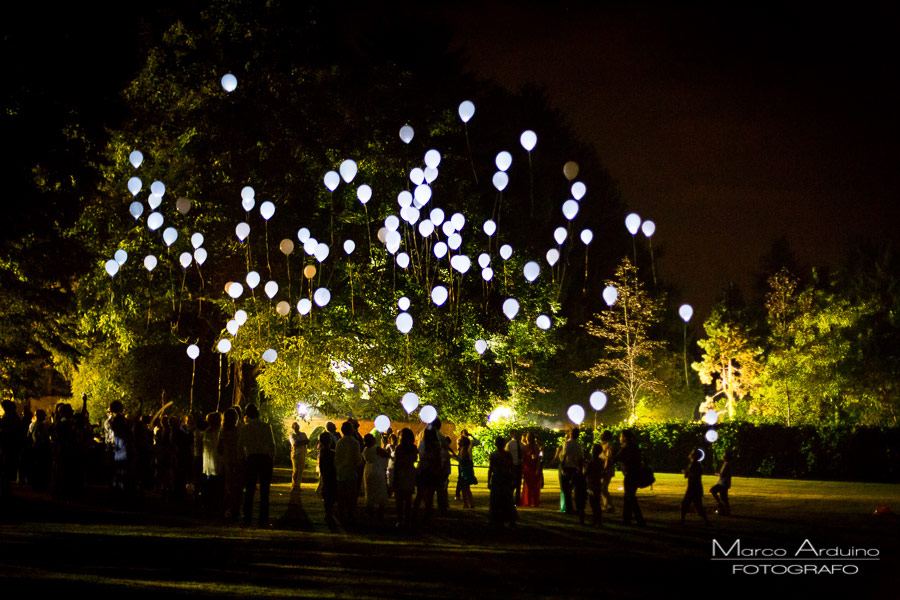 Santo Spirito Abbey is the perfect scenary to realize your wedding photographic service; in this enchanting landscape, our photographs will portray your unforgettable memories :  please contact me.
If you want to see others Wedding Photographic services on Lake Maggiore, please visit:  Villa Frua.   Villa Aminta.