Great scenary and belle epoque appeal, to get married on lake Maggiore.
If you are planning your wedding on lake Maggiore, you will be pleasantly surprised by charming solutions that these places will offer you, from historical houses to the refined luxurious Grand Hotel in liberty style, with its beautiful panoramic view on lake Maggiore.
The destination wedding in Stresa, in Verbania or in Arona is the ideal place to get married. The perfect combination of mild climate and scenic beauty and architecture attracts many foreigners and makes it one of the most desirable Italian wedding destination. With its lush vegetation, the picturesque villages, its luxury hotels and its architectural and natural treasures, Lake Maggiore has been for centuries and still is, a favorite holiday resort, which has inspired artists and emperors,and it is the ideal choice for your special day.
The picturesque town of Stresa is located in a panoramic position on Lake Maggiore, in front of the Borromean Islands, a characteristic and very charming tourist destination, reachable by the typical tourist boats from the dock of Stresa.
The Borromean Islands are a precious lake archipelago rich in flora and fauna: the monumental Isola Bella, hosting the seventeenth century Borromeo palace and its spectacular gardens, the picturesque Isola dei Pescatori and Isola Madre, known for its botanical garden full of rare plants and birds.
The bride getting ready took place in Villa Frua, in its luxourious and elegant rooms. The wedding ceremony took place in San Giuseppe and Biagio Church, in Carcanio, a little hamlet nearby Stresa.
After the wedding photographic service in the Borromean Islands, we went again to Villa Frua, for the wedding reception.
This poetic scenario it will be the ideal place to realize your wedding photography.
That beautiful wedding photography service in Stresa has  been realized in the wonderful wedding location Villa Frua and in the amazing scenery of Borromean Islands. This is the perfect combination between a gorgeous scenery and a luxurious and historical venue, one of the best place to get married on lake Maggiore.
Wedding Venue: Villa Frua Stresa
Wedding Planner : Unique wedding in Italy
Music: Sartoria della musica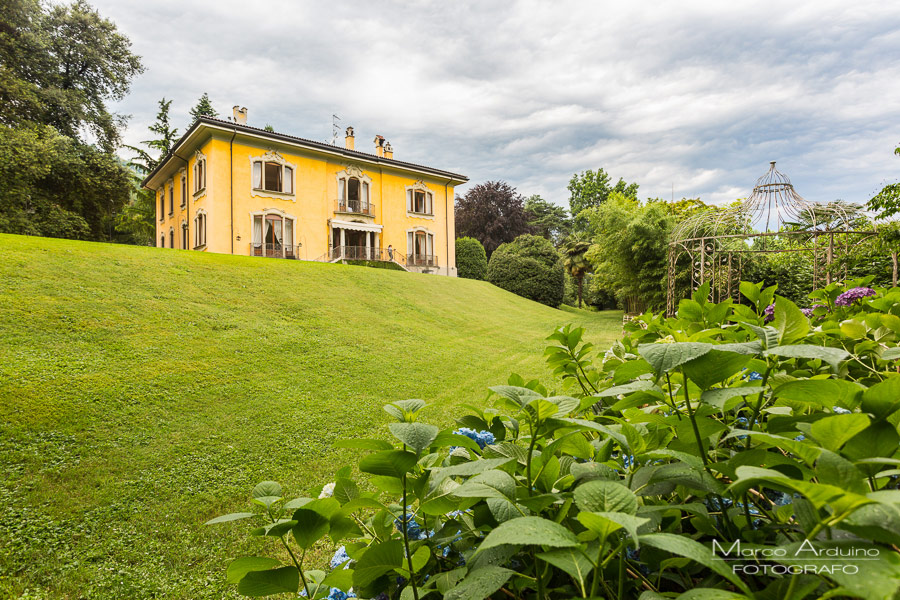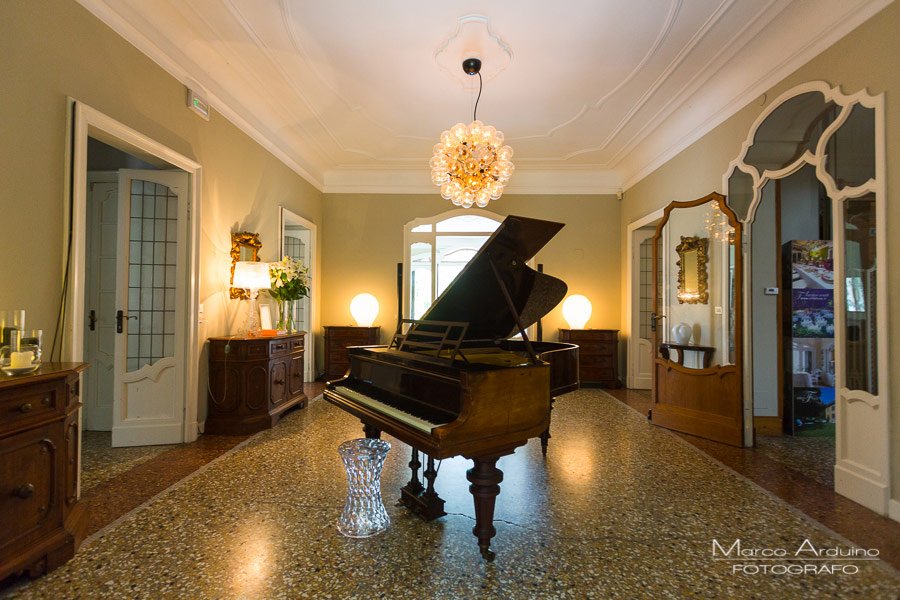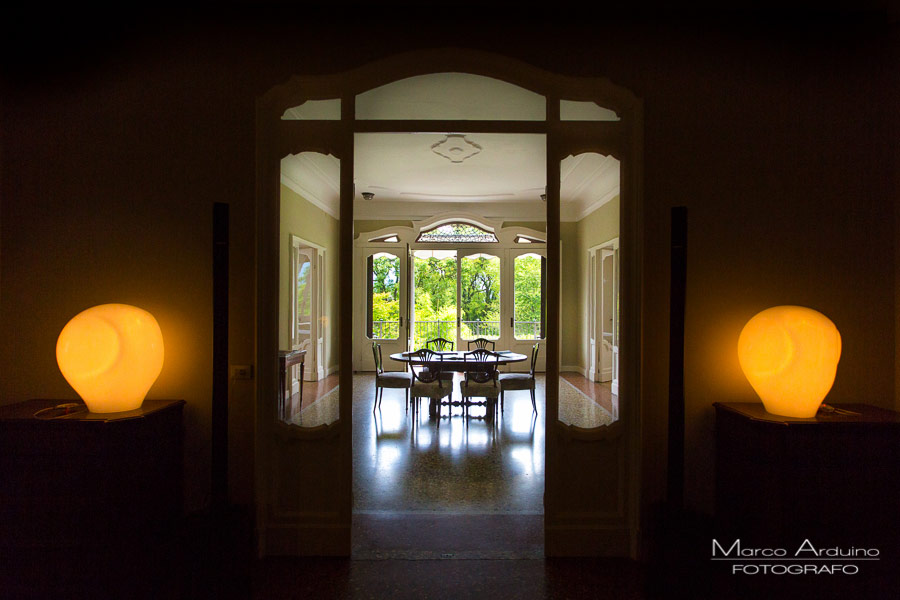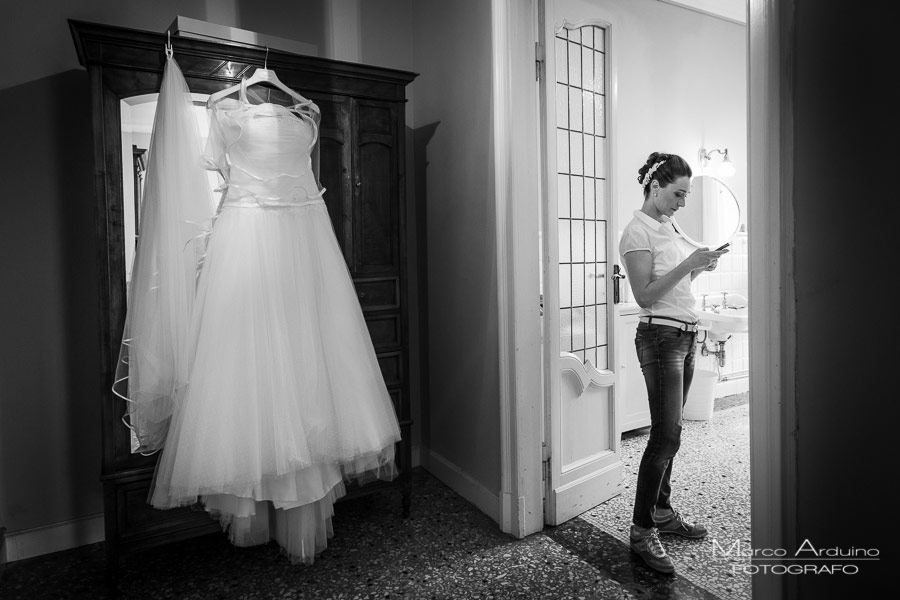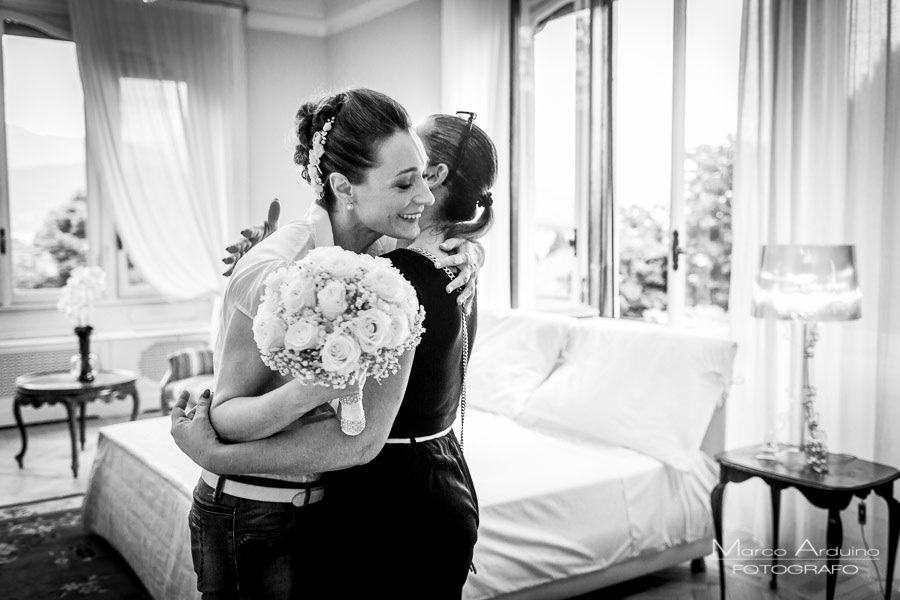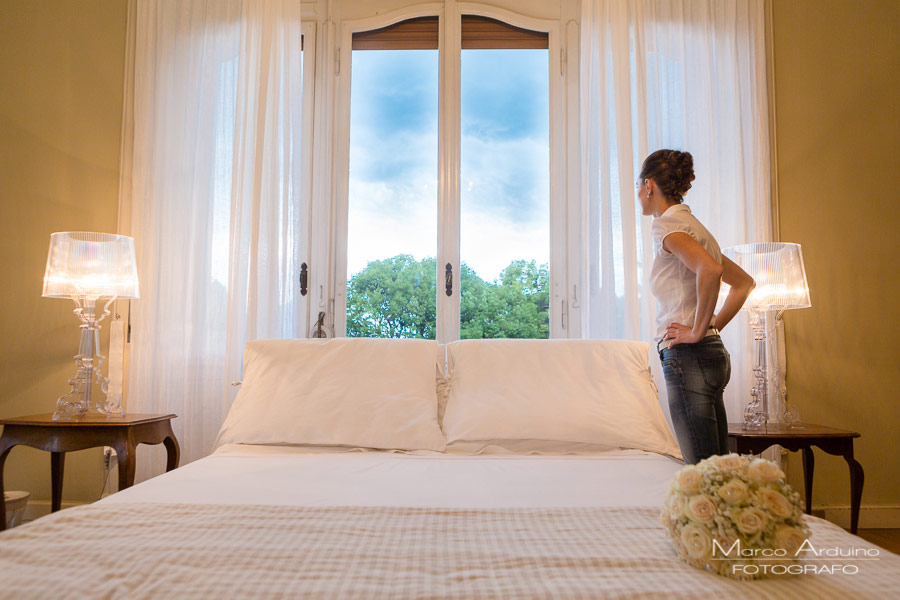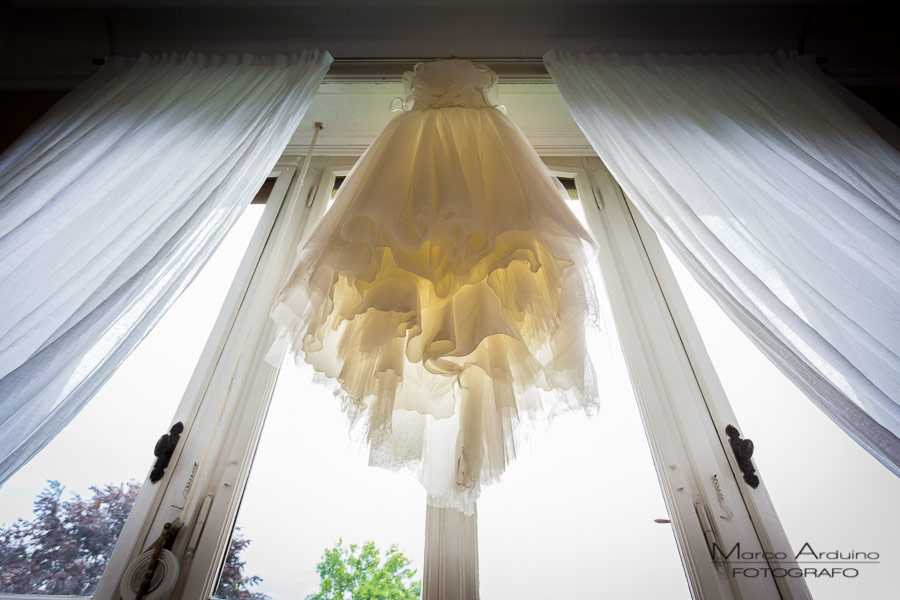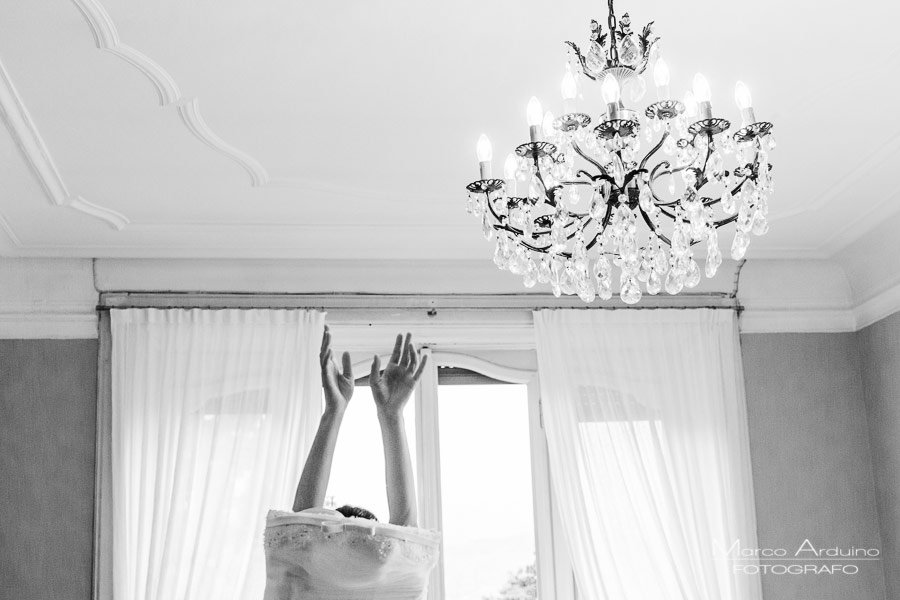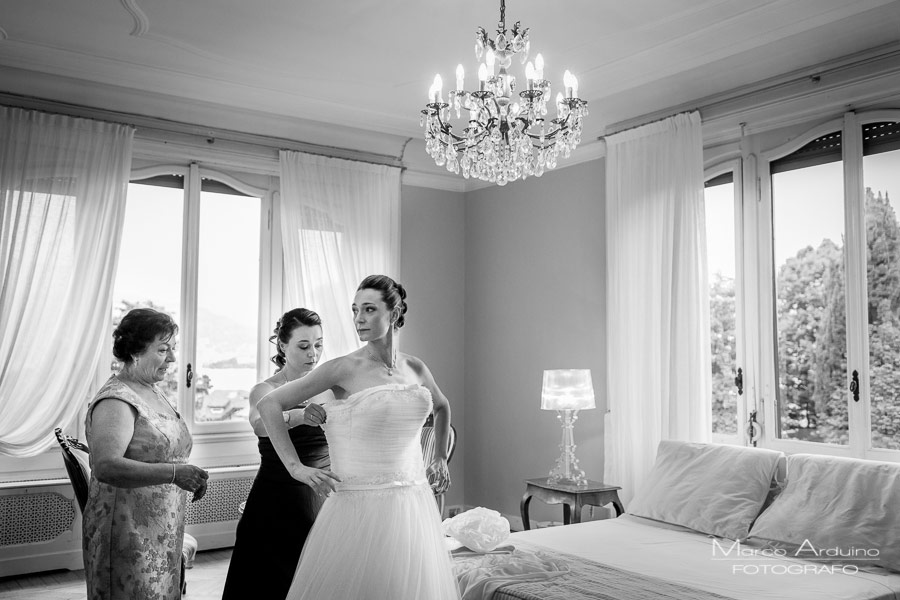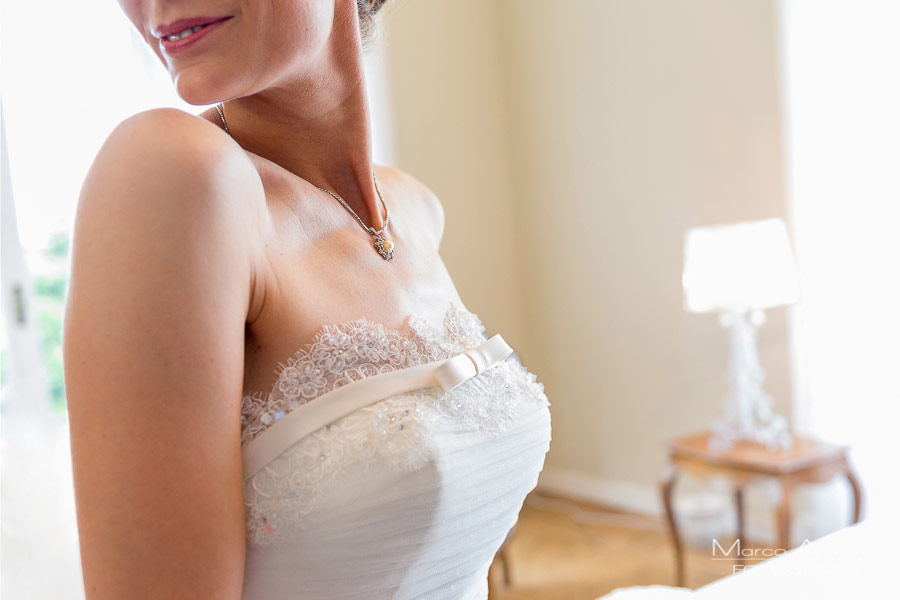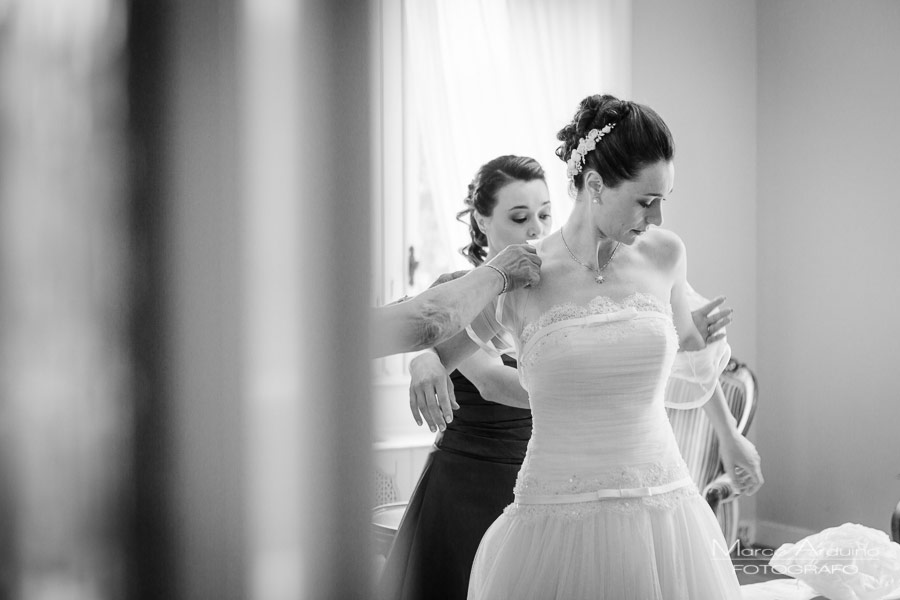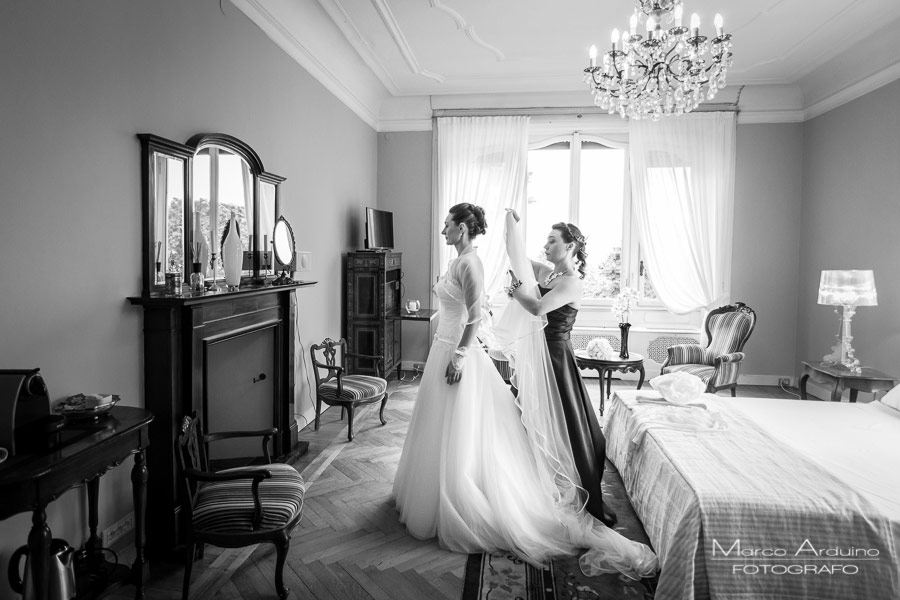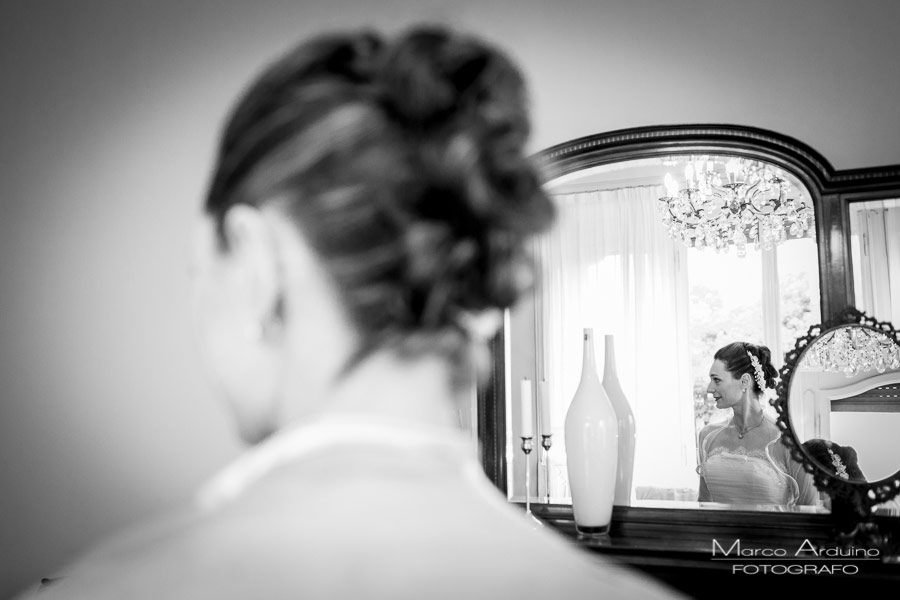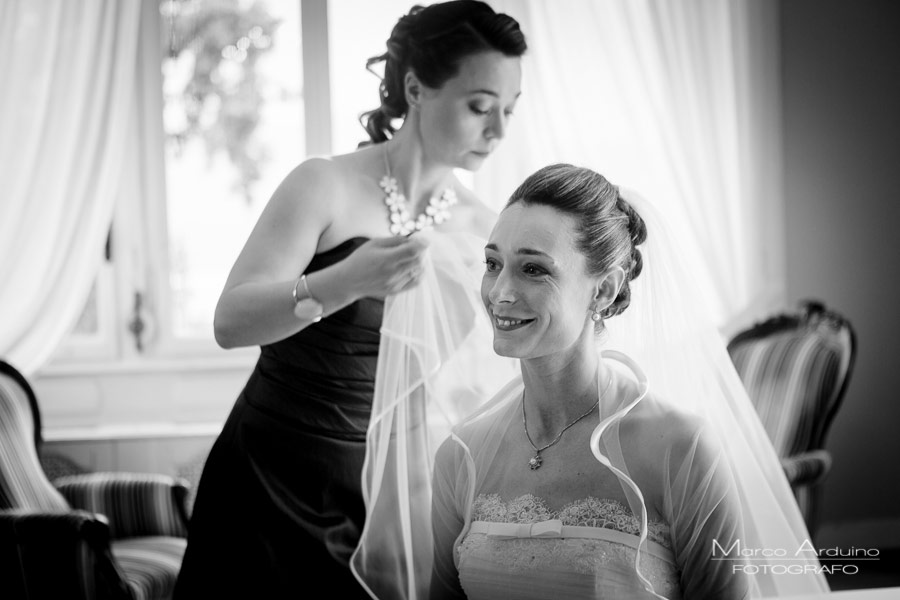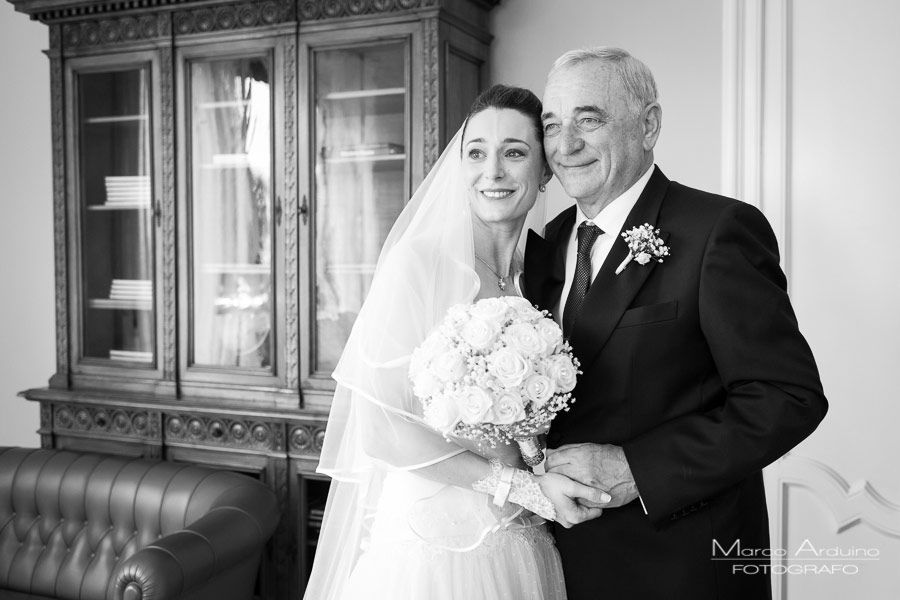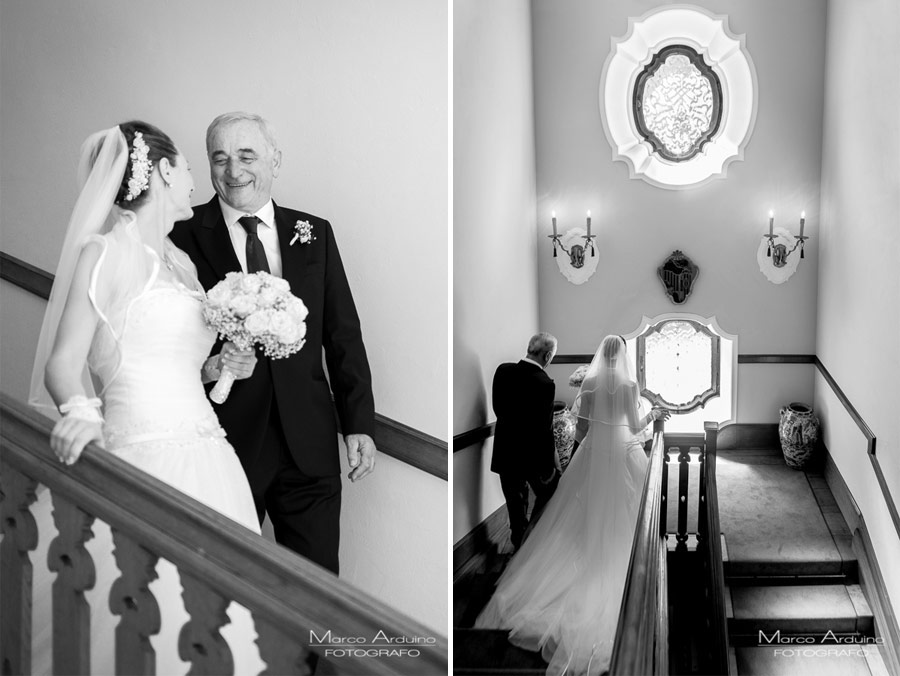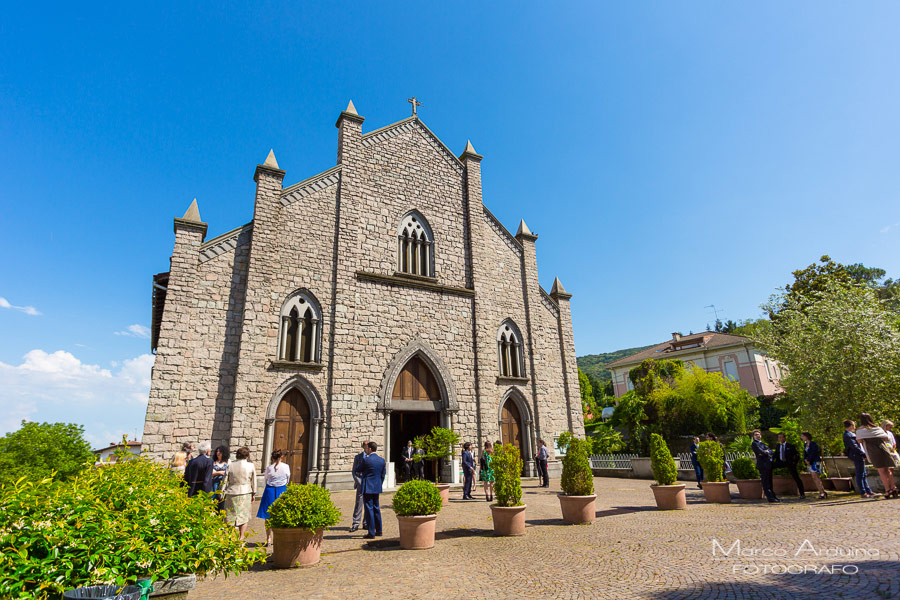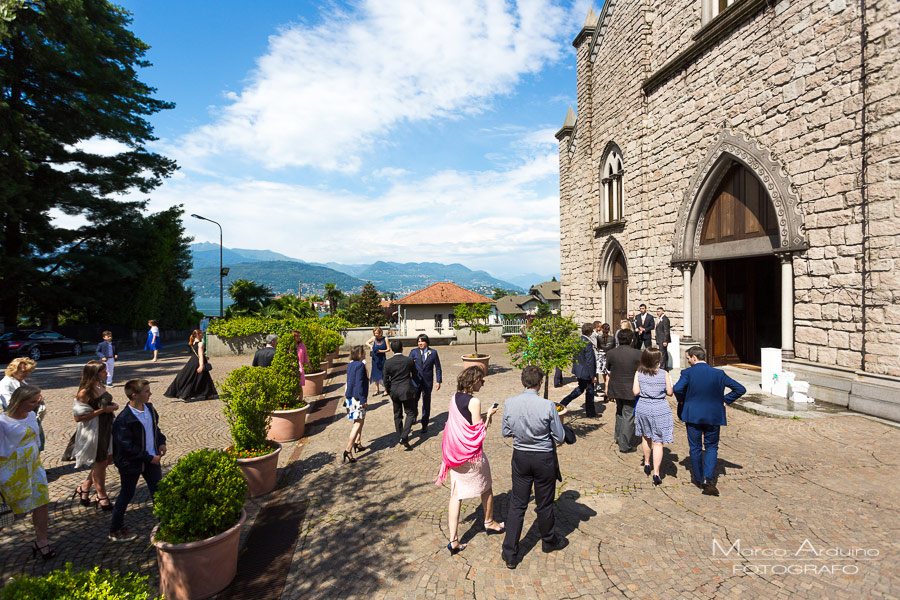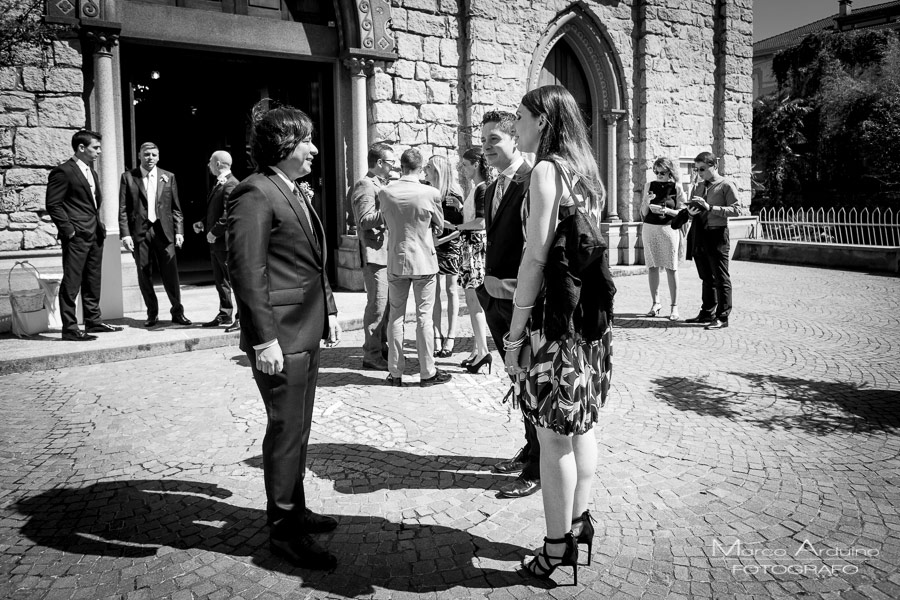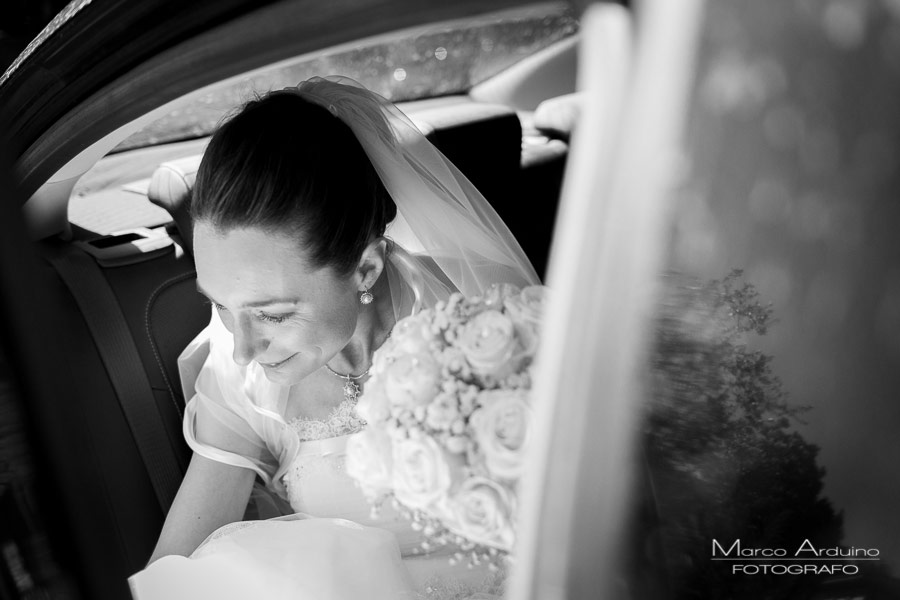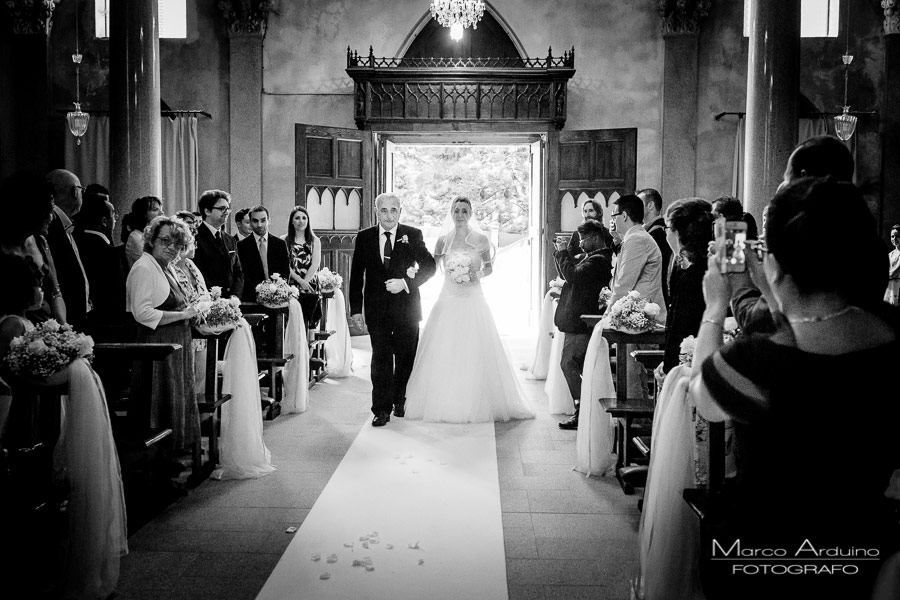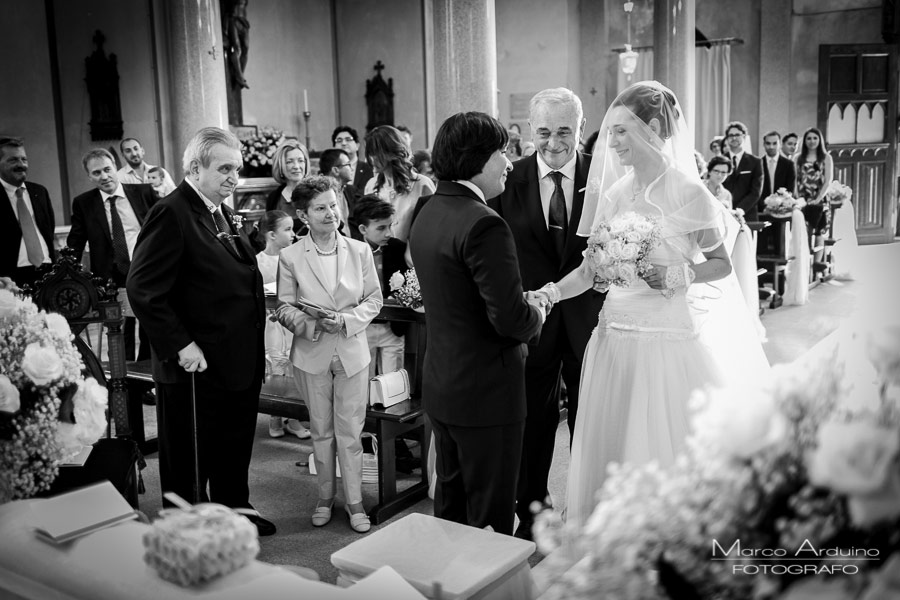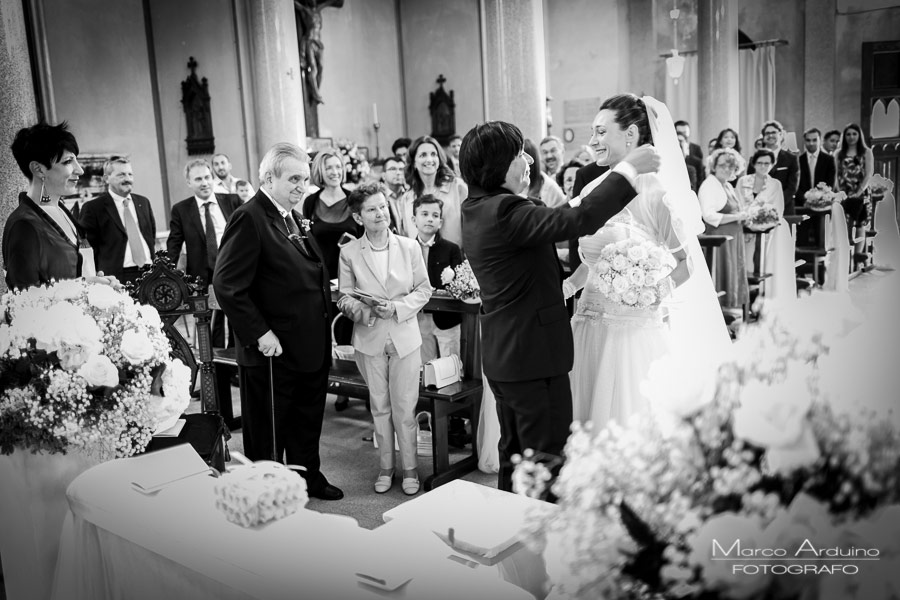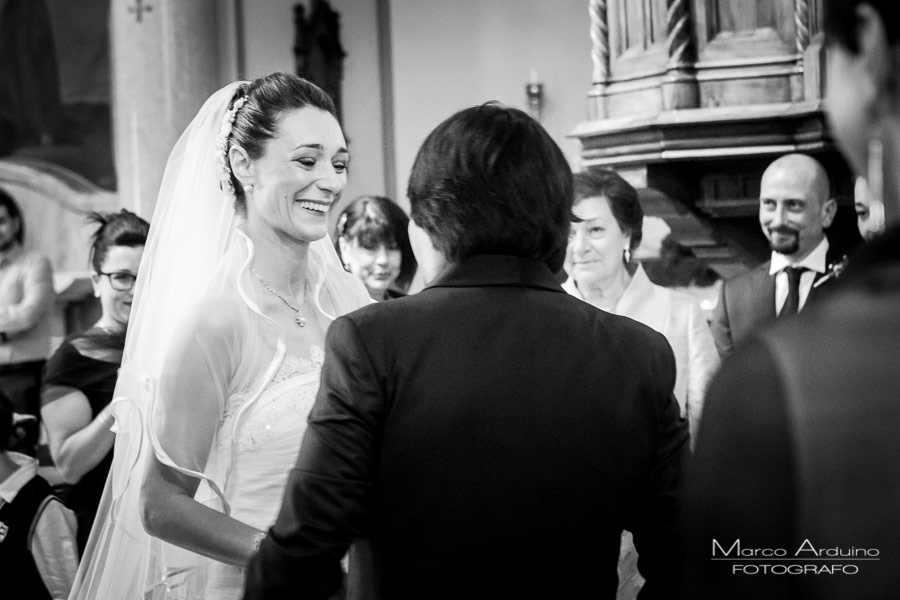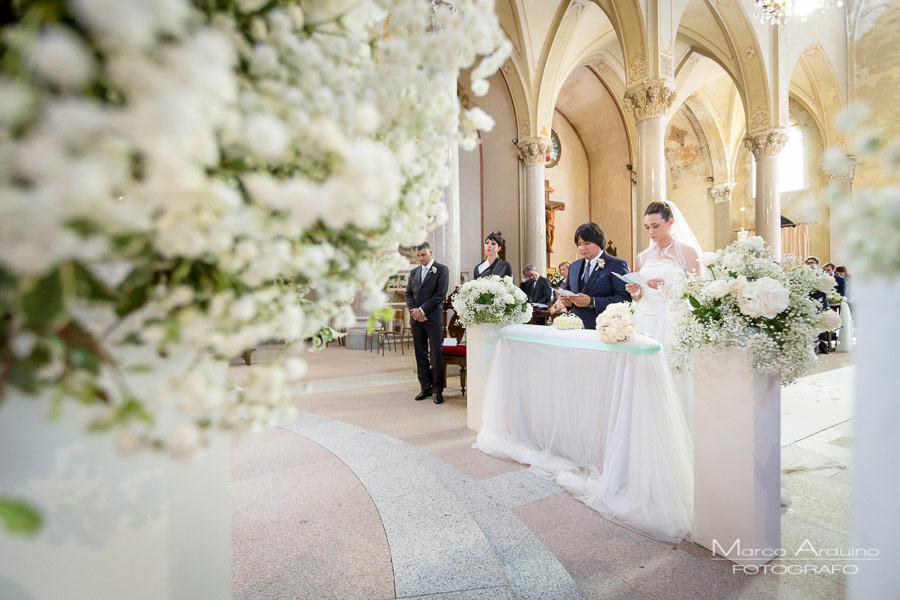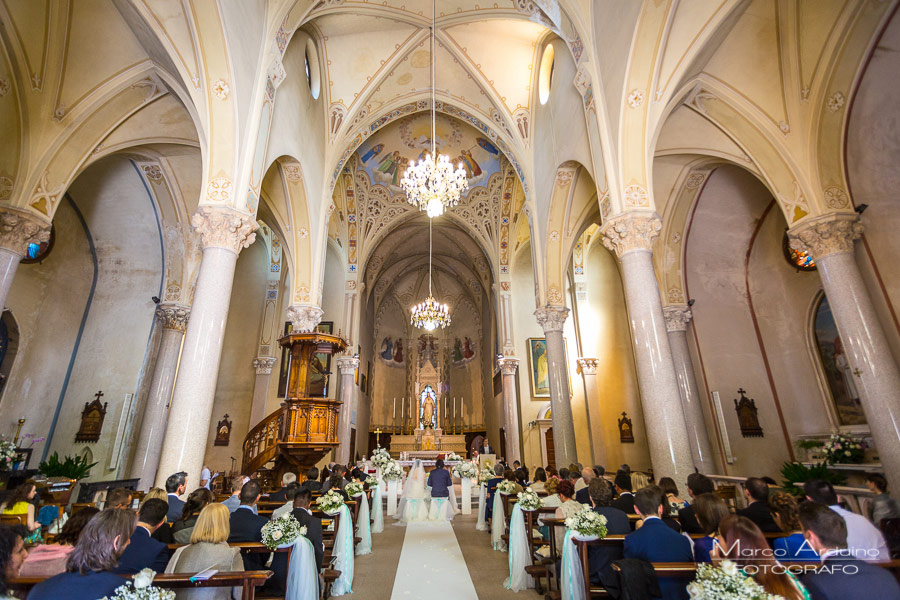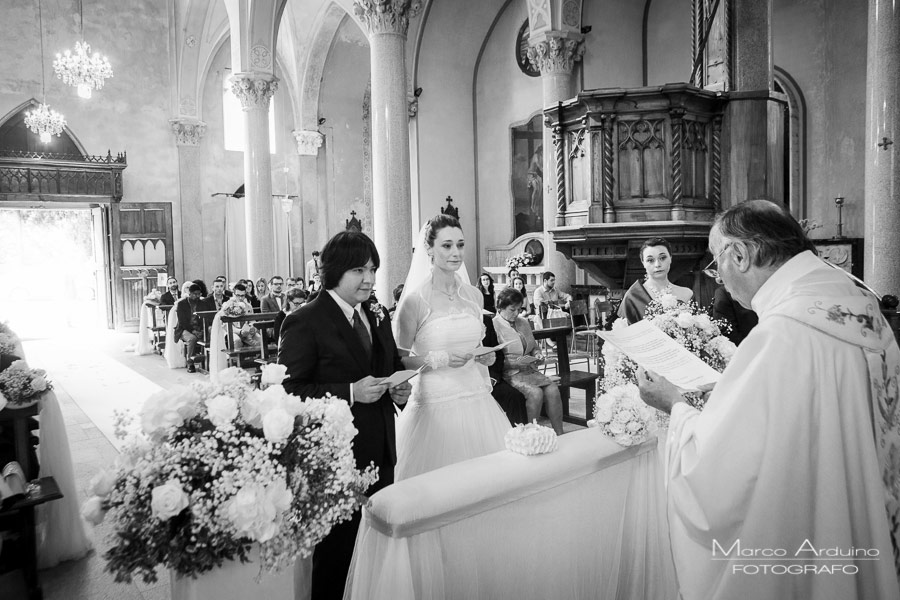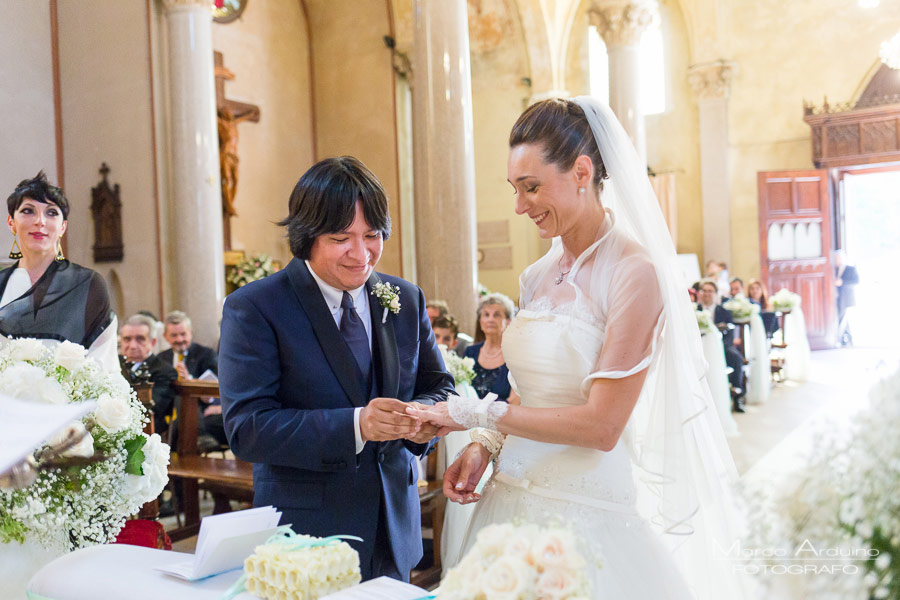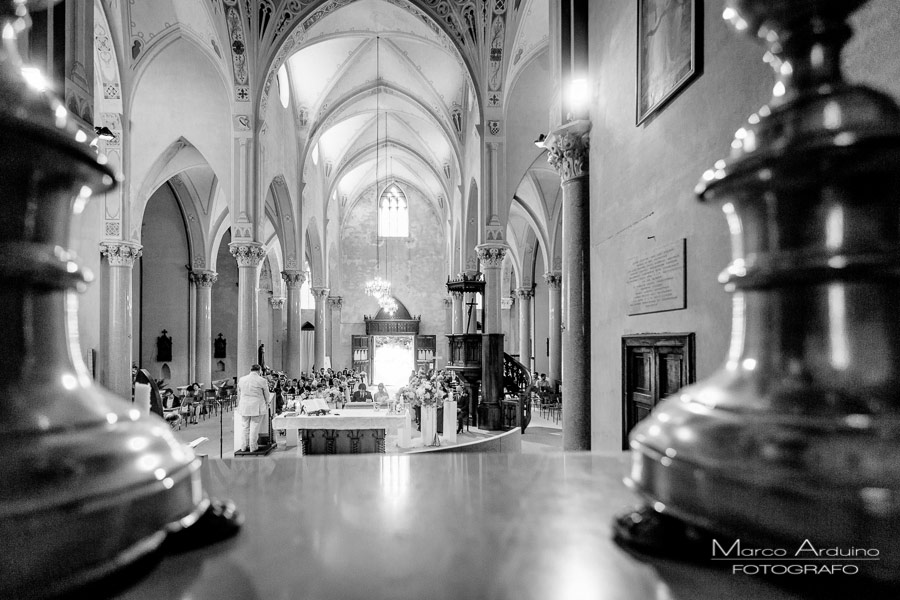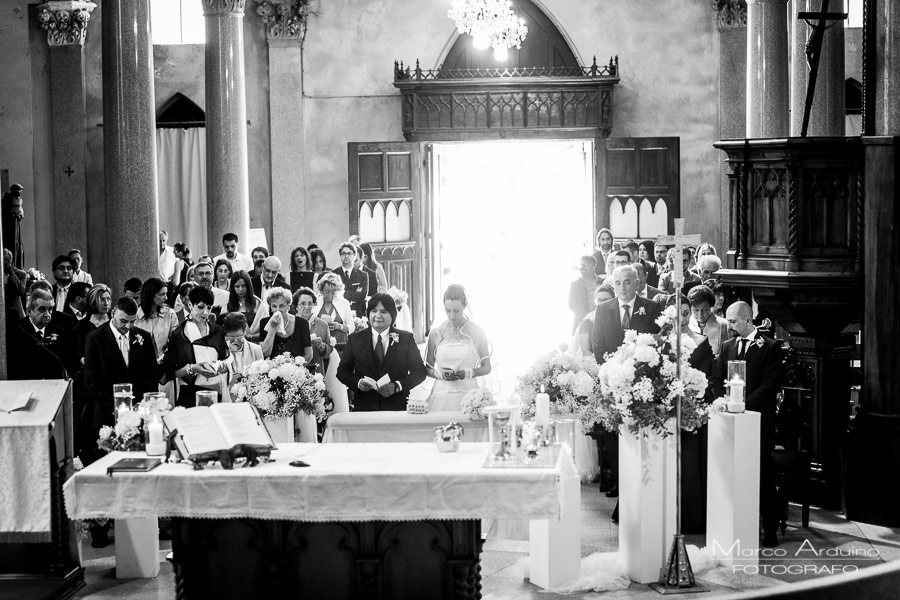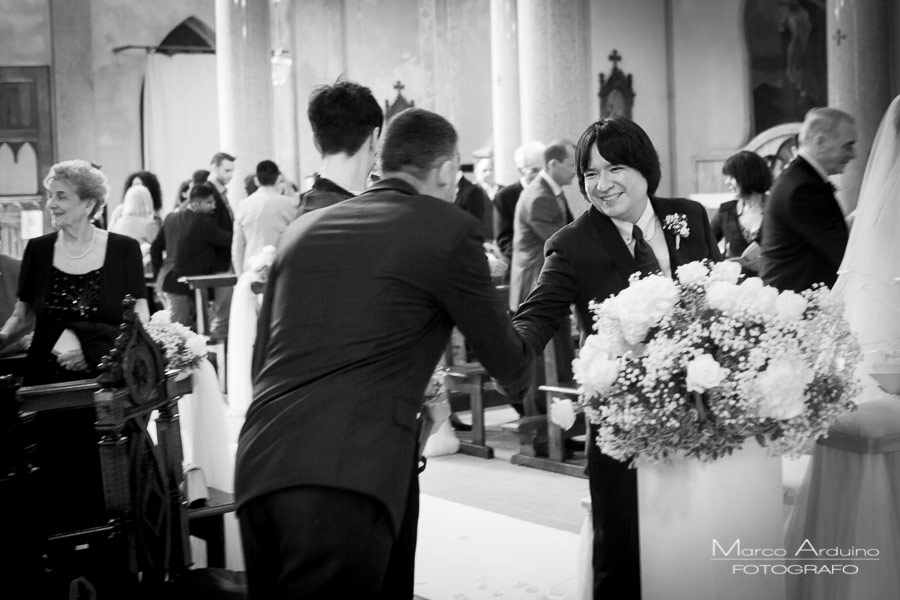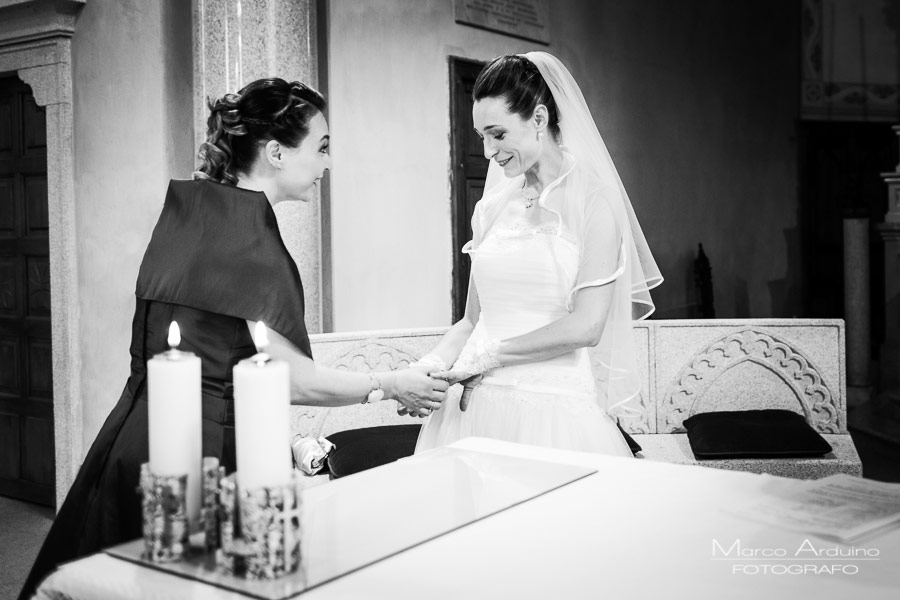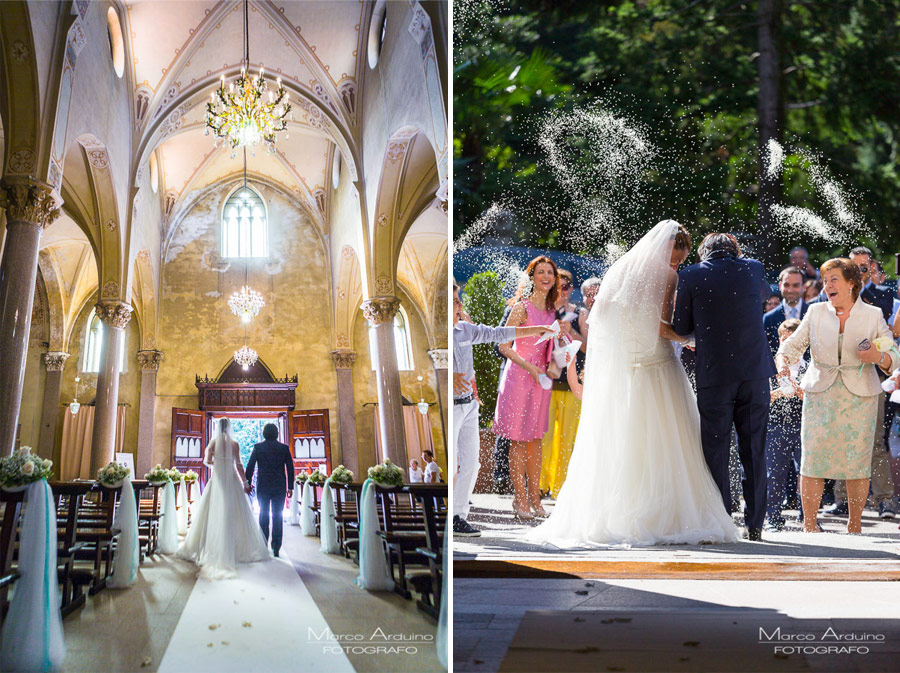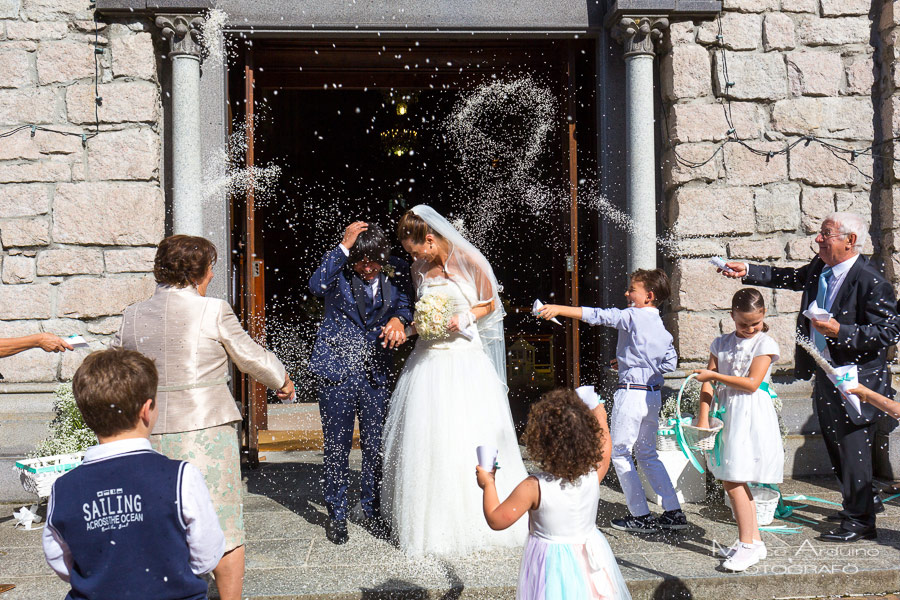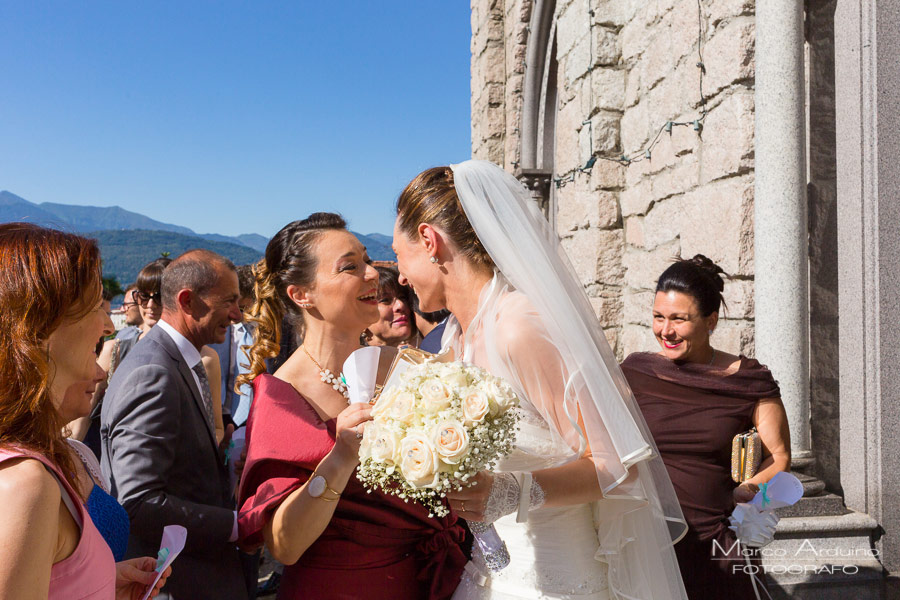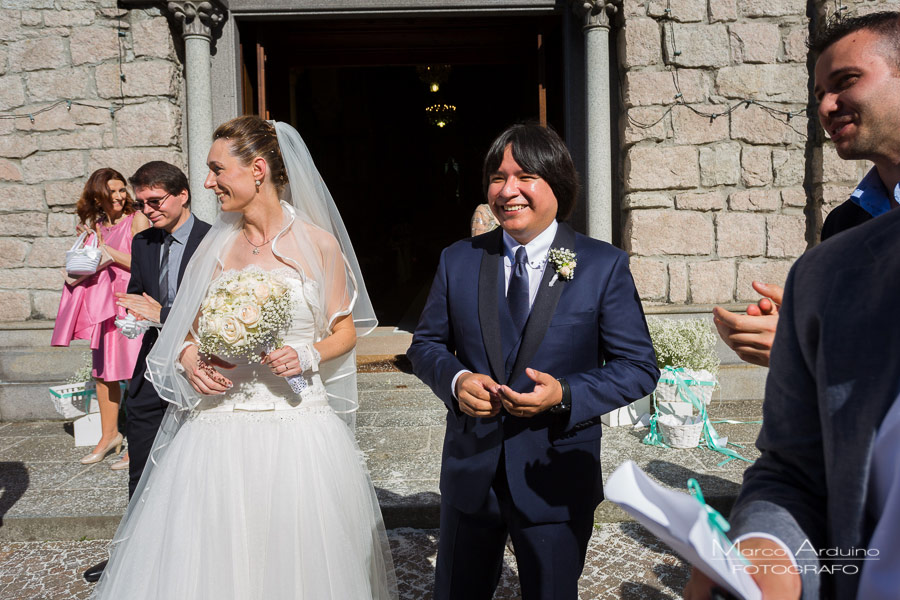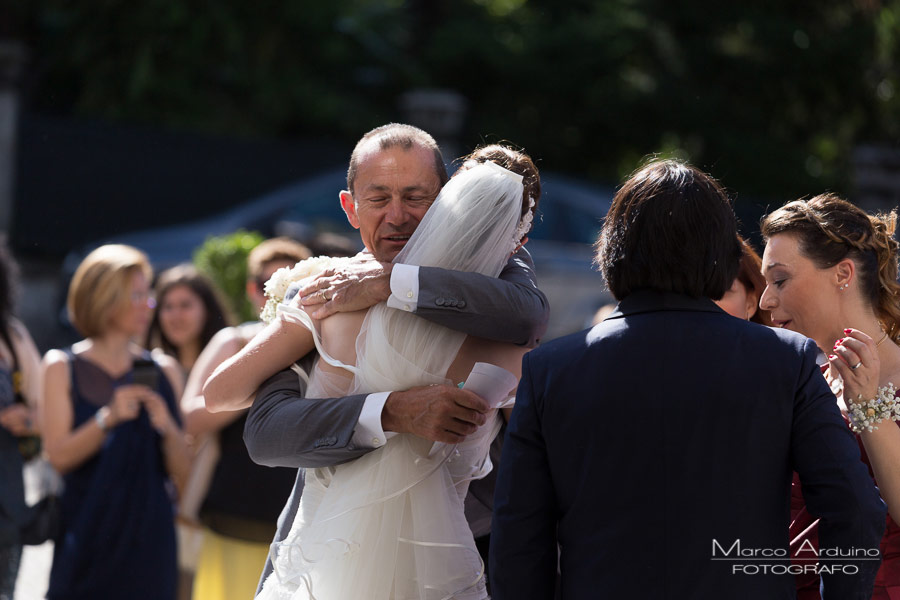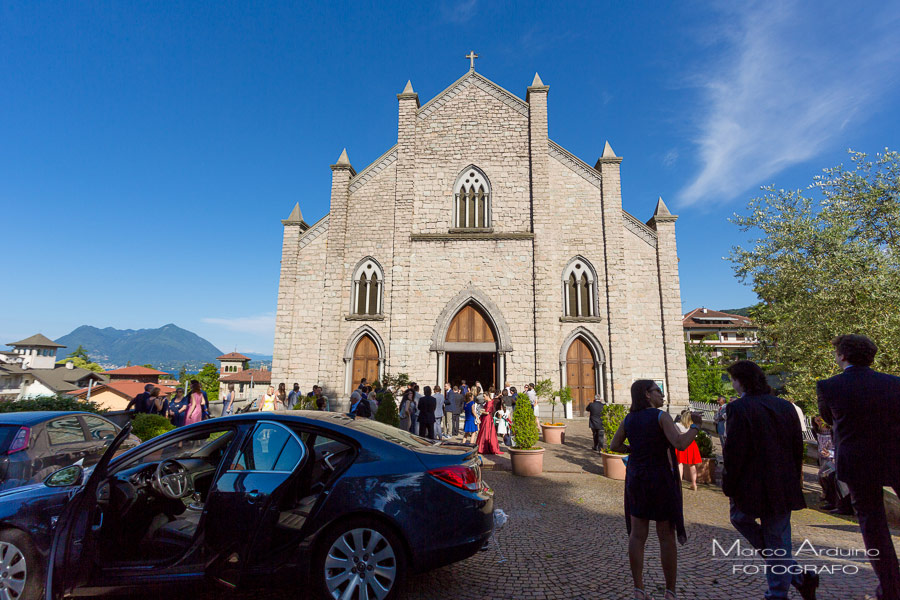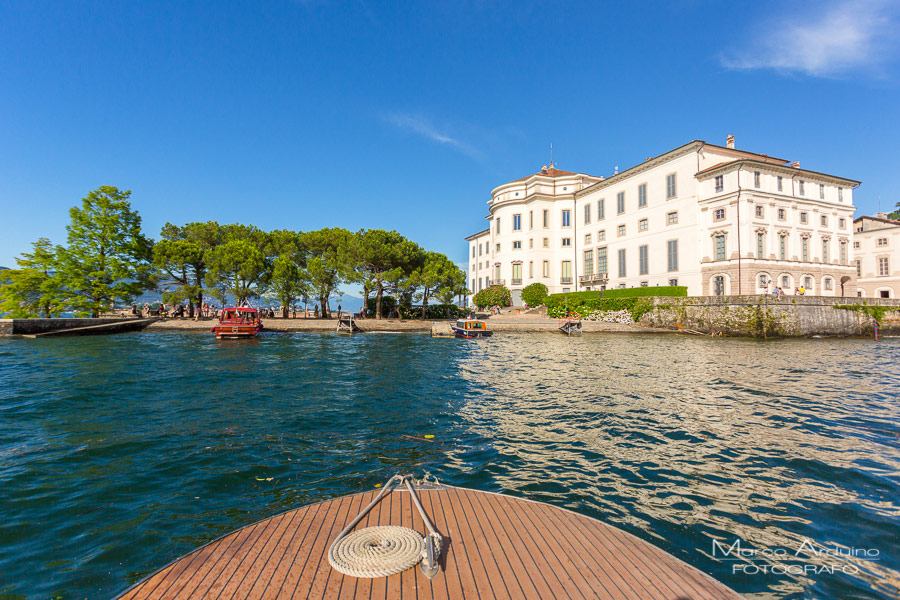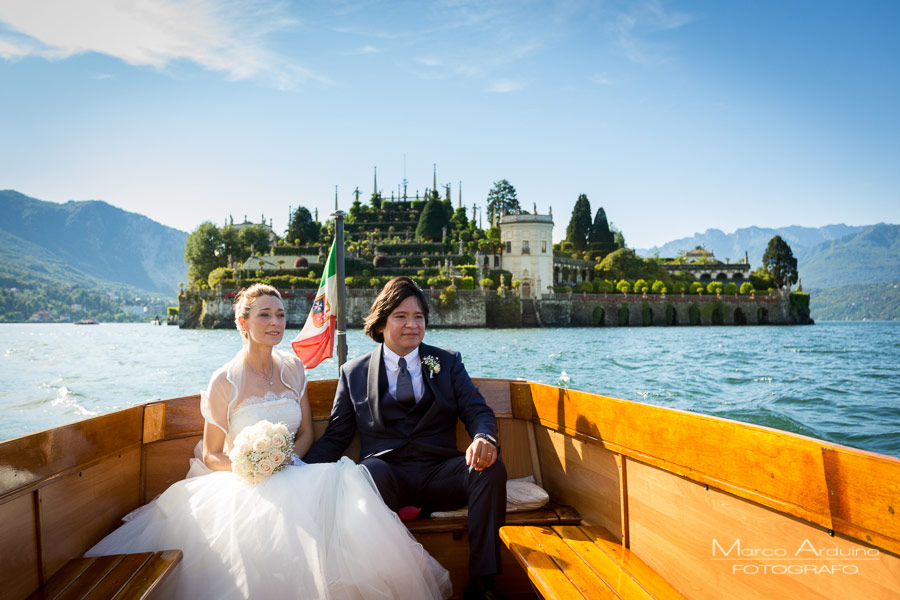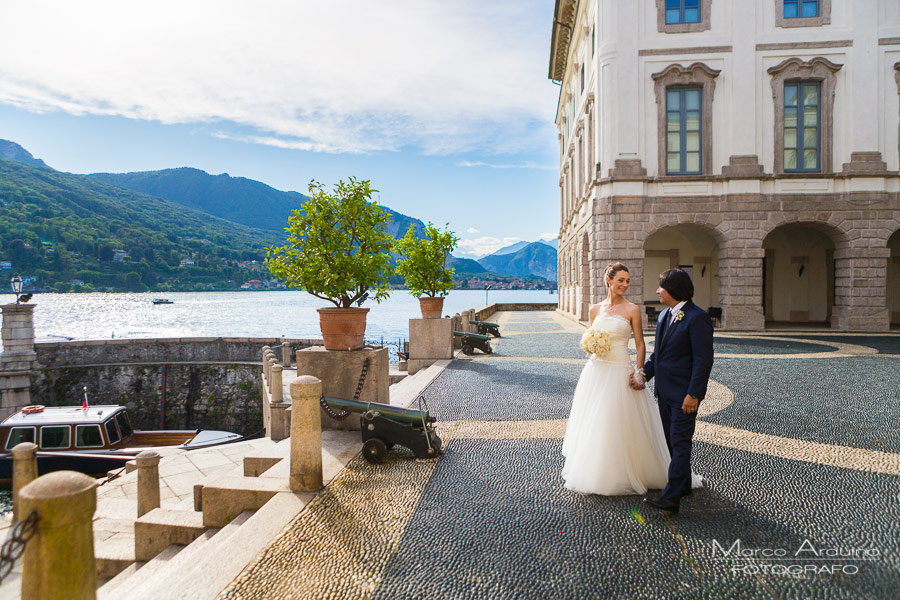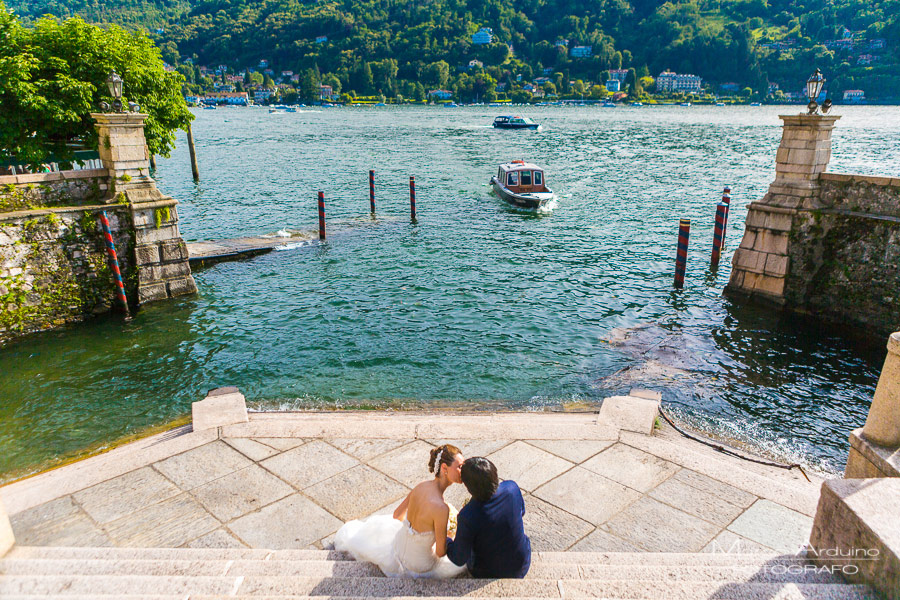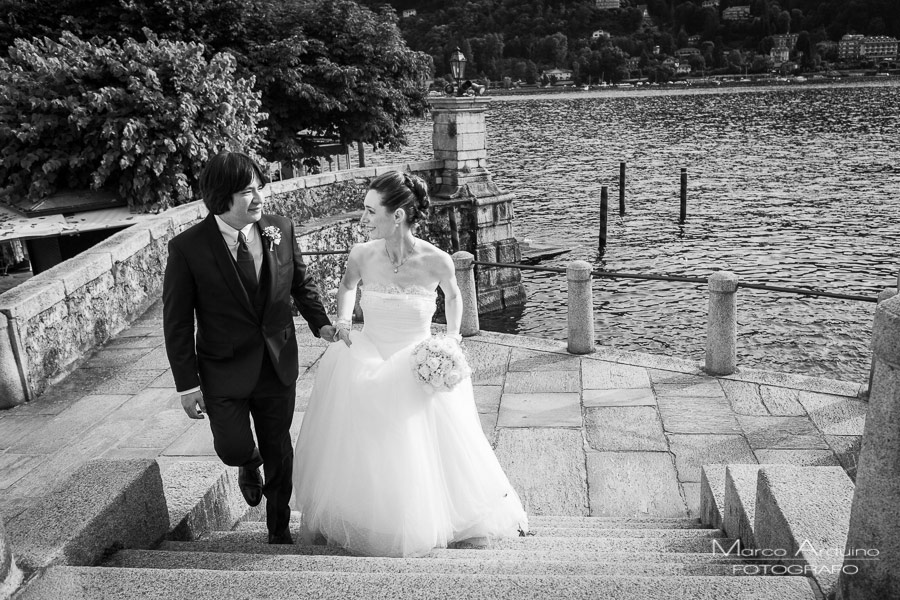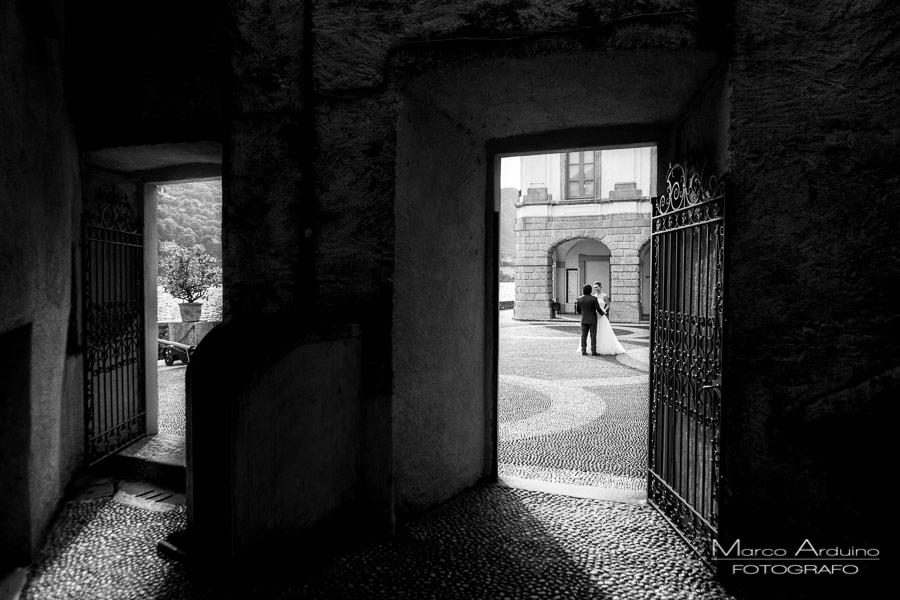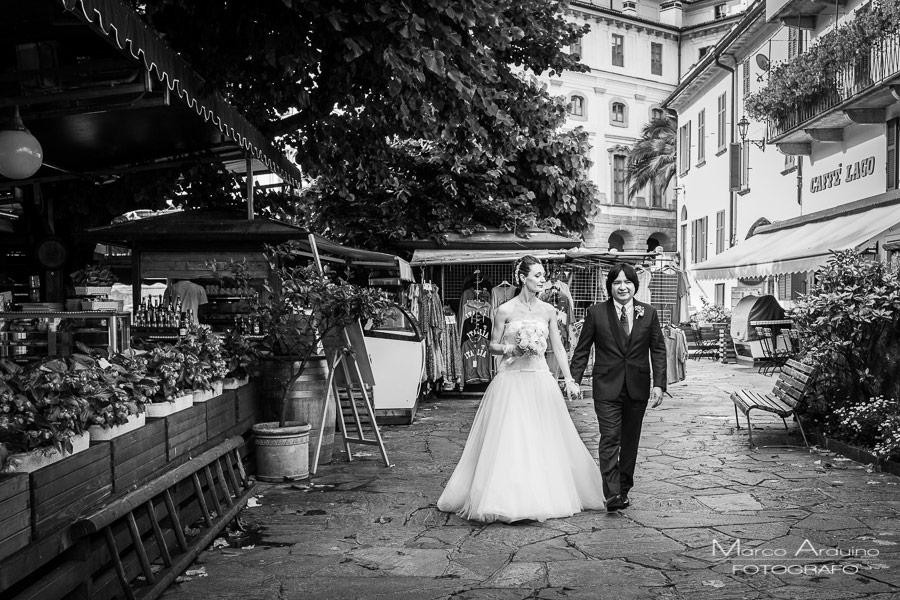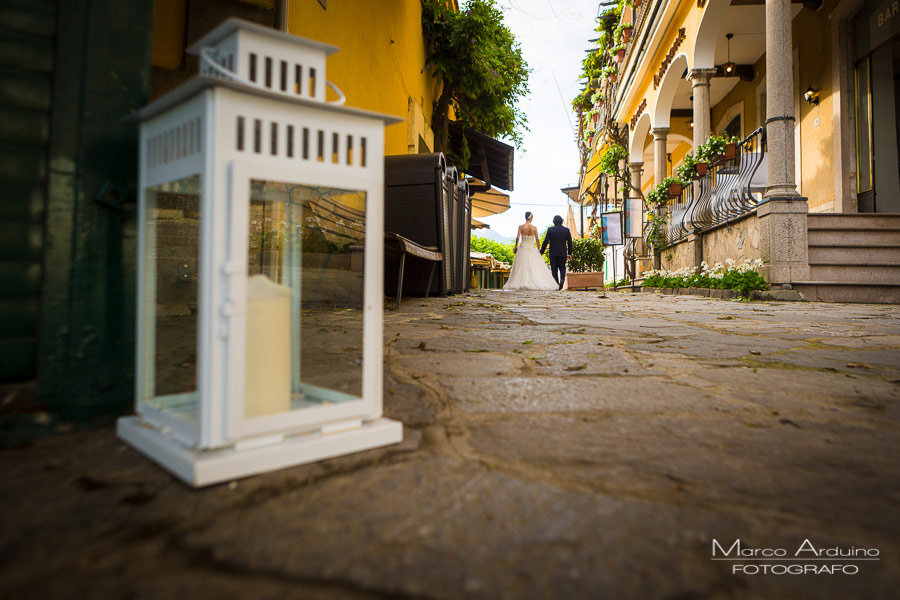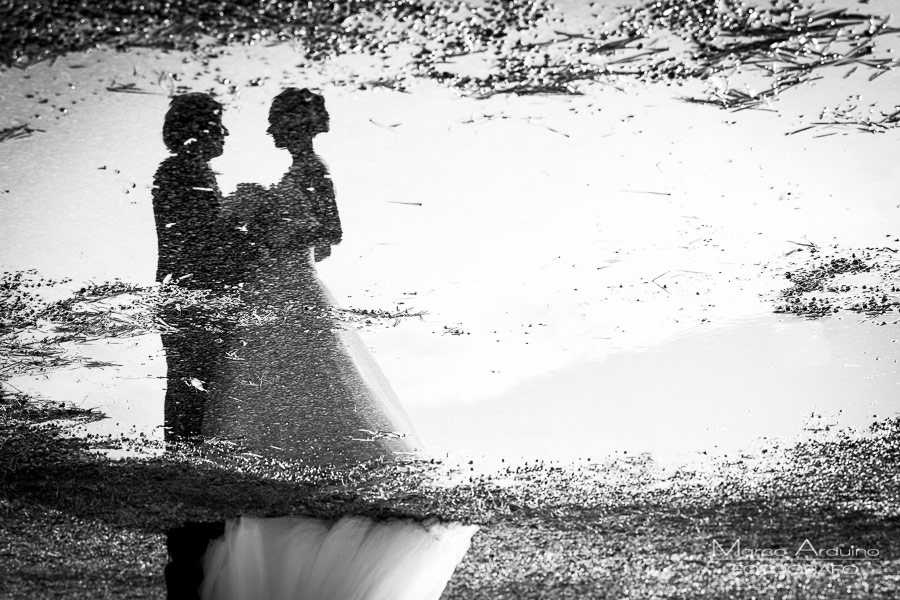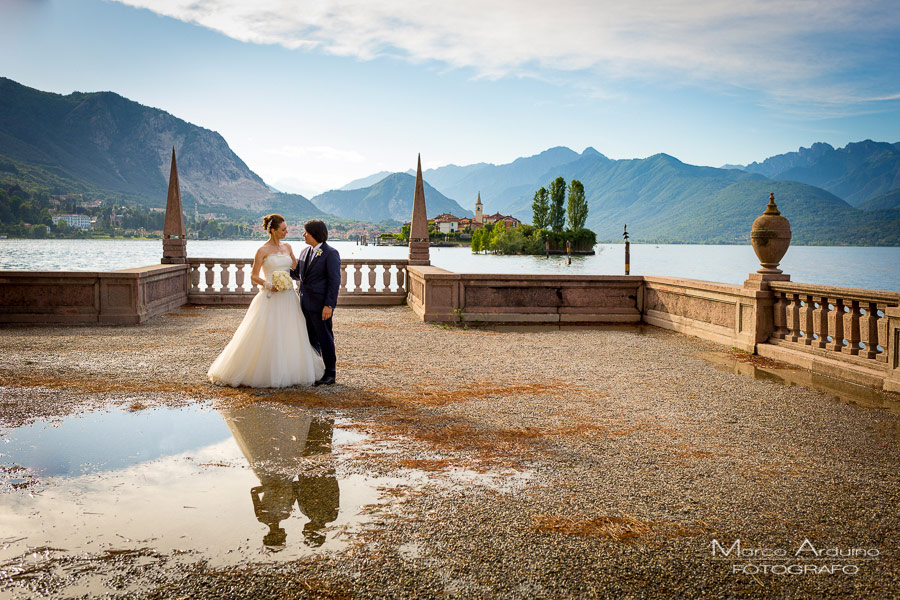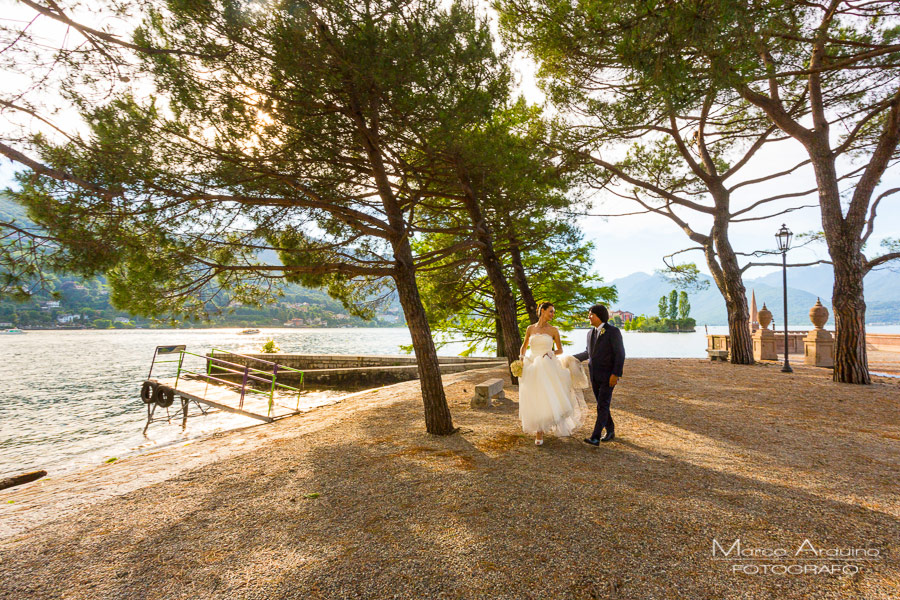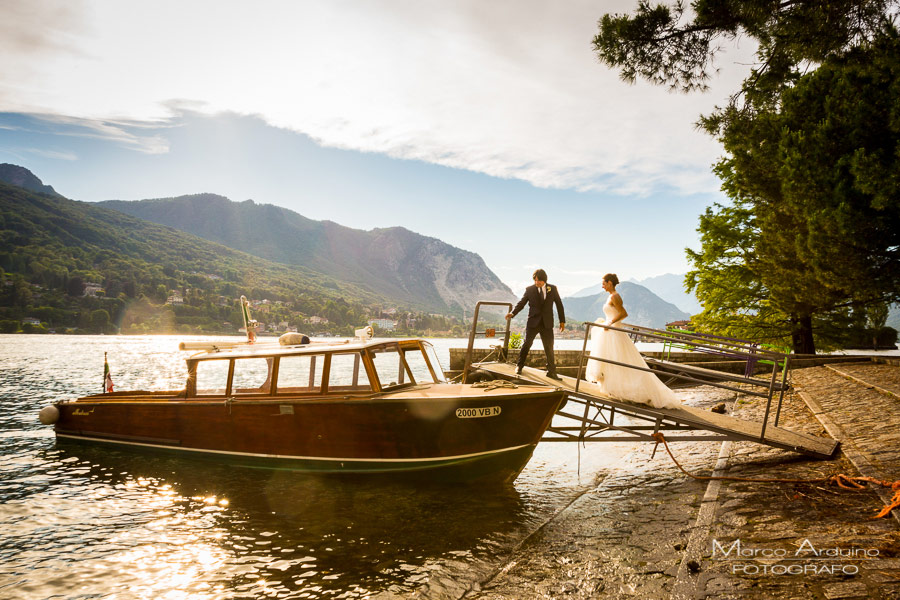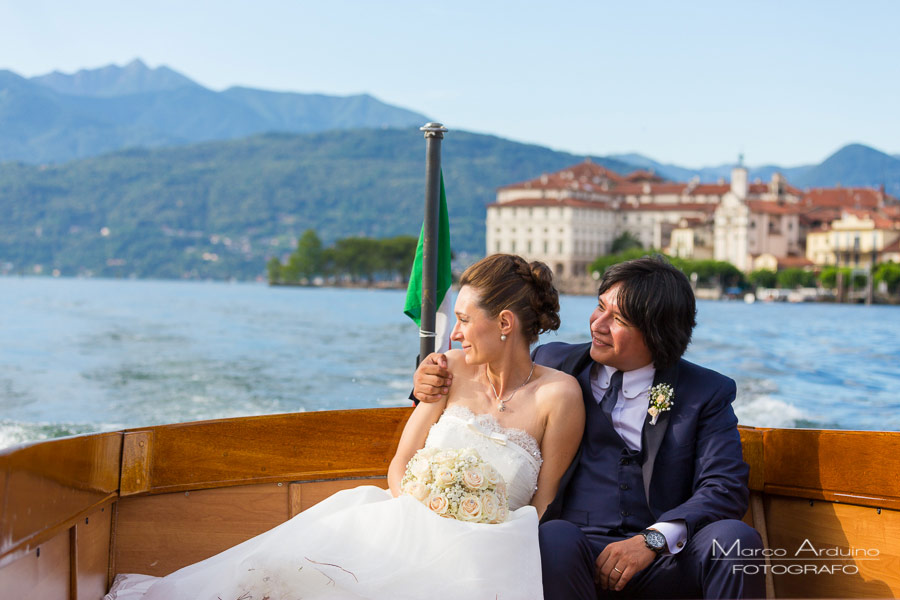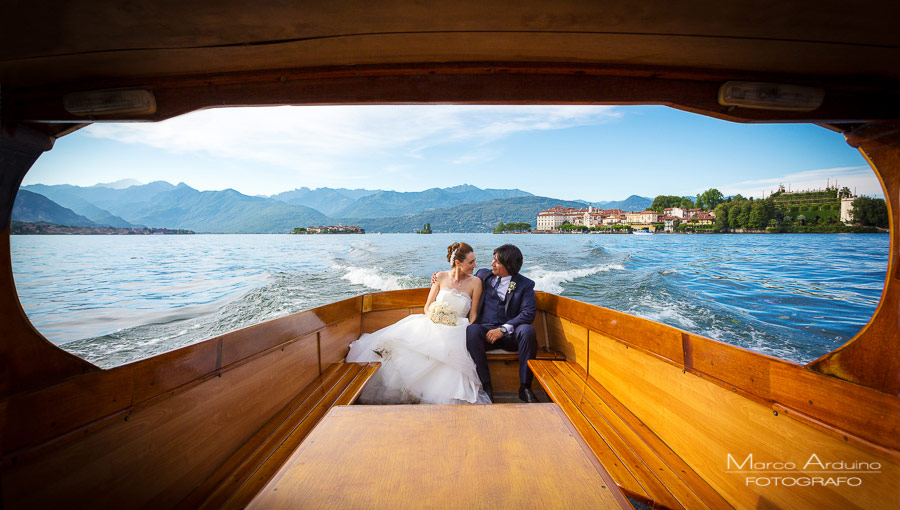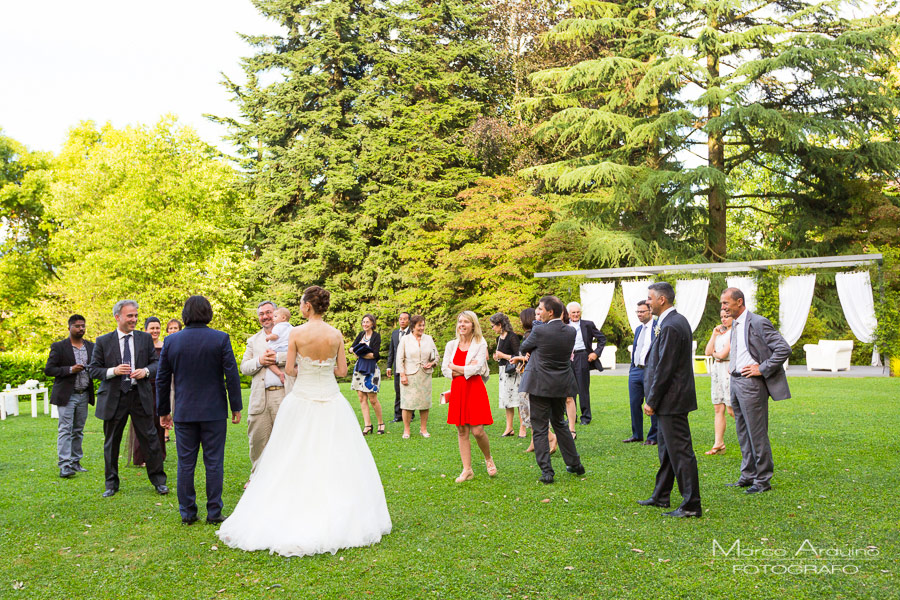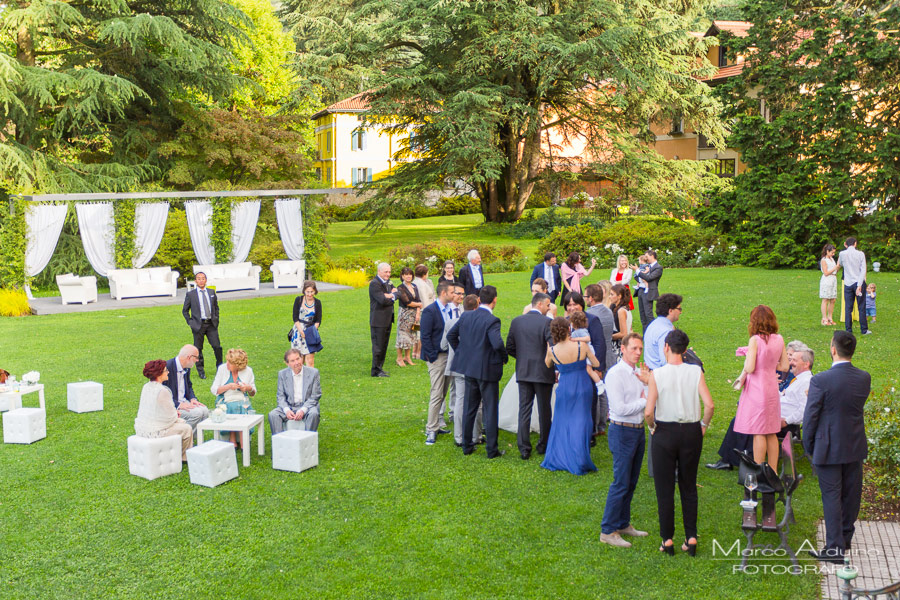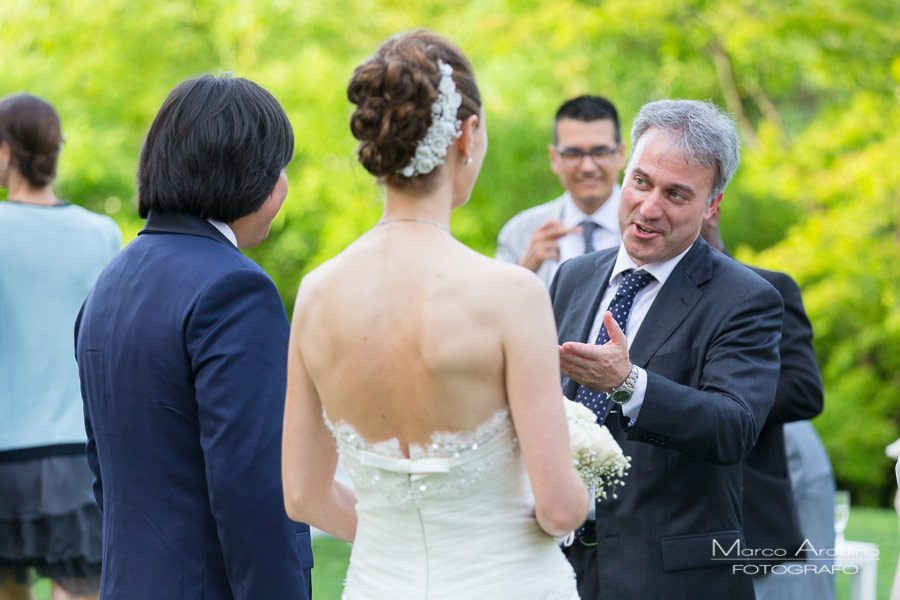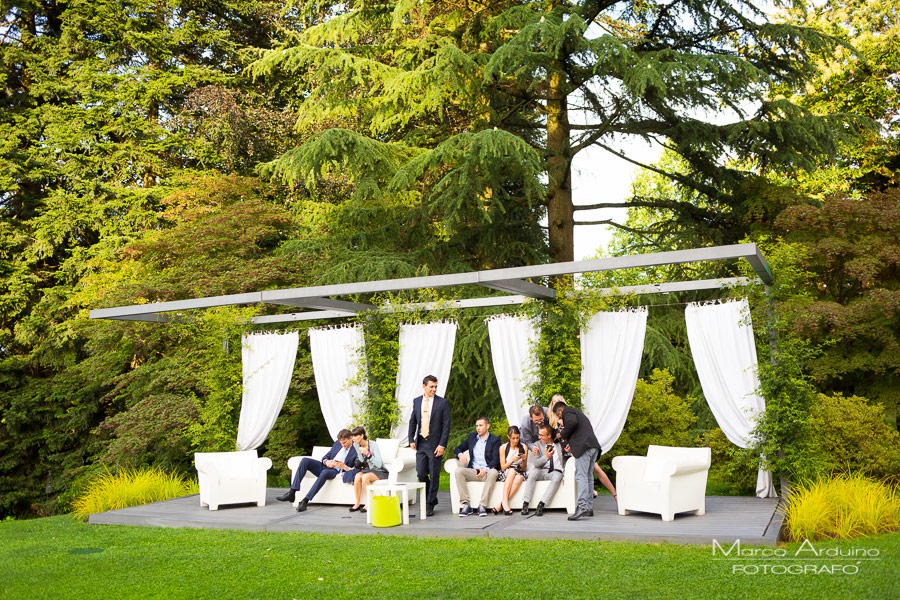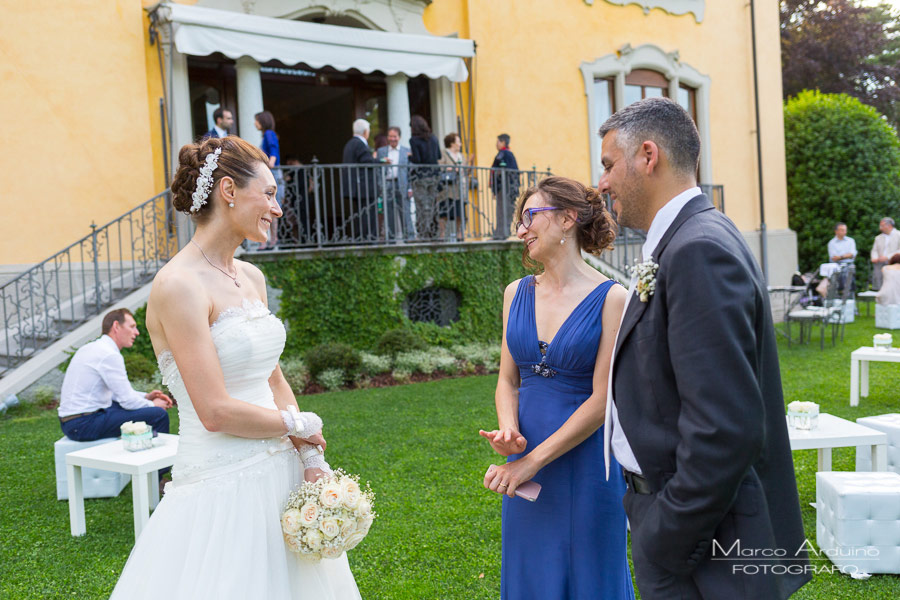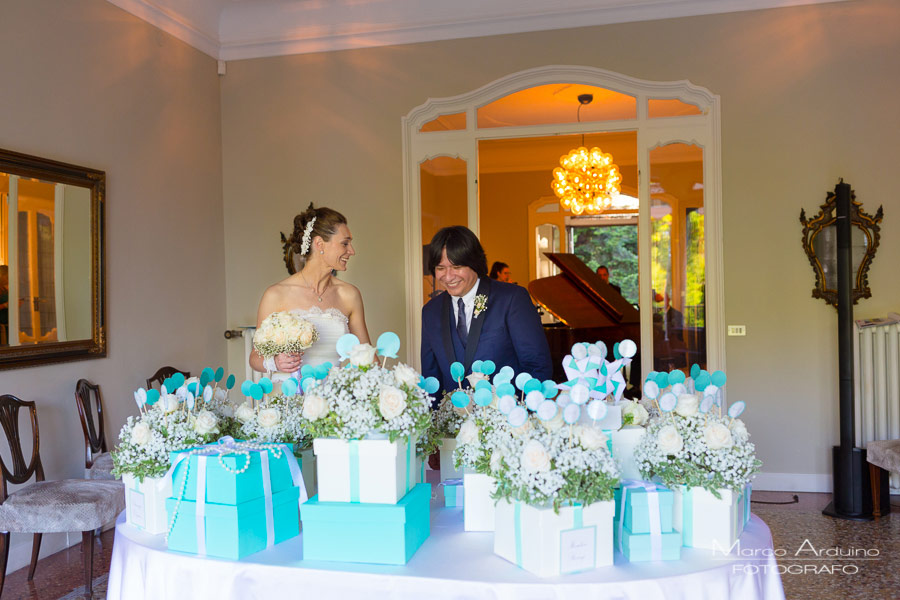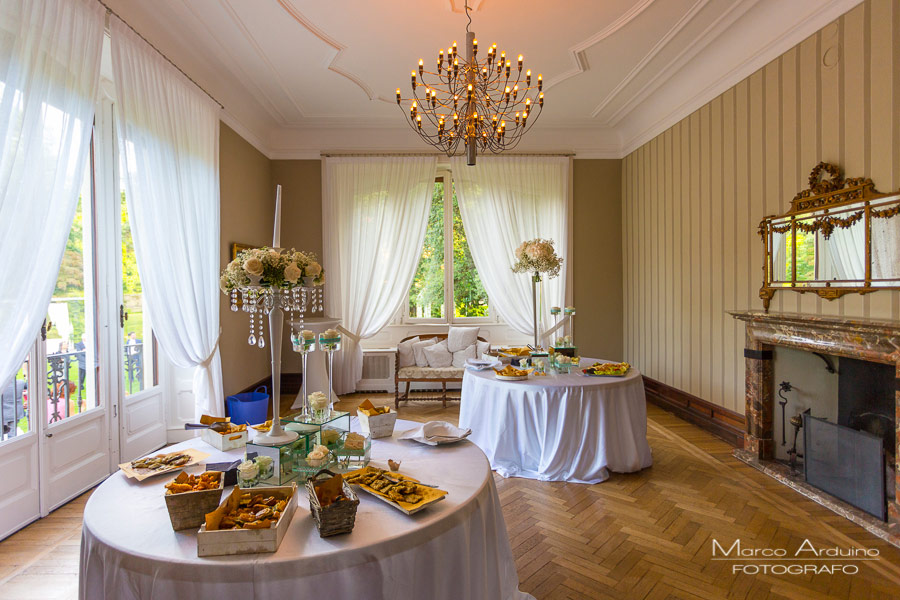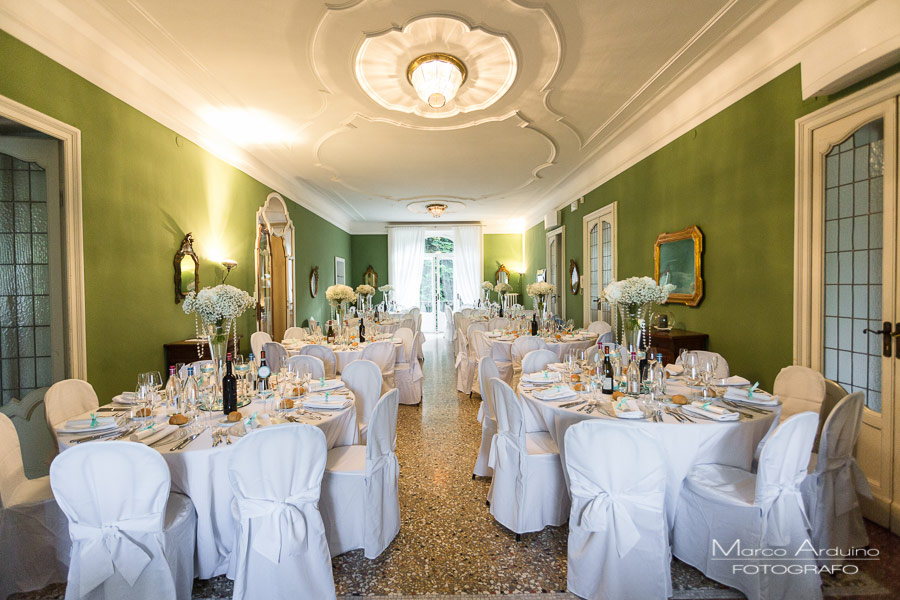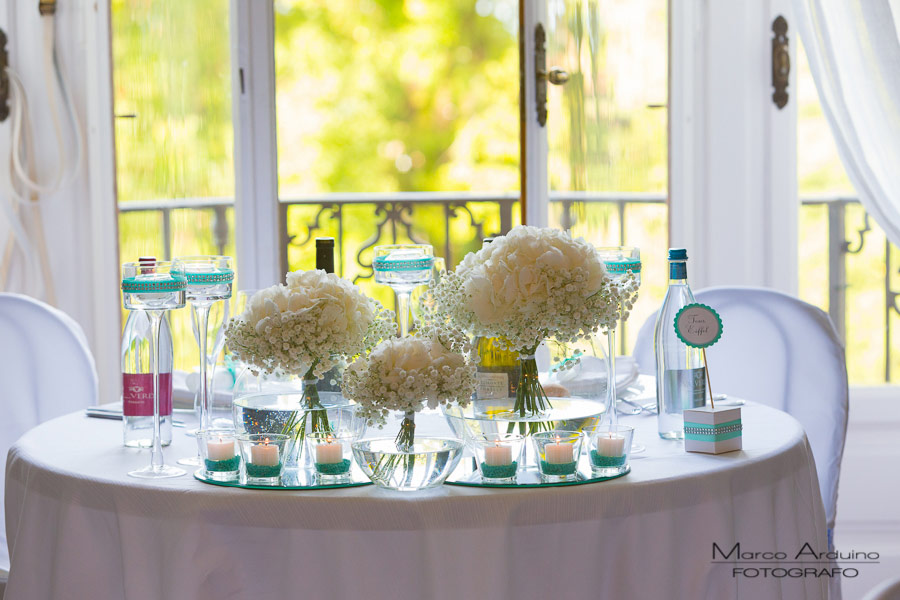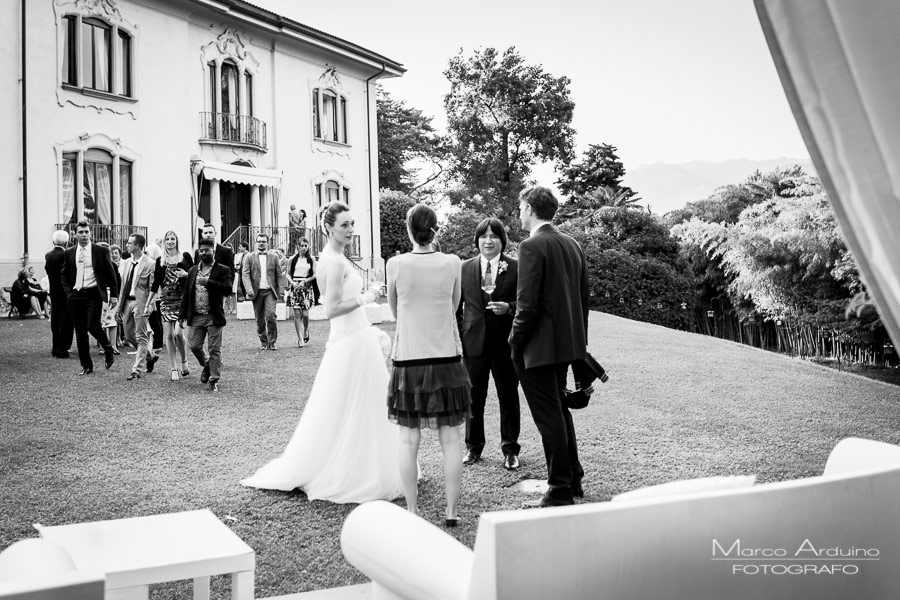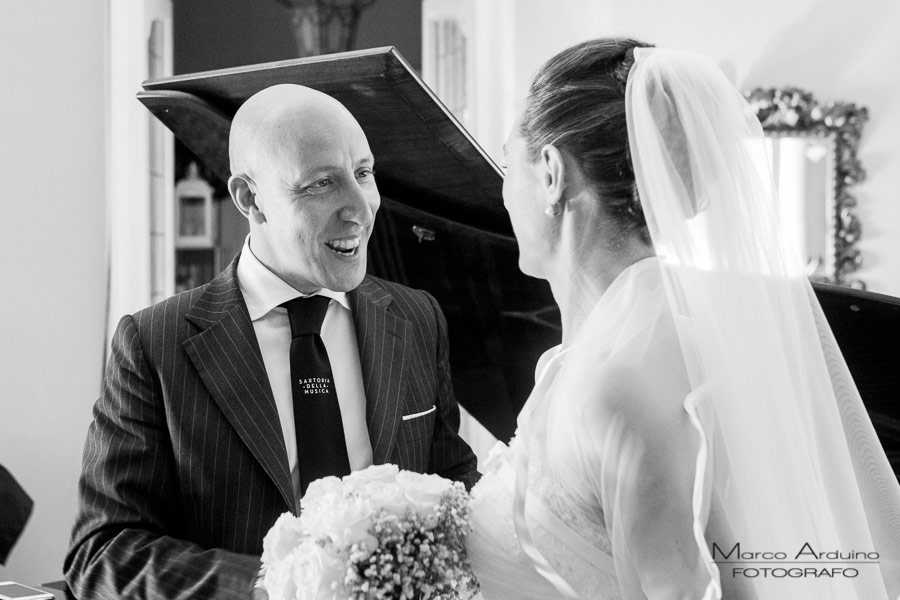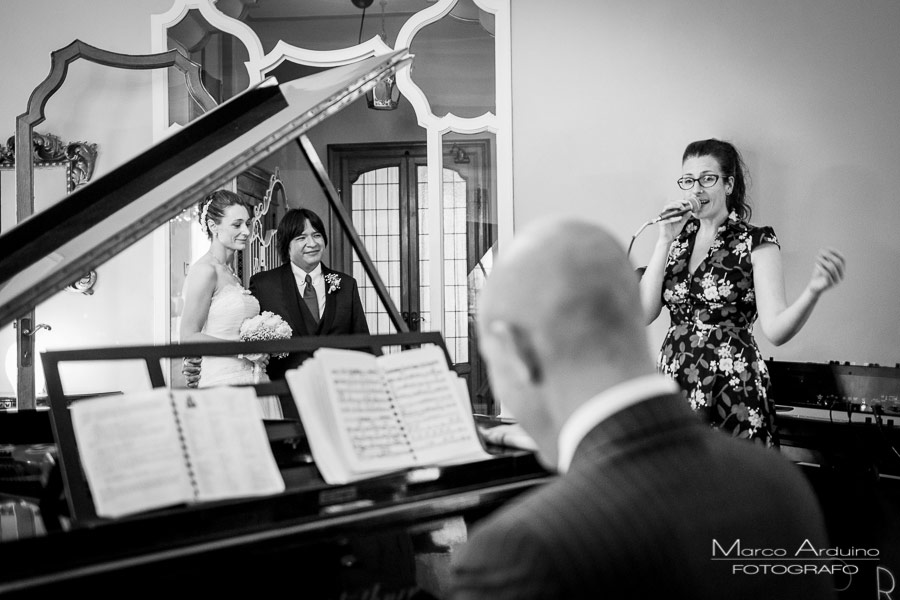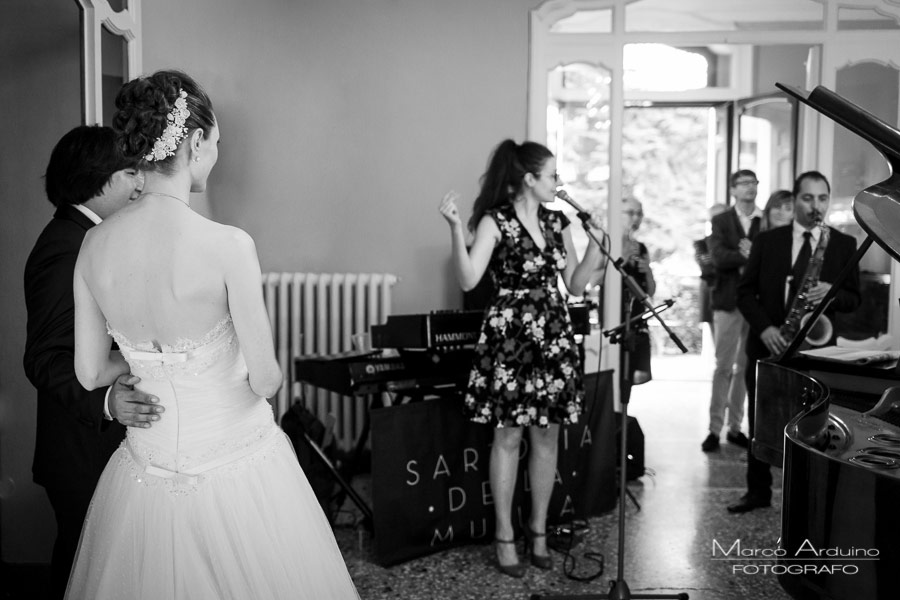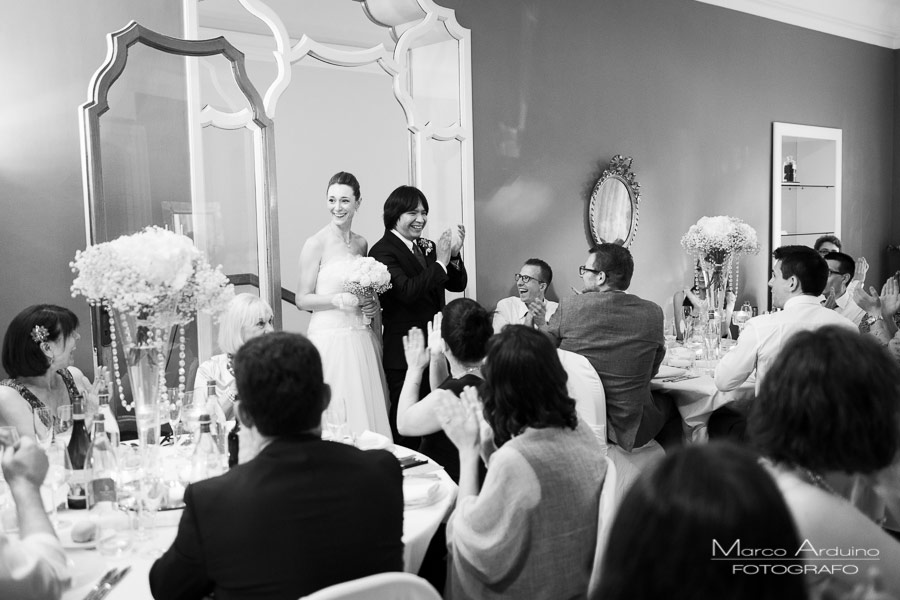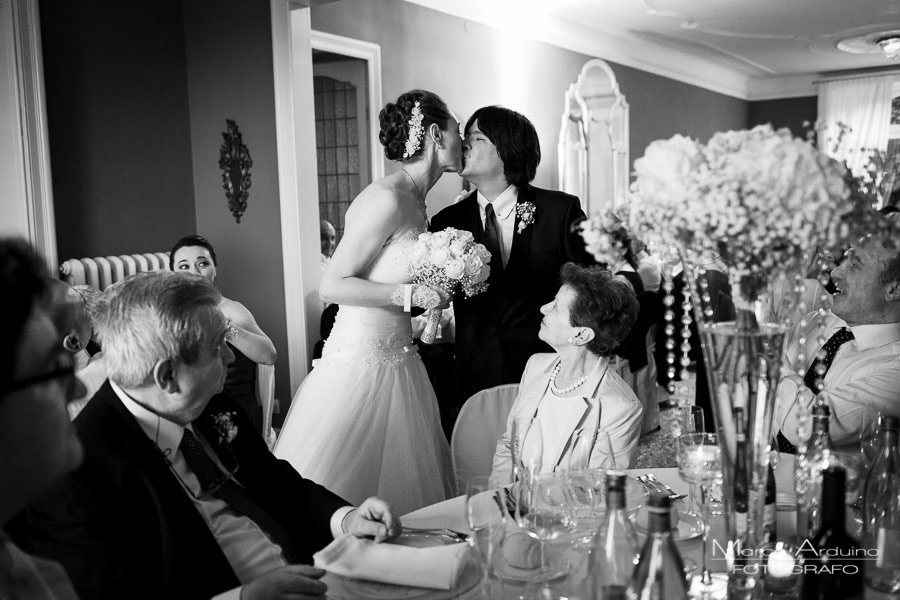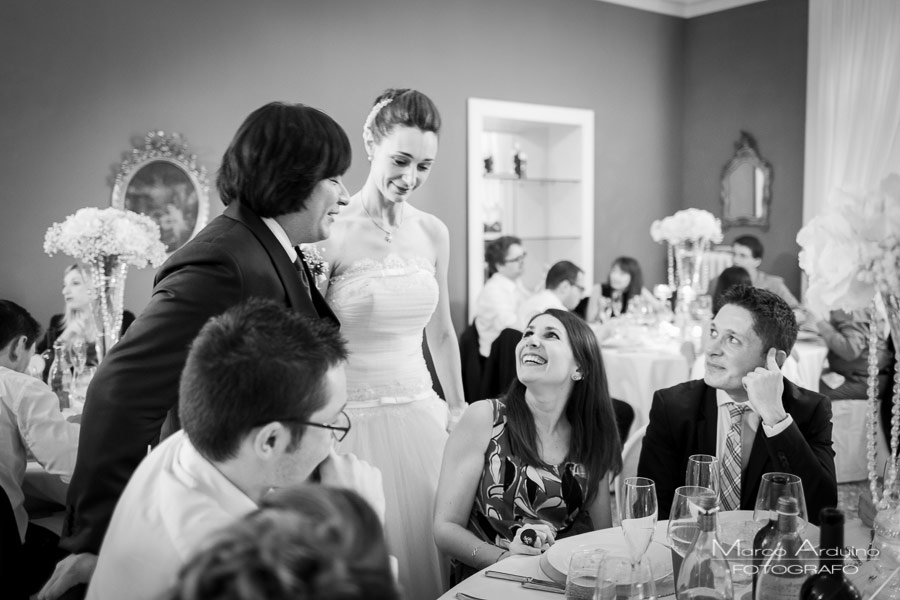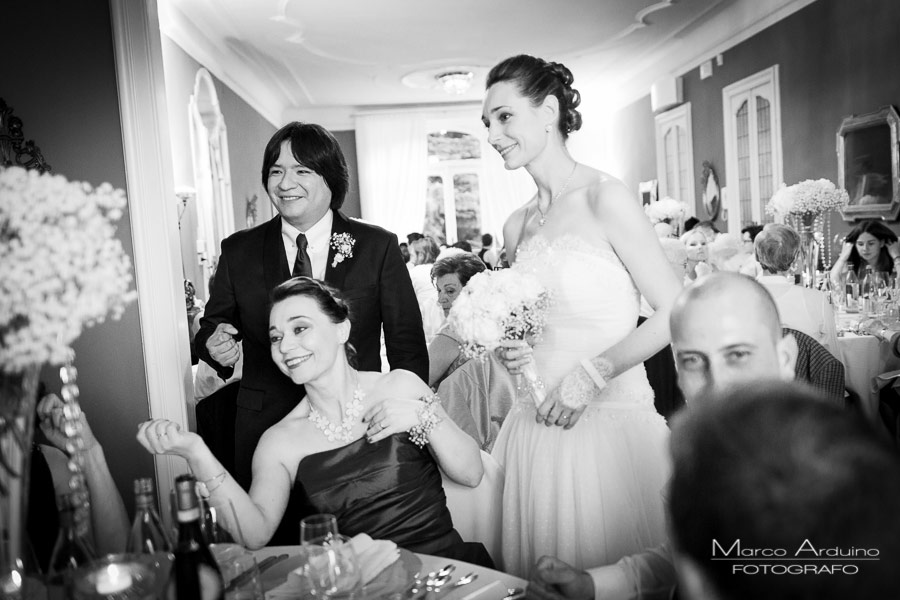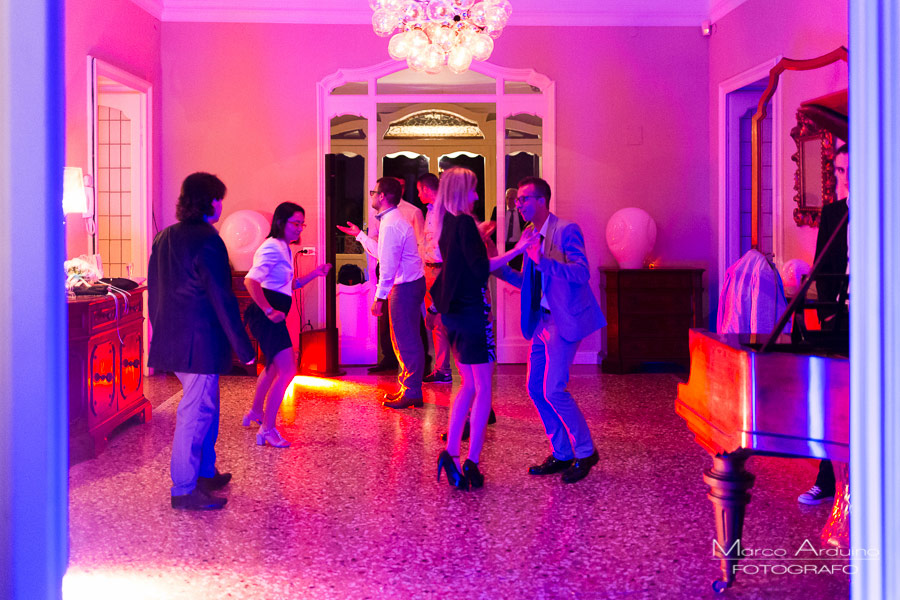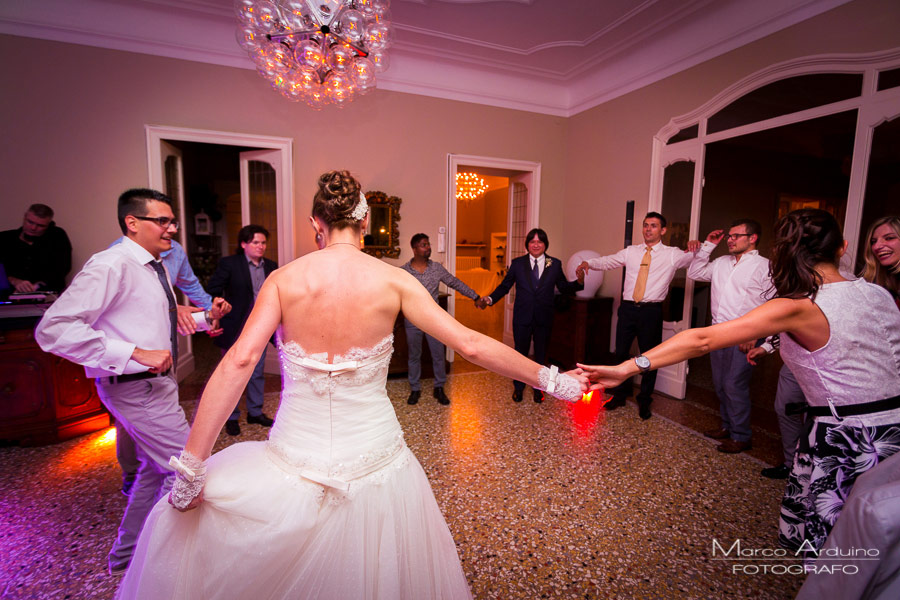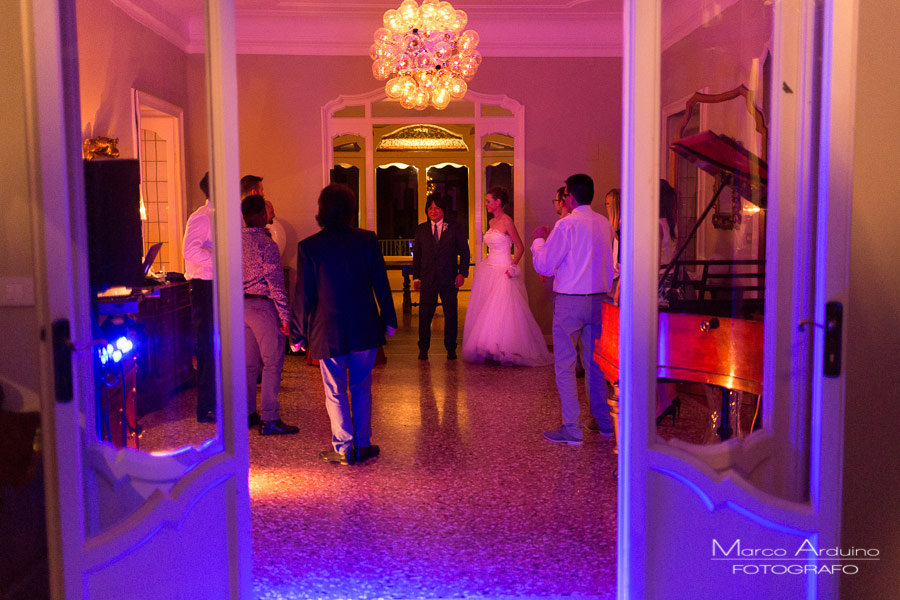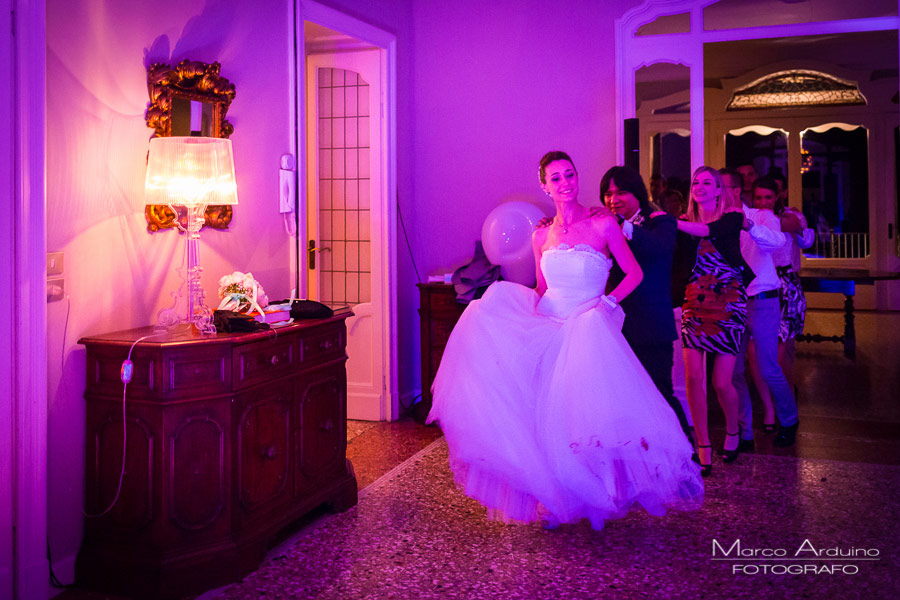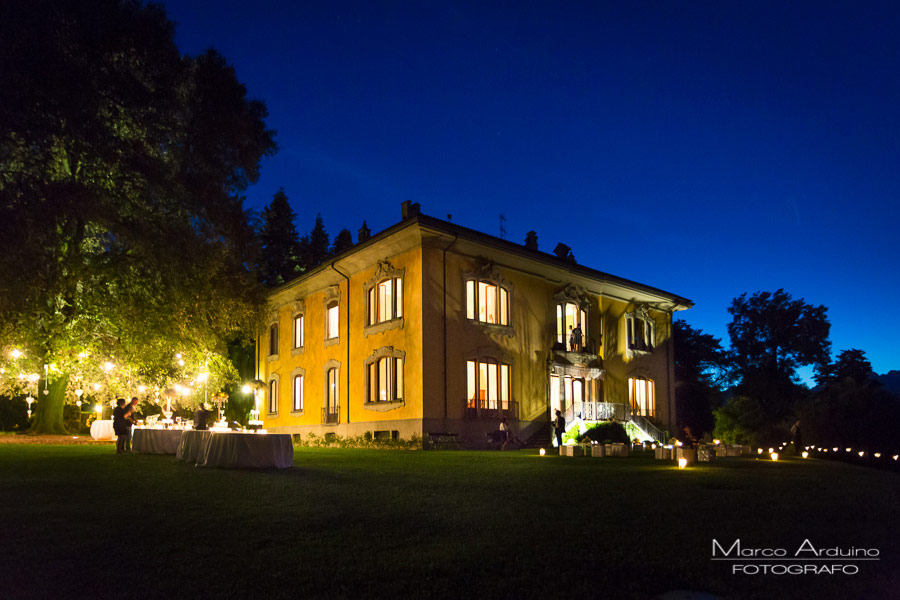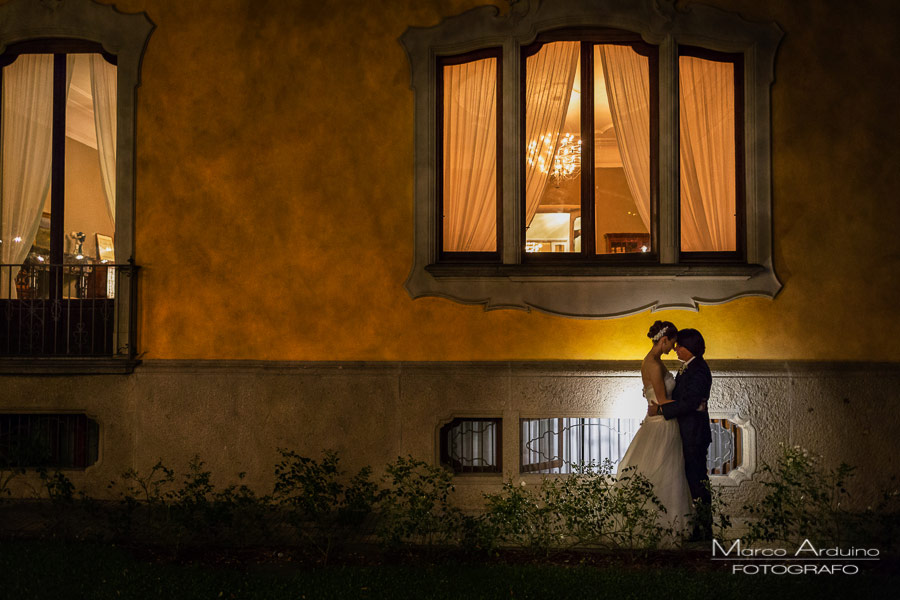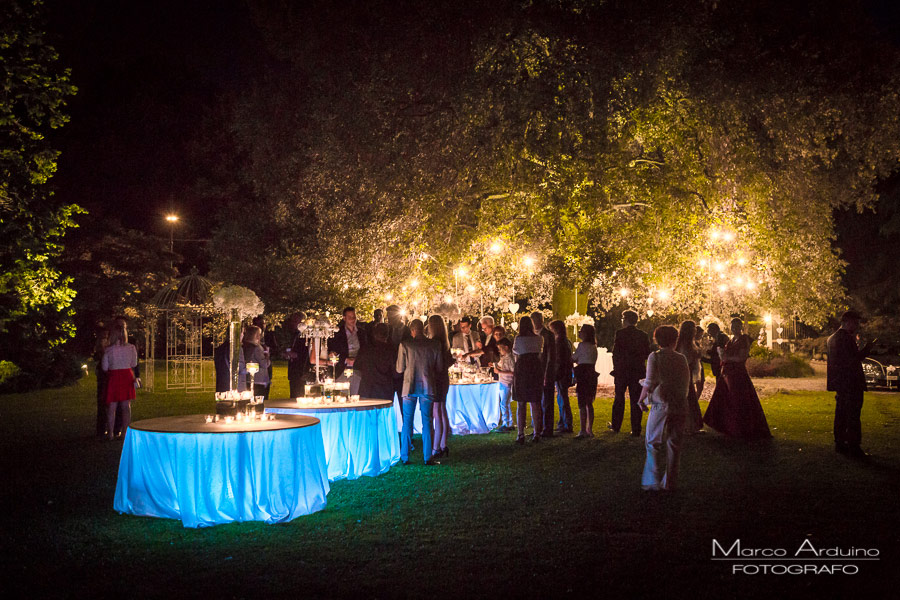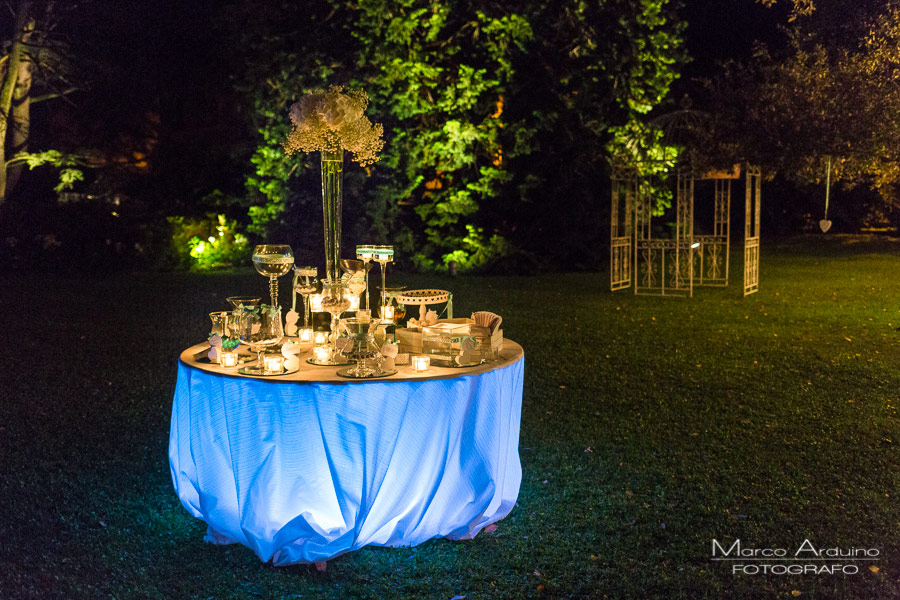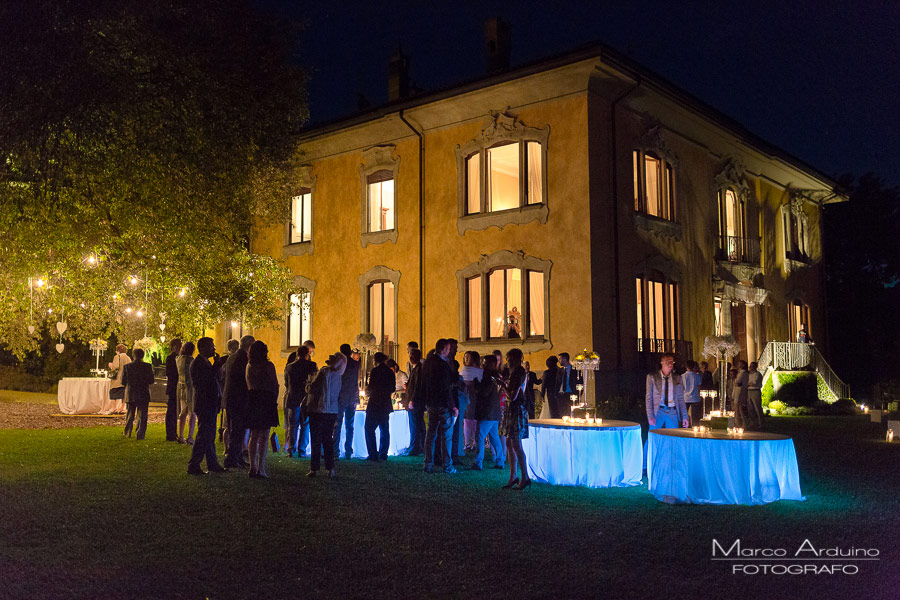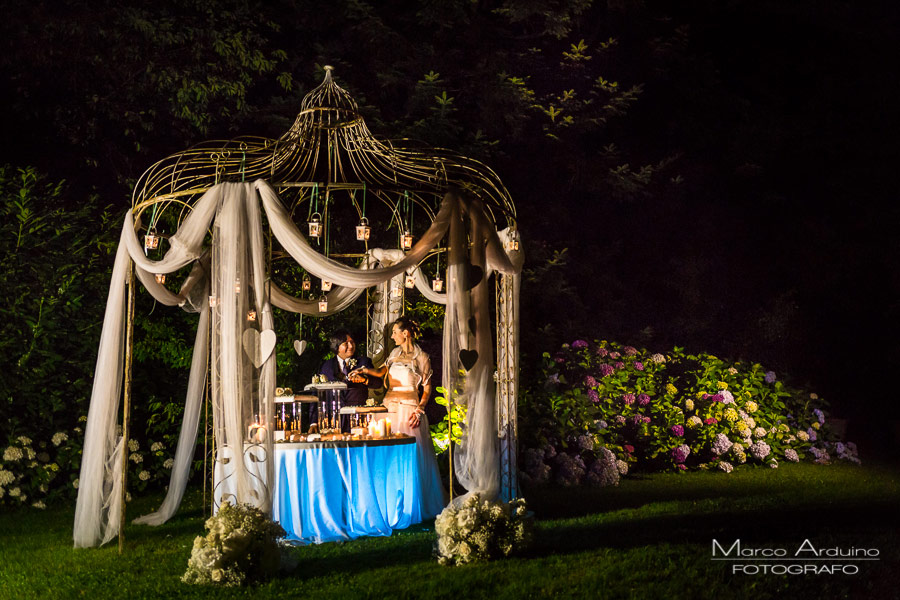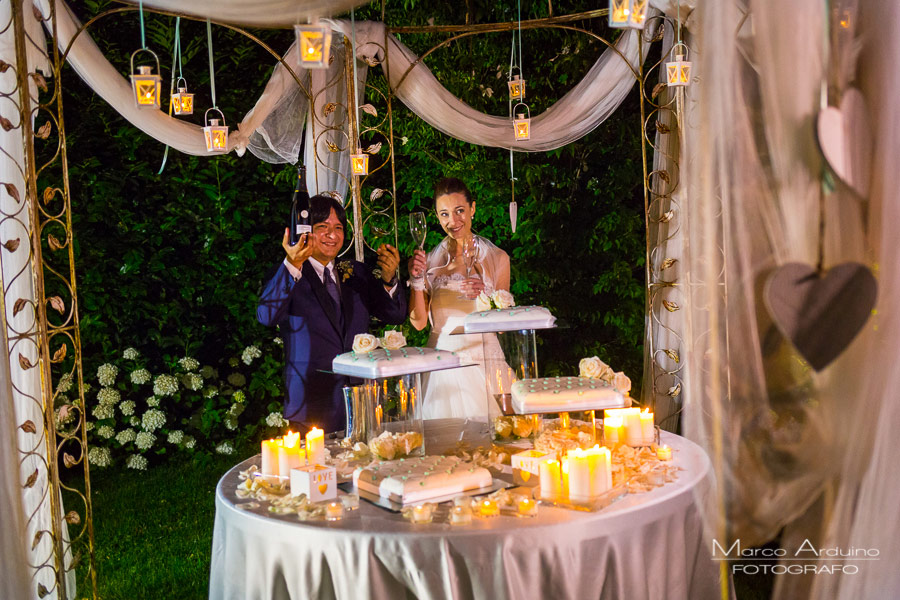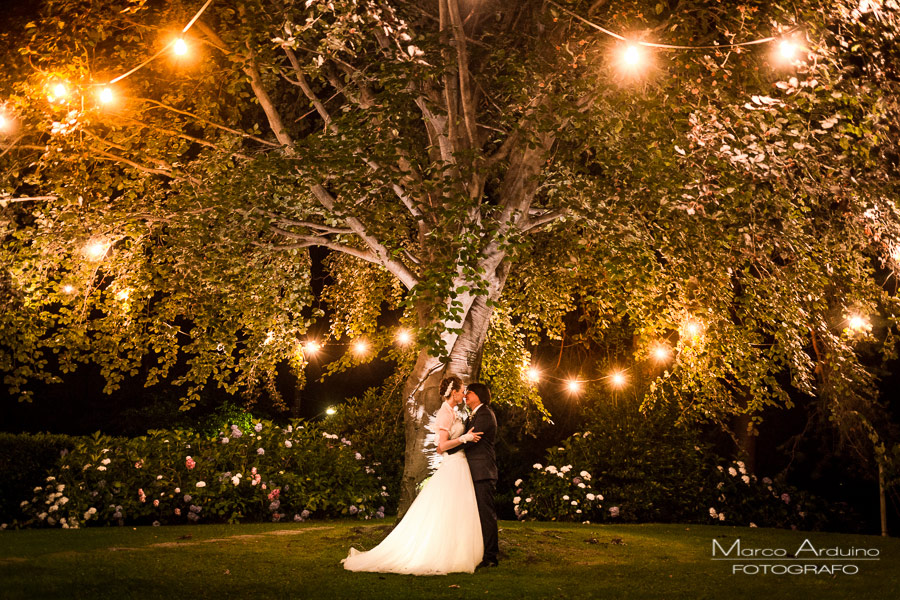 A magical atmosphere for a special event, to  get married on Lake Maggiore.