Giò & Andrea and their luxury Wedding Villa Aminta Stresa on Lake Maggiore.
The picturesque town of Stresa is located in an ideal and panoramic position on the Lake Maggiore, just in front of the Borromean islands, a characteristic and very charming tourist destination, reachable by the typical tourist boat from the dock in Stresa.
The perfect combination of mild climate and scenic beauty and architecture, harmoniously fused here, attracts many foreigners and makes it one of the most desirable Italian wedding destination.
The wedding photography started by the bride getting ready, with family and friends. The Catholic wedding ceremony was celebrated in the beautiful church near Stresa. After the ceremony, the guests headed to the destination wedding Villa Aminta in Stresa , in the city center, and the newlyweds and I  hopped on a typical tourist boat to the Borromeè Islands for their photo reportage wedding.
Among fishing villages, ancient palaces and fantastic roof gardens, I captured the images of  intimate moments in this scenic landscape. After the wonderful boat trip at sunset, we came to the fabulous destination wedding Villa Aminta in Stresa. The elegant wedding reception was set in the beautiful room with  a spectacular view of the lake.
The guests were delighted by the sophisticated cuisine and the celebration continued late in the evening , with dances and  the cake cutting on the romantic view of Borromean islands.
This charming scenario will be the perfect place to fulfil your memorable photo report.
Destination wedding: Villa Aminta Stresa  lake Maggiore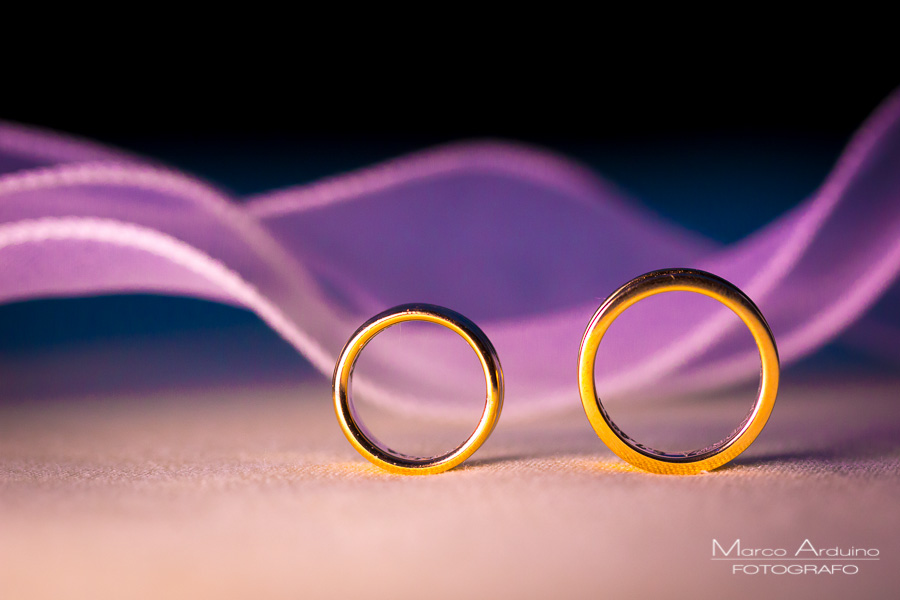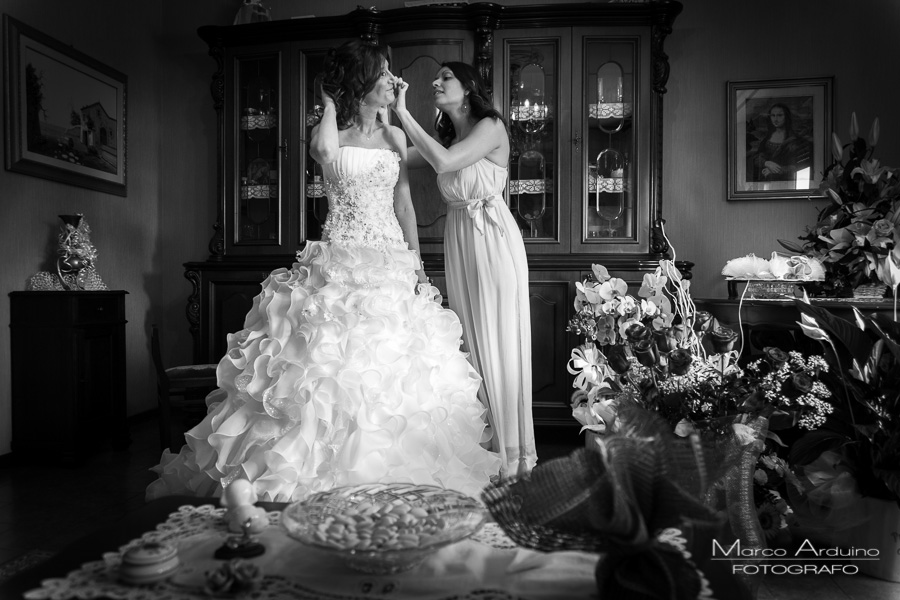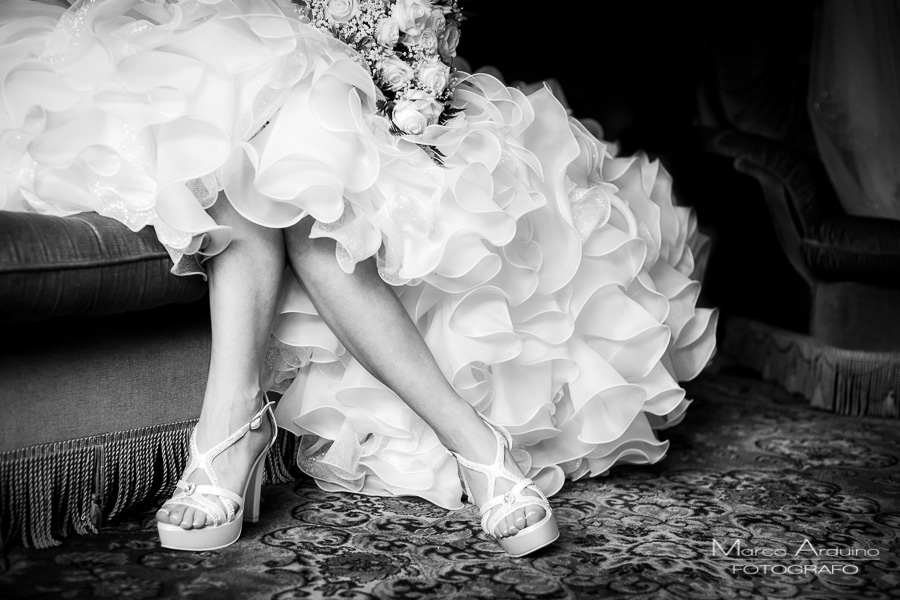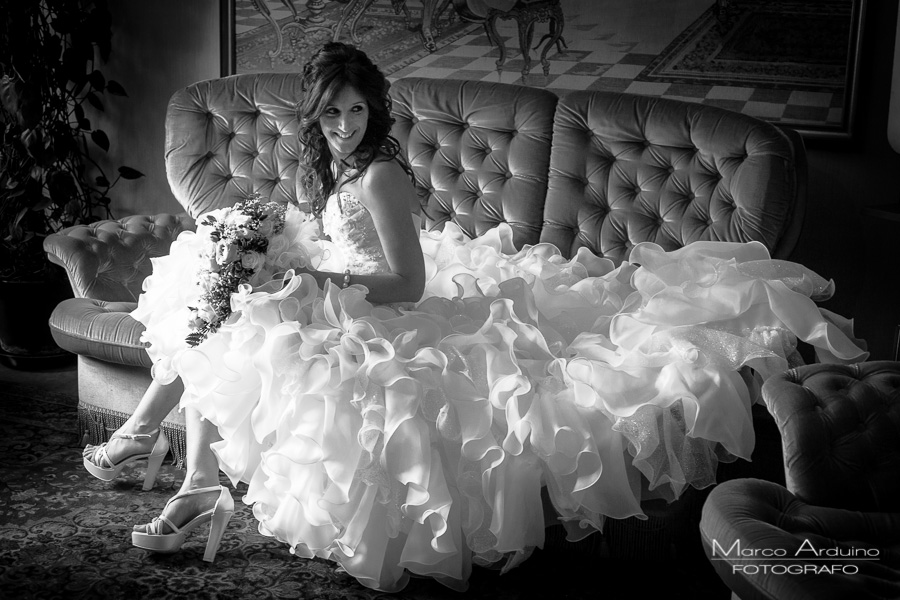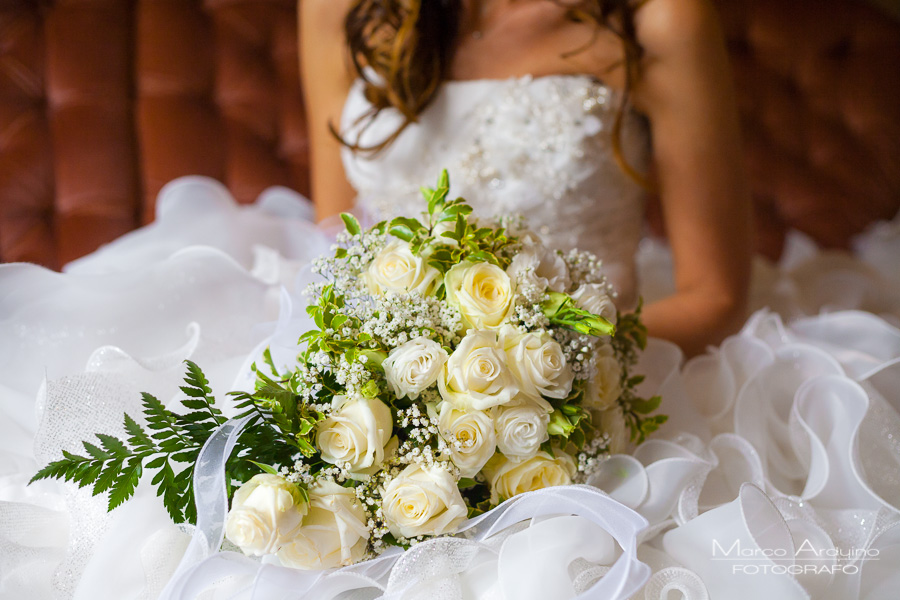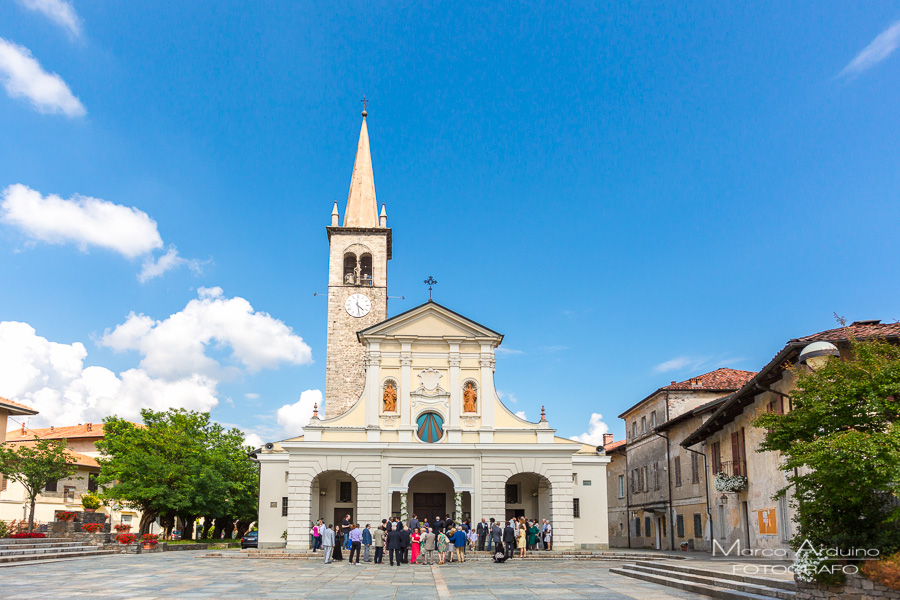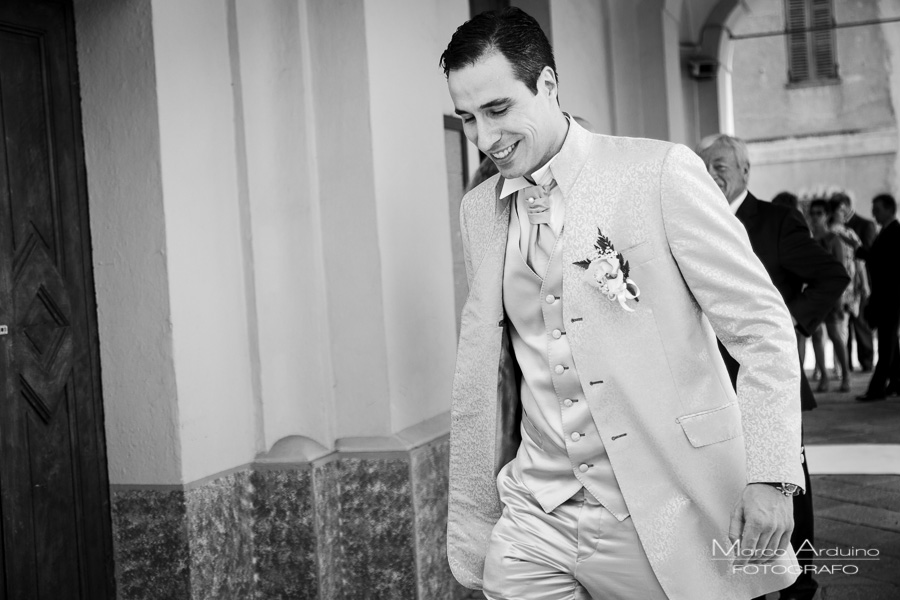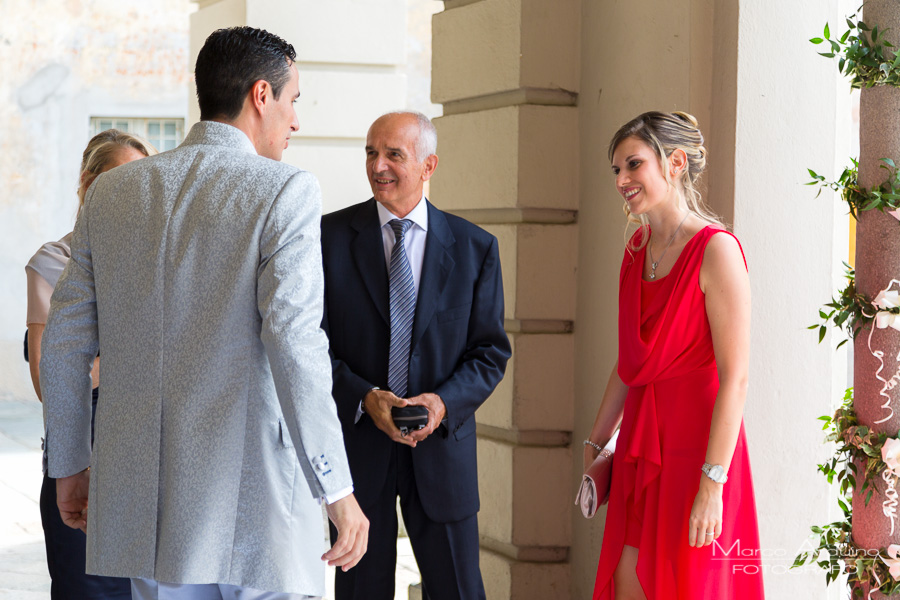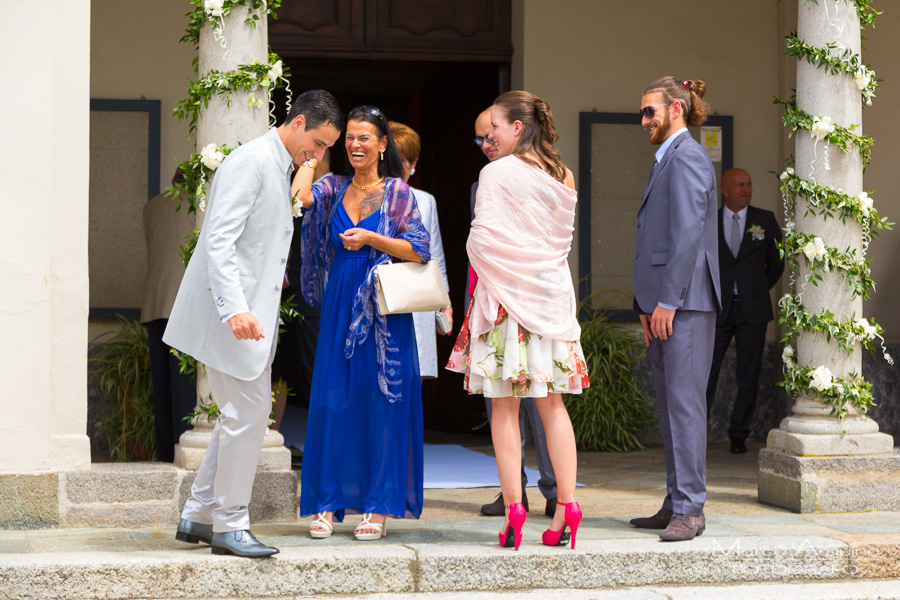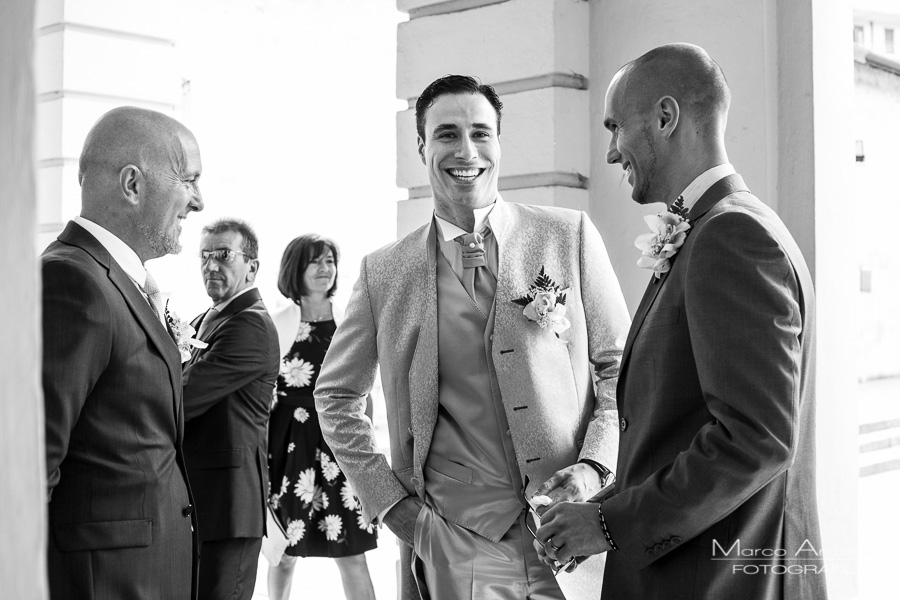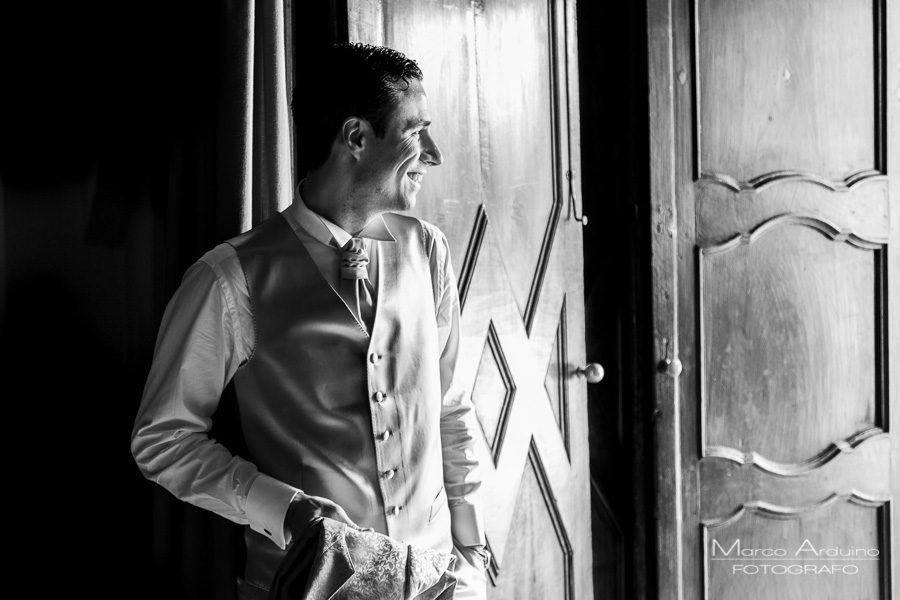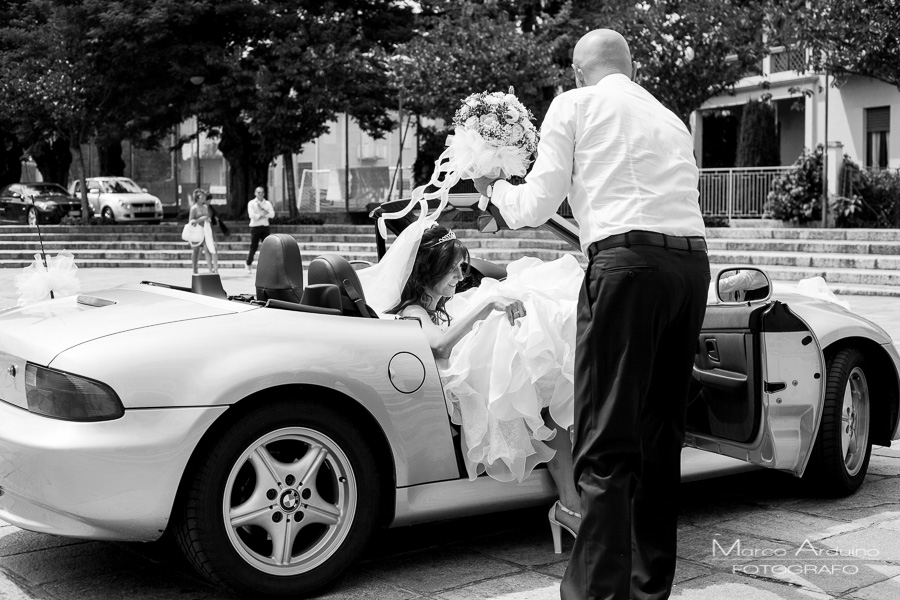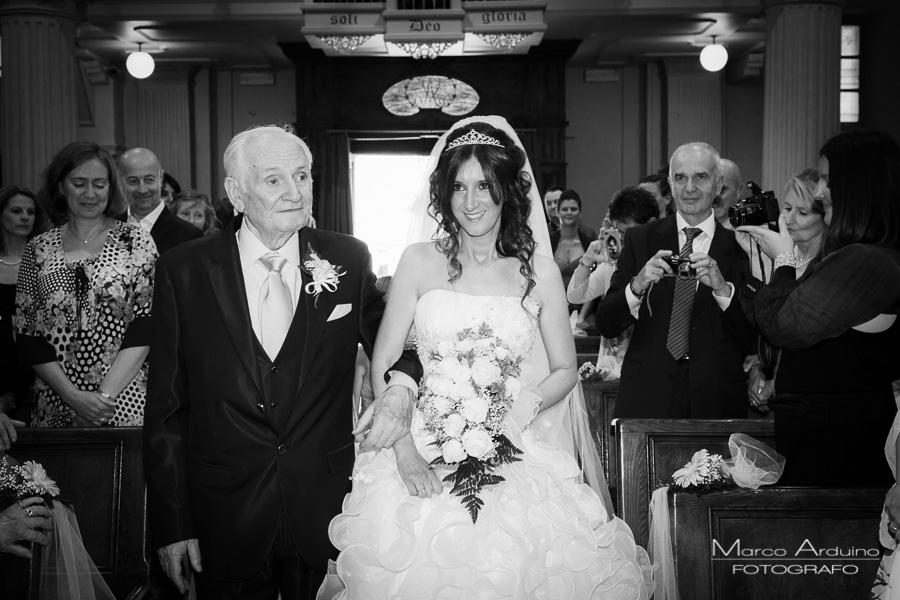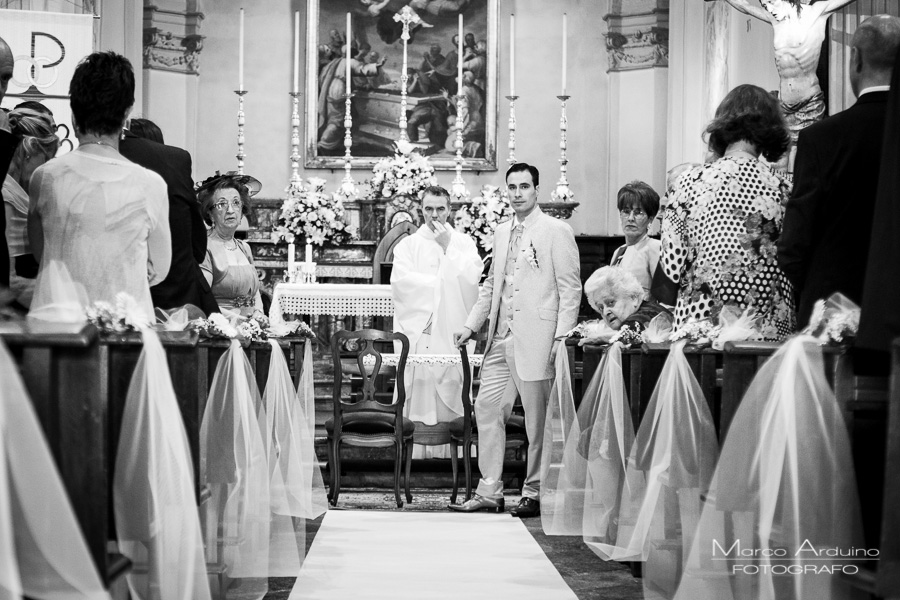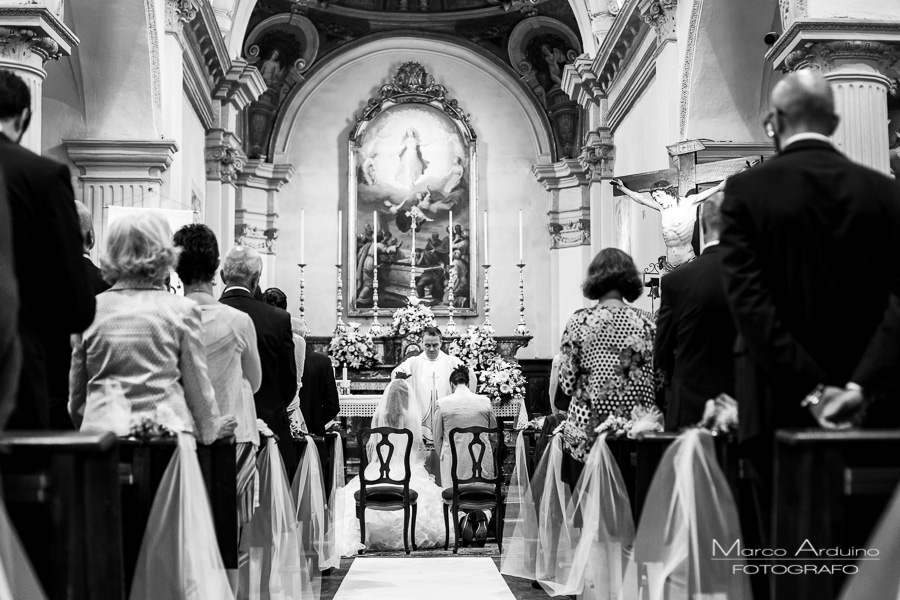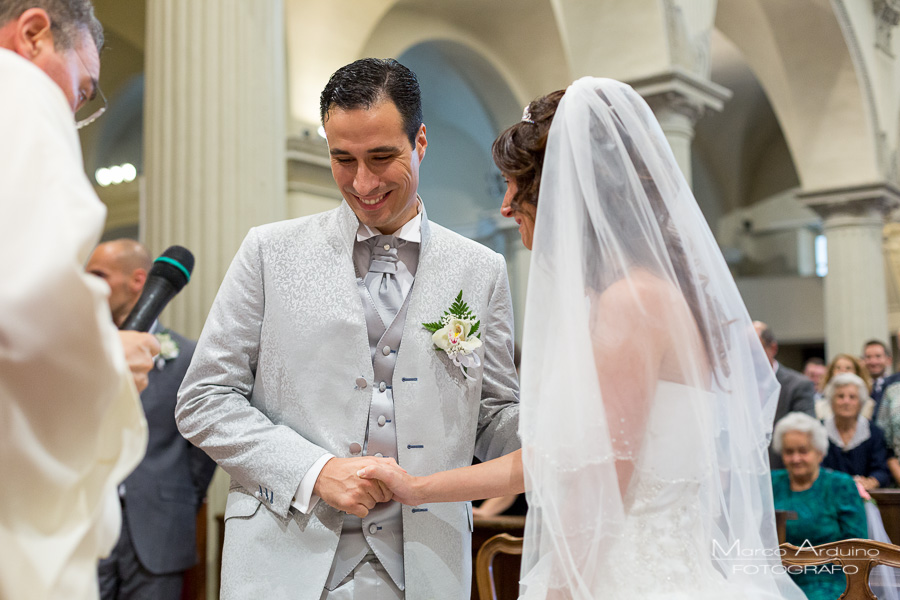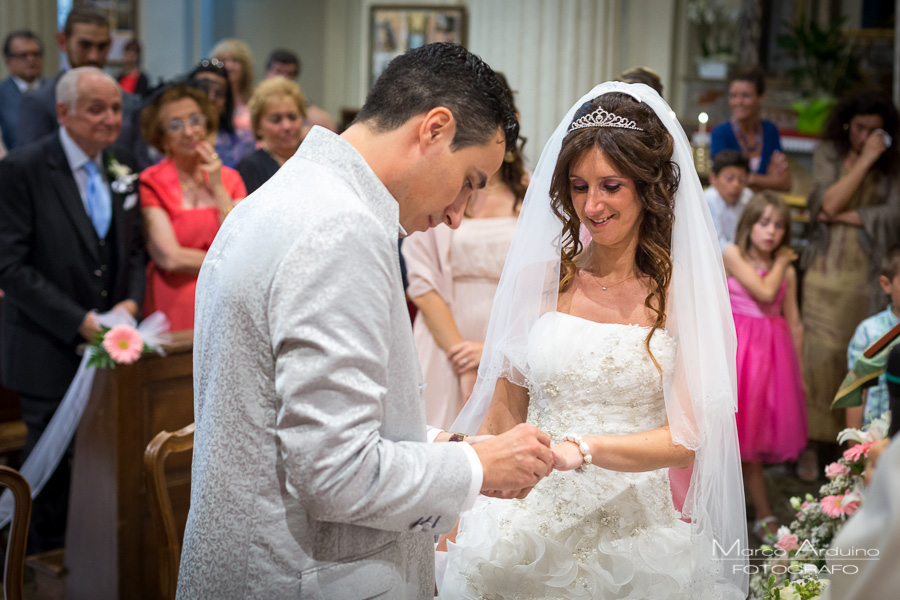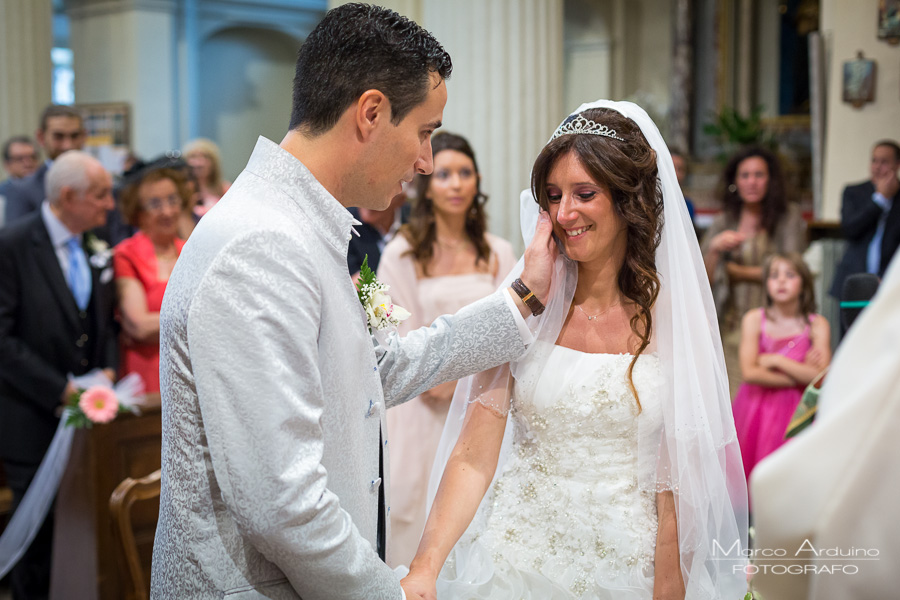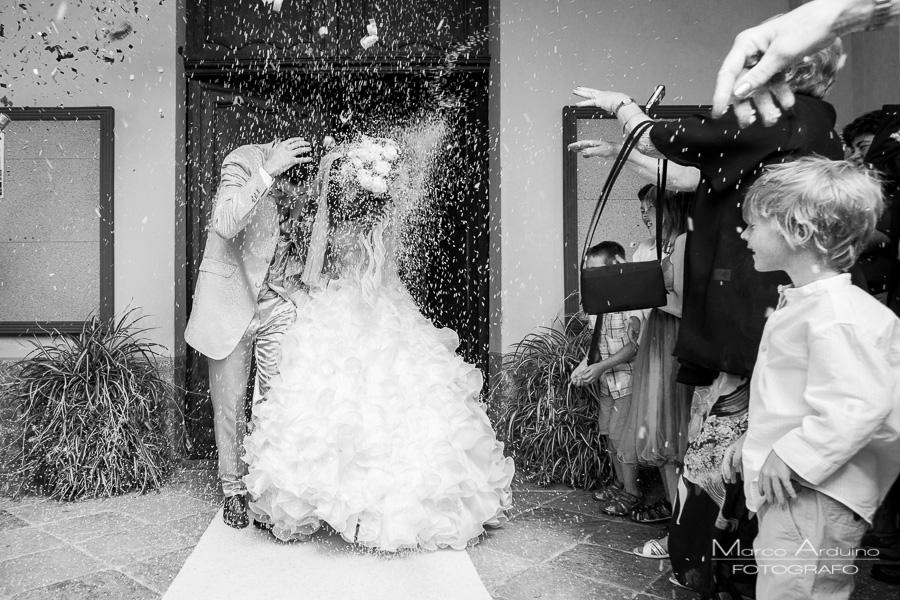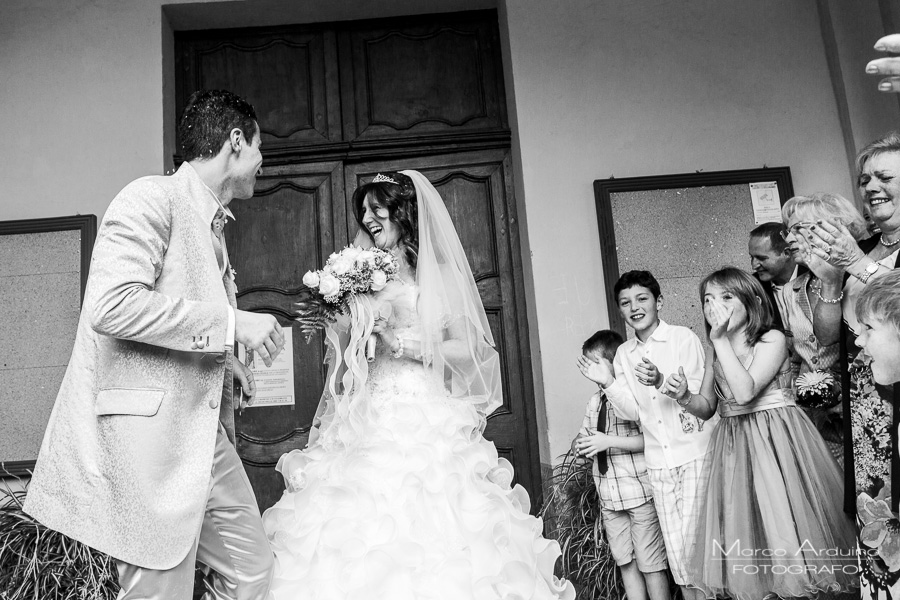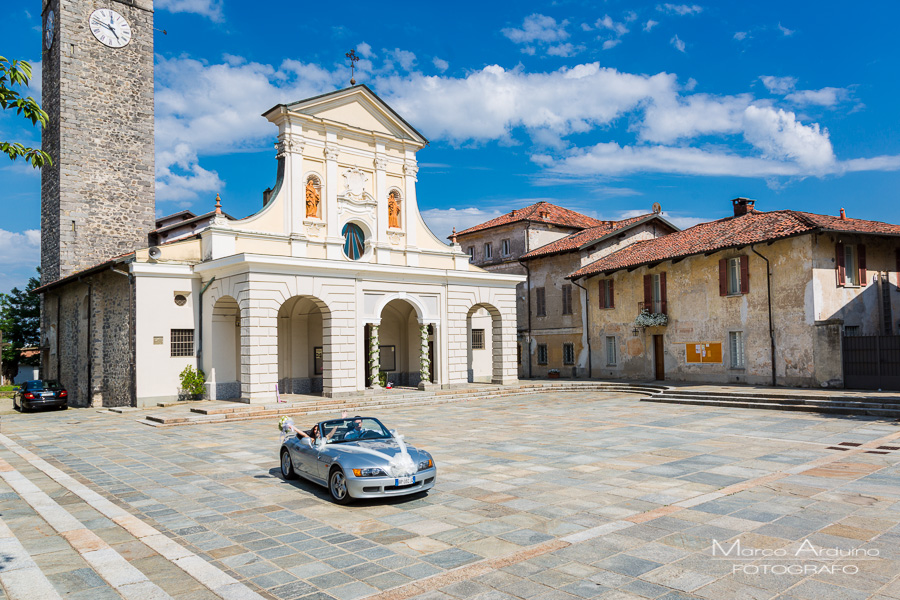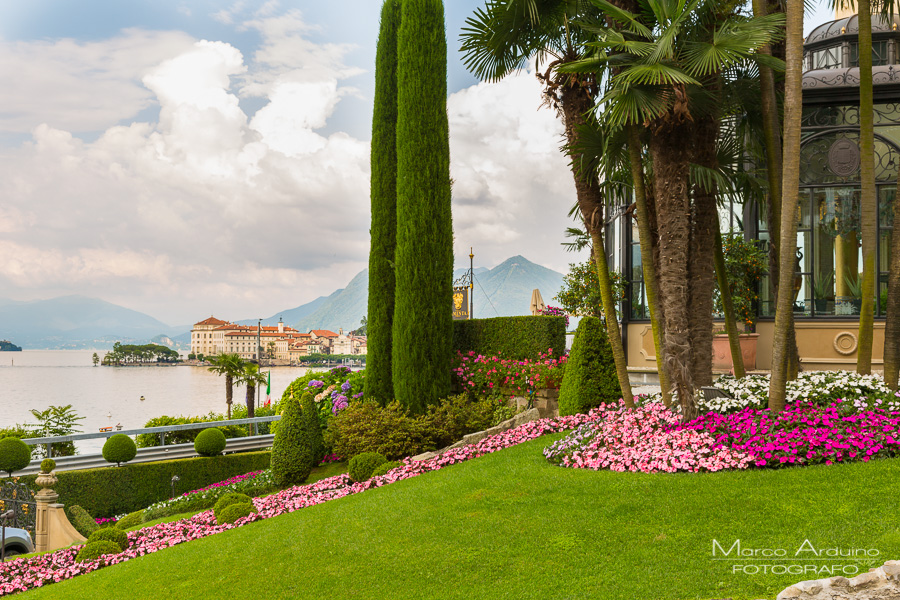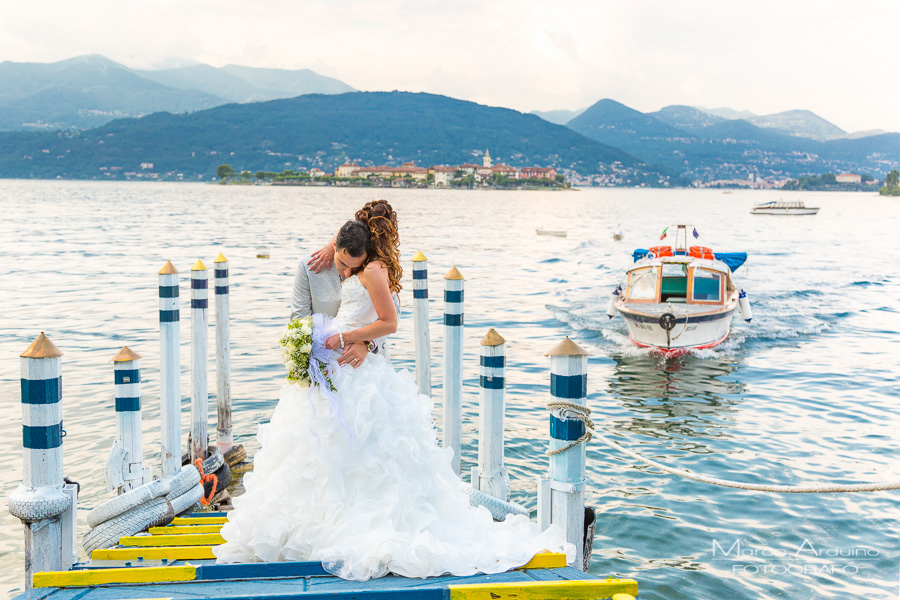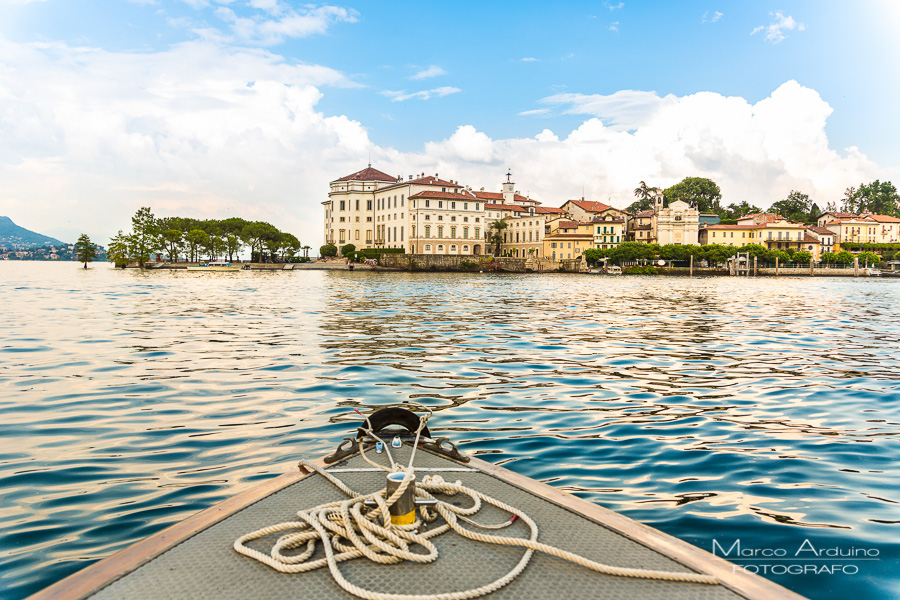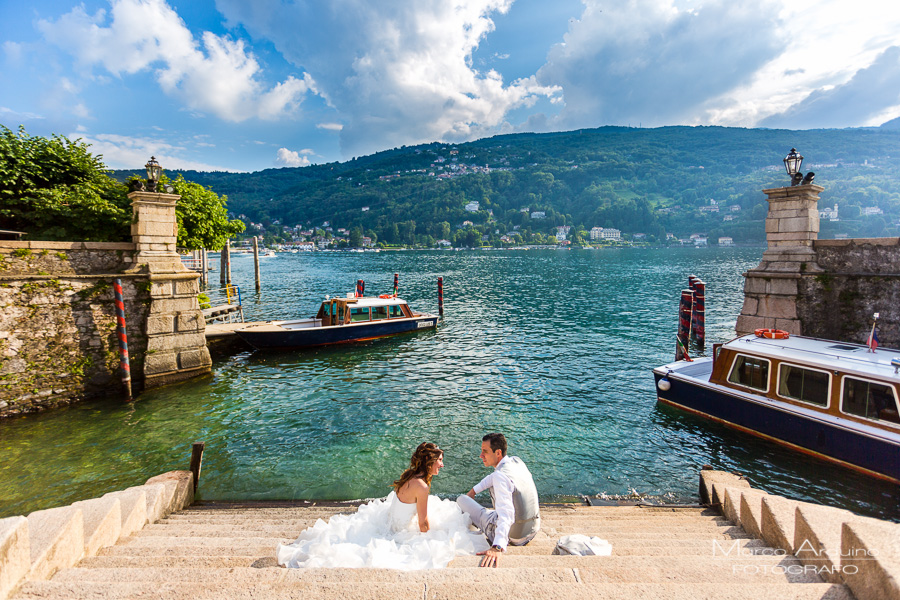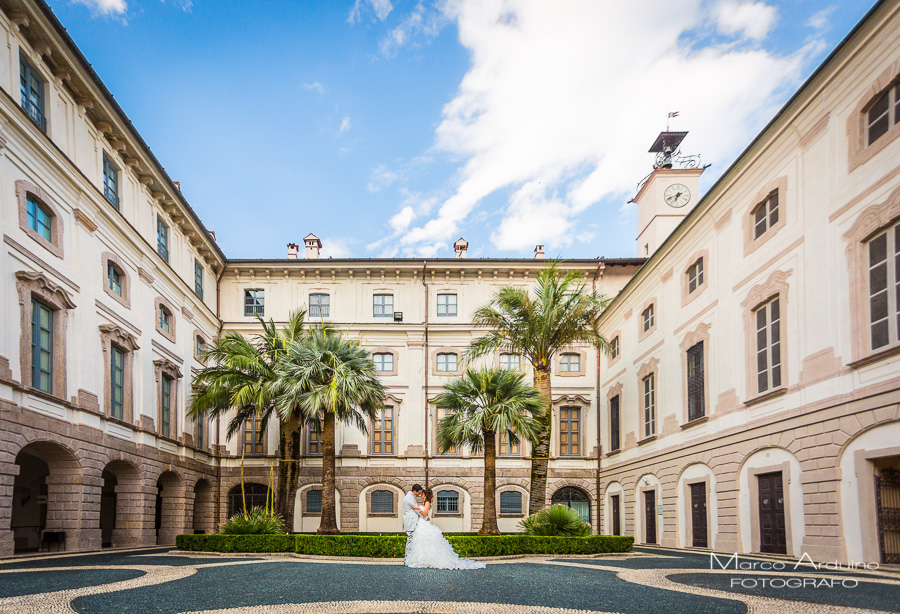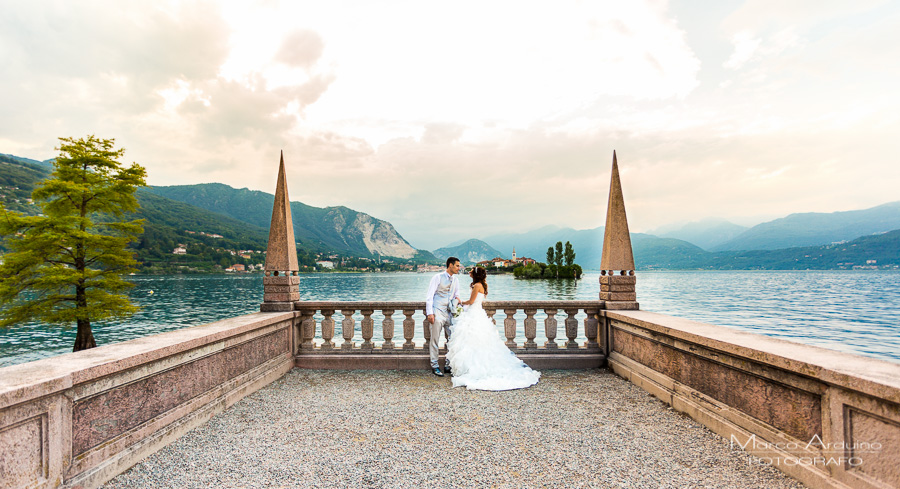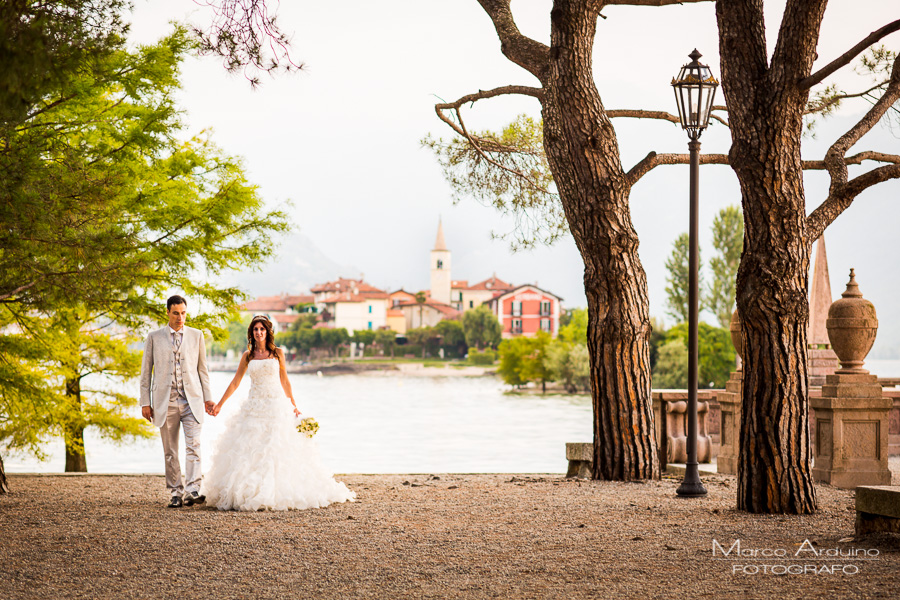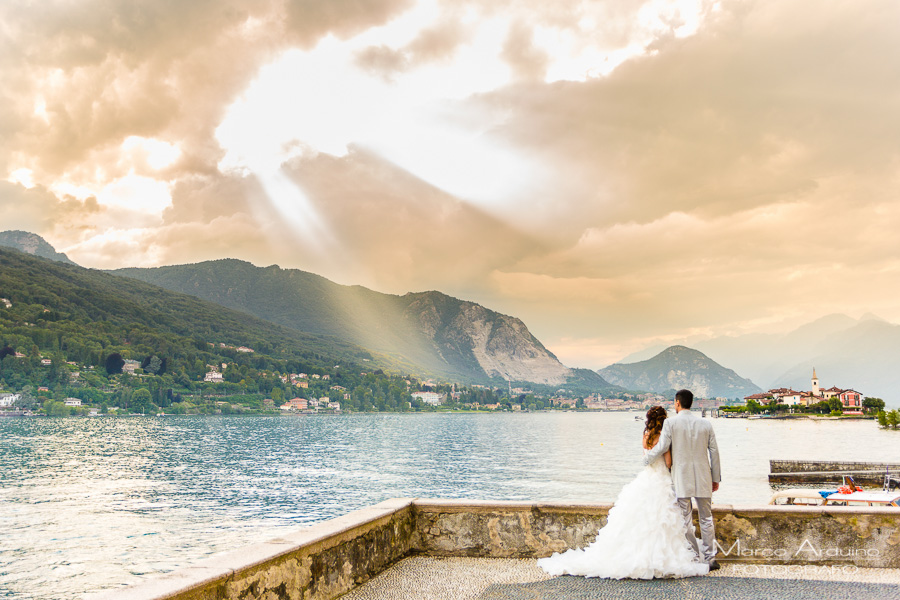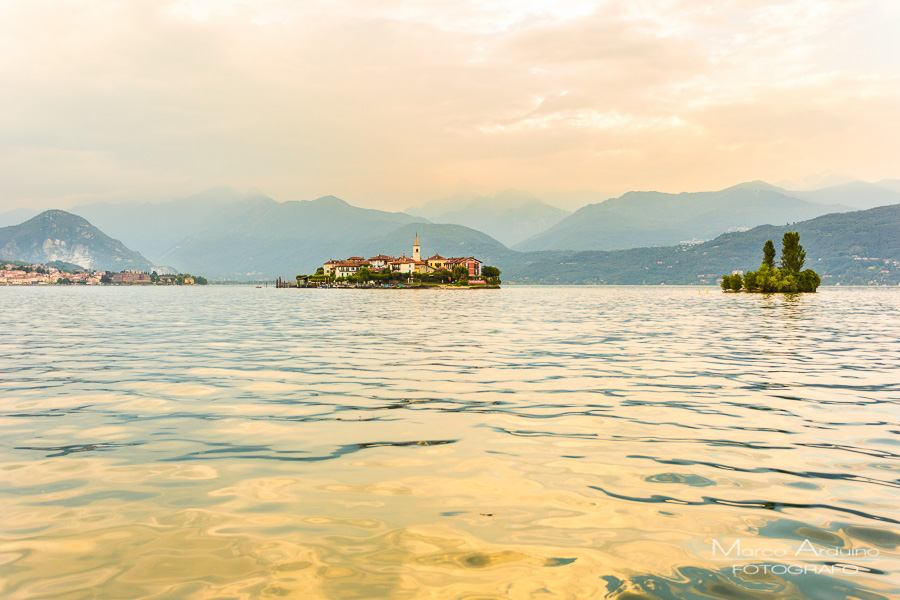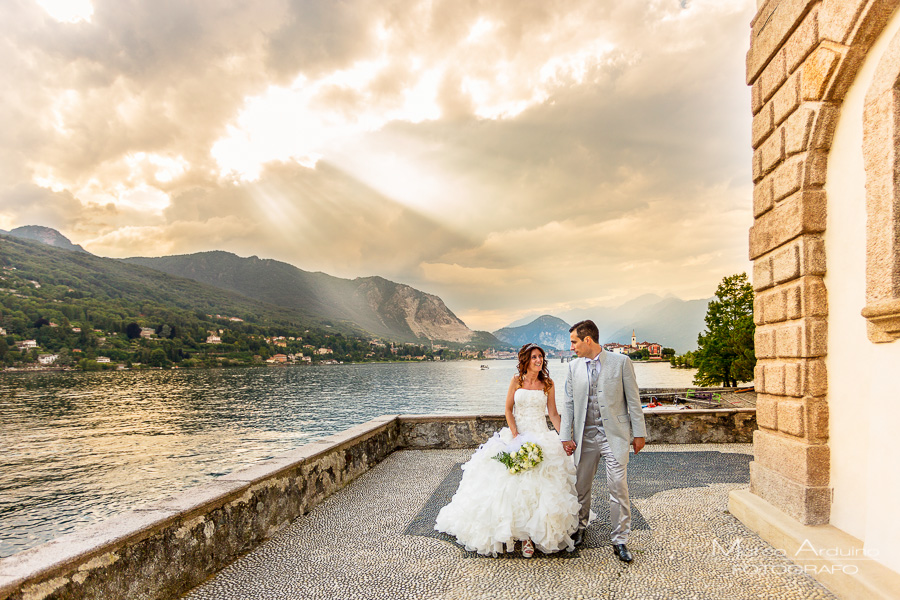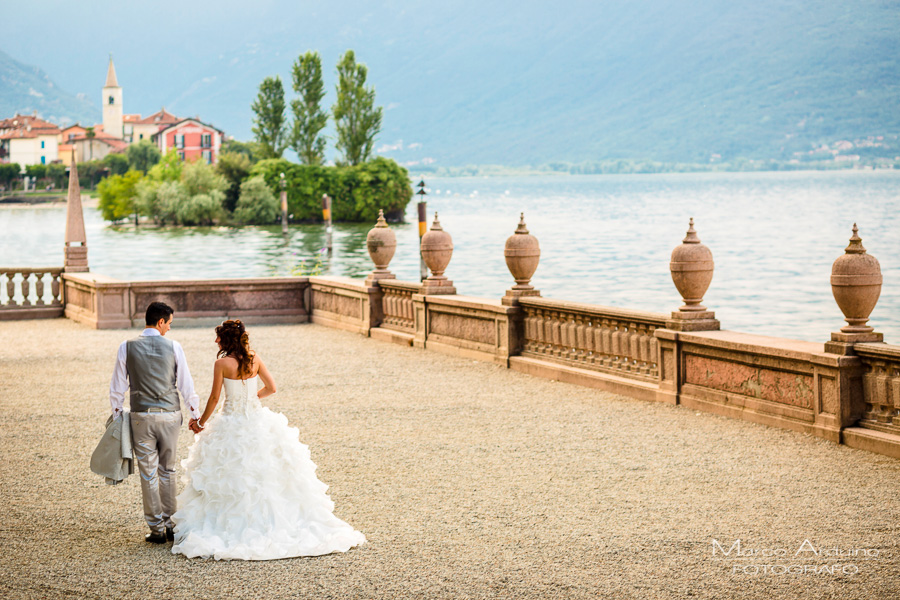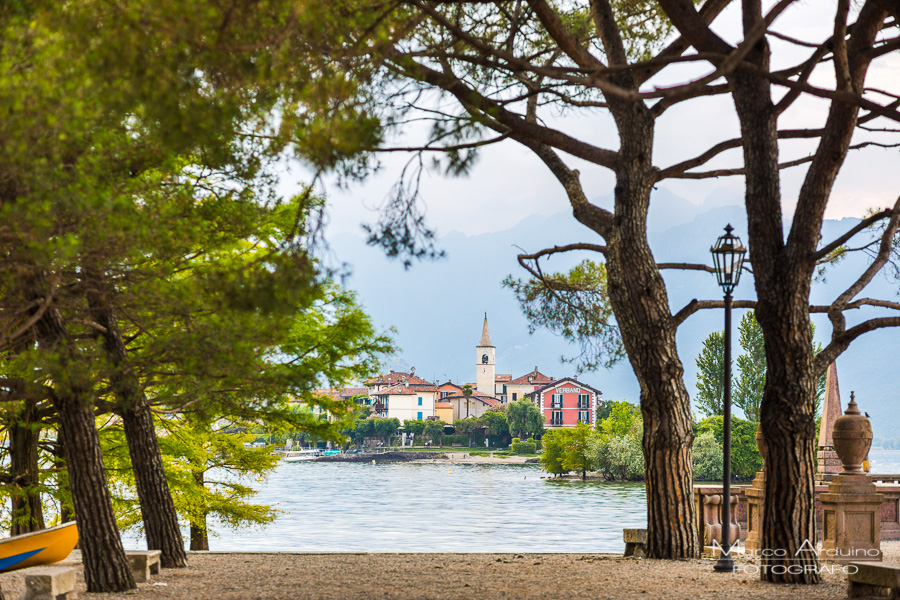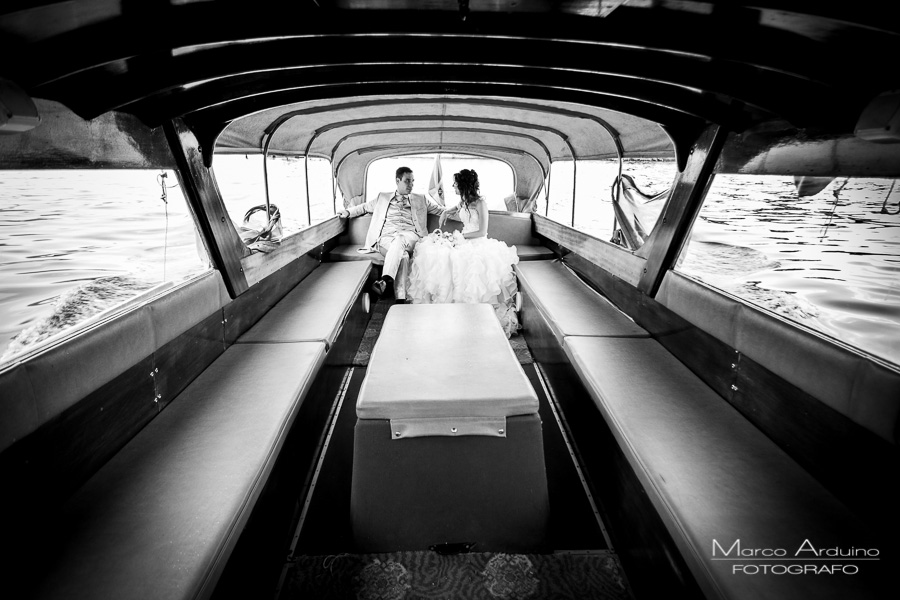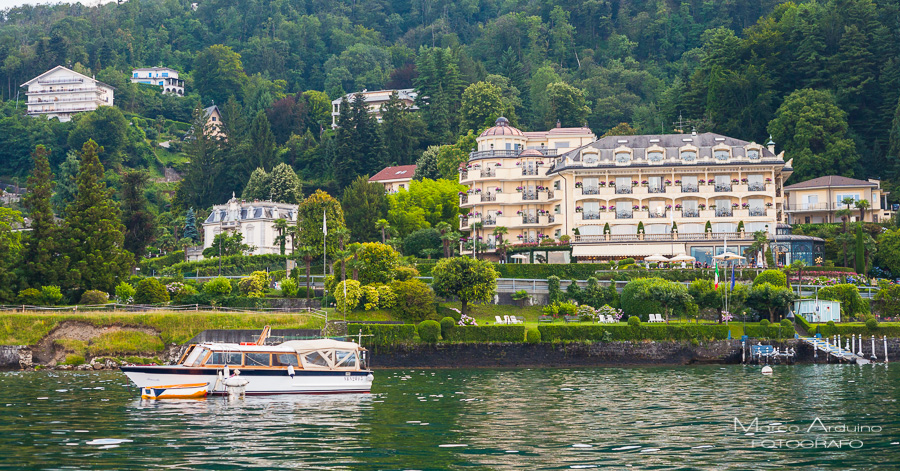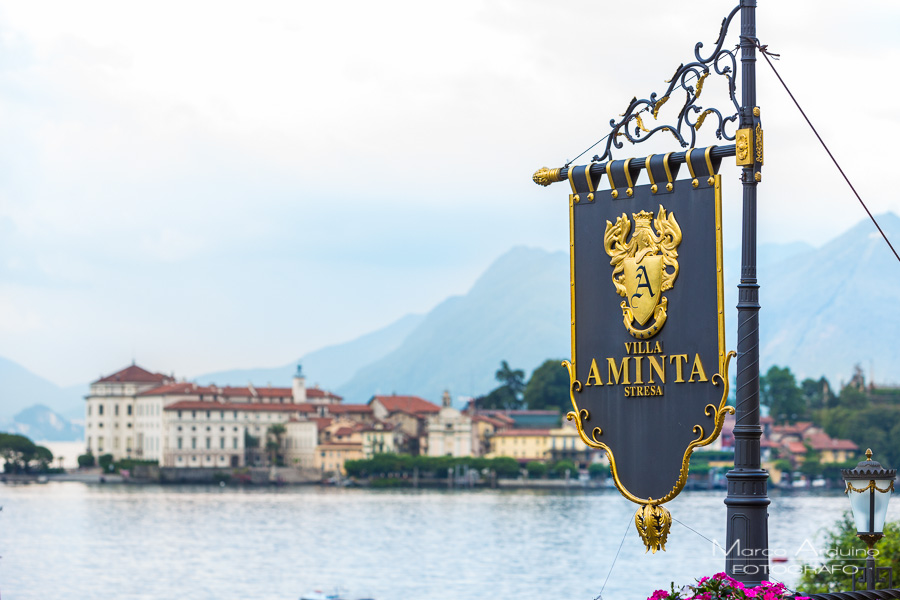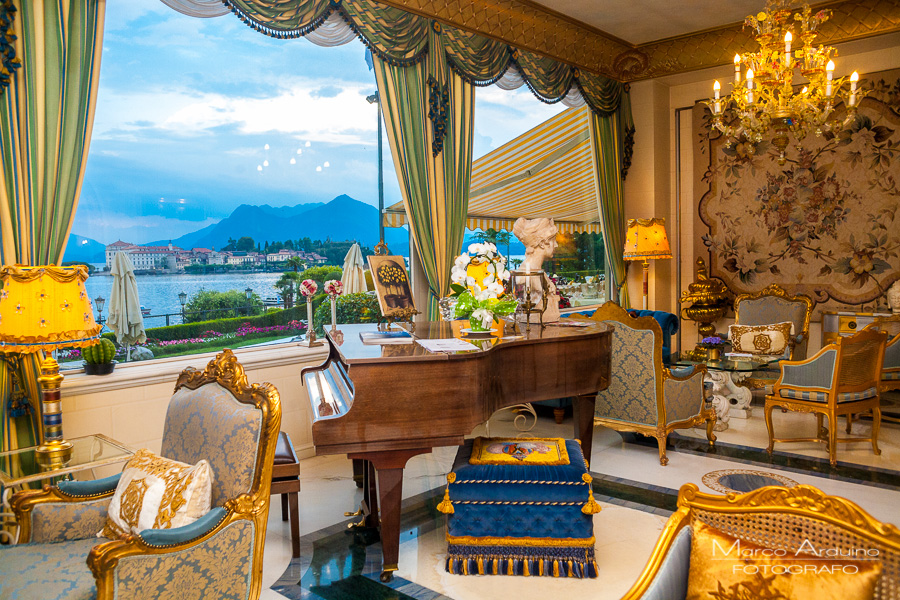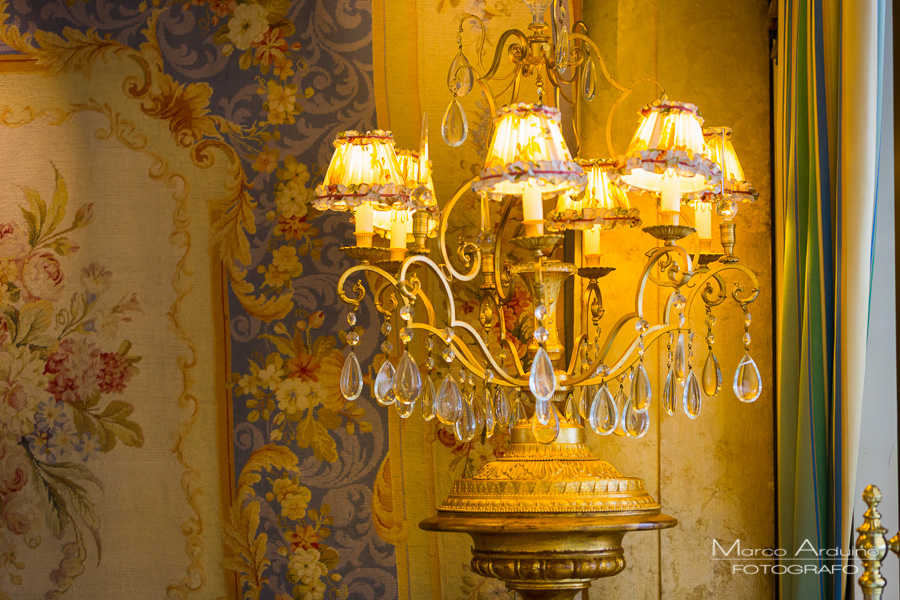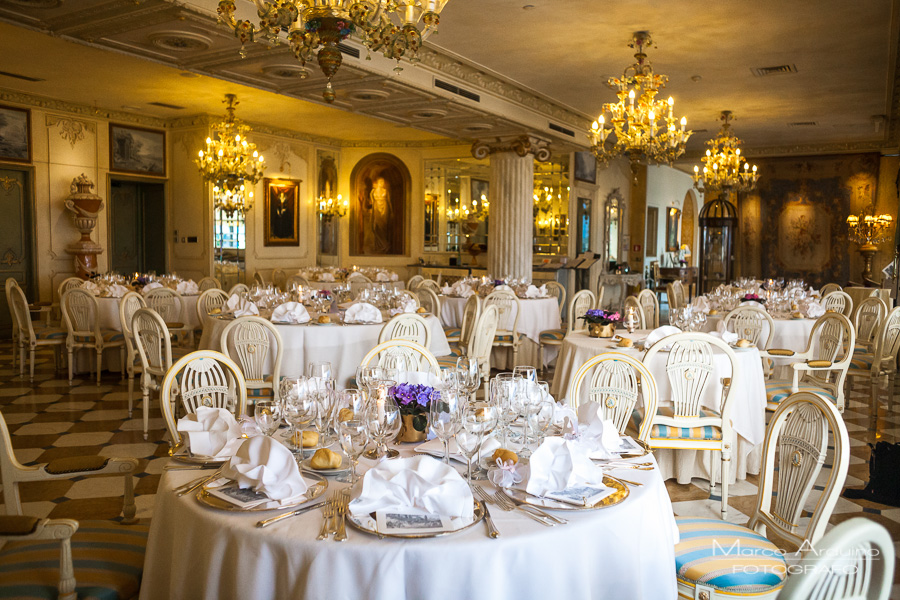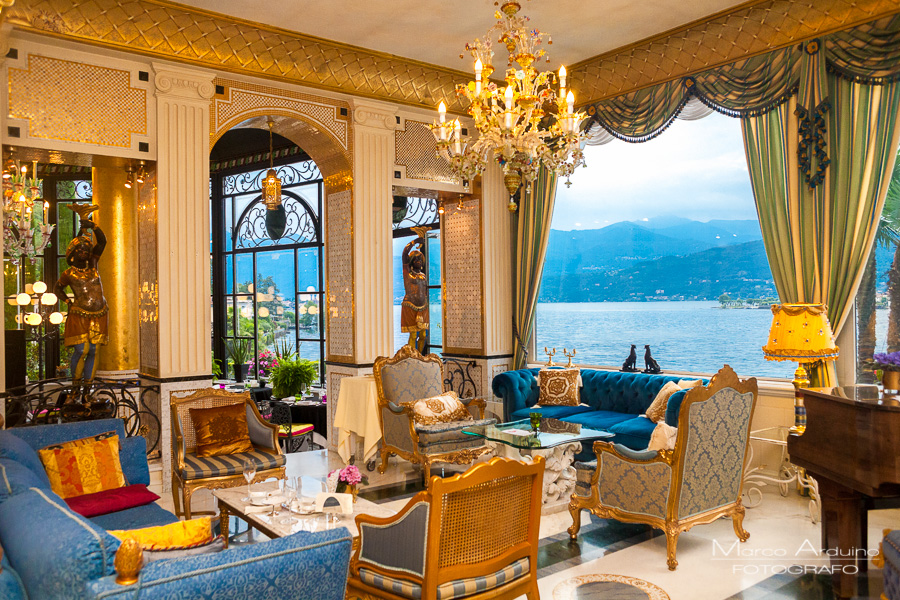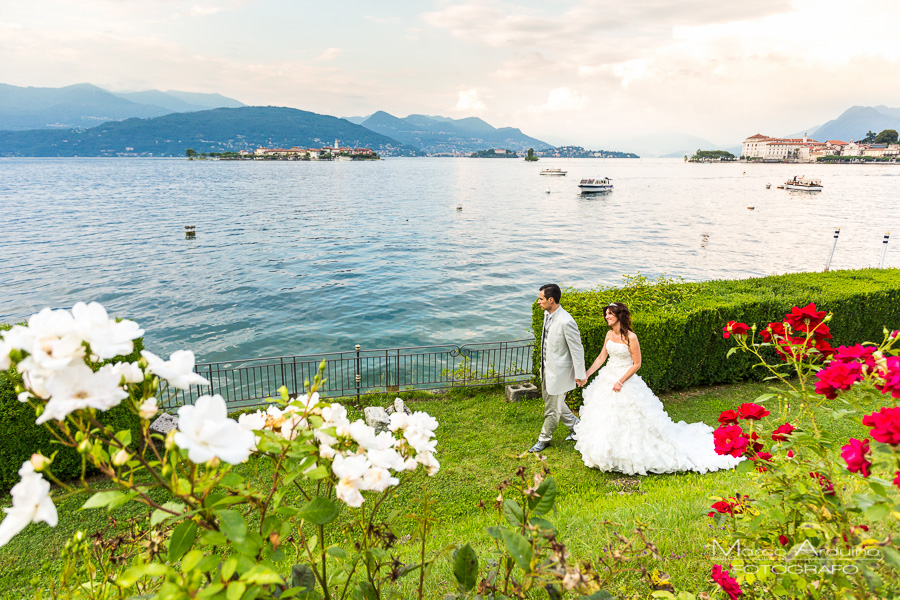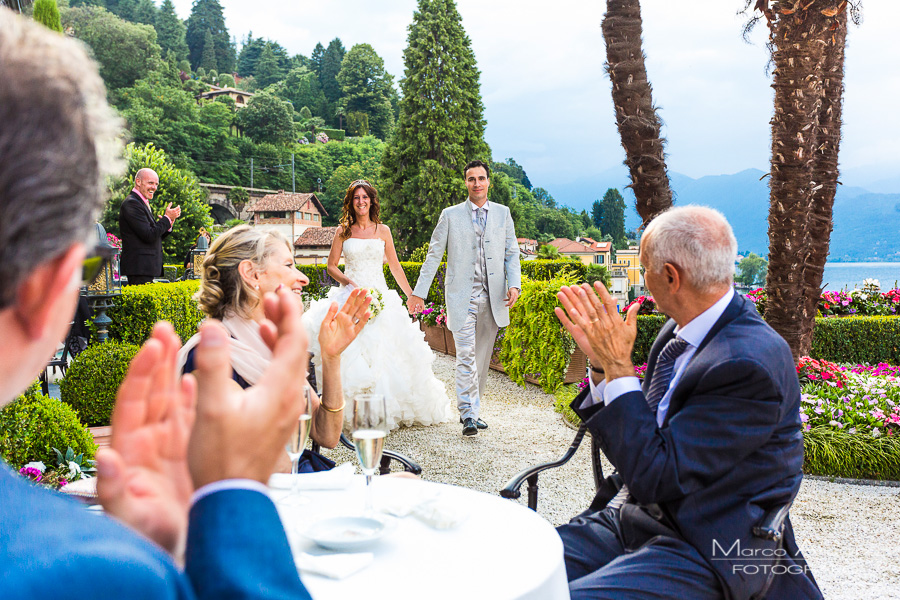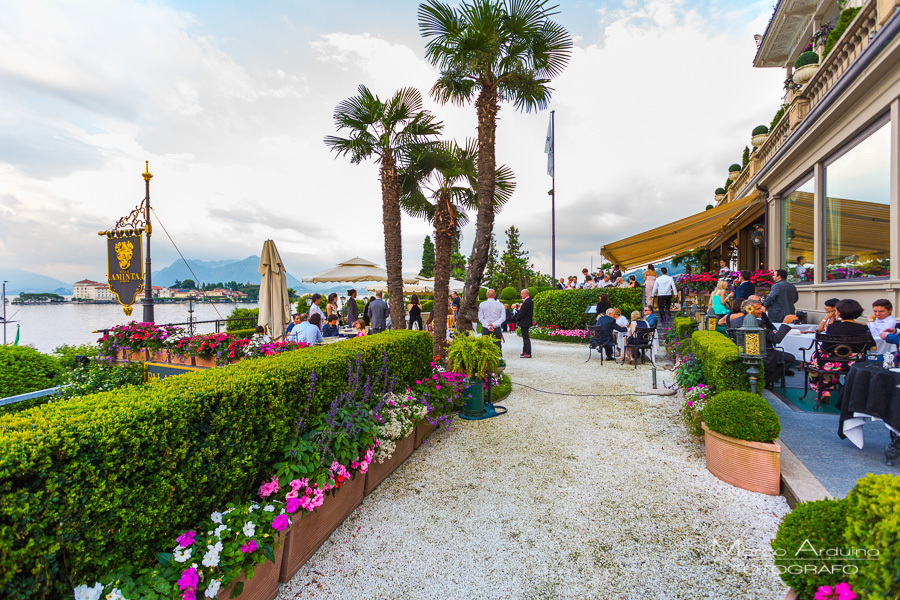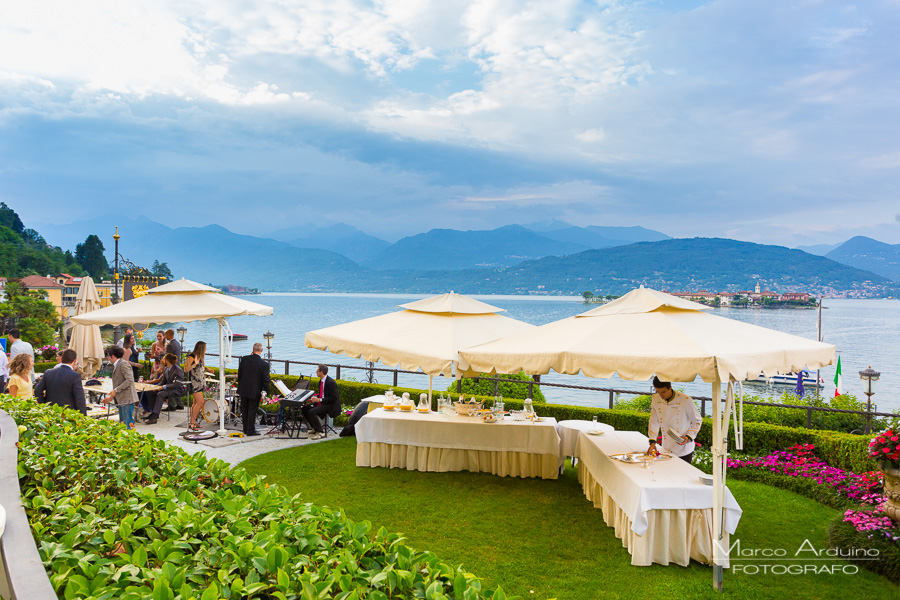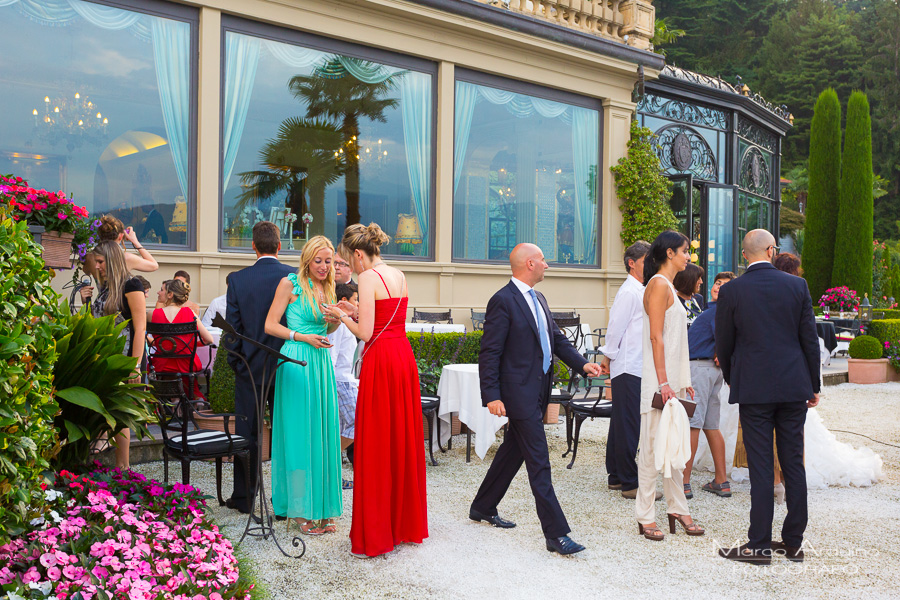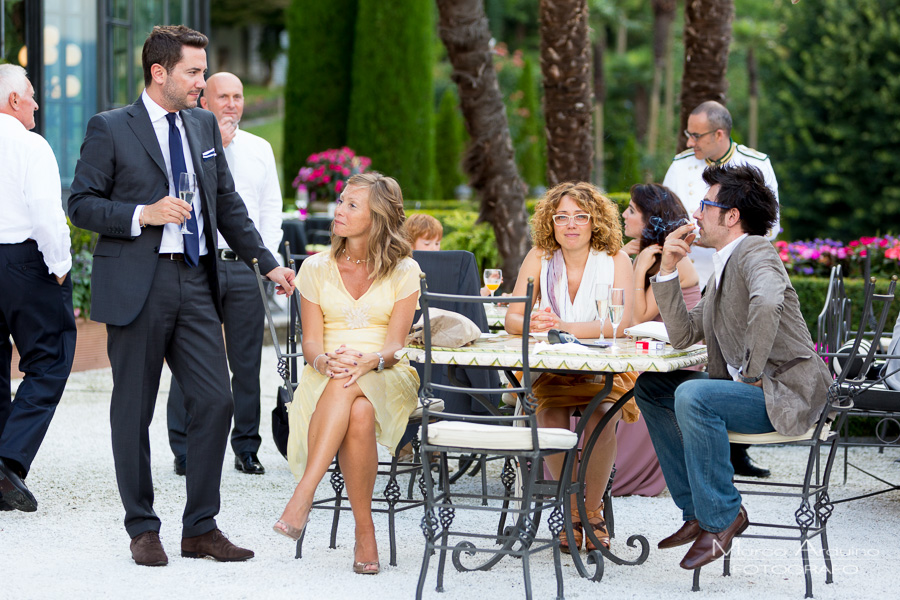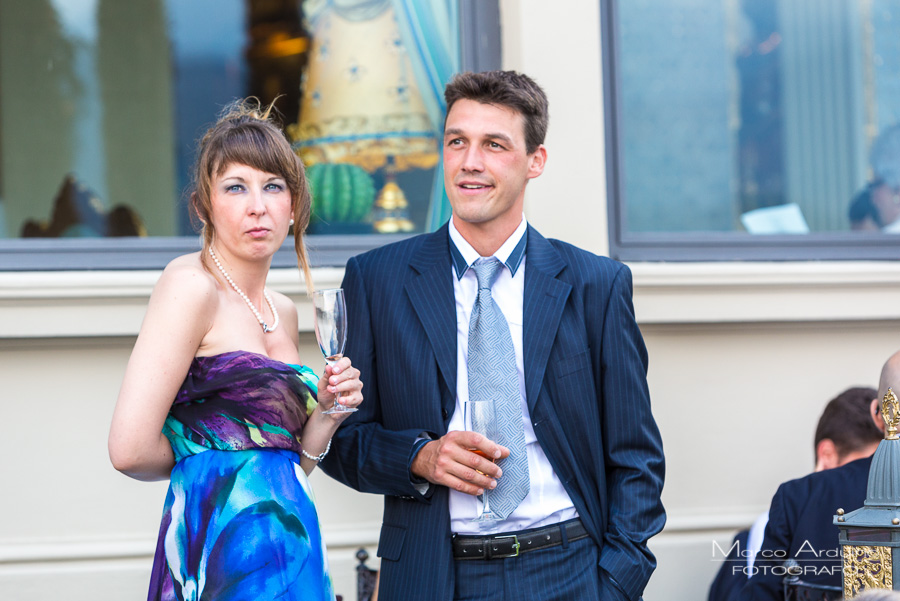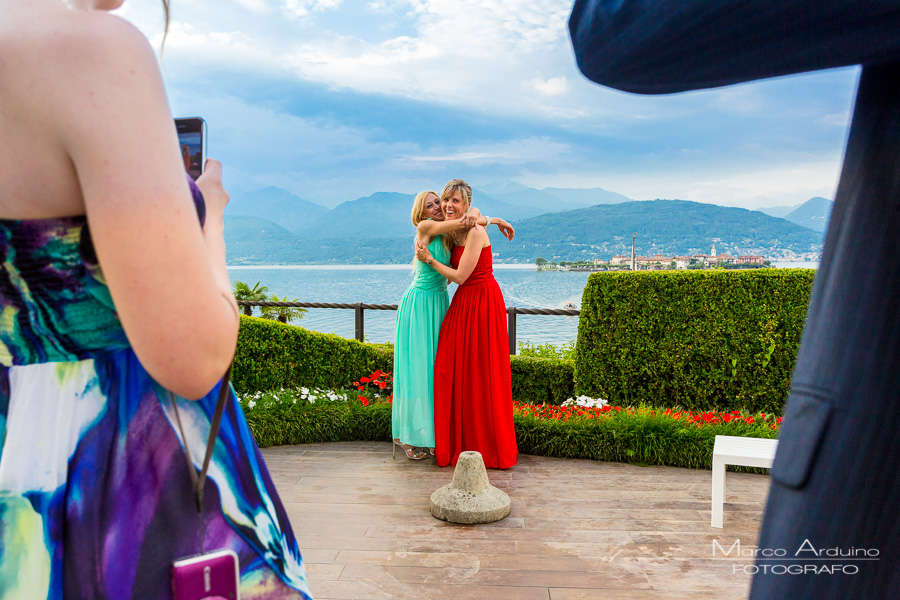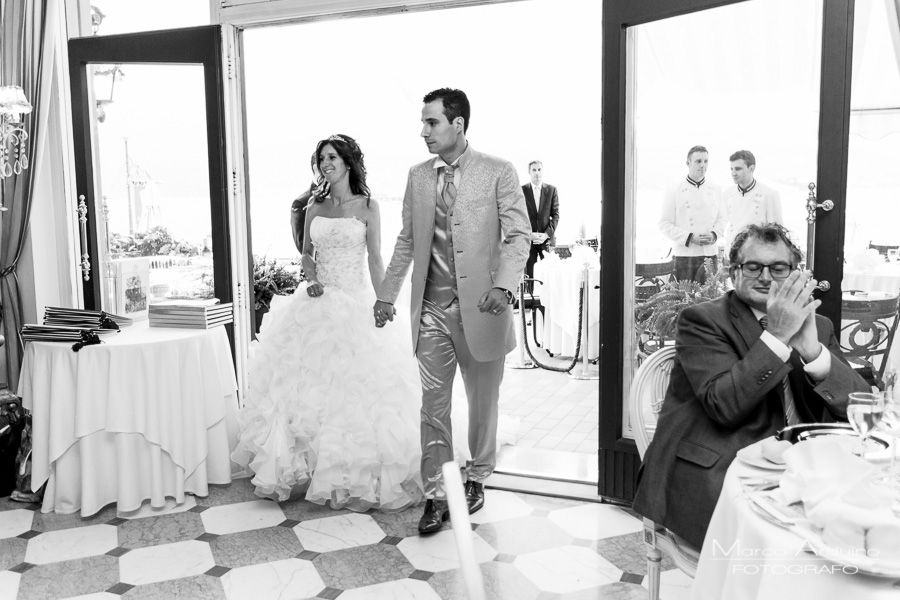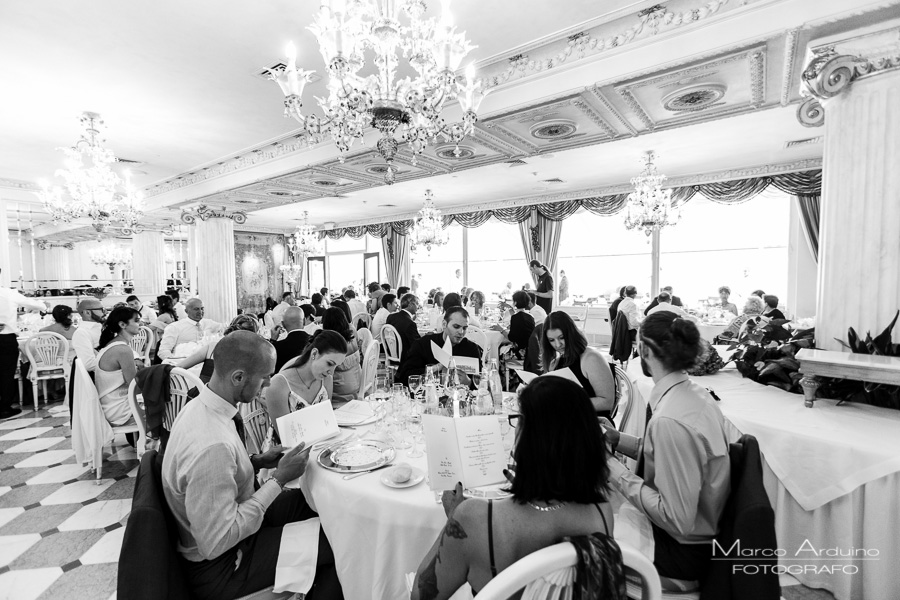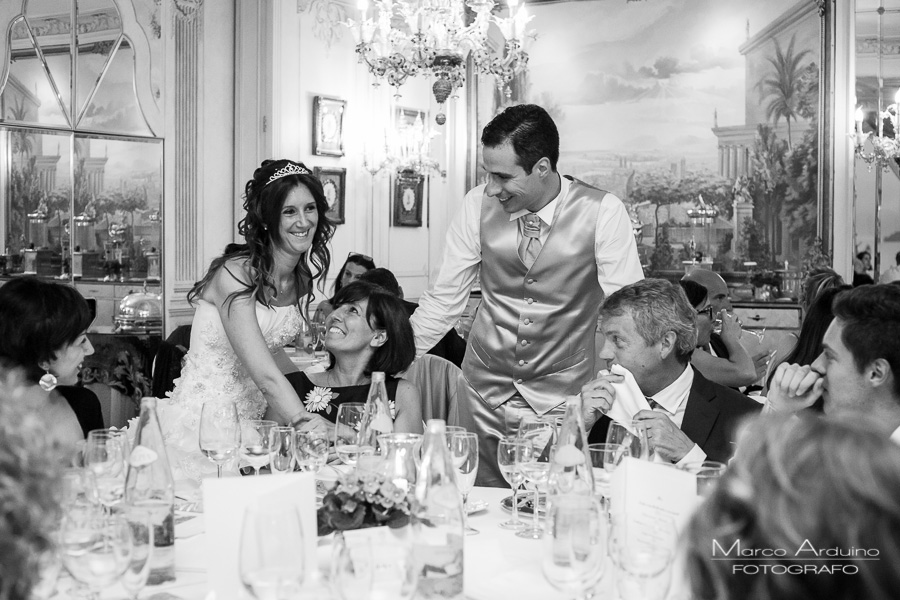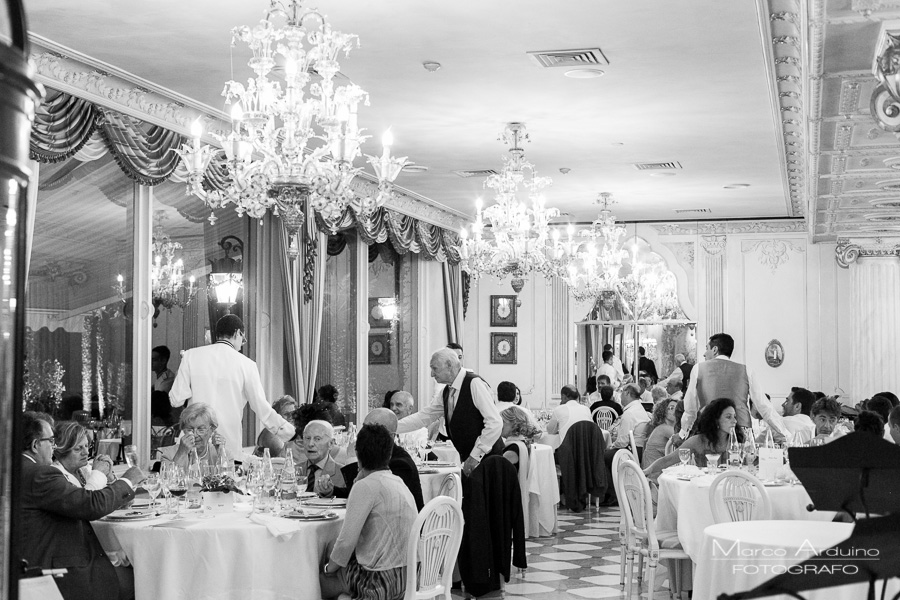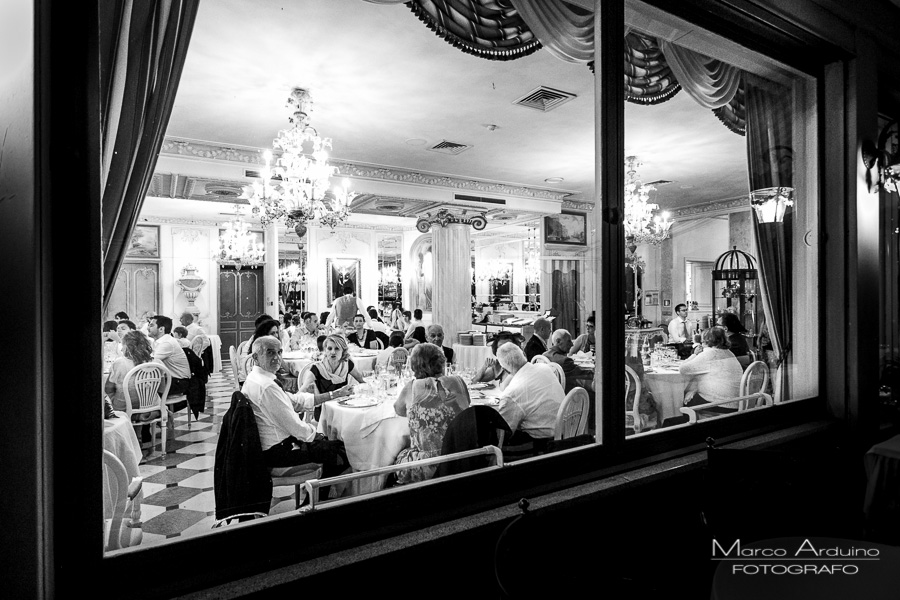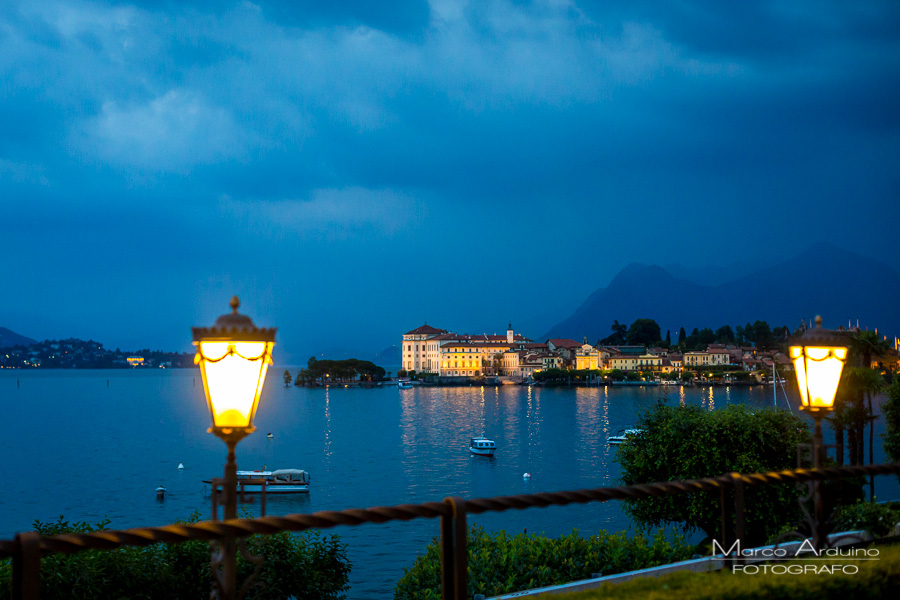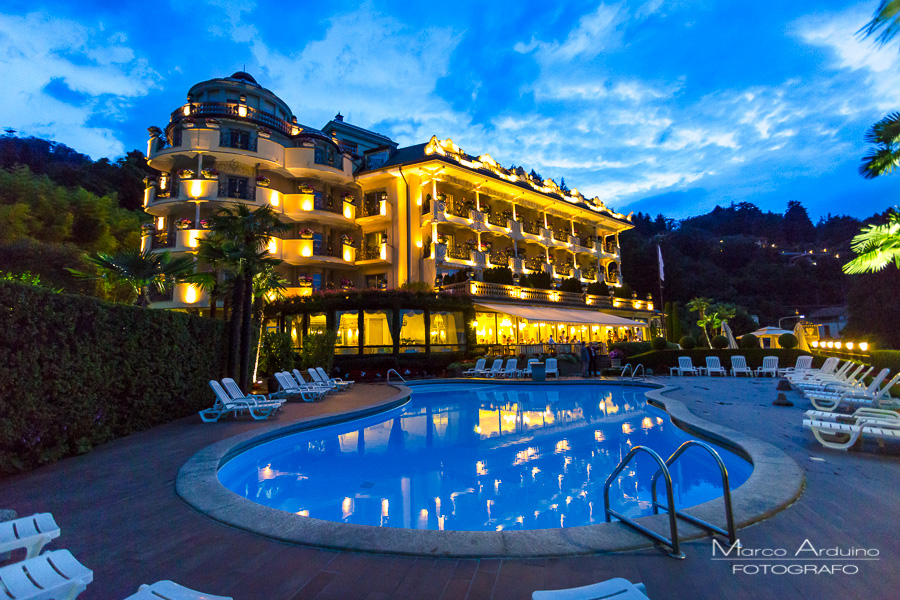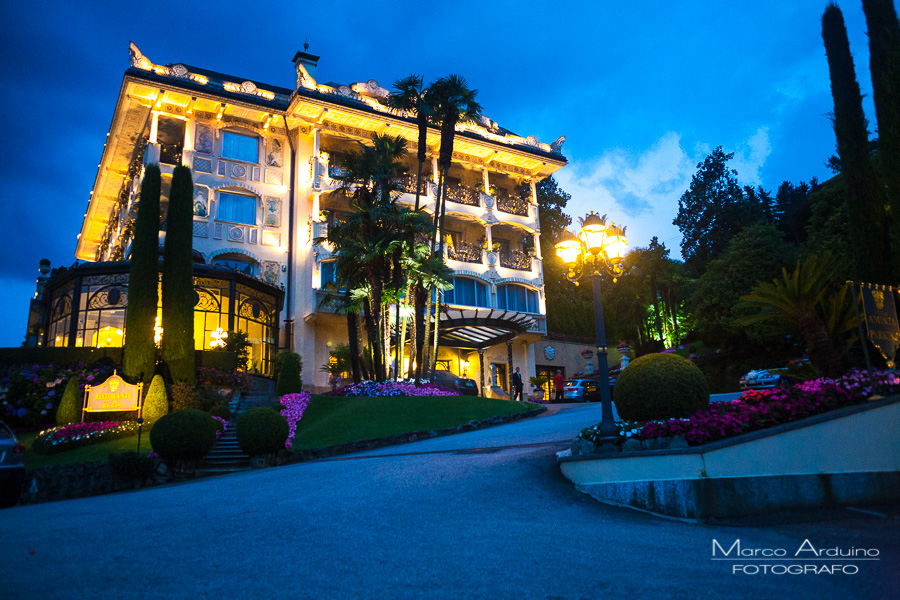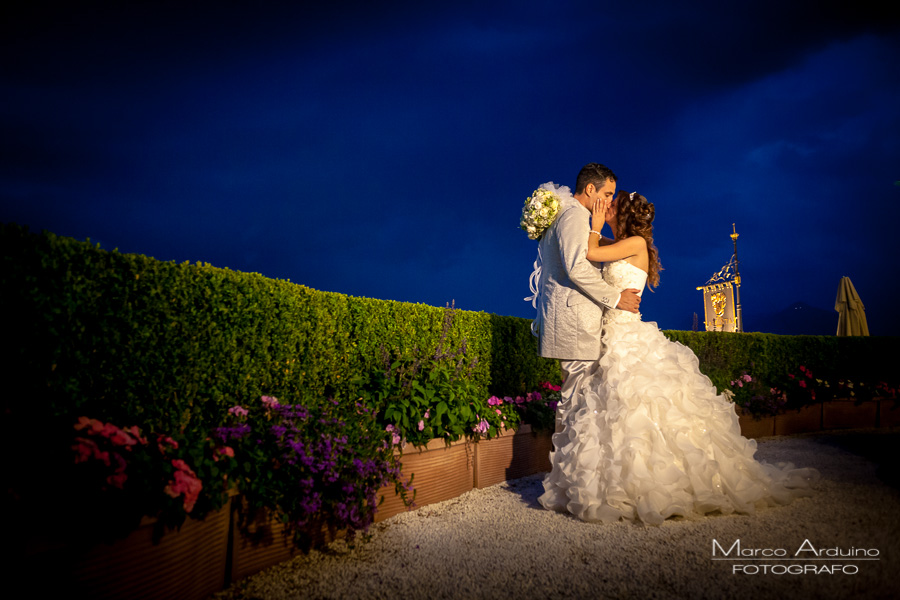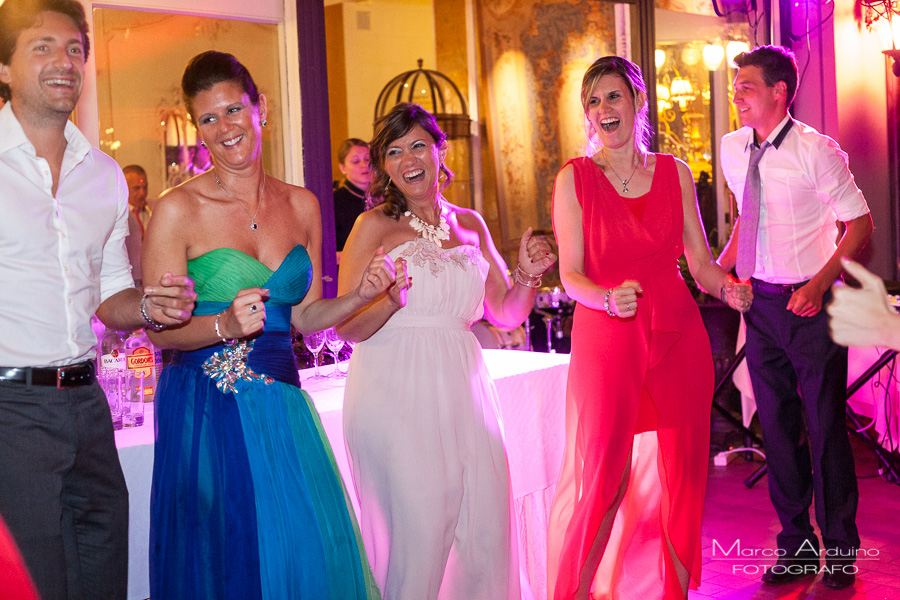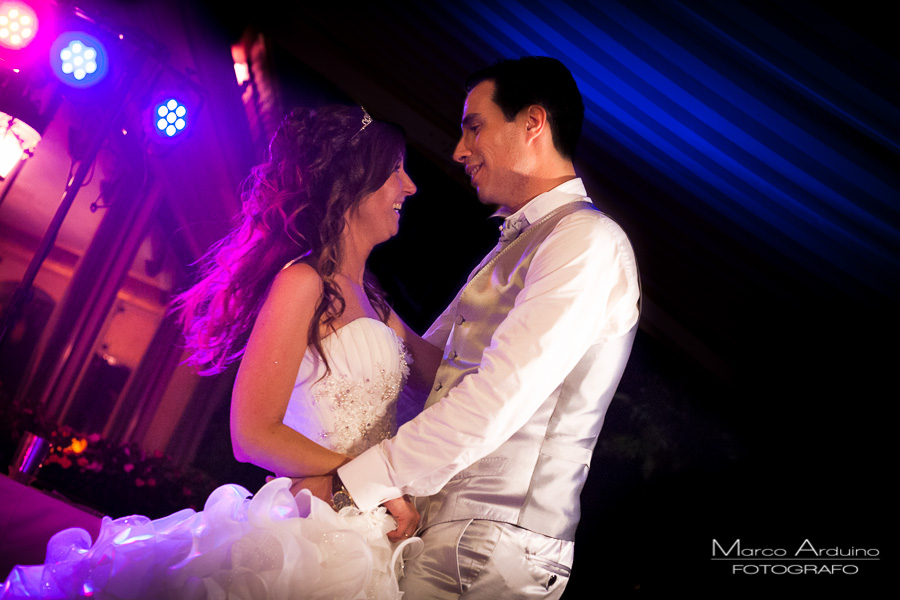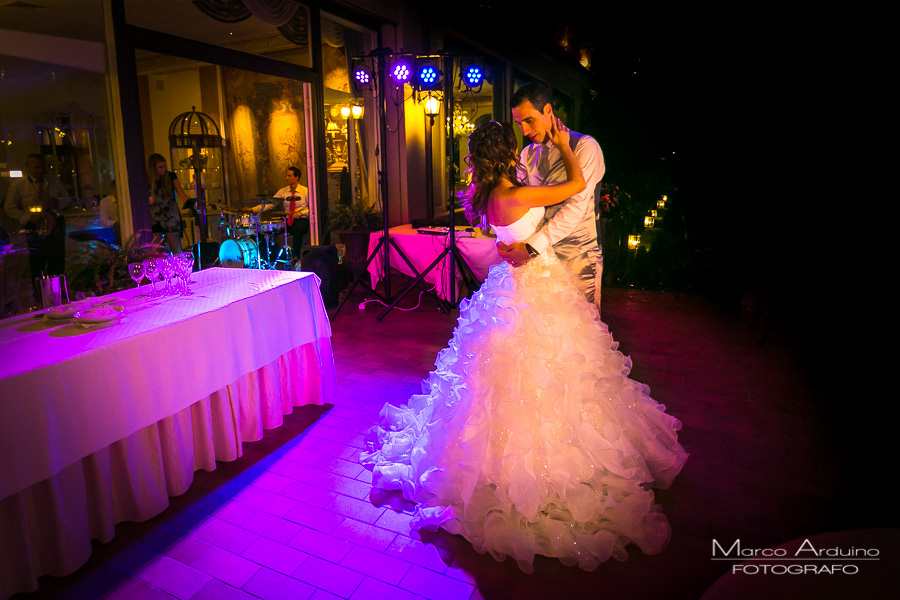 Unforgettable destination wedding Villa Aminta Stresa.
Marco Arduino is  italian Wedding Photographer Lake Maggiore, Lake Orta, Lake Como, Lake Garda.
If you want to see another wedding on Lake Maggiore, please visit: wedding in Stresa