Russian Wedding at Villa Aminta, on amazing Lake Maggiore.
A dream that comes true, Tatiana and Matthias, are a young Russian couple. In love with Lake Maggiore, they chose to make their wedding at Villa Aminta.
The beautiful early twentieth century Belle Époque-style building is located in one of the most spectacular points of Lake Maggiore. The view of the famous Borromean Islands is truly breathtaking.
The extraordinary beauty of these islands is known all over the world. In fact, every year countless tourists visit and choose them, even as a wedding location.
The precious archipelago is made up of Isola Bella, with the Borromeo palace and its spectacular gardens, the picturesque Isola dei Pescatori and Isola Madre, known for the variety of flora and fauna.
In short, whether you are in the garden sipping a cocktail, or in one of the two Gourmet restaurants of Villa Aminta, you will be enchanted by the panorama that surrounds you.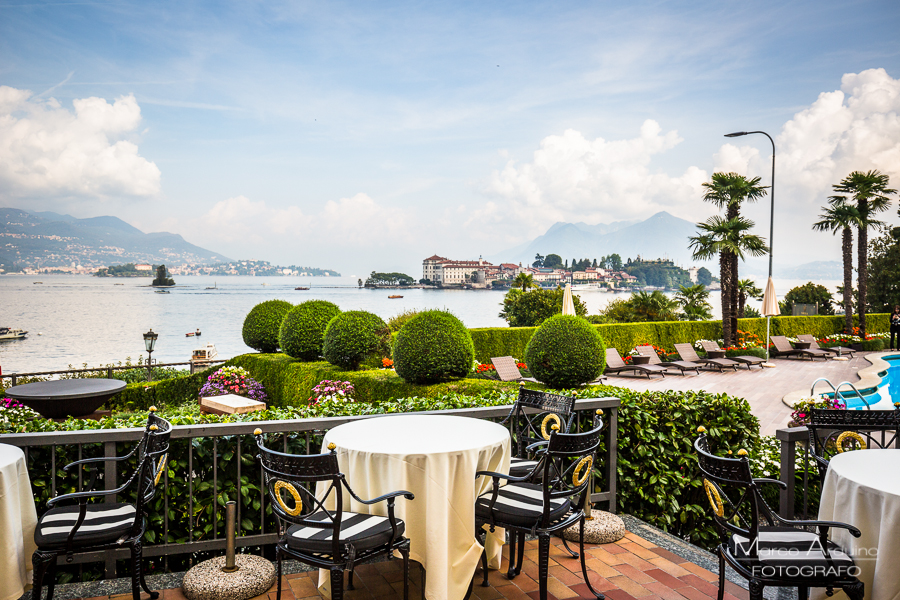 The romantic story of Matthias and Tatiana may perhaps inspire you for your wedding at Villa Aminta.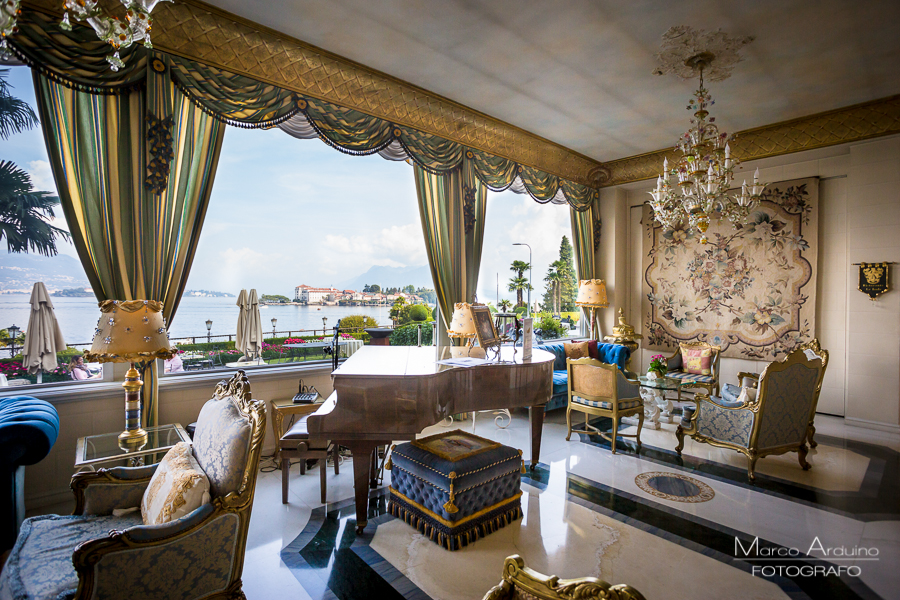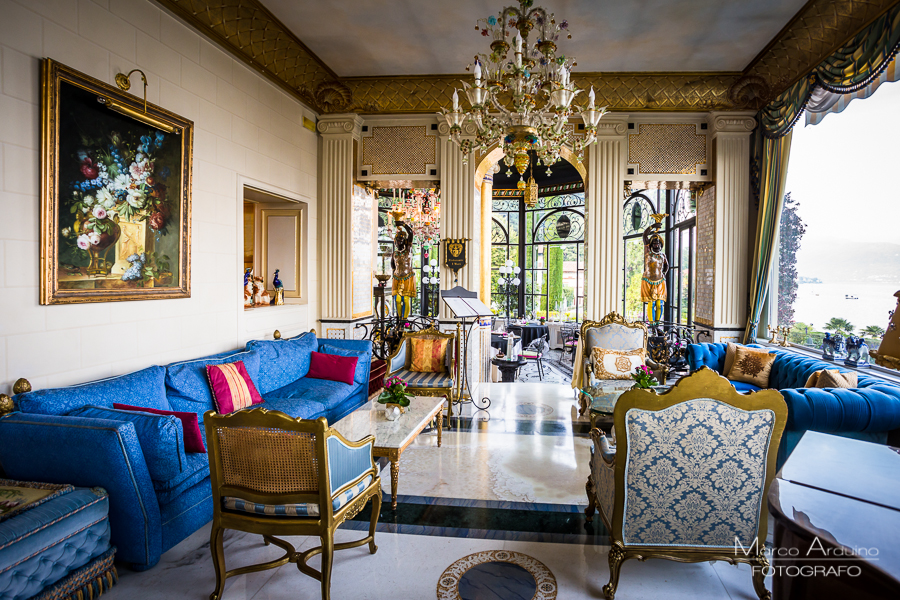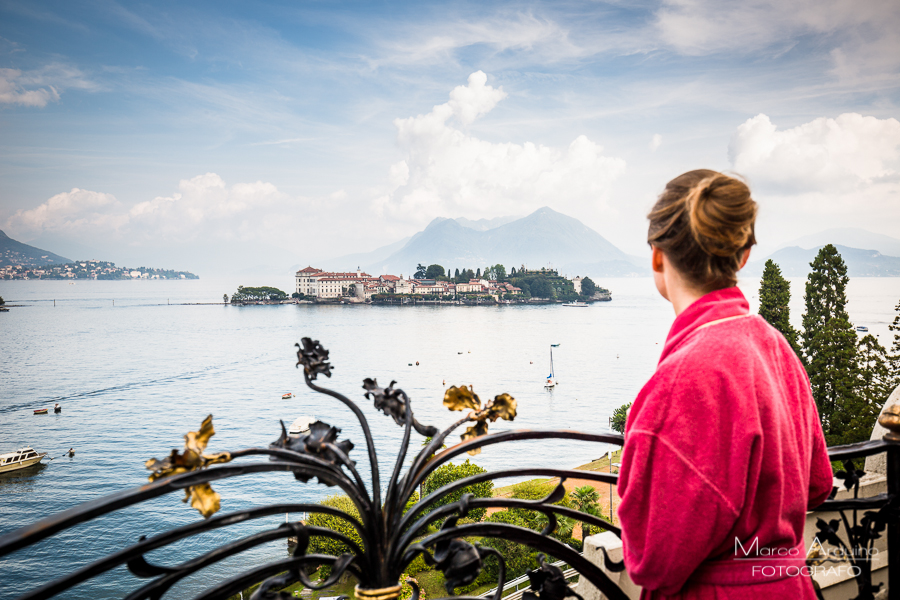 The photo shoot began, with the bride's getting ready, made in the sumptuous suite of the Villa.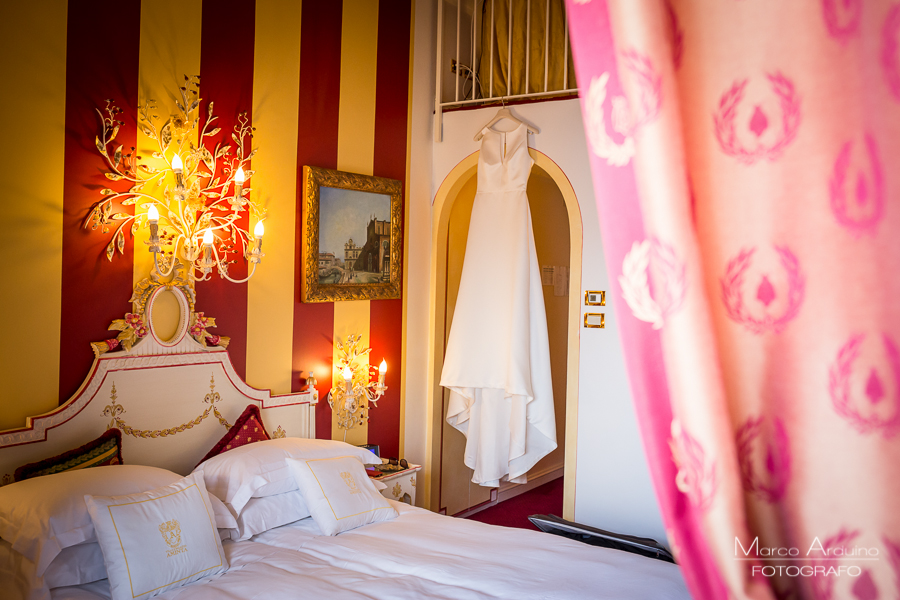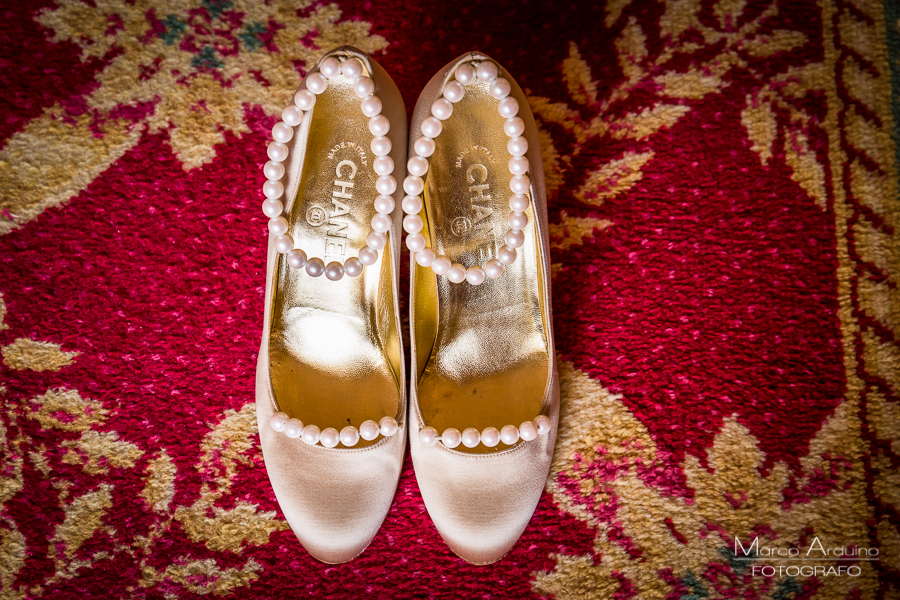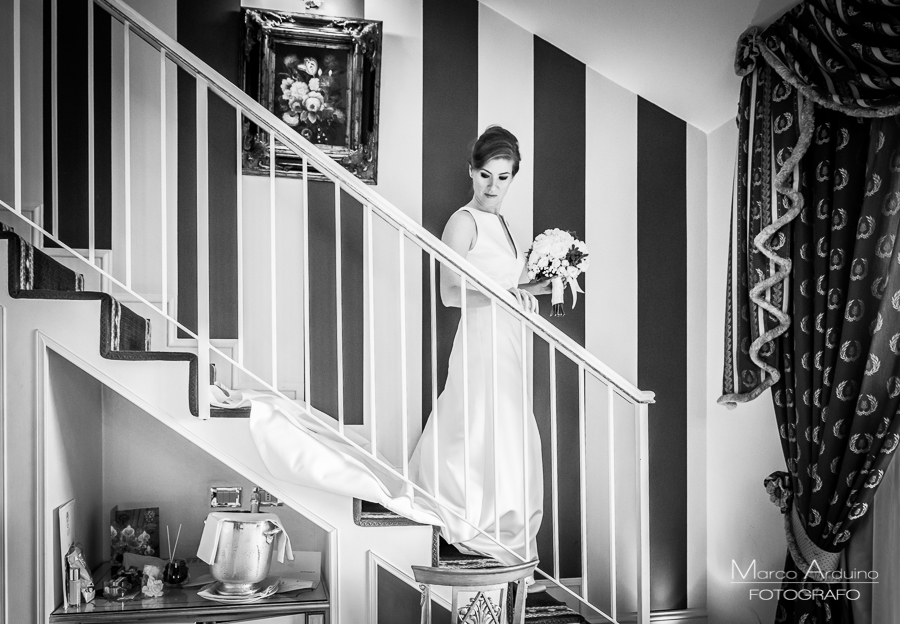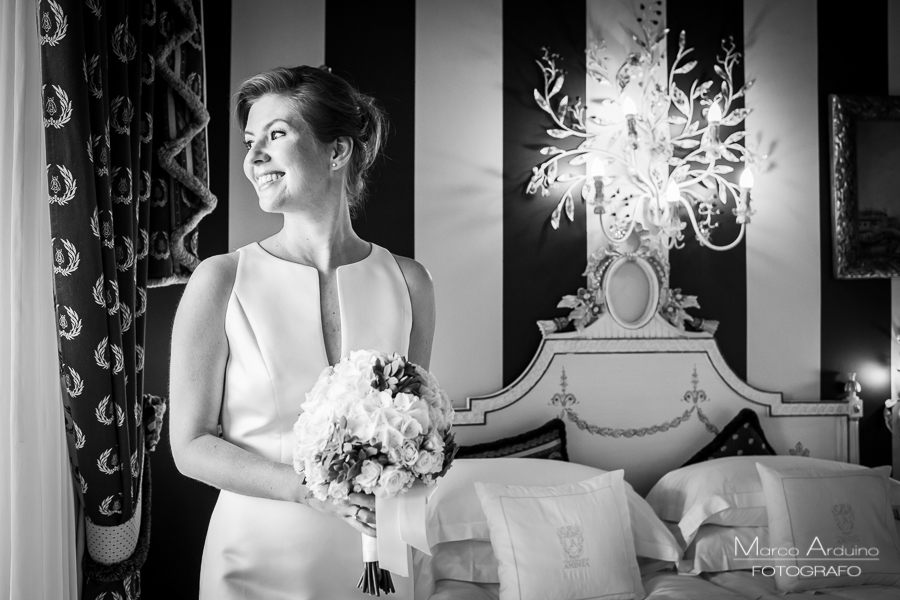 The symbolic ceremony framed by a splendid view was celebrated in the fantastic garden of Villa Aminta.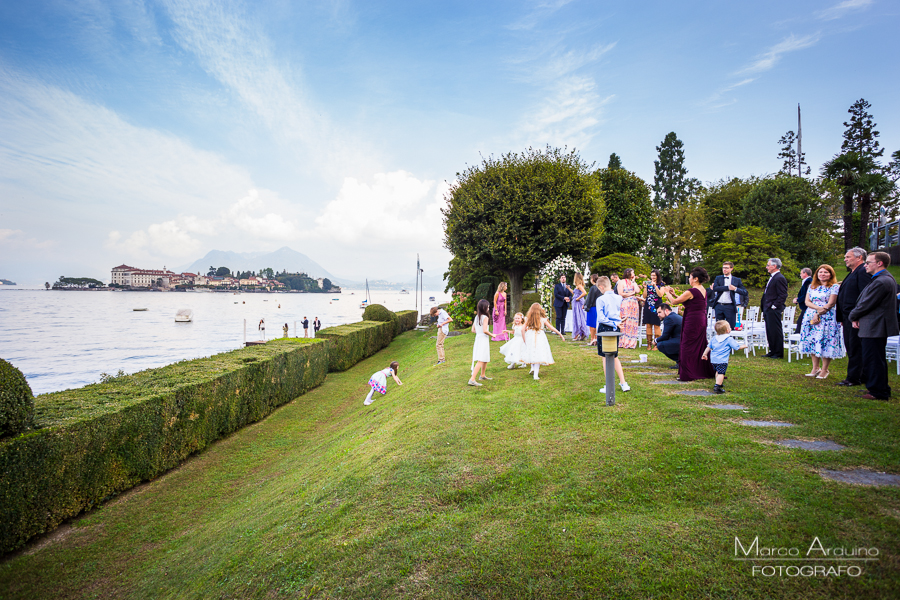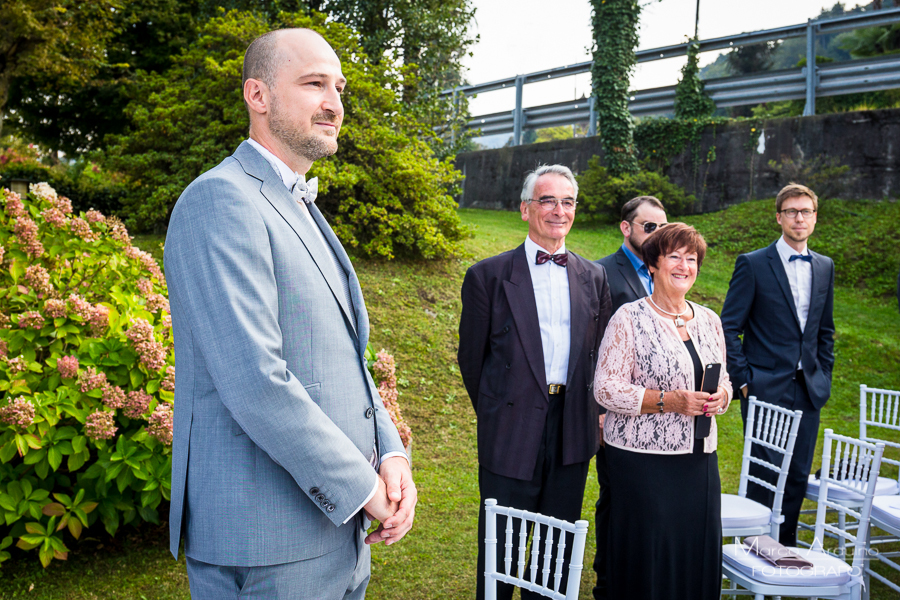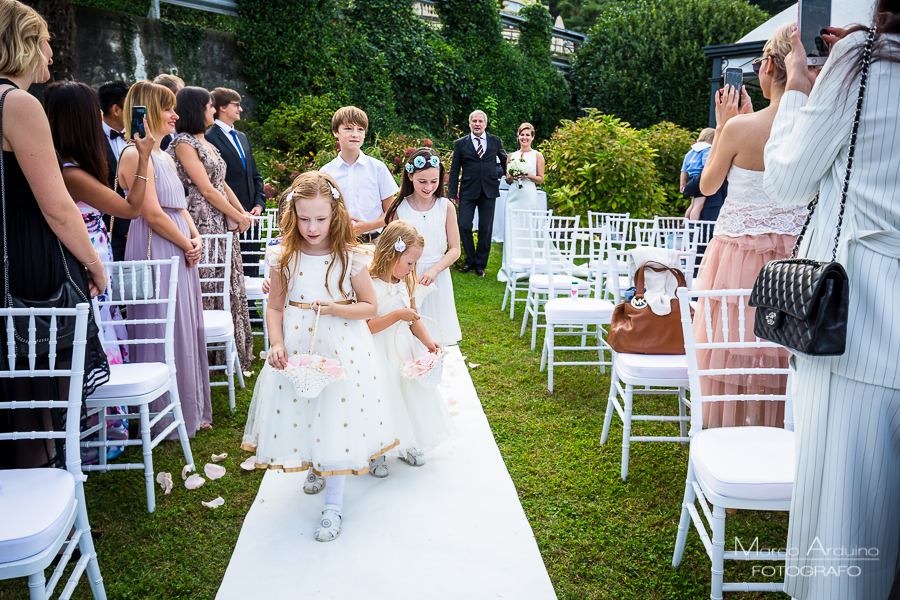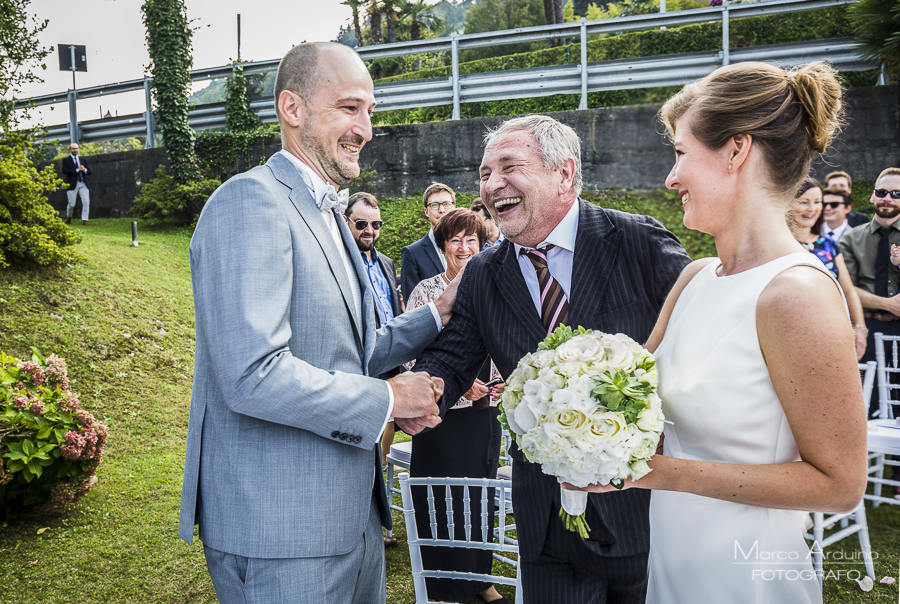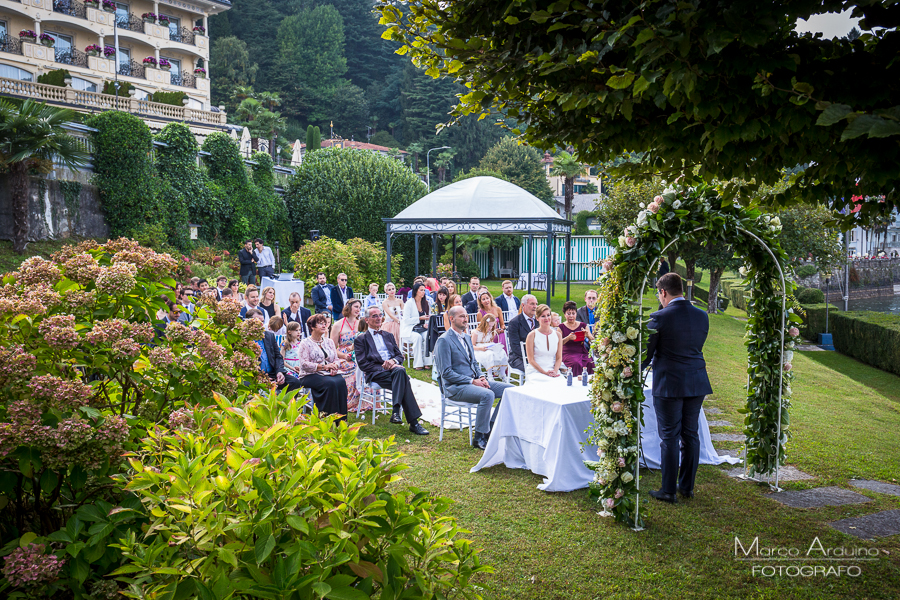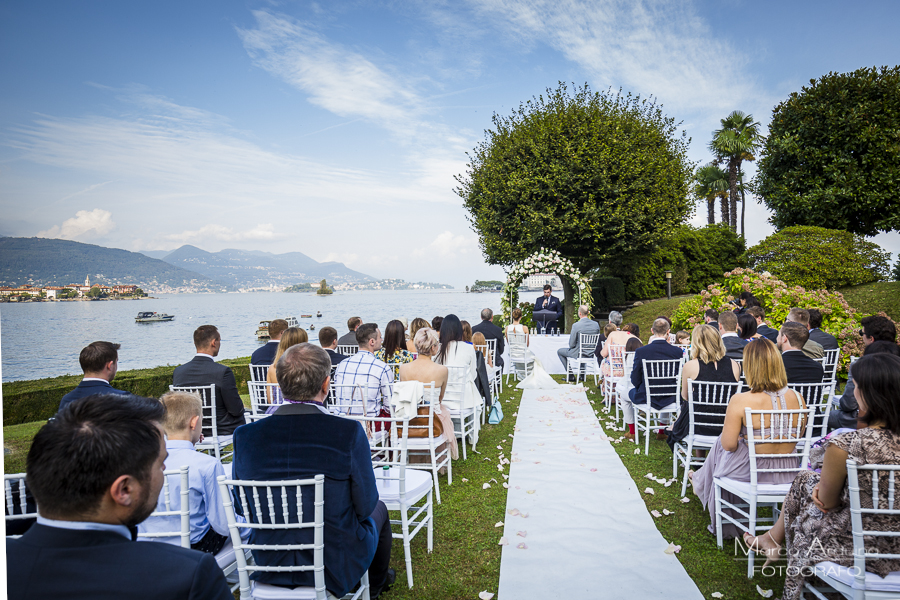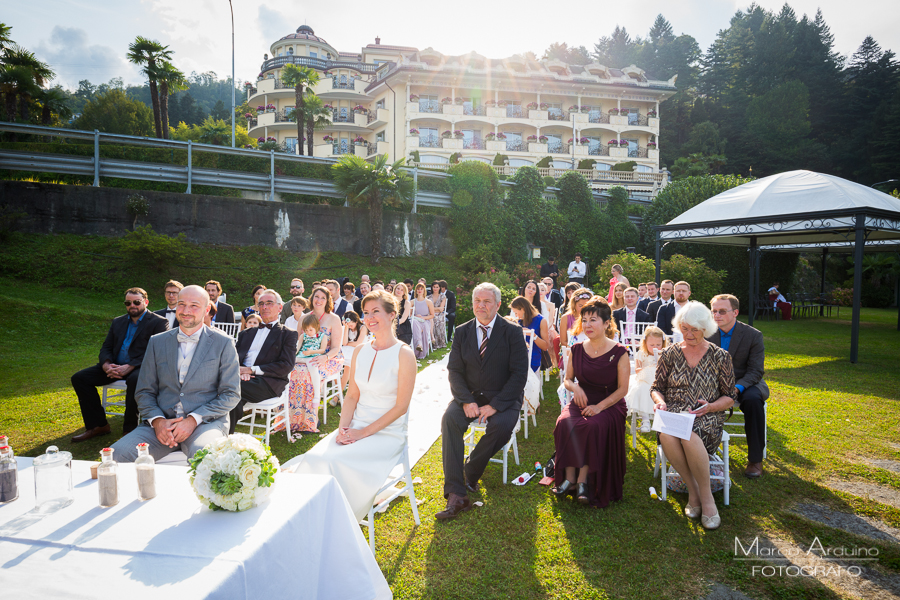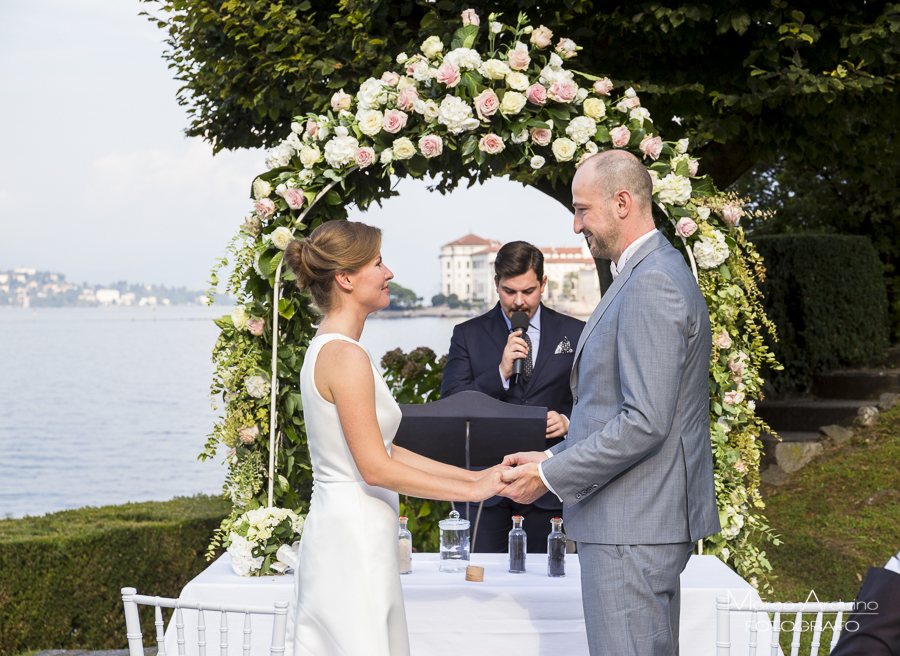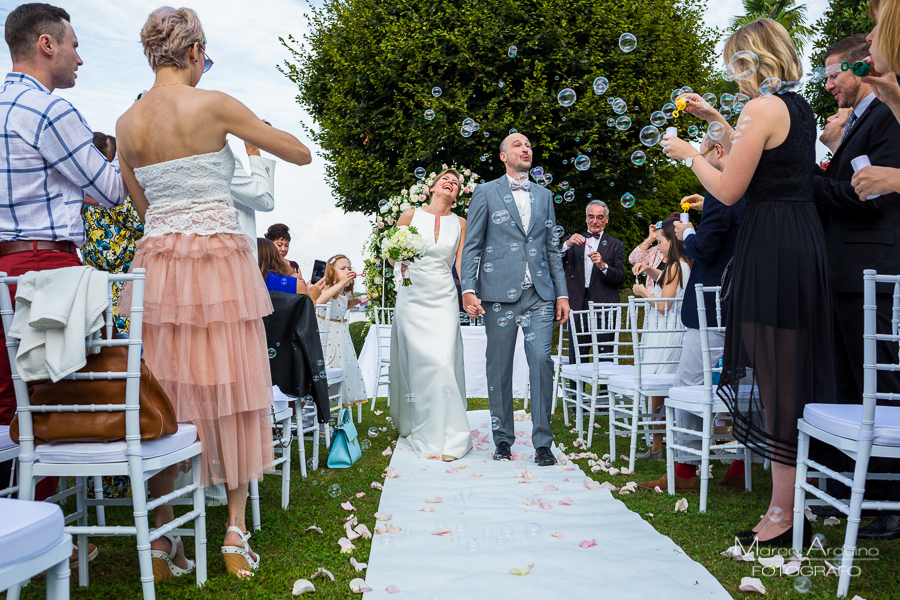 At the end of the ceremony, a romantic boat trip to Isola Bella.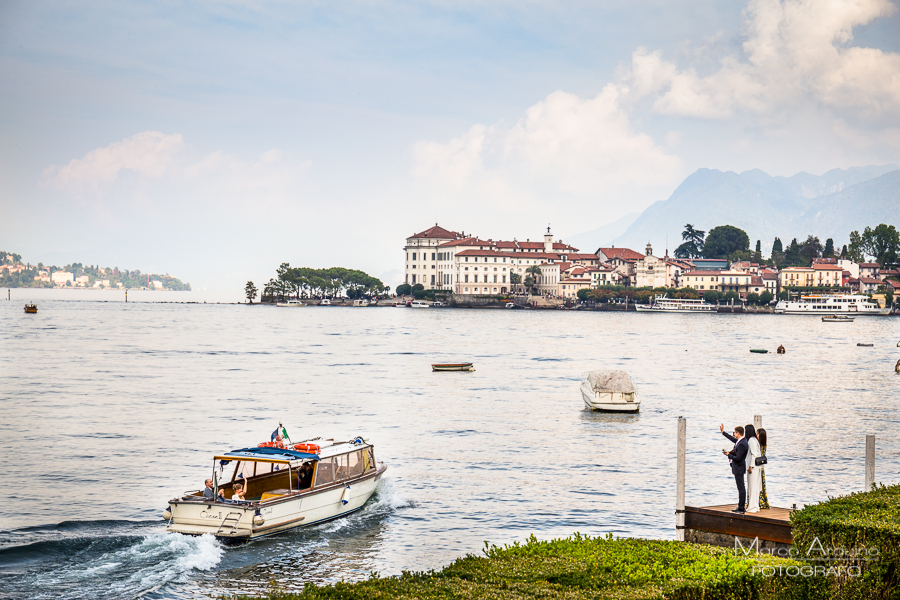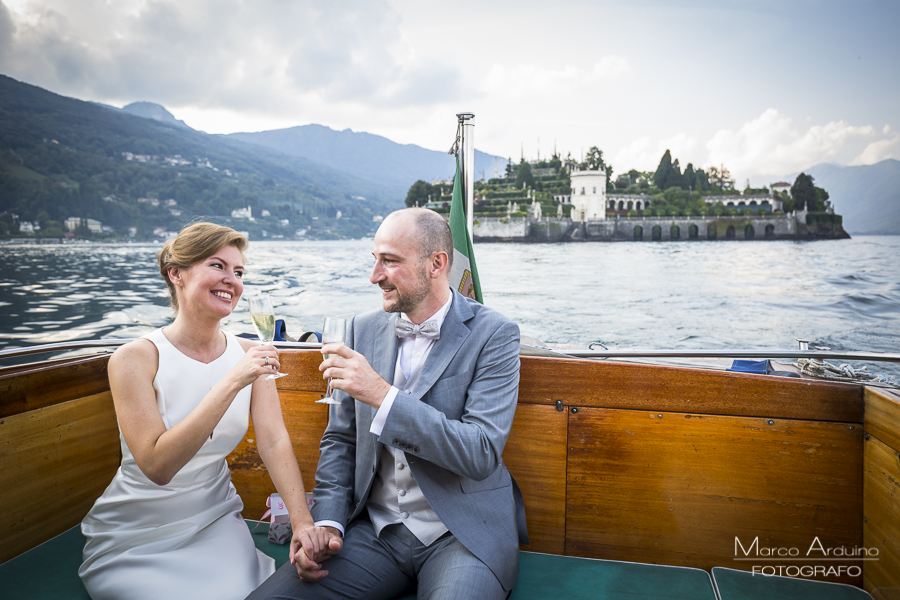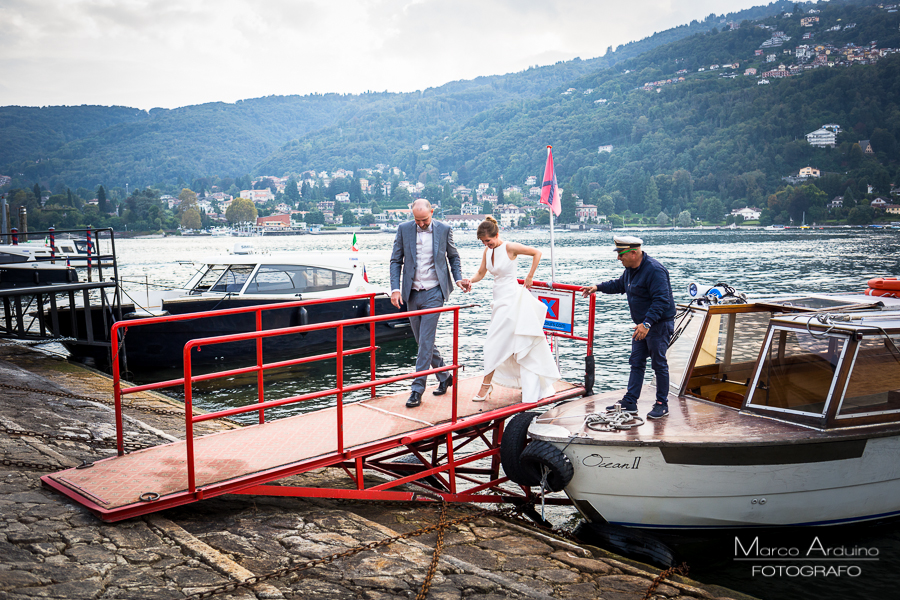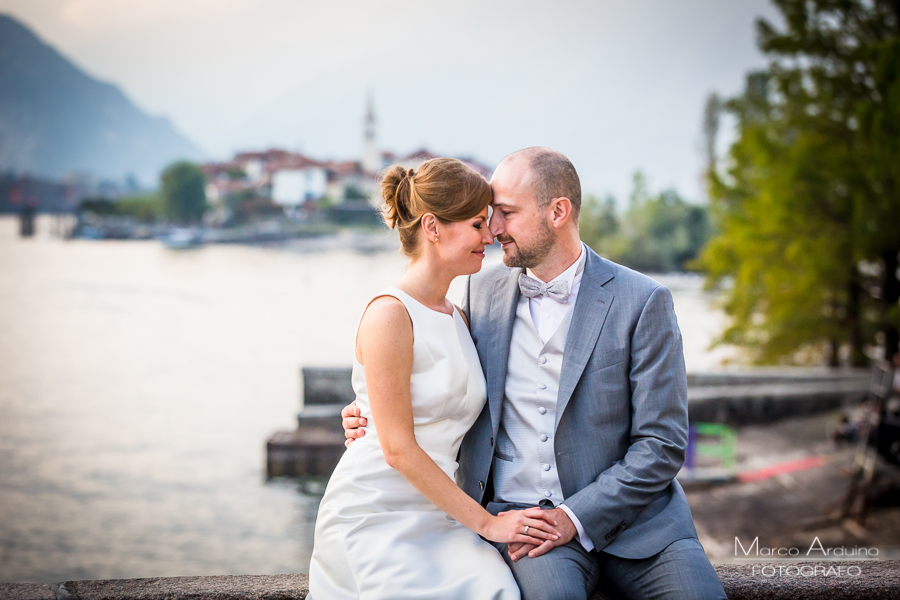 The wedding reception began with a sophisticated aperitif set up in the garden, with a splendid lake view.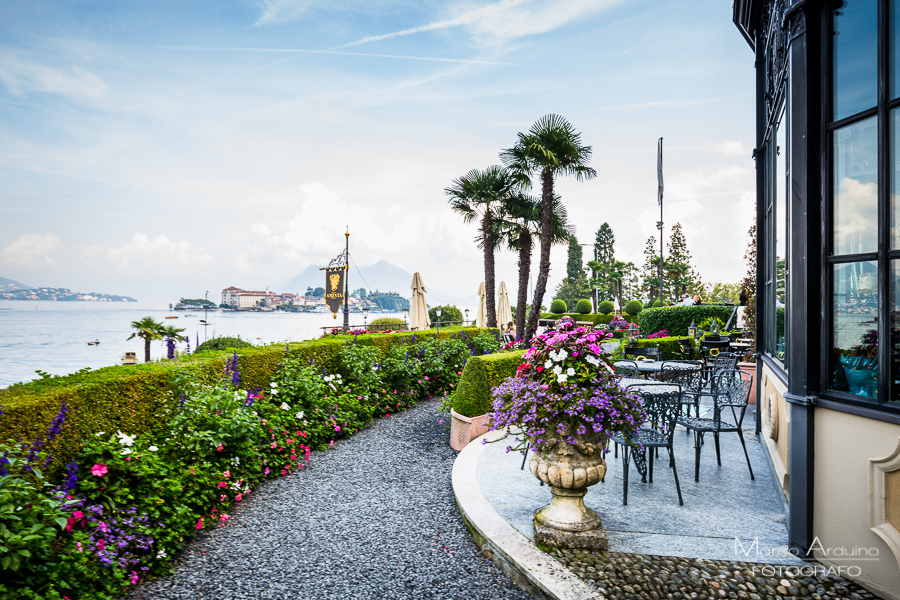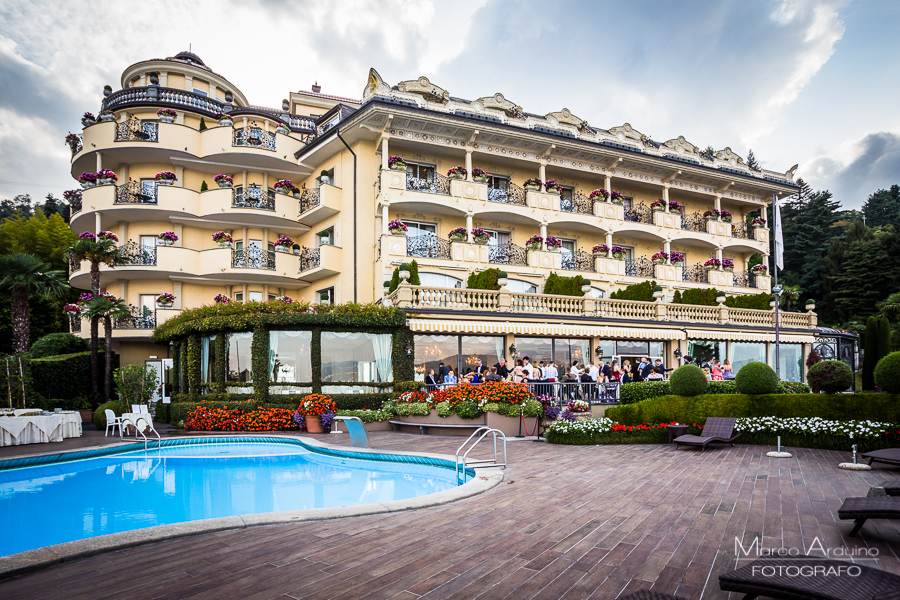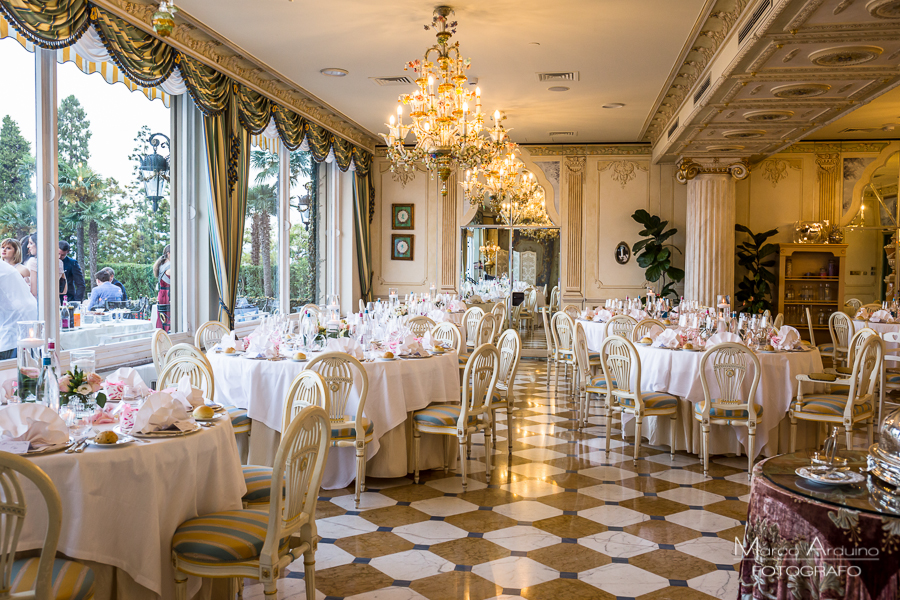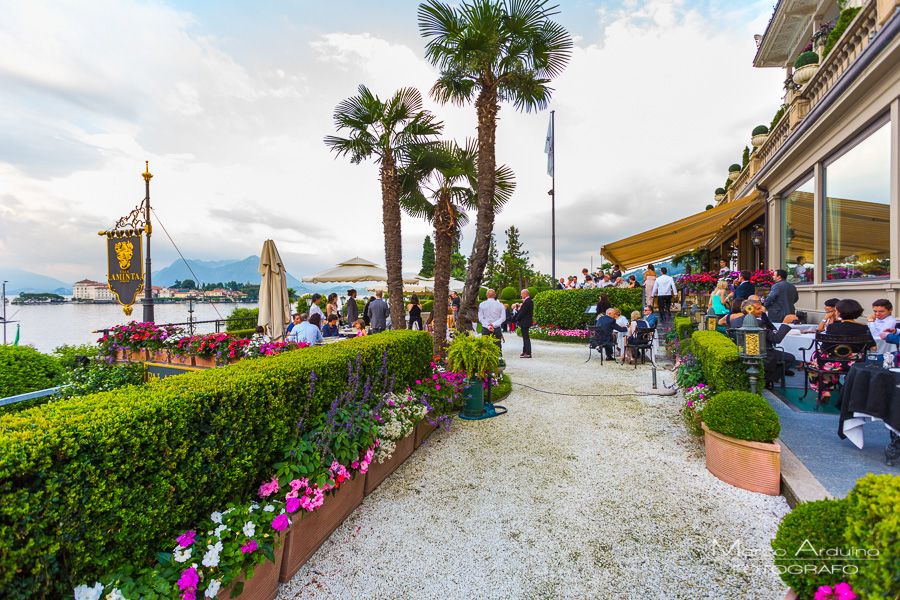 The elegant reception continued with dinner in the Gourmet restaurant "Le Isole" of the Villa.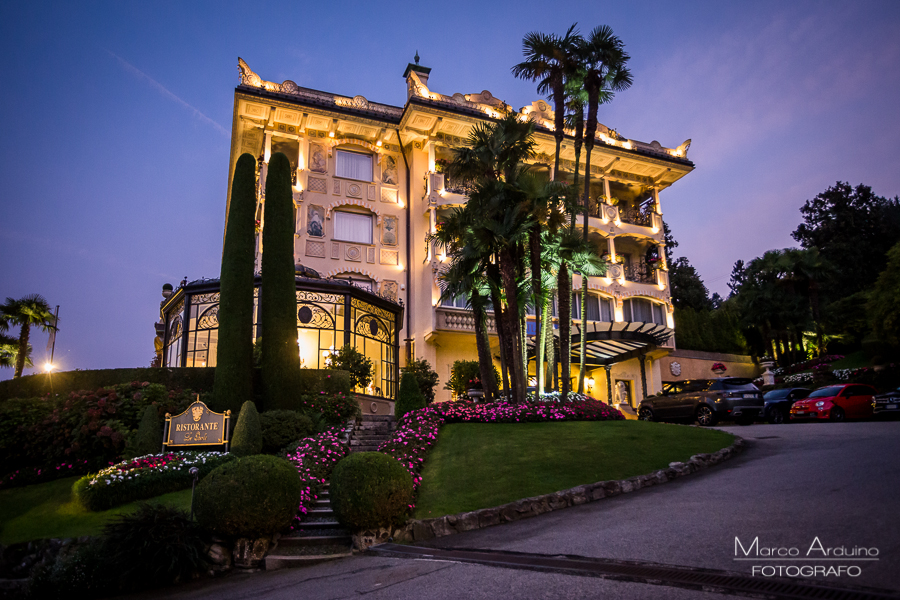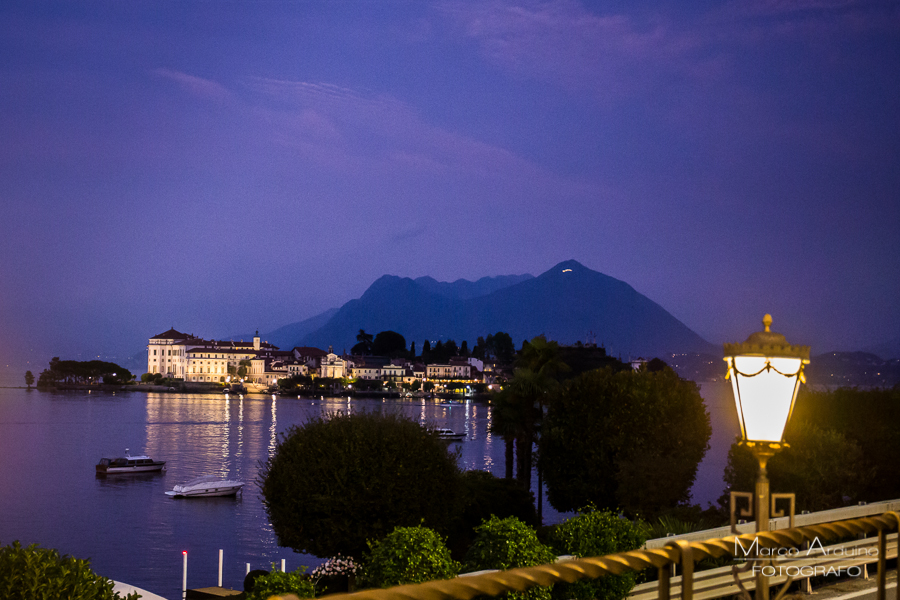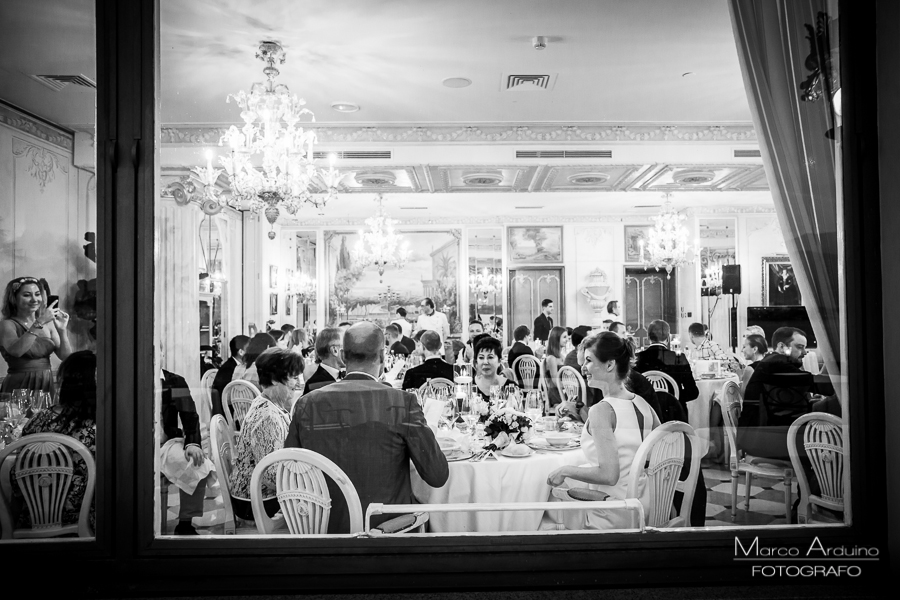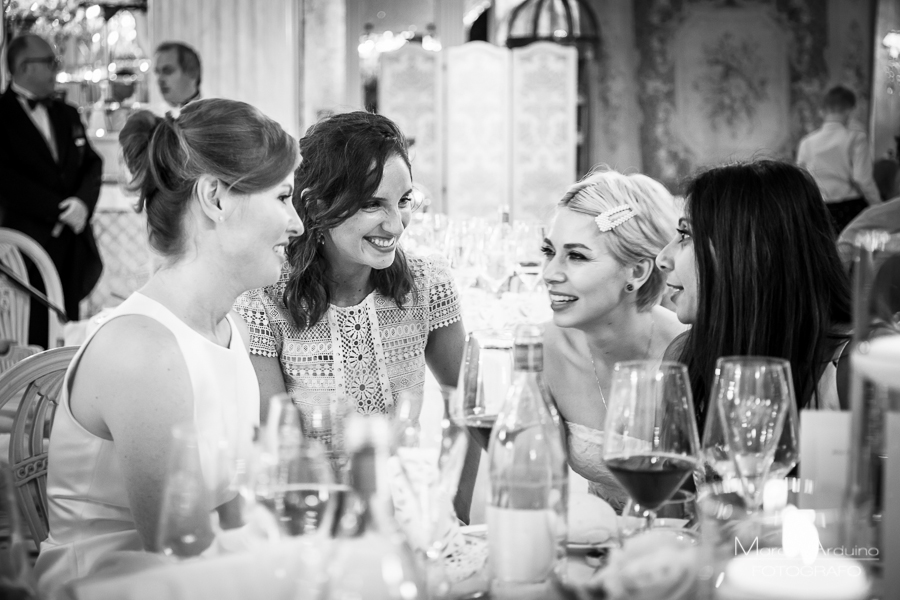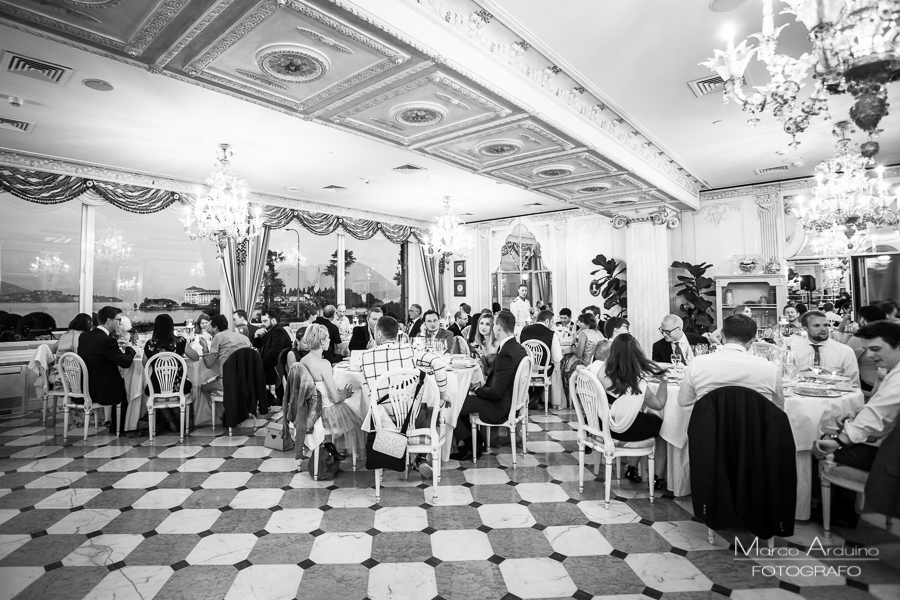 The wedding party continues until late in the evening, with cheerful dances and a romantic cake cut, with a scenic night view of the Borromean Islands.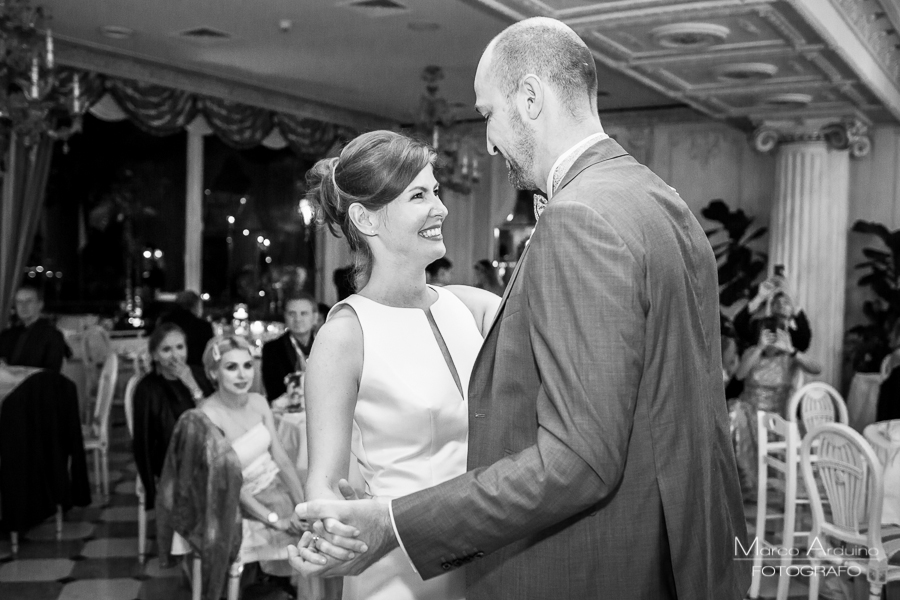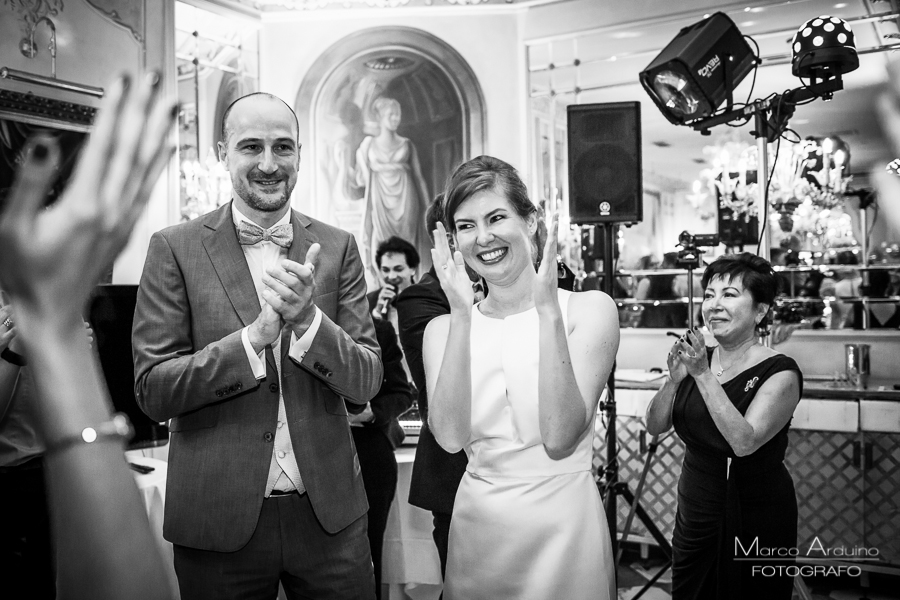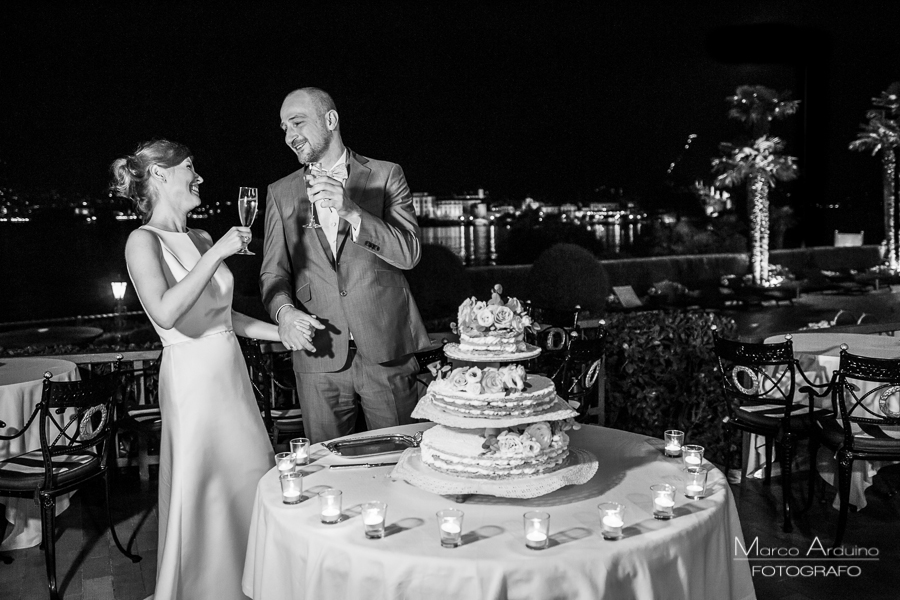 contact me. I will be happy to tell your Wedding at Villa Aminta.
 If you want, to see some Wedding Photographic service, on Lake Maggiore, please visit:  Grand Hotel Borromees, Villa Muggia, Grand Hotel Majestic, Castello Dal Pozzo , Villa Aminta,  
I'm a wedding photographer on lake Maggiore, but I like to catch also important and happy moments, such as engagements, marriage proposals, elopements.