Melanie and Marco and their luxury wedding Grand Hotel Majestic lake Maggiore.
This young Swiss couple, expecting their first child, has chosen as destination wedding  the Grand Hotel Majestic on Lake Maggiore in Verbania.
The wedding reportage began at the Grand Hotel Majestic with Melanie's and Marco's getting ready, in two separate luxury suites. Then they went to Villa Giulia for the outdoor civil wedding ceremony. Among the breathtaking view of Lake Maggiore, the joy and  the tears of the guests, bride and groom have woved to their eternal love and honour ech other for as long as they both shoud live.
At the end of the exciting ceremony the party began with refined aperitifs, set up in the grounds of the Grand Hotel Majestic.
With the romance of the sunset, I captured intimate moments of joy between Melanie and Marco, that will be remembered for years.
The fine dining was set in the luxurious rooms, with elegant chandeliers, lots of flowers and a magnificent panoramic view of the lake at night. The celebration continued to the exciting first dance of bride and groom : then amusing dances came till the end of the party in the late evening.
This dreamy scenario was the perfect setting to tell their love story through my images to express the emotions during their unforgettable wedding at the Grand Hotel Majestic on the Lake Maggiore.
Civil Ceremony: Villa Giulia Verbania
wedding venue: Grand Hotel Majestic Lake Maggiore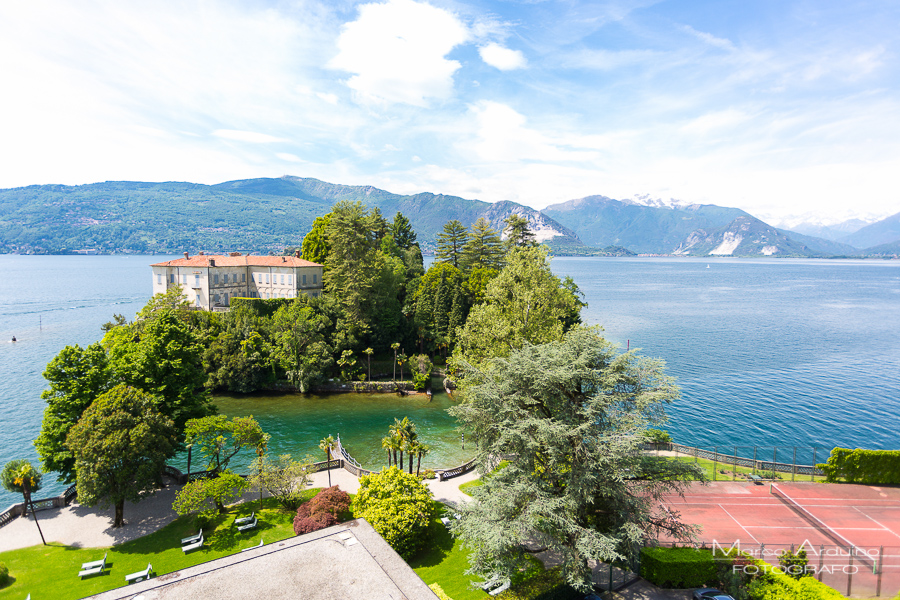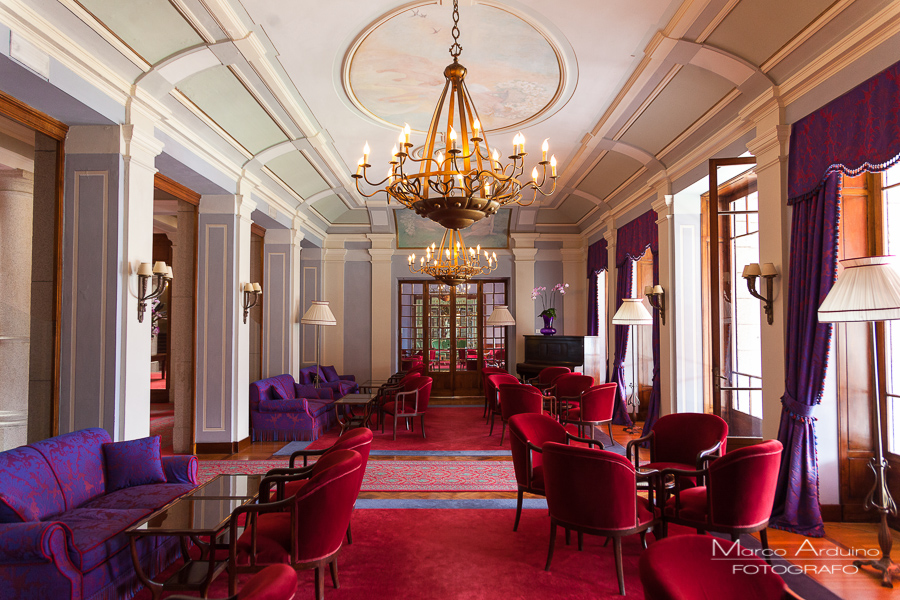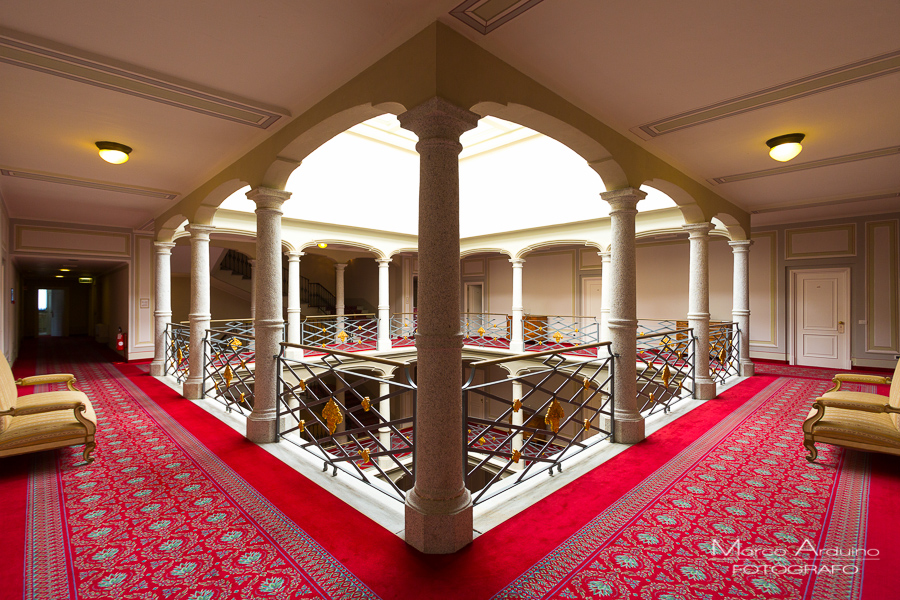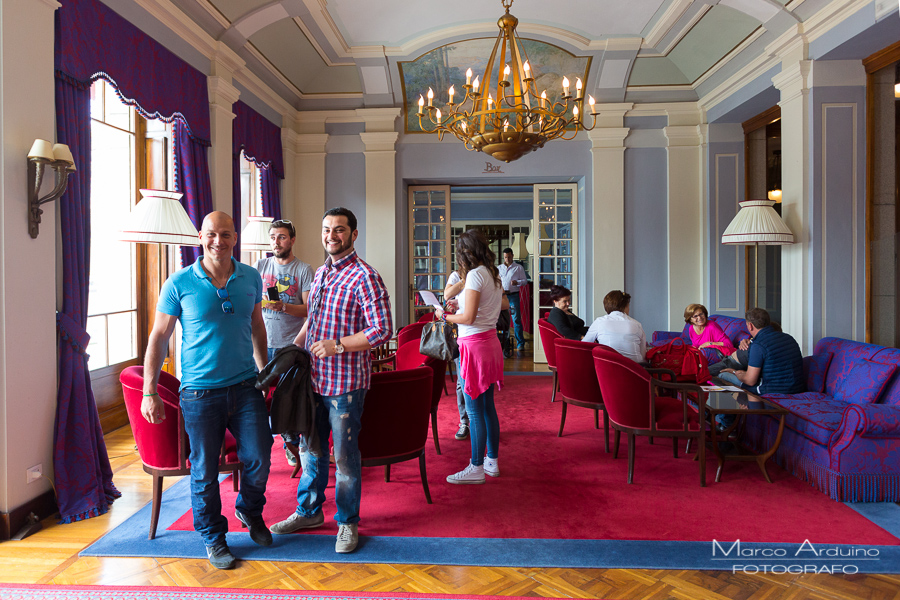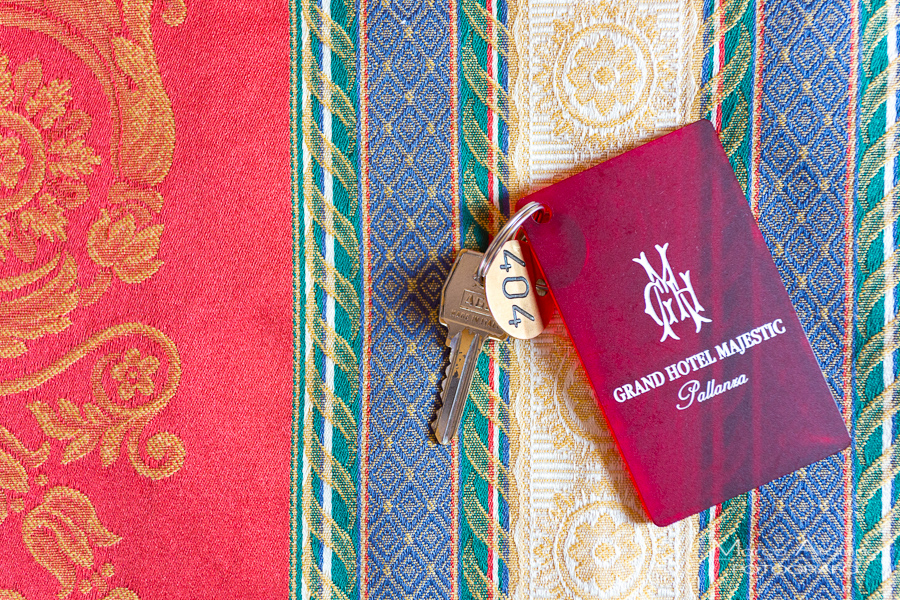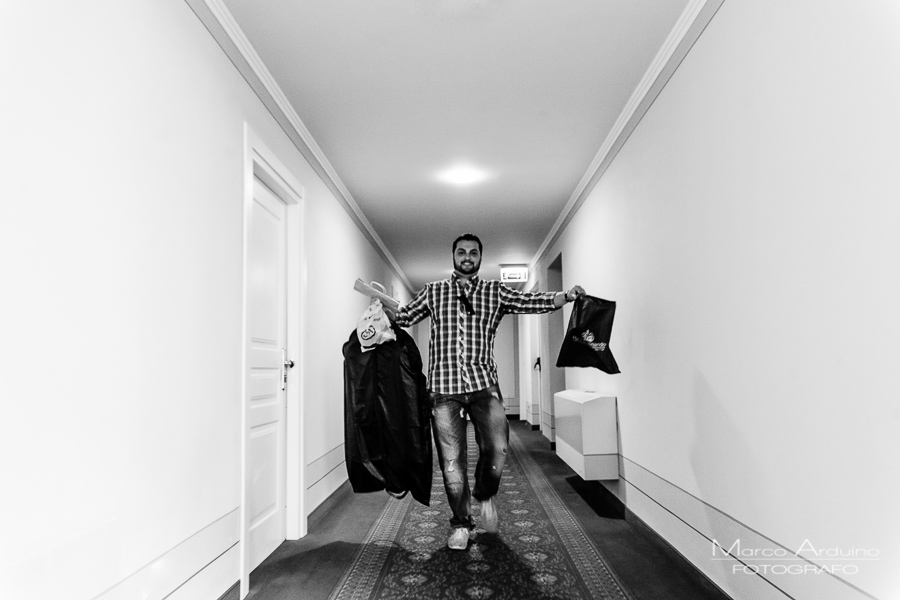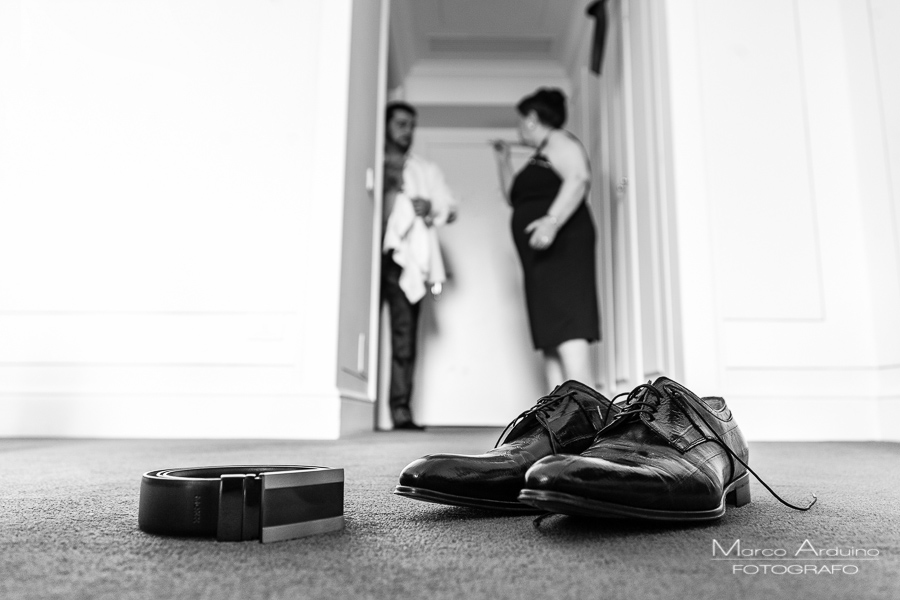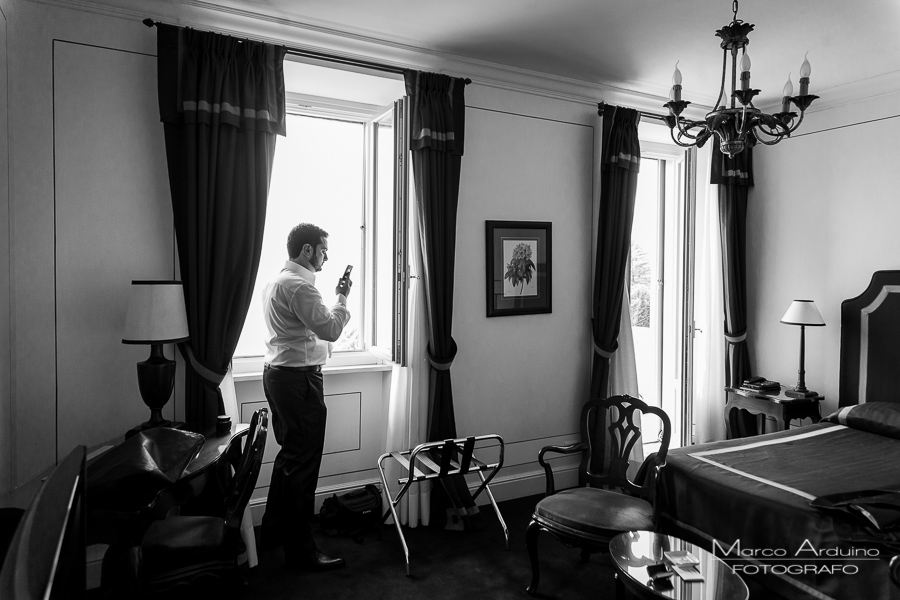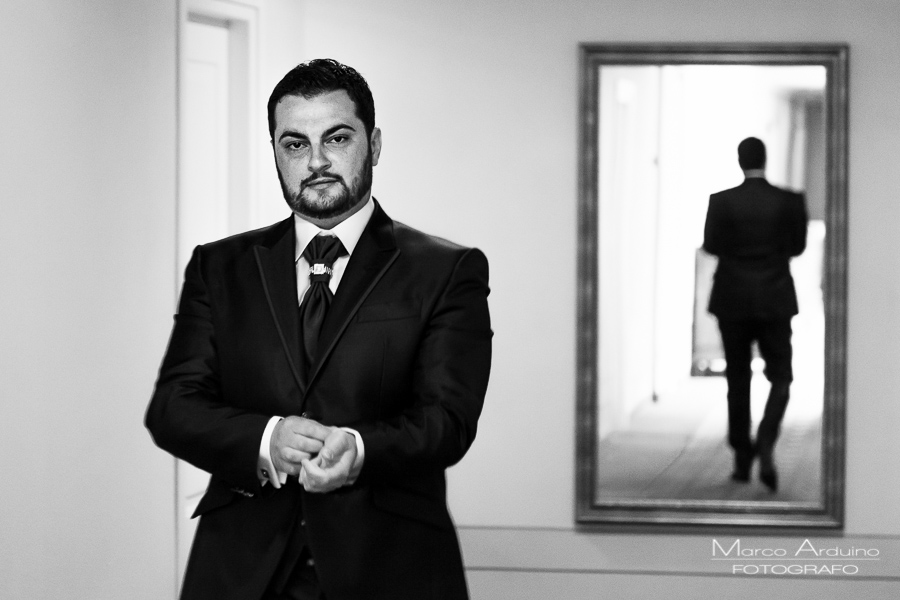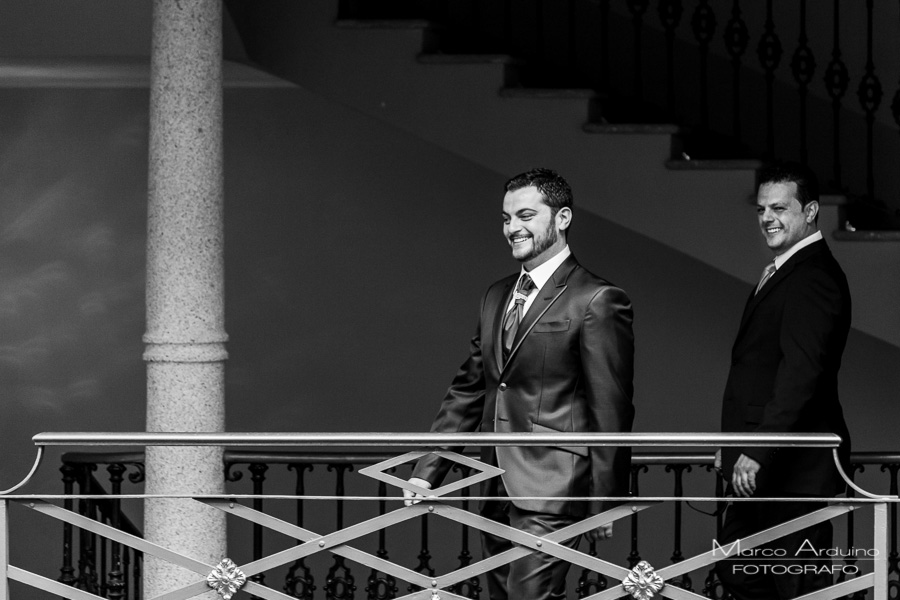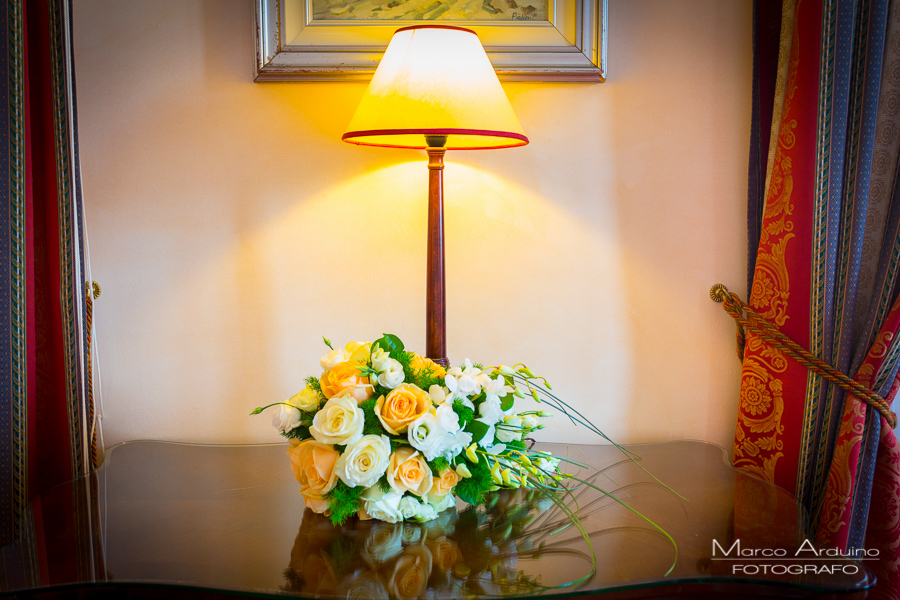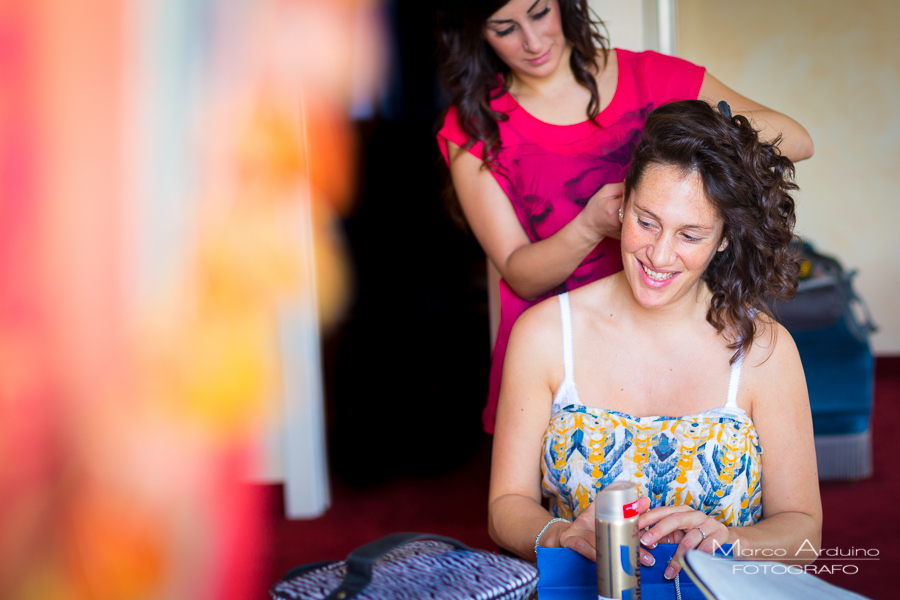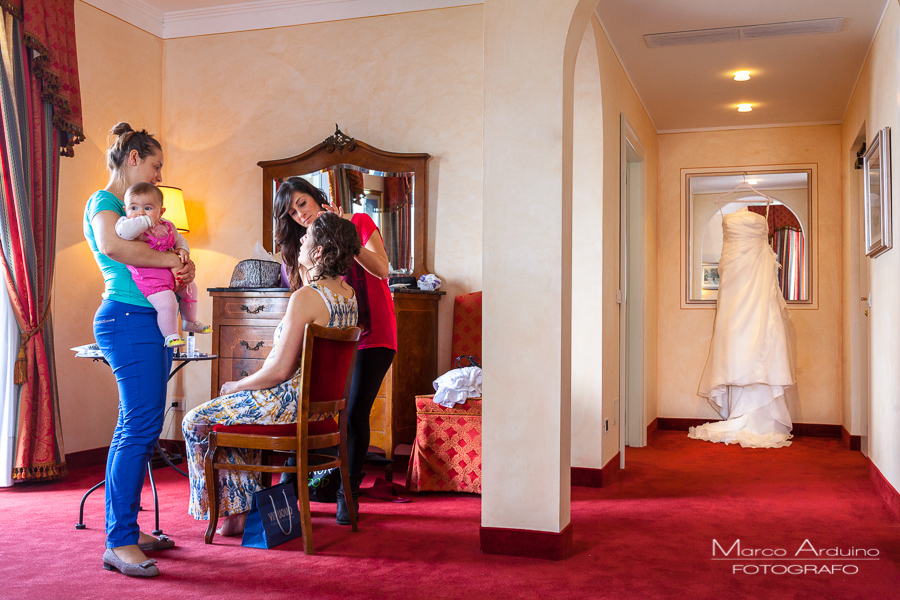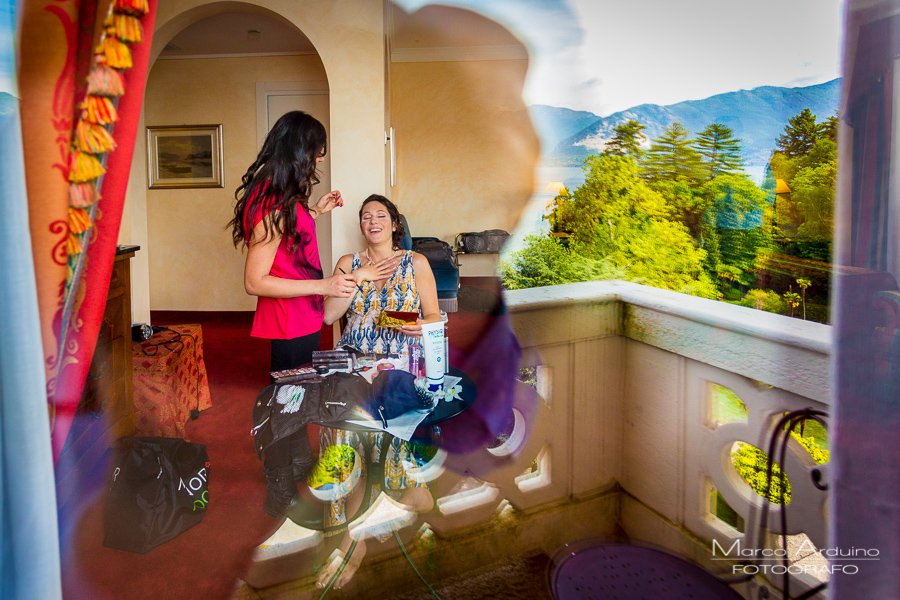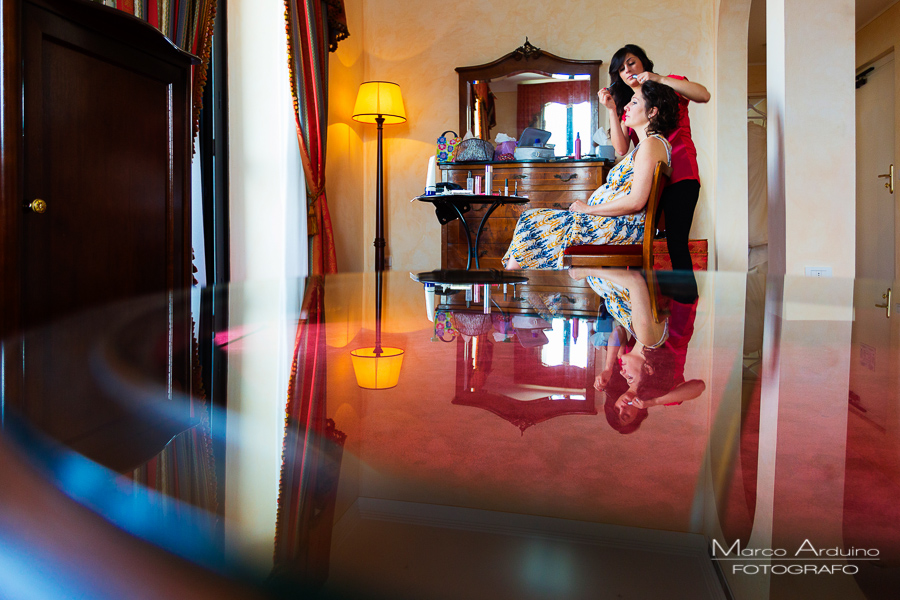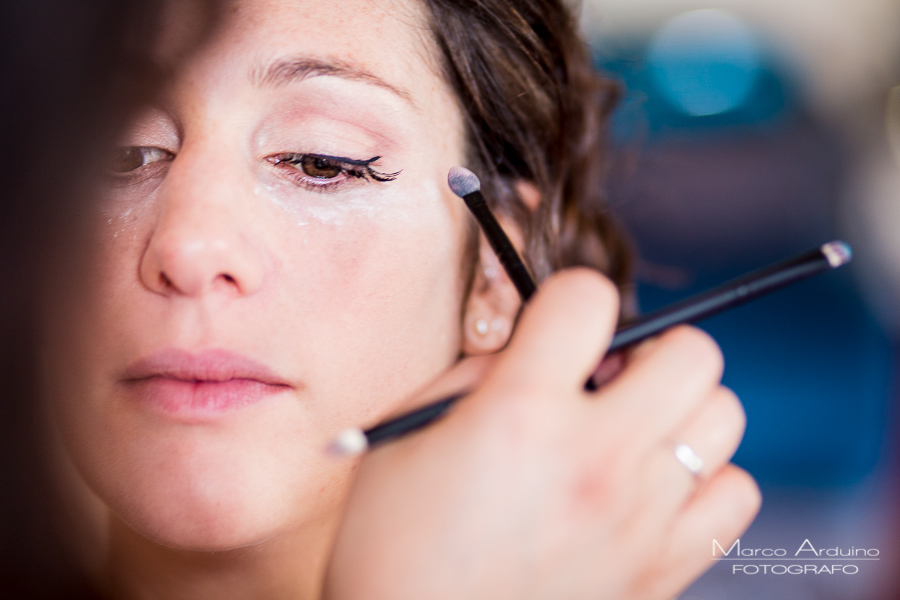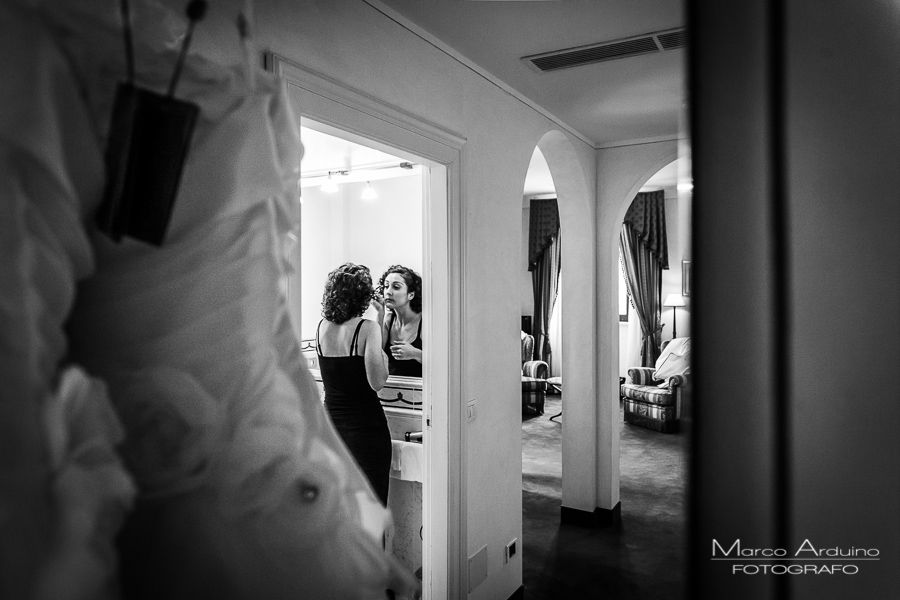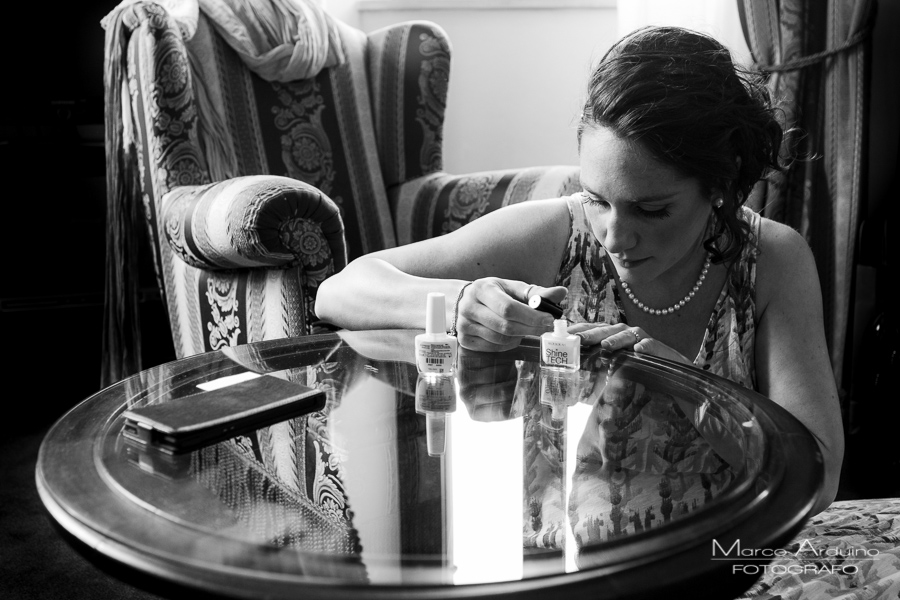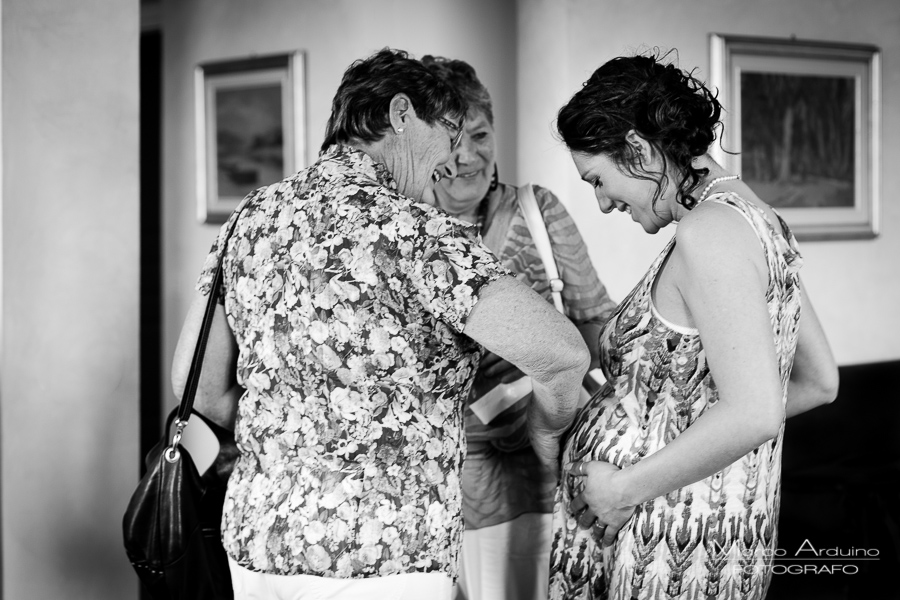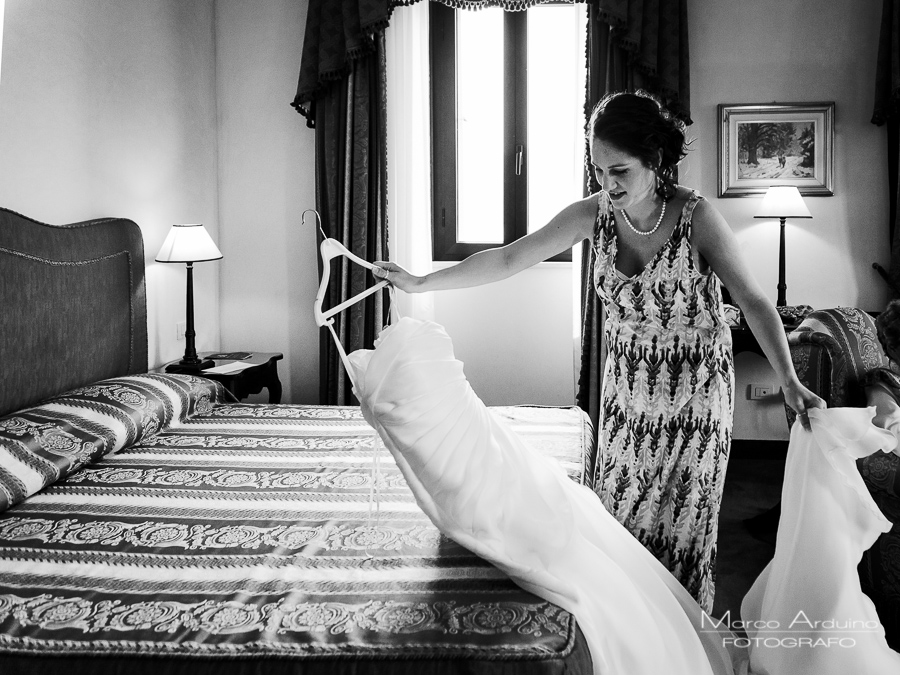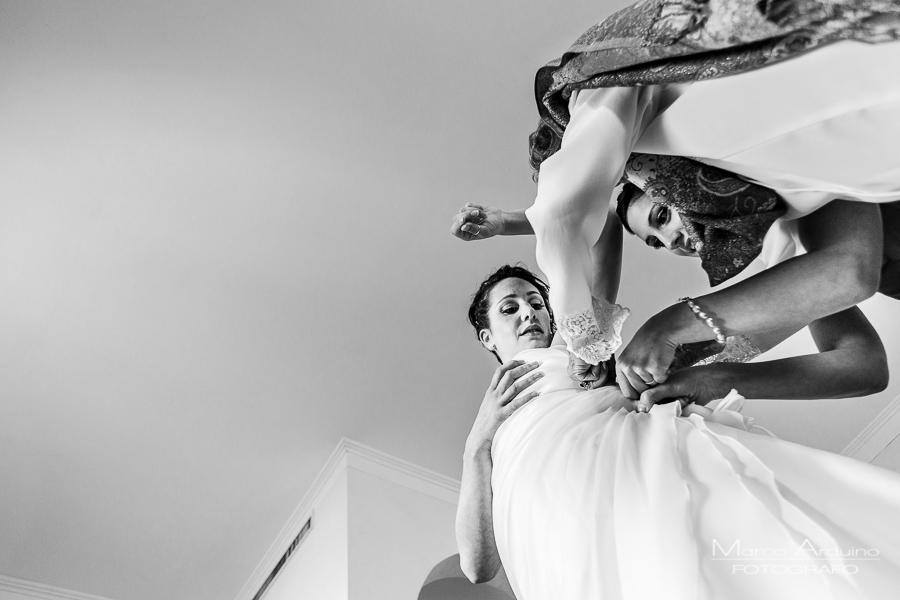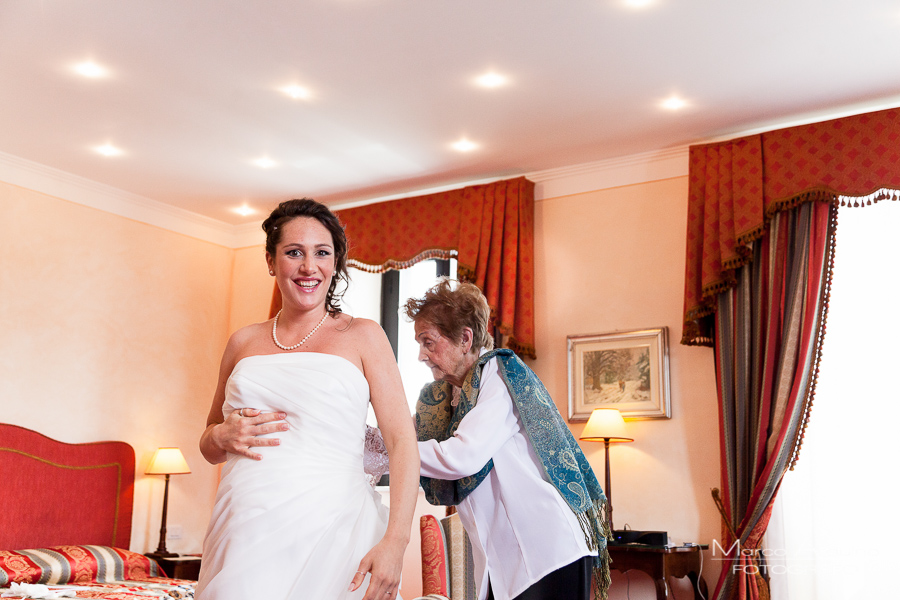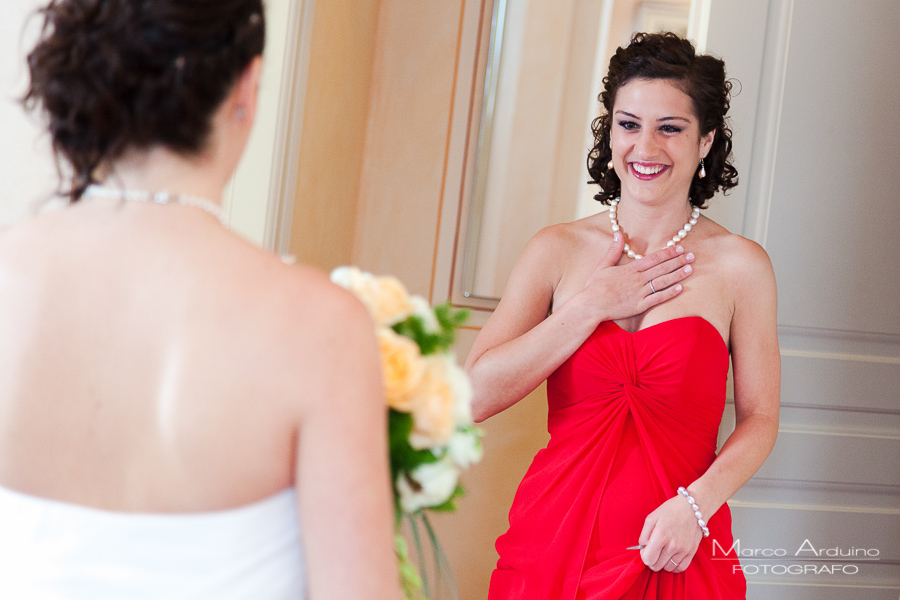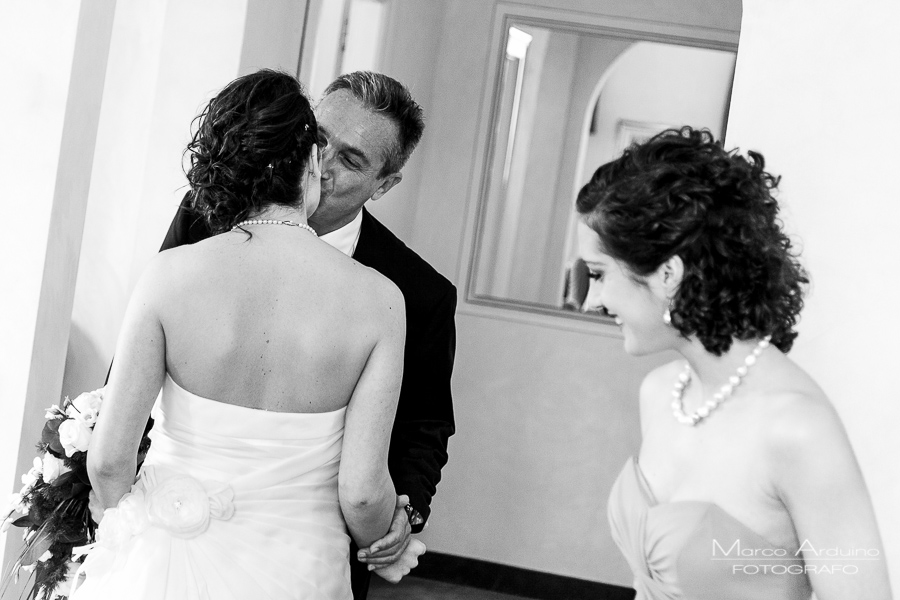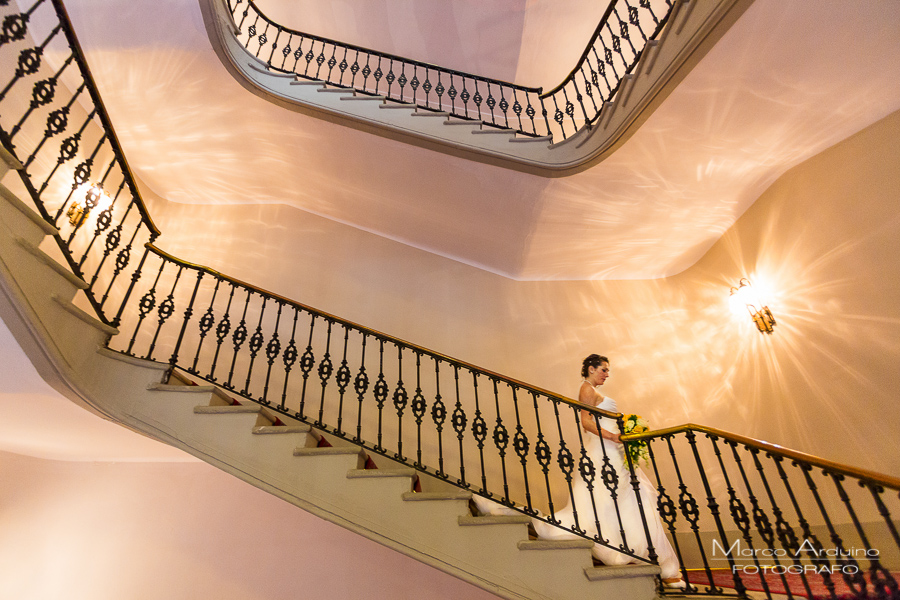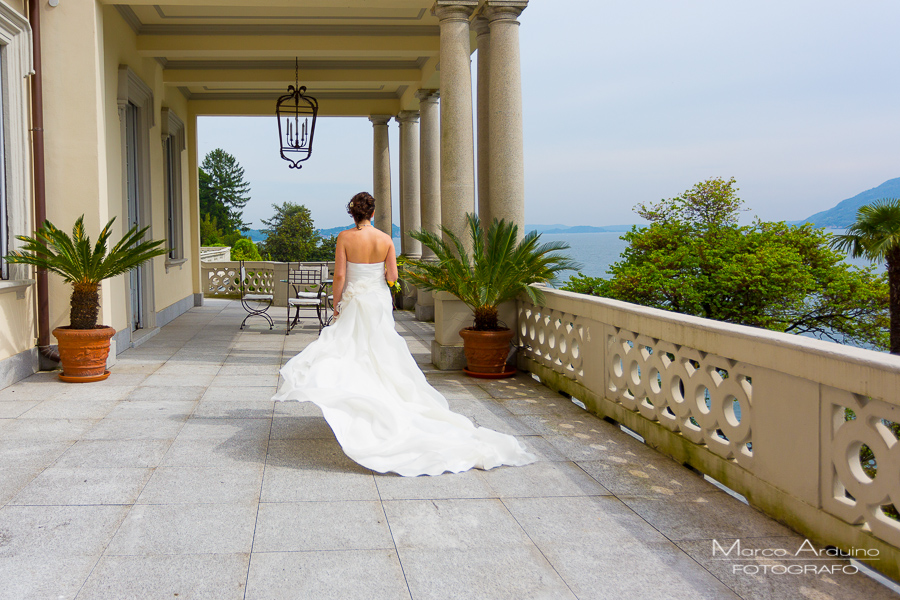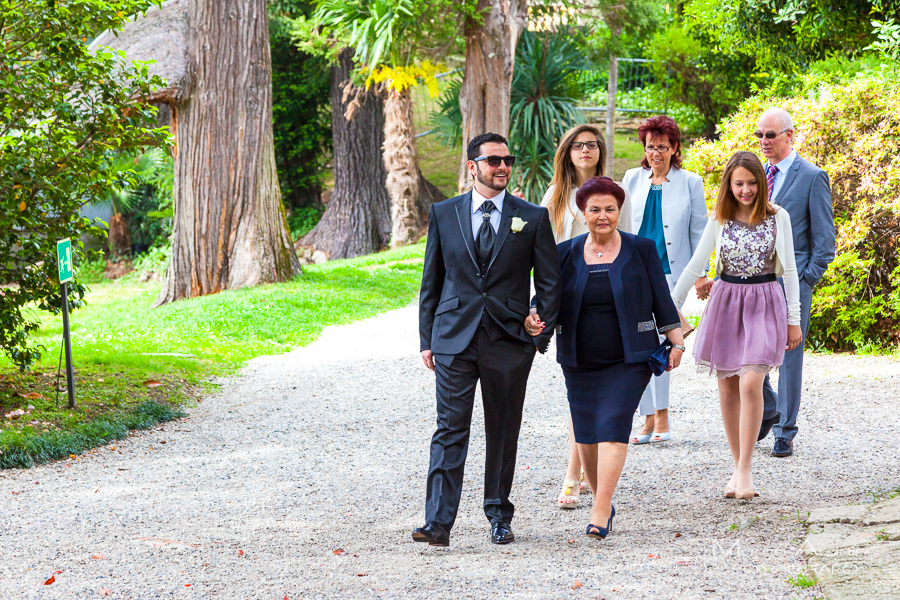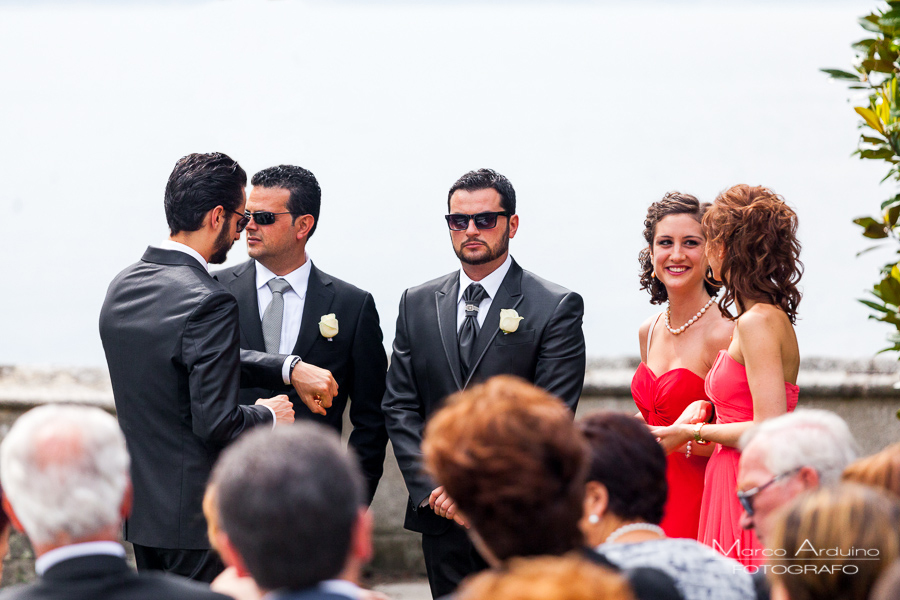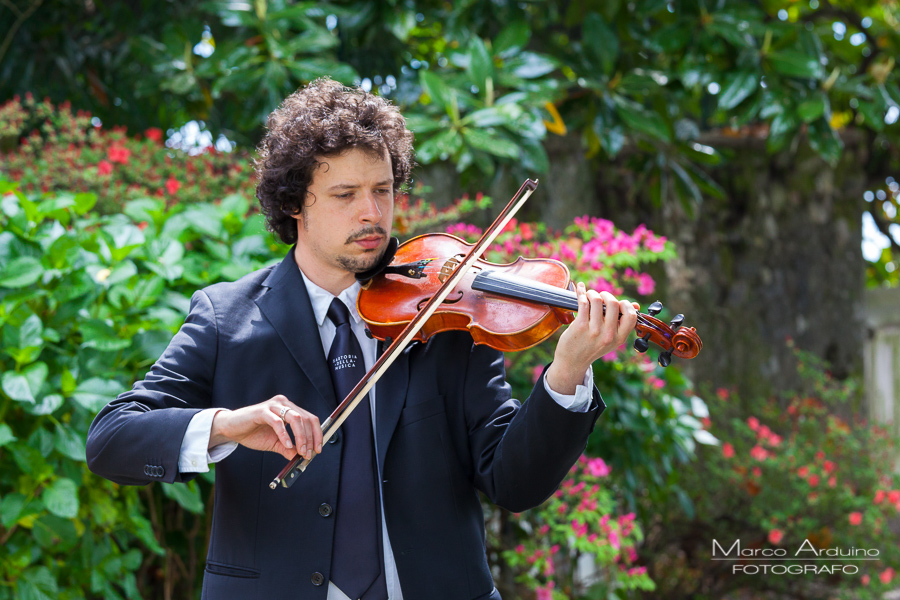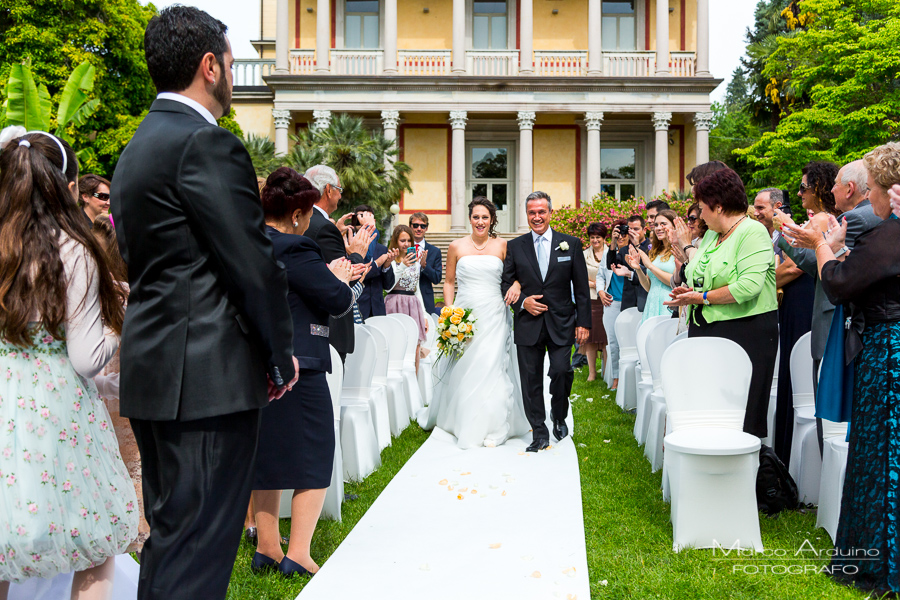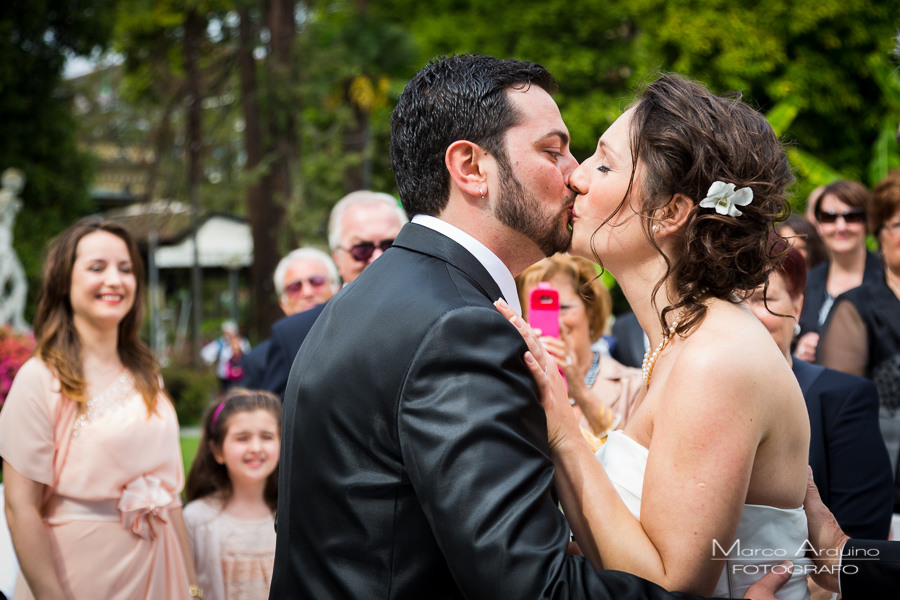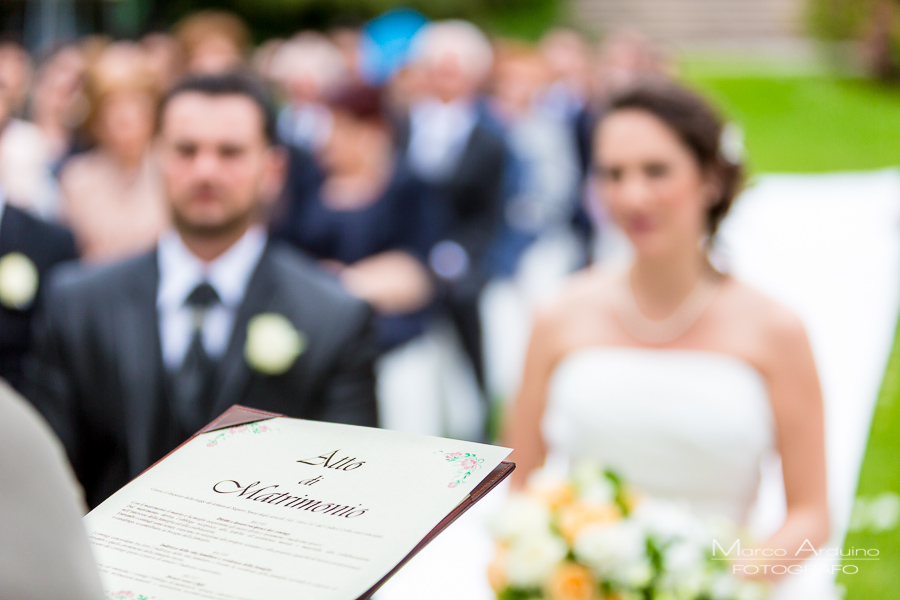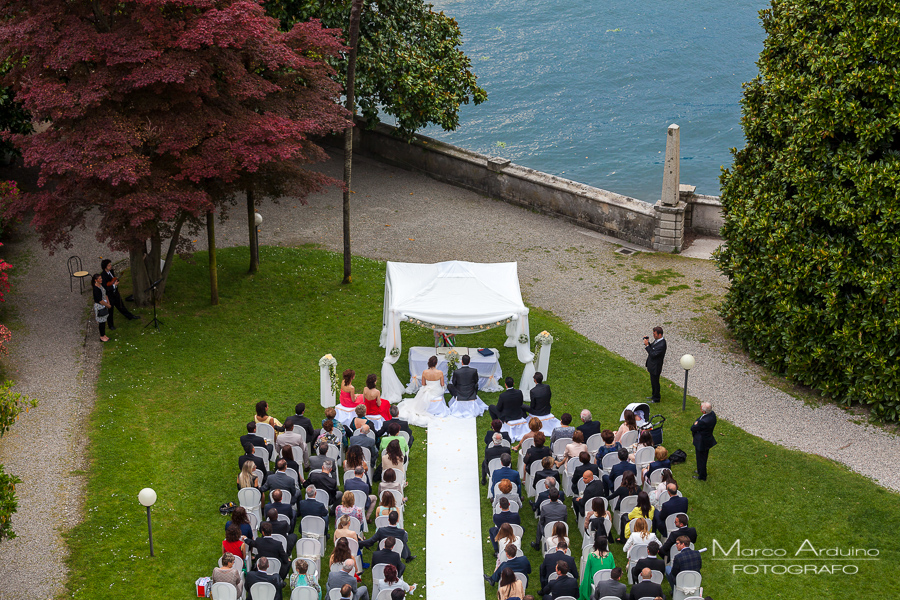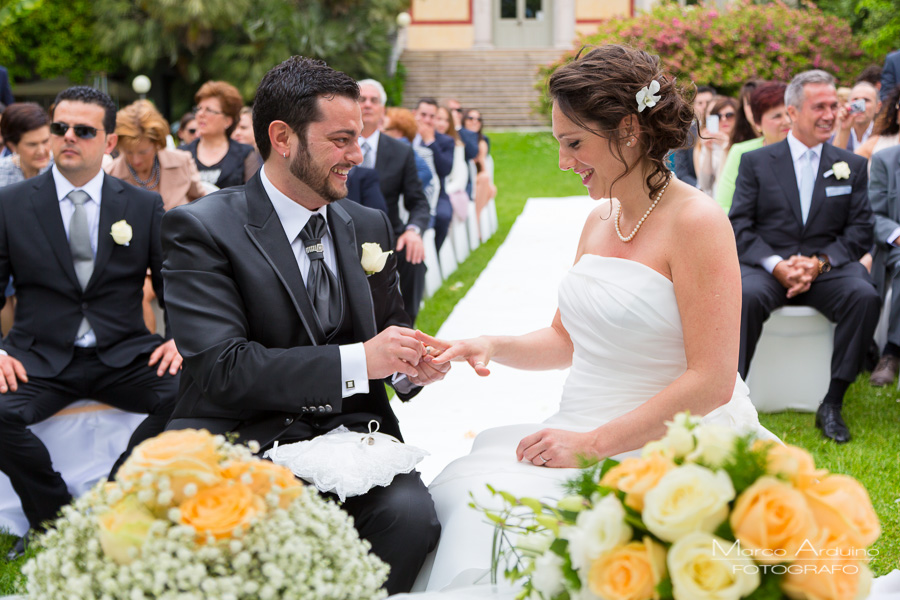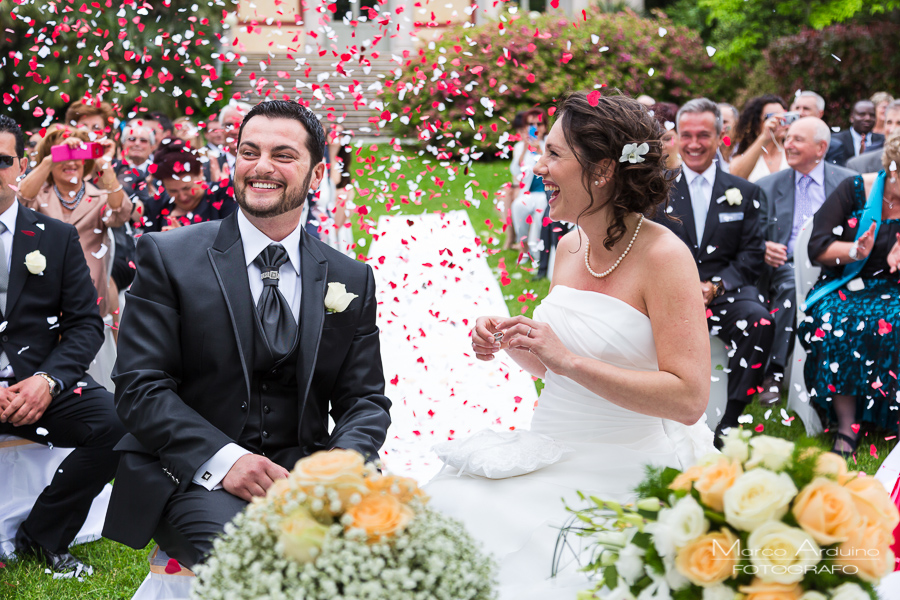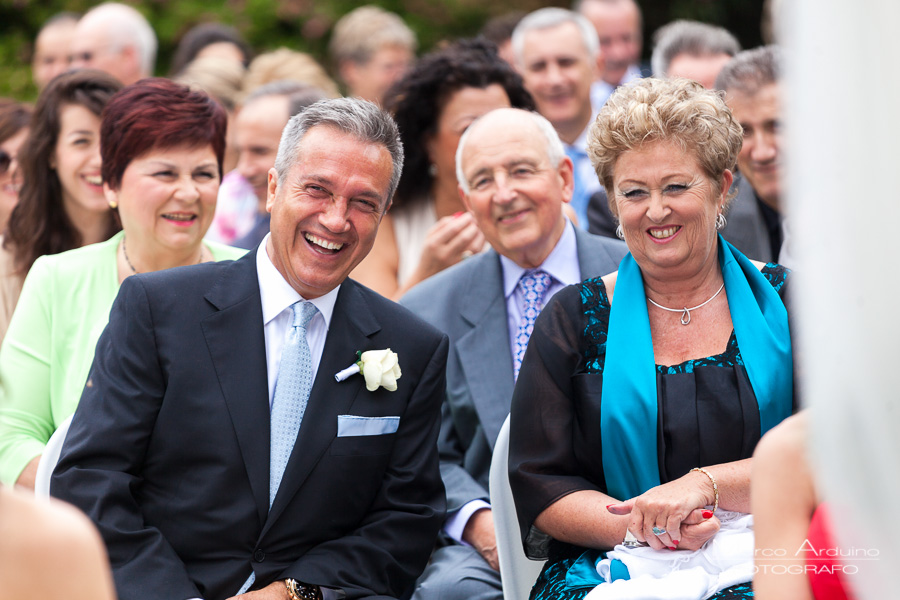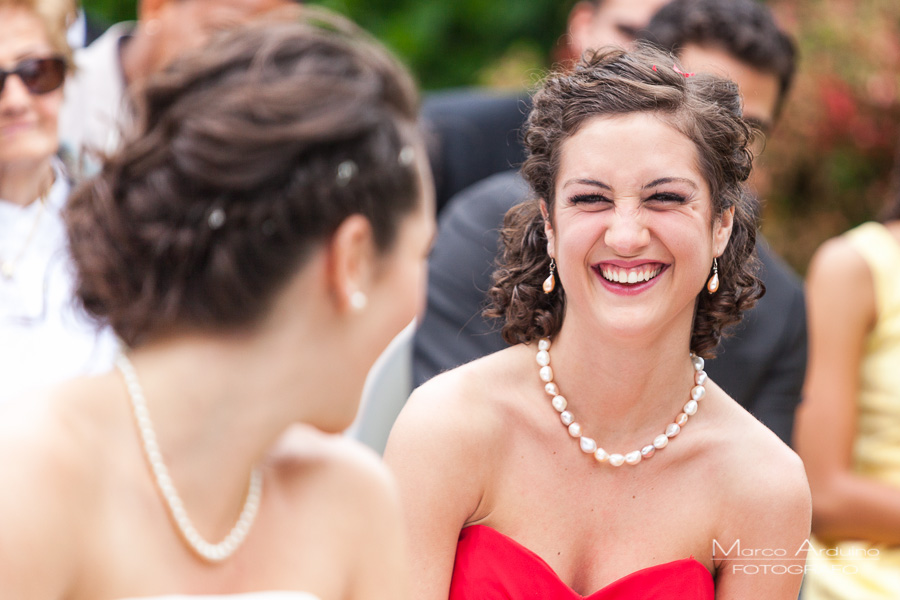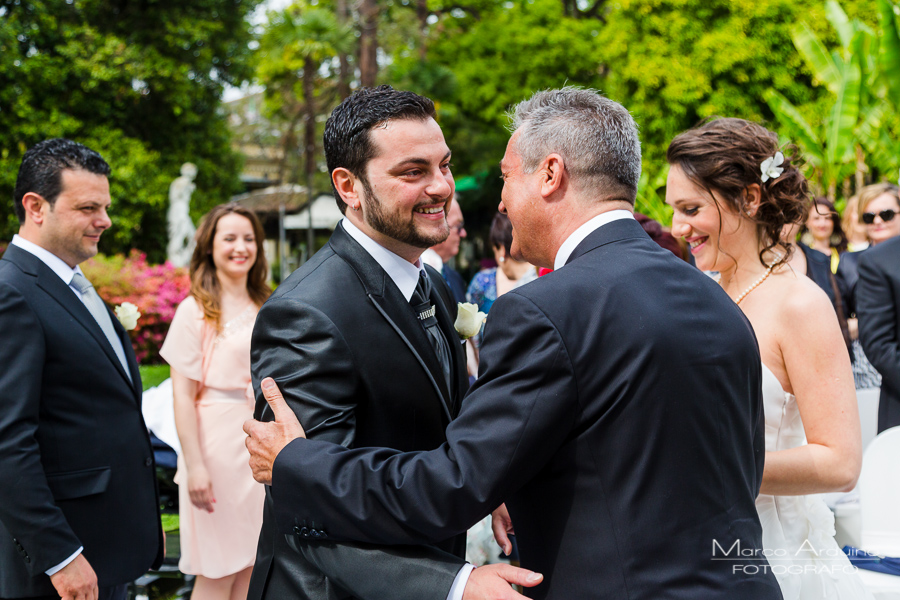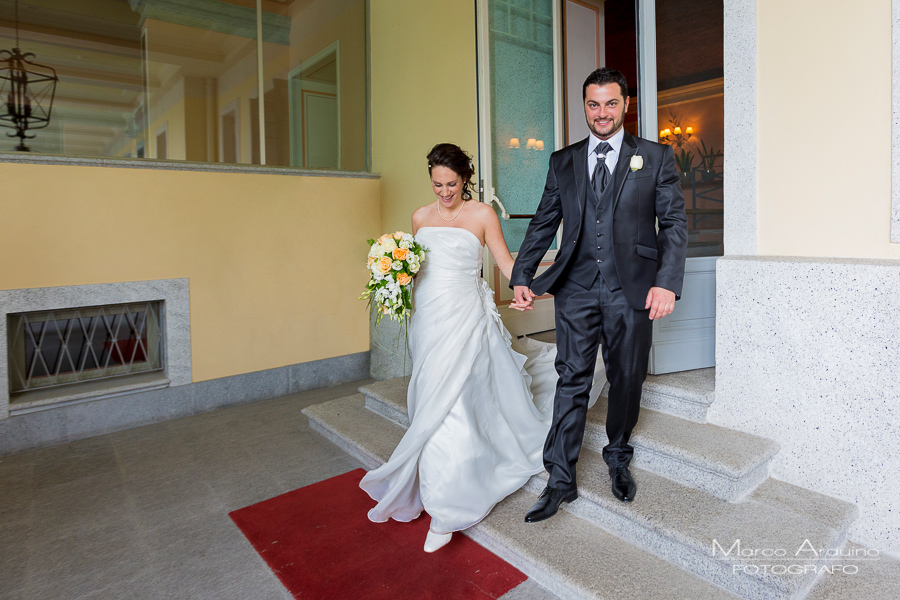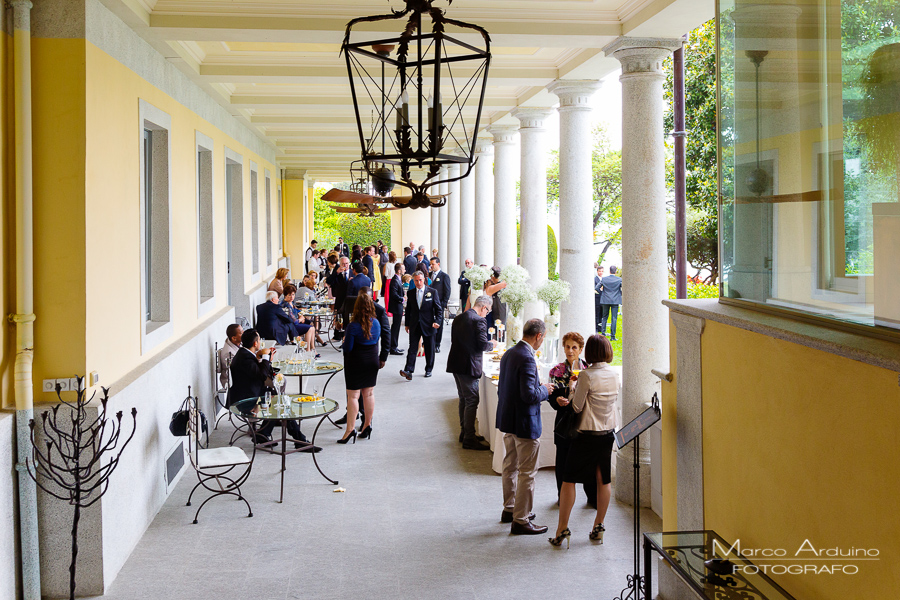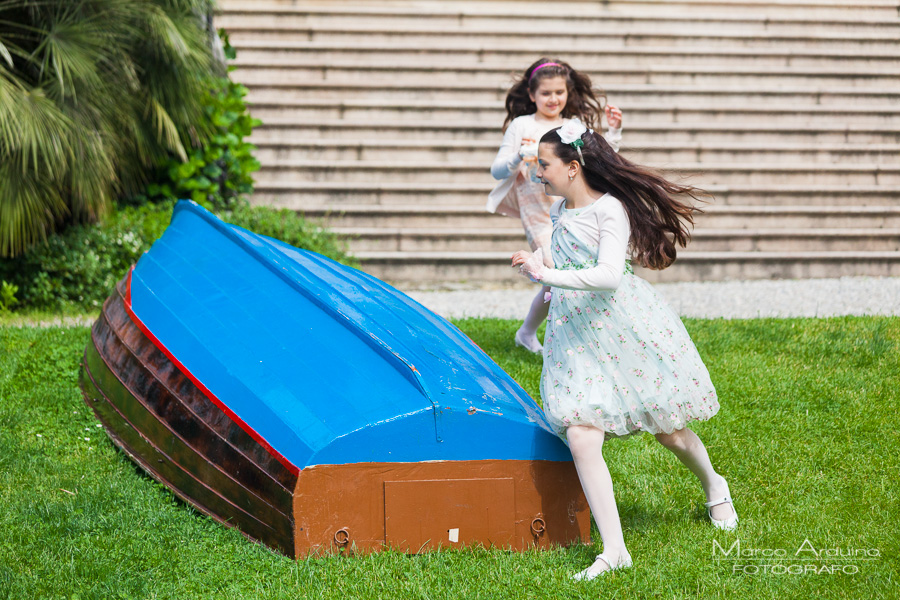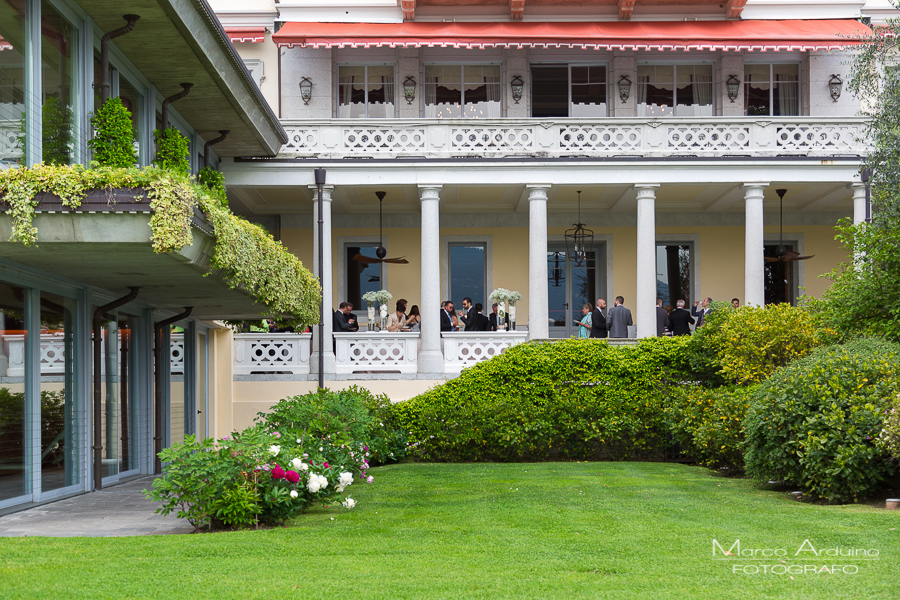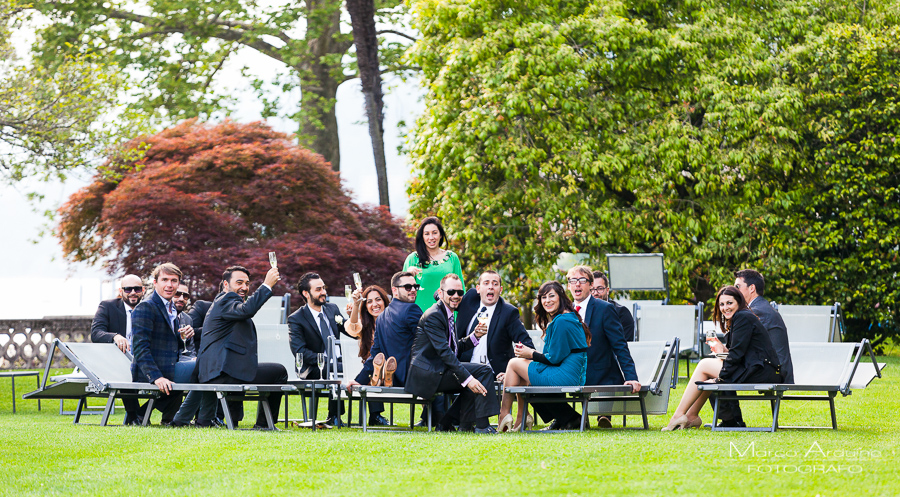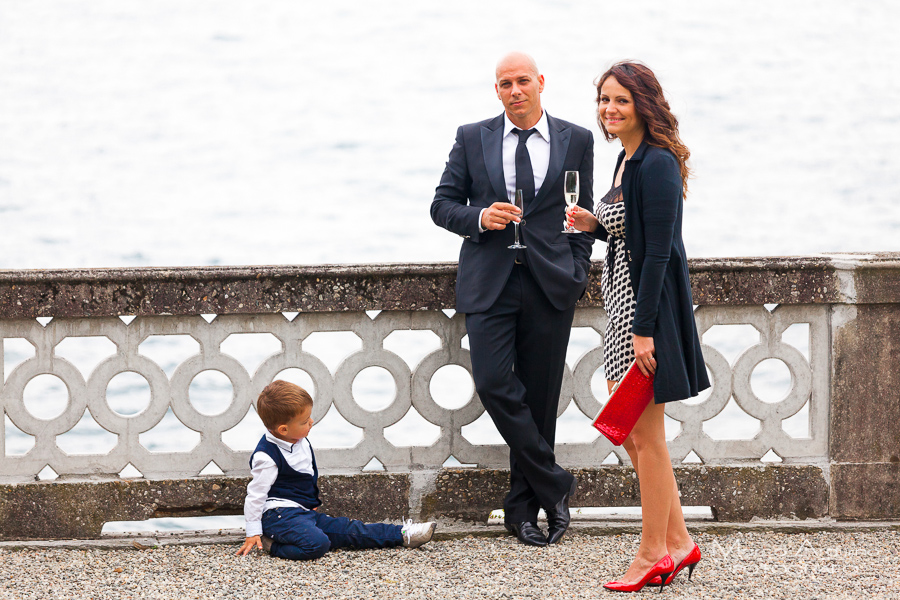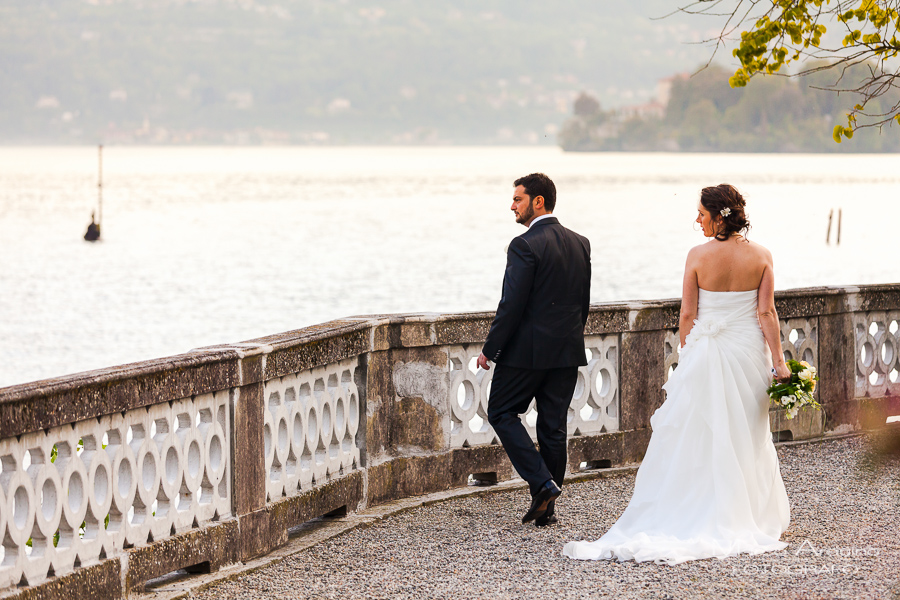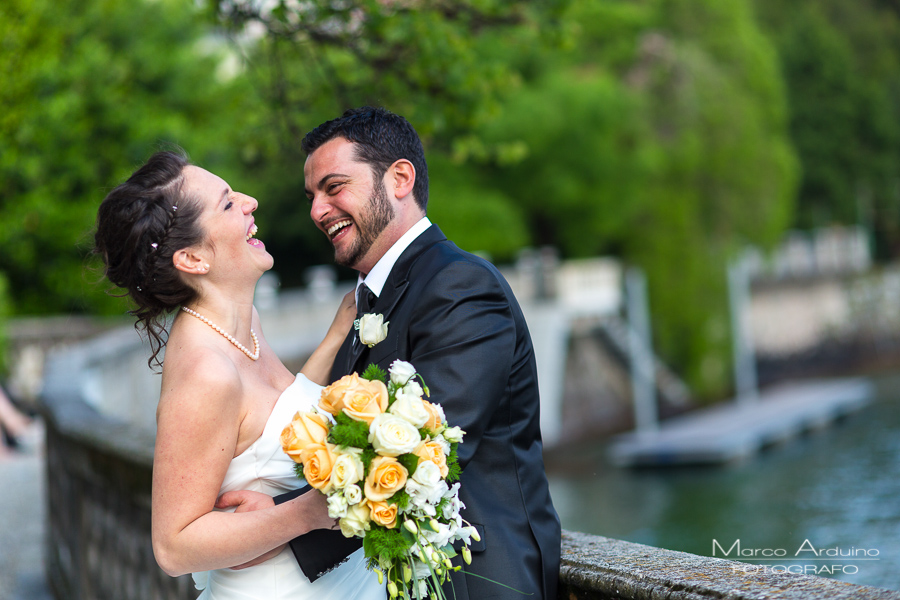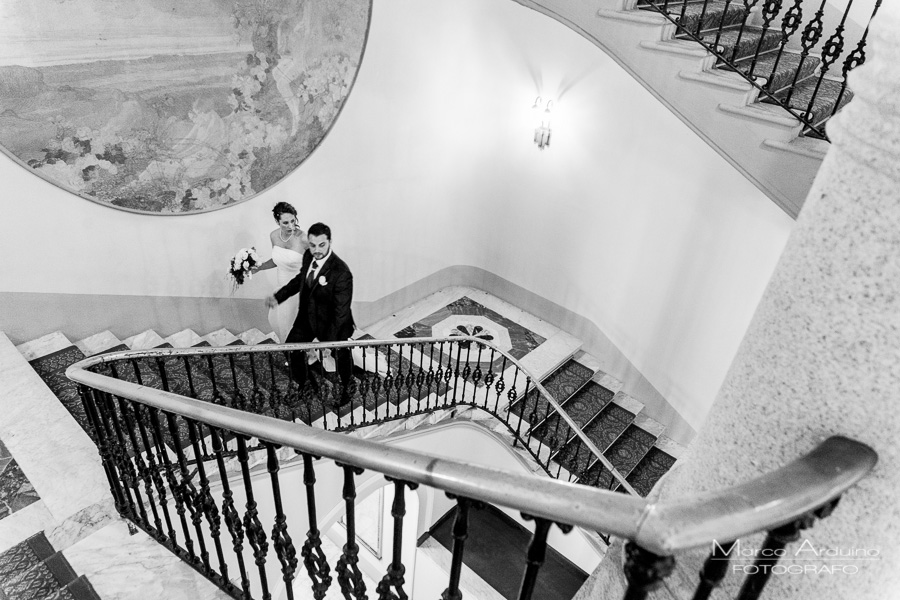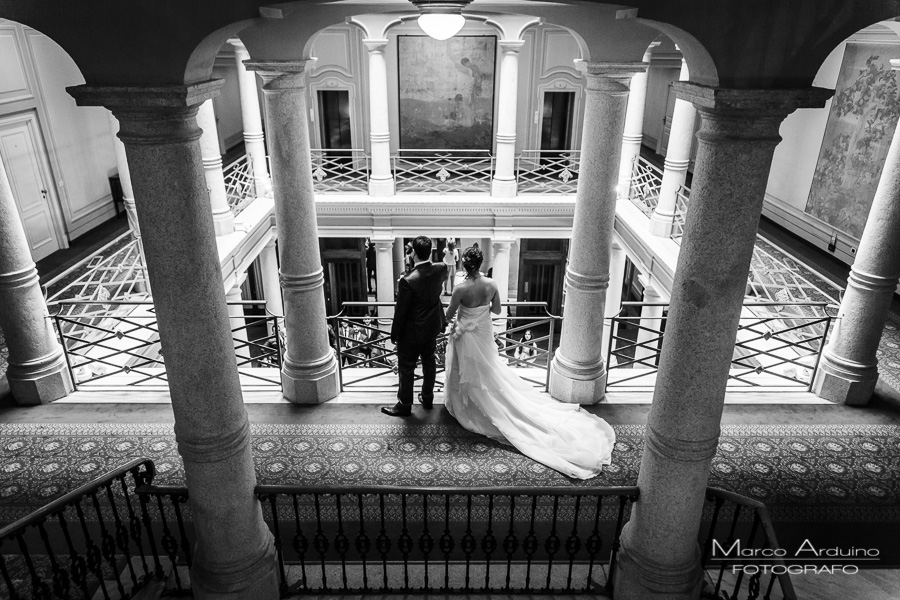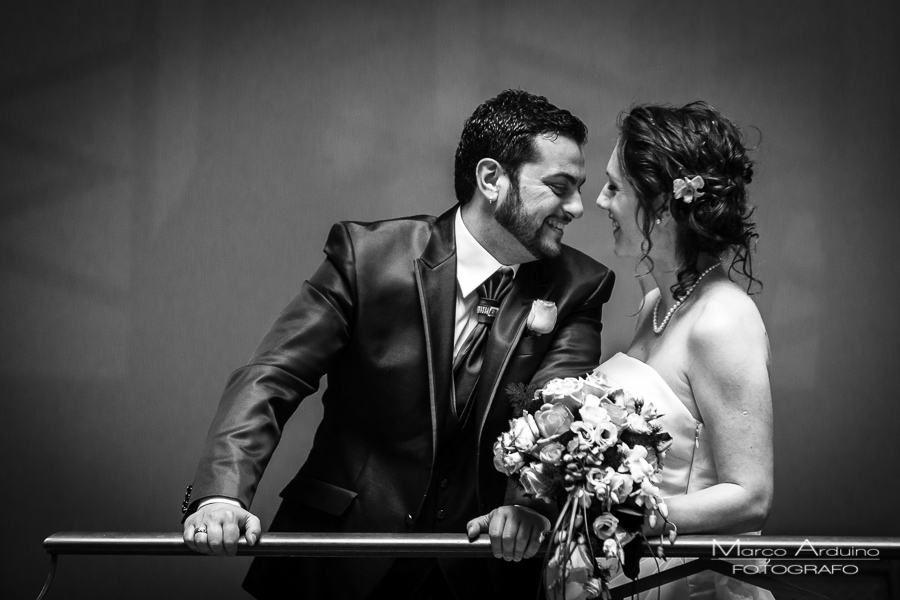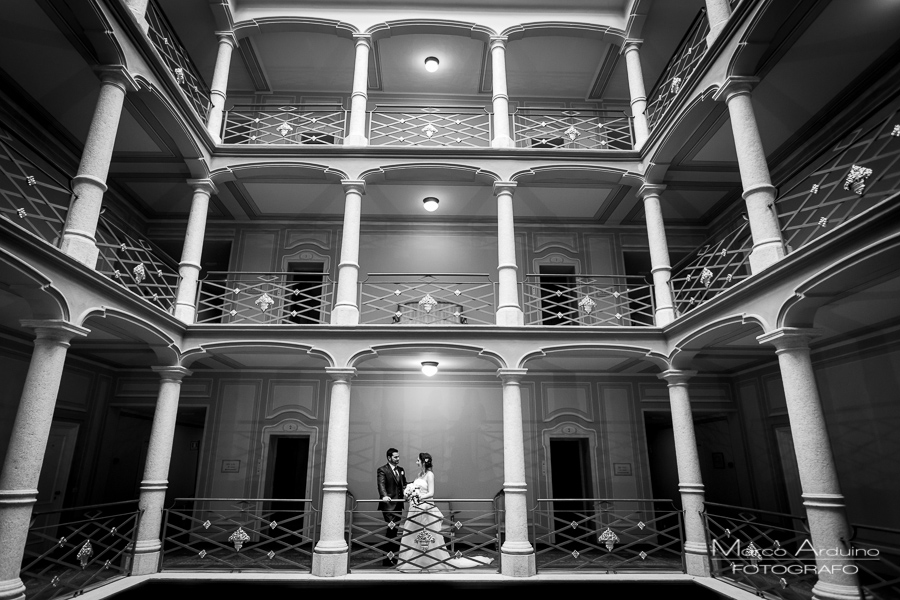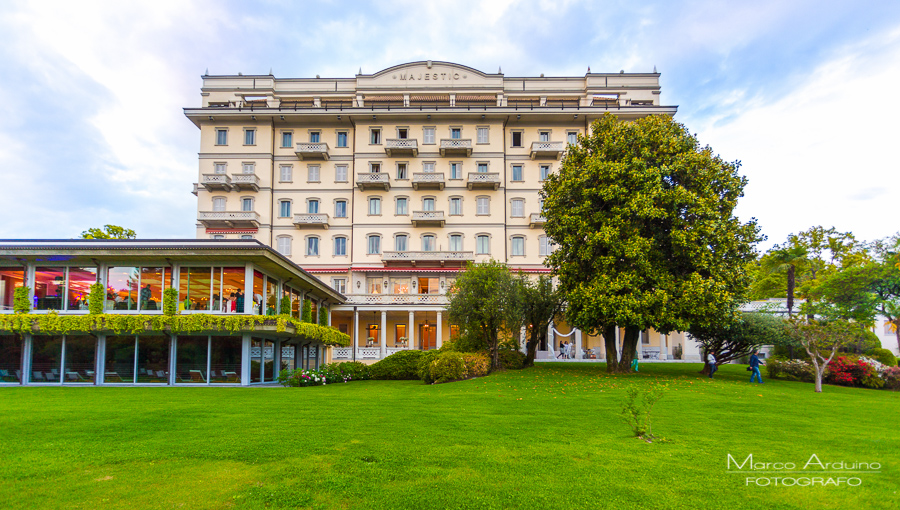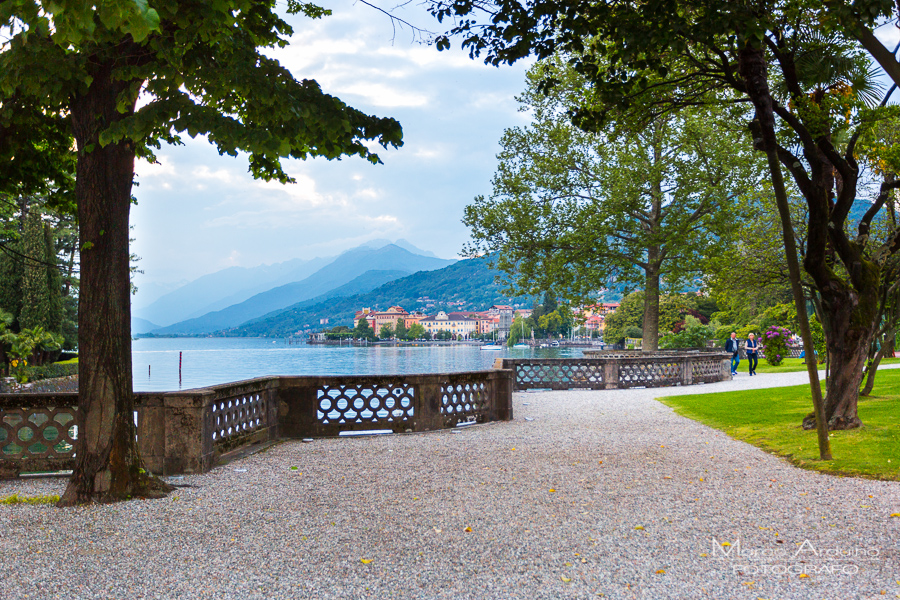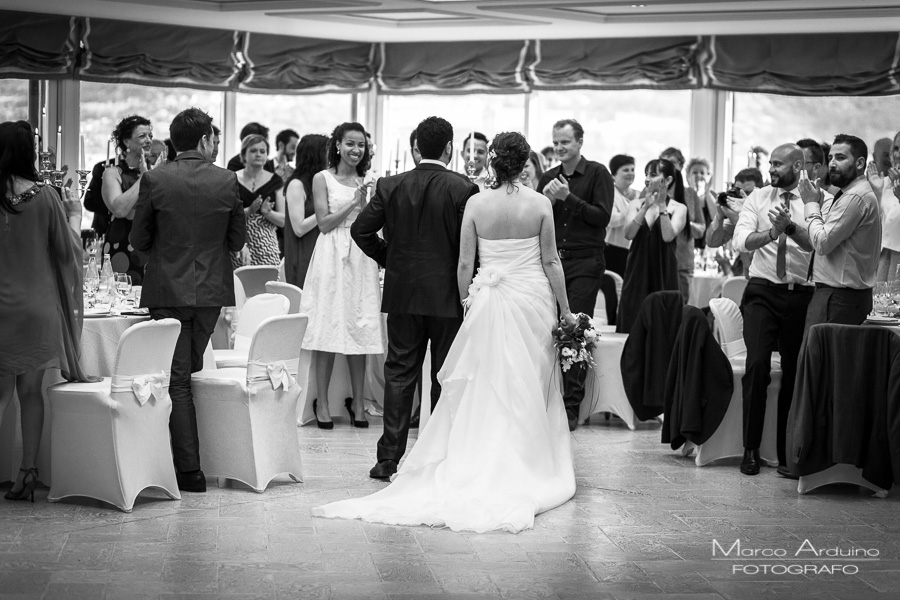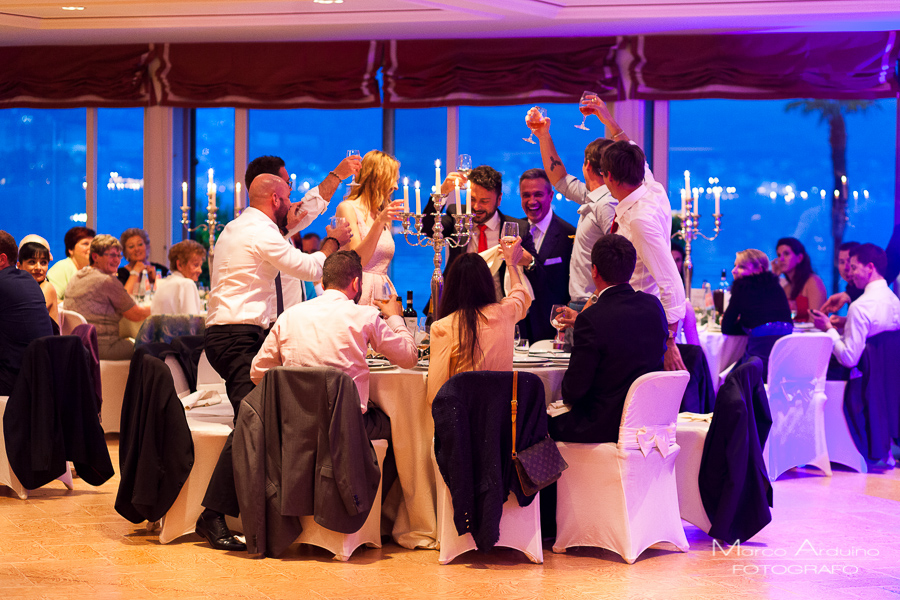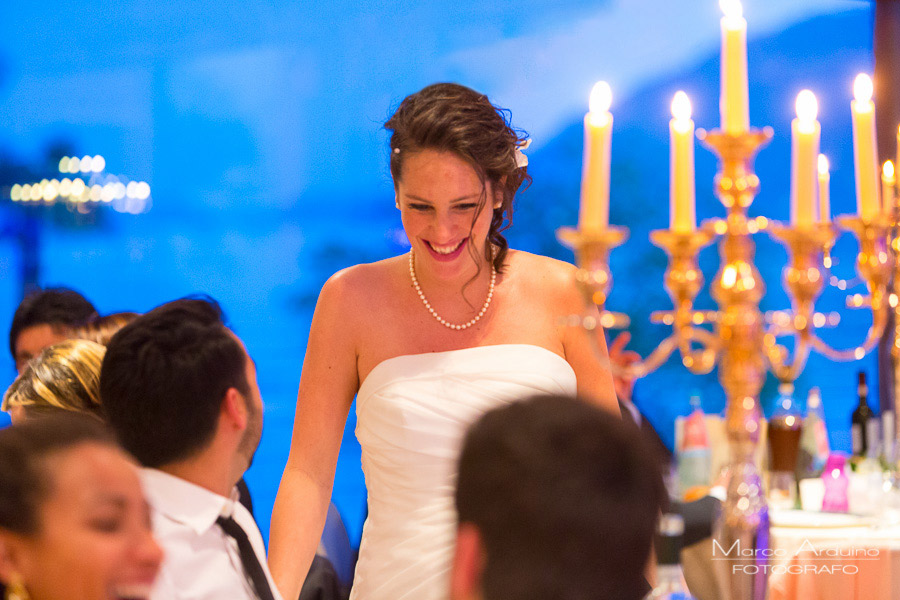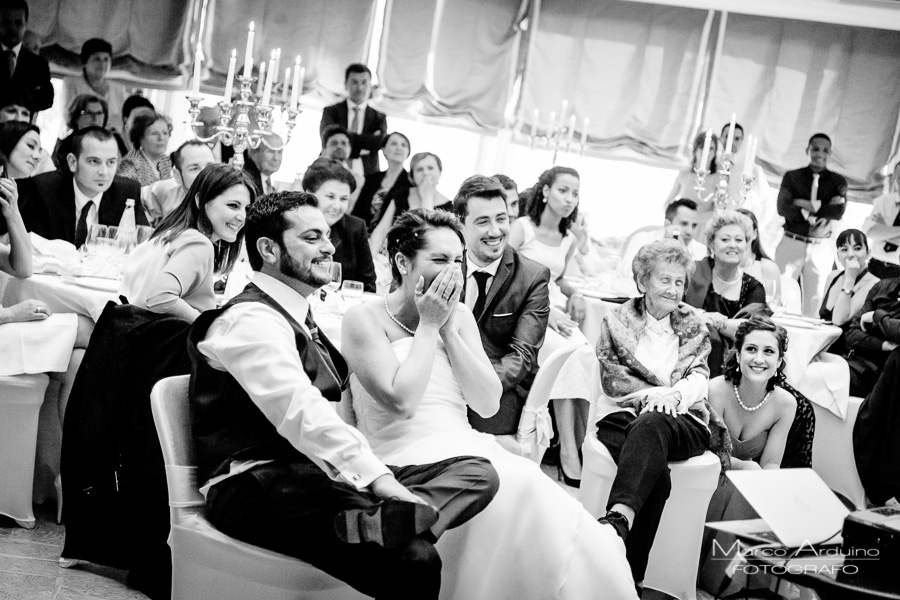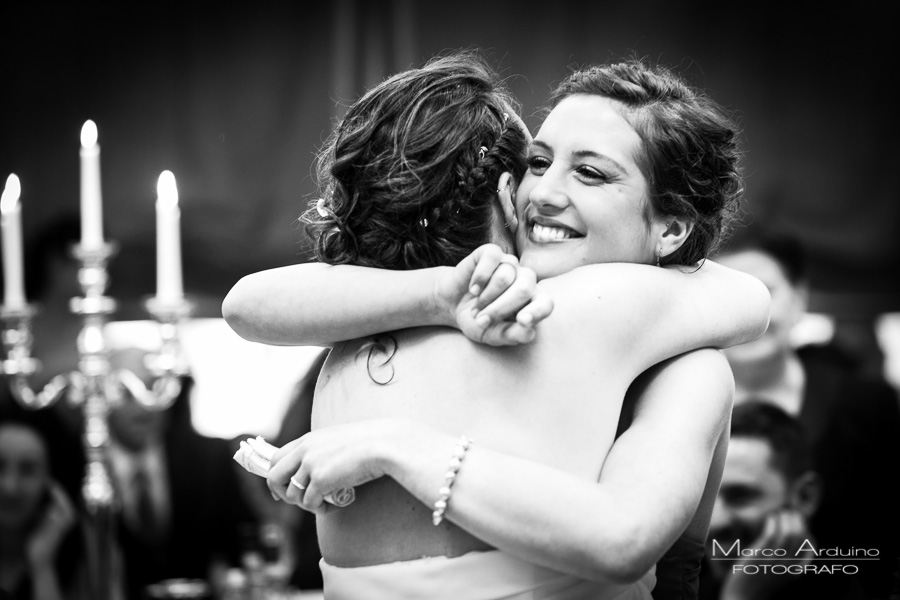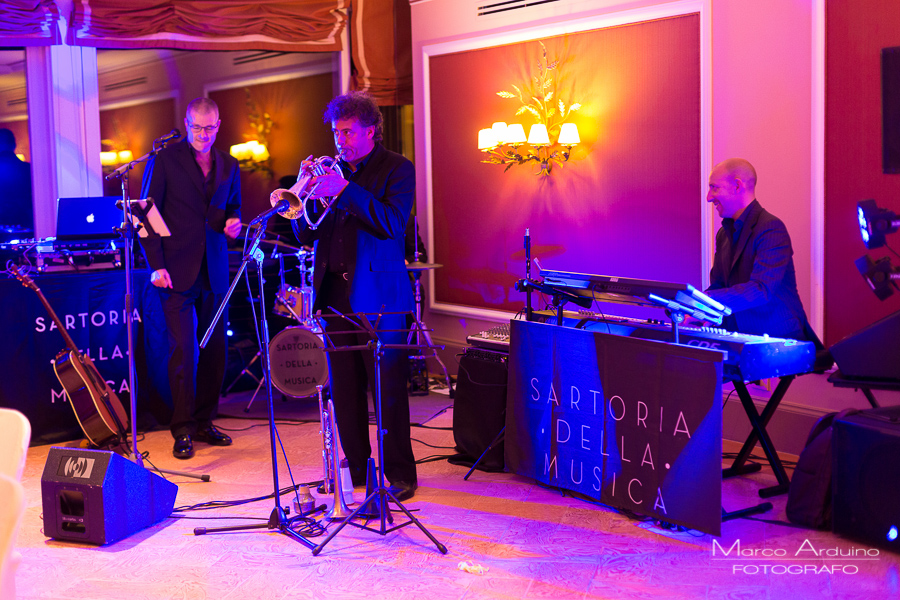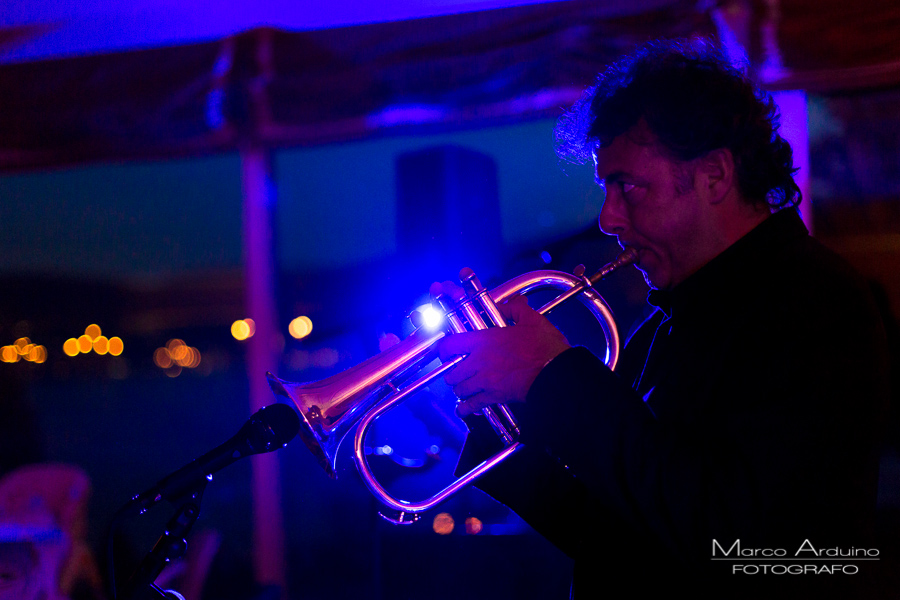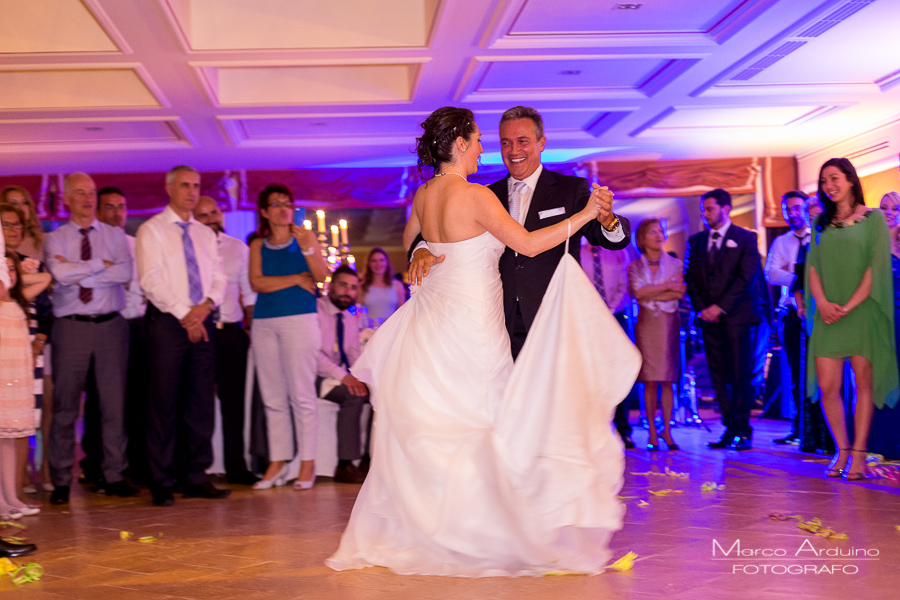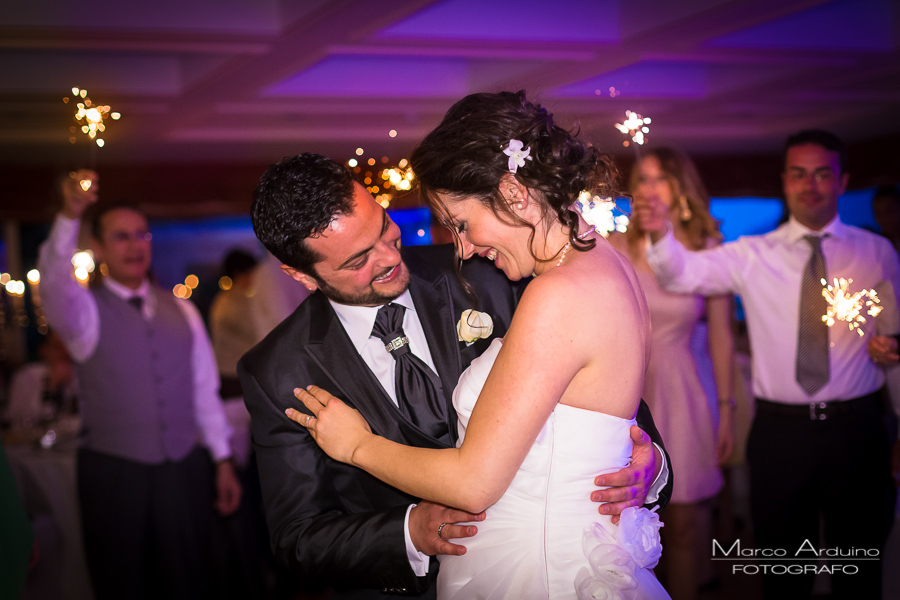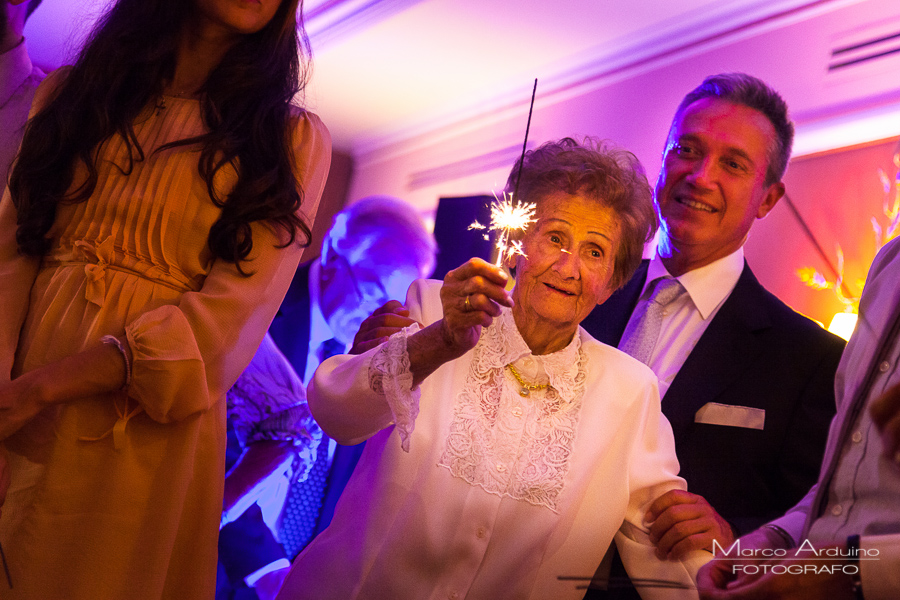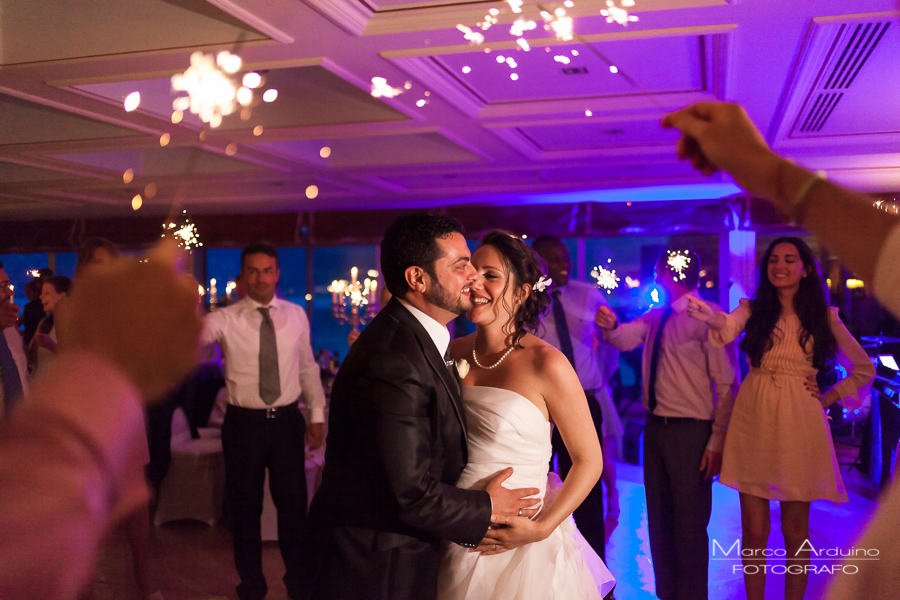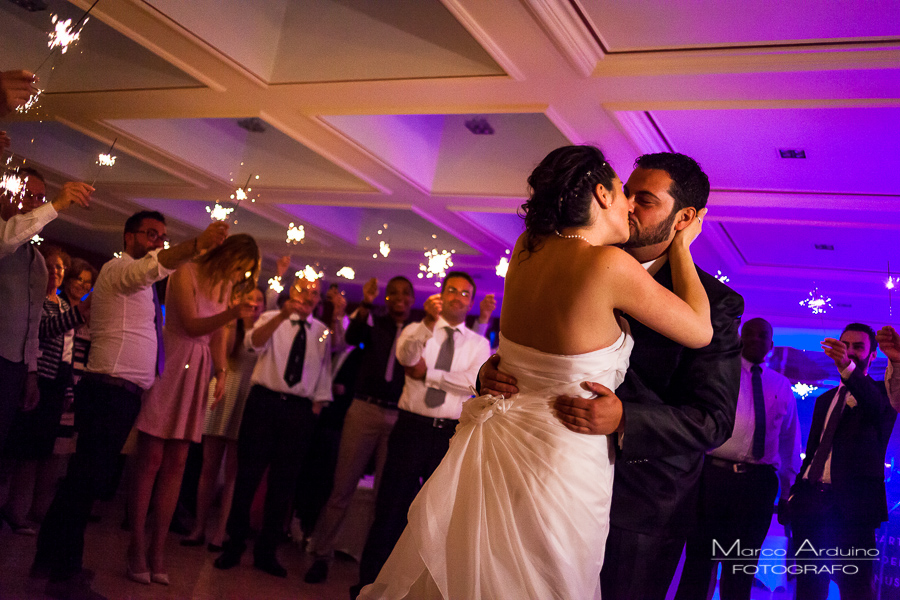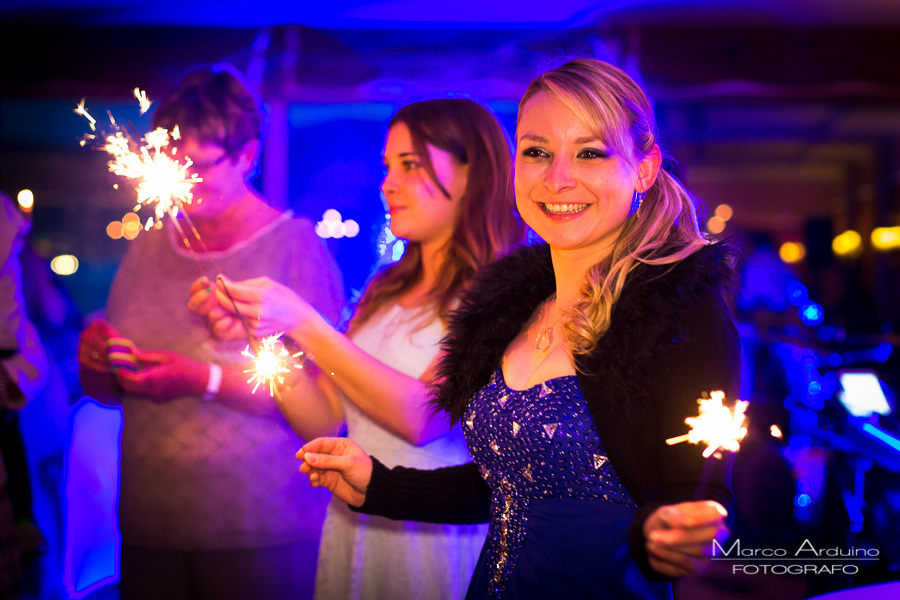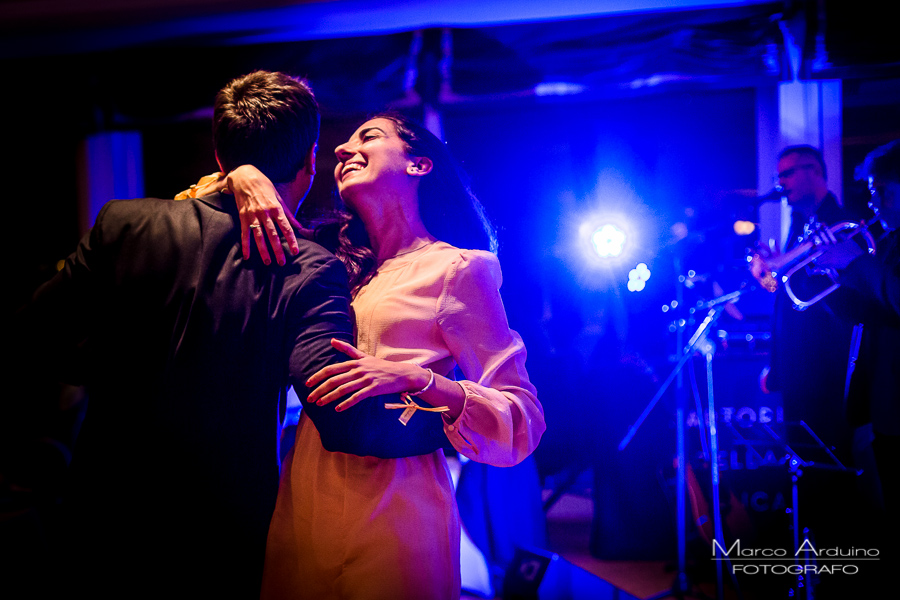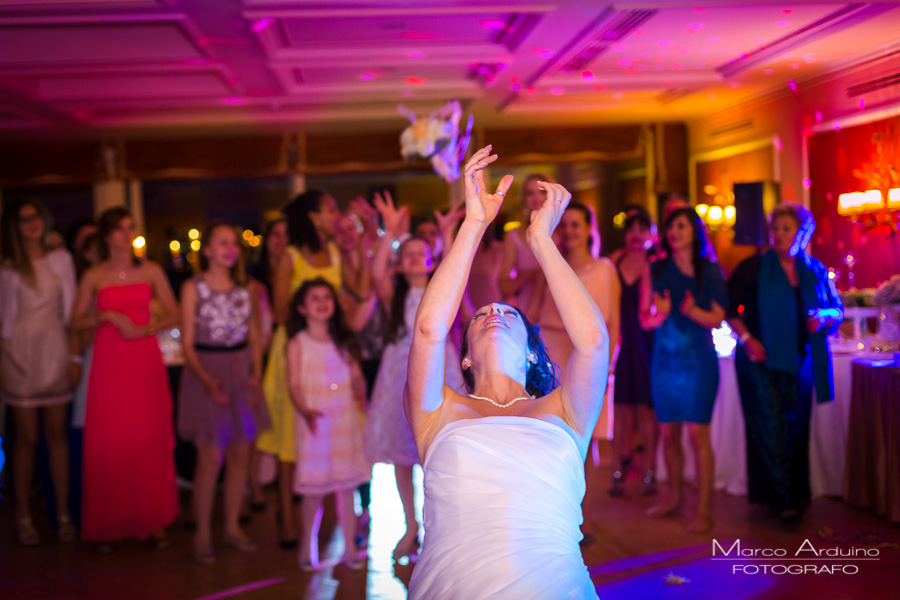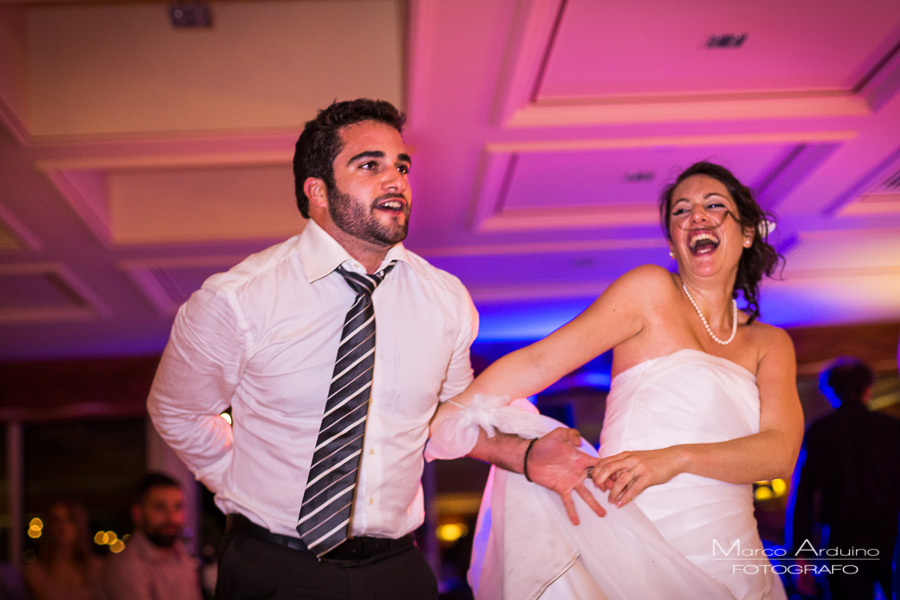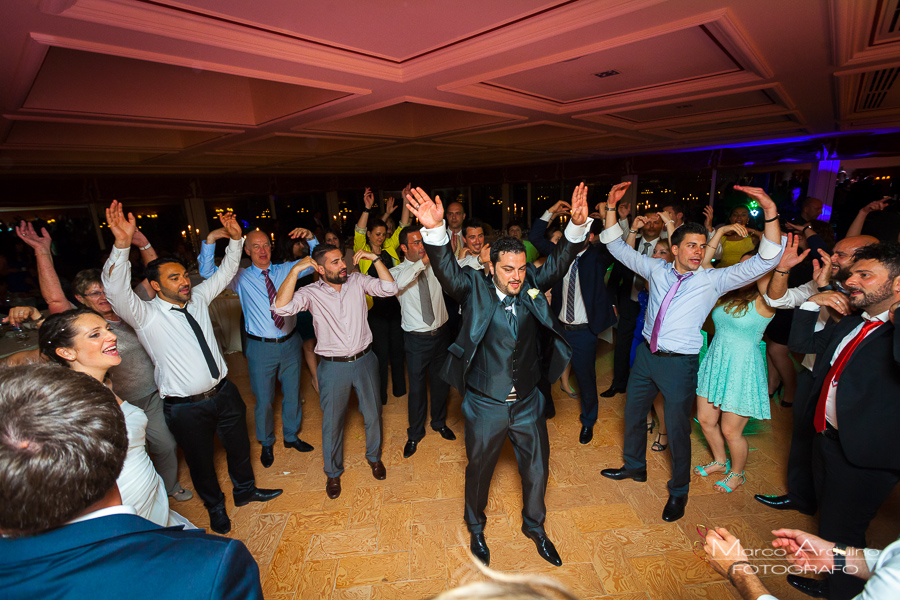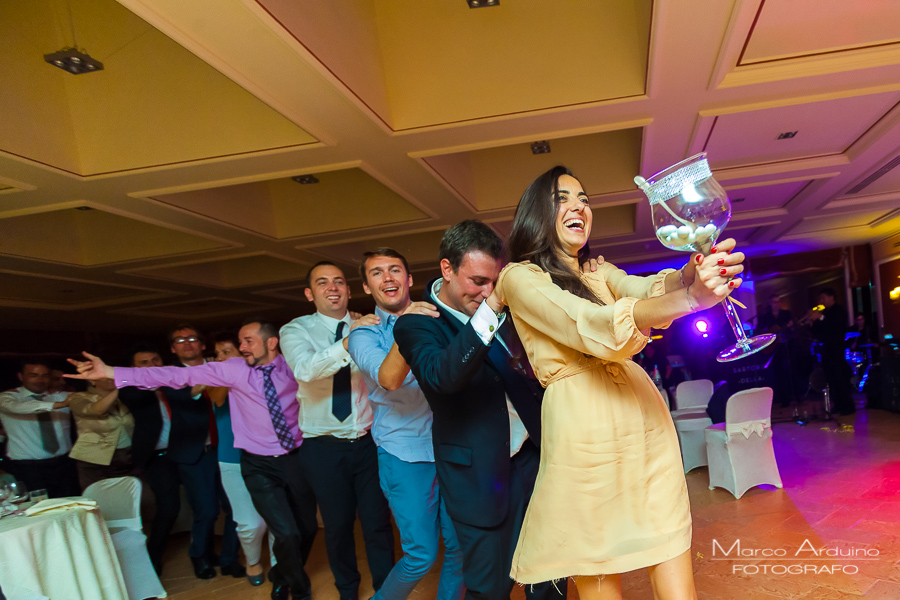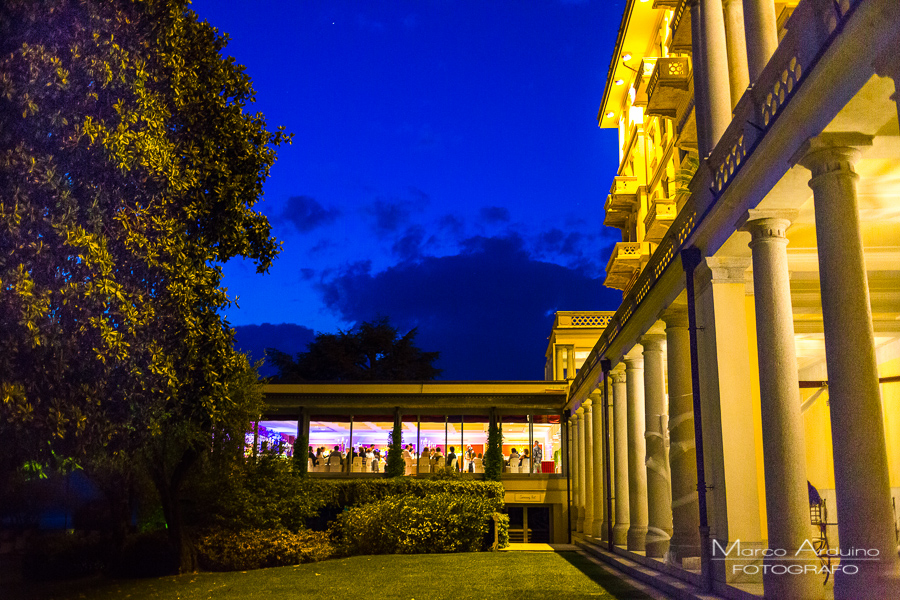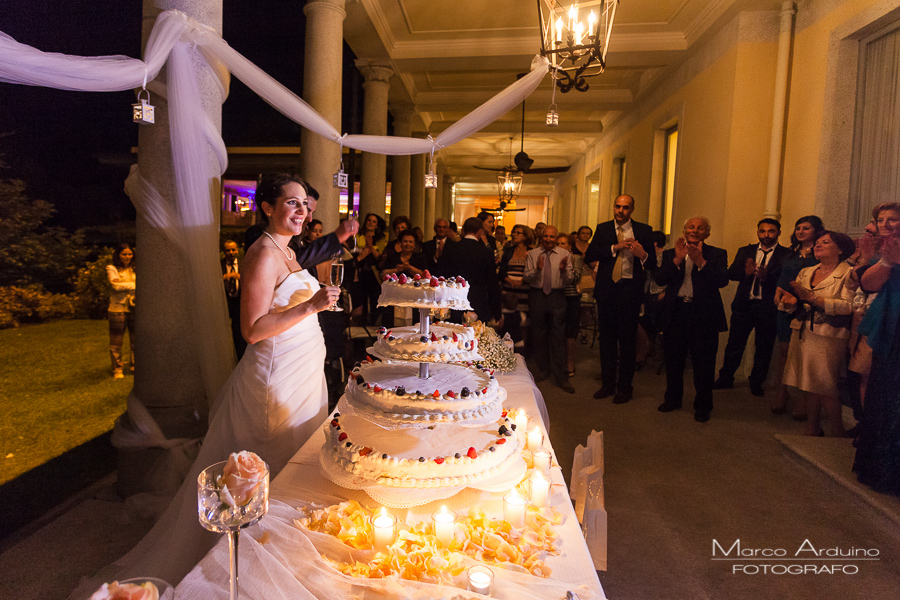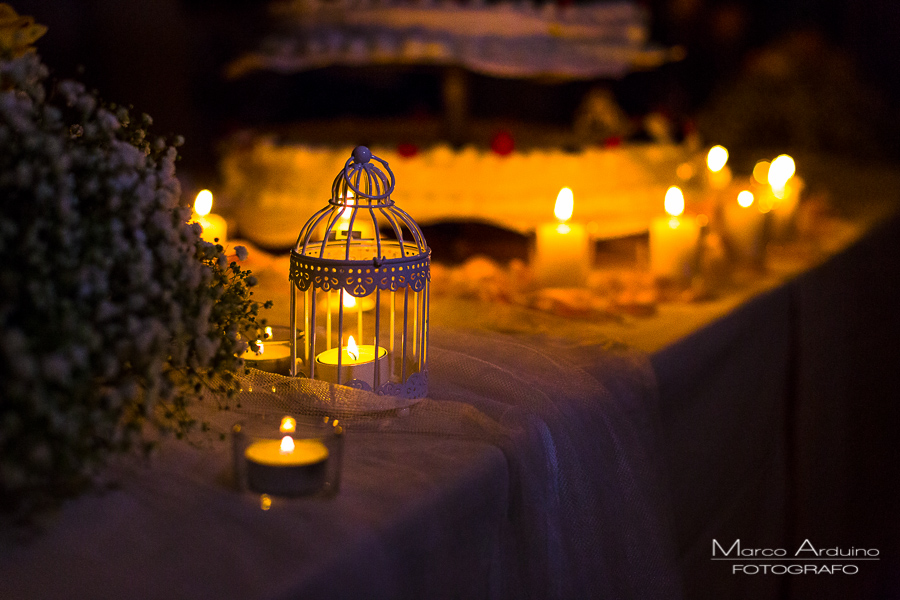 Elegant destination wedding Grand Hotel Majestic lake Maggiore.
Marco Arduino is  italian Wedding Photographer Lake Maggiore, Lake Orta, Lake Como, Lake Garda.