Francesca and Denis and their stylish wedding Jardin Vivre on Lake Maggiore.
Francesca and Denis have chosen the shabby chic style for their wedding, because they wanted one special day in a elegant and refined greenhouse, where they could celebrate their unforgettable day.
The wedding reportage began with the bride getting ready near Milan in the house of Italian relatives.
The wedding ceremony was celebrated in a small, intimate chapel, full of ancient paintings, where Francesca and Denis exchanged the fateful "yes" between joy and strong emotions.
After the touching ceremony, we headed towards the countryside destination wedding Jardin Vivre, nearby the Lake Maggiore, for their refined wedding reception. This fantastic wedding venue is a great choice if you are searching  for the quiet  and romantic atmosphere of Lake Maggiore.
The greenhouse in  shabby chic style is surrounded by green countryside, in a short walk from Arona and the beautiful town of Stresa.  The newlyweds and  their guests celebrated in relax until the late evening their memorable country wedding Jardin Vivre.
It was great to tell  all the emotions, the tears and  the joy experienced at their wedding through my pics! Their love story  will live through  my photographs to impress their memories over time.
wedding reception : Greenhouse Jardin Vivre lake Maggiore.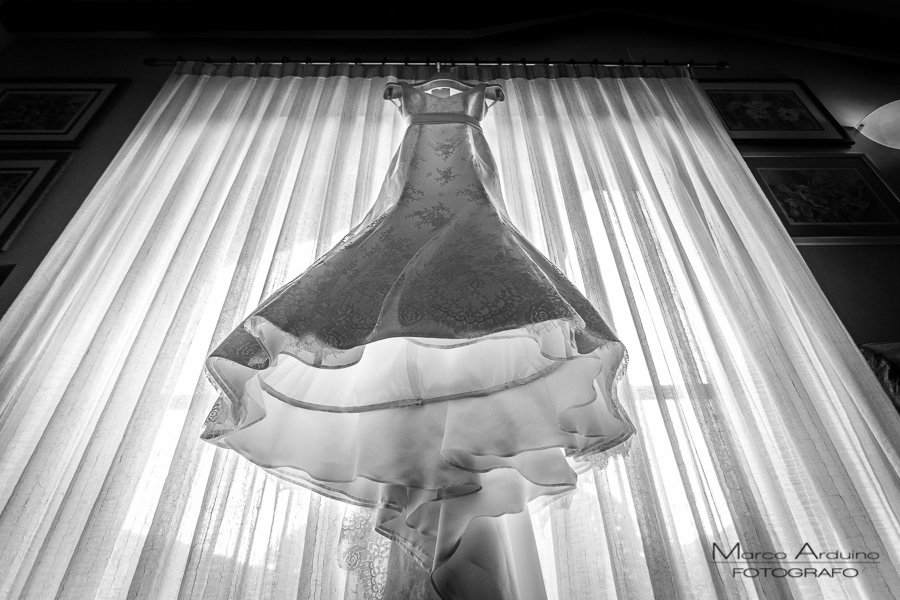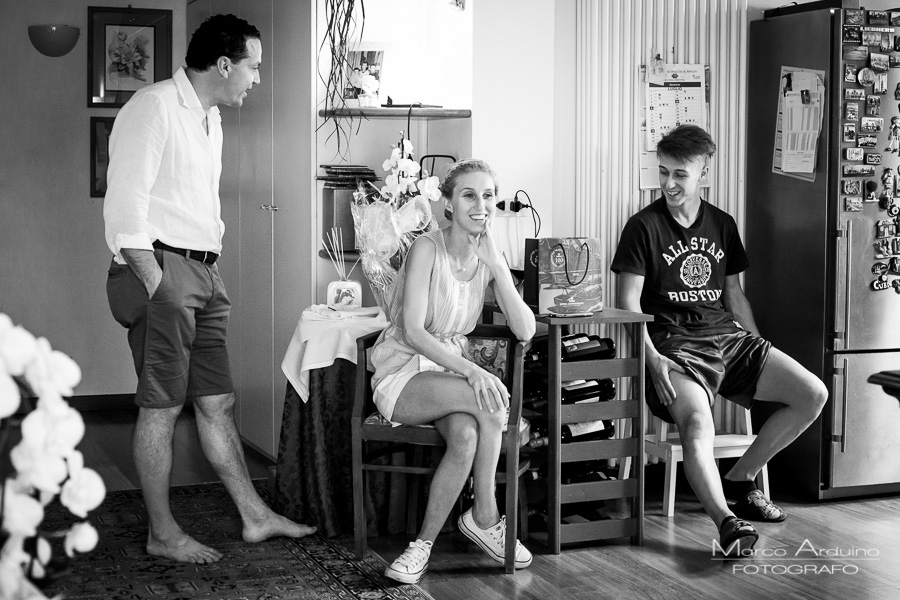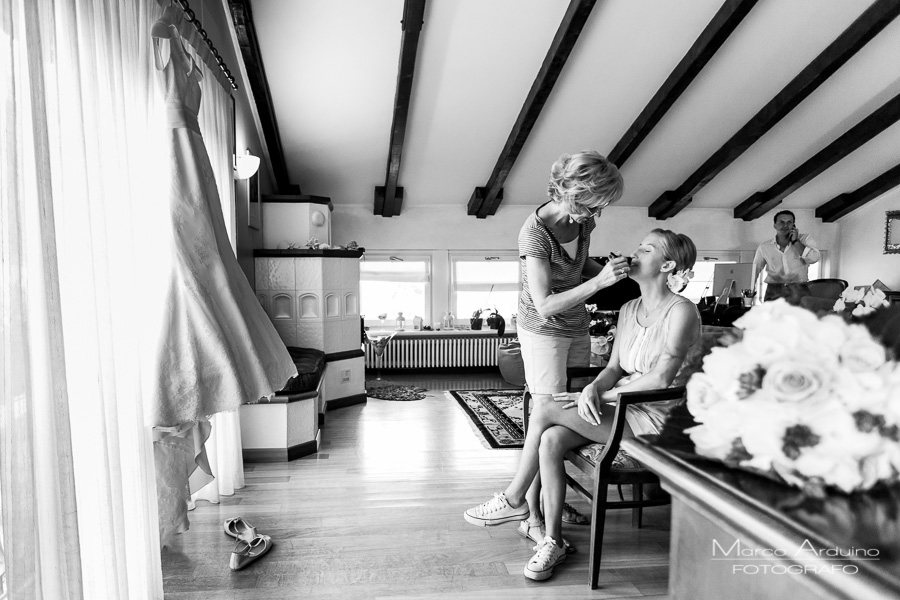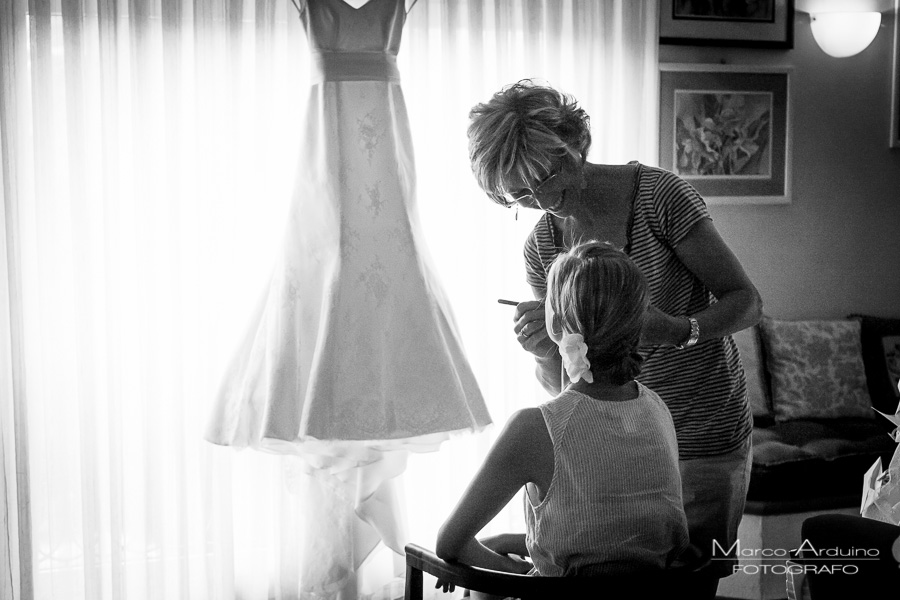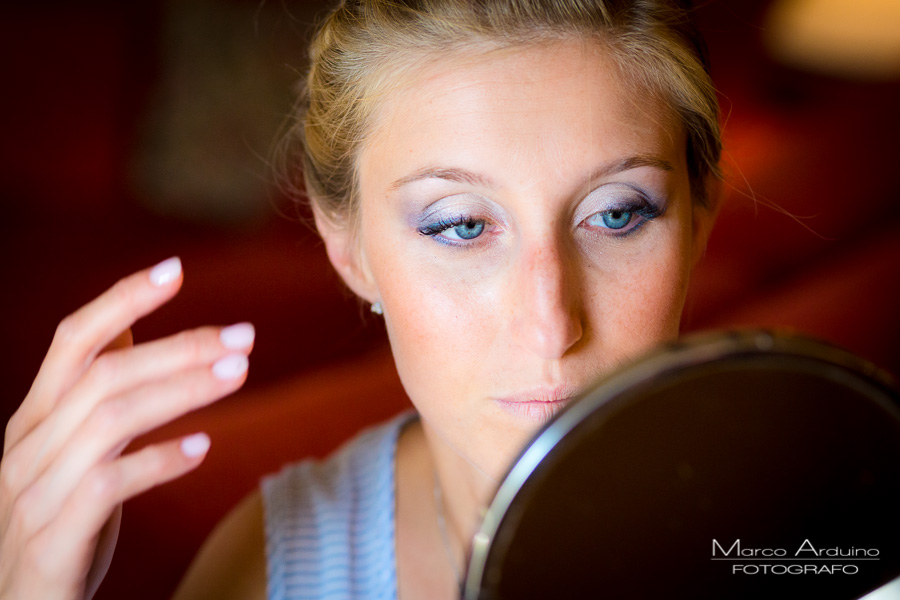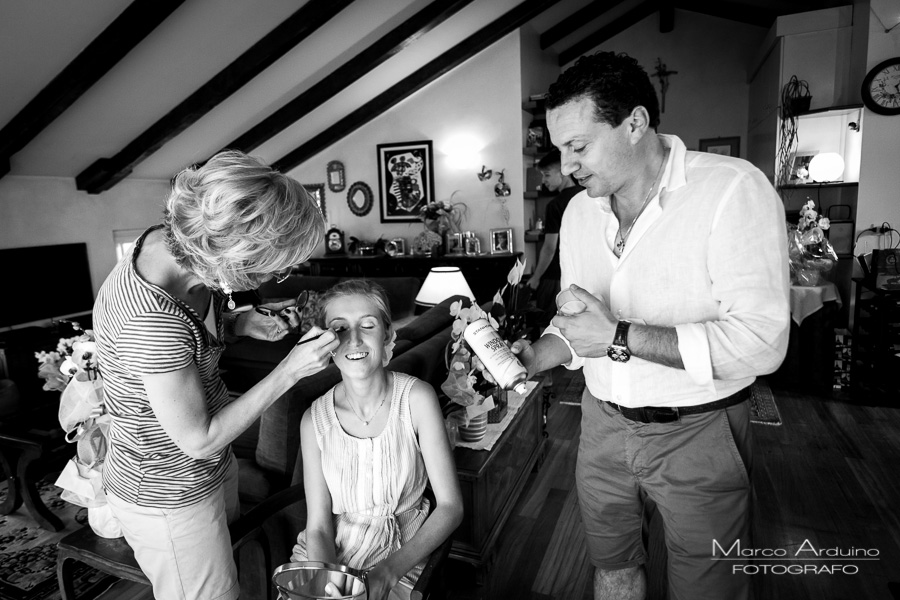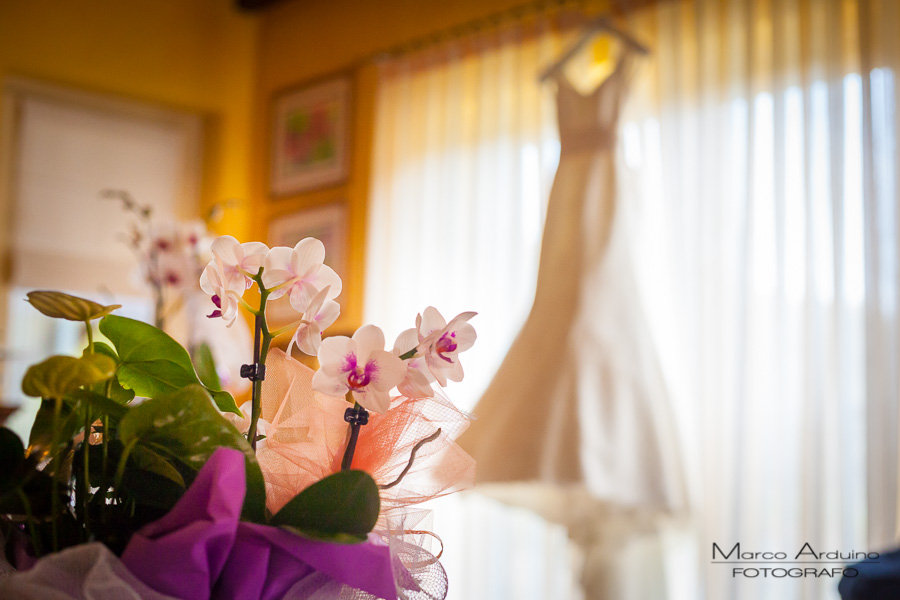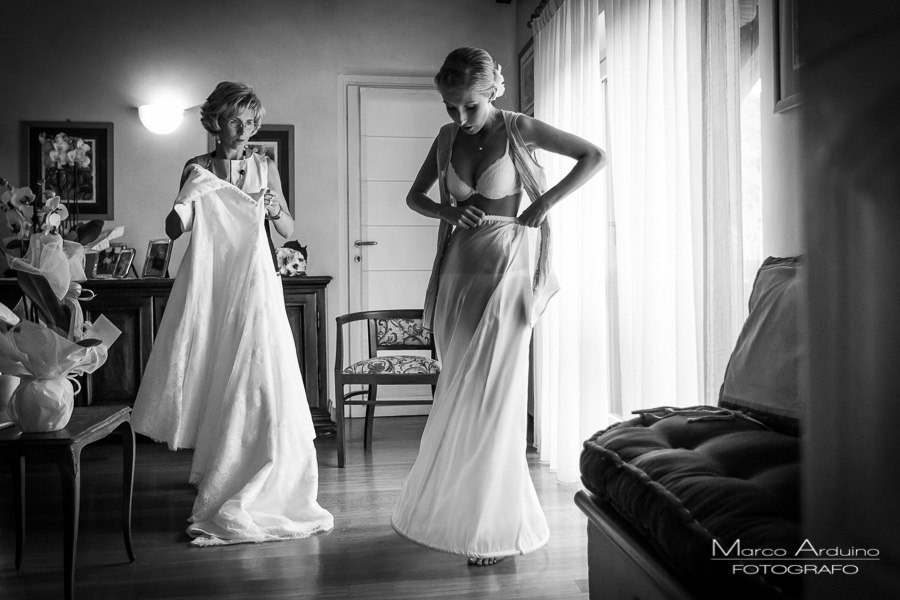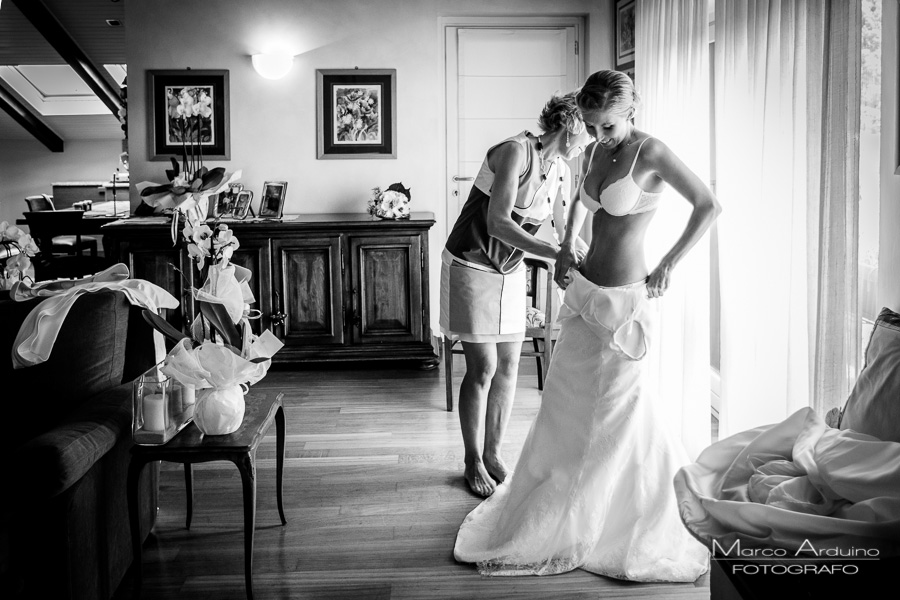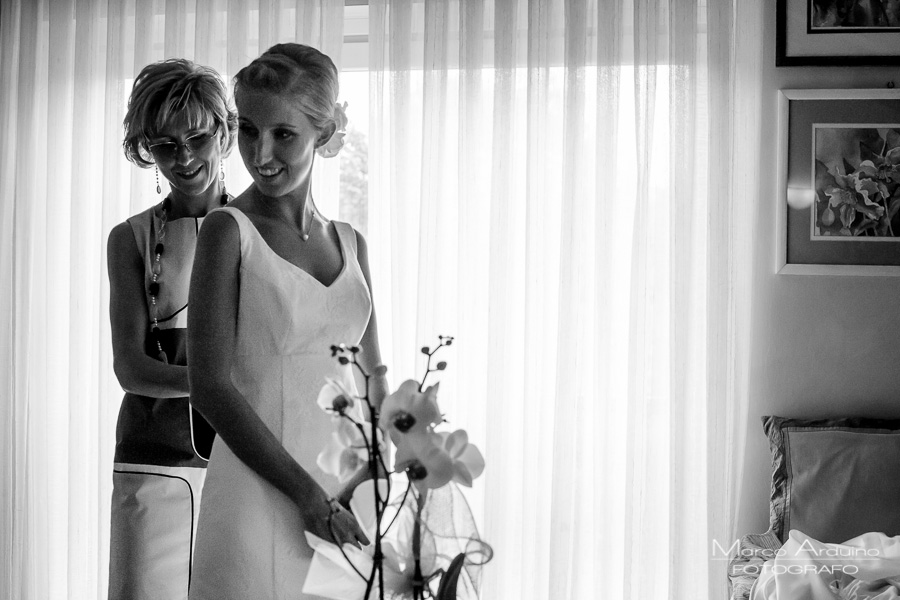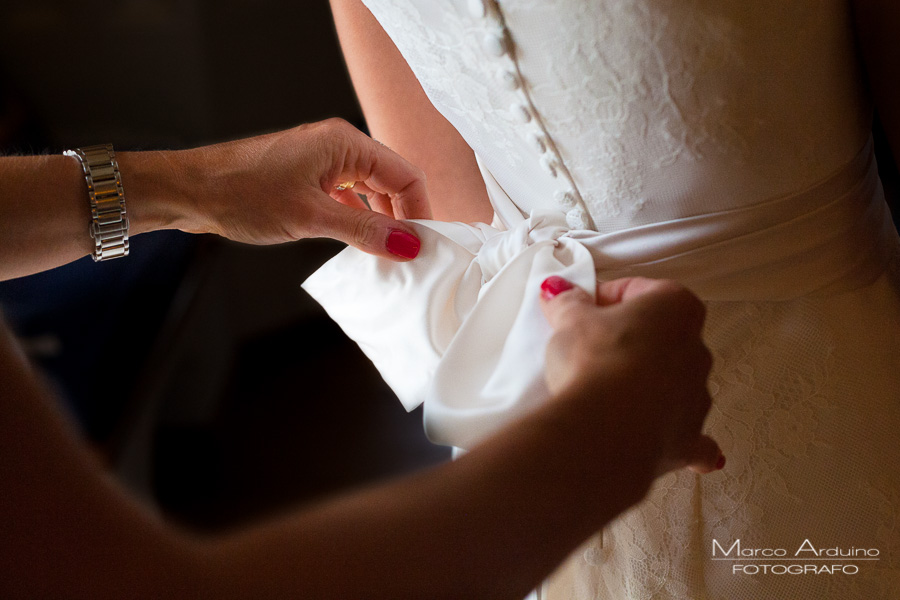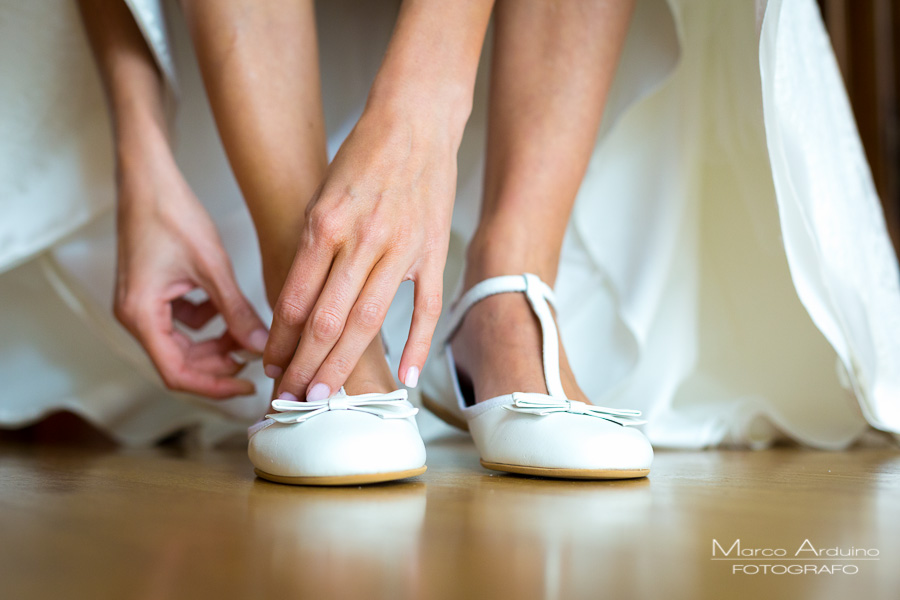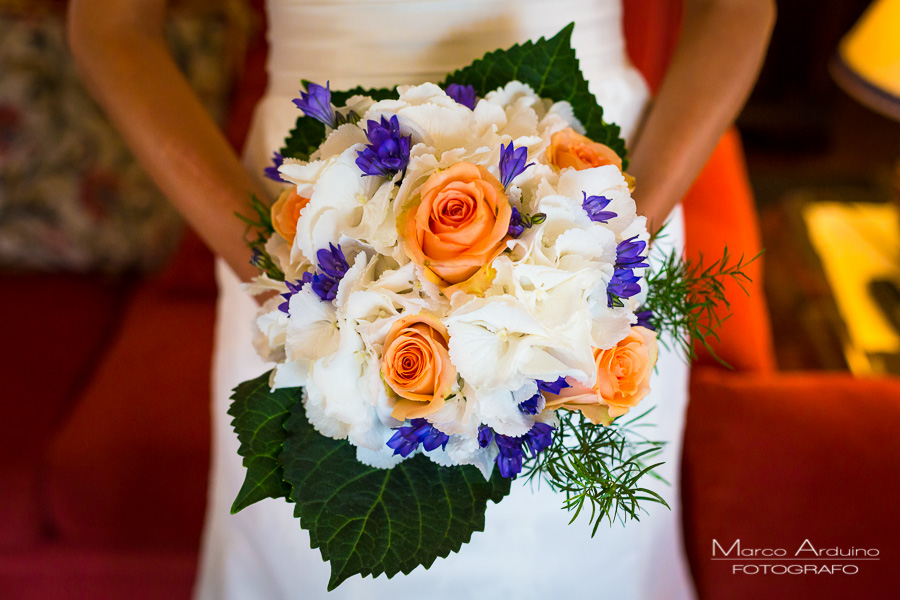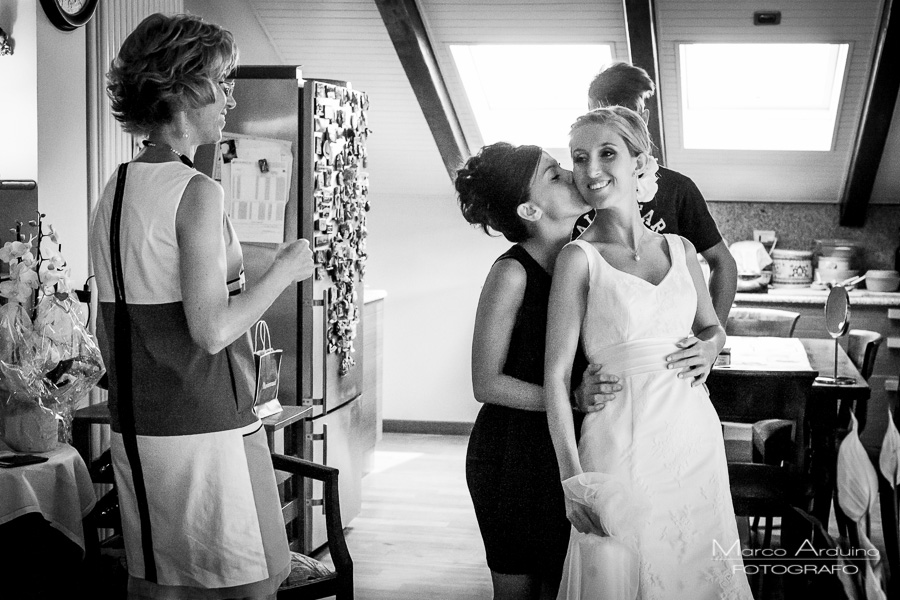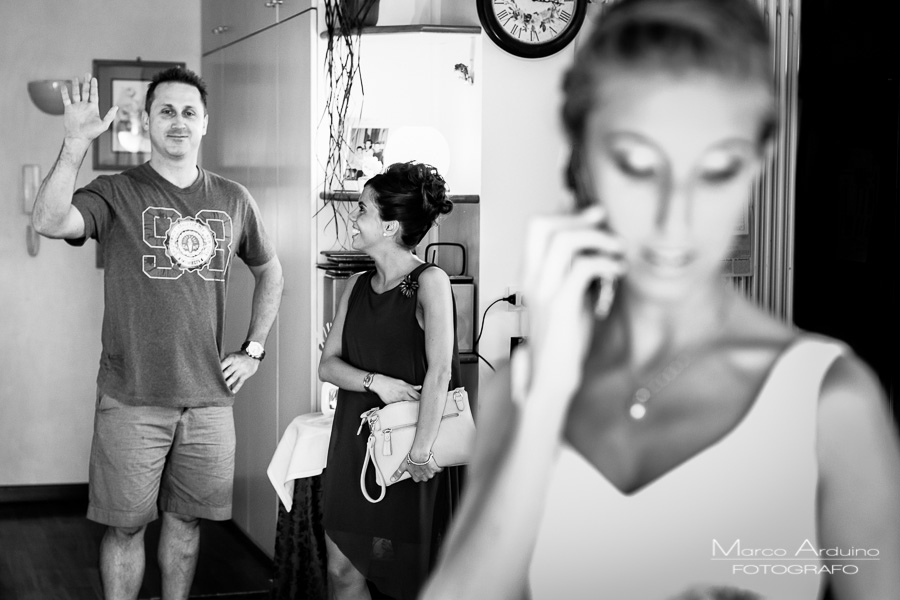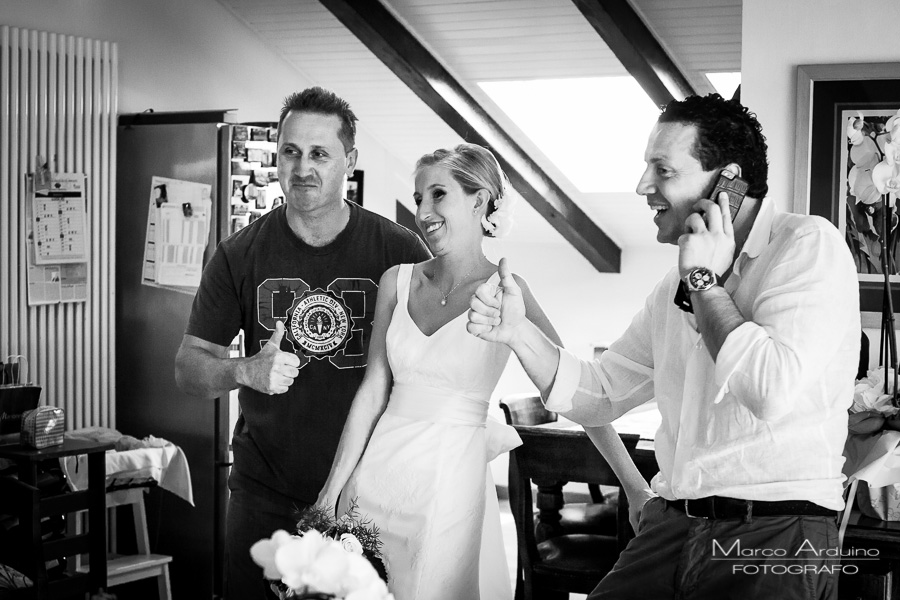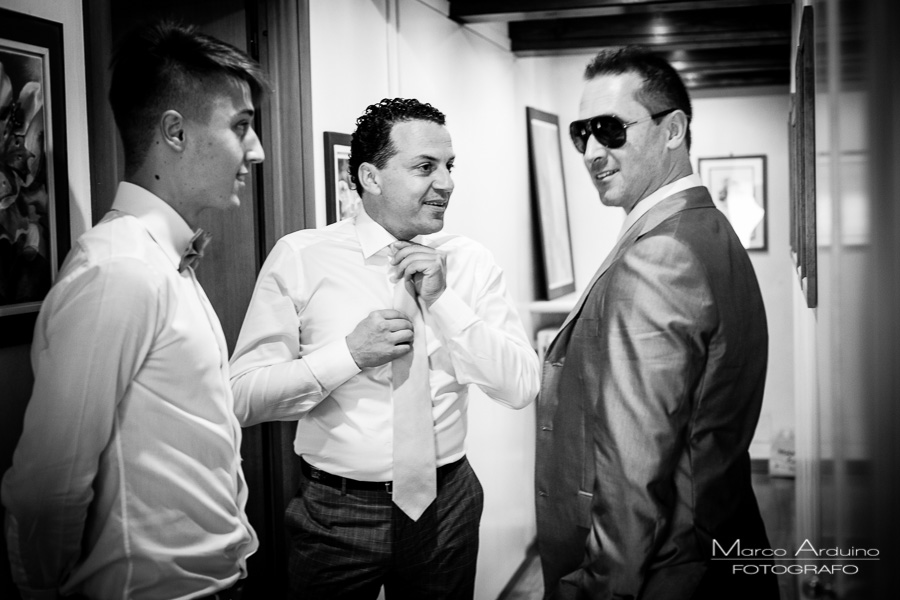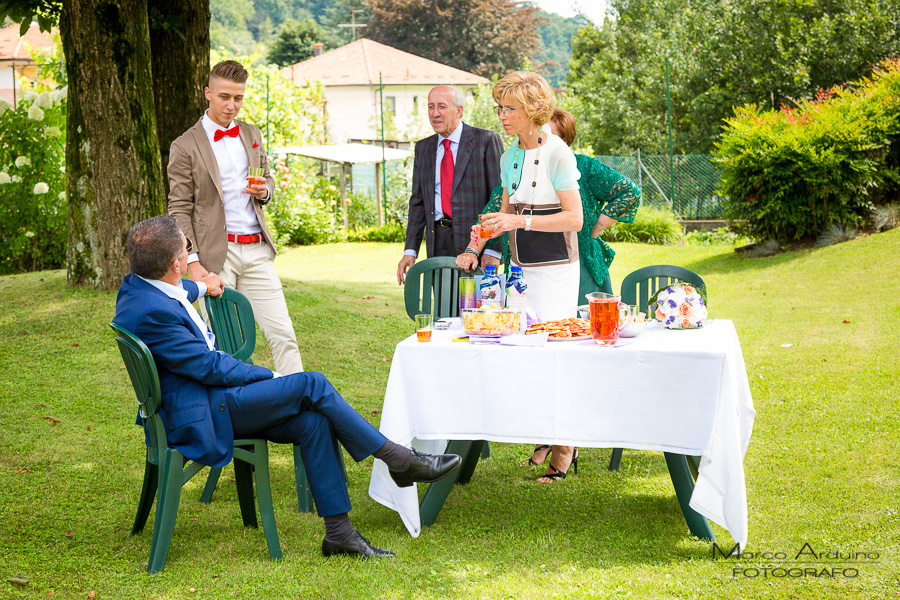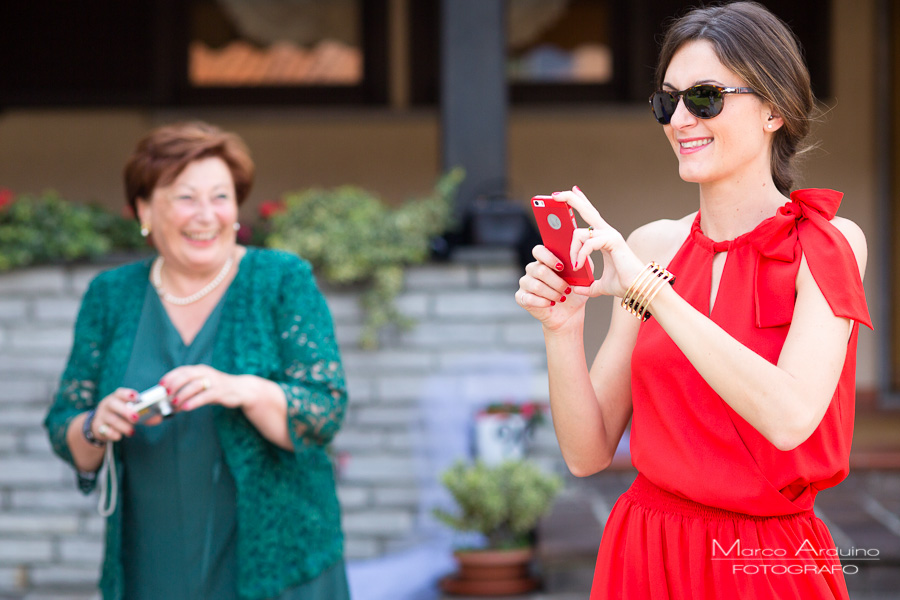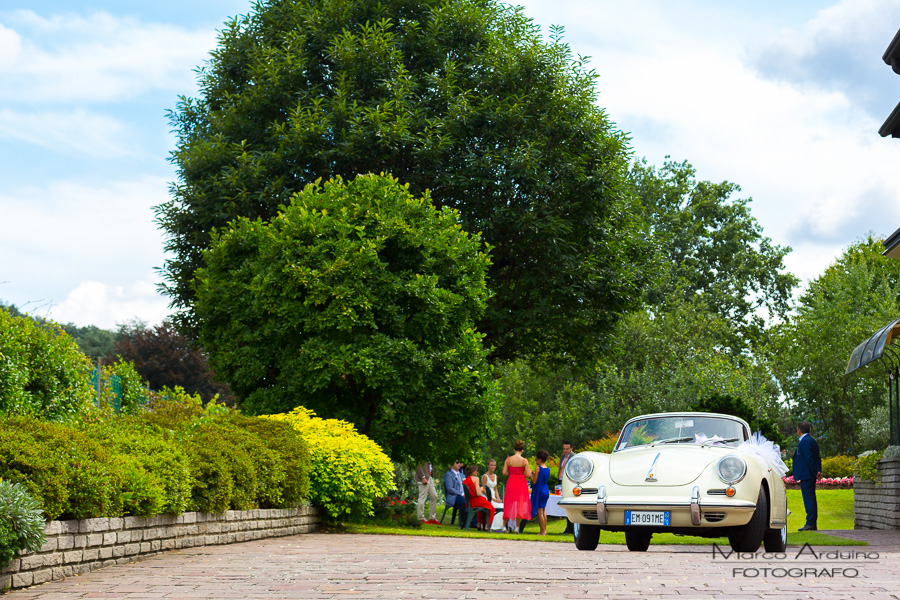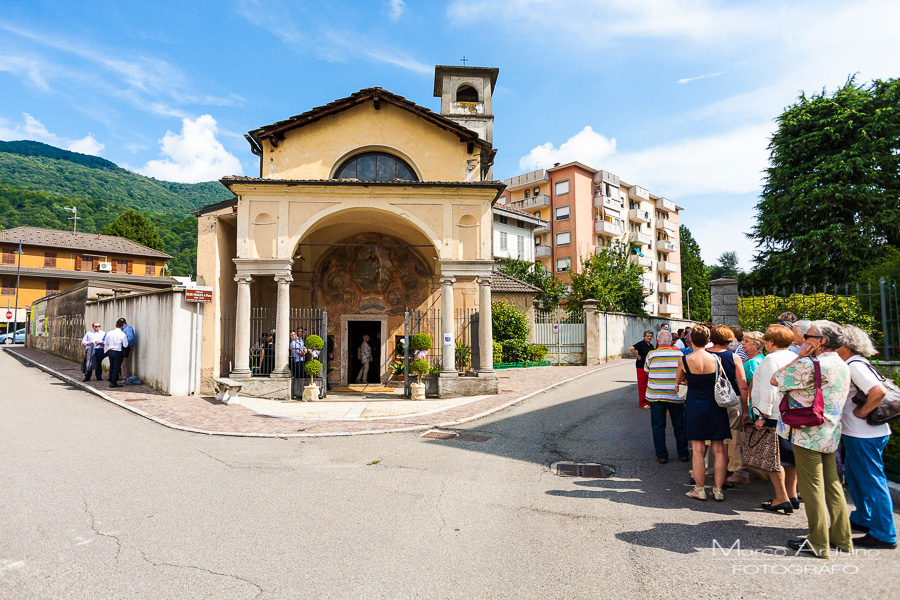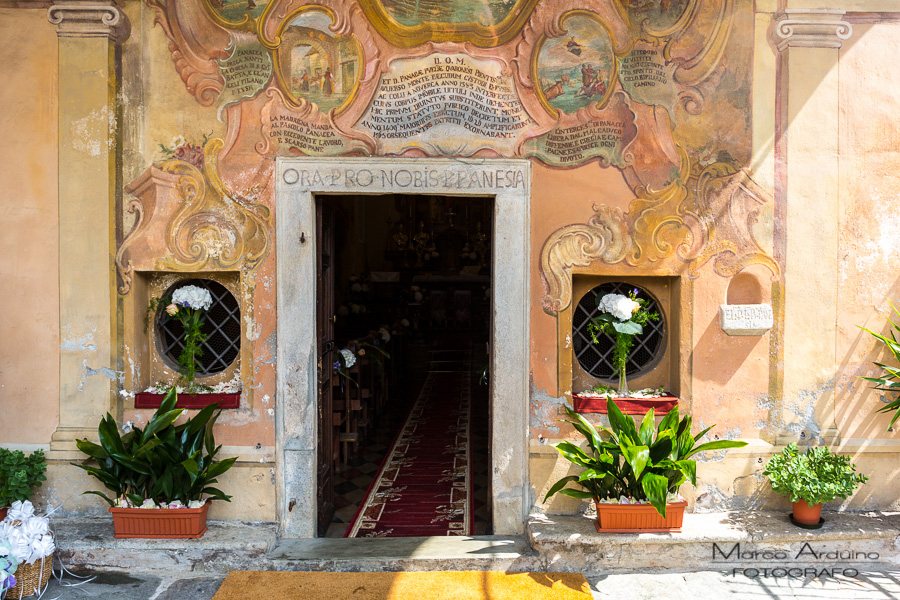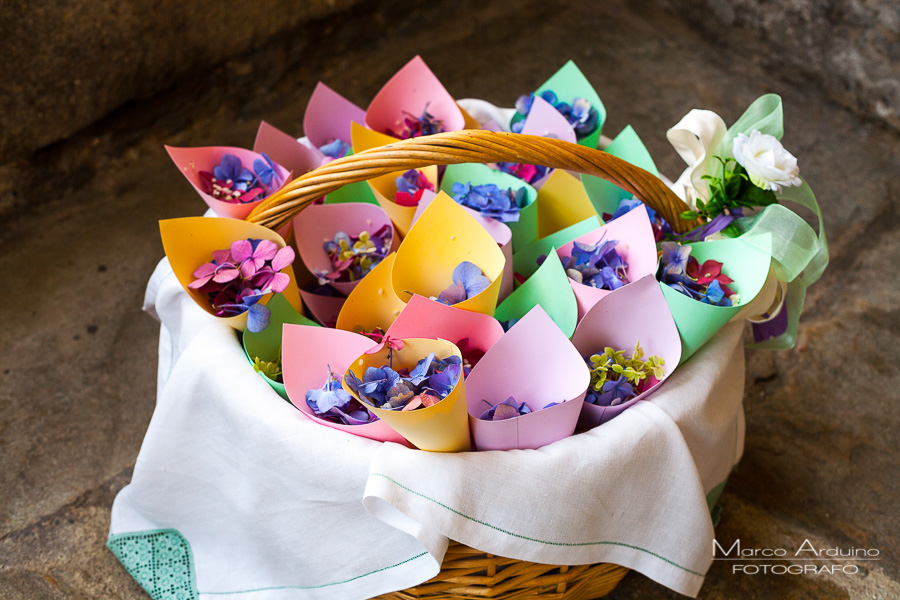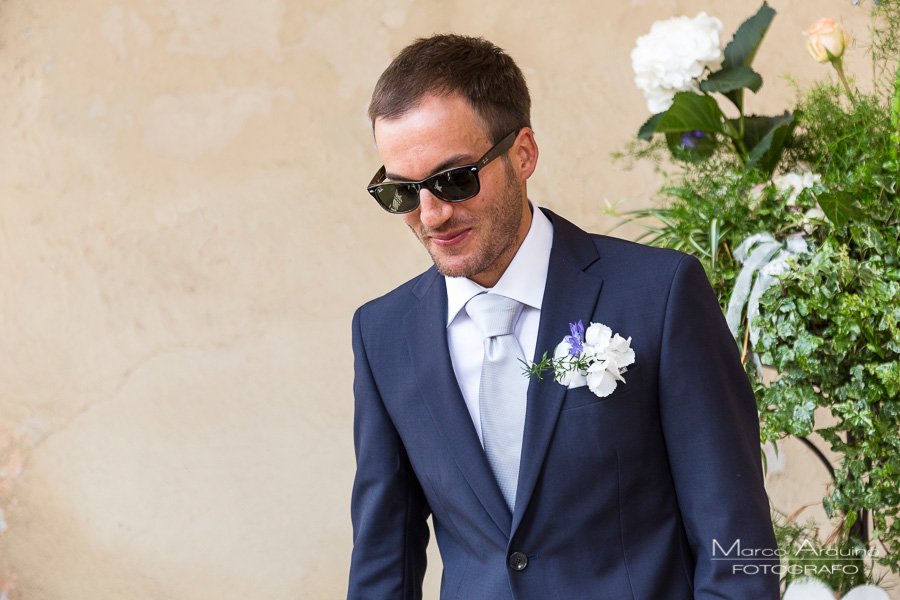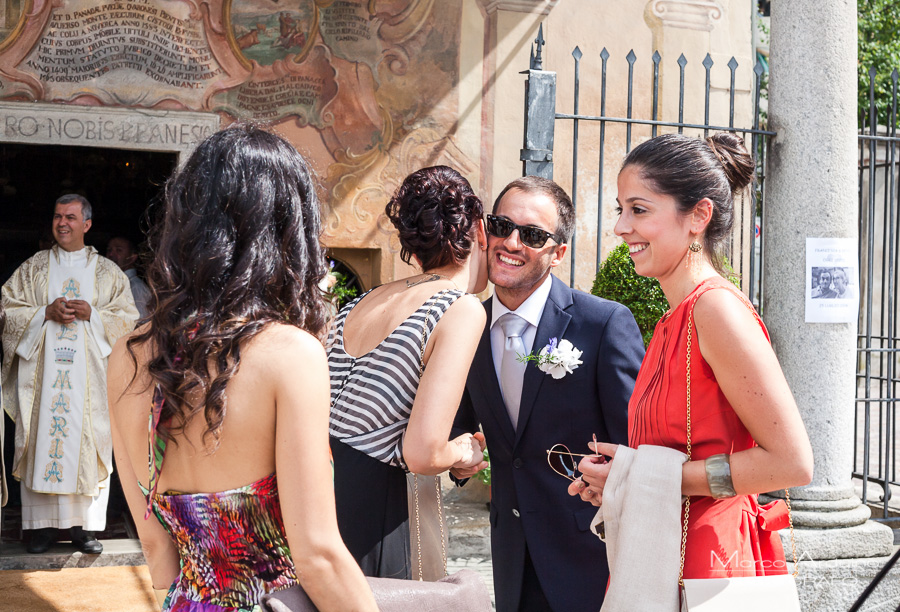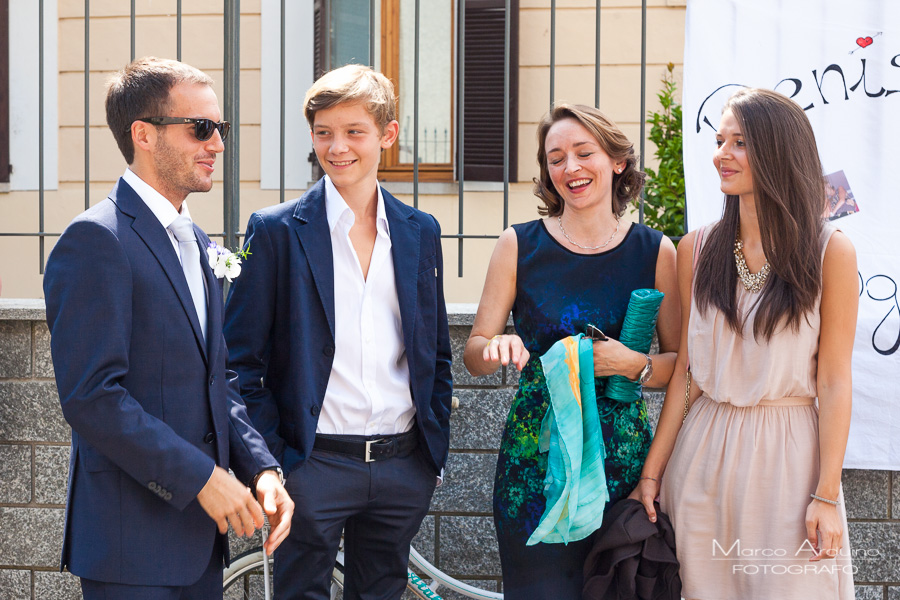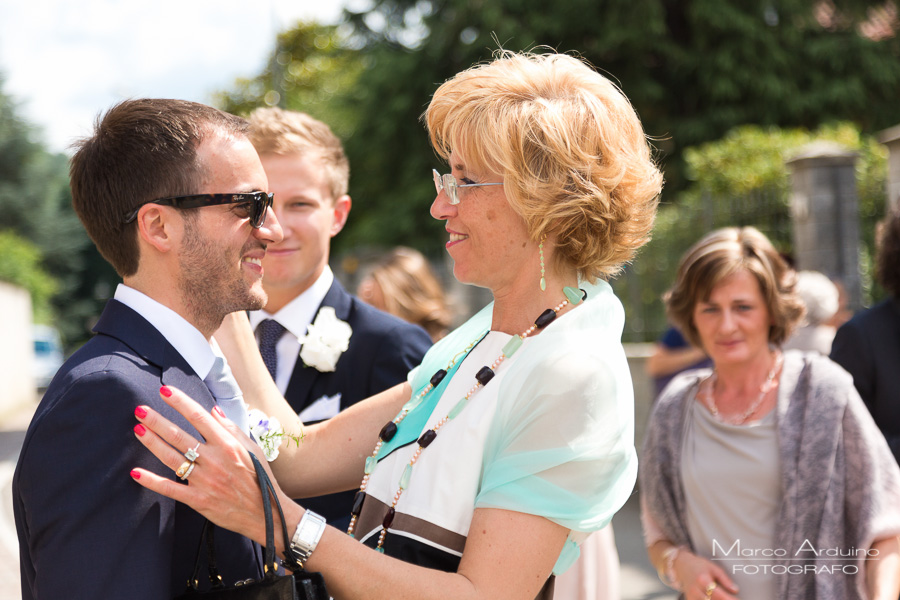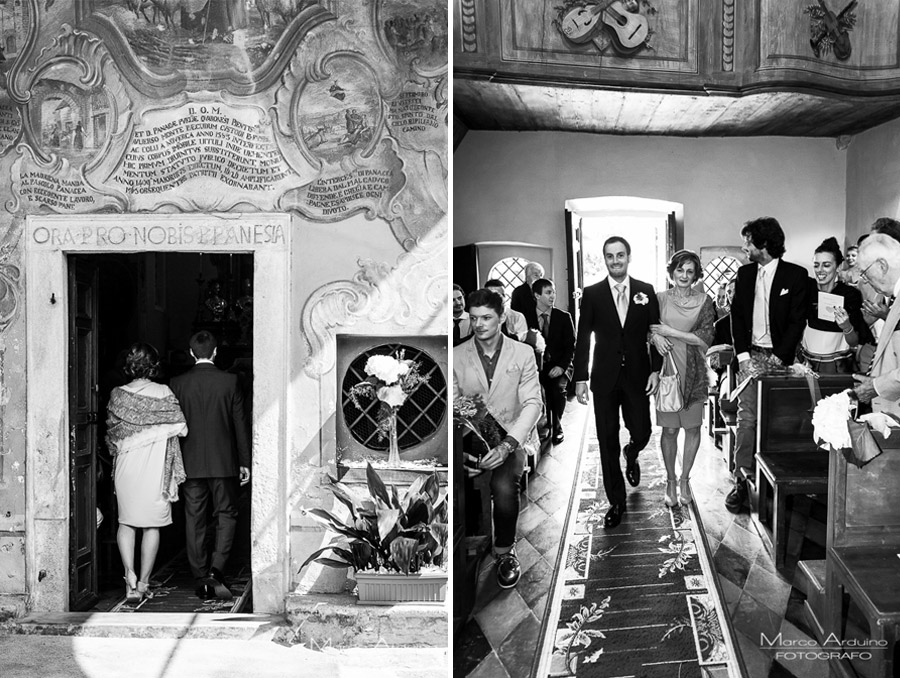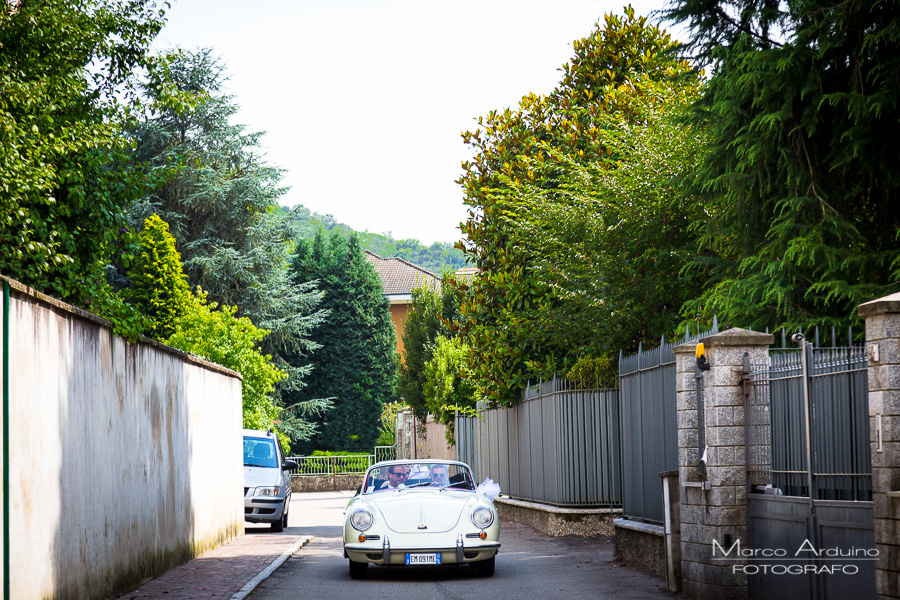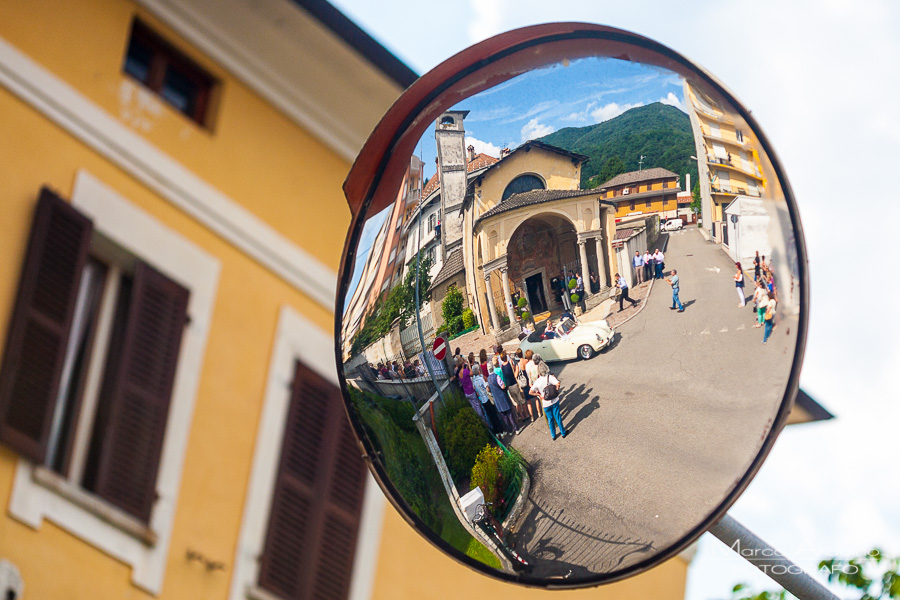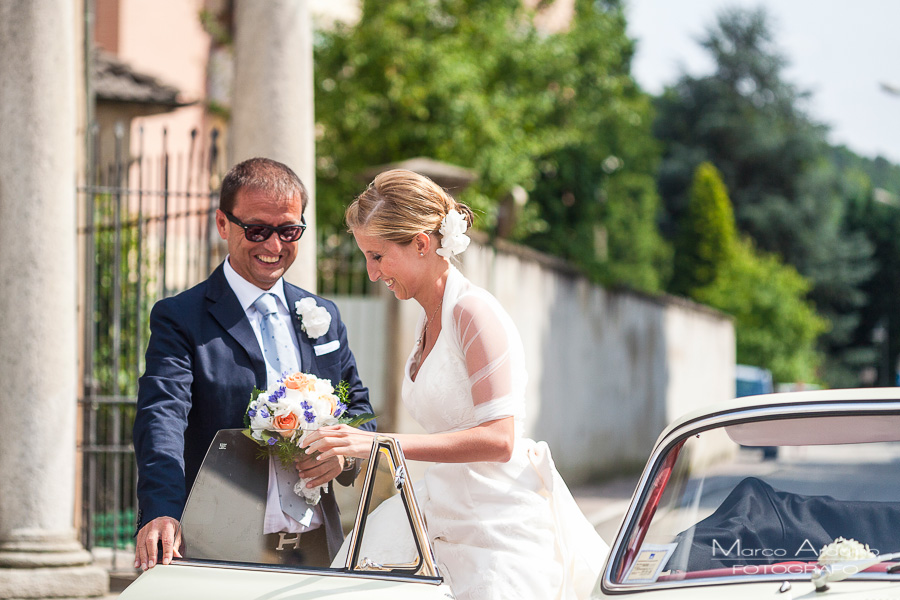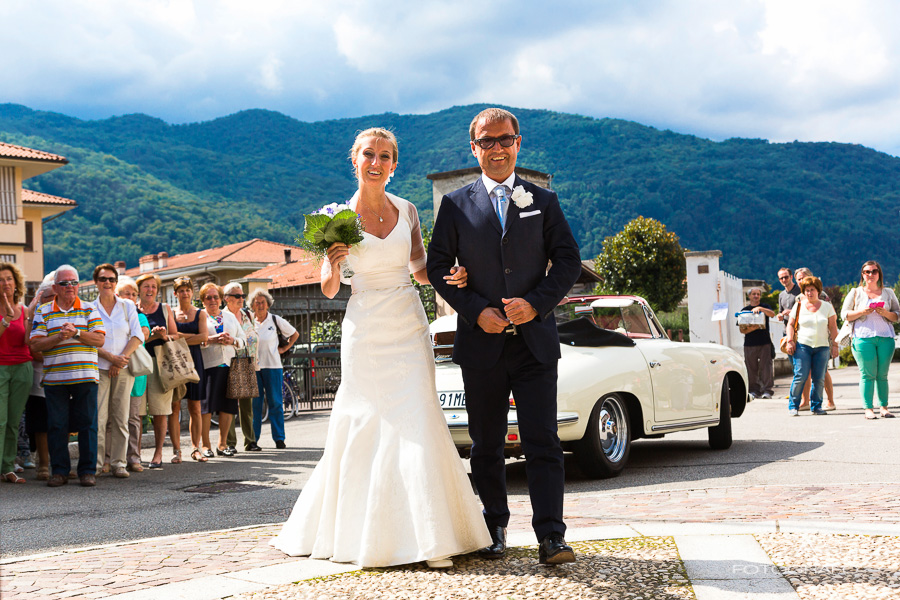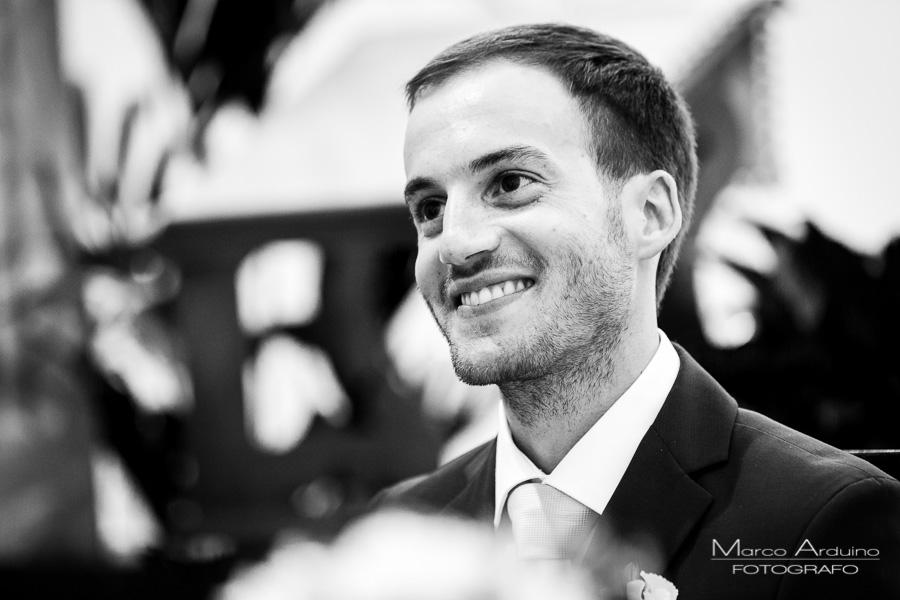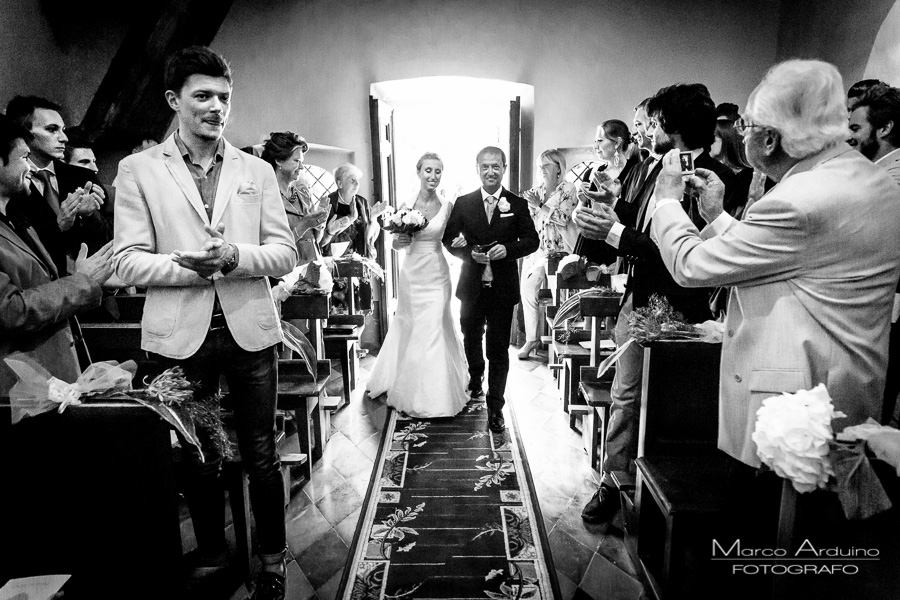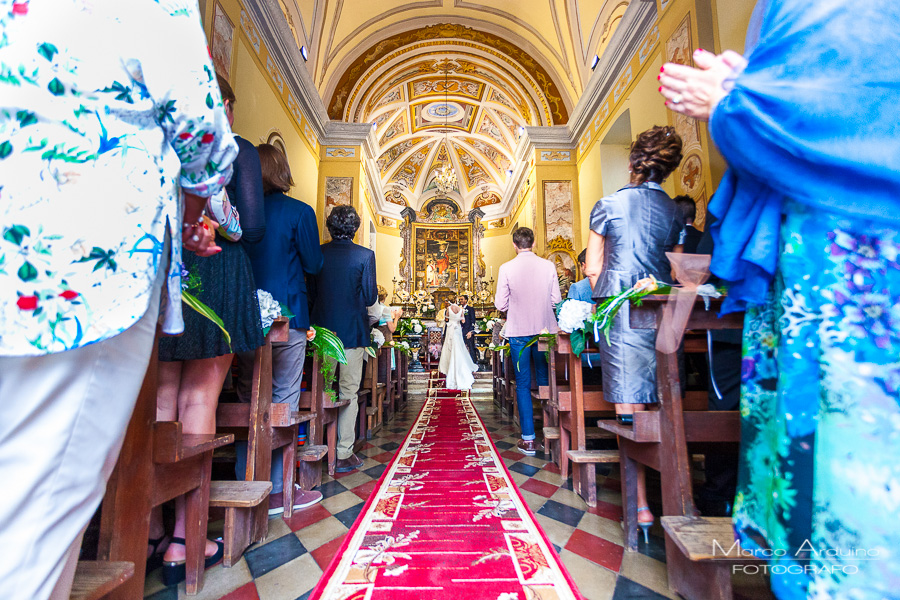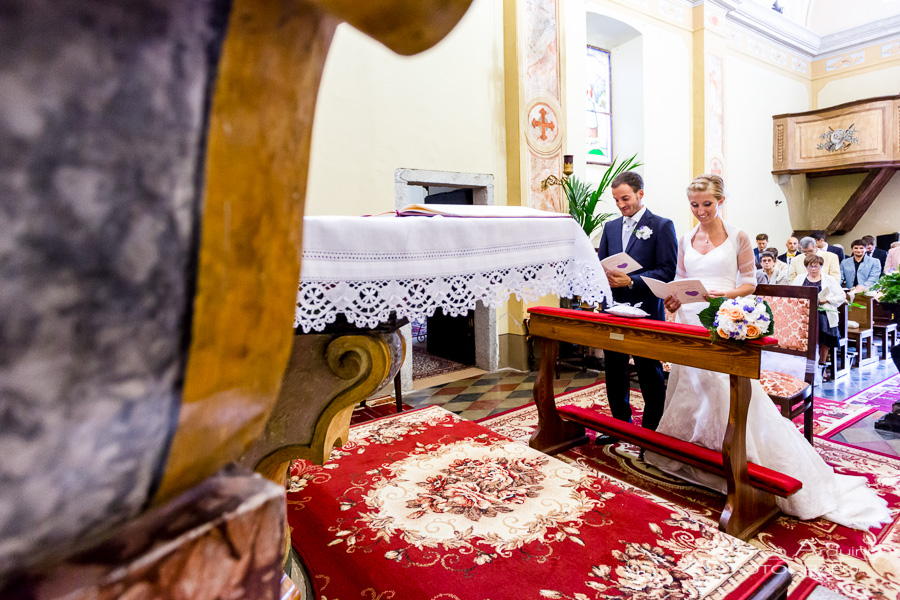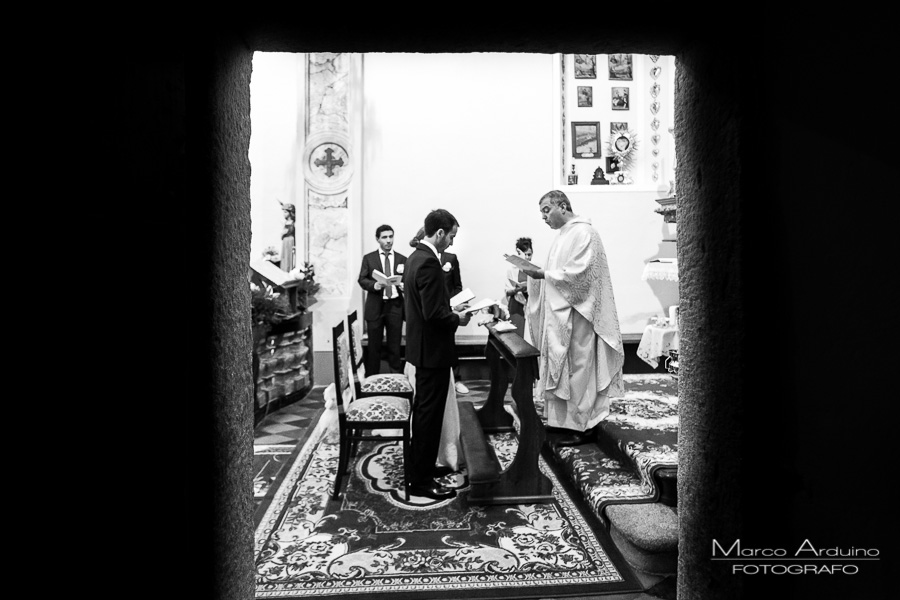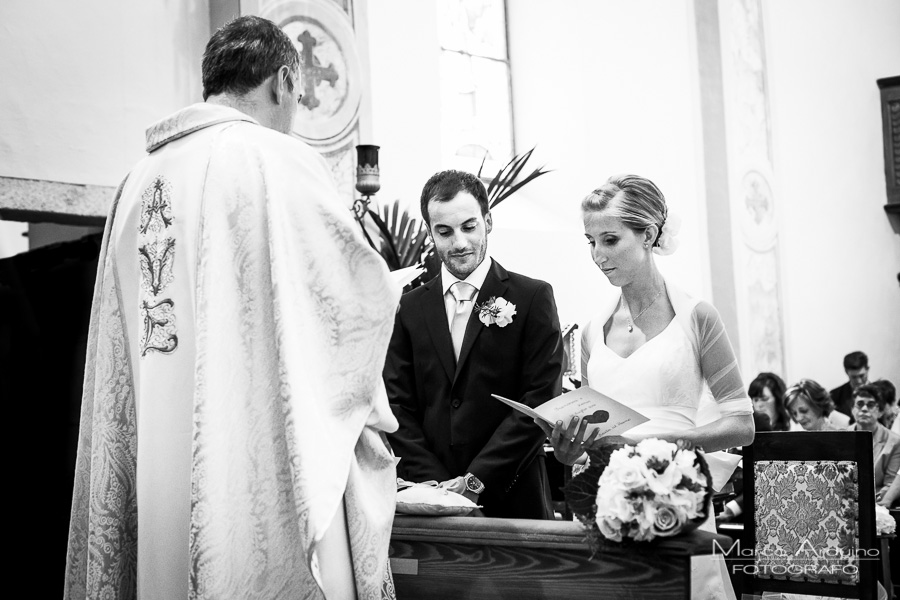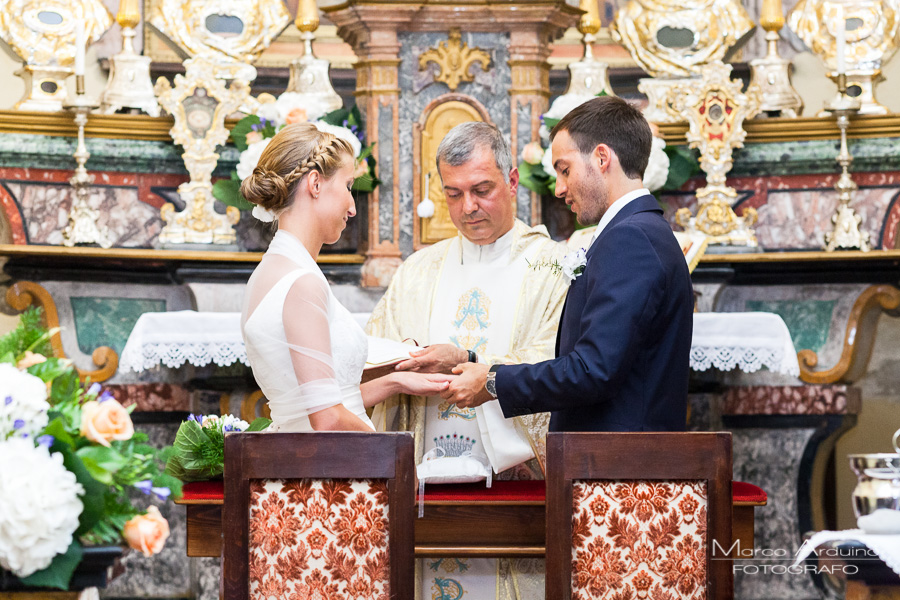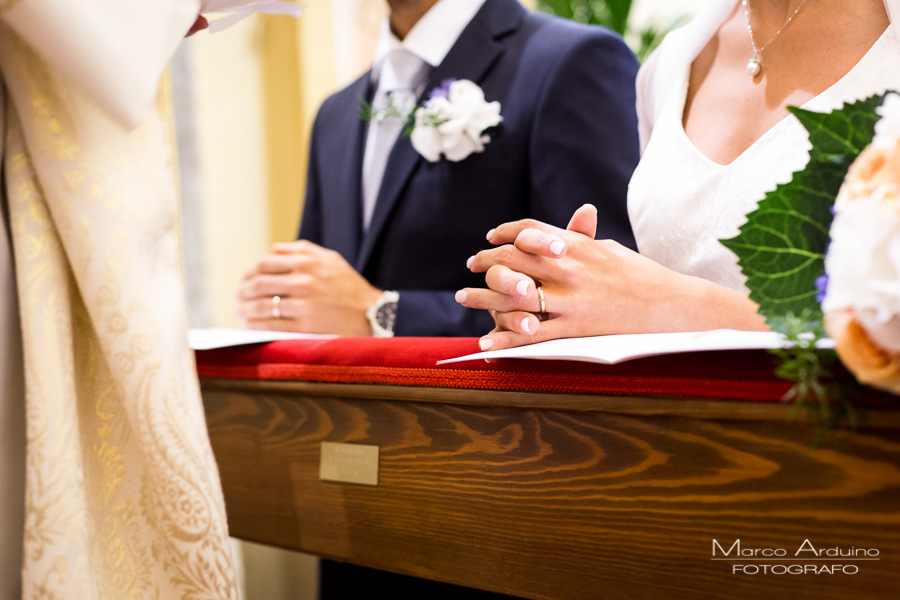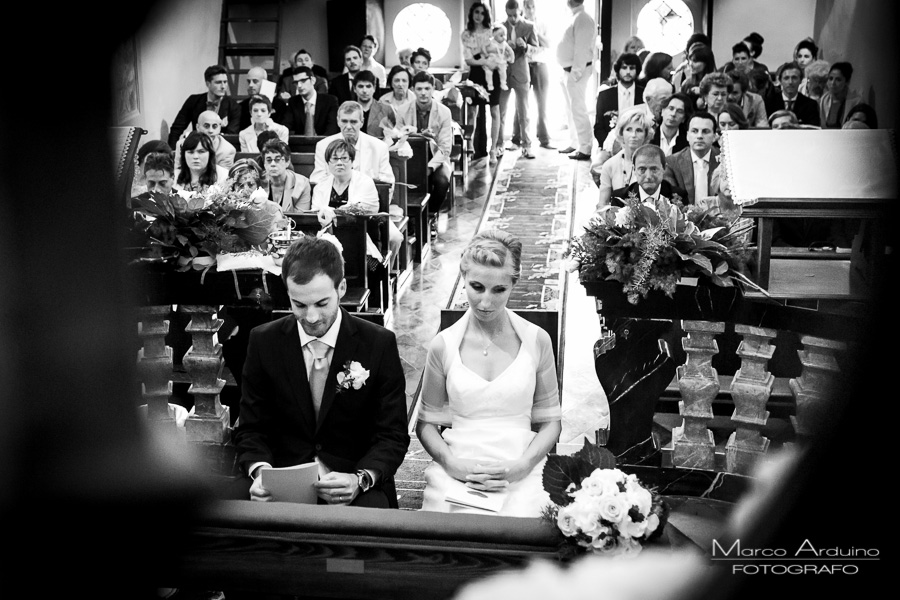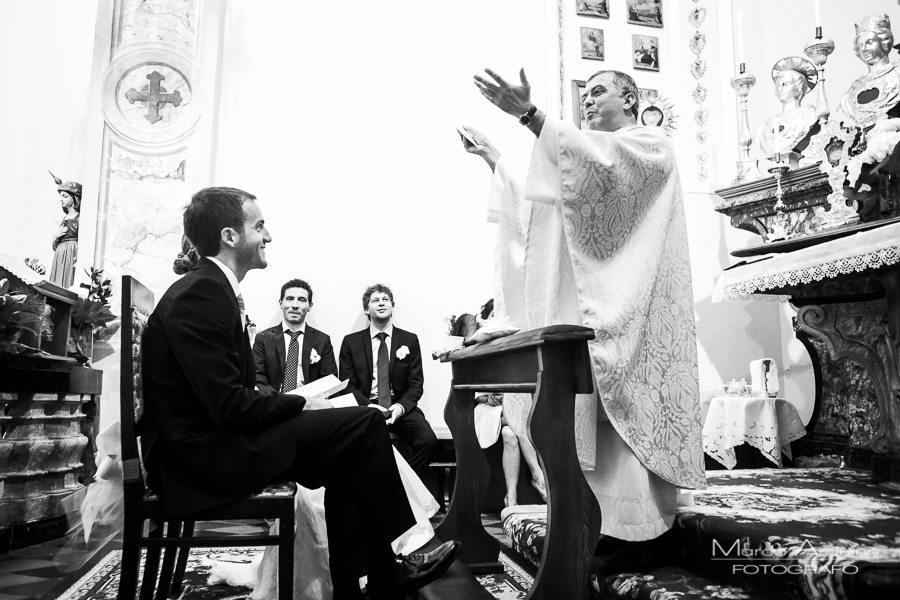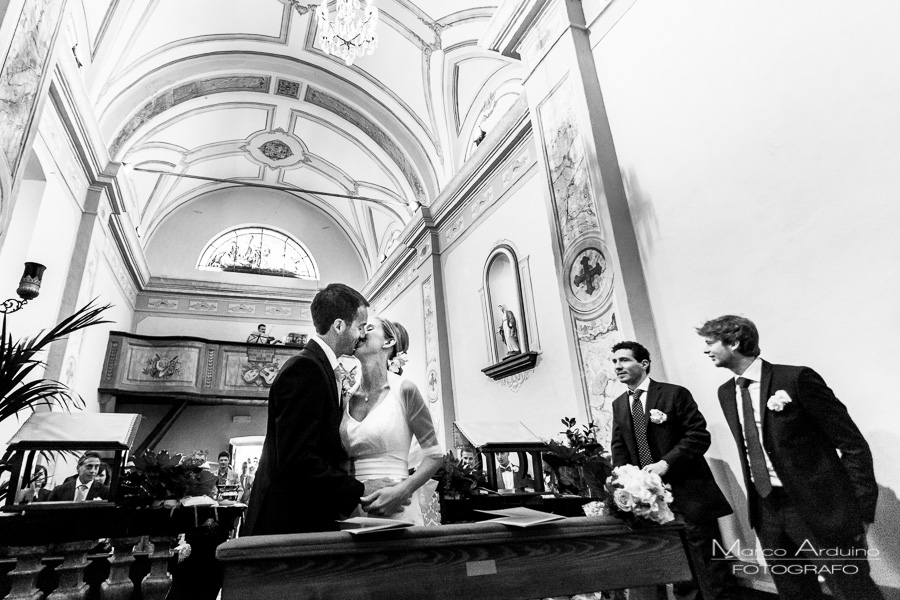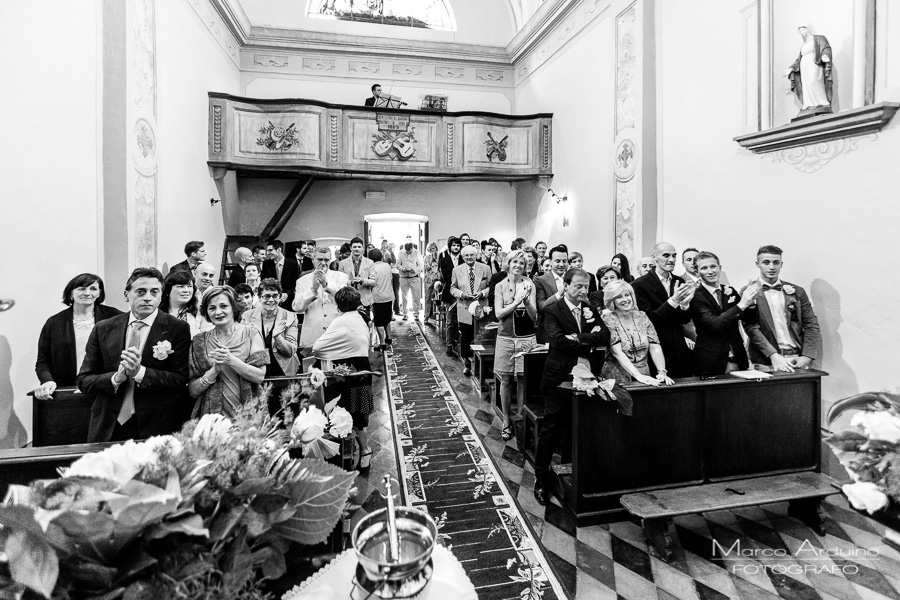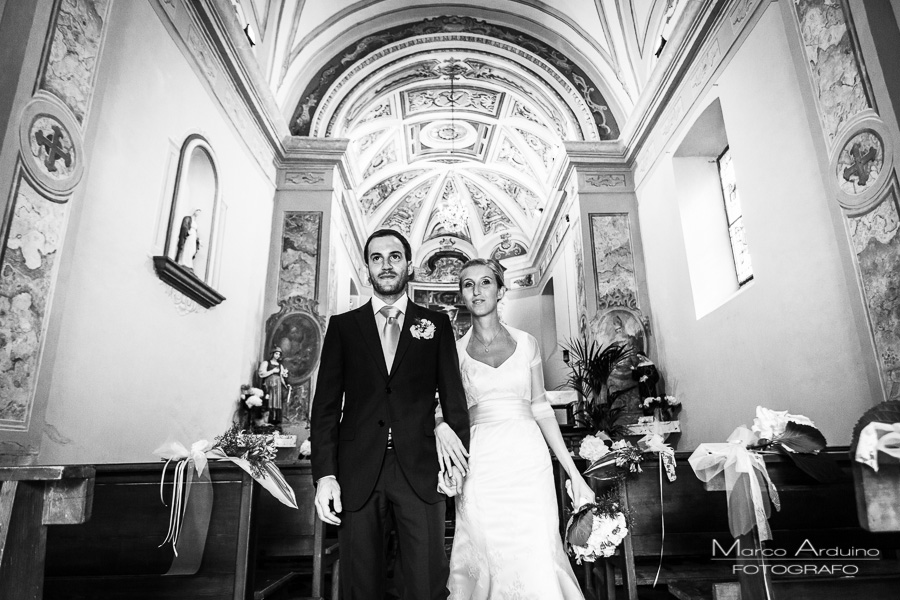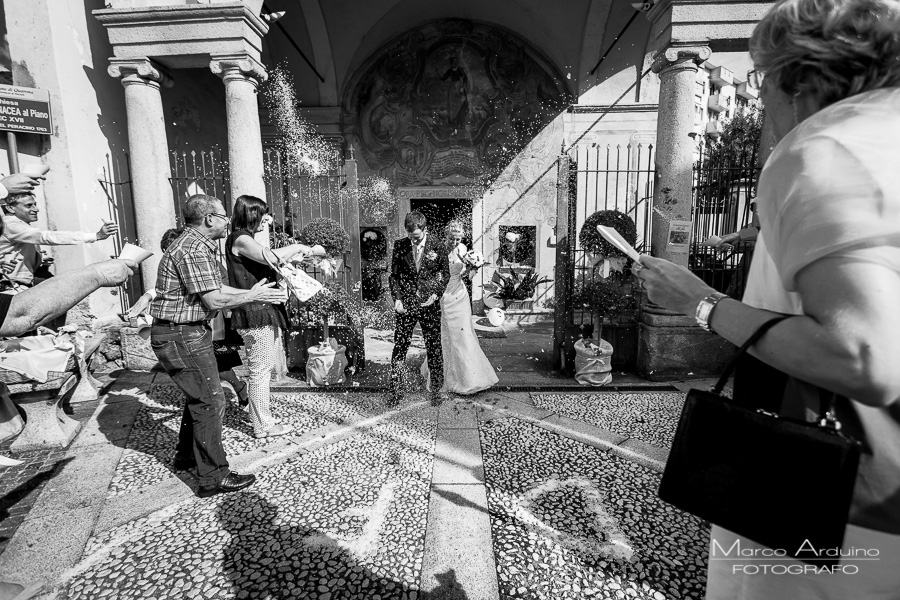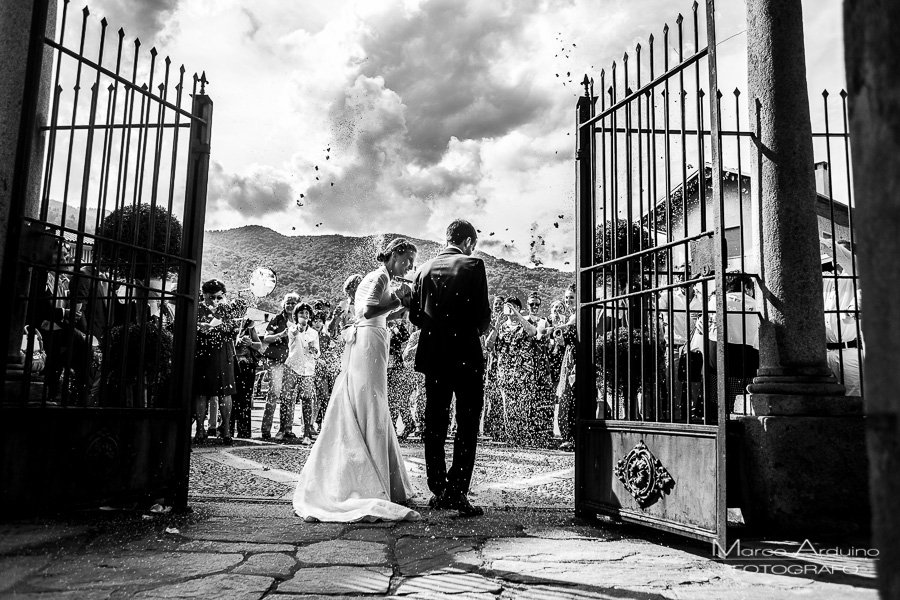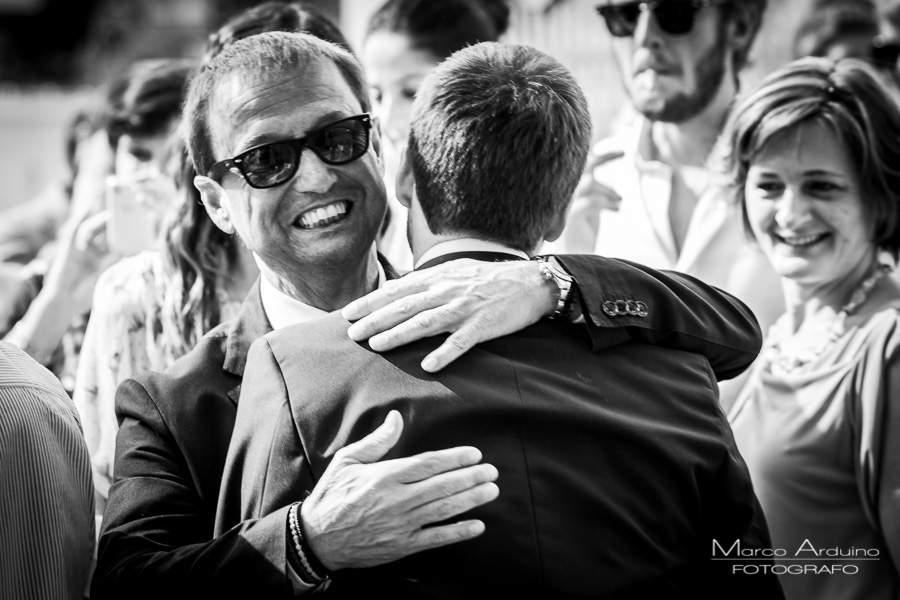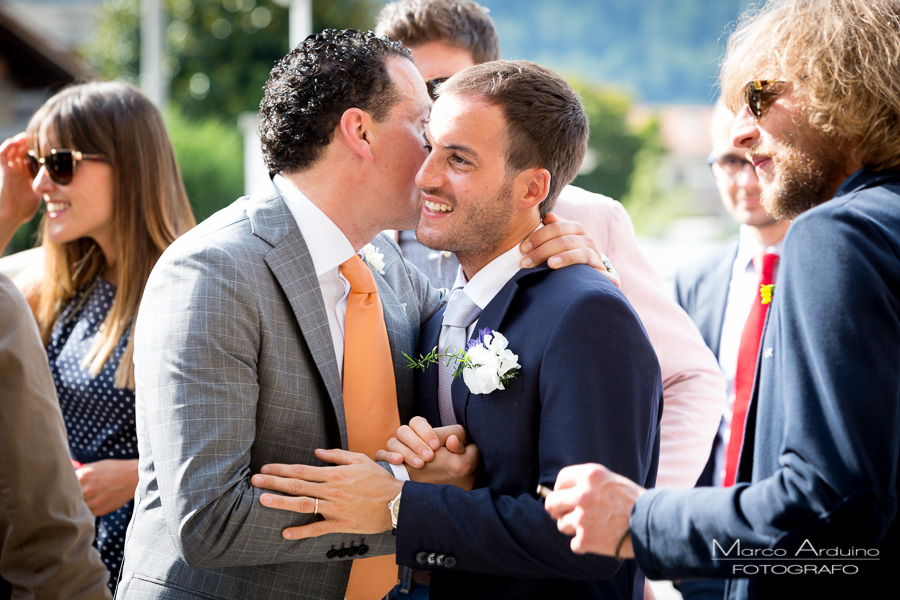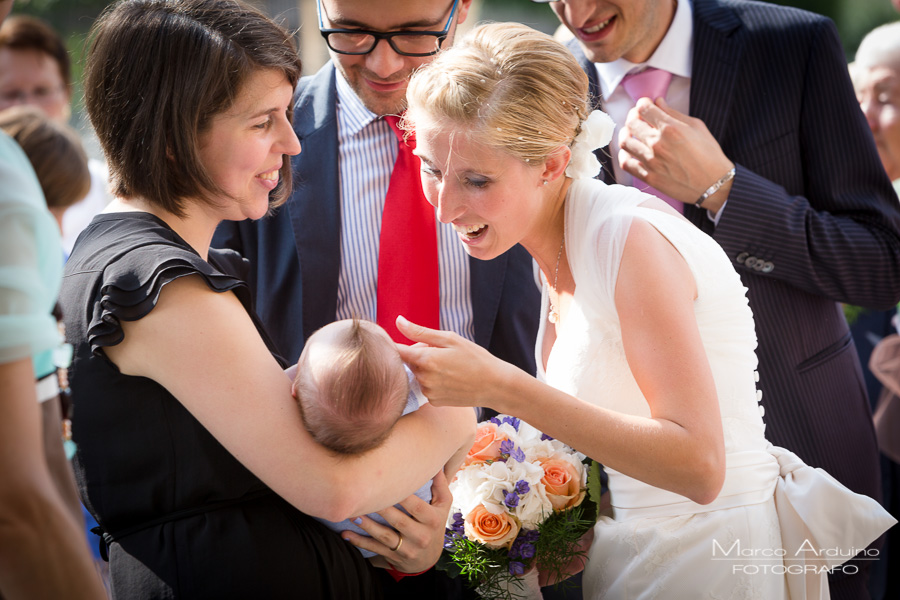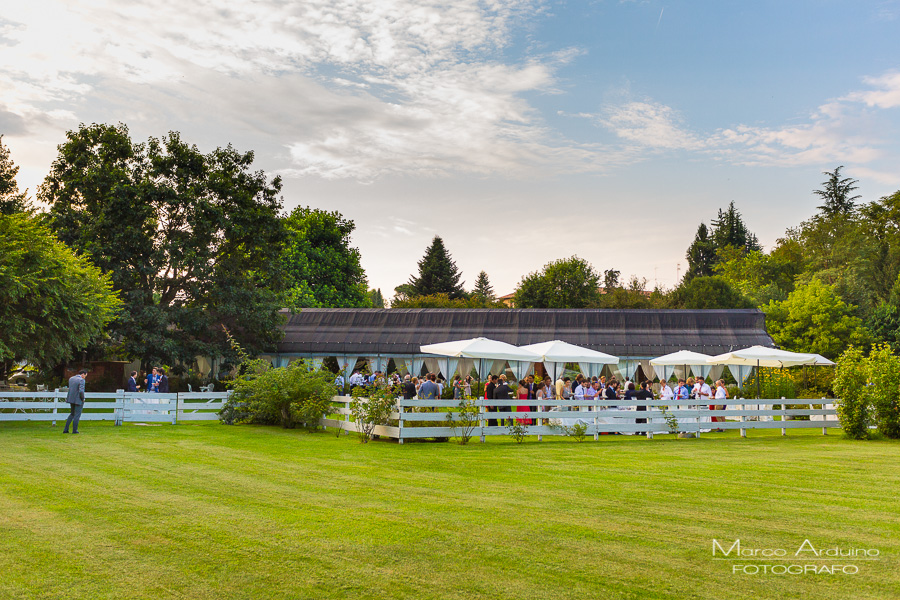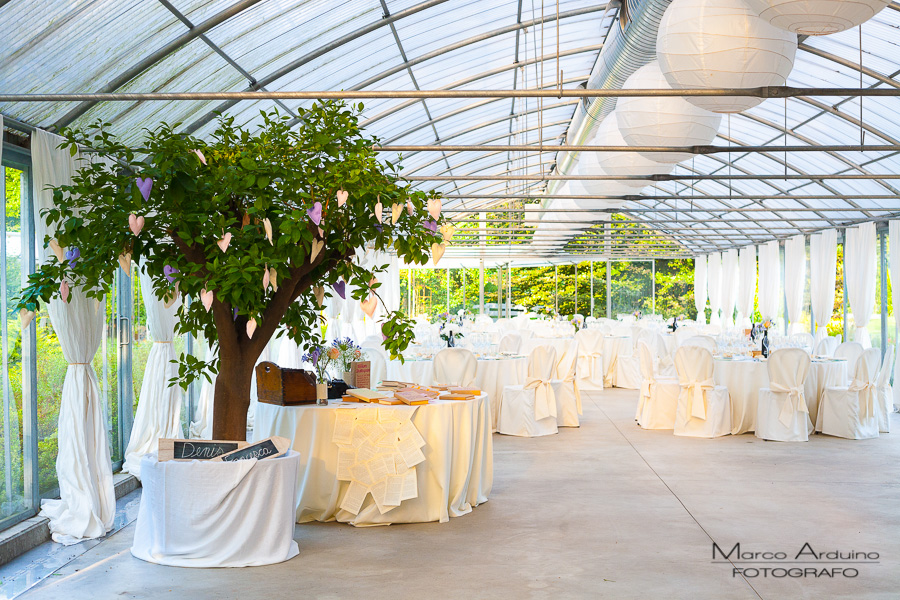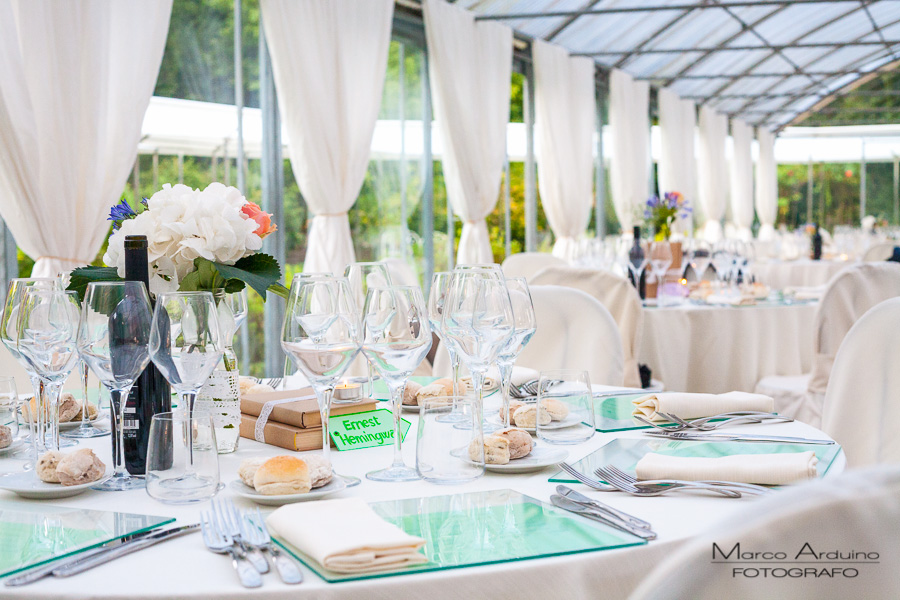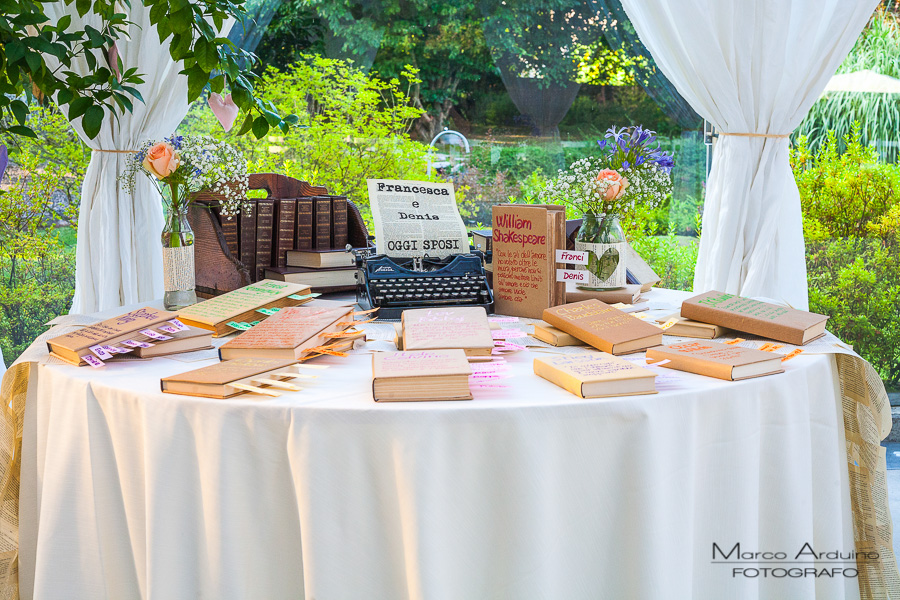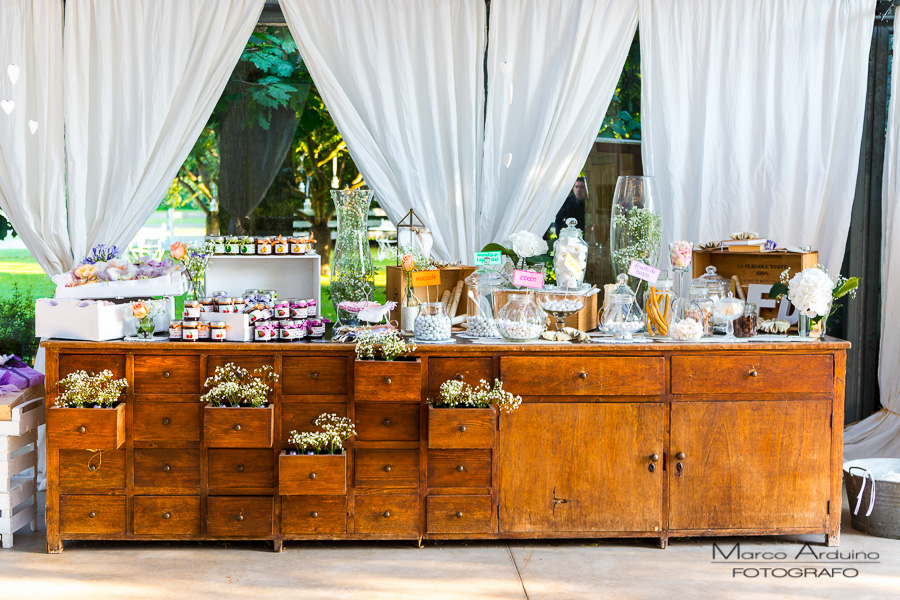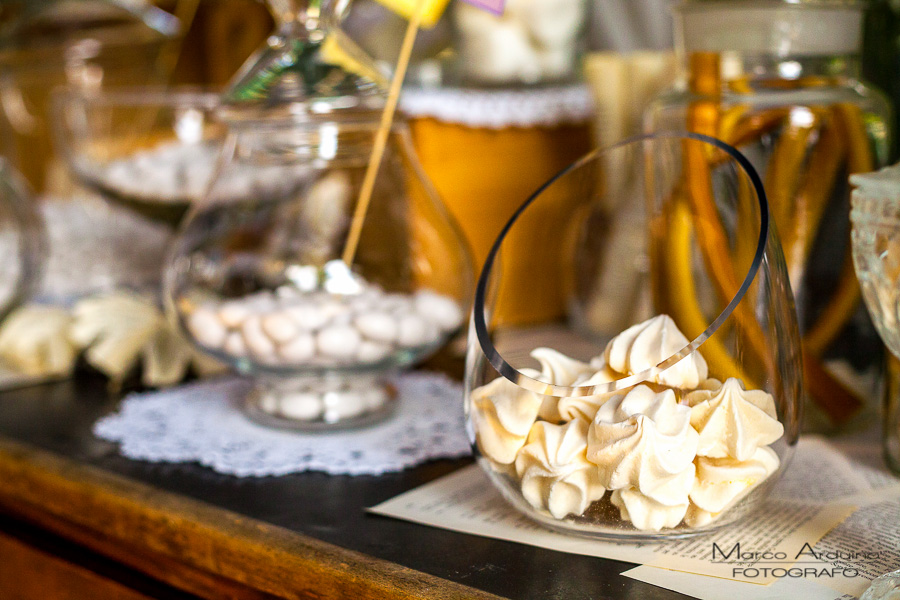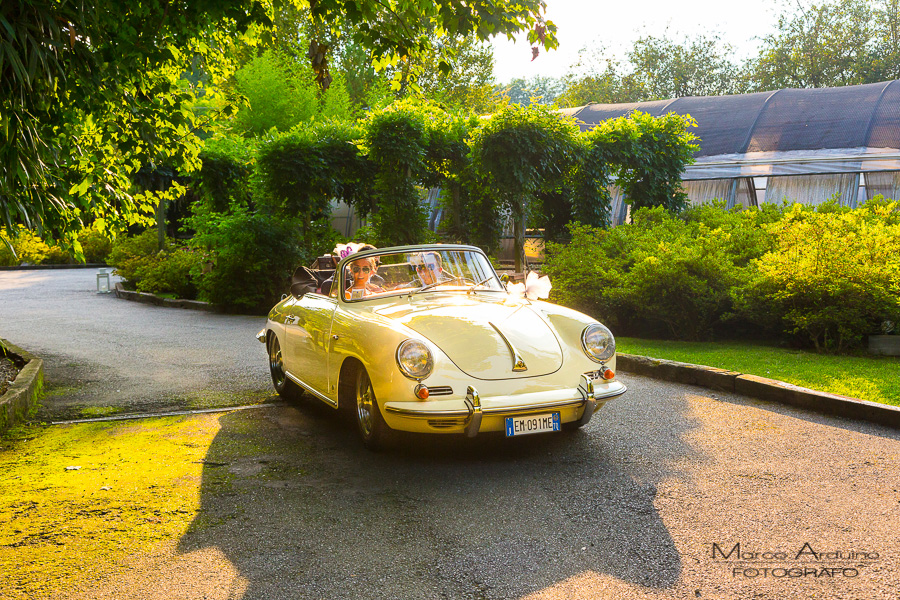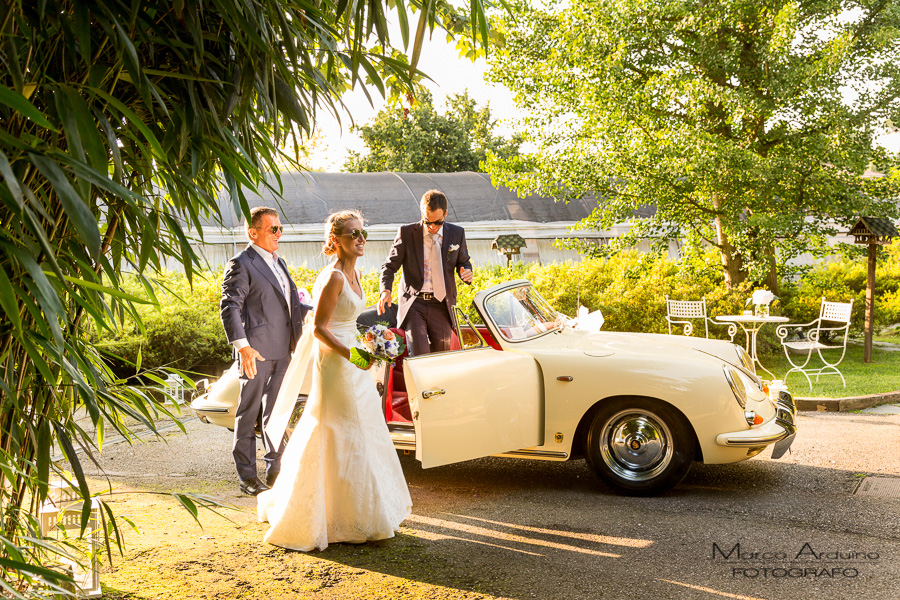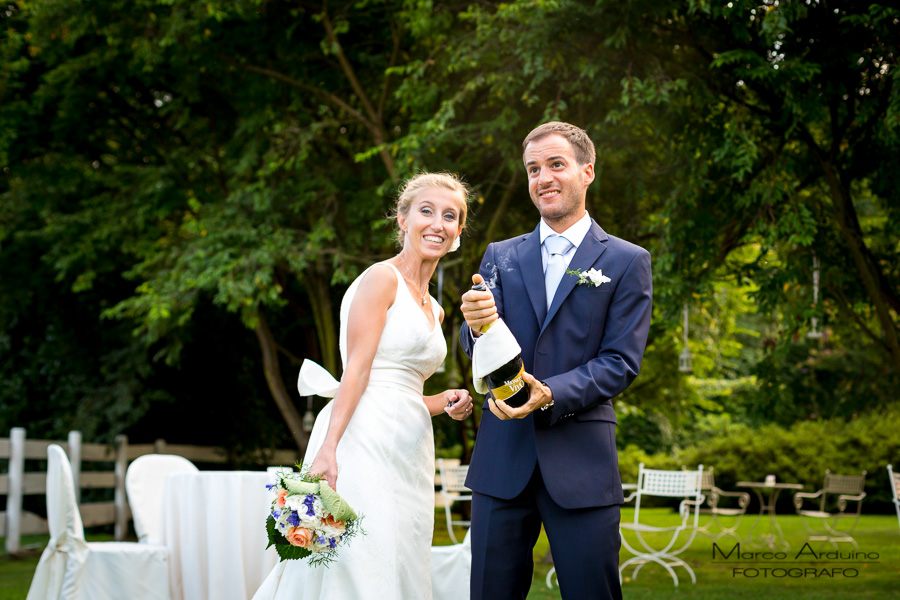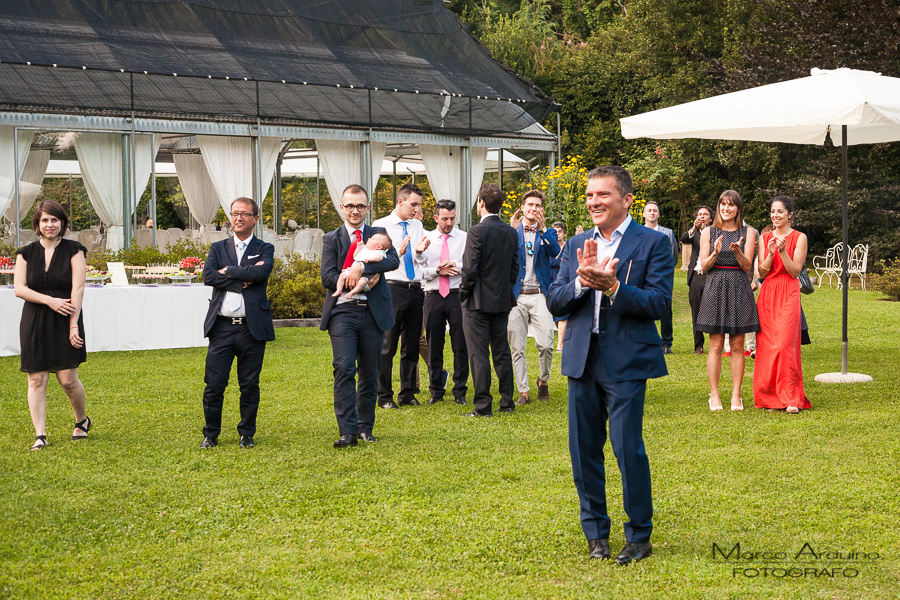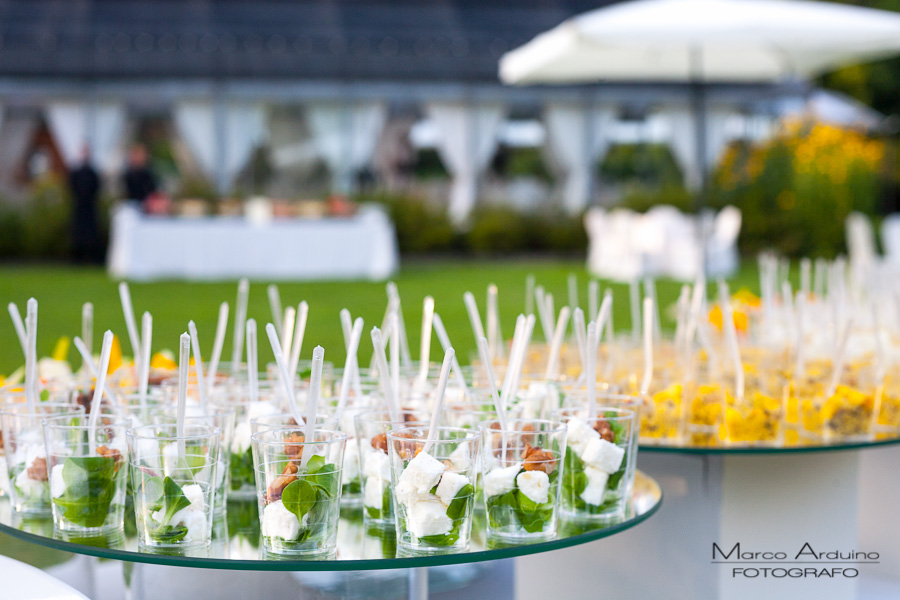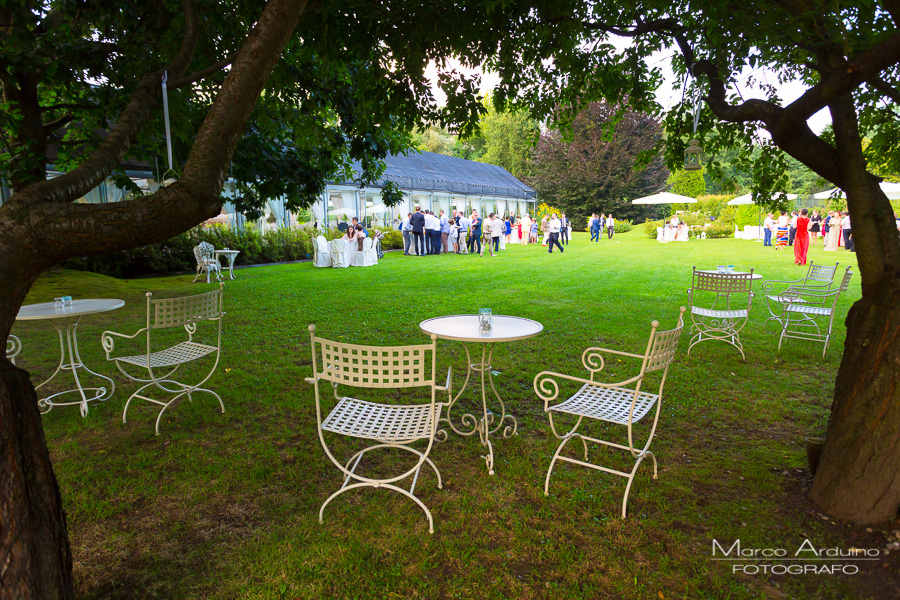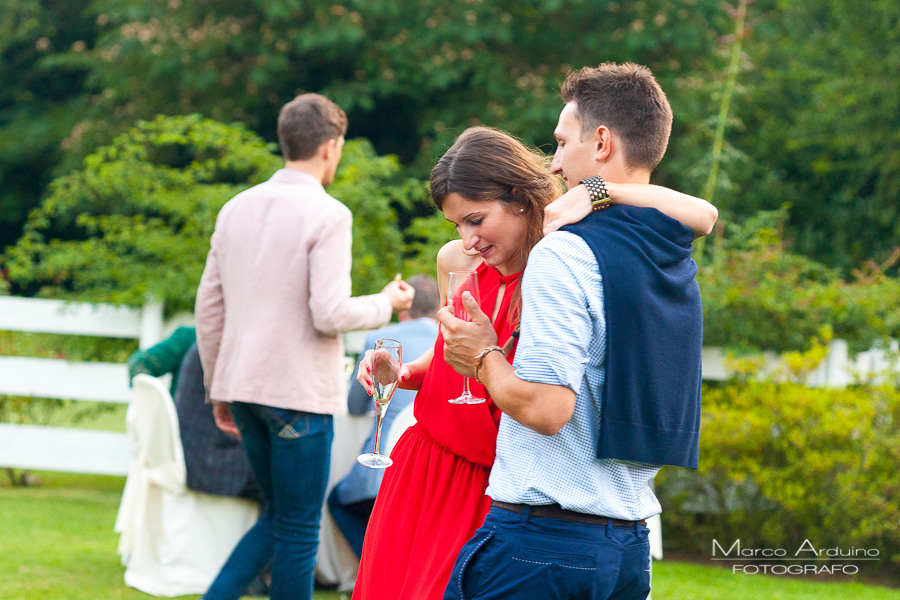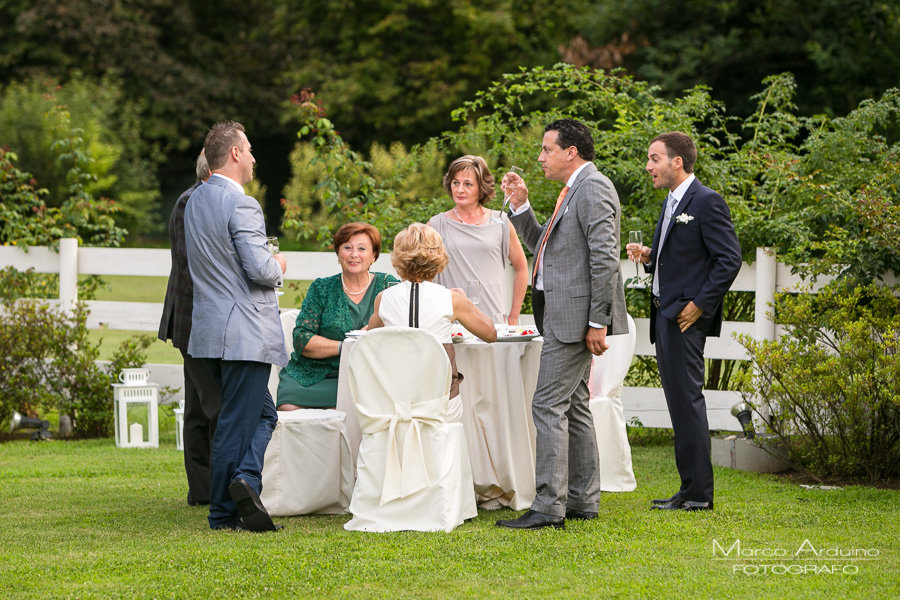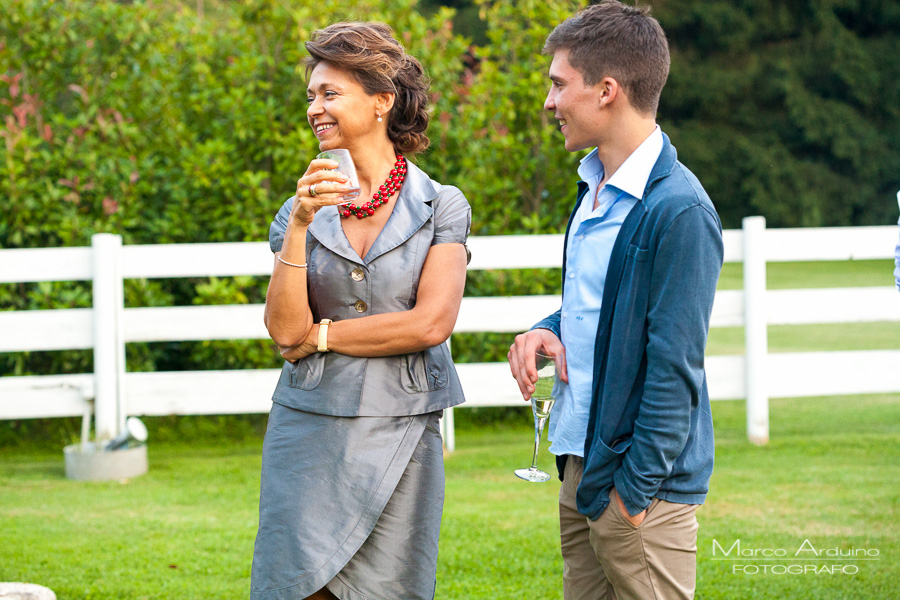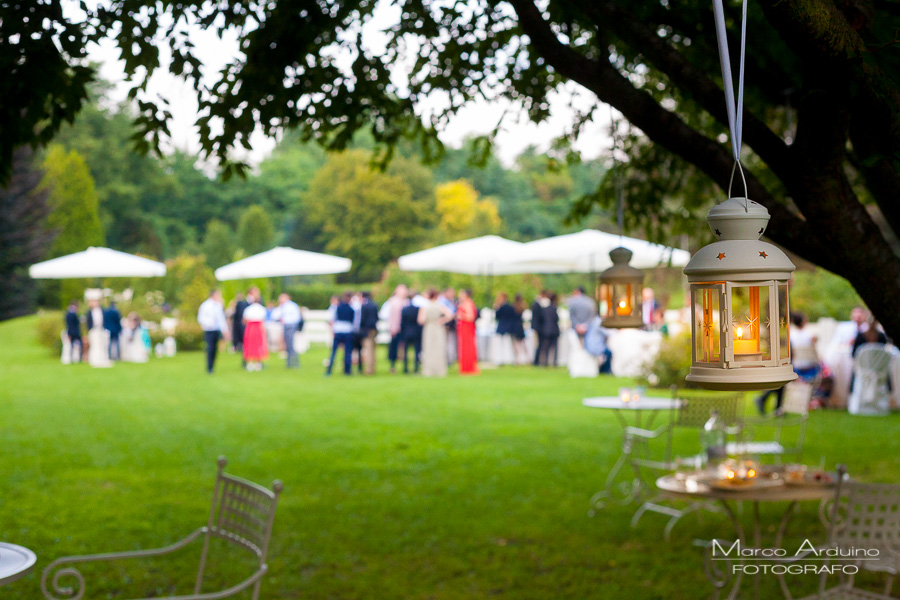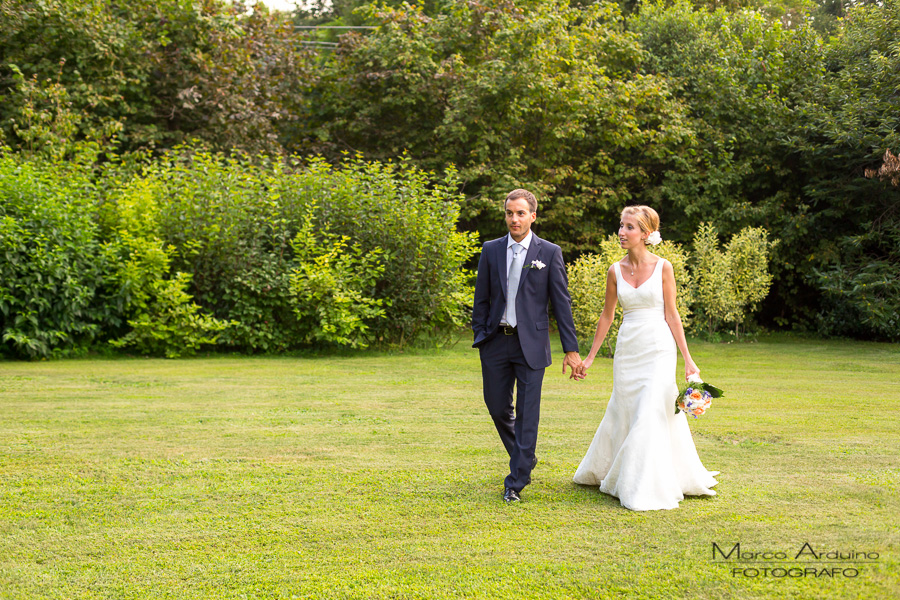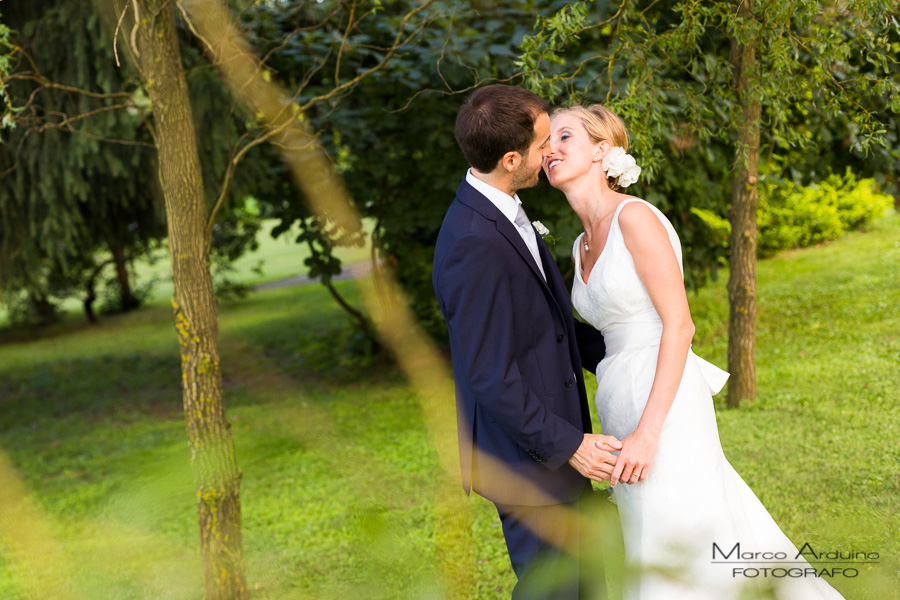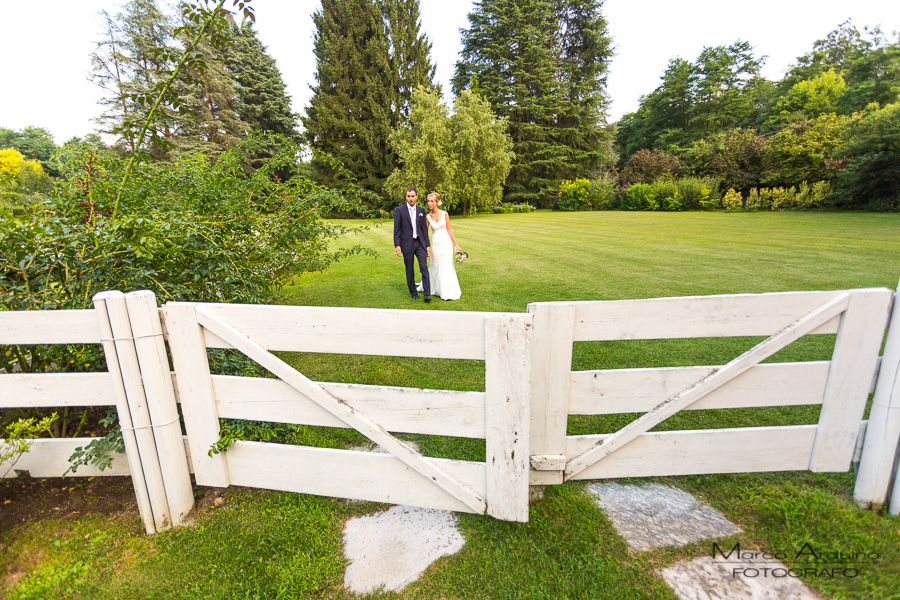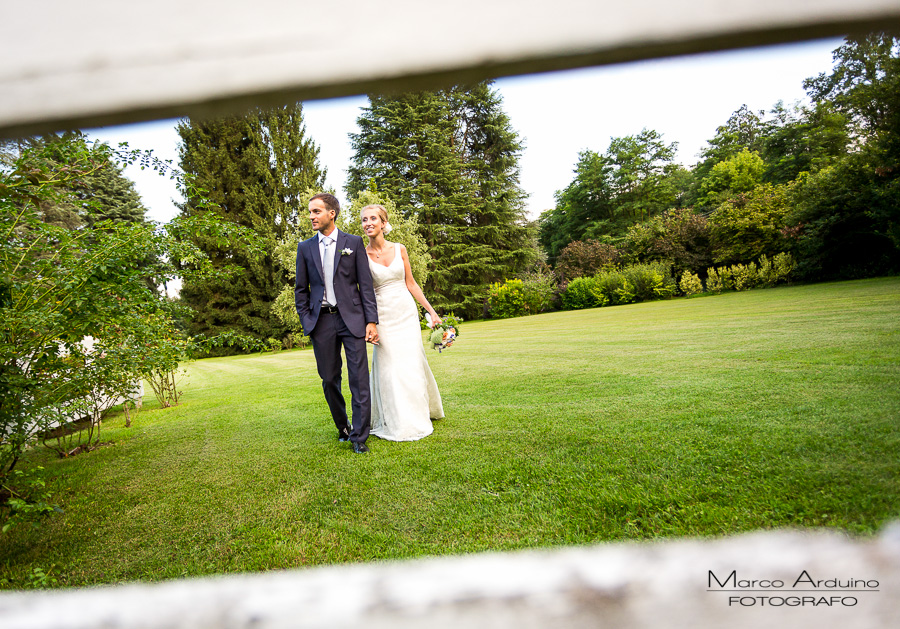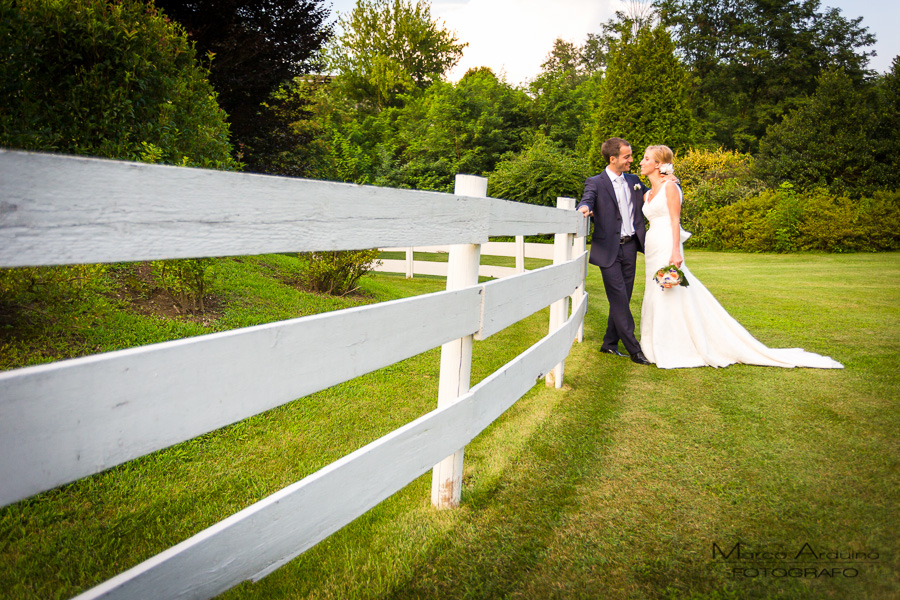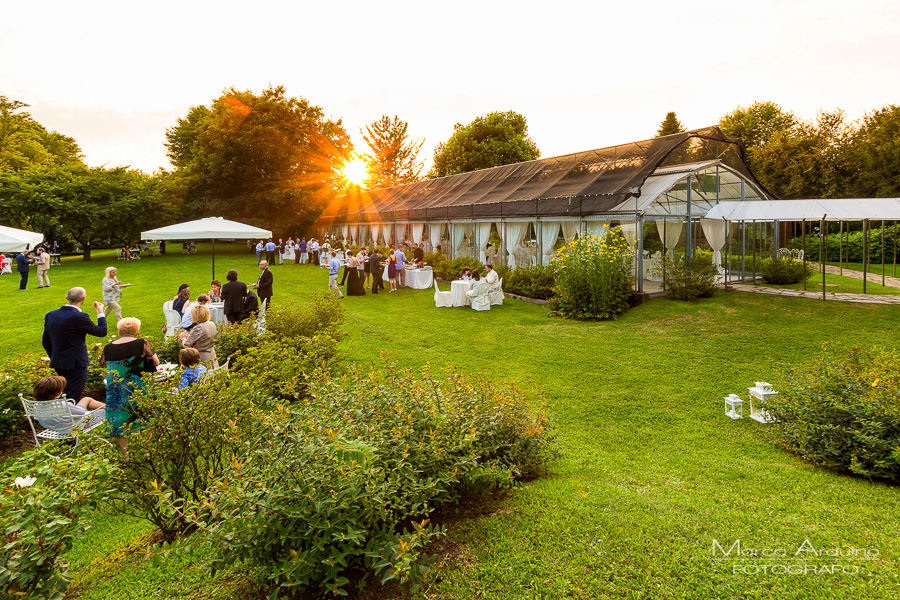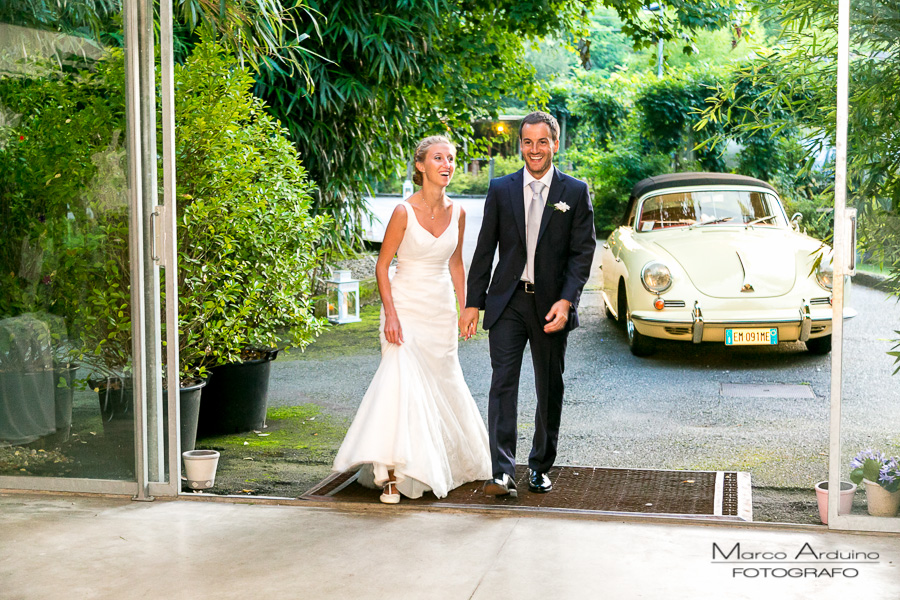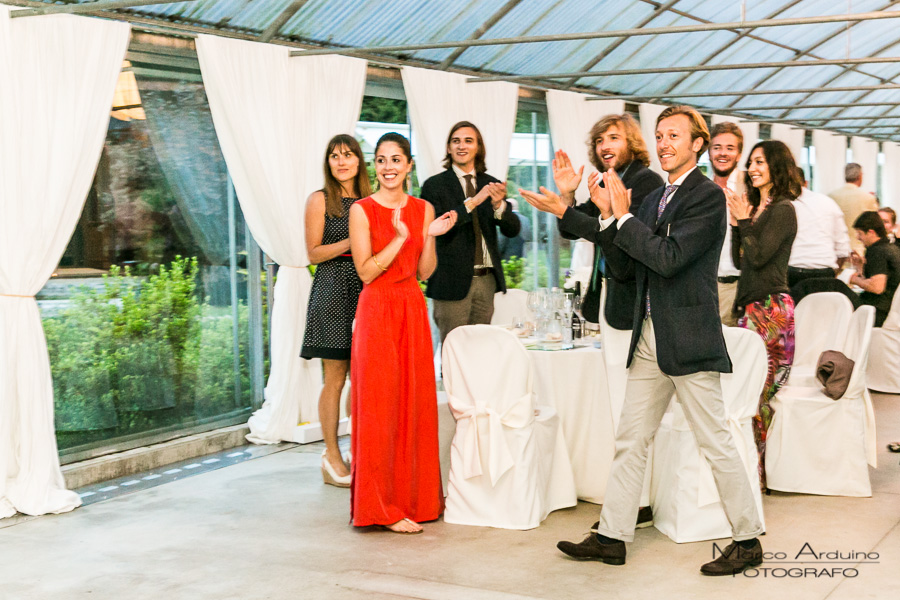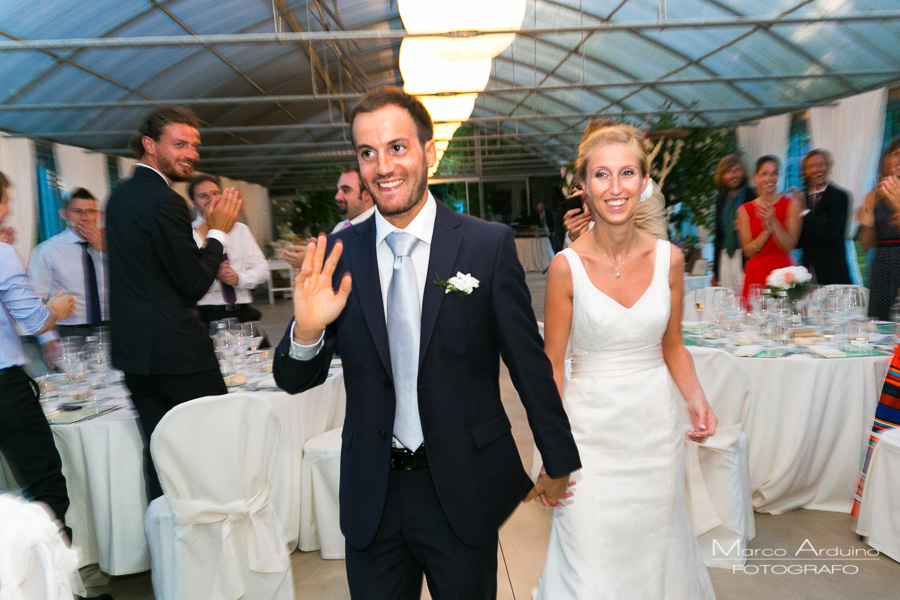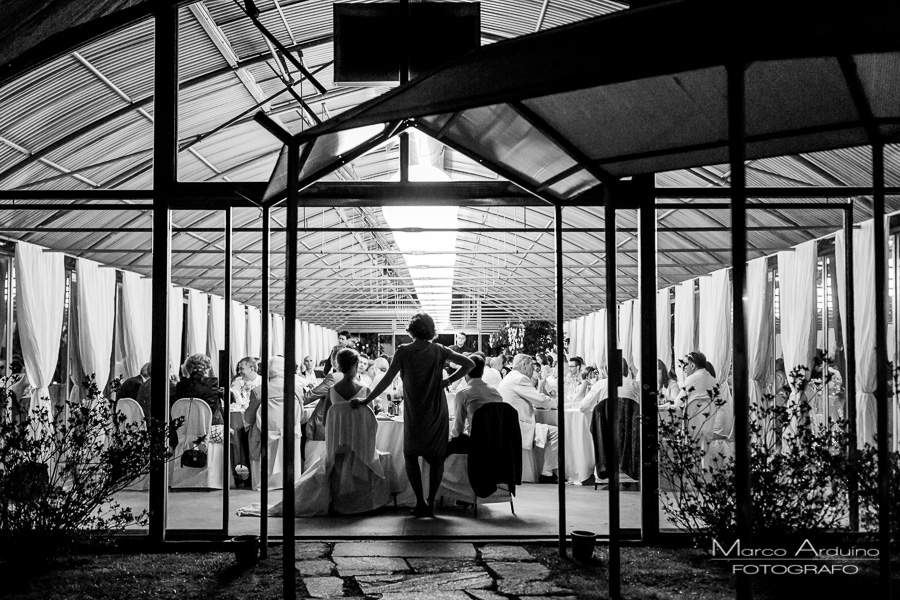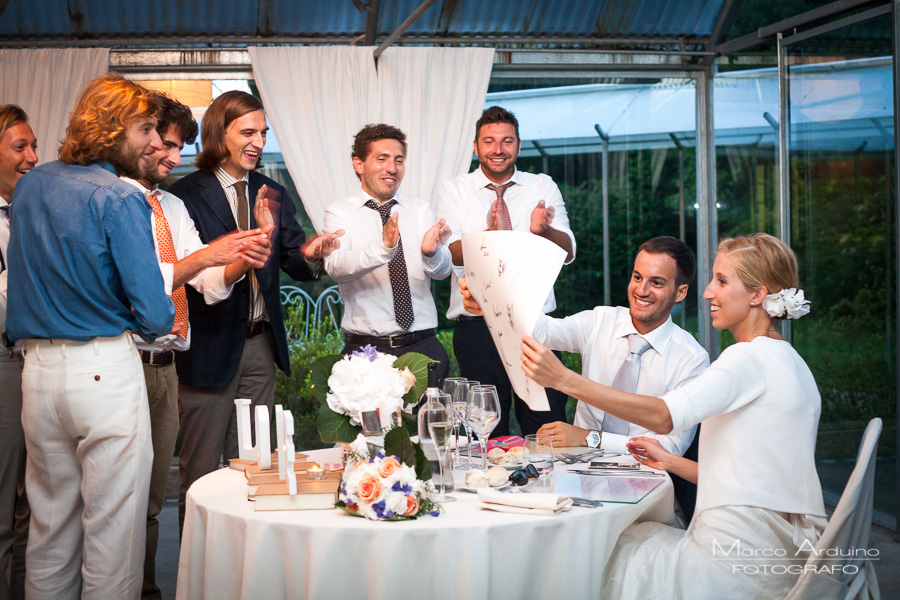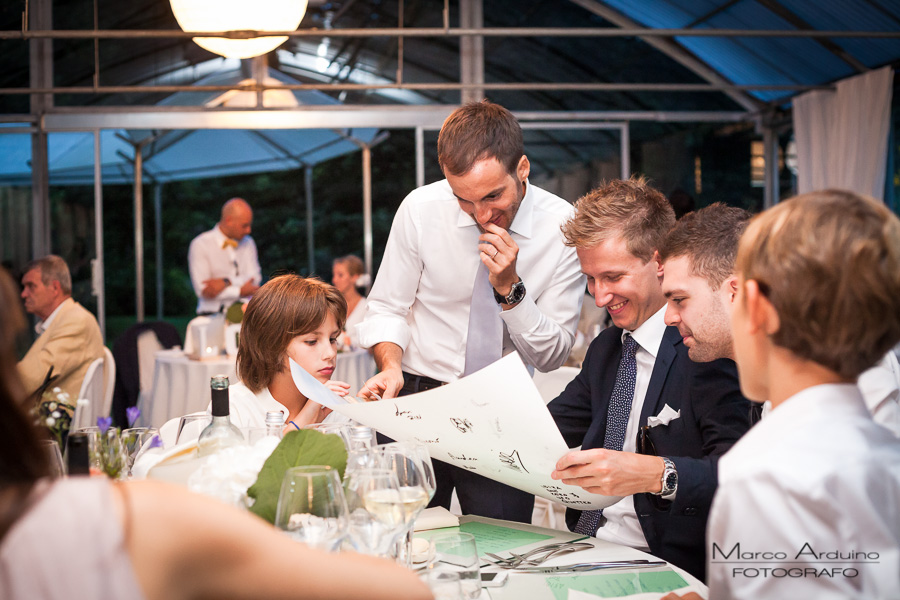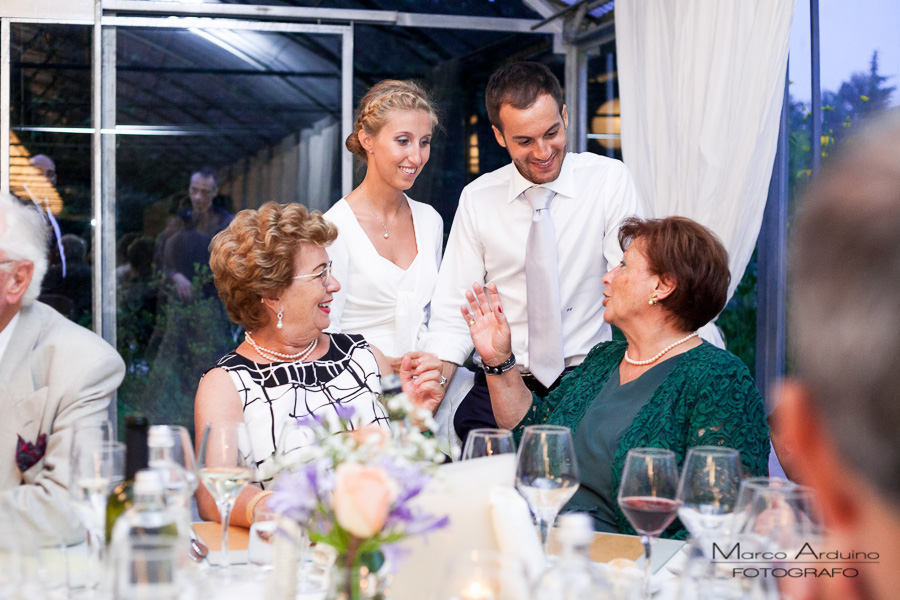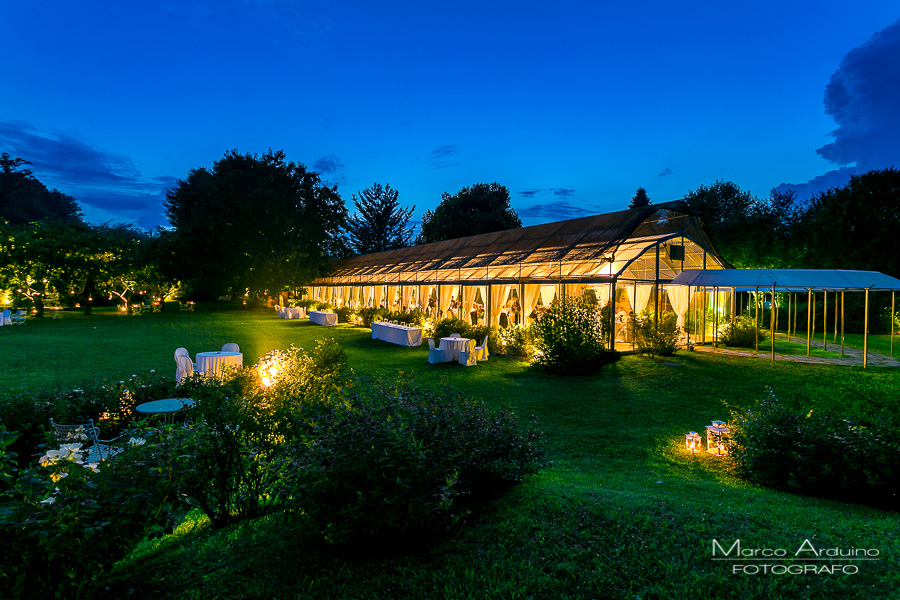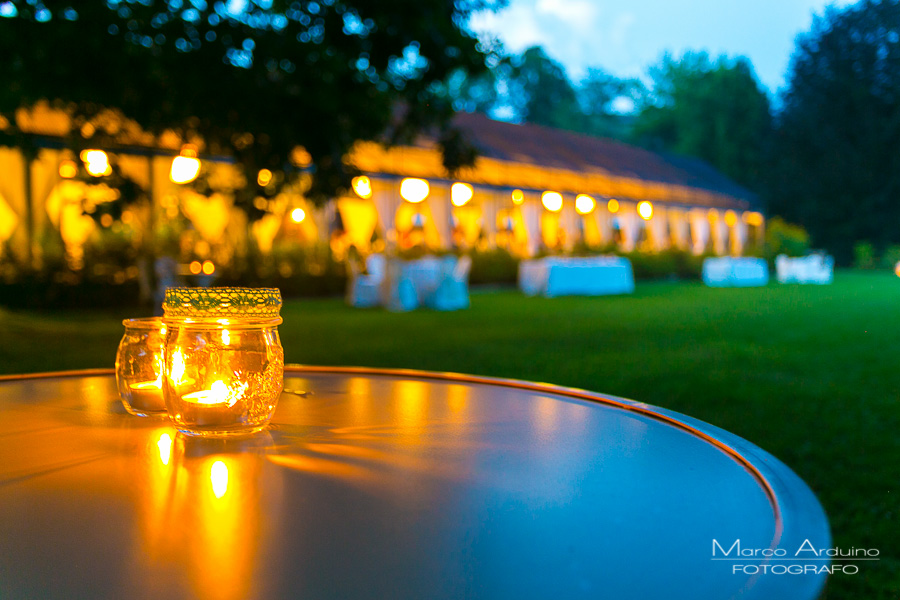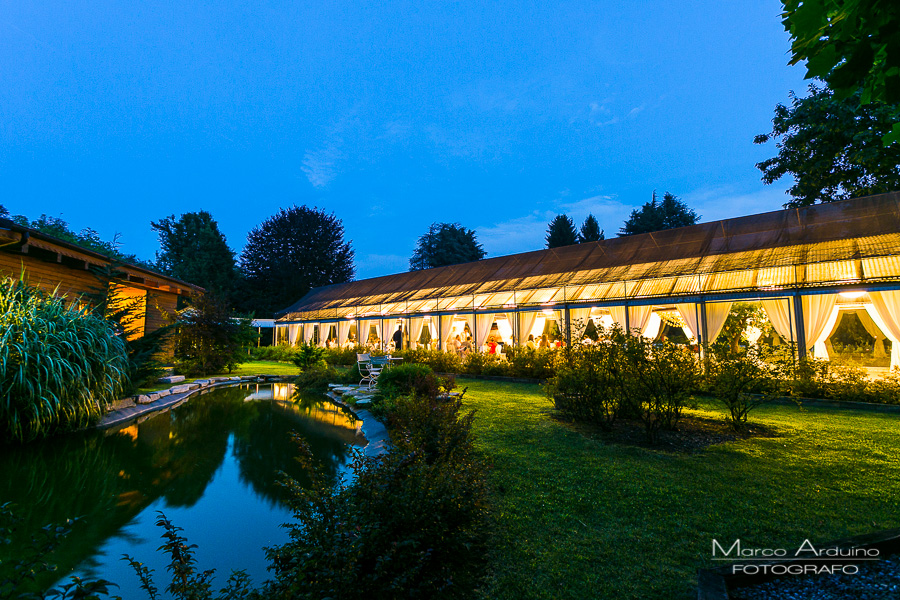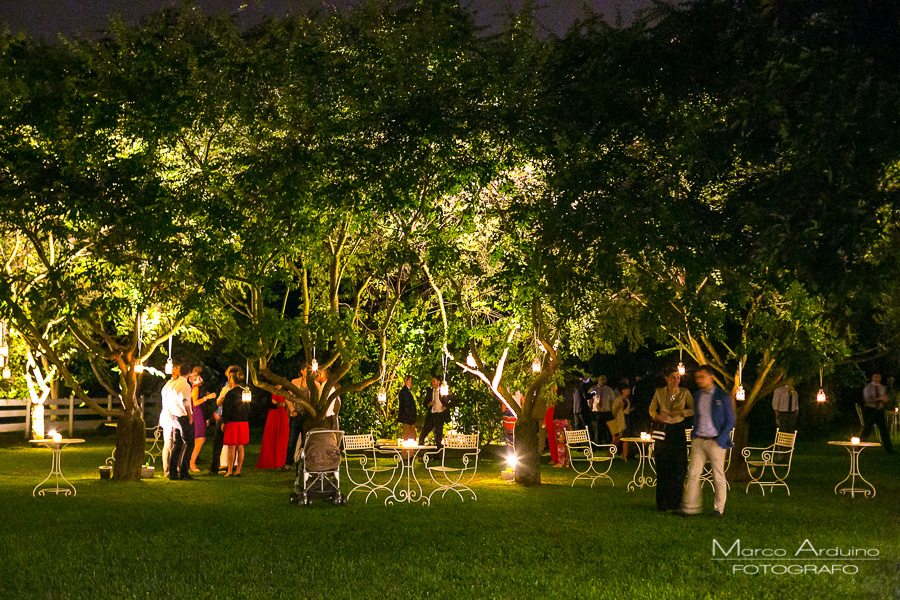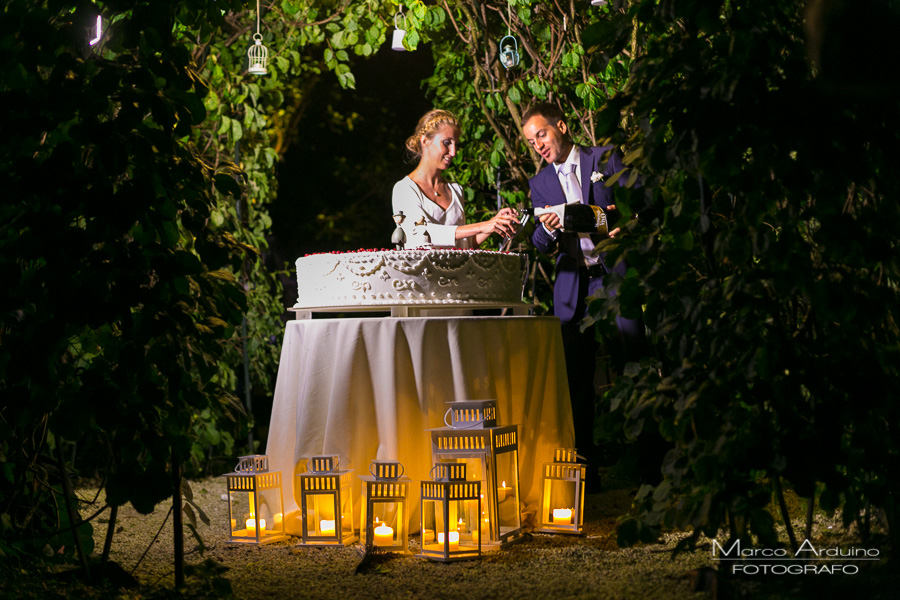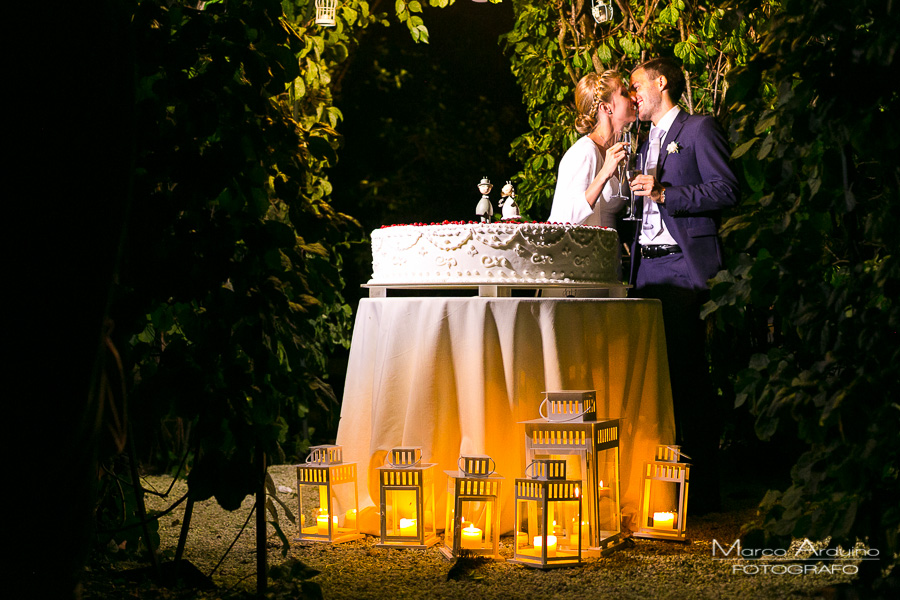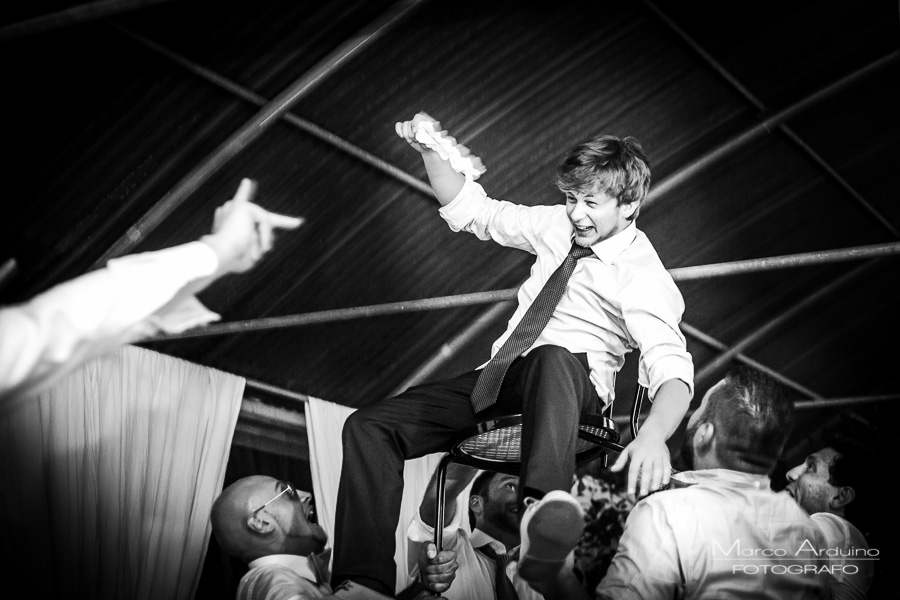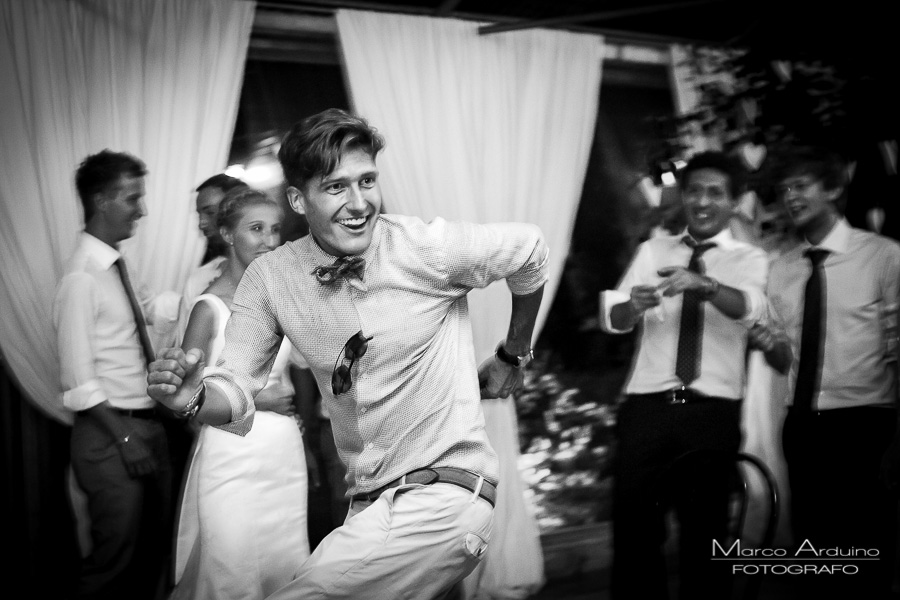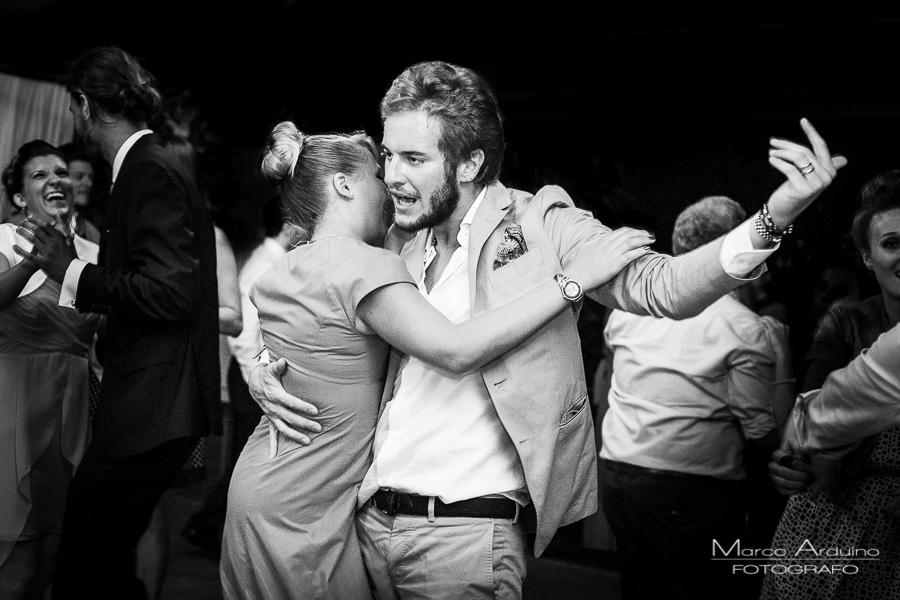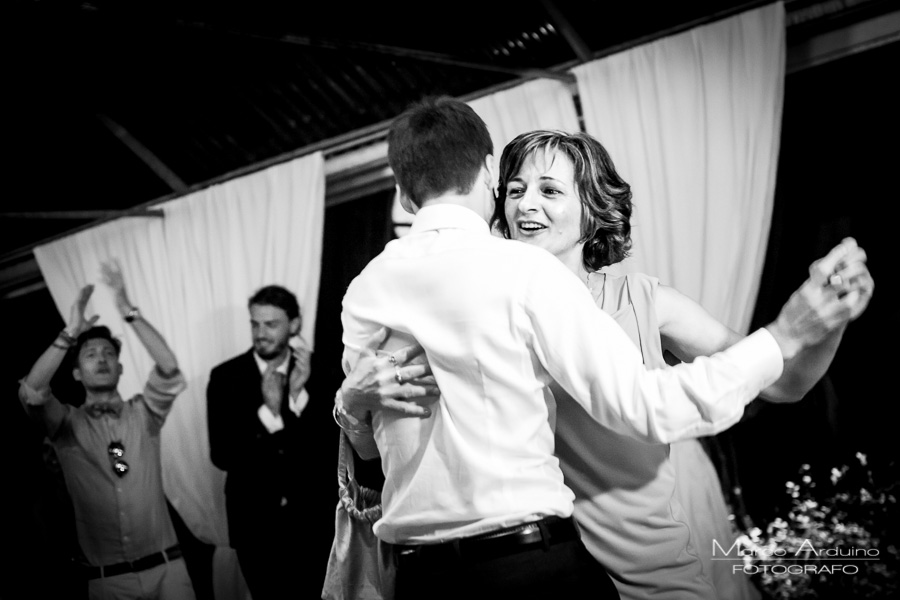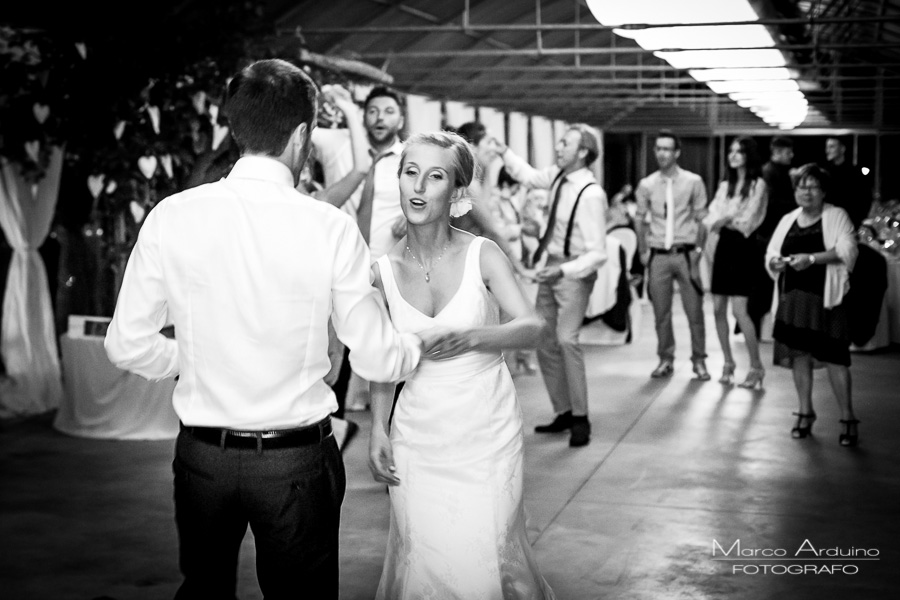 Wedding Jardin Vivre original greenhouse venue near lake Maggiore and Milan perfect relais to celebrate your wedding.
If you want to see another wedding in the country visit: country chic wedding countryside lombardy