The Lombardy region is the perfect choice to organize a Country chic wedding, because this magical region is rich of lakes, mountains and countryside.
Tenuta San Giovanni is the ideal location for a country chic wedding. Only 45 km from Milan, you can find San Giovanni farm, that is the right location for events, such as weddings, conventions and private parties.
Roberta e Matteo have chosen the rustic farm San Giovanni for their wedding, surrounded by the wheat fields in the romantic atmosphere of the countryside.
The bride's getting ready was held in the courtyard of Tenuta San Giovanni, while the catholic wedding ceremony was celebrated in a beautiful church reached by a walk.
I took a pictures of the bride and the groom in the wheat fields with the magical light of the sunset.
The outdoor wedding reception was in the ancient barn and the romantic dinner was lighted by candlelight in the old stable, giving the atmosphere of a country chic wedding.
Wedding venue: Tenuta san Giovanni Olevano di Lomellina Pavia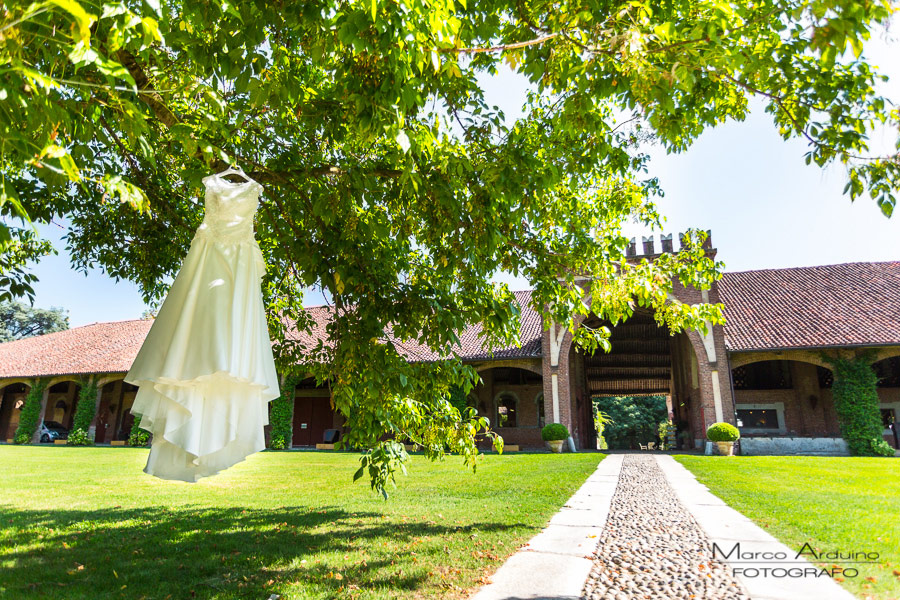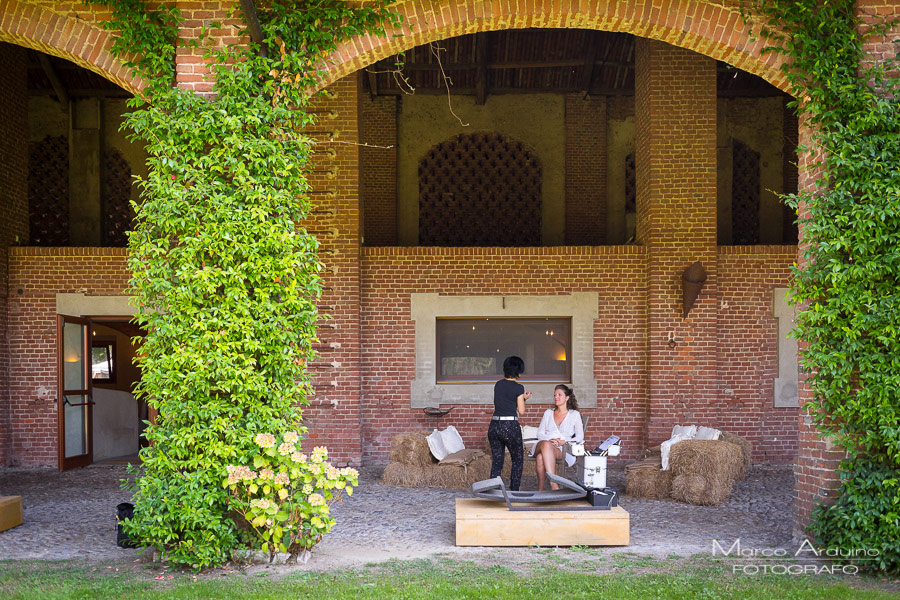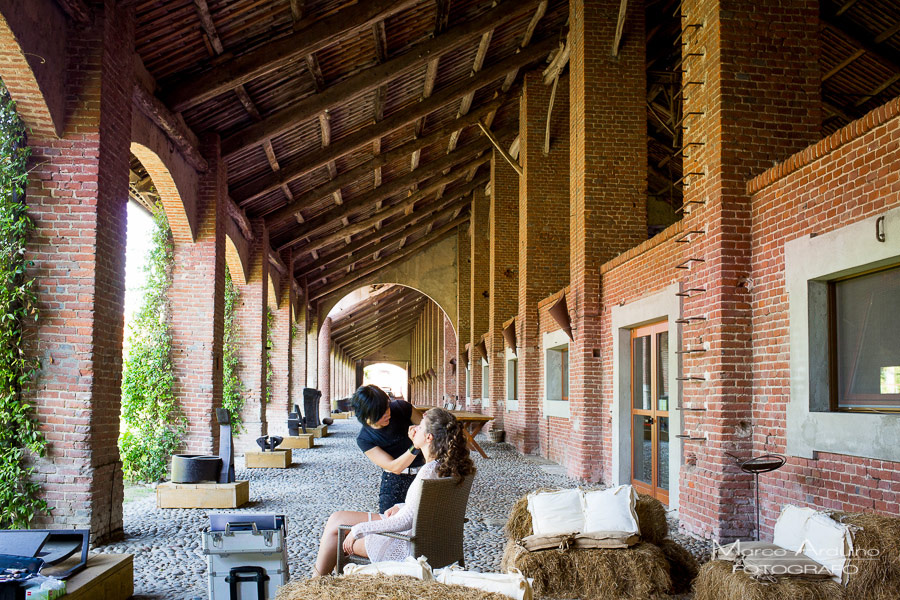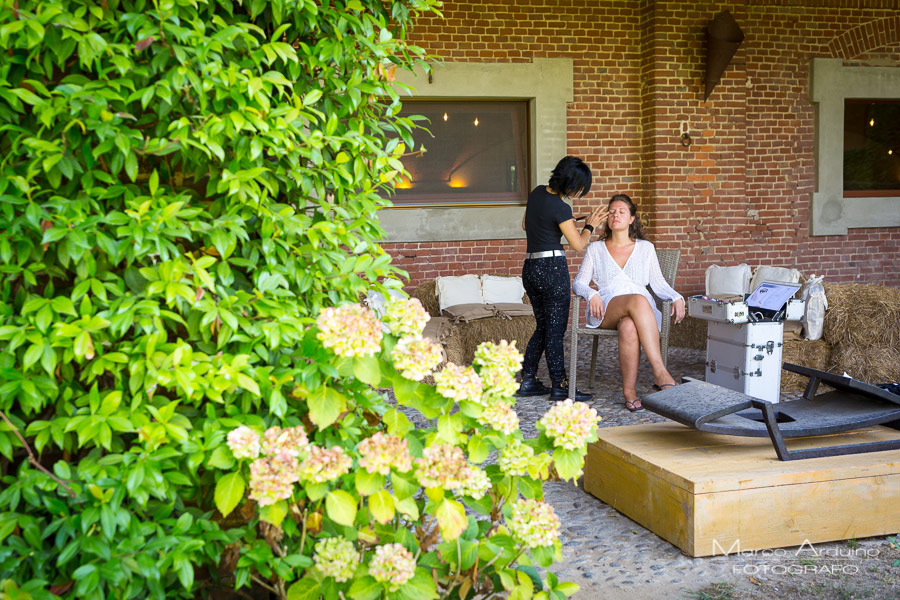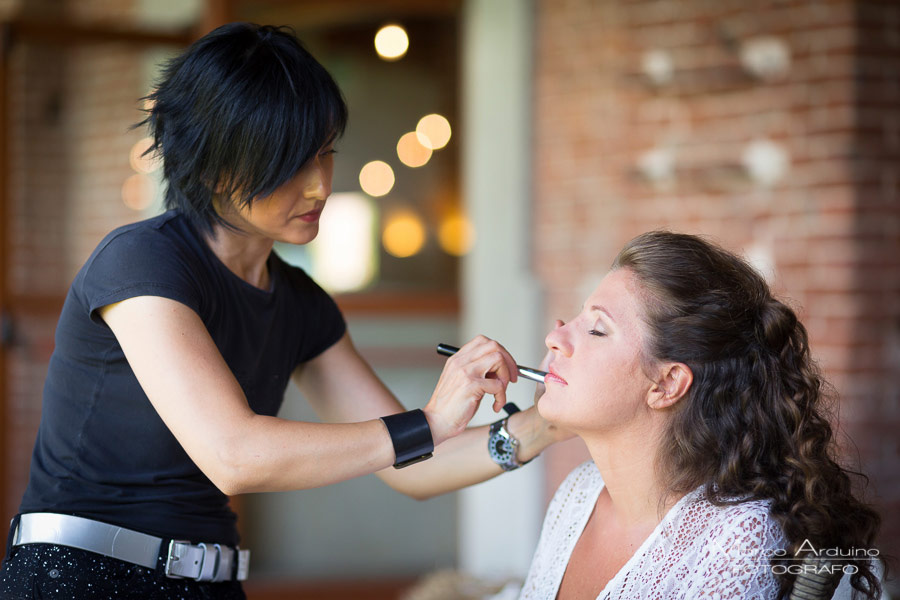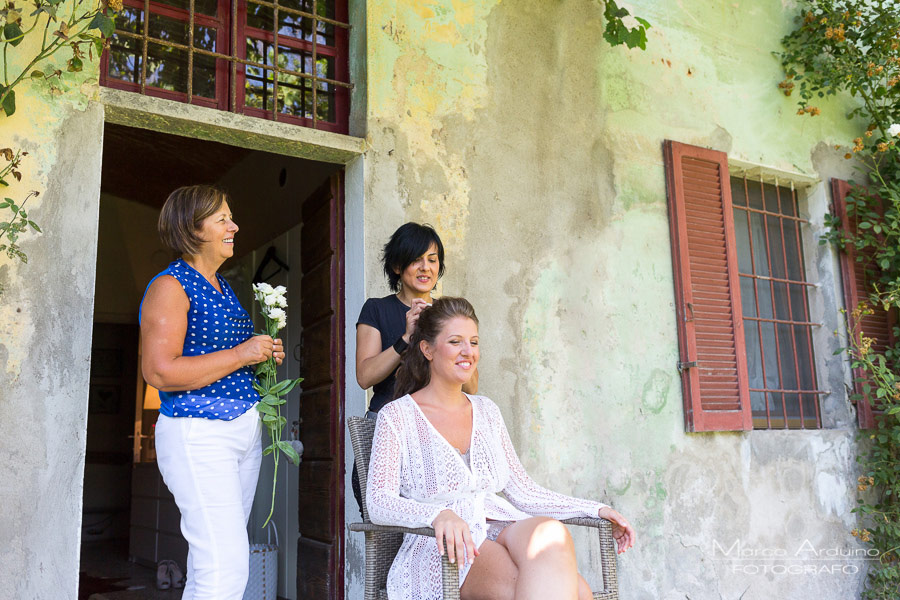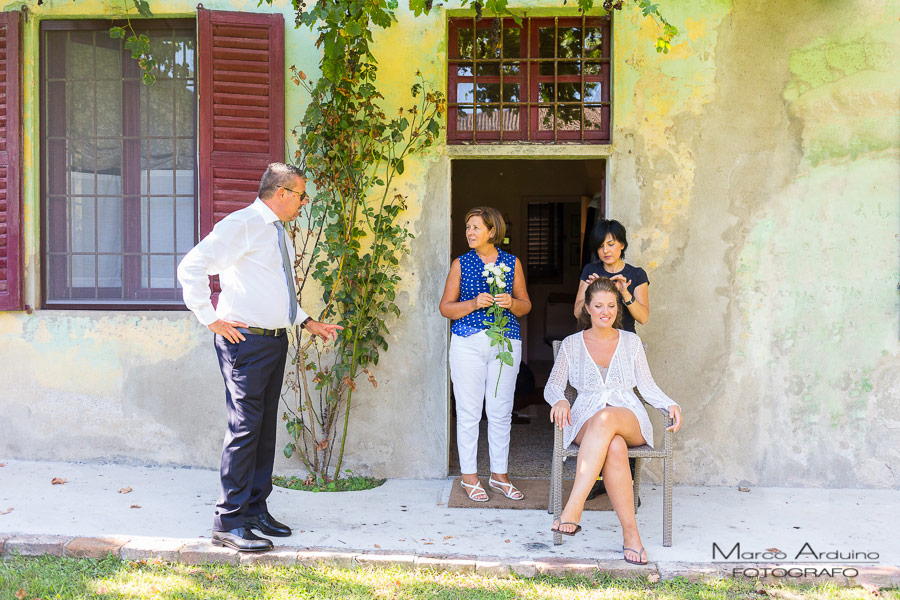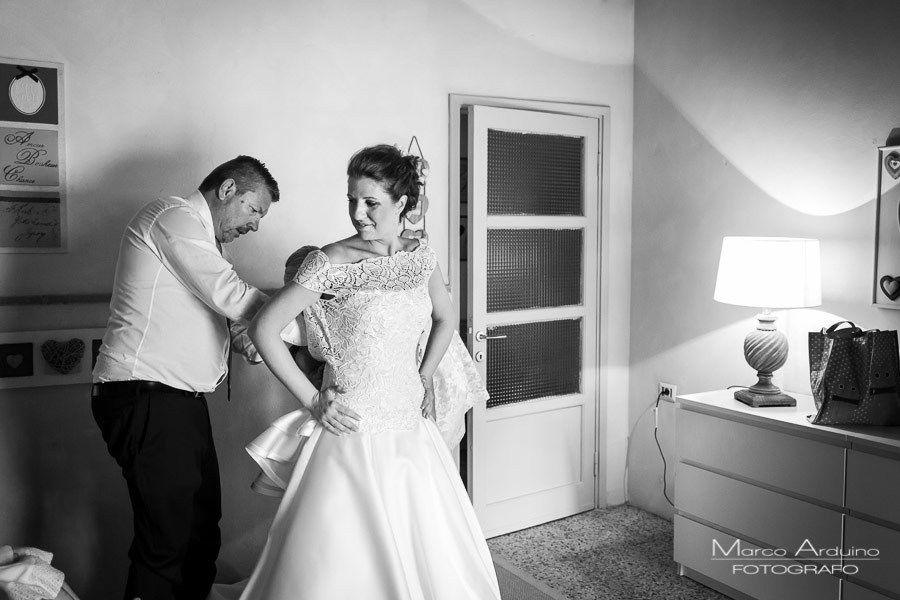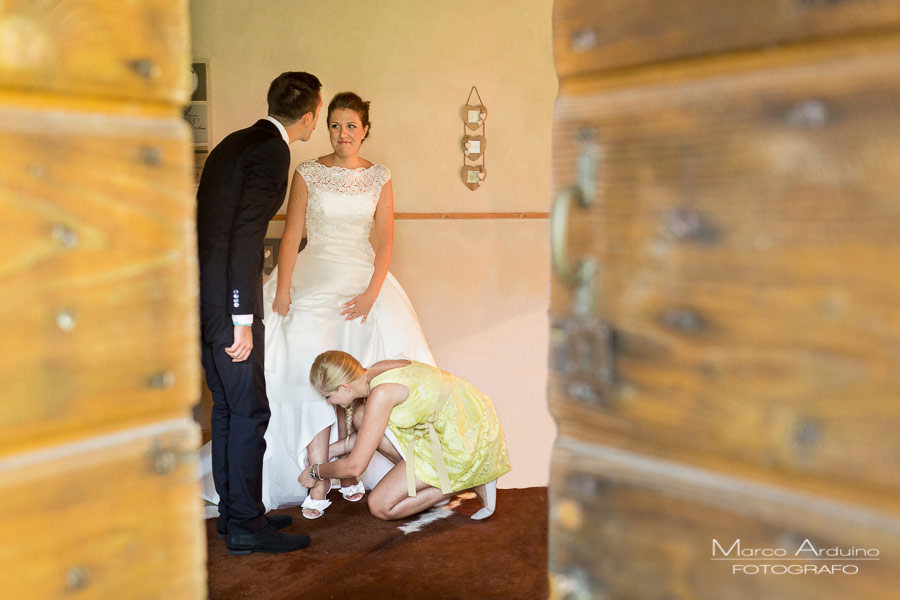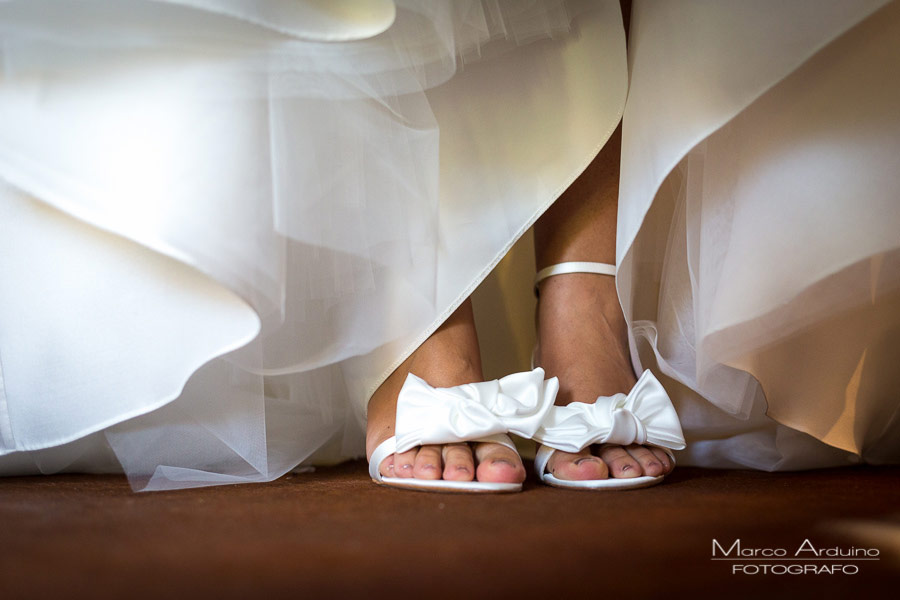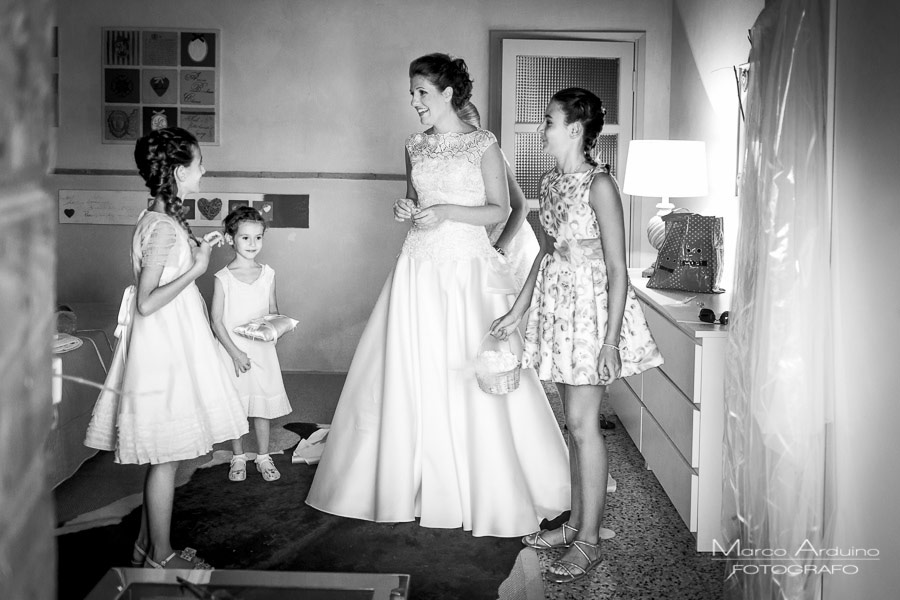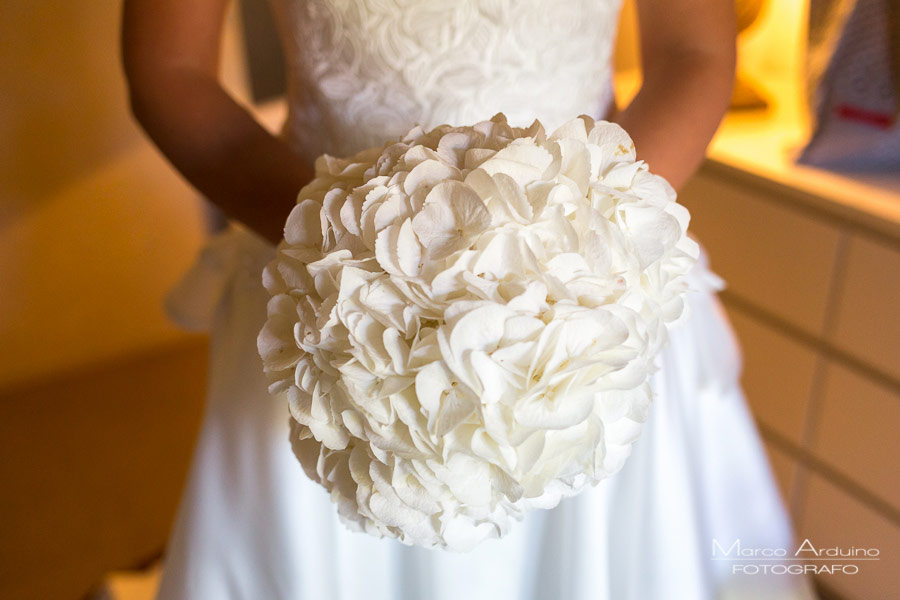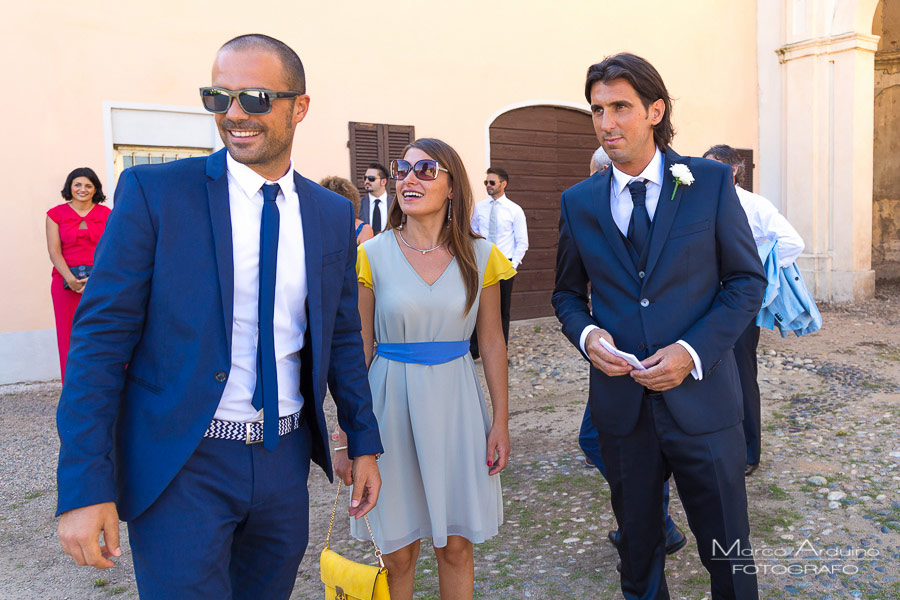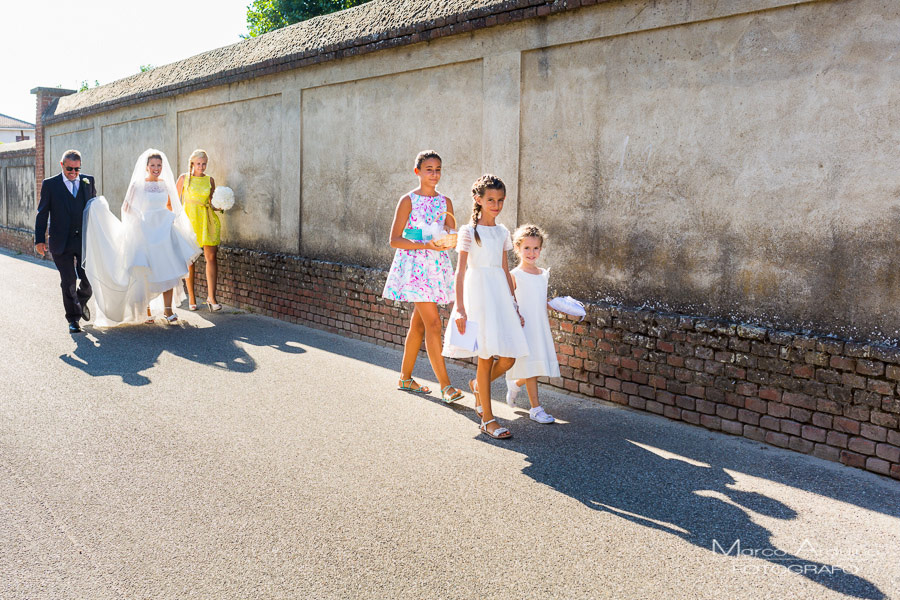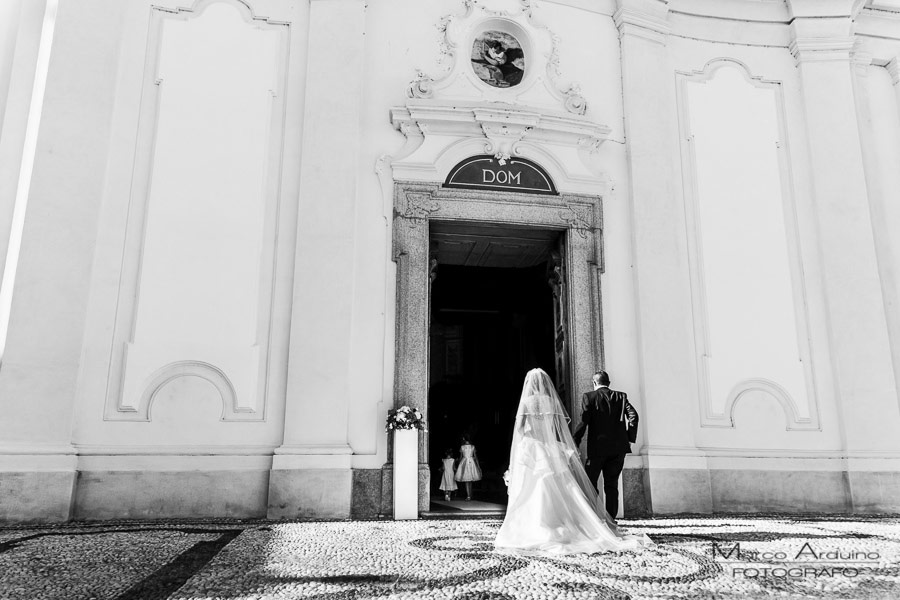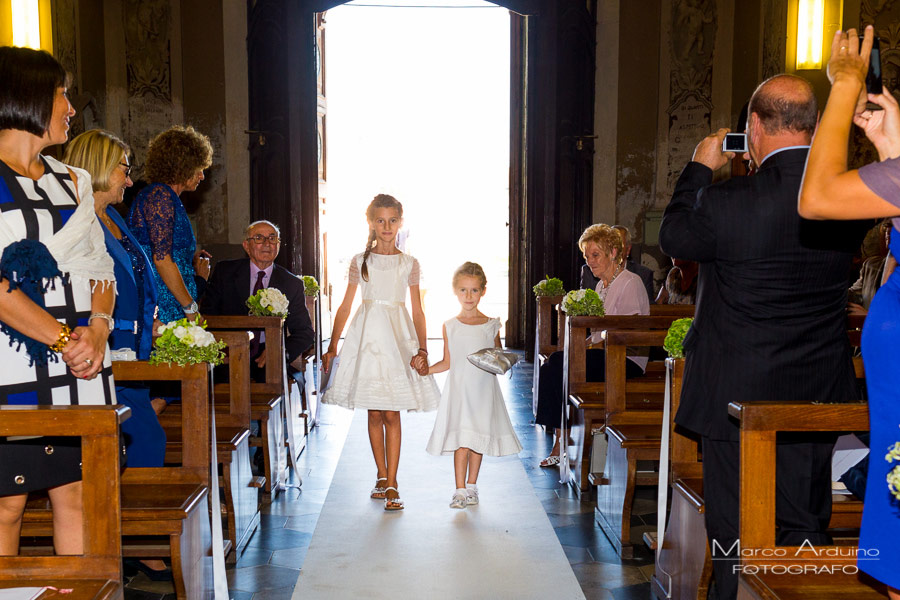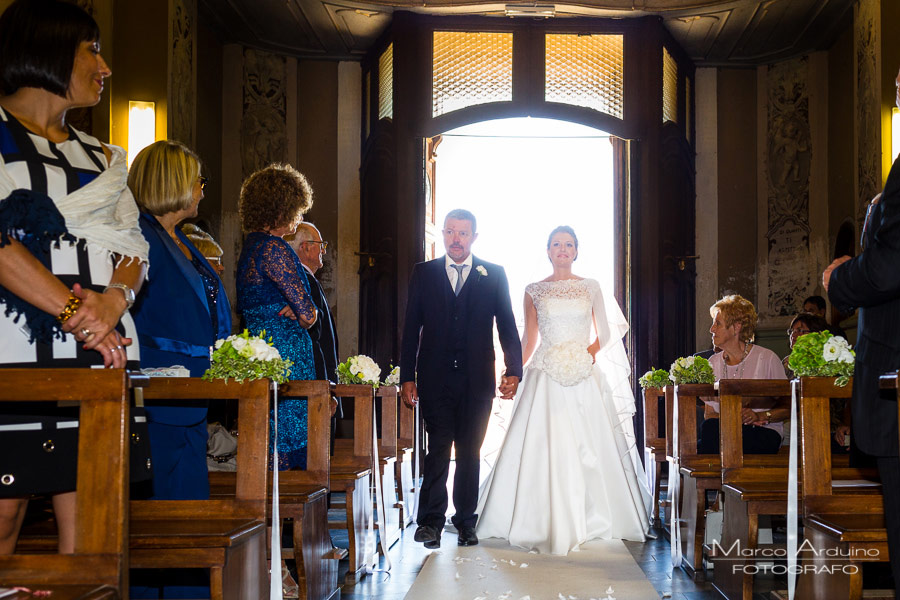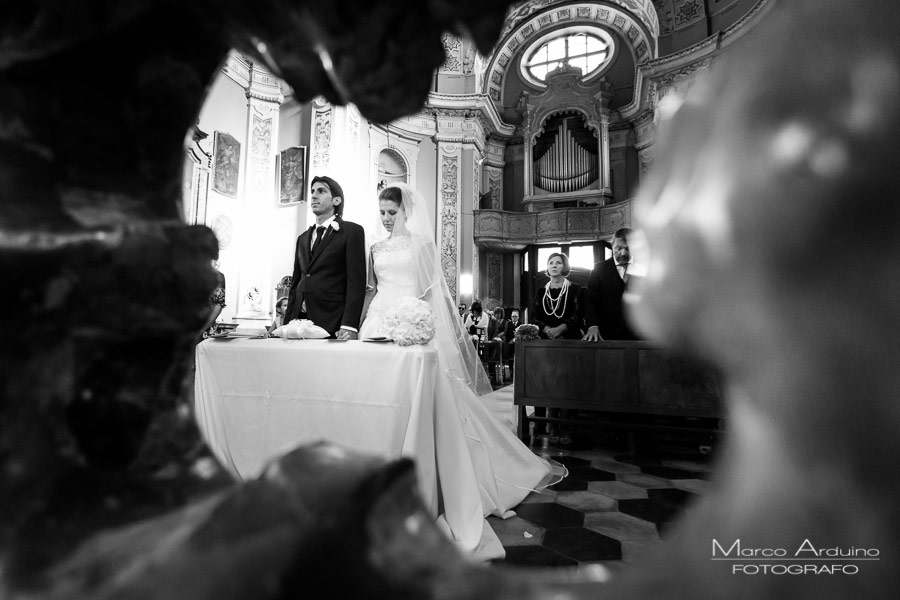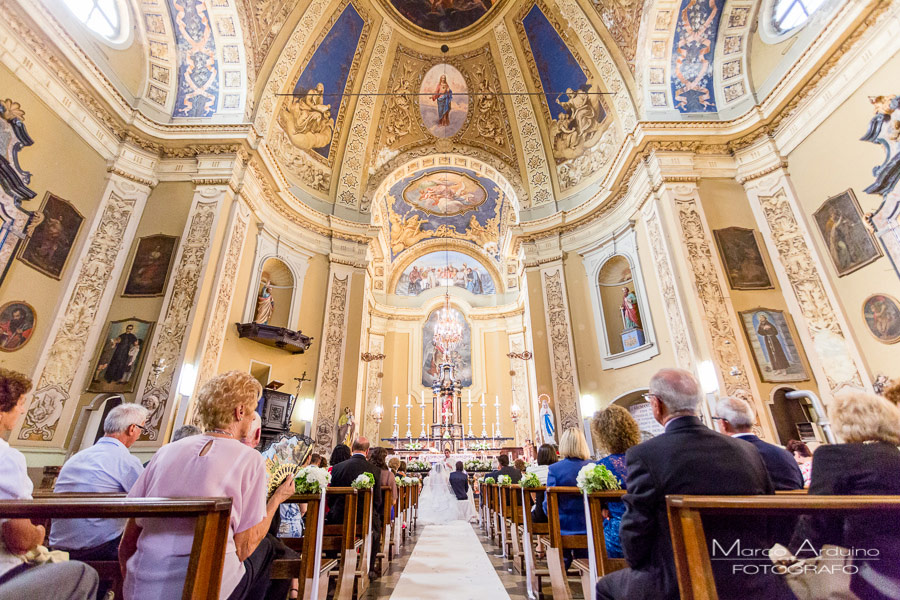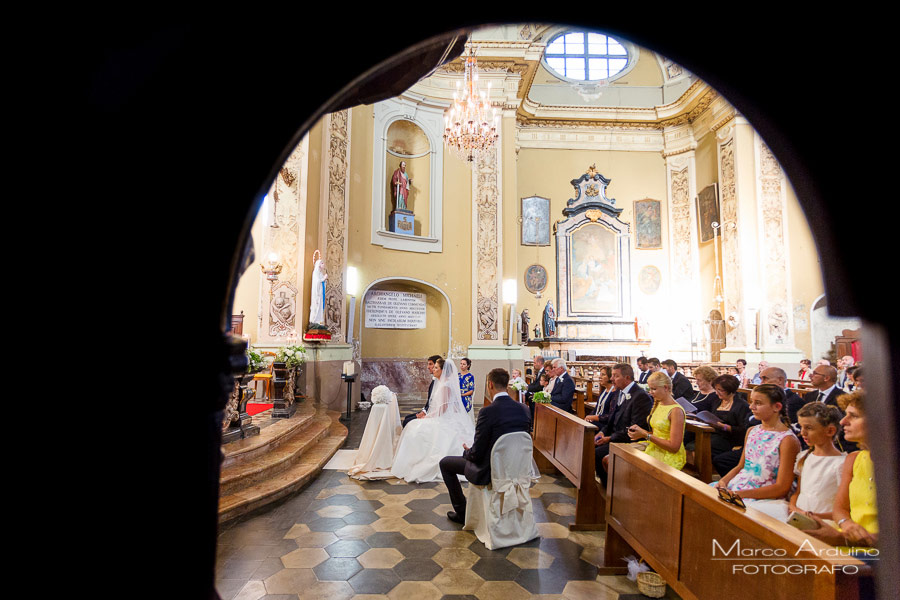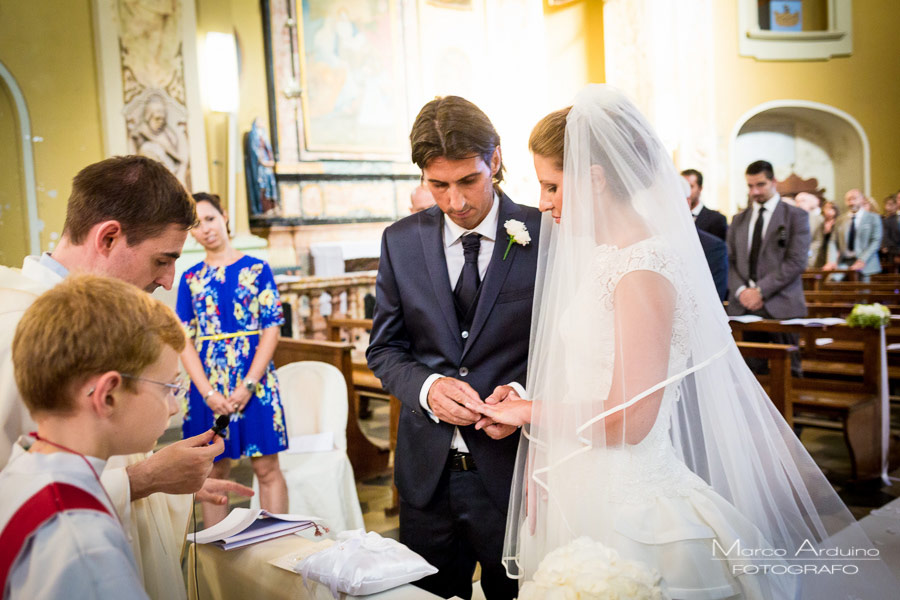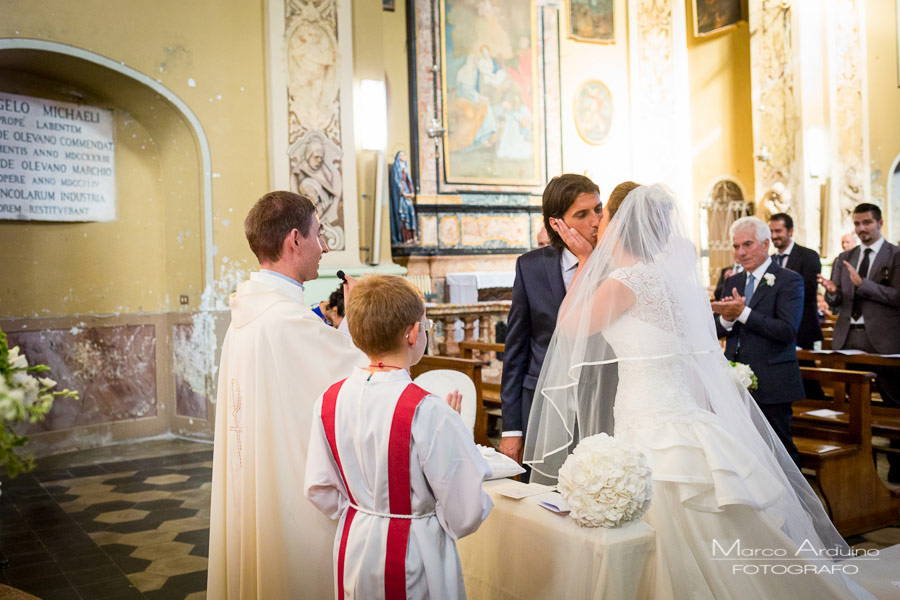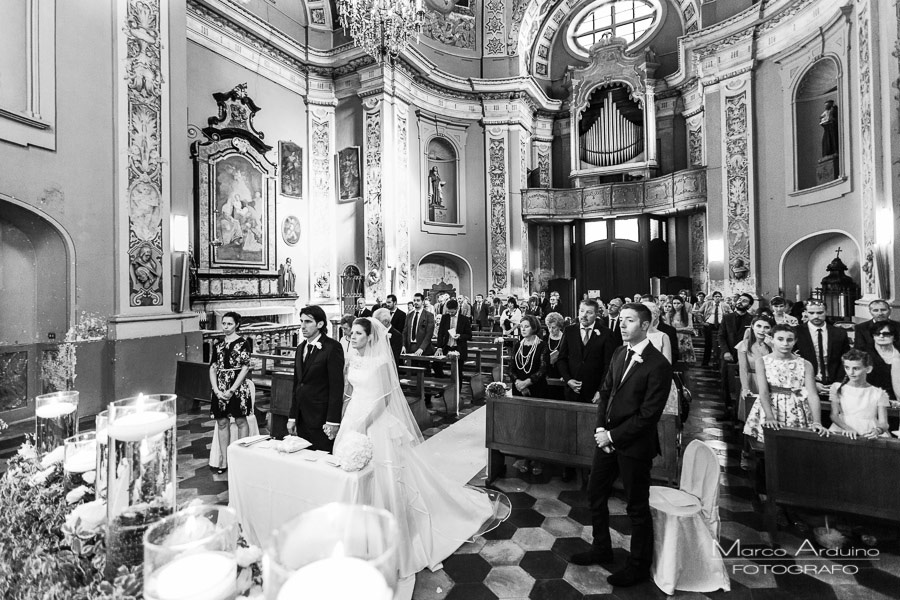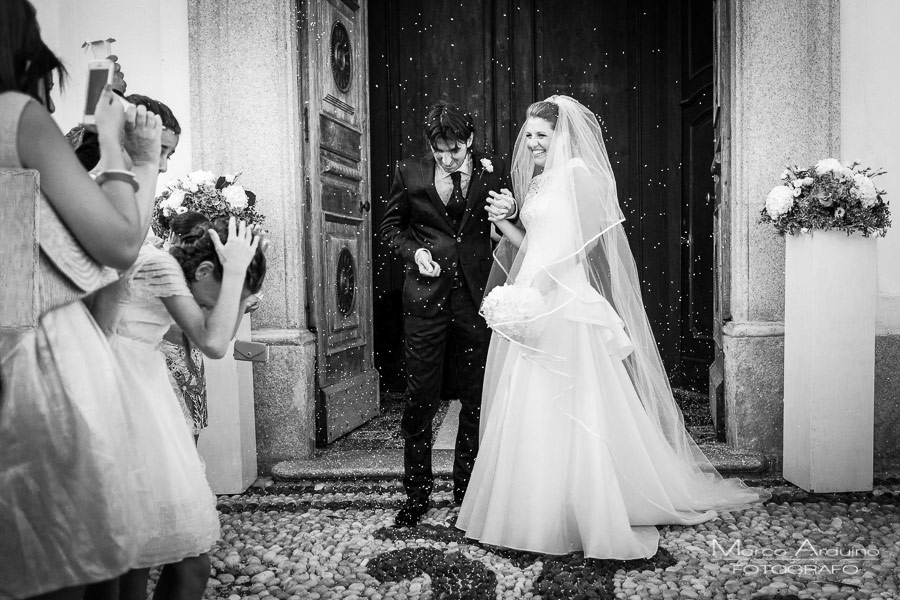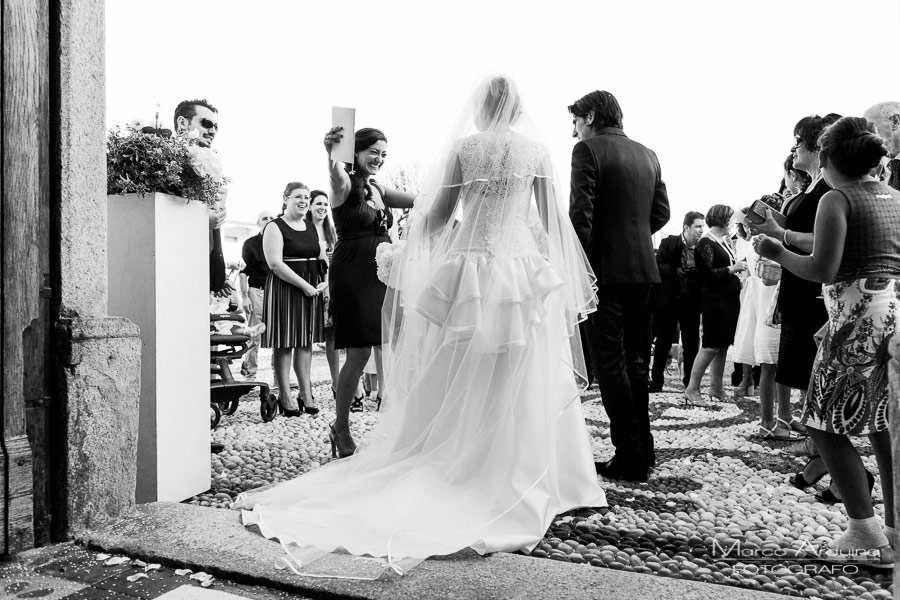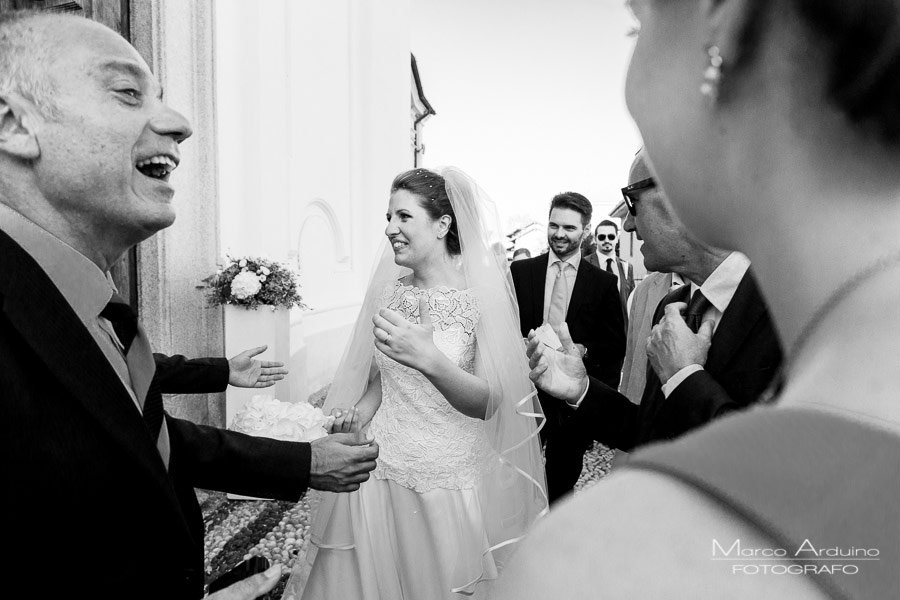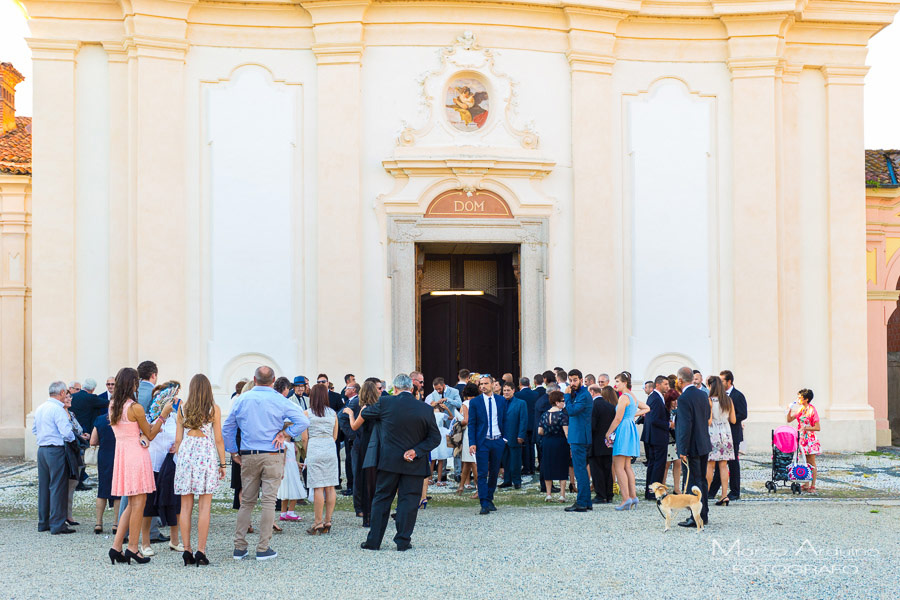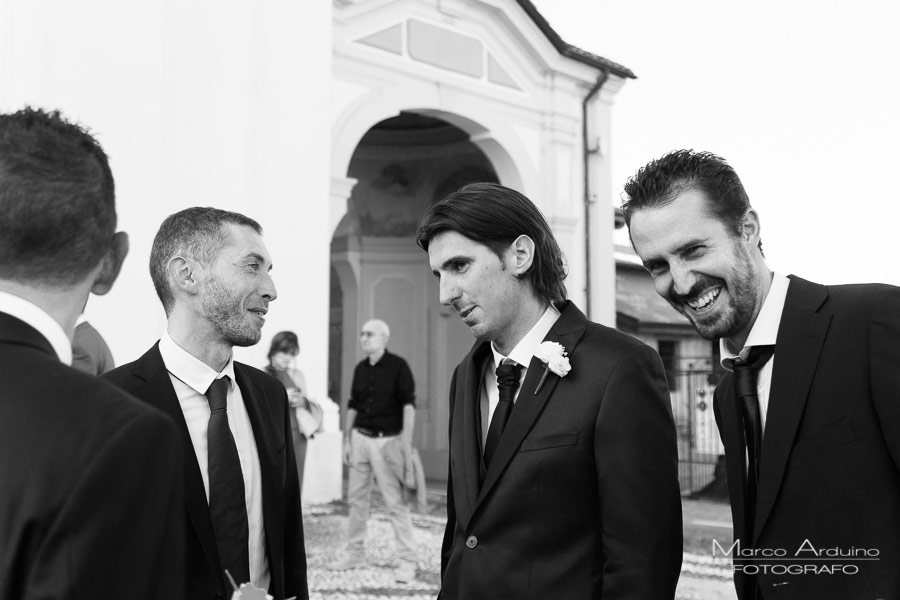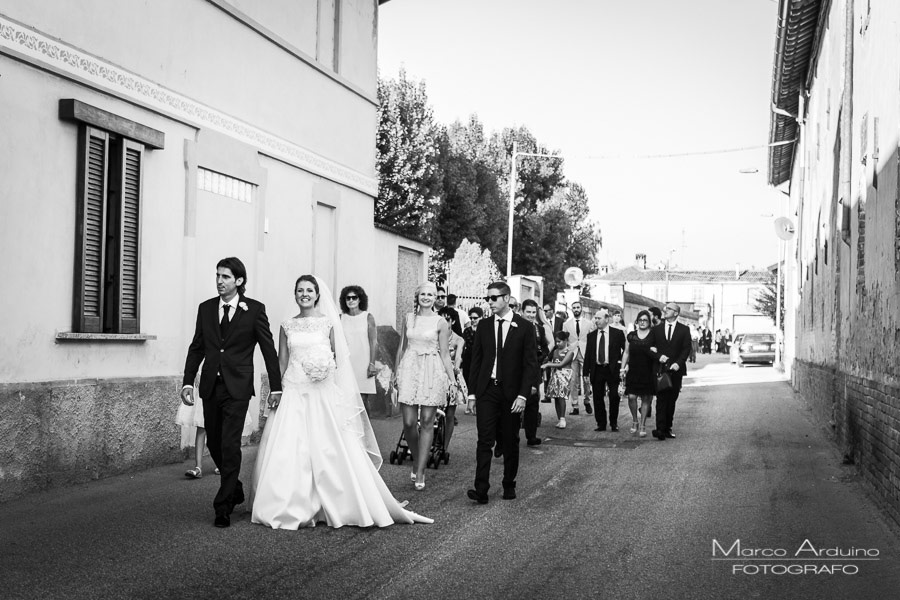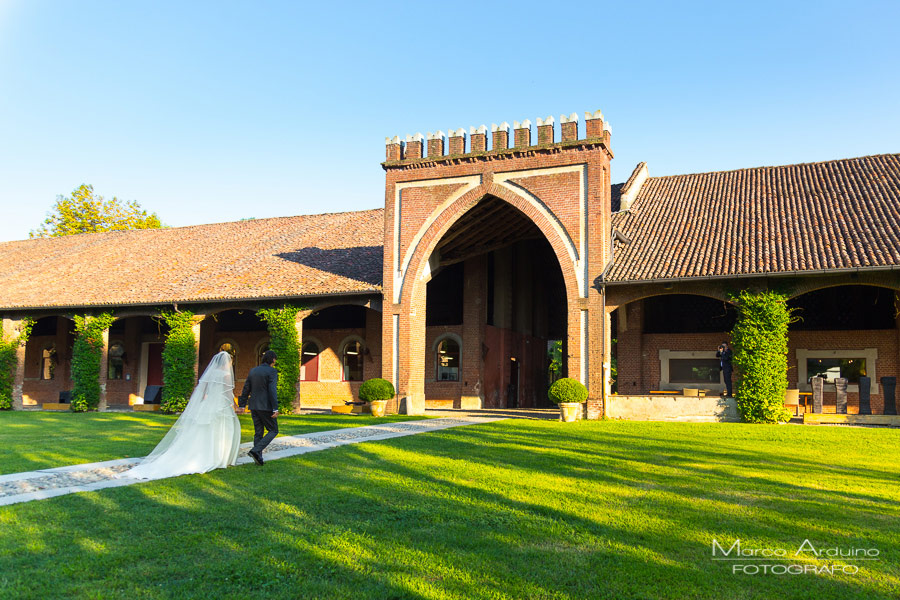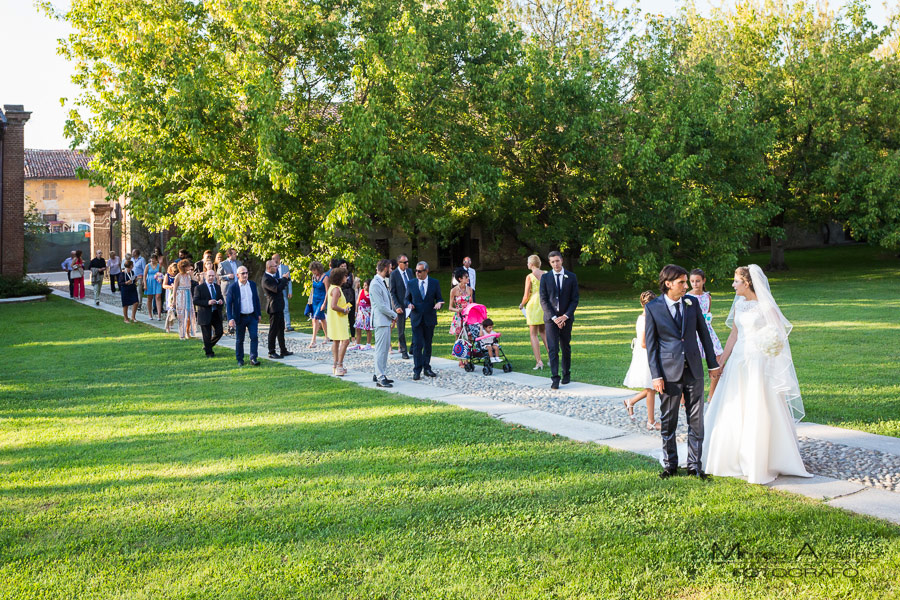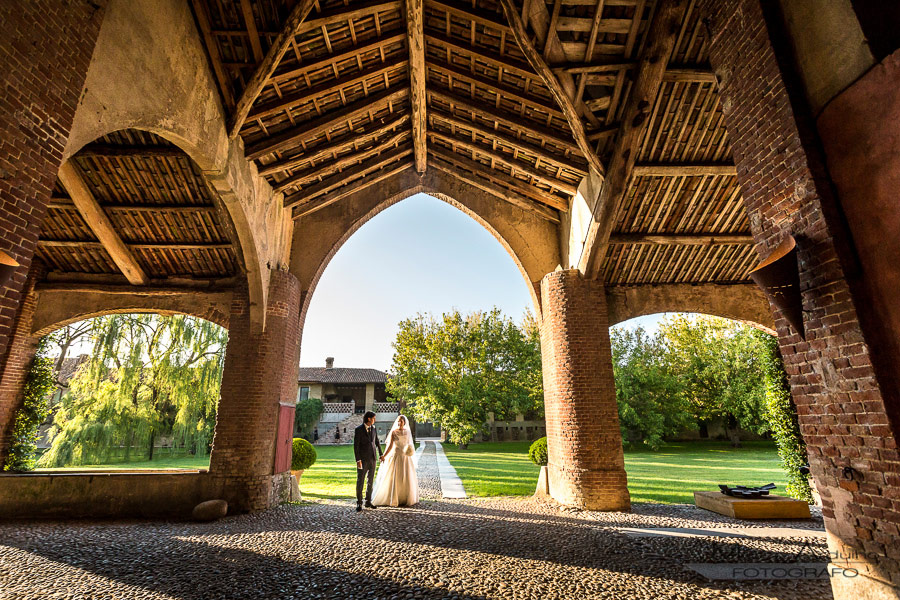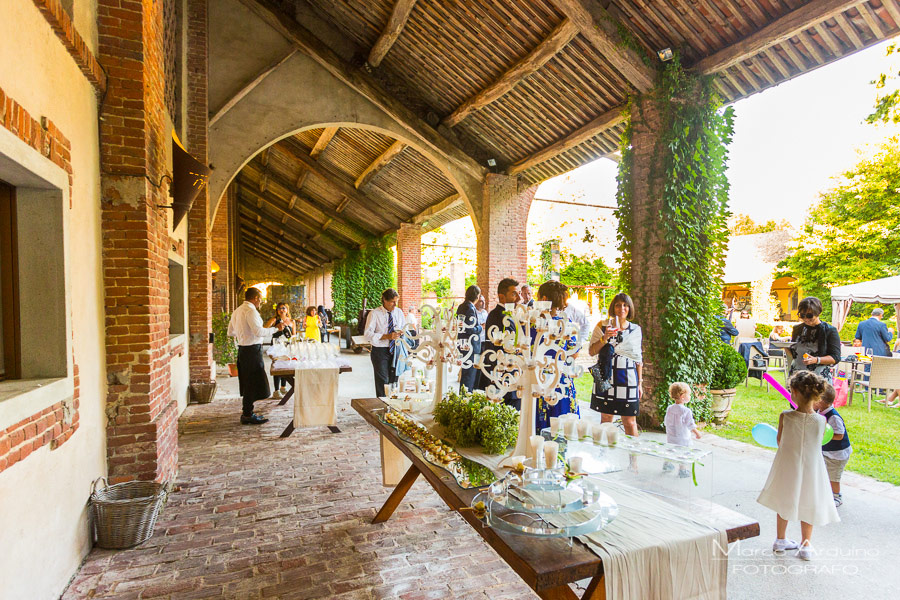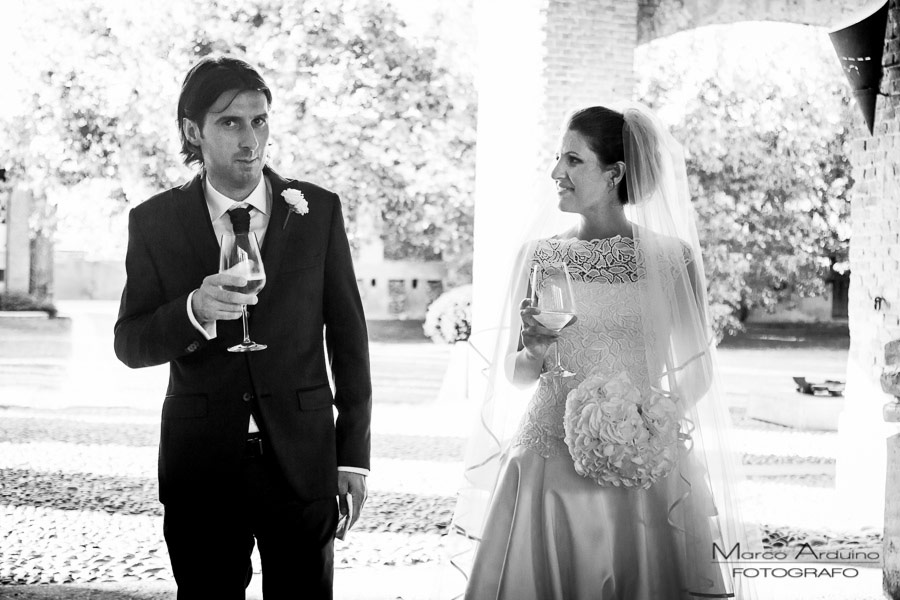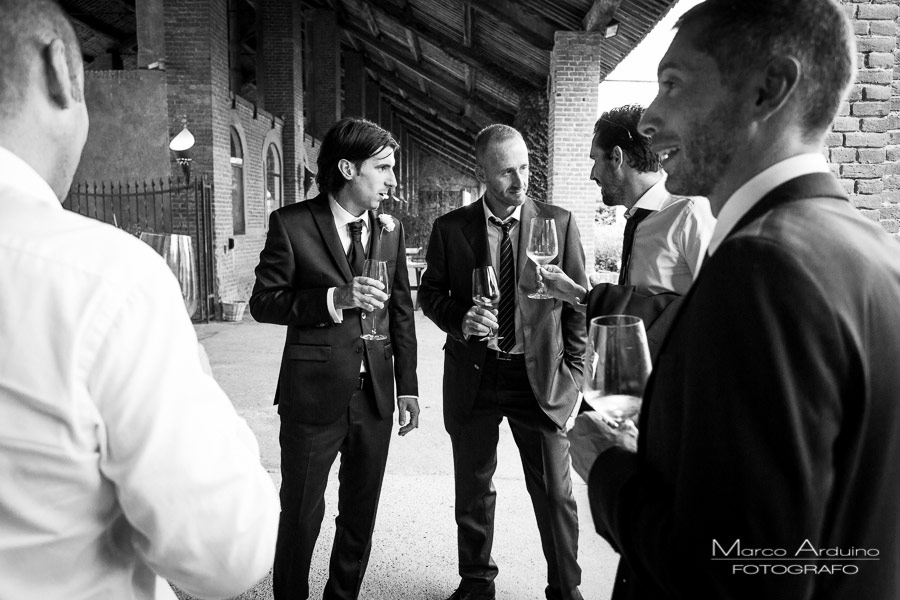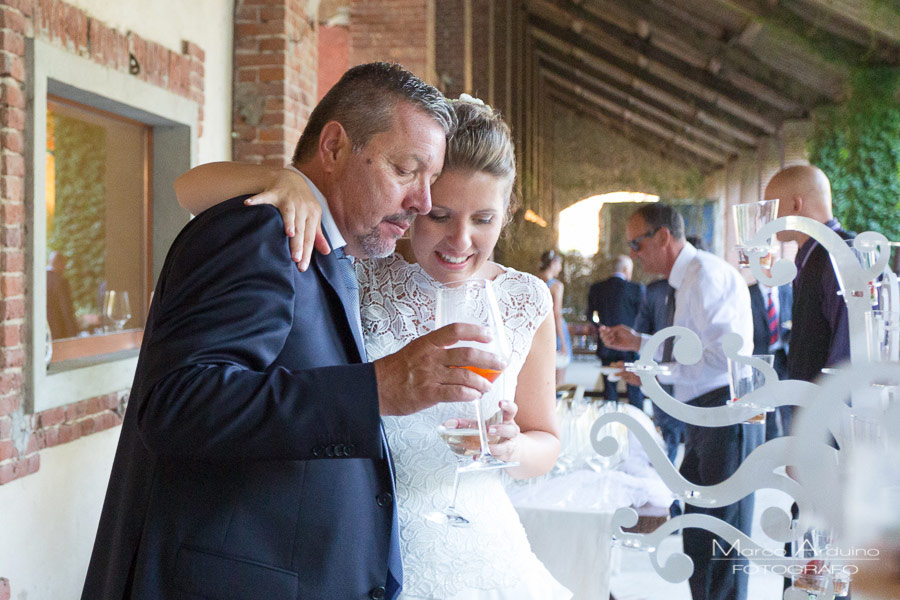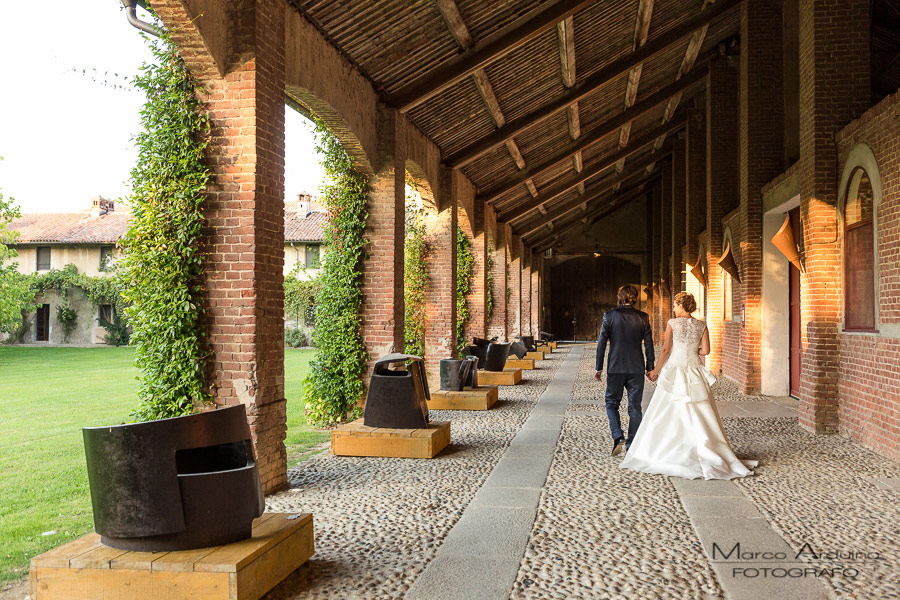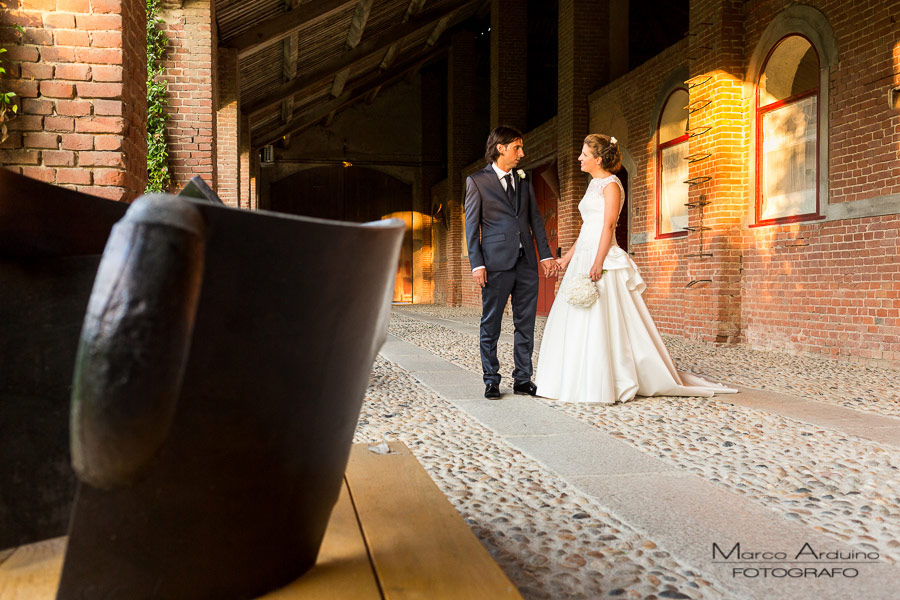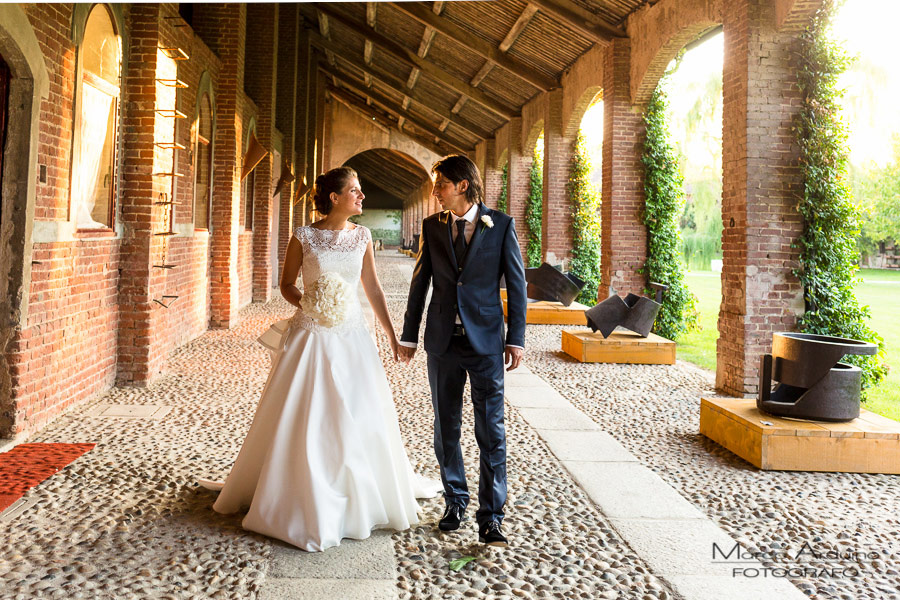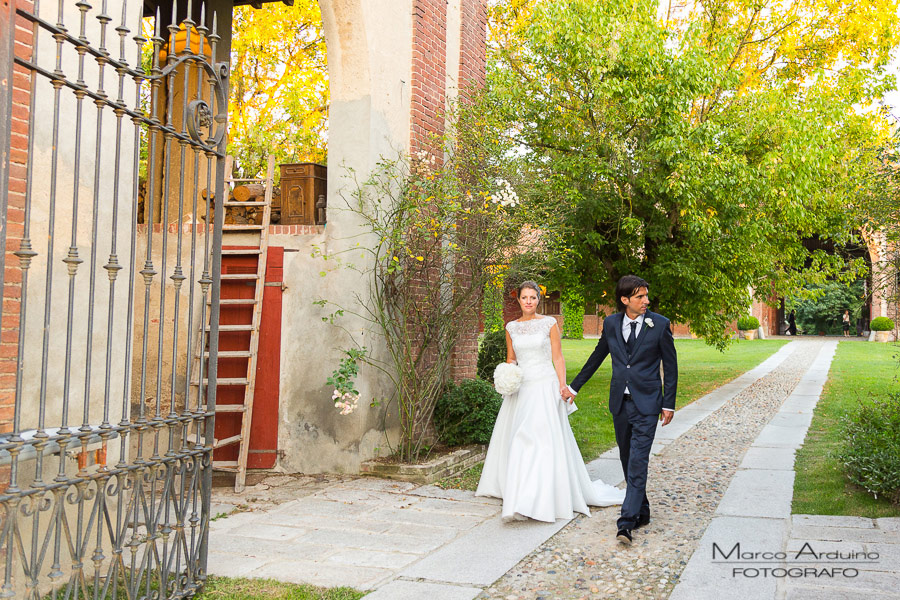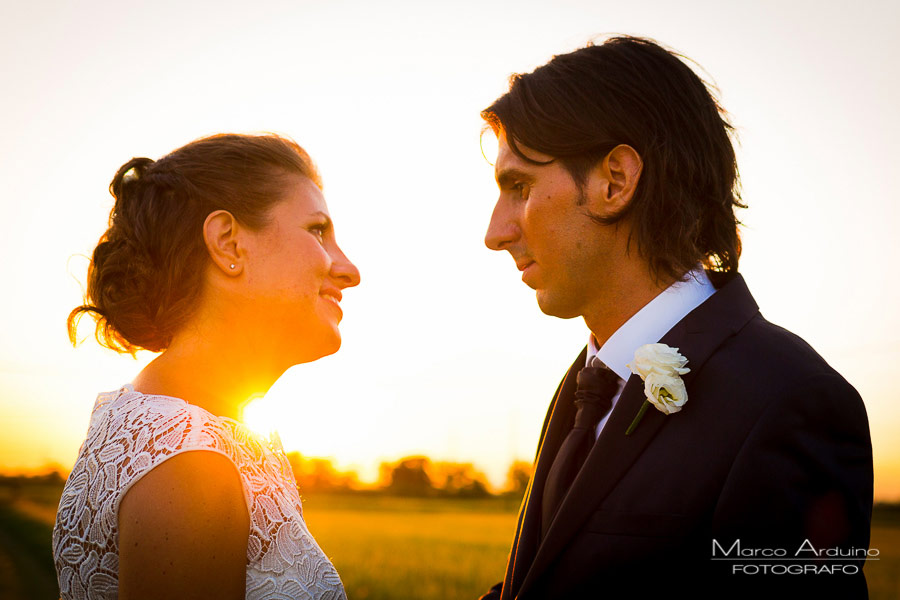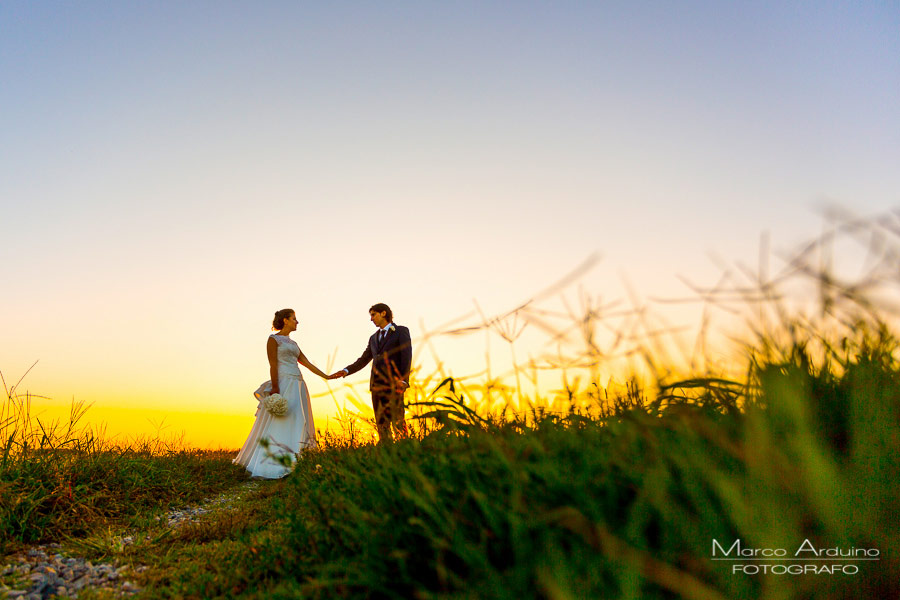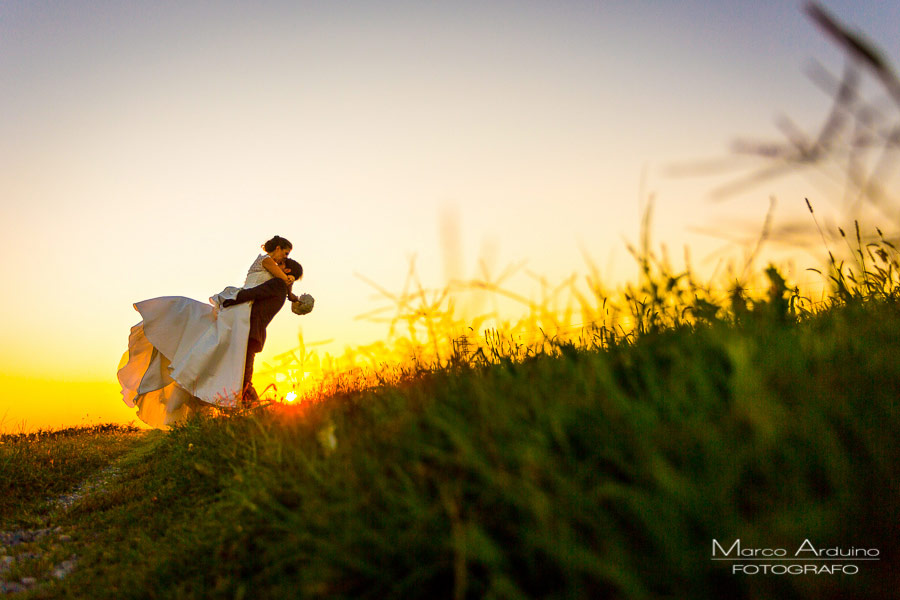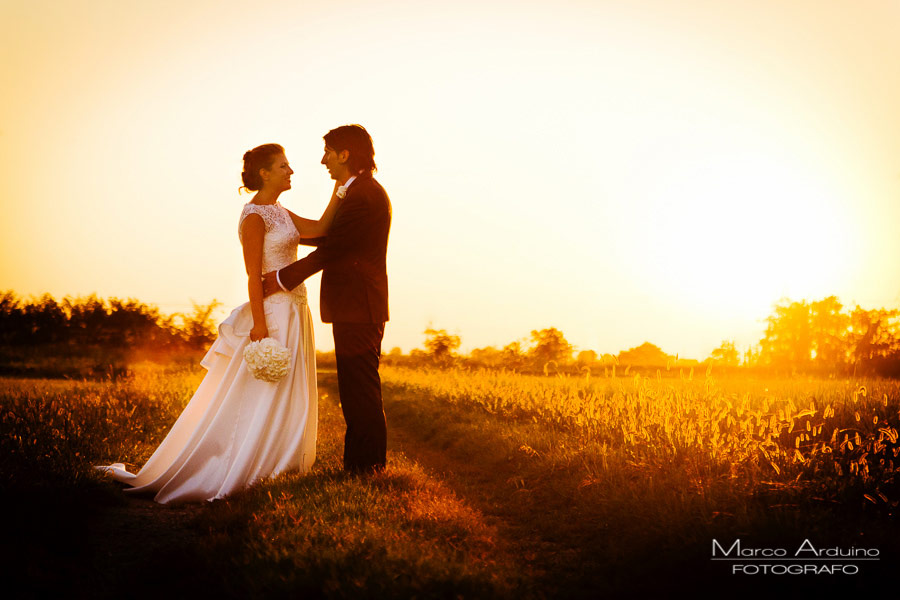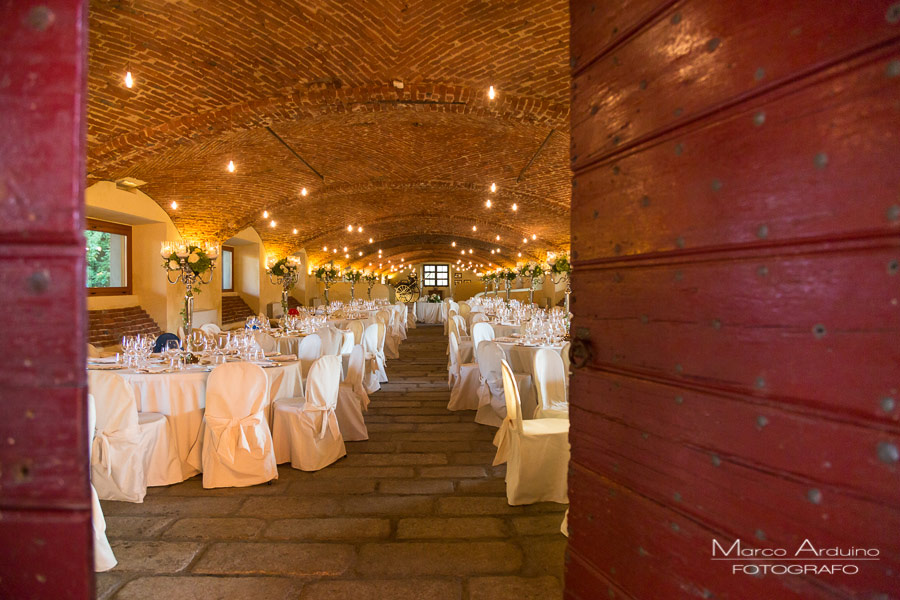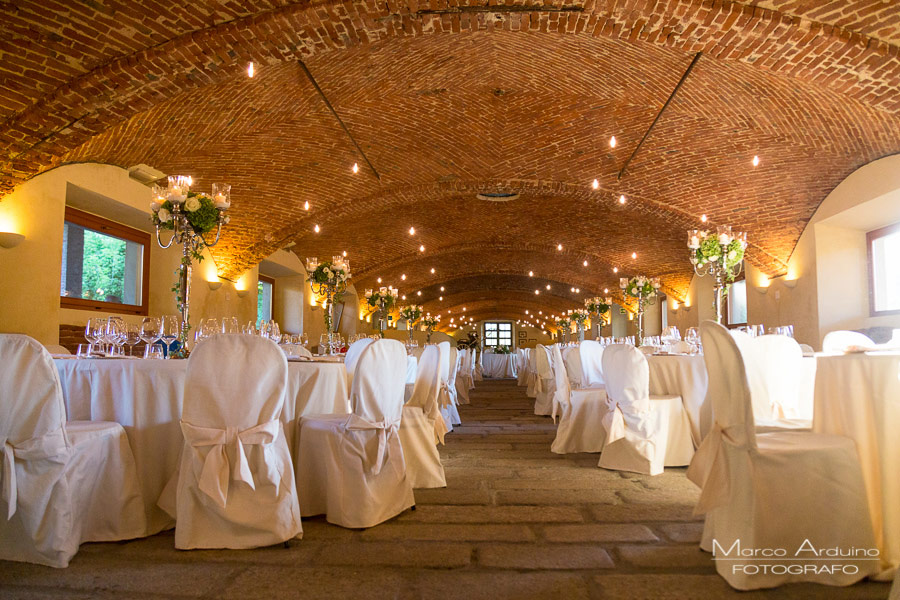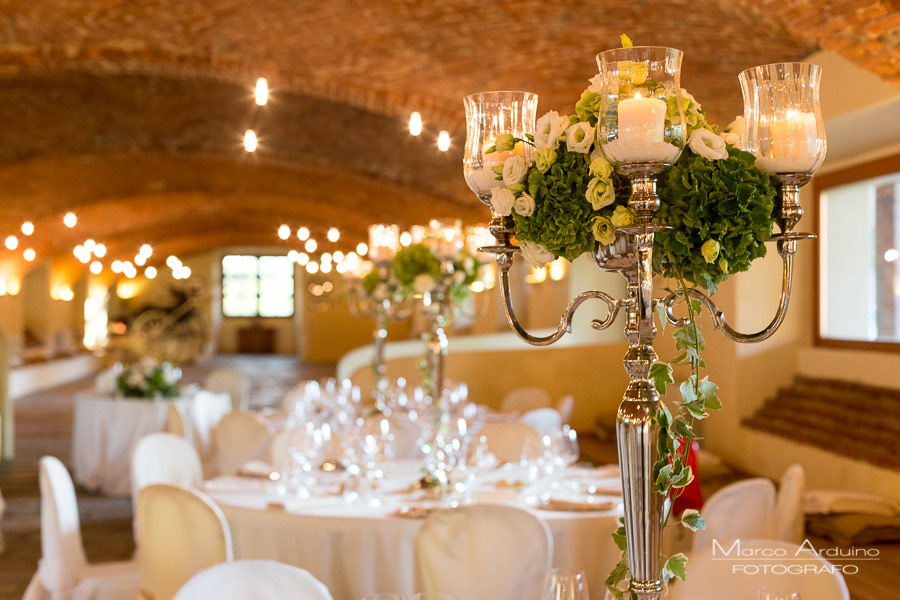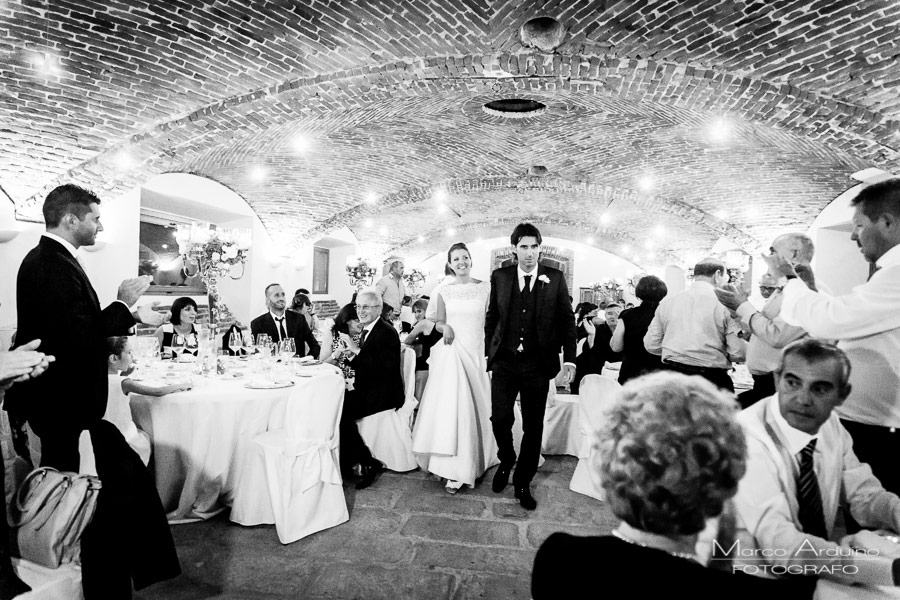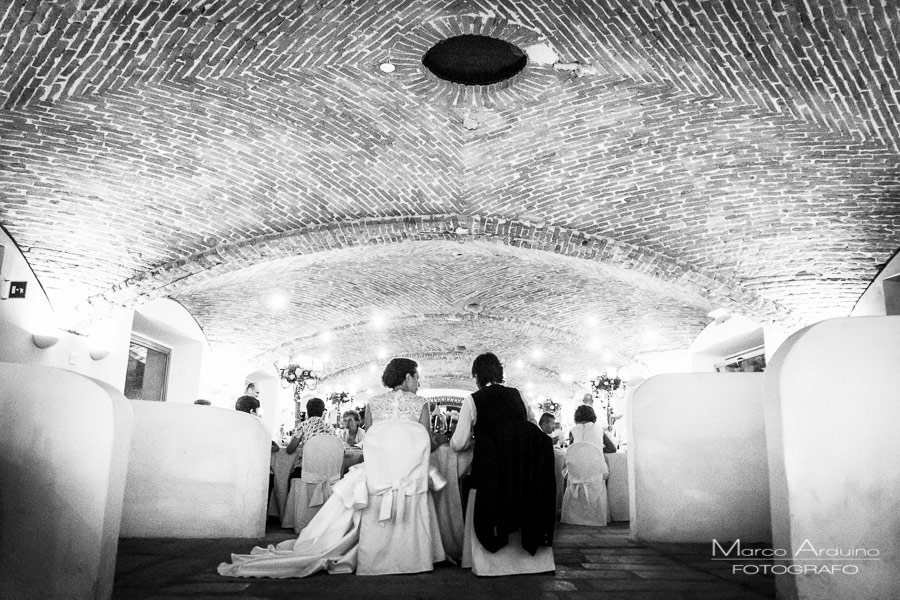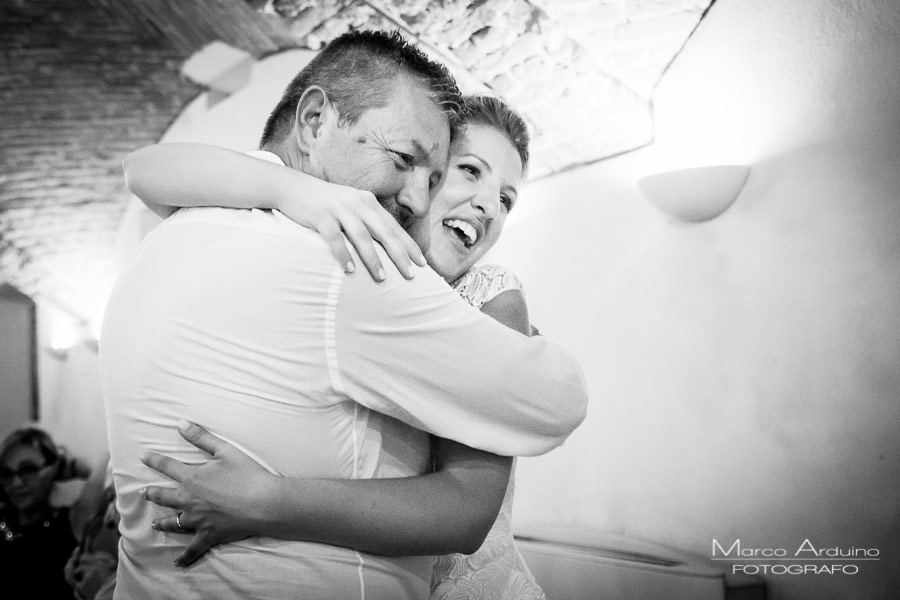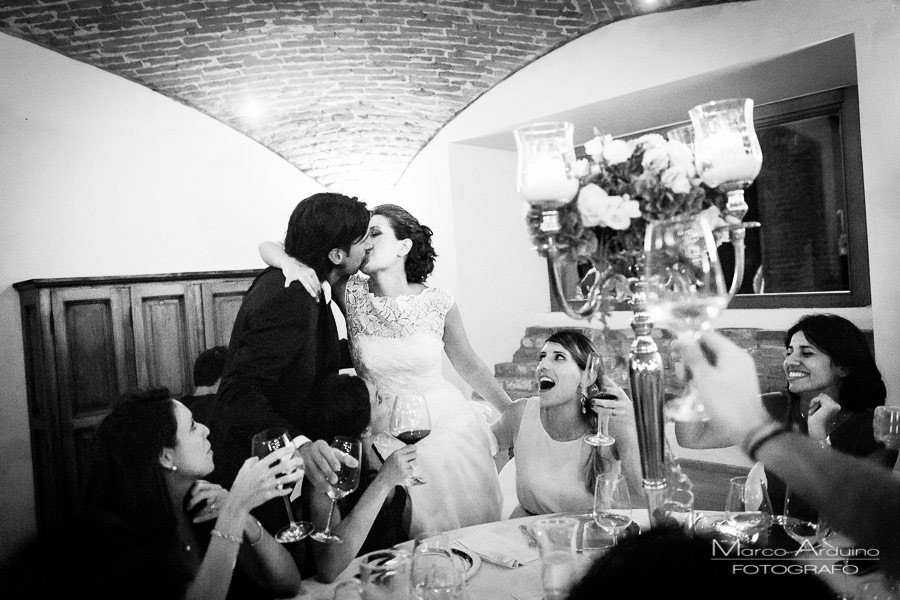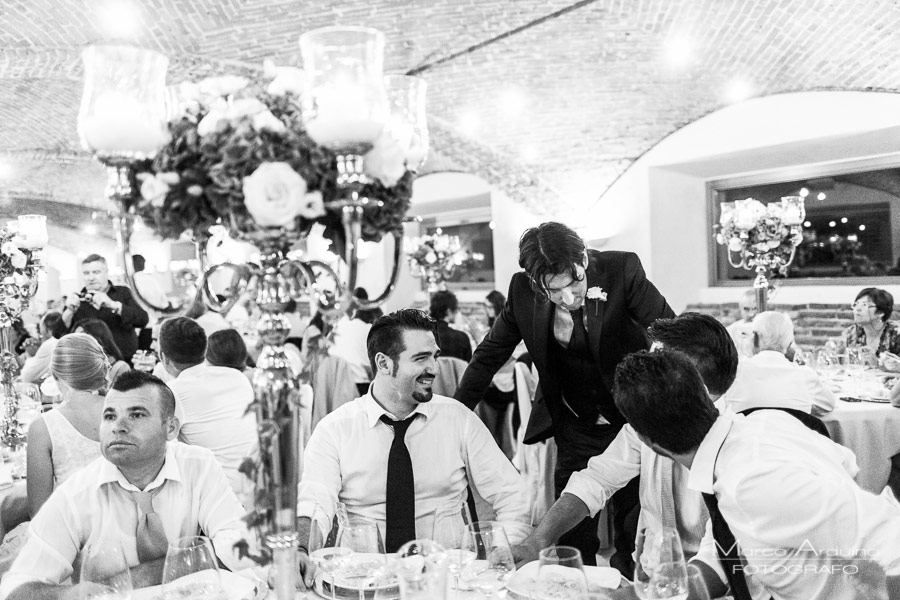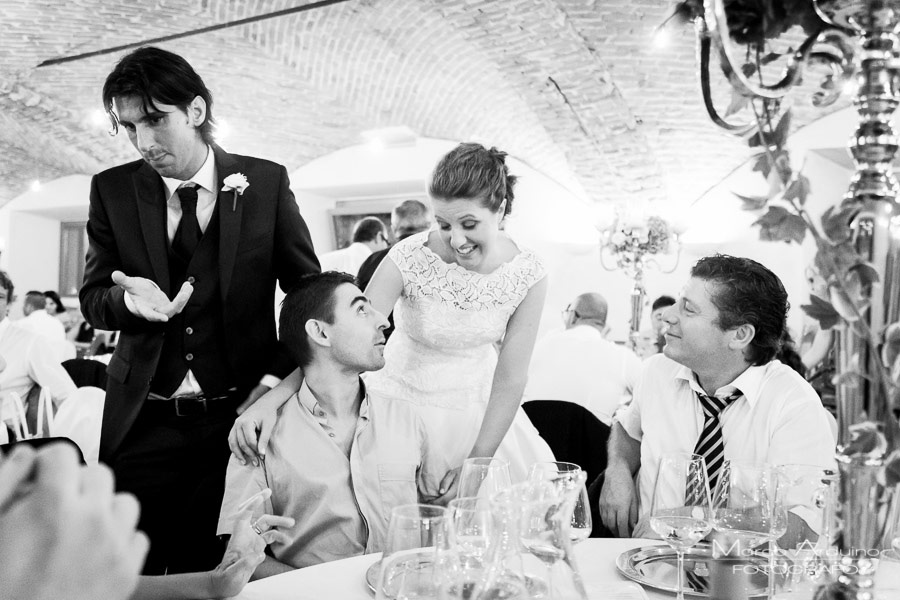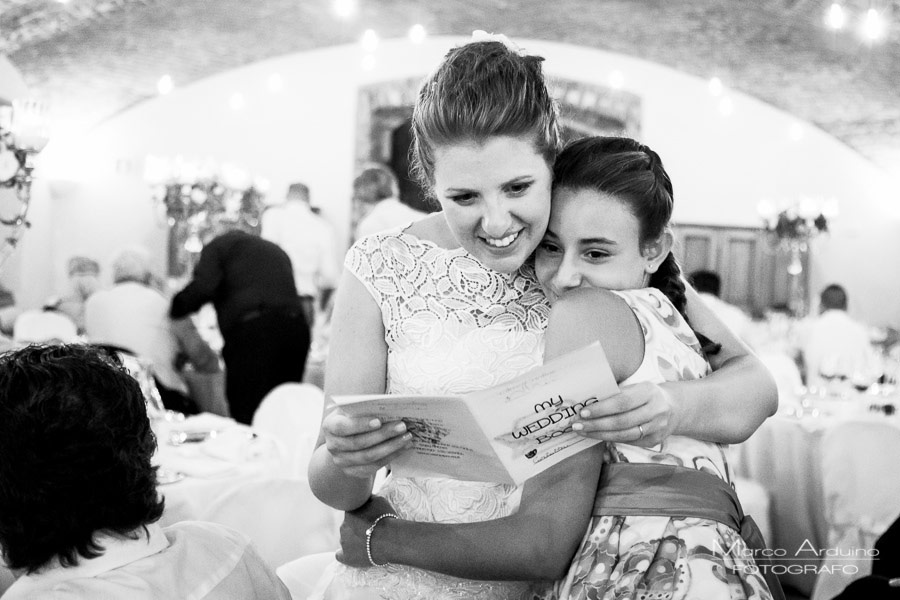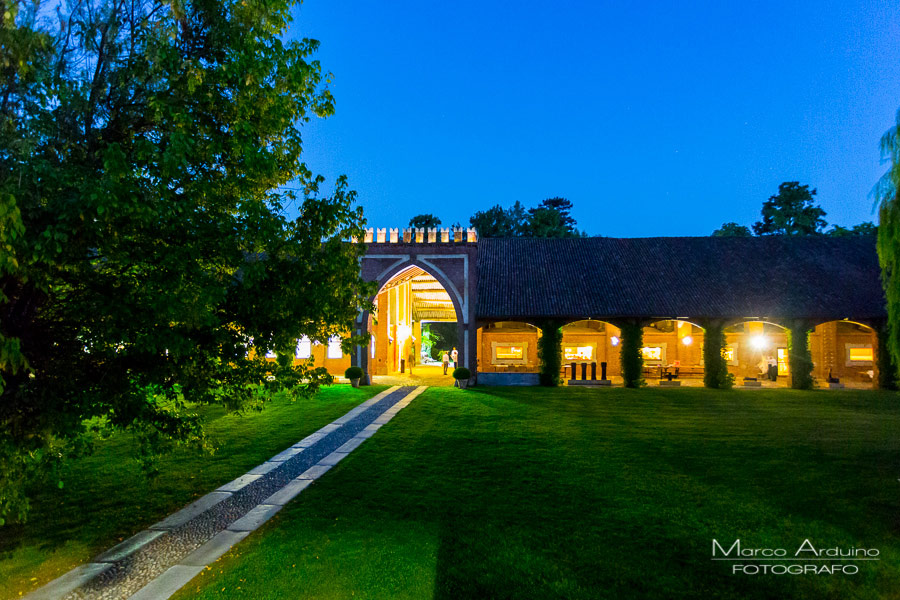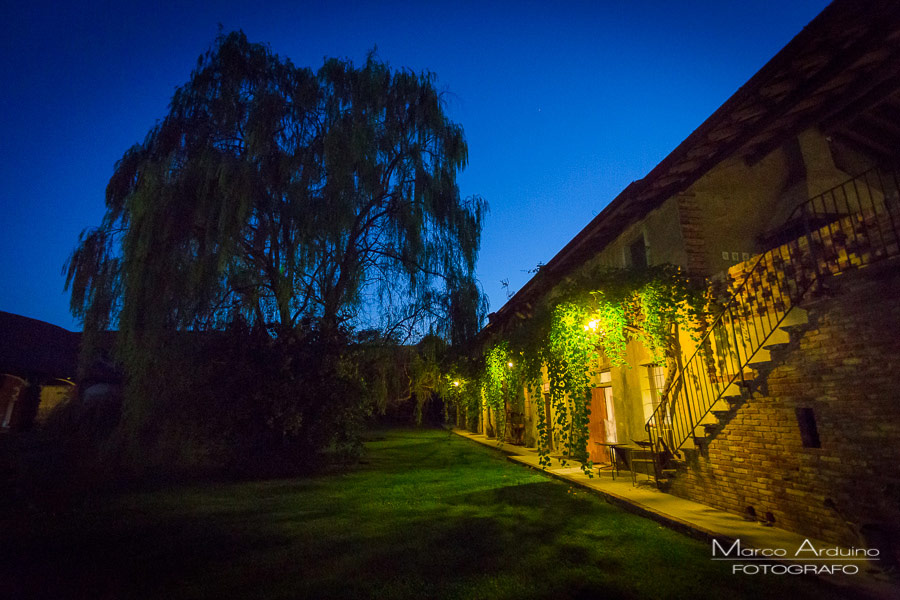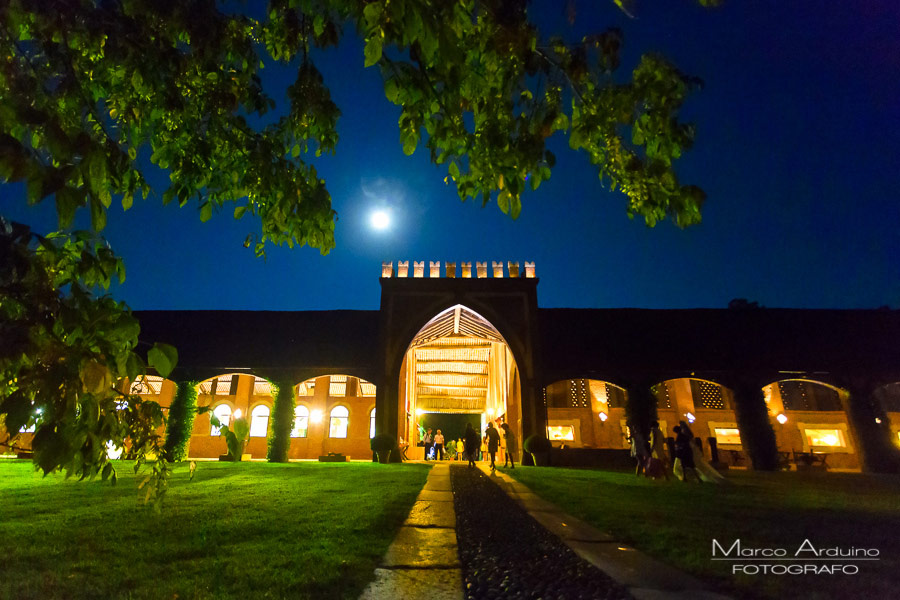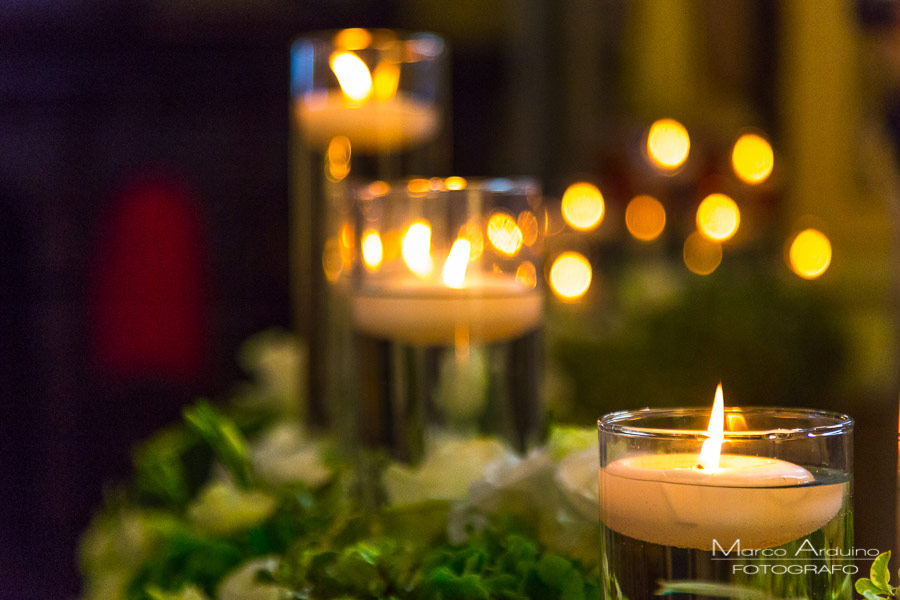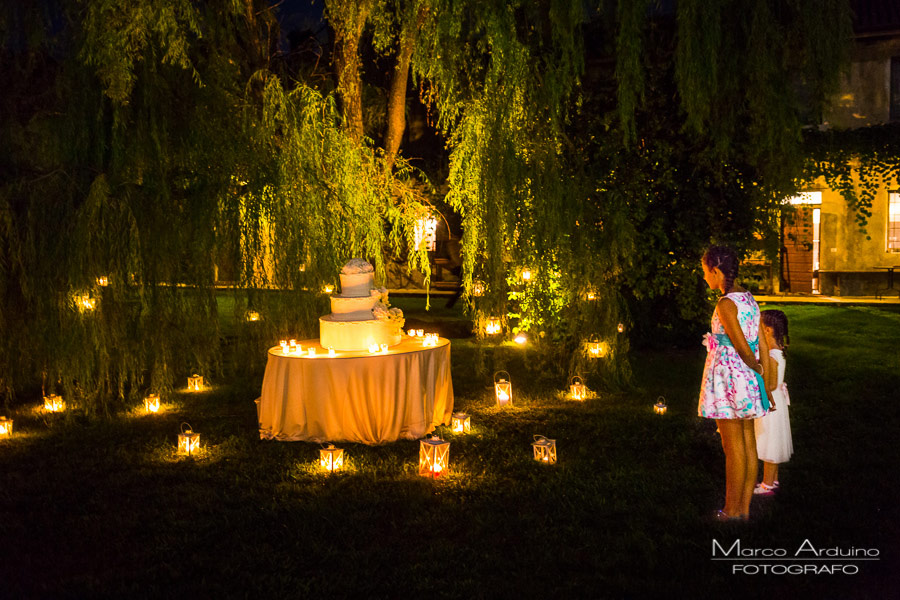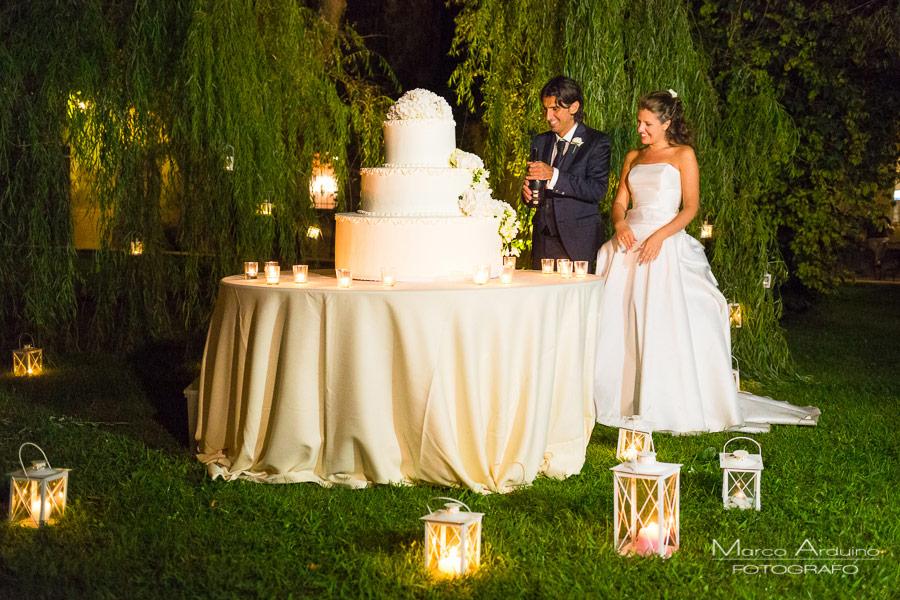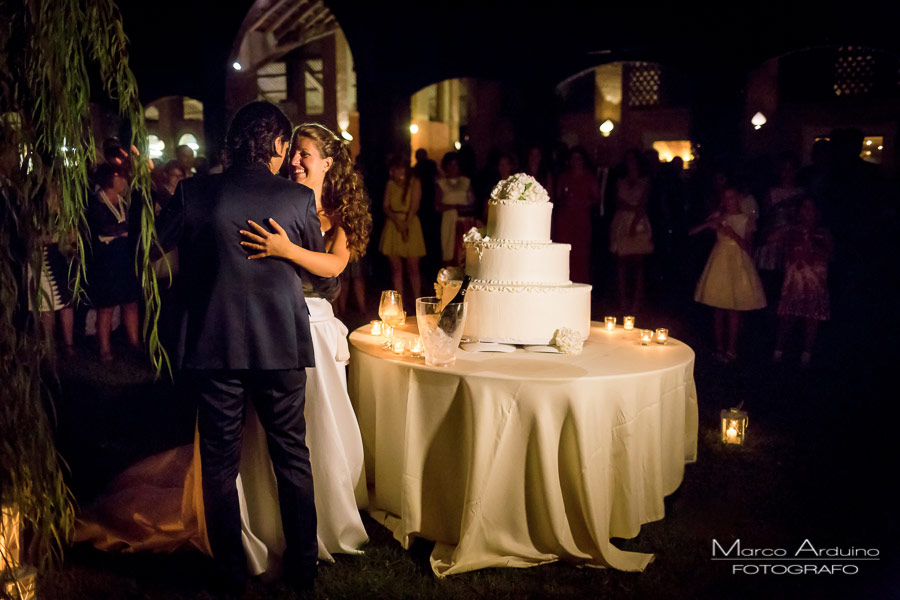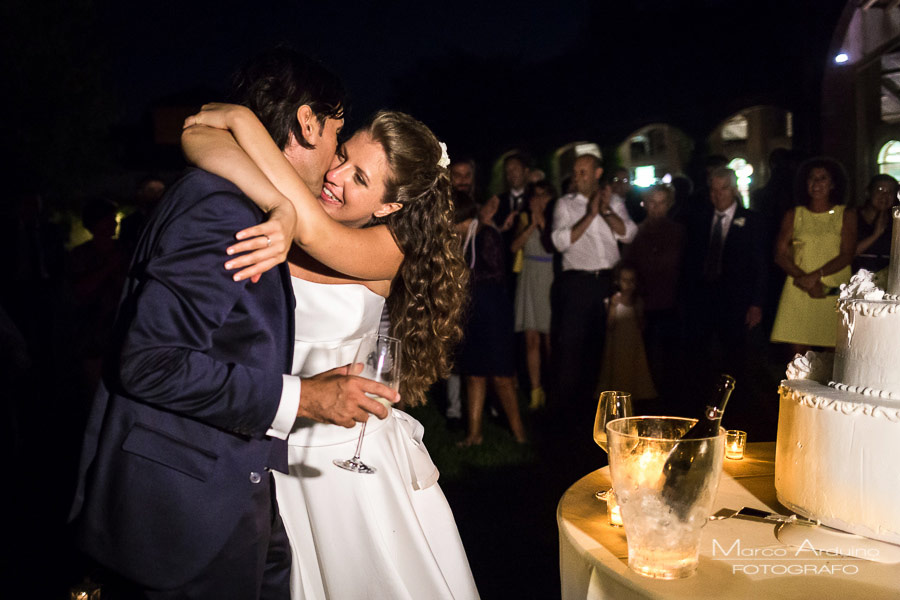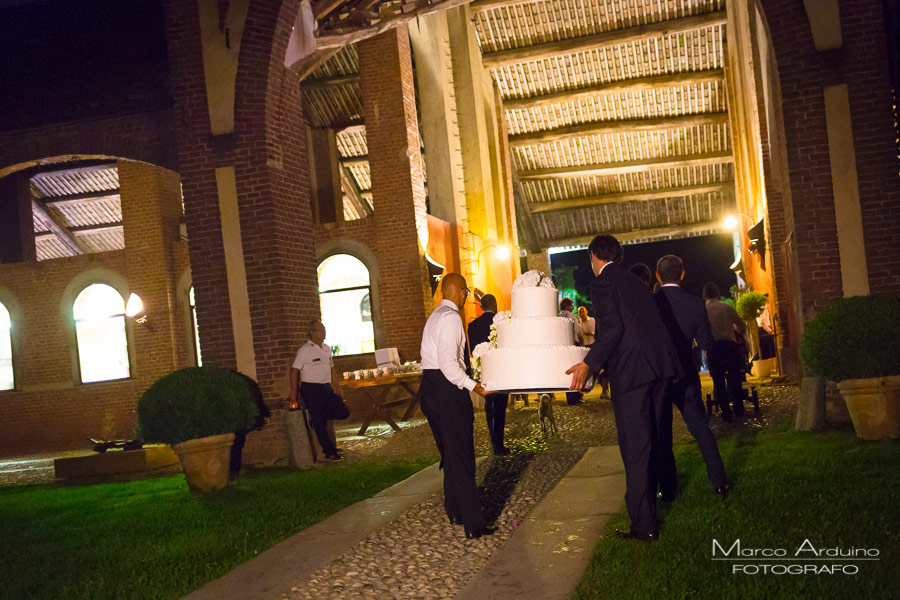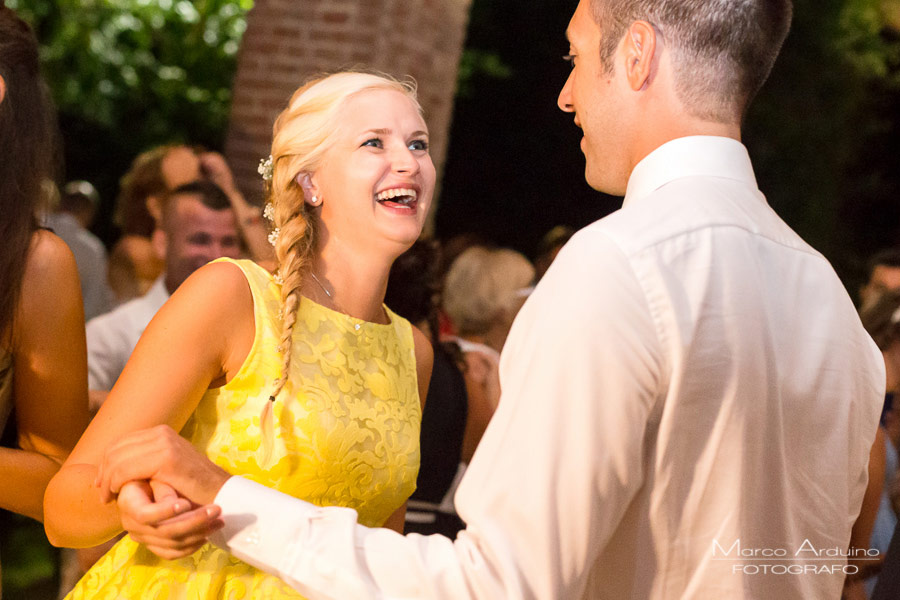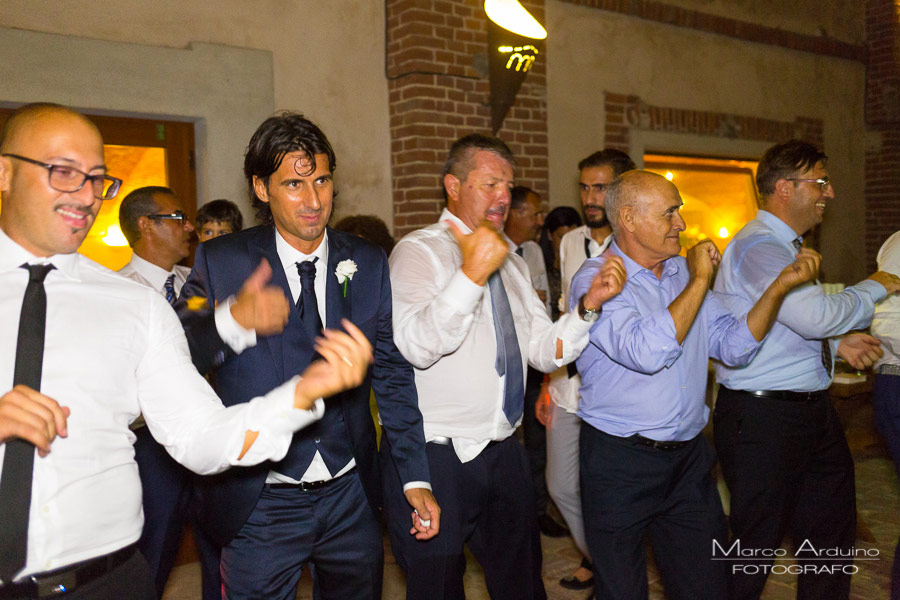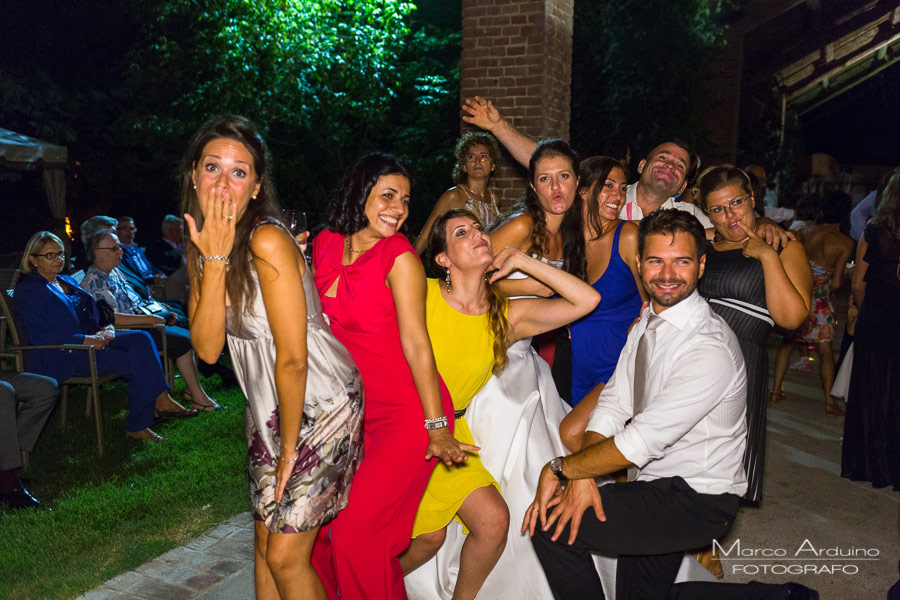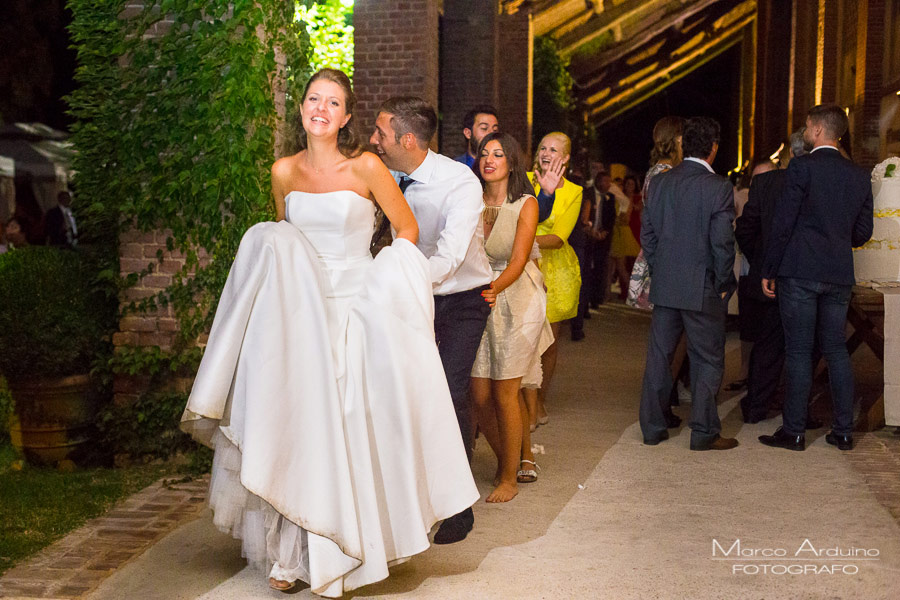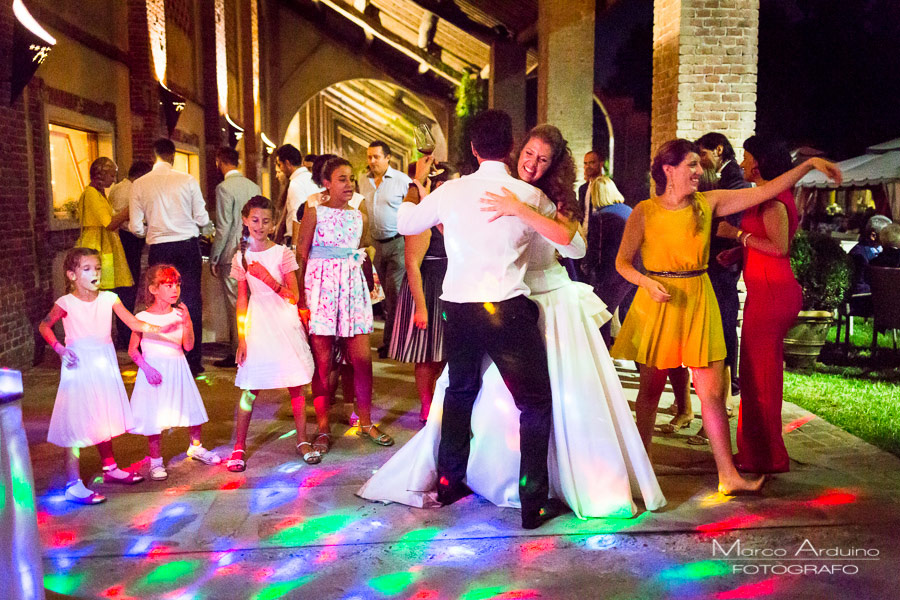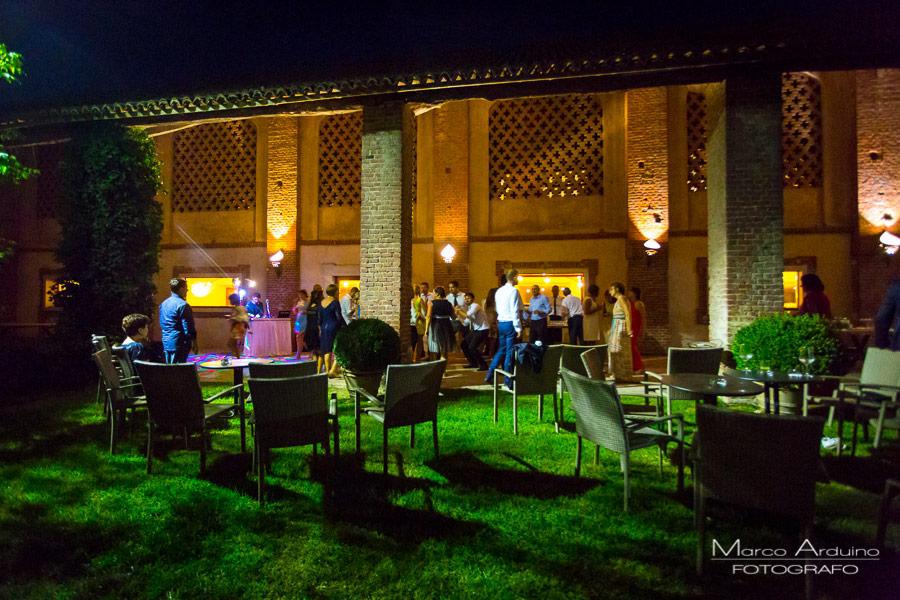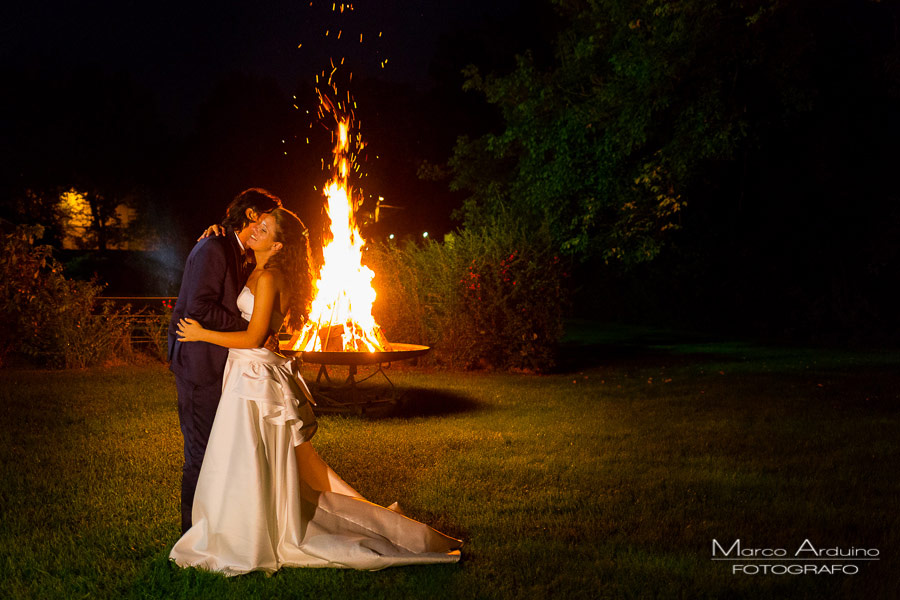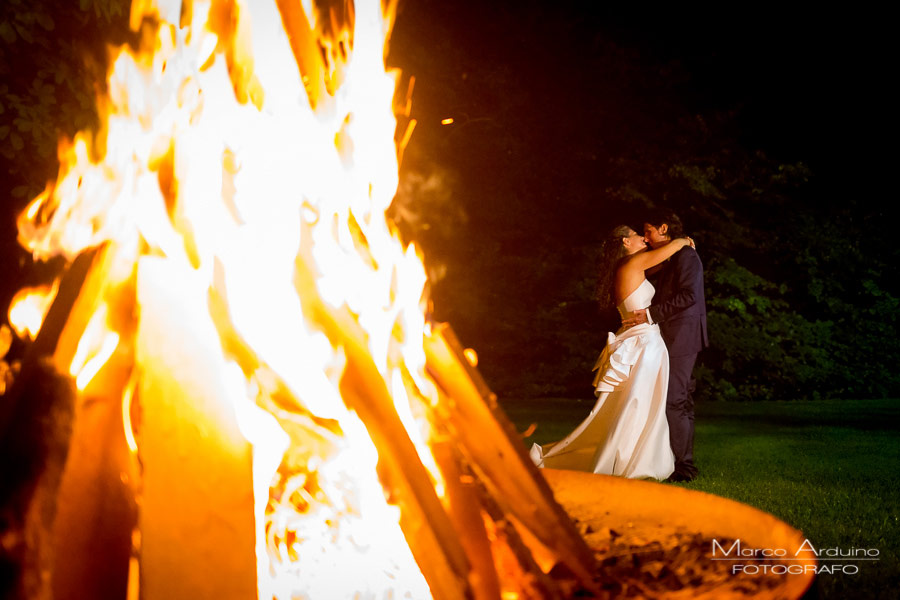 Country chic wedding in Tenuta san Giovanni Pavia Lombardy
If you want to see another wedding in the country visit: countryside wedding in piedmont