Getting married italian Castle Torino.
This fantastic destination wedding is located in an ancient village on the top of a hill, in the middle of the countryside, with stunning views of the beautiful Piedmont vineyards.
Eleanor and Alex wanted to get married in an italian castle, the Castle of San Sebastiano Po-that is very special and romantic.
The atmosphere of this medieval village, where time seems to stand still, is full of charm. Between the silence and the beautiful views of the Piedmont countryside, the dream came true.
The wedding reportage was held entirely at the castle: from the bride and groom getting ready in the ancient rooms of the castle, to the catholic wedding ceremony celebrated in a charming, intimate church.
The wedding reception was held among the bucolic courtyards and the gardens: it was also the ideal place for Eleanor and Alex's photo shoot. The spontaneity of a walk around the castle allowed me to capture these intimate shots, they will remember for a lifetime. The wedding party continued in the old barn, lighted by the warm light of the candles, that gave the right atmosphere for a romantic dinner.
The wedding party ended in the courtyard in the late evening when the newlyweds cut the wedding cake.
Getting married in Italian Castle San Sebastiano Po is the perfect wedding venue for your memories.
Destination wedding : Castle of san sebastiano da Po Torino Piedmont
wedding planner: Rosso di seta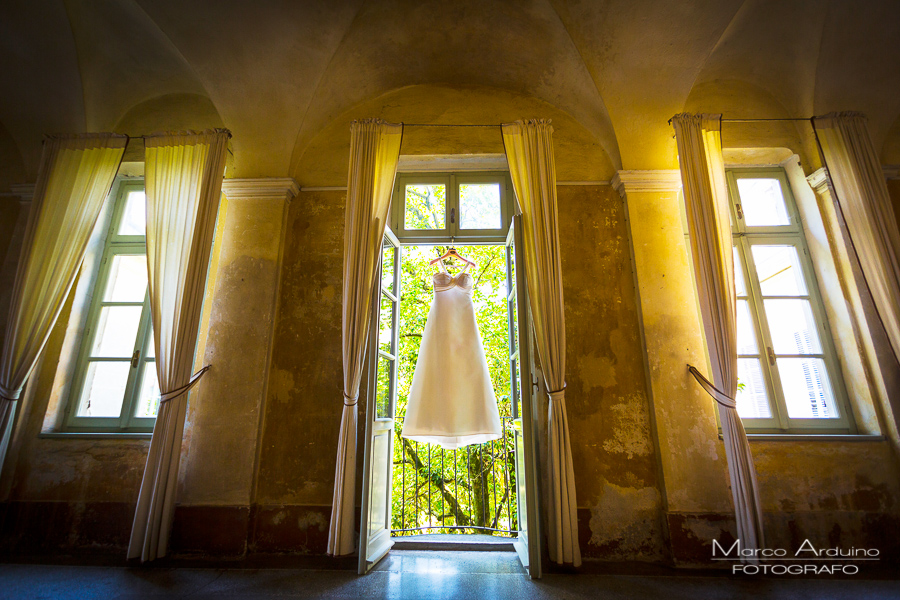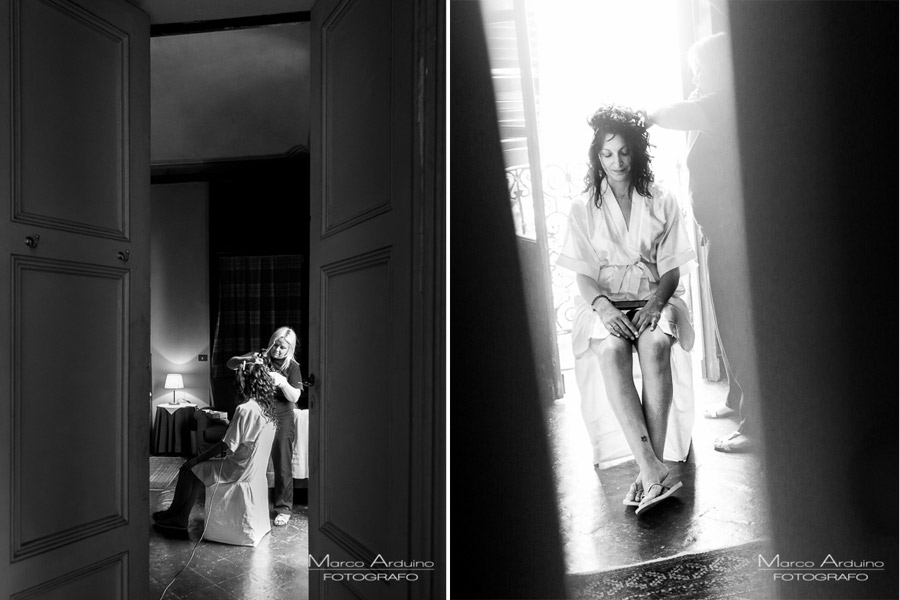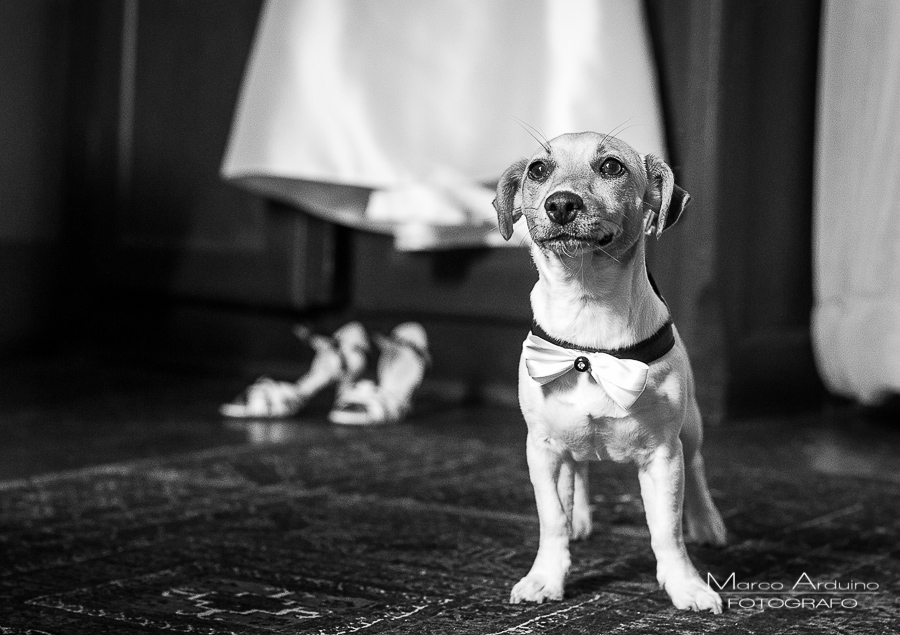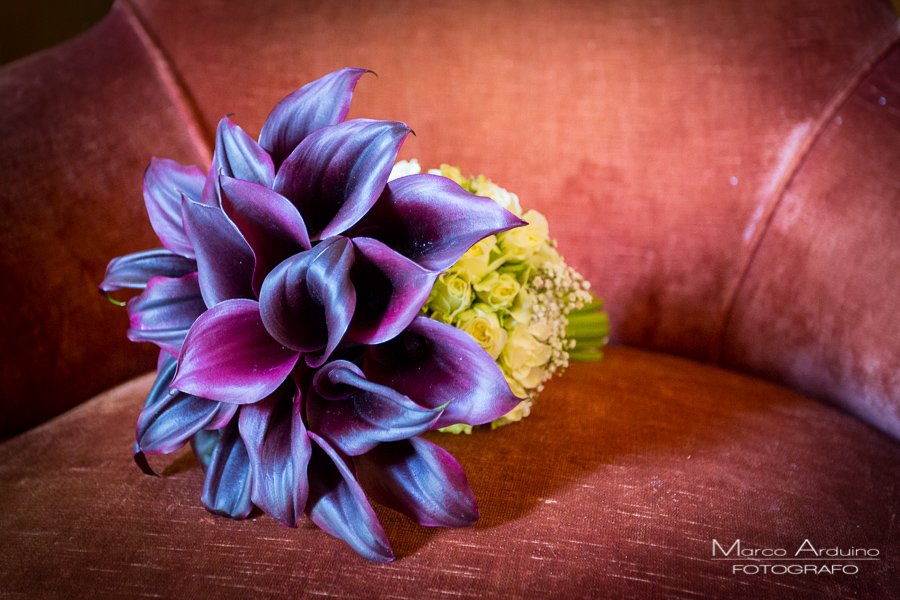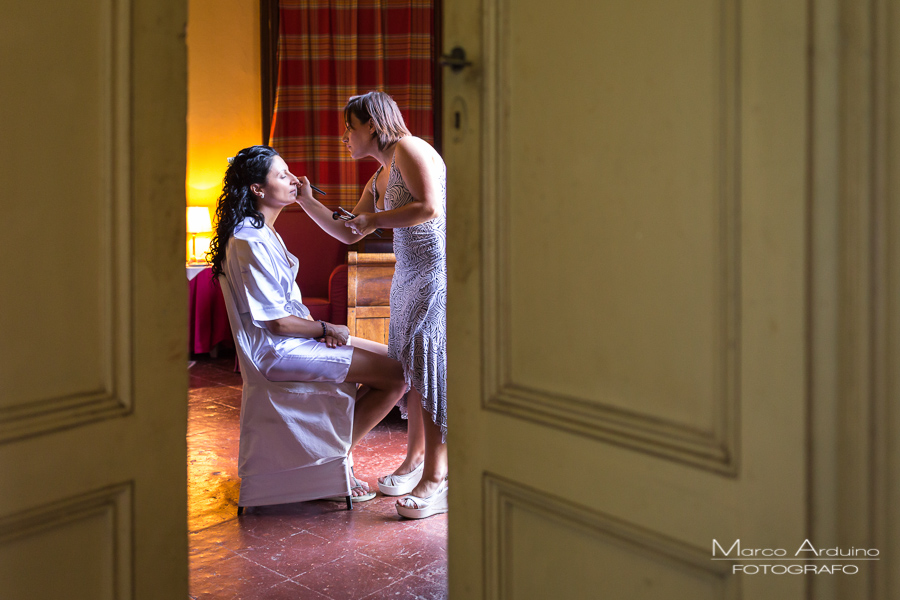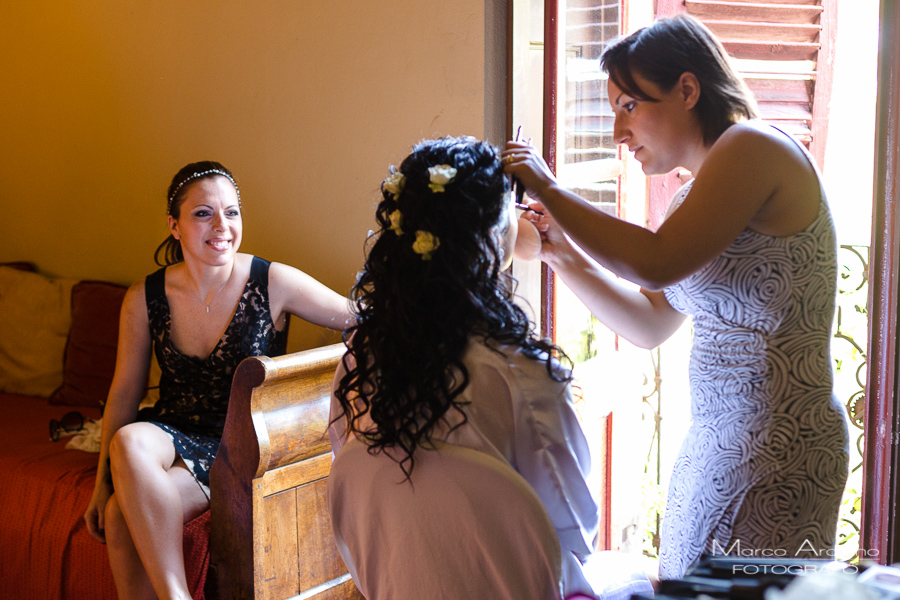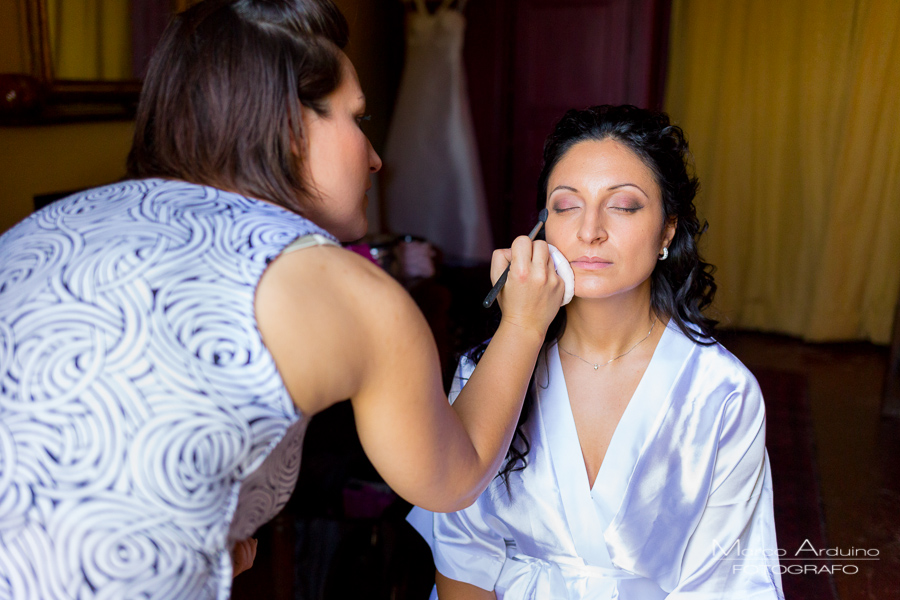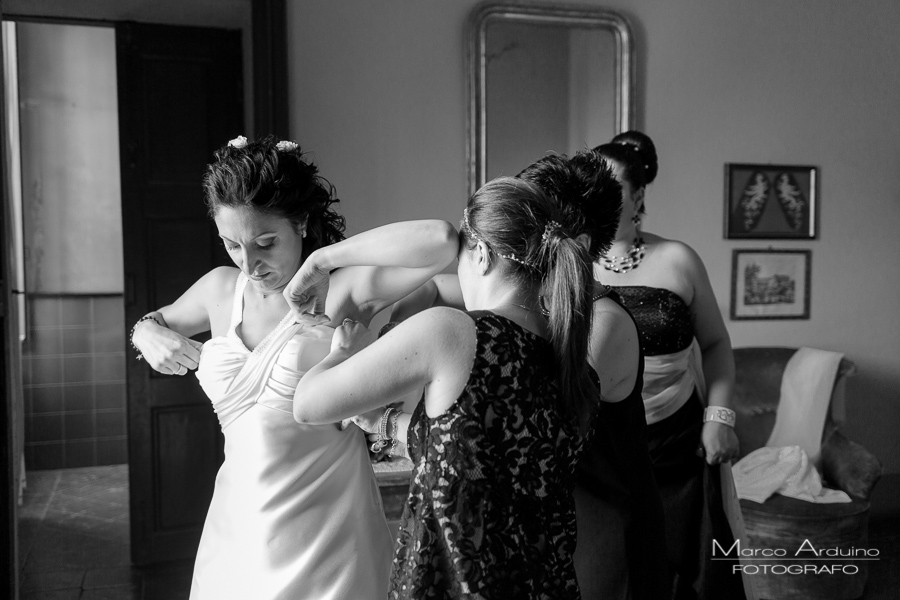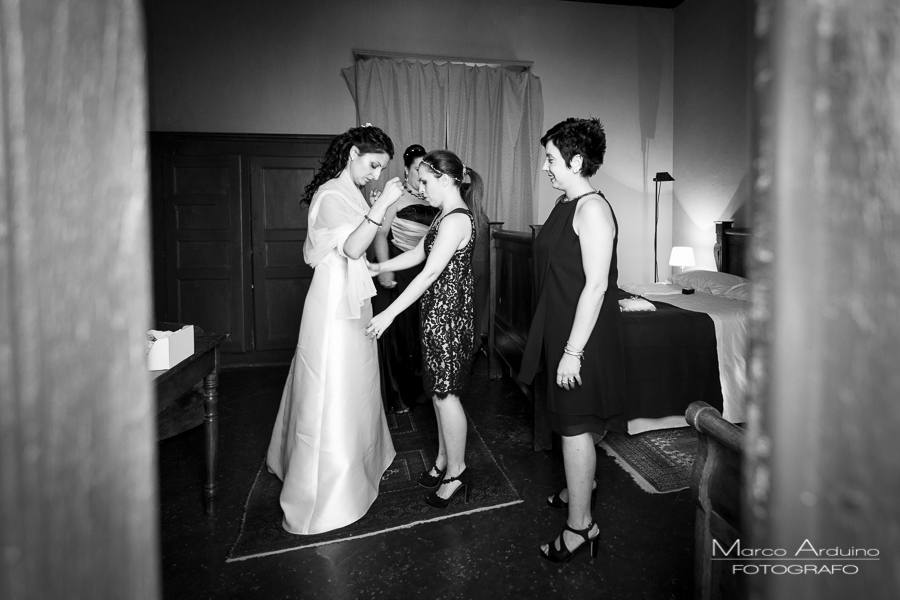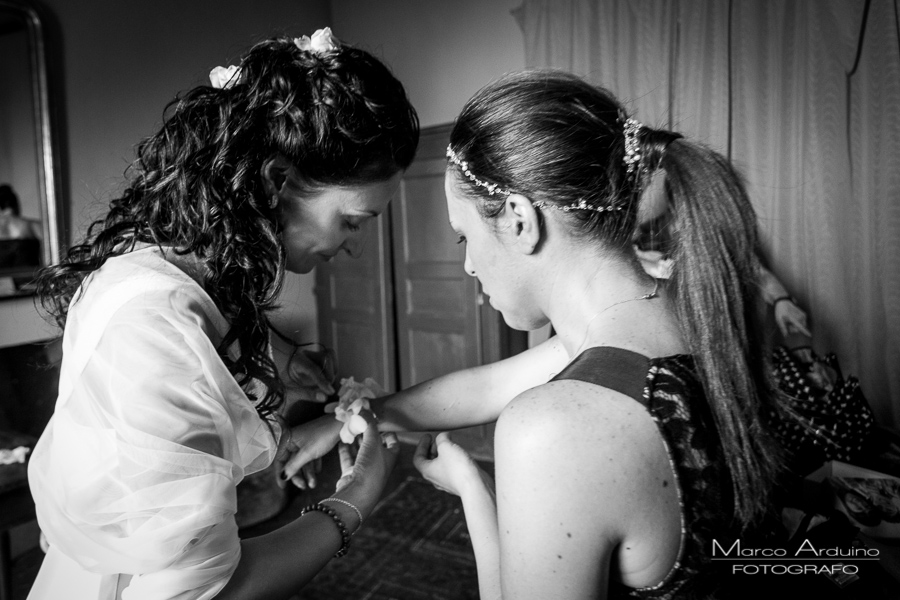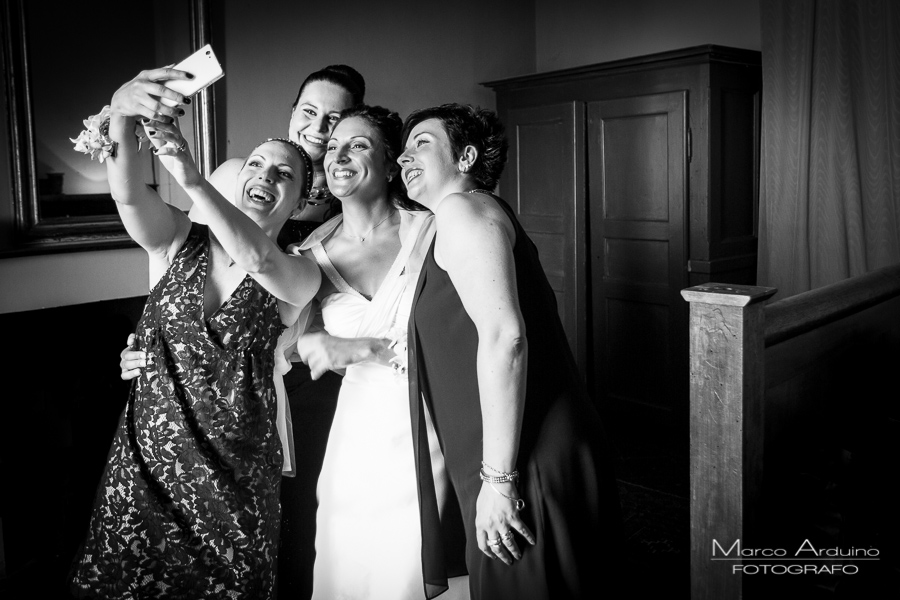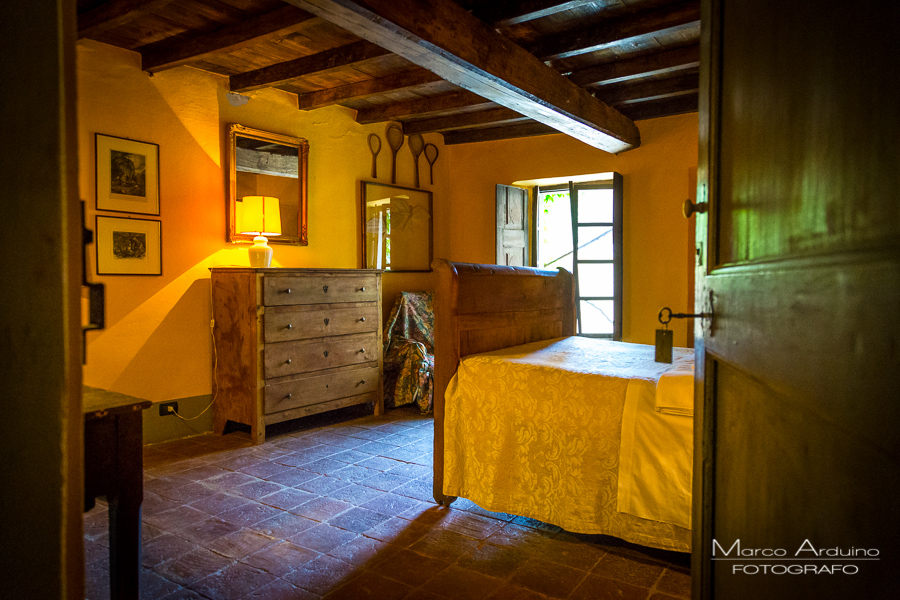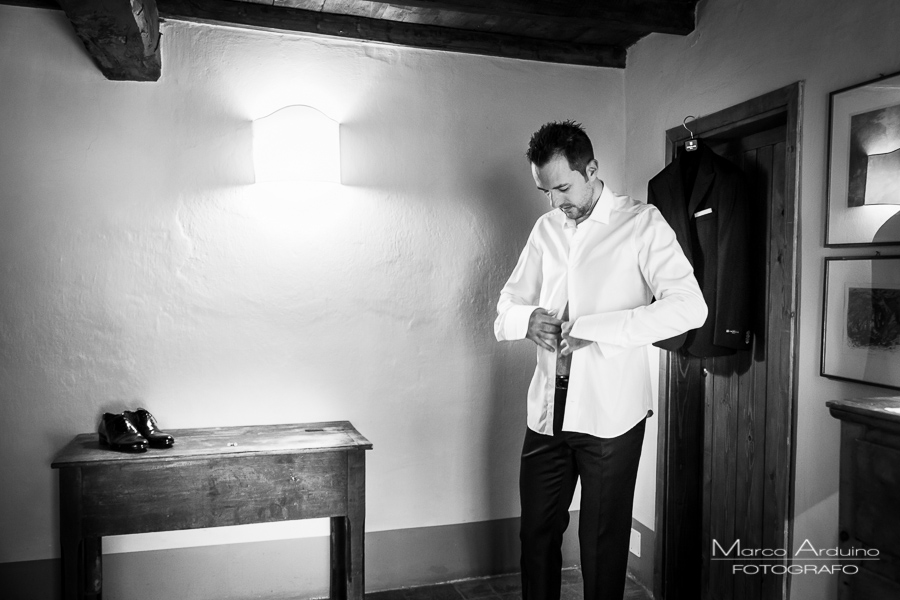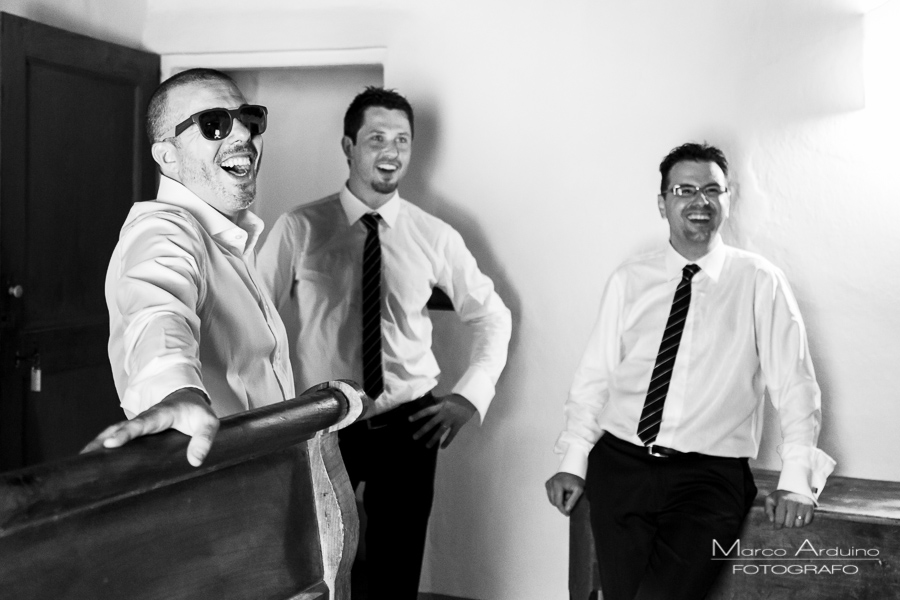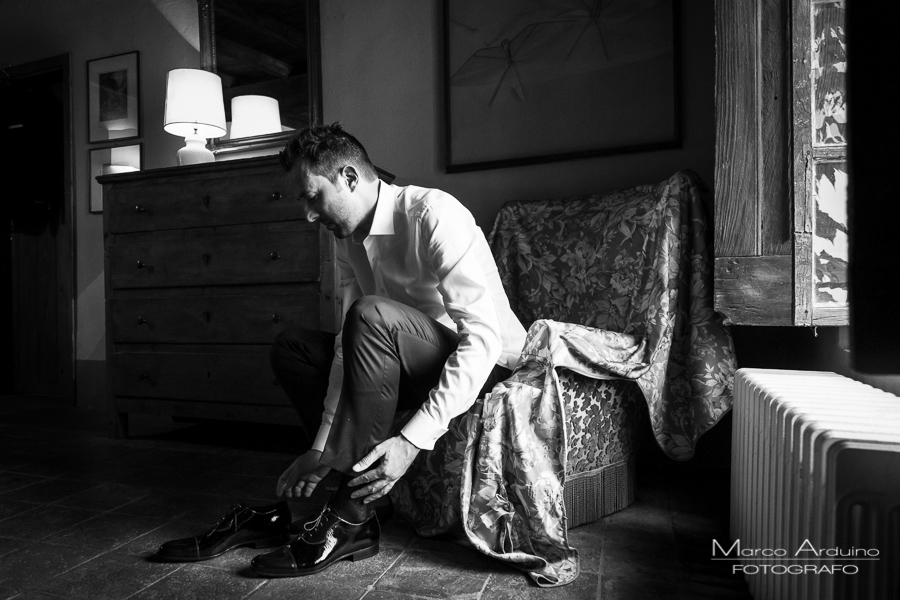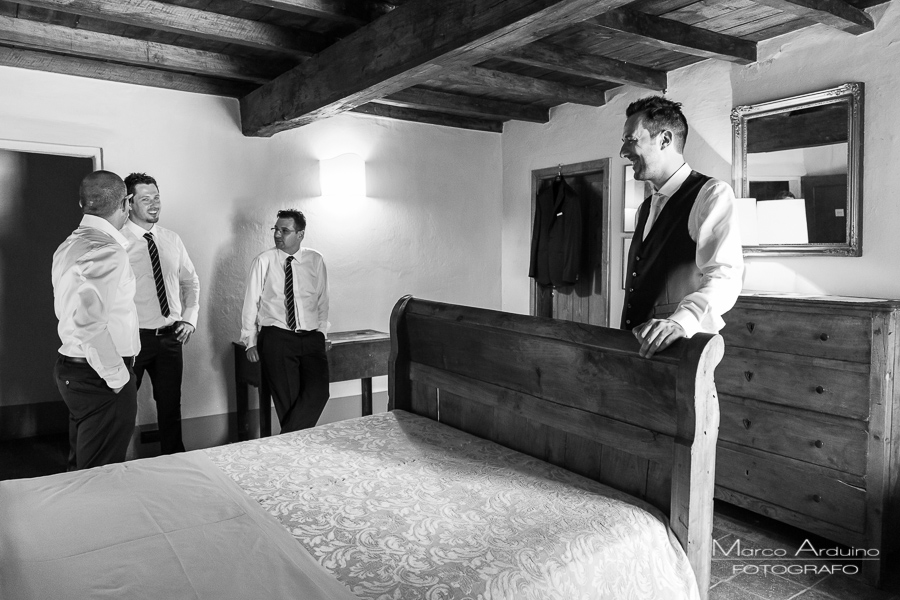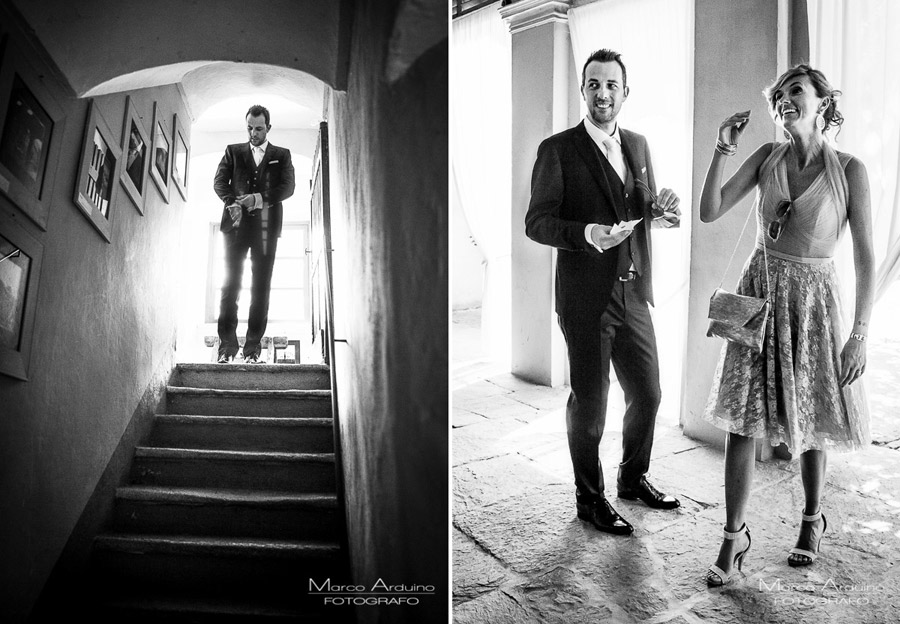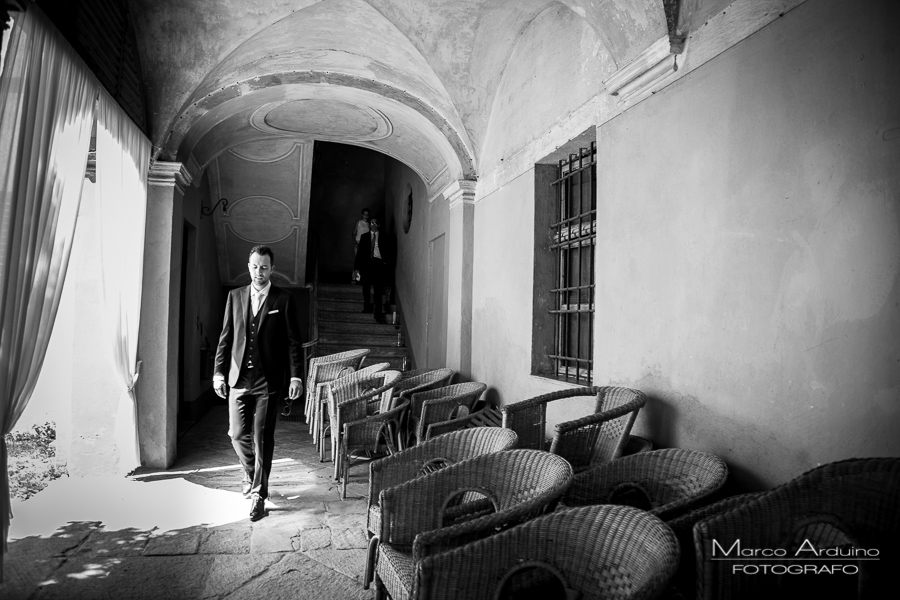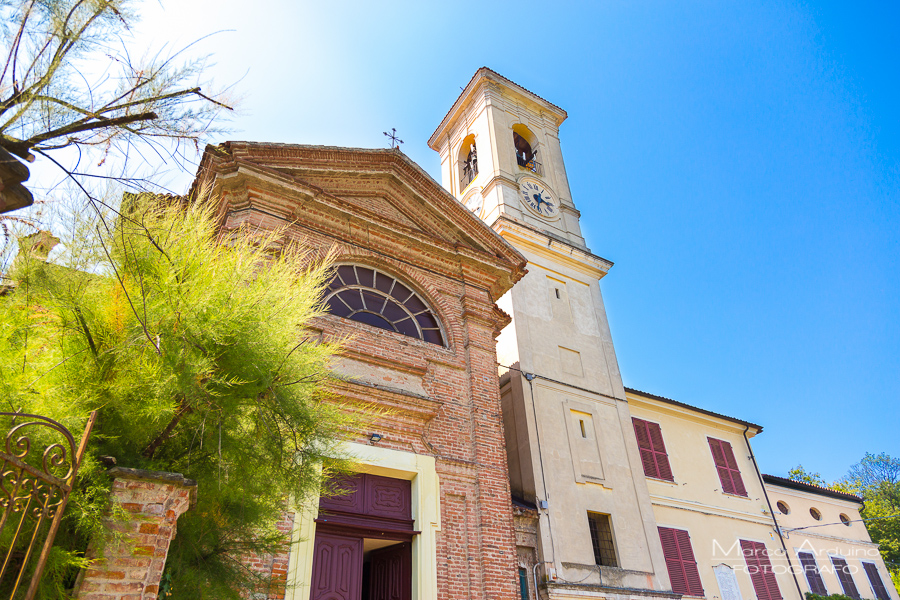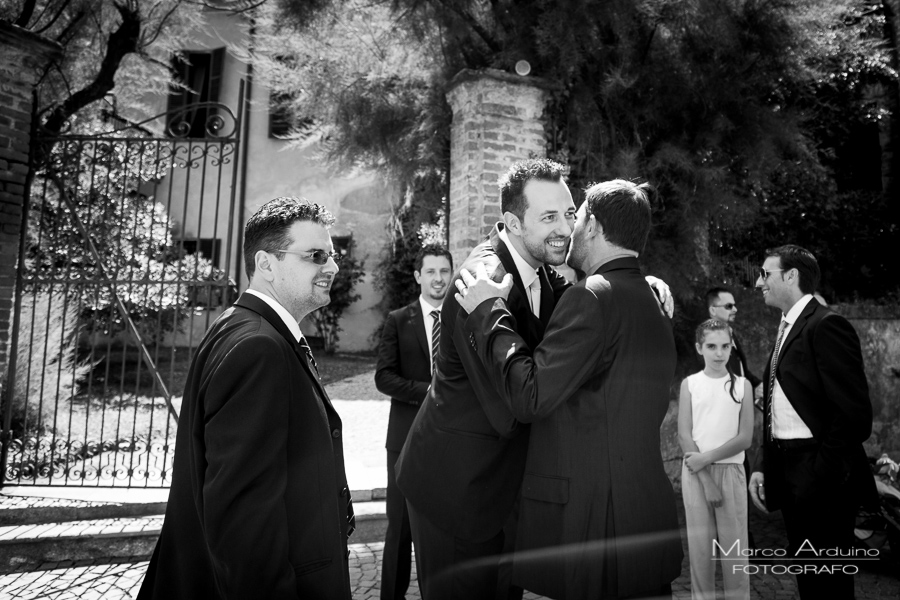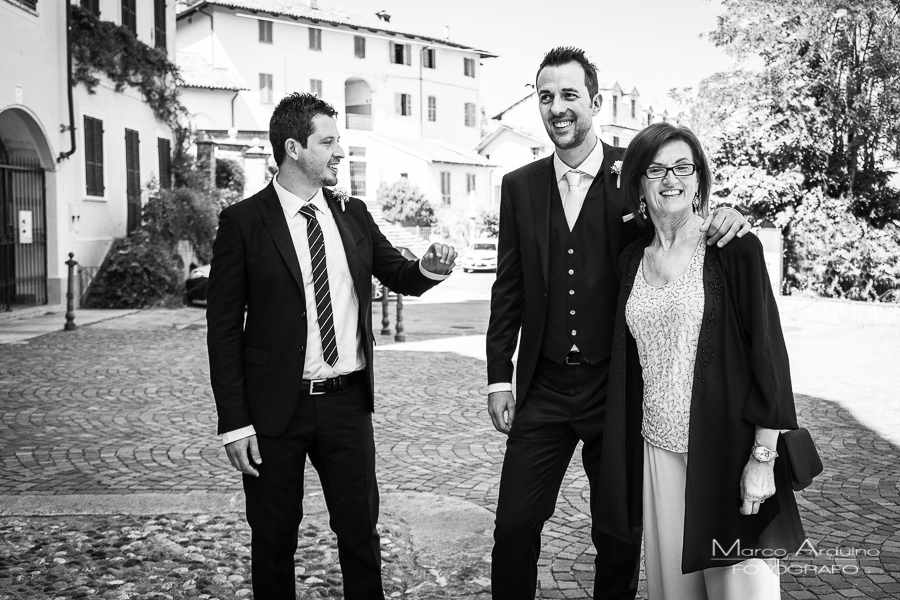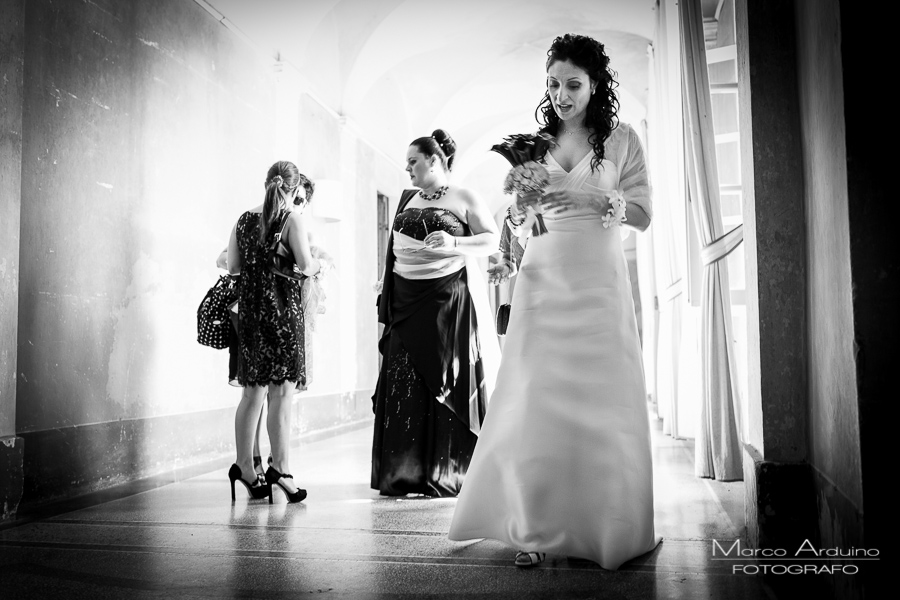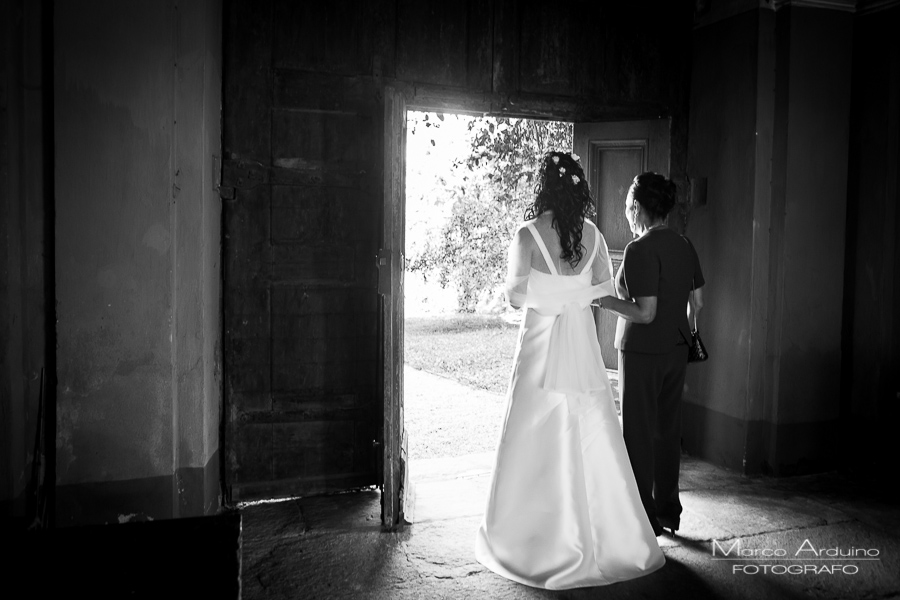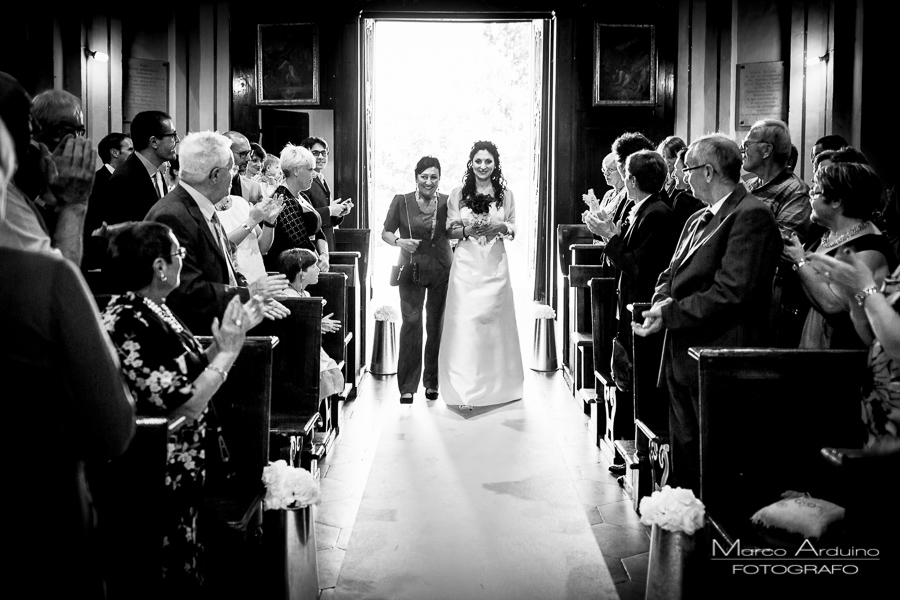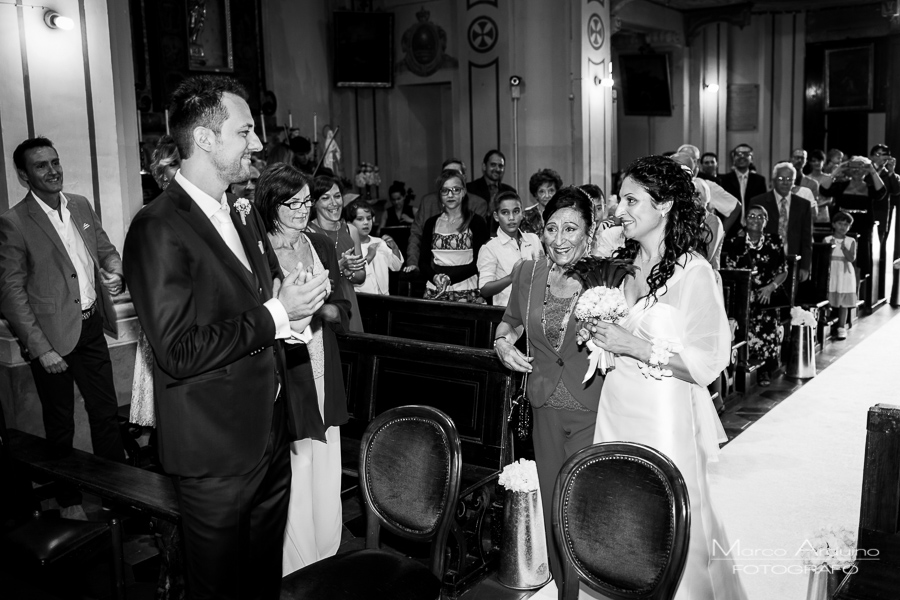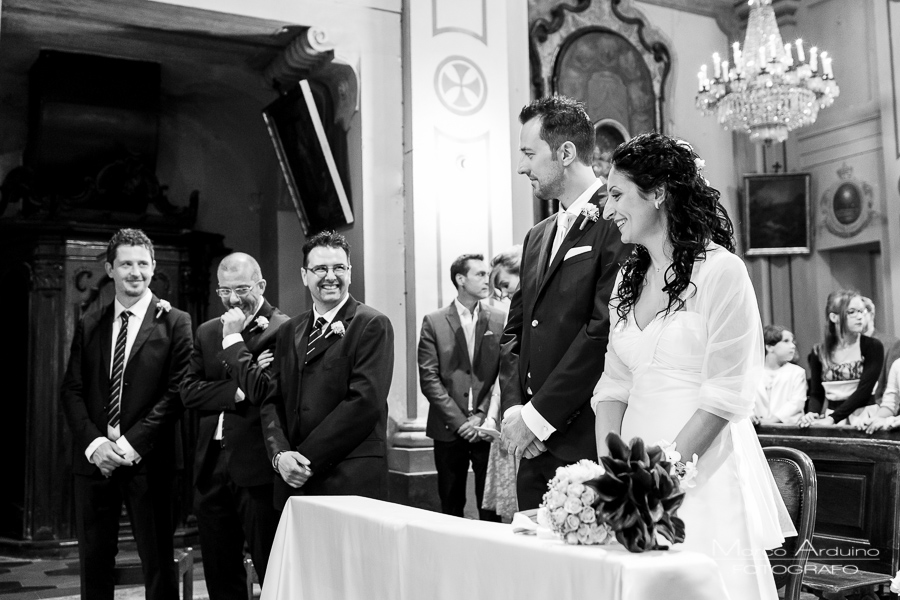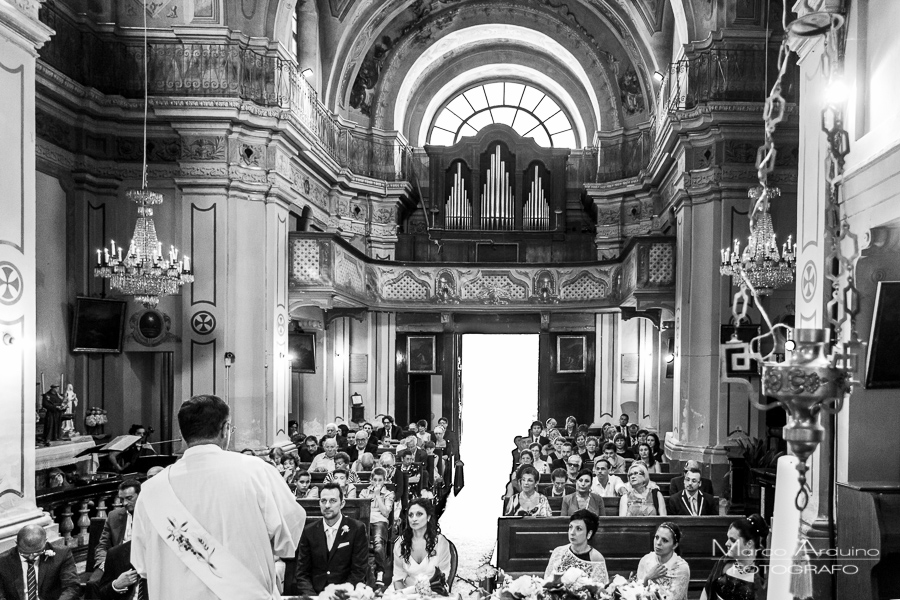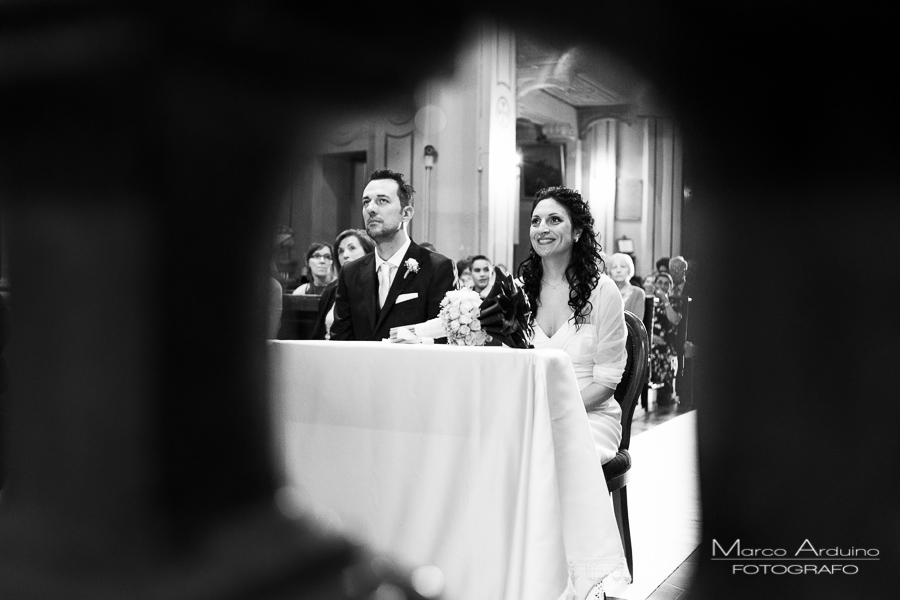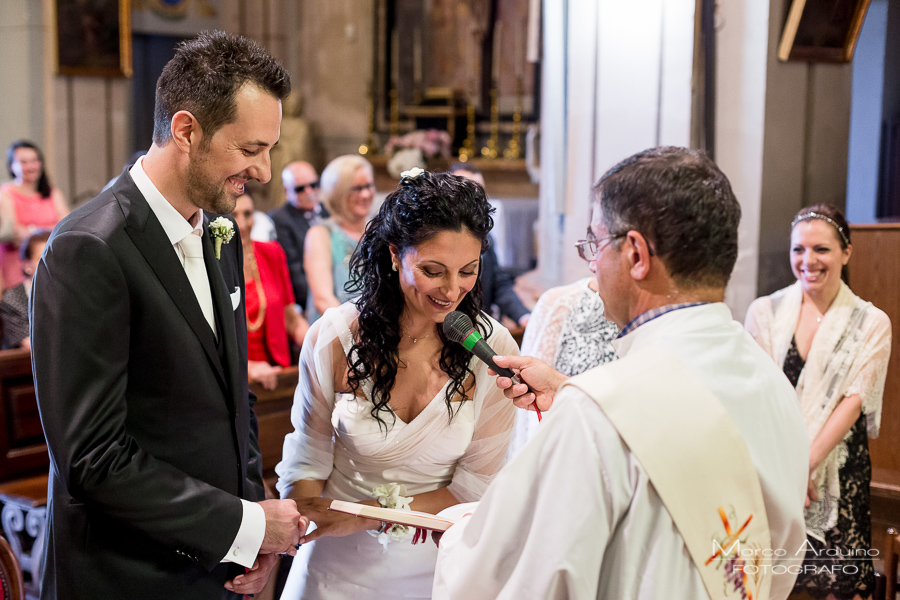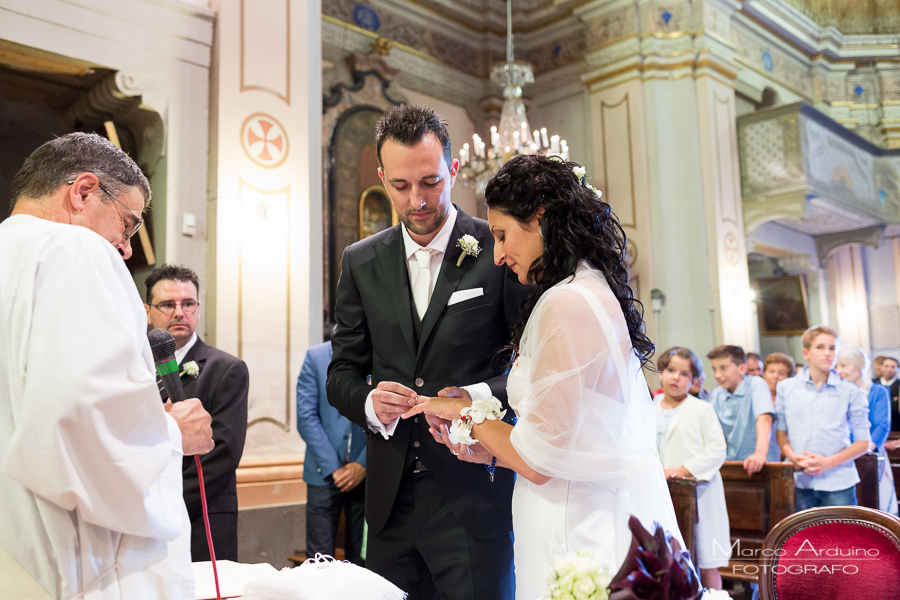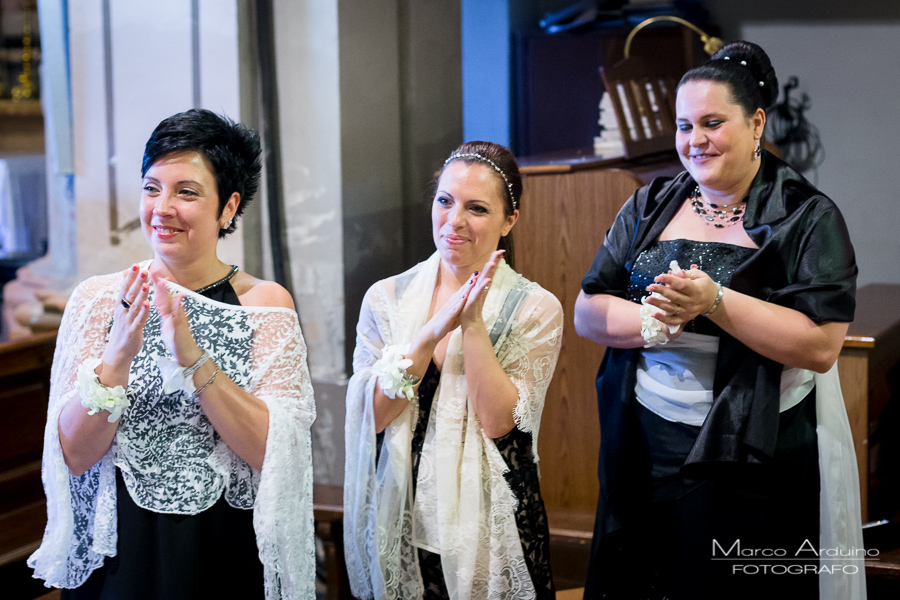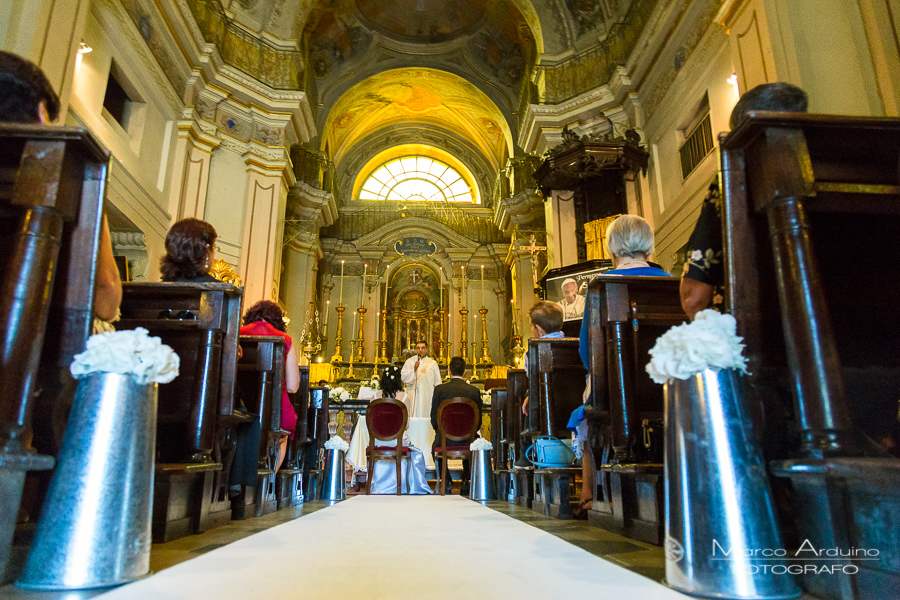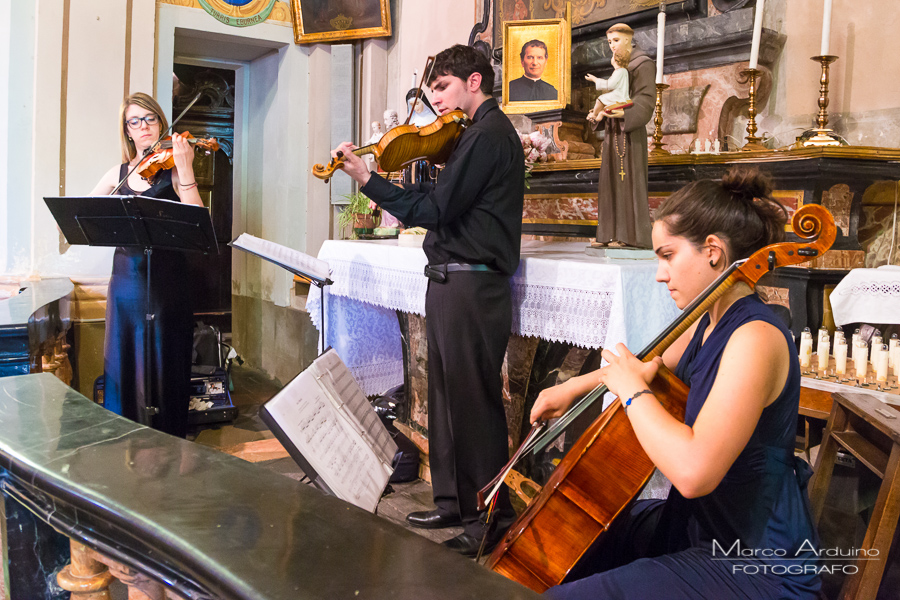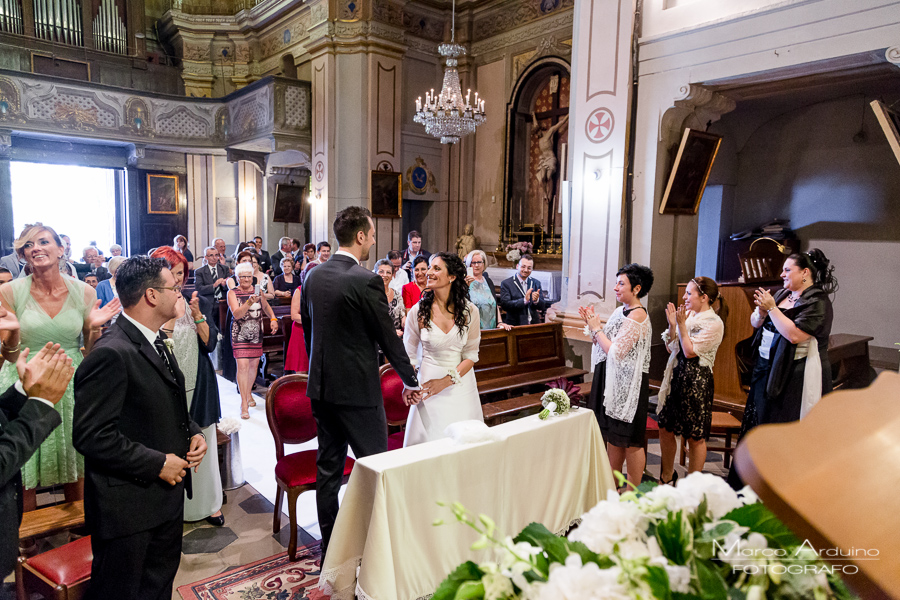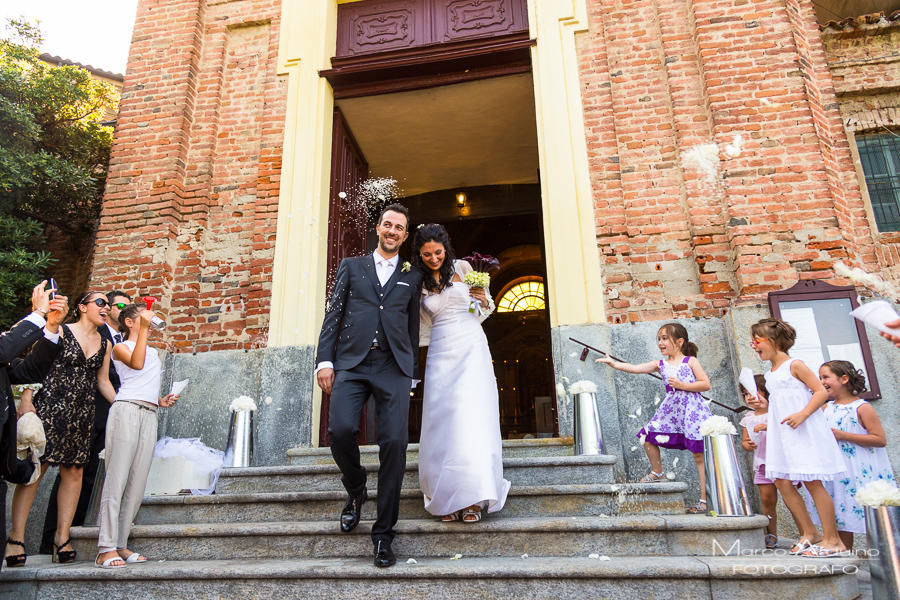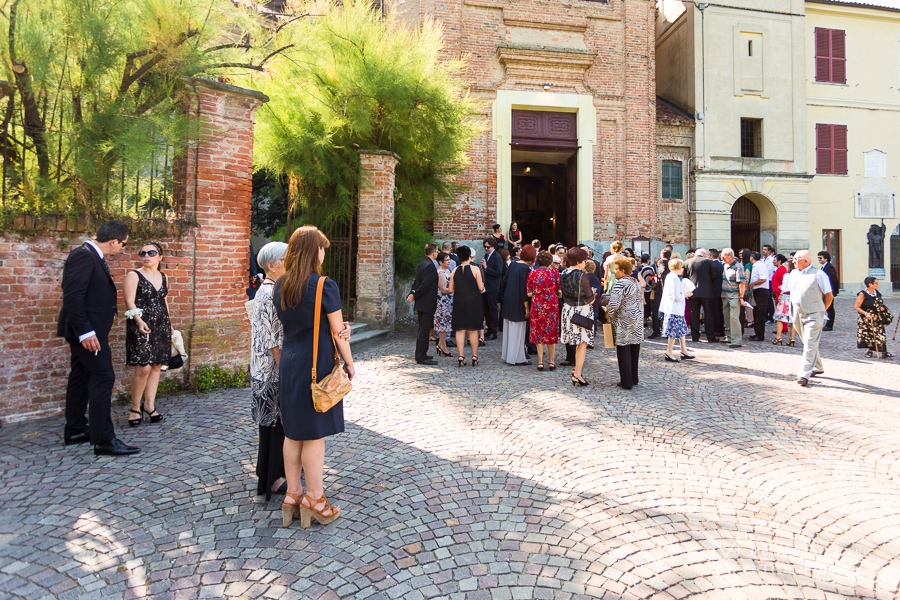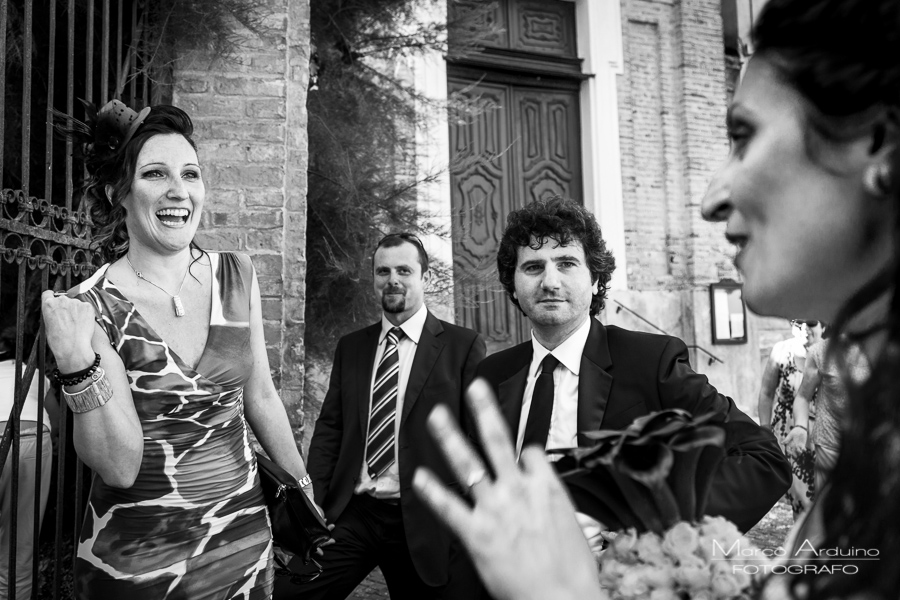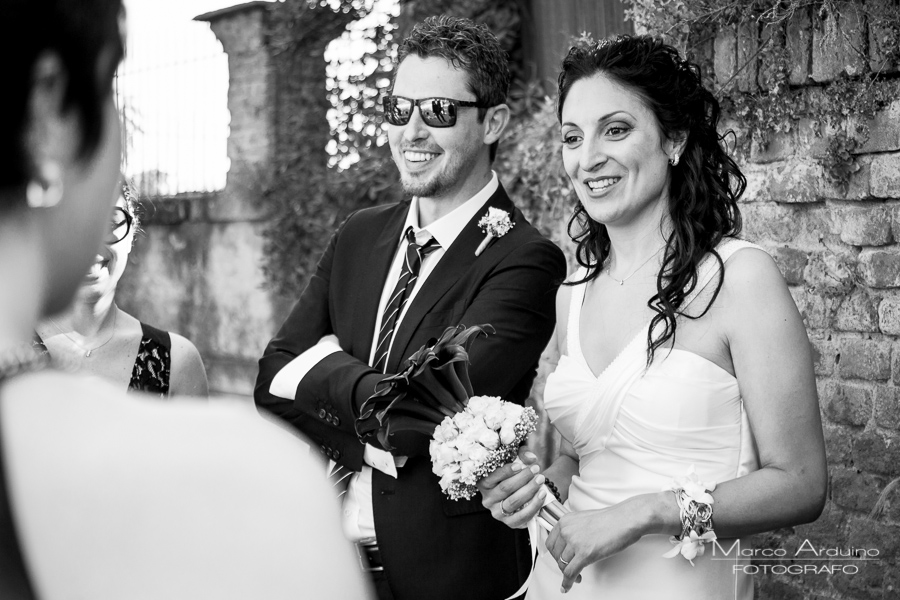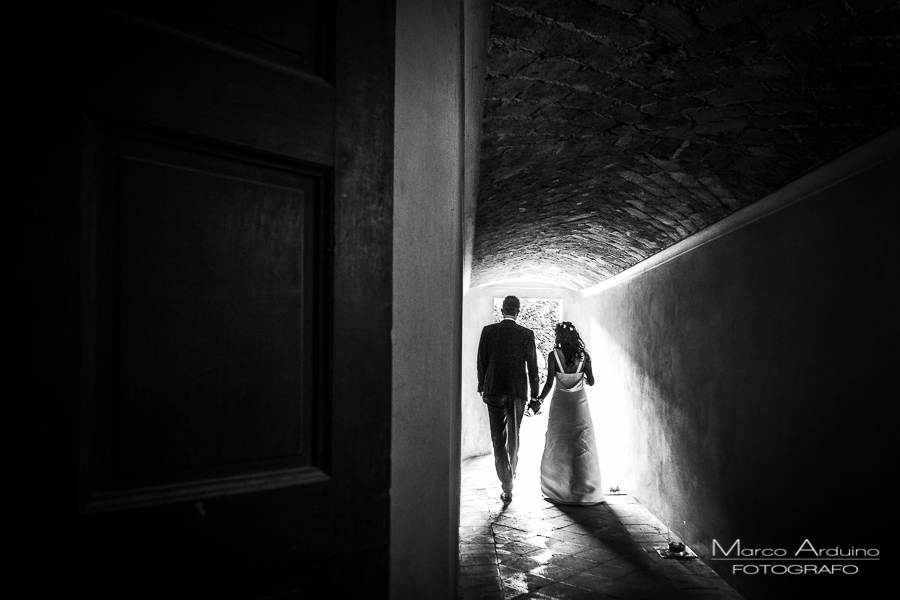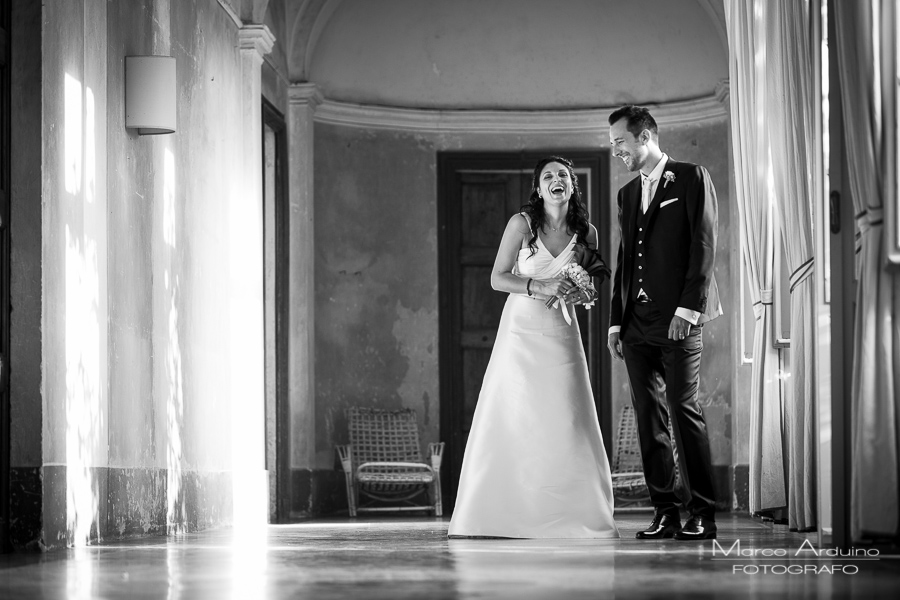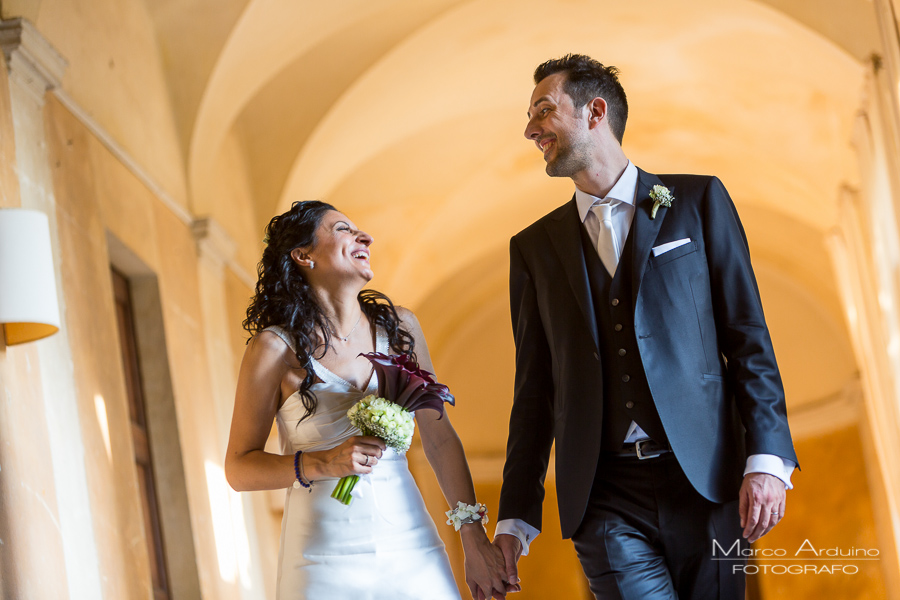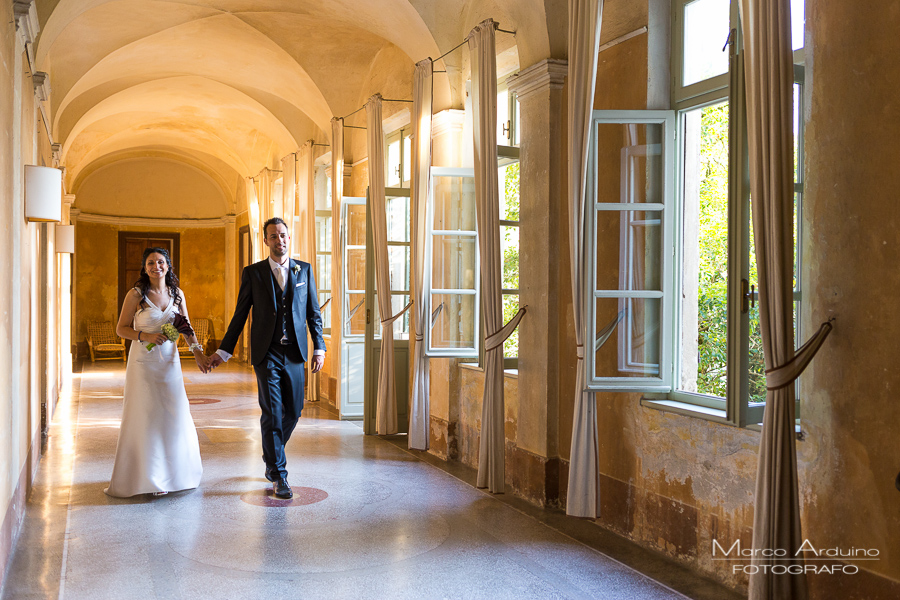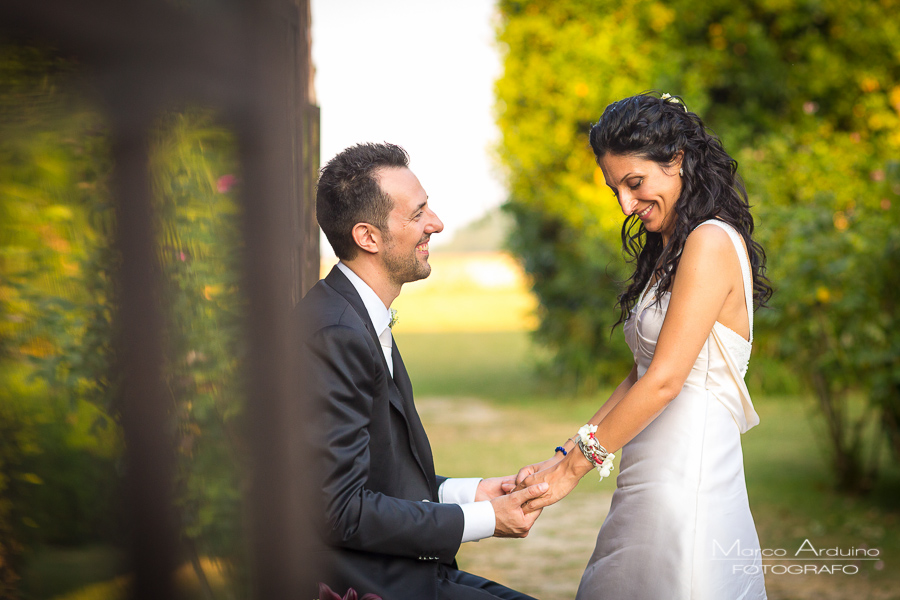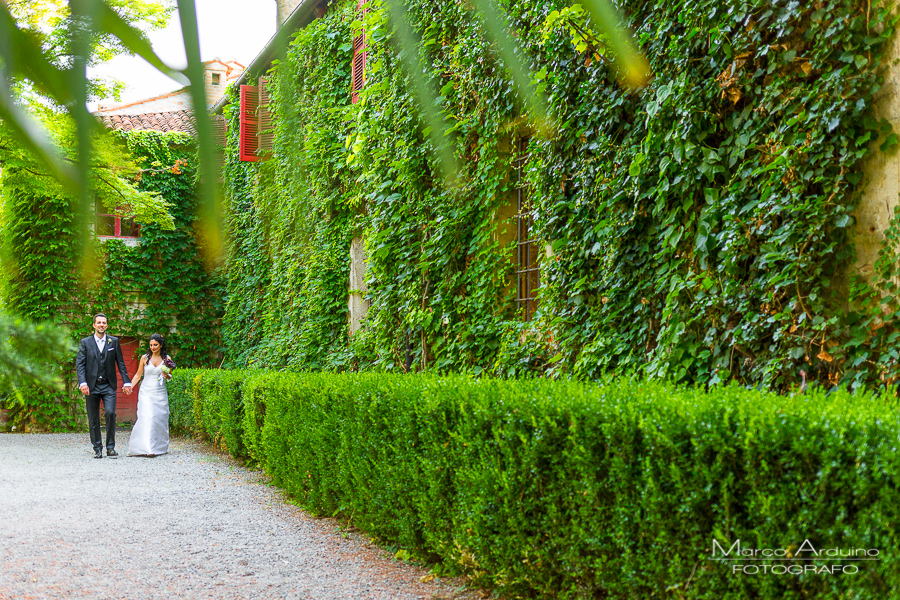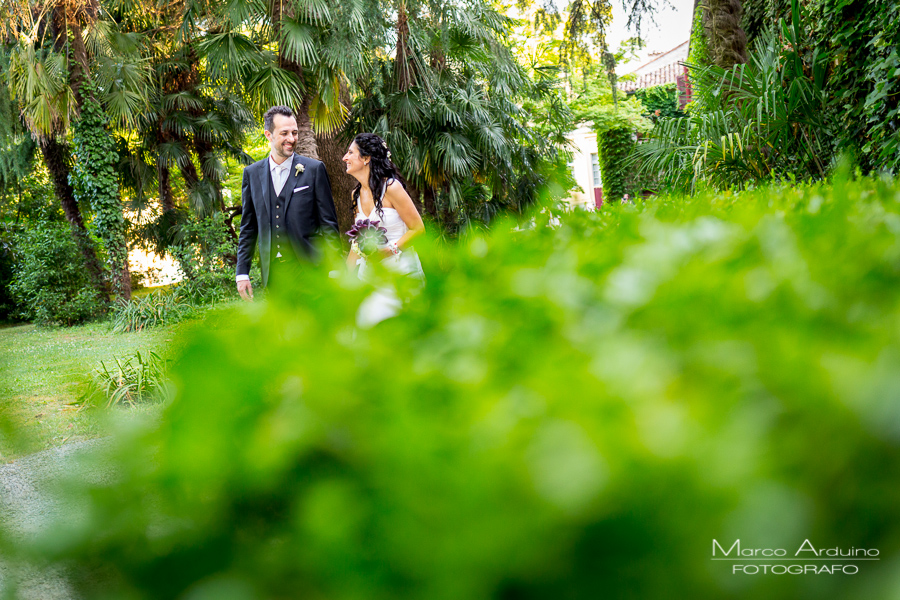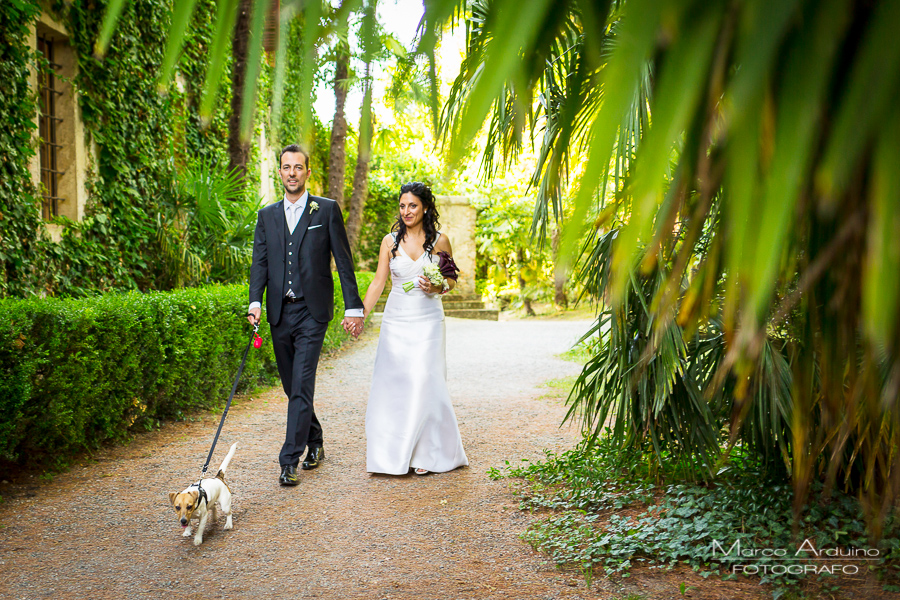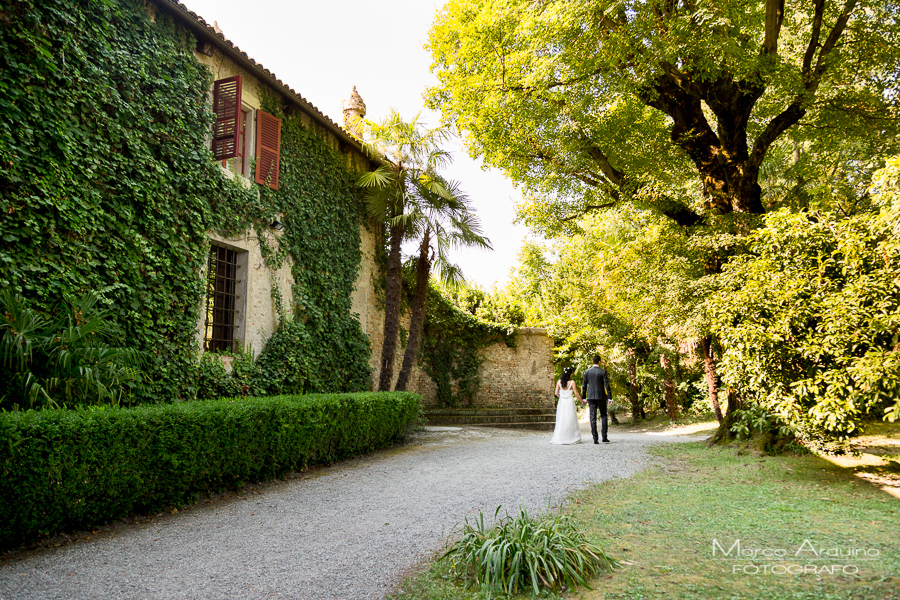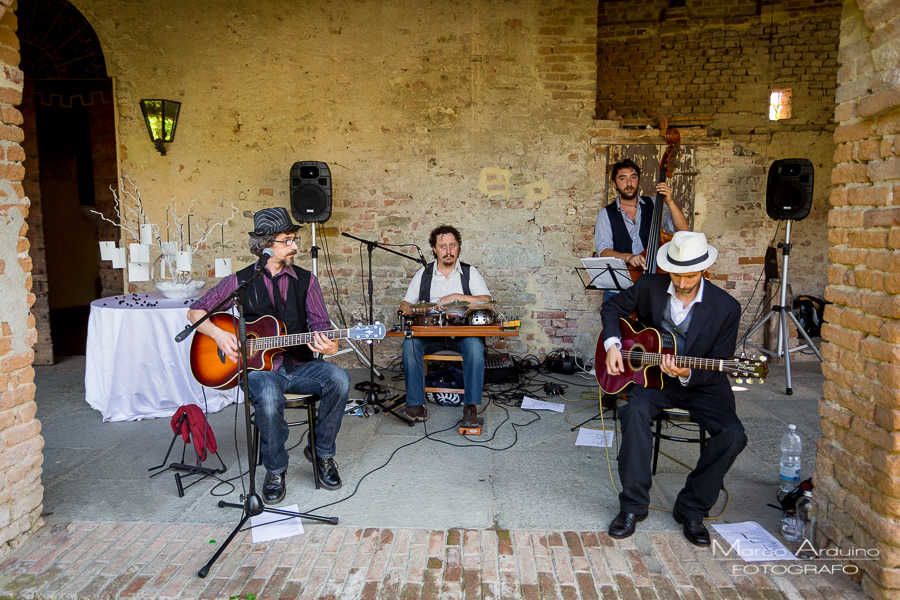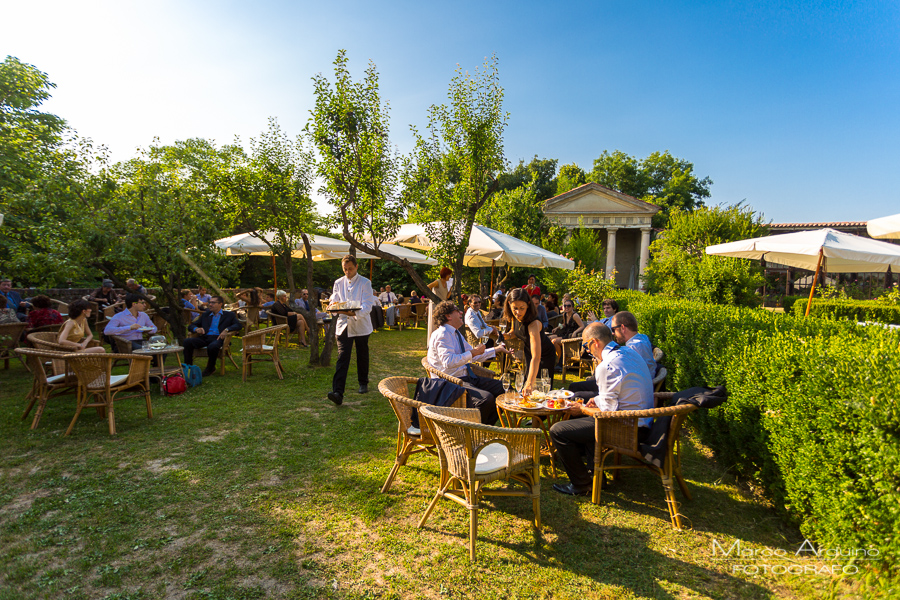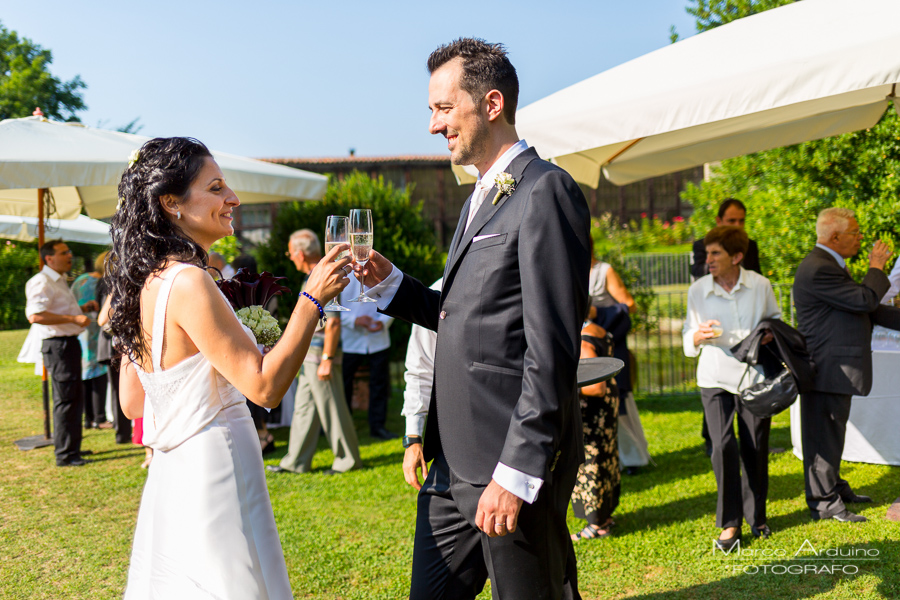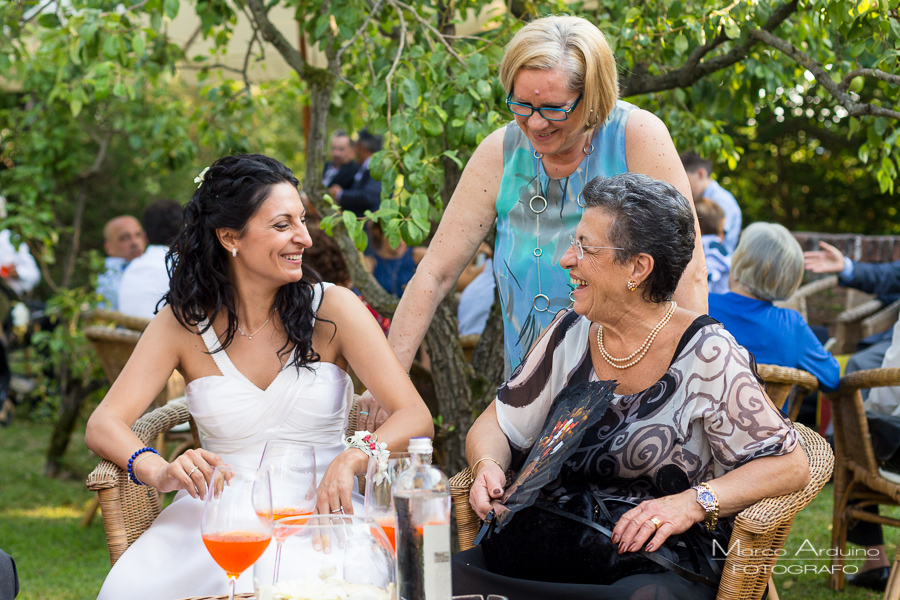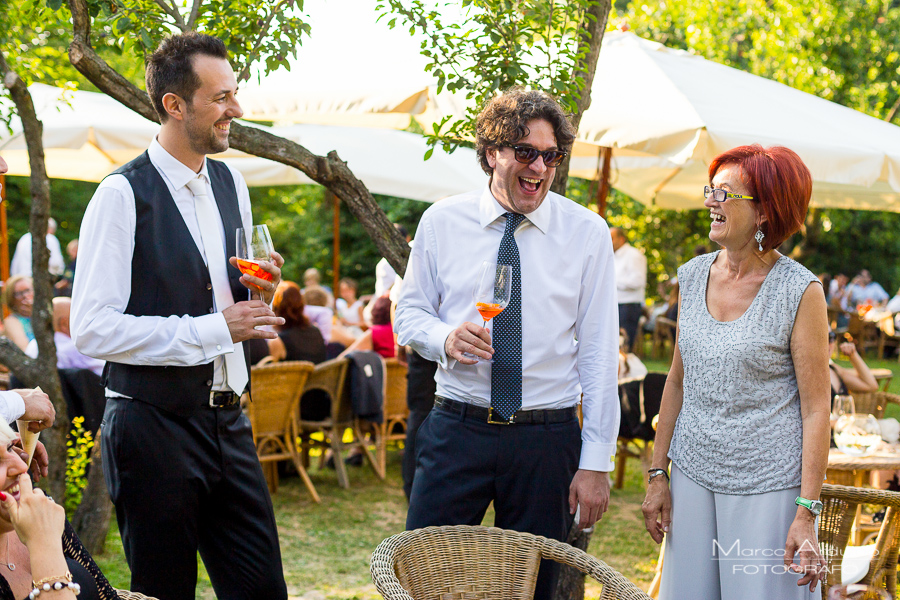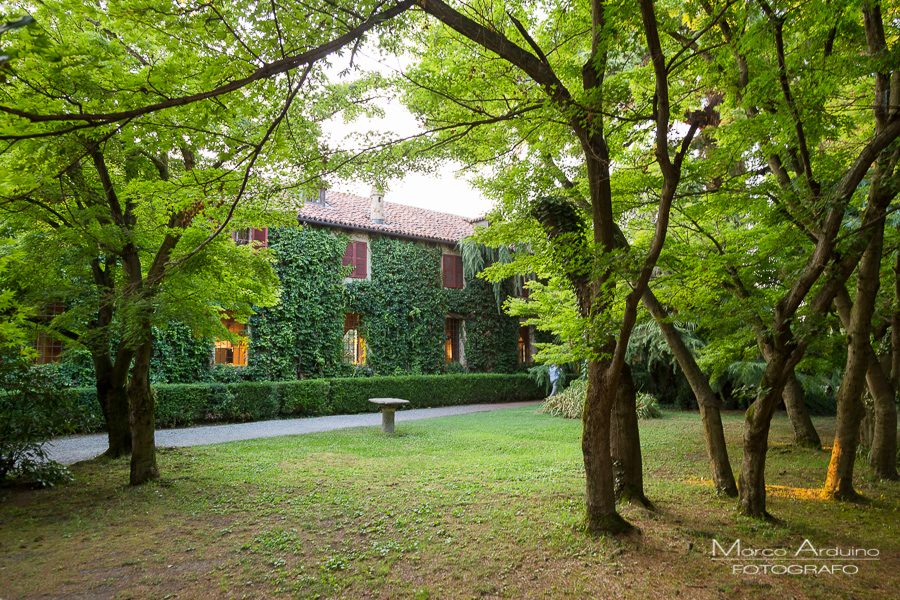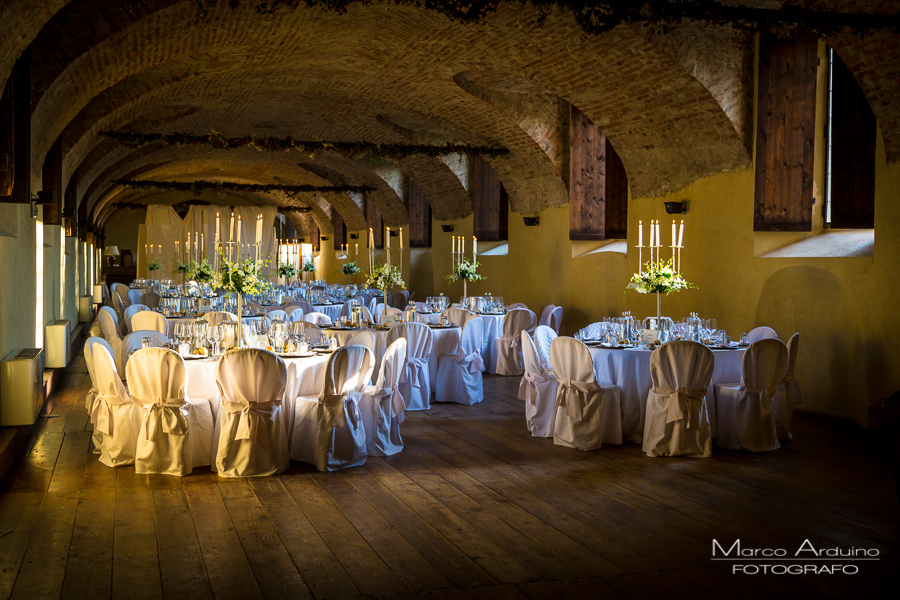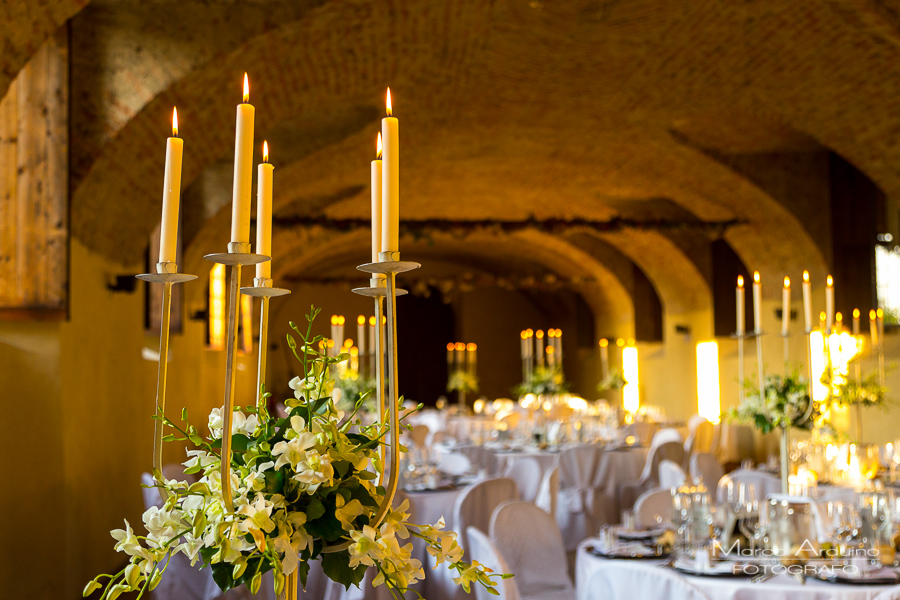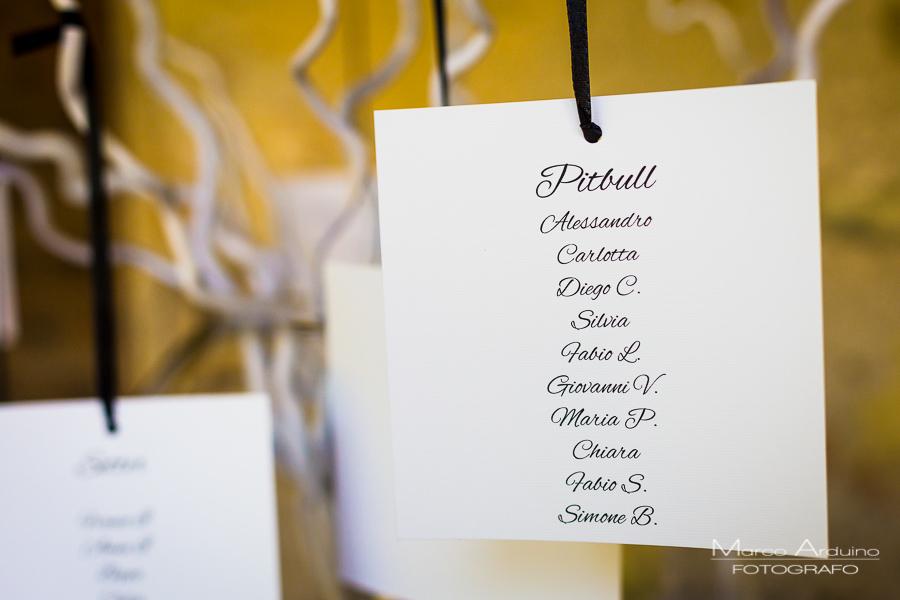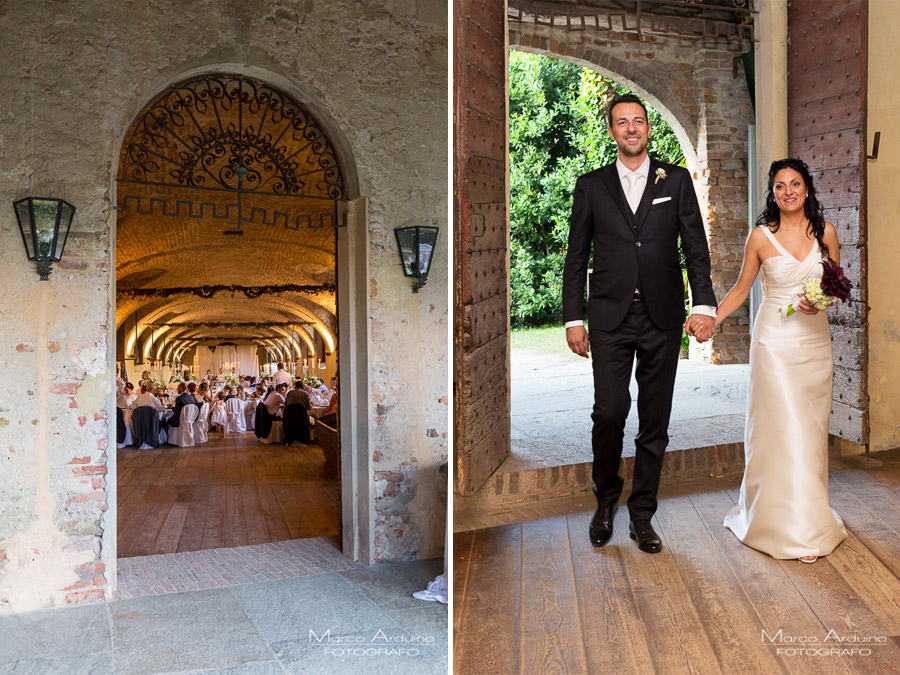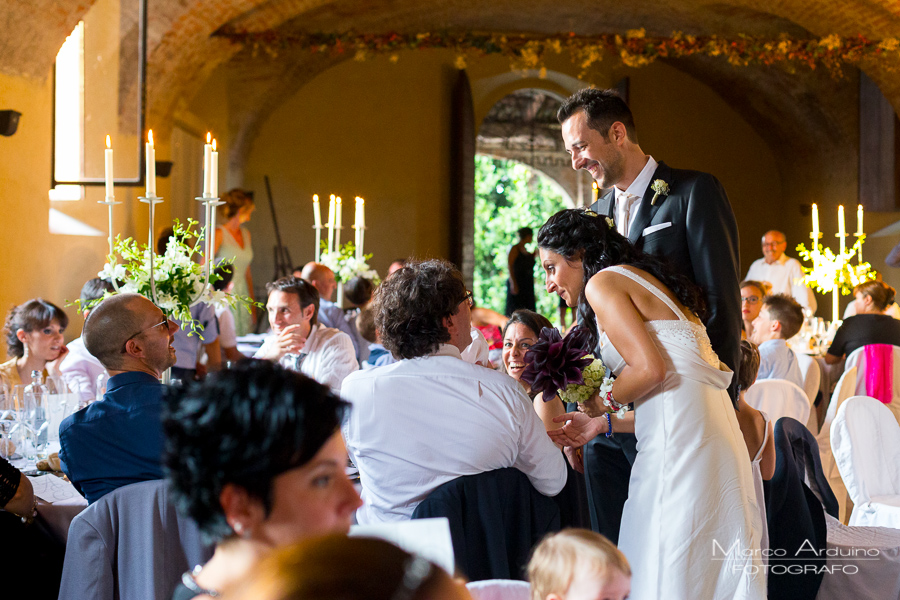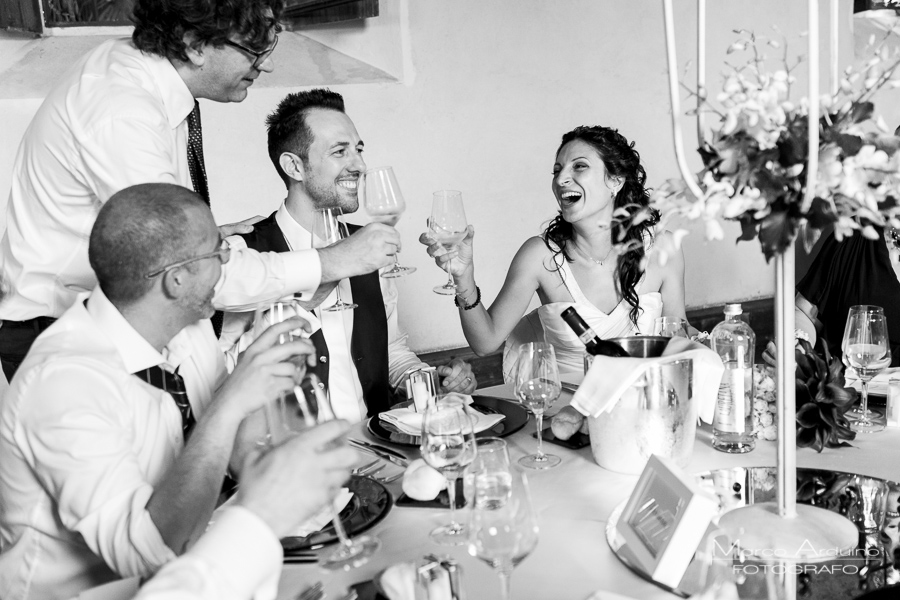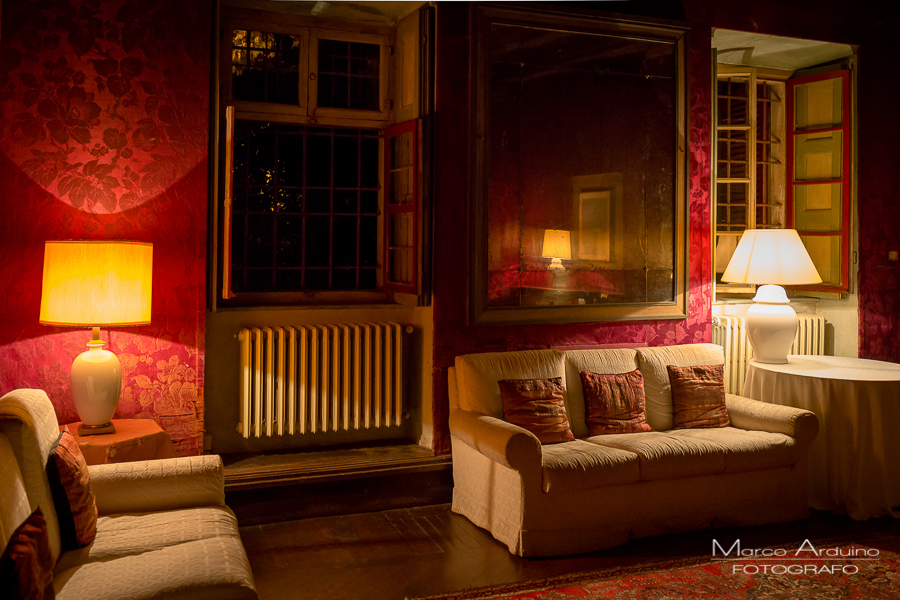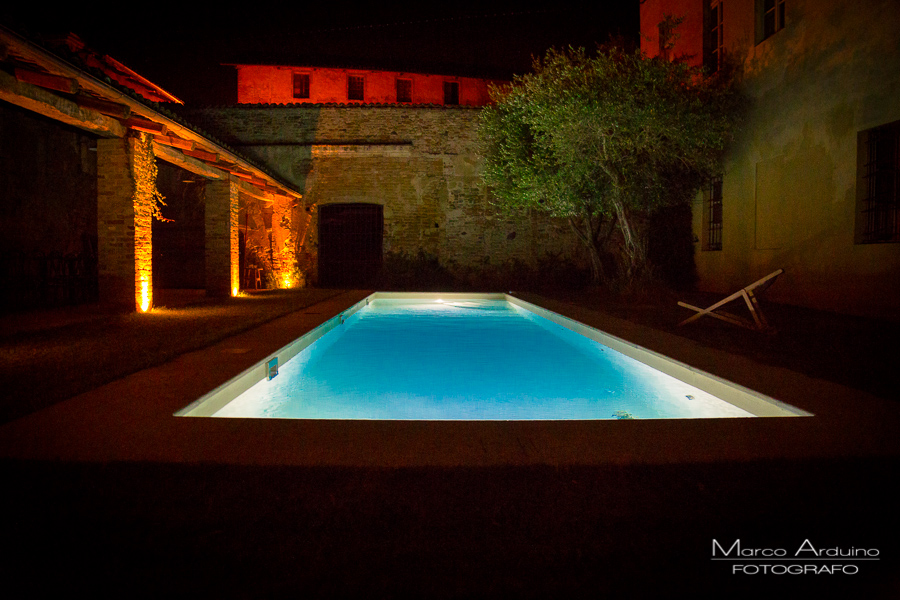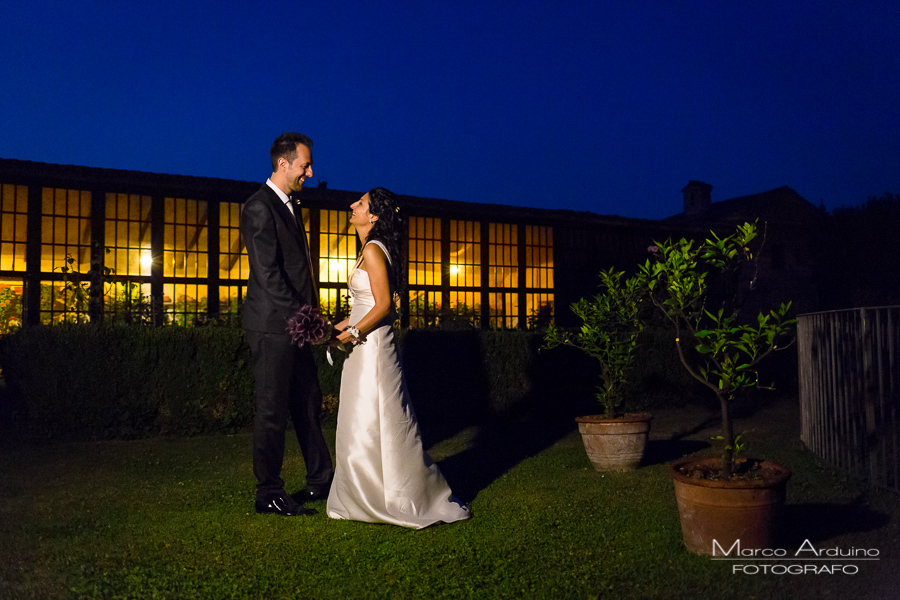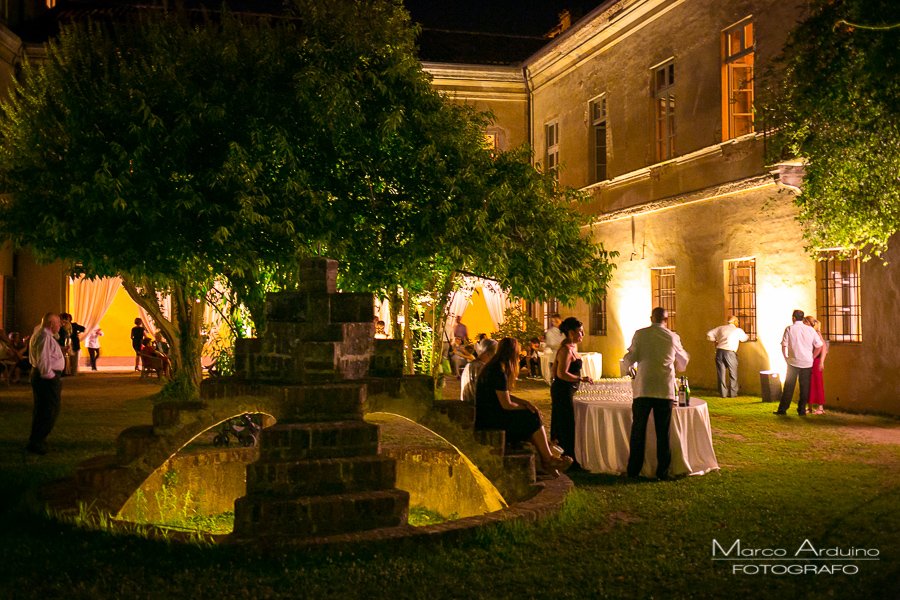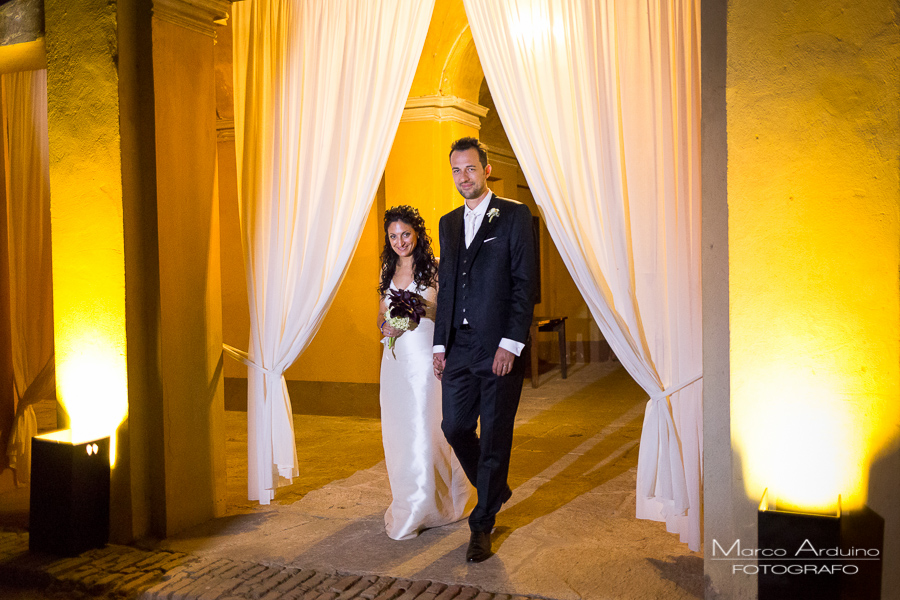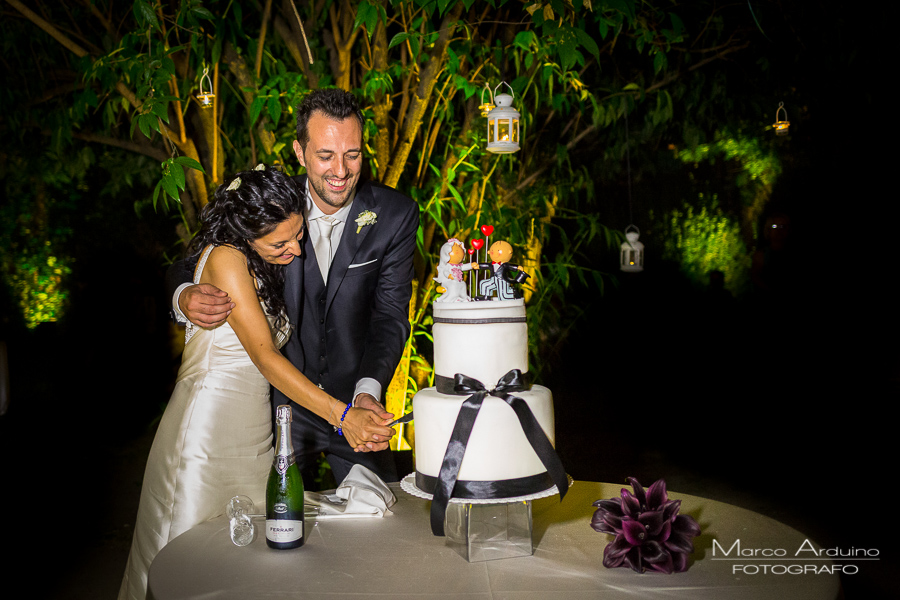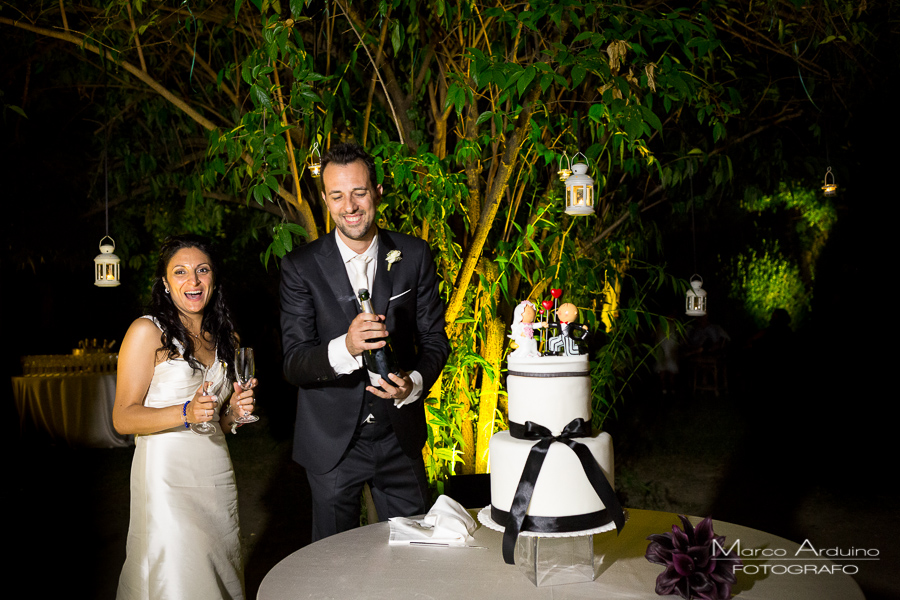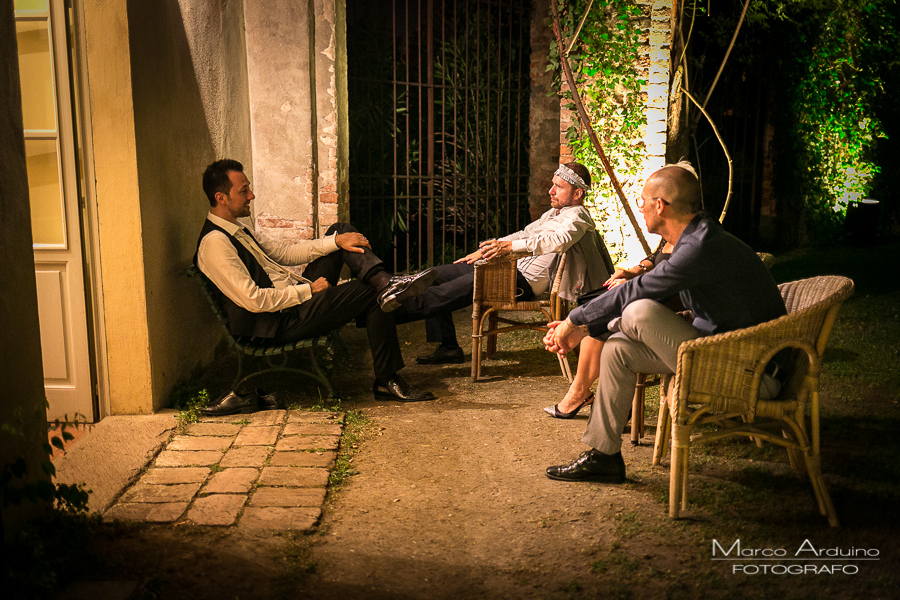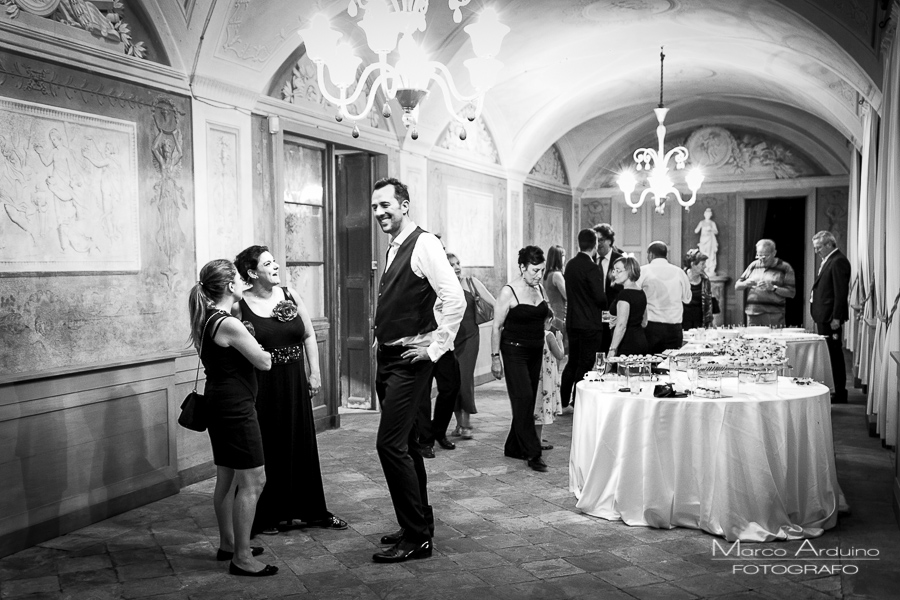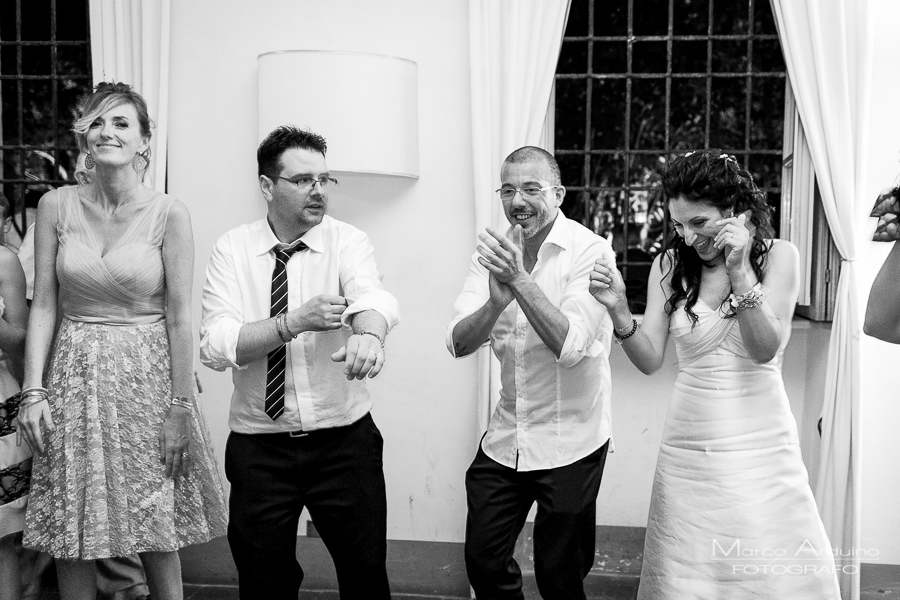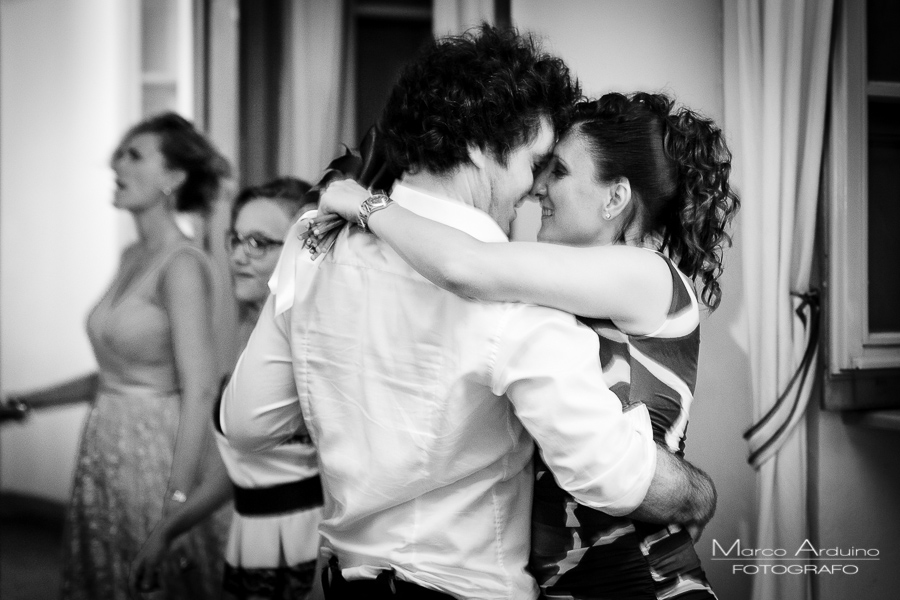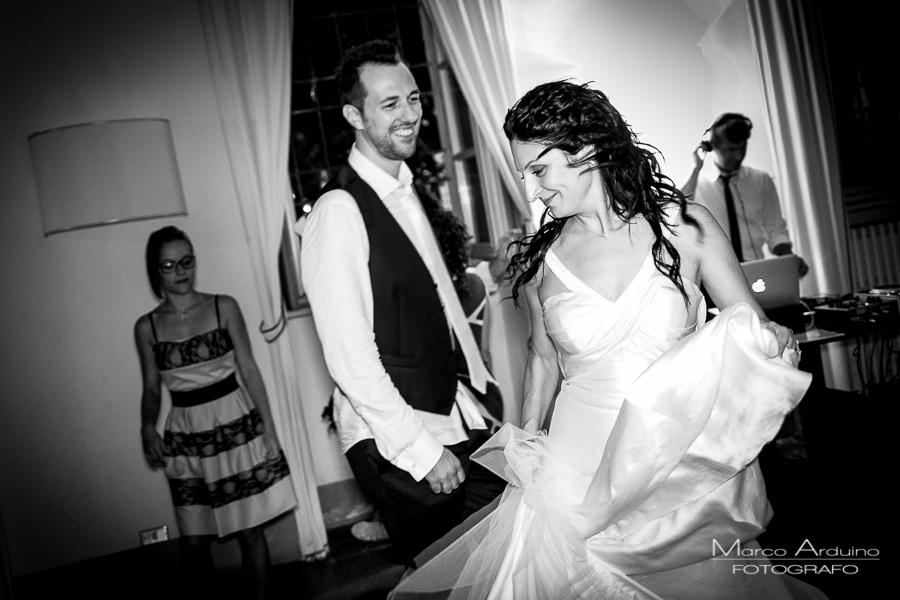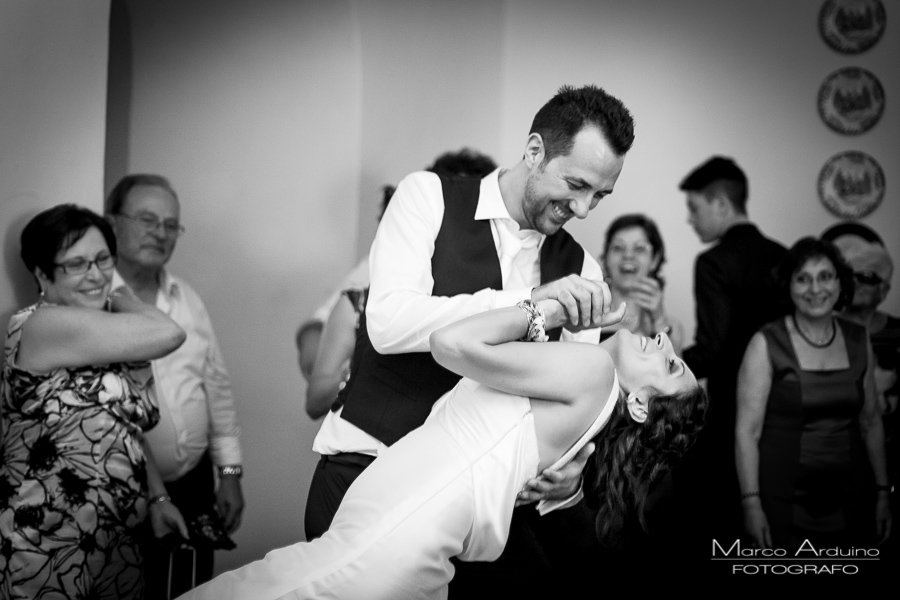 Getting married Italian Castle San Sebastiano Po is ideal place for your wedding in the countryside.