Amazing Wedding at Villa Muggia, on fantastic Lake Maggiore.
If you are looking for a location that offers you a splendid view of Lake Maggiore, an excellent choice is to organize your Wedding at Villa Muggia.
The elegant building is located on the hills of Stresa, the view it offers is unique and unforgettable. Built in the mid-nineteenth century, it is a combination of styles, the splendid interiors and the wonderful garden will leave you breathless. The charming stepped fountain and the lush park will be the ideal place for your wedding reception.
The extraordinary beauty of the villa makes it one of the most exclusive and desired wedding locations in Stresa.
The picturesque town is located in a panoramic position on Lake Maggiore, in front of the Borromean Islands. A characteristic and very charming tourist destination, Reachable by the typical tourist boats from the dock of Stresa.
The Borromean Islands are a precious lake archipelago rich in flora and fauna. The monumental Isola Bella, hosting the seventeenth century Borromeo palace and its spectacular gardens. The picturesque Isola dei Pescatori and Isola Madre. Known for its botanical garden full of rare plants and birds.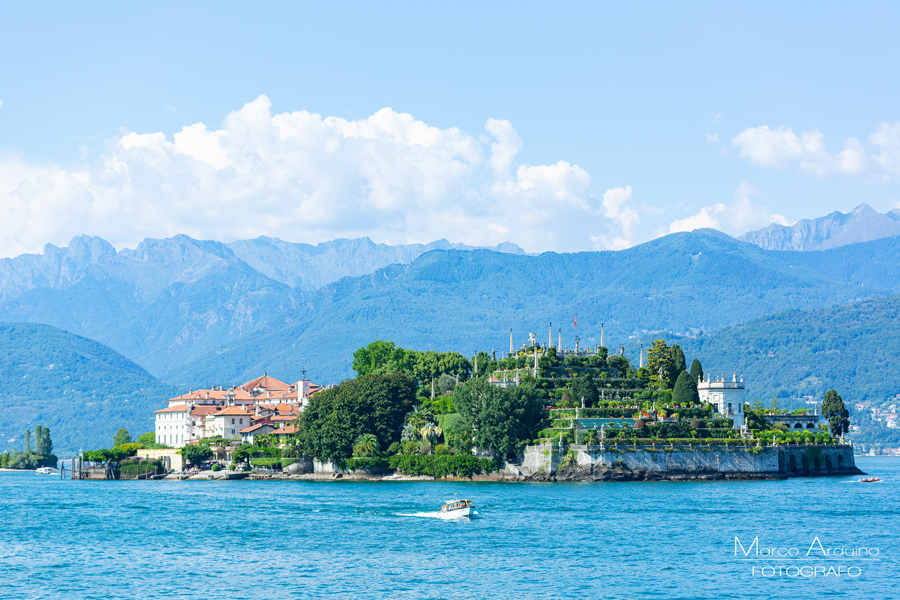 This romantic photographic service could be a good inspiration for your Wedding at Villa Muggia!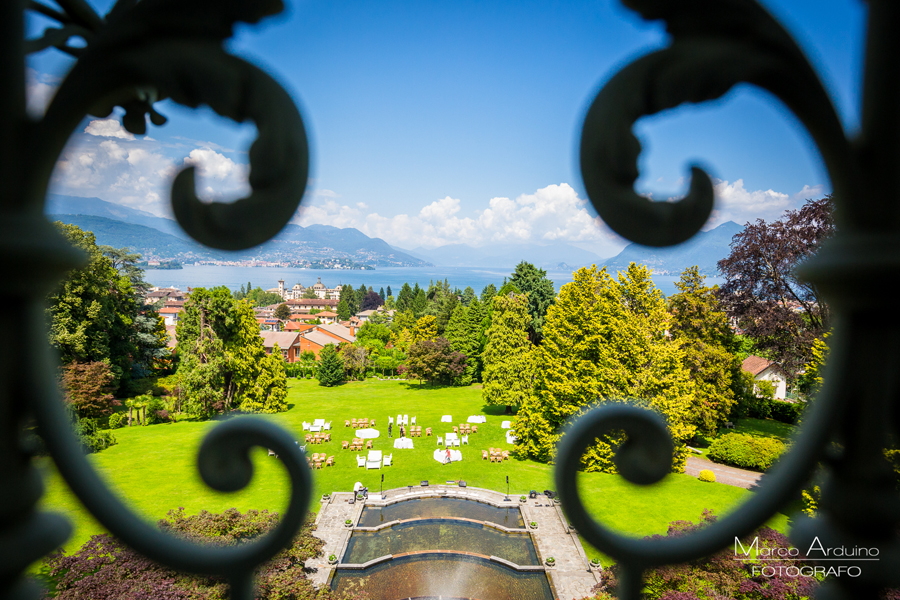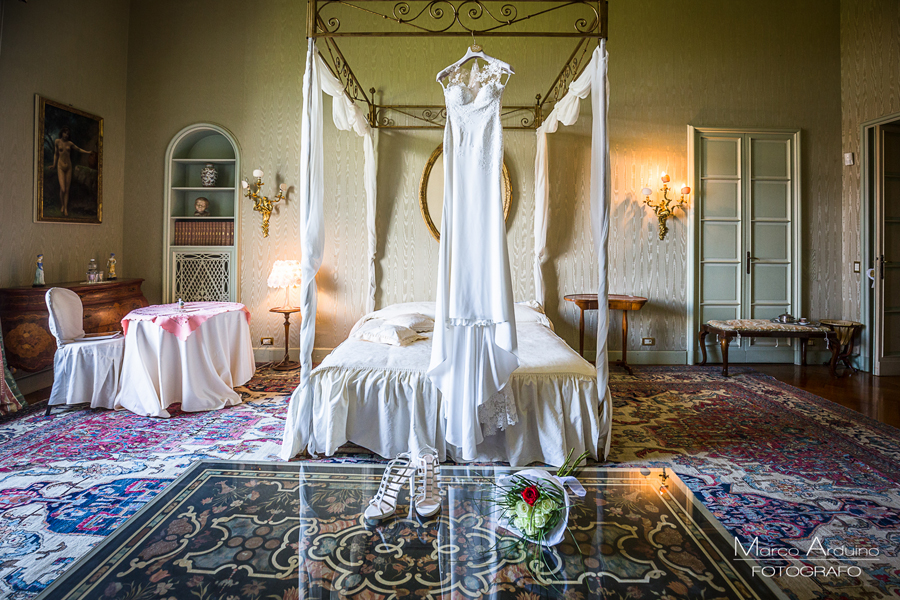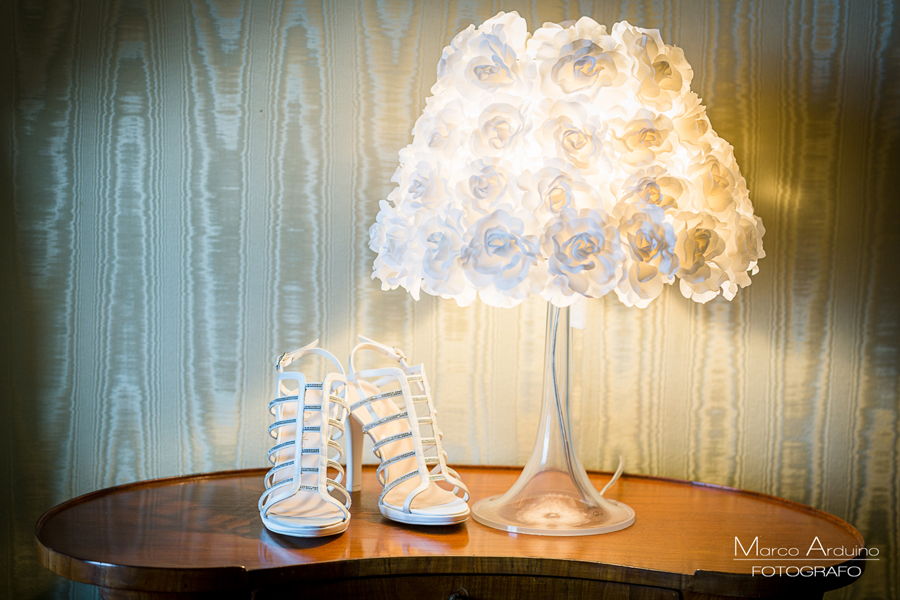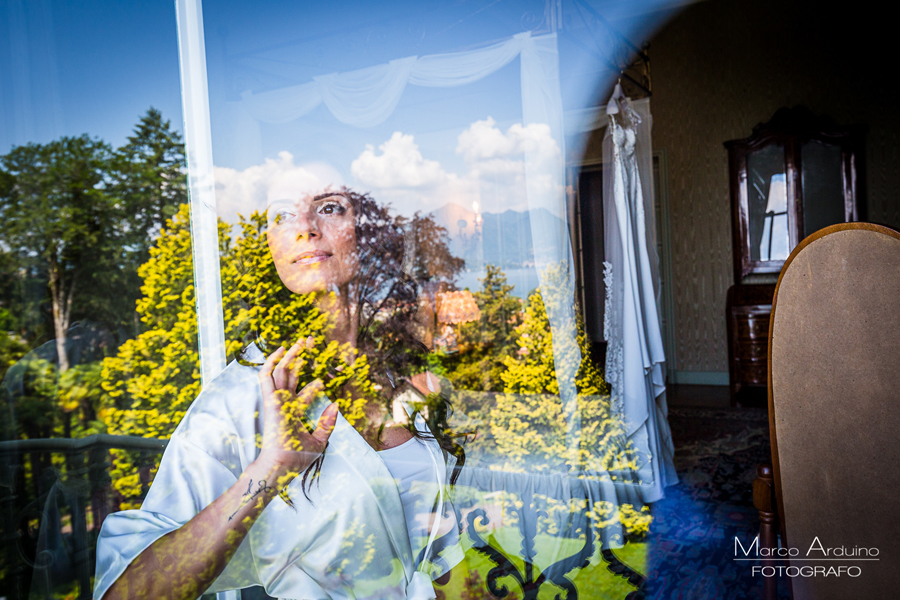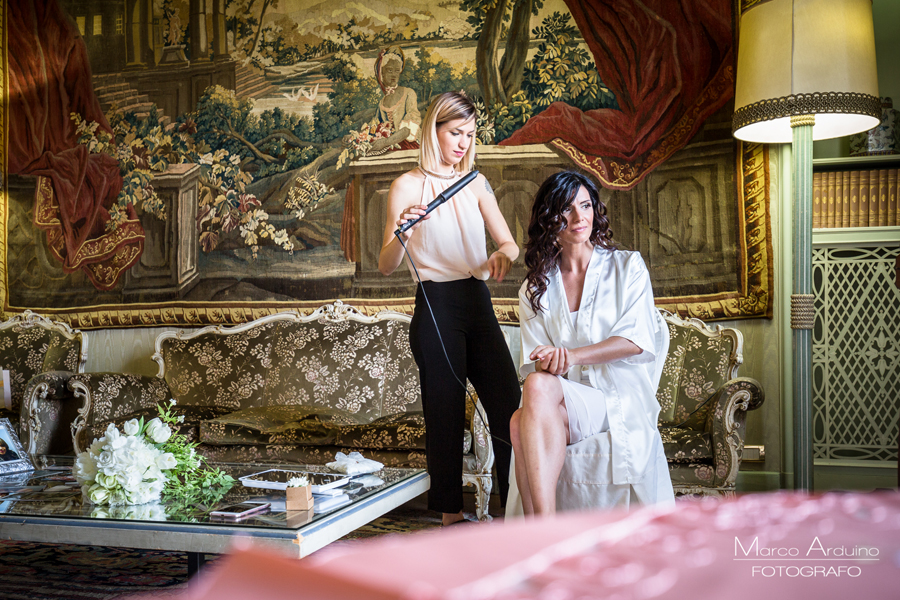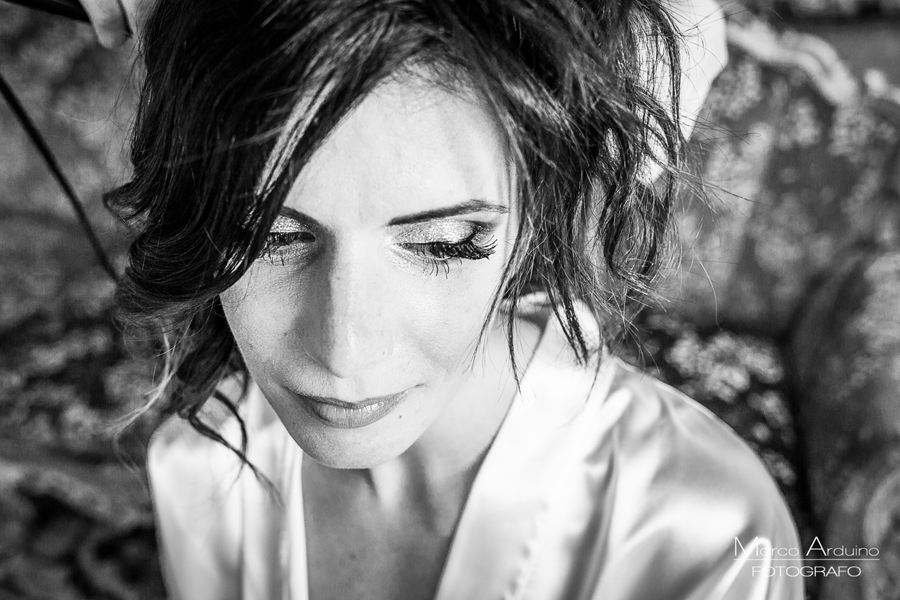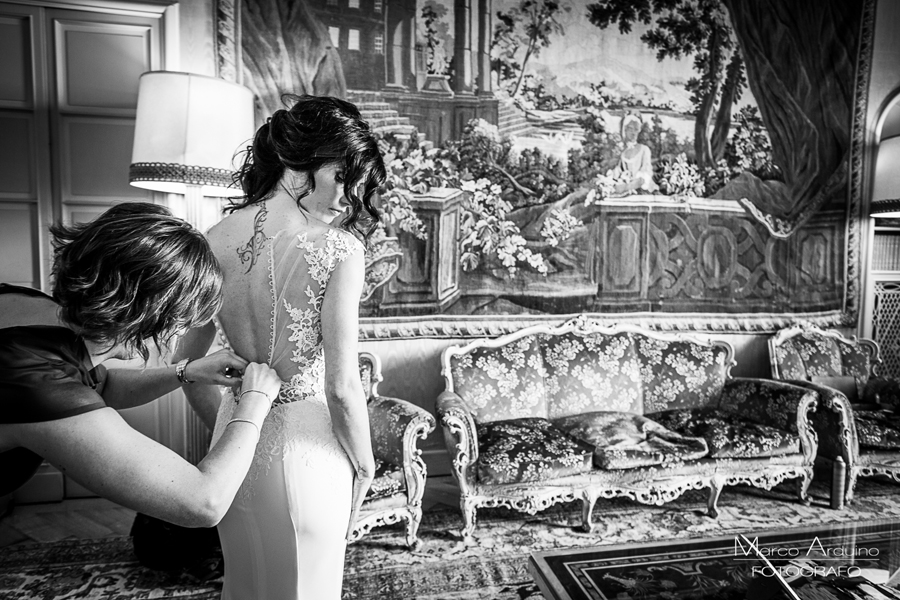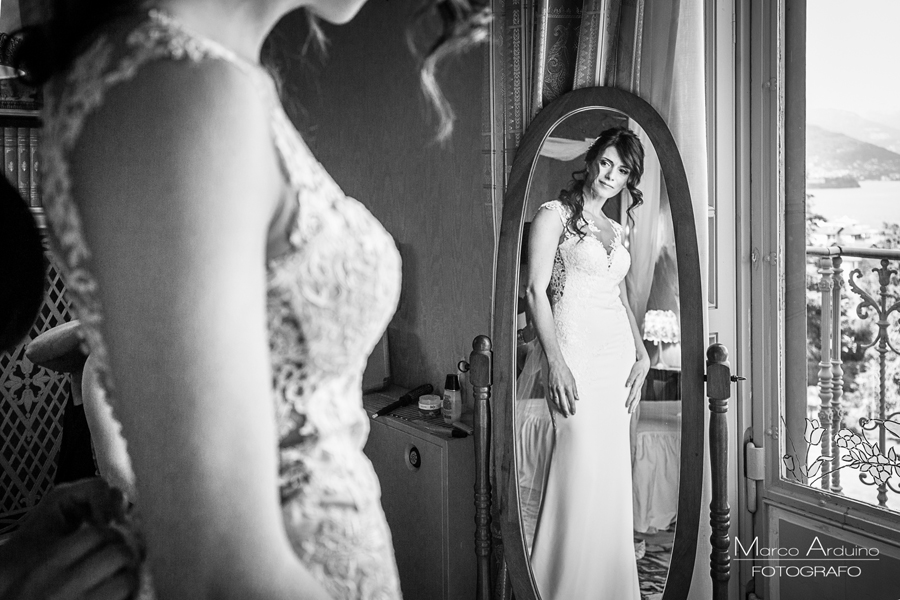 The wedding ceremony was celebrated in the beautiful church of Belgirate, located on the hill, which offers a wonderful view over the lake.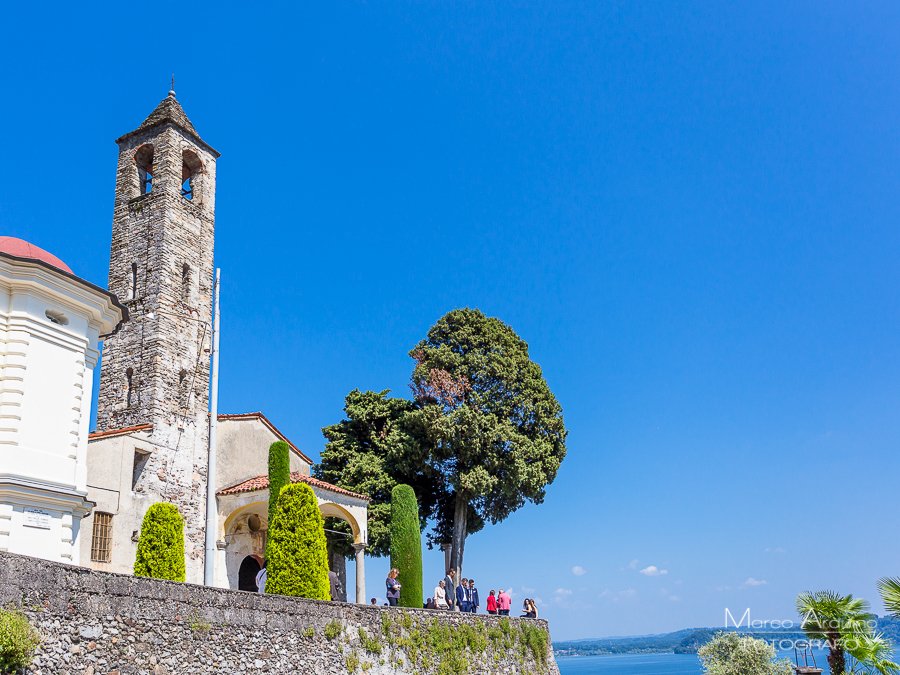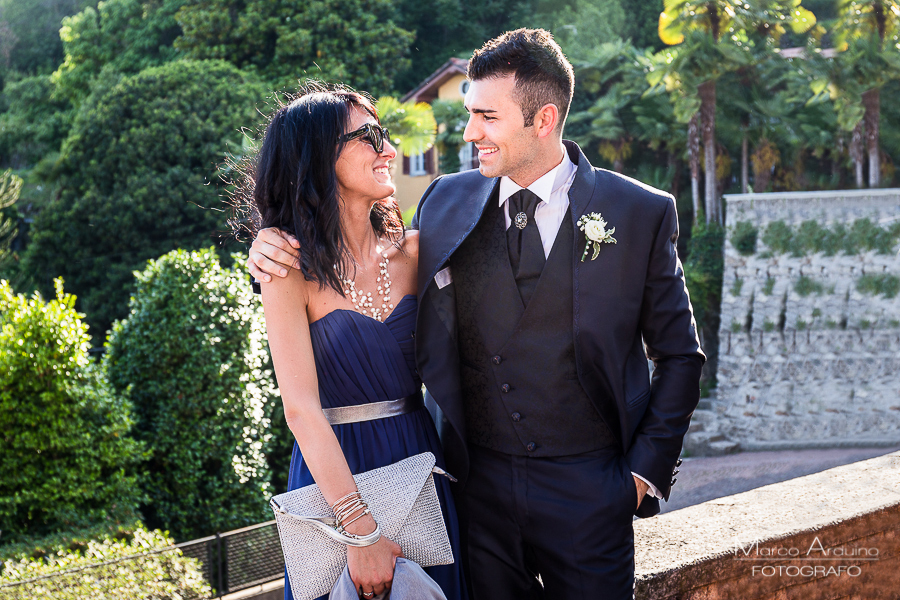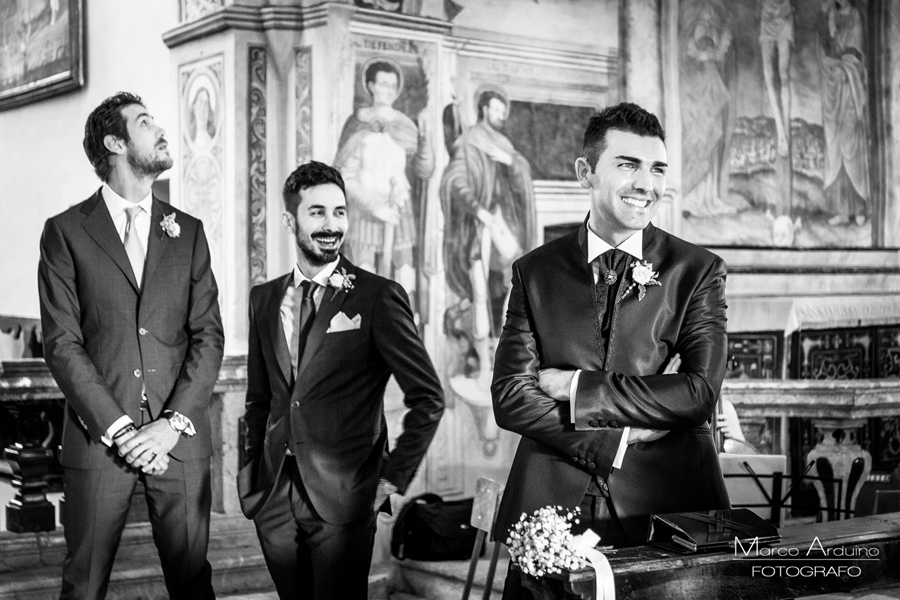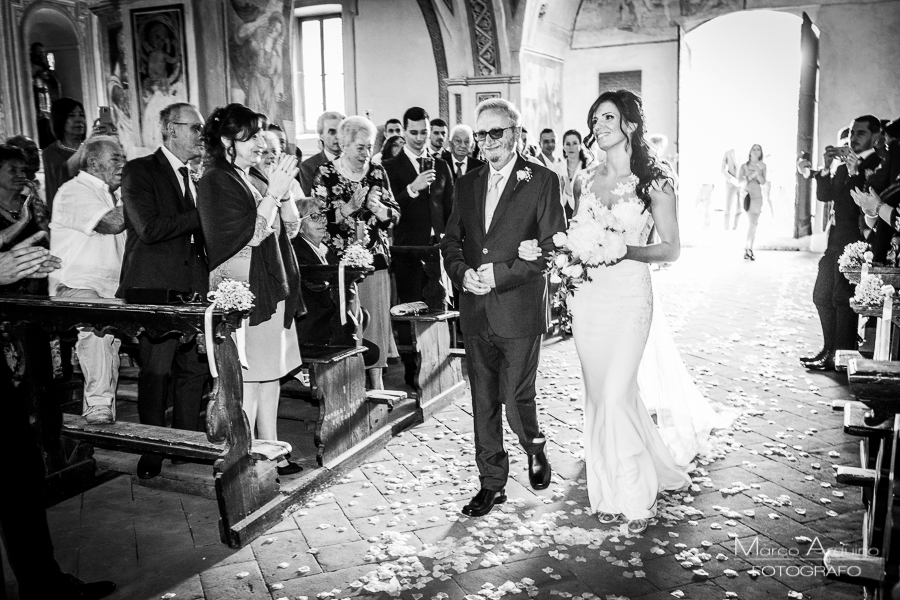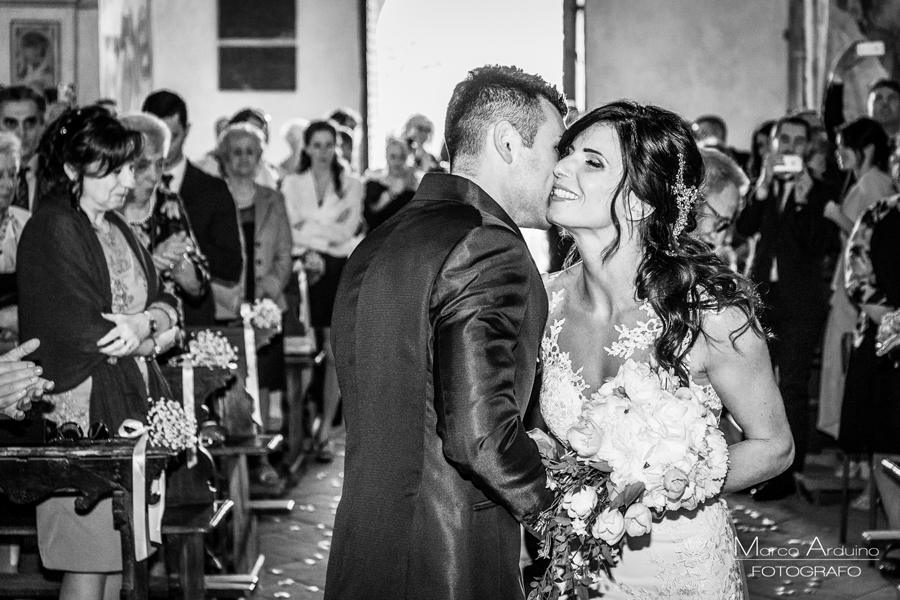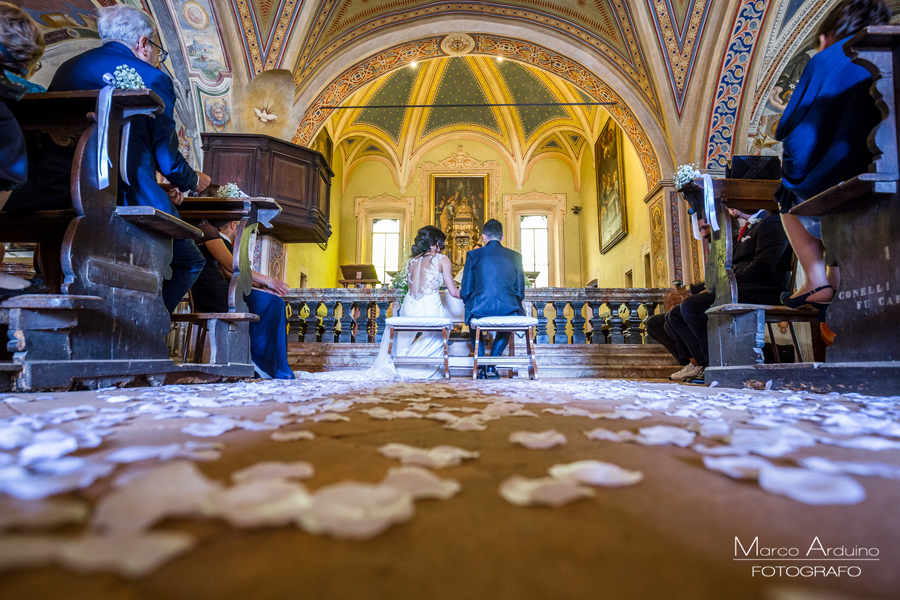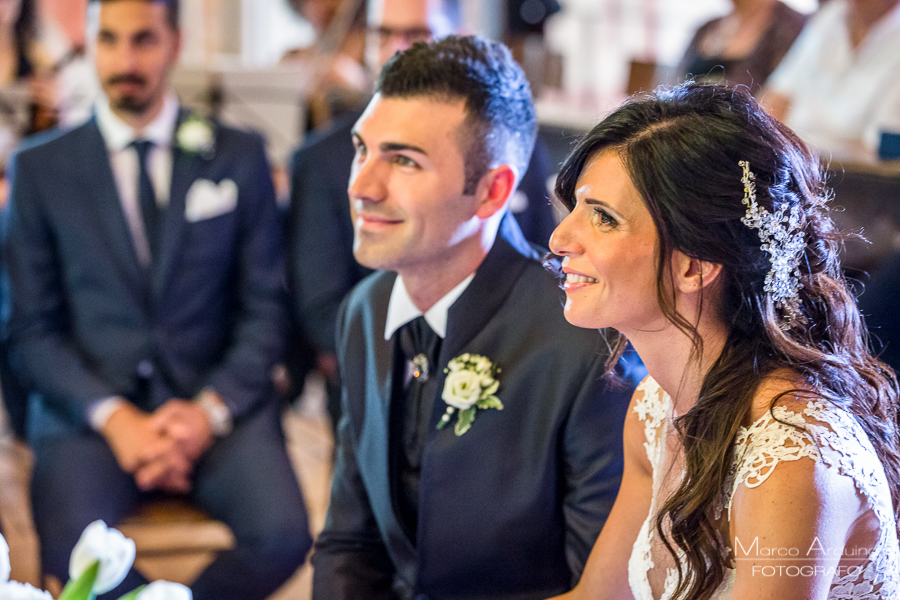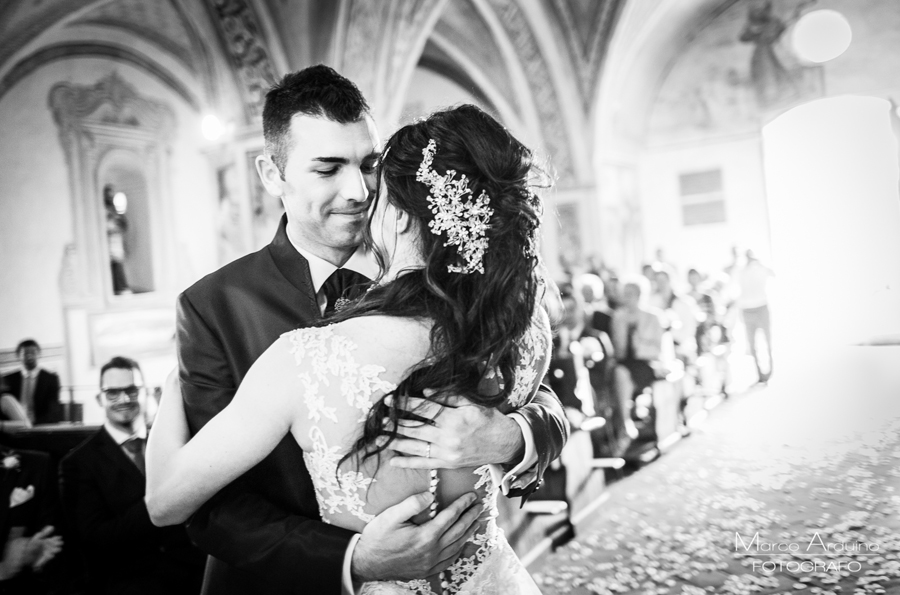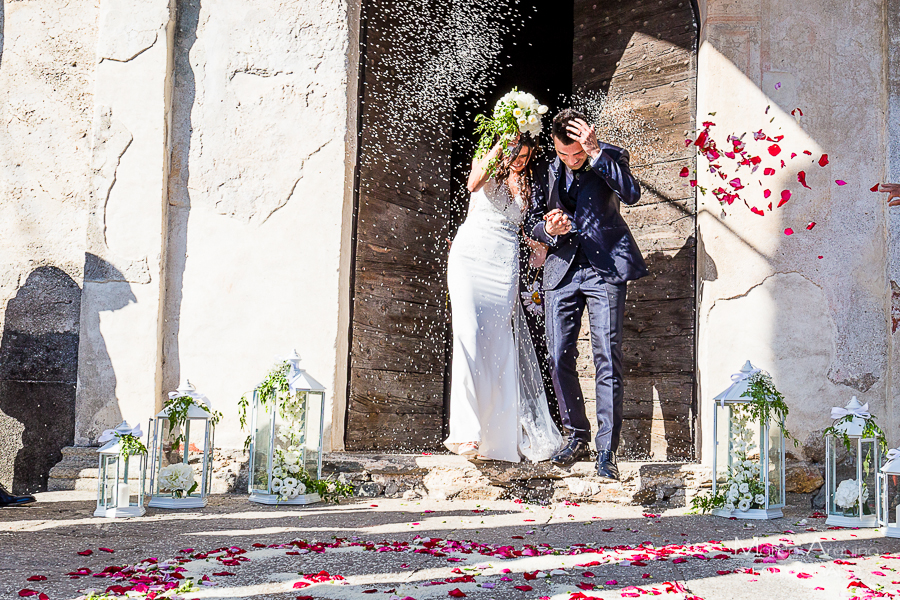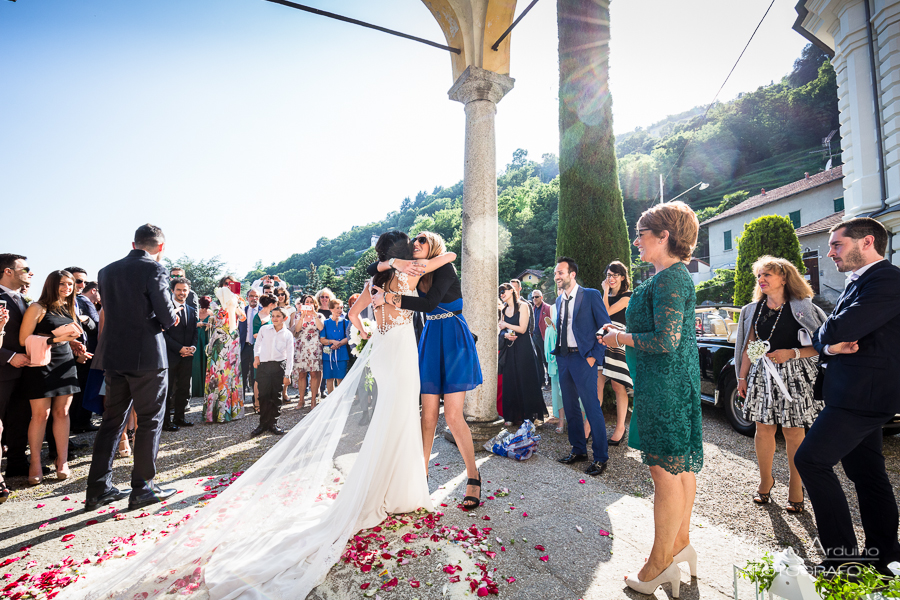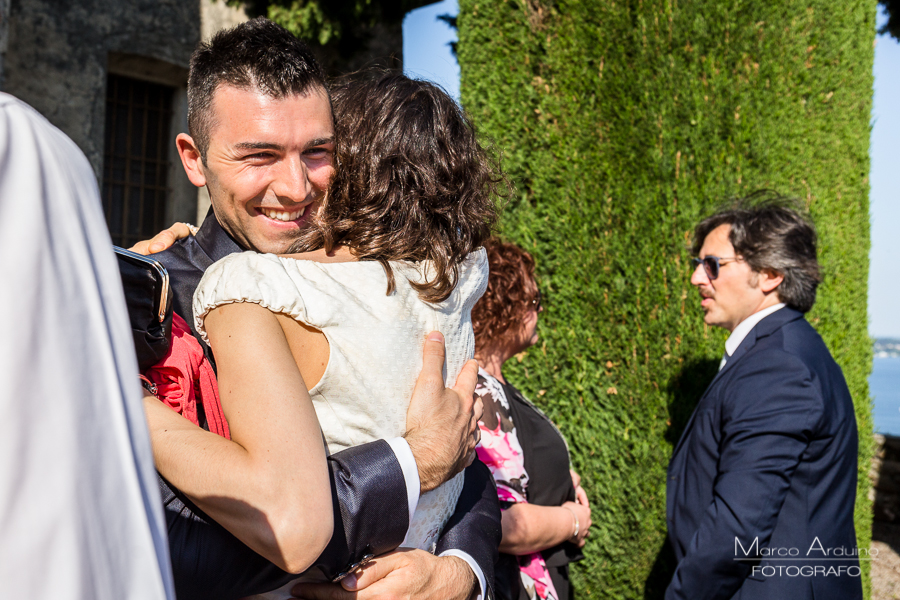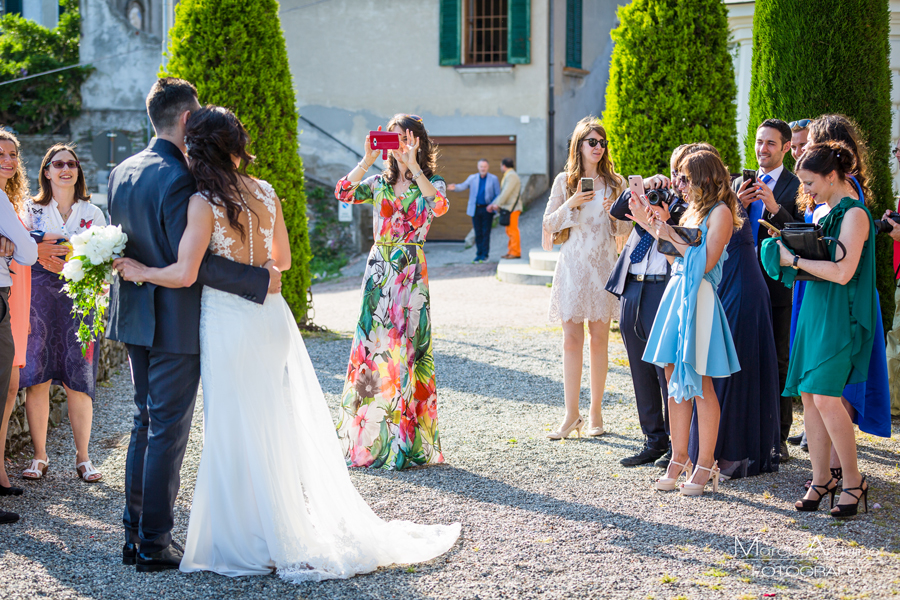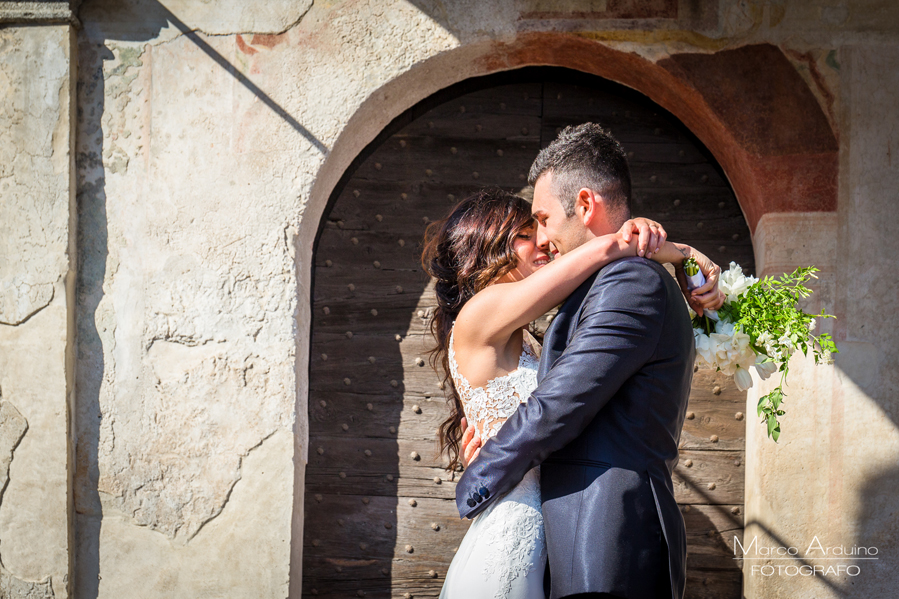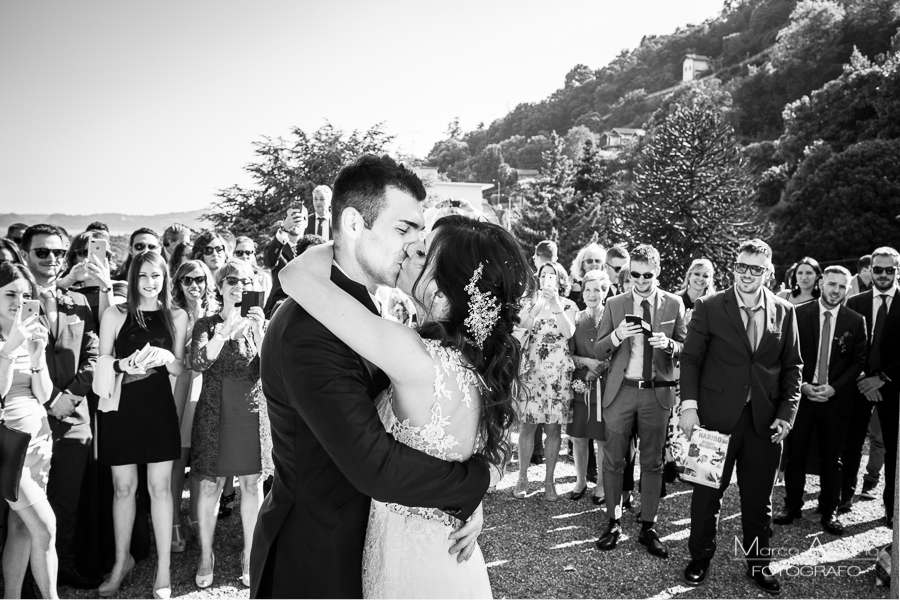 A short walk with a romantic lake view is the ideal setting for making a wedding photo report. Unique and true images, which tell the emotions and the first moments between the newlyweds.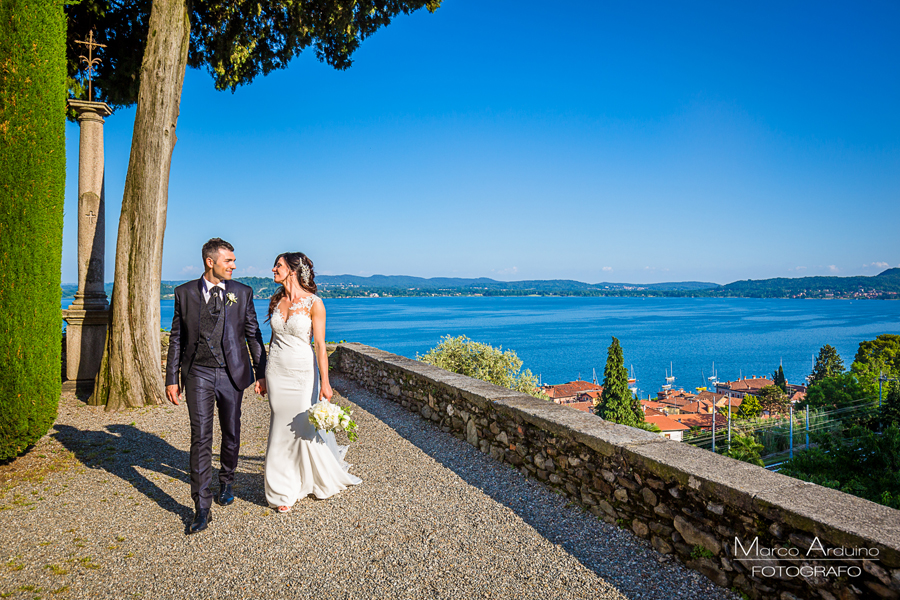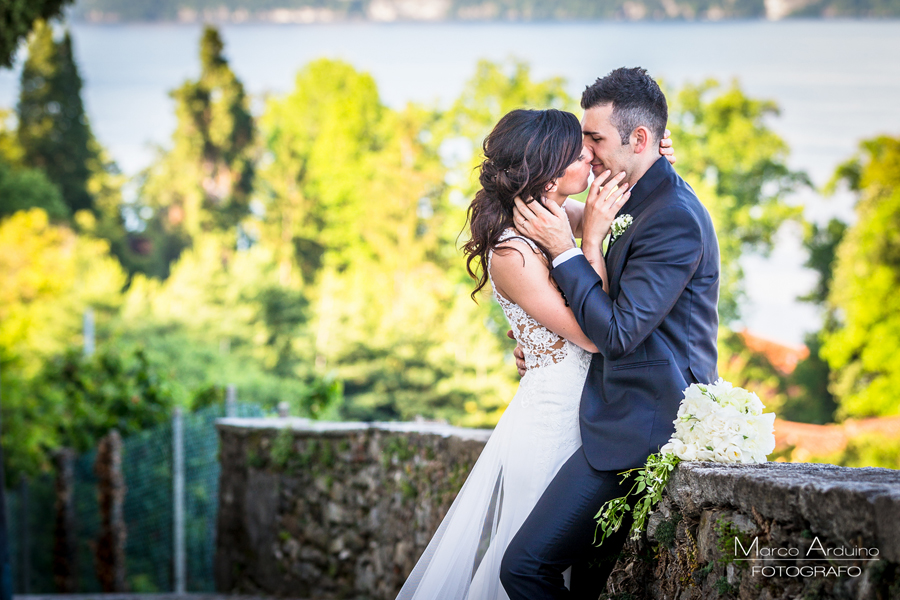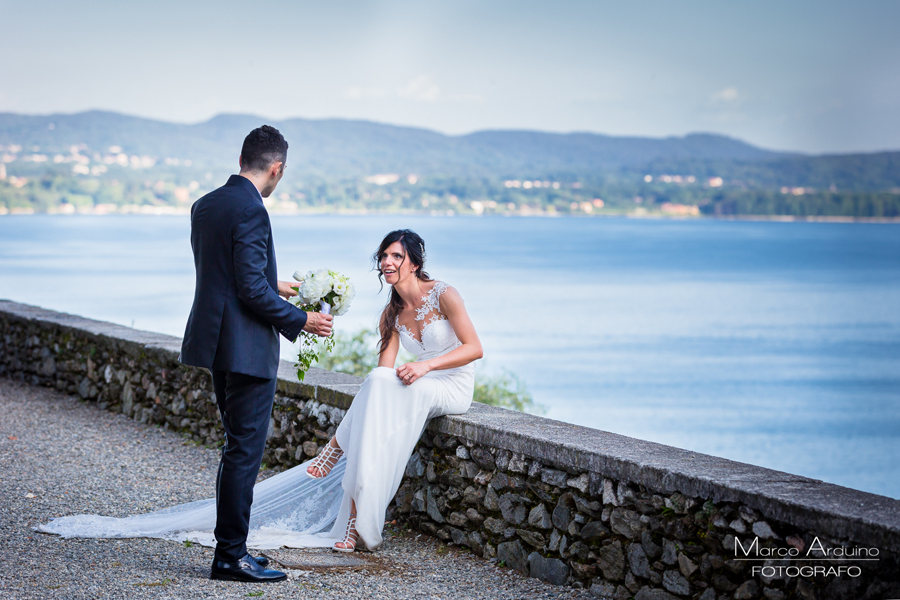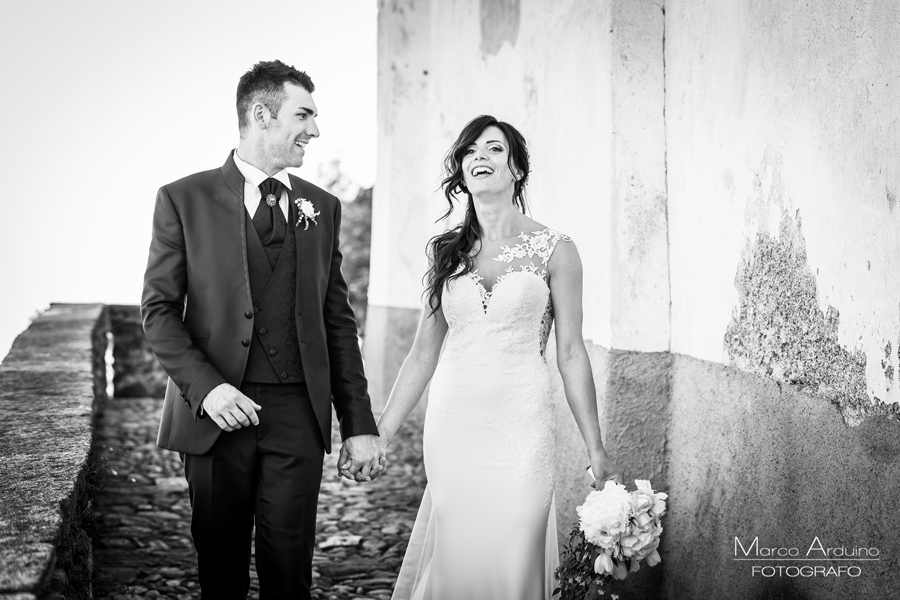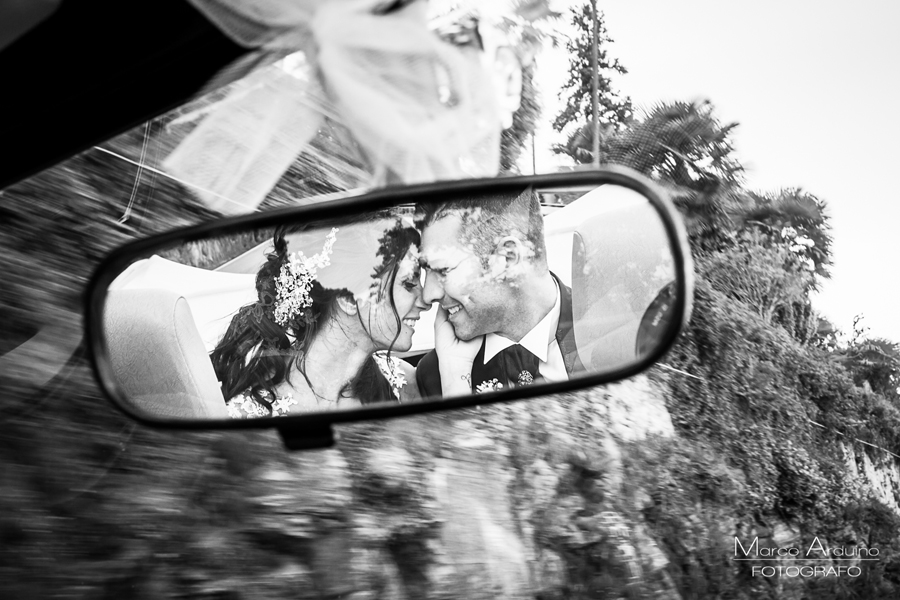 The magical warm light of the sunset enveloped the Wedding at Villa Muggia.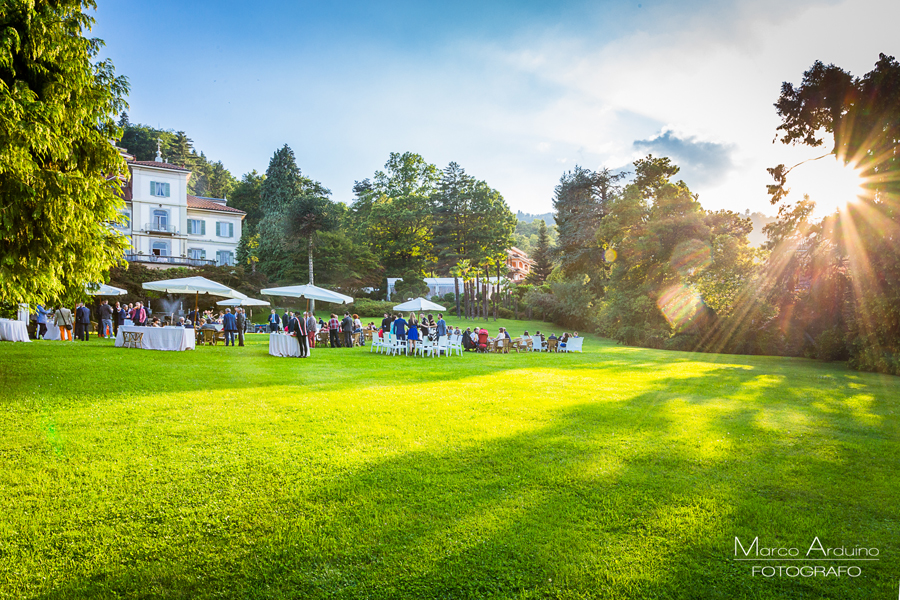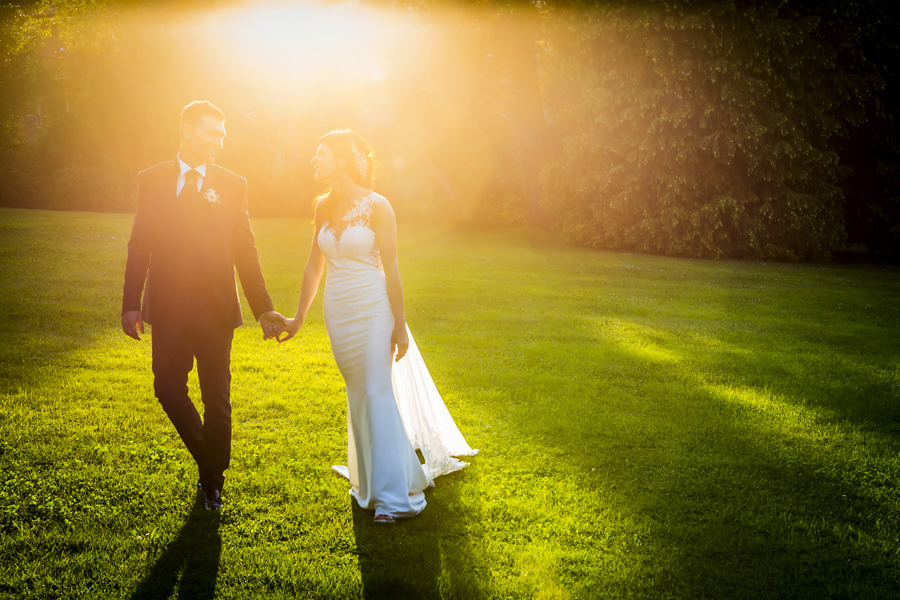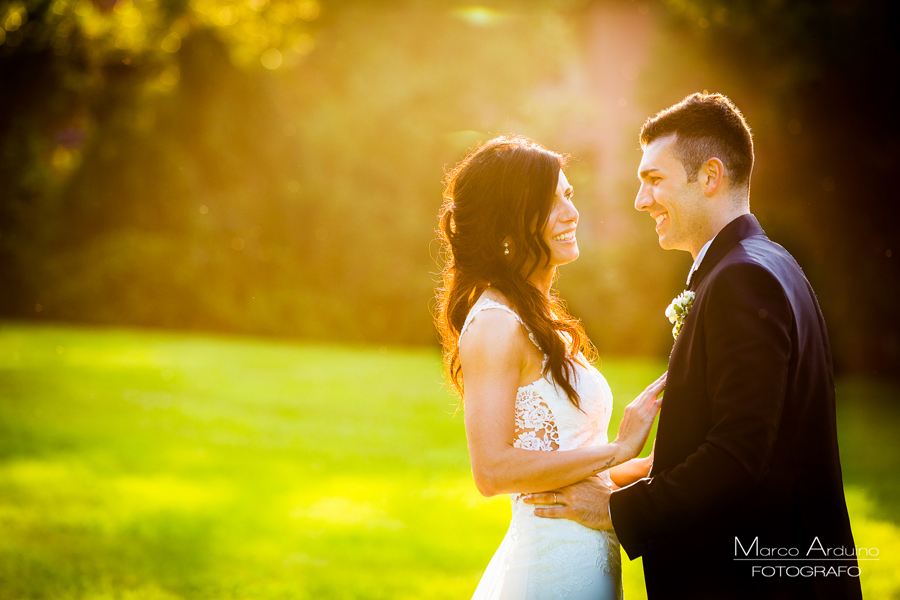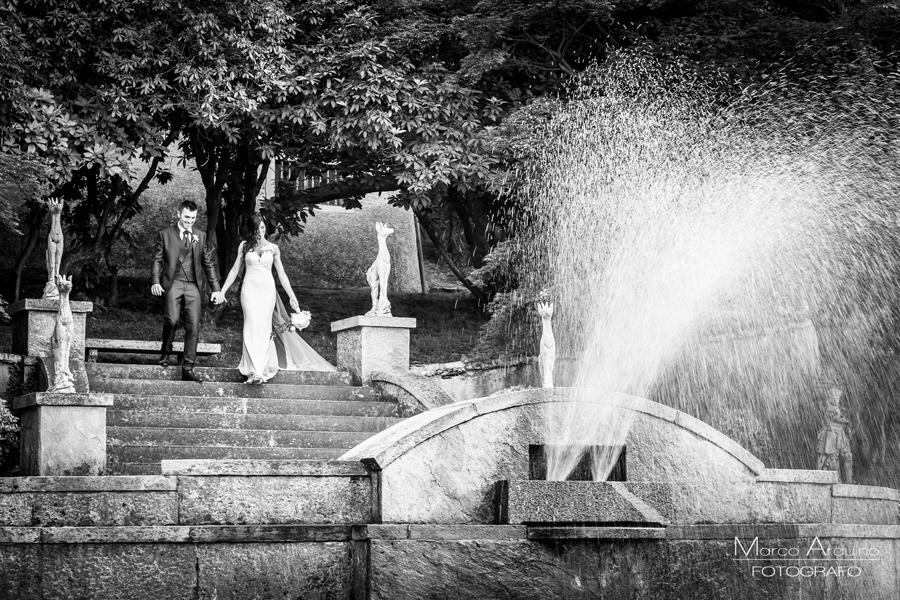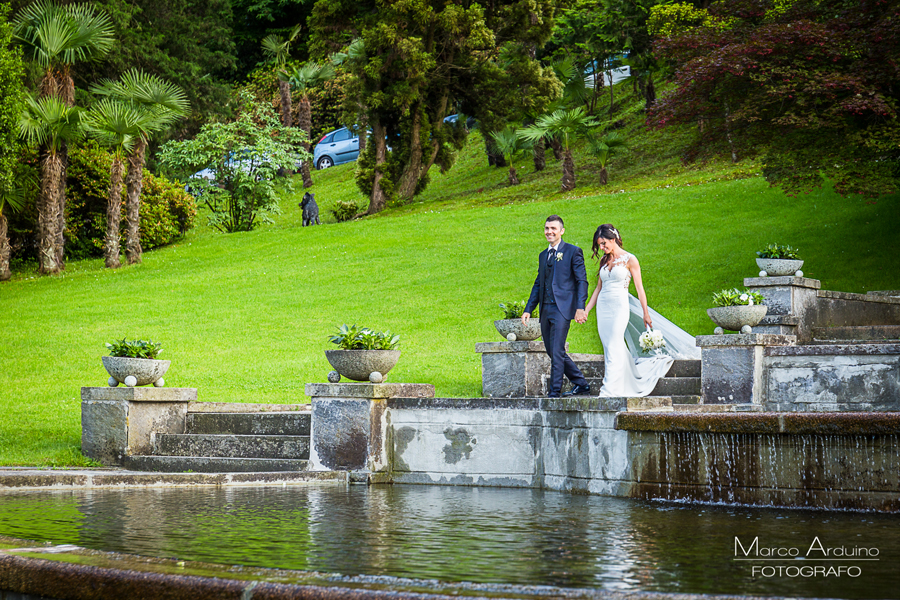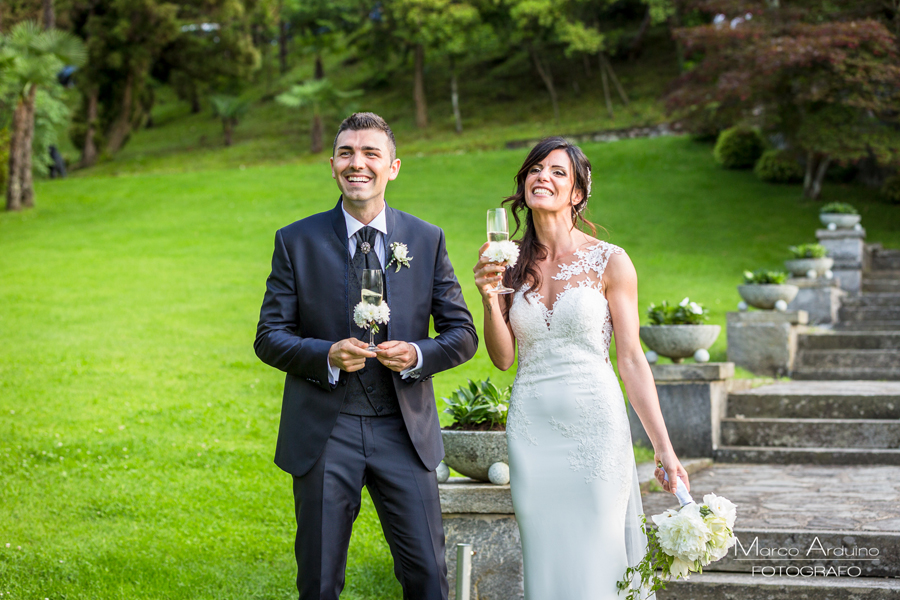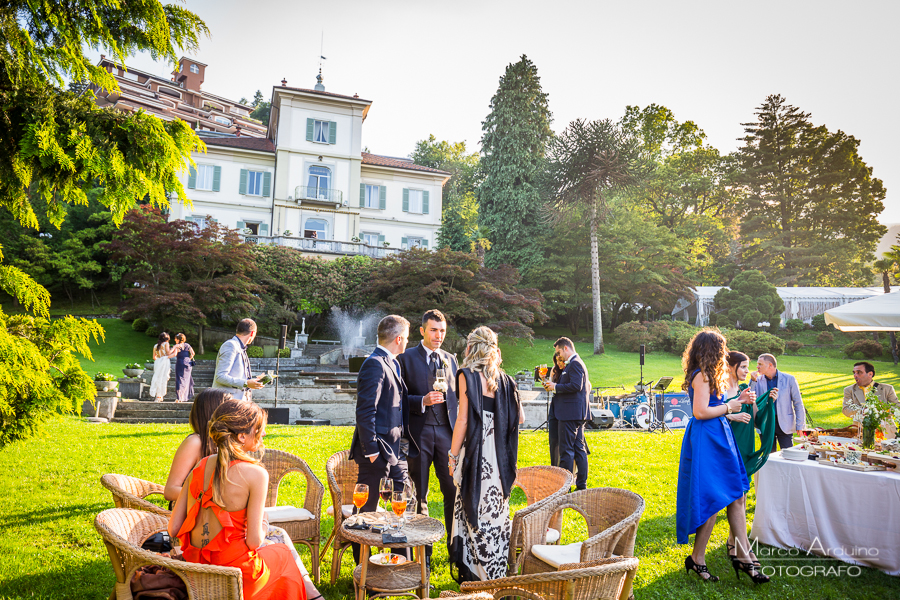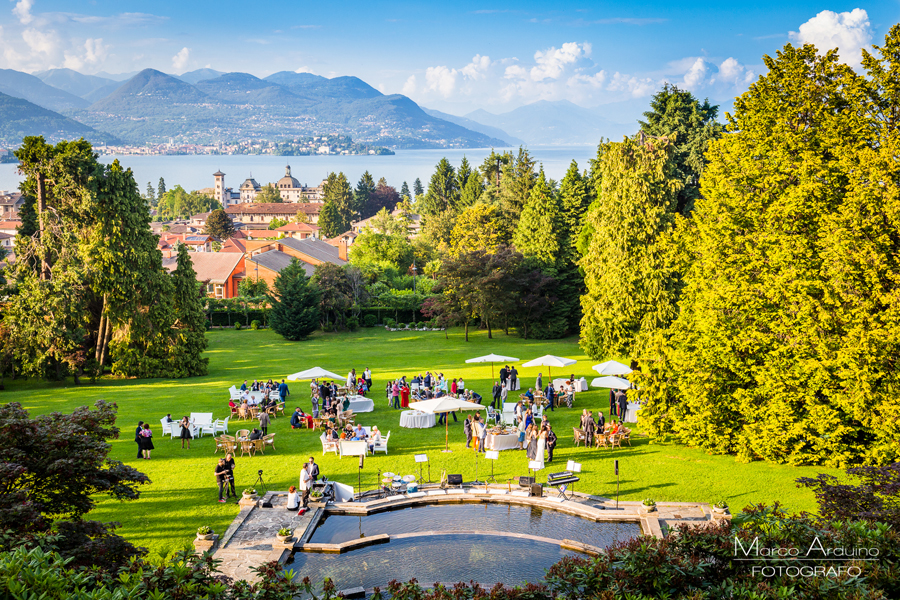 The wedding reception ,was set up in the beautiful park, with a spectacular view. In this extraordinary setting, a refined aperitif, excellently cared for by HB Catering.
As evening fell, a romantic outdoor dinner, decorated with sparkling lighting, which simulated the effect of a fantastic starry sky.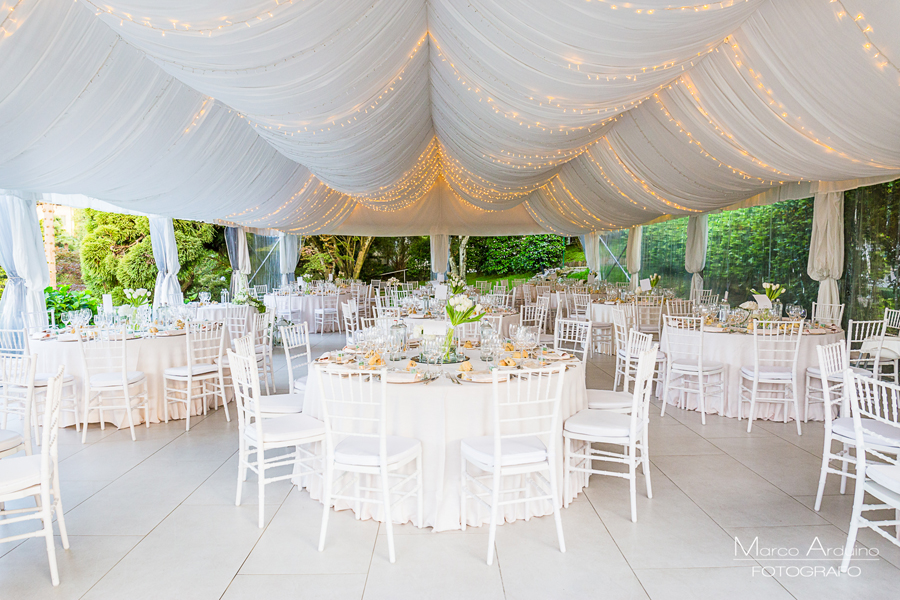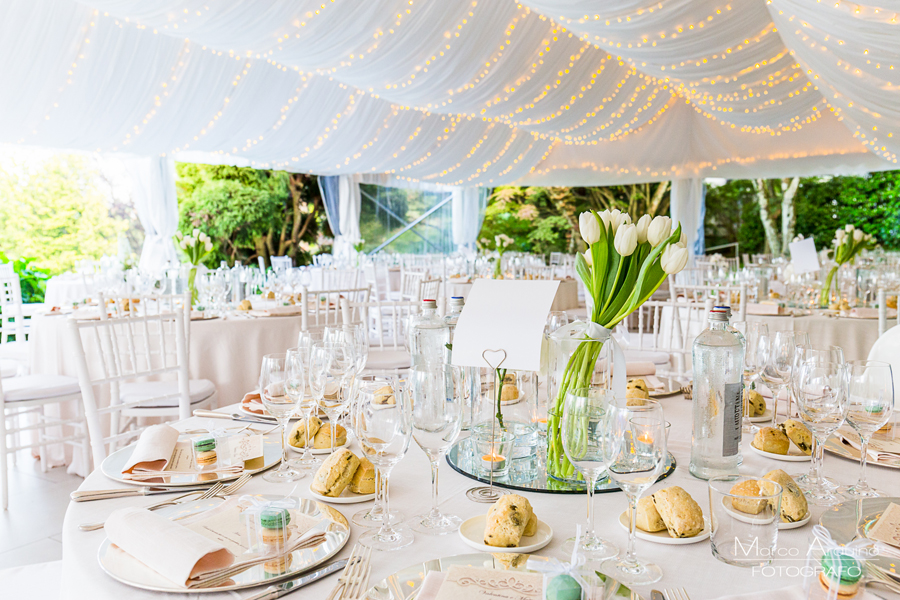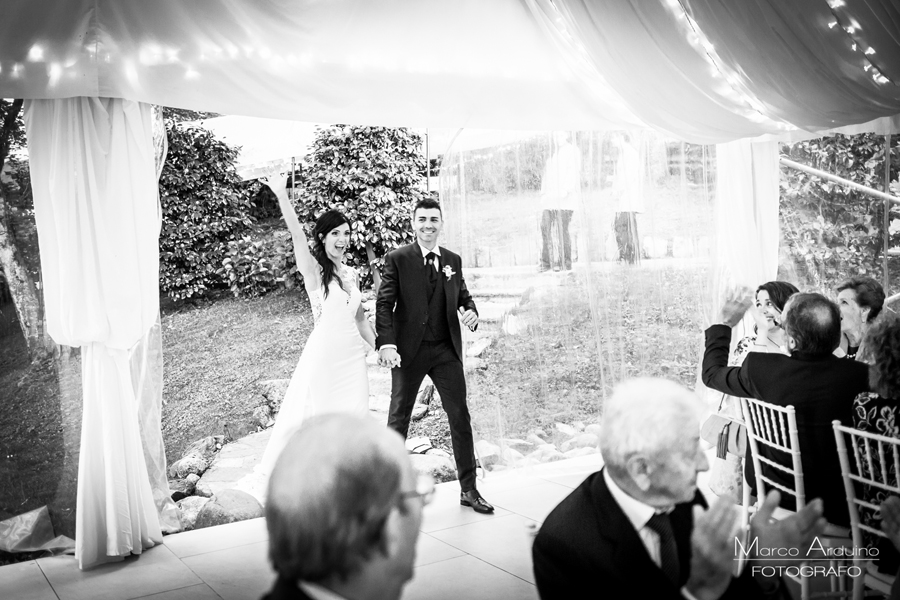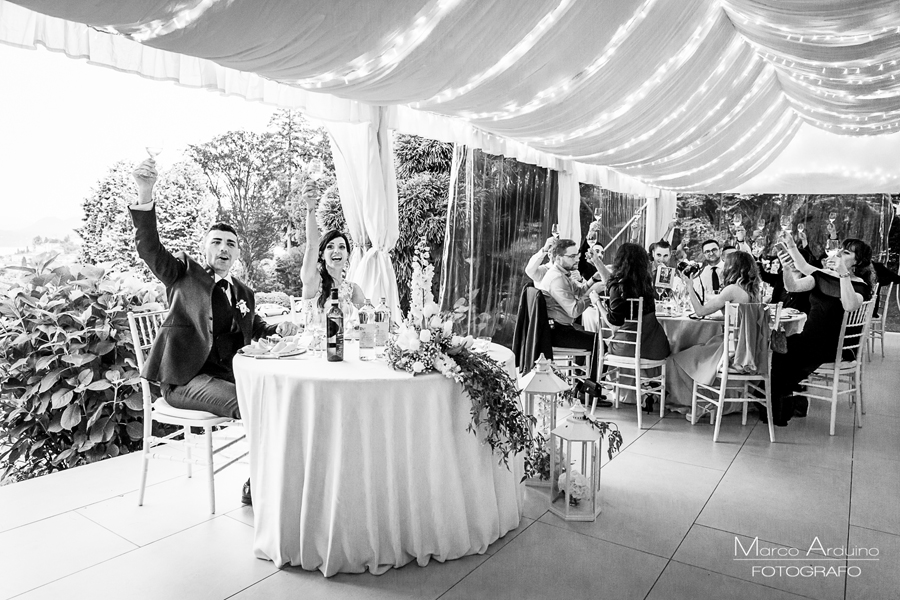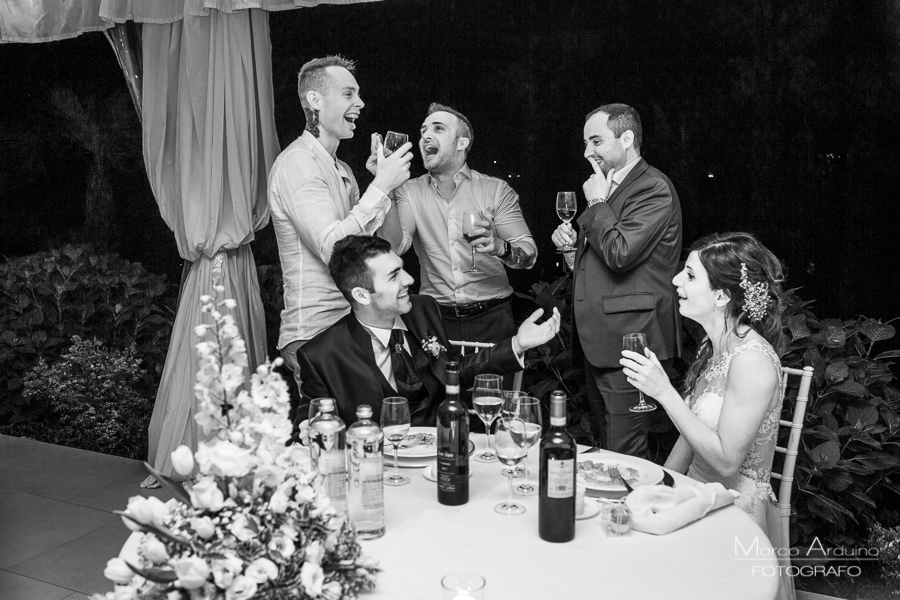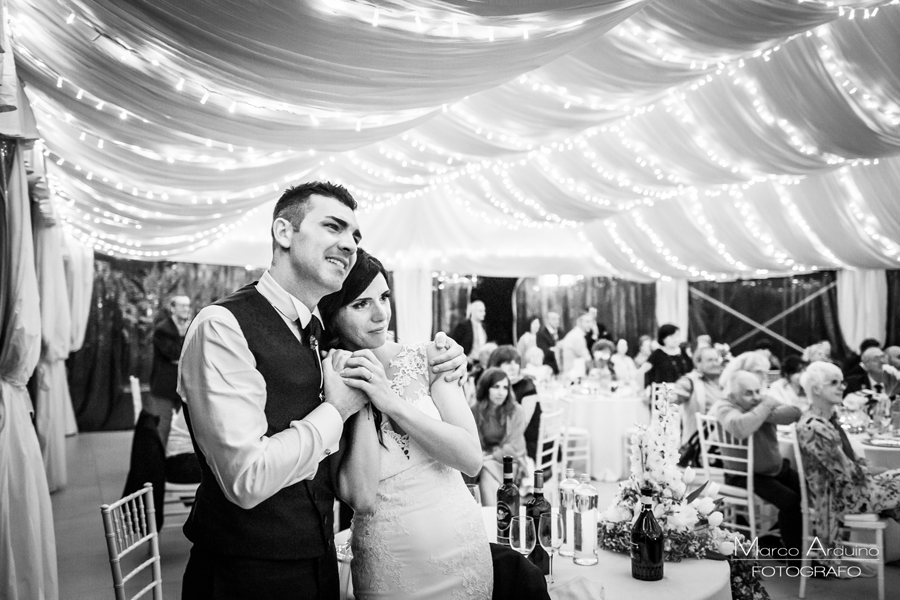 The Wedding Party at Villa Muggia continued with the cutting of the magnificent cake, made by the Pavesi pastry shop.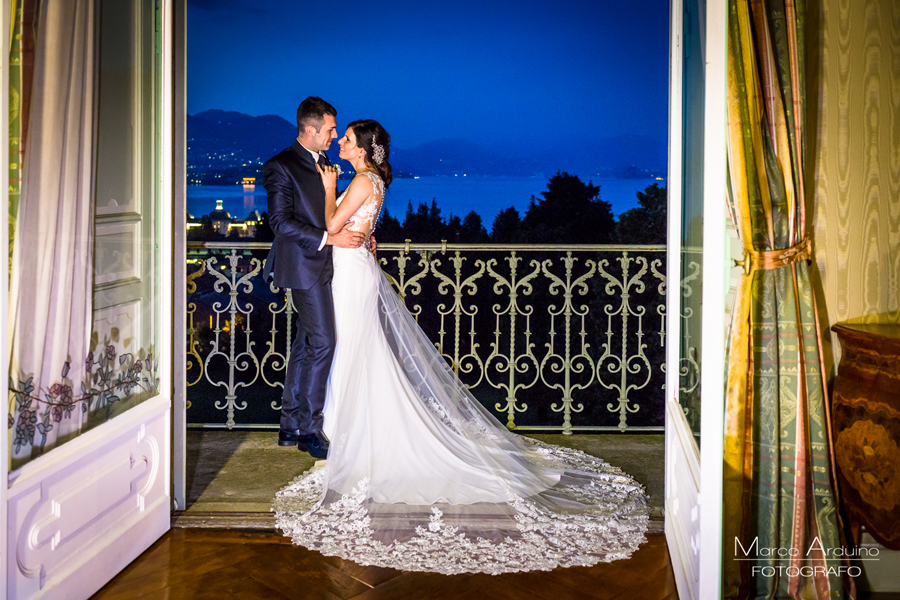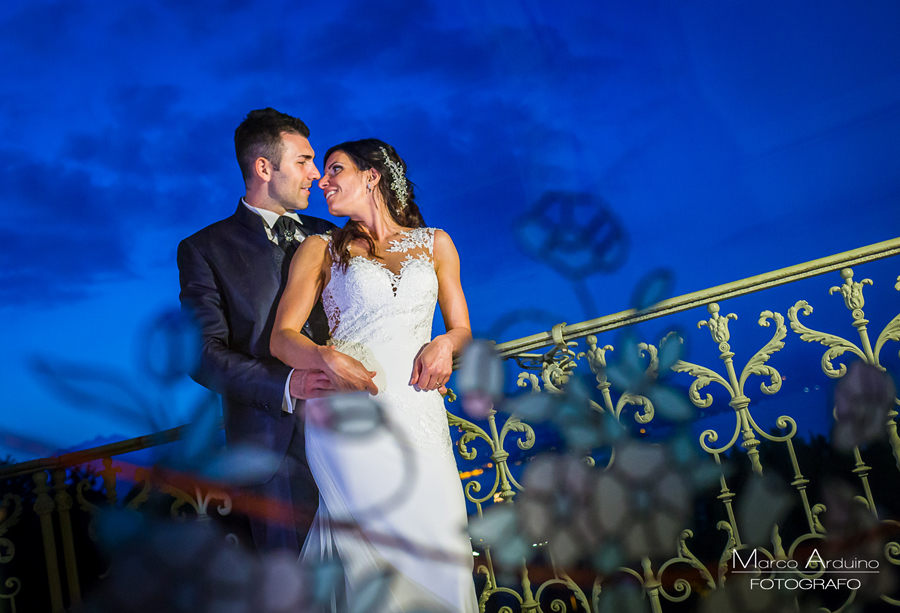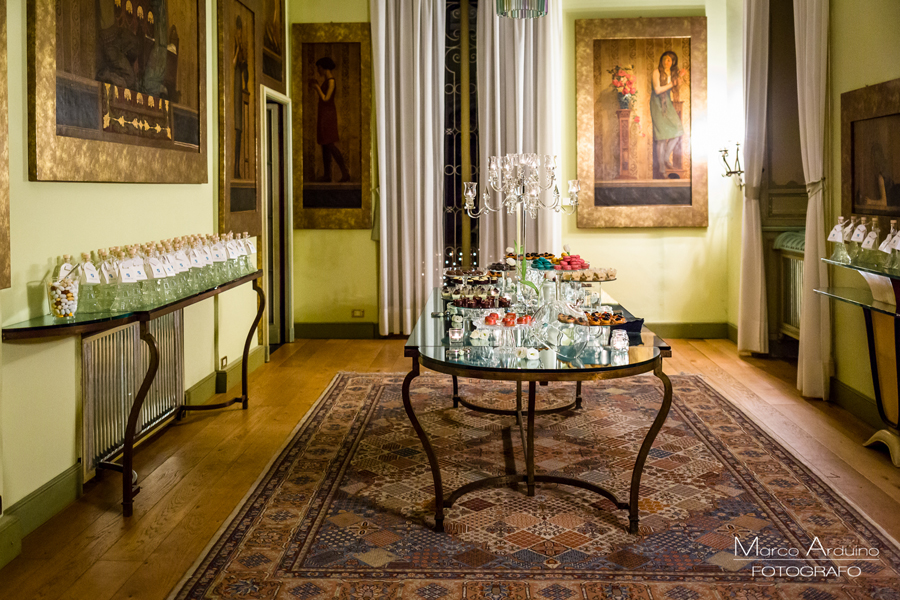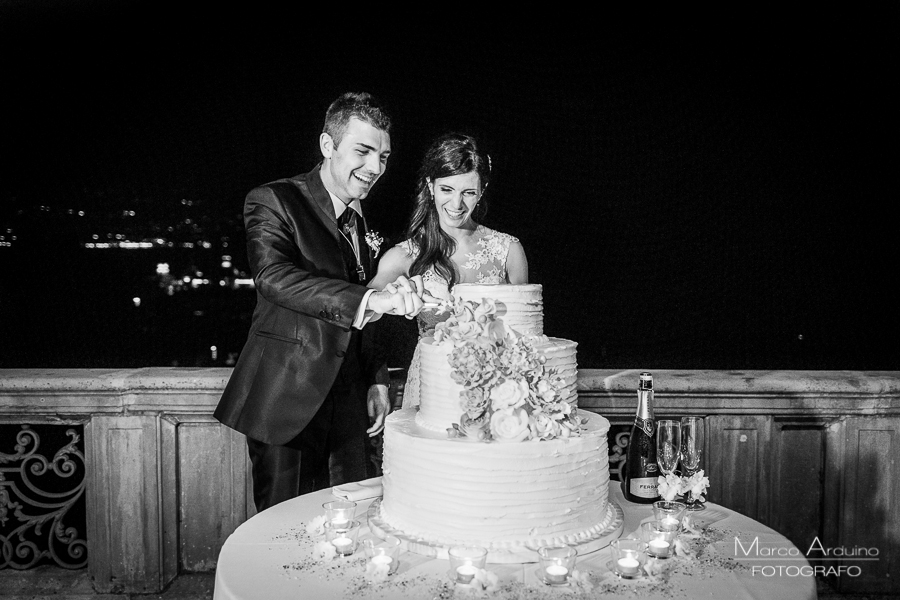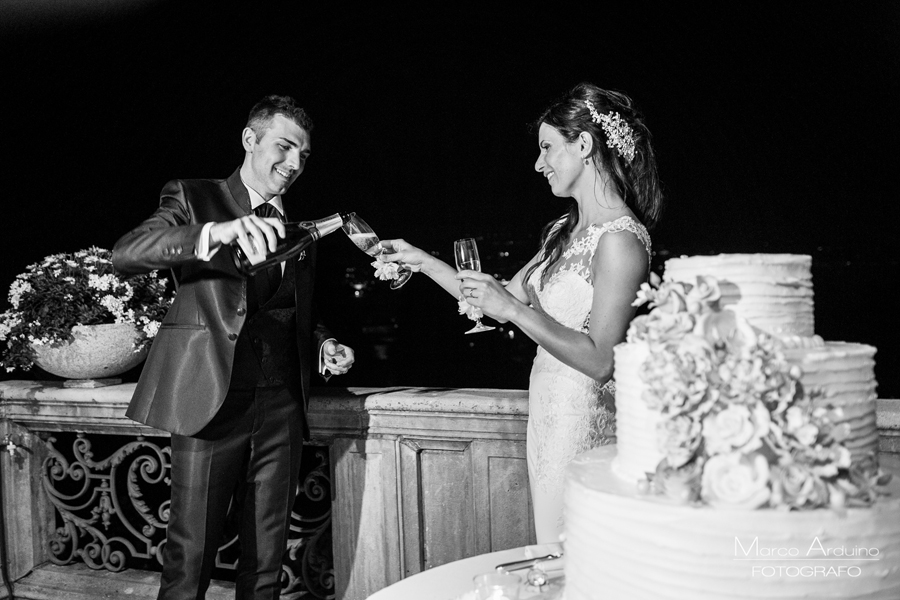 The evening continued in the company of Andrew Libertini's nice Animalibra Band, with wild dances until late at night.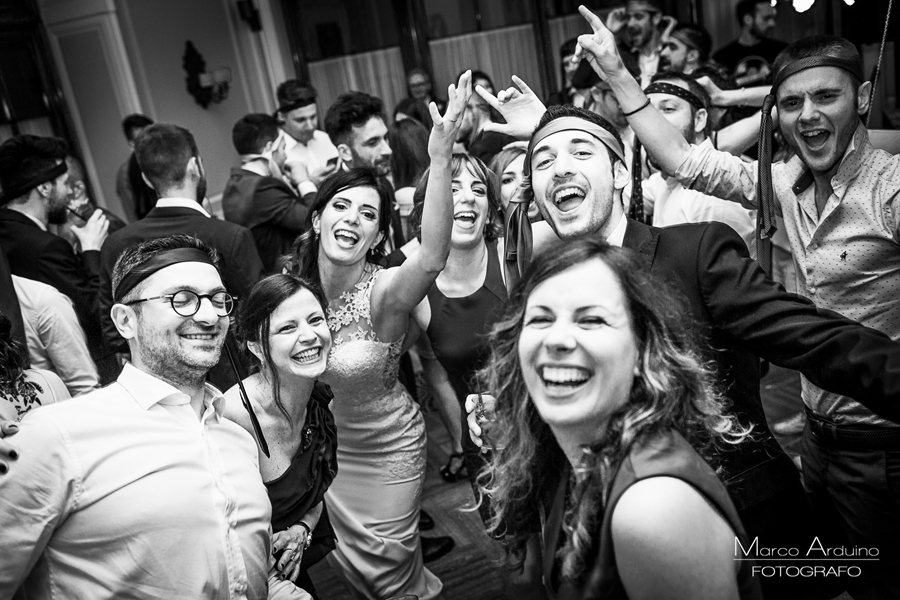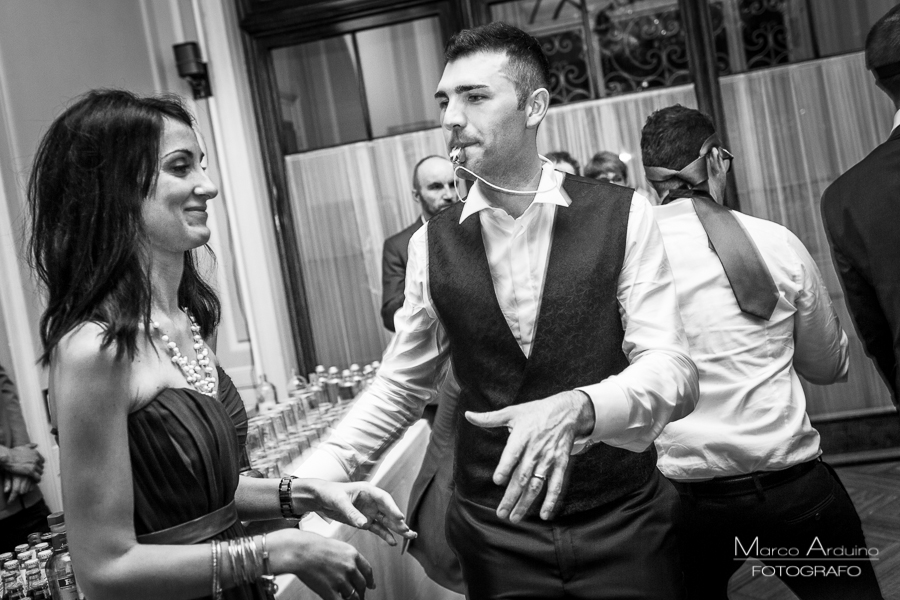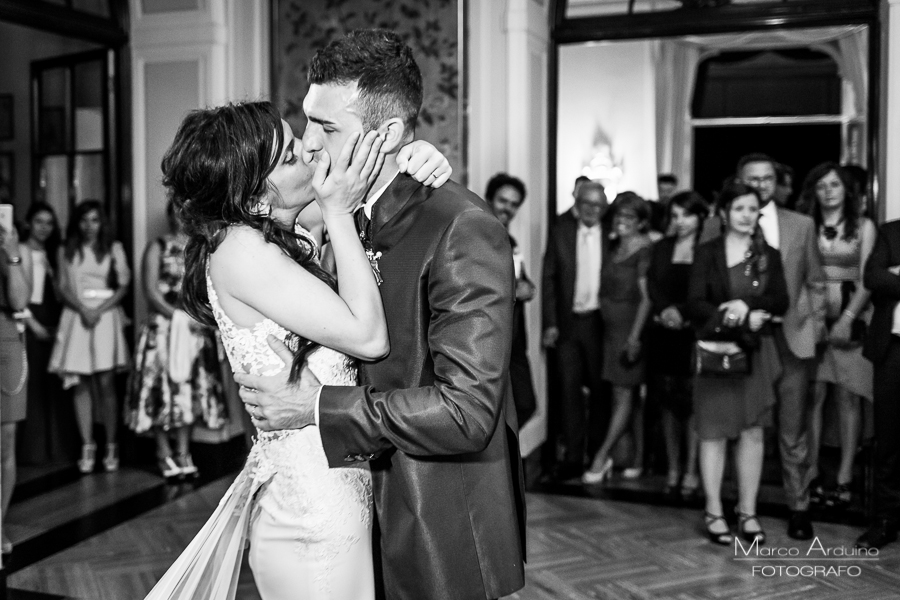 contact me. I will be happy to tell your Wedding at Villa Muggia.
 If you want, to see some Wedding Photographic service, on Lake Maggiore, please visit:  Grand Hotel Borromees, Villa Muggia, Grand Hotel Majestic, Castello Dal Pozzo , Villa Aminta,  
I'm a wedding photographer on lake Maggiore, but I like to catch also important and happy moments, such as engagements, marriage proposals, elopements.