A wedding photographer milan: my real wedding of an American couple
A couple from New Jersey, chose me for their big day, visiting my website last year. They came to Italy to celebrate their wedding with their families and friends.
They chose Villa Verganti Veronesi as their wedding location, because it is near the airport of Malpensa – Milan and it's the ideal place for an elegant wedding celebration. The distance between us was not a problem and  we organized all the details of the wedding by Skype.
The bride and groom getting ready took place at Francesca's italian house with four Bridesmaids and four Groomsmen, respecting the american wedding tradition.
Francesca is an italian girl who met her husband in New Jersey where they are living and working.
The catholic wedding ceremony was celebrated in the Sanctuary of Loreto, in Oleggio: it was very touching.
The wedding reception was set up in its enchanting park, we a beautiful and relaxing garden. While they were serving the aperitifs, the newlyweds and I were realizing a bride and groom portrait in the romantic garden of Villa Verganti Veronesi. I captured the happynes and the spontaneity of this young couple with creative and genuine portraits in the light of the sunset and under the stars.
The outdoor reception was realized in the garden overlooking the wide park. During the dinner the wedding speeches by the father of the bride, groom and bestman gave us emotion and joy. While Francesca and Omar were having their first dance I captured this magical and intimate moment.
The wedding party ended whit the wedding cake cut into the night.
We fad a fabulous day photographing for Francesca and Omar; here are a few images of their day.
wedding ceremony: Sanctuary of Loreto – Oleggio-Novara
wedding location: Villa Verganti Veronesi Inveruno Milan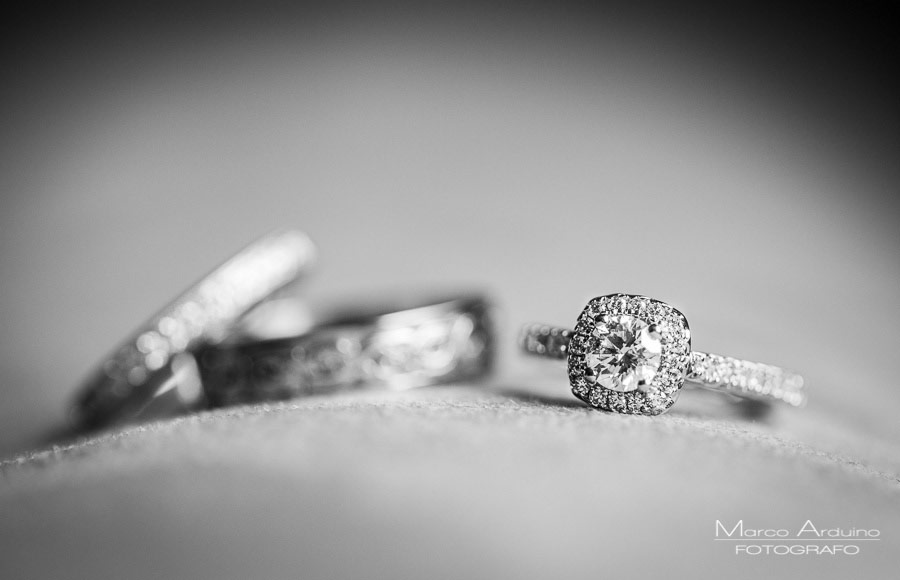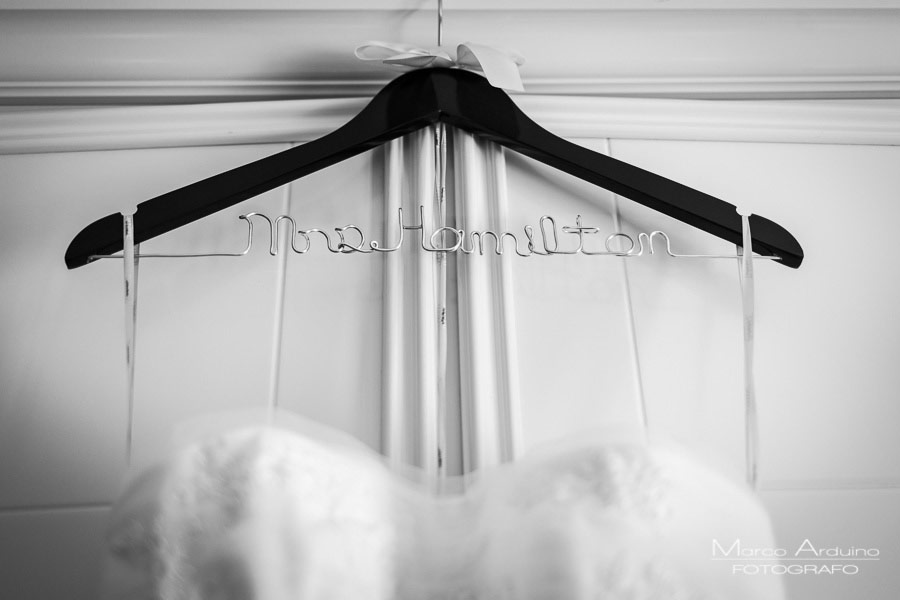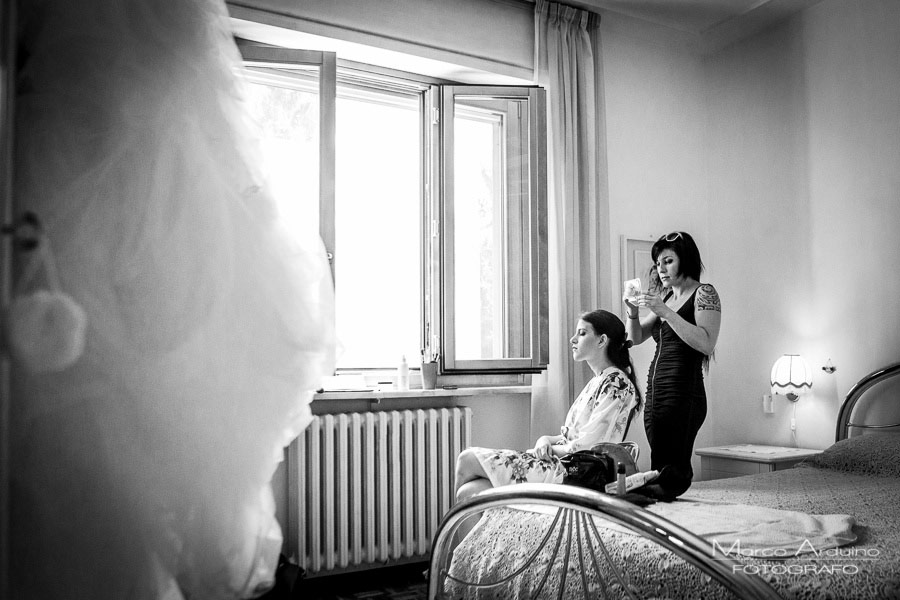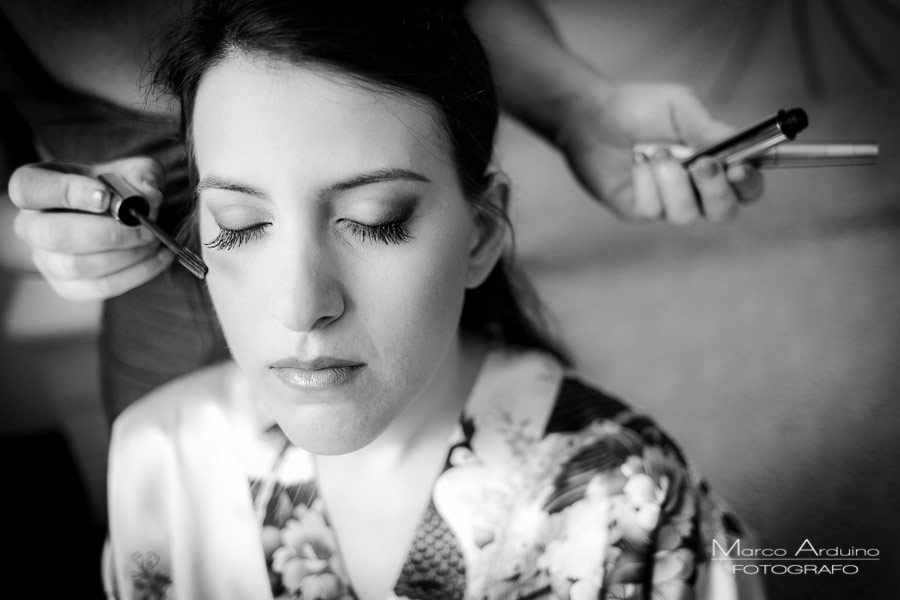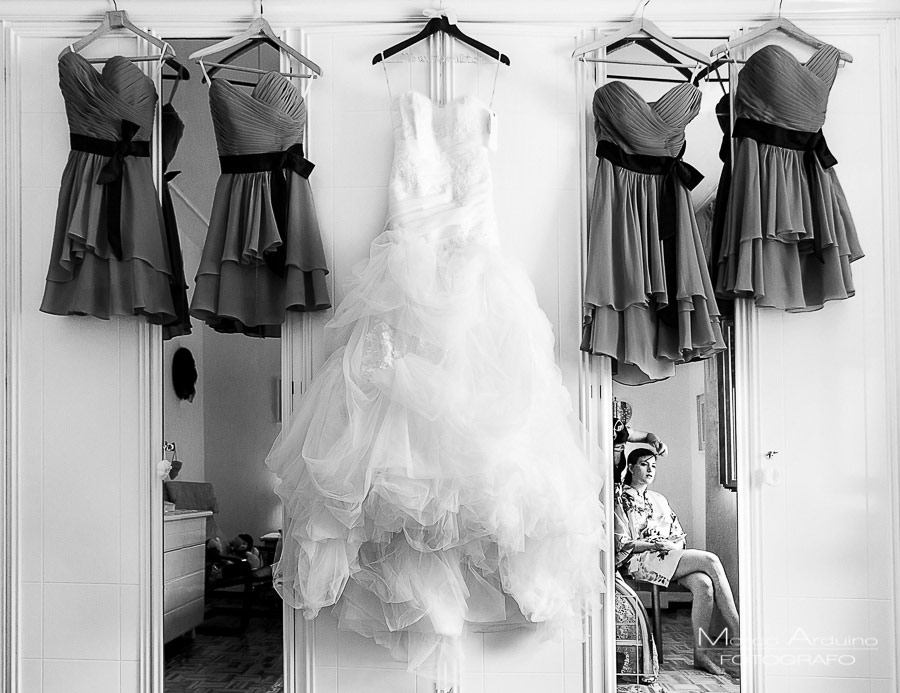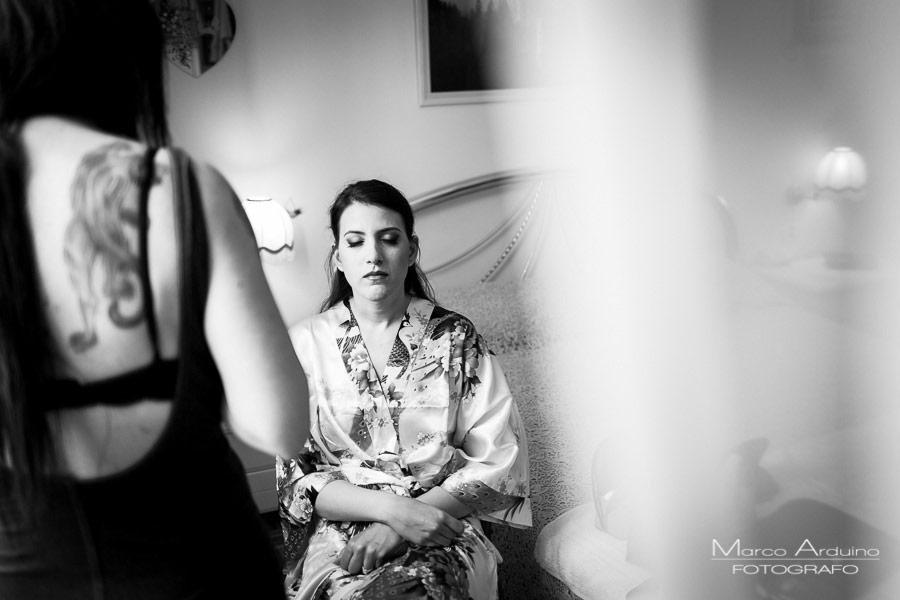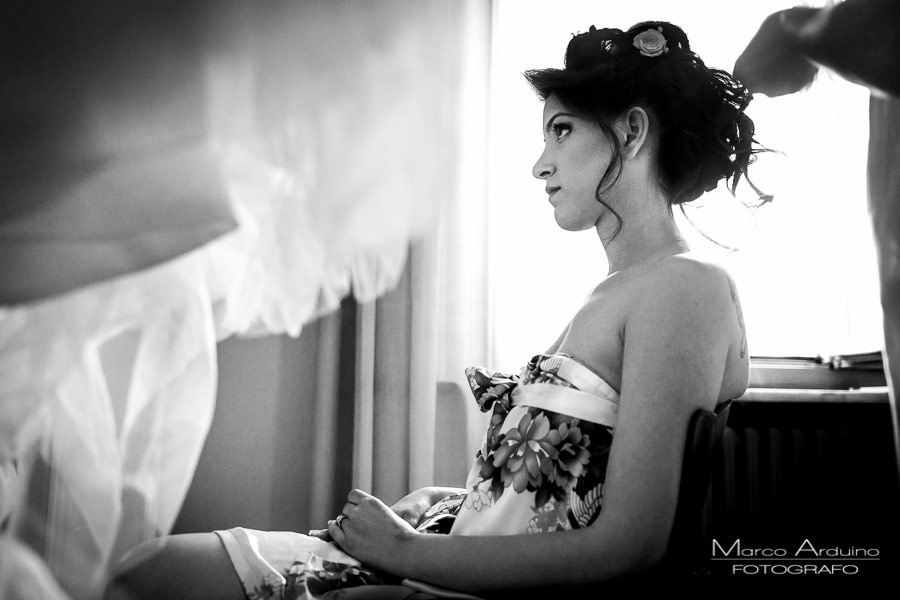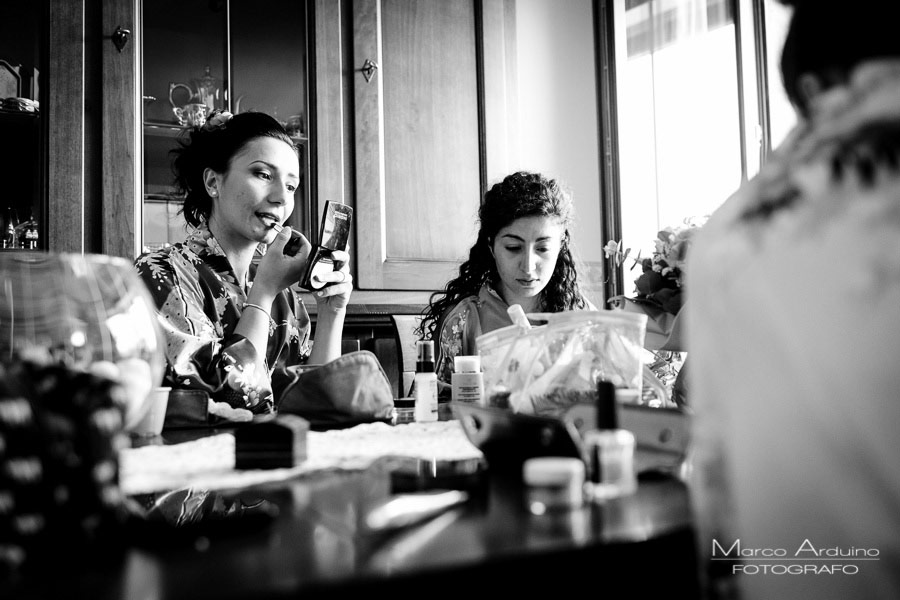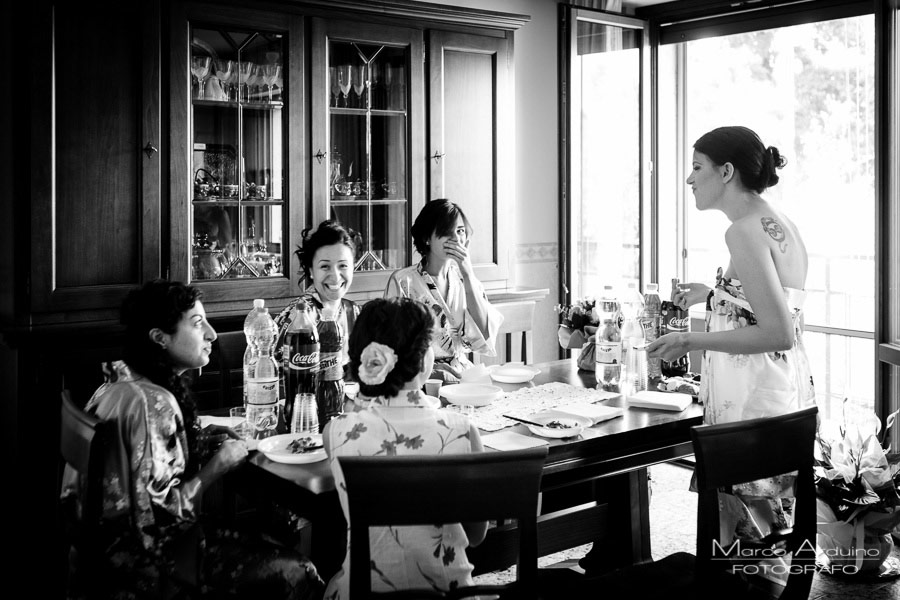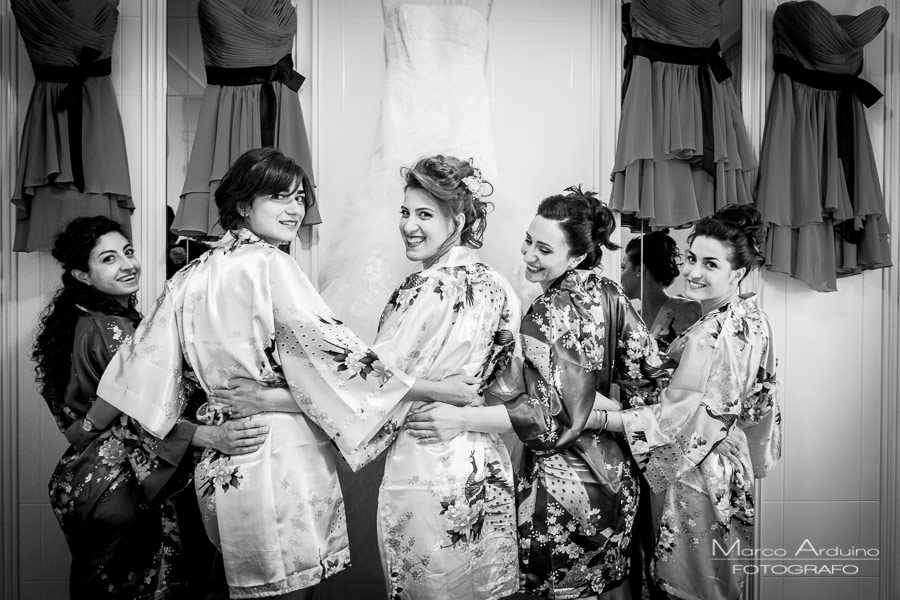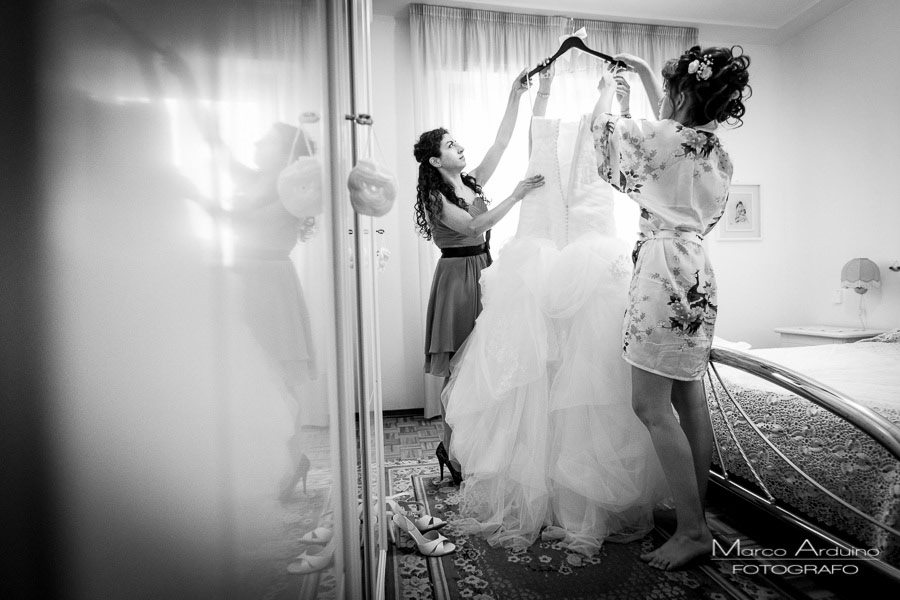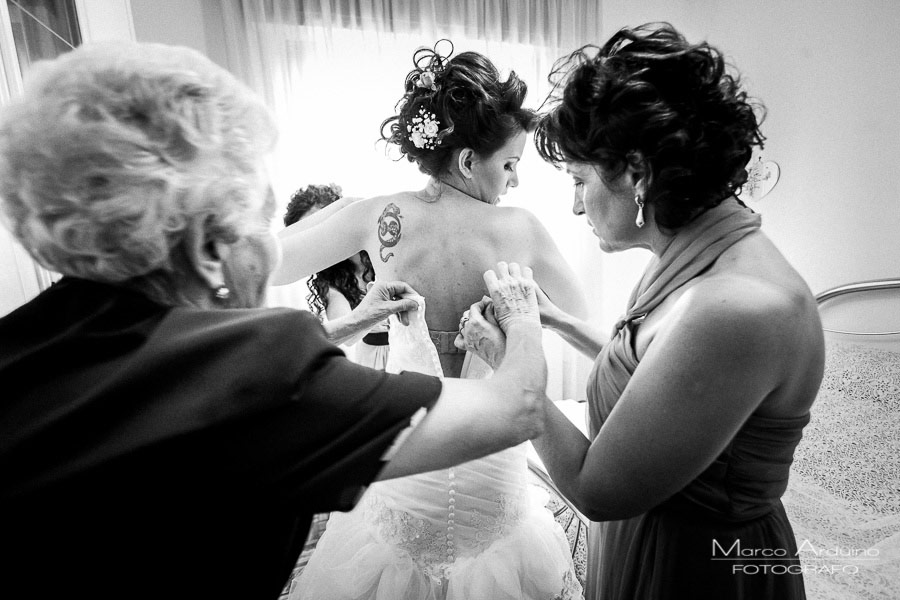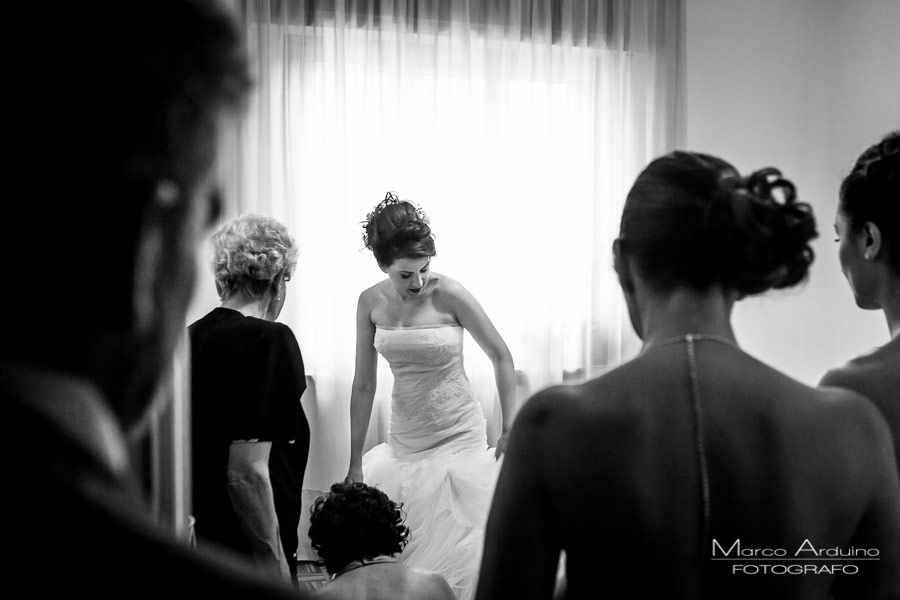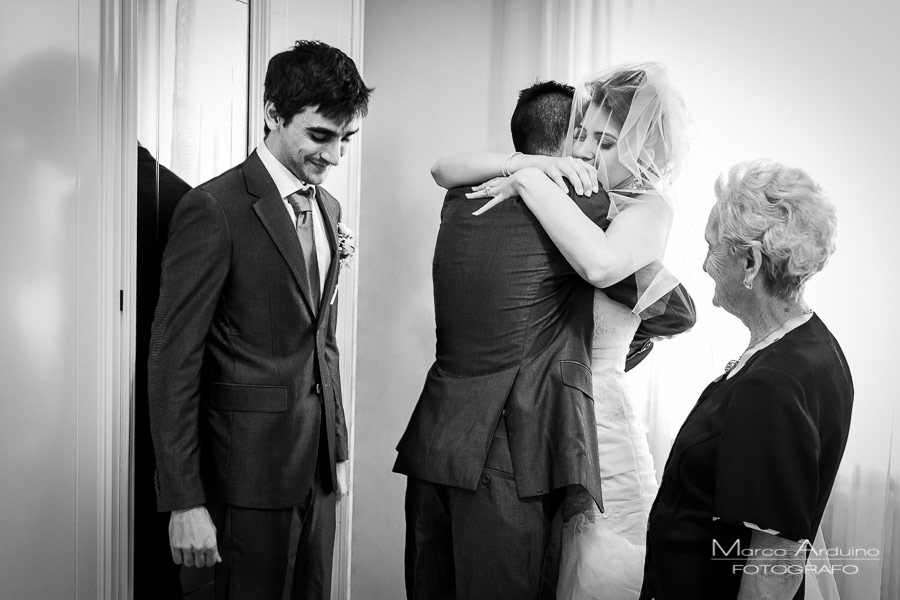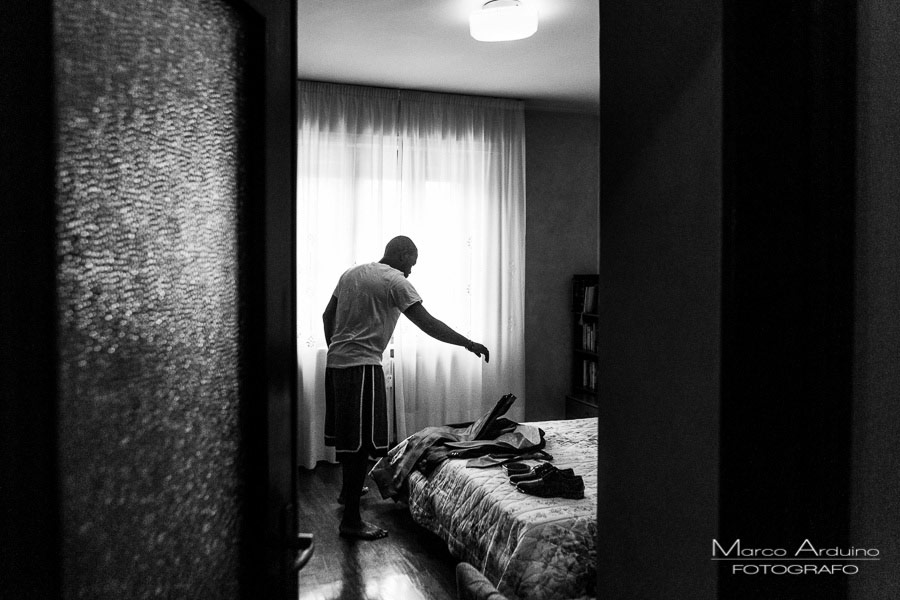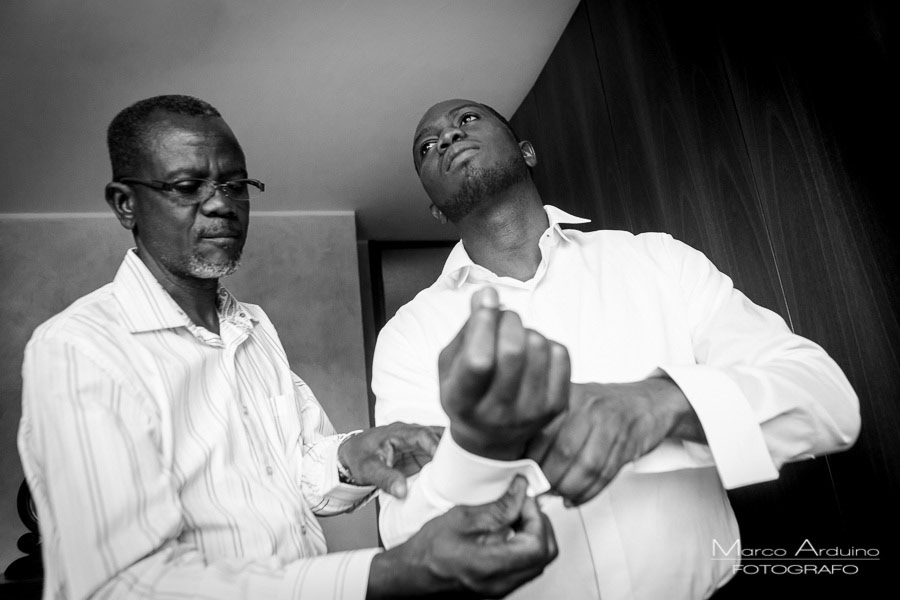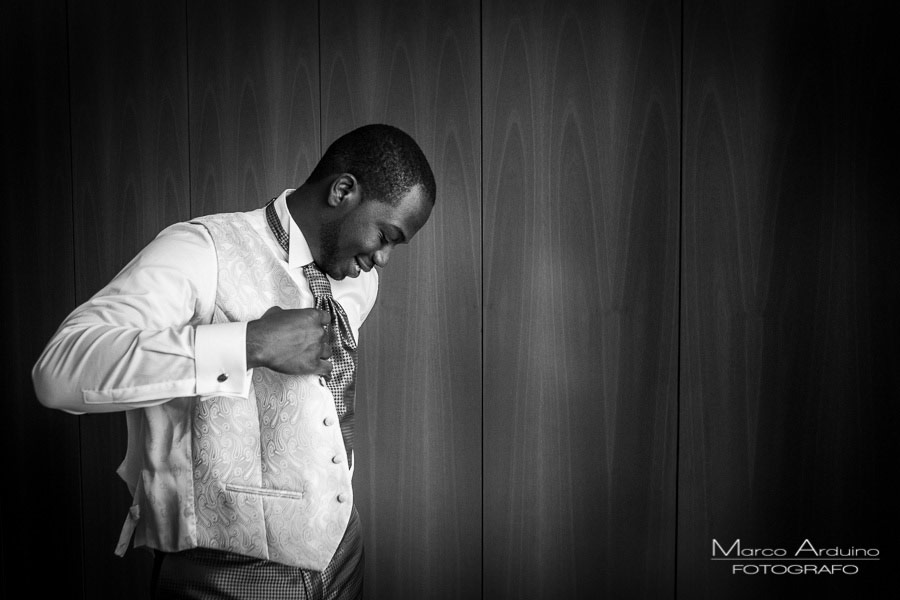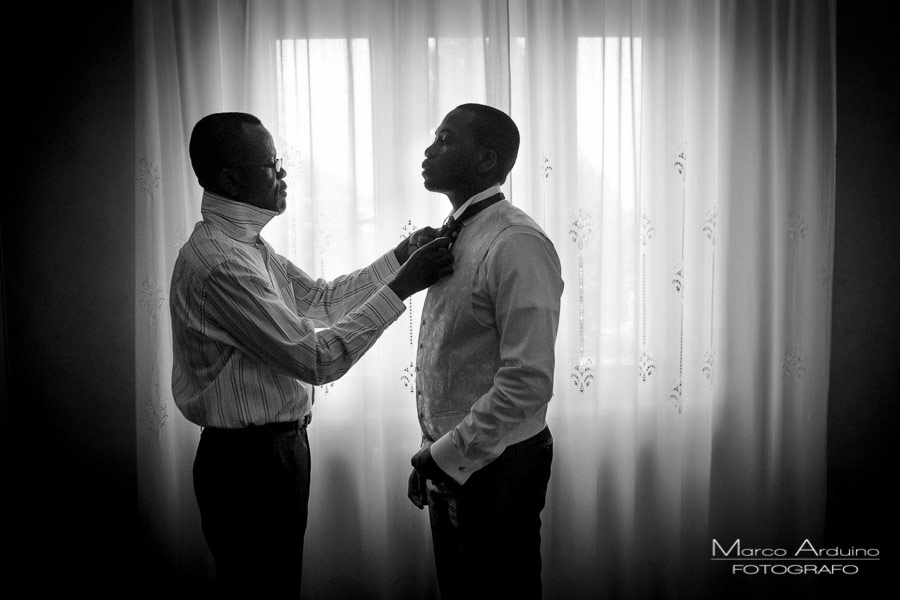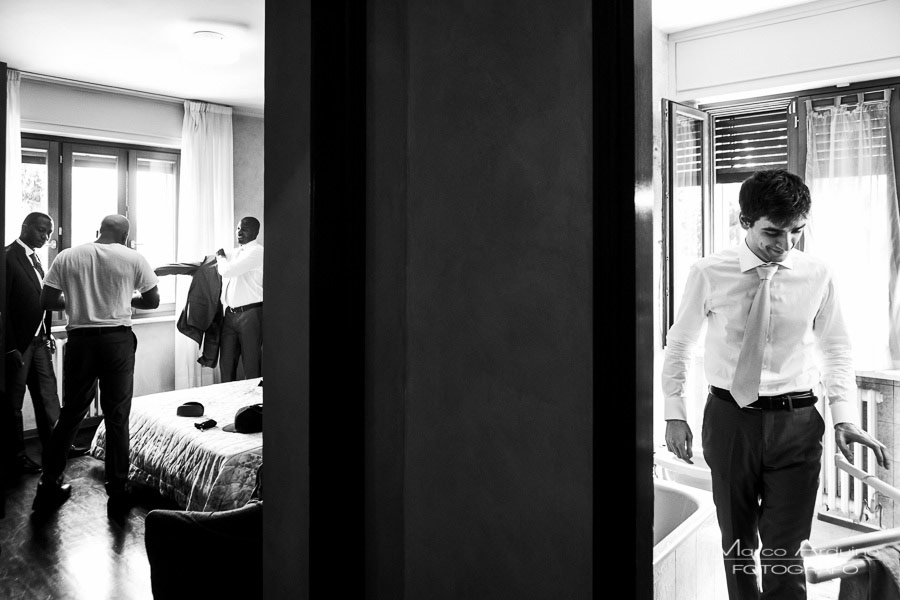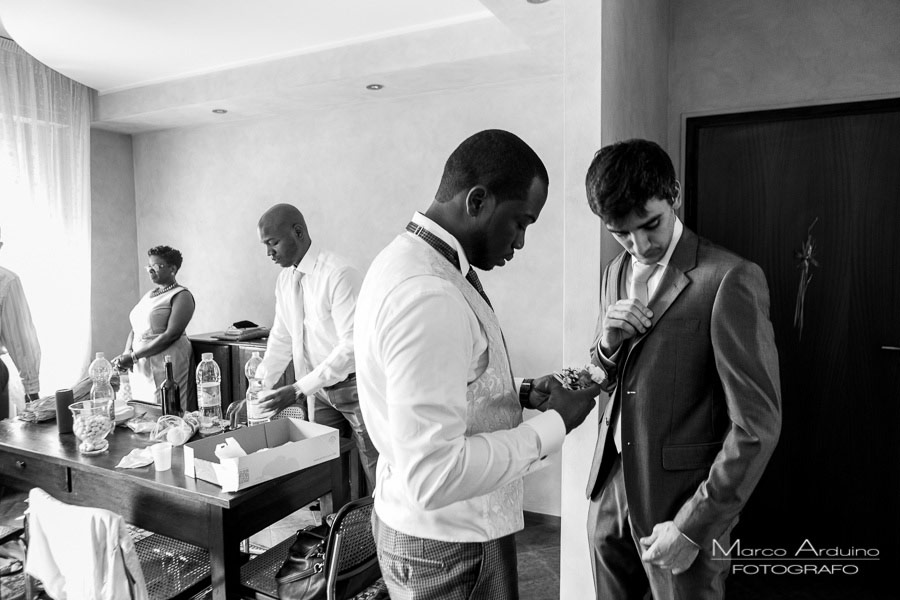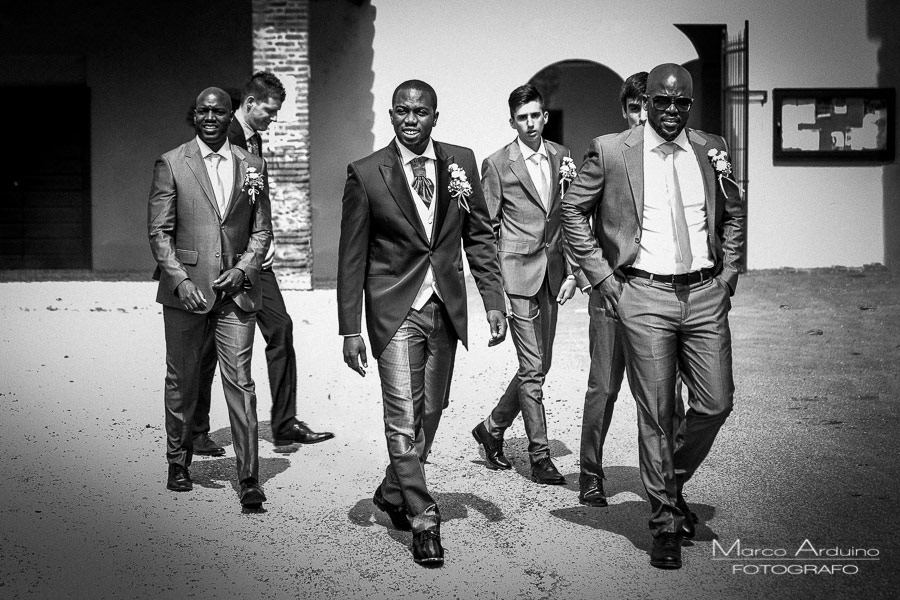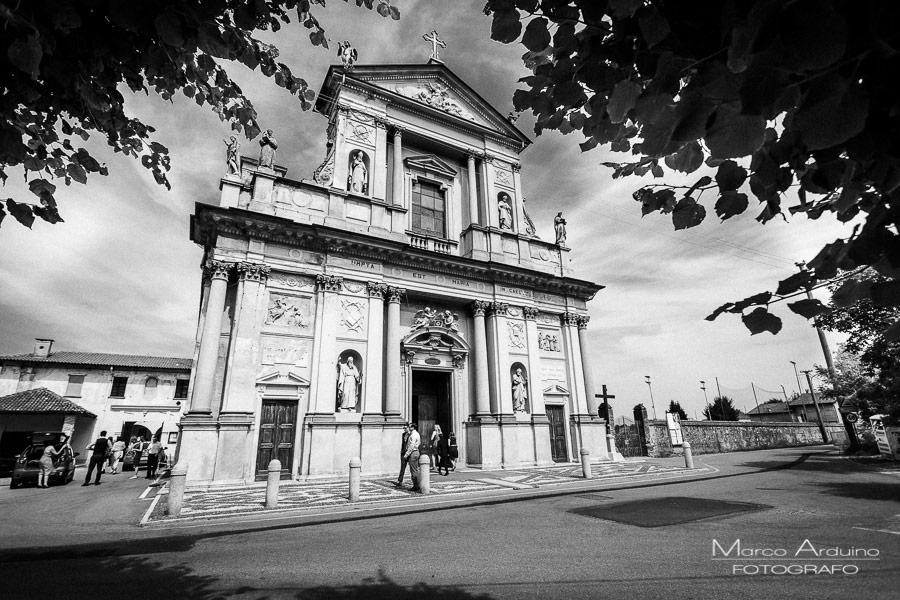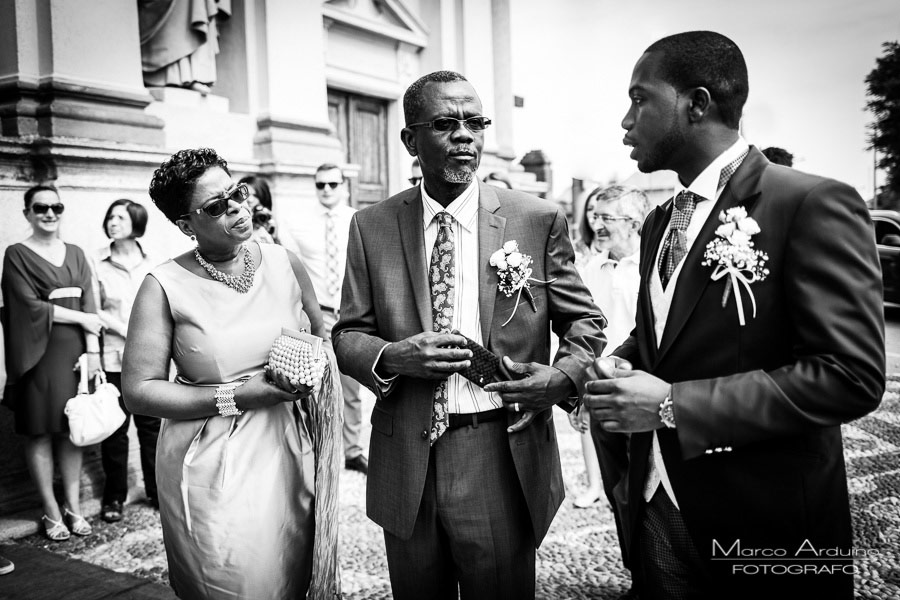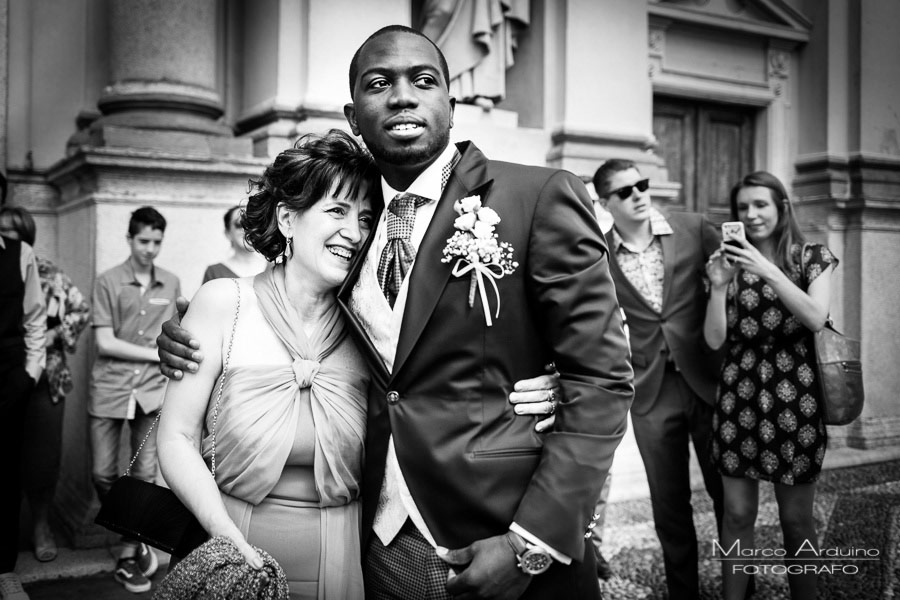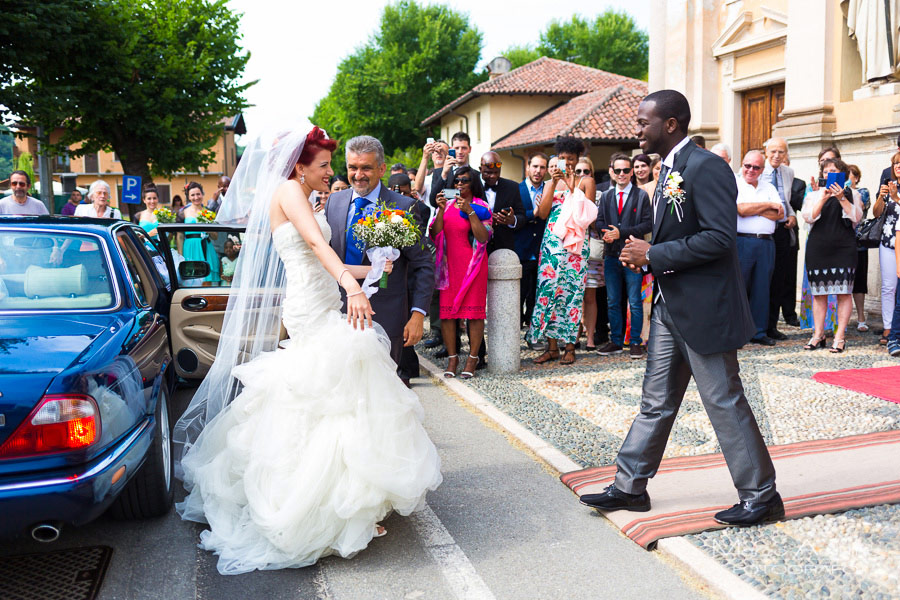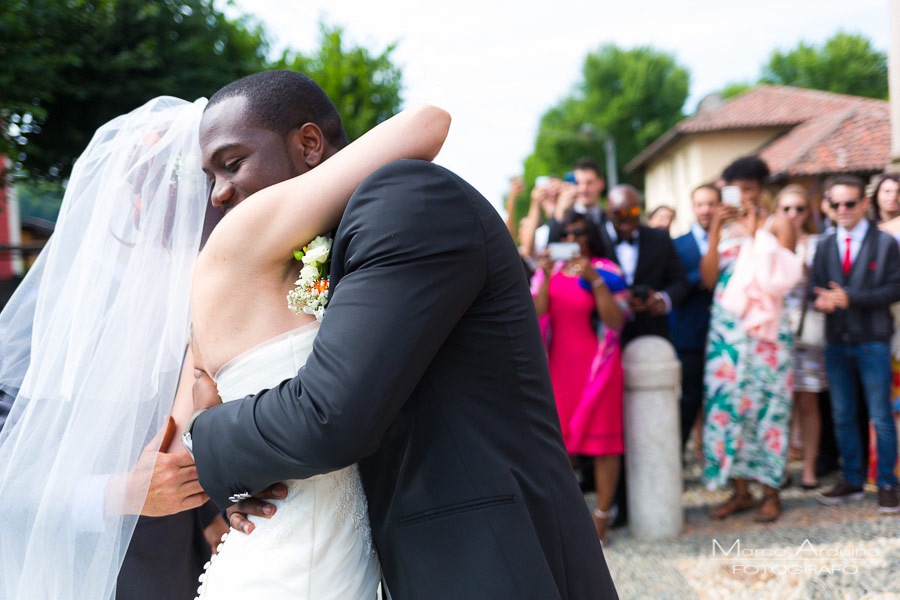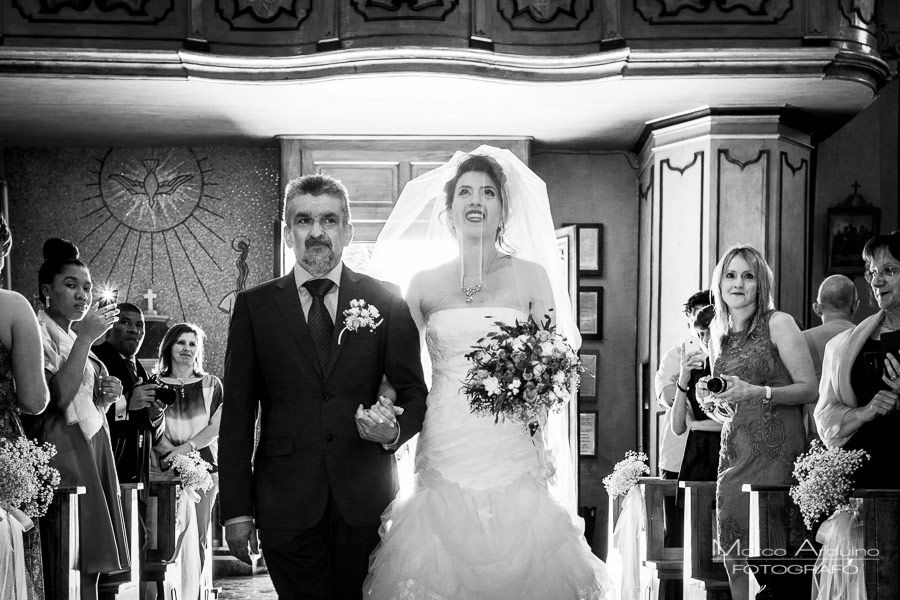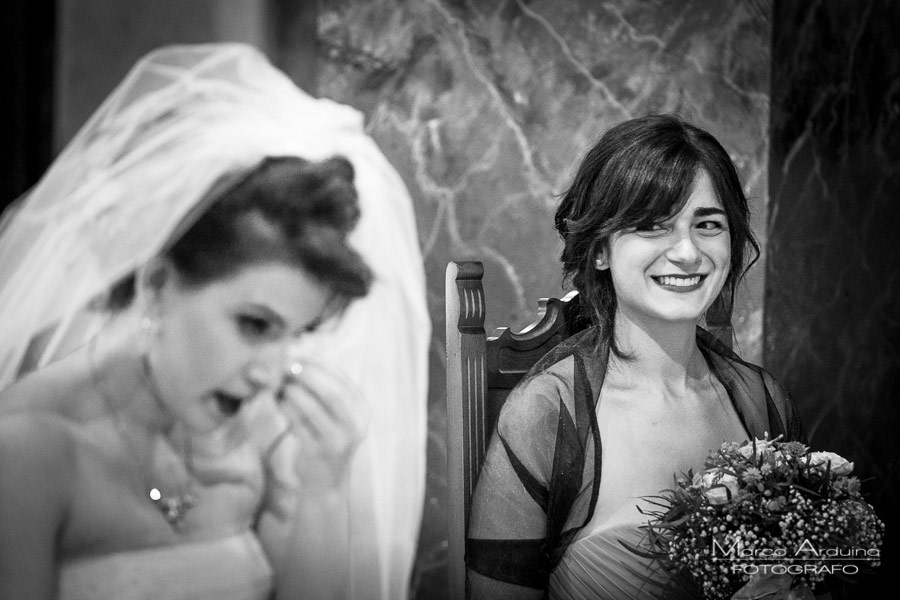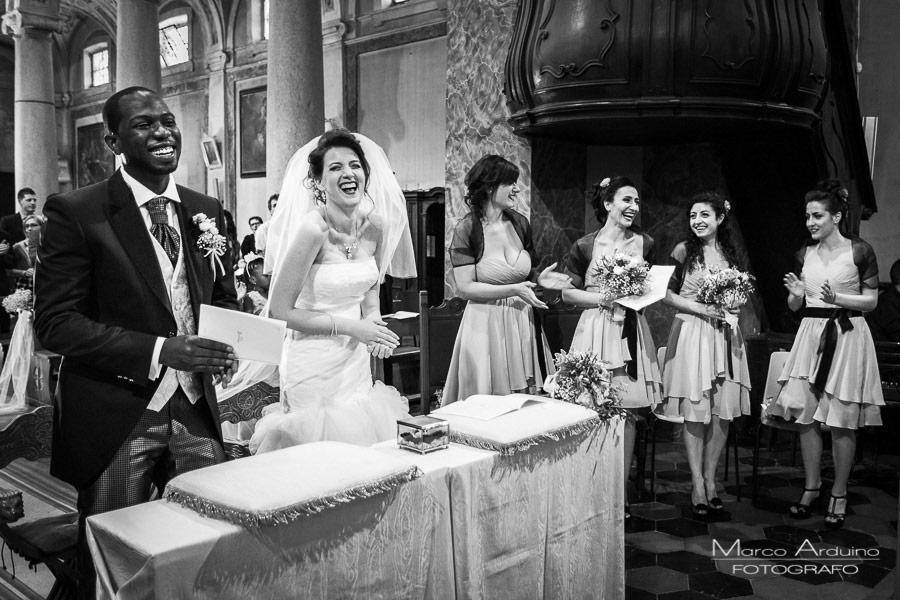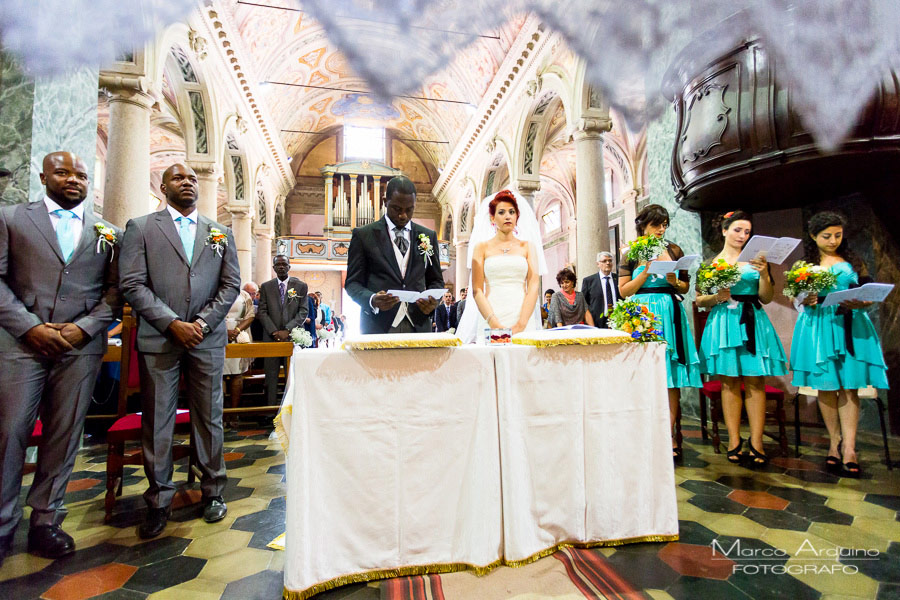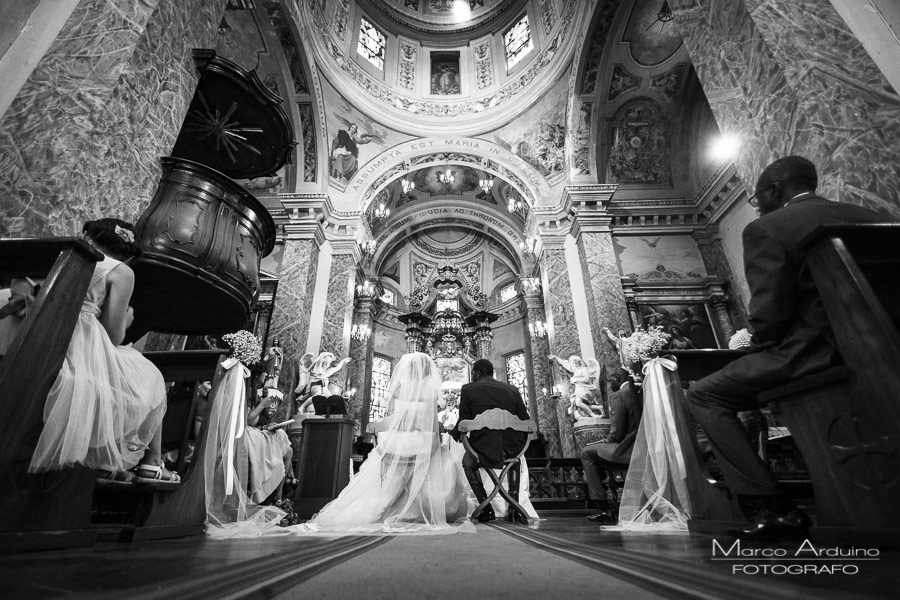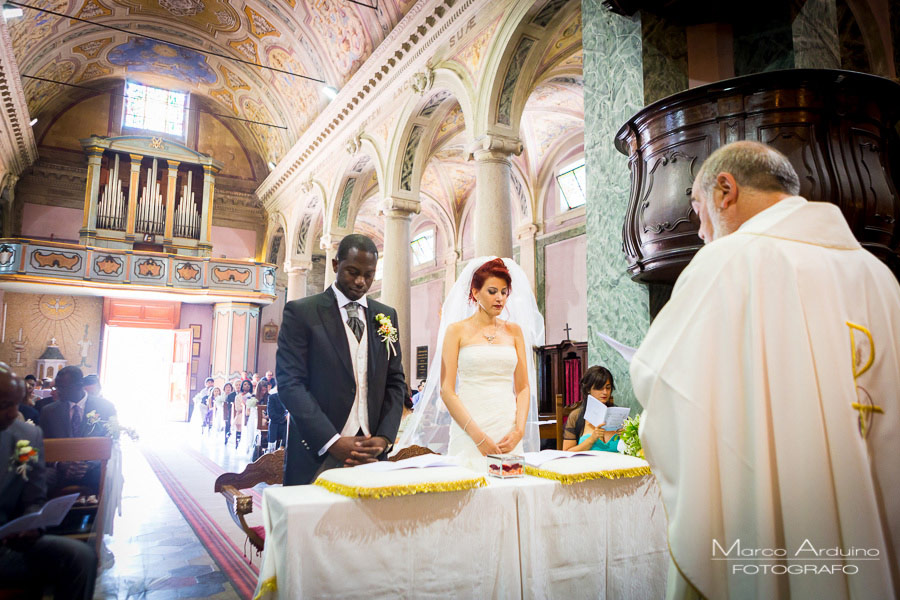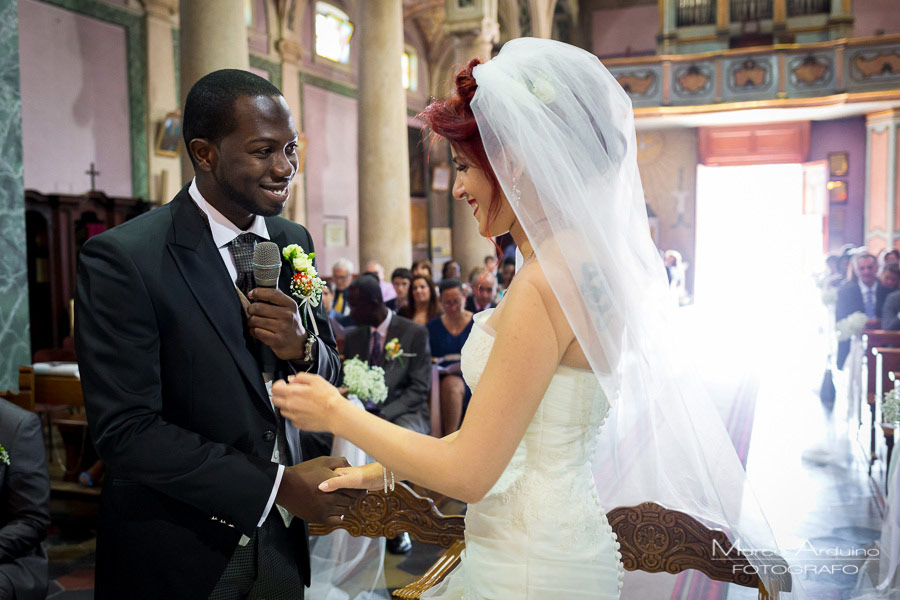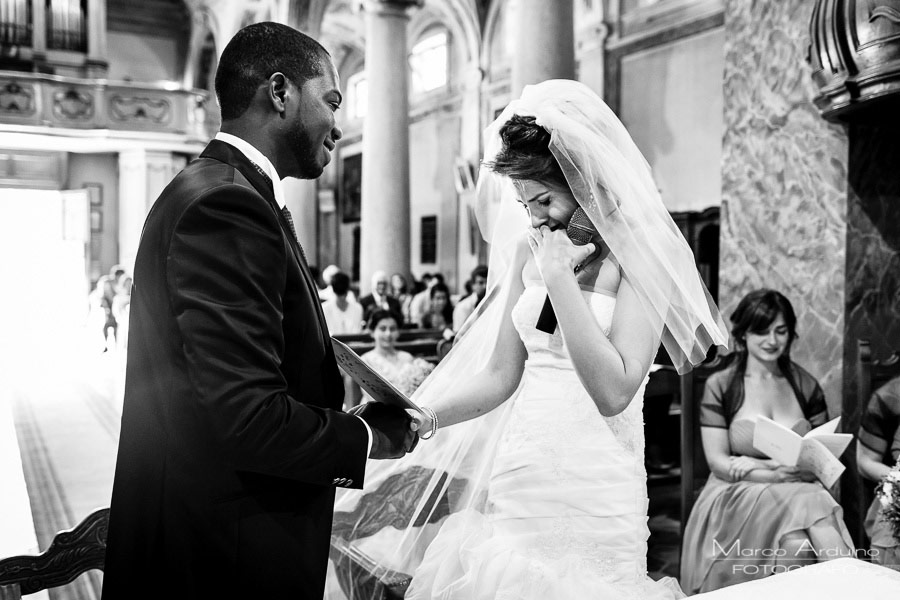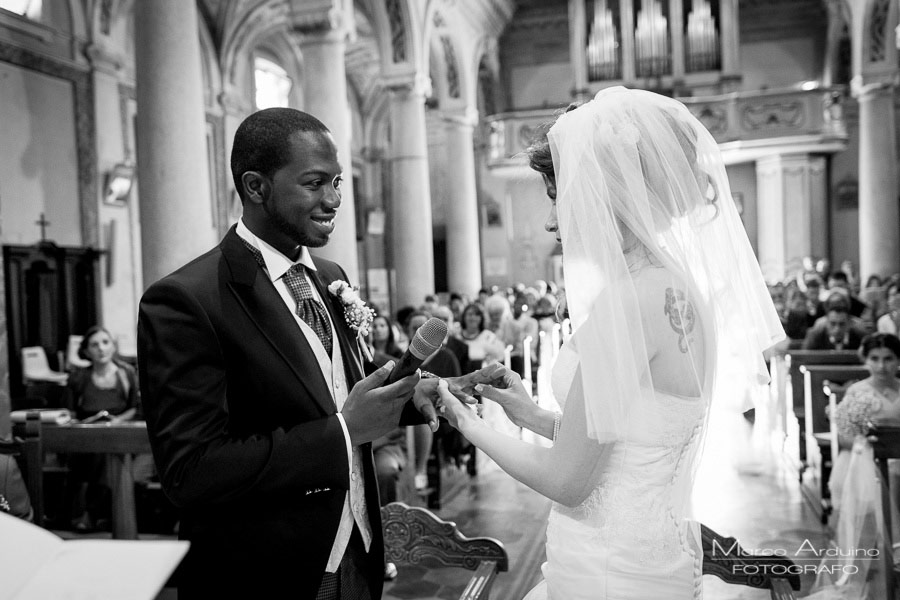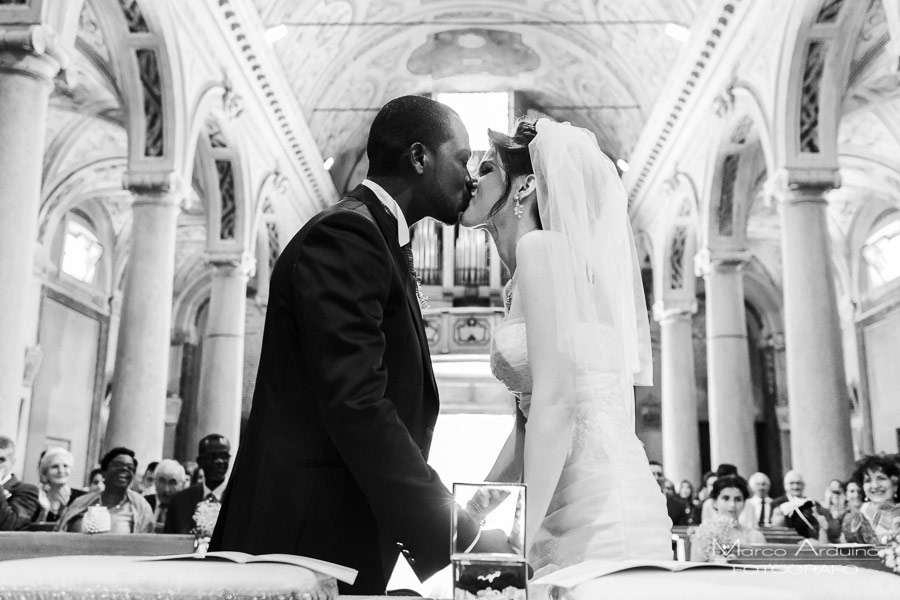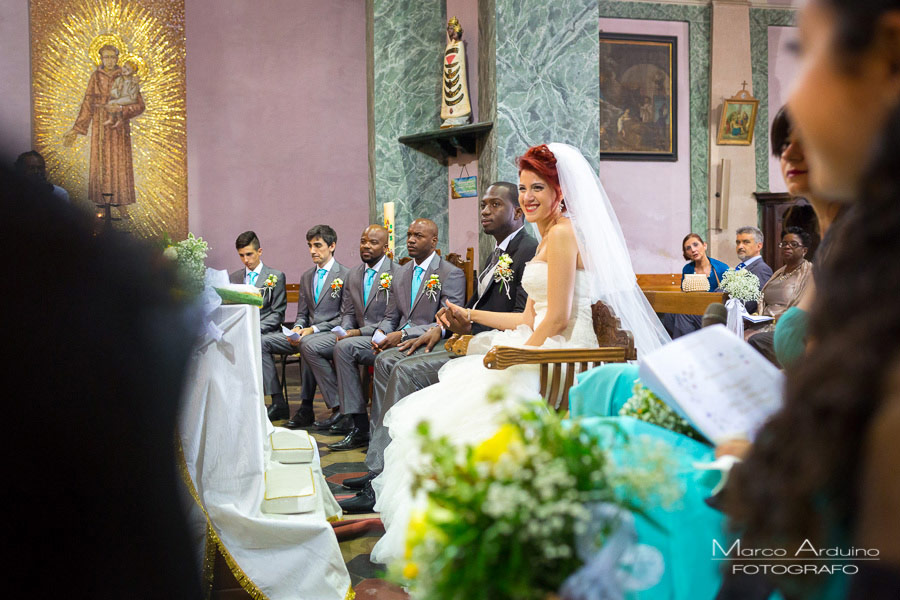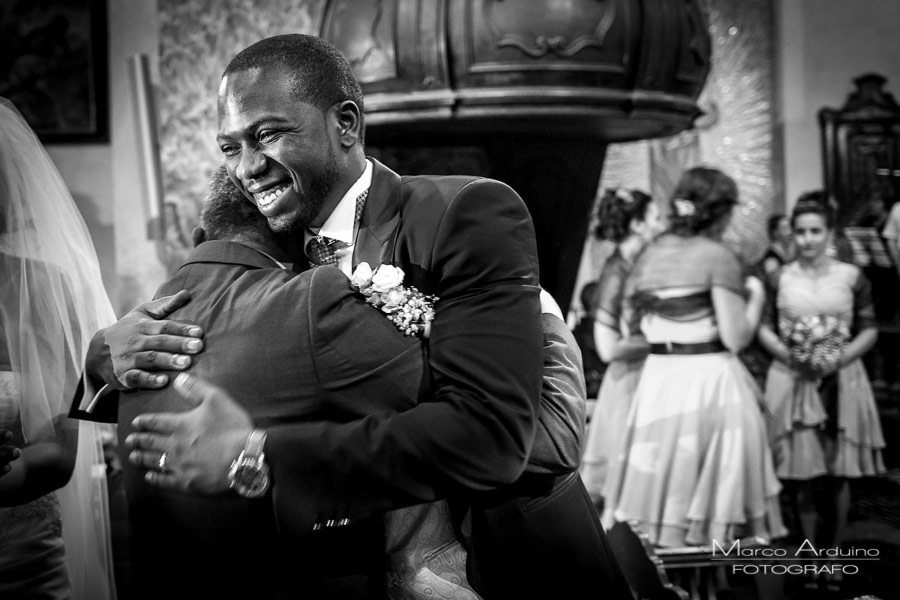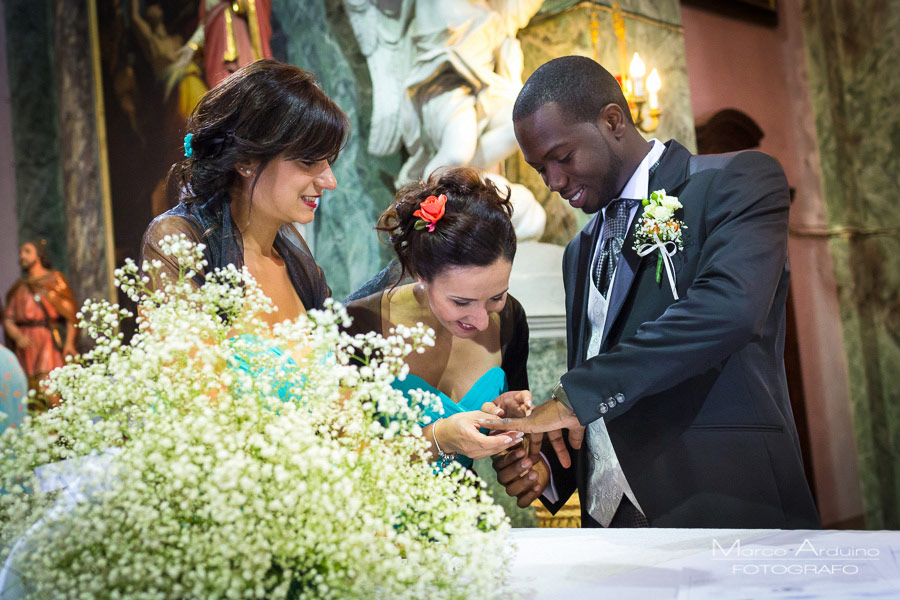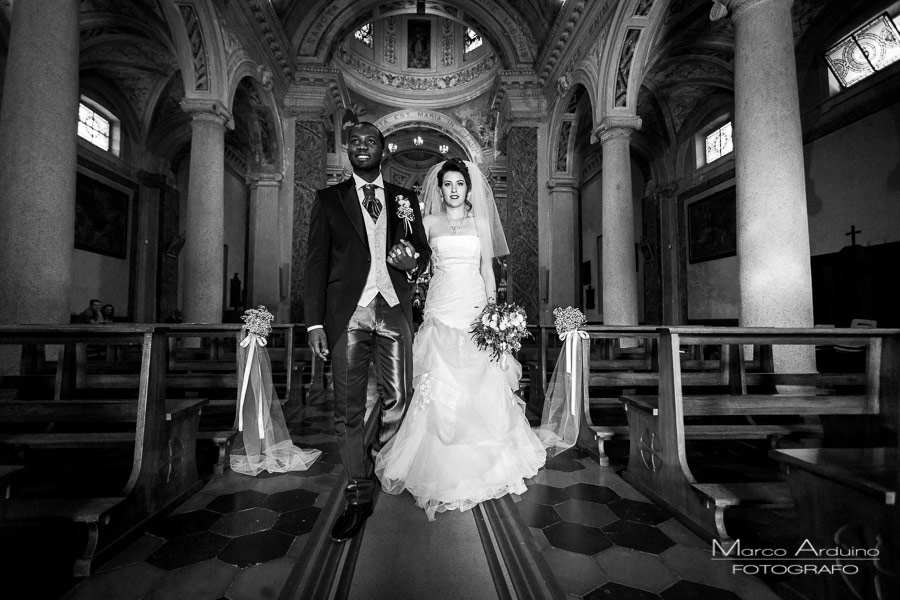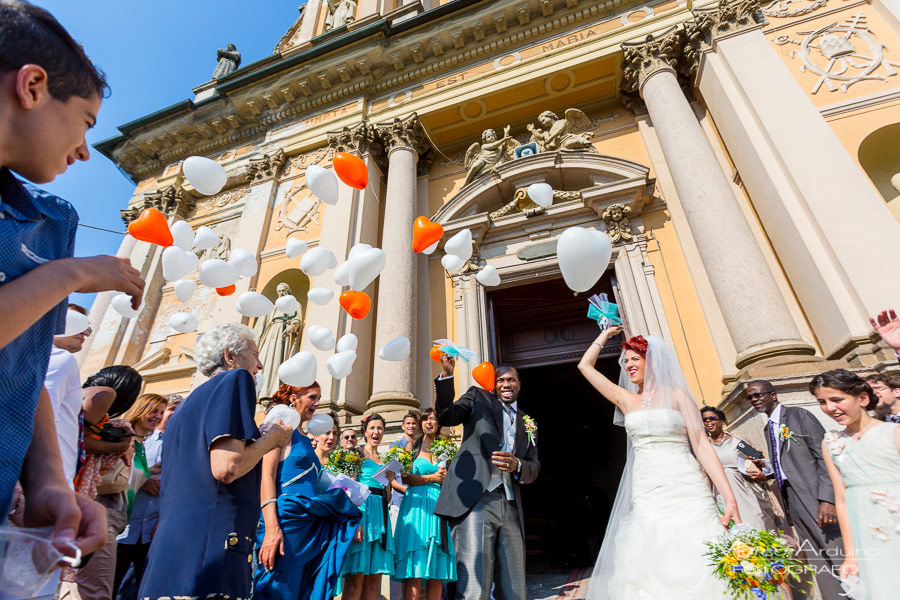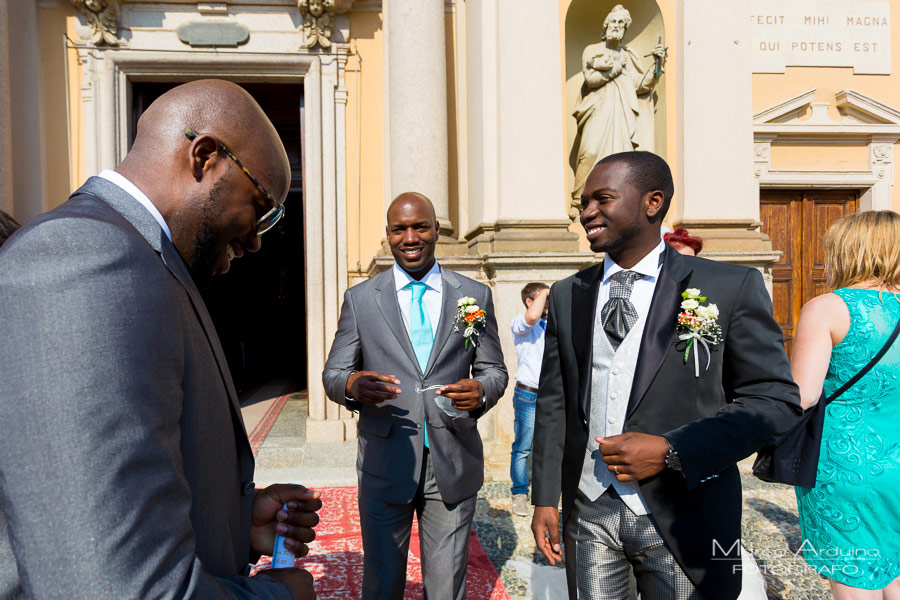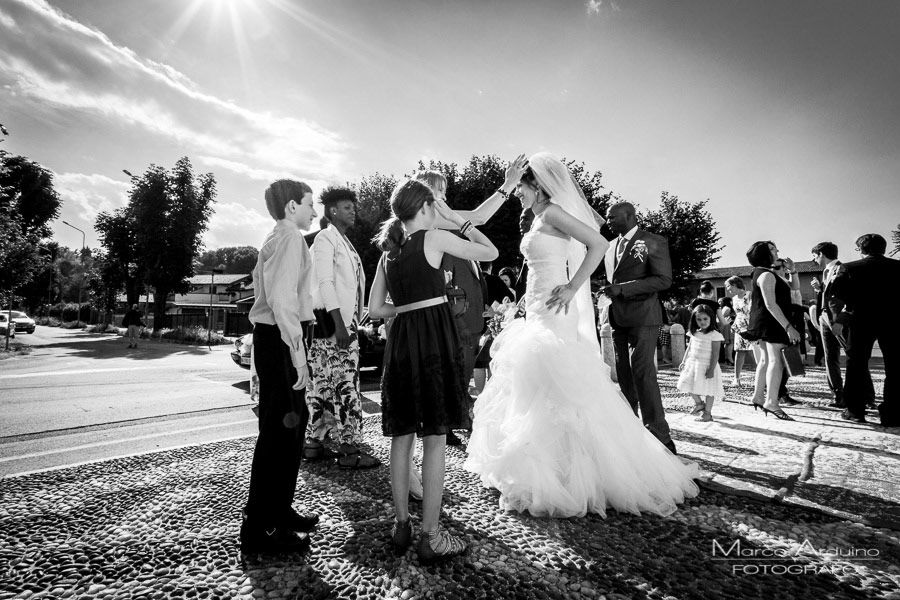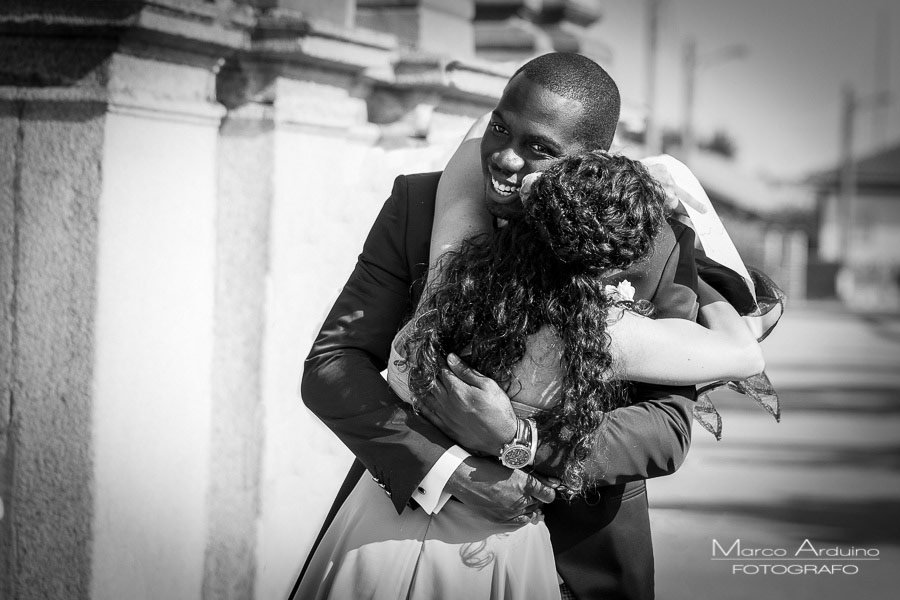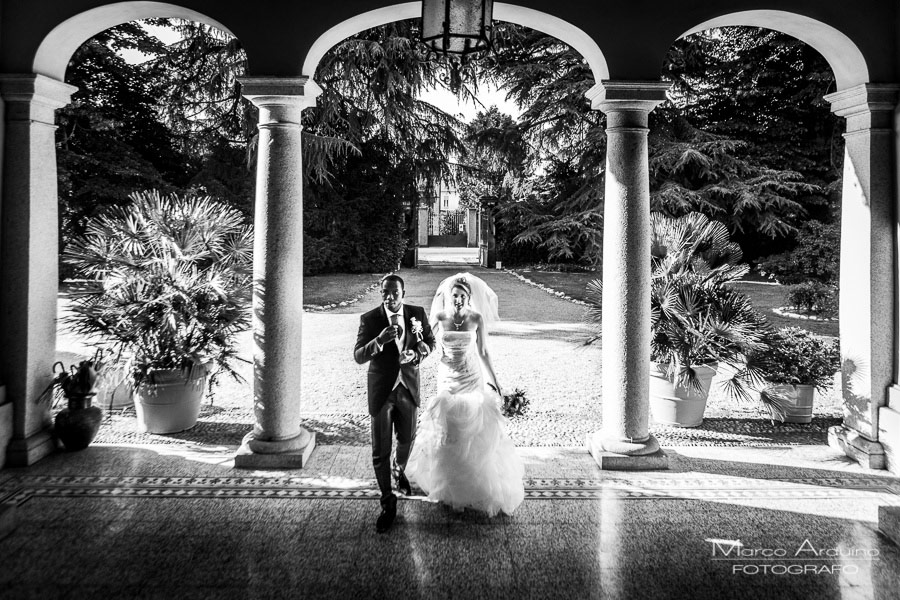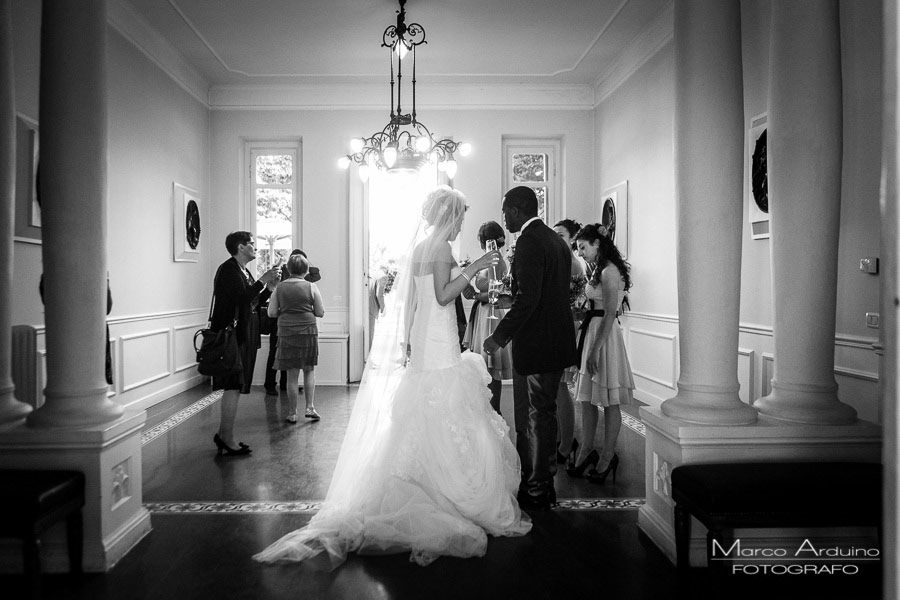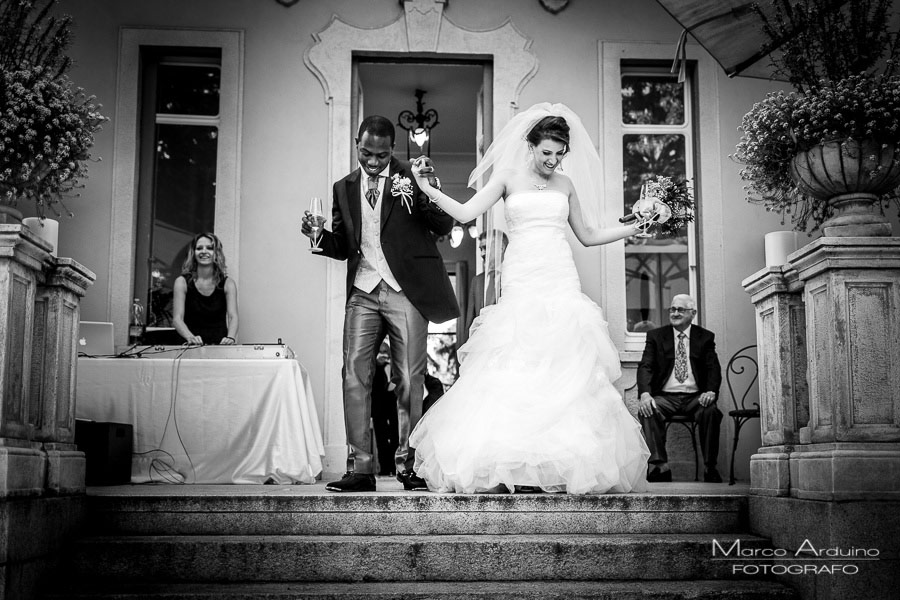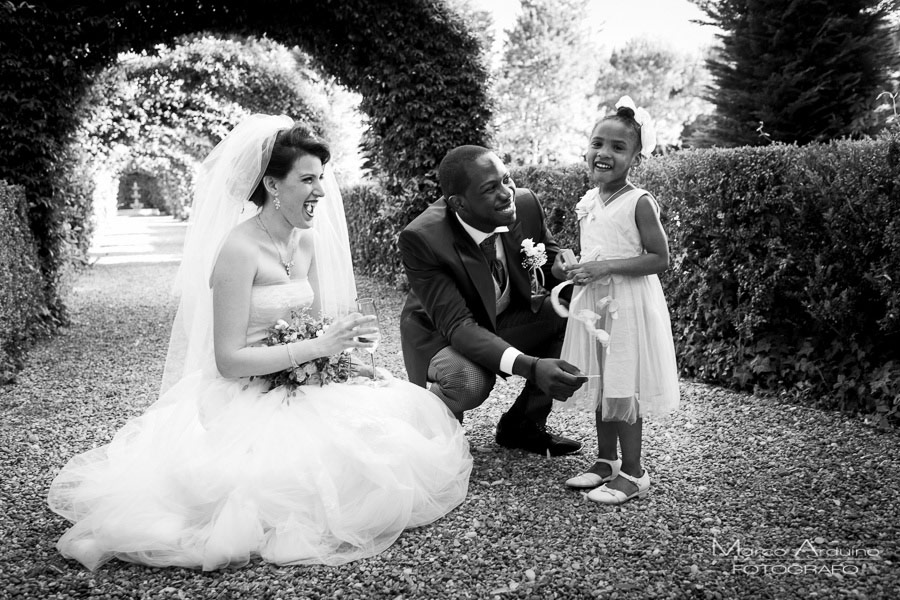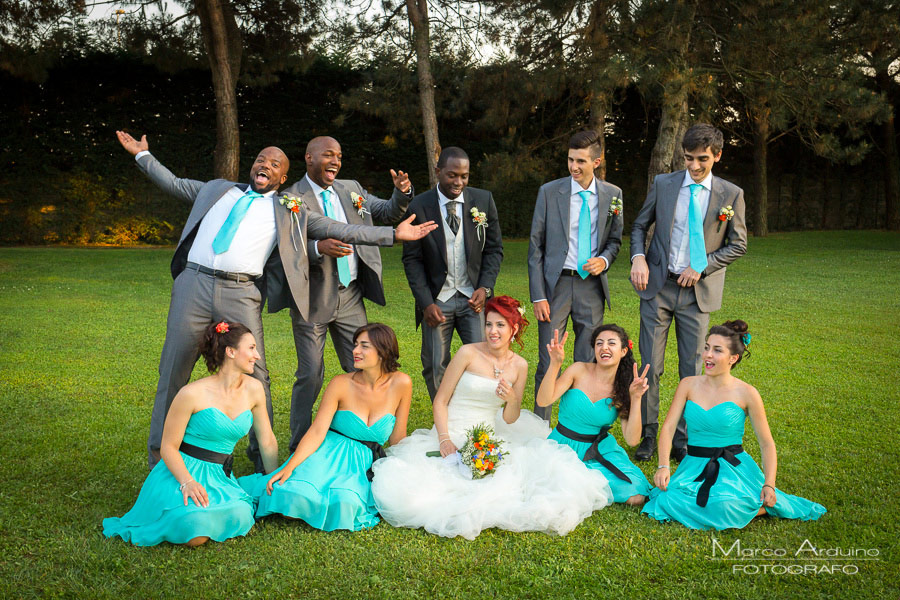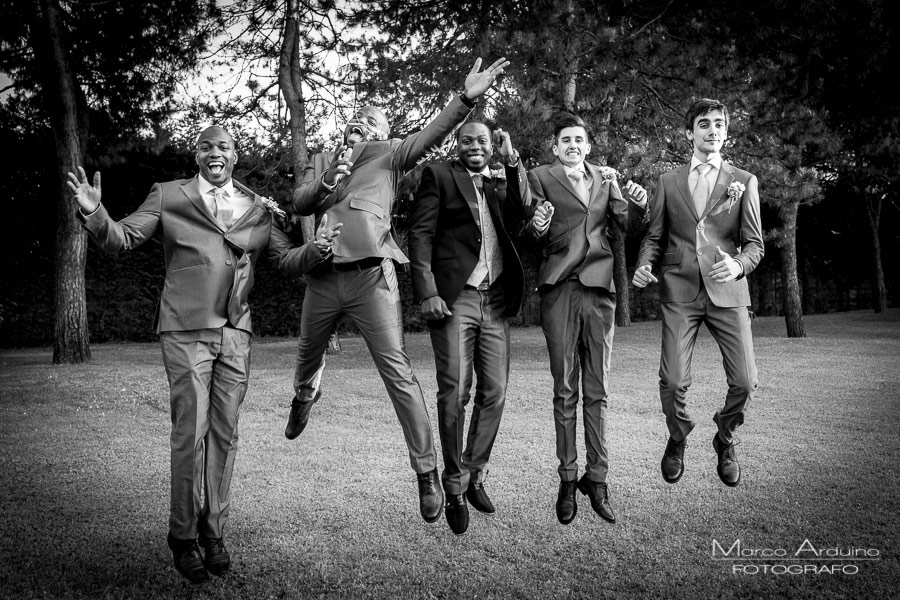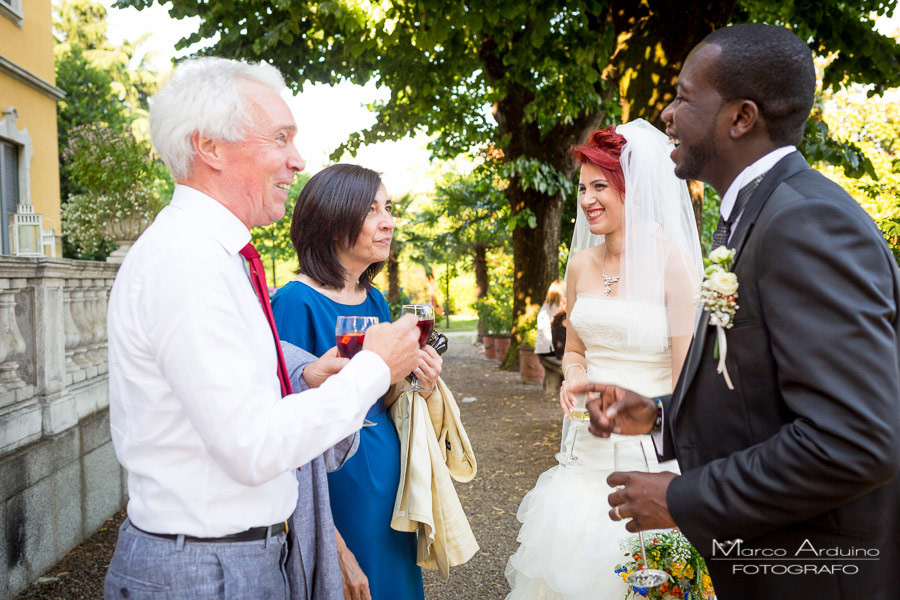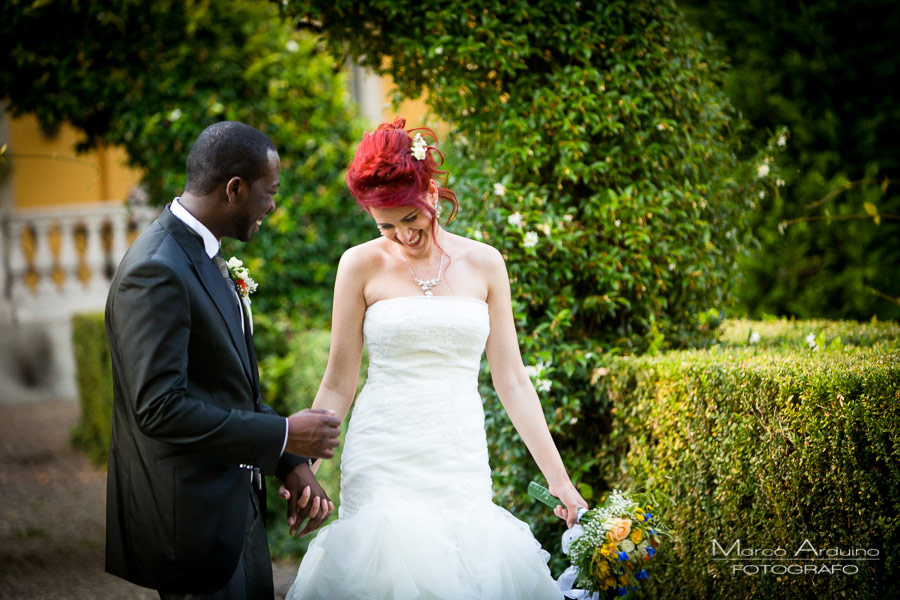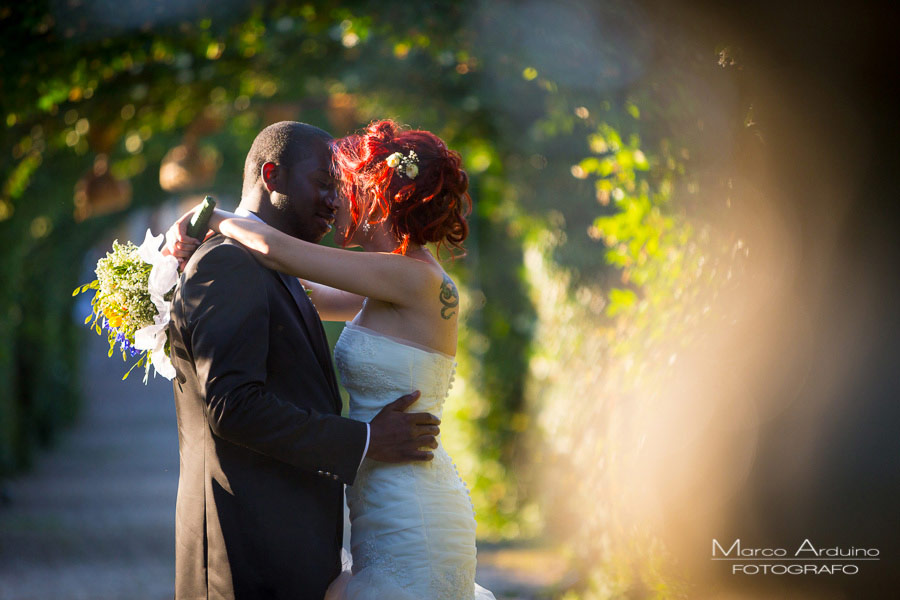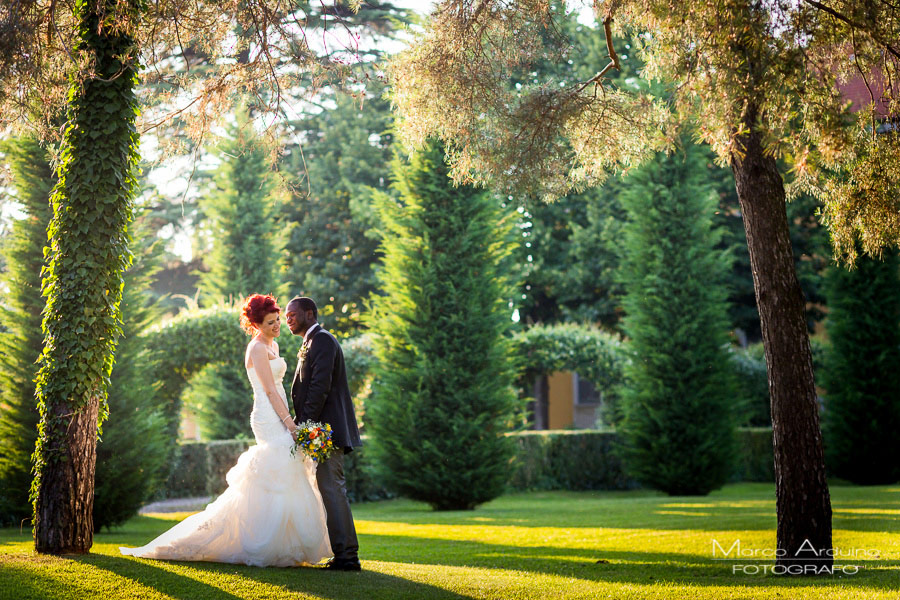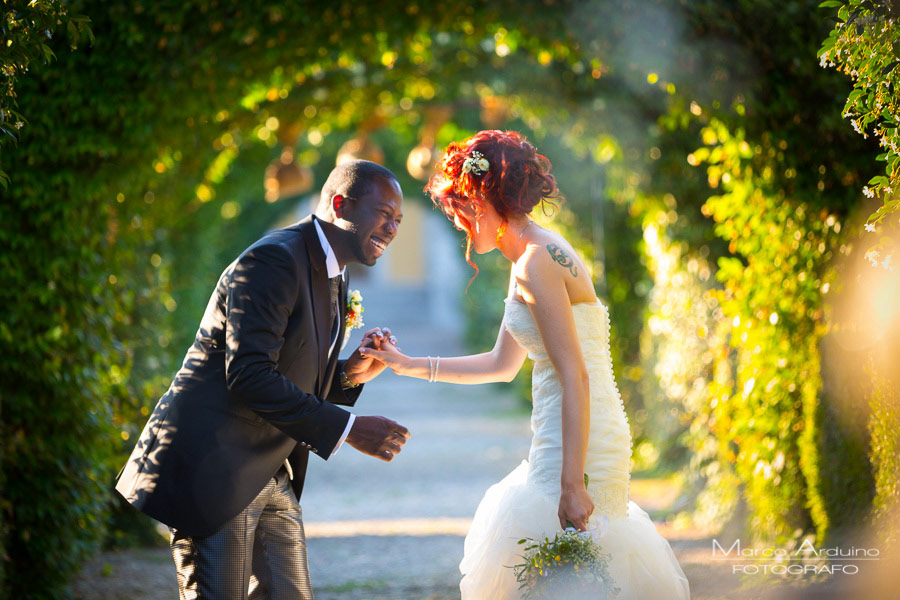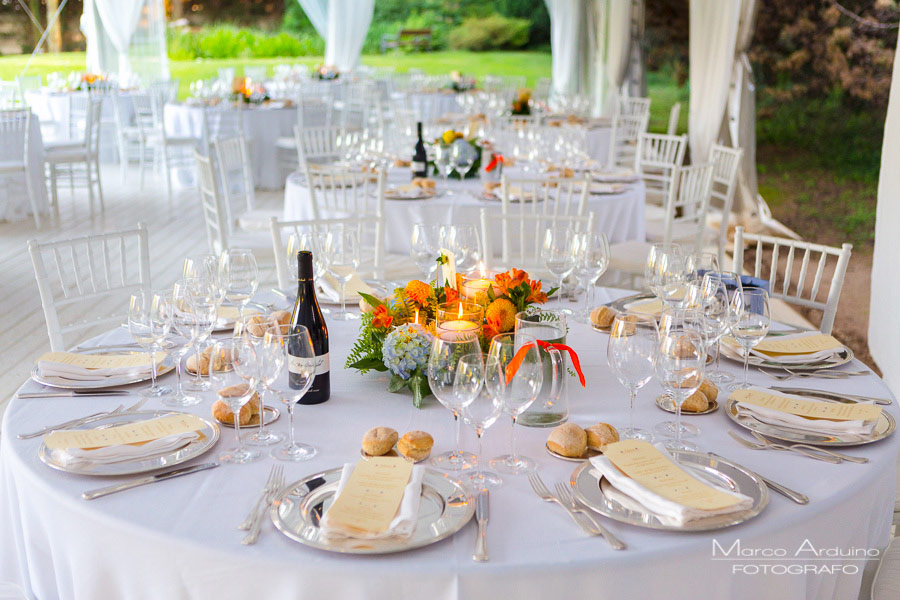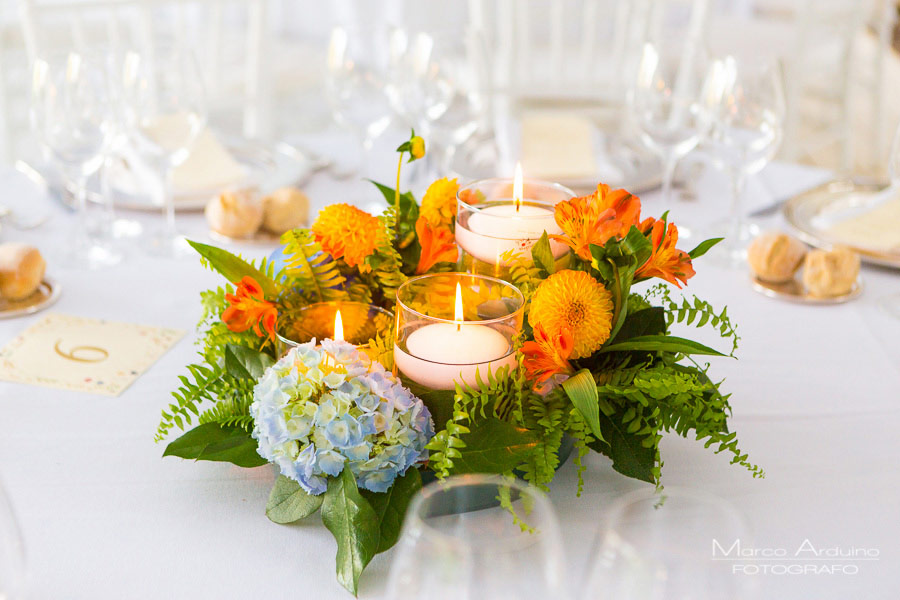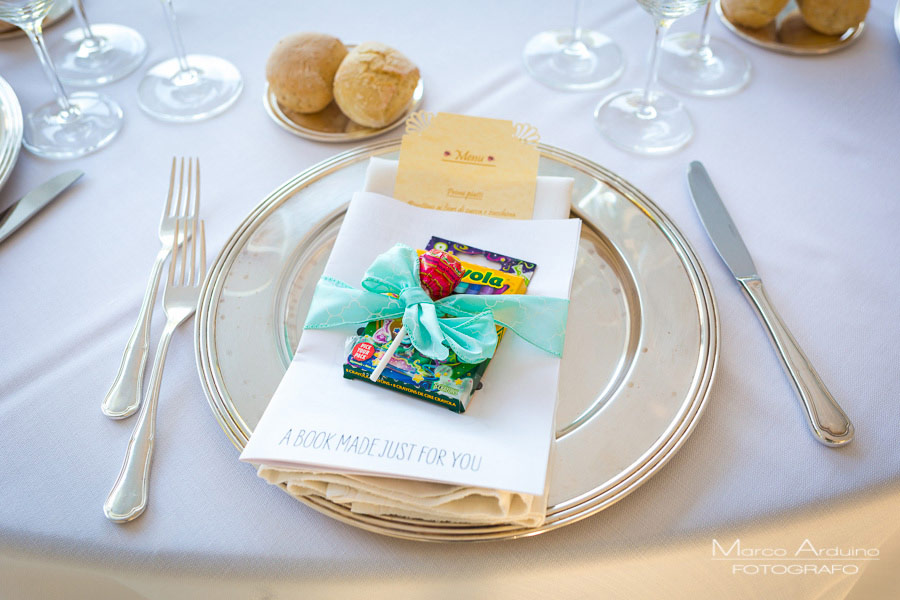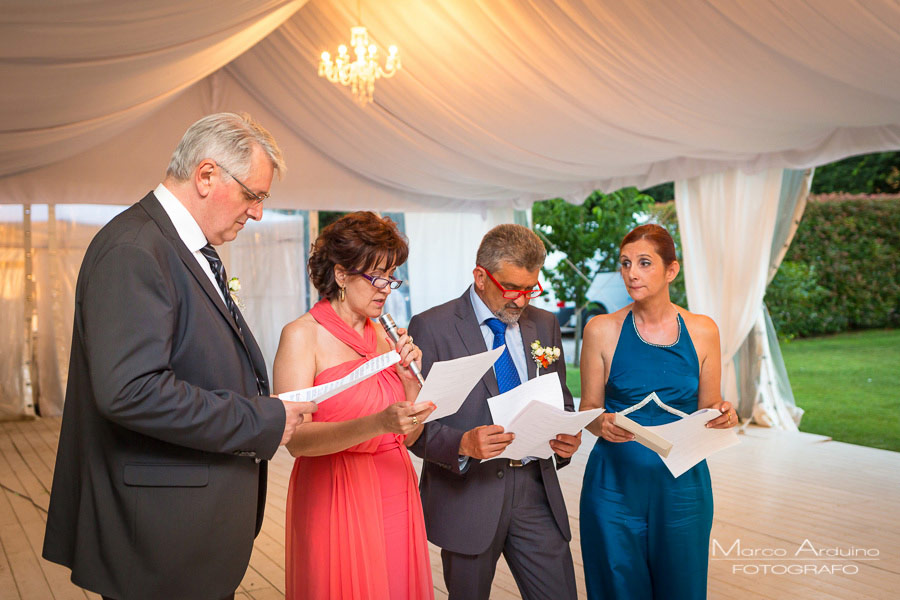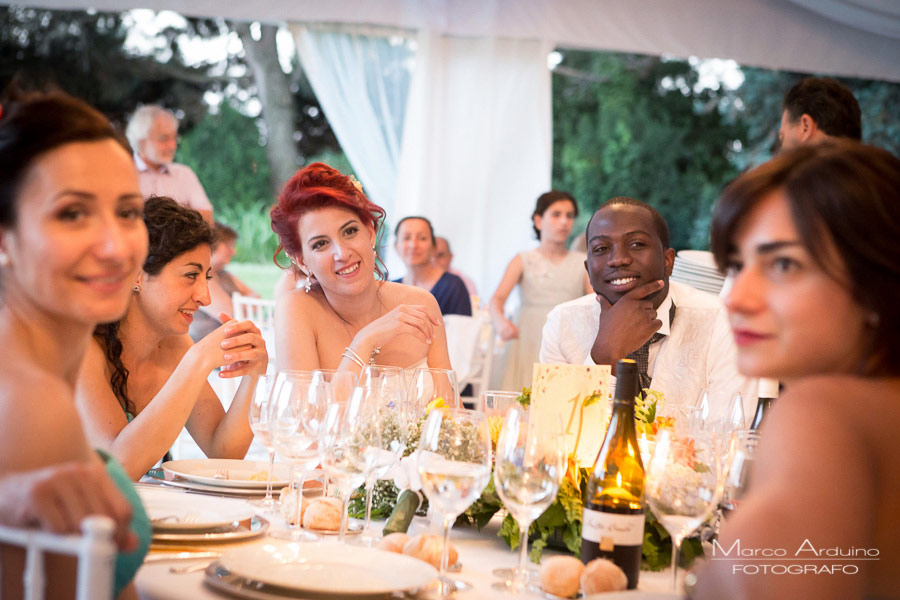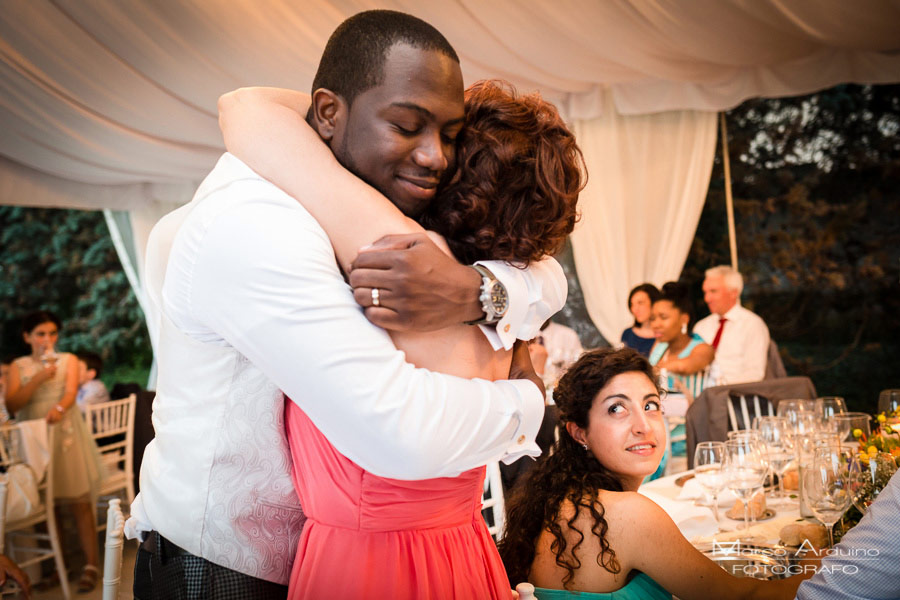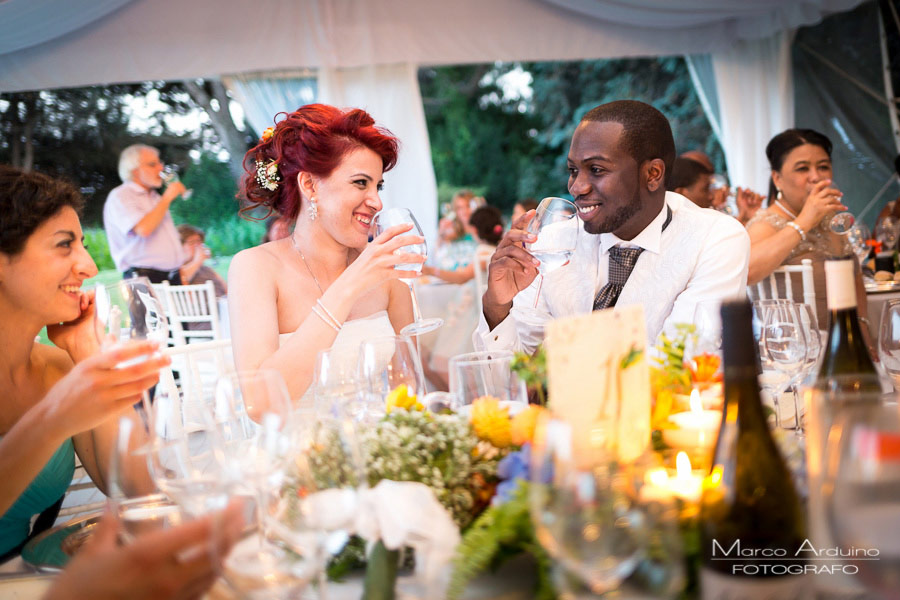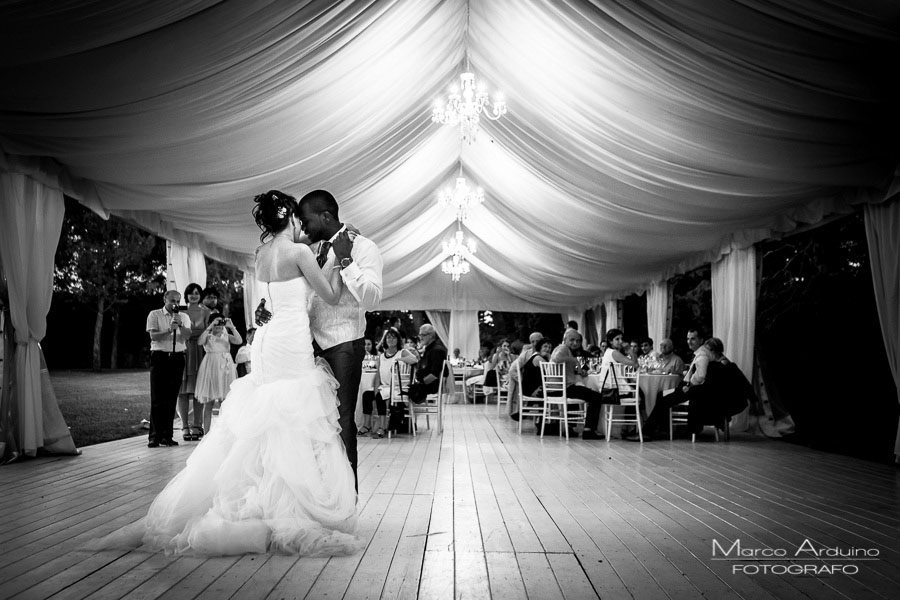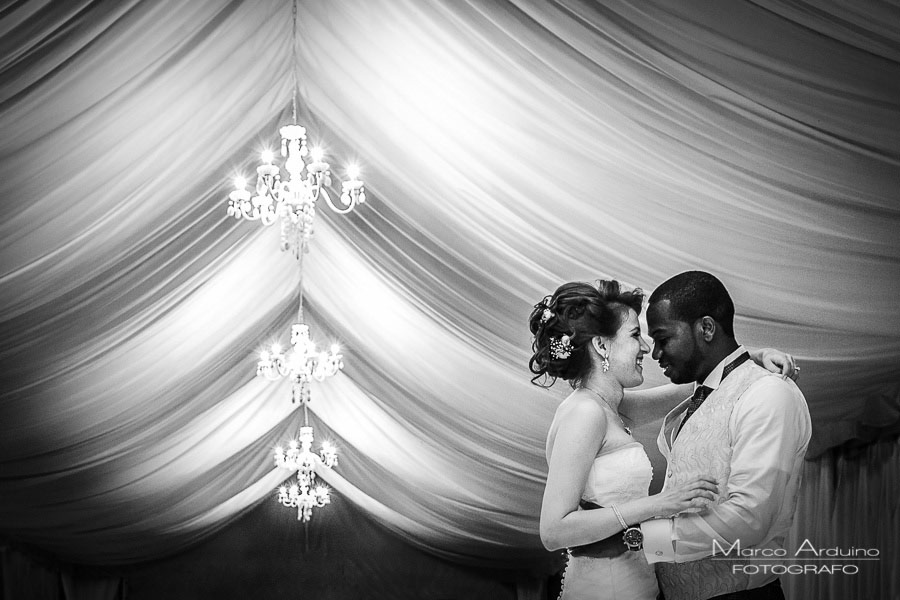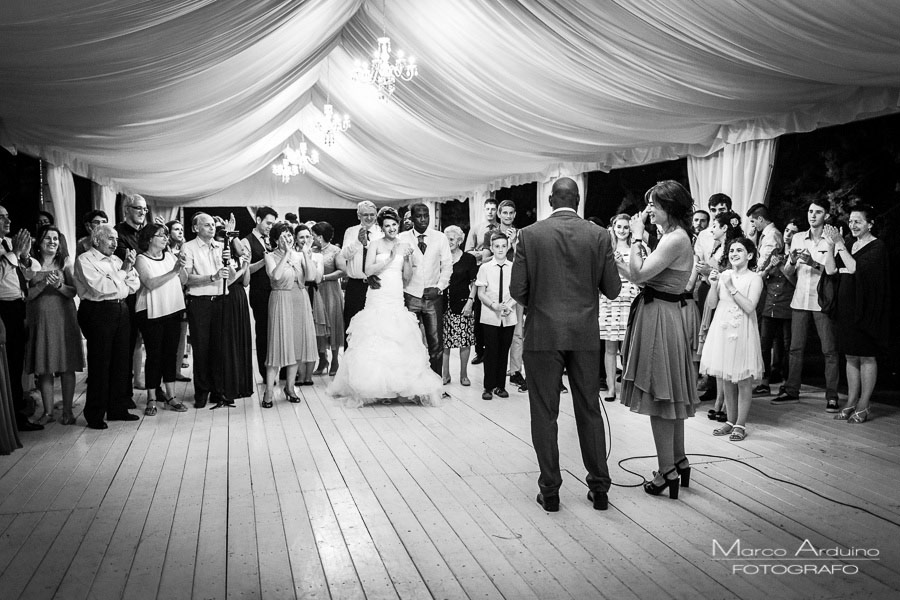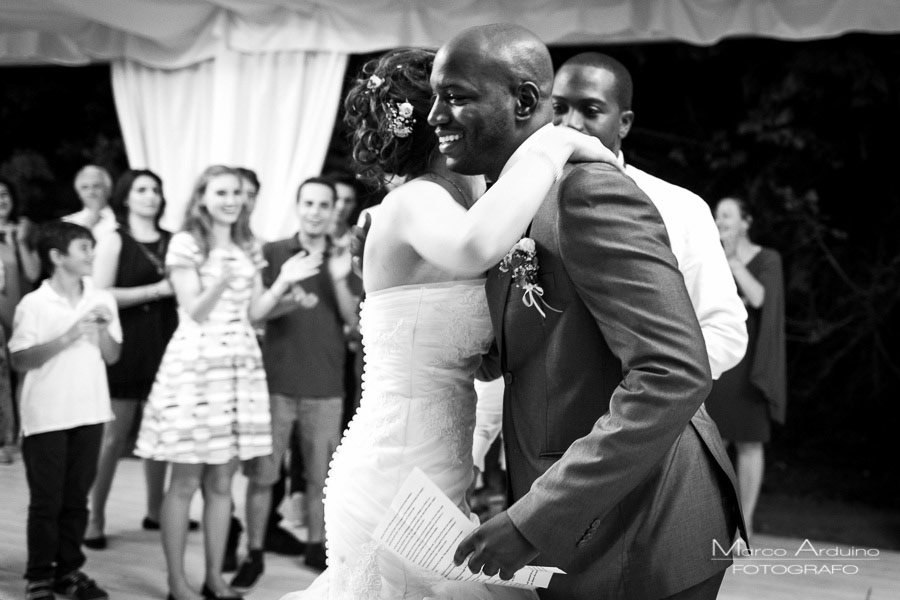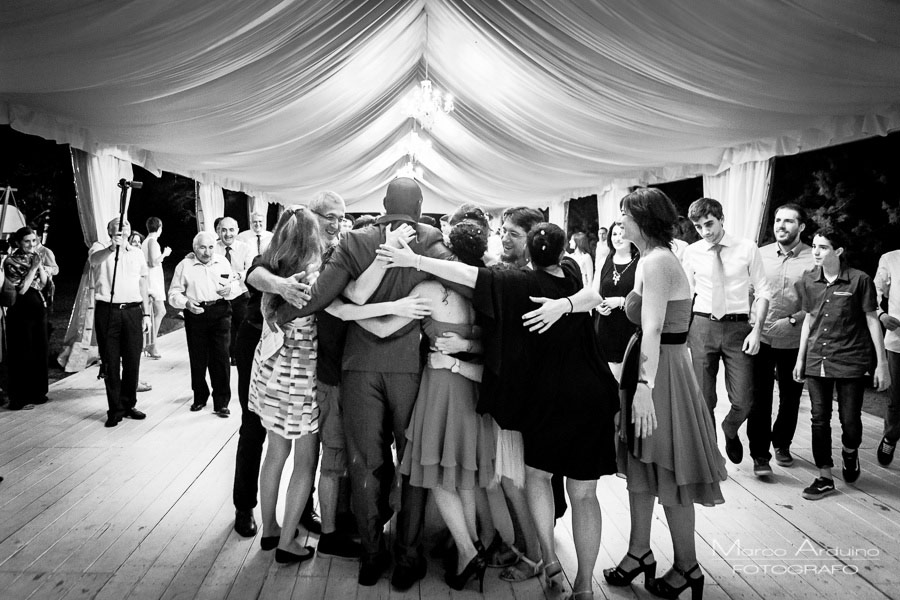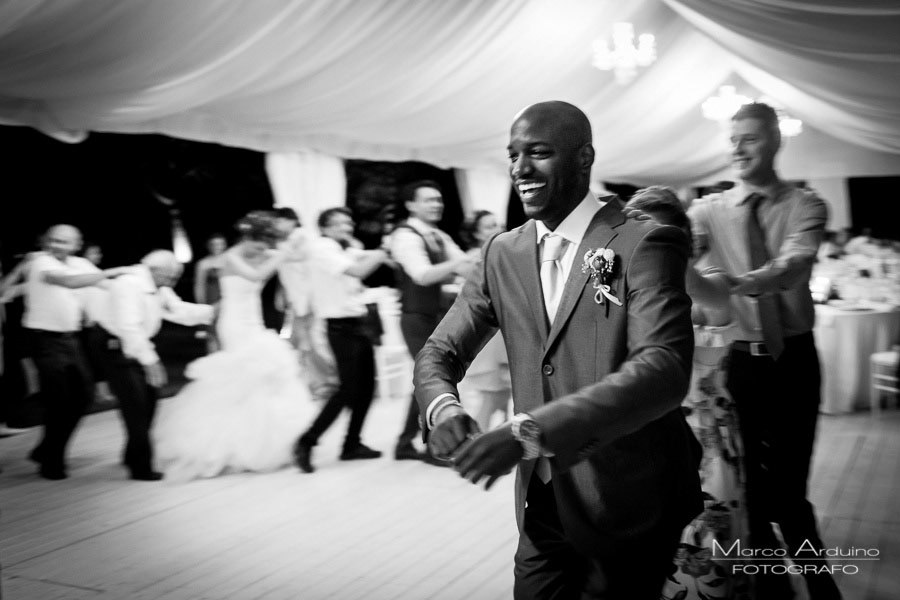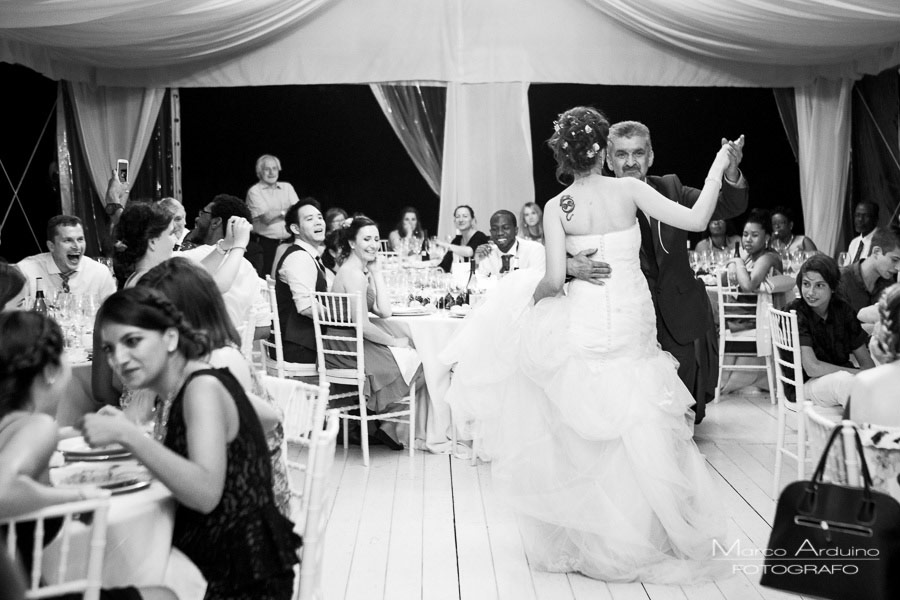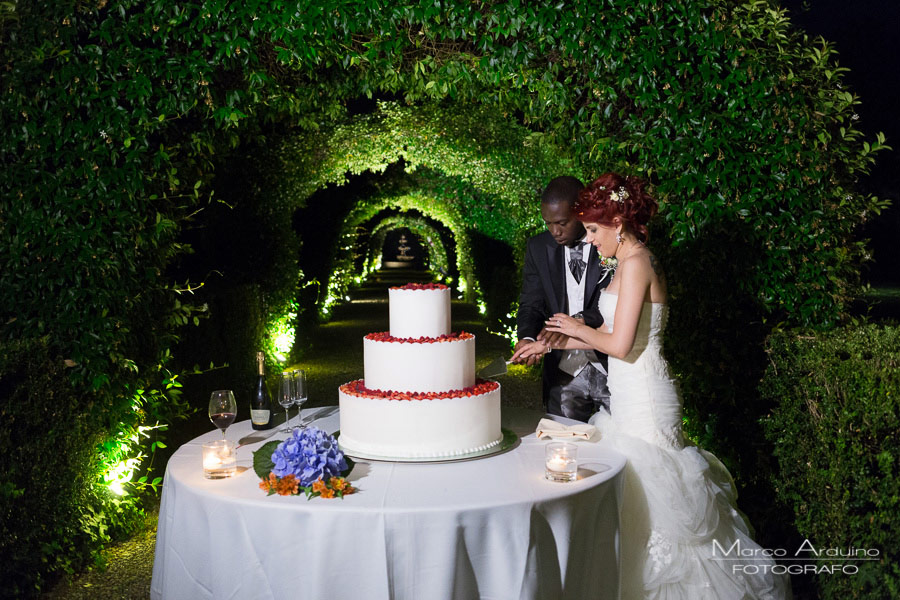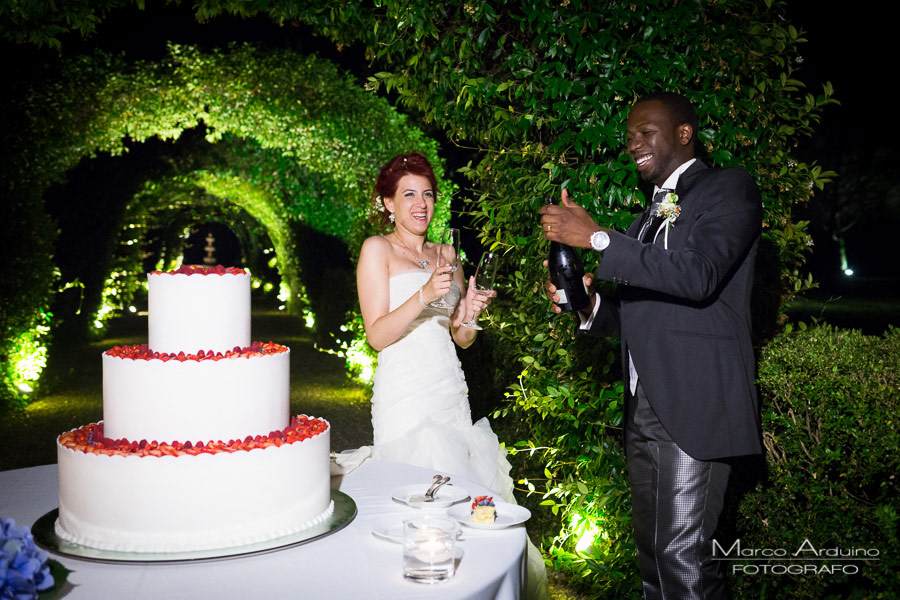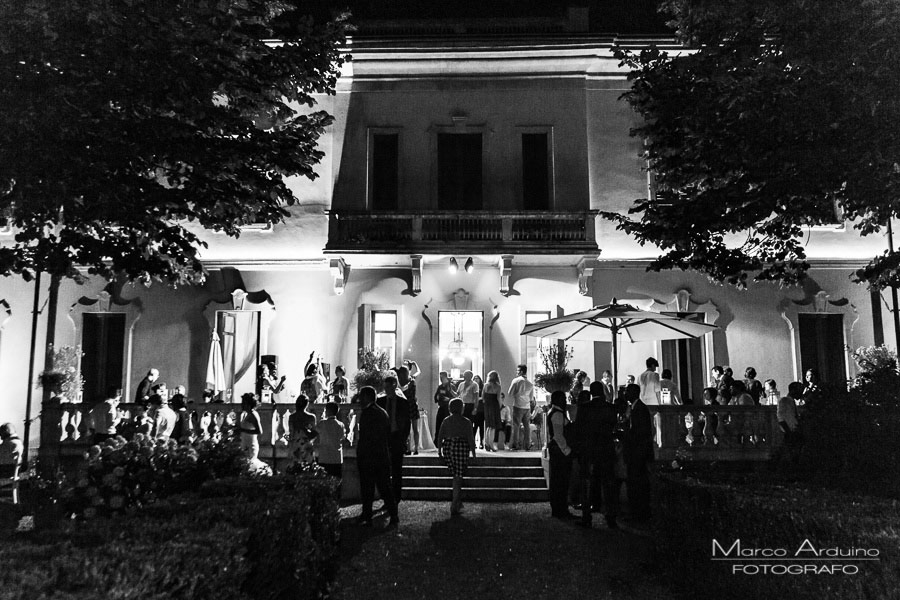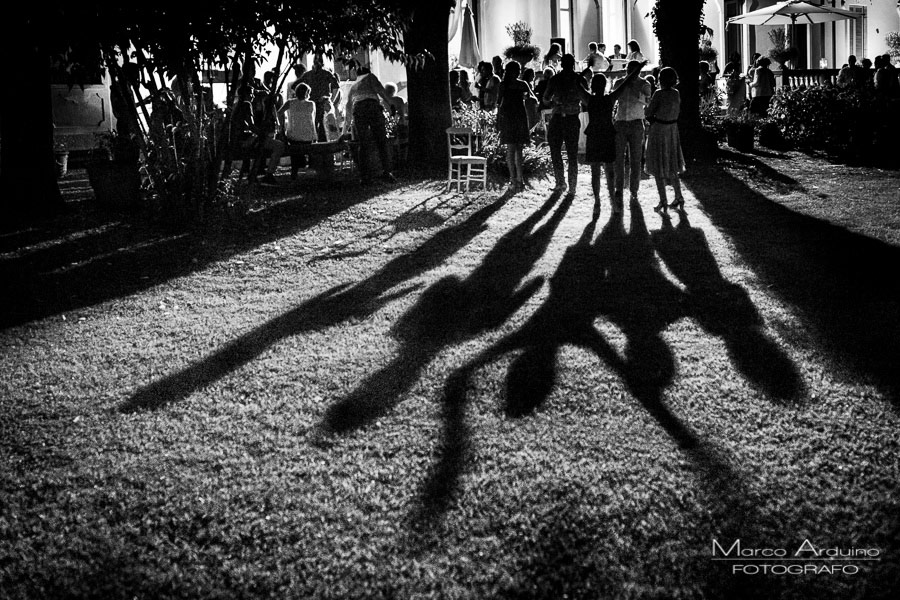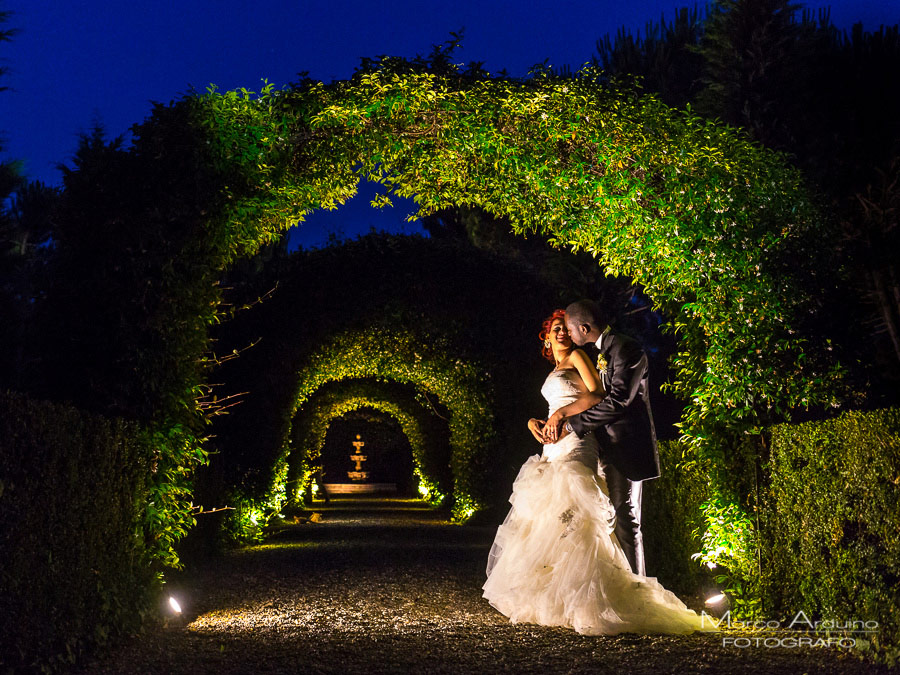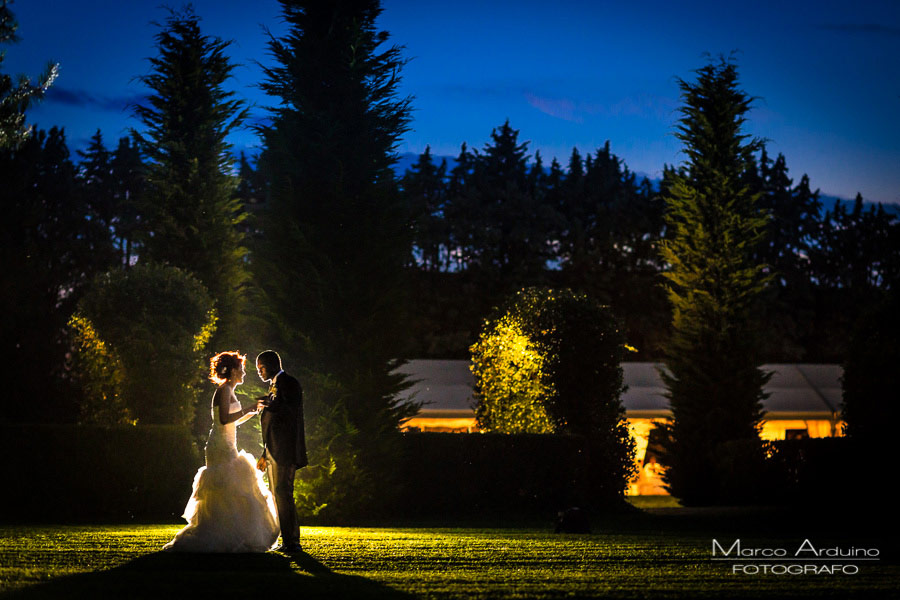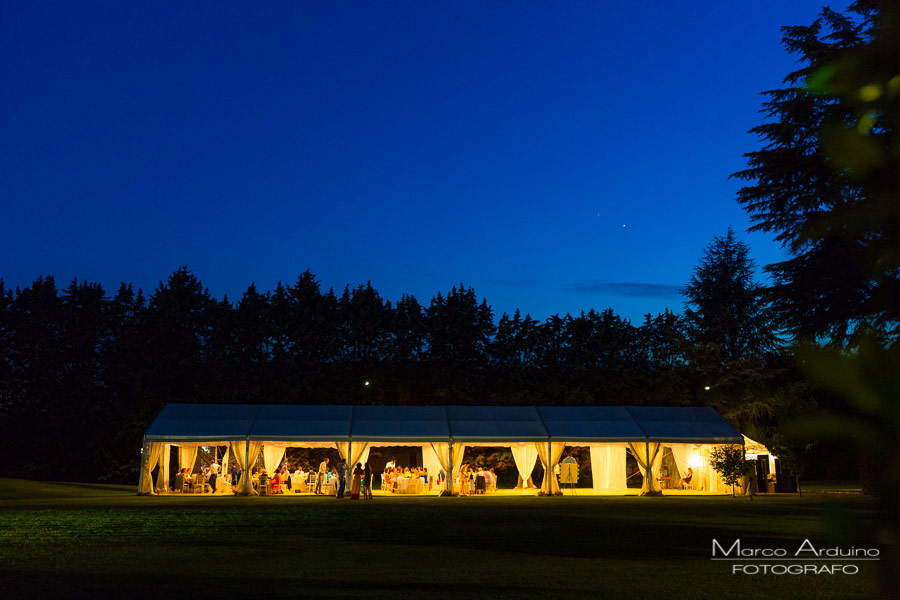 I'm a wedding photographer Milan but I also work in the Italian lake district, Torino, Piedmont, Tuscany, in Venice in Switzerland