Wedding at Castello Dal Pozzo, a fantastic luxury resort on Lake Maggiore.
Are you looking for a luxury location, with a sophisticated atmosphere of the past? Making a Wedding at Castello Dal Pozzo is the perfect union between historical elegance and modern luxury.
The charming Gothic-style castle dominates Lake Maggiore, with breathtaking panoramic views across the lake. From the swimming pool on the panoramic terrace, you will be immersed in the lush green of the surrounding hills.
The mix of Gothic architecture and modern design, combined with every useful luxury, guarantee an unforgettable stay.
5-star luxury hotel, able to offer all the comforts, equal to the best resorts in the world, can therefore be considered the perfect location for your wedding.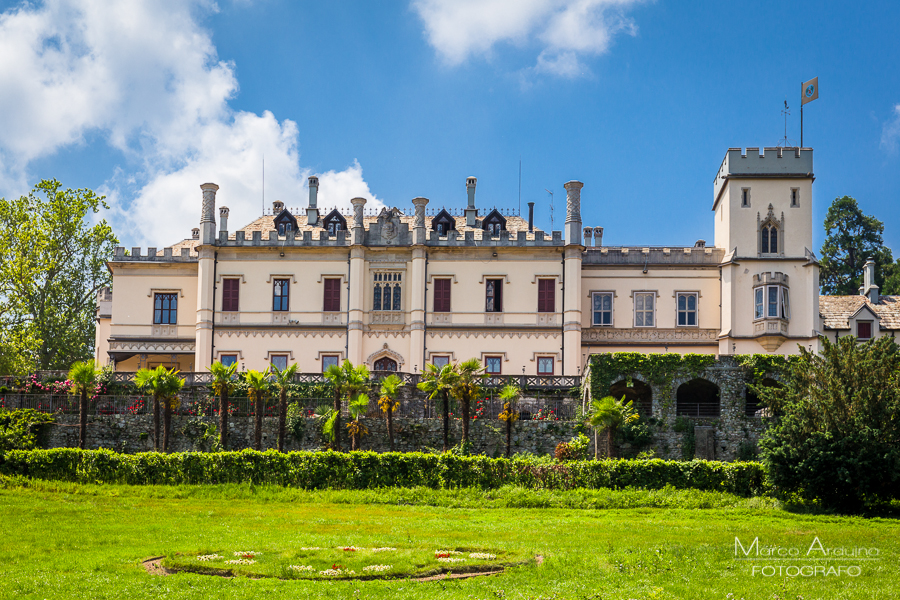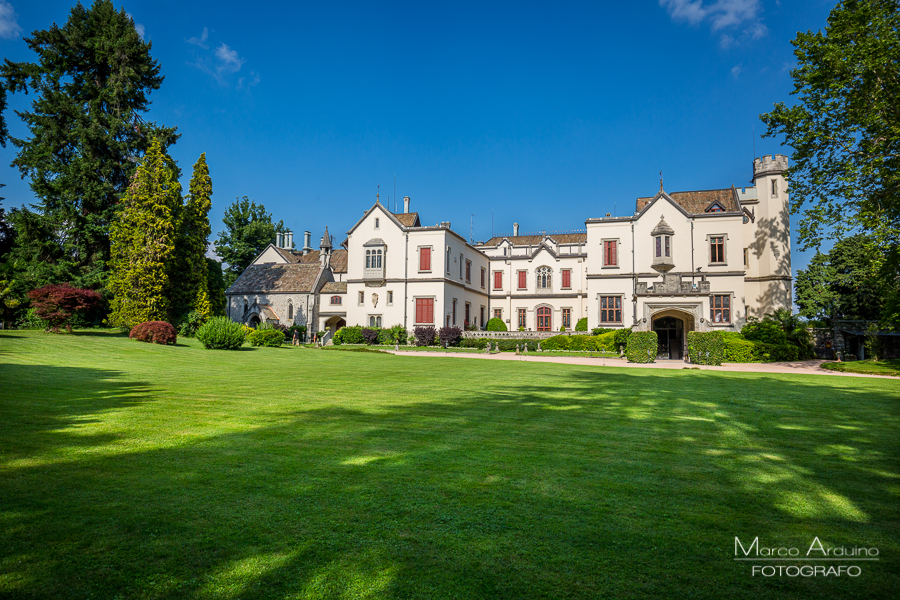 A romantic English couple, Naiara and Alexander, enraptured by the beauty of the Castello Dal Pozzo.
The wedding photo shoot at Castello dal Pozzo Immersed in the atmosphere of other times, between precious period furniture and an ancient canopy, the bride has started her preparations.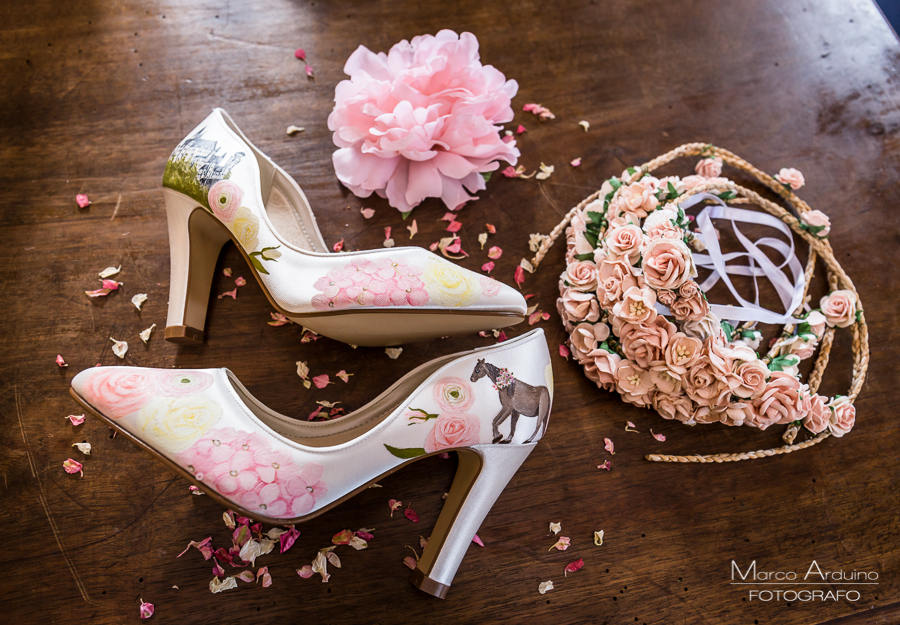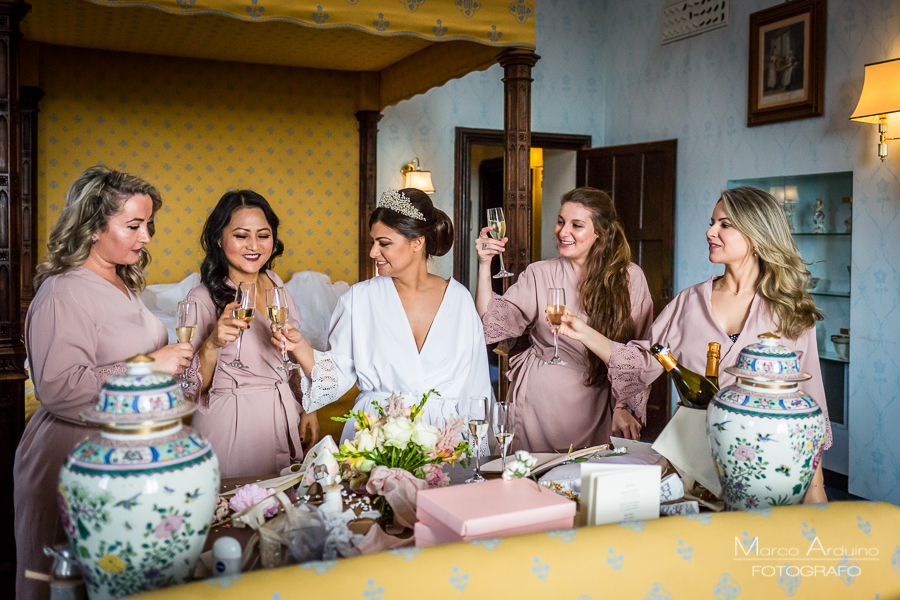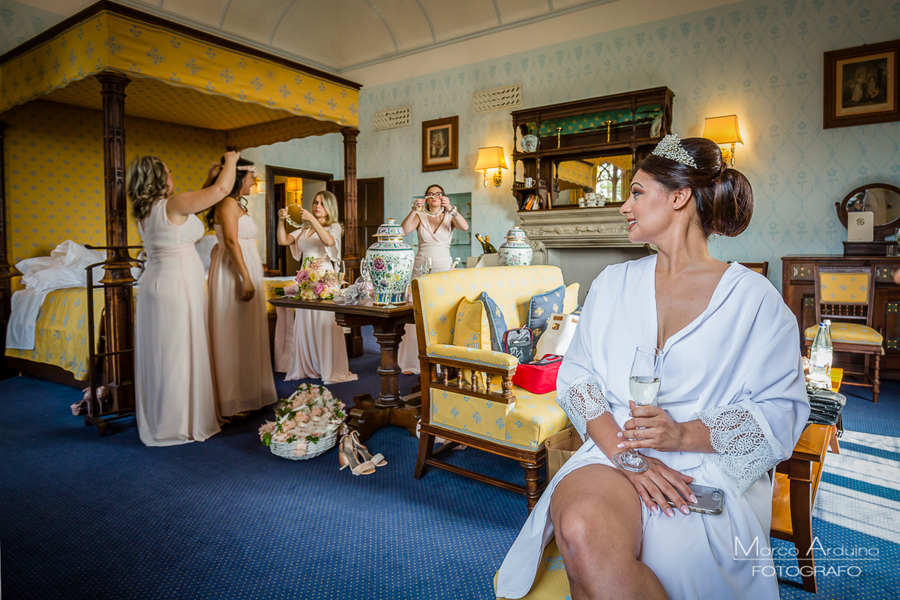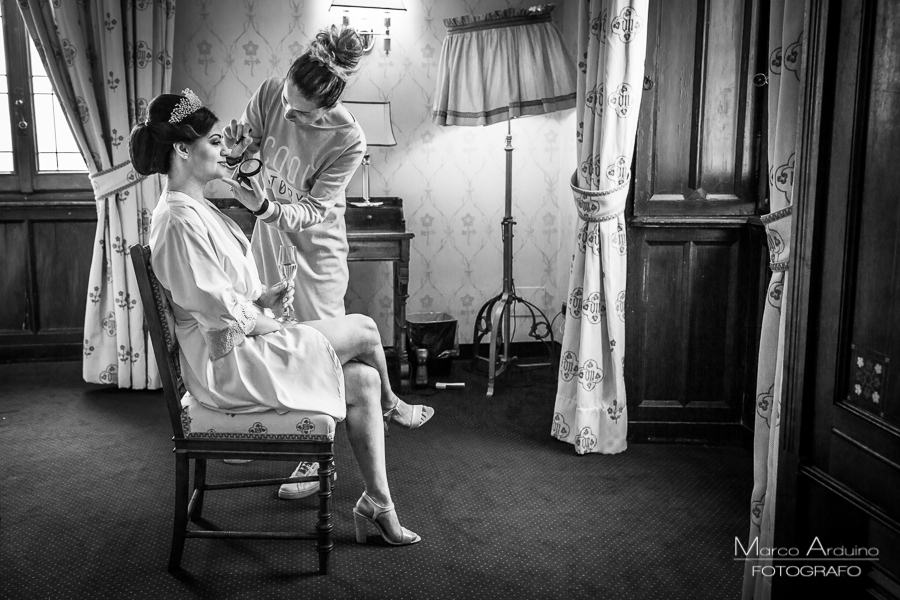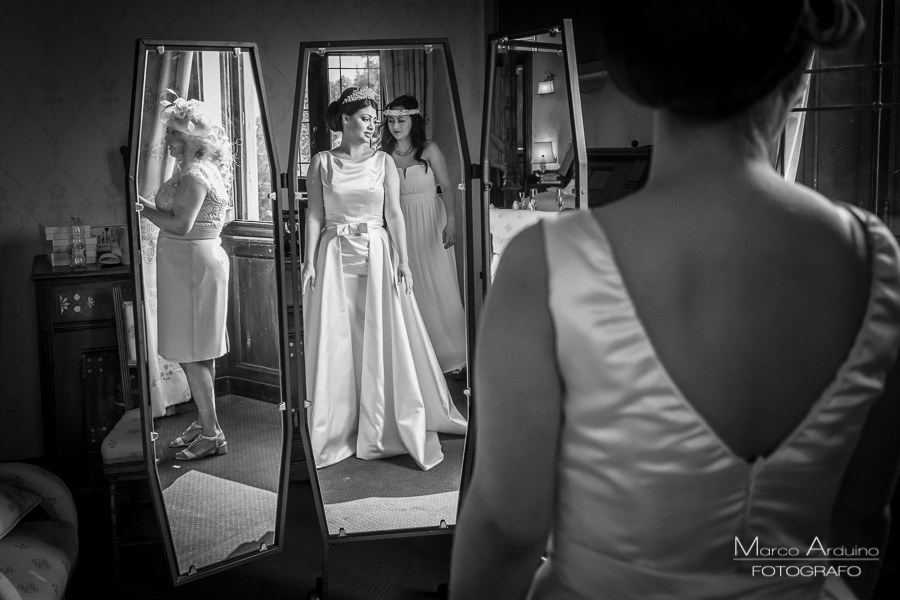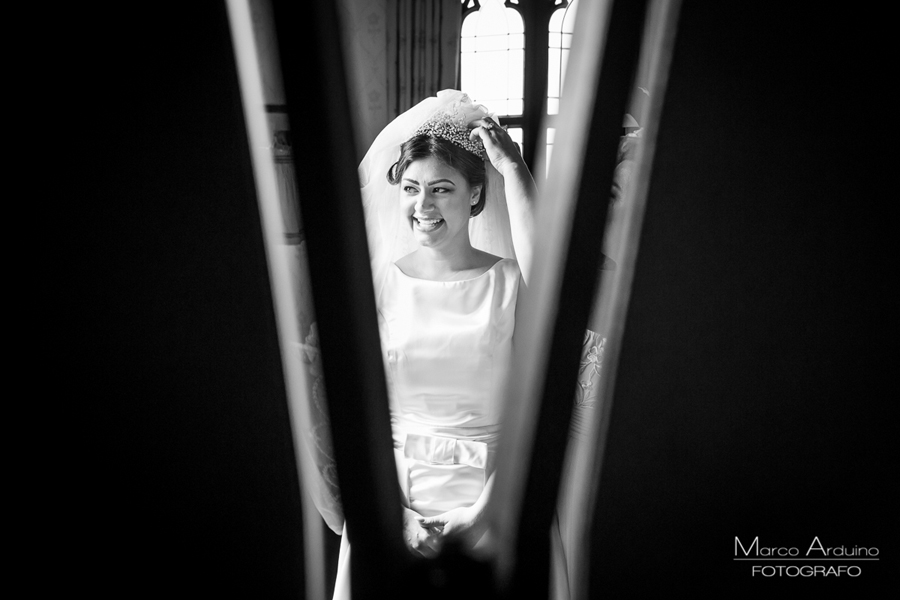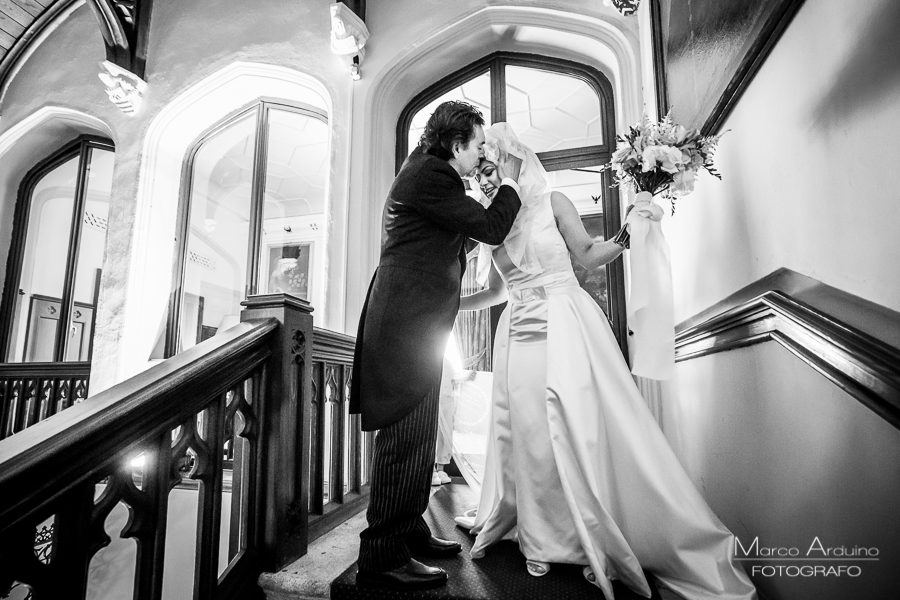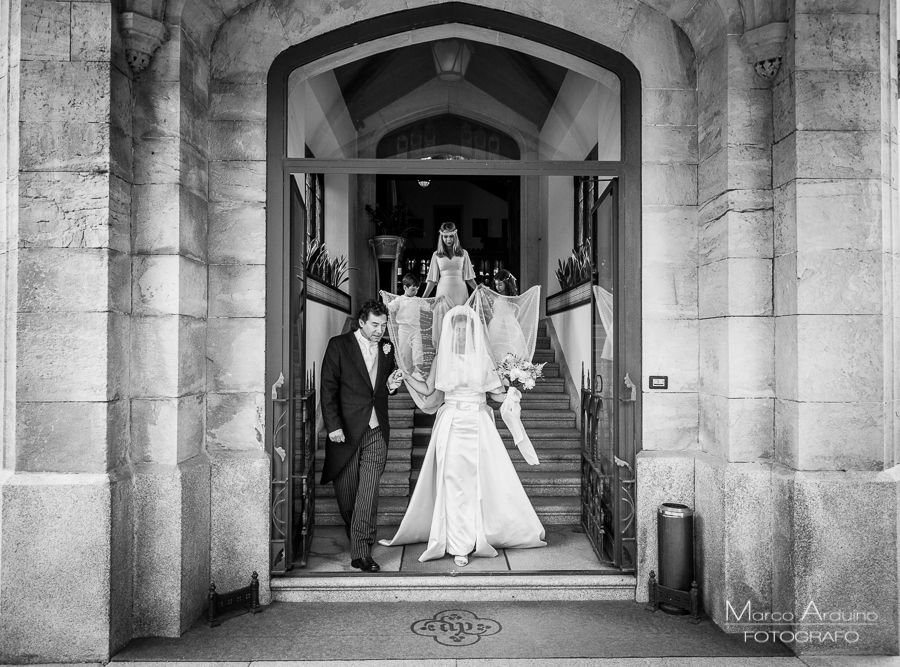 The symbolic ceremony at Castello Dal Pozzo.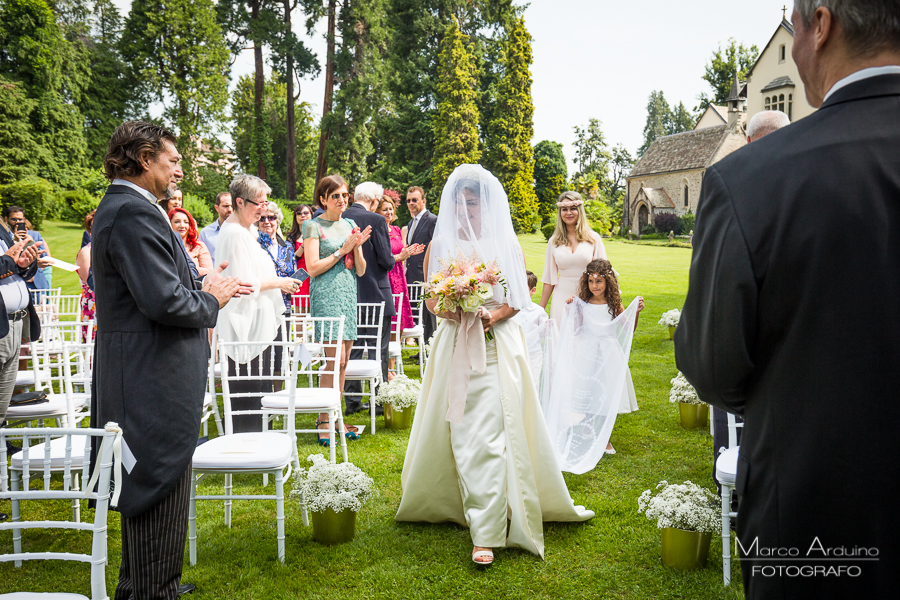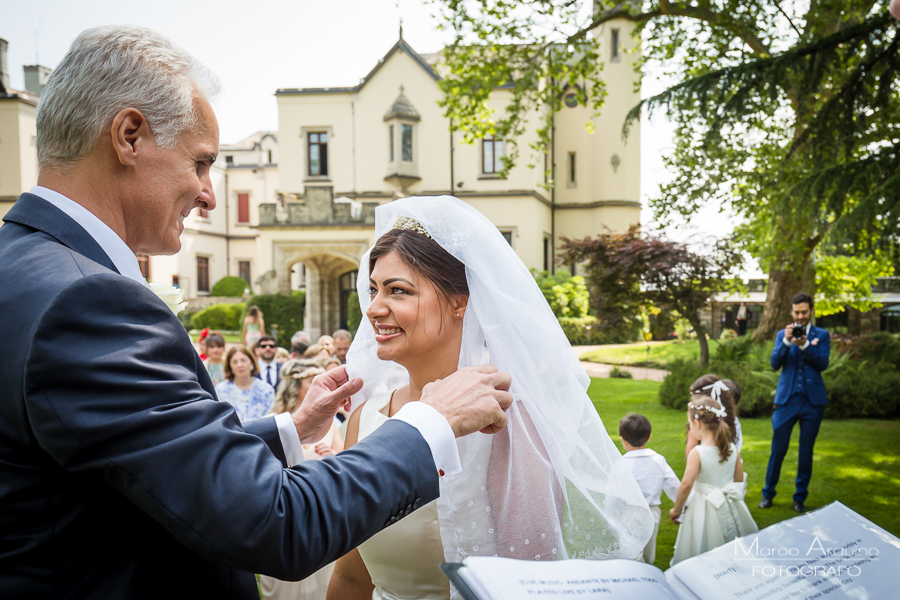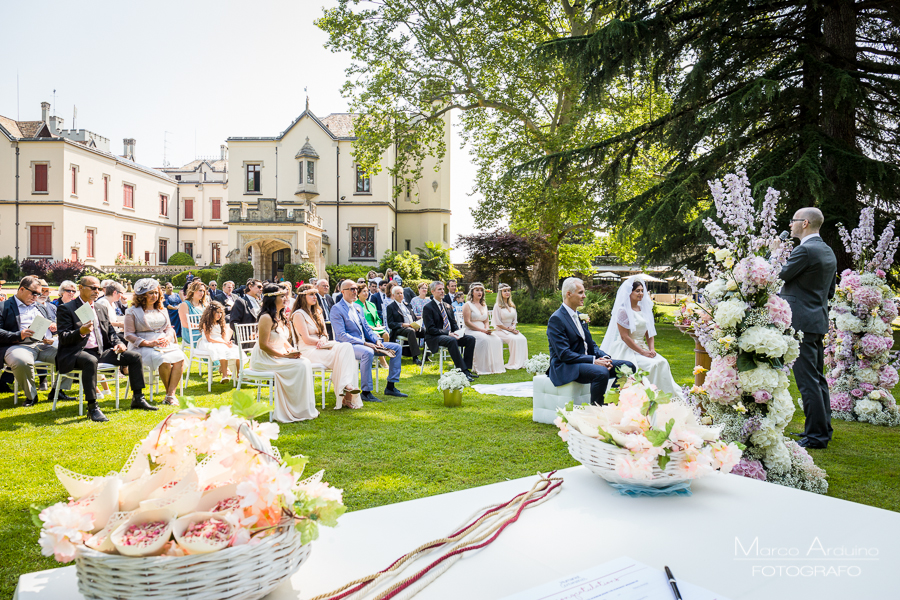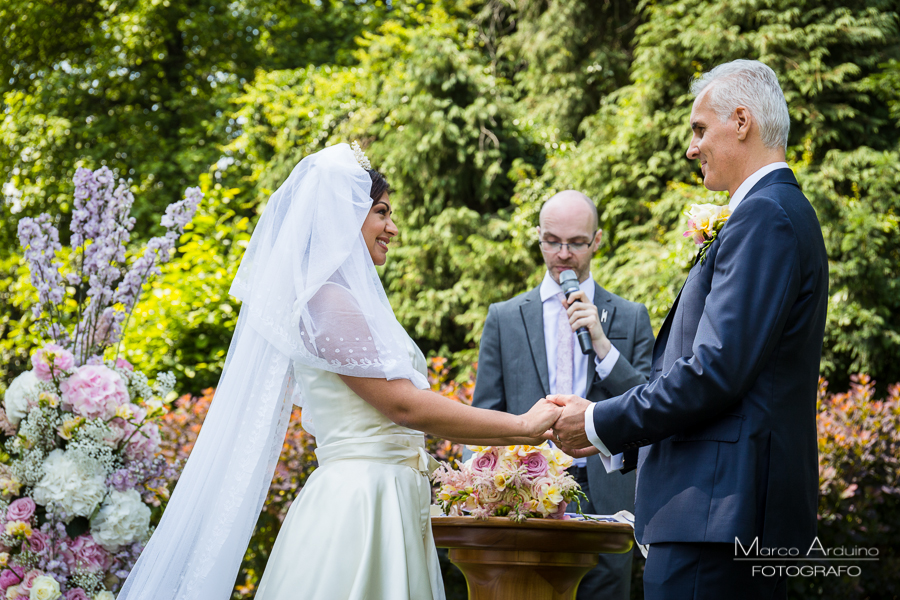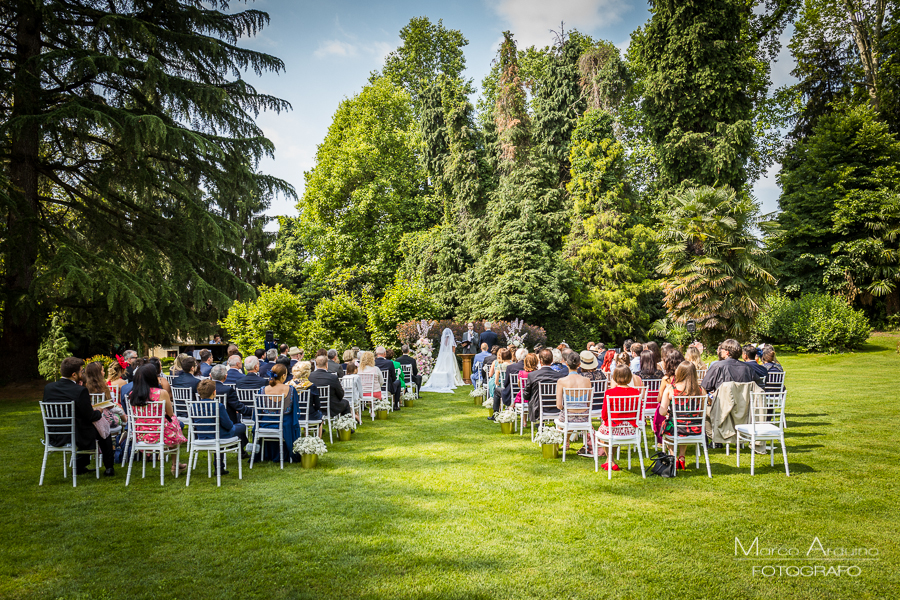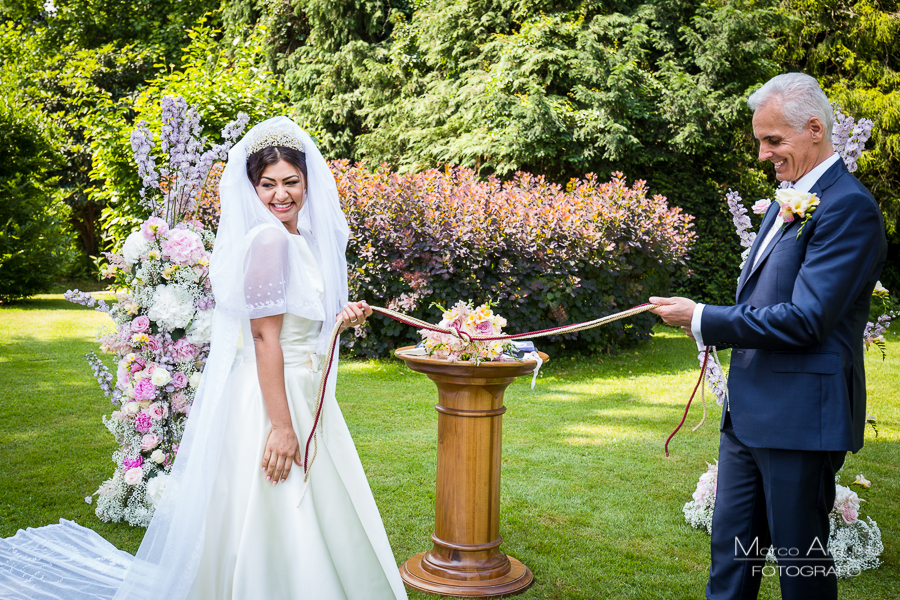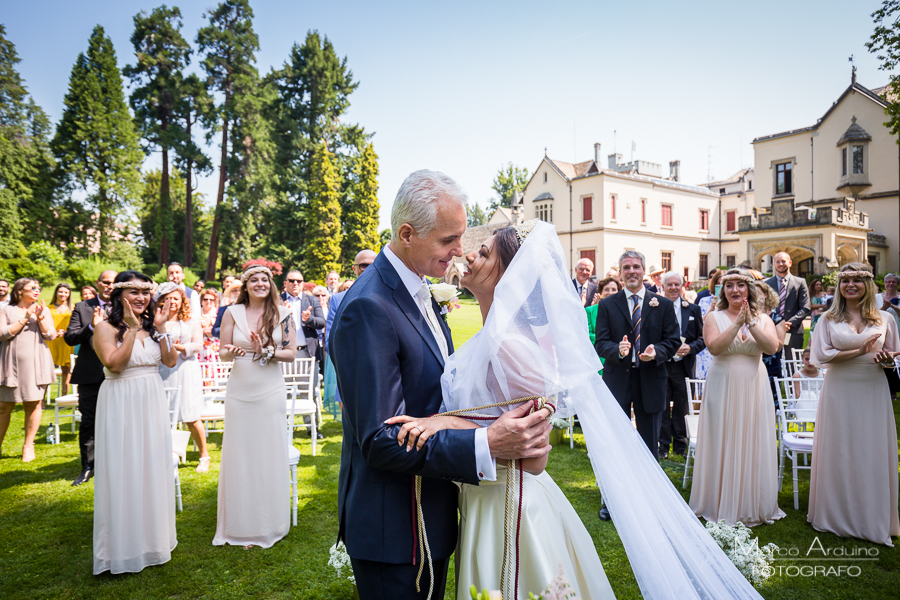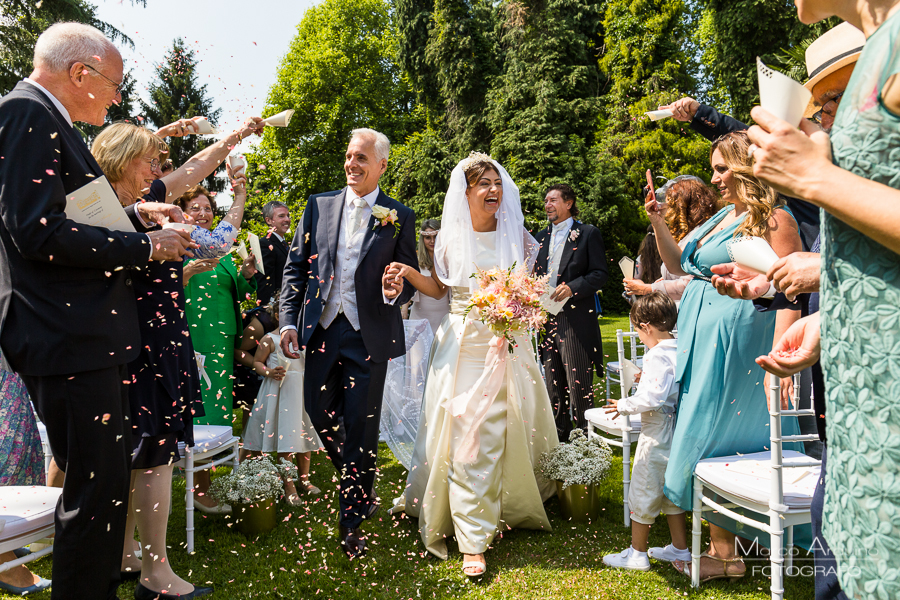 A short wedding photo shoot, unique and true shots, between the newlyweds, in the garden of the Castle.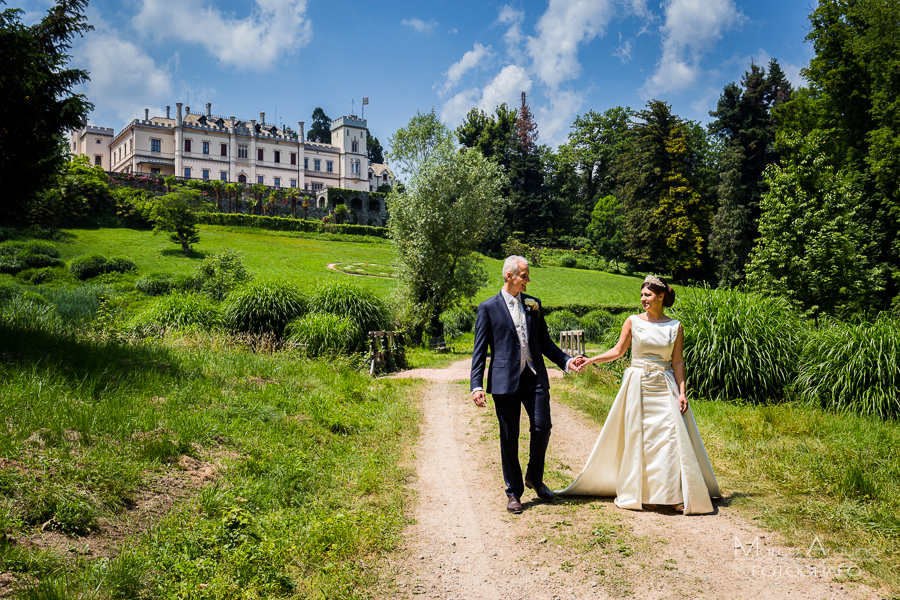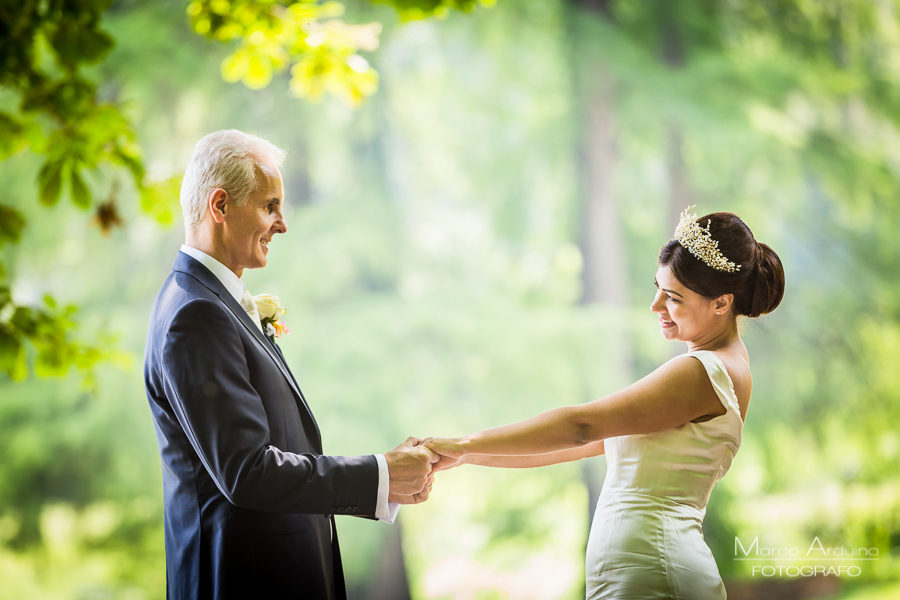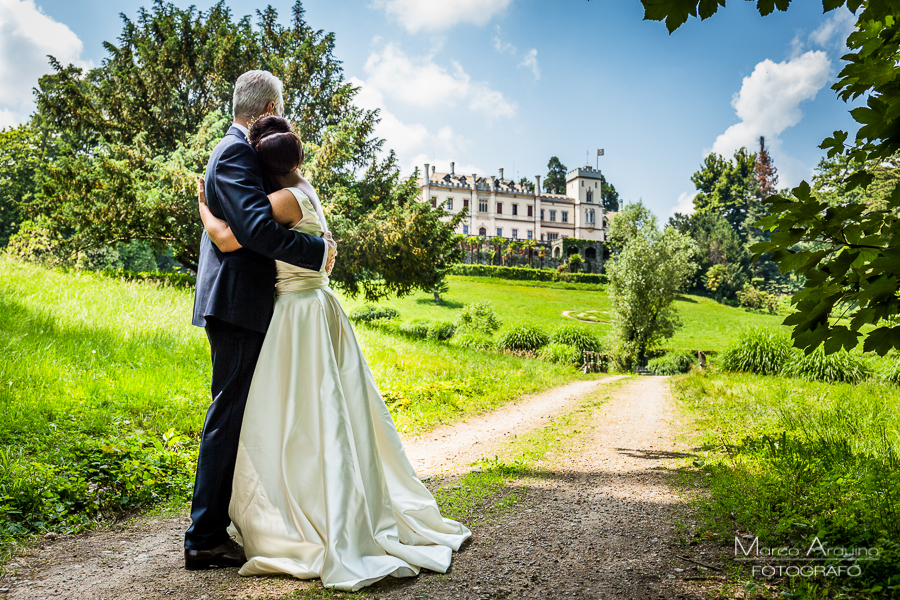 An elegant aperitif, set up on the terrace with a splendid lake view. A magical setting, which made this wedding at Castello dal Pozzo unforgettable.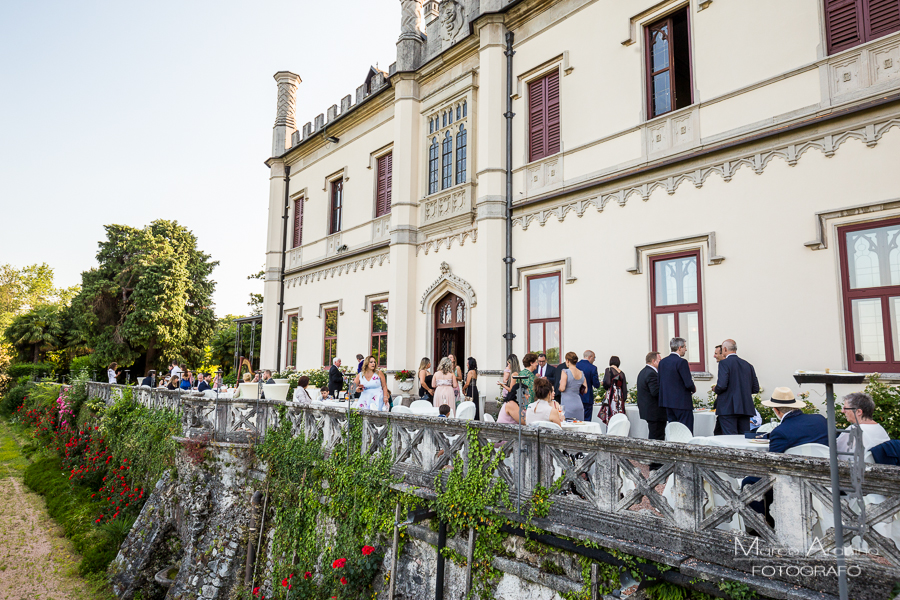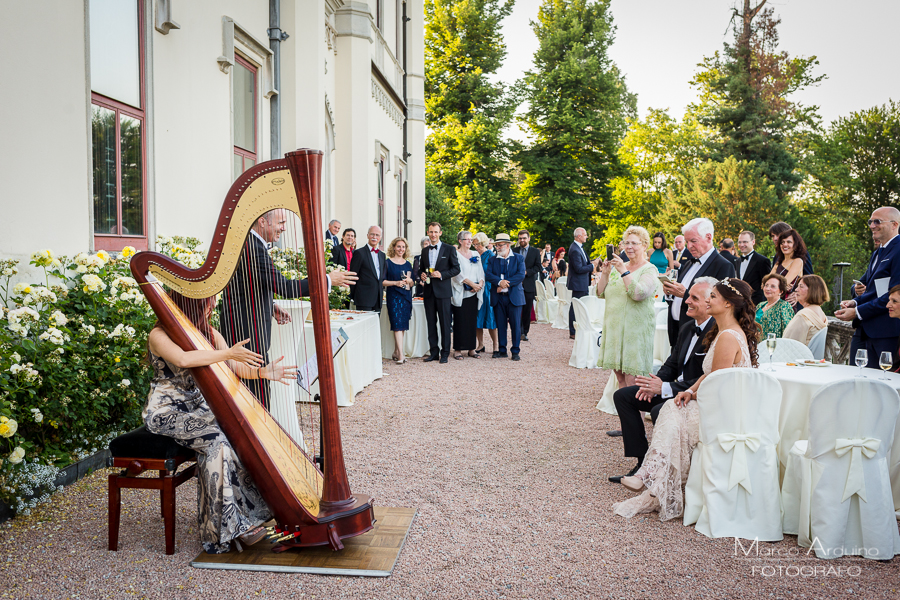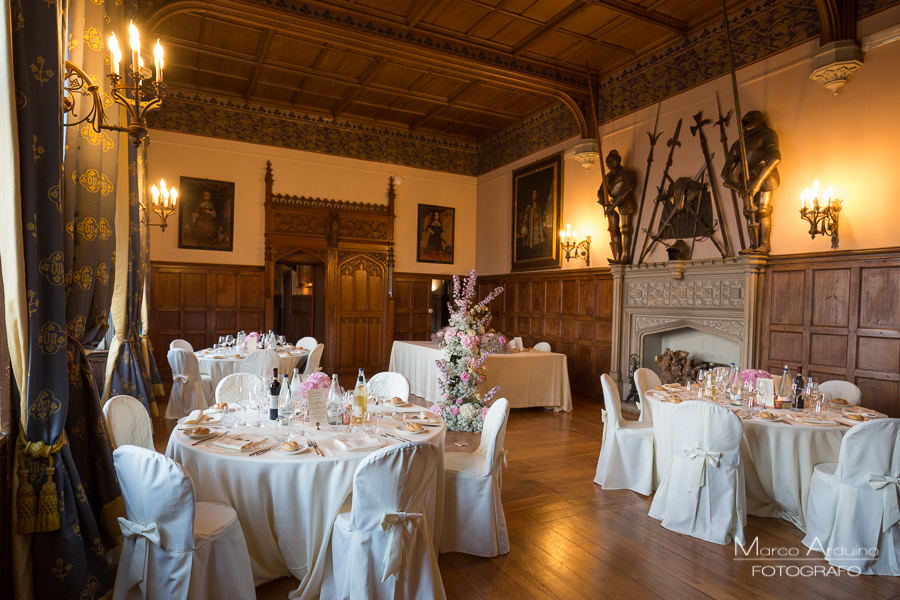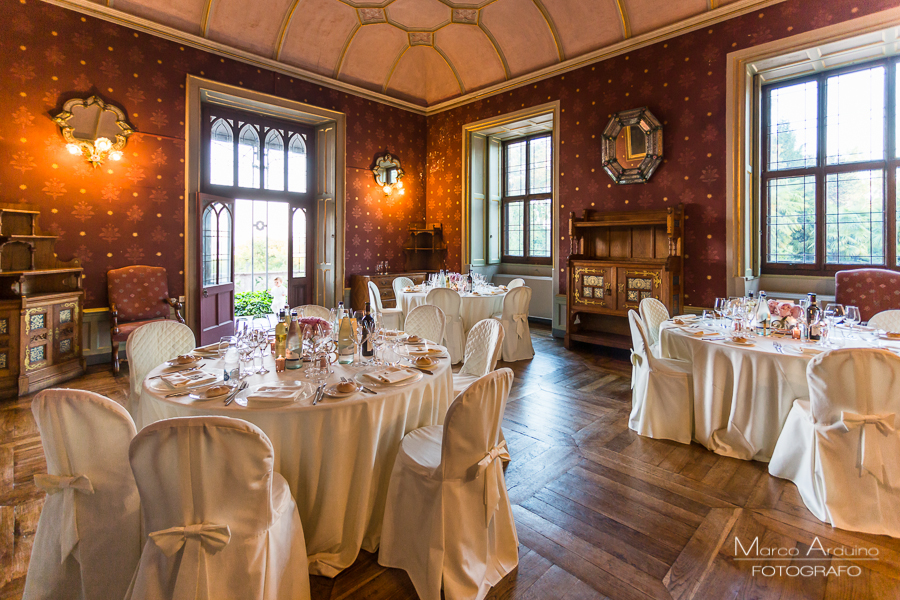 The wedding reception continued with dinner in the charming rooms of the castle. A perfect combination, between charming environments, and the innovative modern kitchen.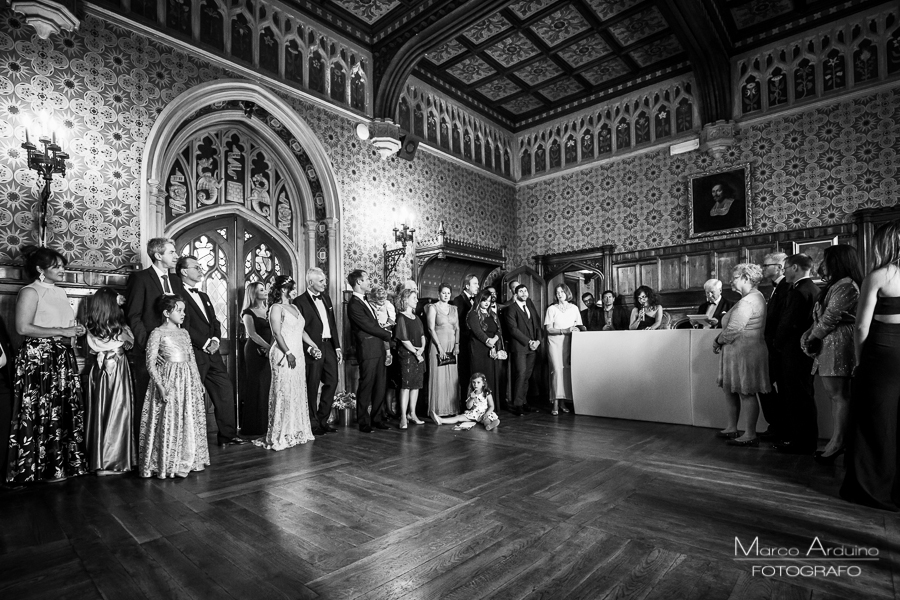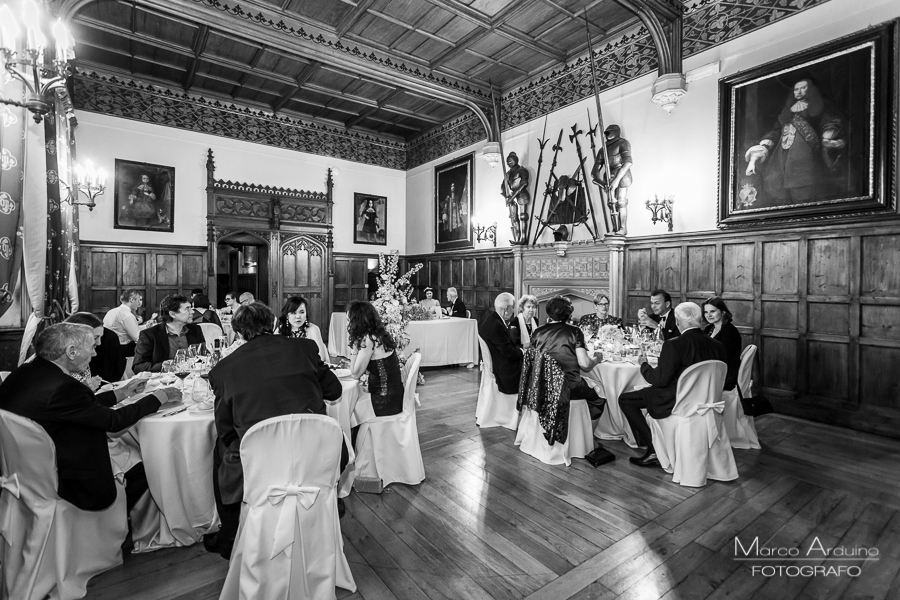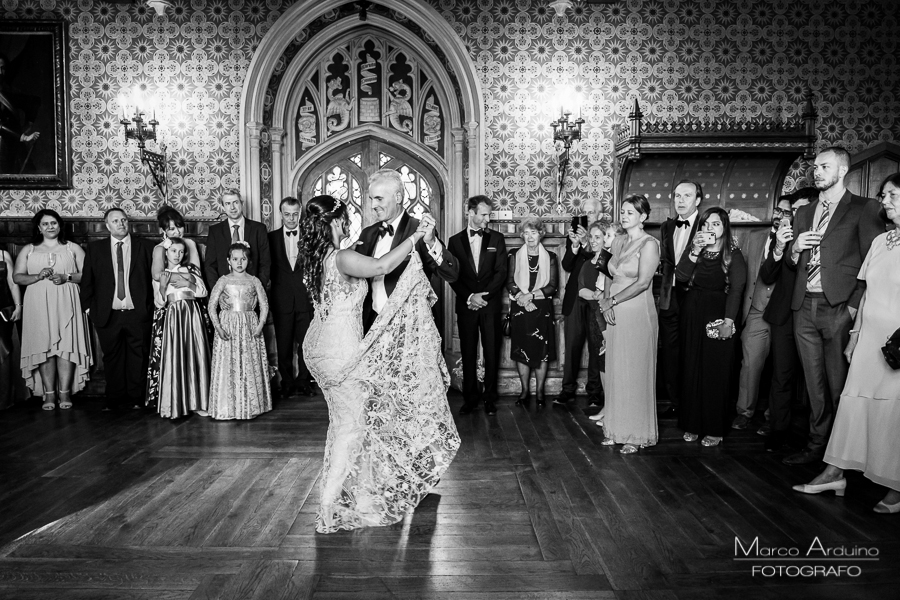 Wedding at Castello Dal Pozzo, the ideal location, for your couple portraits, with the magical light of the blue hour.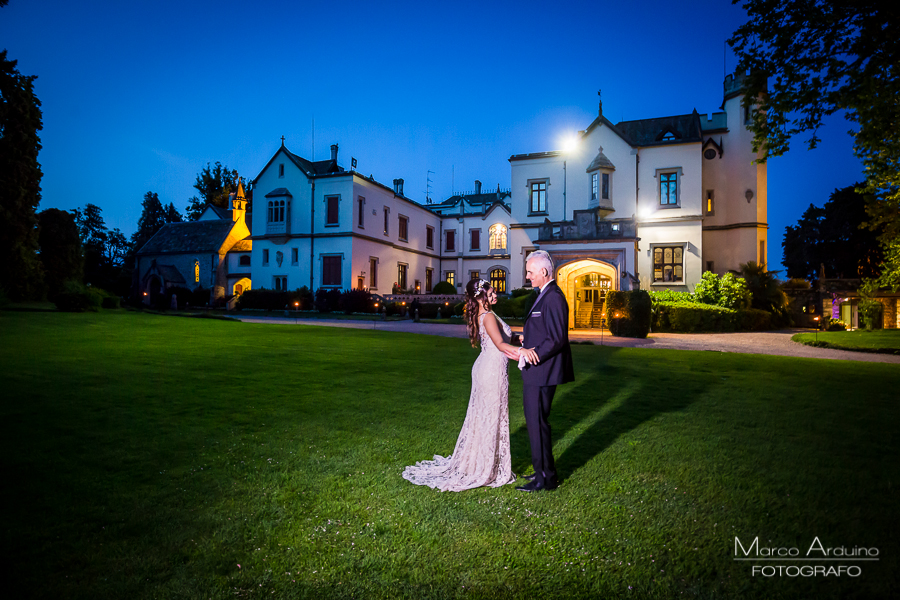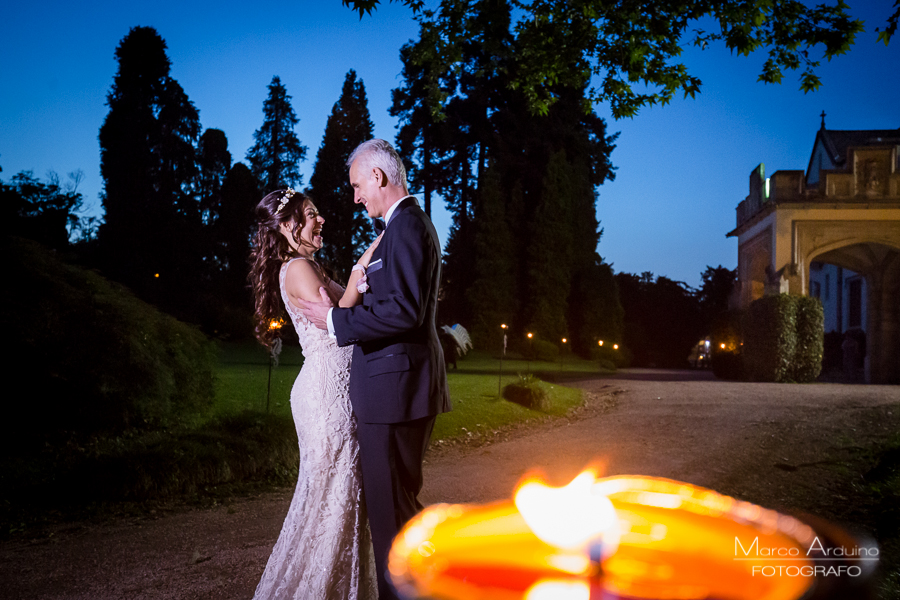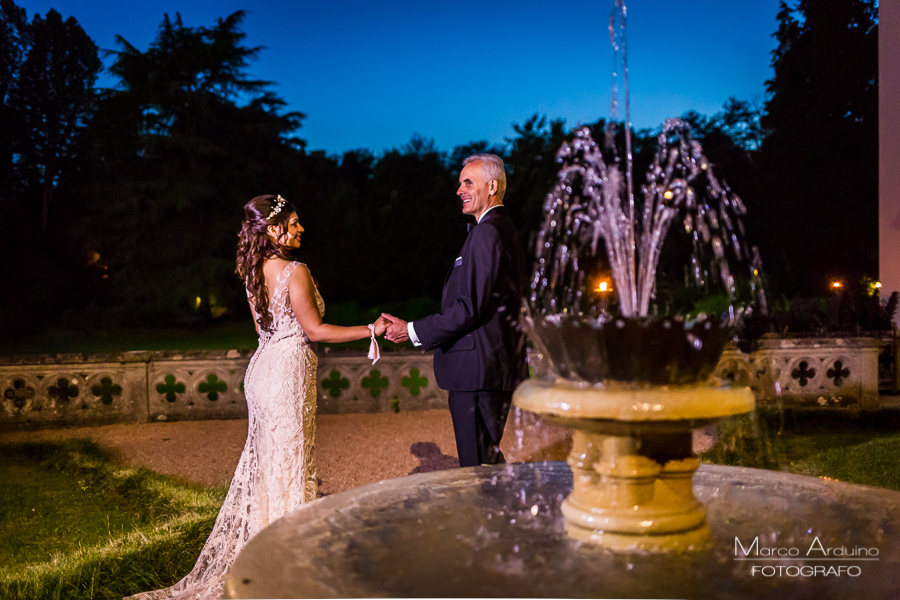 The wedding party continued on the terrace, with the cutting of the wedding cake and romantic dancing.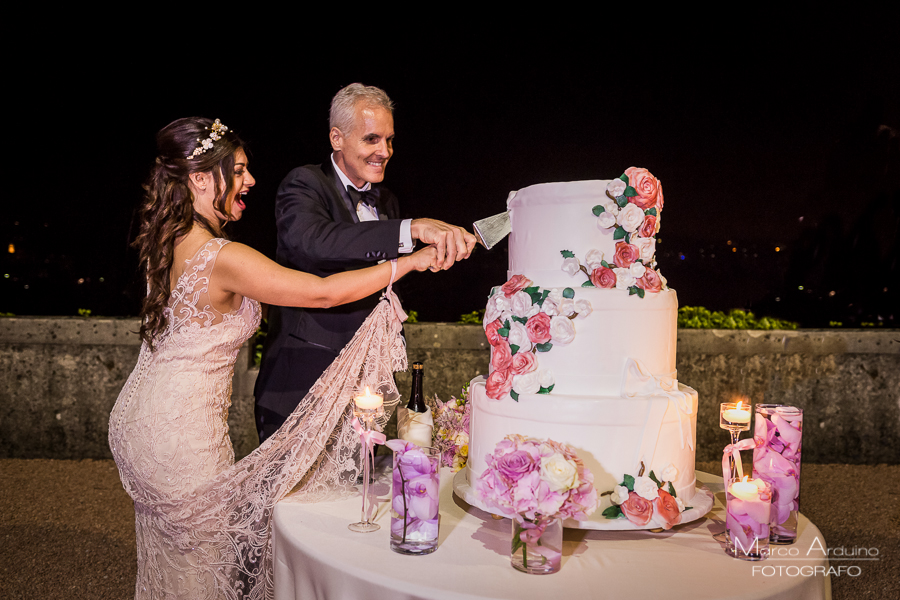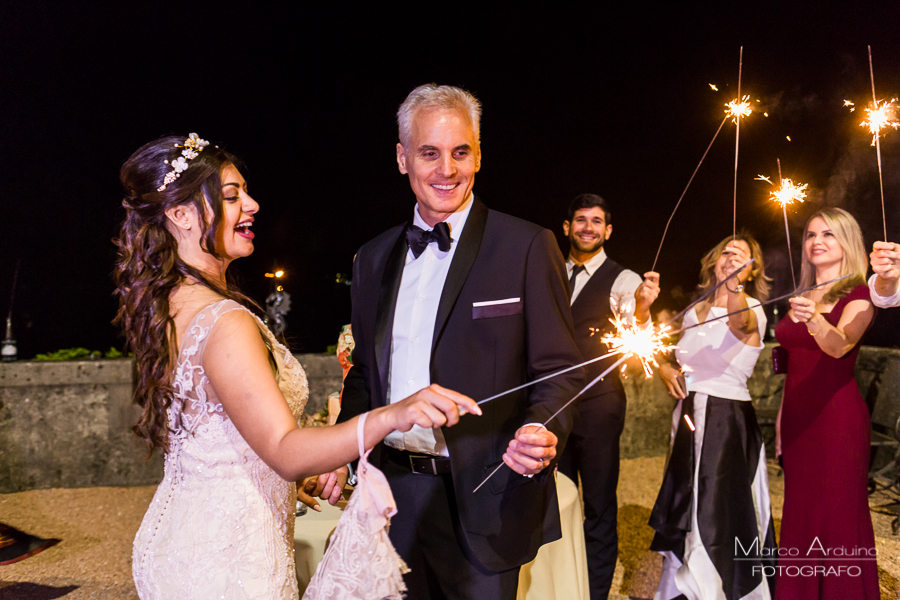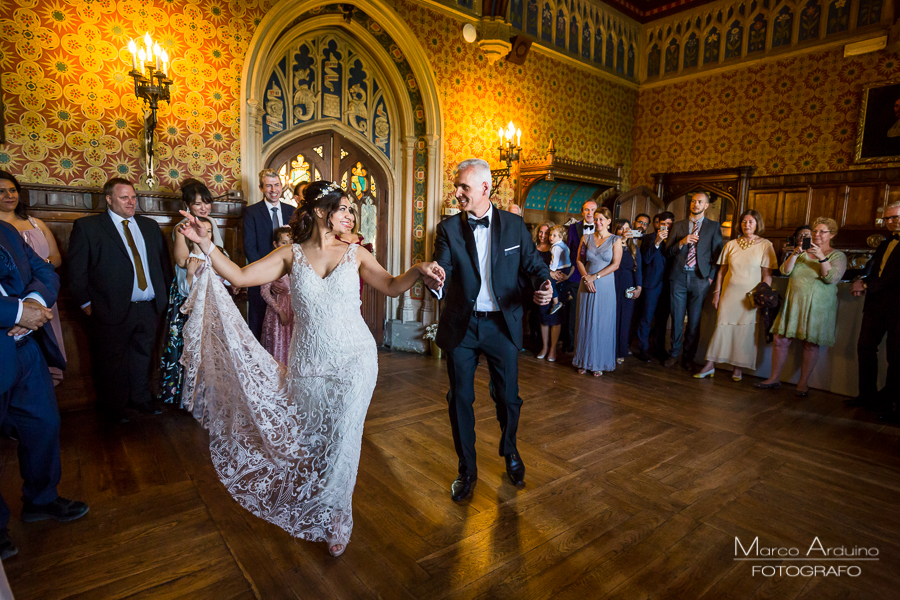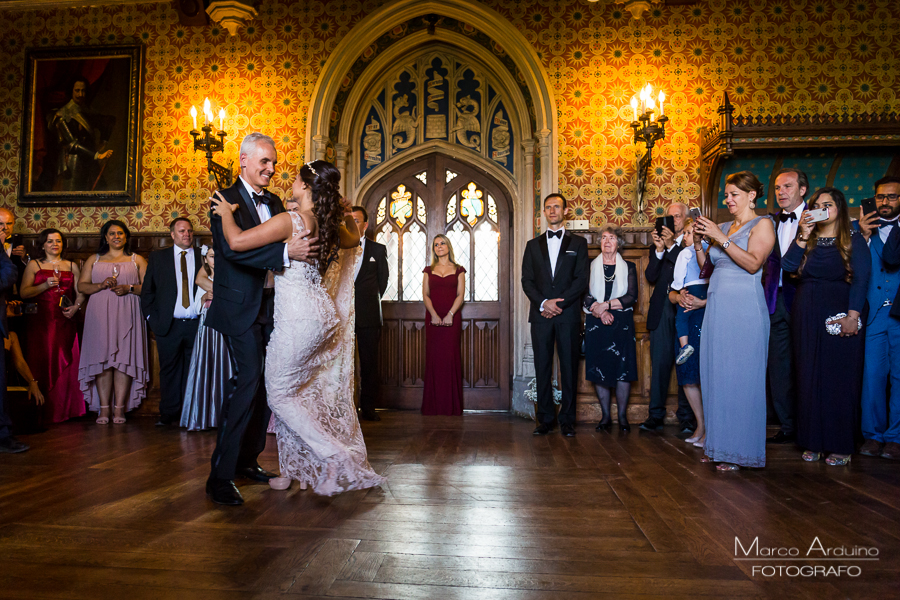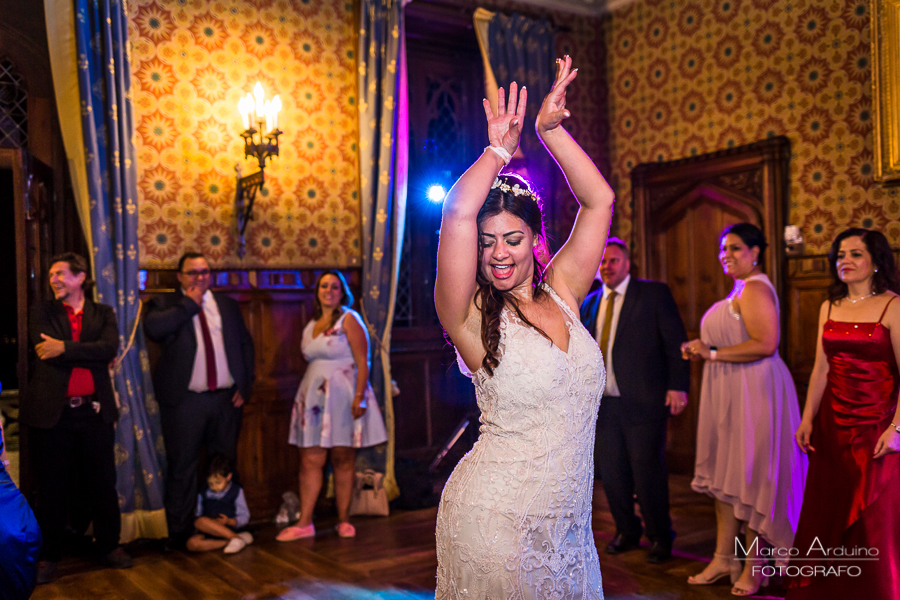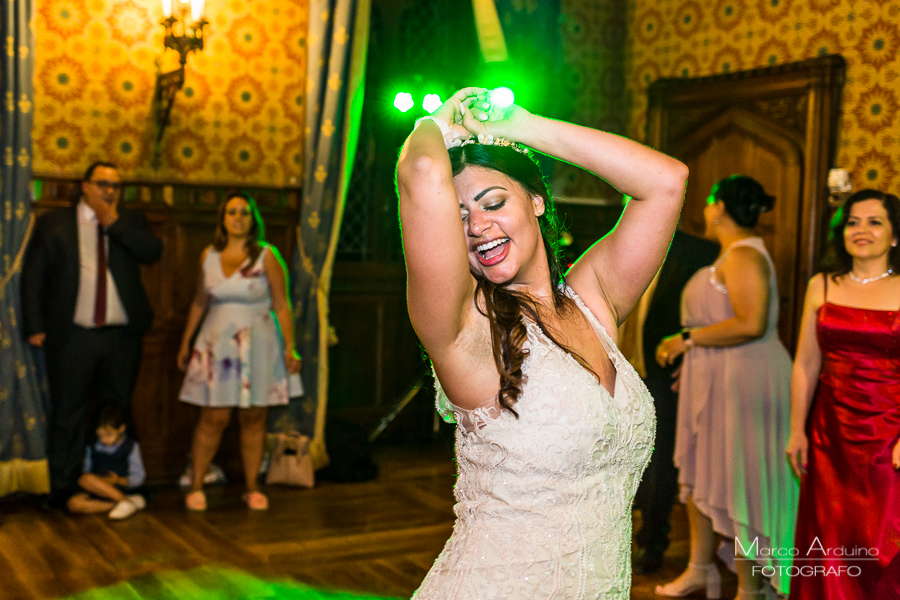 contact me. I will be happy to tell your Wedding at Castello Dal Pozzo.
 If you want, to see some Wedding Photographic service, on Lake Maggiore, please visit:  Grand Hotel Borromees, Villa Muggia, Grand Hotel Majestic, Castello Dal Pozzo , Villa Aminta,  
I'm a wedding photographer on lake Maggiore, but I like to catch also important and happy moments, such as engagements, marriage proposals, elopements.