Rain wedding on Lake Maggiore.
"Rain Wedding "obviously when it comes to the weather most of our brides worry because a few drops could ruin their dreams.
But we always suggest that you focus on the wedding, this special day is in spite of everything. We also suggest that you focus on being in Italy with all your family and friends who love you.Thinking about it, everything will be easier. You have to keep in mind the love … the positivity and happiness of the Big day.
A saying in Italy says: "Wet Bride Lucky Bride". I think that at the end this bride was a lucky one anyway. She had a fantastic wedding in spite of the weather.
Sometimes bad weather could be even pretty for pictures! Some photos could be more romantic or dramatic as the ones in full sun.
Philippa and Liam did! A nobody really cared about weather, they were just happy to be part of this special day!
The location chosen by this English couple, was the Villa Aminta one of the most exclusive hotels, in Stresa on Lake Maggiore.
The picturesque town of Stresa is located in a panoramic position on Lake Maggiore. In front of the Borromean Islands, a characteristic and very charming tourist destination. Reachable by the typical tourist boats from the dock of Stresa.
The Borromean Islands are a precious lake archipelago rich in flora and fauna. The monumental Isola Bella, hosting the seventeenth century Borromeo palace and its spectacular gardens. The picturesque Isola dei Pescatori and Isola Madre. Known for its botanical garden full of rare plants and birds.
The photo shoot began, with the bride getting ready, carried out in the sumptuous suites of the Hotel.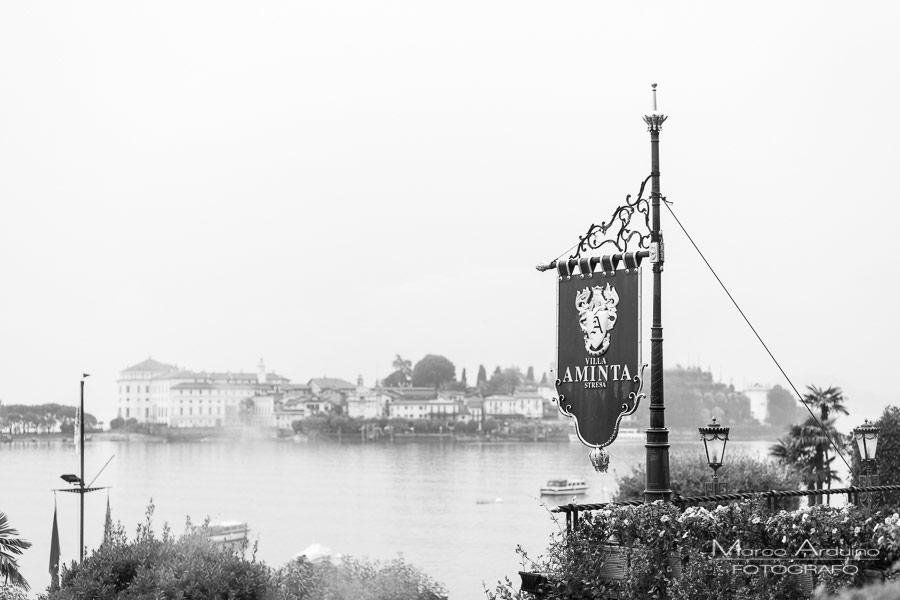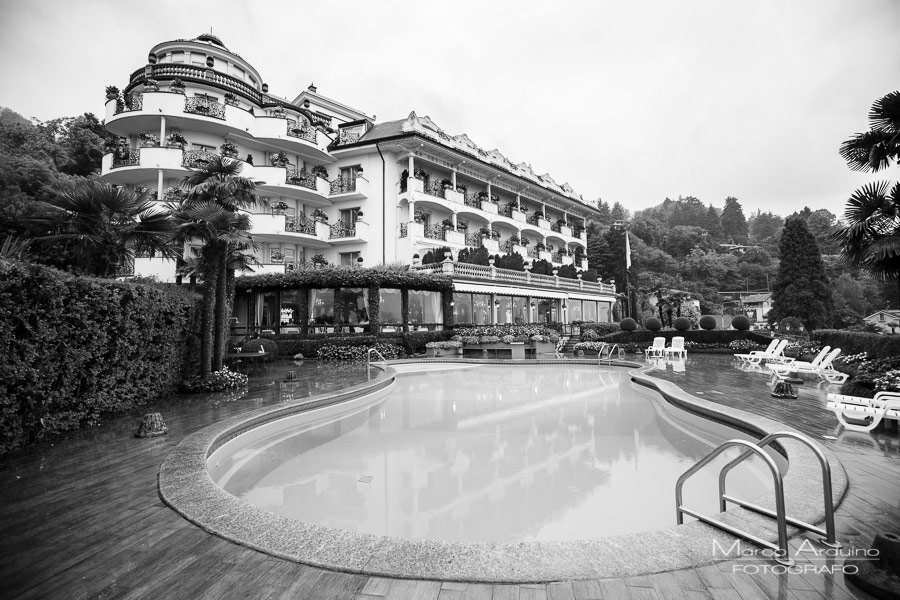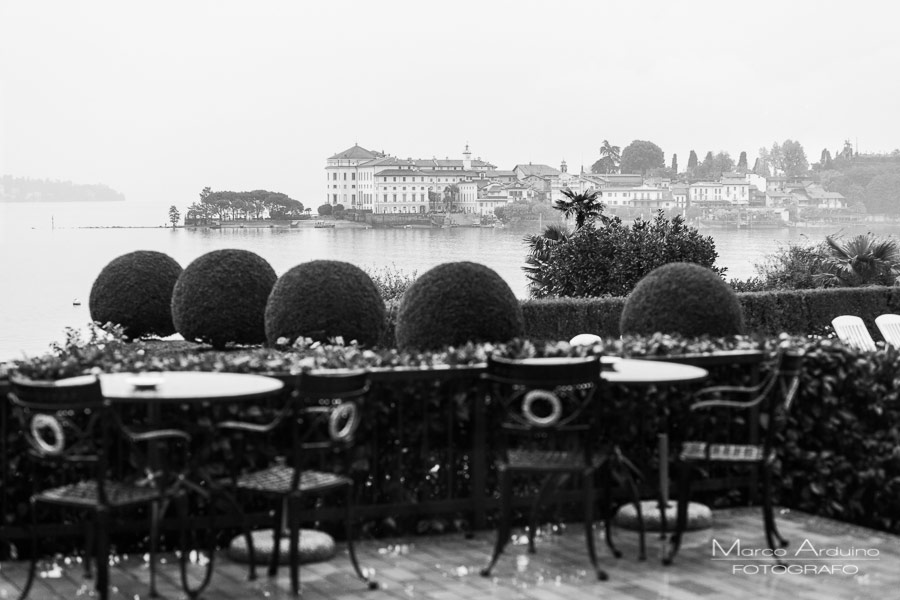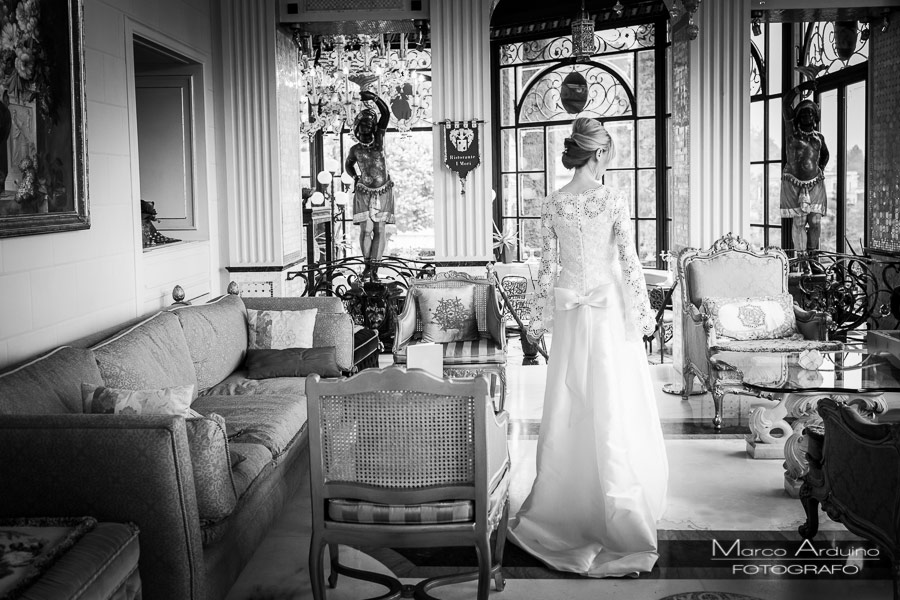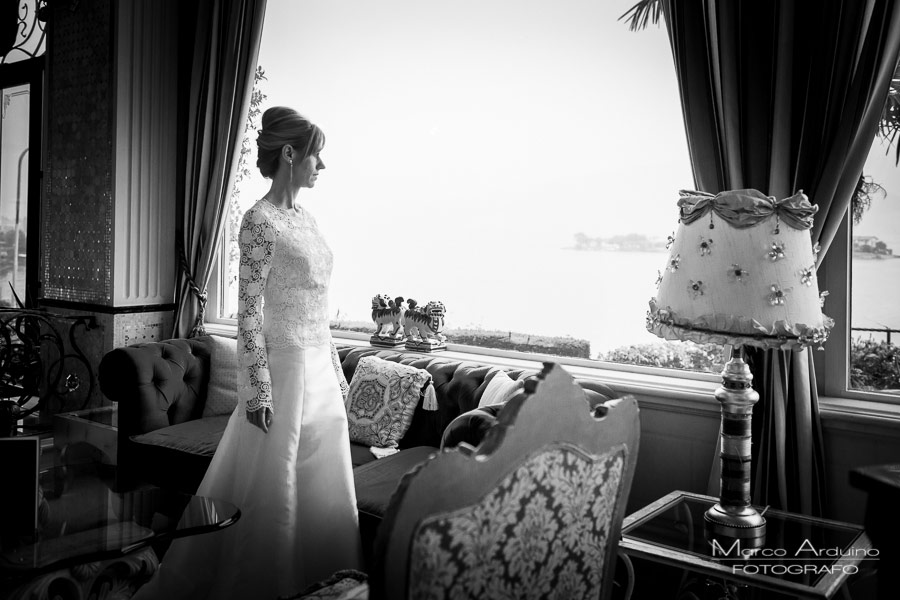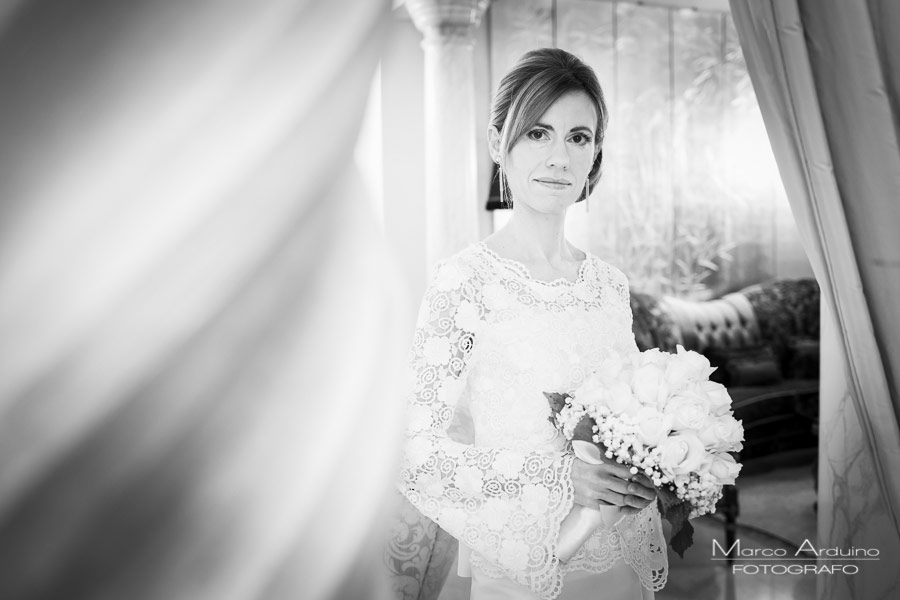 The wedding ceremony was celebrated in the church of Stresa.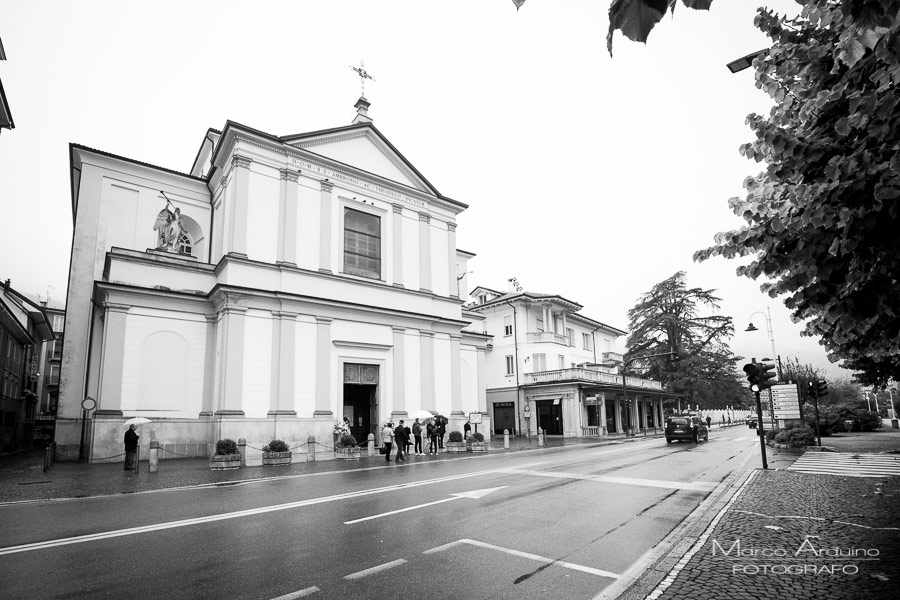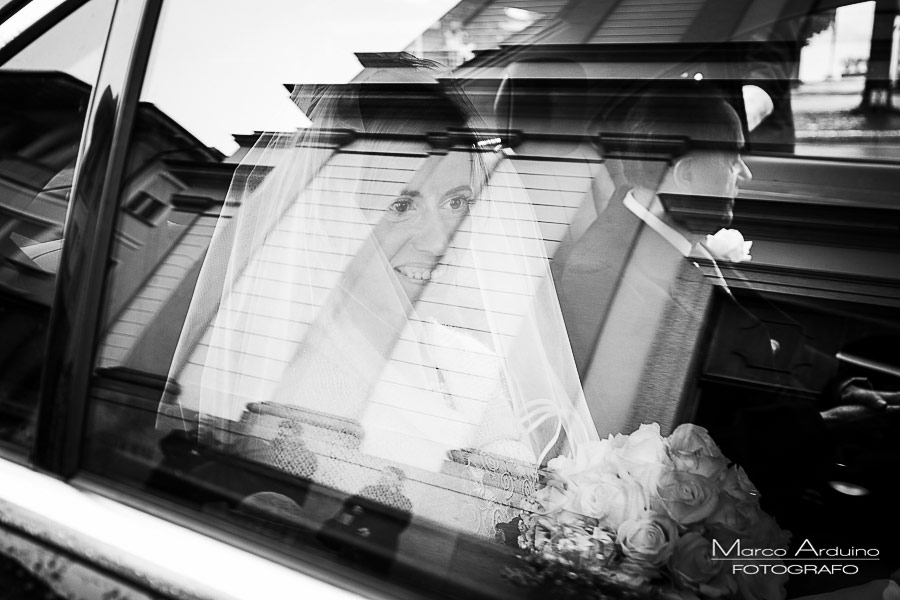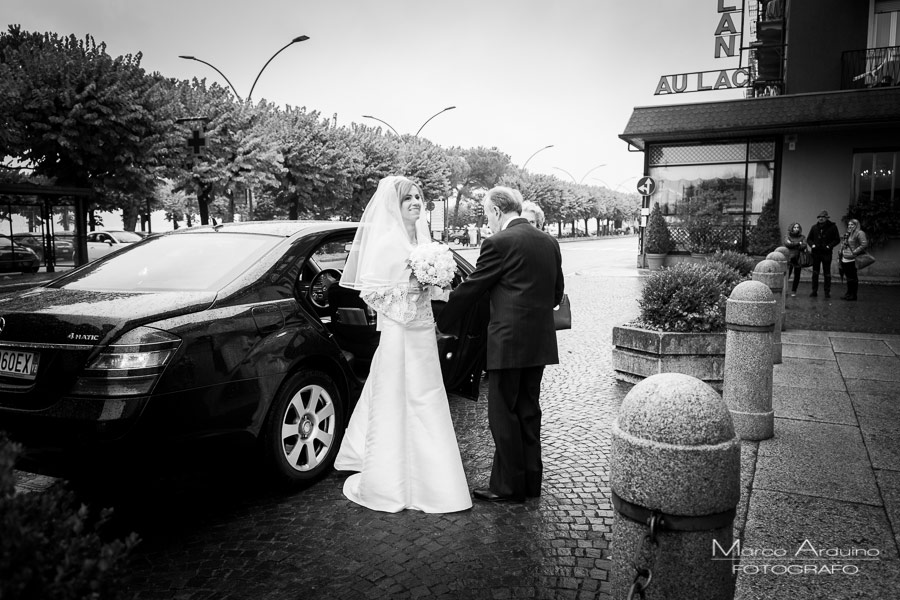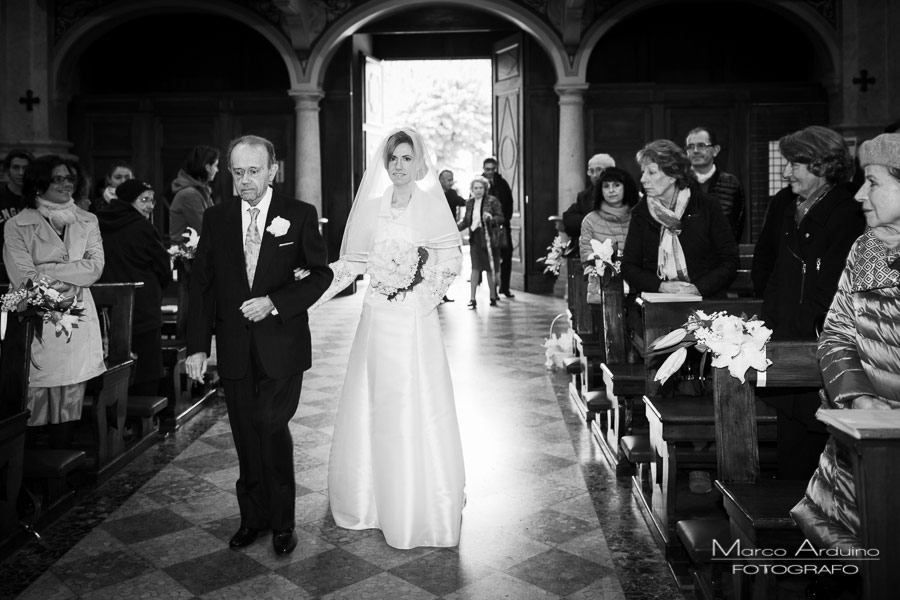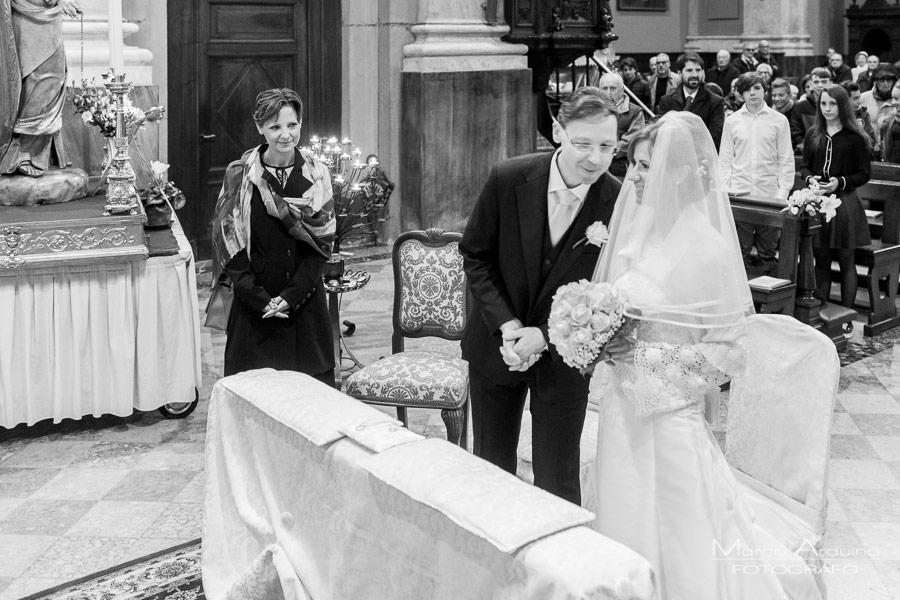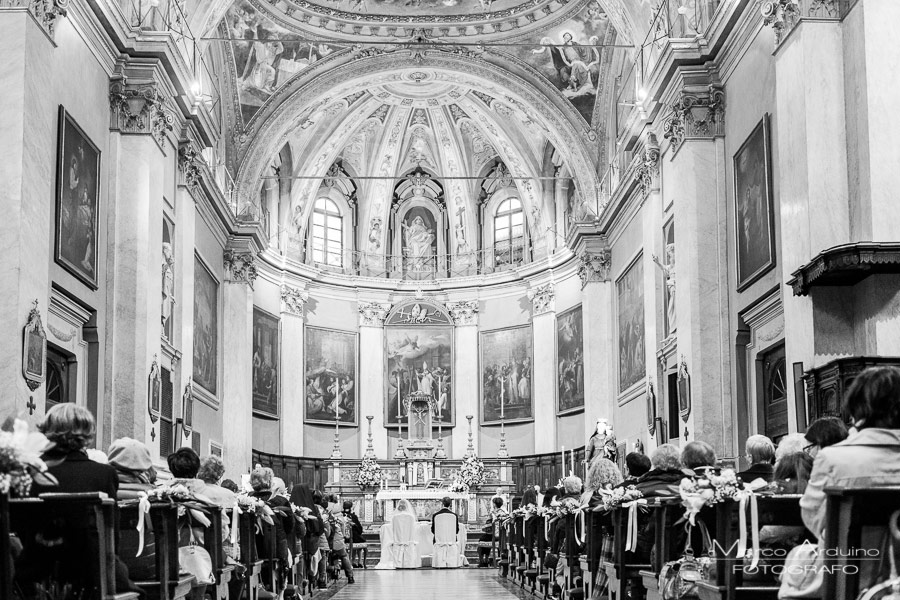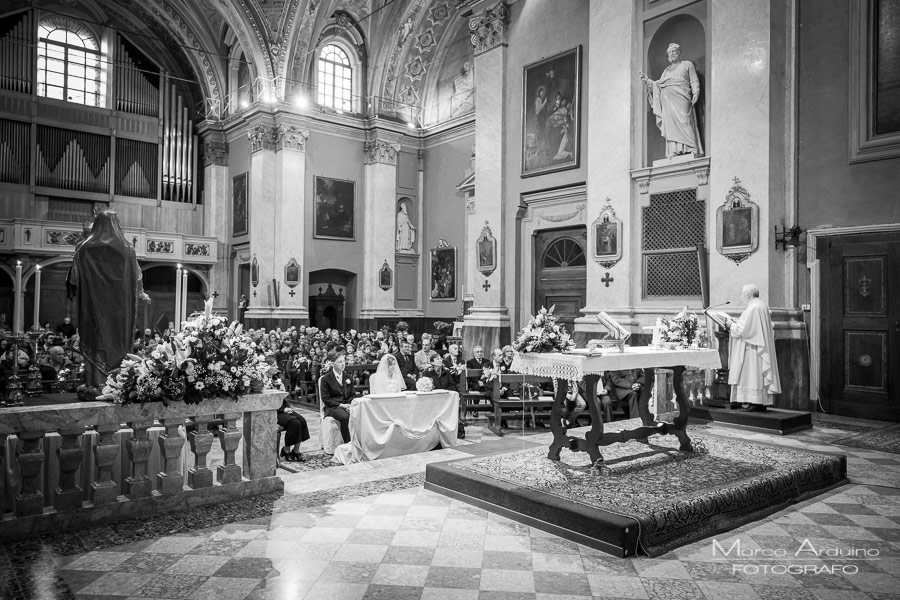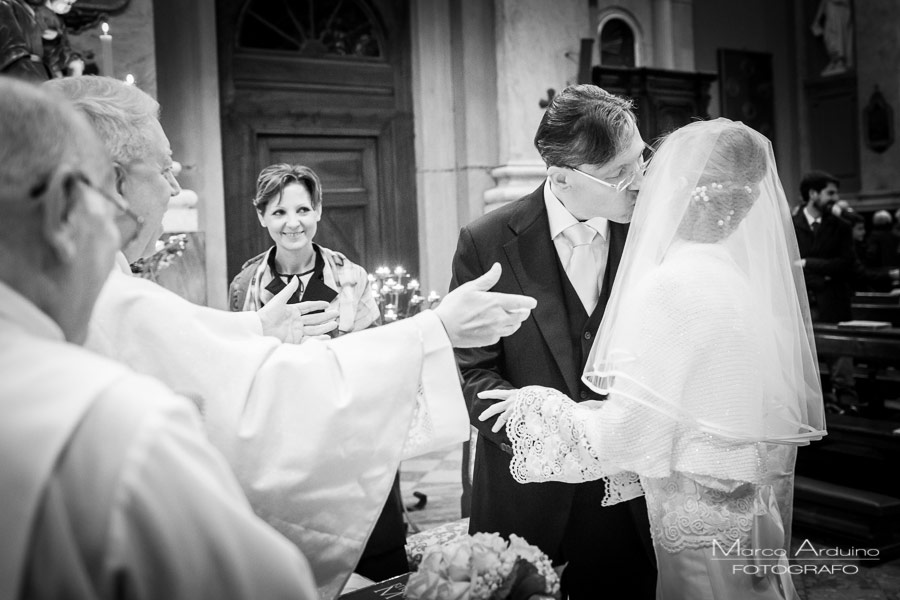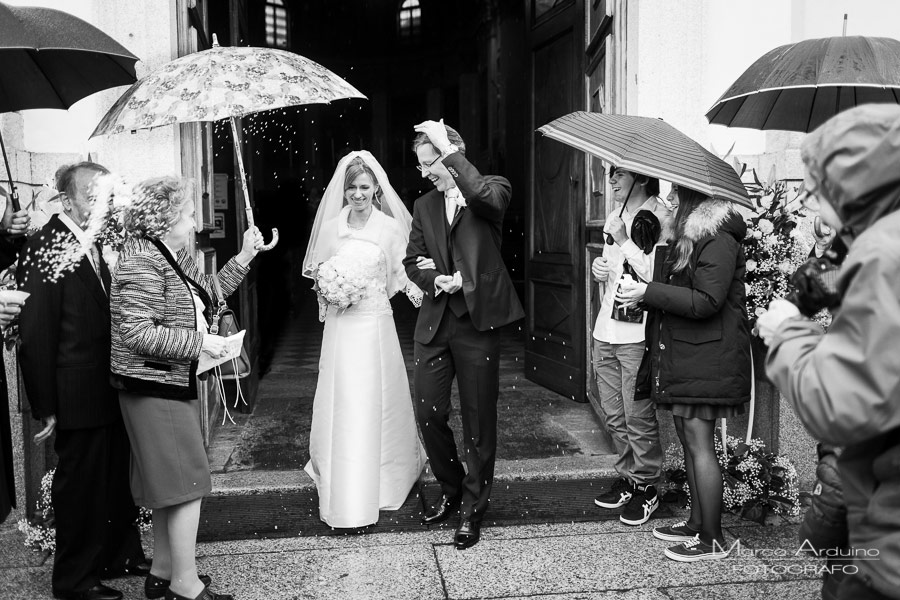 Unique and true images, capturing the moment and the feelings, which will excite you.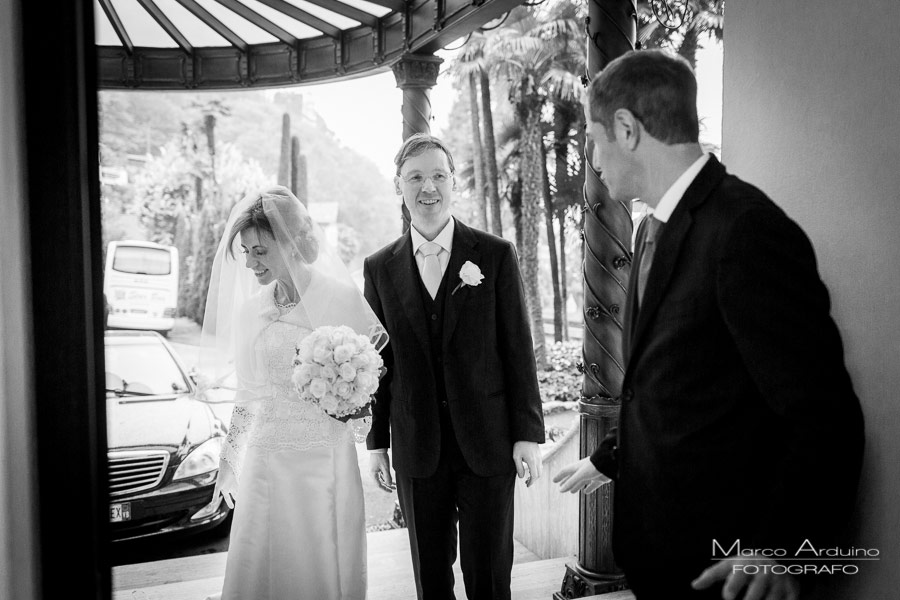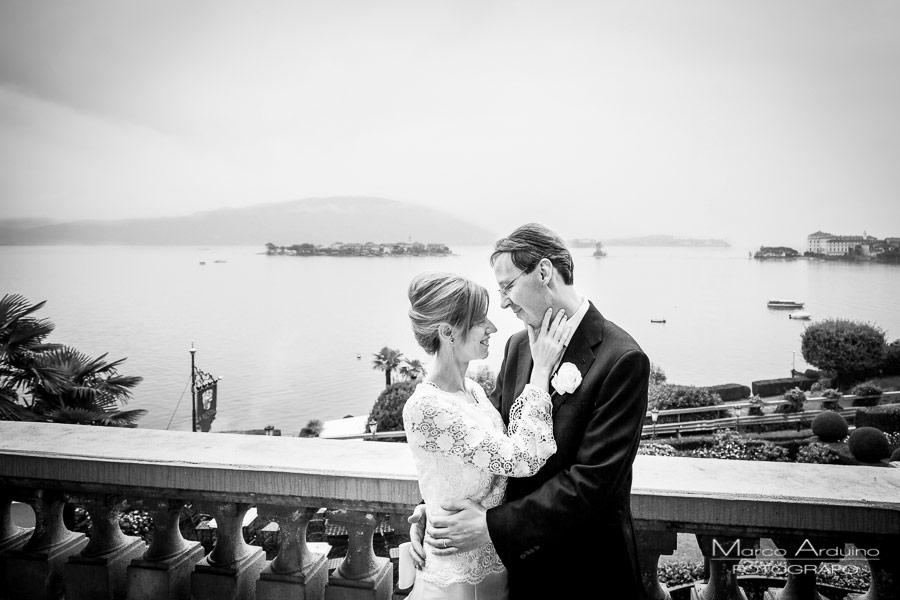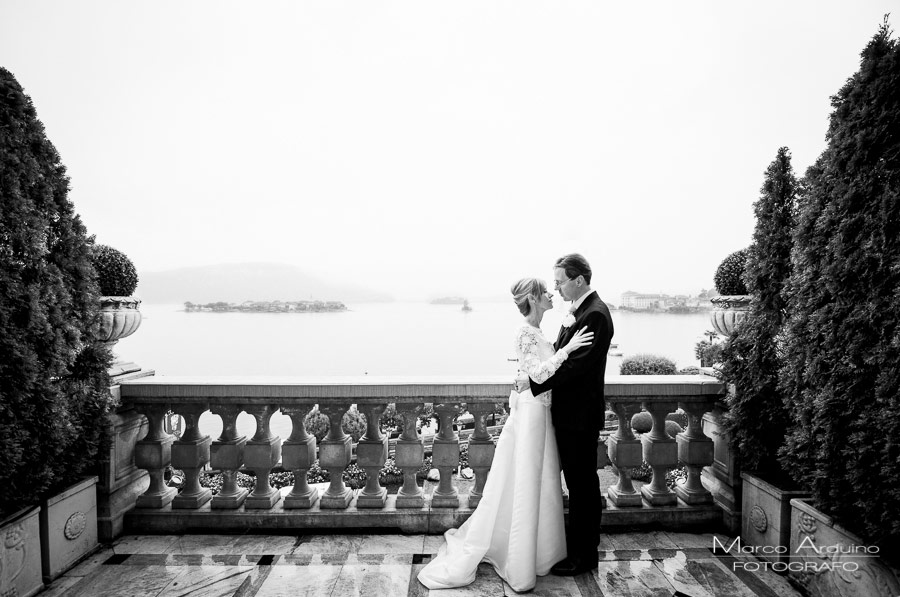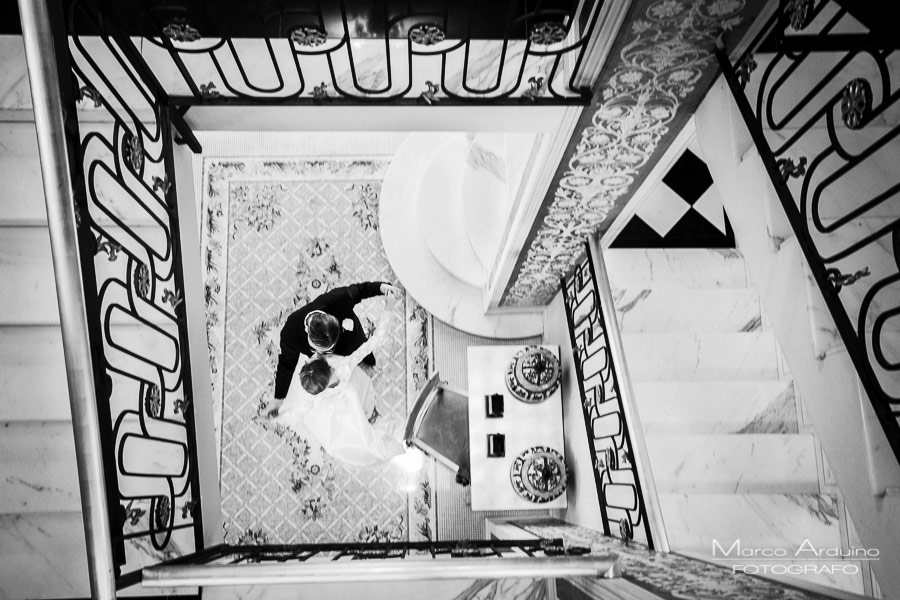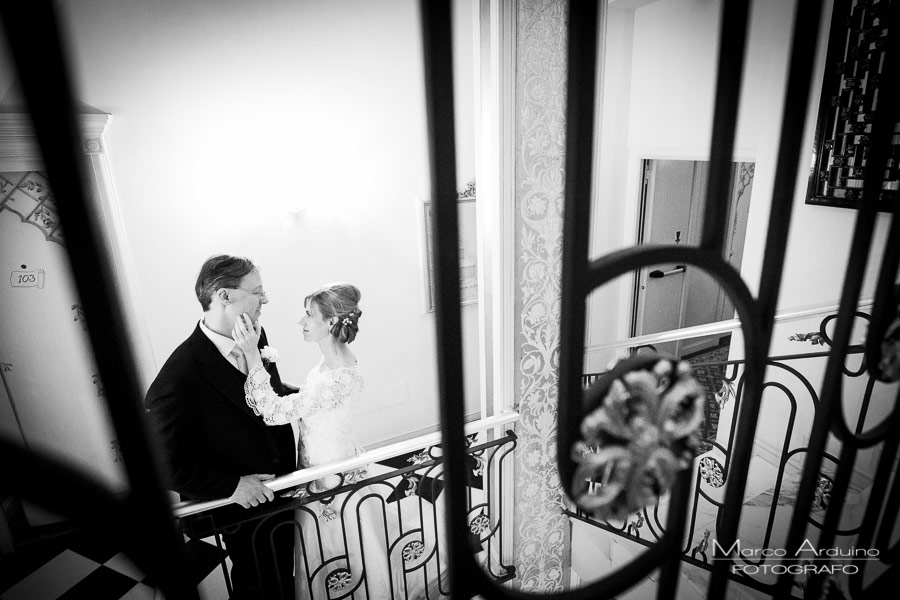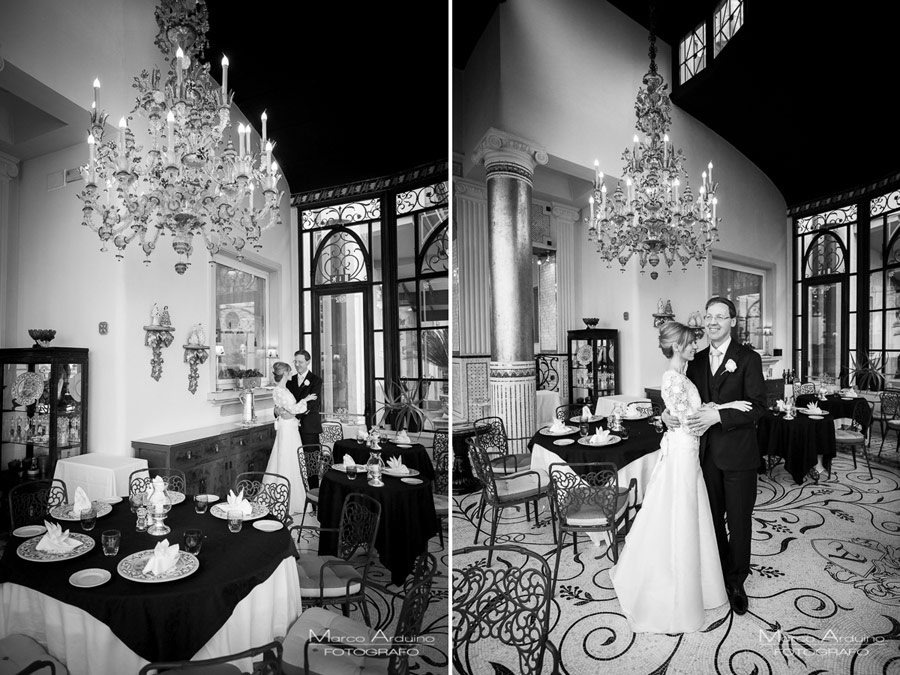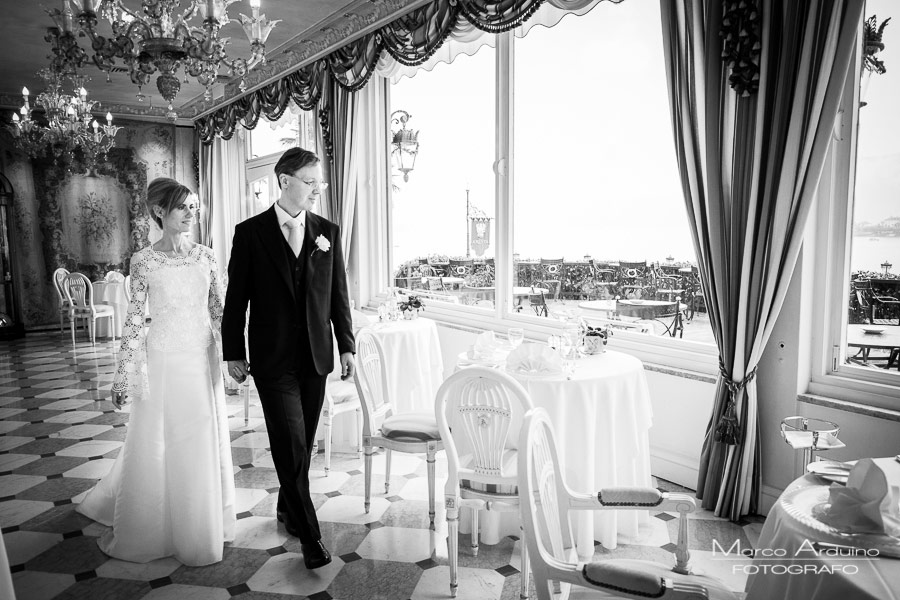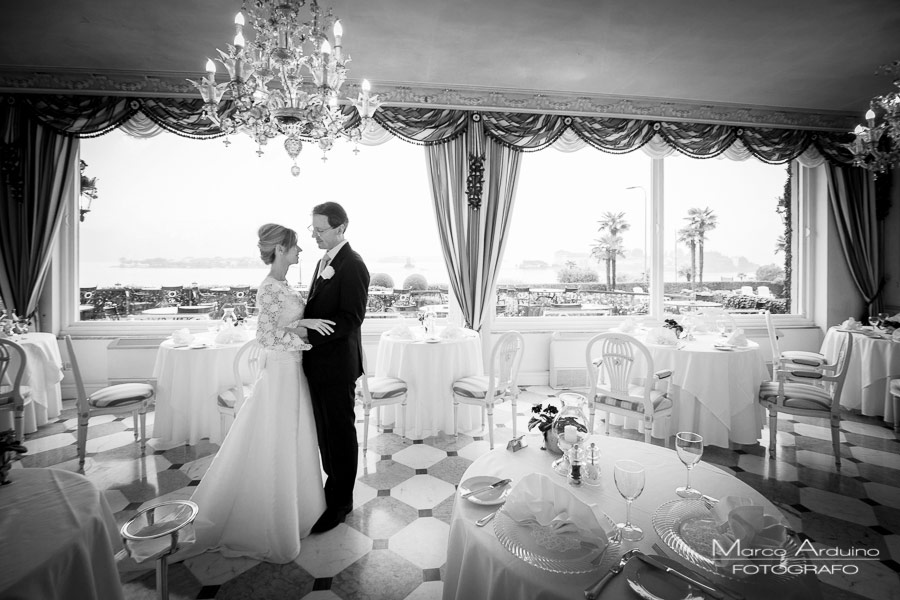 The elegant wedding reception began with an aperitif, set up in the room of the Hotel.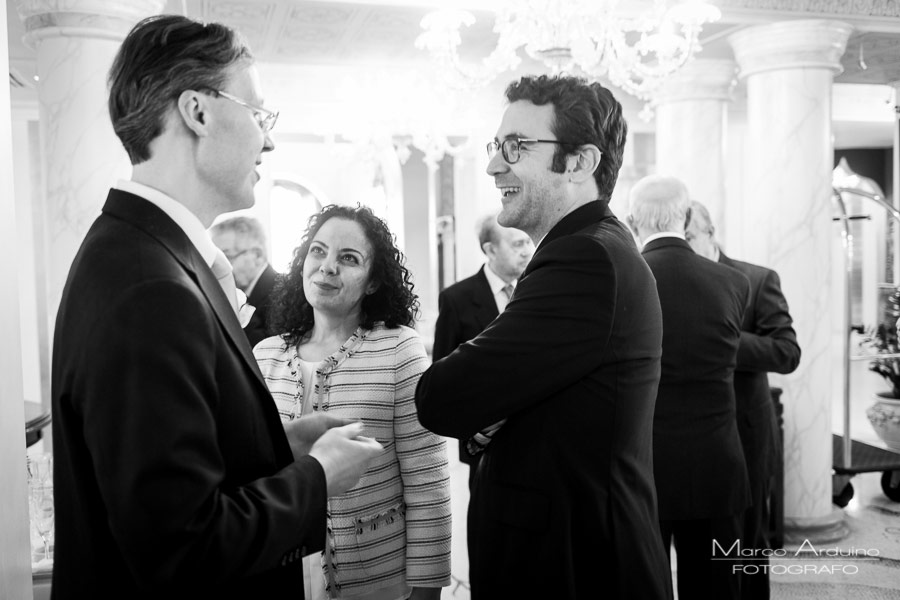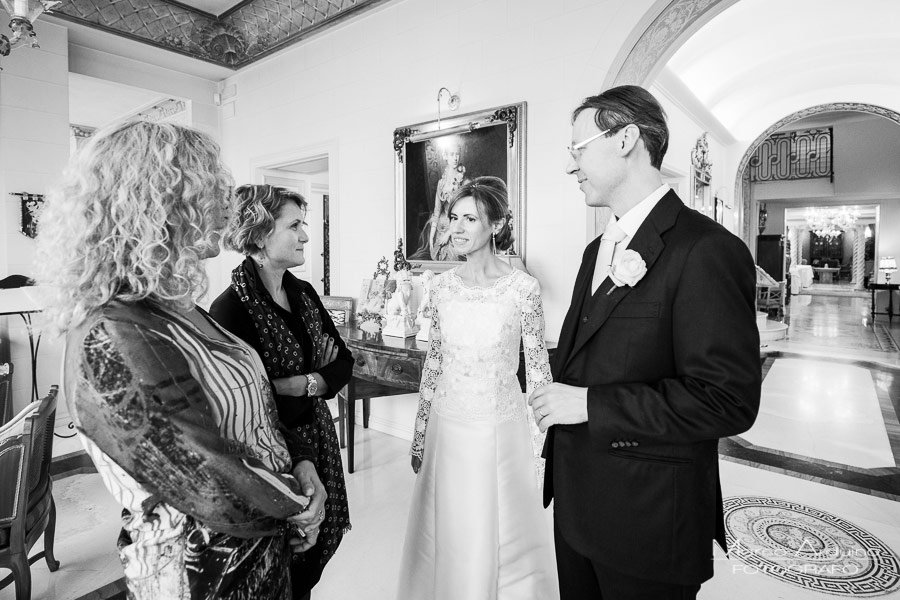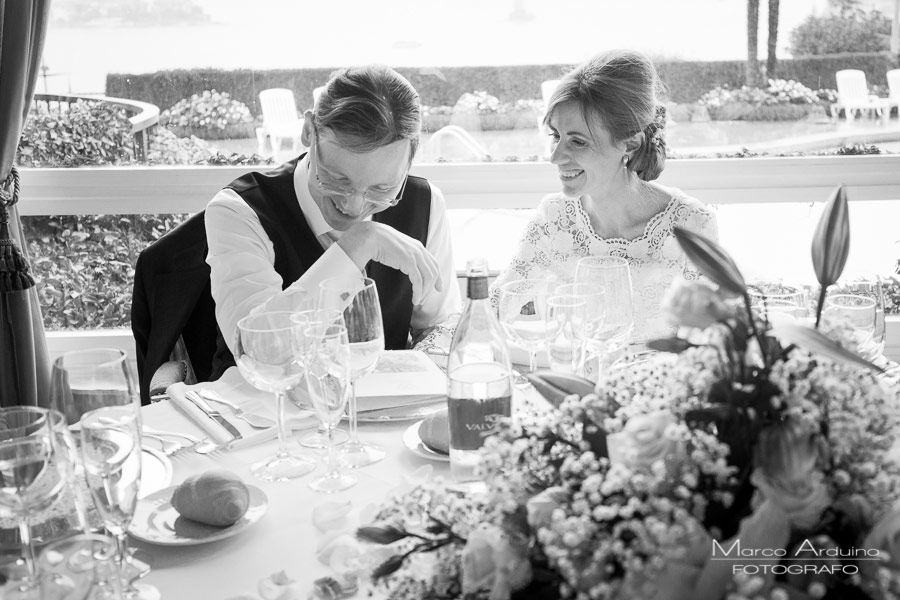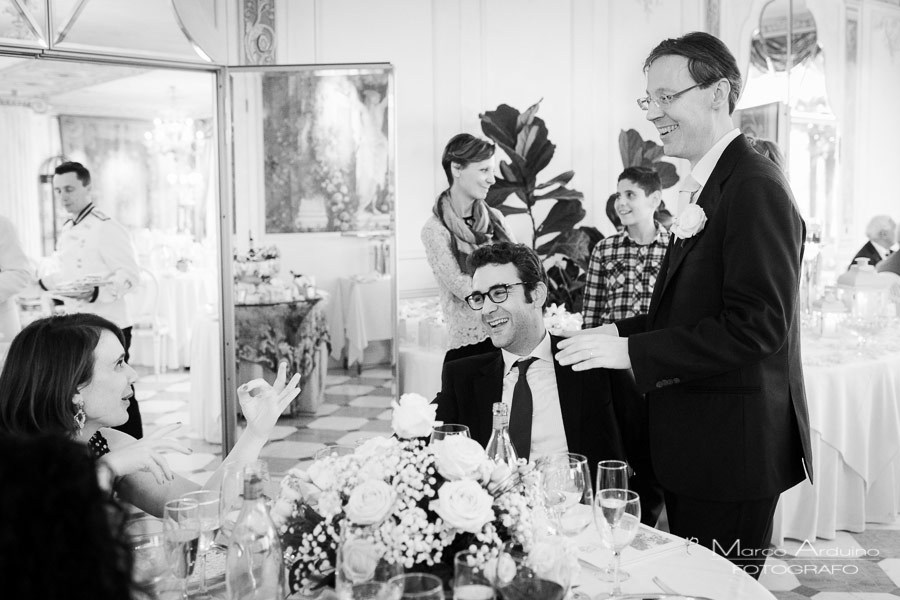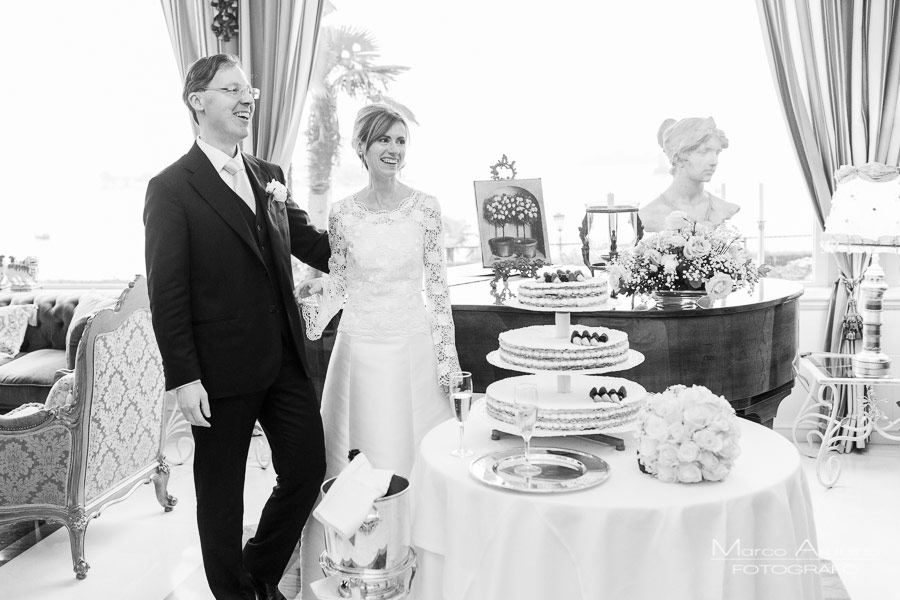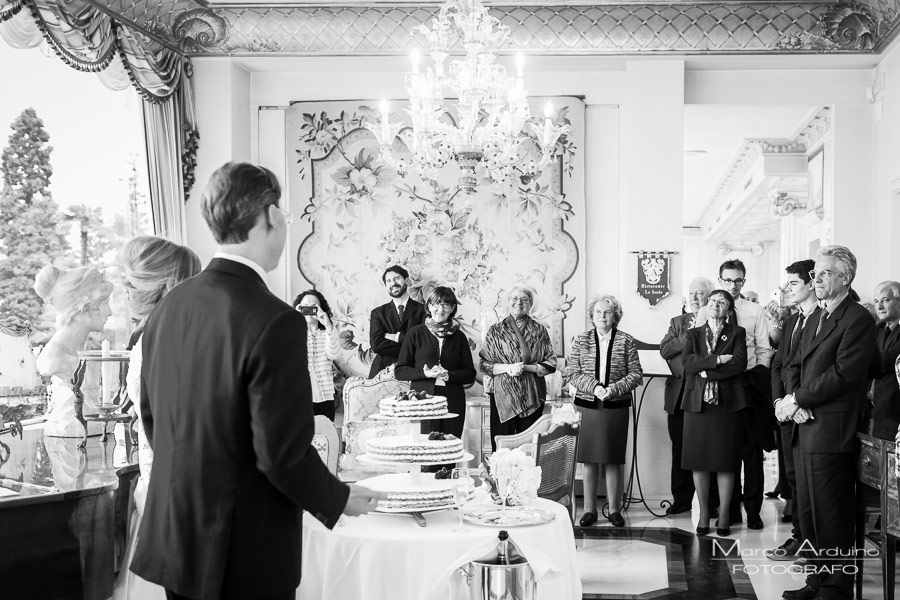 contact me. I will be happy to tell your Rain Wedding on Lake Maggiore.
 If you want, to see some Wedding Photographic service, on Lake Maggiore, please visit:  Villa Frua, Grand Hotel Majestic, Dal Pozzo Castle, Villa Aminta,