Unforgettable Wedding on Lake Maggiore.
You dream of realize your wedding on lake Maggiore? You will be pleasantly surprised, by charming solutions , that these places will offer you. From historical houses, to the refined luxurious Grand Hotel, with its beautiful panoramic view, on lake Maggiore.
The wedding destination in Arona, in Verbania or in Stresa, is the ideal place to get married. The perfect combination of mild climate and scenic beauty, attracts many foreigners.
With its lush vegetation, the picturesque villages, its luxury hotels, the Lake Maggiore, is a favorite holiday resort. It has inspired artists and emperors and it is the ideal choice, for your special day.
The picturesque town of Arona, is located in a panoramic position,offers a splendid view, over the whole of  Lake Maggiore, a very charming destination, ideal for your wedding.
The splendid view from the Rocca Borromeo of Arona, is the perfect scenary, where to realize the wedding photo service,
 
This romantic photographic service could be a good inspiration for your Wedding on Lake Maggiore!
Do you dream of realize your wedding in a charming eighteenth-century castle? Don't worry at Castello Dal Pozzo , will transform your dream into reality.
This fantastic location for weddings, is located at the top of the hill, with breathtaking panoramic view, across overlooking Lake Maggiore.
The photo shoot started, in the luxurious and elegant suite of the castle, with the bride and groom's preparations. Where I have captured, the first emotions, the joy and excitement, shared with their family.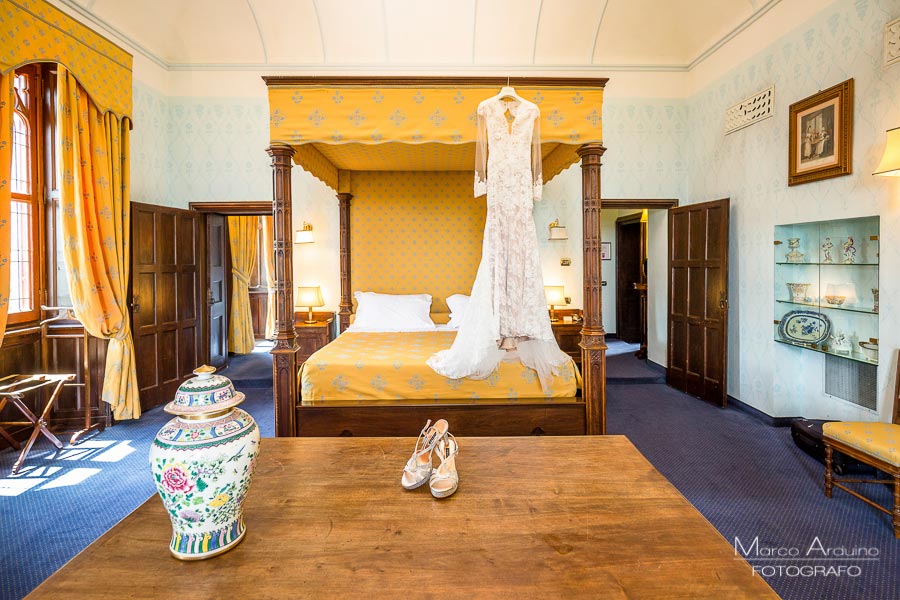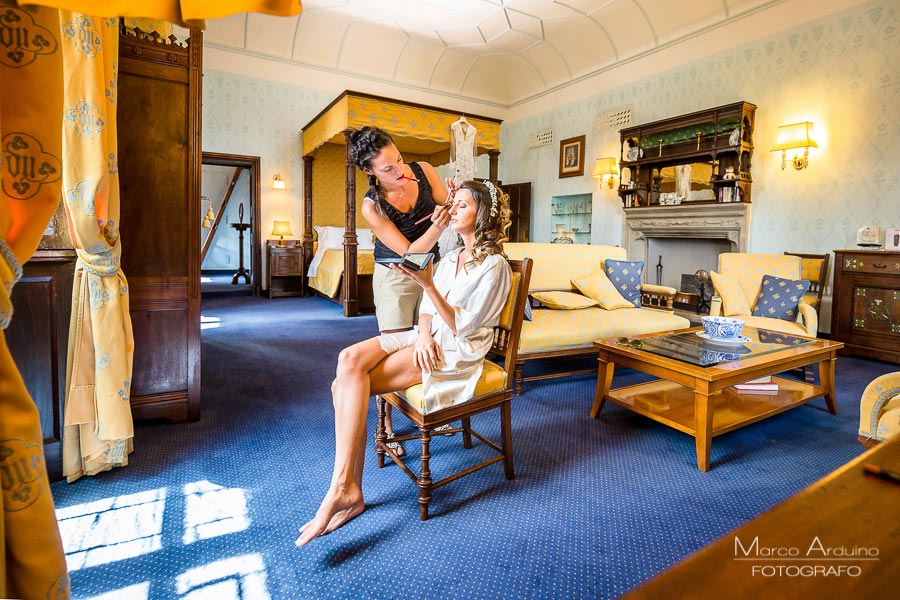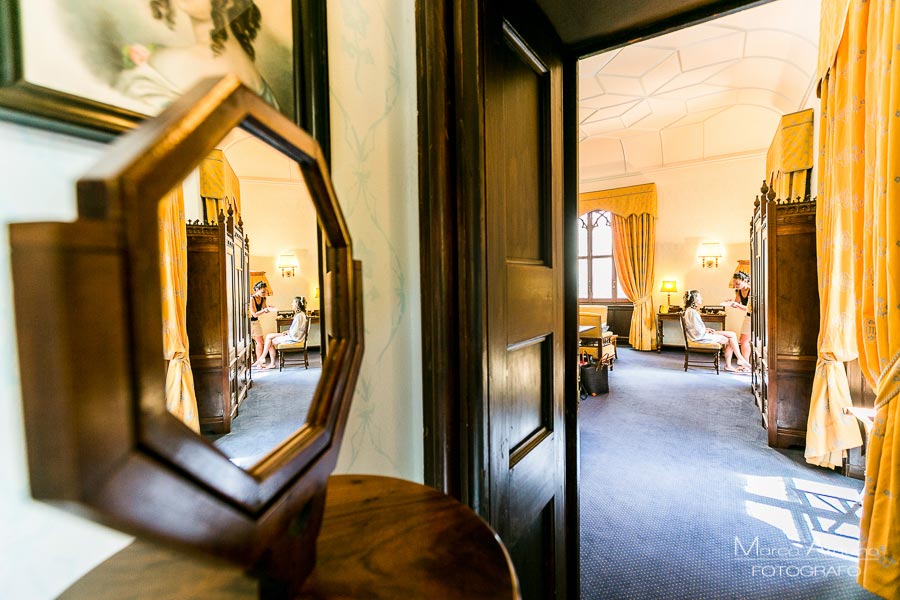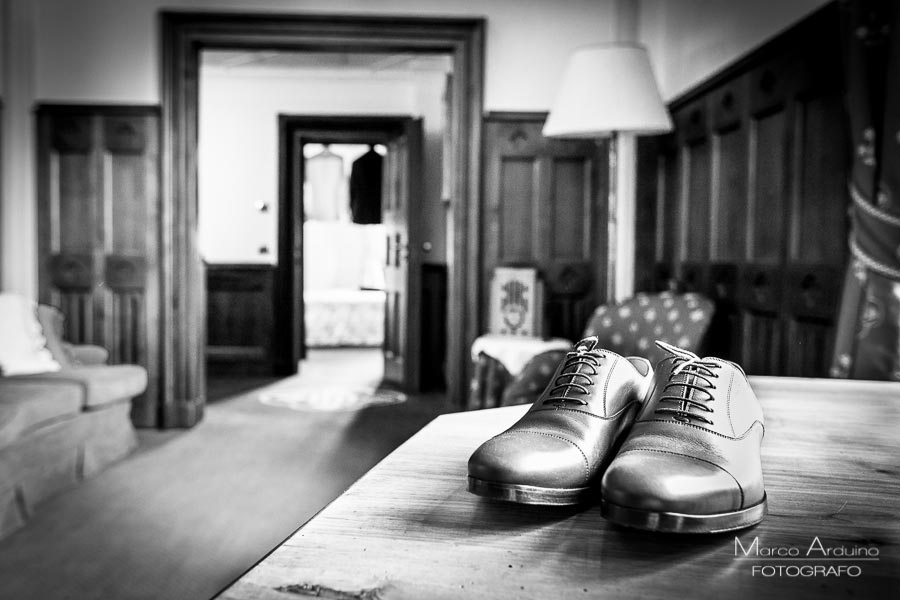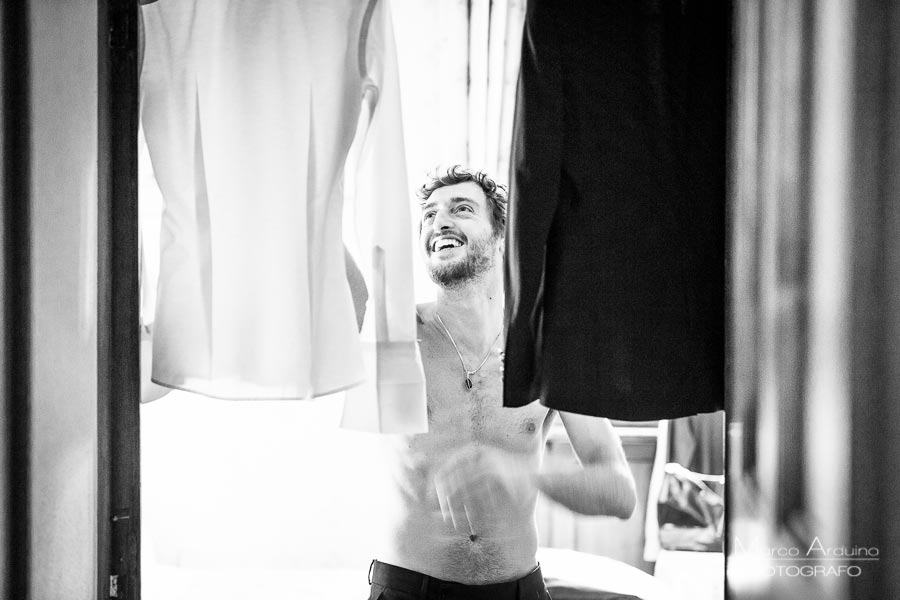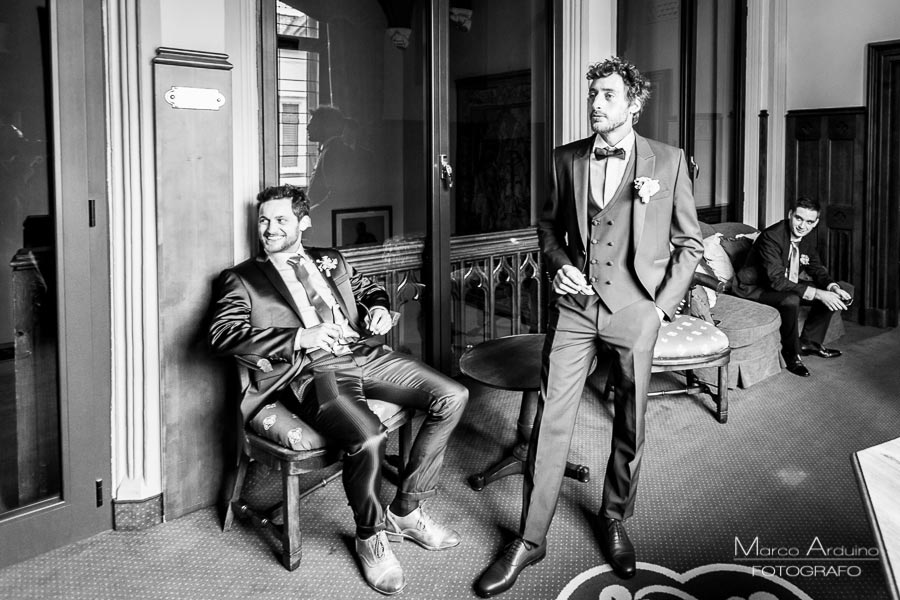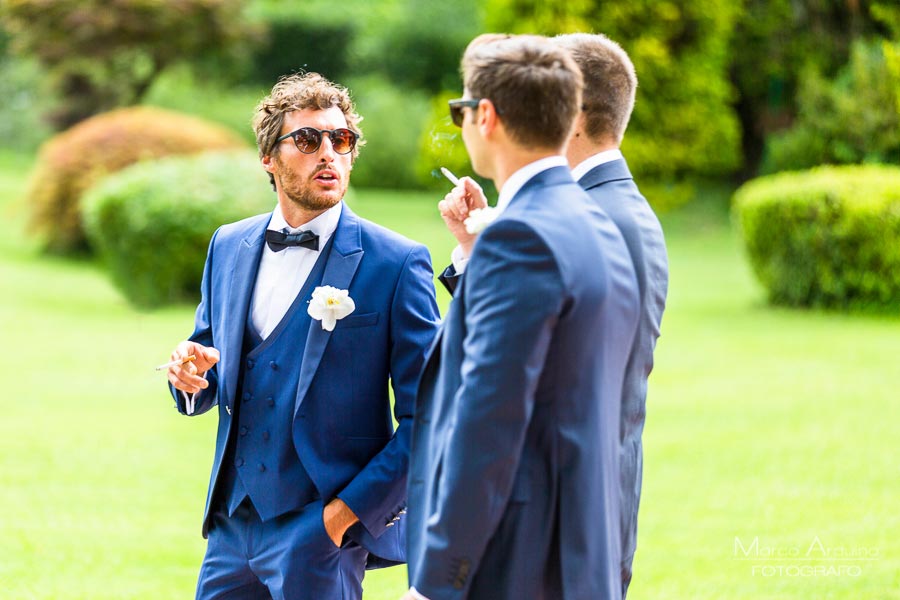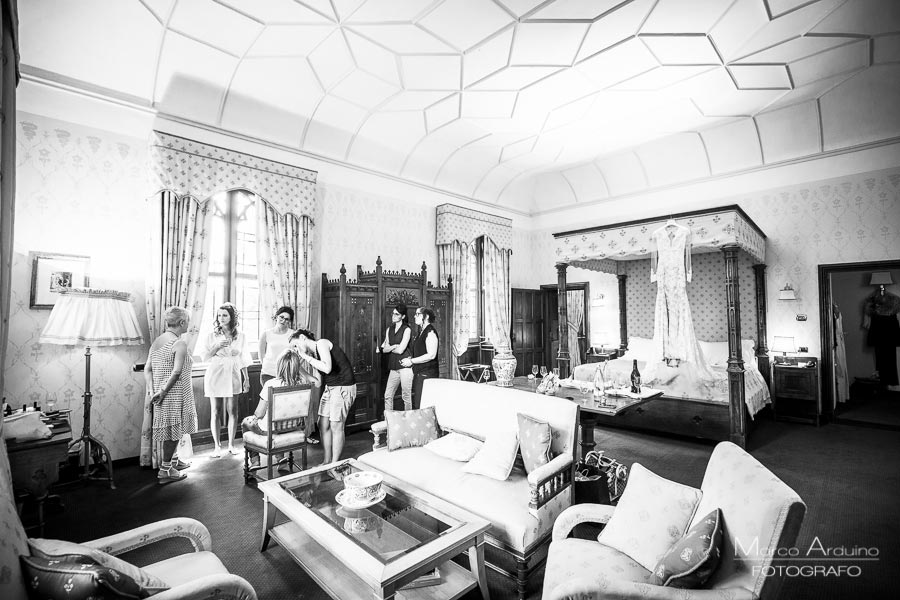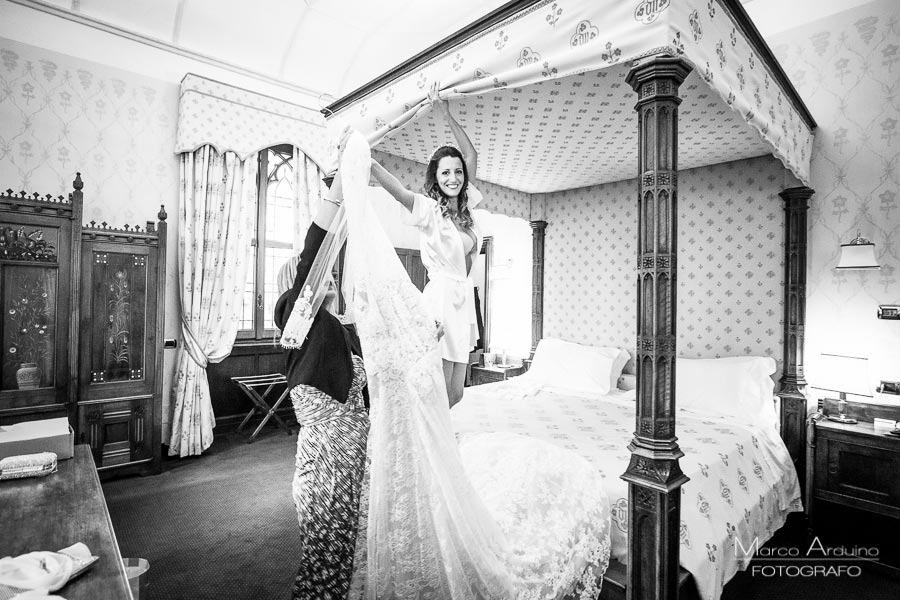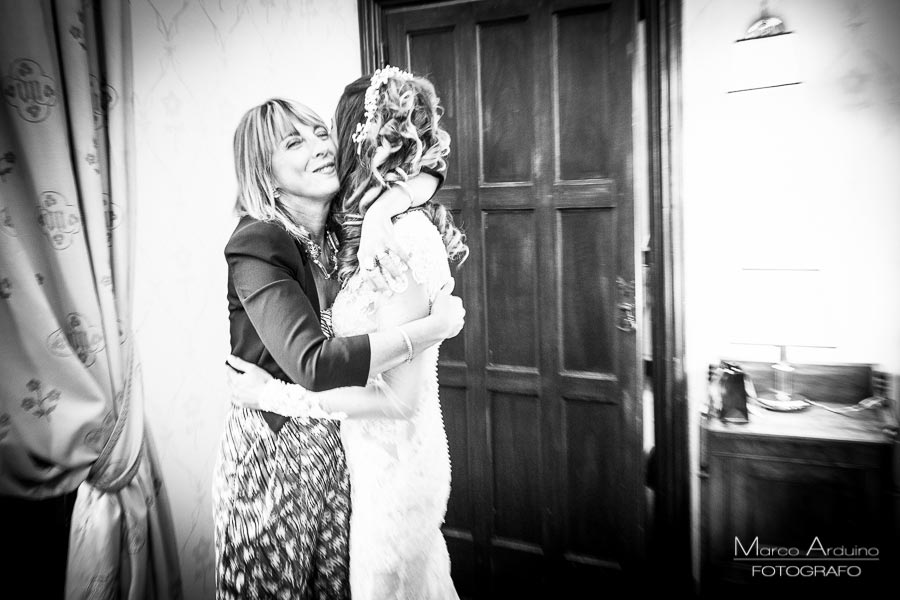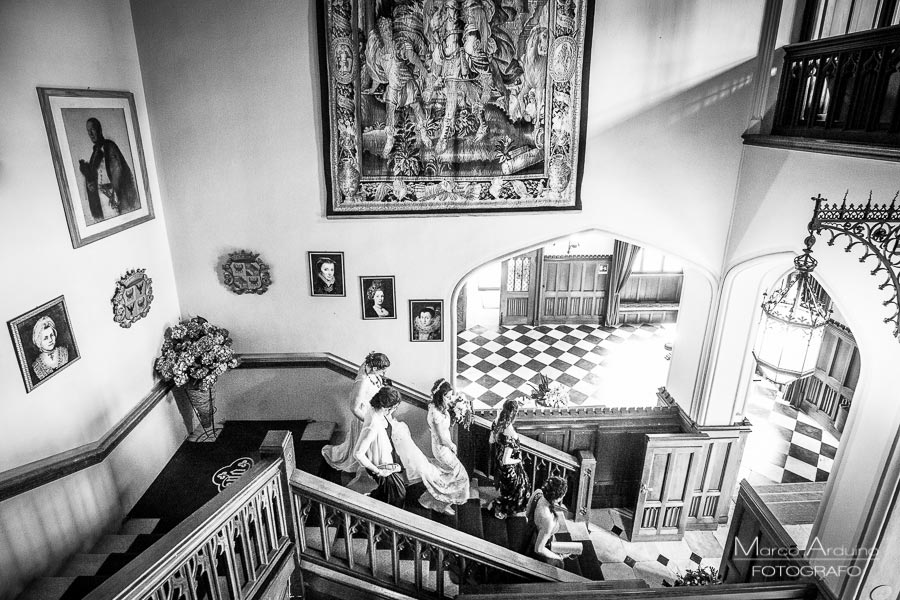 The emotional Wedding ceremony, in the church of  San Carlo Borromeo, at Arona.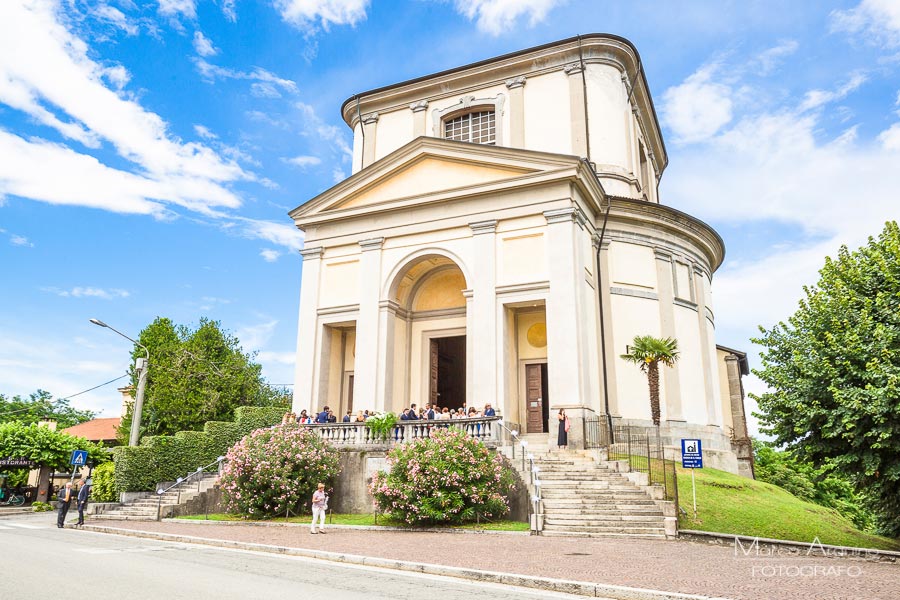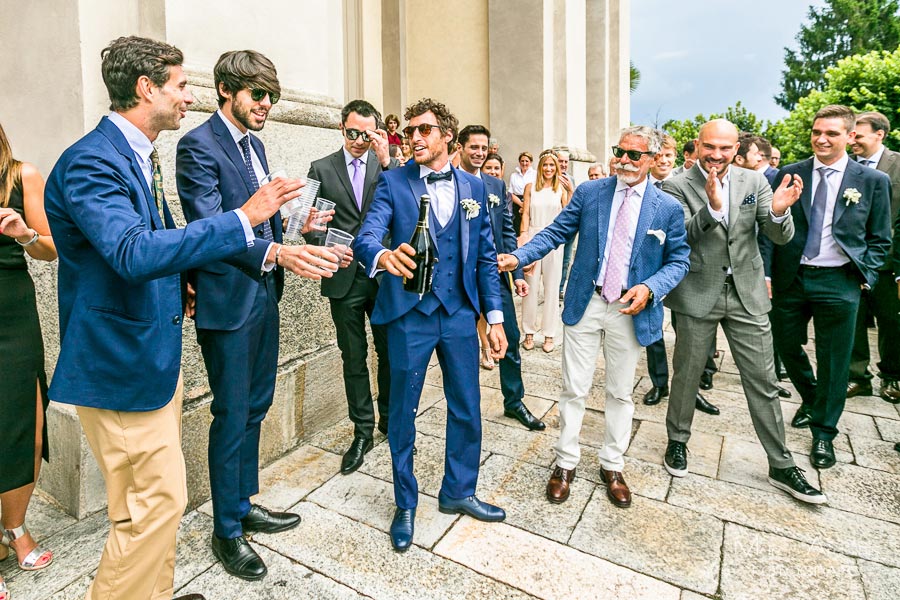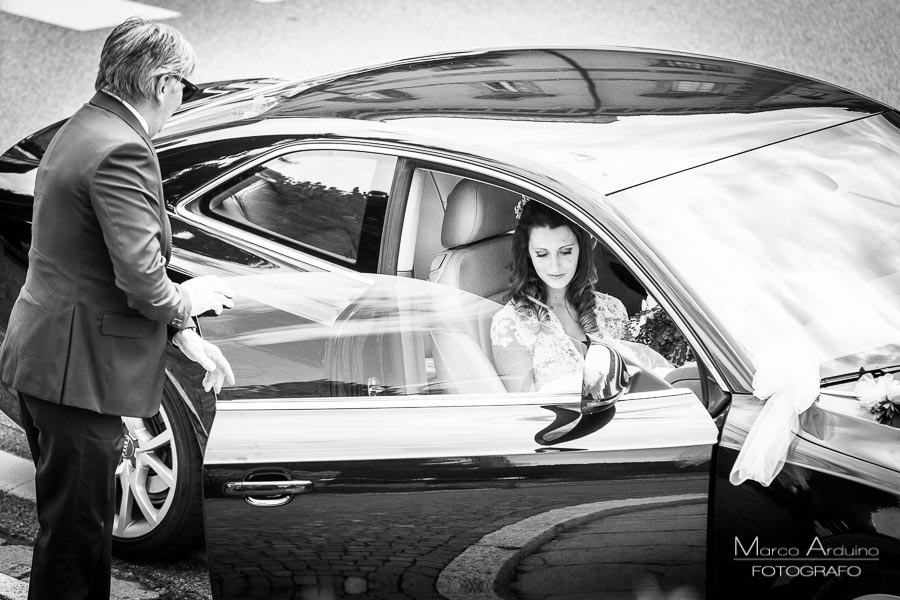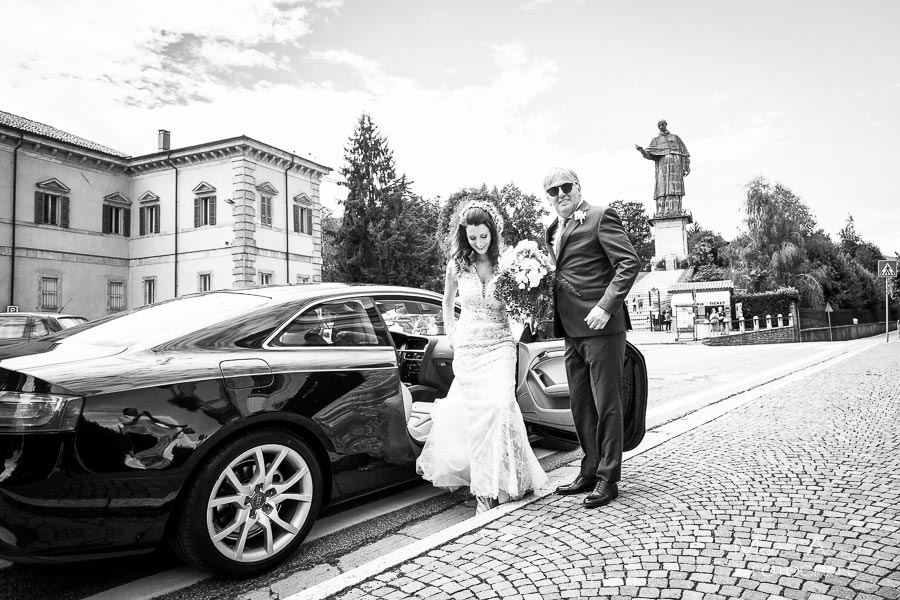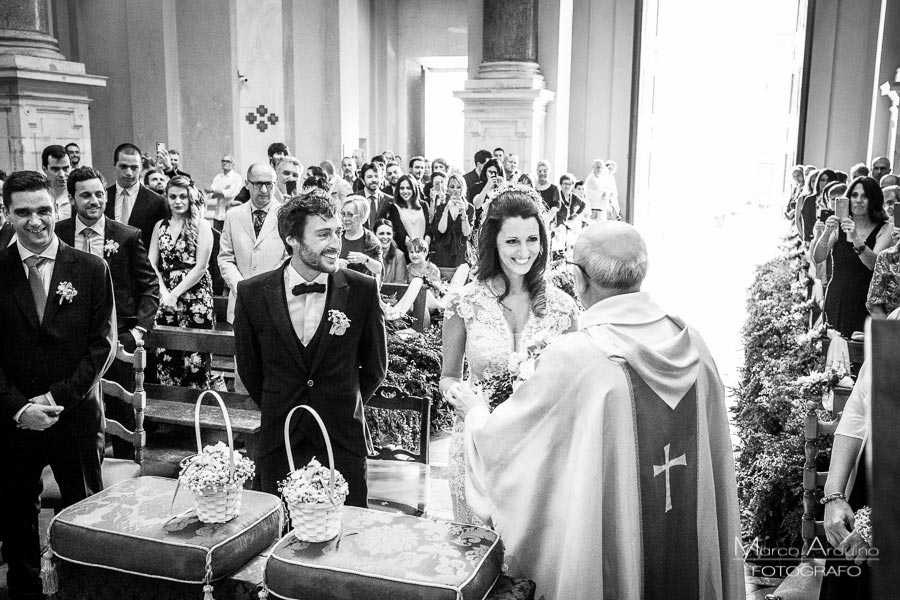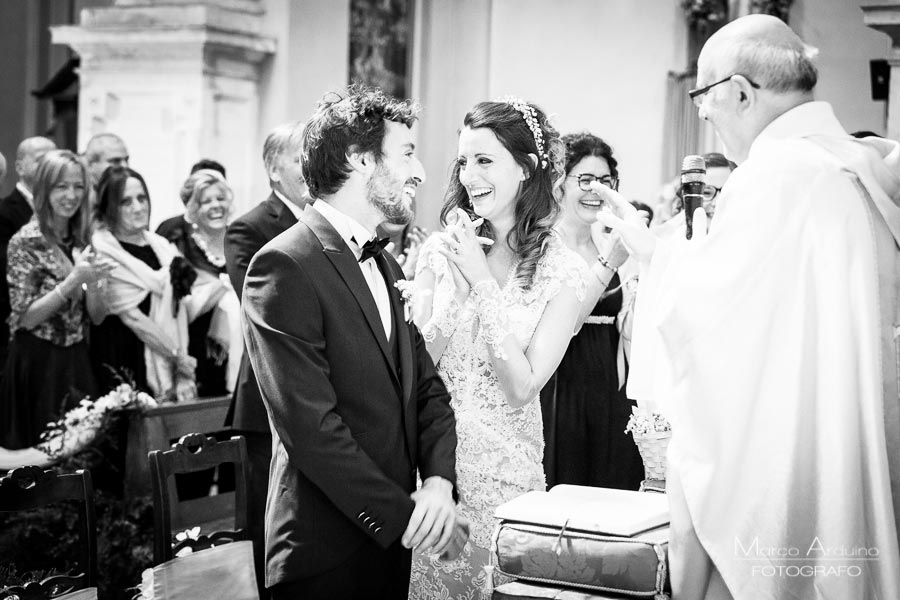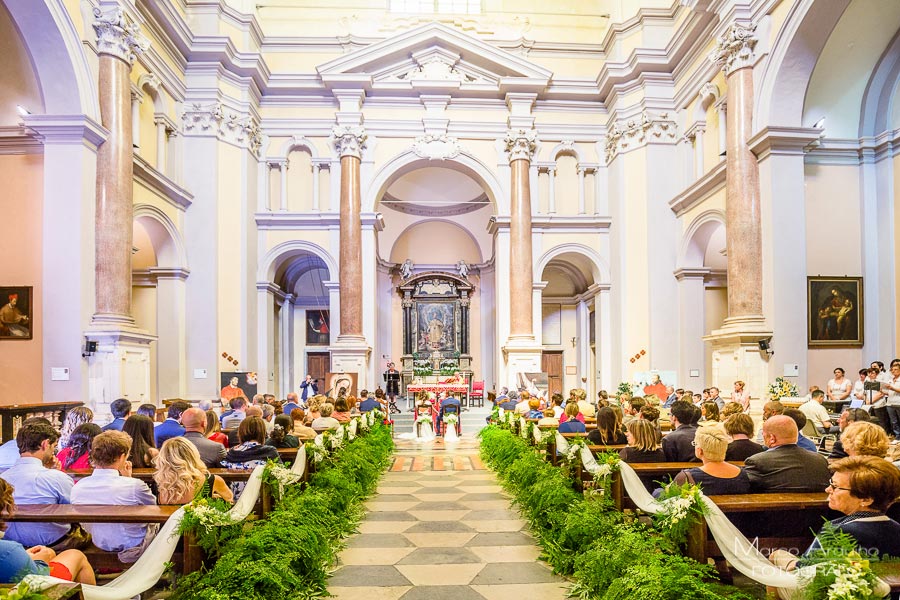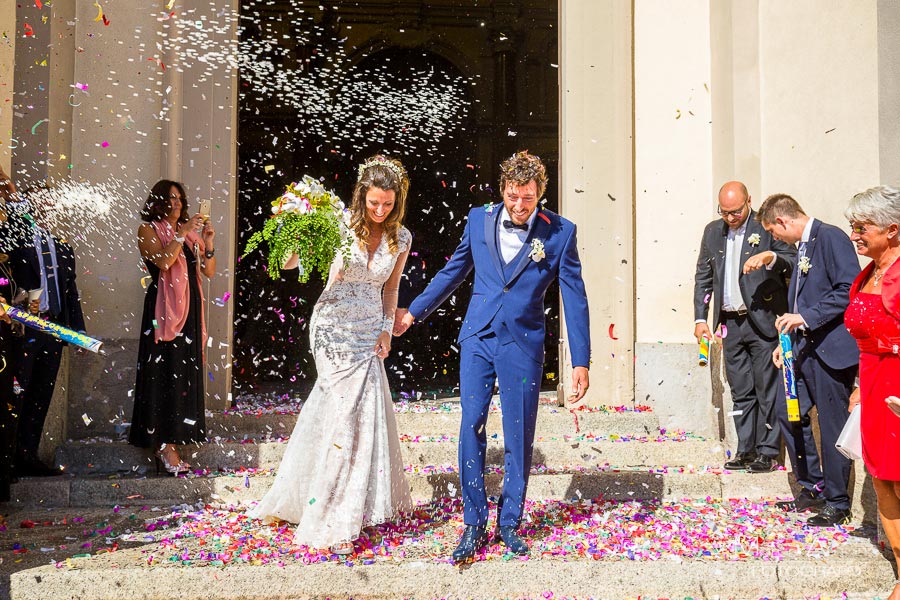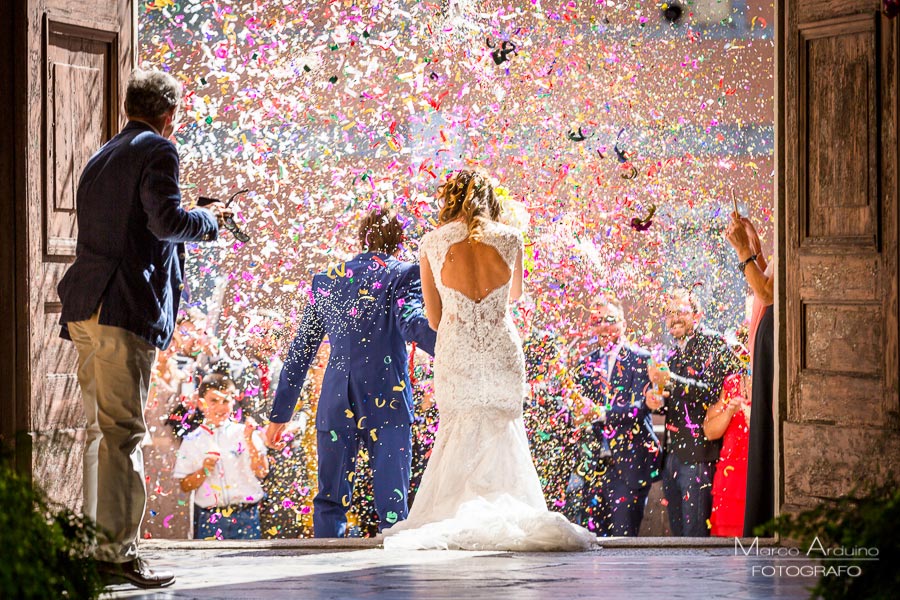 Wedding on Lake Maggiore is the perfect scenery, to realize your wedding photography service.
 
Elegant outdoor wedding reception, in the beautiful garden of the Castello Dal Pozzo .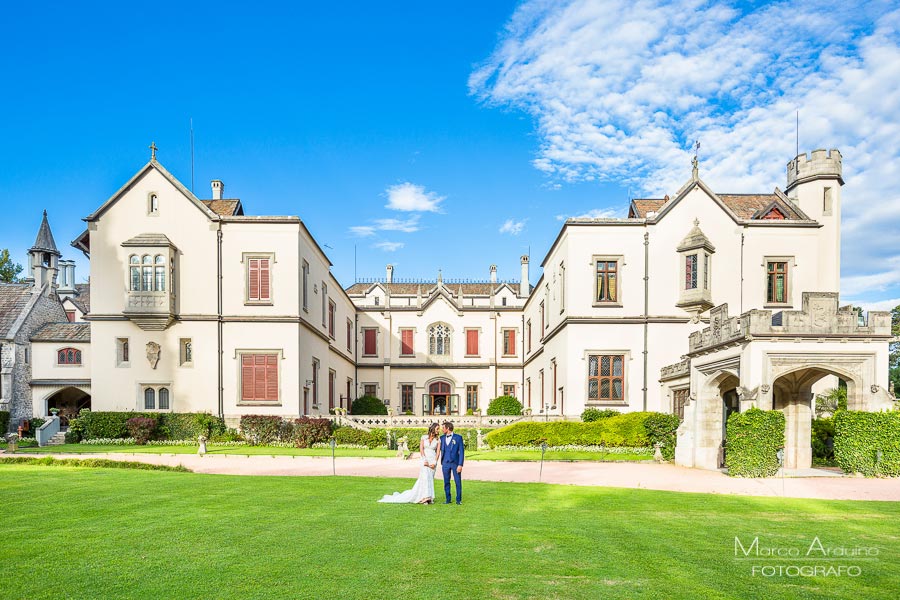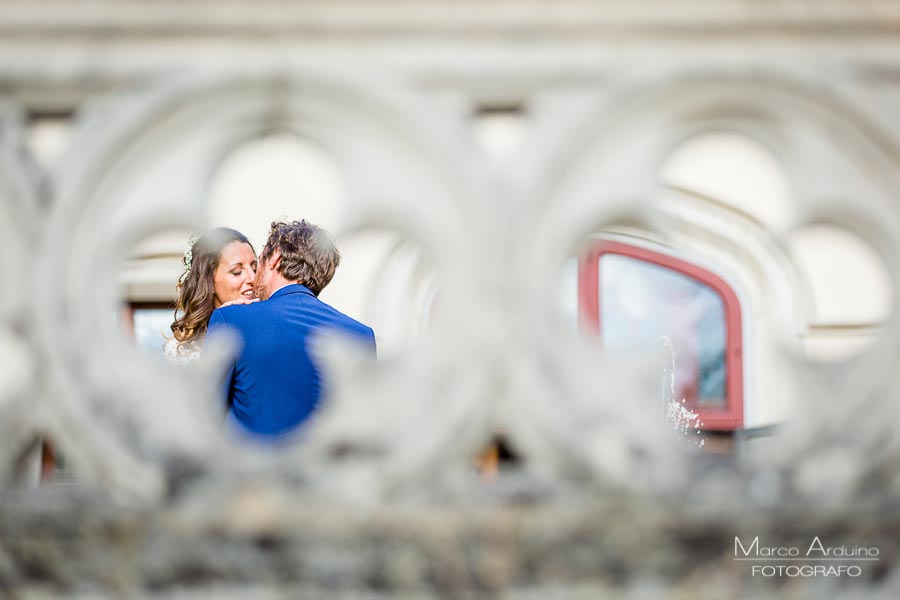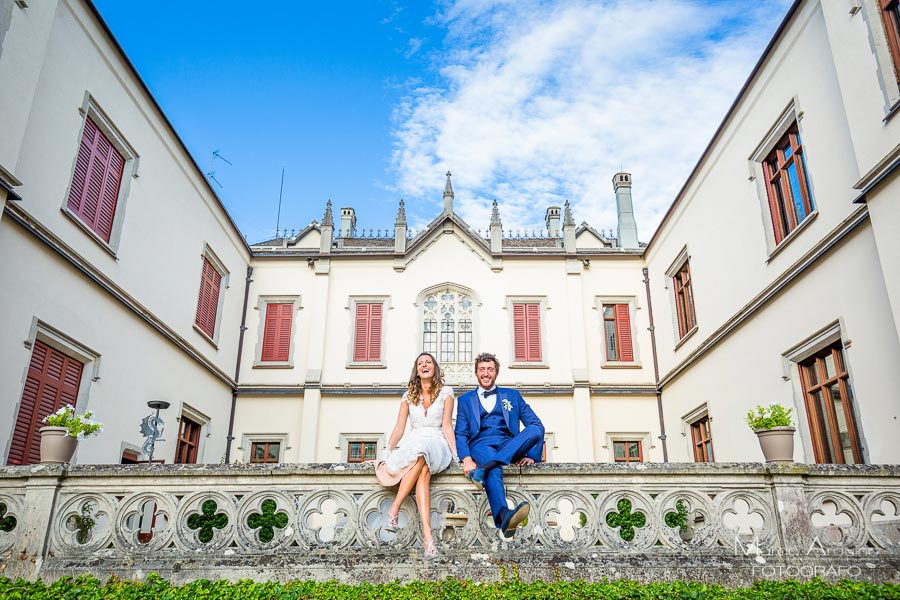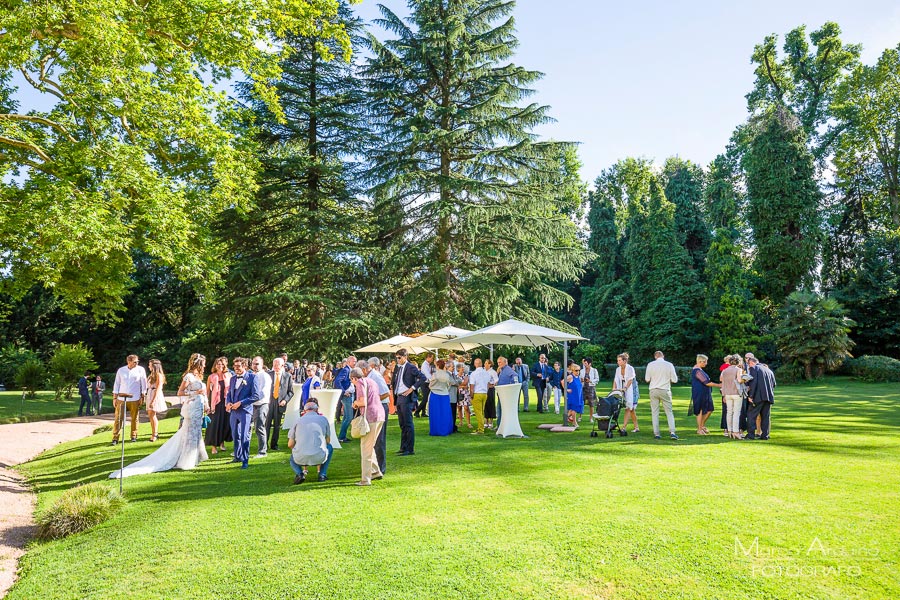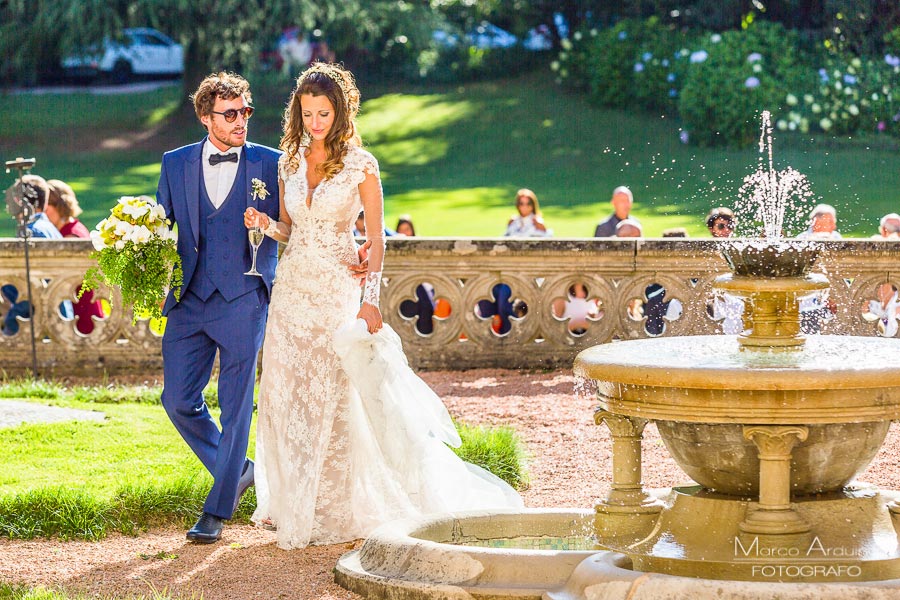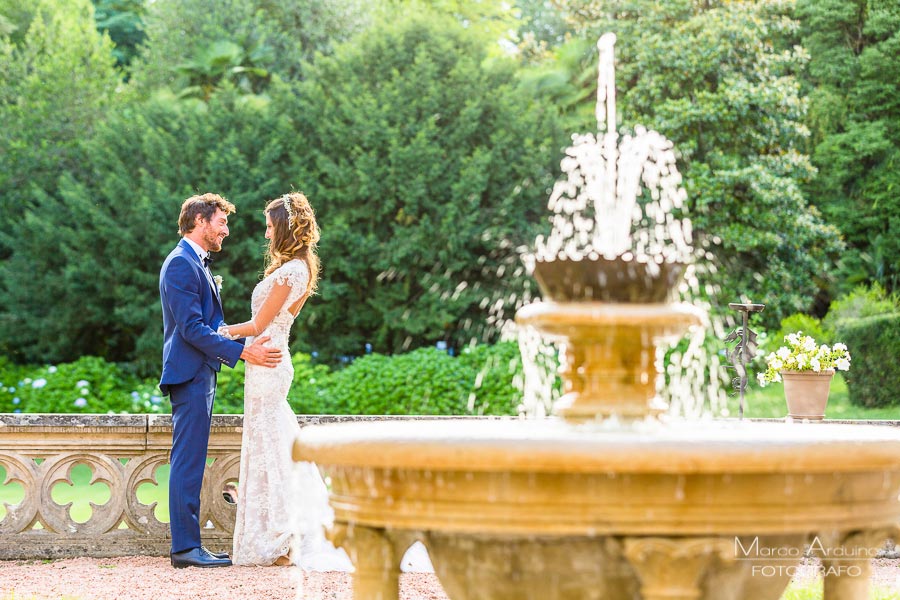 The fun wedding party  in the elegant banquet hall of the castle.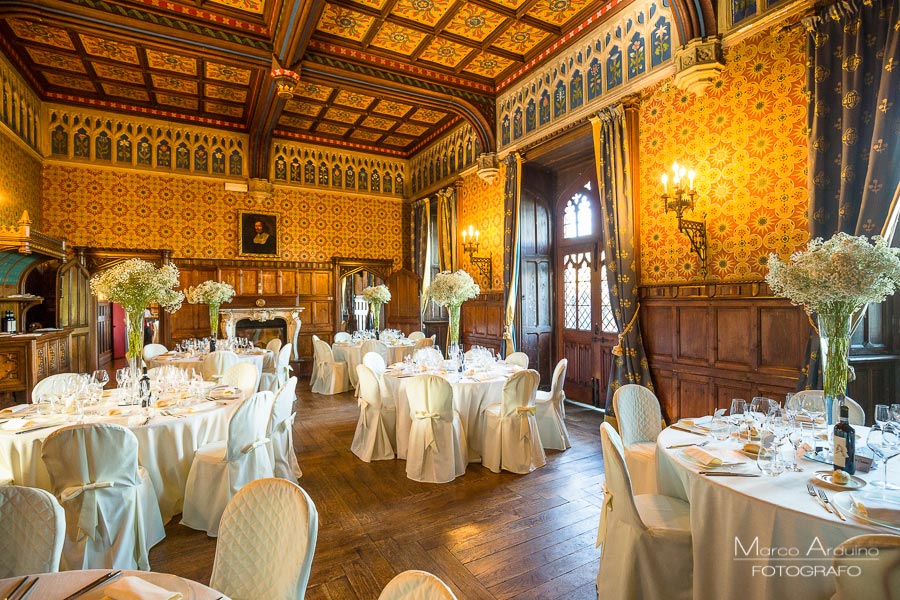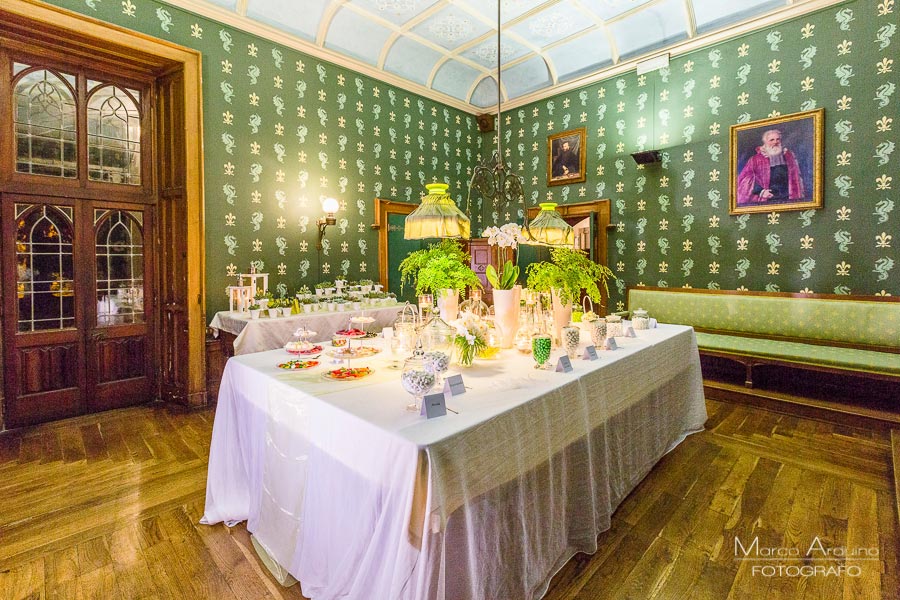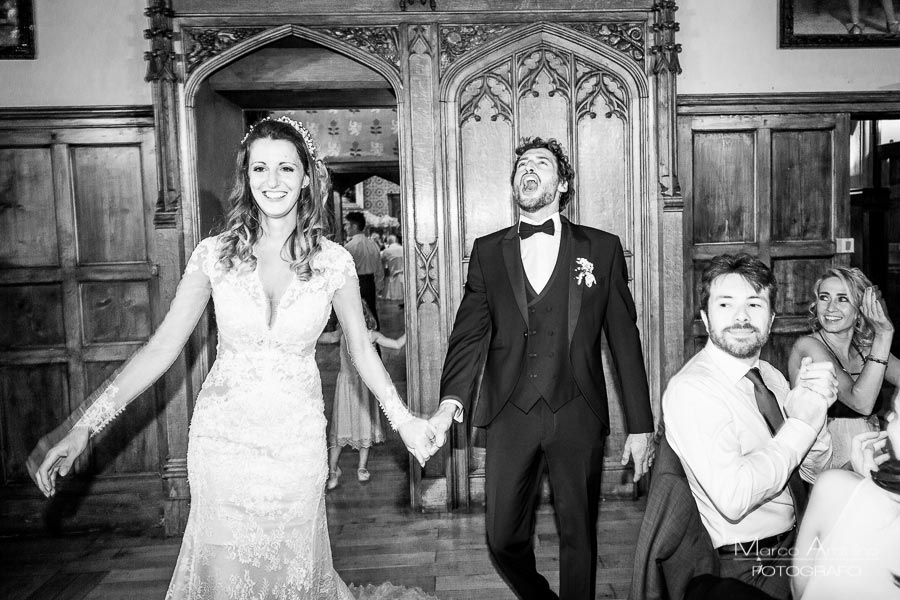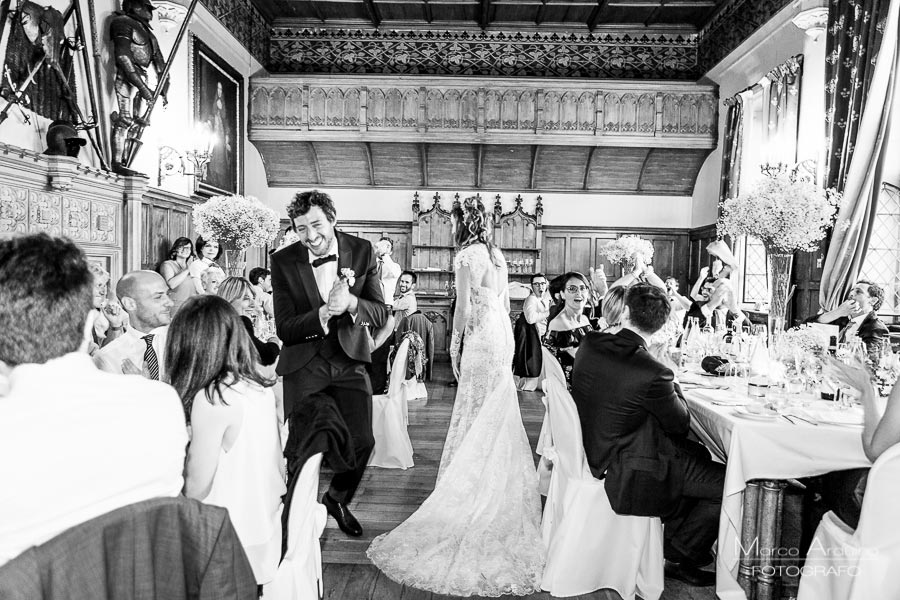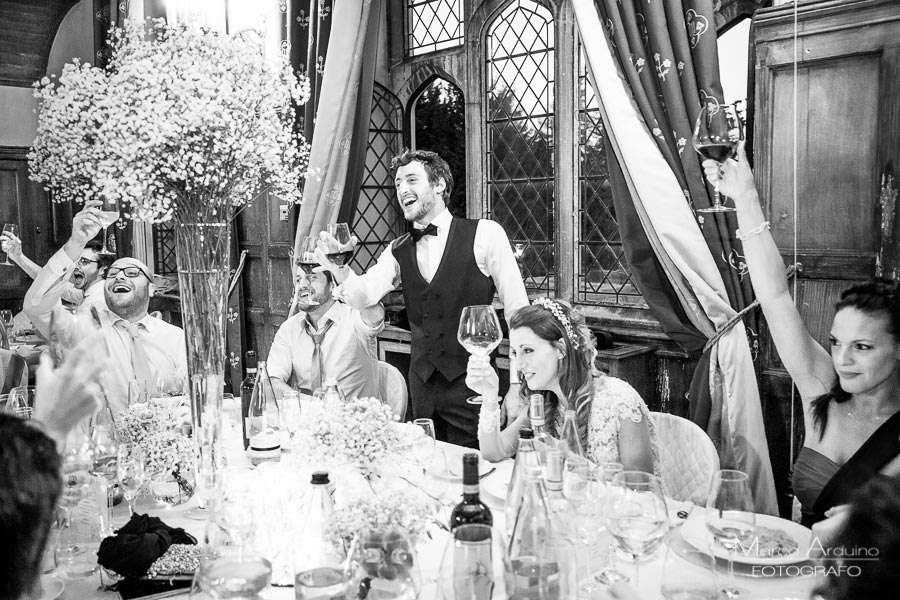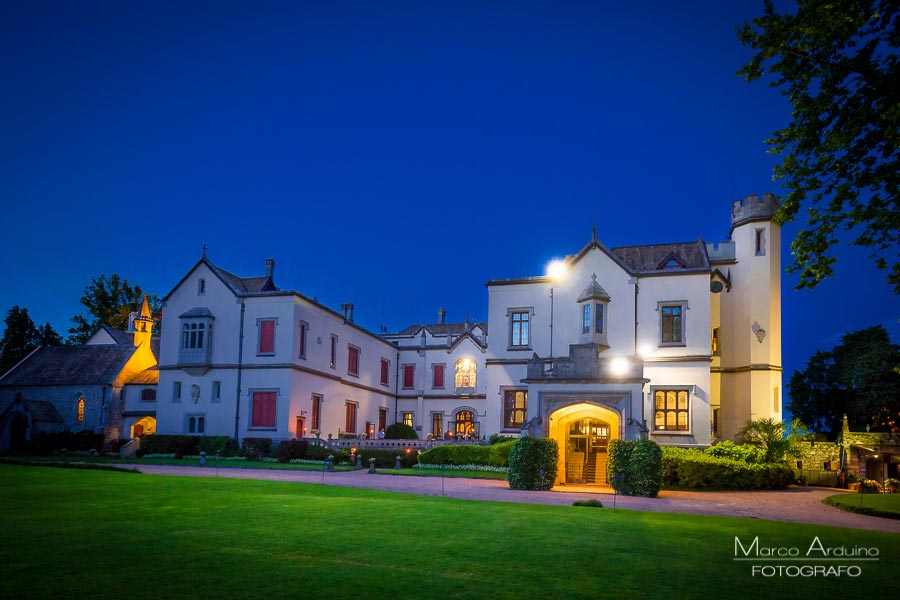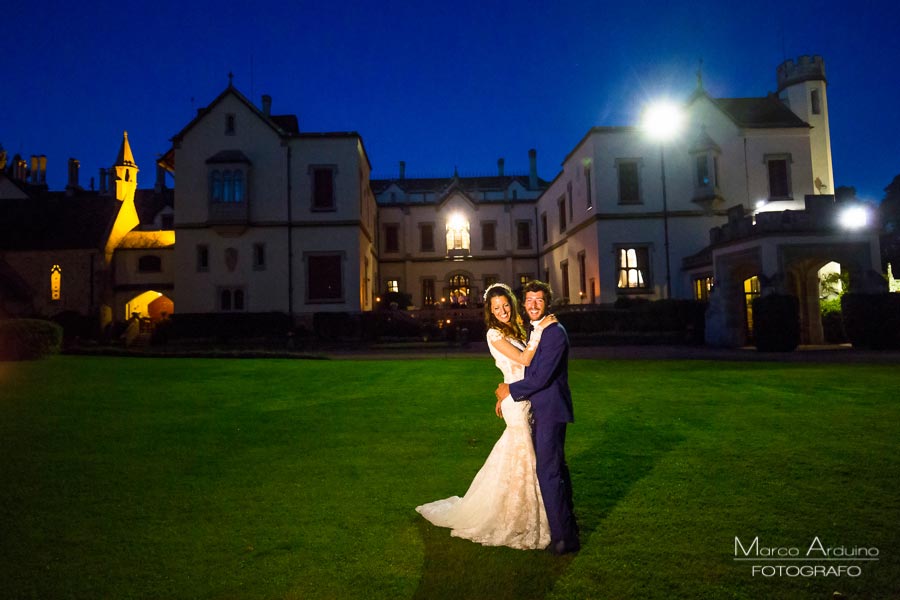 contact me. I will be happy to tell your Wedding  on Lake Maggiore.
 If you want, to see some Wedding Photographic service, on Lake Maggiore, please visit:   Grand Hotel Borromees, Villa Muggia, Grand Hotel Majestic, Castello Dal Pozzo , Villa Aminta,  
I'm a wedding photographer on lake Maggiore, but I like to catch also important and happy moments, such as engagements, marriage proposals, elopements.