Elegant wedding at Villa Frua.
Do you dream of getting married in an elegant historic residence on Lake Maggiore? An excellent solution could be the wedding at Villa Frua,
The elegant recently restored villa is located in Stresa, in the splendid setting of Lake Maggiore.
Thanks to its Art Nouveau architectural beauty and period furnishings, it has become an established reality in the field of events.
Immense in the secular park, it offers the opportunity to organize weddings outdoors or in the beautiful interior rooms. In refined country chic style, or with more romantic and trendy settings.
The charming villa reflects its splendor in the beautiful infinity pool. Its lighting will give a magical touch to evening events.
In the garden you will also find a charming lemon house, ideal for lunches and dinners. The totally transparent structure will give you the feeling of being outdoors.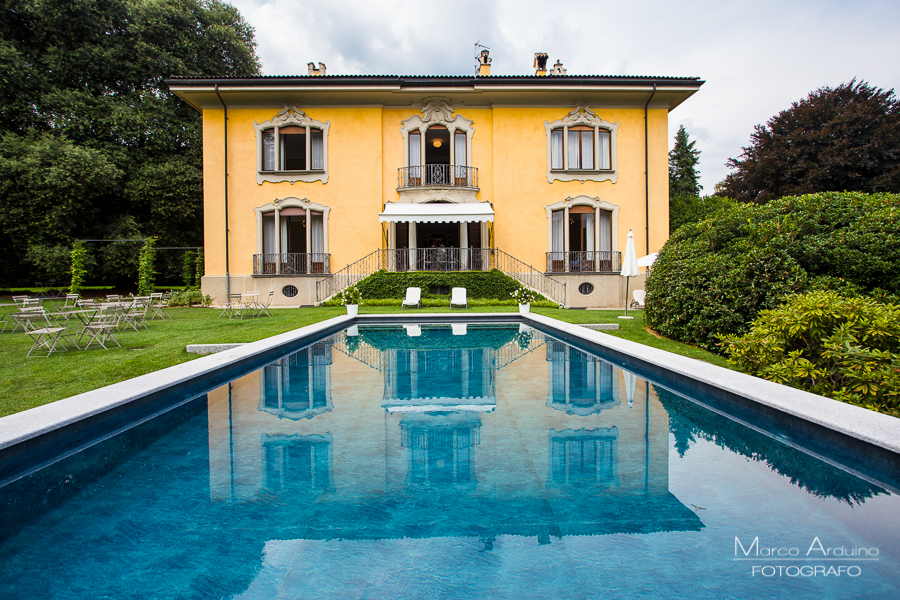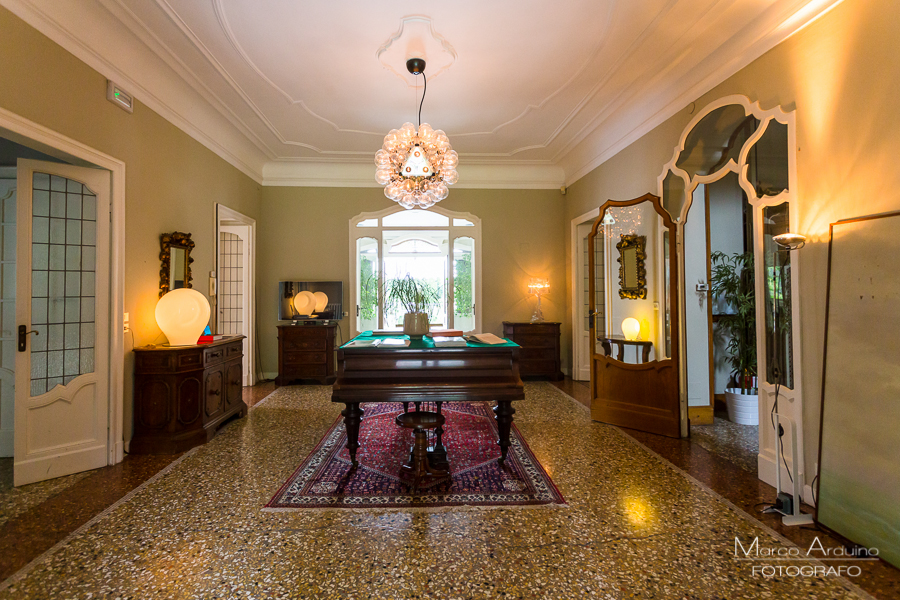 The romantic story of Nicolò and Anita may inspire you for your wedding at Villa Frua.
The young Italian / German couple was kidnapped by the beauty of Stresa. Enough to choose it, to crown their dream of love.
The wedding photo shoot began in the late morning, in the splendid suite of Villa Frua.
Surrounded by fine period furniture, Anita lived the exciting moment of the bride's preparations.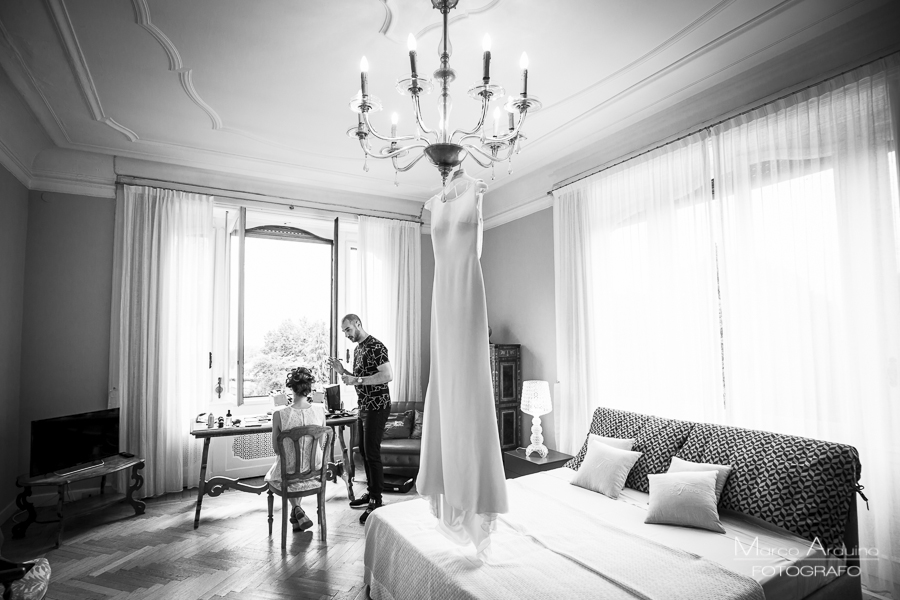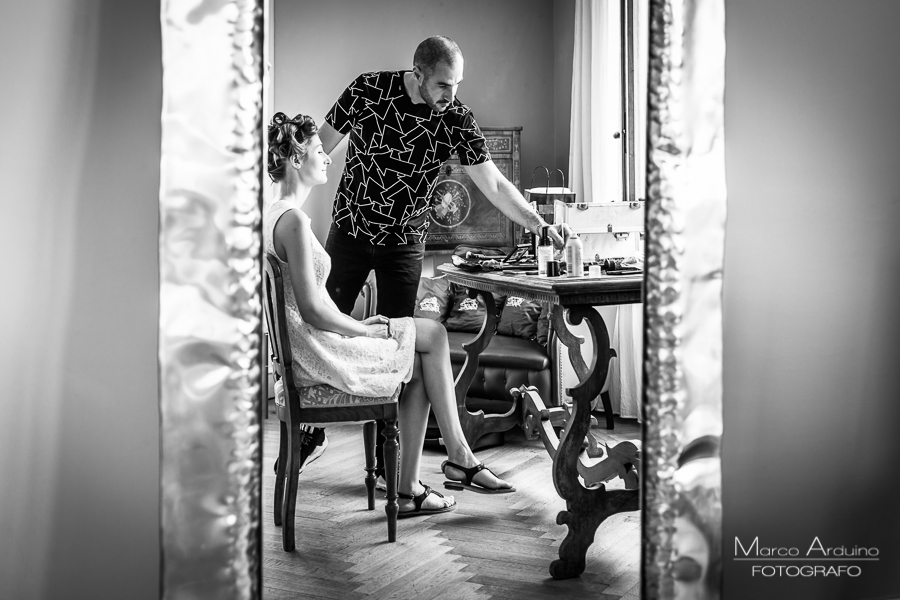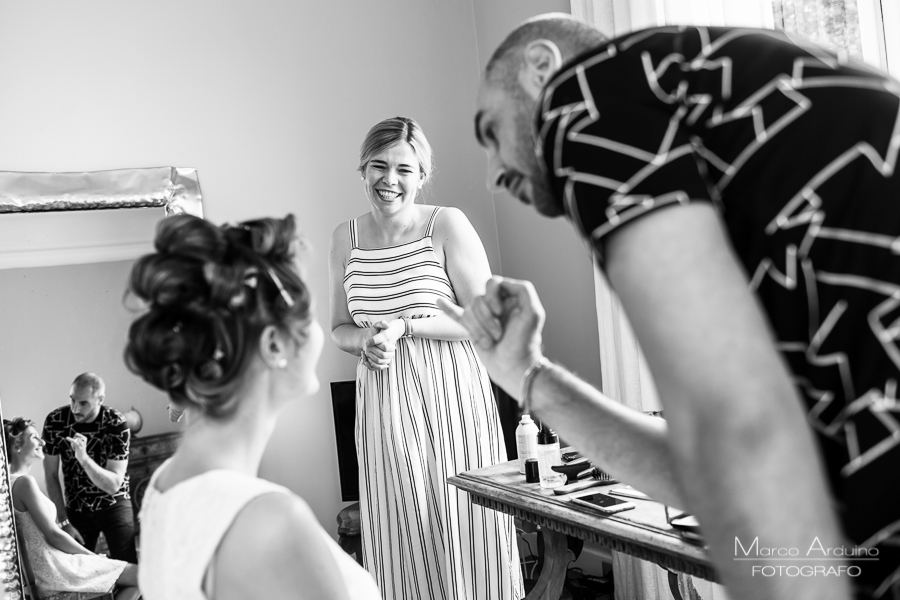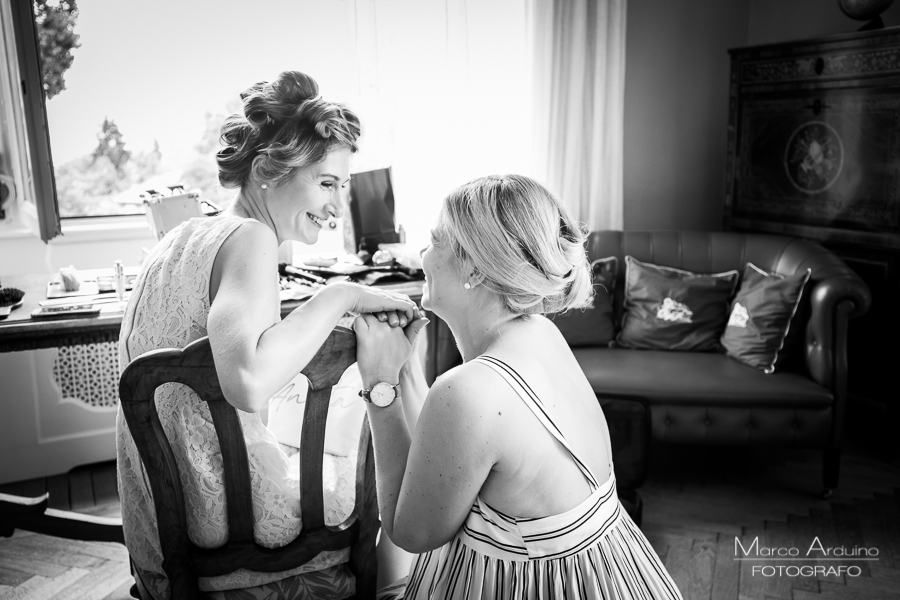 With the complicity of the best man, Anita wore her fantastic wedding dress.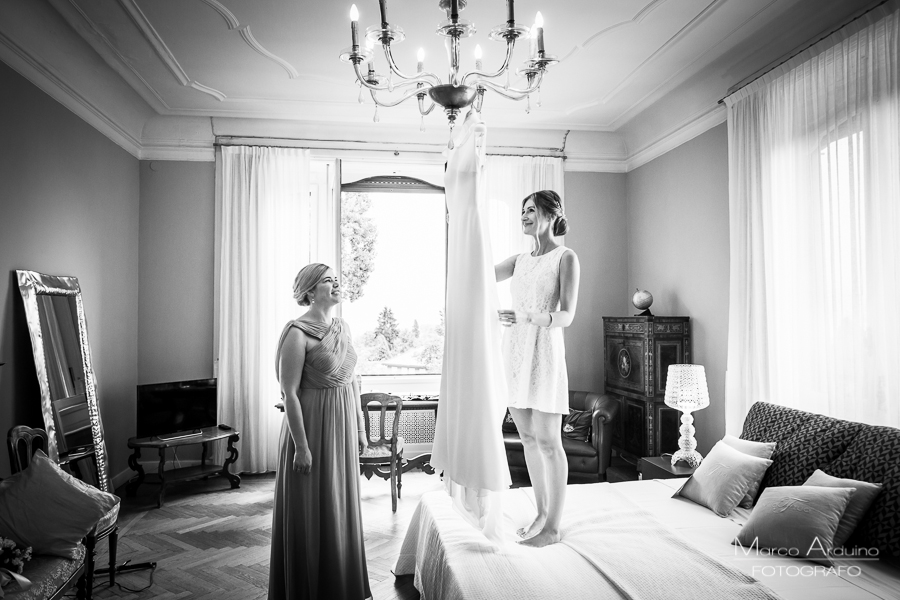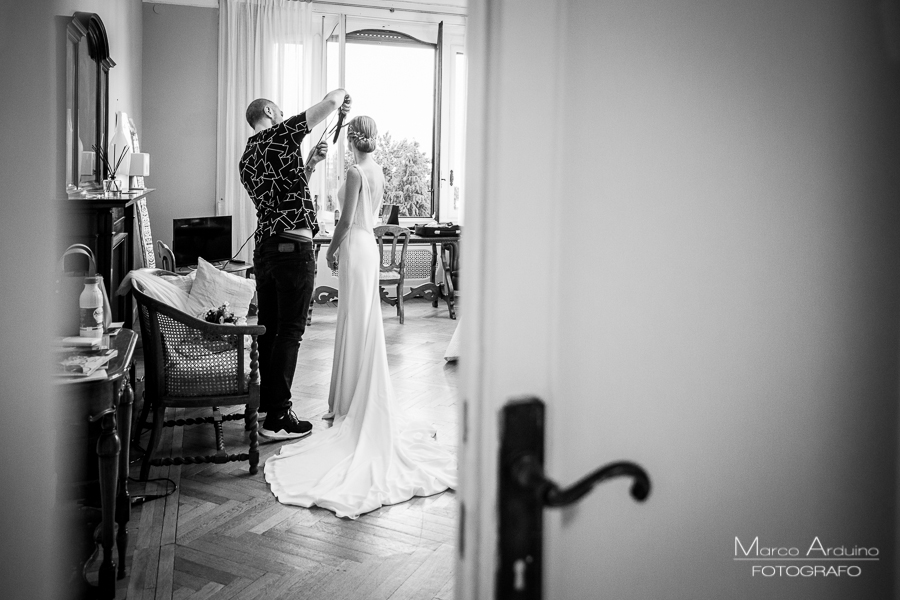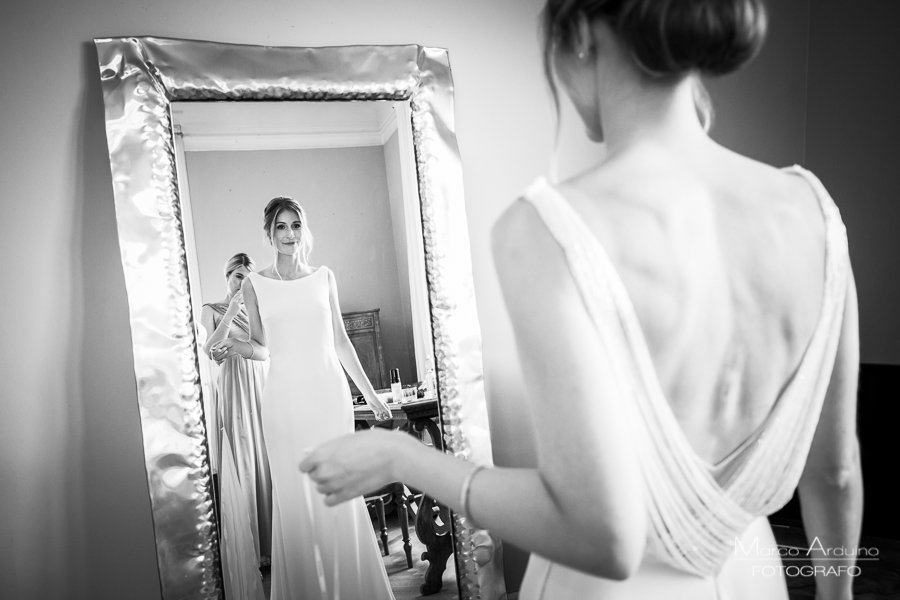 For the wedding ceremony, the couple chose the majestic church of Belgirate.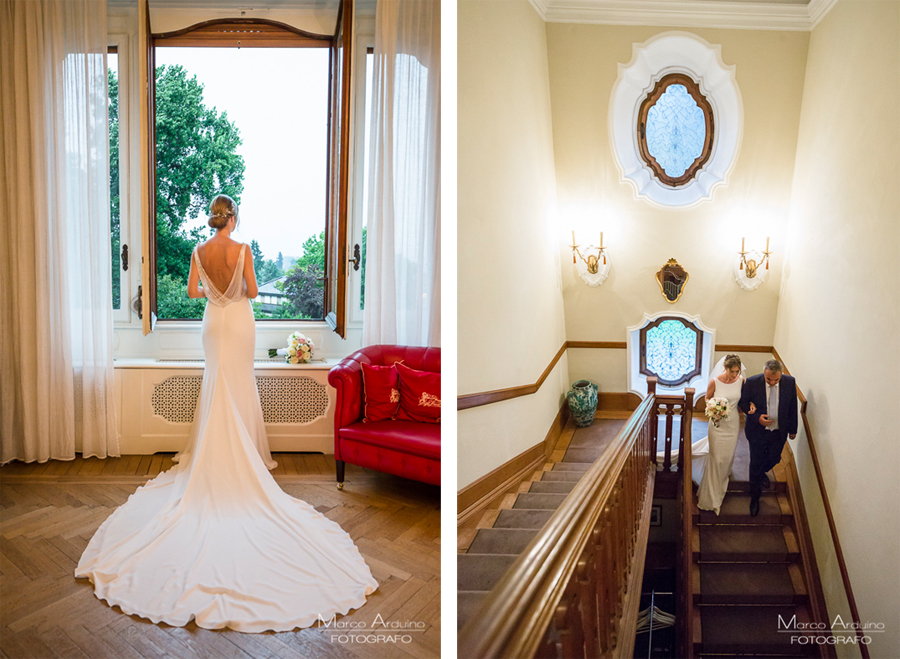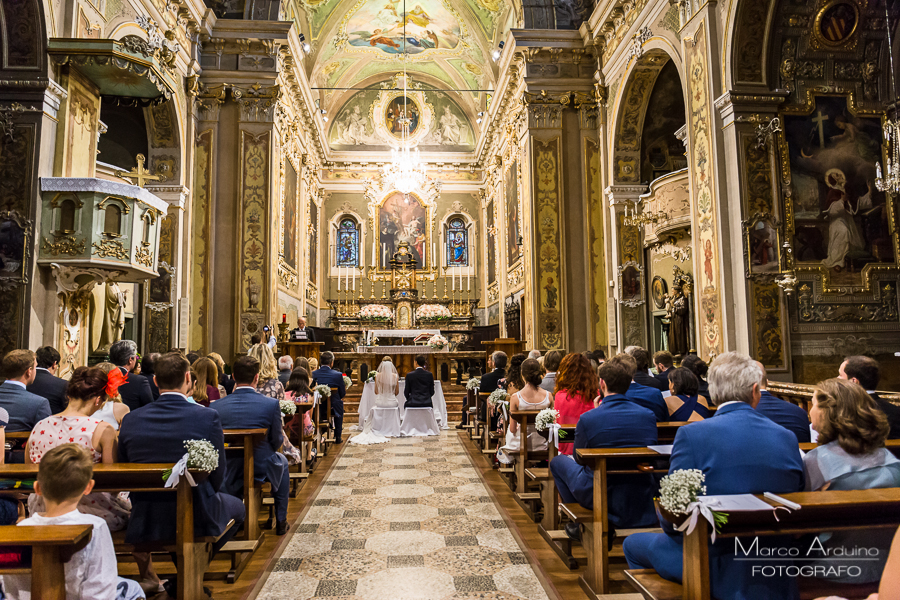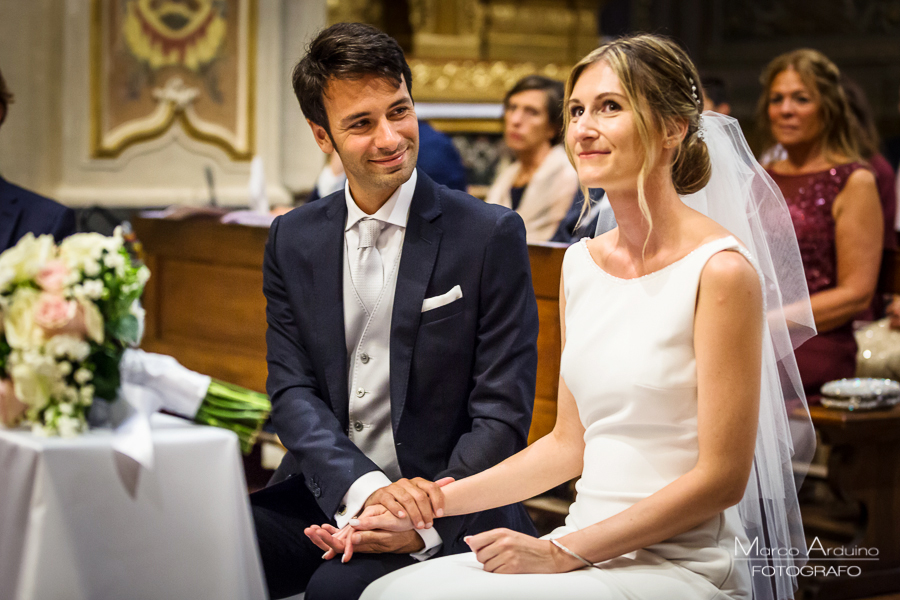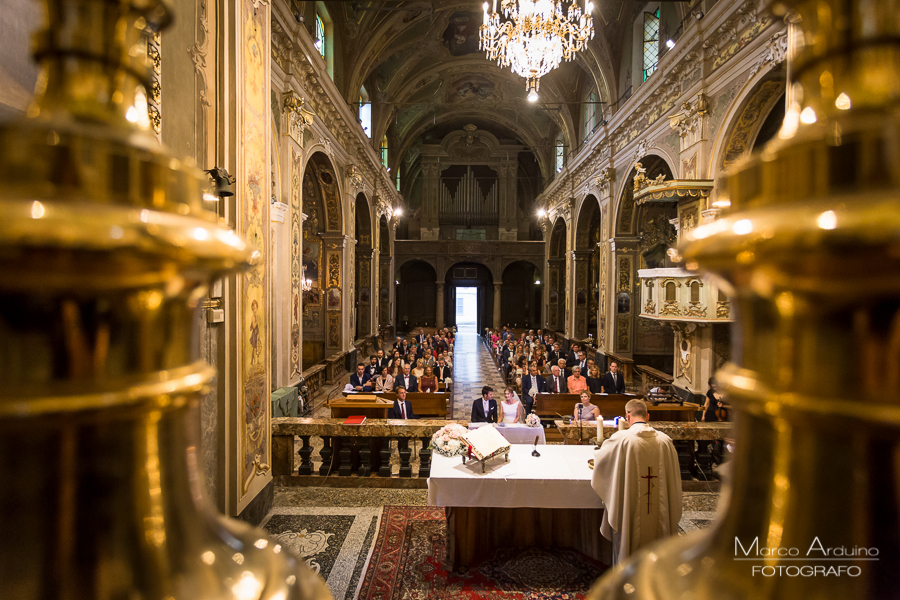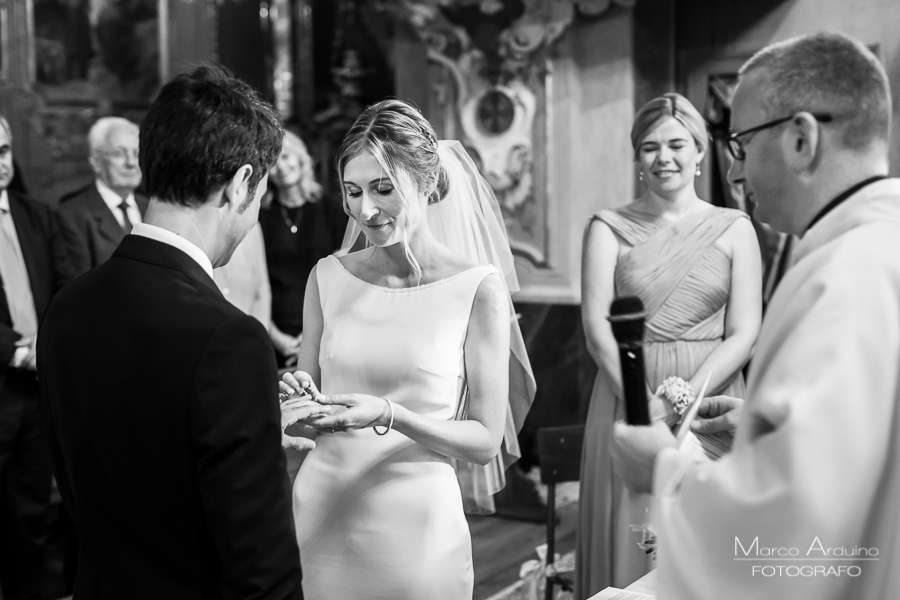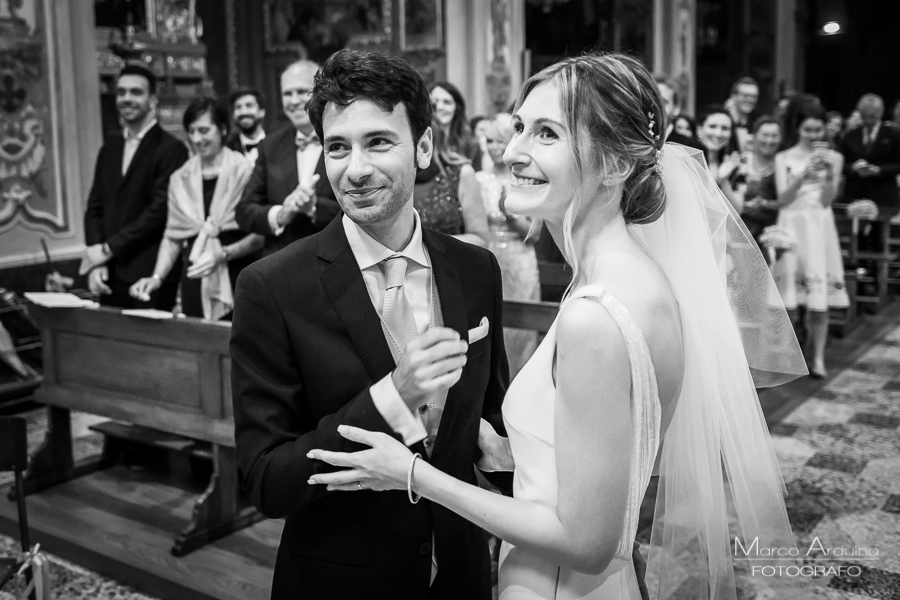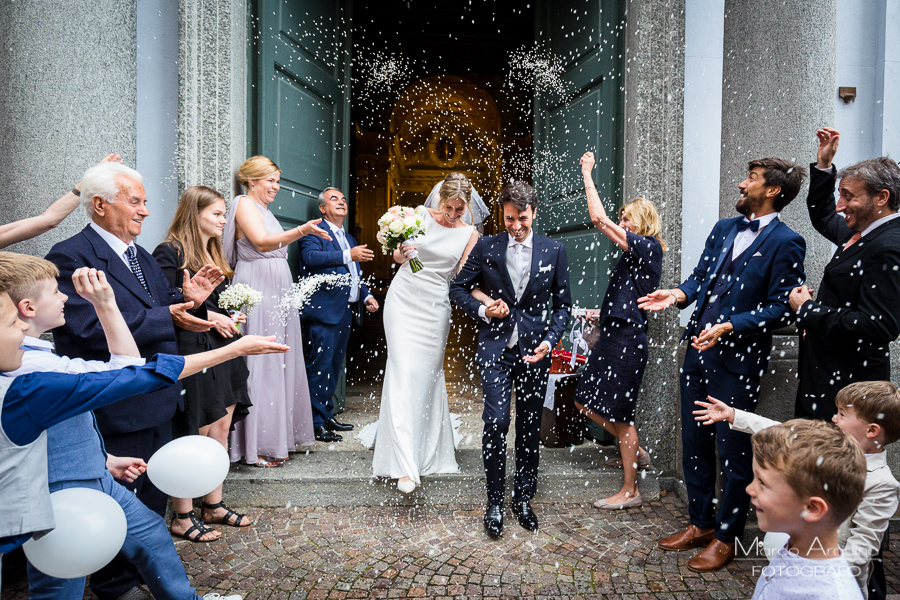 At the end of the ceremony, a romantic boat trip around the fantastic Borromean Islands
A little stop on Isola Bella, where I made the wedding photo shoot.
Images captured with the naturalness and spontaneity of a walk.
Photographs that will be able to revive all the emotions experienced in this extraordinary landscape.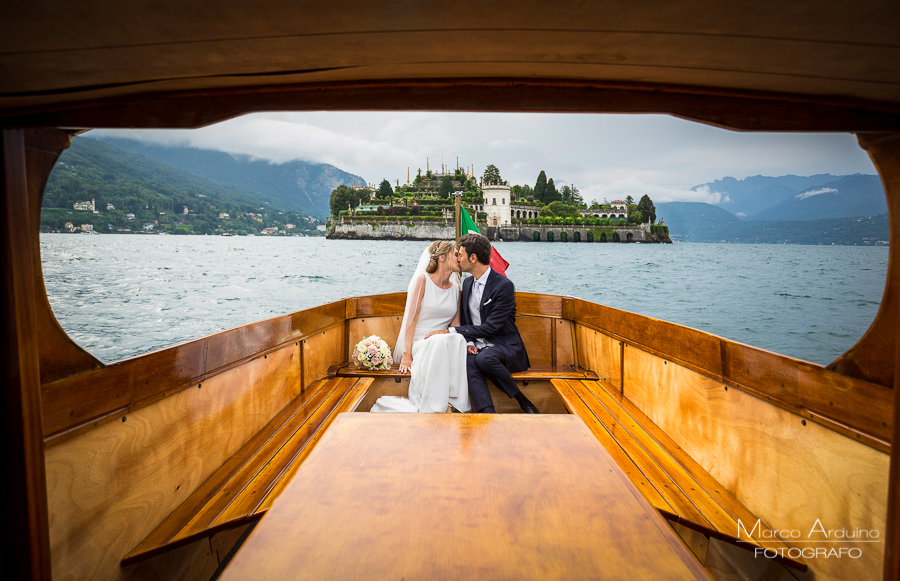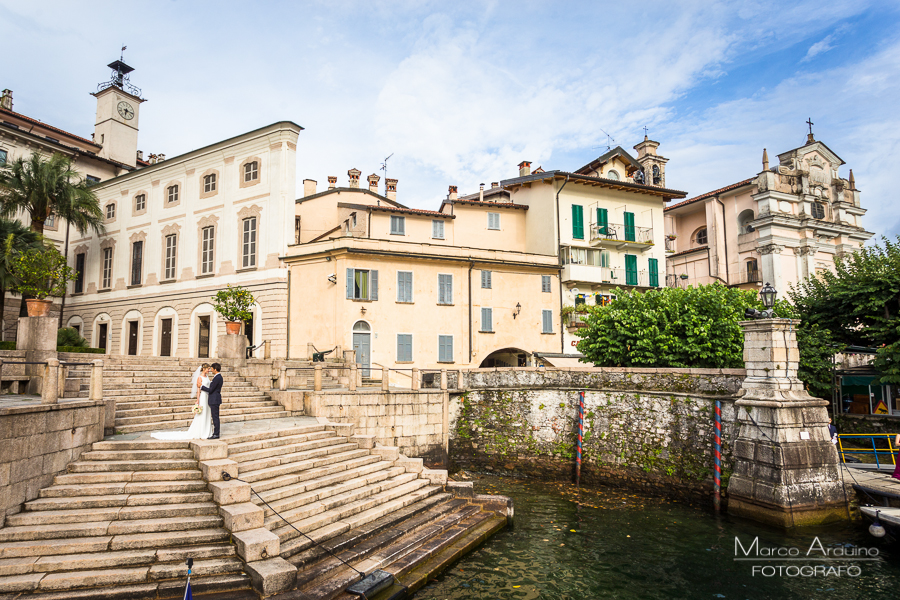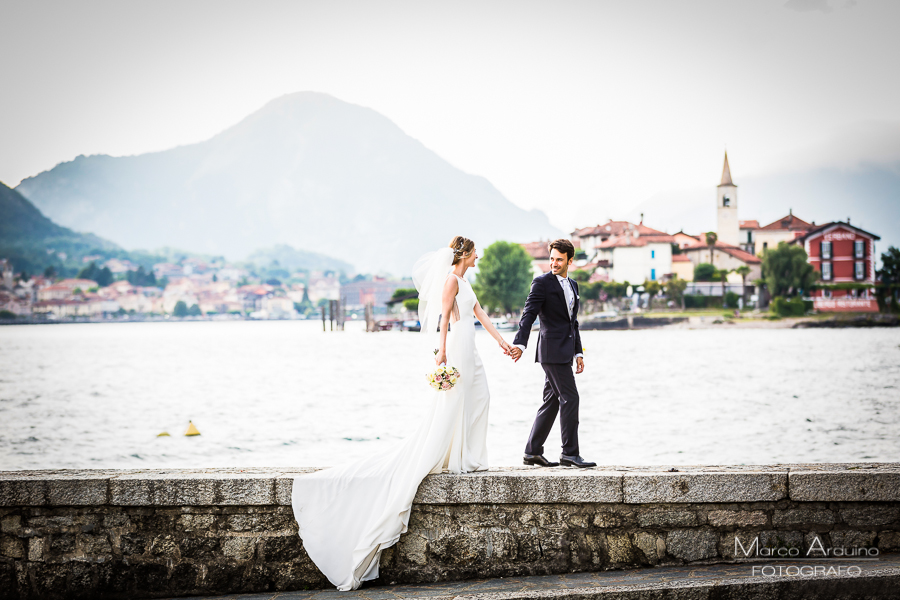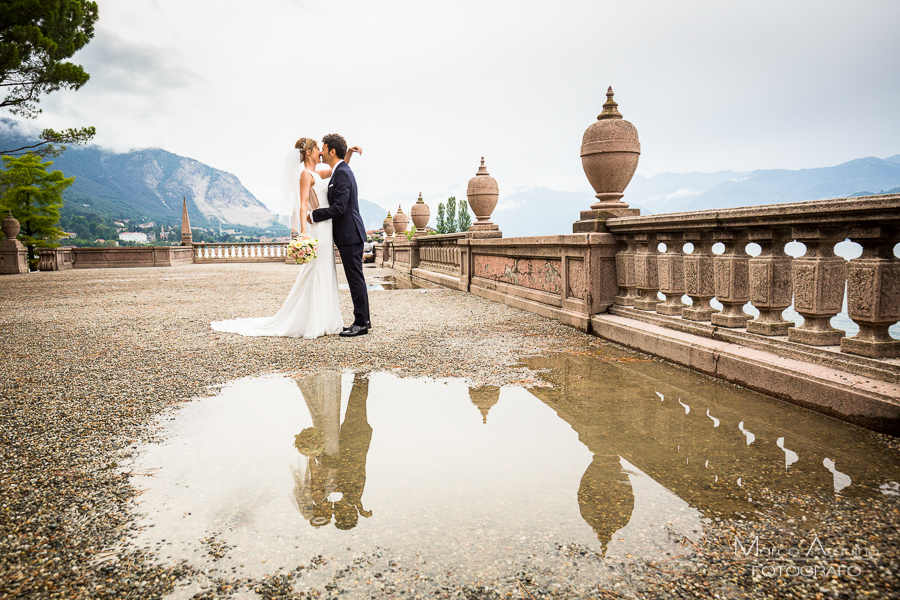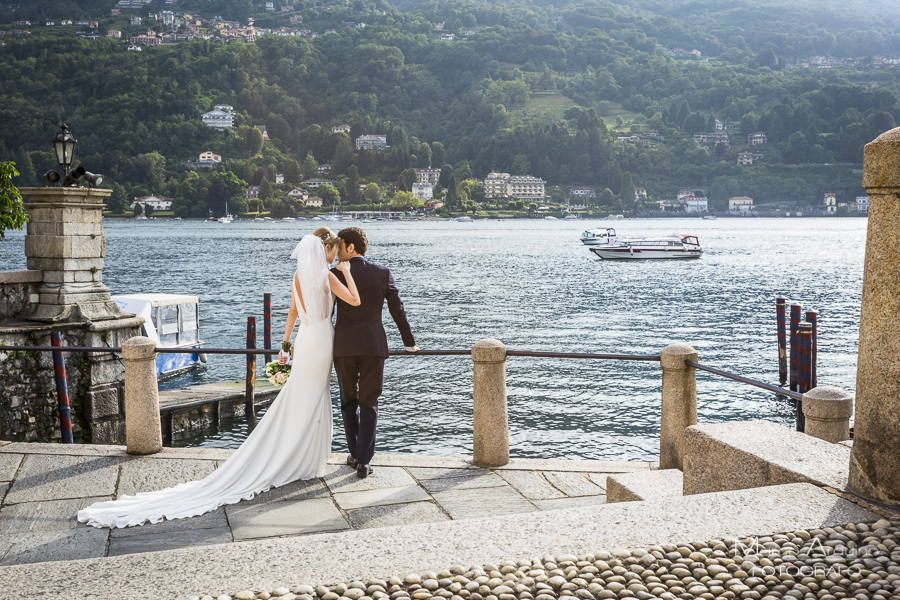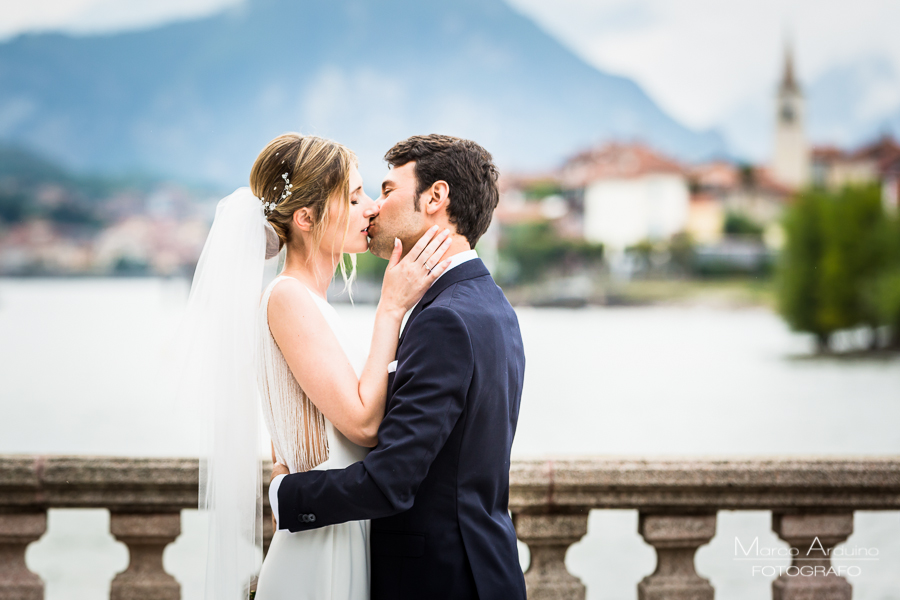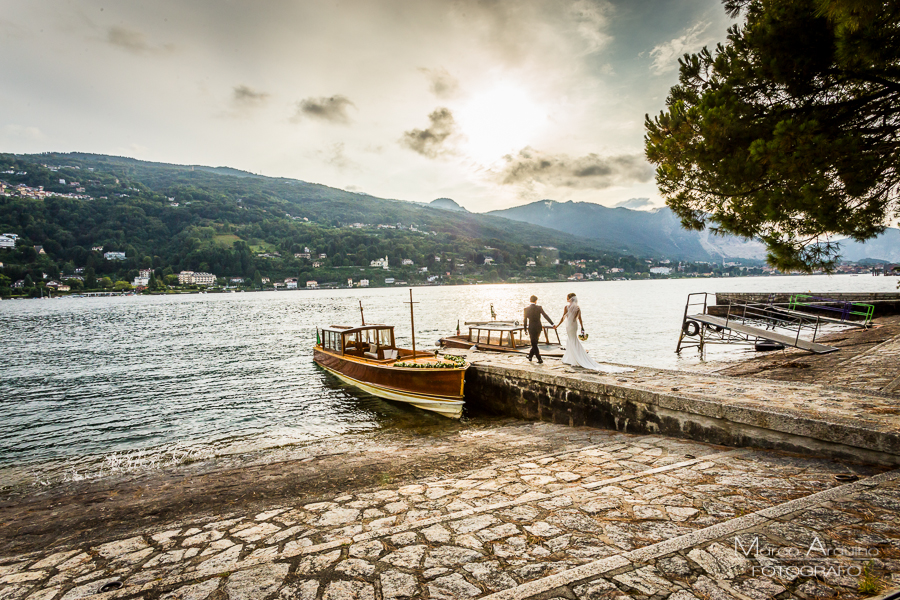 The elegant wedding reception began with an aperitif, served in the elegant garden.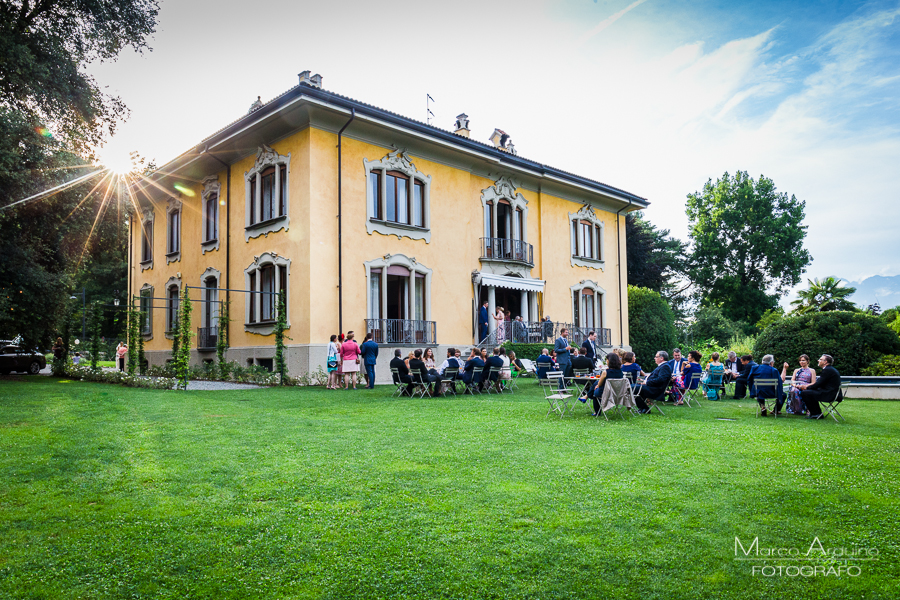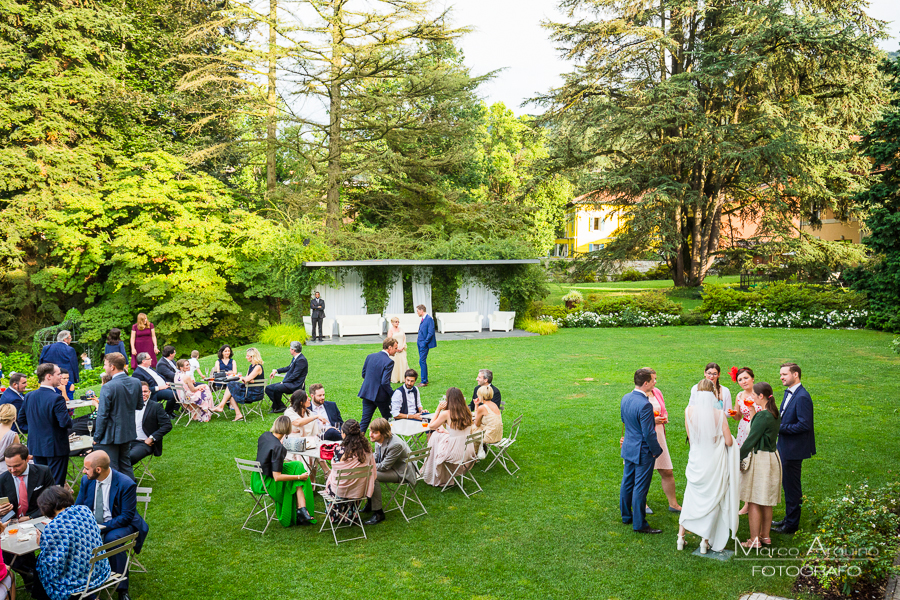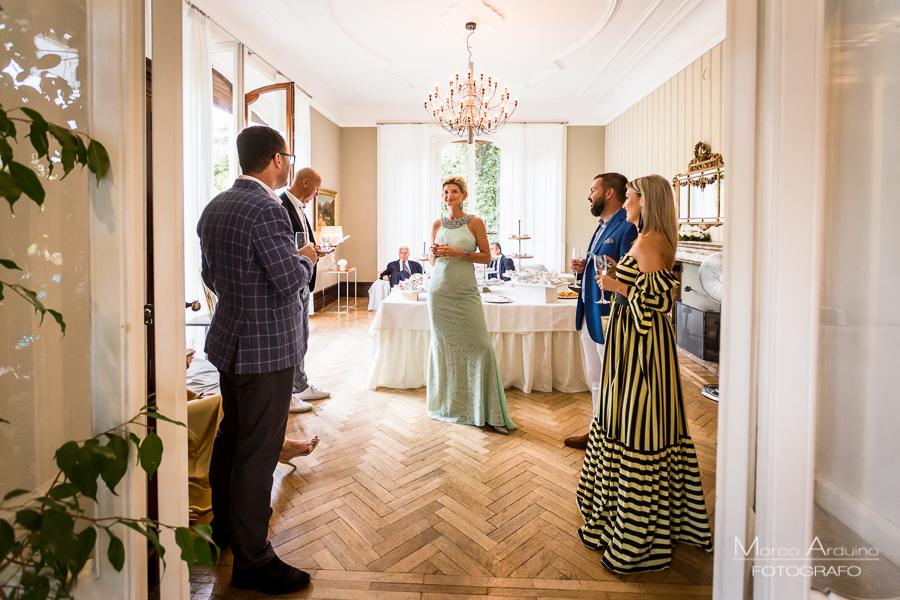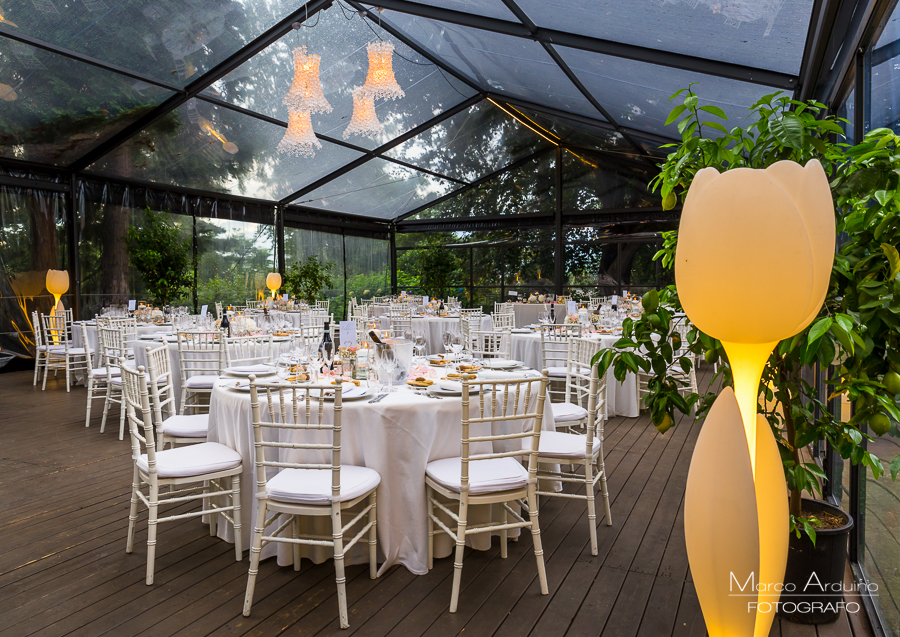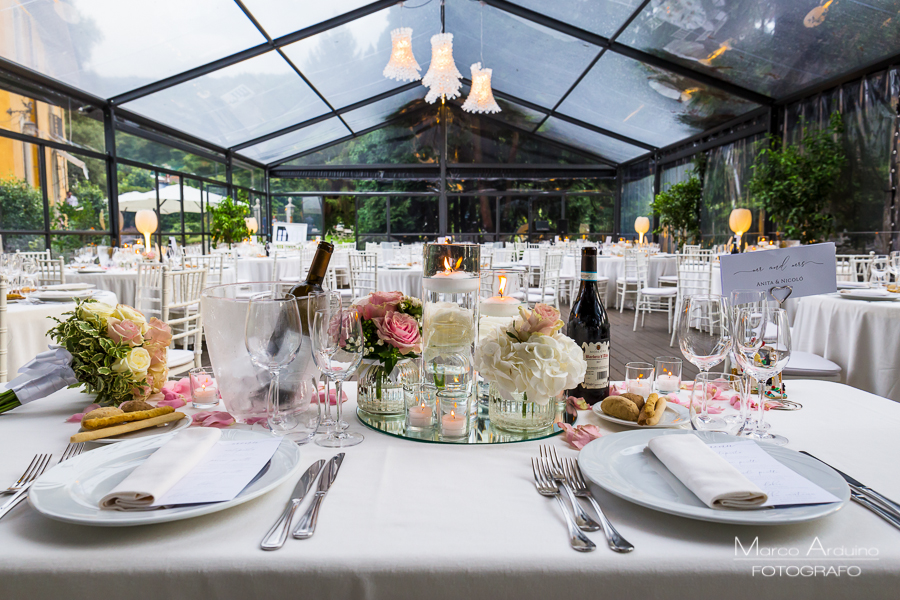 As evening falls, the beautiful lemon house, has given a touch of style and charm to the wedding dinner.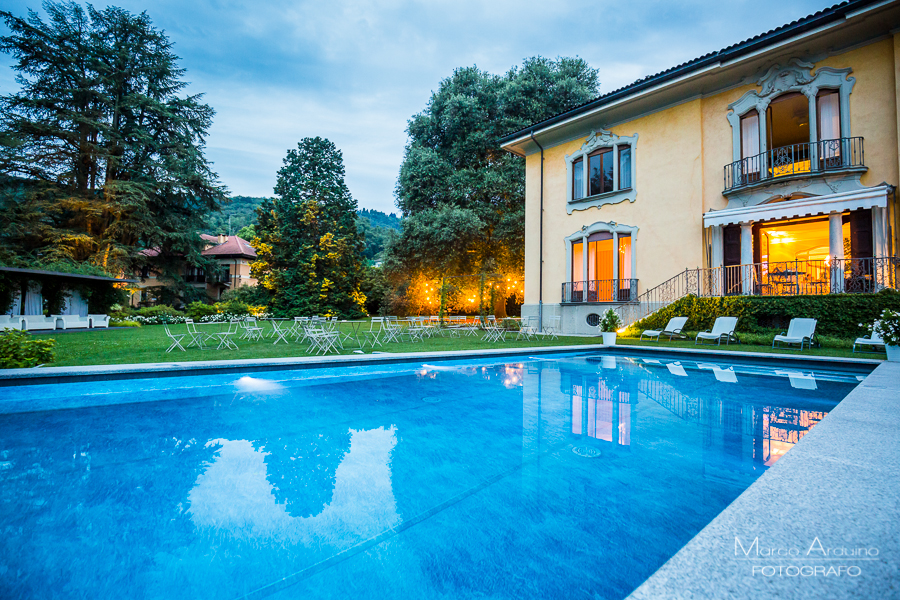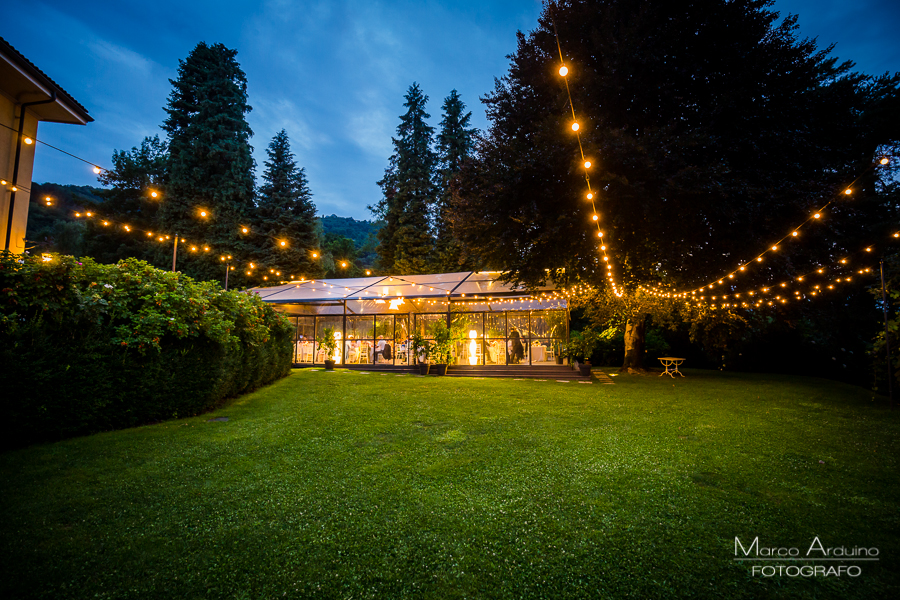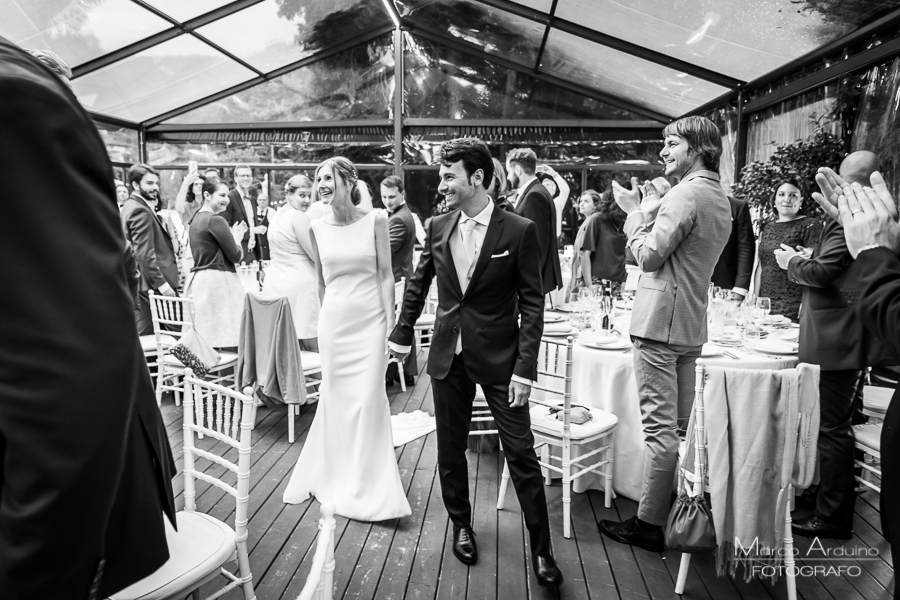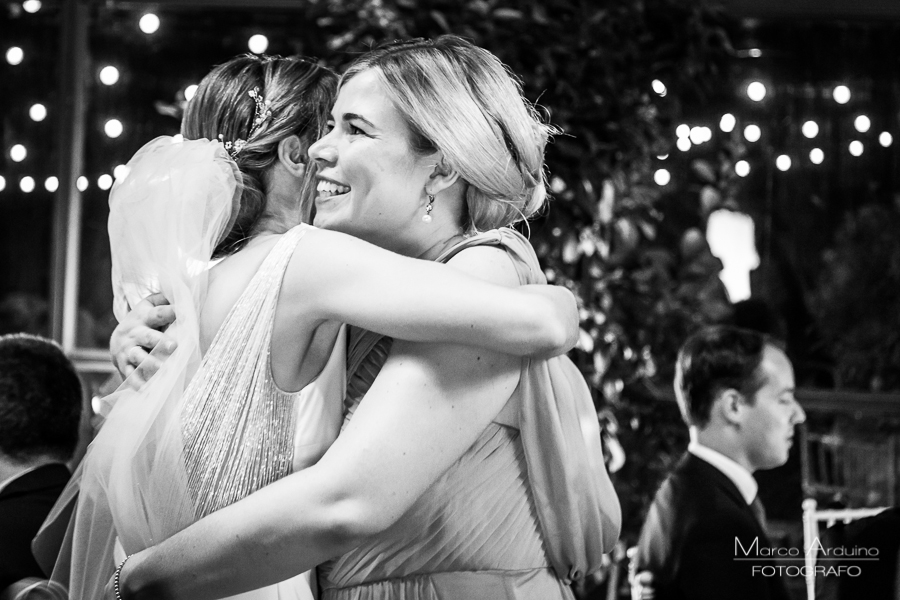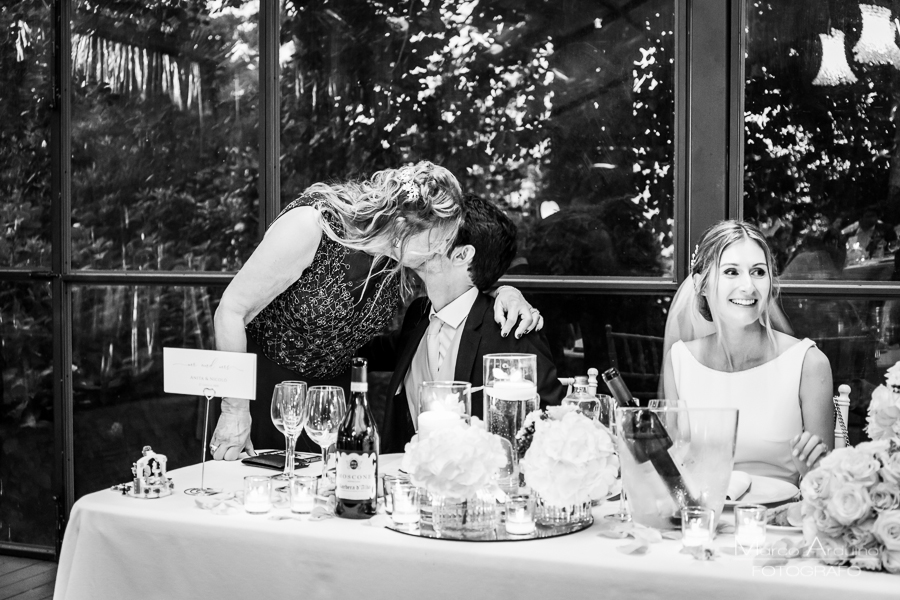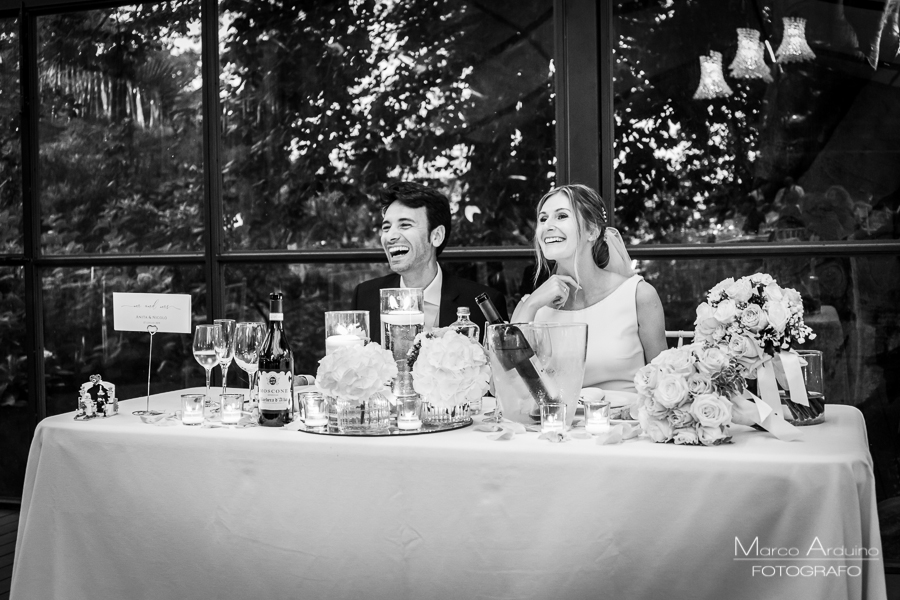 The fantastic wedding at Villa Frua.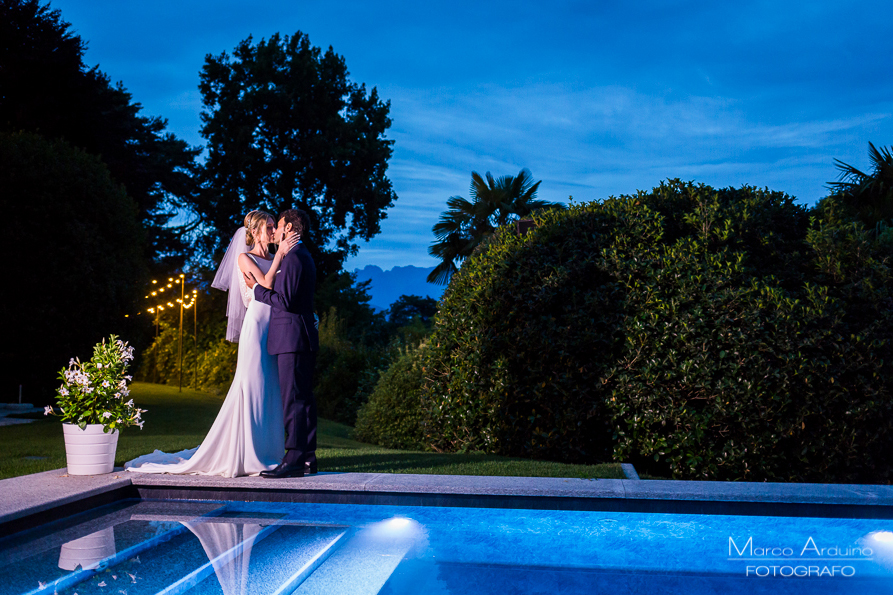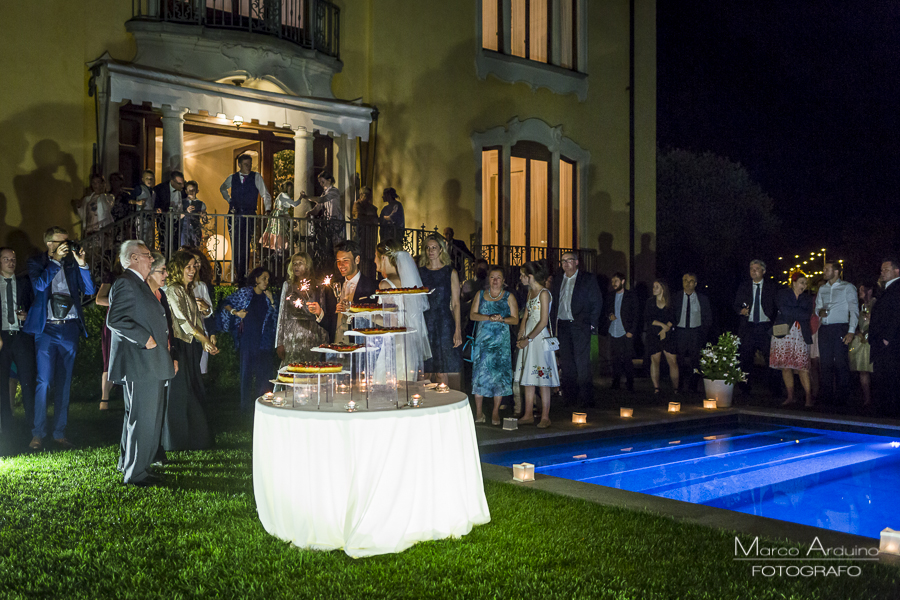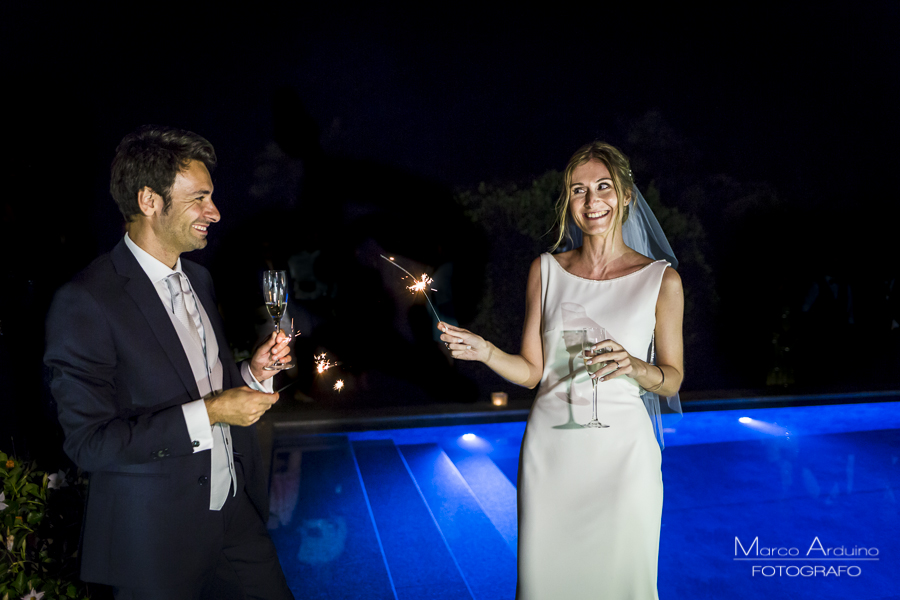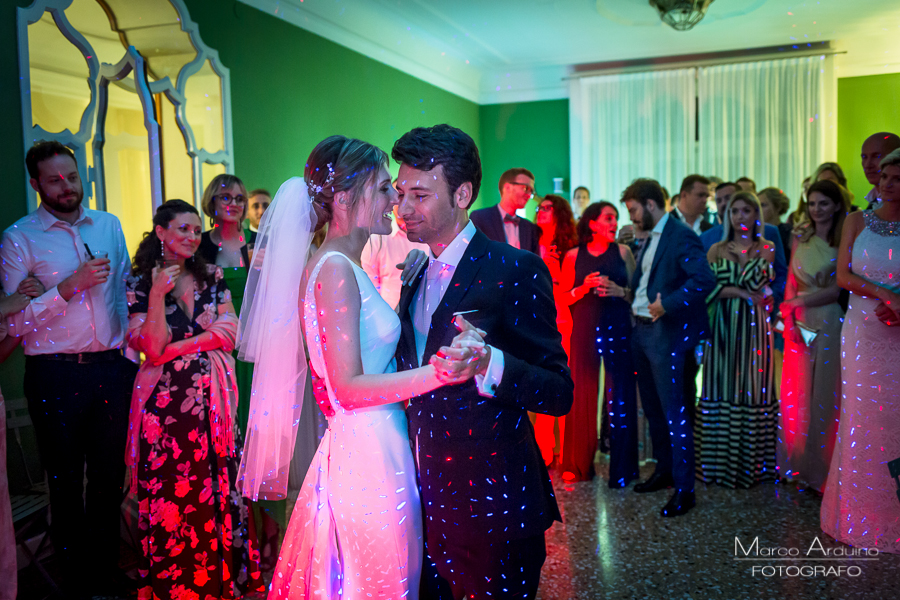 contact me. I will be happy to tell your Wedding at Villa Muggia.
 If you want, to see some Wedding Photographic service, please visit:  Grand Hotel Borromees, Villa Muggia, Grand Hotel Majestic, Castello Dal Pozzo , Villa Aminta,  
I'm a wedding photographer on lake Maggiore, but I like also important moments,  engagements, marriage proposals, elopements.