Amazing Wedding at Vitznauerhof in Switzerland.
Now I'll tell you the story of this beautiful couple and their unforgettable wedding at Vitznauerhof in Switzerland.
She Swiss and he American, after years separated by so much distance, love has won.
We met them in 2019, we told about their exciting wedding proposal in Stresa, which you can see, just click on proposal. They were so enthusiastic about our photos, about the proposal they chose us for their wedding. For us it was really great, a couple of foreigners, who hire us 2 times.
They have chosen to seal their love, this fantastic Swiss scenery.
Vitznauerhof is a wonderful 4-star luxury hotel, located on the slopes of Monte Rigi, on the shores of Lake Lucerne. This exclusive Resort is located in an Art Nouveau building by the water, surrounded by a dream garden. It offers its guests a stay of relaxation and well-being, pampered by inebriating scents, in the SPA suite. A place of great charm and beauty, full of refined environments, framed by a breathtaking view over the whole lake.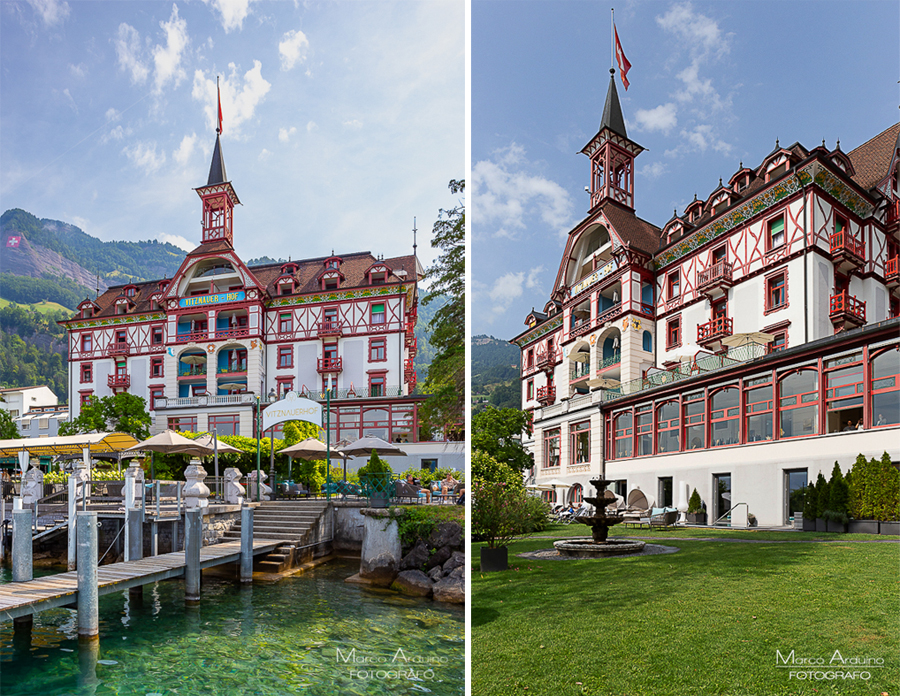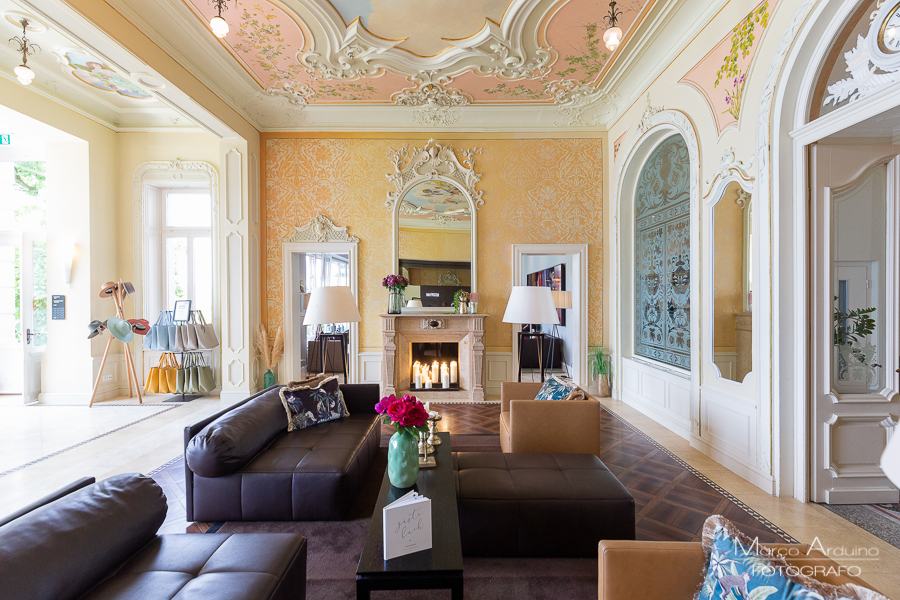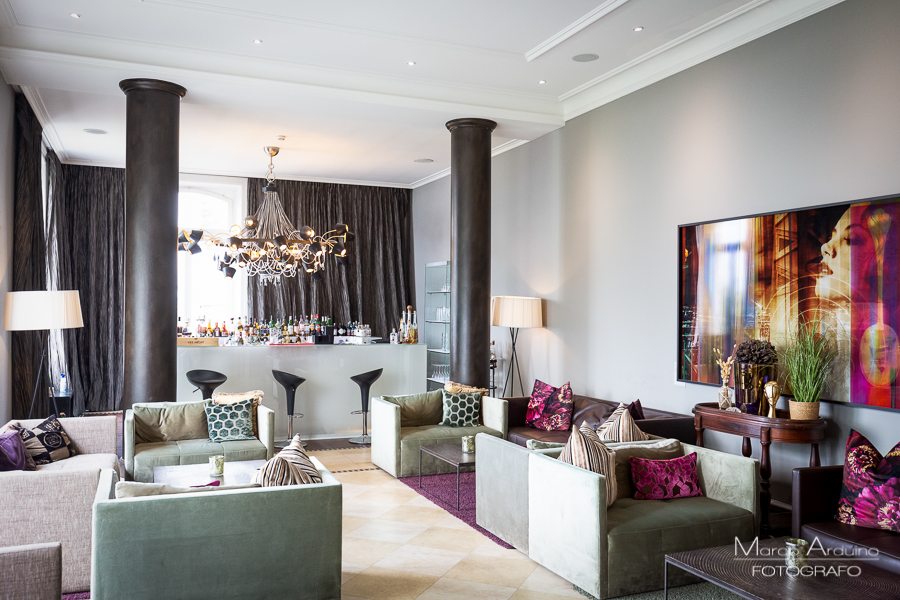 The wedding photo shoot started in the late morning, with the arrival of all the guests from all over the world. Nadia and Eduardo, have gone up to their luxurious suites, for their preparations. As per American tradition, 7 bridesmaids for Nadia and 7 witnesses for Eduardo. A mix of many people, joy and confusion, to make their wedding preparations, unforgettable moments, full of emotions.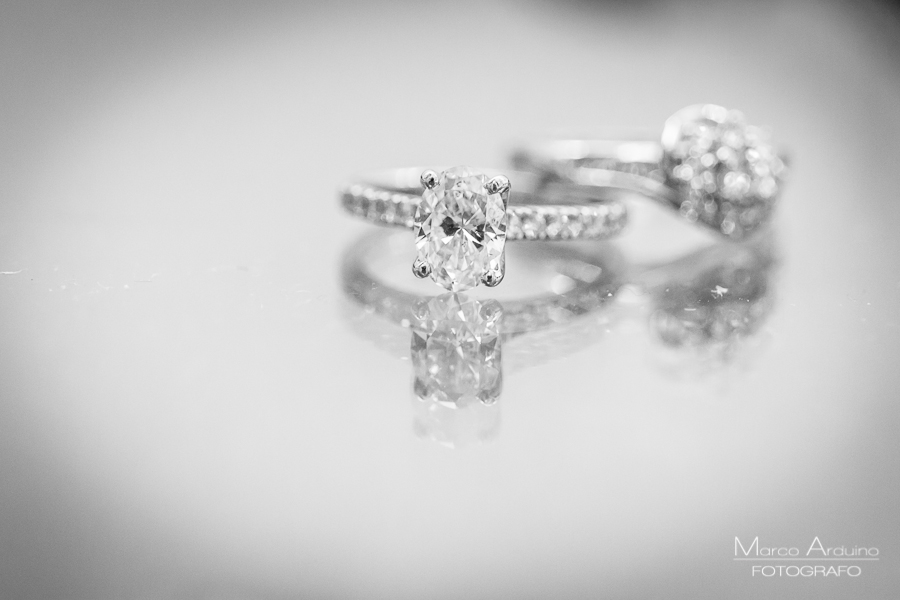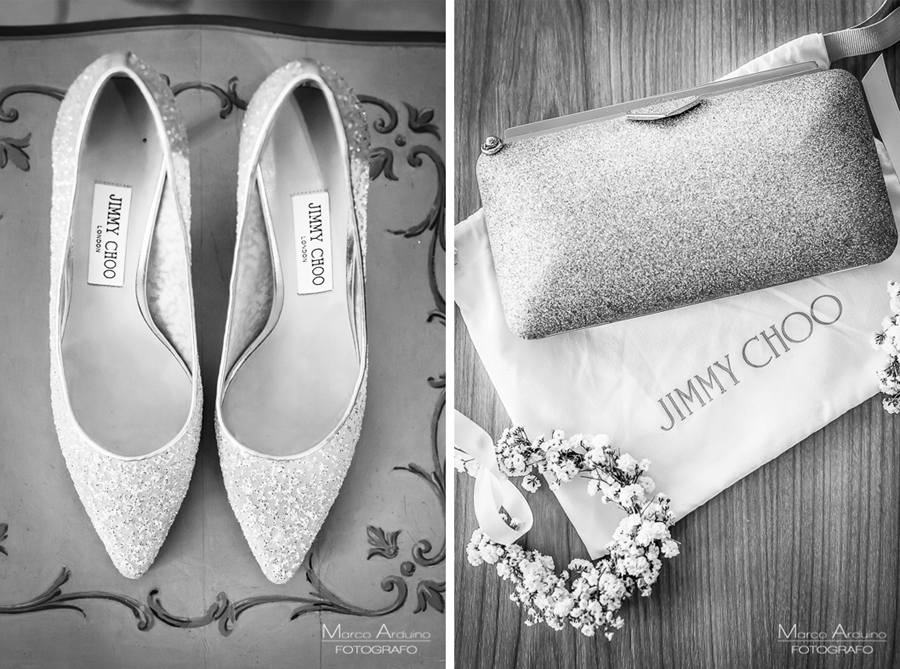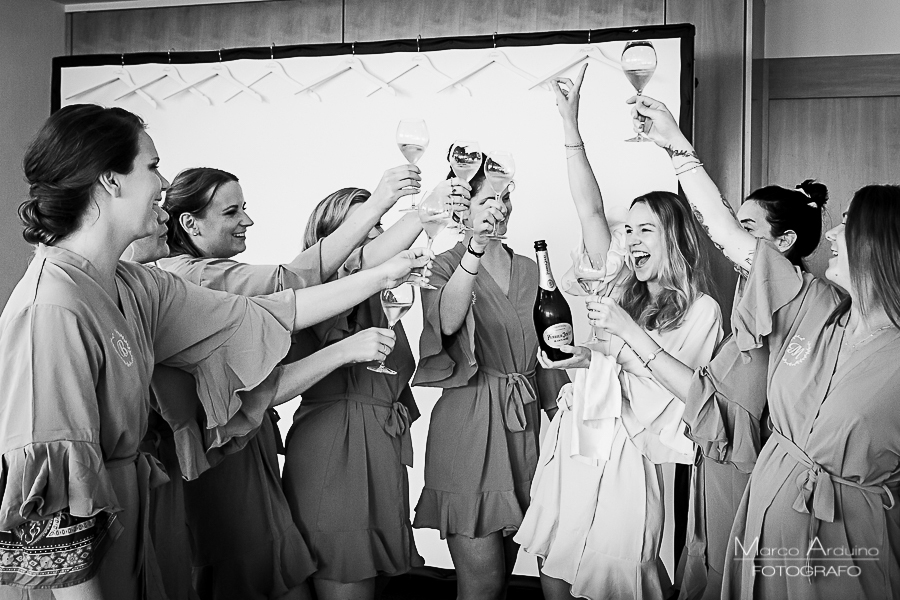 Tears of joy, as Nadia put on her pretty wedding dress.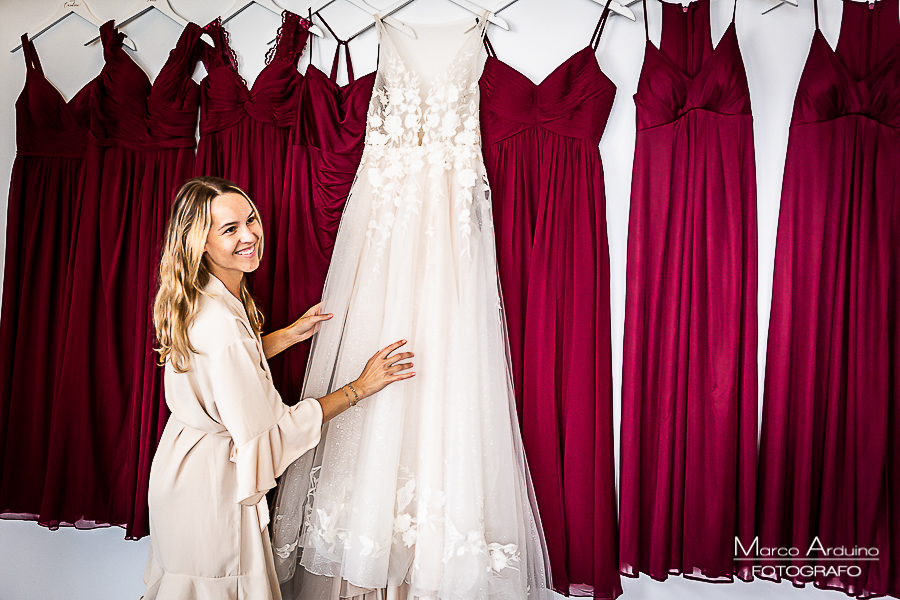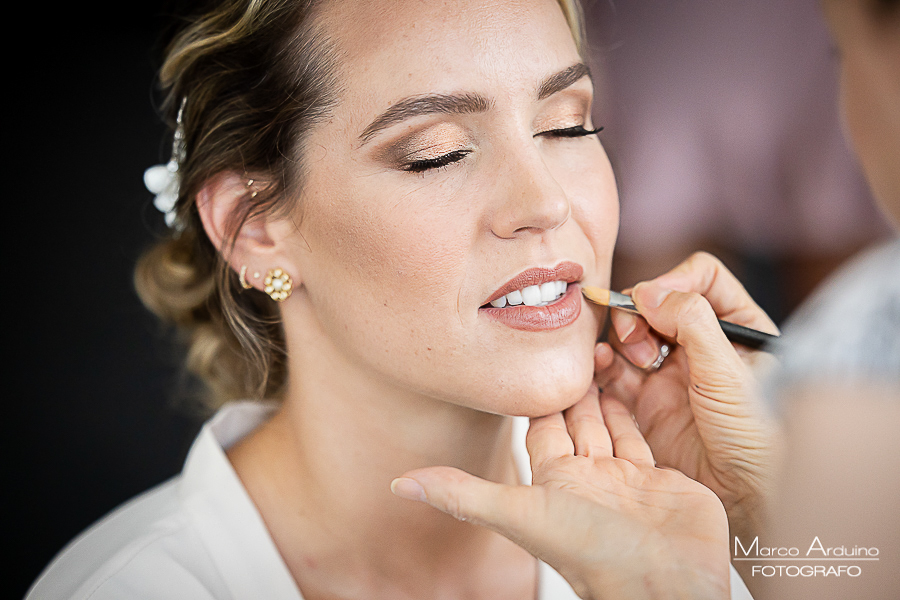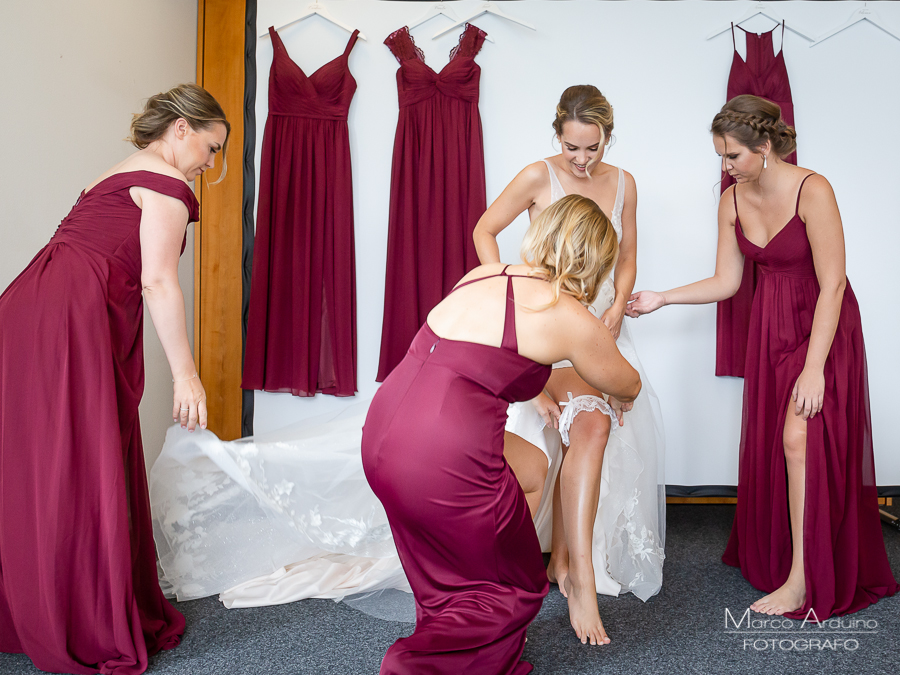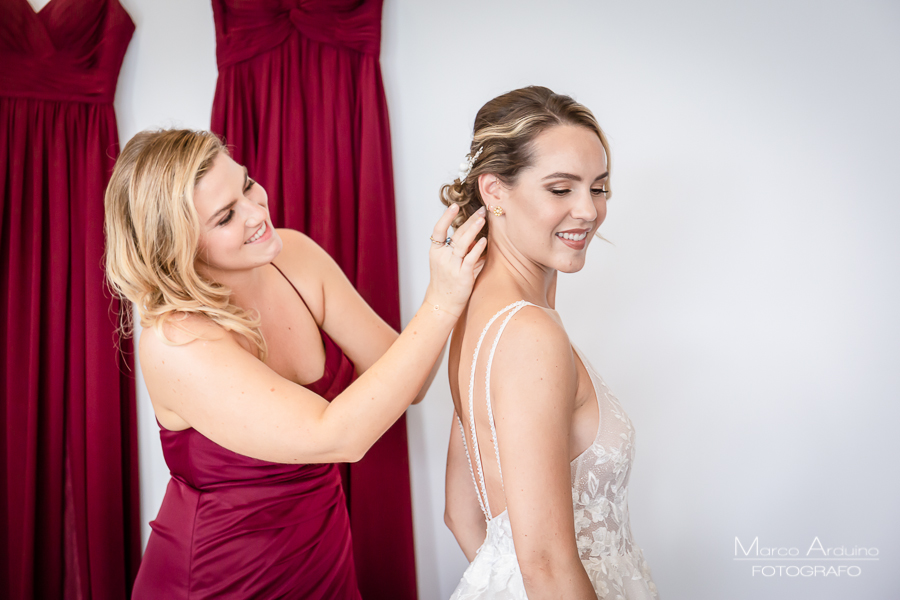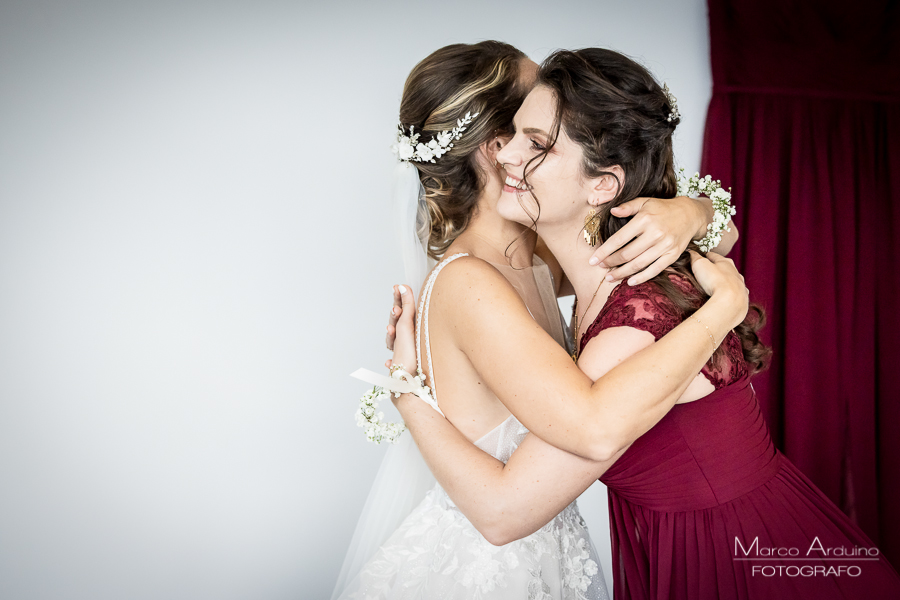 How many laughs, while Eduardo's witnesses tried to tie the knot, the groom's bow tie.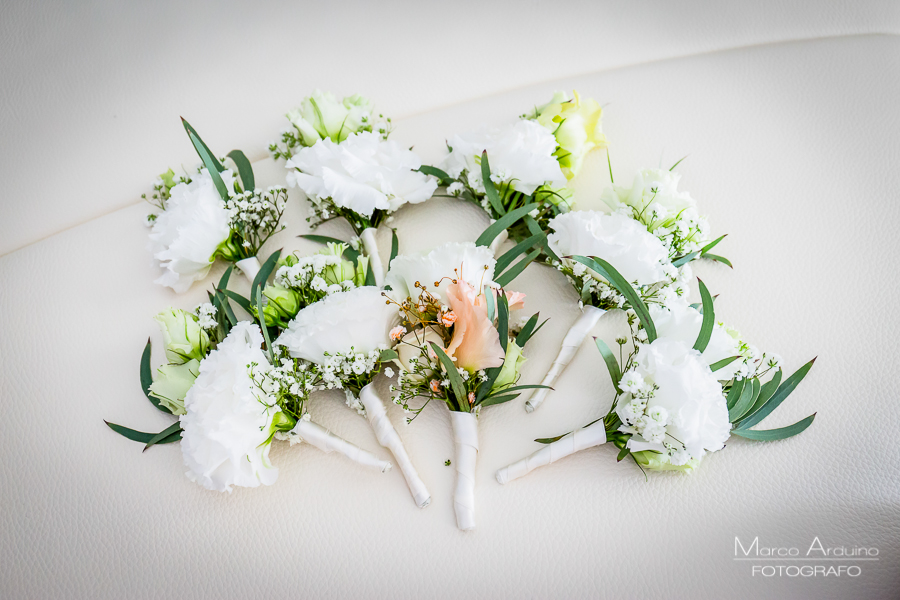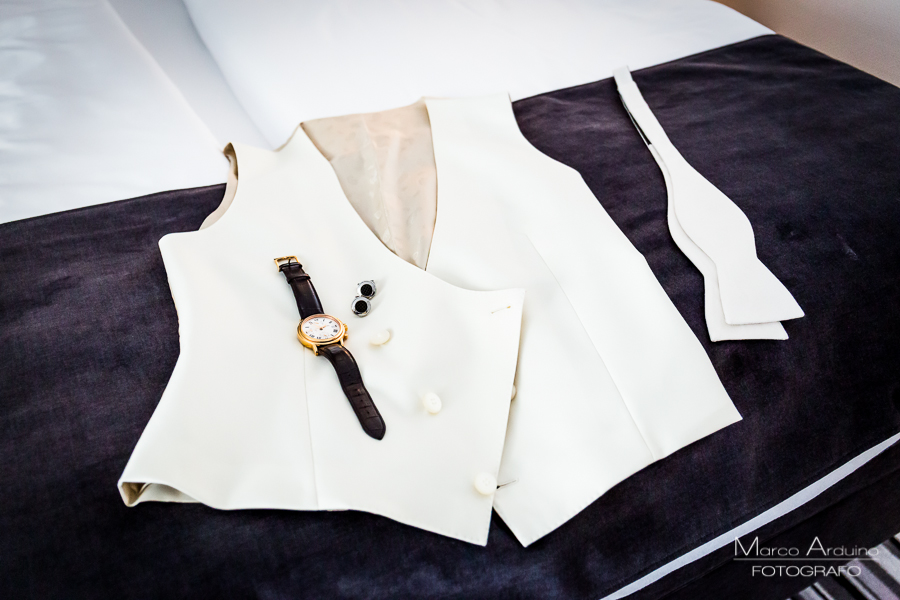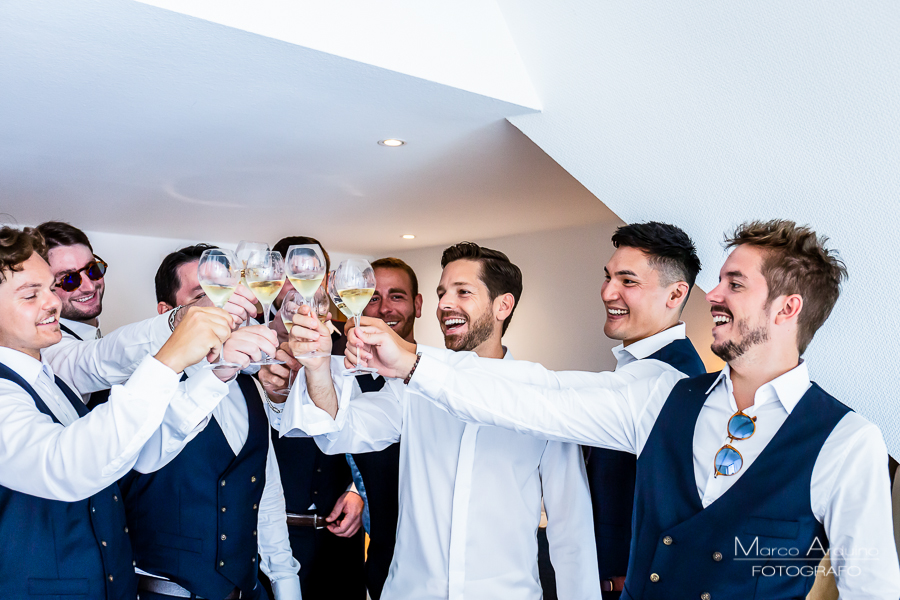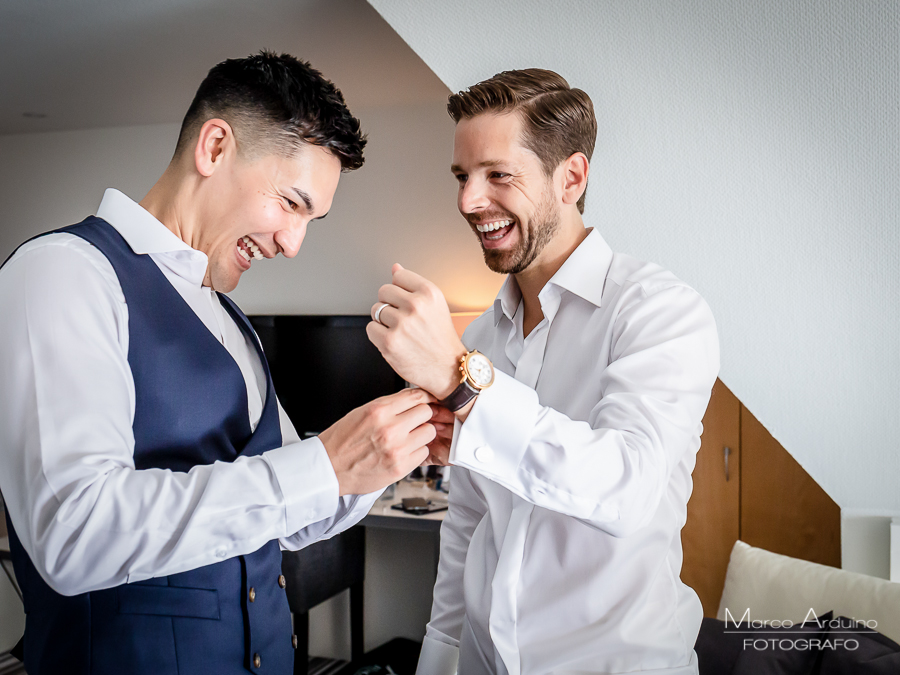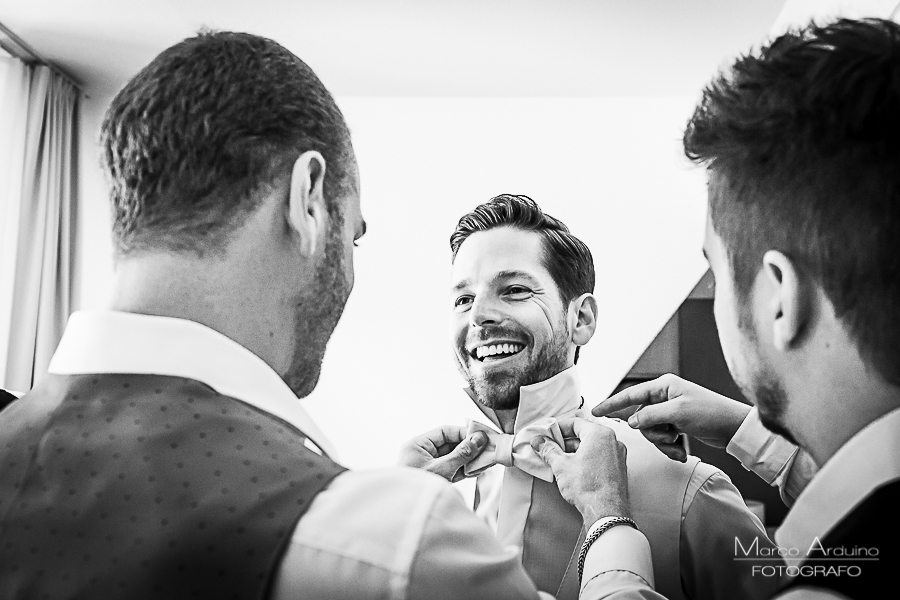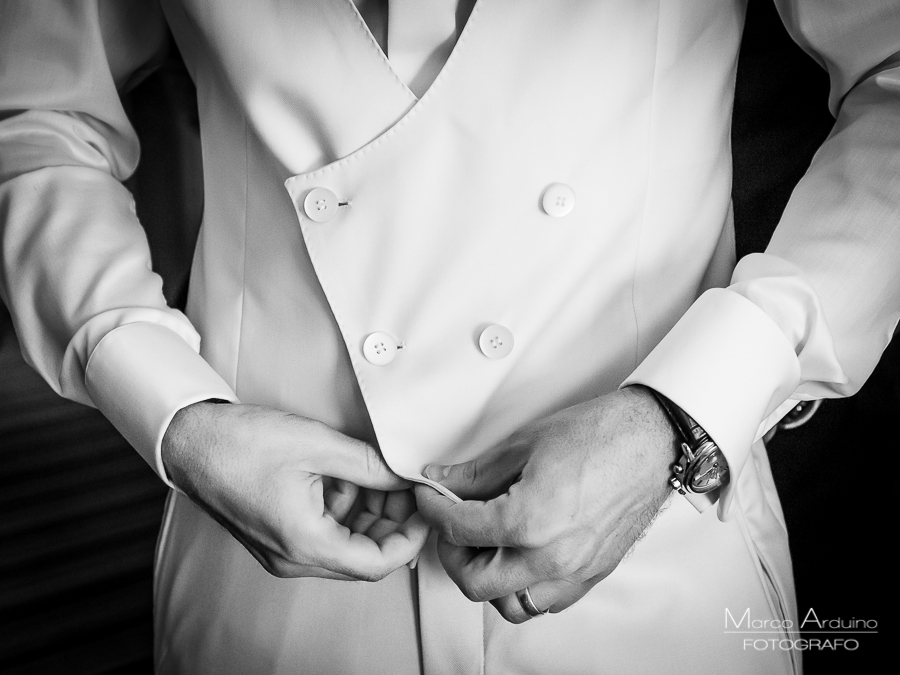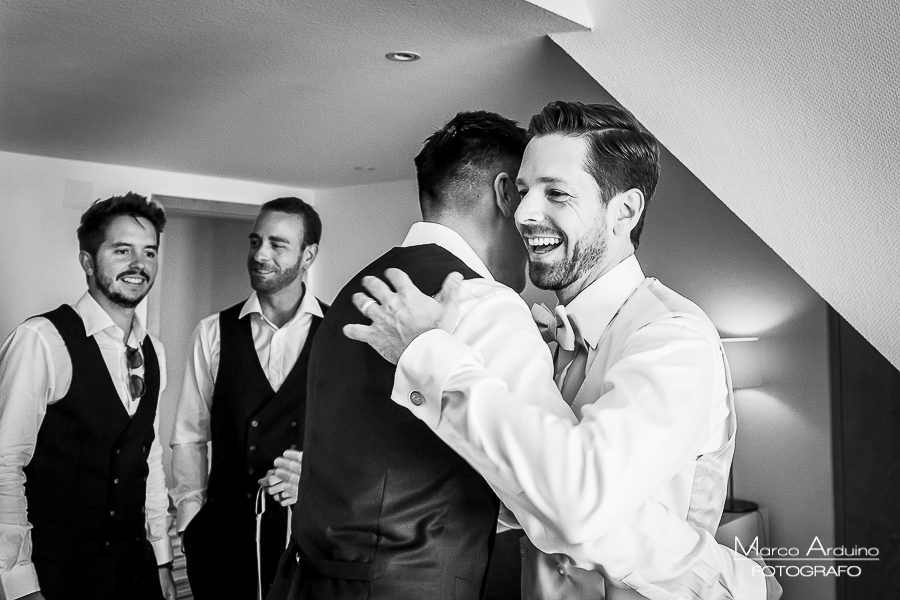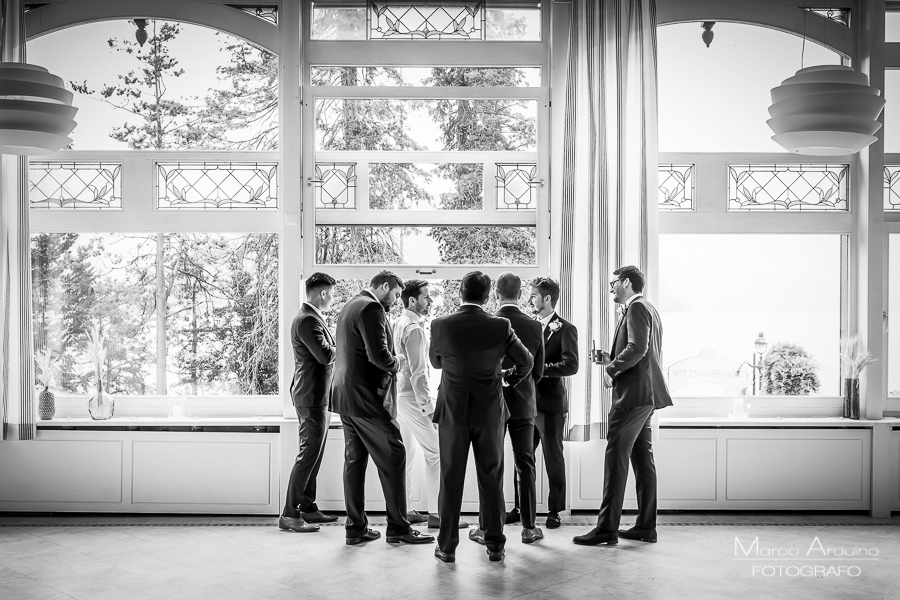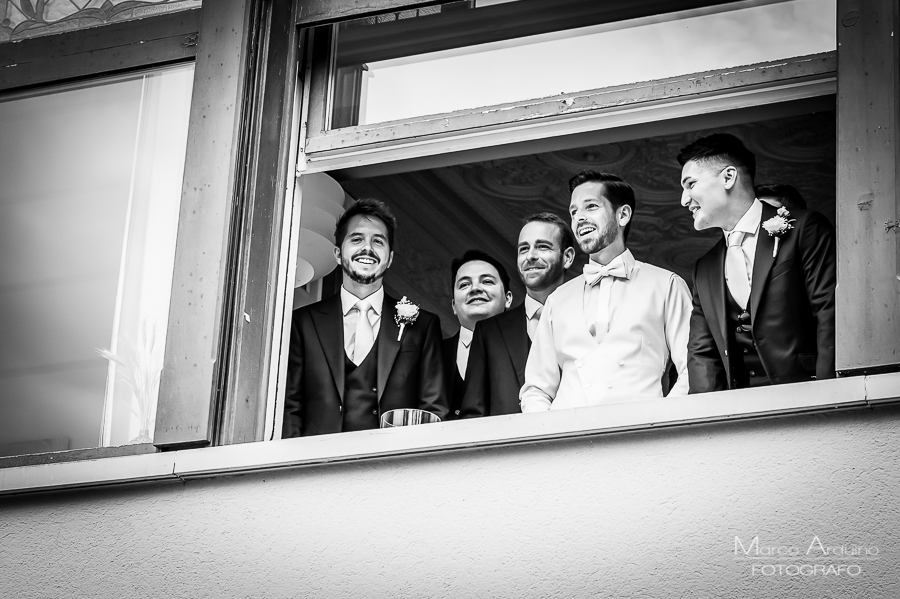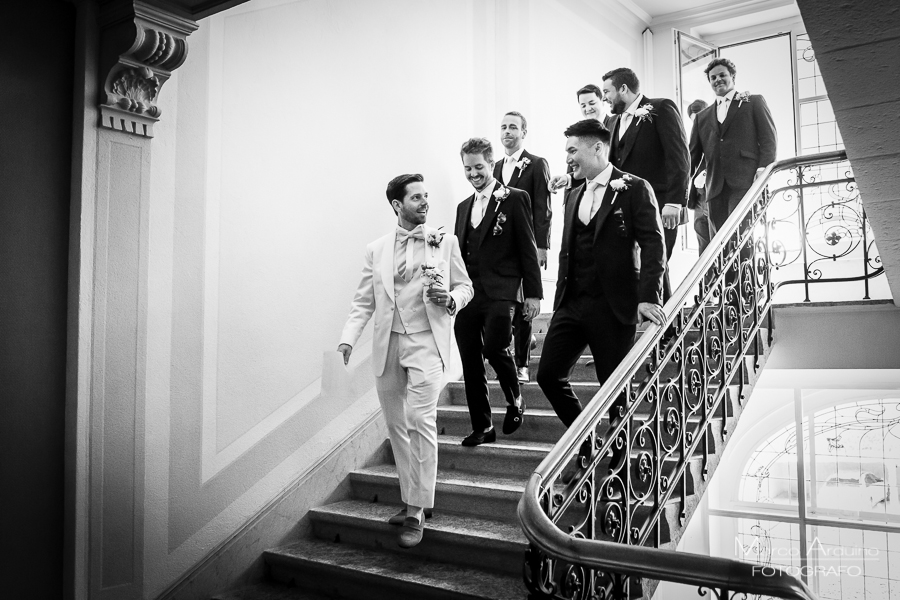 The symbolic ceremony, in the enchanting garden, with a splendid view of Lake Lucerne.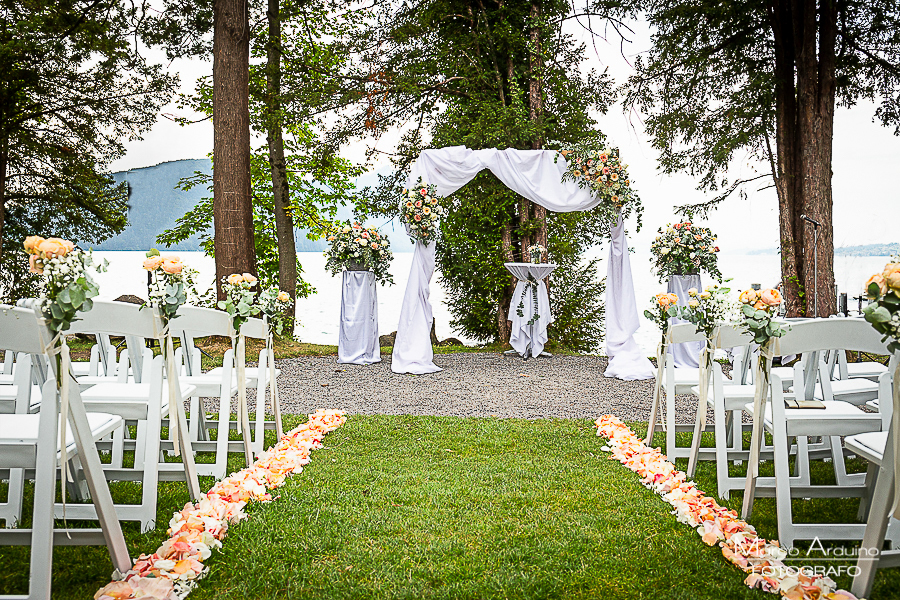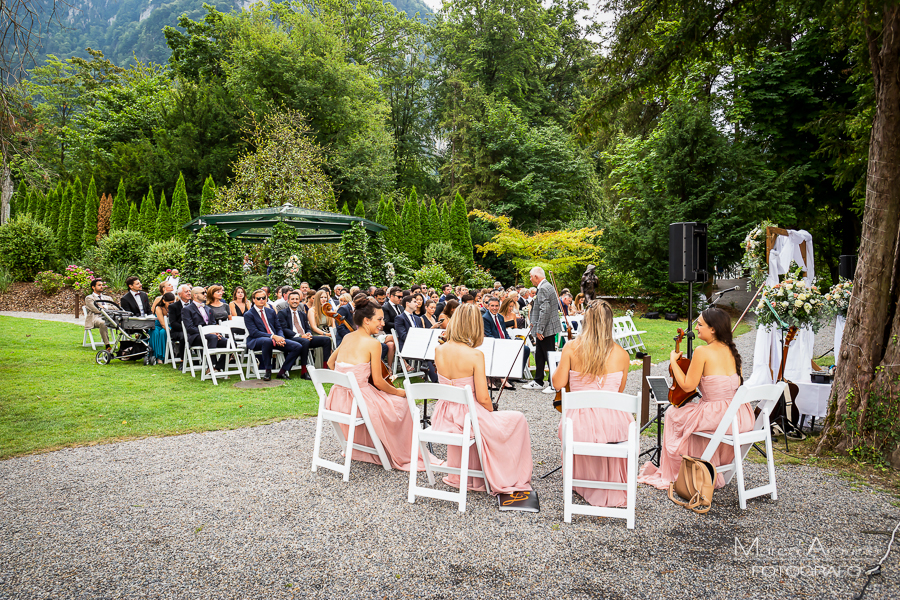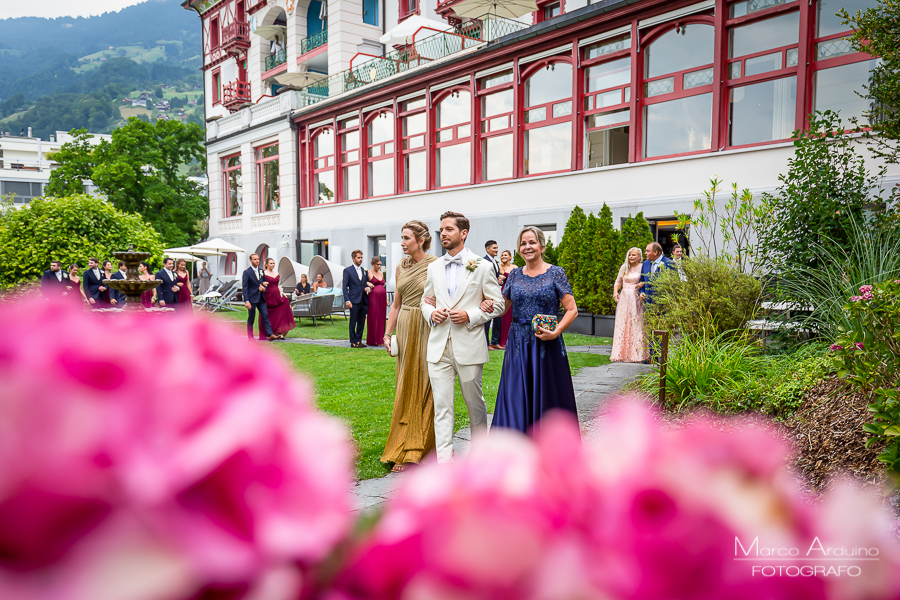 What a surprise for all the guests, the arrival of the bride by boat.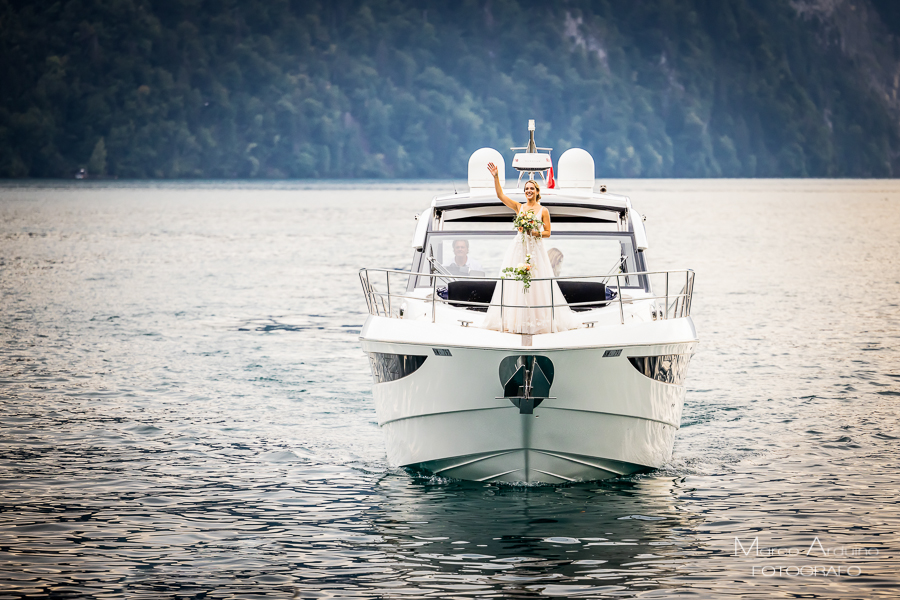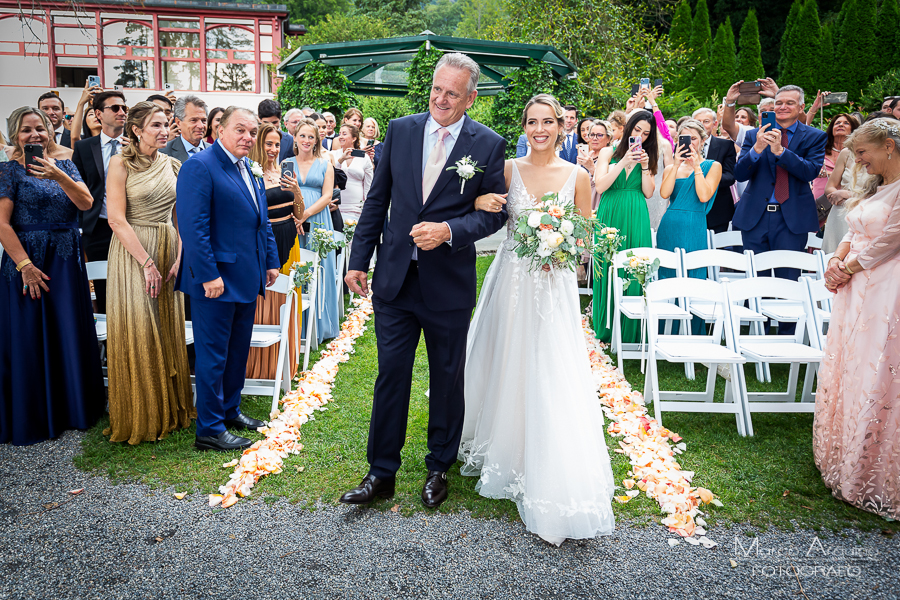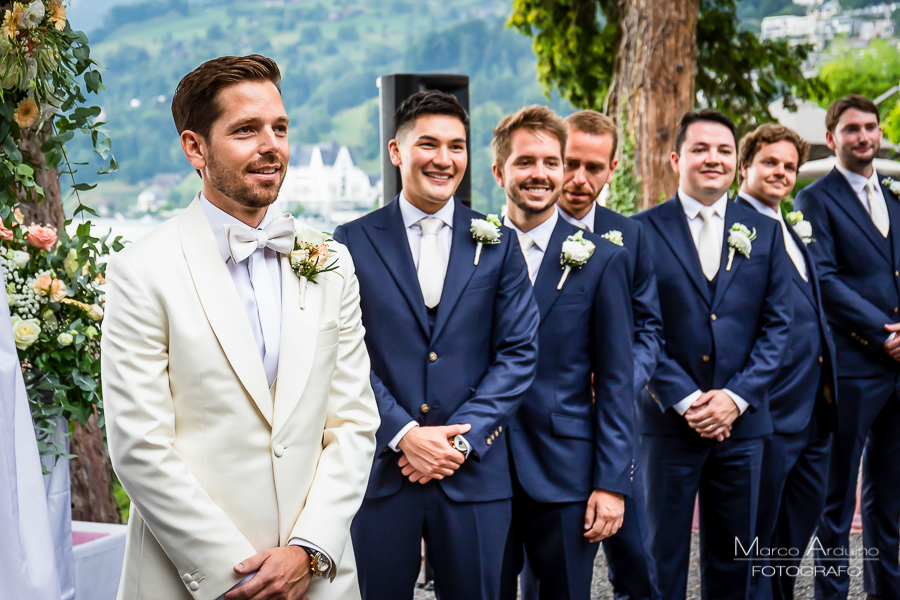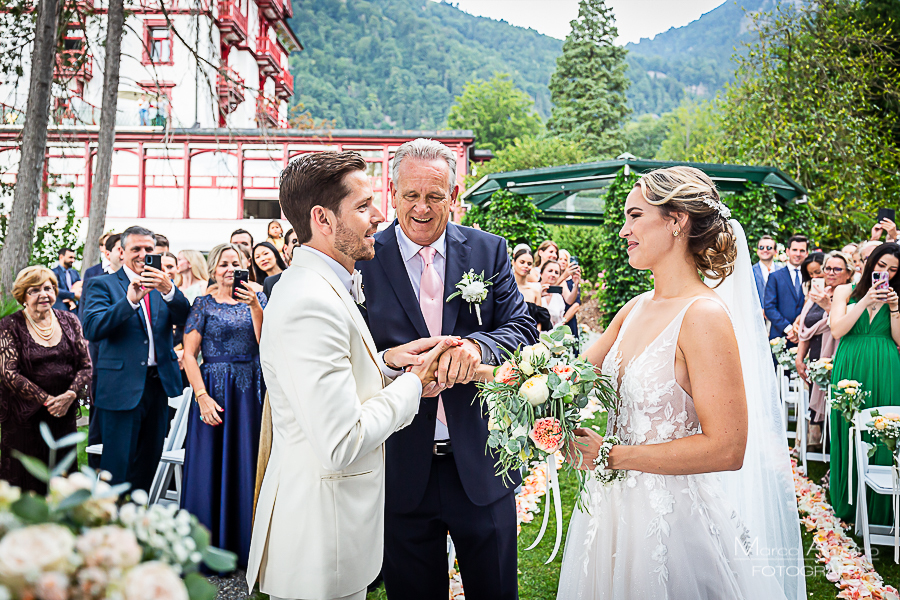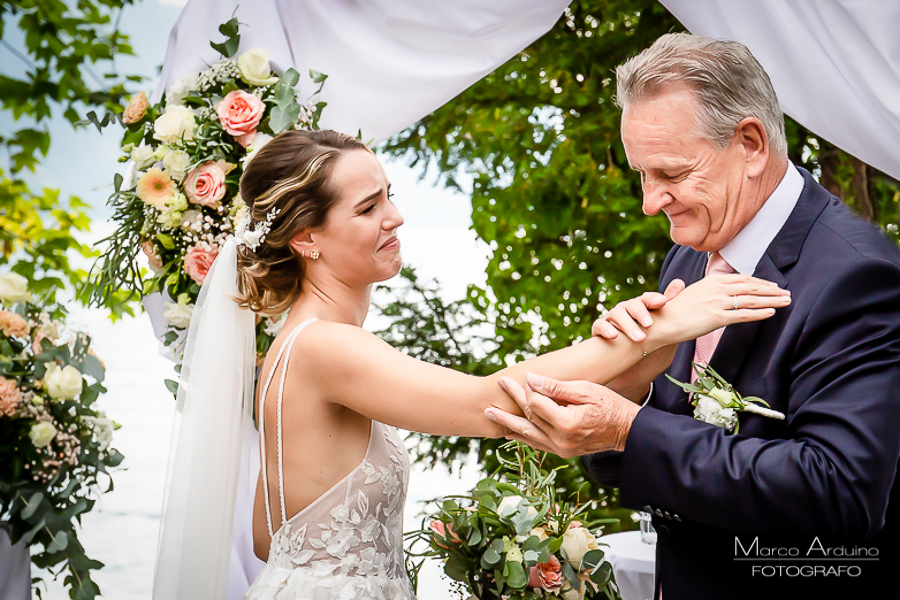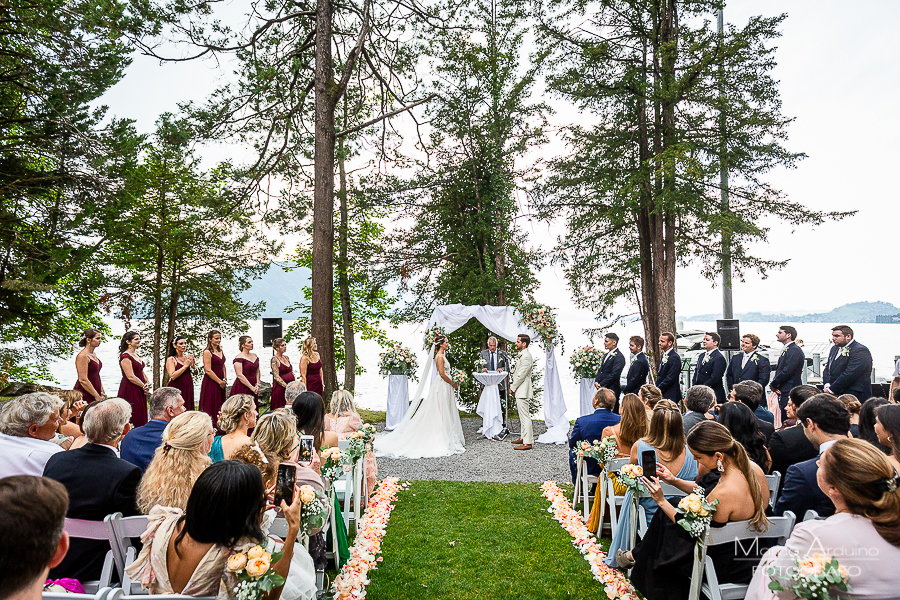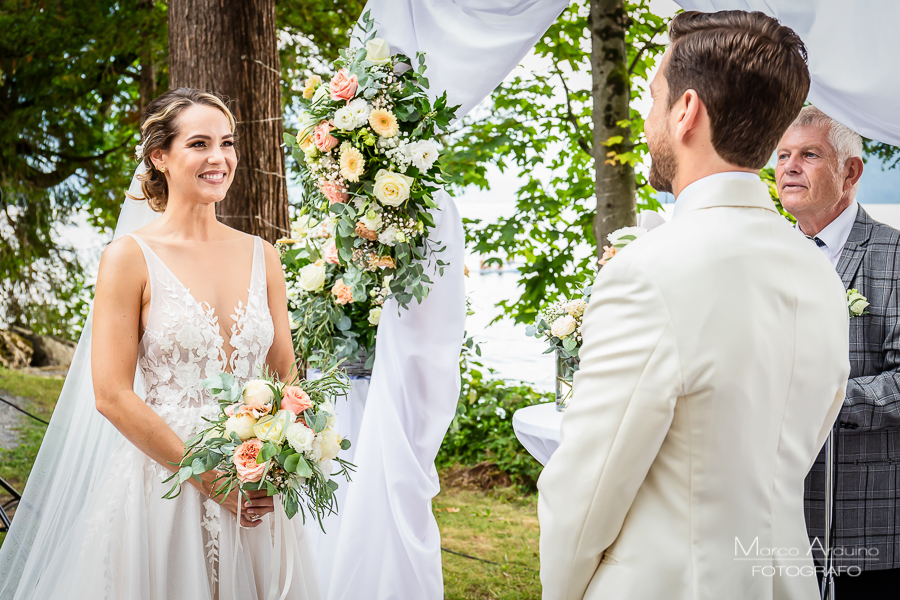 The moving wedding speeches.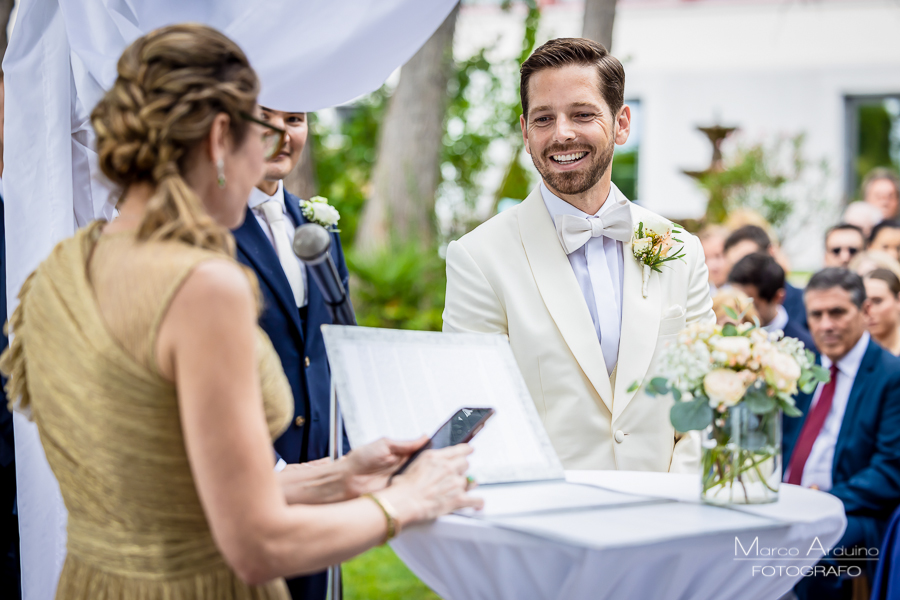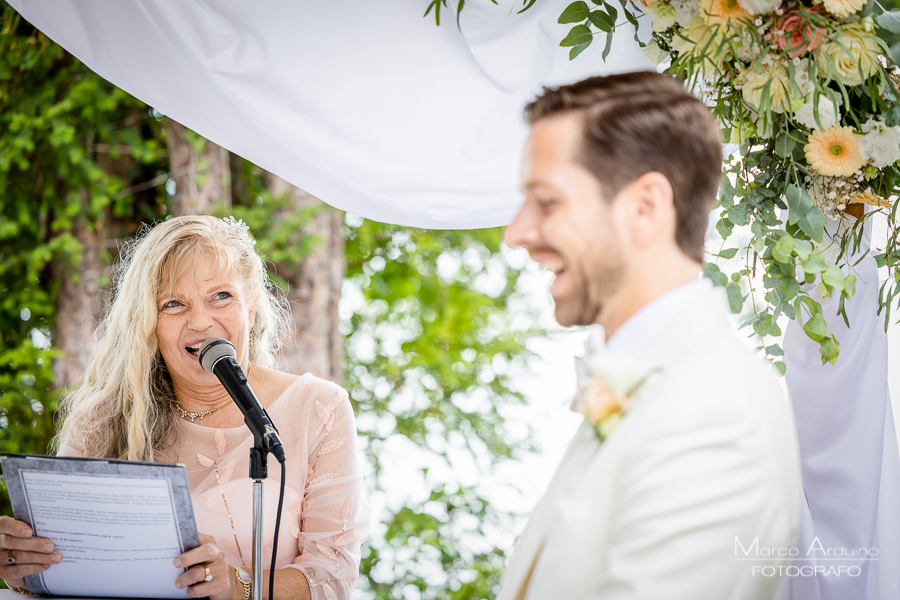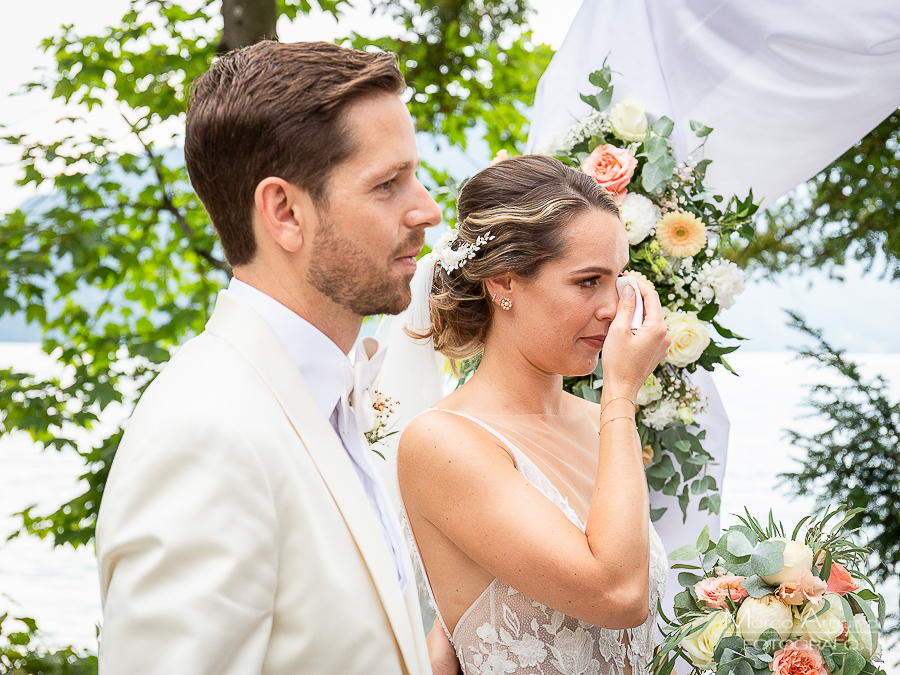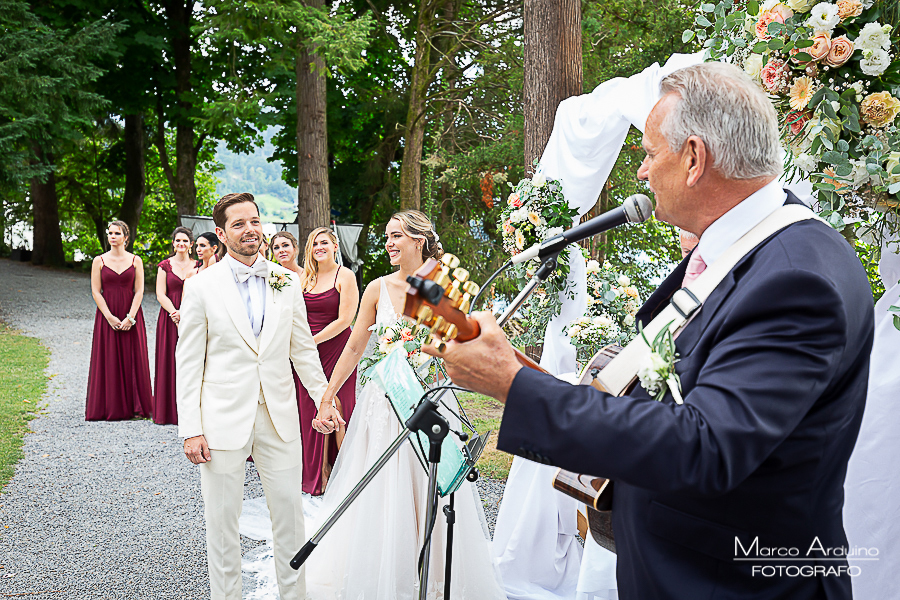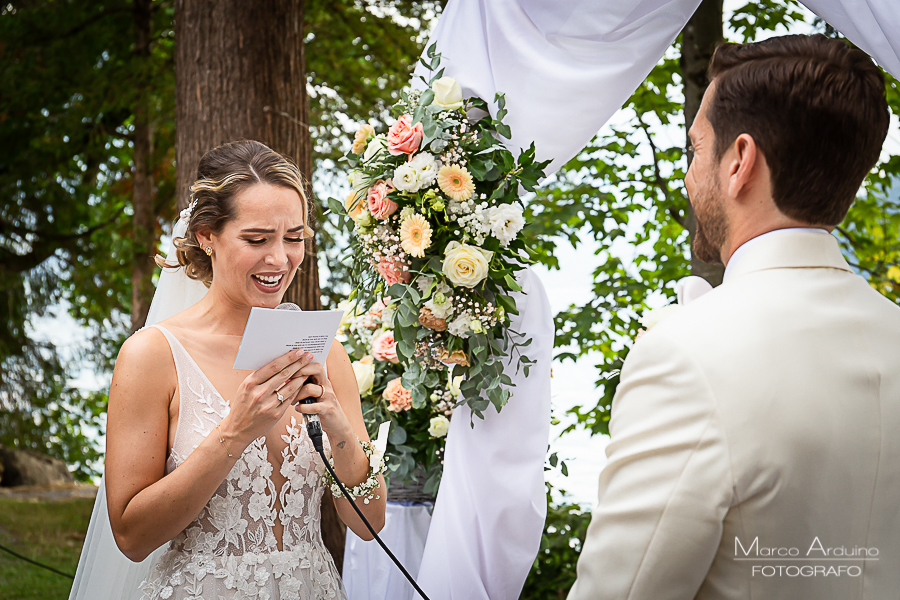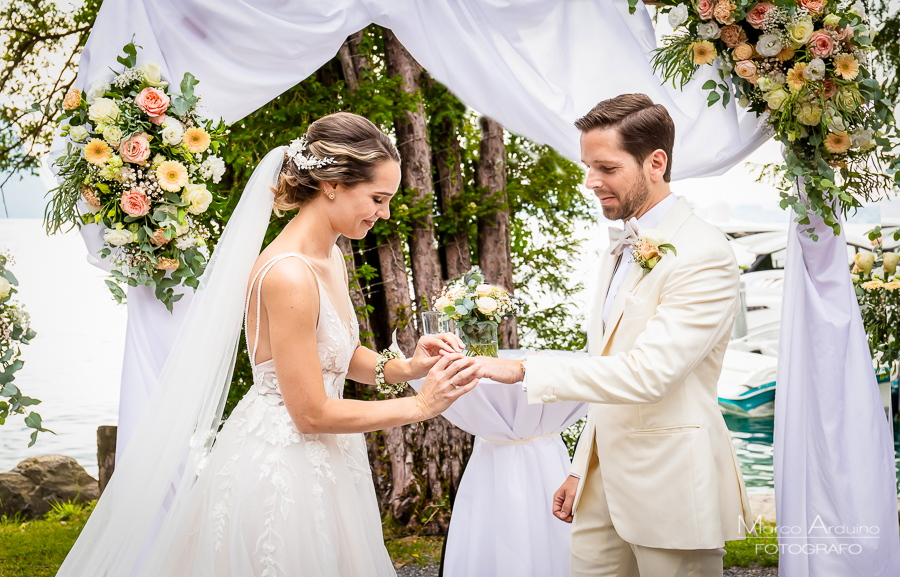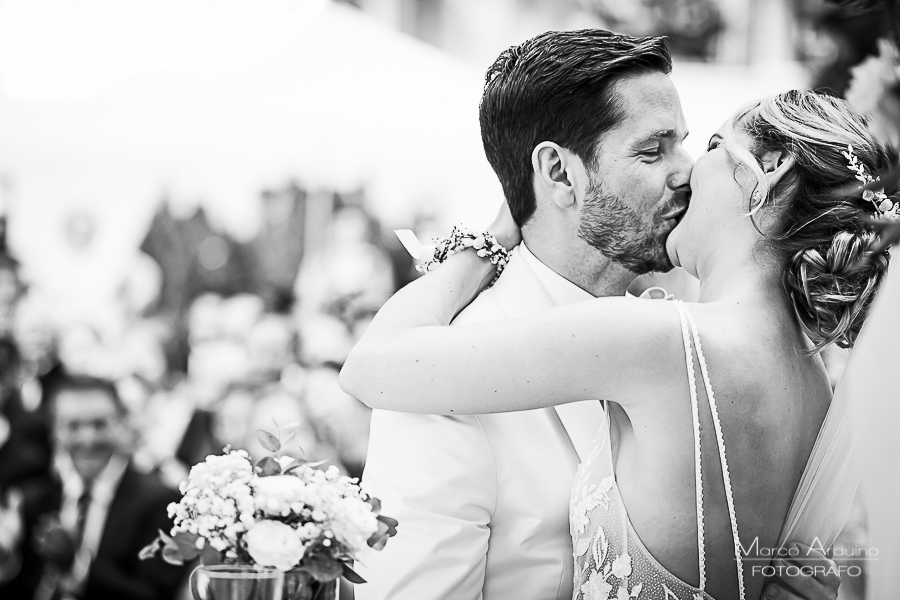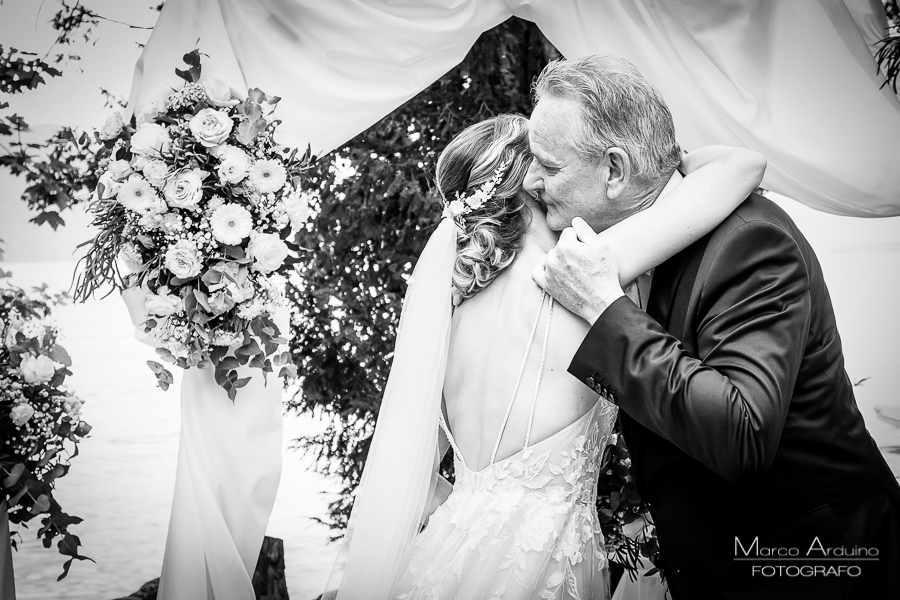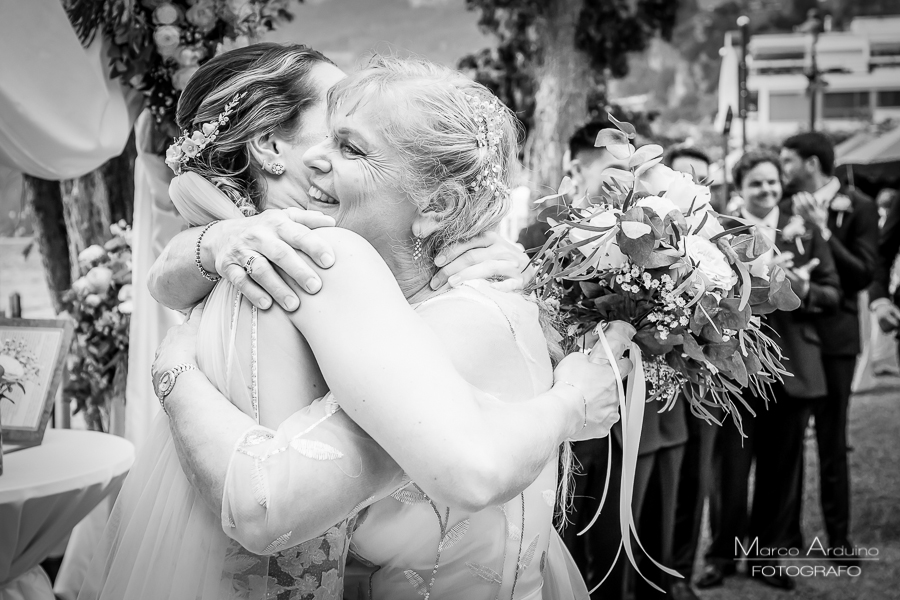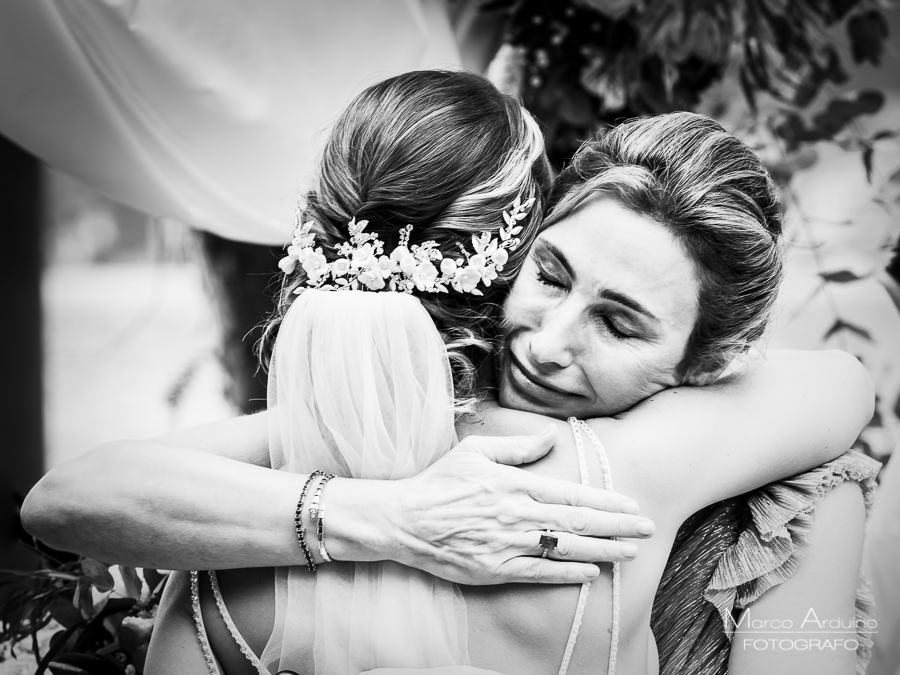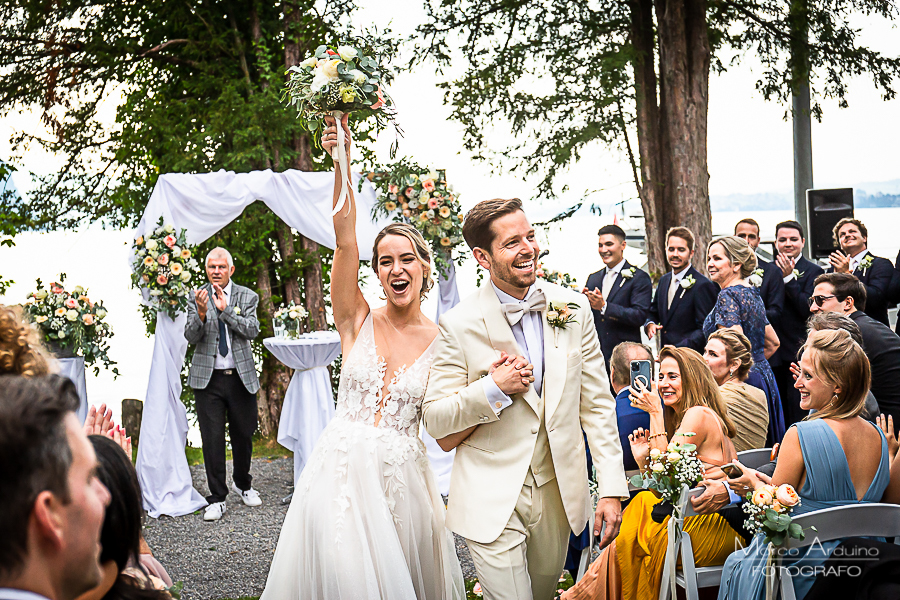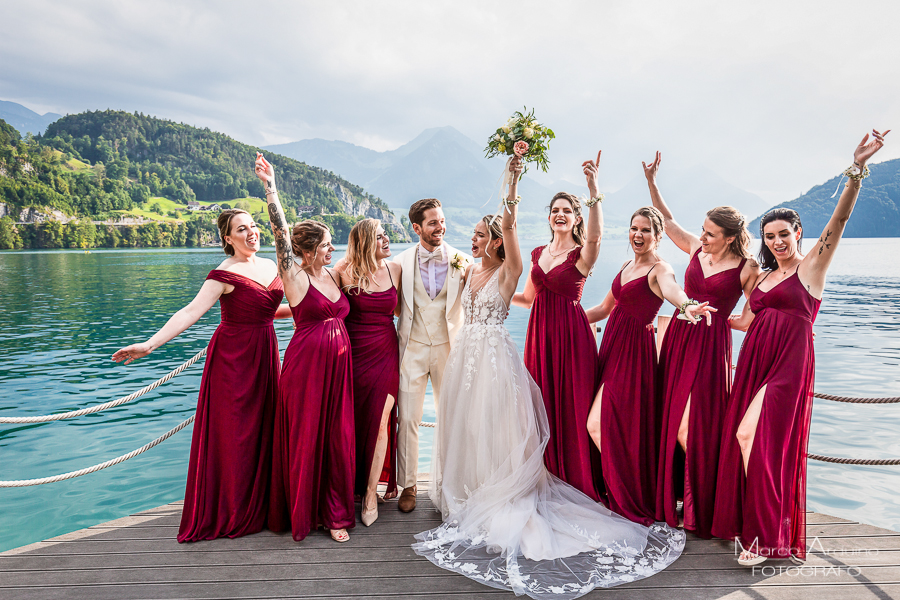 Wedding reception at Vitznauerhof in Switzerland.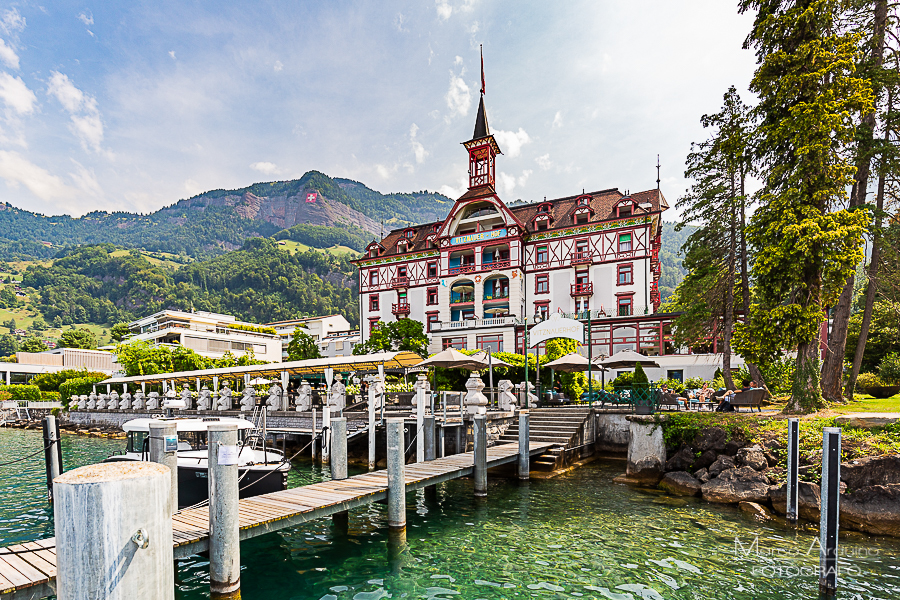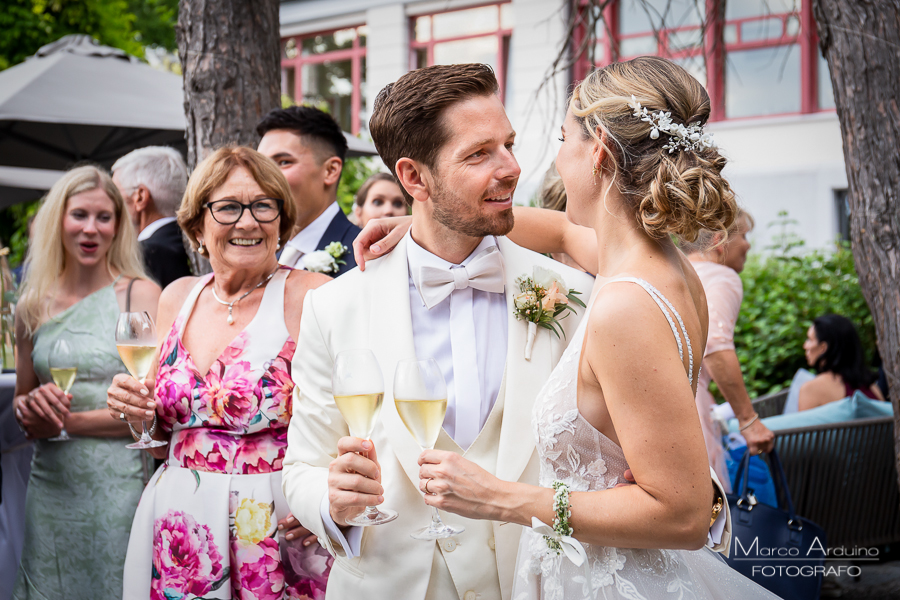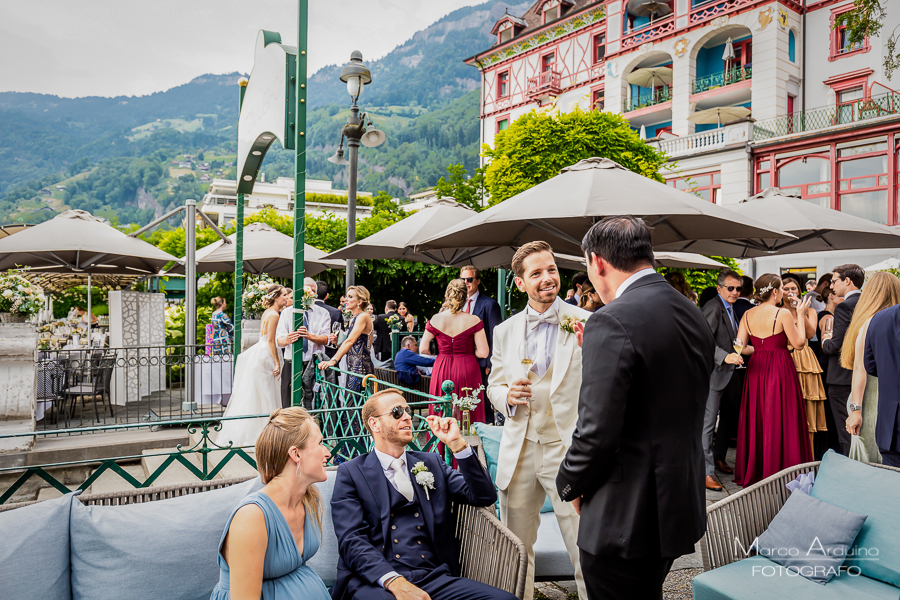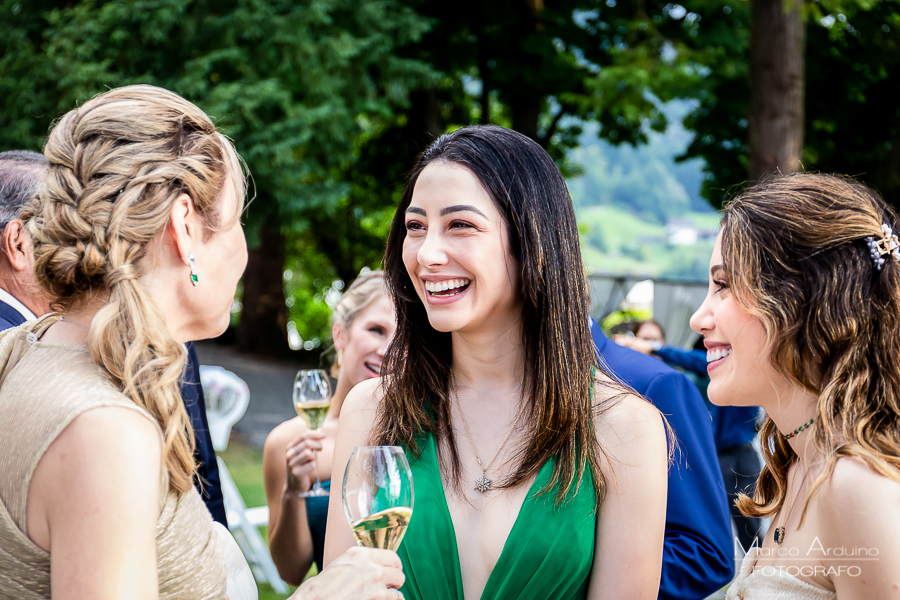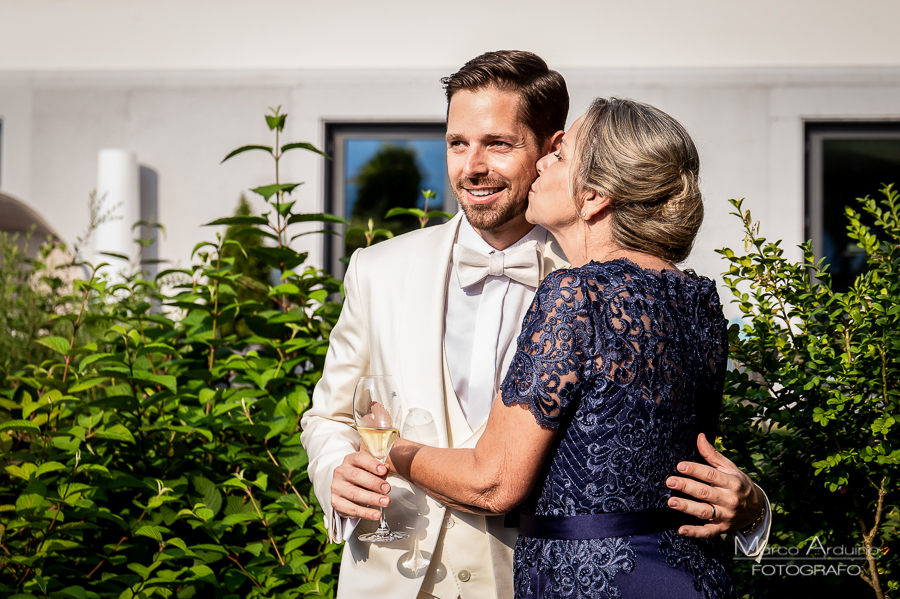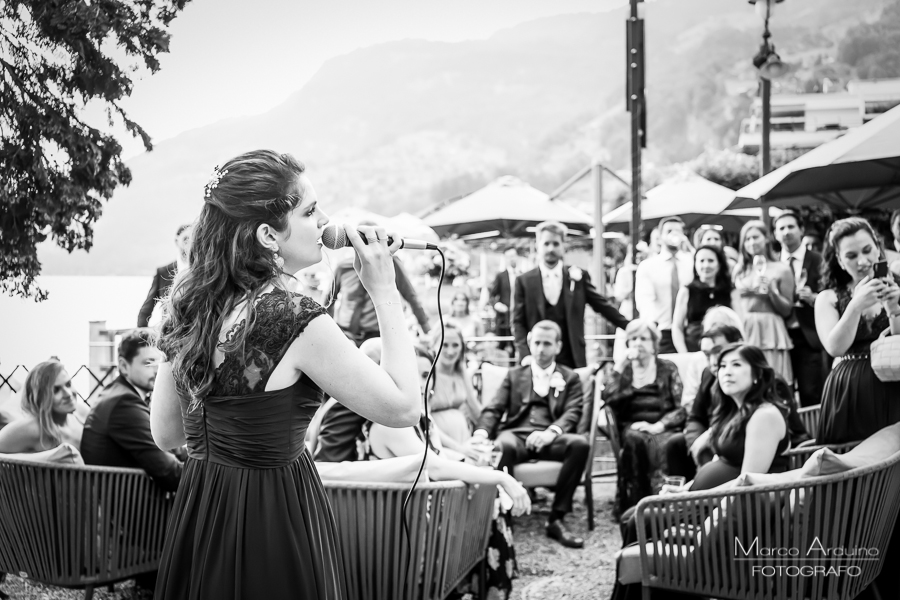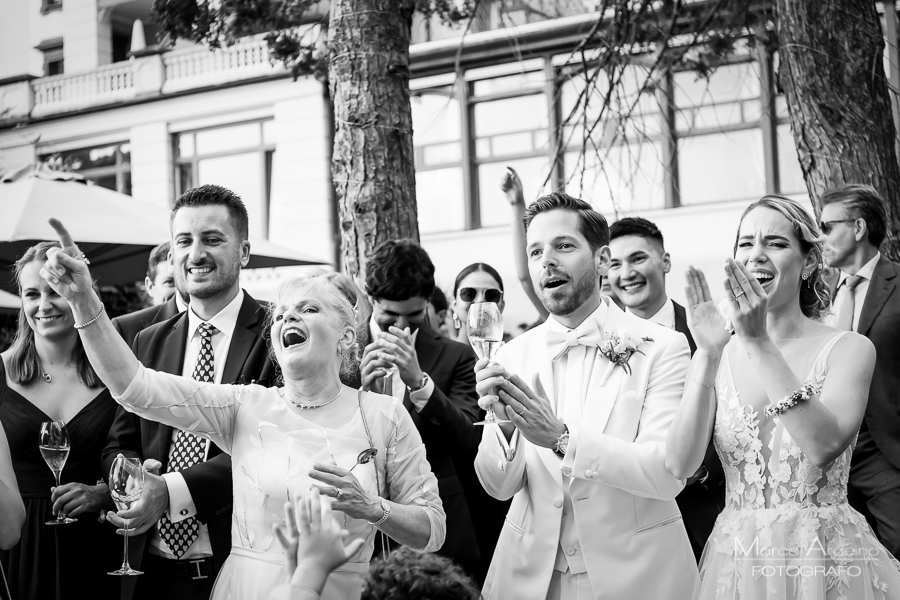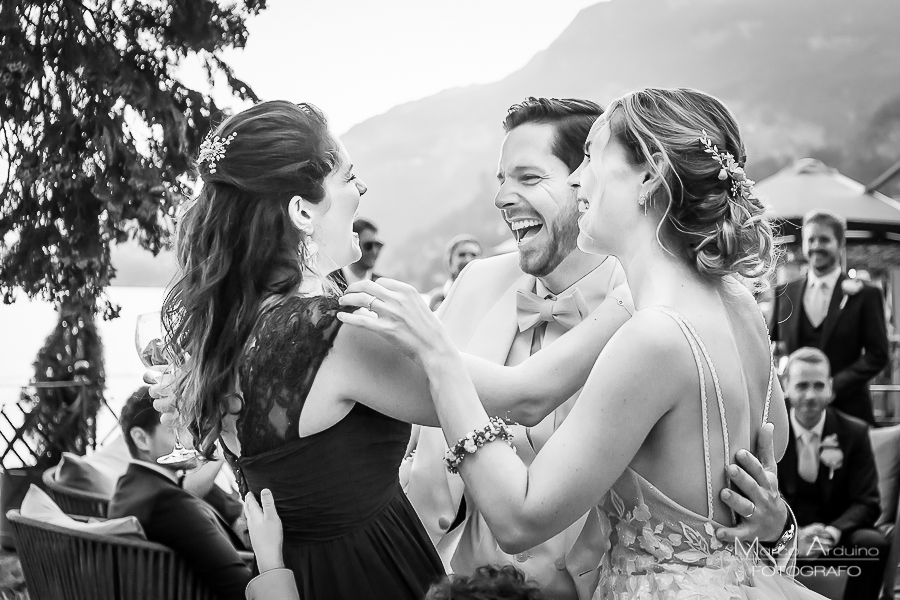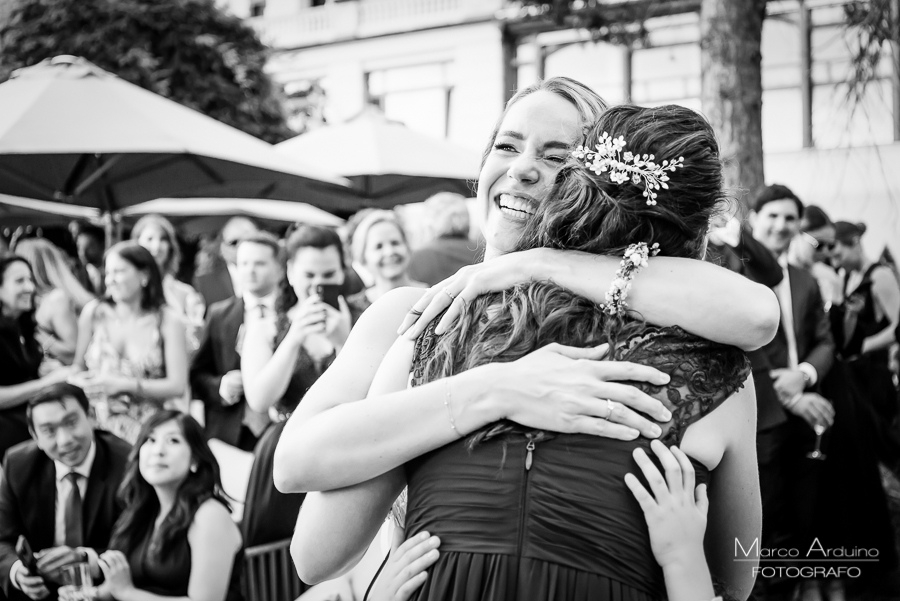 The romantic atmosphere of the sunset was perfect for making some couple bridal portraits.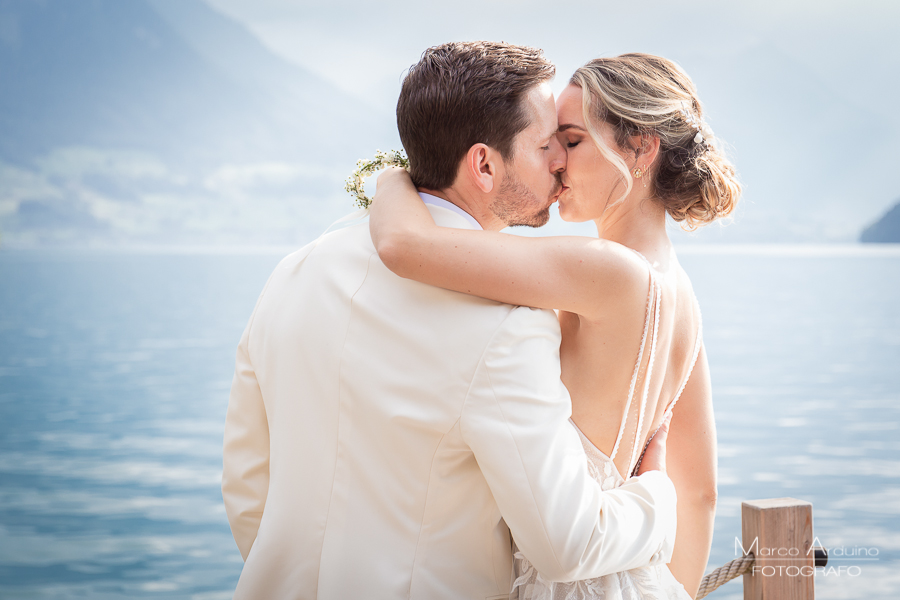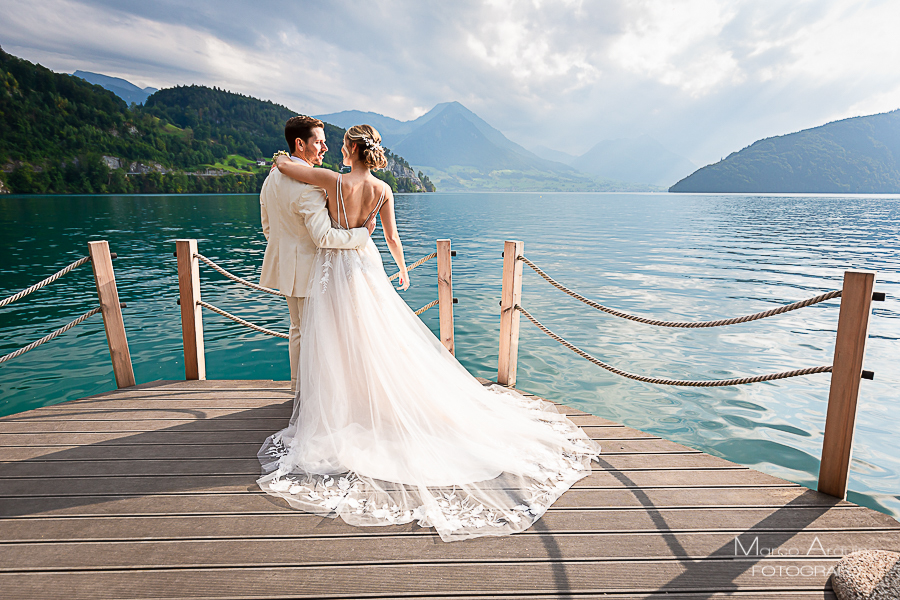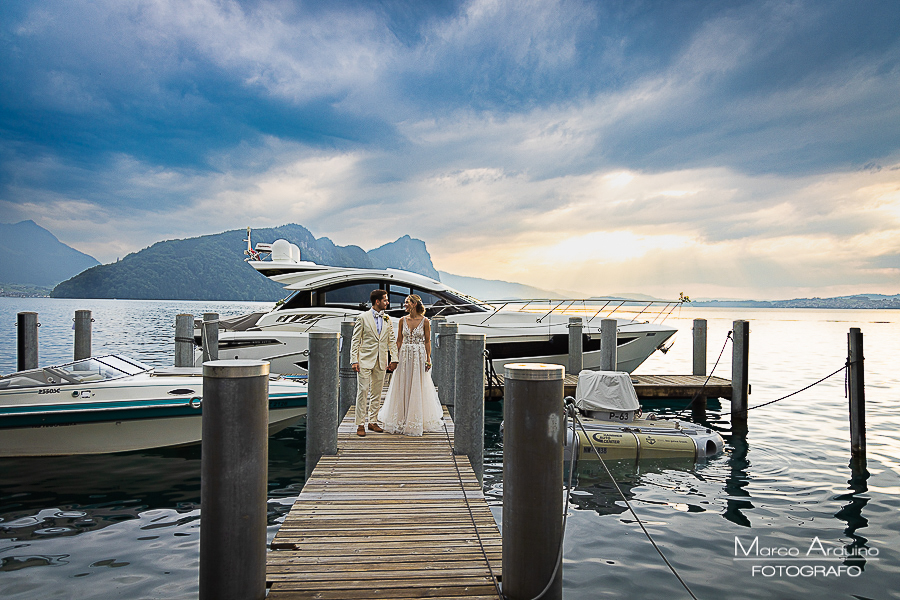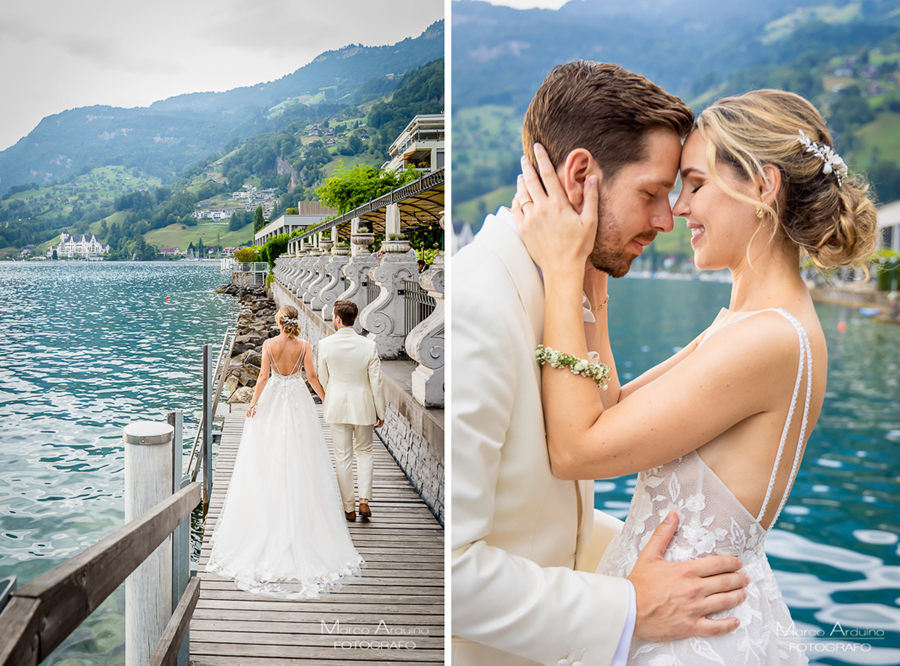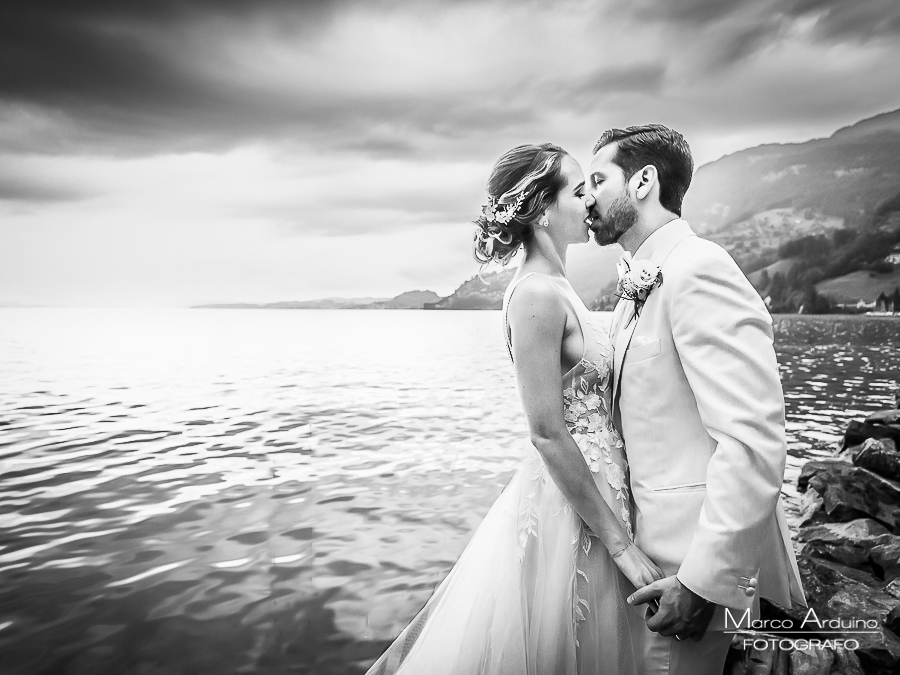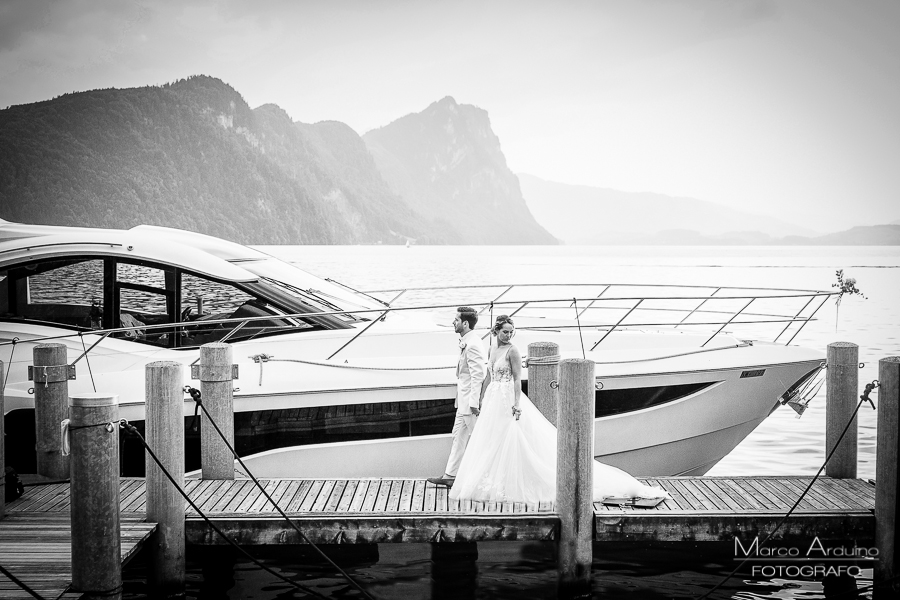 The wedding reception continues in the elegant veranda in the garden, with the refined wedding dinner.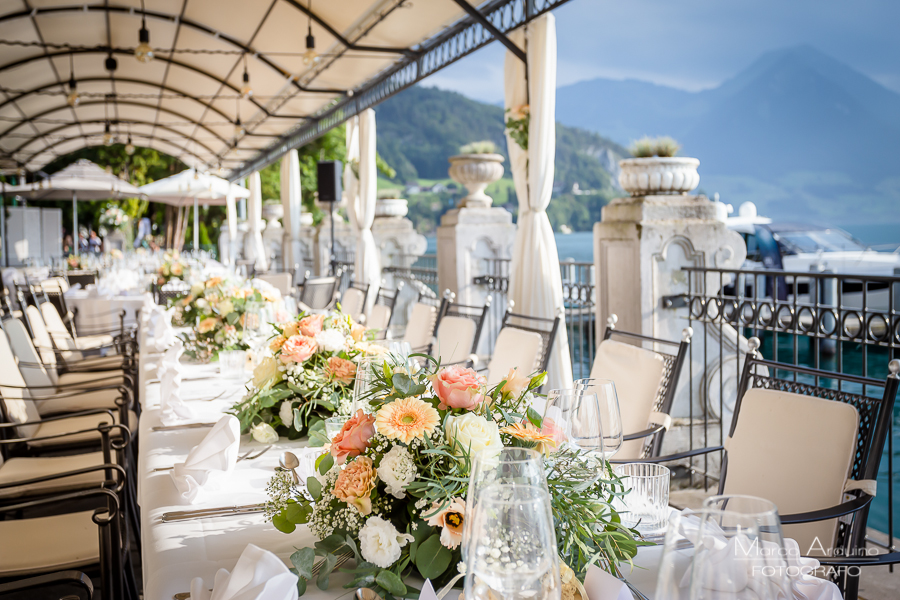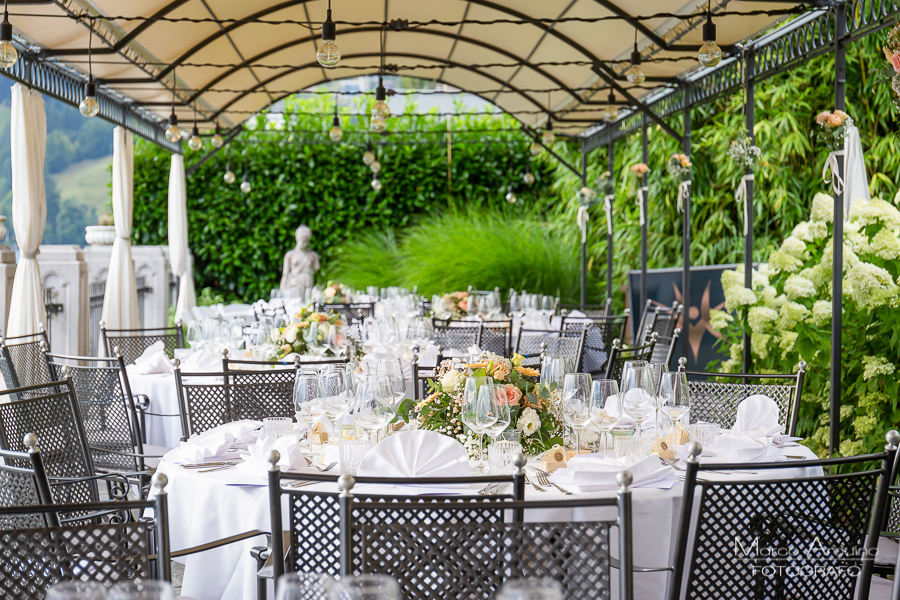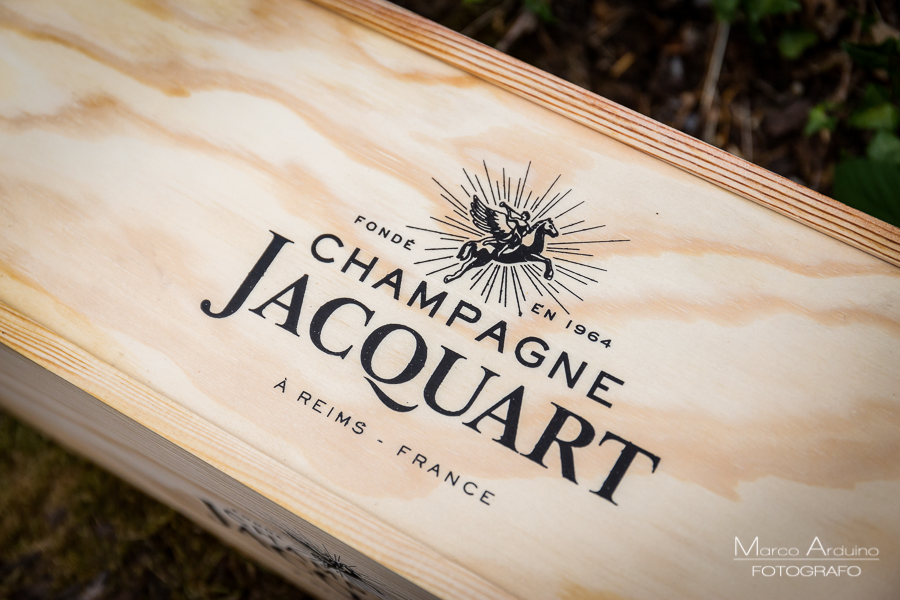 Toast with the famous Champagne Jacquart Reims.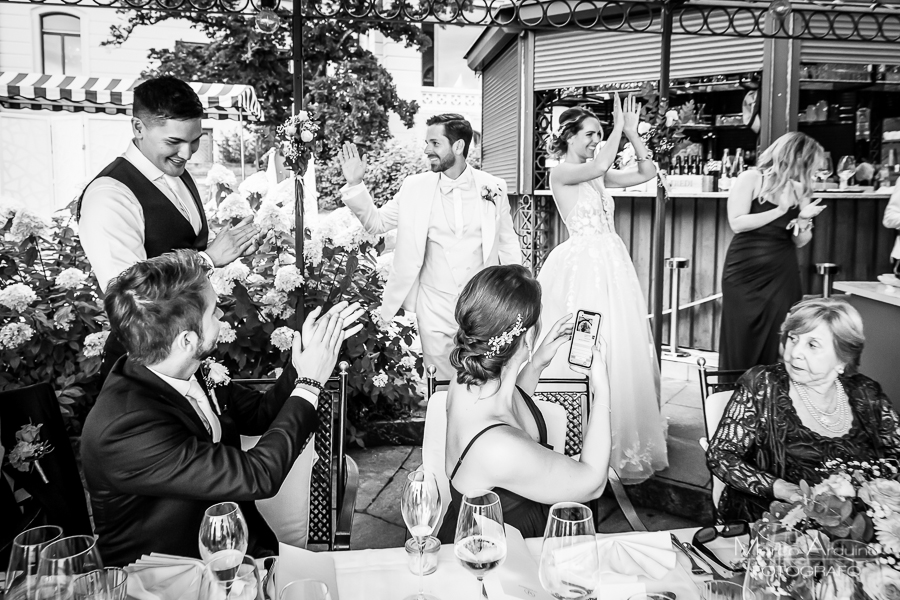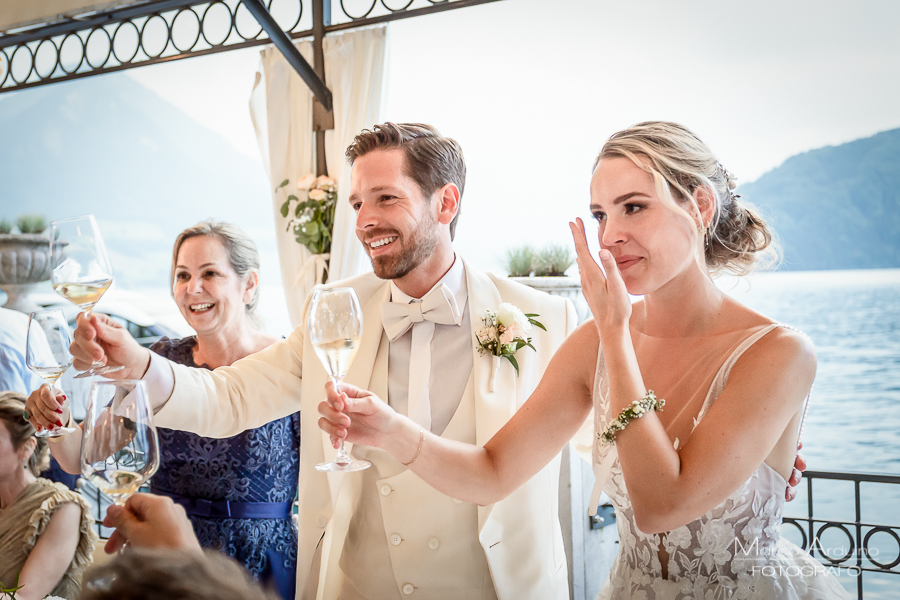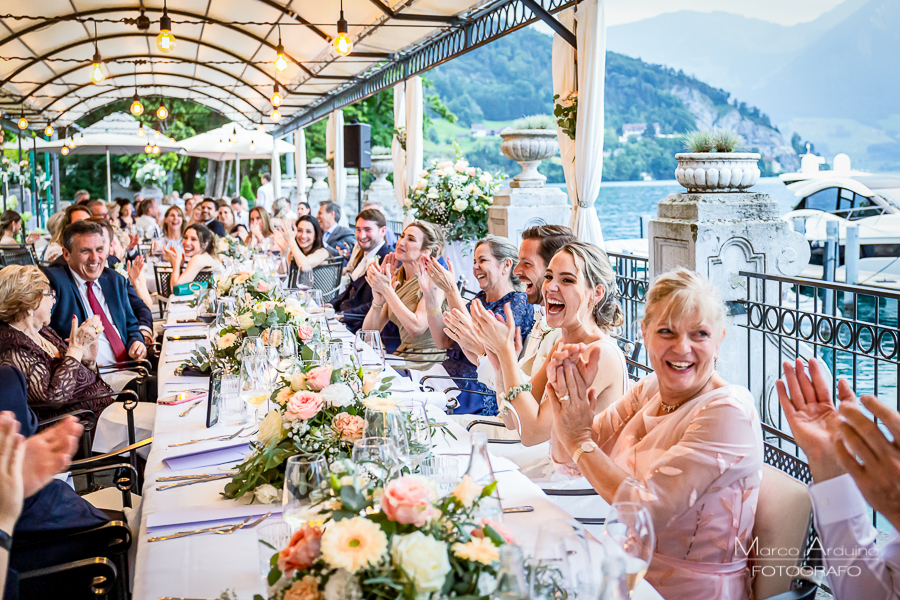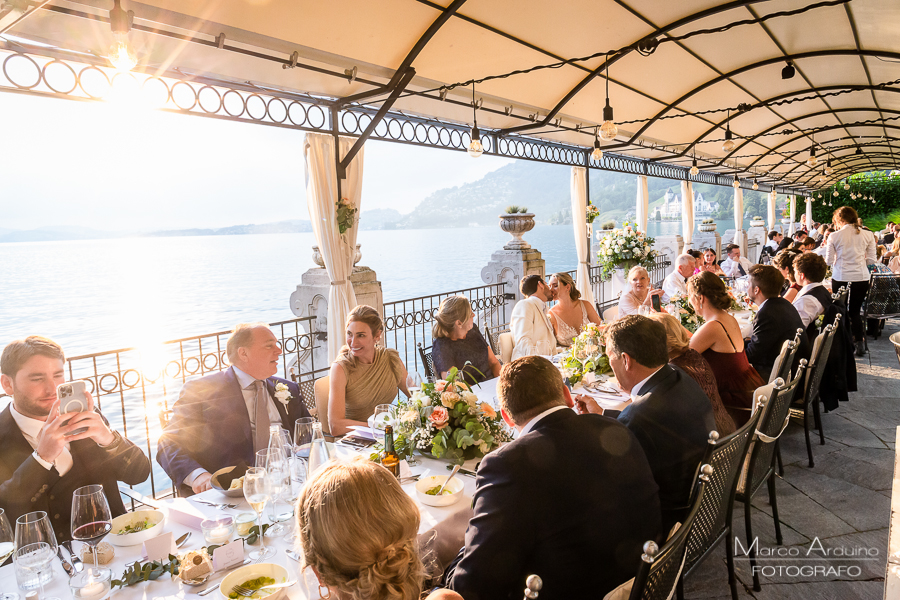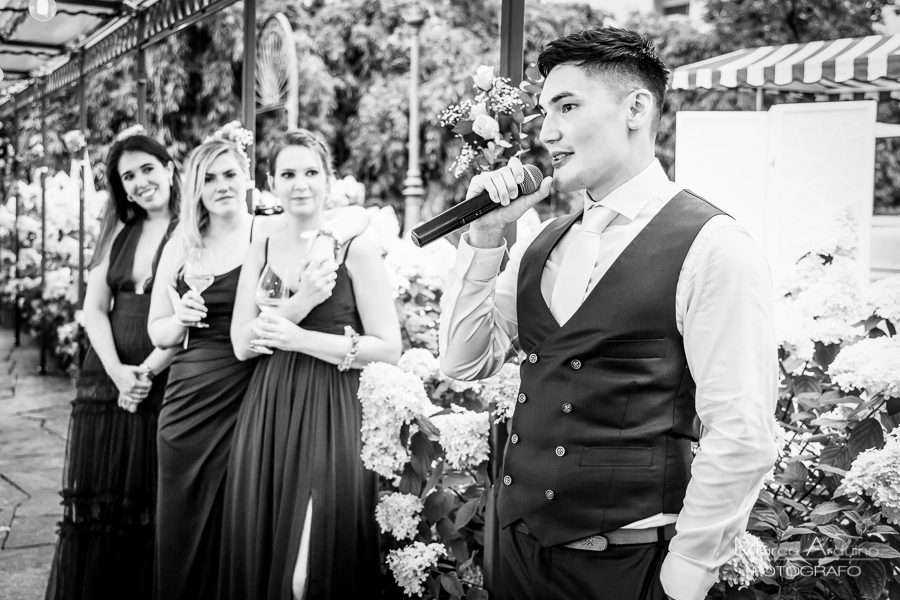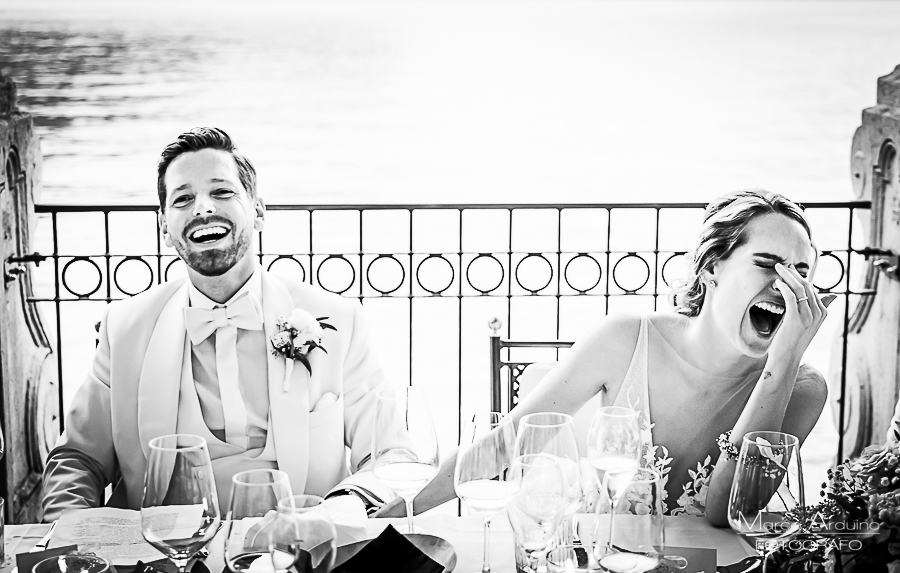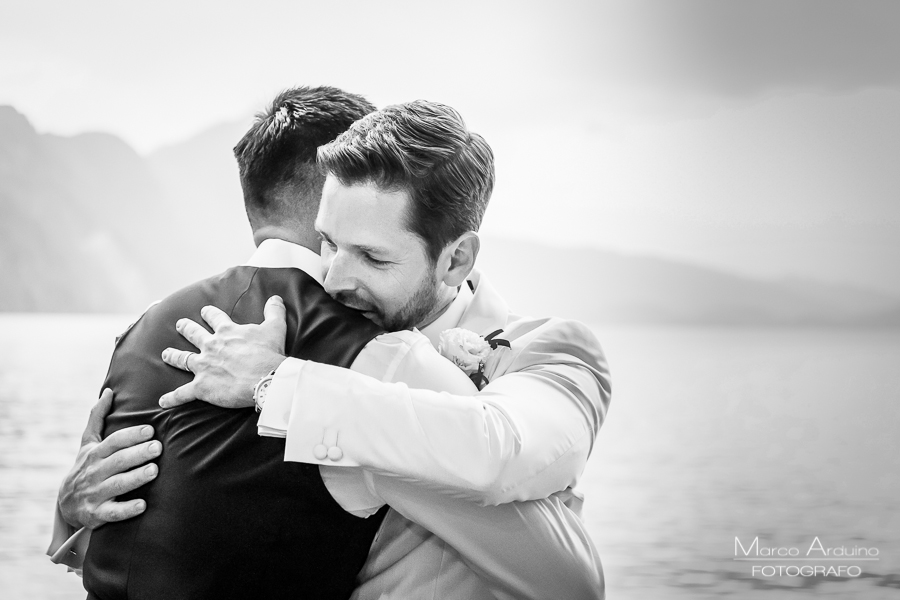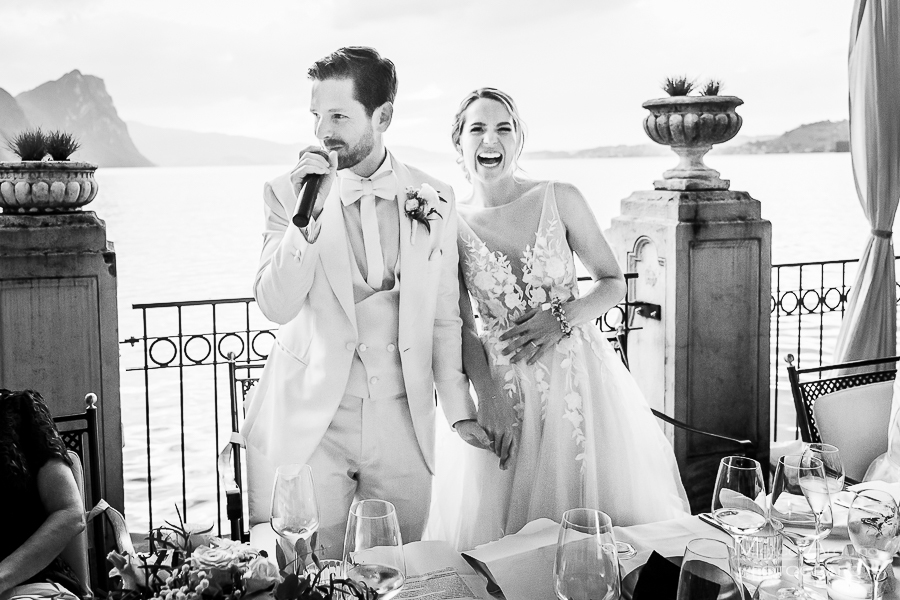 Spectacular fireworks for the wedding cake.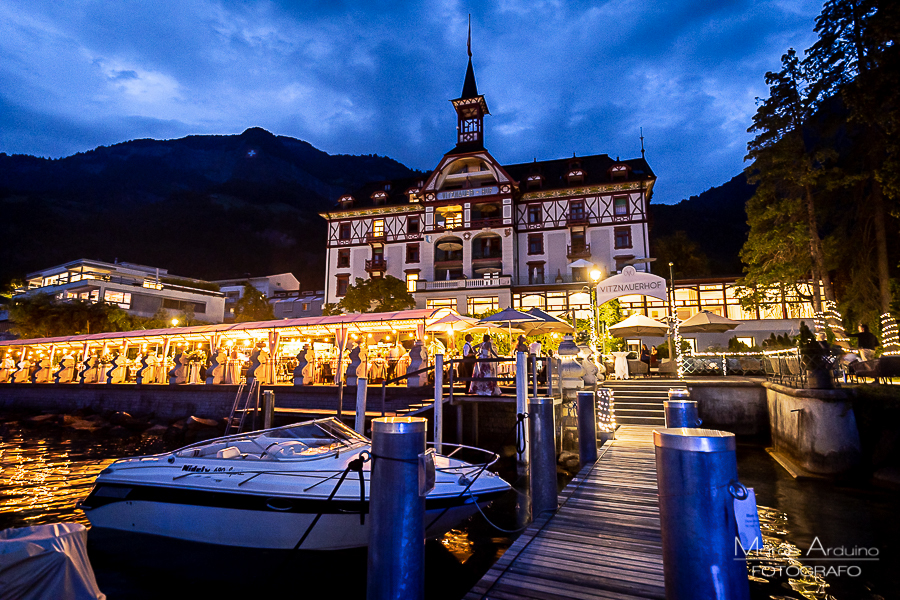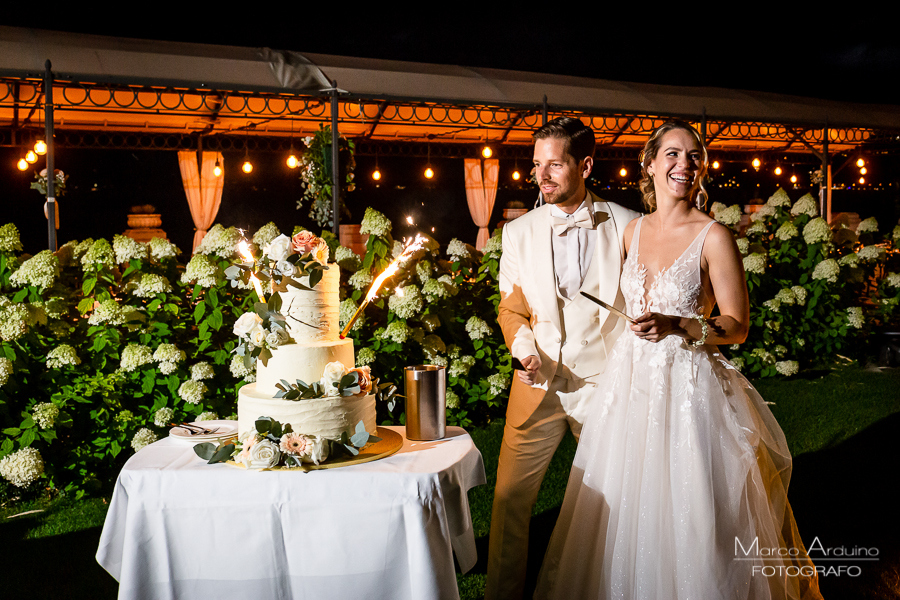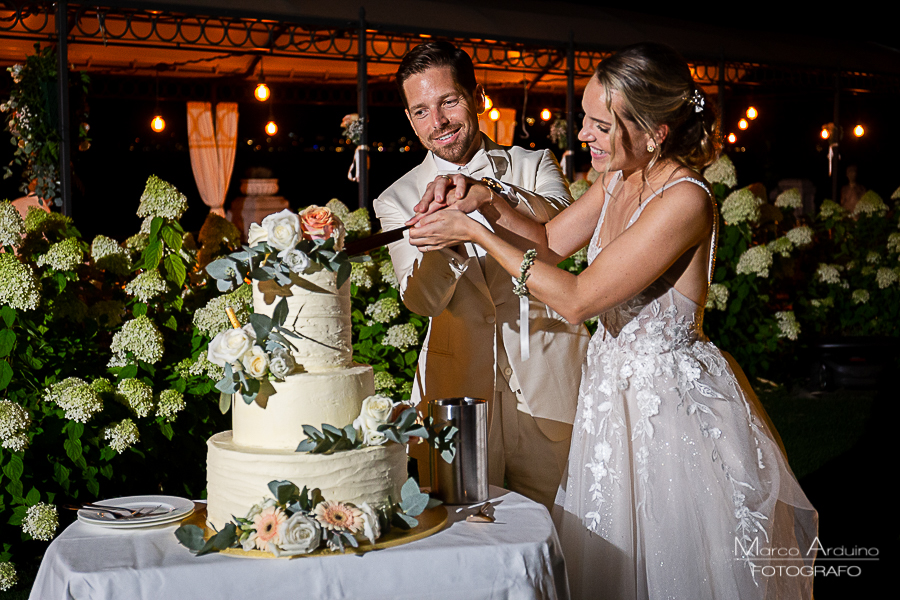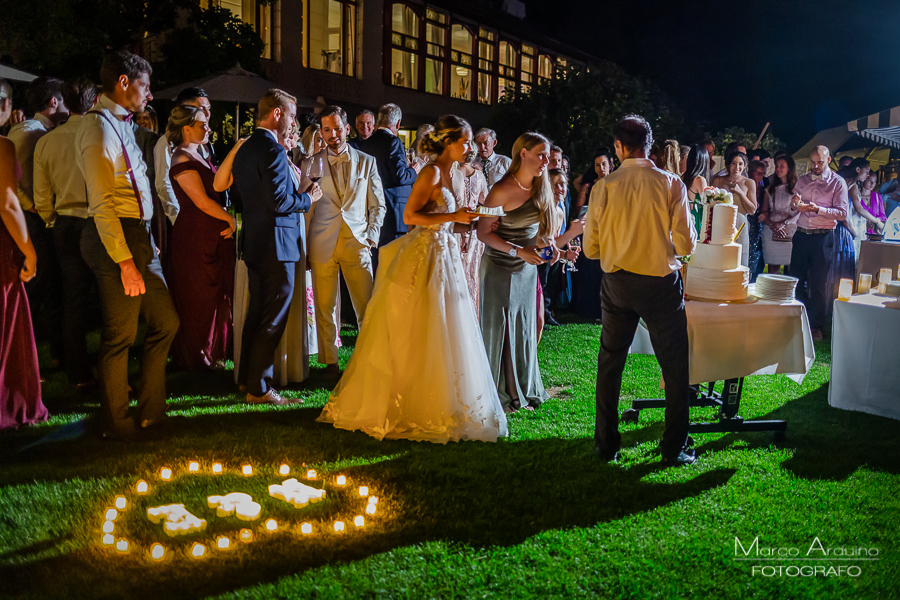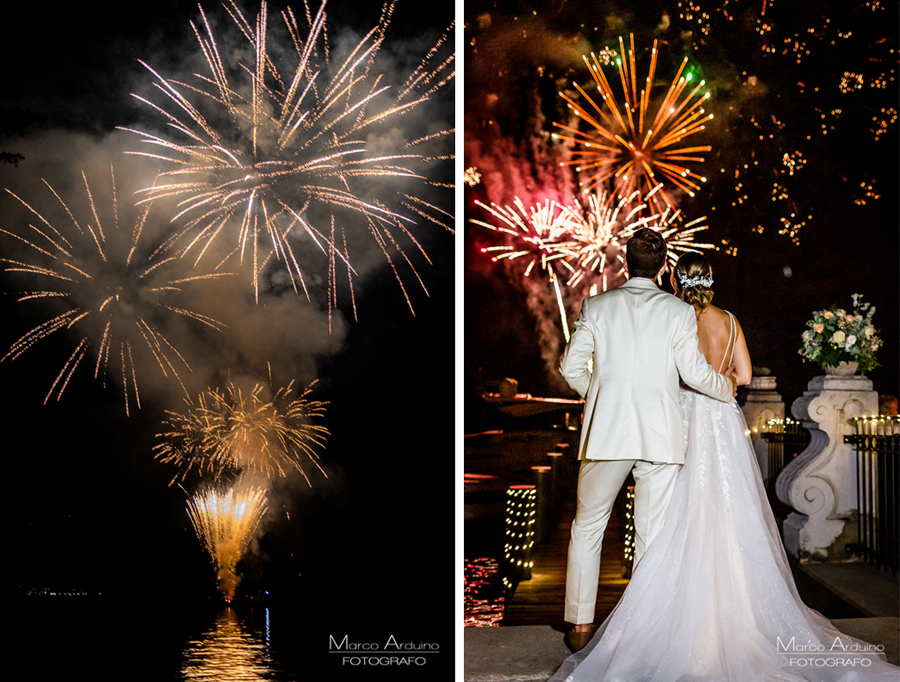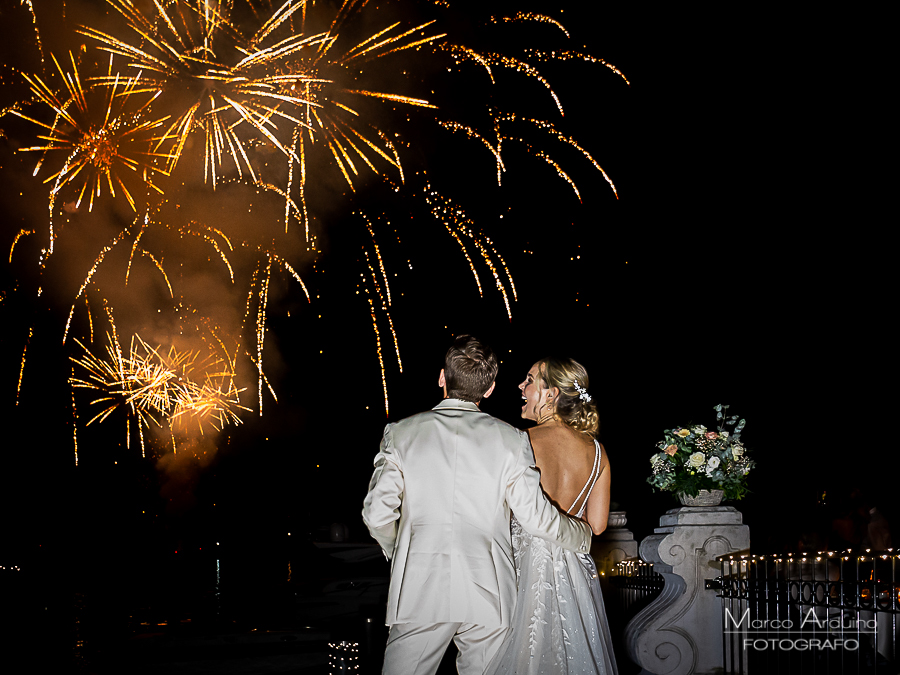 The incredible wedding party at Vitznauerhof in Switzerland.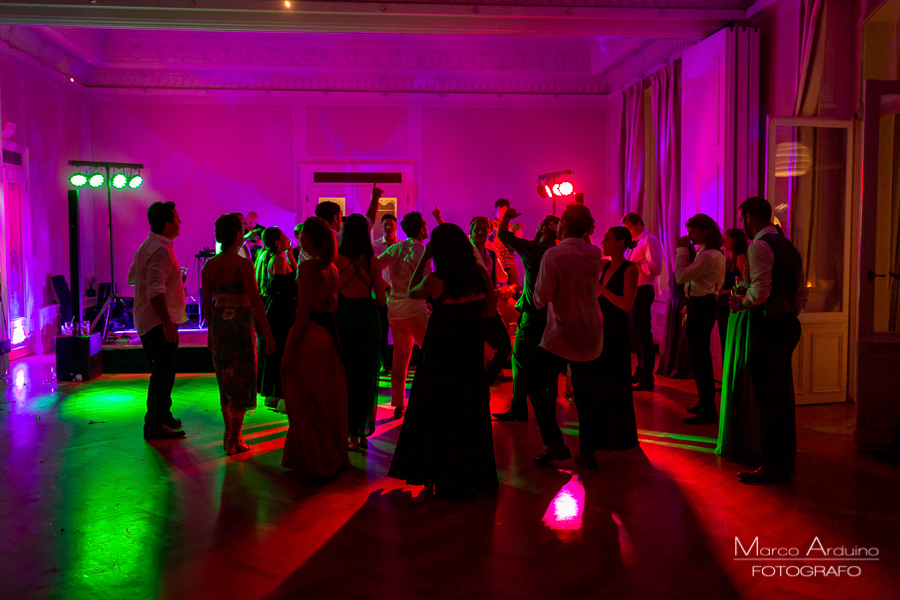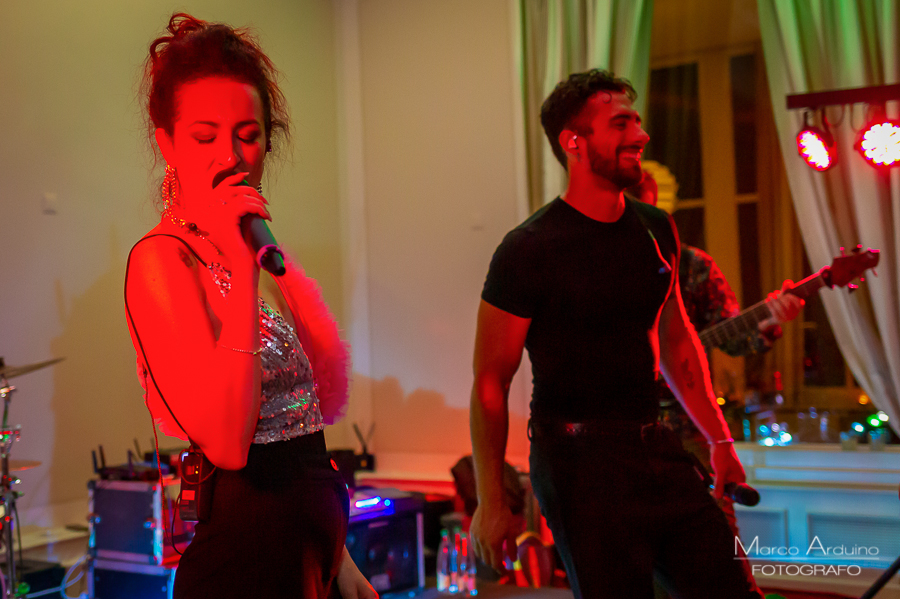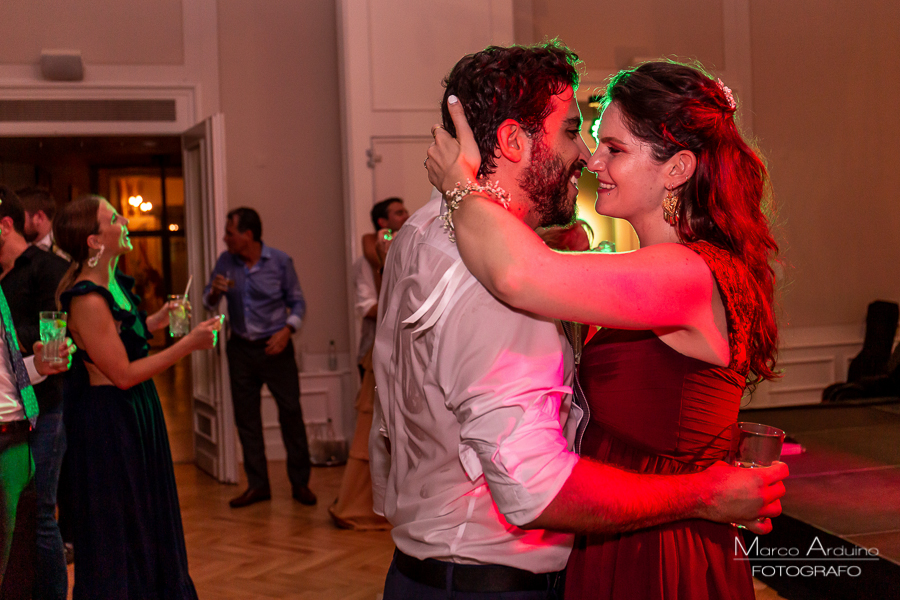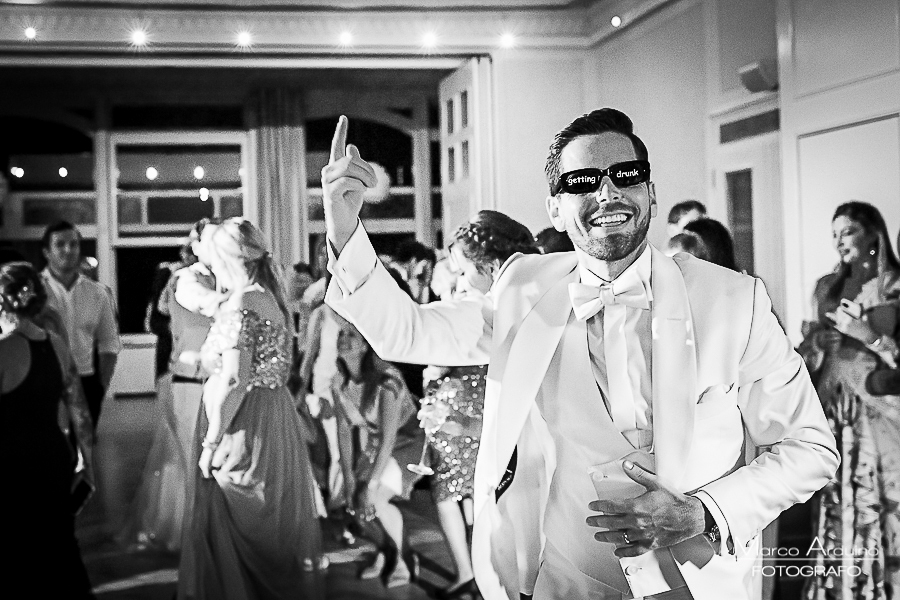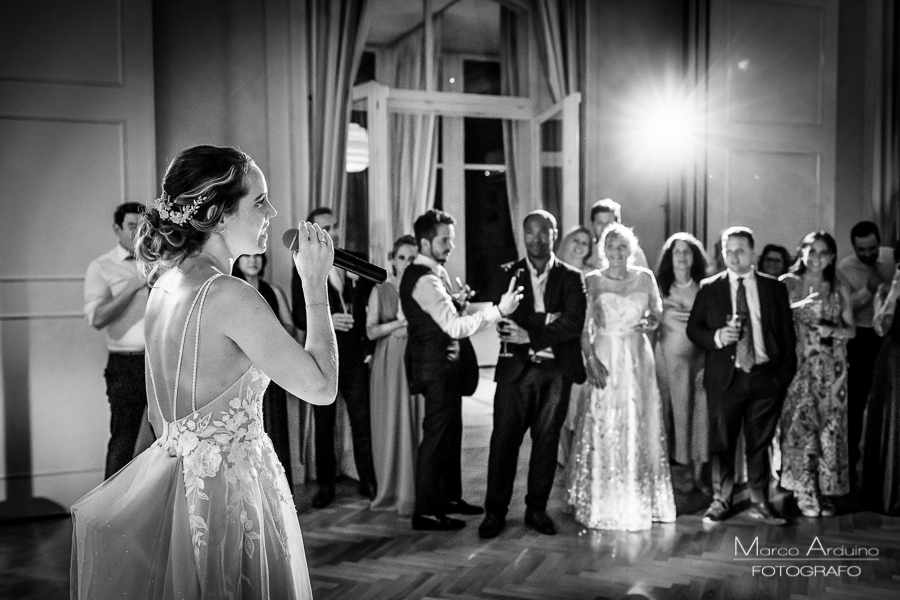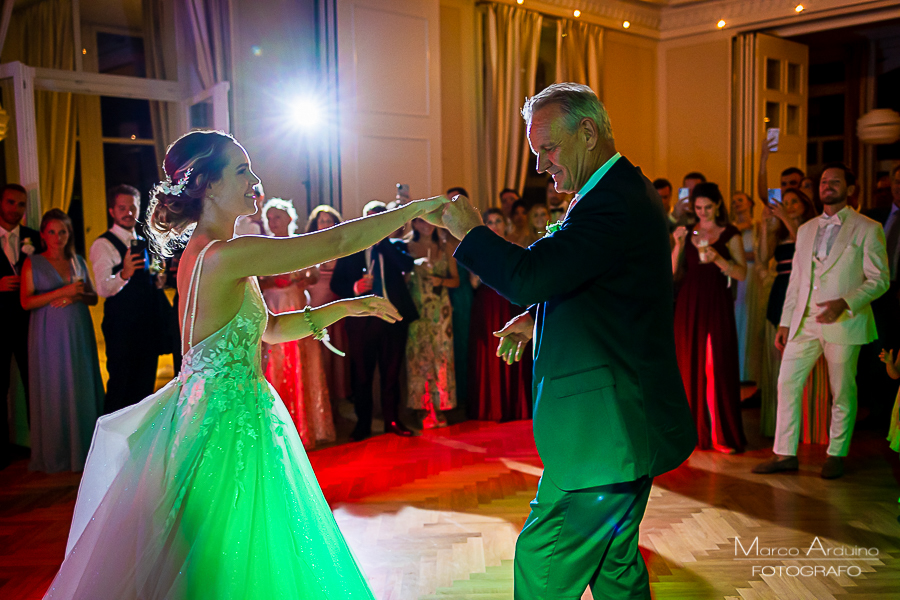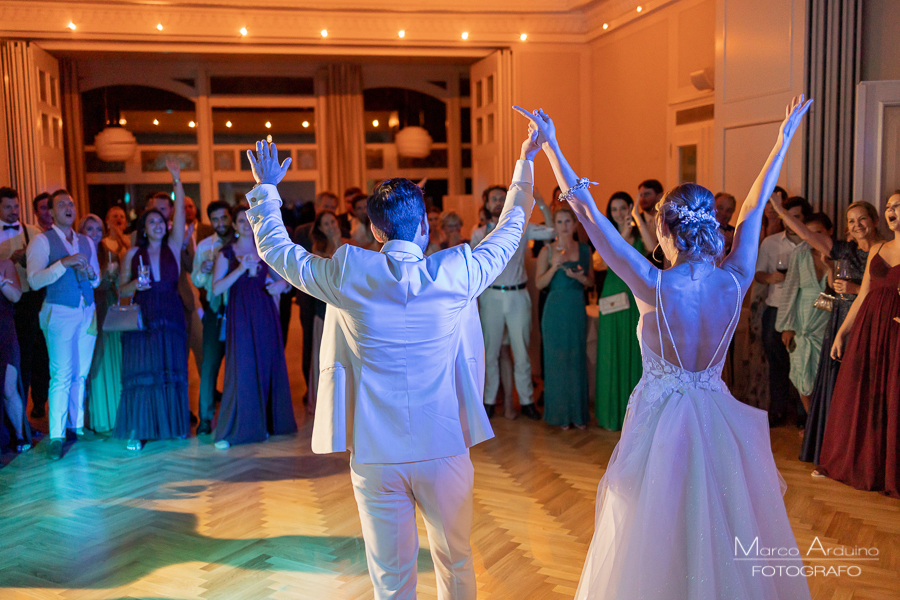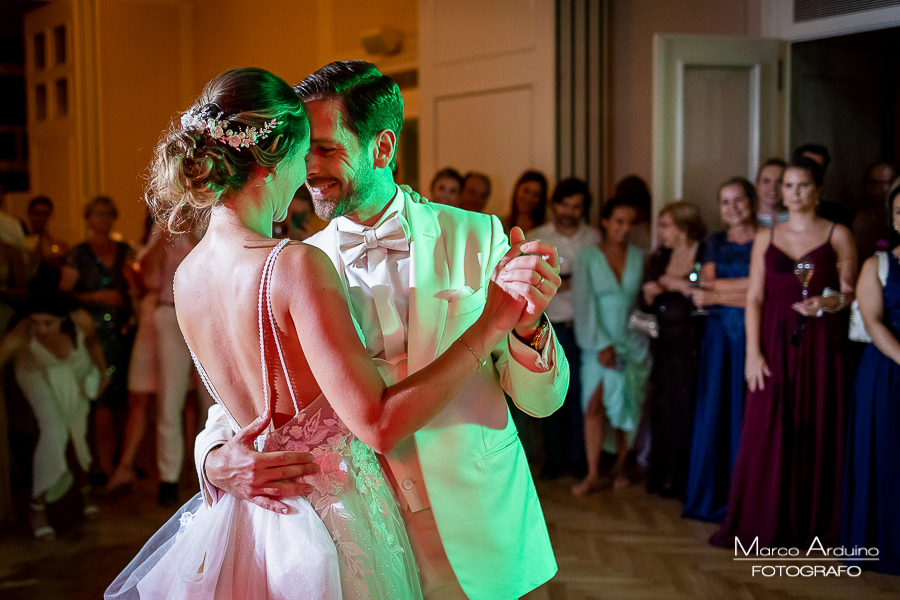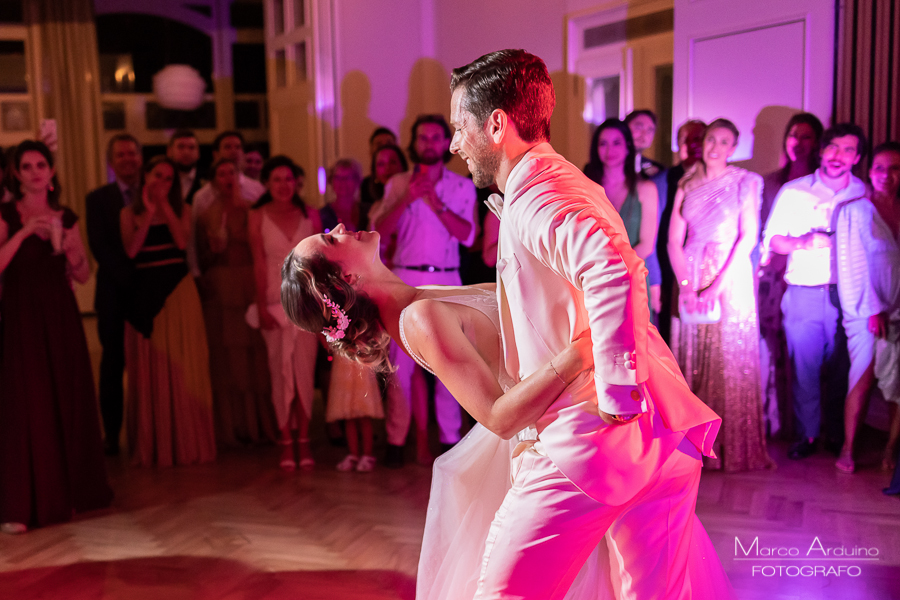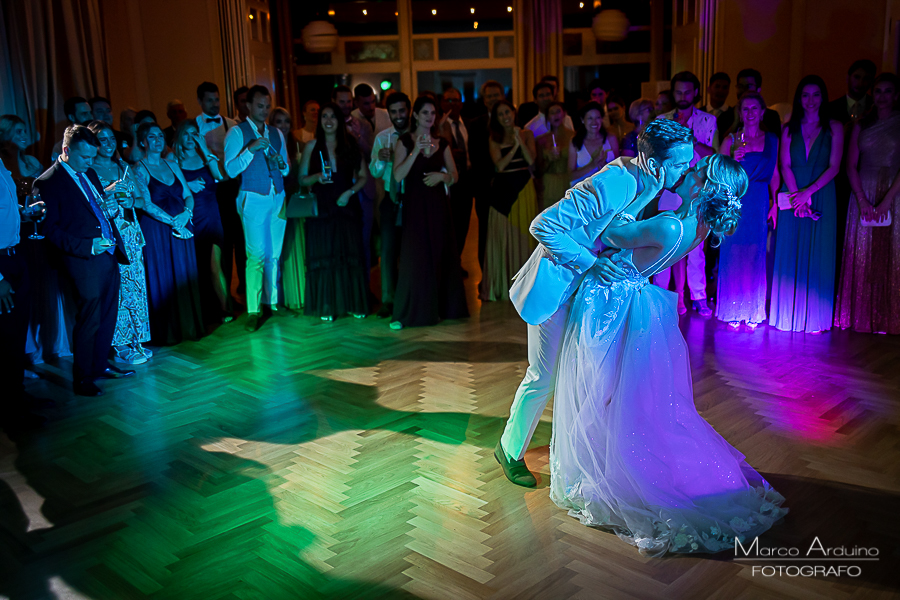 contact me. I will be happy to tell your Wedding at Vitznauerhof in Switzerland .
If you want, to see some Wedding Photographic service, in Switzerland please visit:
Lugano, Borromees, Muggia, Majestic, Dal Pozzo , 
I'm a wedding photographer on lake Maggiore, but I like to catch also important and happy moments, such as engagements, wedding proposals, elopements.